We all know 2020 was a freaking train wreck, and I honestly have put off this blog for too long dreading having to reflect on an honestly traumatic year. But truth be told, as I wrote my last couple of session blogs for the year, I realized that it was also and incredible and humbling year too. So I guess let's do some reflecting…
Last new year I was excited to center more with self-care and be renewed with better work/life balance, which is just hilarious with hindsight. There was certainly a lot of time for self-care and time off lol! Between the pandemic and breaking my leg in June, I had more of break than intended. I also left WED West Slope in the early spring to focus more on my business and this work/life balance.
As the country went into lockdown this spring, sessions and weddings were put on hold. What we thought would be a temporary hiccup, developed into more than a yearlong delay for a lot of couples. My heart goes out to all of you who have had to reschedule and postpone, sometimes multiple times. When I get sad for all the missed celebrations this year, I focus on just how incredible those gatherings will be when they are able to happen – and hopefully they will happen soon!
I do an annual guided reflection each December to goal create for the next year, and with purchasing a home mid-December (would NOT recommend. It's chaos.) and the busyness of the holidays I haven't yet. So whatever I put below will be a little more off-the-top-of-my-head than usual. Follow me on instagram for more posts about the developed goals from that course haha!
My final reflection will be about the celebrations that DID take place. I loved how many more elopements and micro weddings I got to be part of this year! These intentional, intimate celebrations seemed like such a beacon of hope and love amid a pretty dark and bleak world. Each wedding was like a candle, and I'm honored to have been witness to them. I hope these authentic, raw, ecstatic wedding days continue in years to come, no matter the guest count on the event itself!
And now for the annual notes:
2020 AT A GLANCE:
17 Elopements //  3 Weddings  //  23 Portrait Sessions
NOTABLE MEMORIES:
A New Year's Day elopement on the snowy monument
Finally getting to see Rifle Falls, and in the winter at that!
Scouting down back roads in the San Juans
Seeing a beautiful sunrise on the Monument
Buying a house!
Exploring a ghost town for an elopement
Finally shooting an elopement at Arches National Park
Getting to explore Black Canyon of the Gunnison
A wonderful camping trip over the summer
Adding two more moose to my "have seen" list
Seeing sunrise on Black Bear Pass (apparently just a lot of sunrises lol)
Checking Crystal Mill off my bucket list
2021 GOALS
To get vaccinated lol
Okay for real… let's see…
Authenticity. The extremely personal and intentional celebrations I've witnessed this year have me pumped to continue this authenticity into the future of my business! I love working with couples who are drawn to creating a celebration that reflects who they are, and don't care about doing traditional things for tradition's sake. They love candid moments and care about connection. I'm stoked for the celebrations and the couples I have coming up!
Adventure. I cannot WAIT for a time where we can take more road trips. Eric and I are high risk and doing more travel than I need to for work just isn't something we're doing right now. So finally being able to pack up, camp in new spots, eat in restaurants, go to crowded museums, see a concert in person, find new natural hot springs, hike a ton of new trails, just alllllll the adventures we couldn't have this year will be incredible when we can have them! Plus there are some really incredible adventures for weddings I am excited to finally fulfill when gatherings are (hopefully) allowed again next year!
Connection. I feel like having to be so safe all year has kept us from the normal connections we would have. From family and friends, to meeting new people in the industry, to just hanging out a brewery, I'm looking forward to feeling connected again.
Like I said, these are probably pretty lame and under developed because I haven't truly sat down like I normally do by now! More soon on social media 🙂
THANK YOU!
I say this every year, but I really don't have a better way to put it. Thank you to all of you who welcomed me into your lives this year, whether it was to capture your portraits or wedding or you're a reader of my blog, thank you. It is such an unspeakable joy to be able to call this beautiful and amazing experience my job! To be trusted and loved and part of such especially precious memories this year… to be able to laugh and cry with you… to witness once-in-a-lifetime moments… is truly humbling. I am so grateful for you all! To my couples who are waiting patiently or impatiently to finally host their wedding — we are going to have such an incredible day when it finally comes! Hang in there!!
And finally…
2020 IN PHOTOS: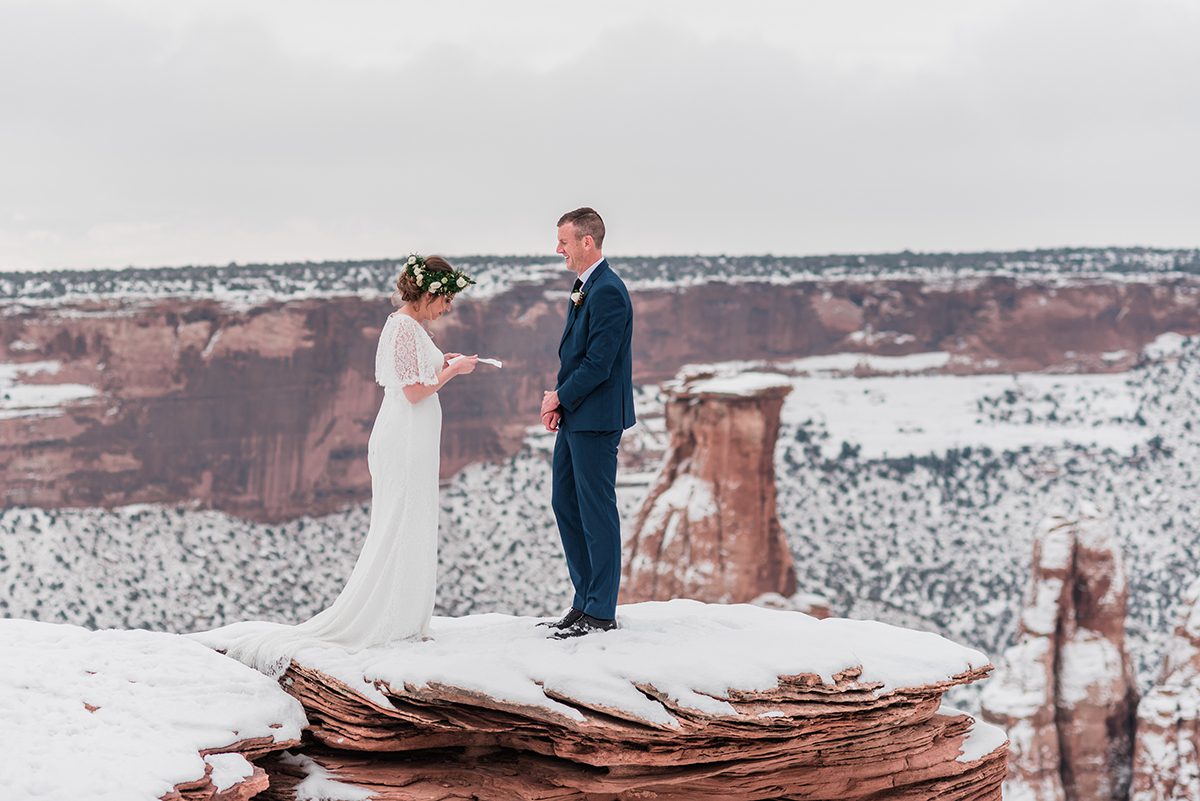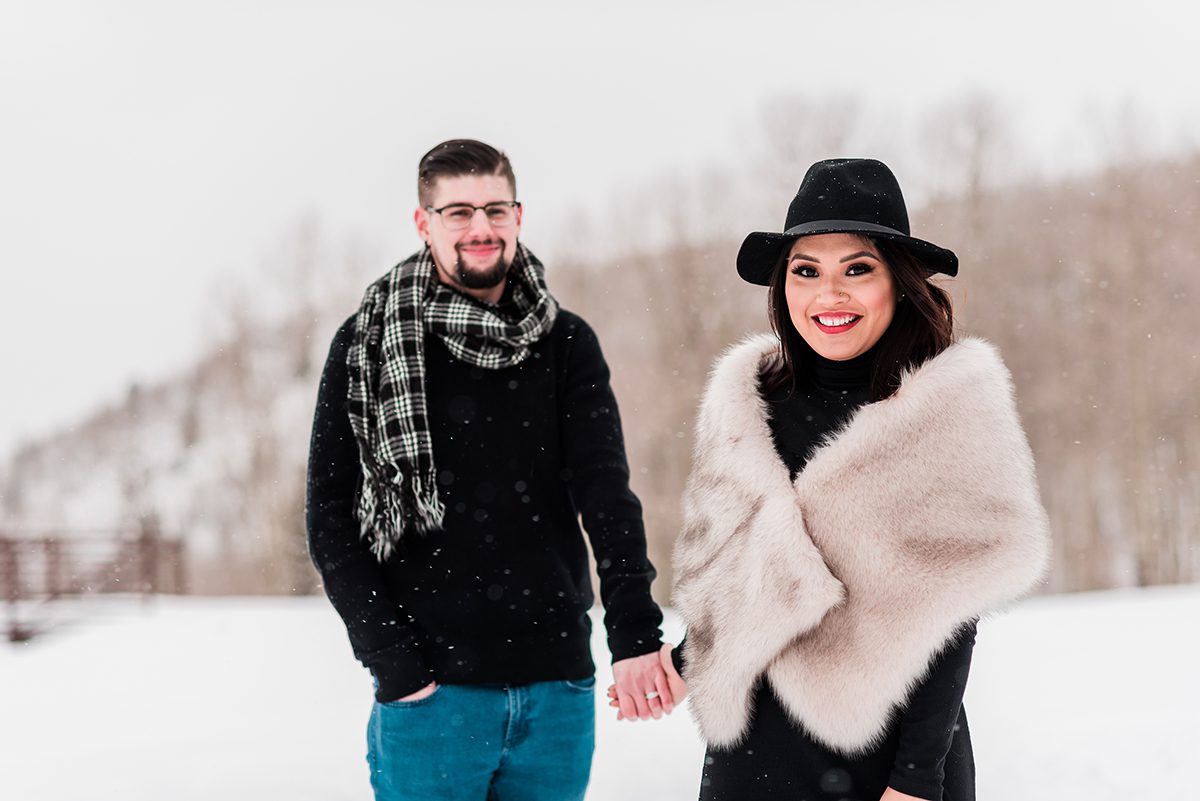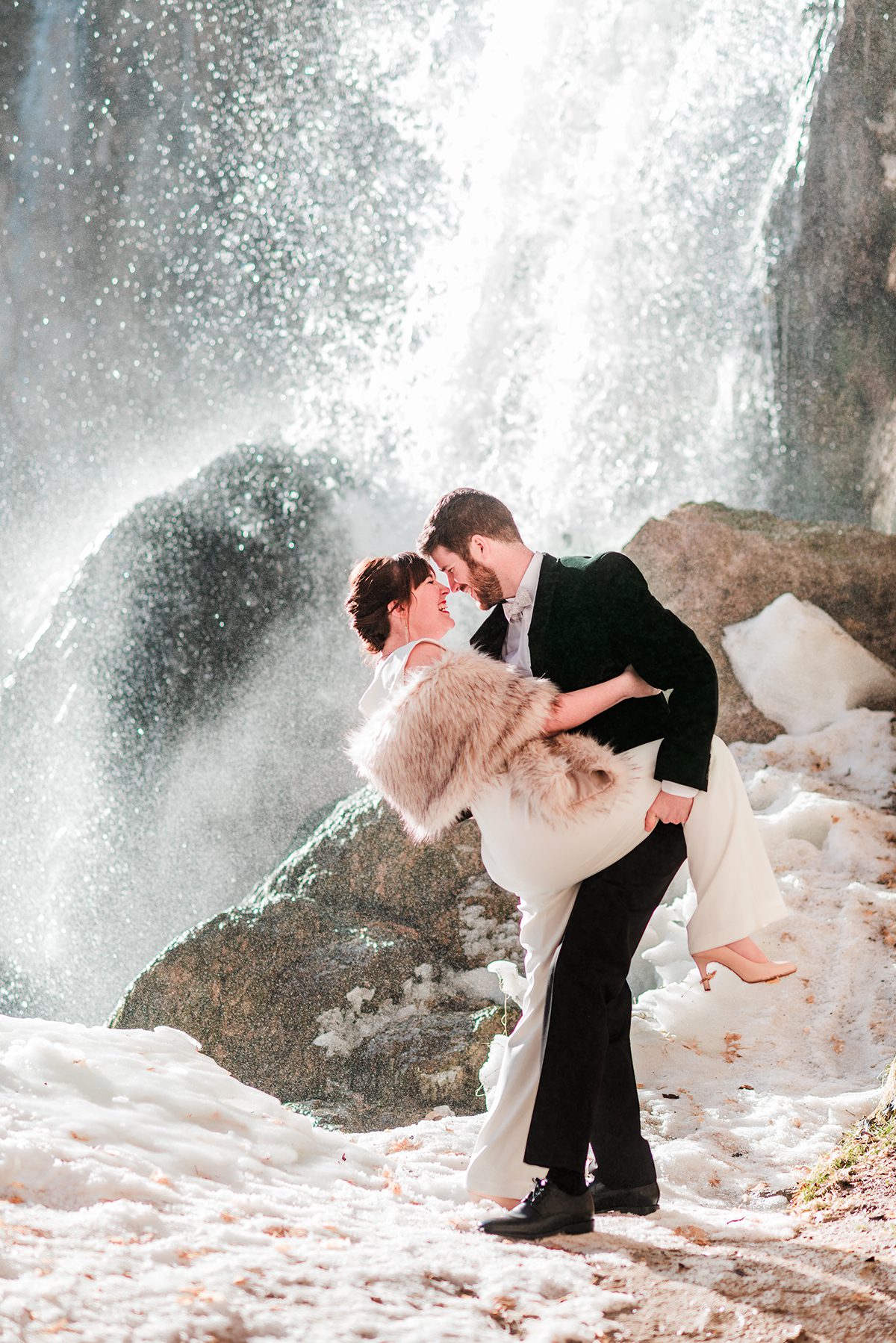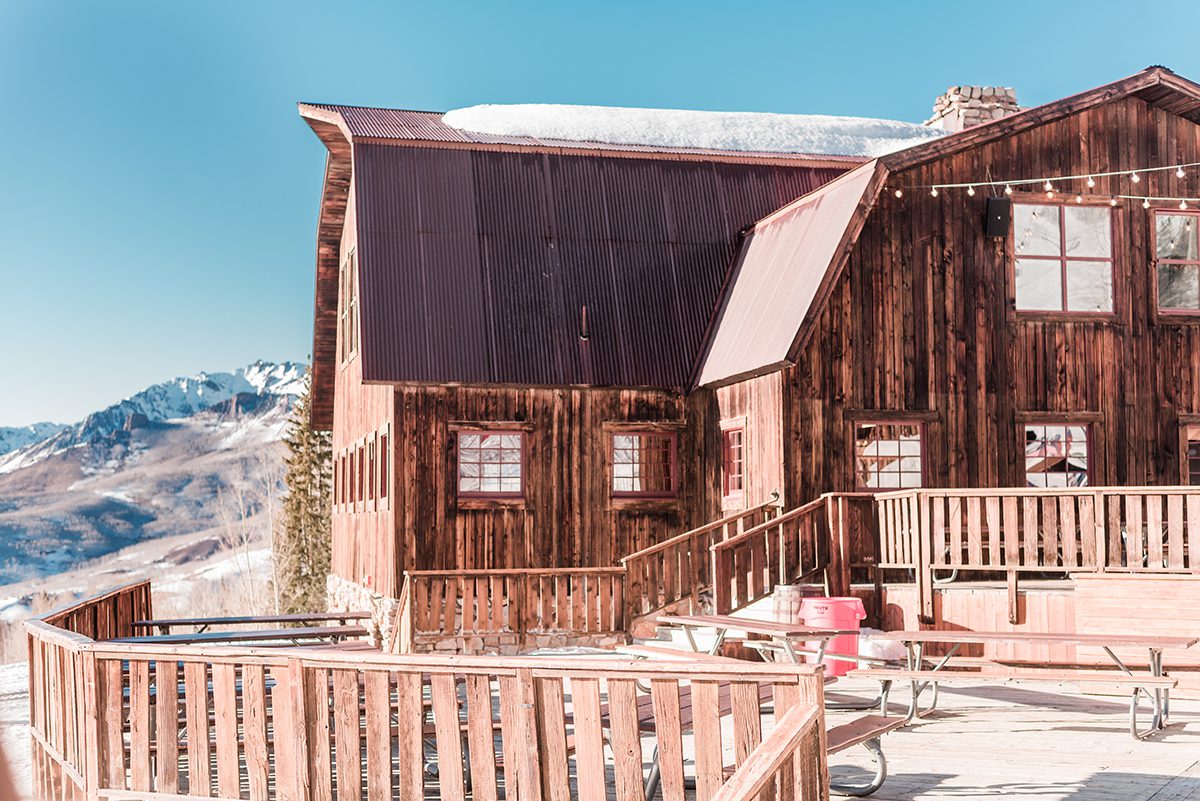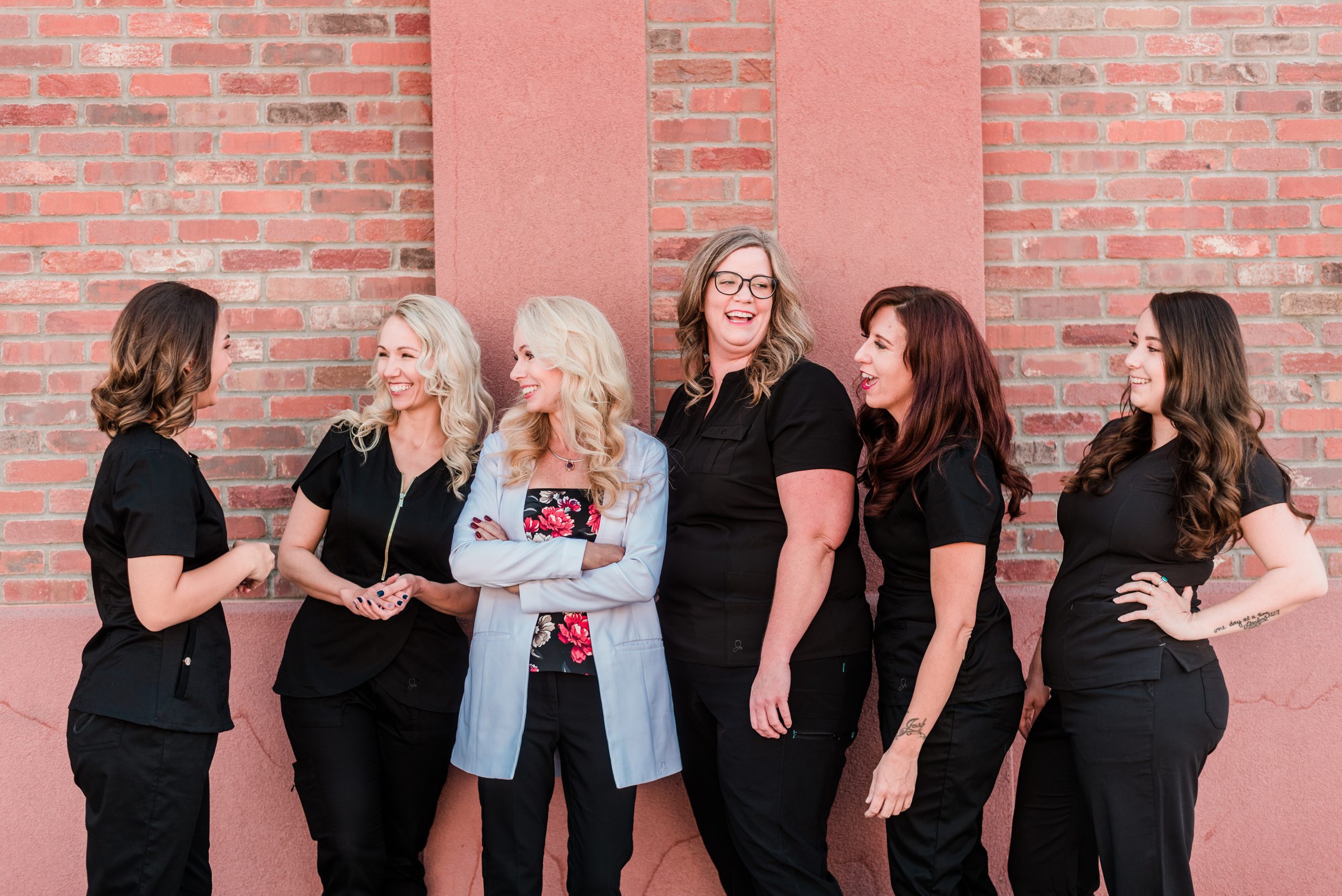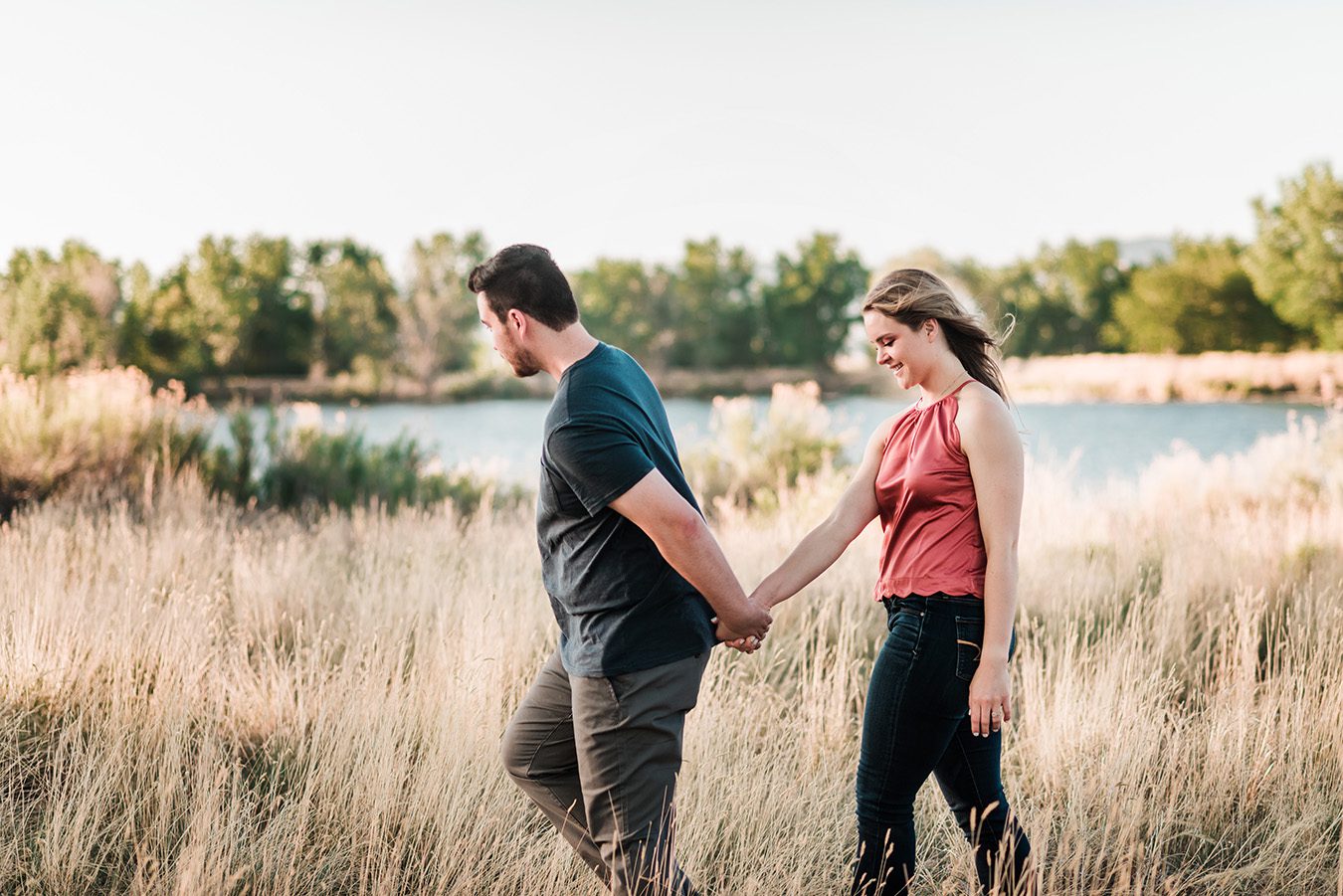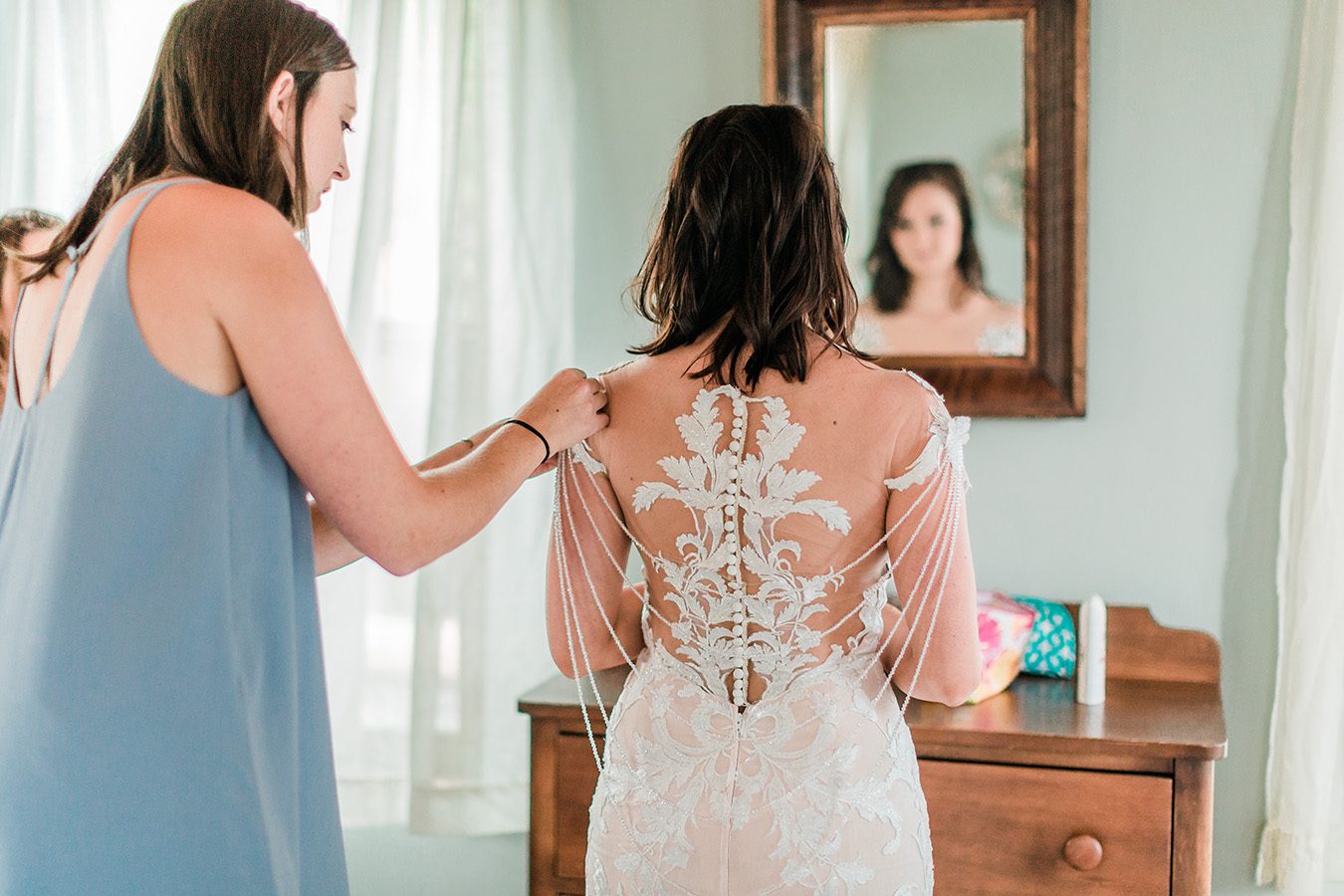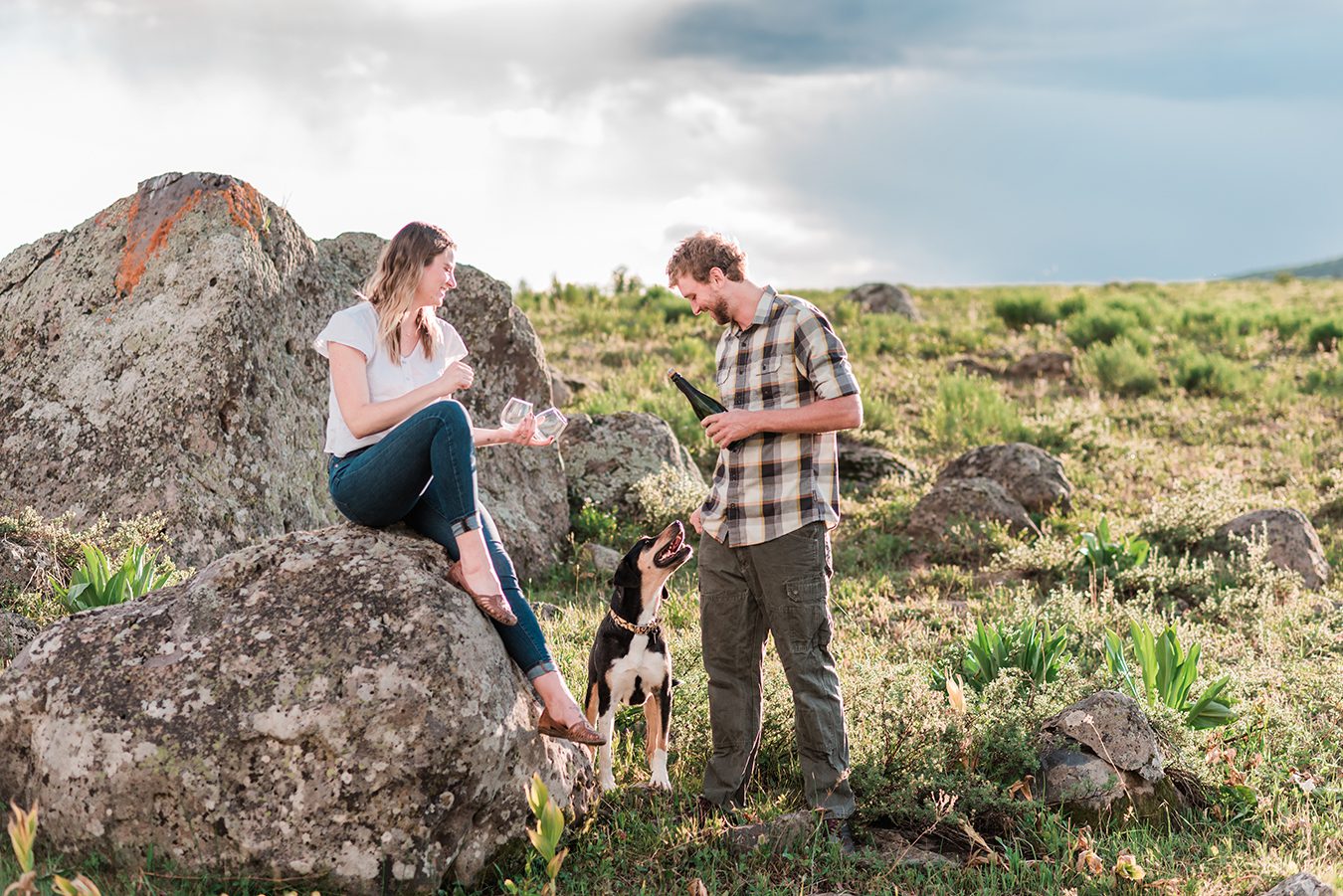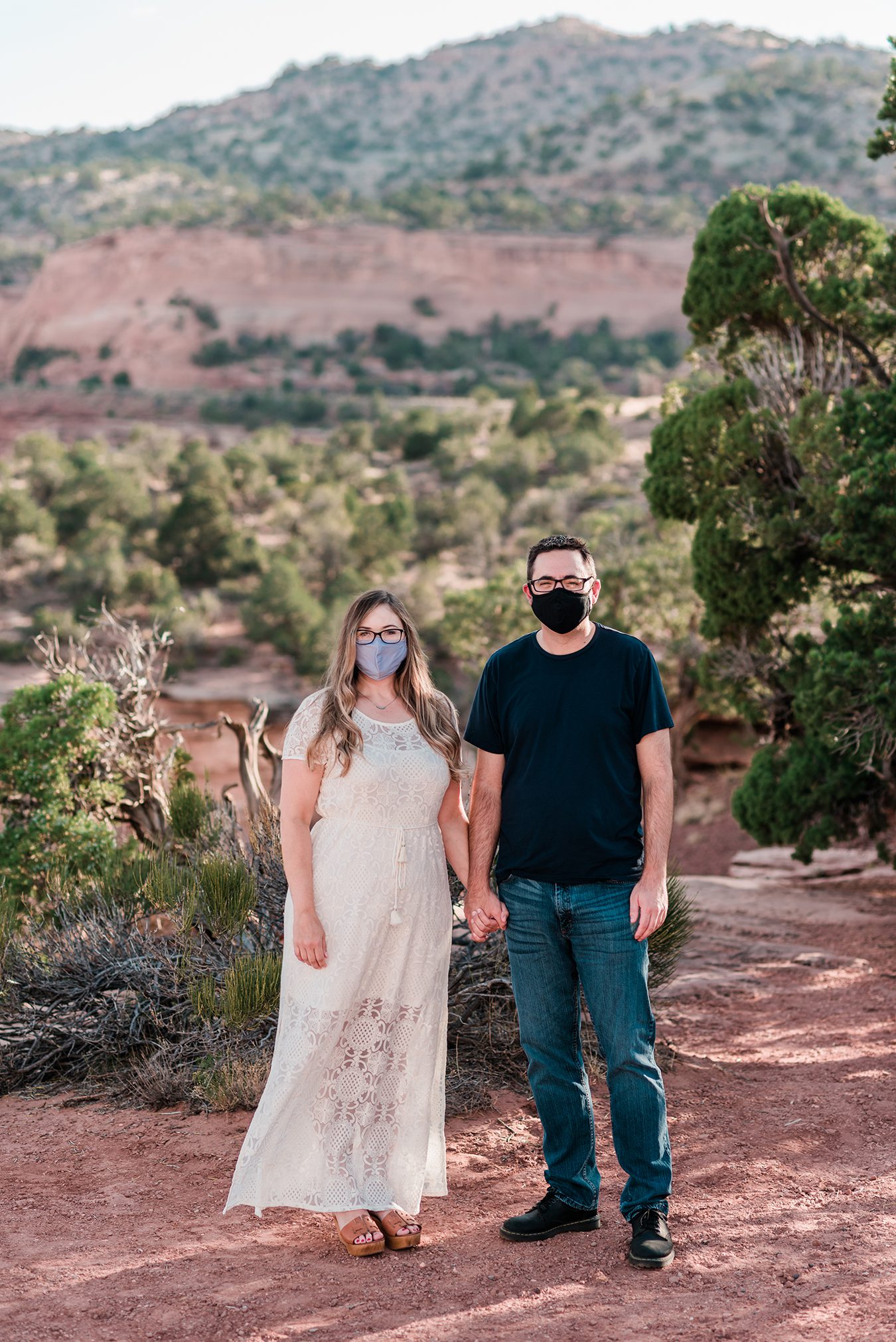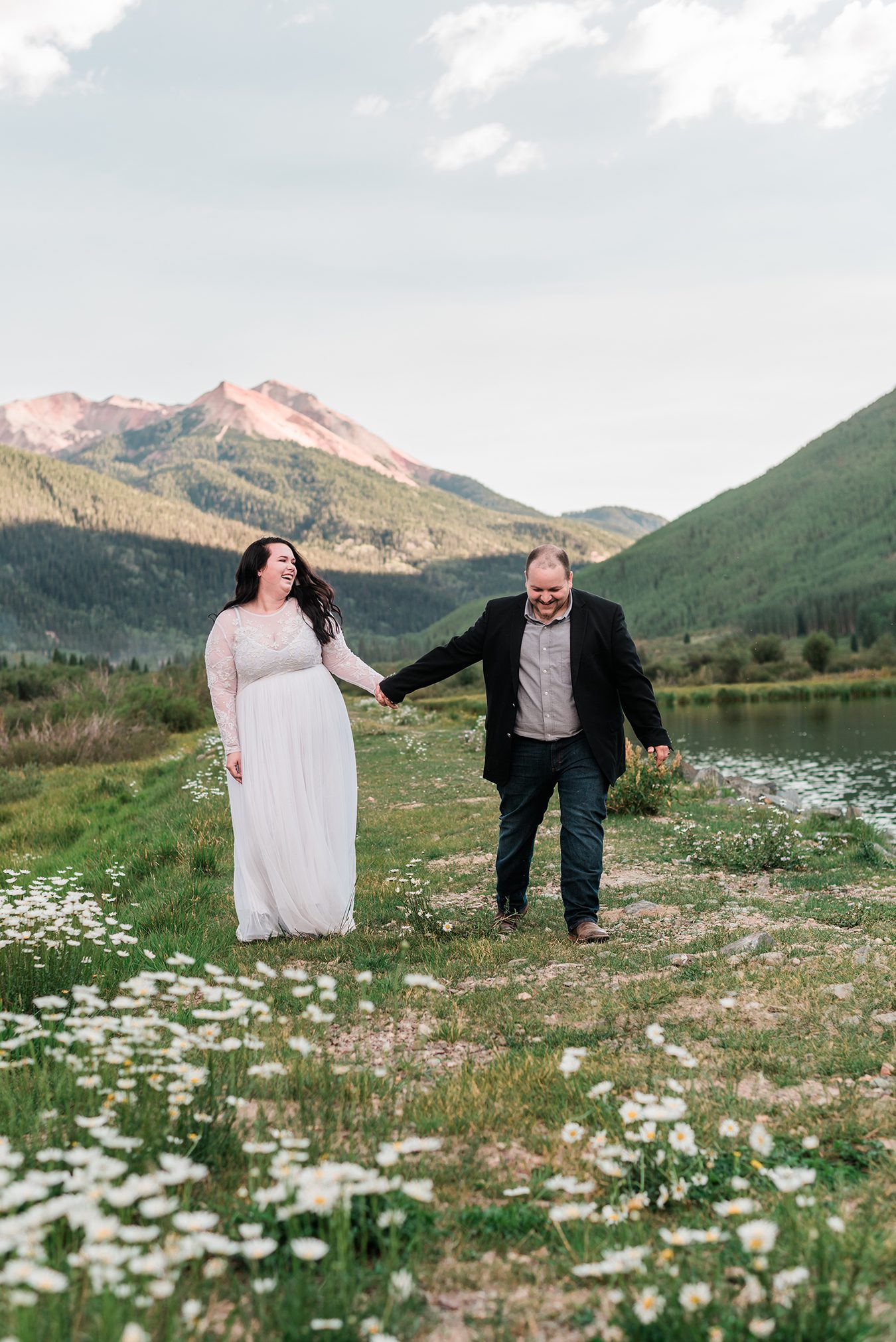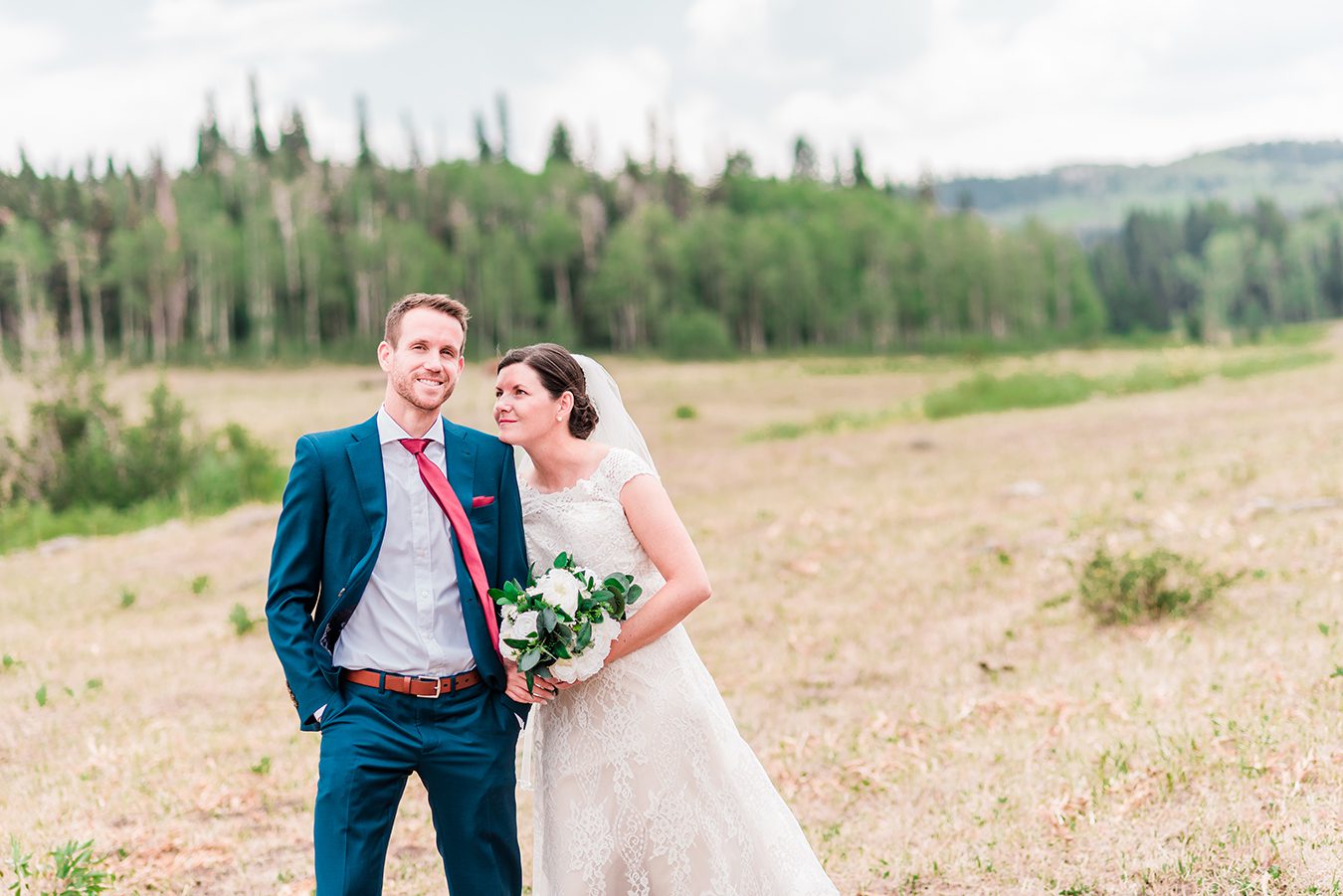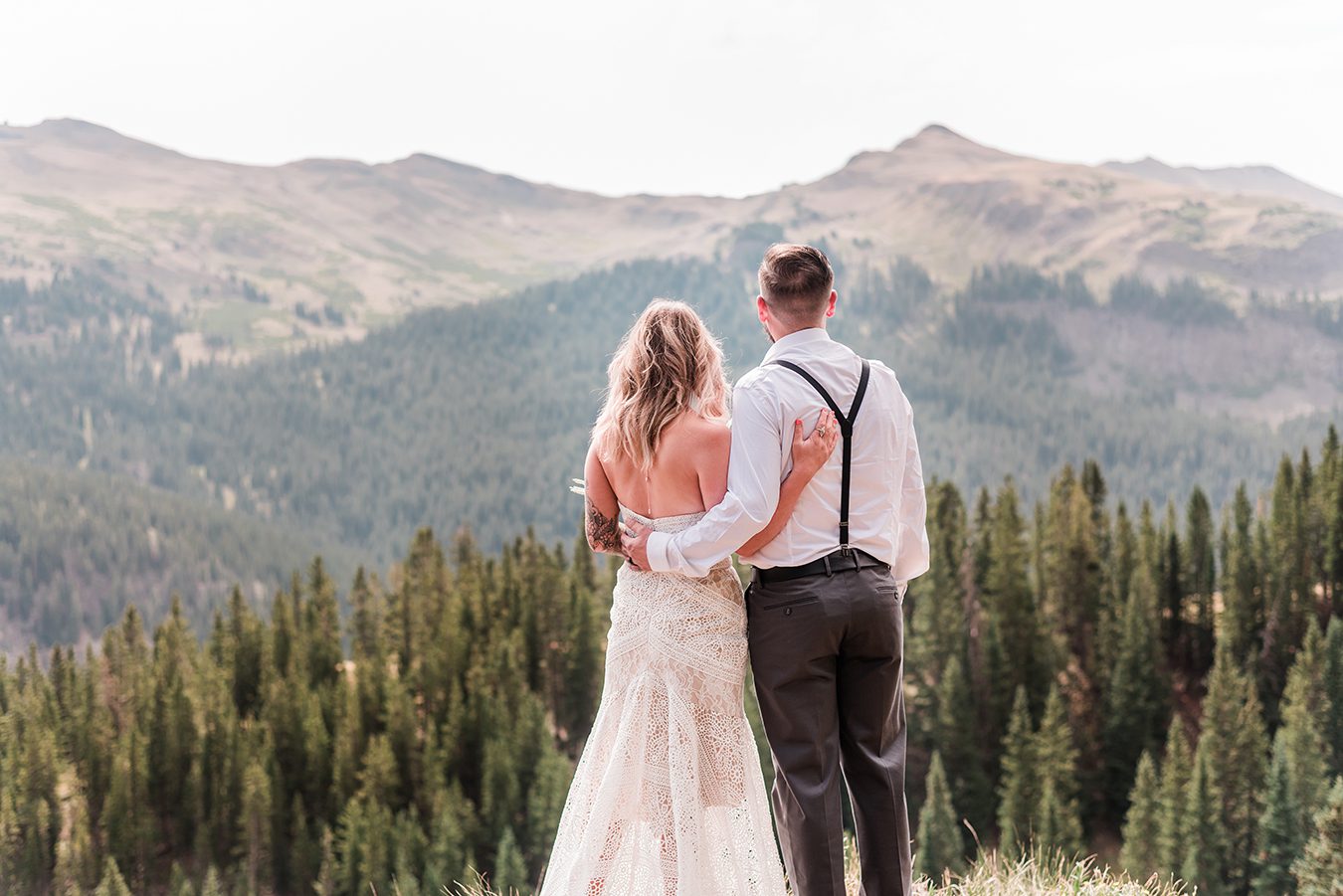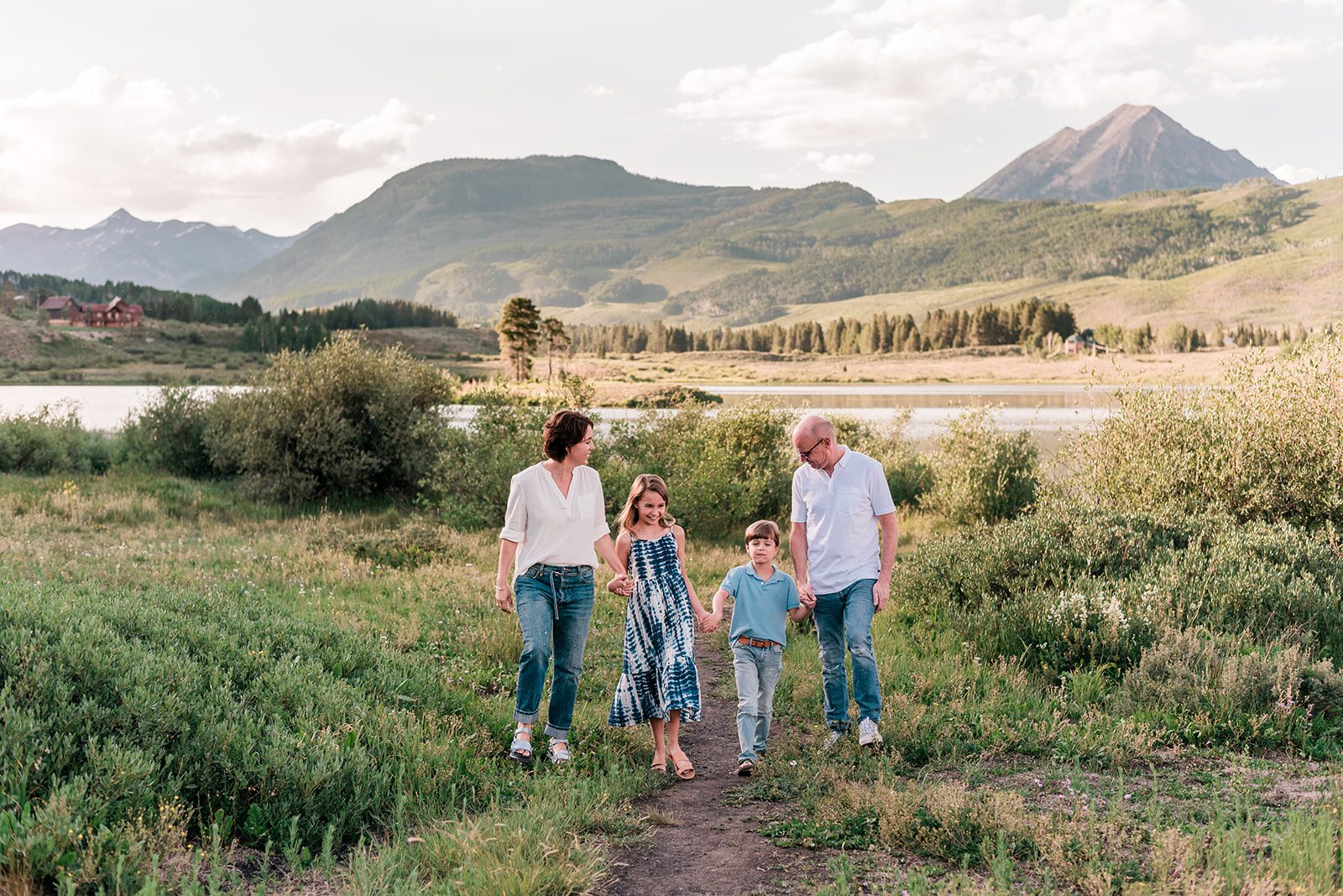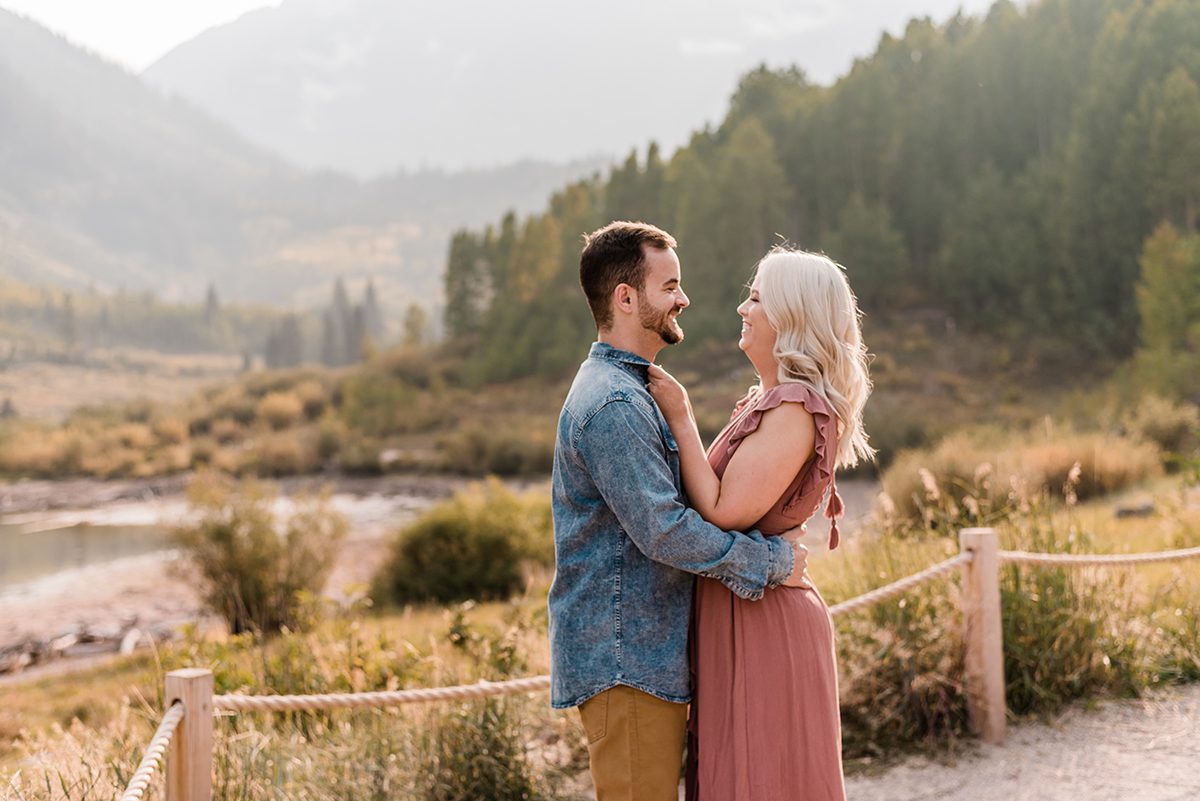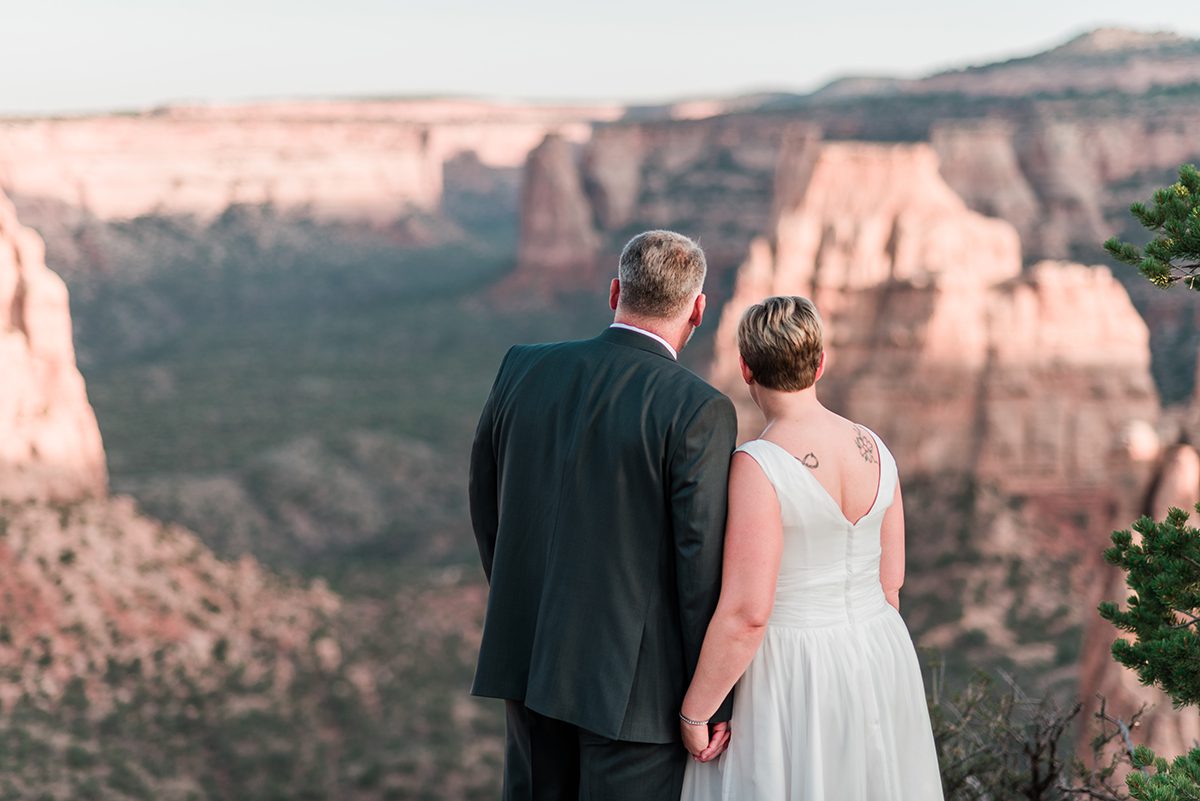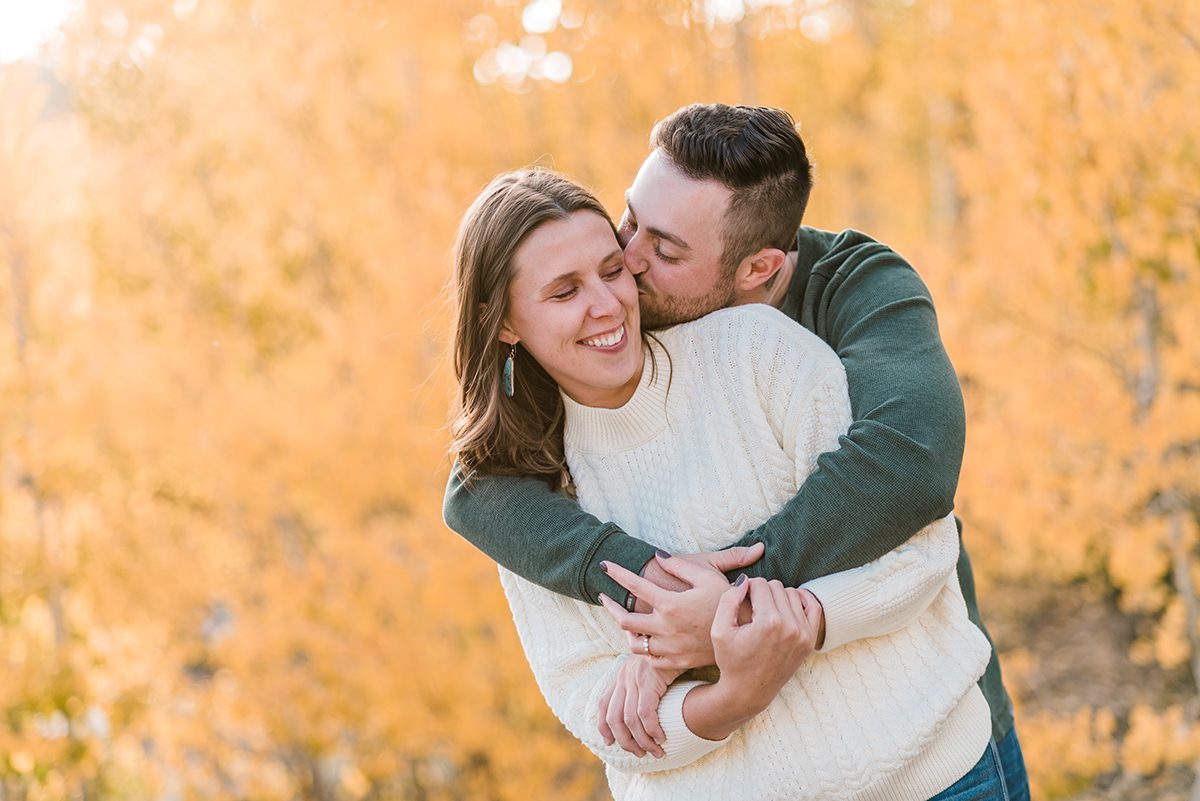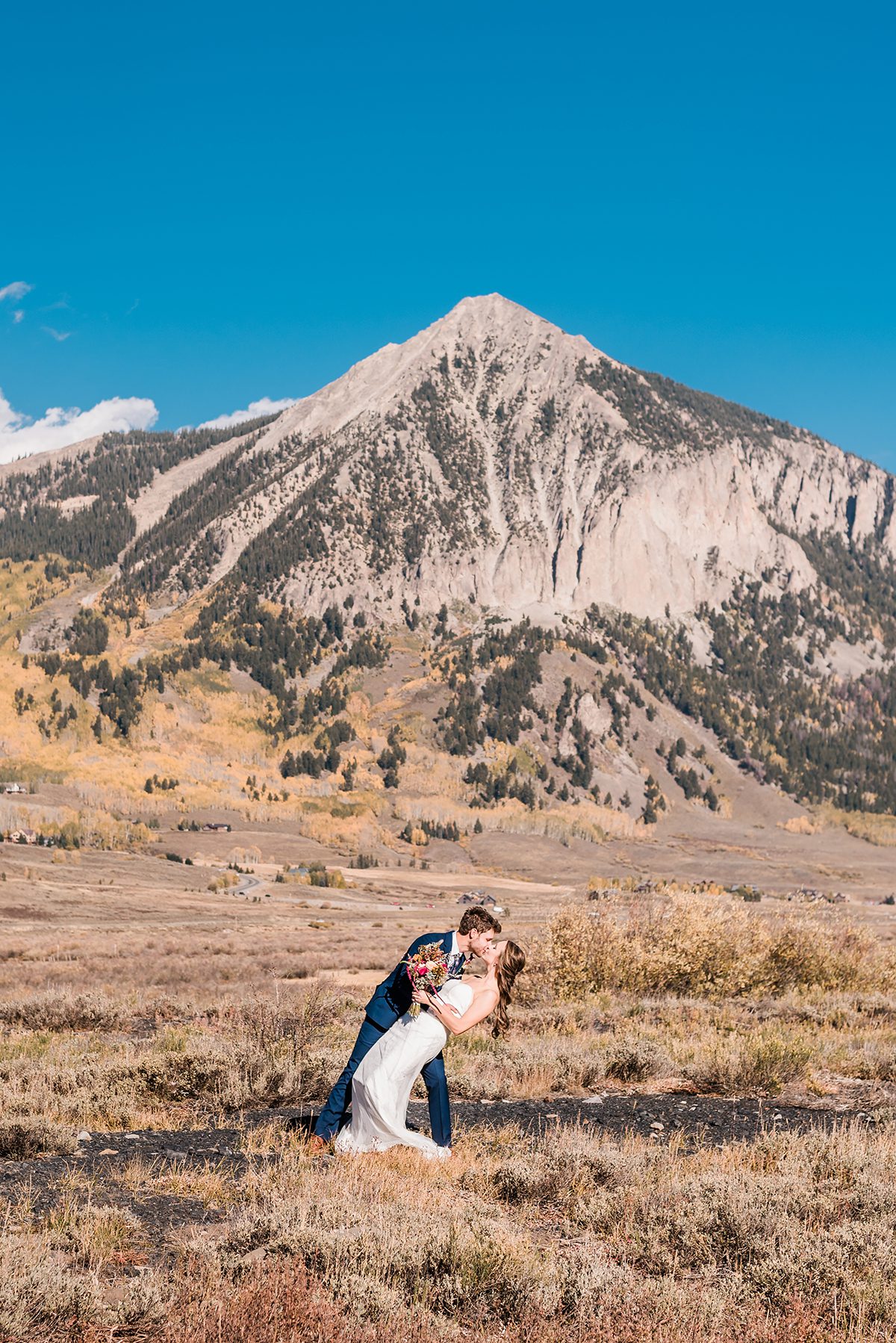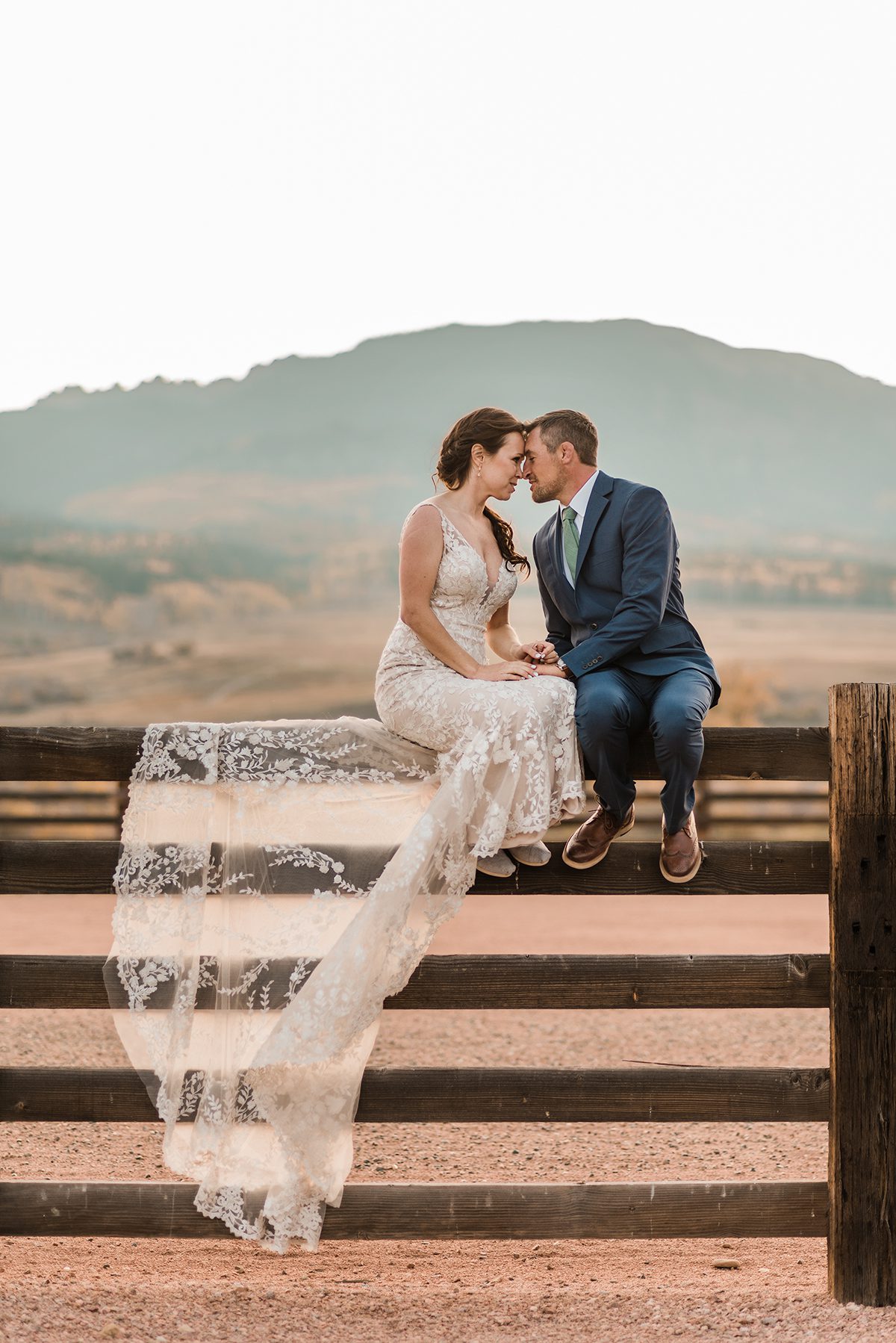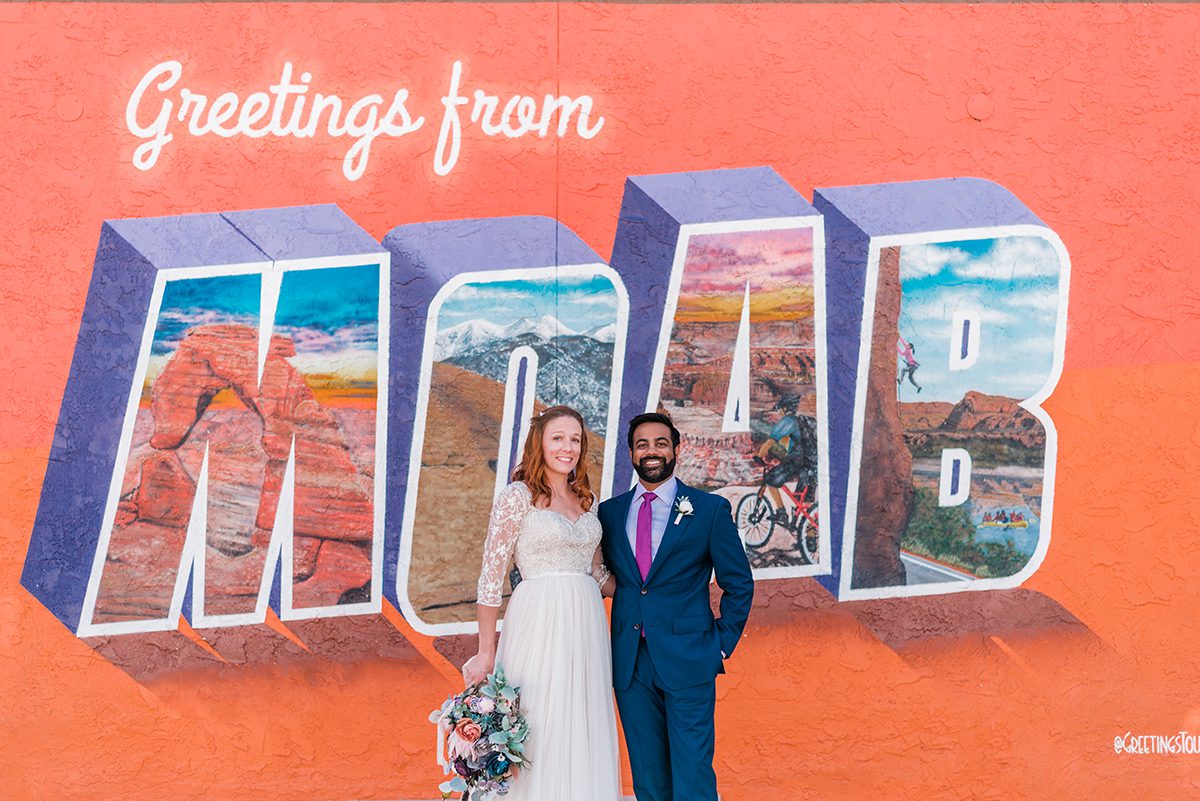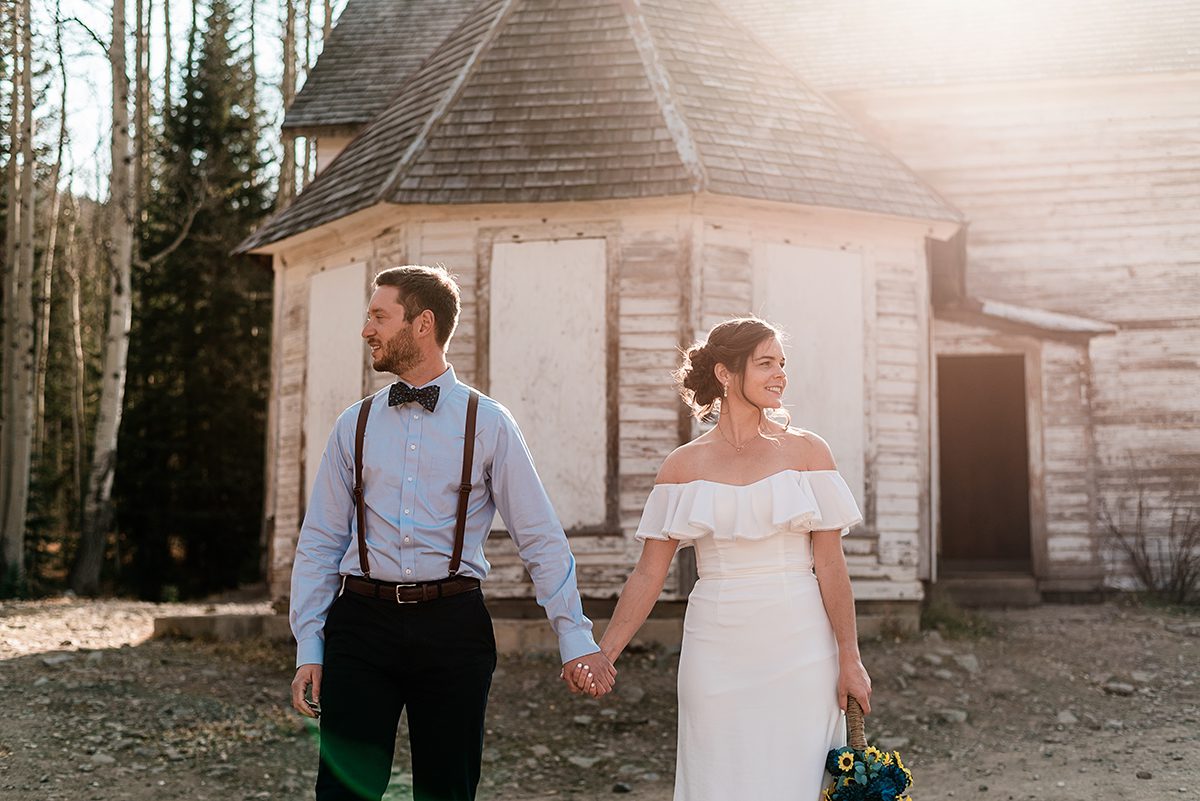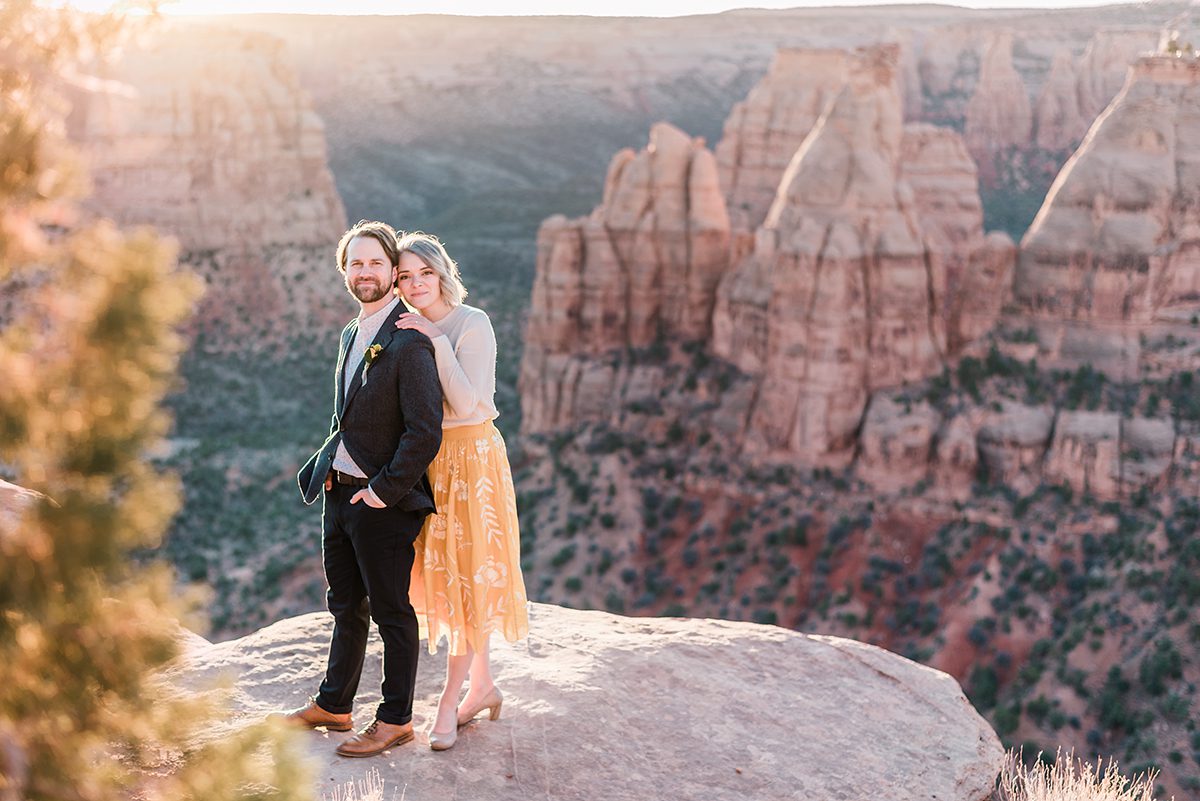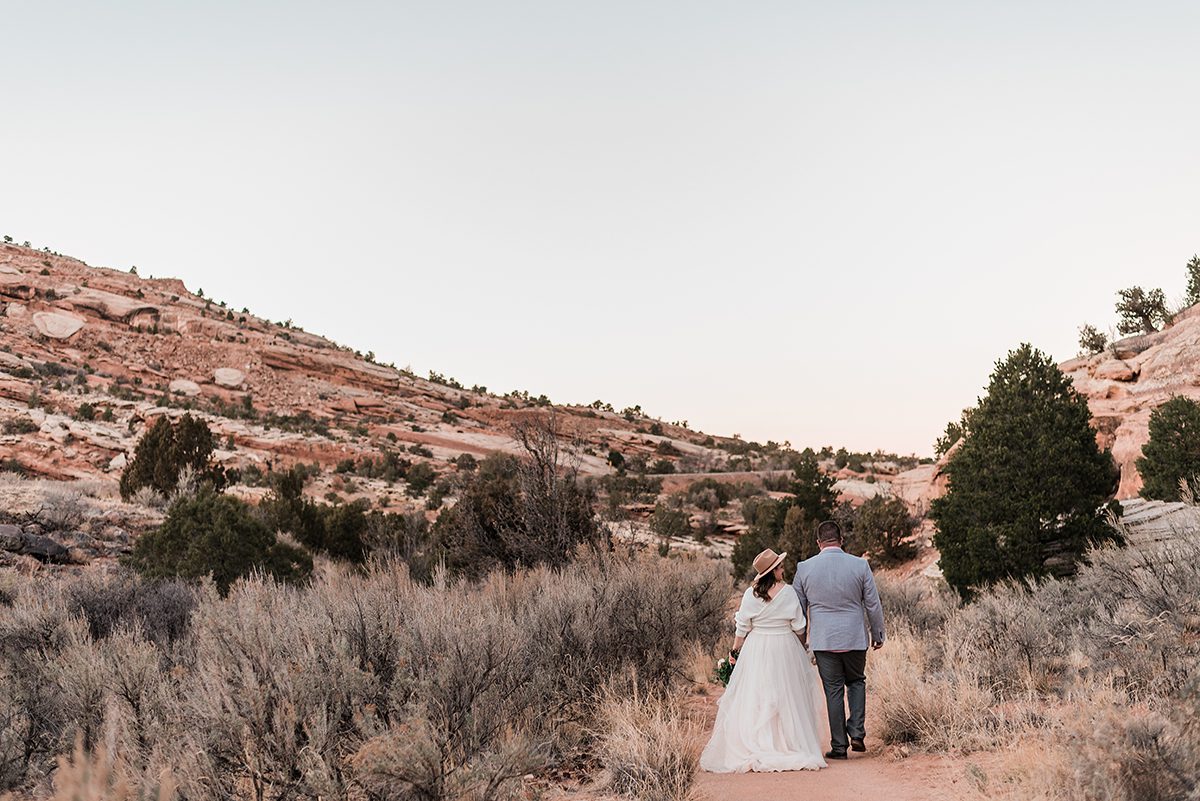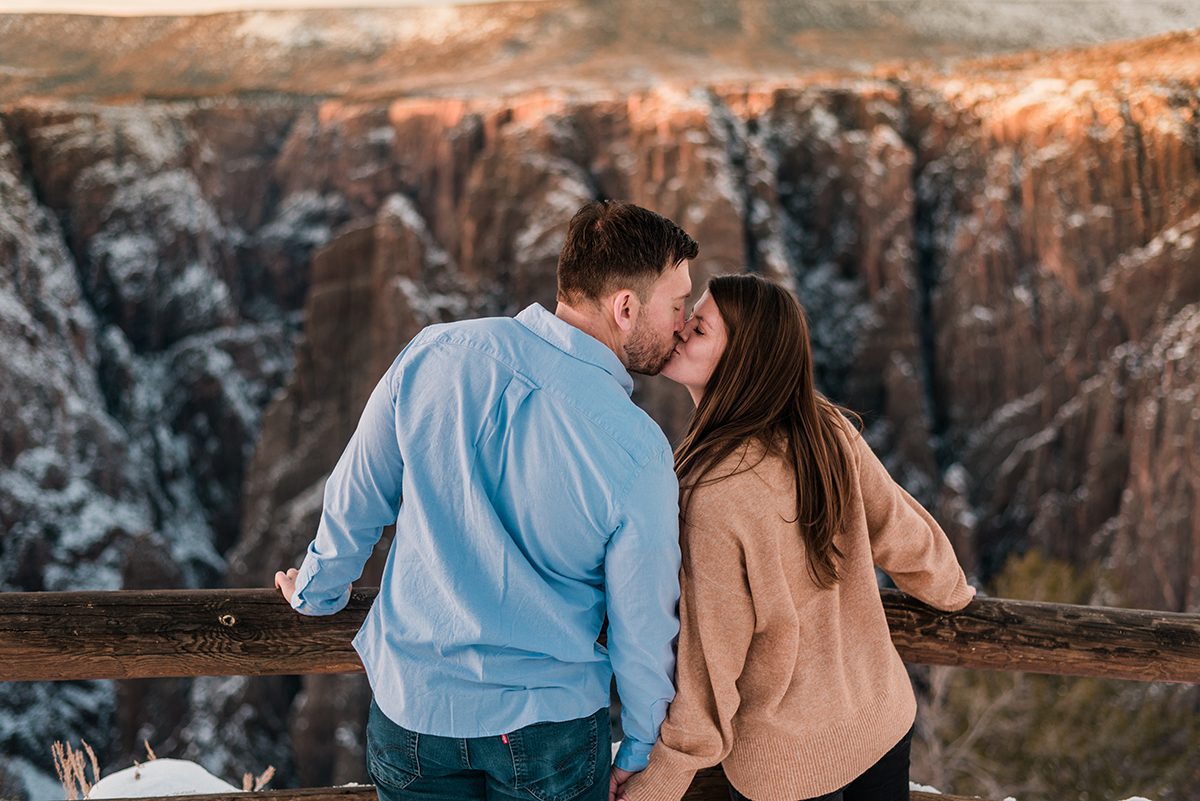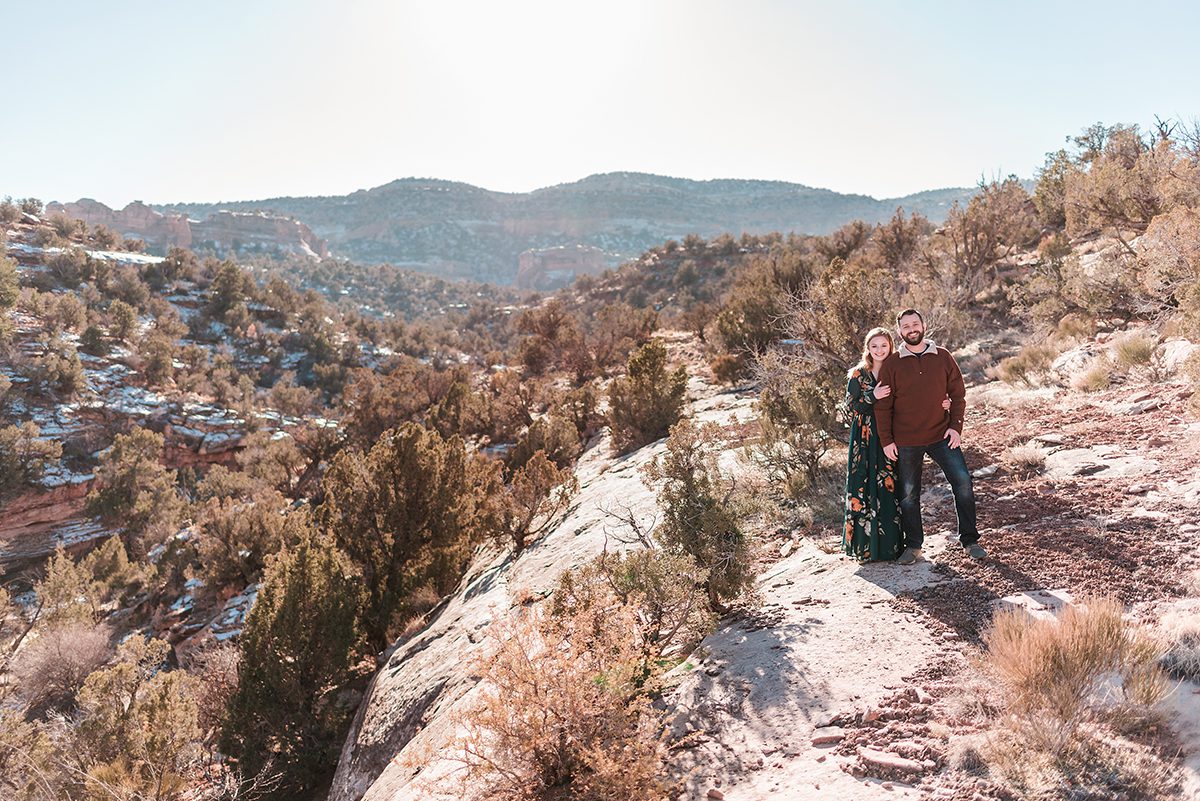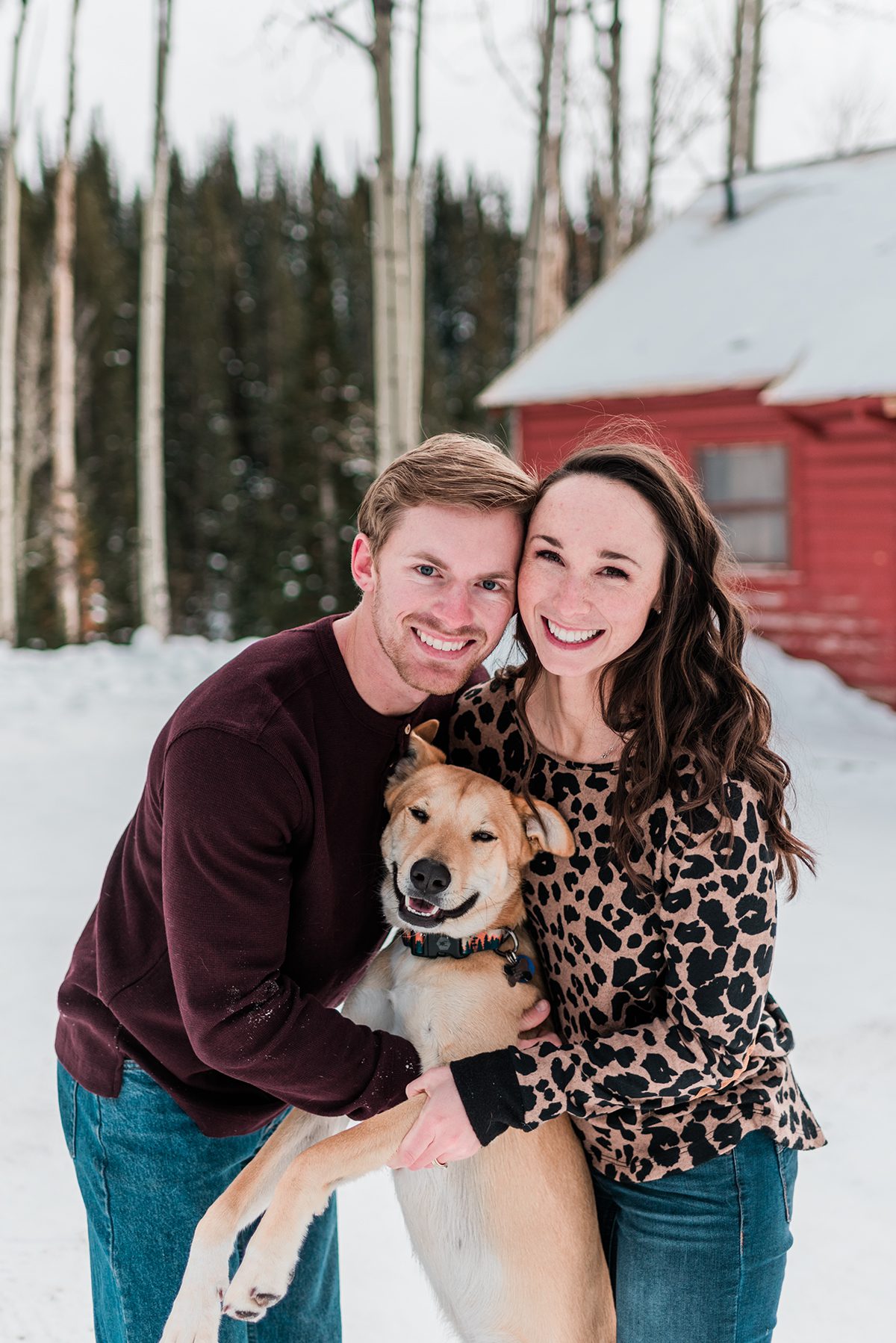 With love and hope,