If you're planning to get married in Colorado, you will need to get familiar with the Colorado Marriage License process to make things legal. This is your complete guide to the process, from who can marry in Colorado, witness and officiant requirements, cost, how and where to apply, and the signing and returning process.
Colorado Marriage Licenses: Everything You Need to Know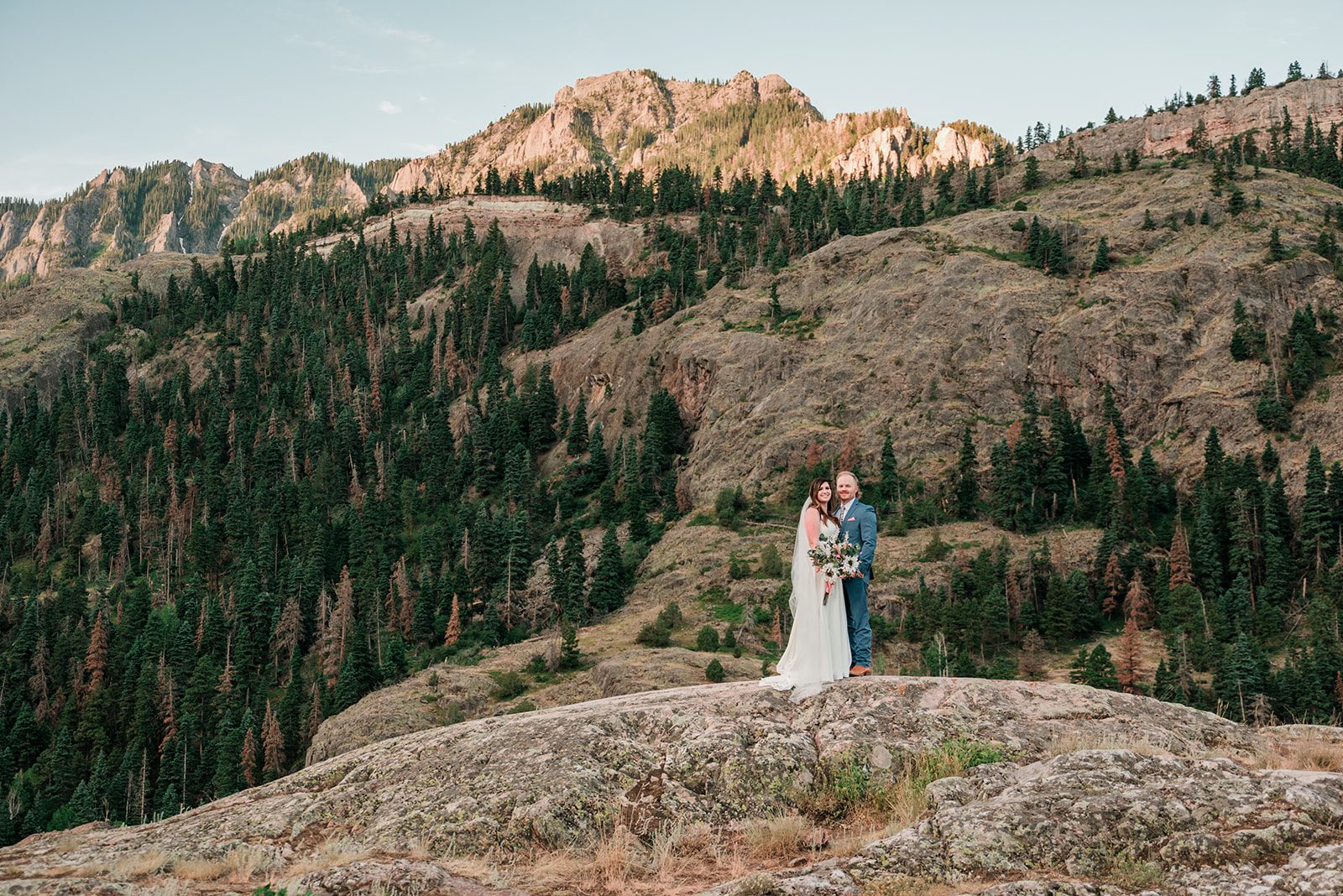 Cost of a Colorado Marriage License
As of writing this, the cost of a Colorado Marriage License is $30. You must provide that payment when you apply and acquire your license at the County Clerk's office. Some counties will accept an application and payment online, but it is most common to require CASH for this payment. If you're not sure, your county clerk's website probably says, or if you want to be on the safe side just bring cash.
Who Can Get Married in Colorado?
You do not need to be a resident of Colorado to get married here in the state. If you are getting married here in Colorado you will need a Colorado Marriage License, unless the state you're coming from allows you to sign theirs across state lines. Citizens of all 50 states are eligible to be legally married in Colorado, with some common stipulations. For instance, you can legally marry your cousin (I know, I know) but not your sibling here. You cannot already be married, either. 
How to Apply for a Colorado Marriage License
You need to apply for your Colorado Marriage License at any County Clerk's office. It does not matter what county you apply for a marriage license in; it can be your home county, the county you're getting married in, or some other county. You will need to return it to the same county as you got it from, though.
Some counties require appointments for applying for your Colorado Marriage License. Look up the County Clerk's office website, or call the office, for appointment information. Some counties also allow you to apply online rather than in person. (NOTE: In our current climate, some counties are operating online-only, and will mail your license after application. Please allow time with the postal service when planning the date of your application!) Also there is no blood test to get married in Colorado.
Do I Need Witnesses or an Officiant to Get Married in Colorado?
Your Colorado Marriage License may be solemnized by judges at the courthouse, retired judges, magistrates, indigenous tribe officials, clergy, or by you as the couple yourself (self-solemnization.) Your friend or family member may not solemnize your marriage (officially signing as an officiant) unless they are a judge or clergy. Clergy ordained outside the state of Colorado do not need to be registered in the state to perform your wedding. They can, however, lead your ceremony and allow you to self-solemnize the legal documents on your own. No witnesses are required to be married in Colorado. This gives you ultimate freedom in planning your dream wedding ceremony!
How to Sign the Colorado Marriage License
Your Marriage License and Marriage Certificate are on one piece of paper and should not be separated. The license gives you permission from the state to be legally married, while the certificate is the portion you fill out on the day of your wedding, documenting where and when you were married. That certificate is solemnized, whether by an official or by you (the couple), with signatures to certify the document.
On the marriage license portion of your document, you will both be assigned a "Party." You will fill out the lower portion of the document, the marriage certificate with the County you were married in, the date/month/year, and the address or description of the location (i.e. Yankee Boy Basin, Ouray, CO). Refer to whether you are Party One or Party Two before signing the appropriate line at the bottom of the page. If you are self-solemnizing you will both sign the "Signature of Officiating Party" line, and write "Self-Solemnize" on the "Title of Officiating Party" line. If you do have an officiant, they should sign the officiating party line and print their title (Reverend, Judge, etc.) Similarly, if you are having witnesses sign your document, they may sign on the witness lines.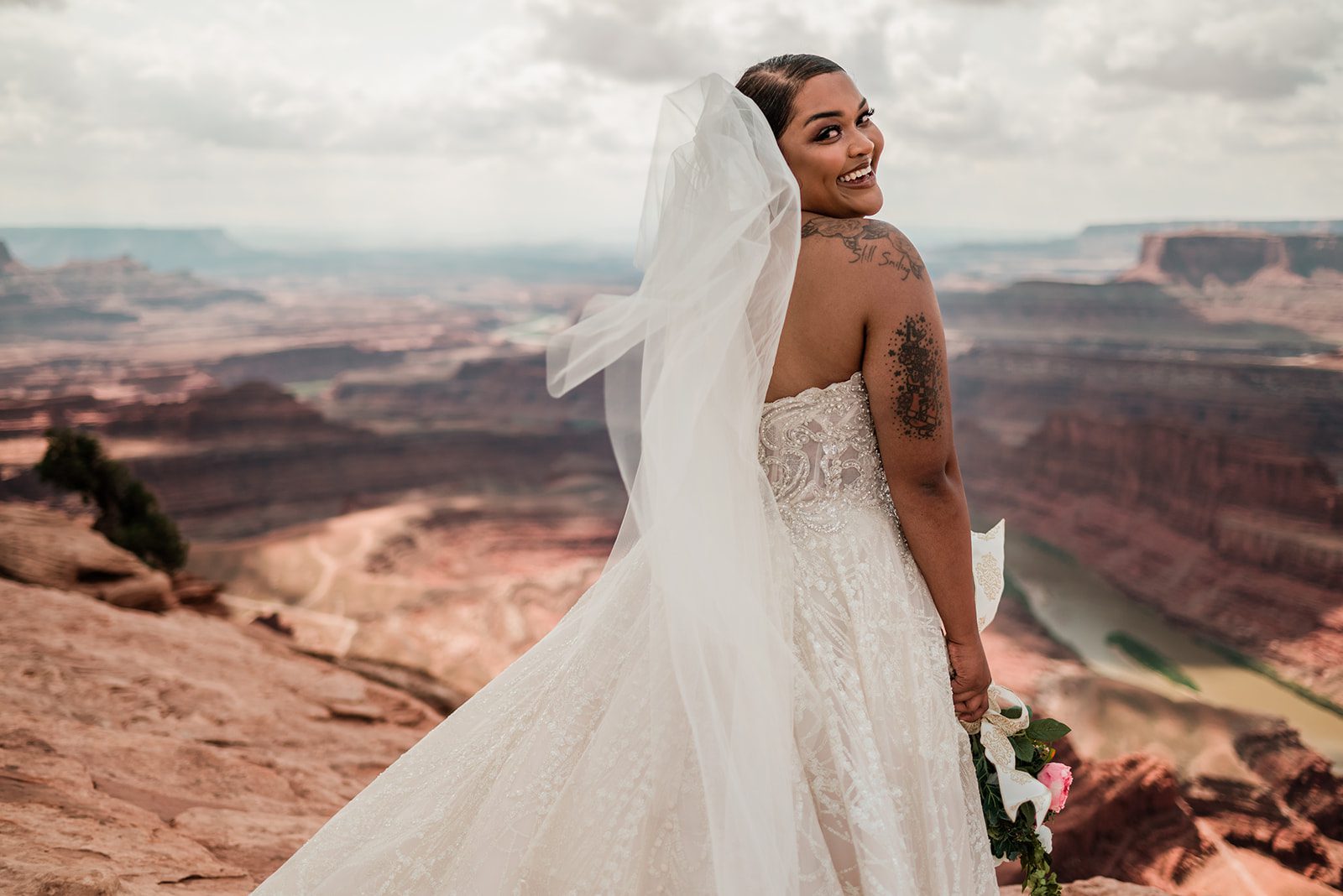 What Last Name Do I Sign on my Marriage Certificate?
If you plan to change your name, you can sign your new name on the day of your wedding! Start practicing now 🙂 
Where to Return the Marriage License
Your Marriage License and Certificate must be signed within 35 days of applying for the license, which means you need to apply for your Colorado Marriage License within the month before your wedding day. Licenses in Colorado can be applied for, signed, and recorded all within the same day; there is no required waiting period. Colorado Marriage Licenses must be returned for recording within 63 days of being signed.
Your license must be returned to the same County Clerk's office as it was acquired from, and they may be mailed in if need be using the return envelope provided when you received the document. There is no fee to record your marriage certificate.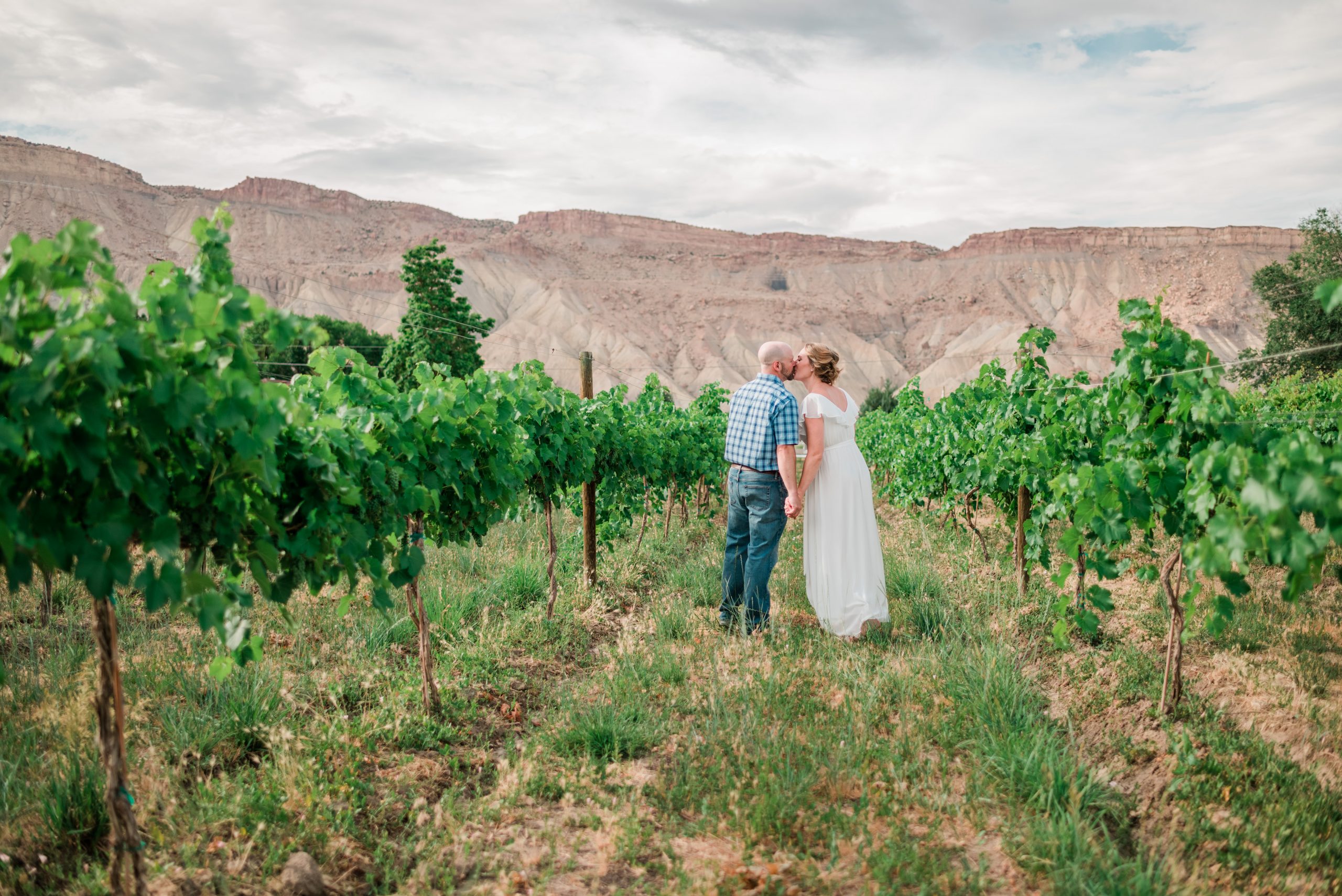 Quick FAQs about the Colorado Marriage License
Can I Use A Marriage License From Another State in Colorado?
In some cases, yes. Certain states do allow couples to take their marriage licenses to another state, get married and sign the papers there, and return it to that state for recording.
Can My Dog Sign Our Marriage License as Our Witness?
Yes! Because legal witnesses are not required in Colorado, your dog can sign your Colorado Marriage License as a witness.
Can We Take Our Colorado Marriage License to Another State?
No, Colorado does not allow couples to use their marriage license across state borders.
Is There a Waiting Period to Get Married in Colorado?
There is no required waiting period to apply for or return a marriage license in Colorado.
How Long is the Wait to Get a Colorado Marriage License?
You can apply for, sign, and return your marriage license all at once (appointments required in some counties) which could take around 30 minutes. Theoretically you could be married an hour from now, if the time was right!
What Documents Should I Bring?
You need to bring your IDs and $30 (oftentimes required in cash.) The identification may be a driver's license, state-issued ID, passport or other acceptable form of identification. You will be required to provide your Social Security number, as well, if you have one.
How Much Does a Marriage License Cost in Colorado?
$30 as of writing this in 2022.