Tyler and Taylor are getting married in Aspen next summer, so it only made sense to do their engagement photos at Maroon Bells! This iconic mountain range is the screensaver on so many computers – and when you get there you can see why. Meadows of wildflowers, a still lake, and the lightly snow-capped mountains make for such an incredible backdrop.
We explored the area around Maroon Bells for the session, hiking deeper into the trails to escape the bulk of the crowds. What we found was wildflowers growing eight feet tall! It seriously felt like we were hiking through a tropical jungle at times. The view from that side of the lake was so still and pretty with the sun setting, providing the best light too.
After a quick outfit change I got to meet their sweet pup Brody, who was so good for the photos. Of course, grandma and grandpa were there with treats which definitely helped! As we left the area at the end of the night, I even spotted the very first moose I've seen since moving to Colorado. It was my goal for 2019 to see one, so I was stoked to check that off the list! Tyler and Taylor, I cannot wait for your beautiful big day next summer. I know it'll be here before we know it! Take a peek at some of my favorites from their engagement photos at Maroon Bells: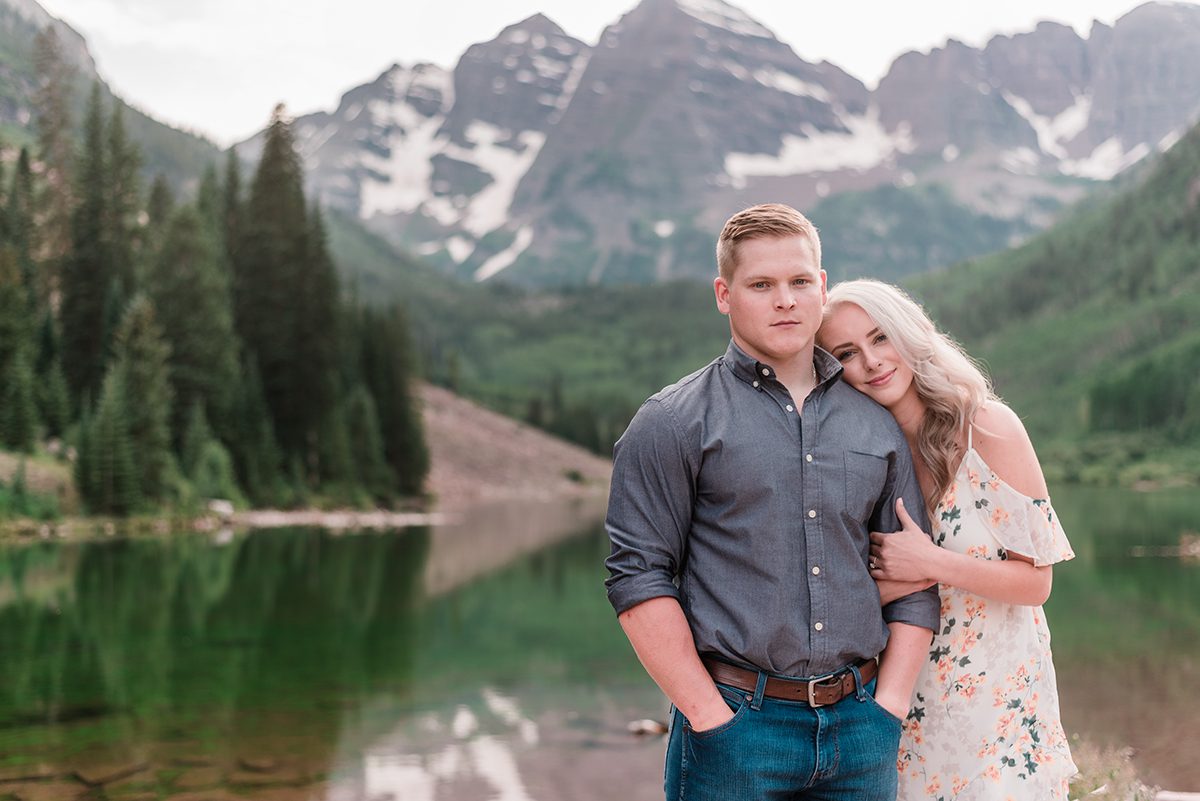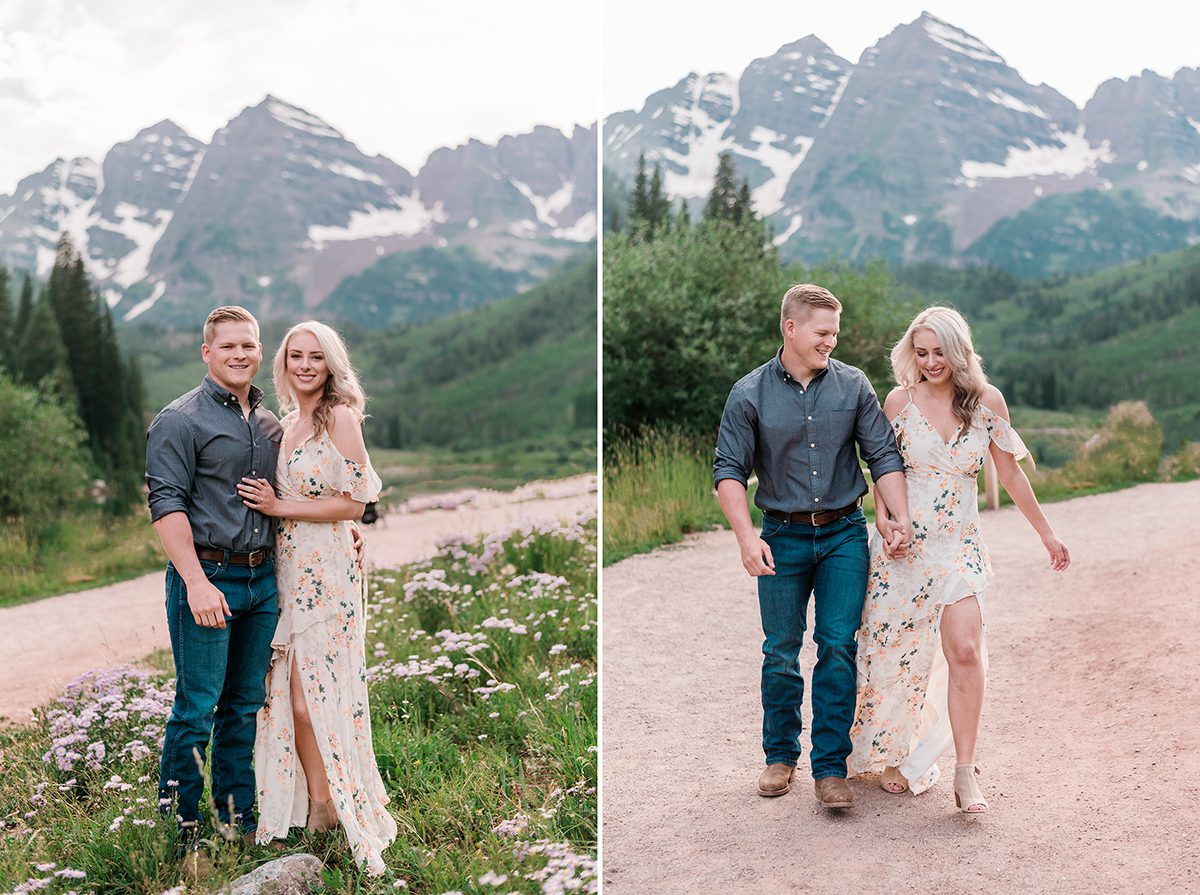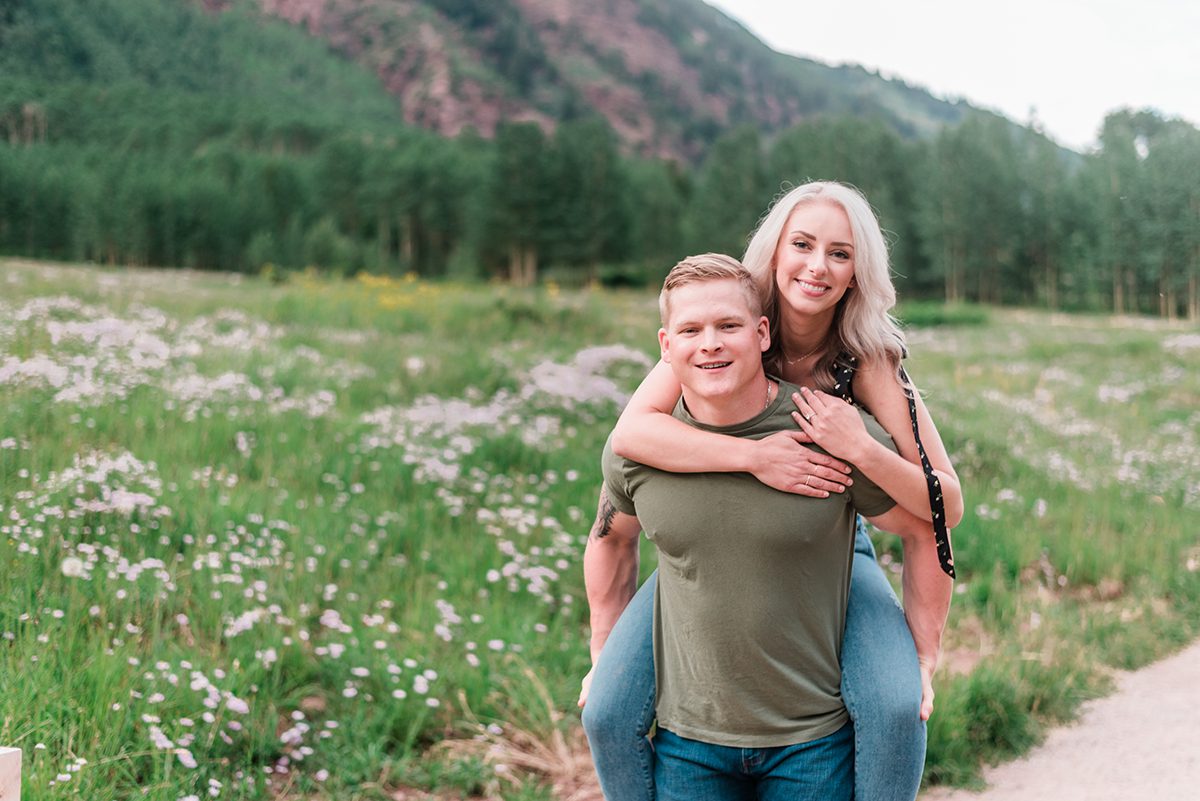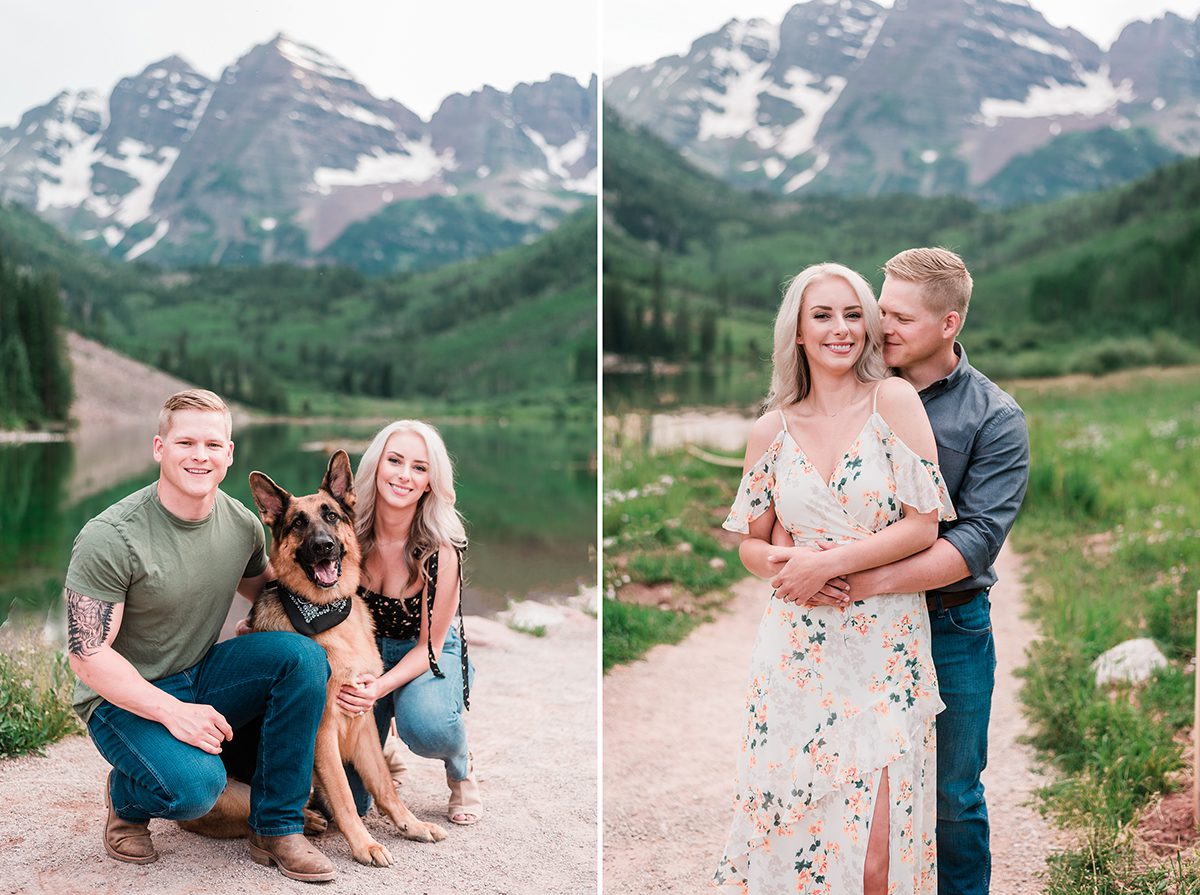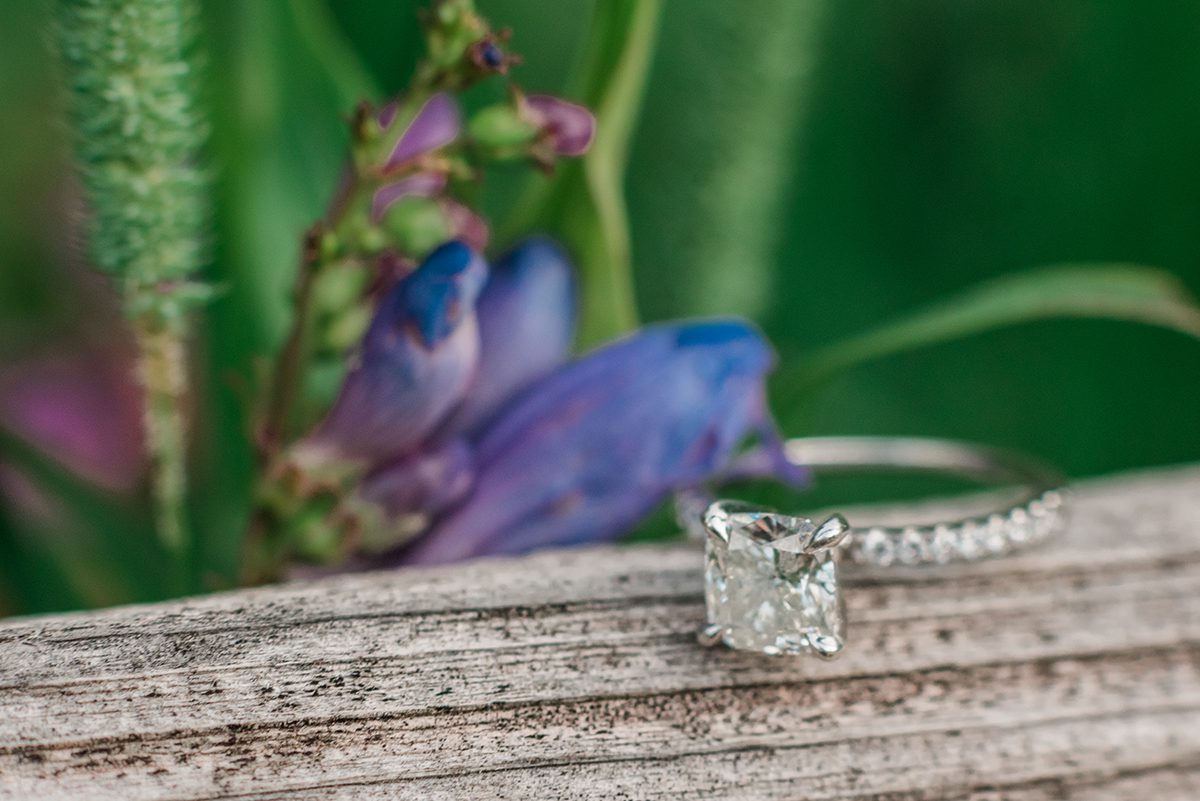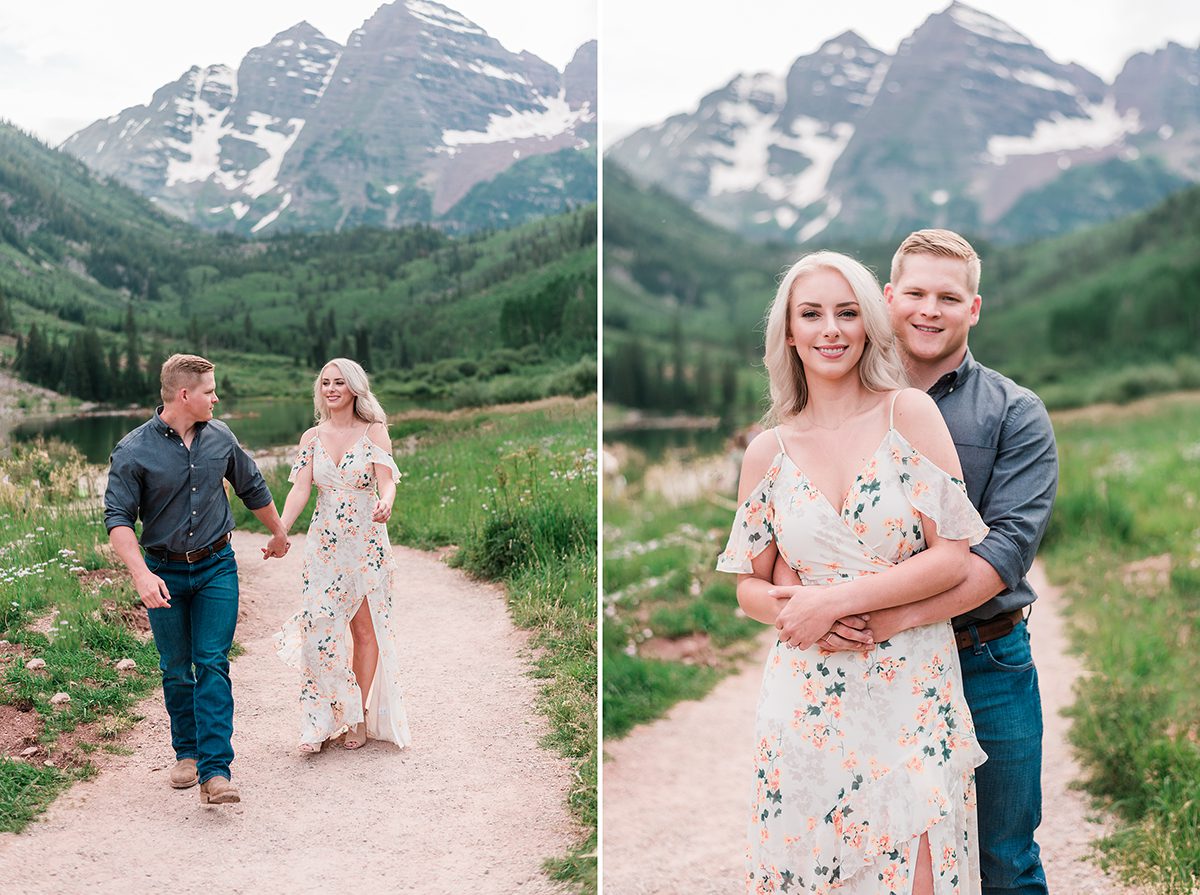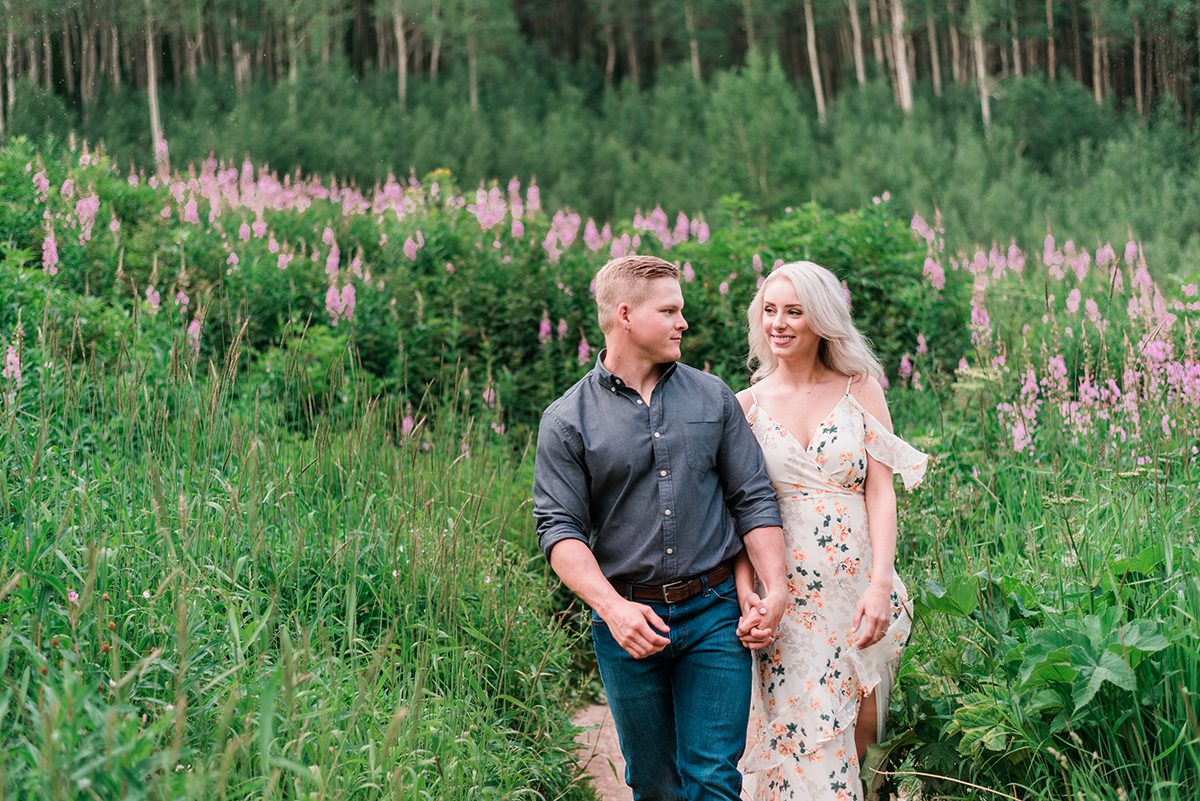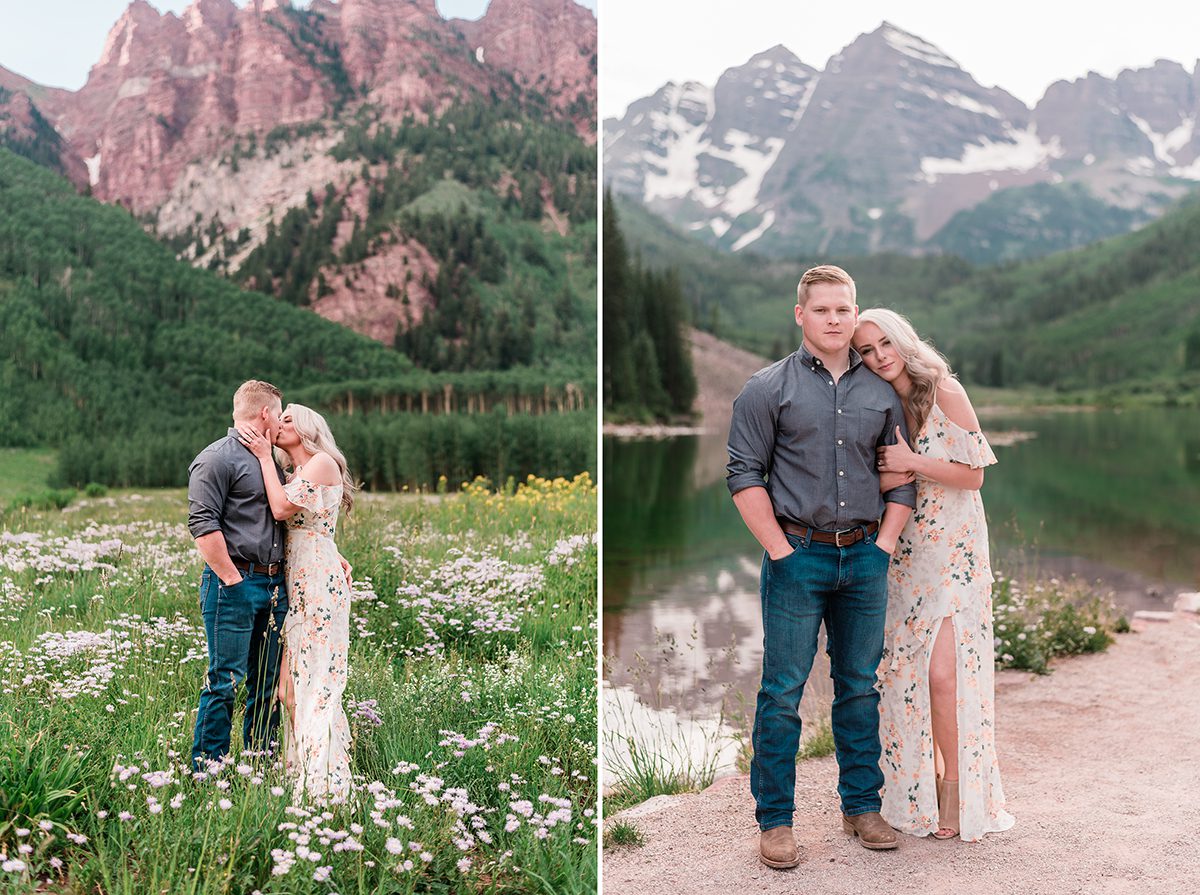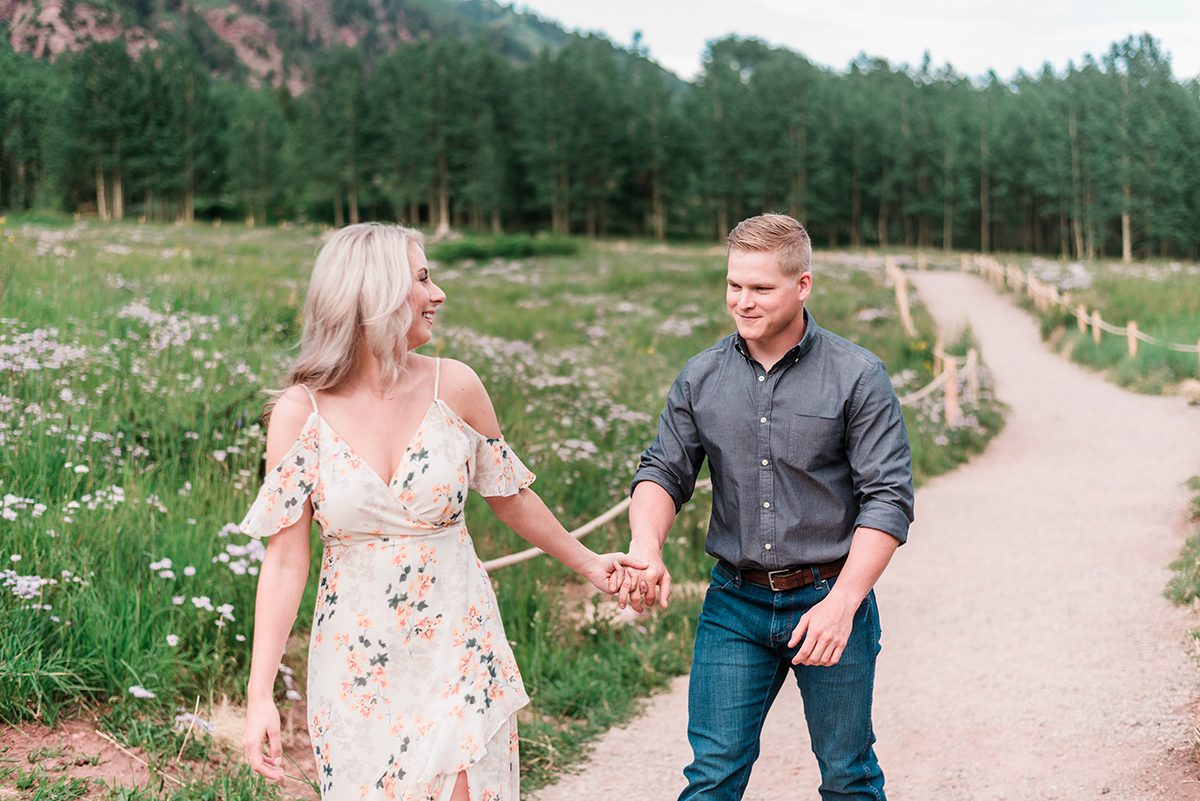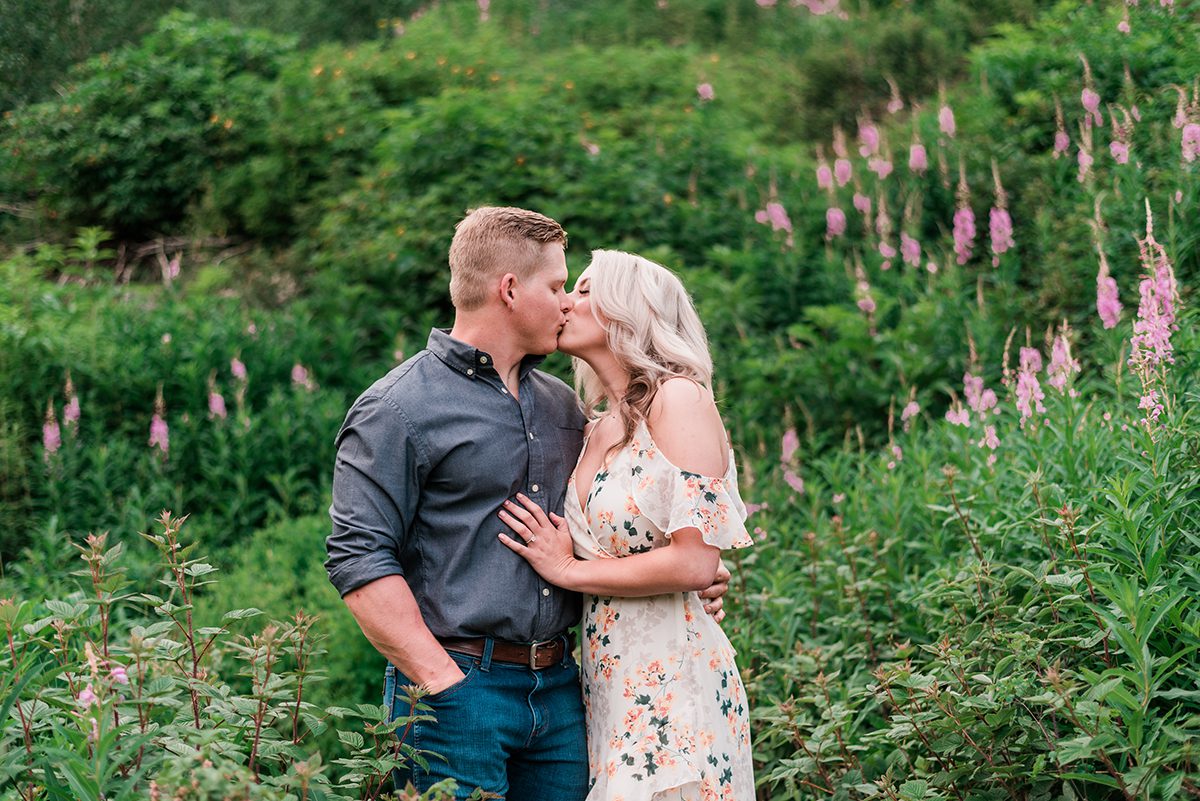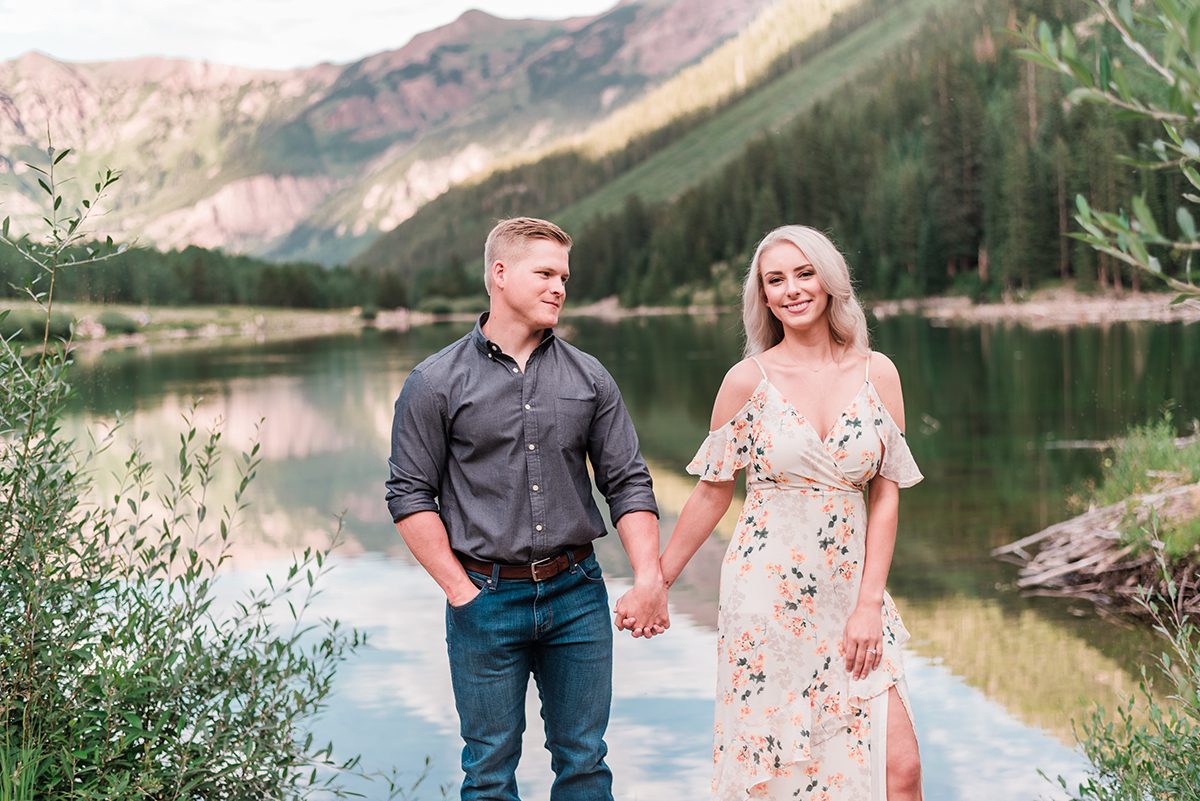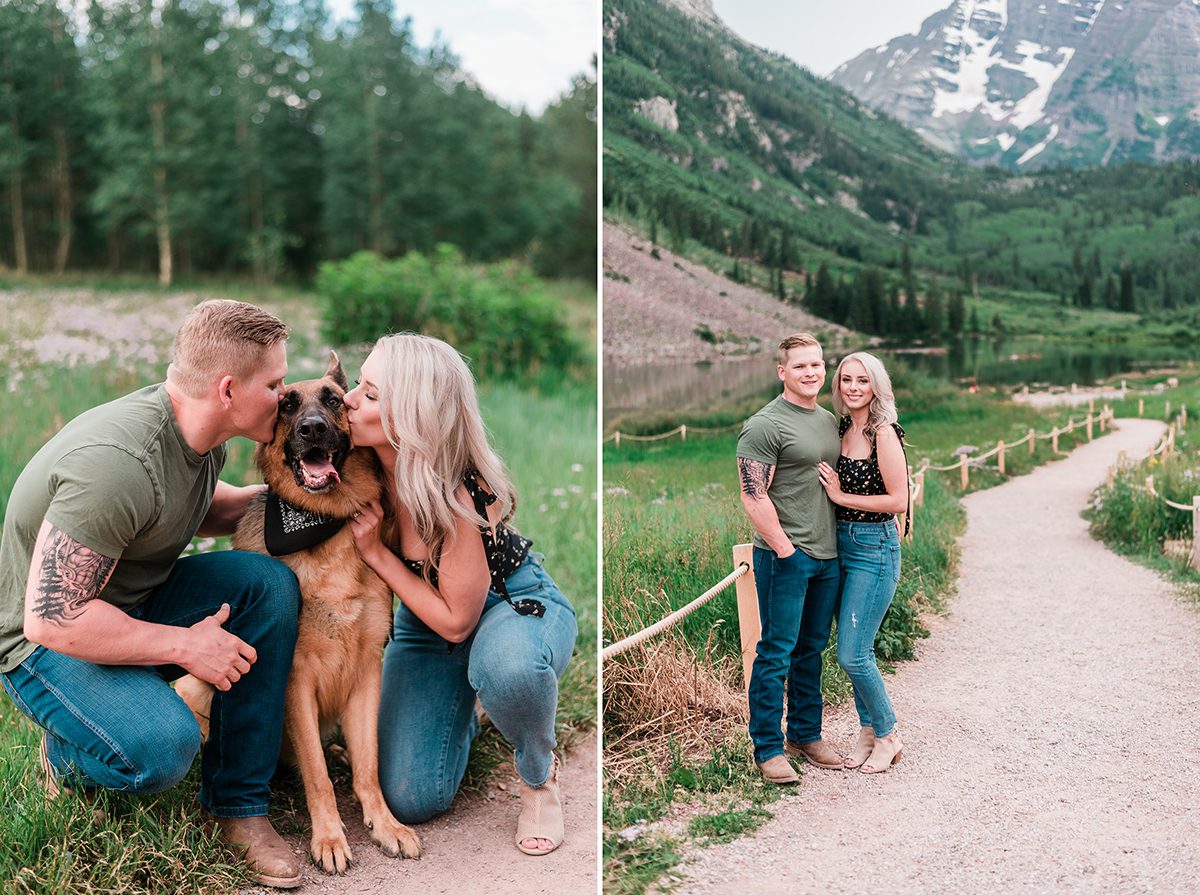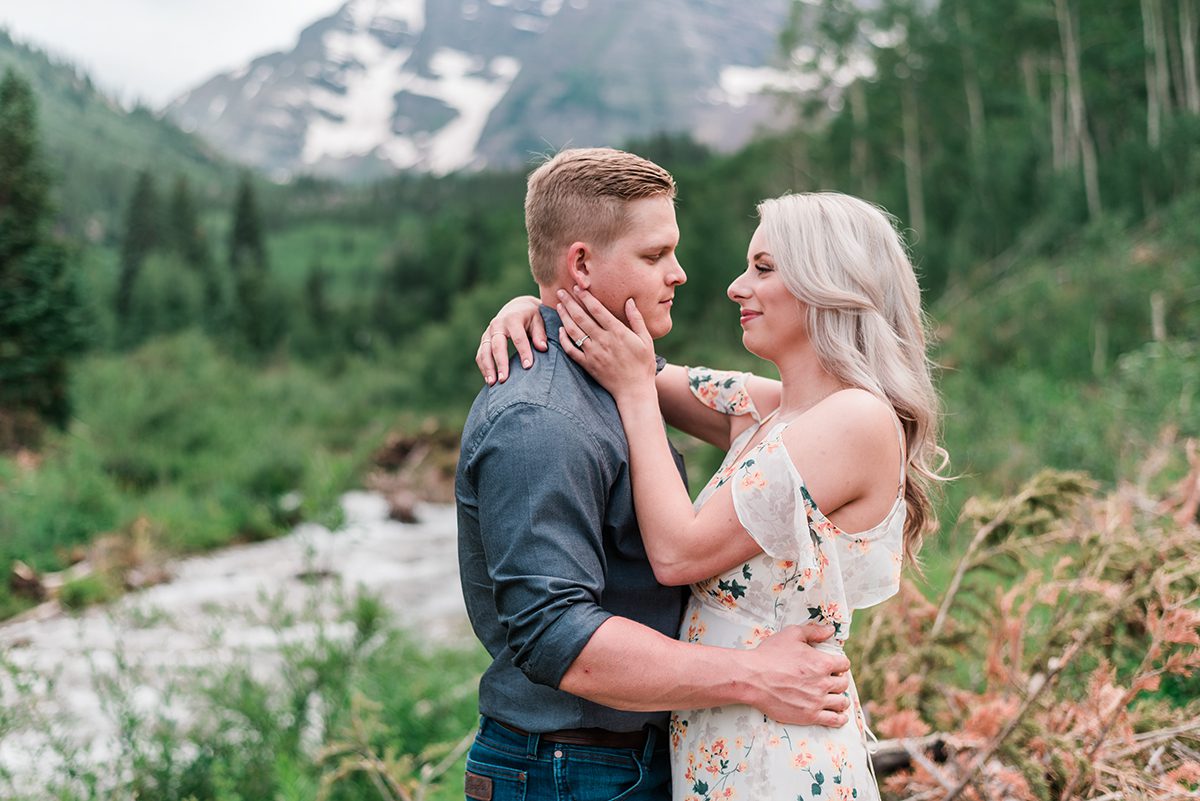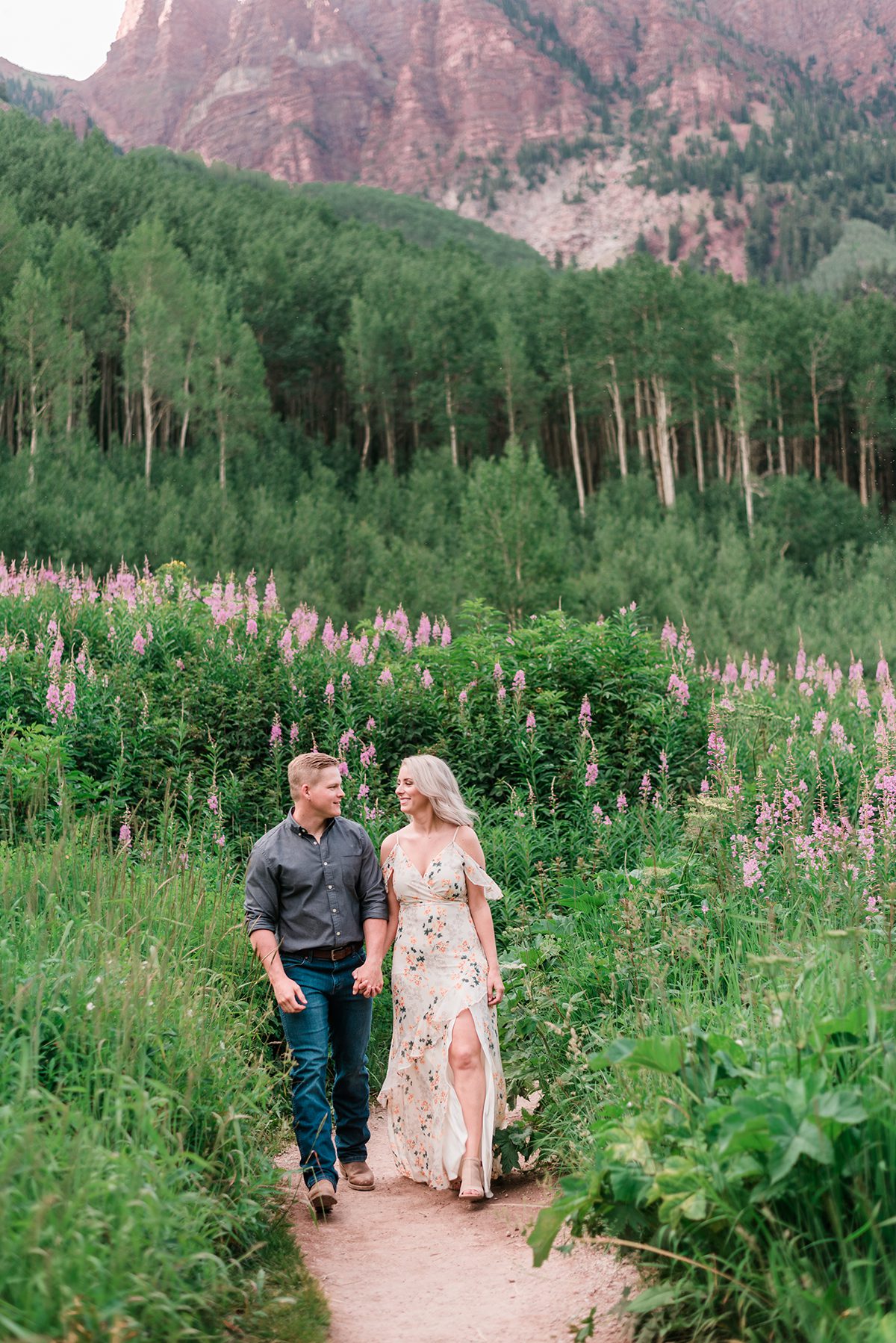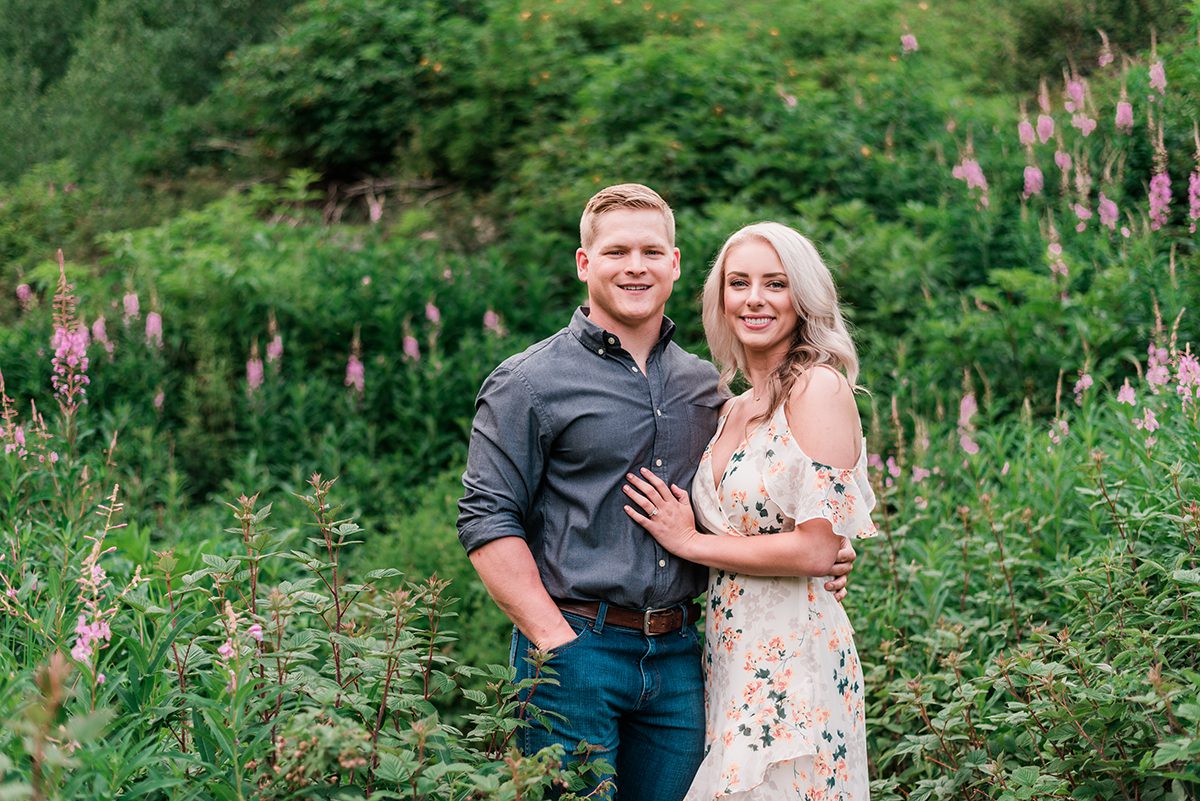 Interested in booking your own engagement photo adventure? Click here for info!