2017 was an amazing year. My second wedding season on the western slope brought more faces in front of my camera than any year before! It was such a privilege to meet people from all over the country getting married or visiting family here in the mountains. It will never escape me how amazing it is to live where we live! I was fortunate enough to capture my first destination elopement and then a few other elopements this year after that even – one of my goals for the year! I got to shoot in places I'd dreamed of, and had to pinch myself most weeks. The summer was fully booked, keeping me busier than I'd ever been but completely confirming that this is the job for me. The passion and joy I have to be doing what I'm doing as a wedding photographer gets me through any stress of the job!
2017 at a Glance:
18 Weddings & Elopements // 15 Engagements  //  14 Portrait Sessions
As Seen On:
Aspen Magazine  //  Rocky Mountain Bride // Nearlyweds // The Overwhelmed Bride // It Started with Yes // Black Sheep Bride
Some of my notable memories of the year:
Shooting three weddings in Crested Butte & Gunnison – one of my favorite spots in the state!
Riding in a safari-style jeep up a mountainside to a remote ceremony overlooking Ouray
Seeing the tree where John & Chelsea professed their love, got engaged, and then married!
Finally checking off "shoot more elopements" from my to-do list!
Flying home for the third year in a row to capture an amazingly fun wedding (and looking forward to flying out again in 2018!)
Meeting so many wedding vendors here in the valley and the western slope through shows and my blog series! We are truly lucky with the amazing talent here.
Having the whole wedding reception surprise Savannah's grandma with a birthday donut and singing Happy Birthday ♥
Capturing my first returning clients here on the western slope! When you move your business across the country this was a huge deal to me ♥
Checking off TEN of my "desperately want to shoot here" wedding venues list!!
Starting my Western Slope Wedding Venues blog series – more to come in 2018!
Seeing my couples get engaged, get married, and now start families. It is so fun to see your families grow ♥
Capturing more expecting parents than ever before – including a remarkable 4-wheeler ride to the top of a mountain for one amazing view (picture a heart eyes emoji here haha)
Meeting almost 20 couples and their families and friends, and being part of their best days ever.
2018 Goals:
Story & scenery –  In 2018 I hope to really connect with couples who resonate with my mission of capturing the story and scenery of your best day ever. I'm so in love with the vistas we have out here, from the desert of the Colorado National Monument and Moab, to the amazing mountains of the San Juans and Mt. Crested Butte. Waking up to Paradise Divide out our tent window was one of the best, and spending several weekends in the mountains over the summer was #goals. More of that in 2018, please!
Connection – My biggest goal business-wise in 2018 is to continue building connections with the wedding industry in the valley and beyond. Meeting more venue owners and building up awareness of the amazing wedding venues on the western slope is my main goal for the blog next year! I also plan to continue collaborating with local vendors to bring you insight from planners, florists, cake makers and more as part of my wedding planning series continues.
Explore – Eric and I have made a pact with my brother-in-law to camp more in 2018. We really stocked up on essentials for camping this year (yes we did buy our first tent and sleeping bags this year lol), having shed most of our belongings before the move, so we cannot wait to do more camping! I also always make a list of places I'd love to explore/hike more in the new year. This year's list include Moab, Crested Butte (always and forever lol), Jackson Hole, Black Canyon of the Gunnison, and the Ouray/Red Mountain area, just to name a small few!
Growth – 2018 will also bring continued growing, learning and improving! The more we settle into our home and careers here on the western slope the more opportunity for improvement I'll have. Eric launched his real estate career in 2017, and as he continues to grow that business we'll be able to invest in some fun equipment and workshops I want. I'm constantly striving to learn and development; what's life if you're not?!
Thank you!
To all of you who welcomed me into your lives this year, whether it was to capture your portraits or wedding or you're a reader of my blog, thank you. It is such a joy and honor to be able to call this beautiful and amazing experience my job! To be trusted and loved and part of such awe-inspiring memories… to be able to laugh and cry with you… to witness once-in-a-lifetime moments… is truly humbling. I cannot wait to see what 2018 brings! For now, enjoy some of my favorite captures of 2017: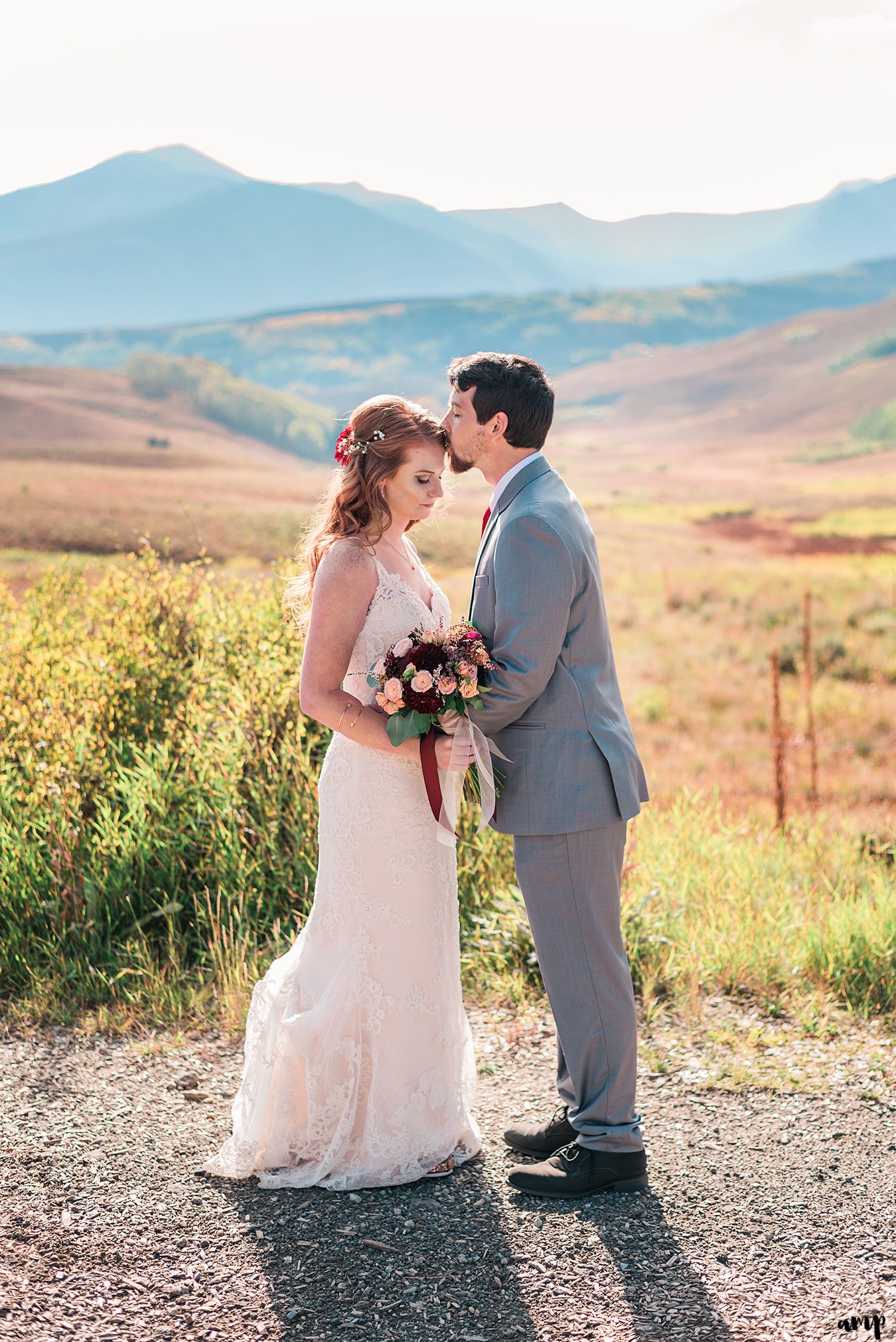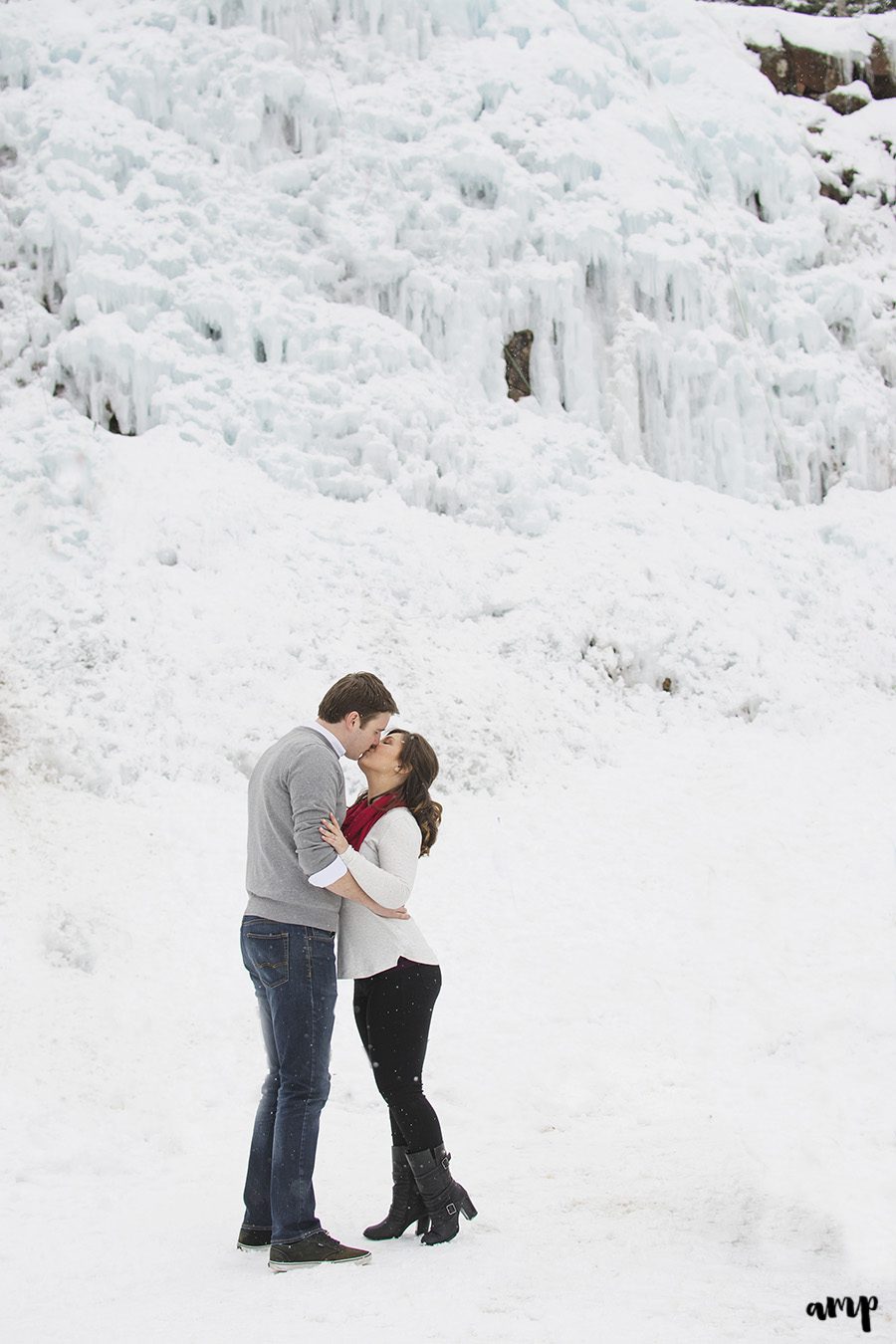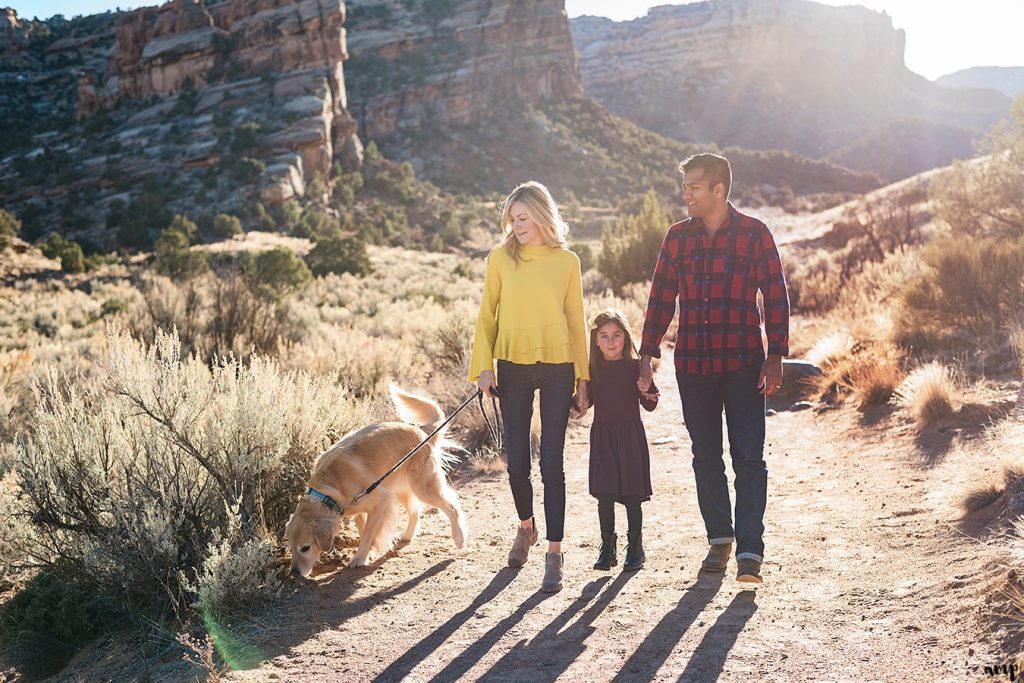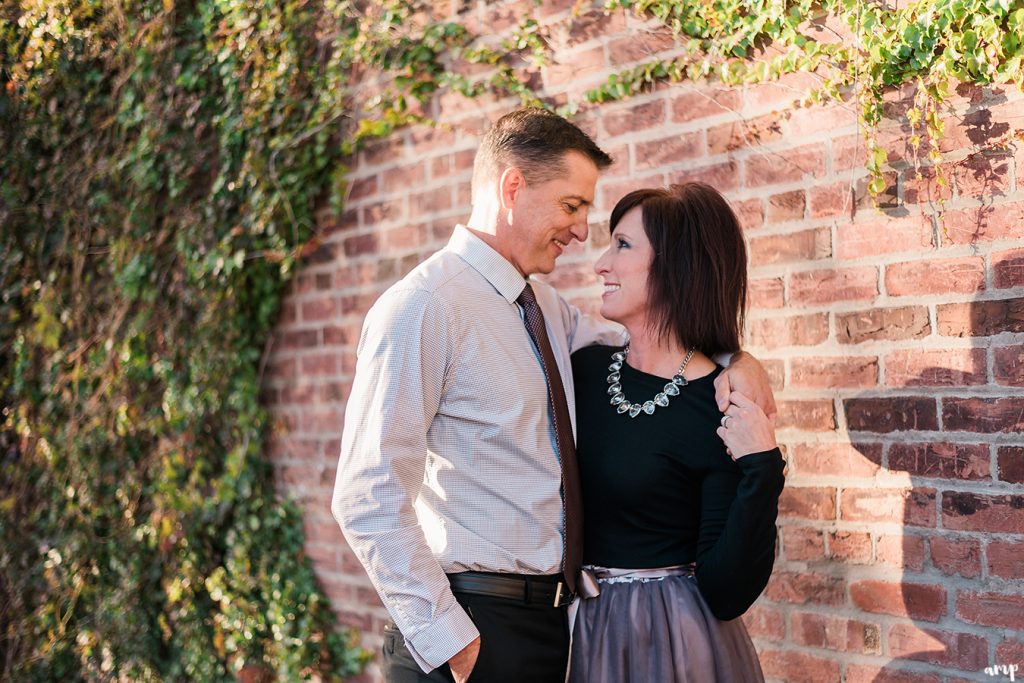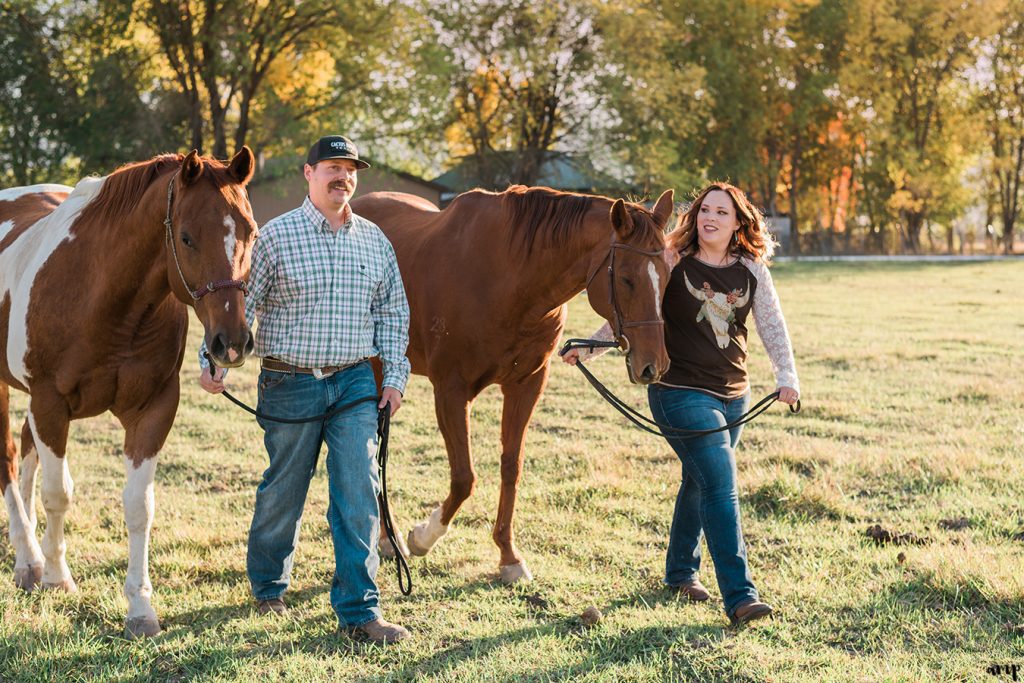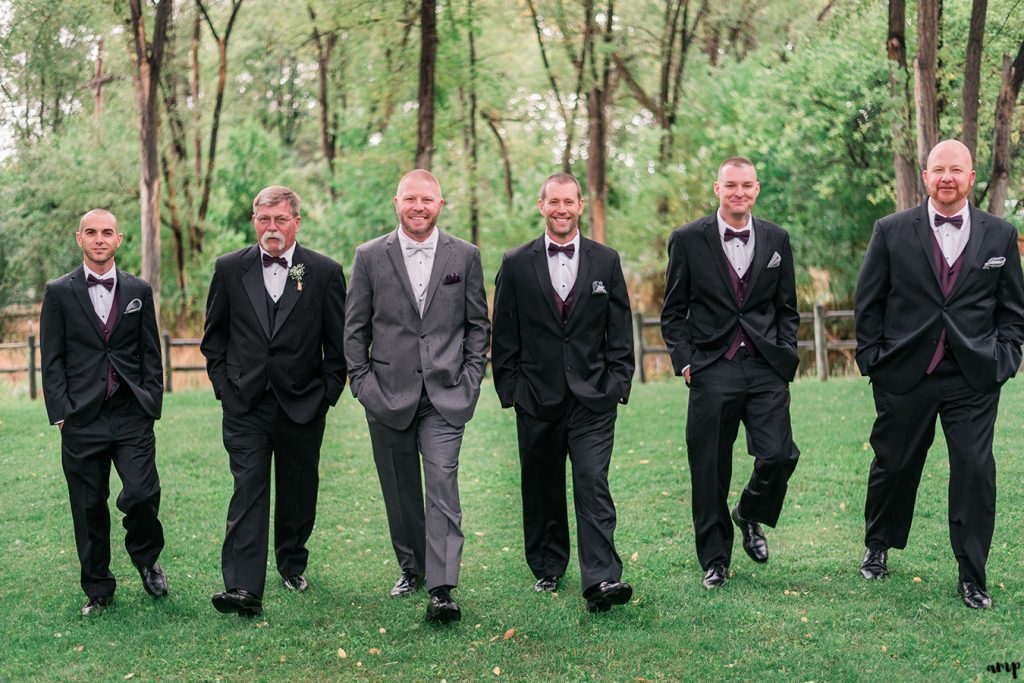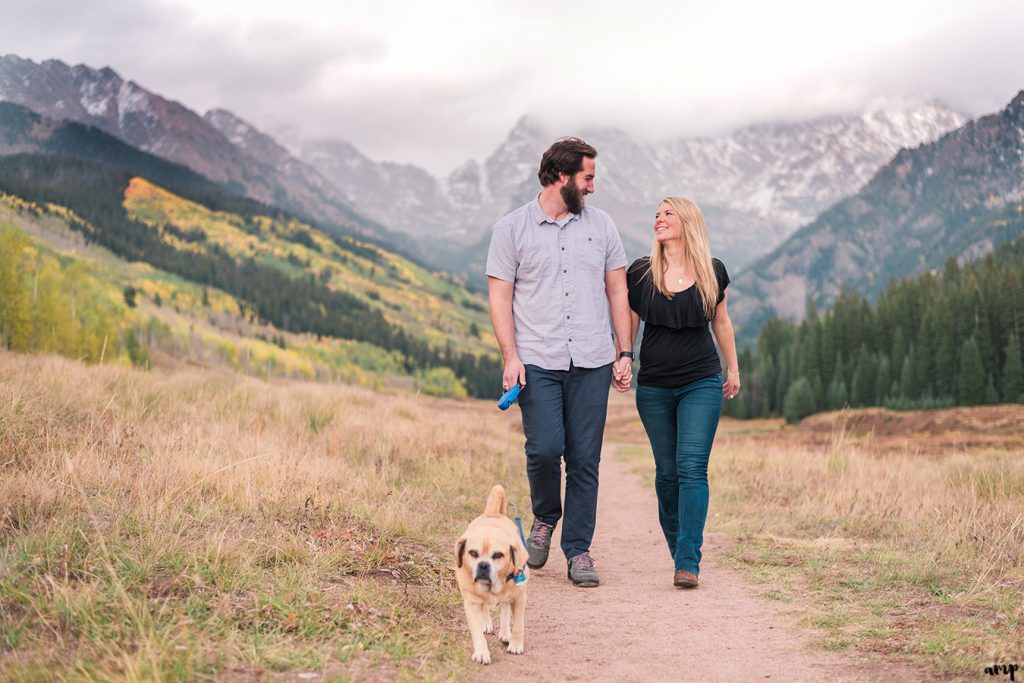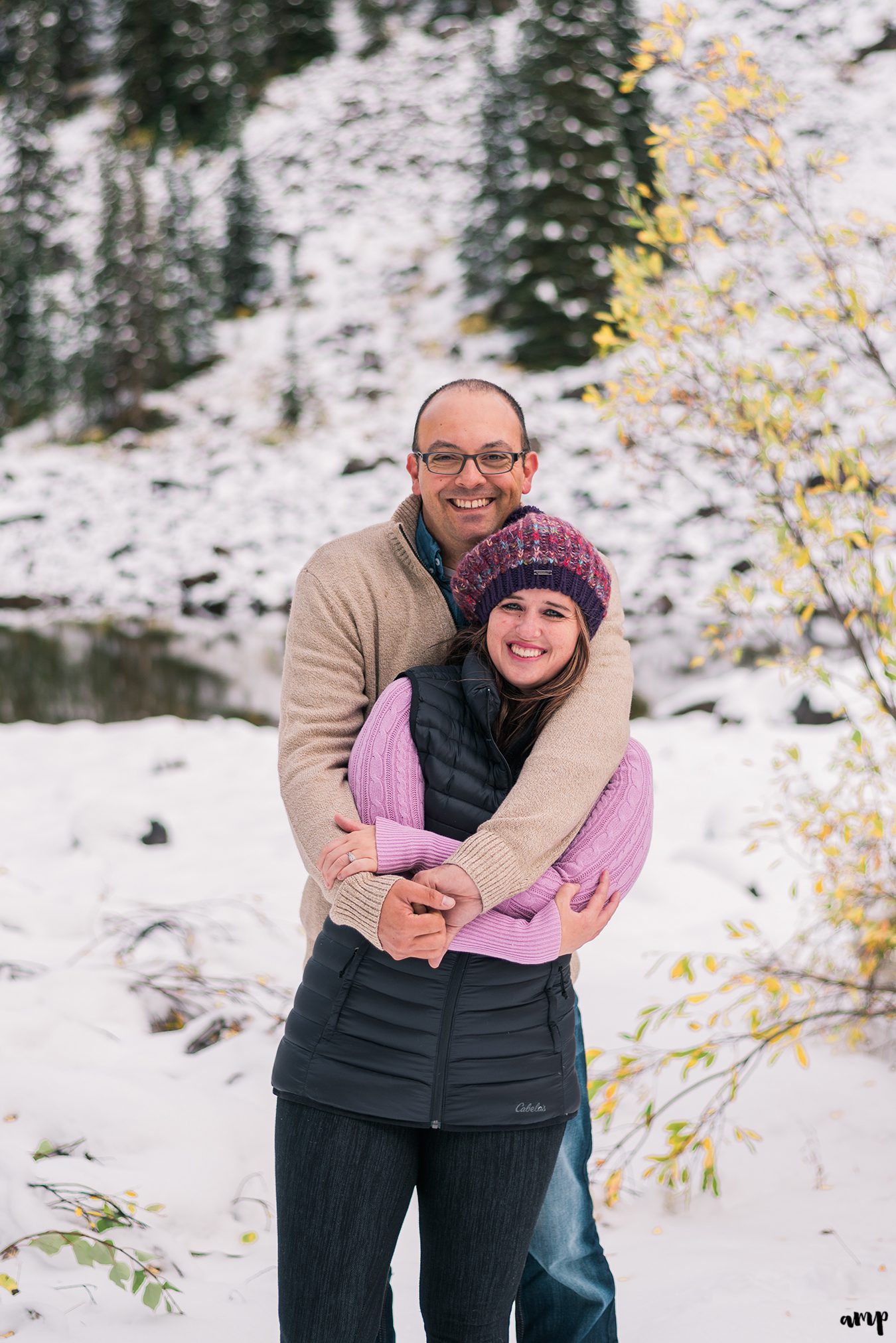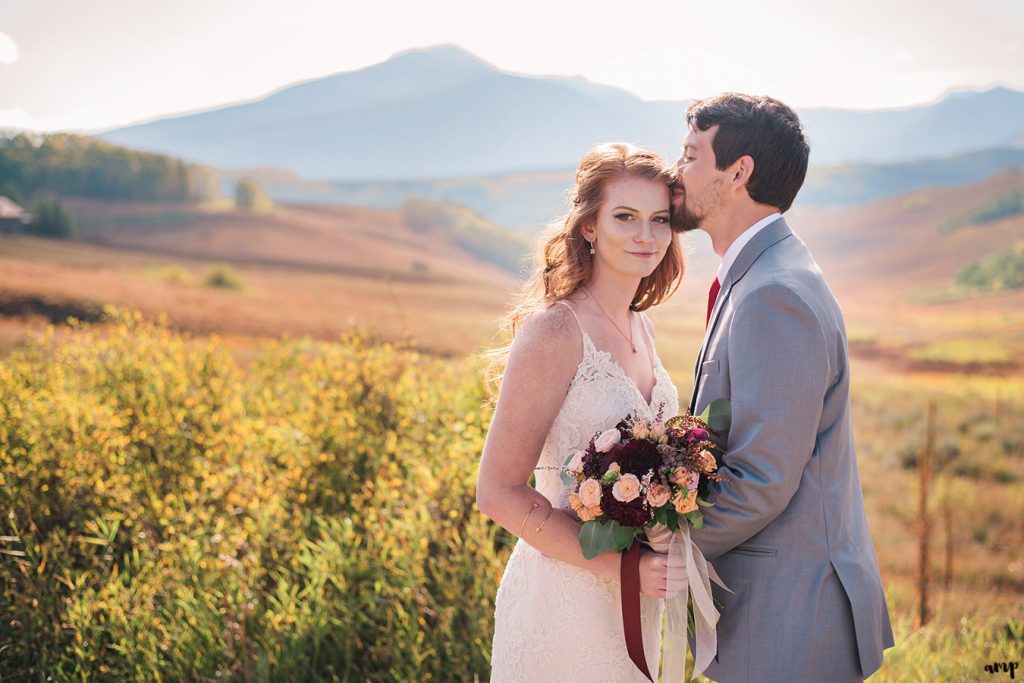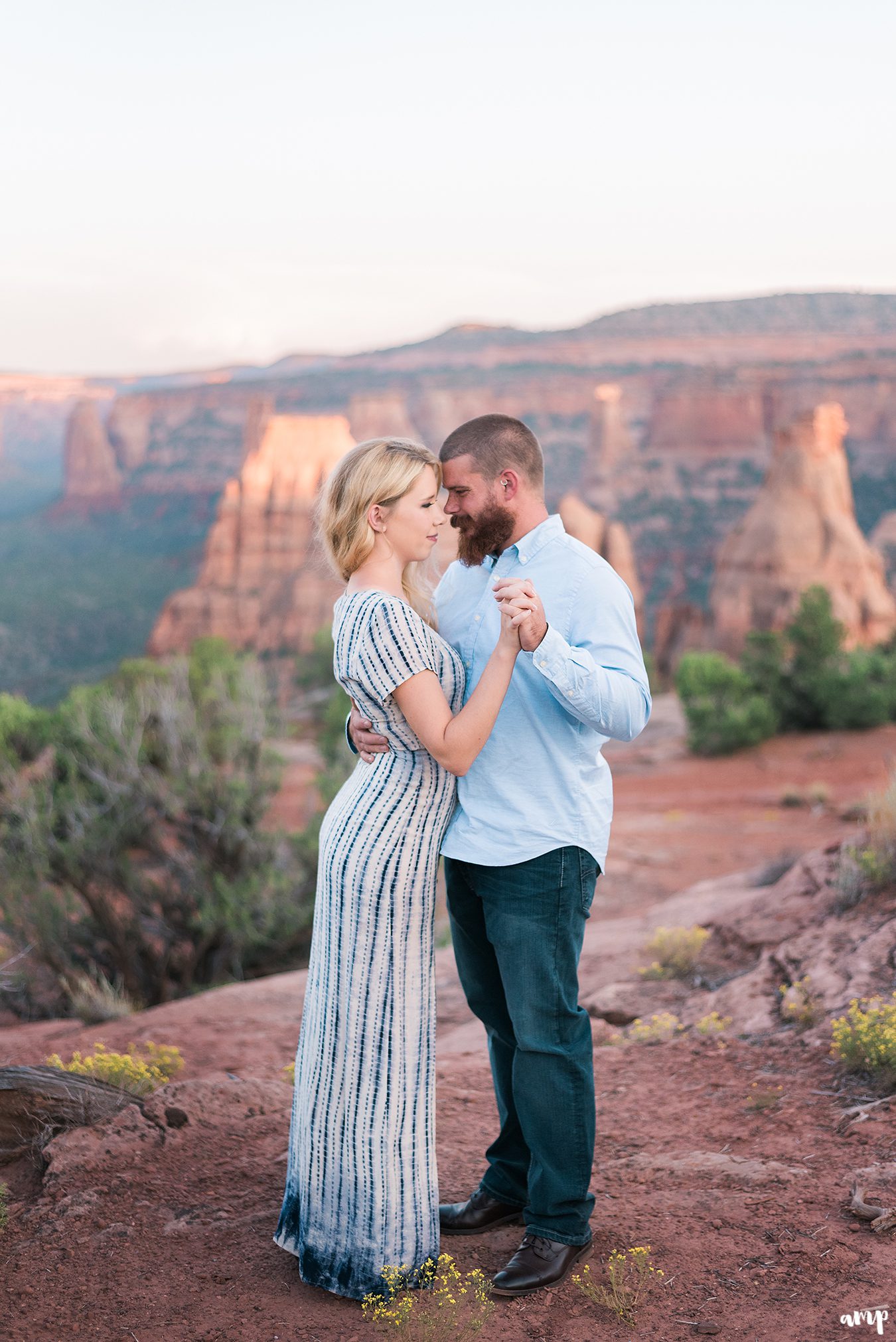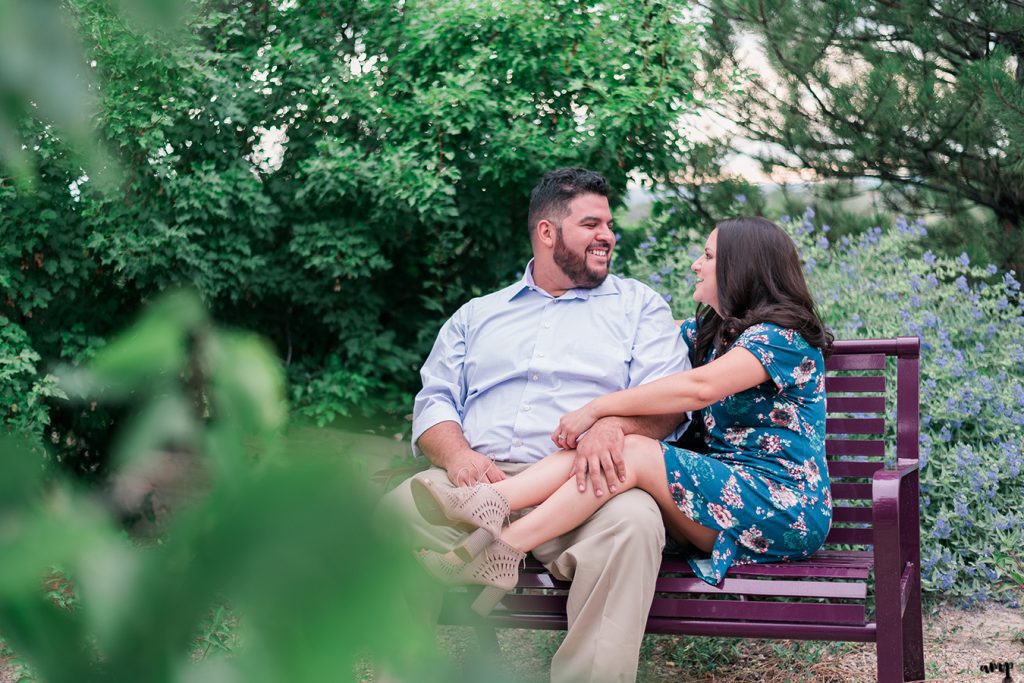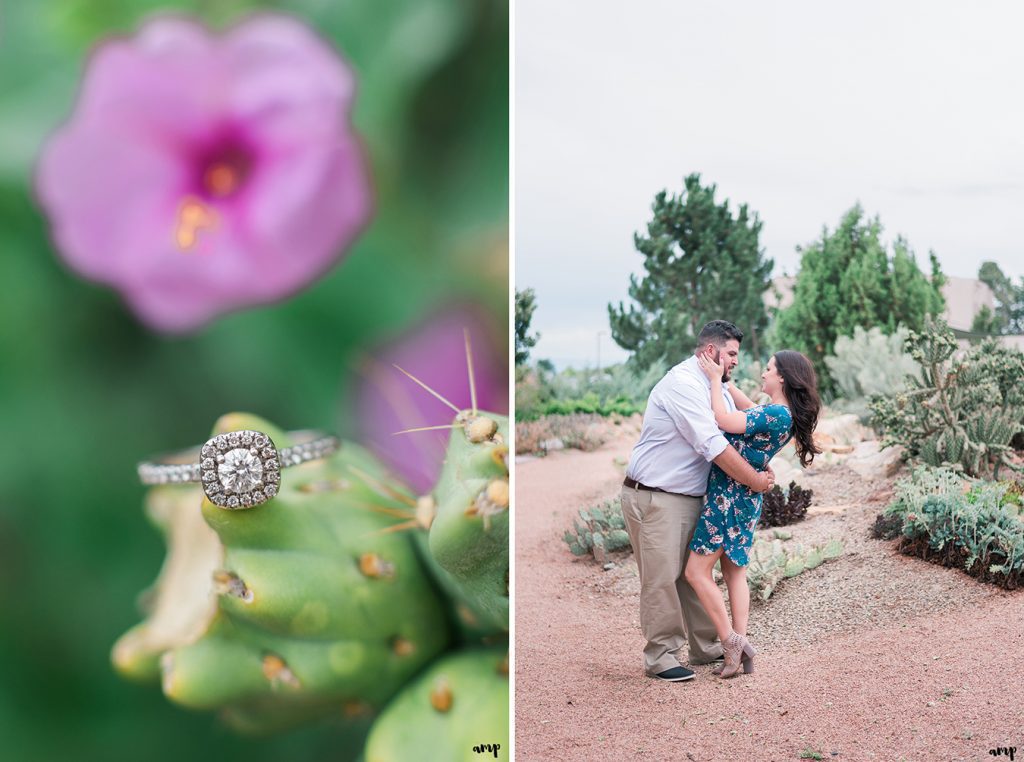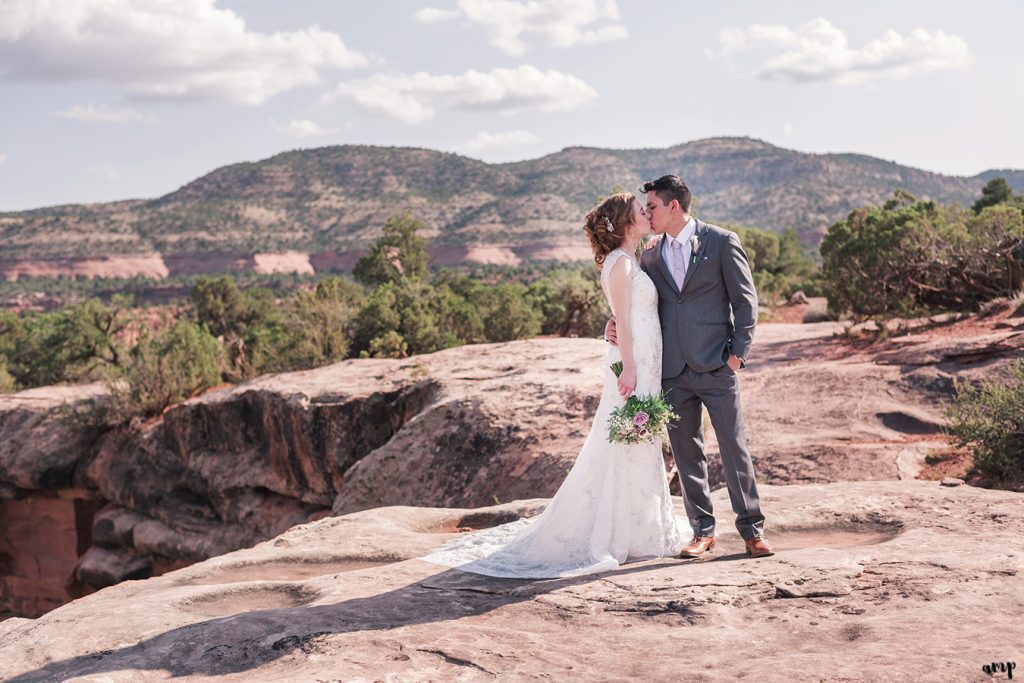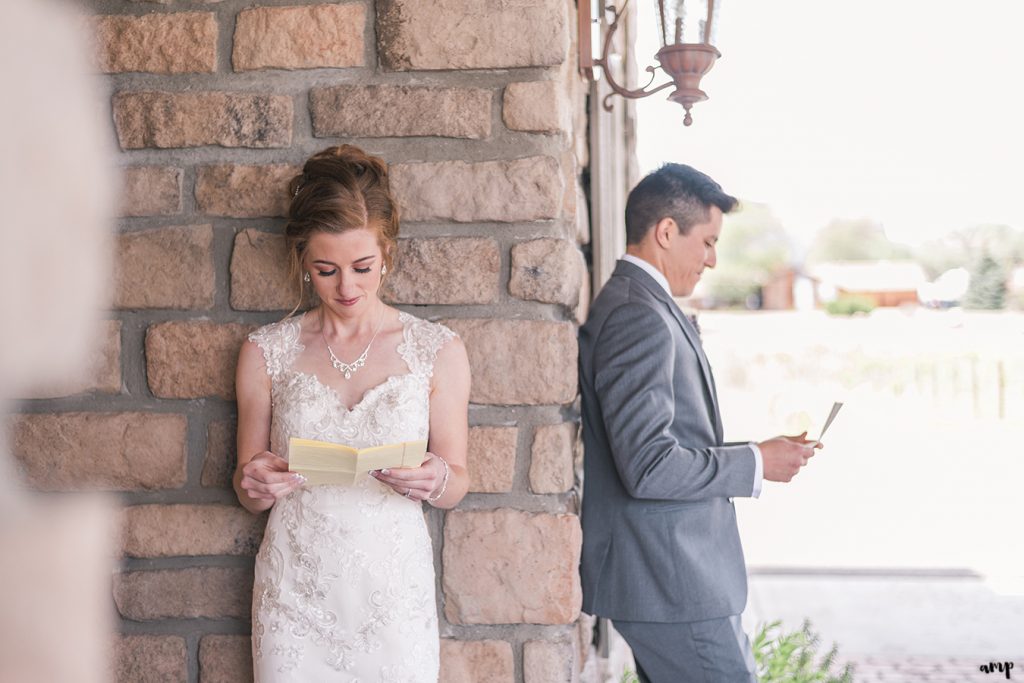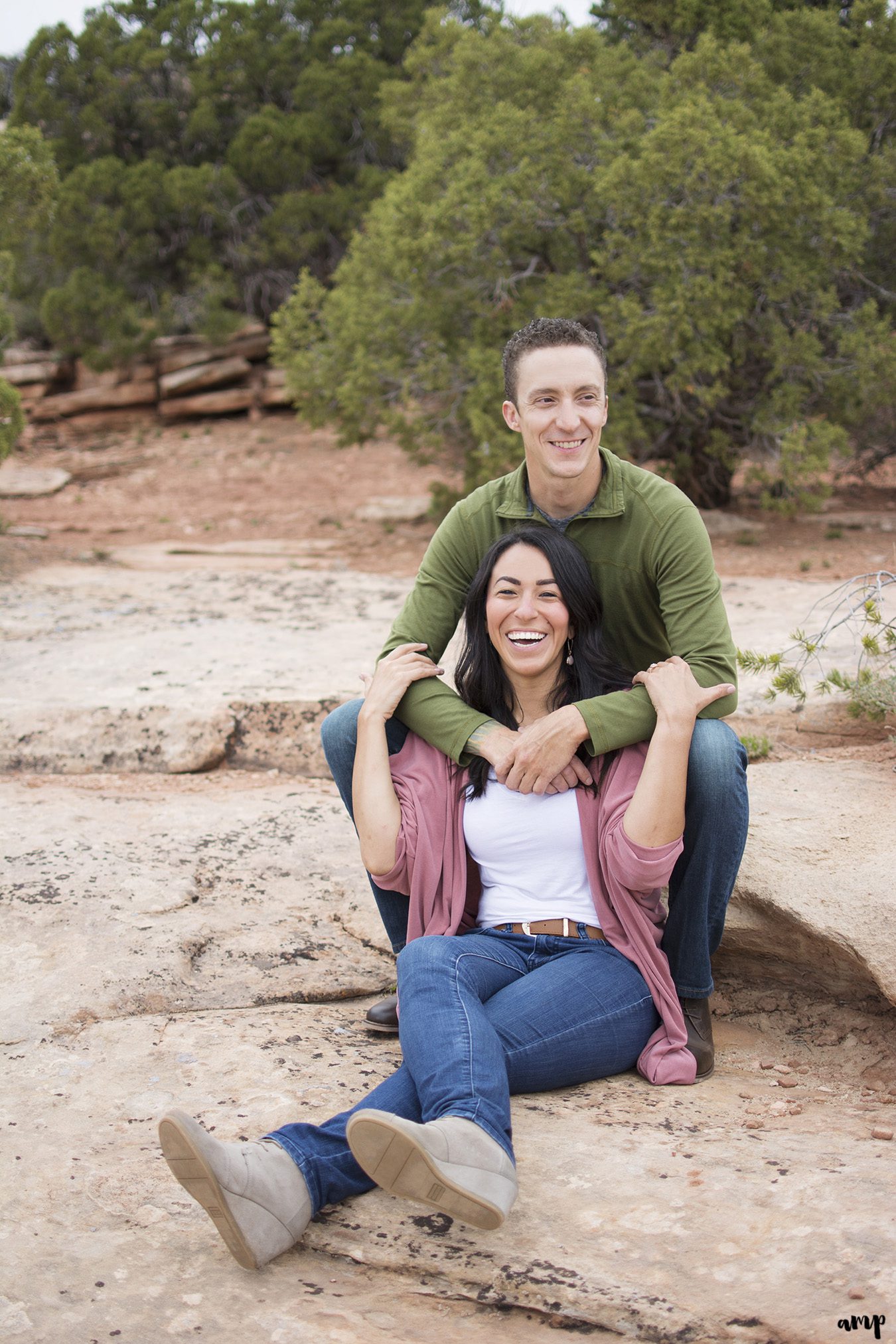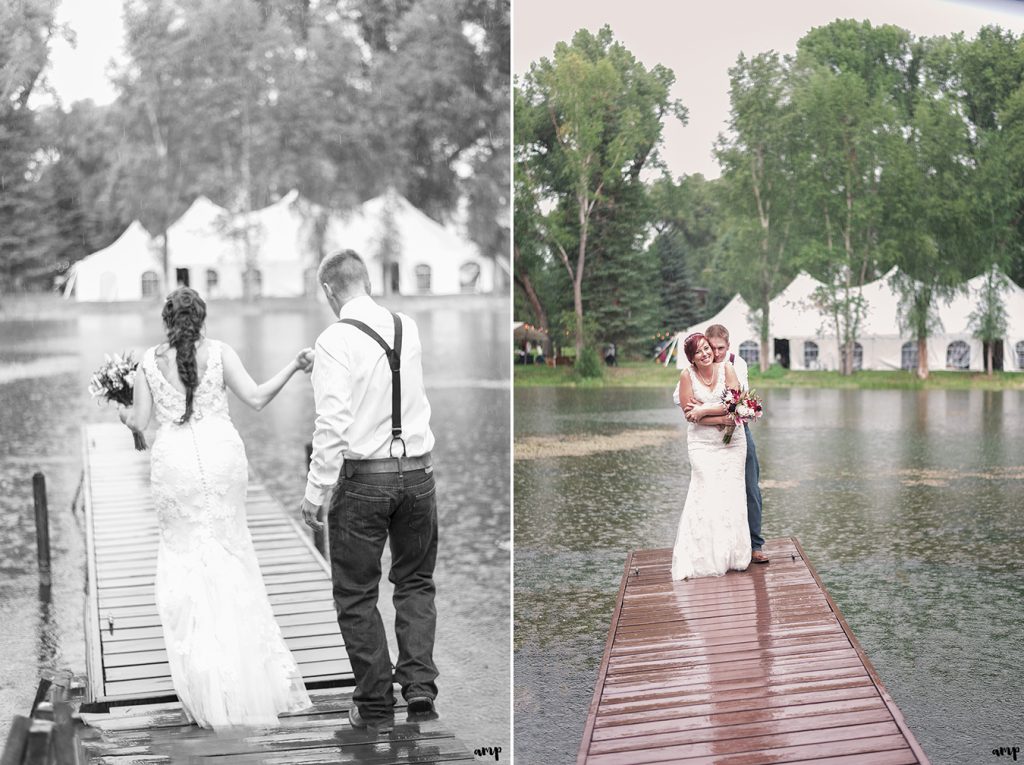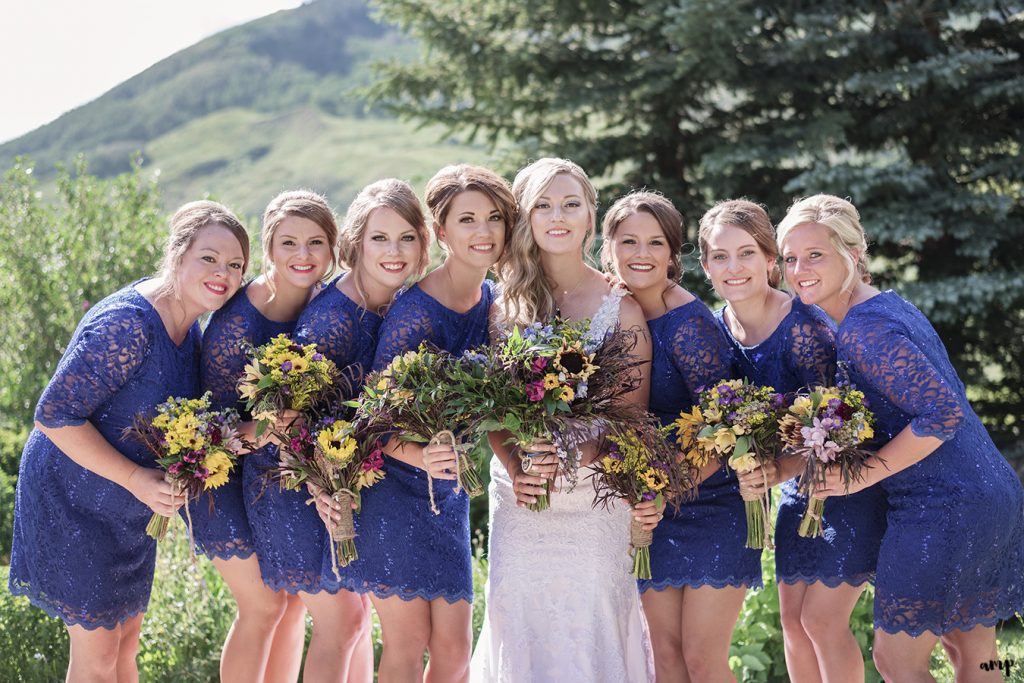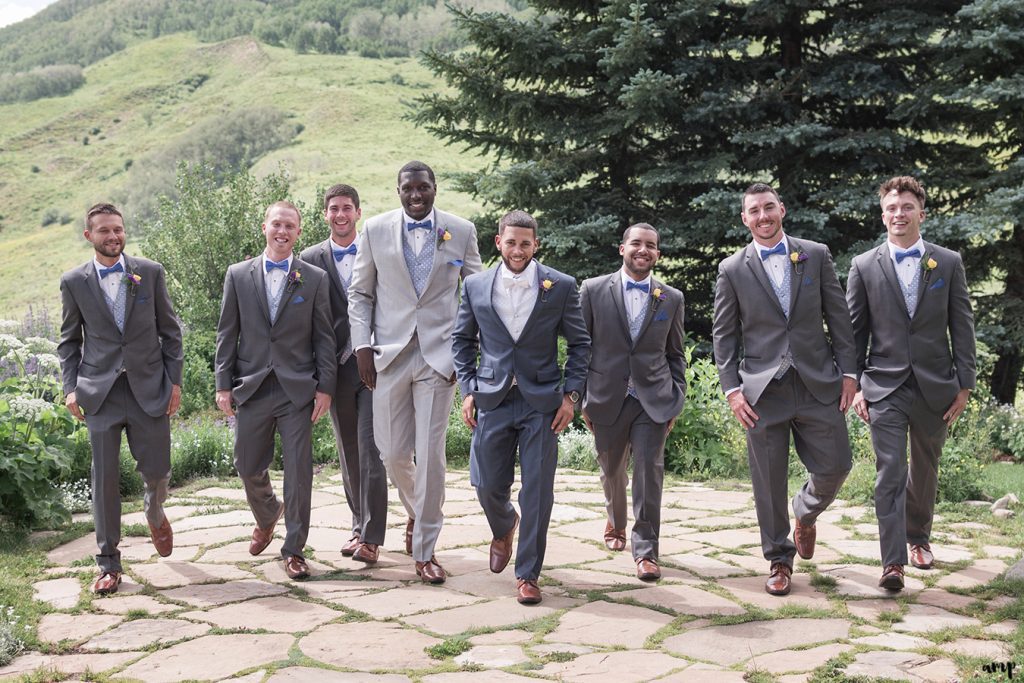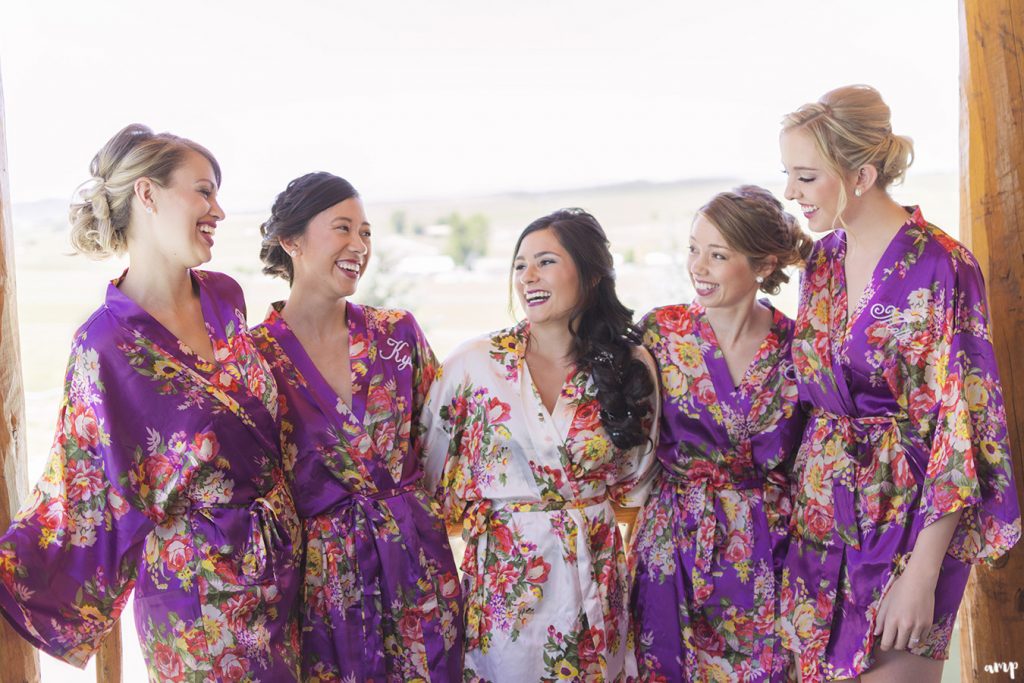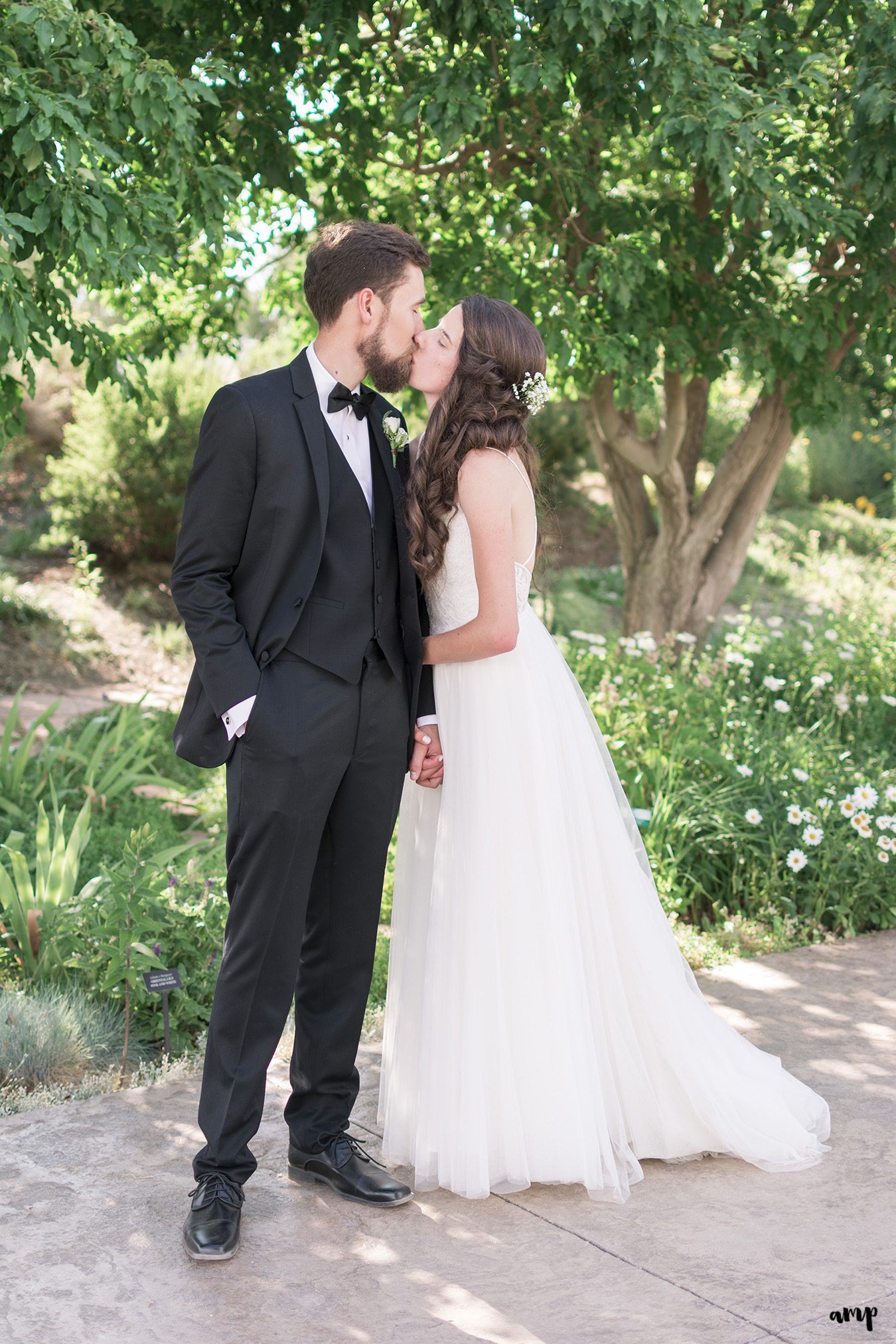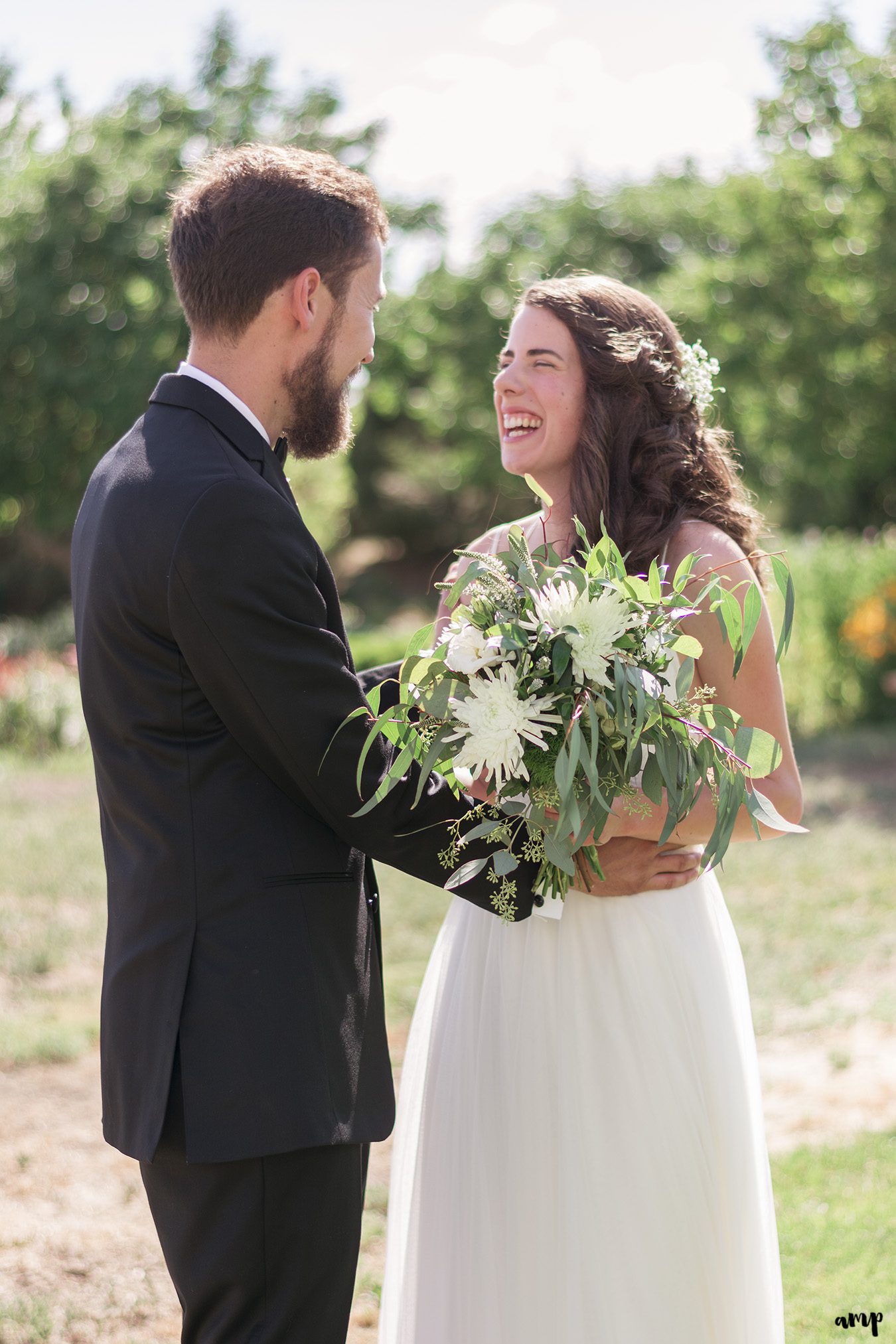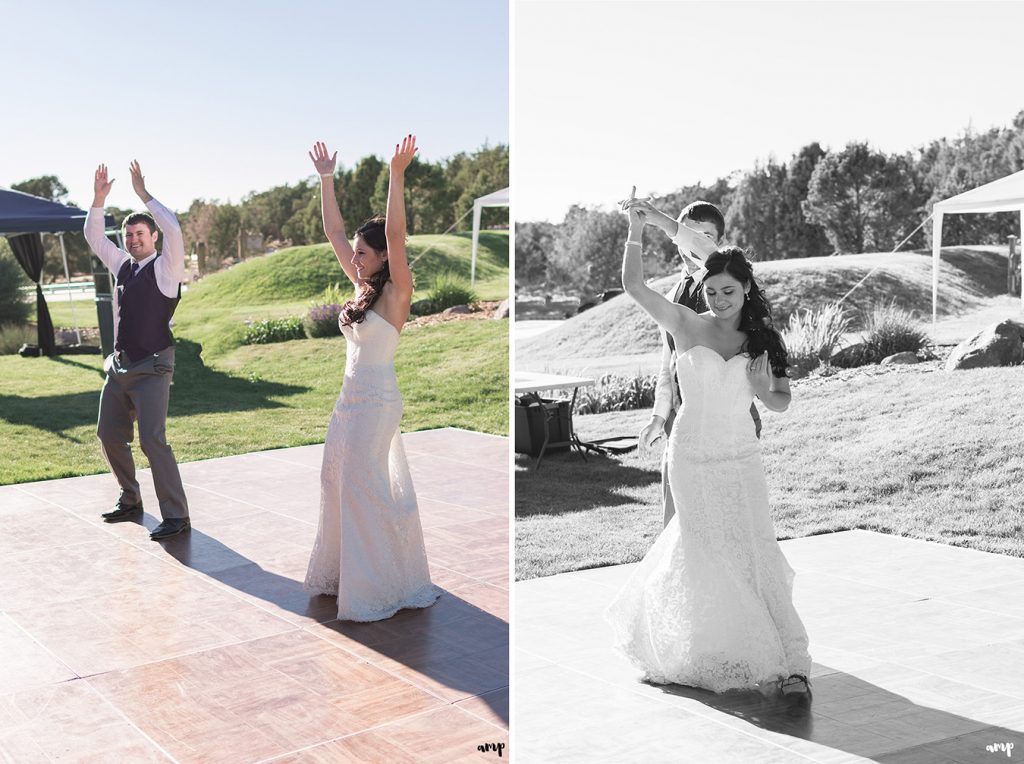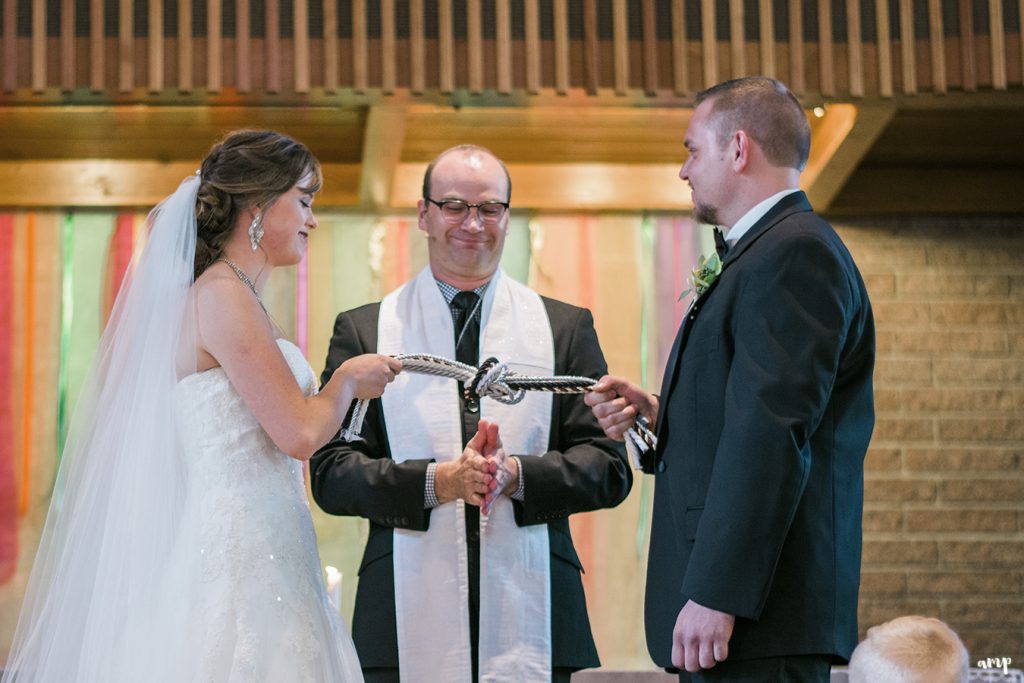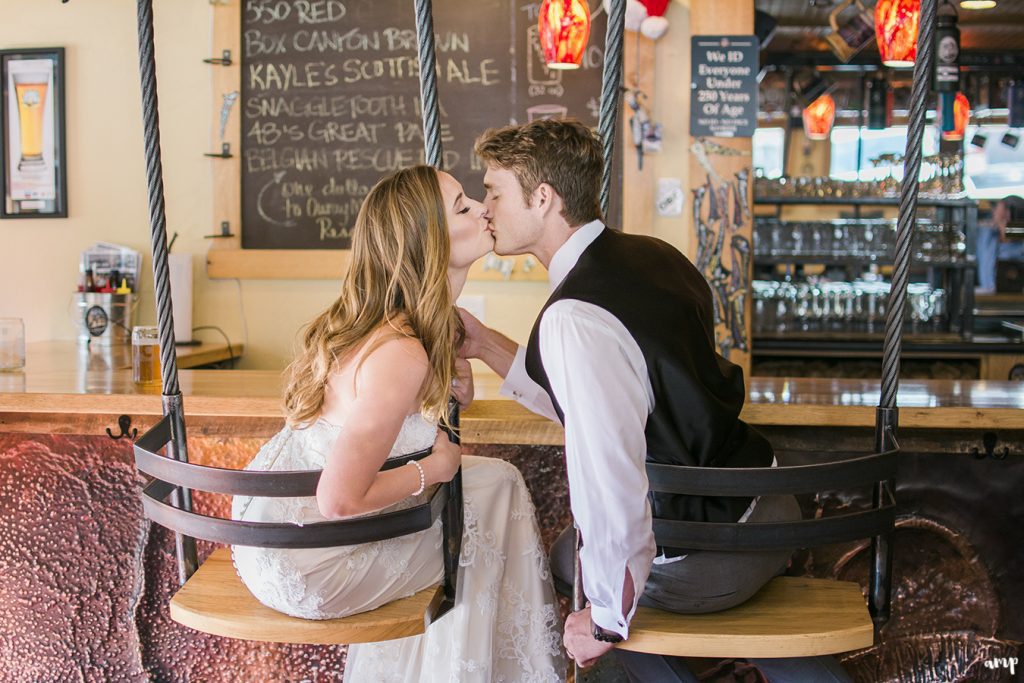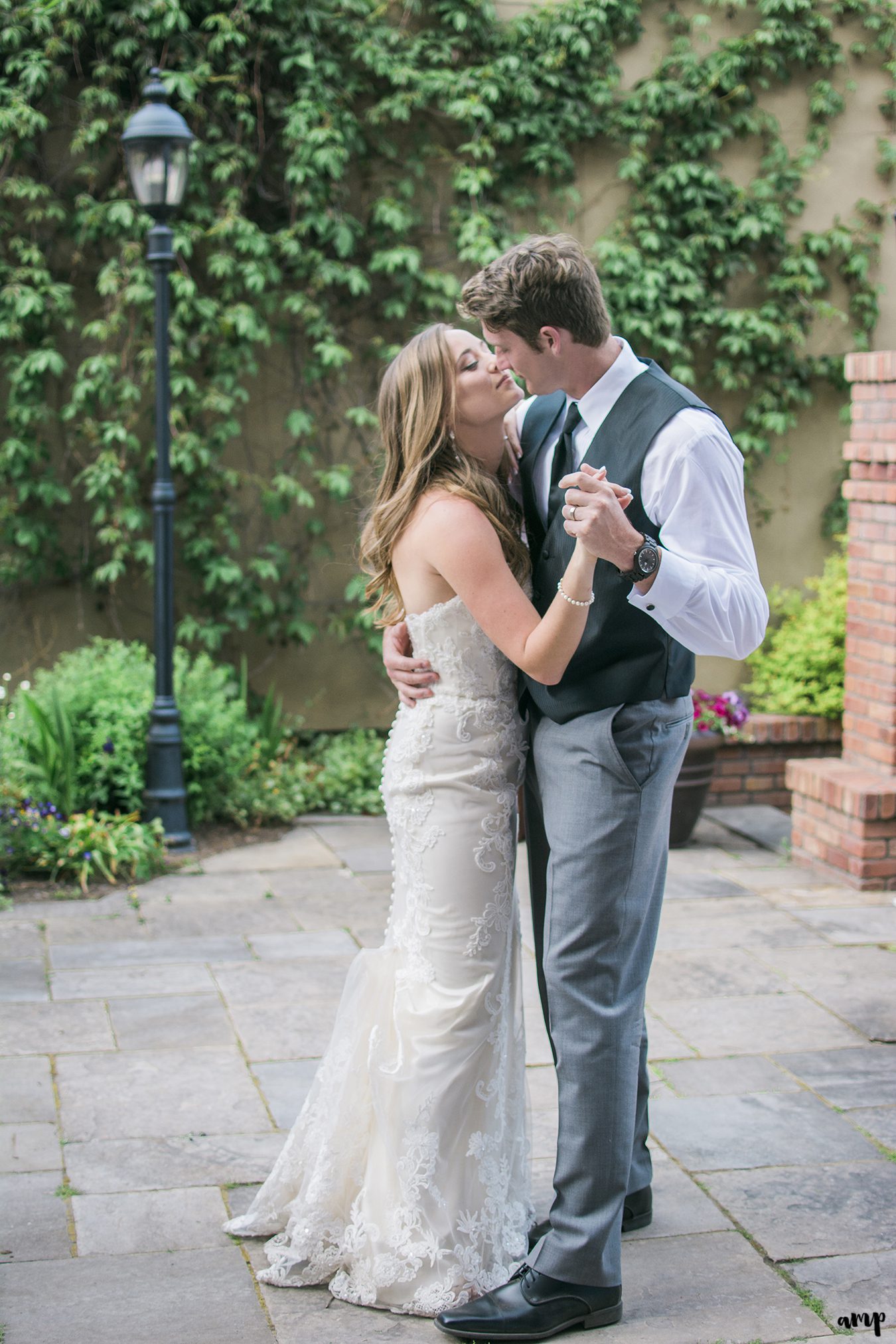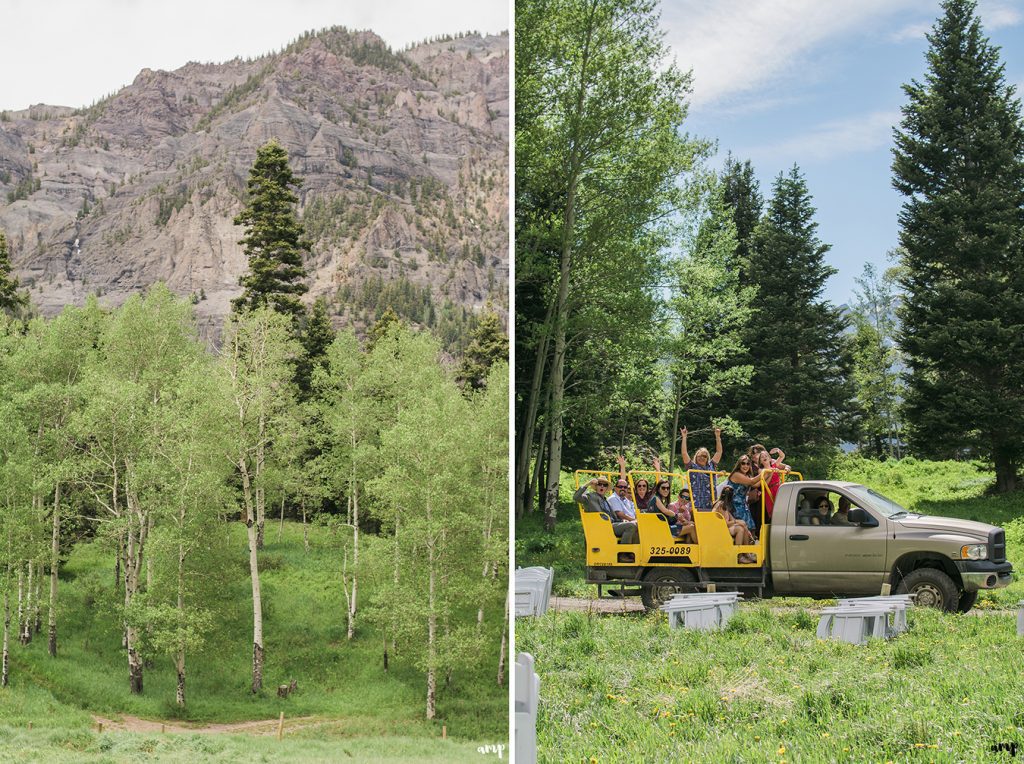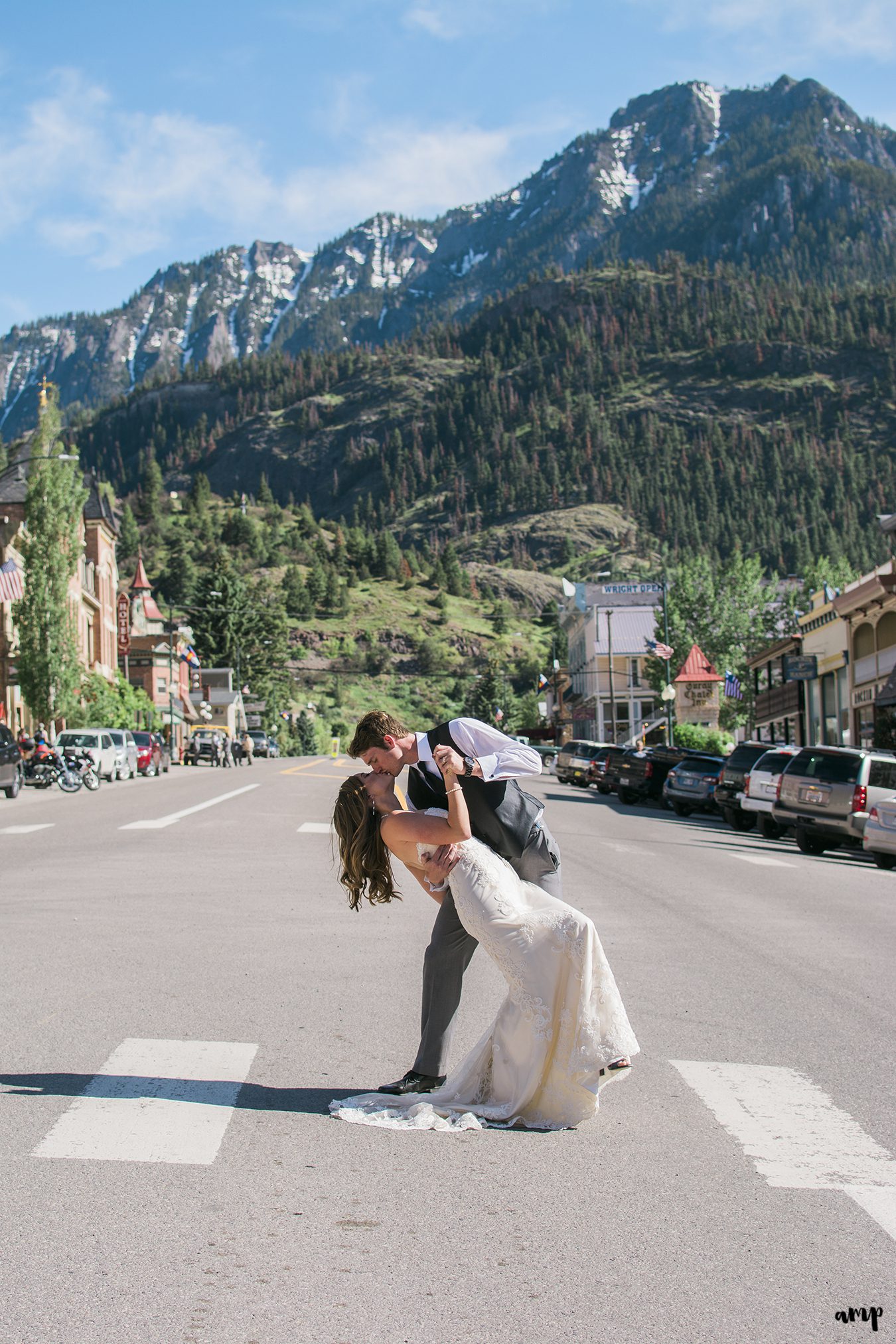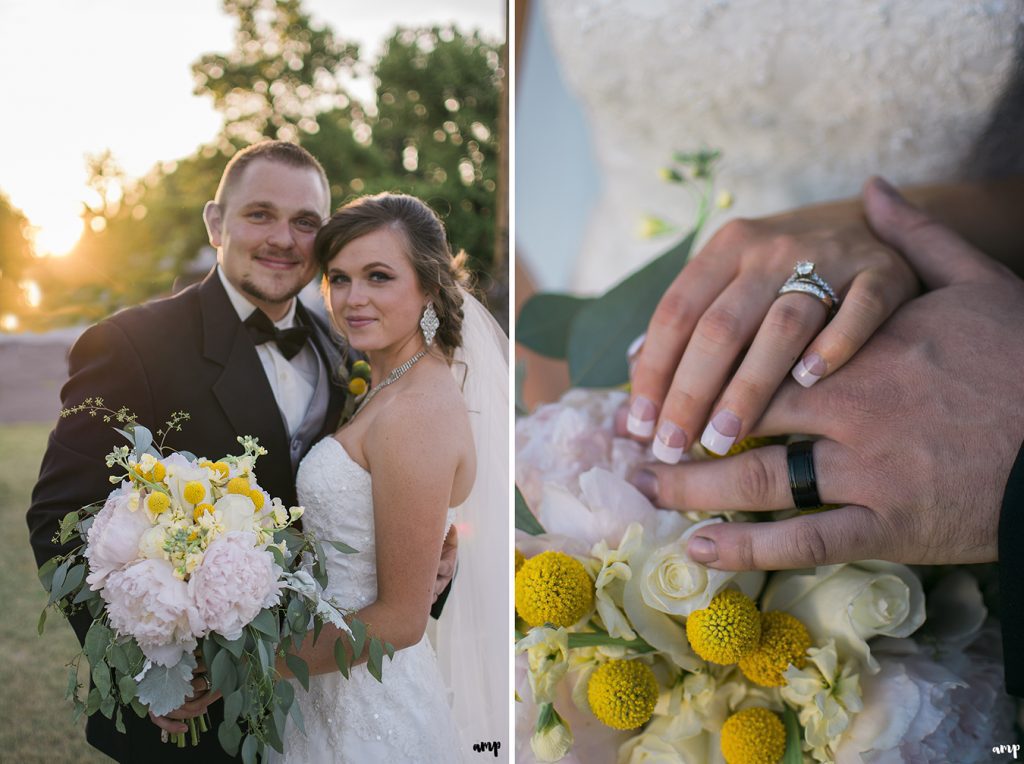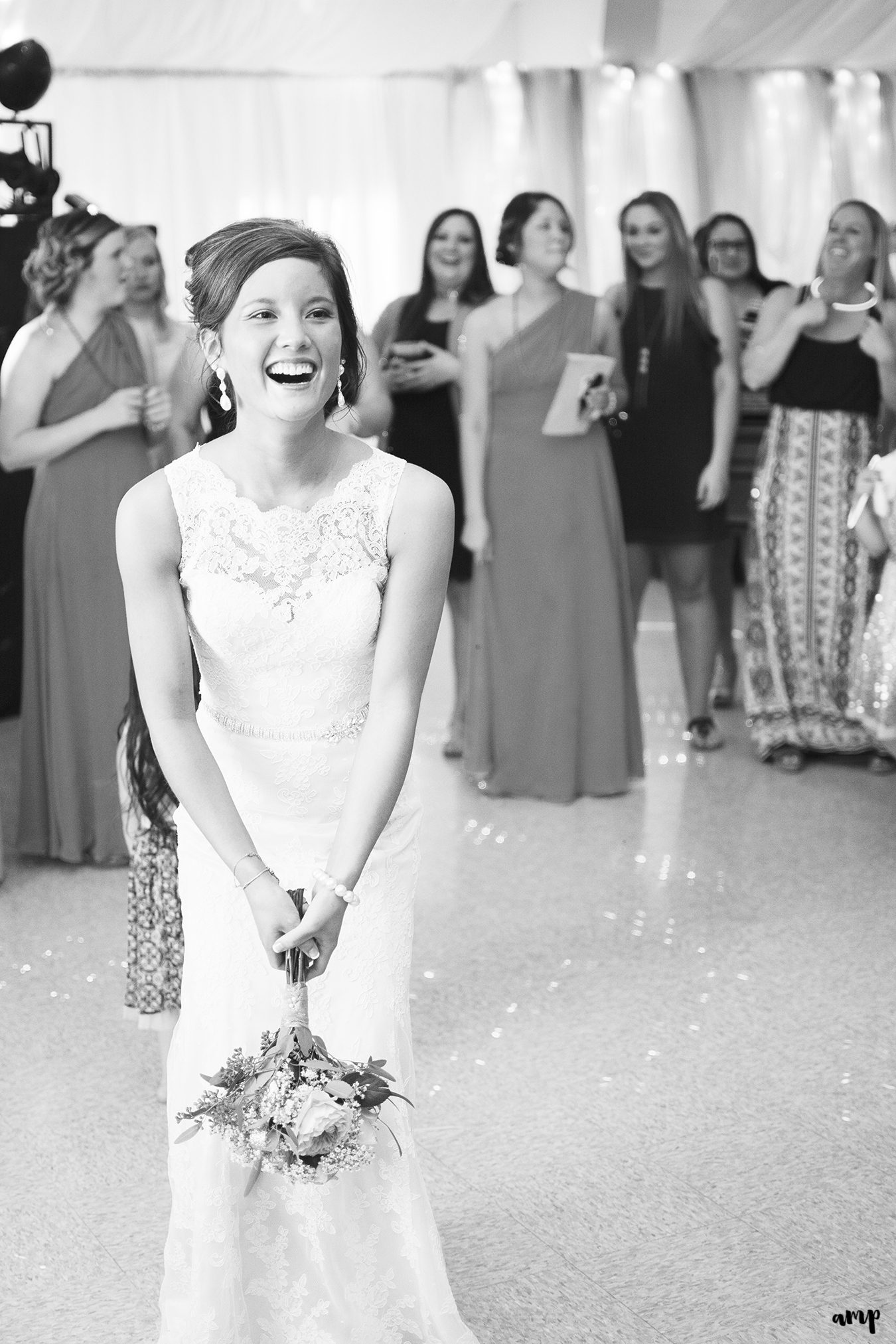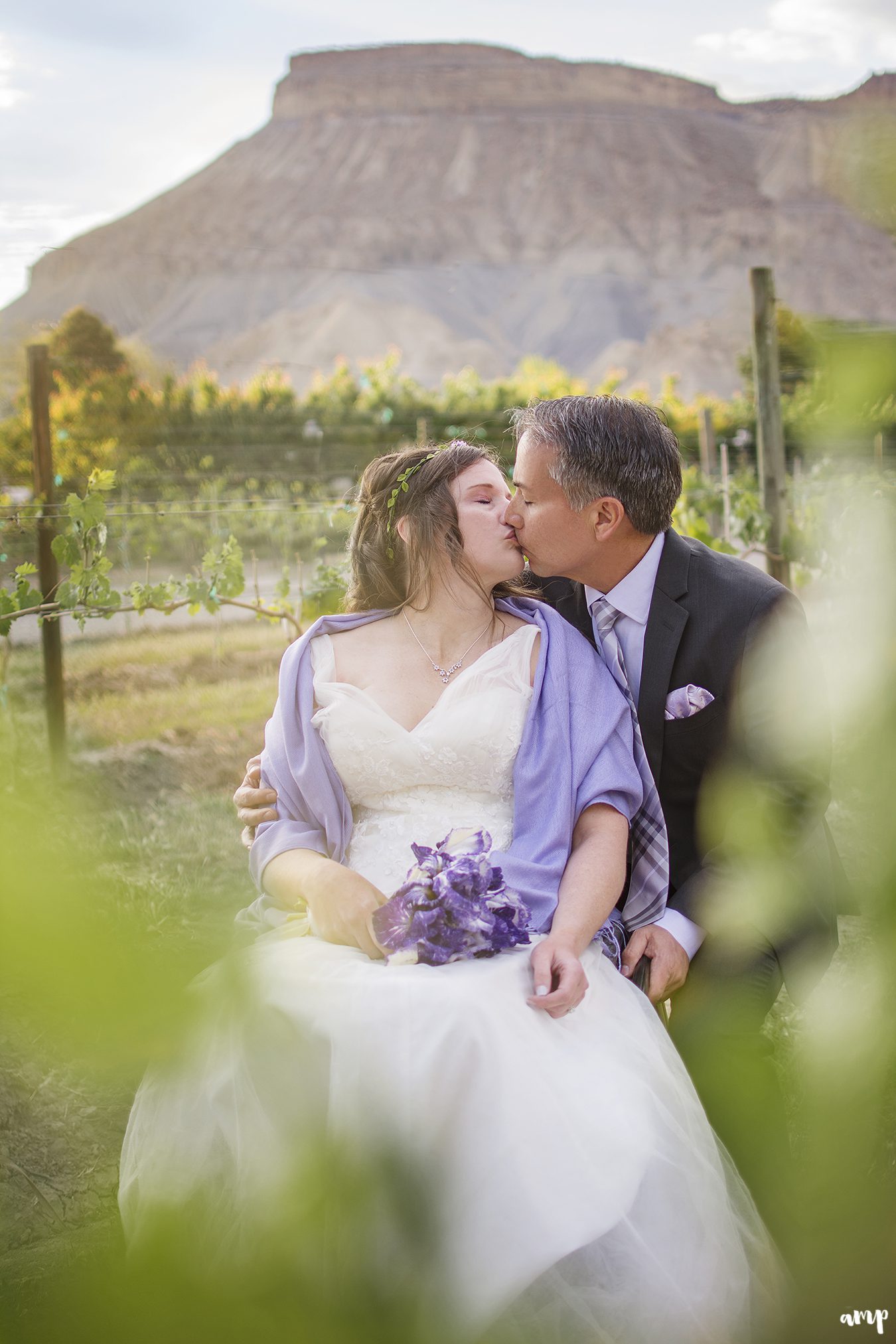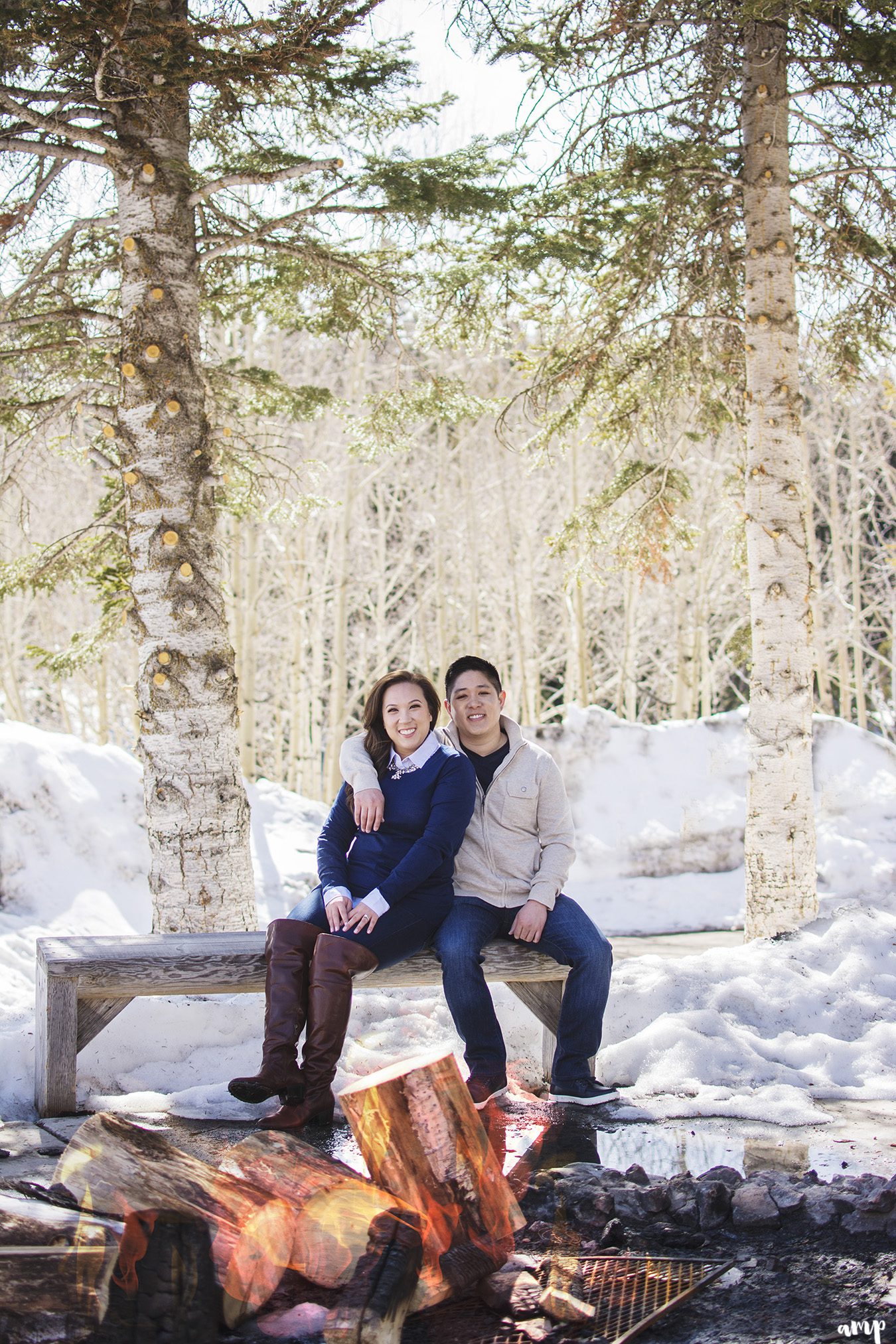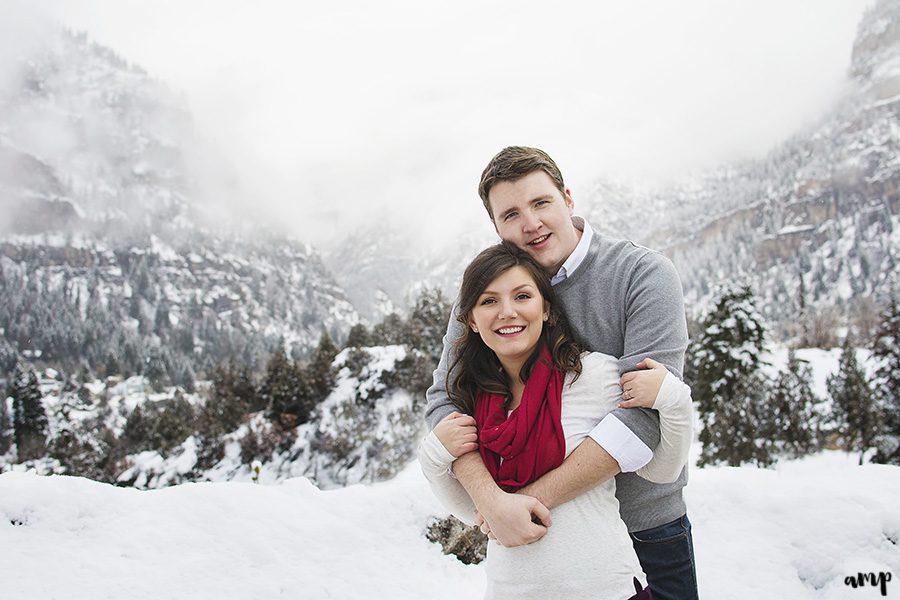 If you're interested in being part of my 2018 season, I'd love to meet you for coffee! Contact me here ♥
xo,