How is it possibly time for my 2019 Year in Review blog post already?! It seems like I just wrote 2018's. And yet at the same time, this year was so very different than 2018, it feels right to reflect. As 2018 wound down, my big goal for 2019 was saying yes, to taking more risks and getting outside my comfort zone. I wanted to make more connections and do more things. I can honestly say 2019 held just that!
While it was wonderful to get out there and experience some really cool things and meet tons of new vendors, it was also just a LOT. I'm very much an introvert, and 2019 didn't hold much time for coming back to myself. I definitely lost the balance I need. Looking toward 2020 I am excited to find the balance again – to tighten the reins and be conscious of where I'm spending my energy. I have a lot of ideas that inspire and motivate me, and I cannot wait to dive into those! I definitely learned a lot in 2019, and I know 2020 will be better for it.
I always like to look back on the year bit by bit.
2019 at a Glance:
31 Weddings & Elopements  //   25 Portrait Sessions
Notable Memories:
Creating and launching WED West Slope and seeing it become such a staple of wedding planning (and event planning!) here on the western slope.
Deepening friendships here in town.
Capturing weddings at new venues that I've been dying to shoot at!
Getting to explore waterfalls over Red Mountain Pass for an elopement.
Jeeping around Ouray for elopements.
Documenting a military funeral – what an emotional opportunity.
Starting to do more branding photography and web design!
Overall shooting way more elopements than years past (and loving every second of it!)
2020 Goals
Centered //  In 2020 I will be working on centering more. Working on balance between work and play, between helping others and self-care. To better serve others, I need to put my own oxygen mask on first. In many ways 2019 helped me create consistency and develop great systems, and I hope by re-centering I will be able to double down on those achievements.
Renewed //  With a better balance in my life I hope to renewed with a sense of creativity and purpose, better able to serve my couples and a clearer path toward my personal goals. I have some really awesome project ideas I hope to dive into with this renewal!
Empowered //  Through 2020 I aim to be empowered to accomplish the ideas I have through my developing connections and new creative juices!
I also have some goals for new experiences, and I figure what better way to manifest those dreams than by putting them out into the universe as they say. In 2020 I would LOVE to shoot a wedding down near Durango. My brother-in-law moved there this year and it is such a cool area. I would also love to capture a wedding or elopement in Moab, somewhere out of state, and do more near Aspen and Telluride again.
Thank You!
I say this every year, but I really do't have a better way to put it. Thank you to all of you who welcomed me into your lives this year, whether it was to capture your portraits or wedding or you're a reader of my blog, thank you. It is such an unspeakable joy to be able to call this beautiful and amazing experience my job! To be trusted and loved and part of such awe-inspiring memories… to be able to laugh and cry with you… to witness once-in-a-lifetime moments… is truly humbling. I am so grateful.
2019 in Photos: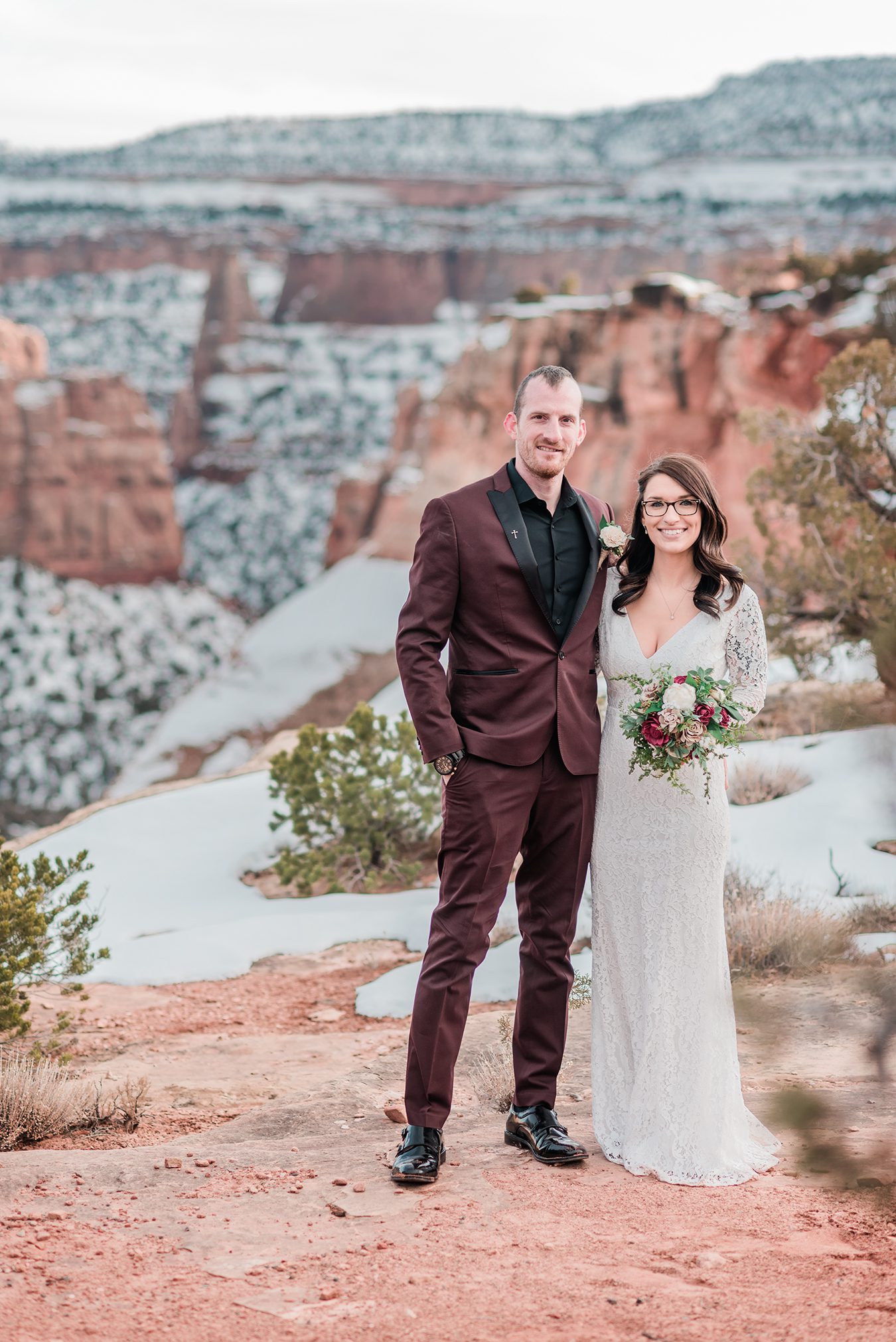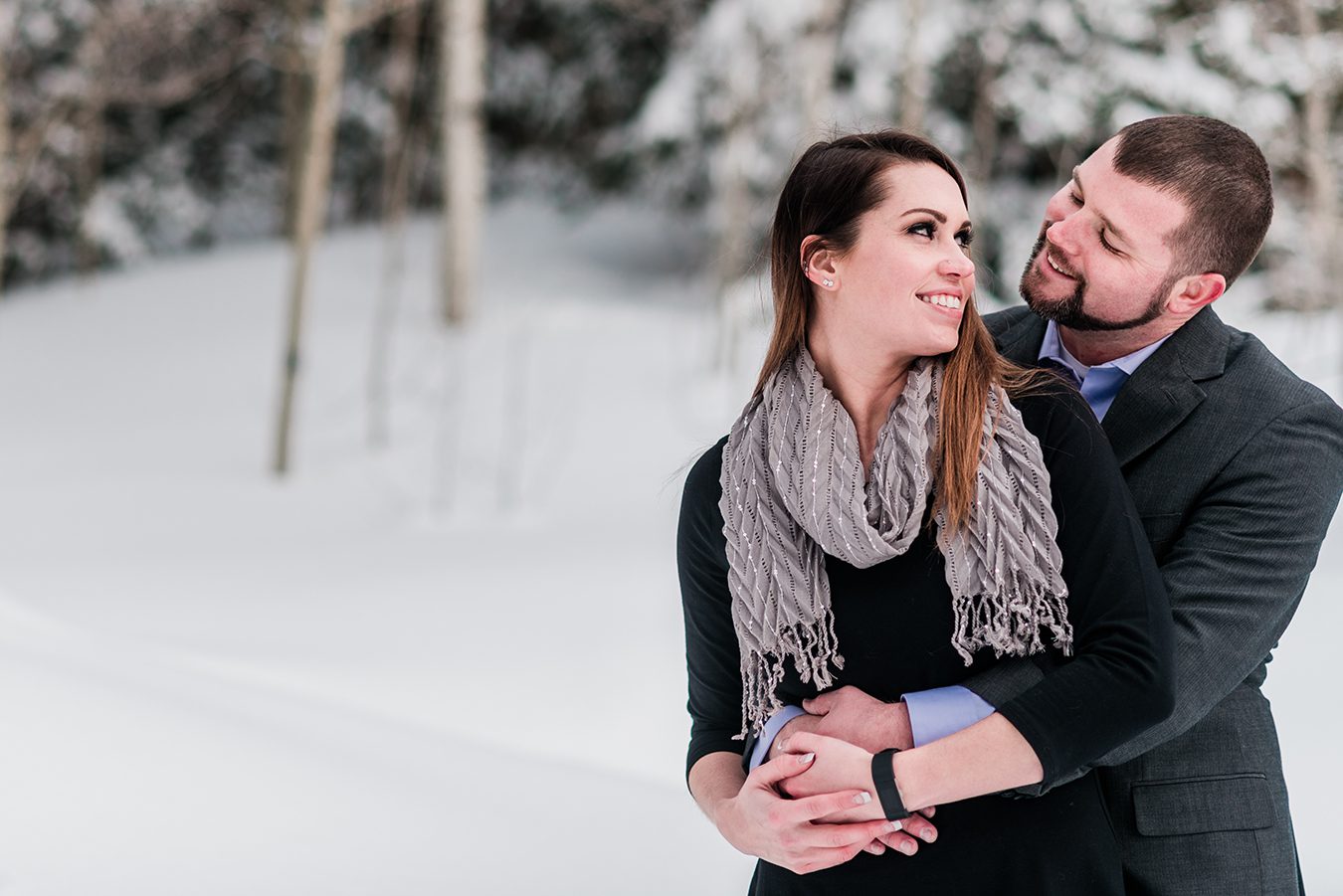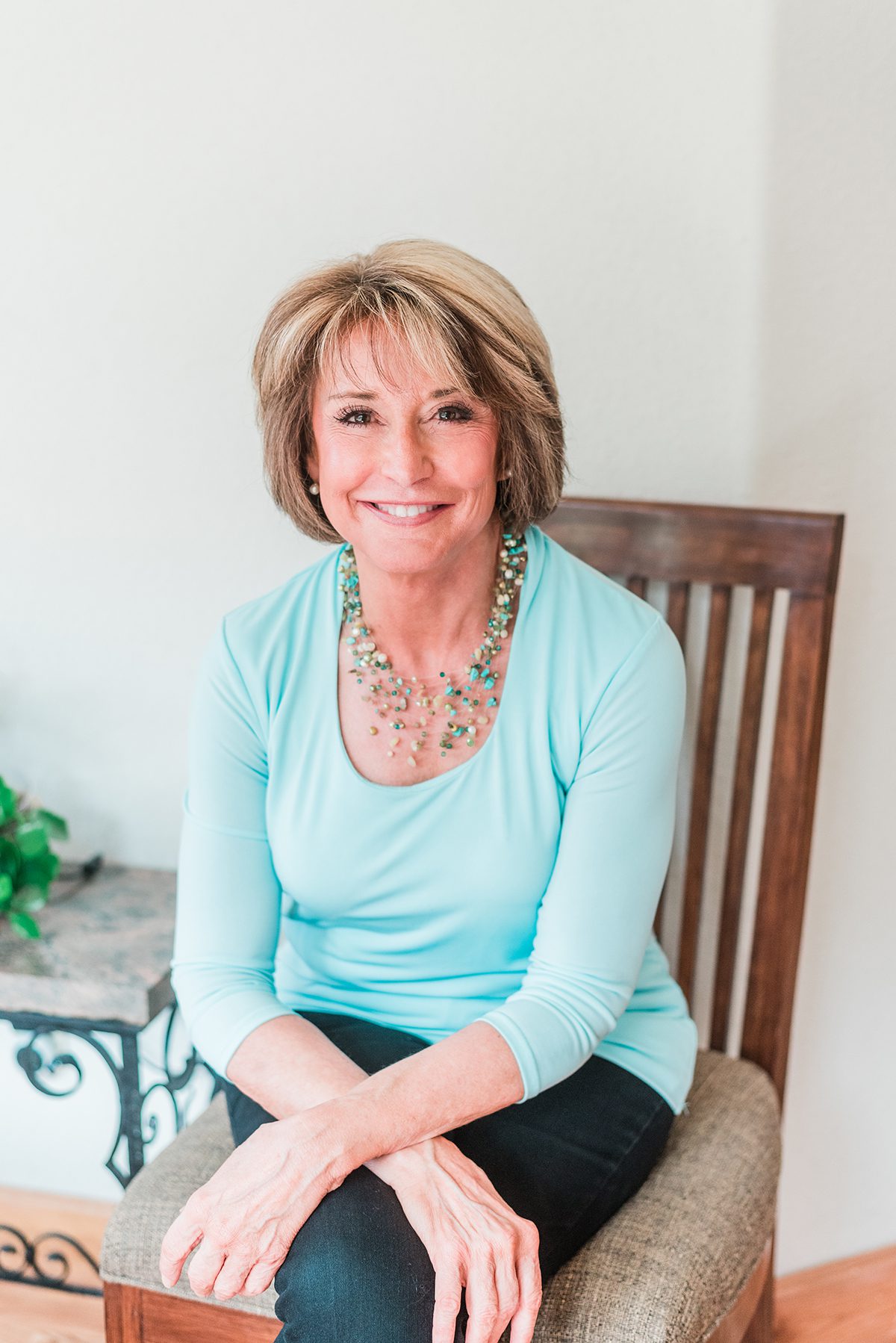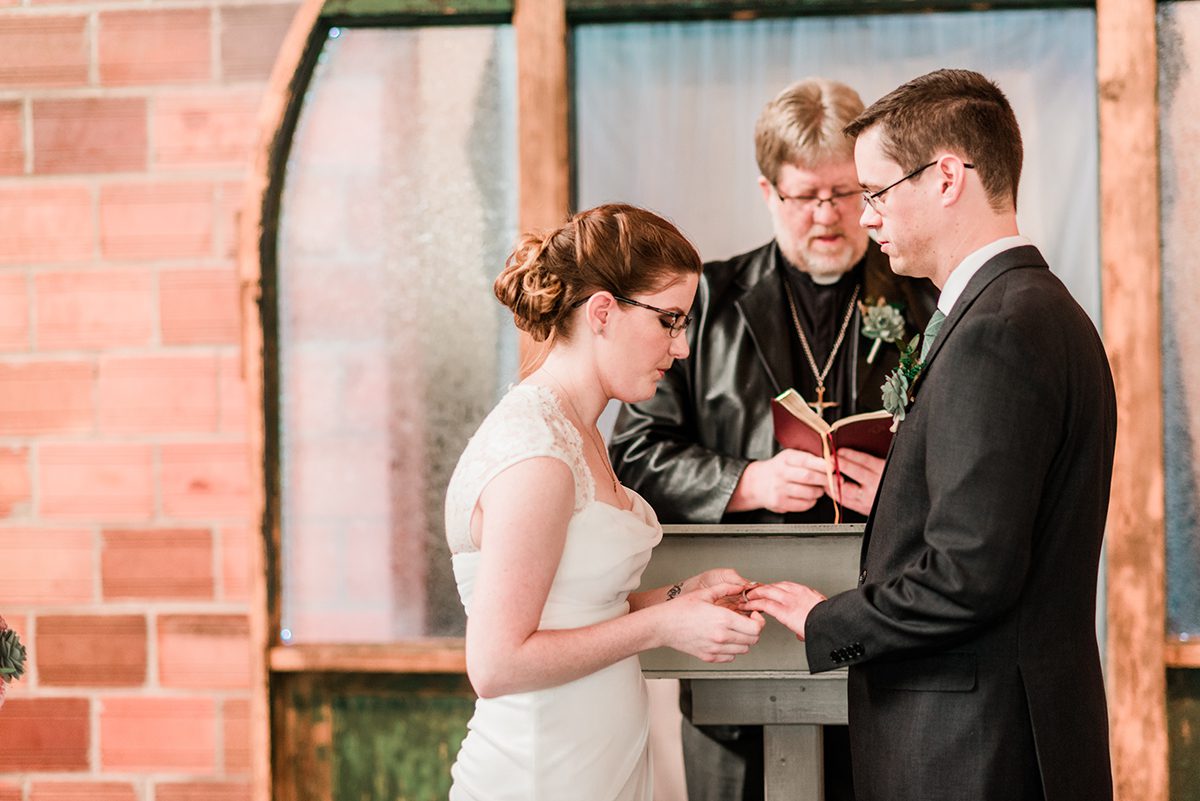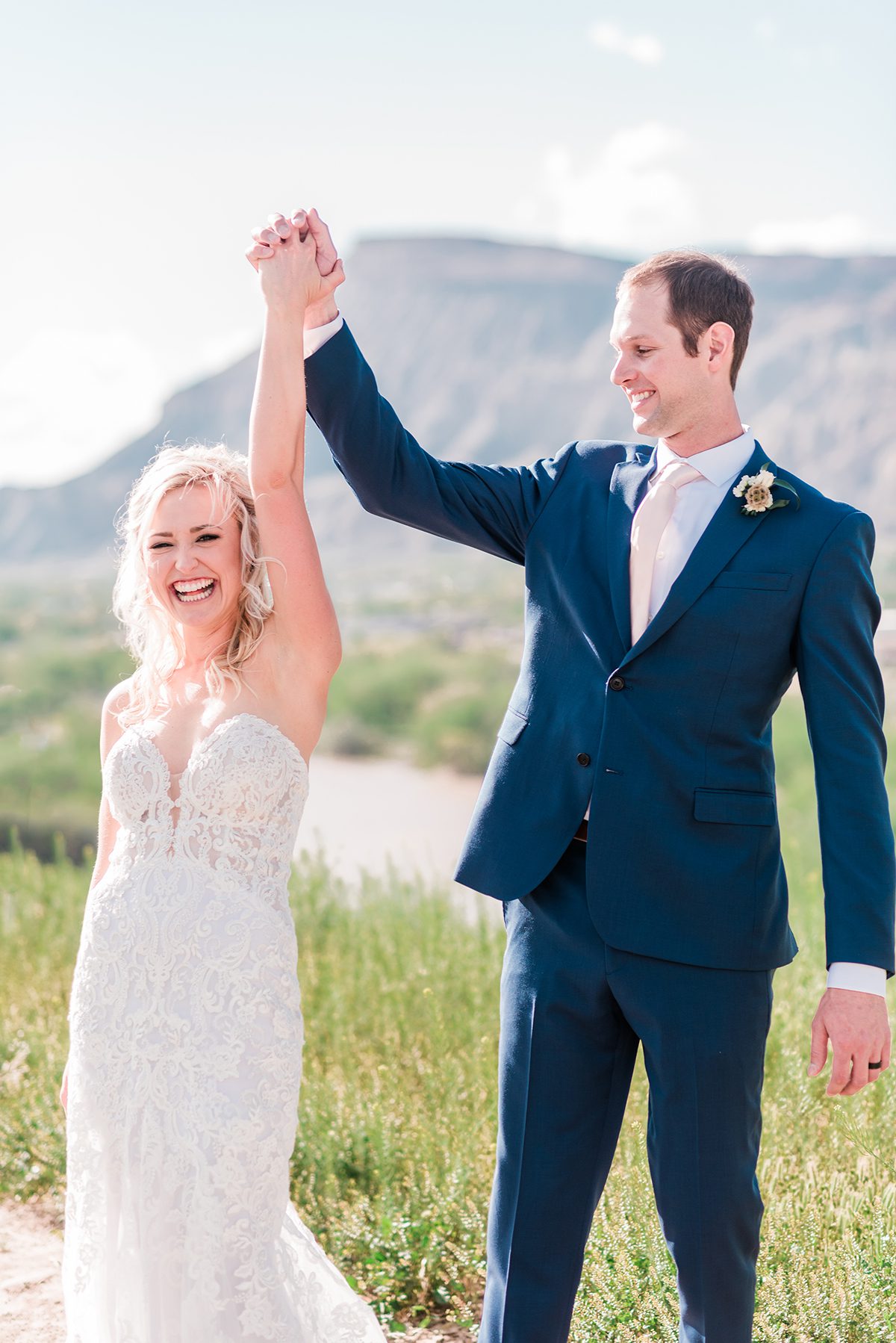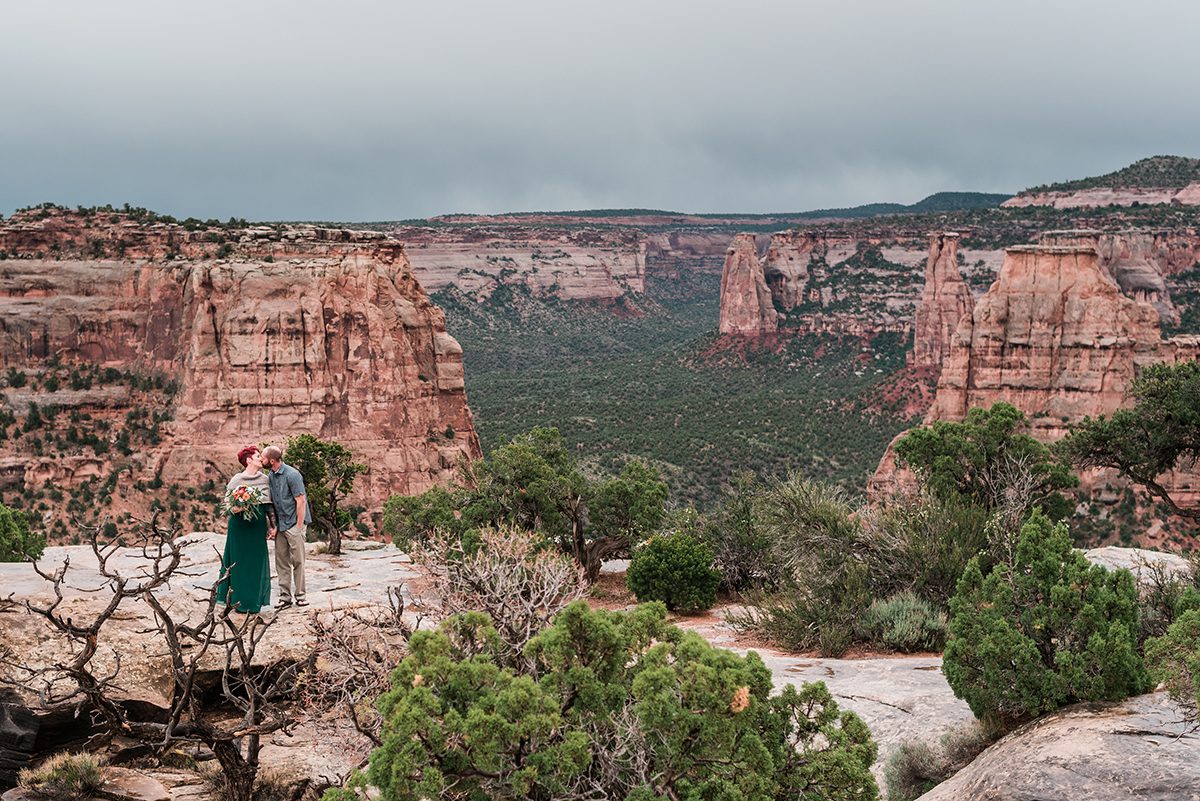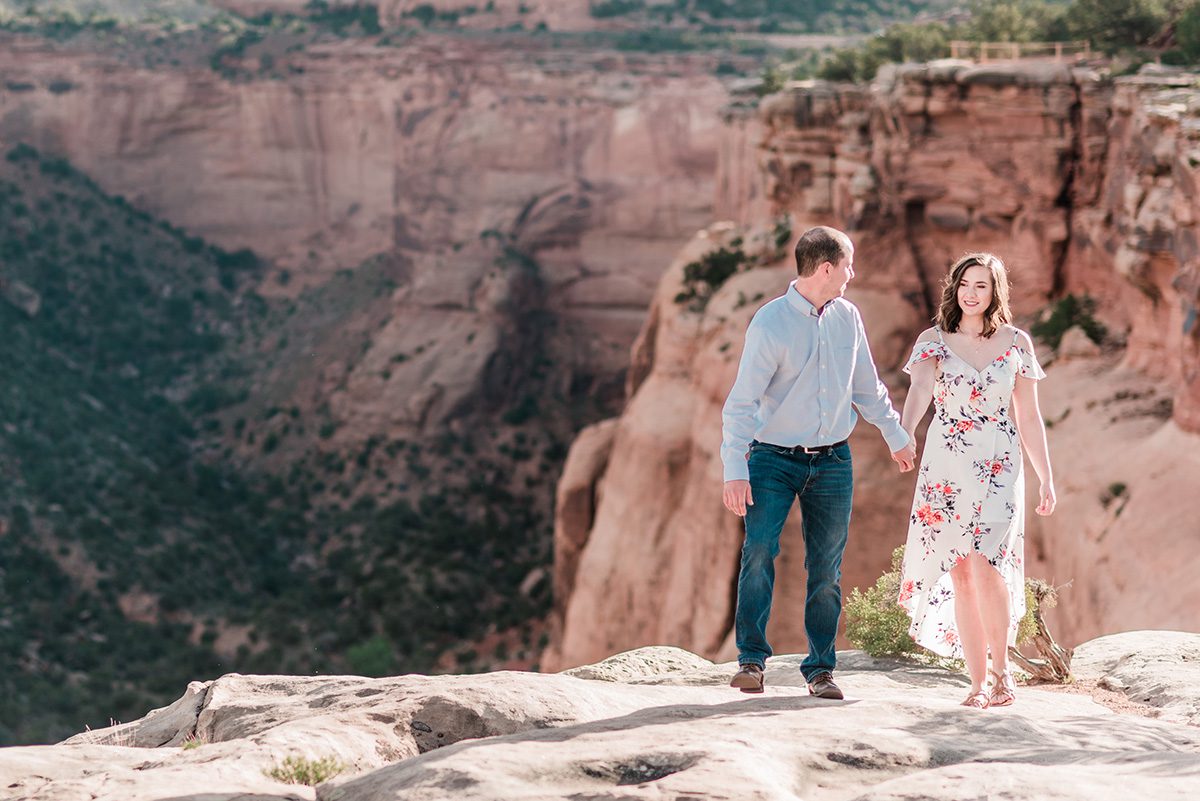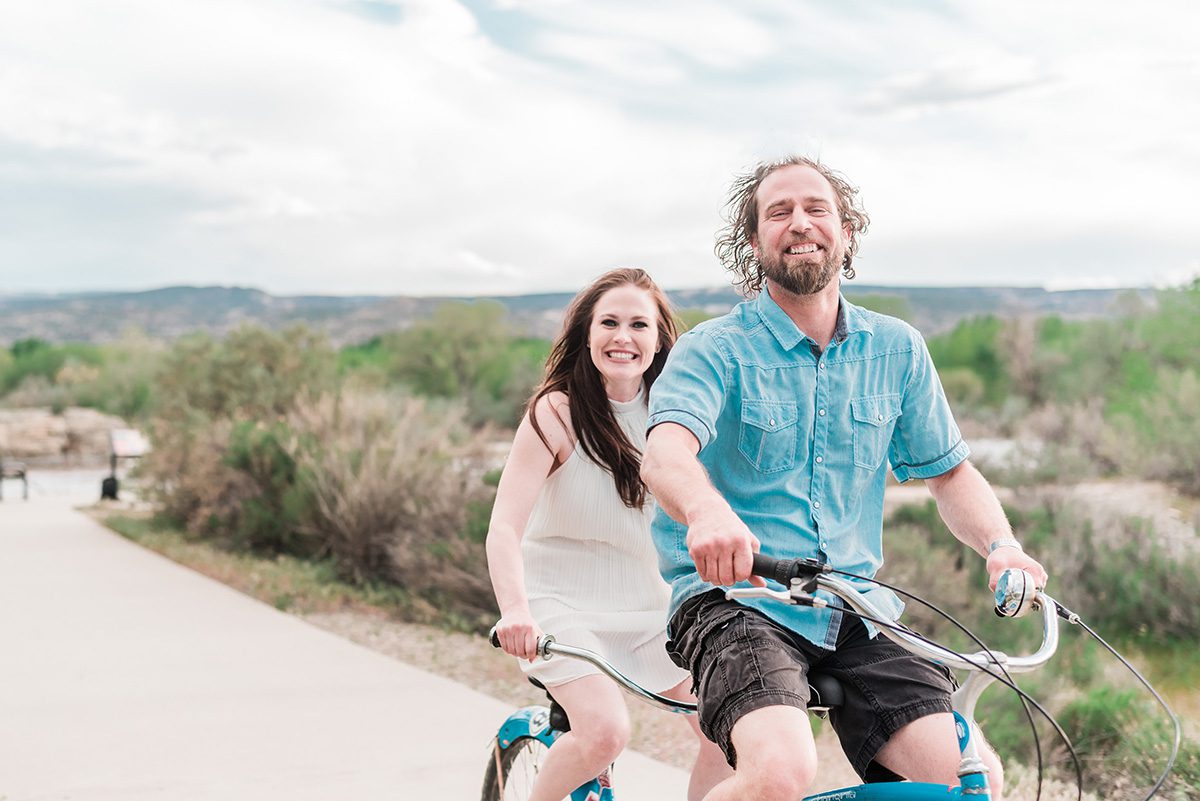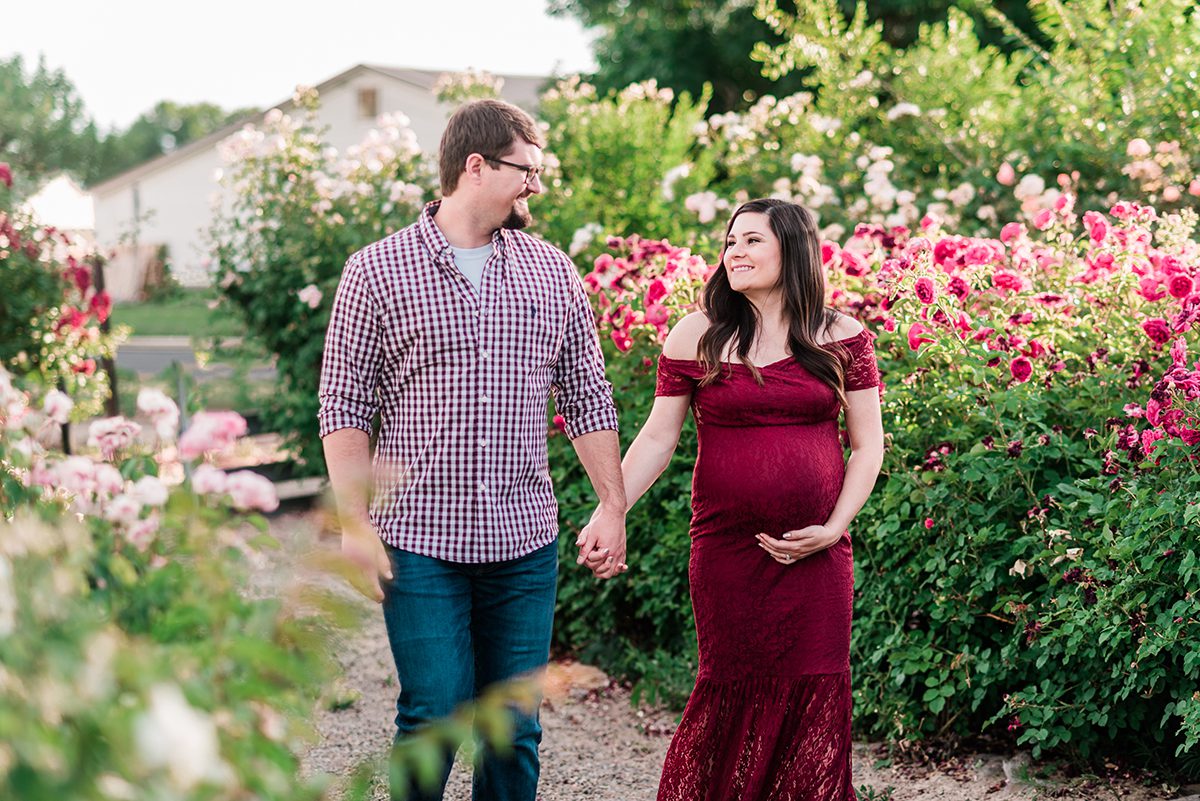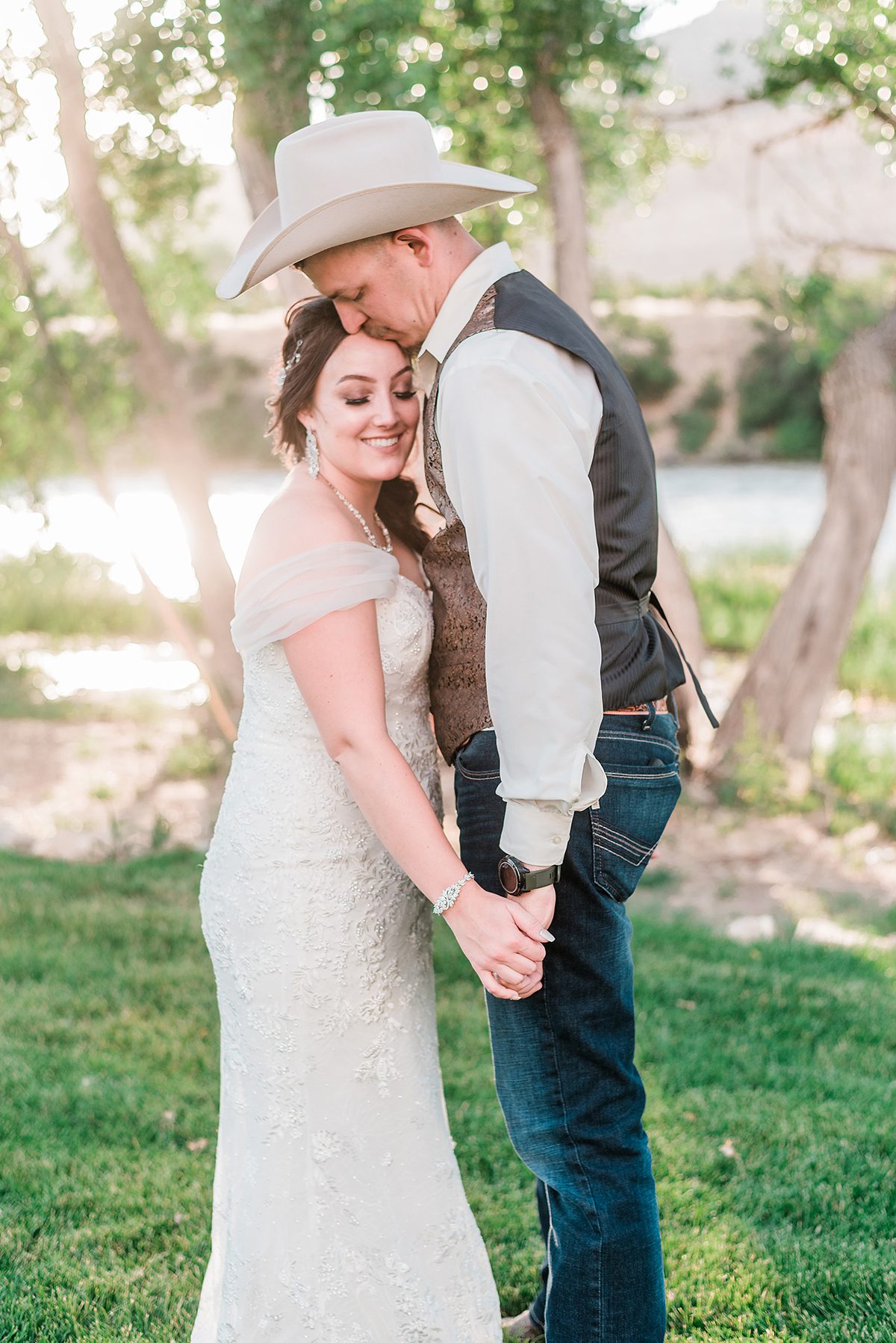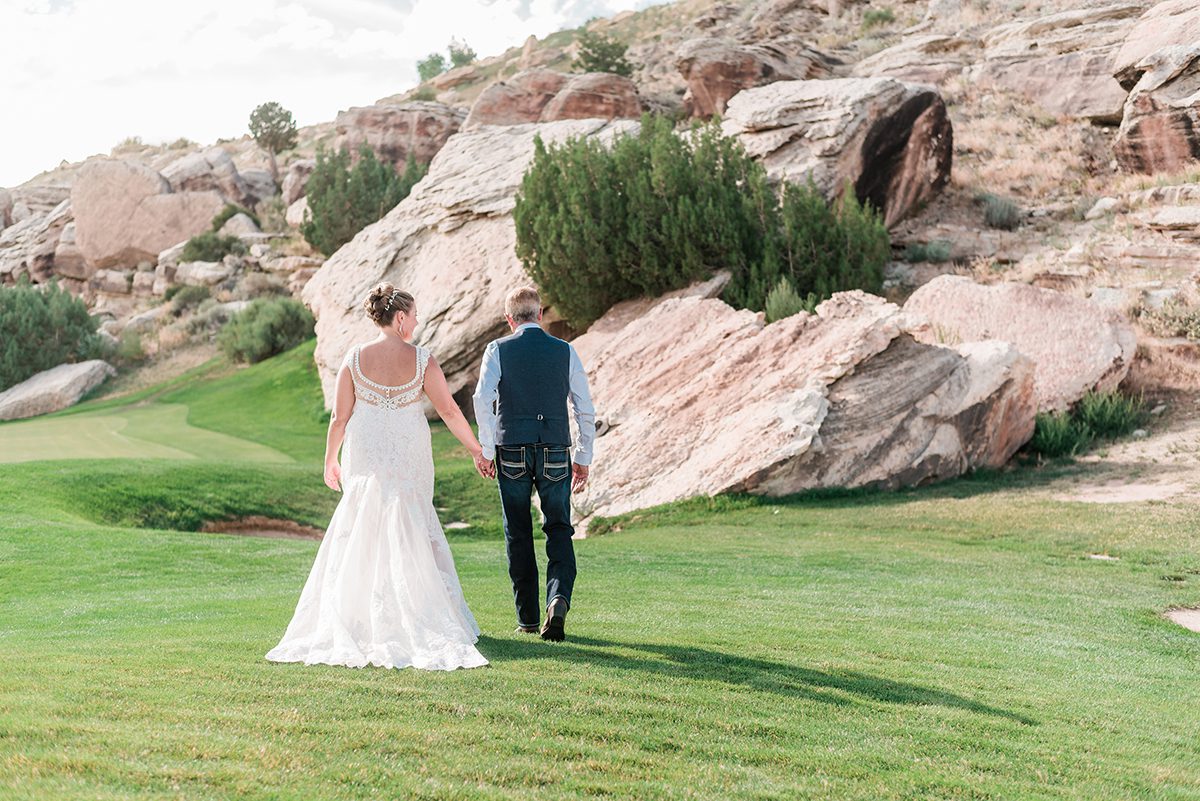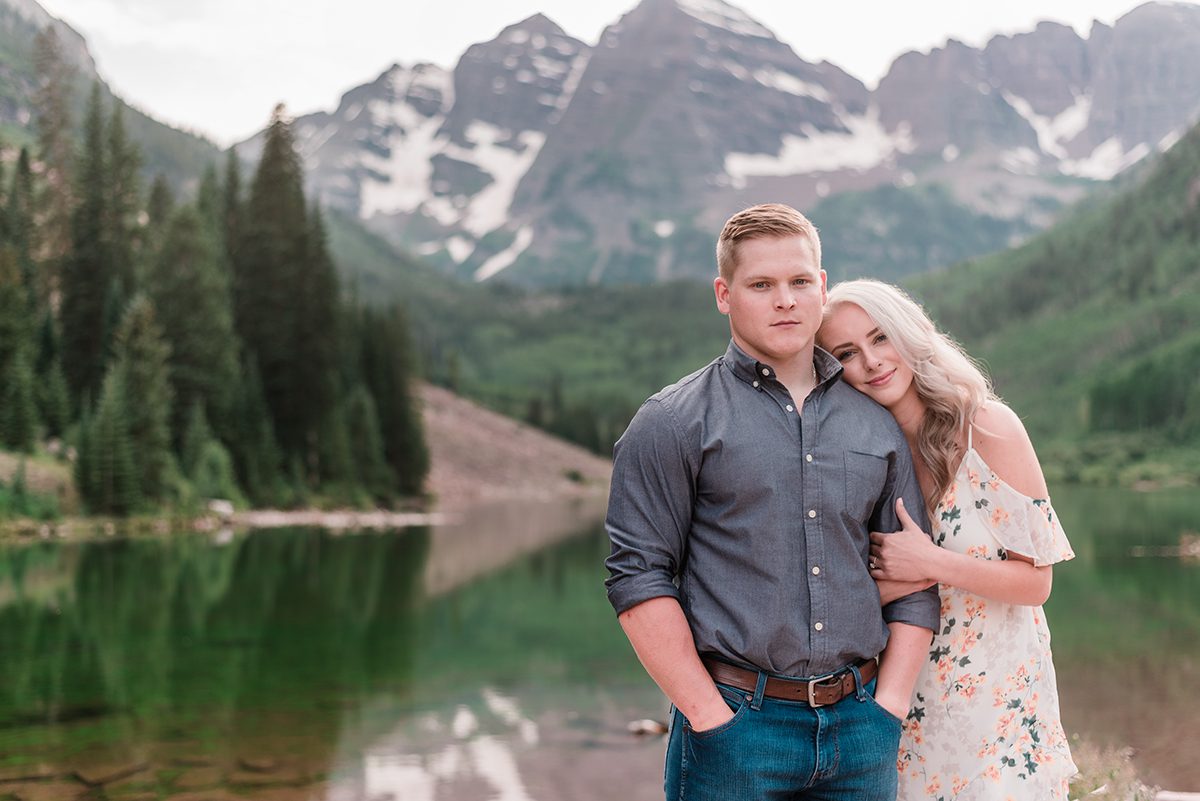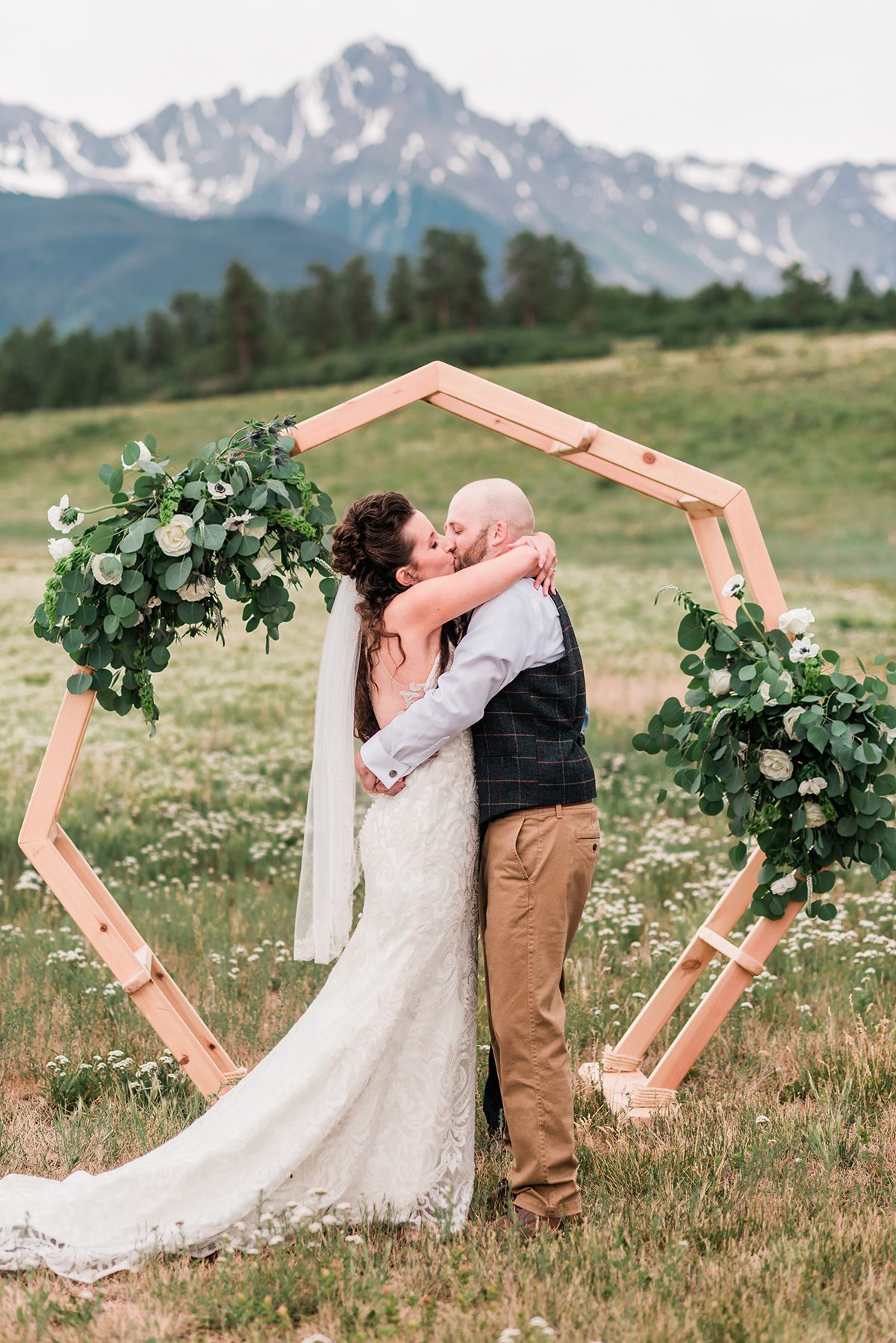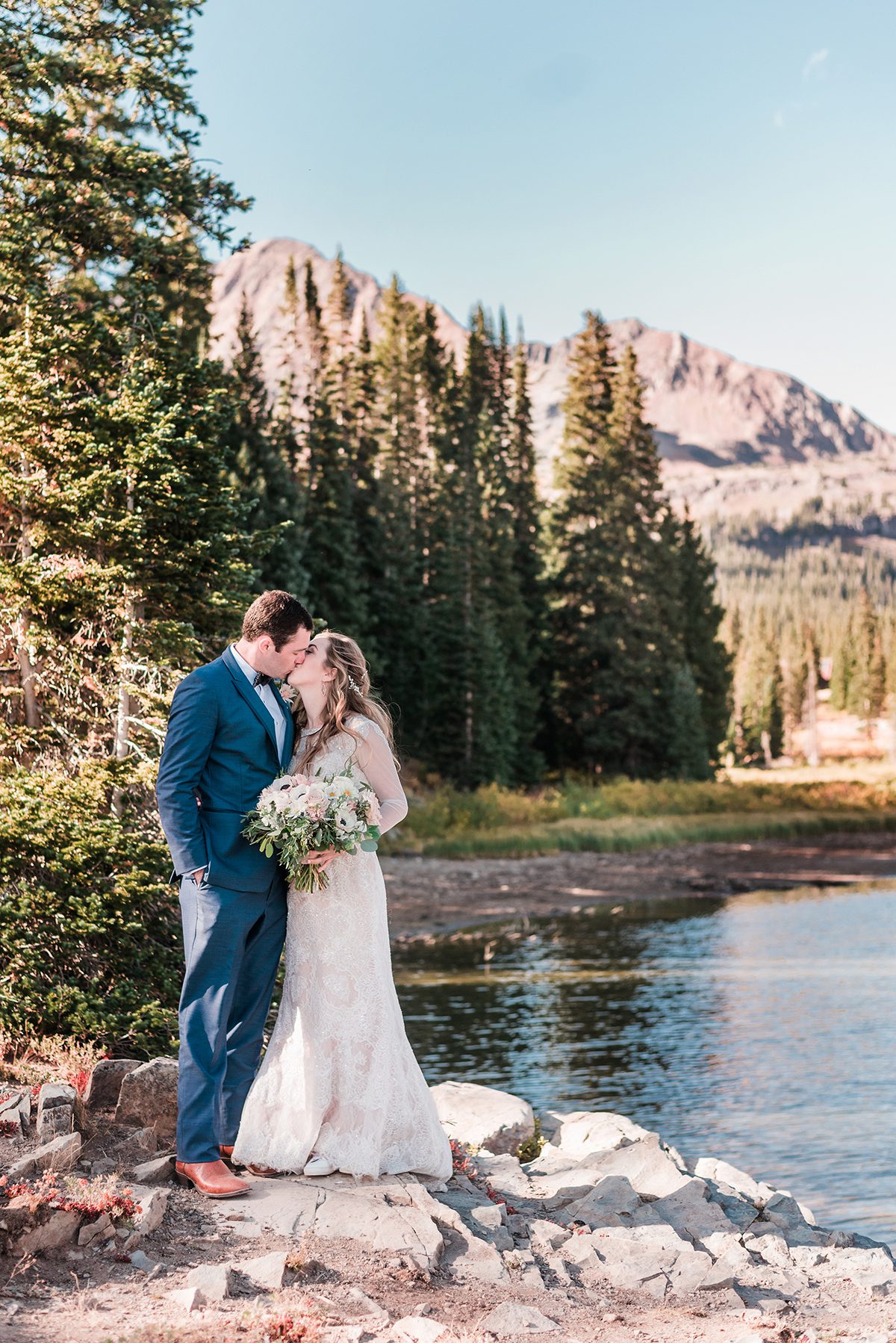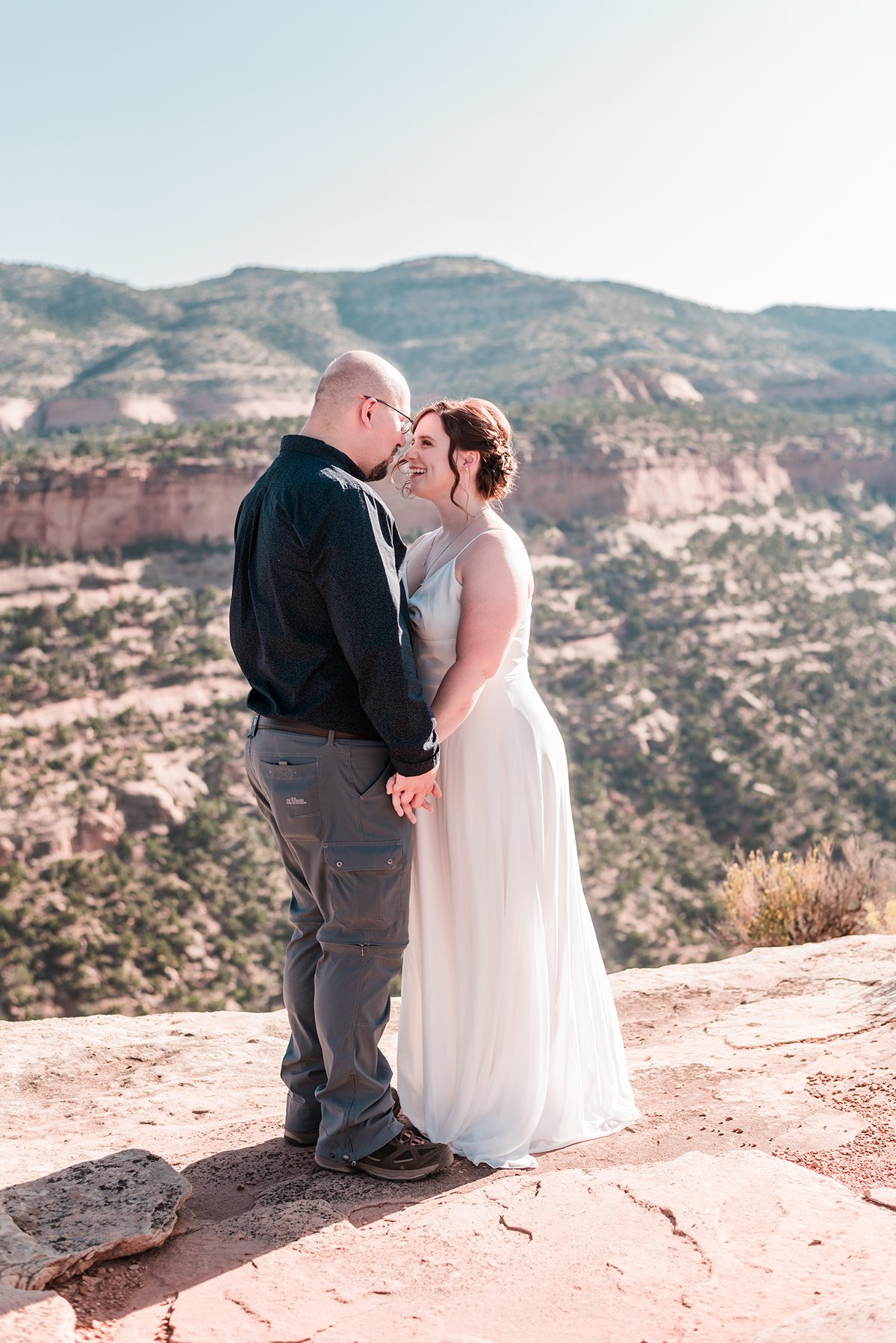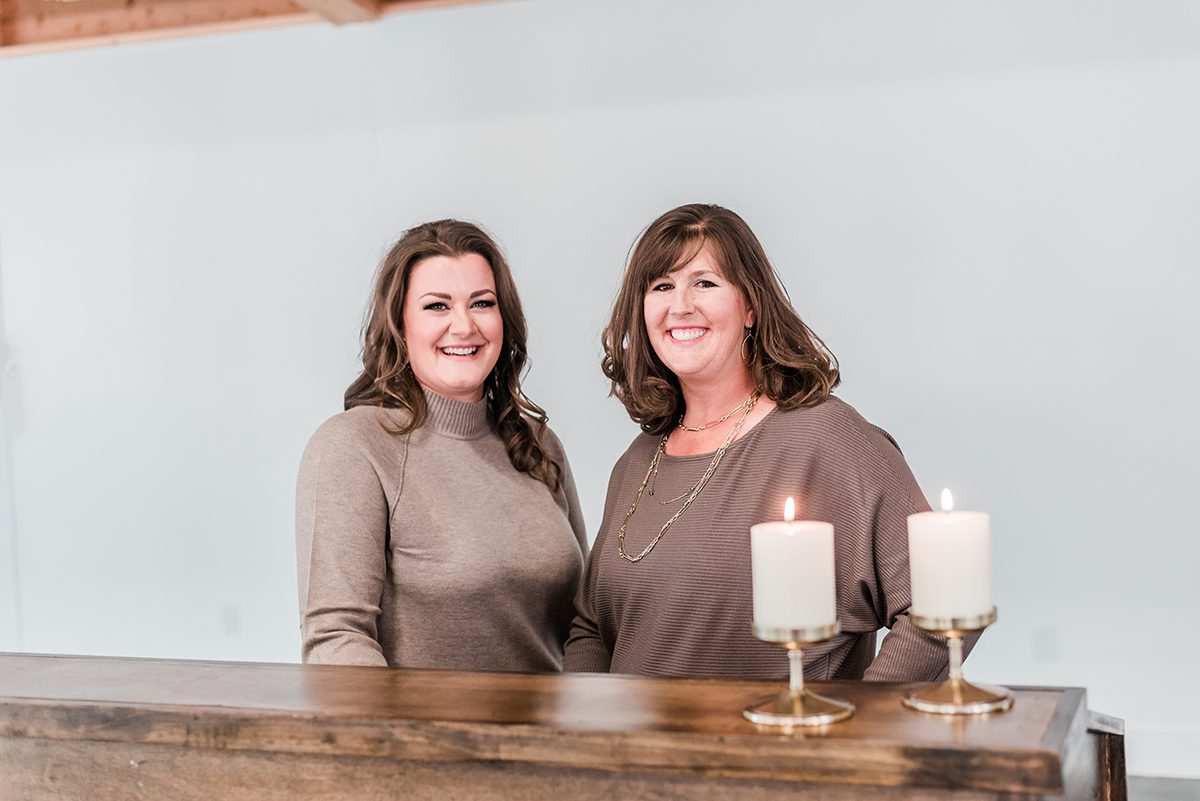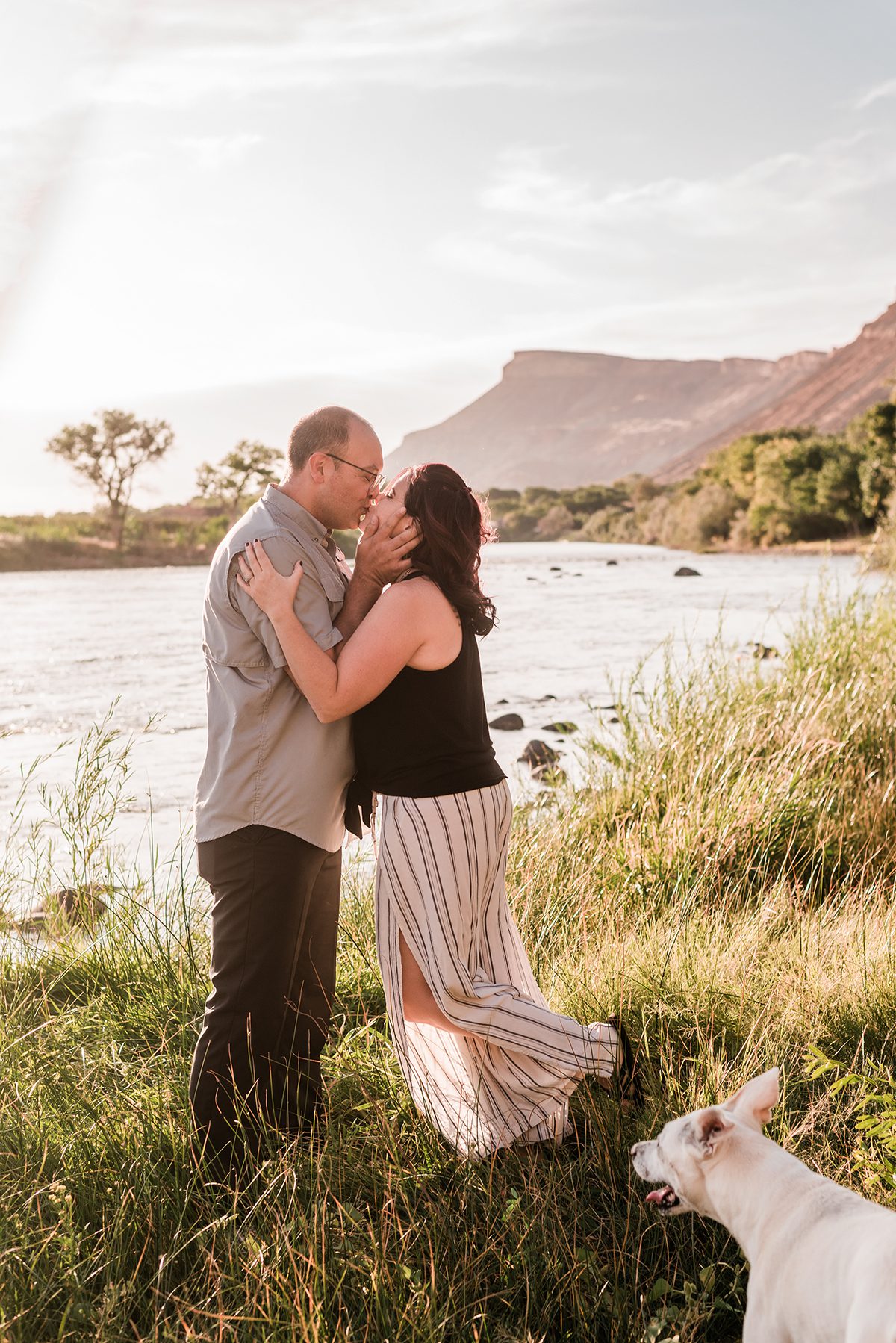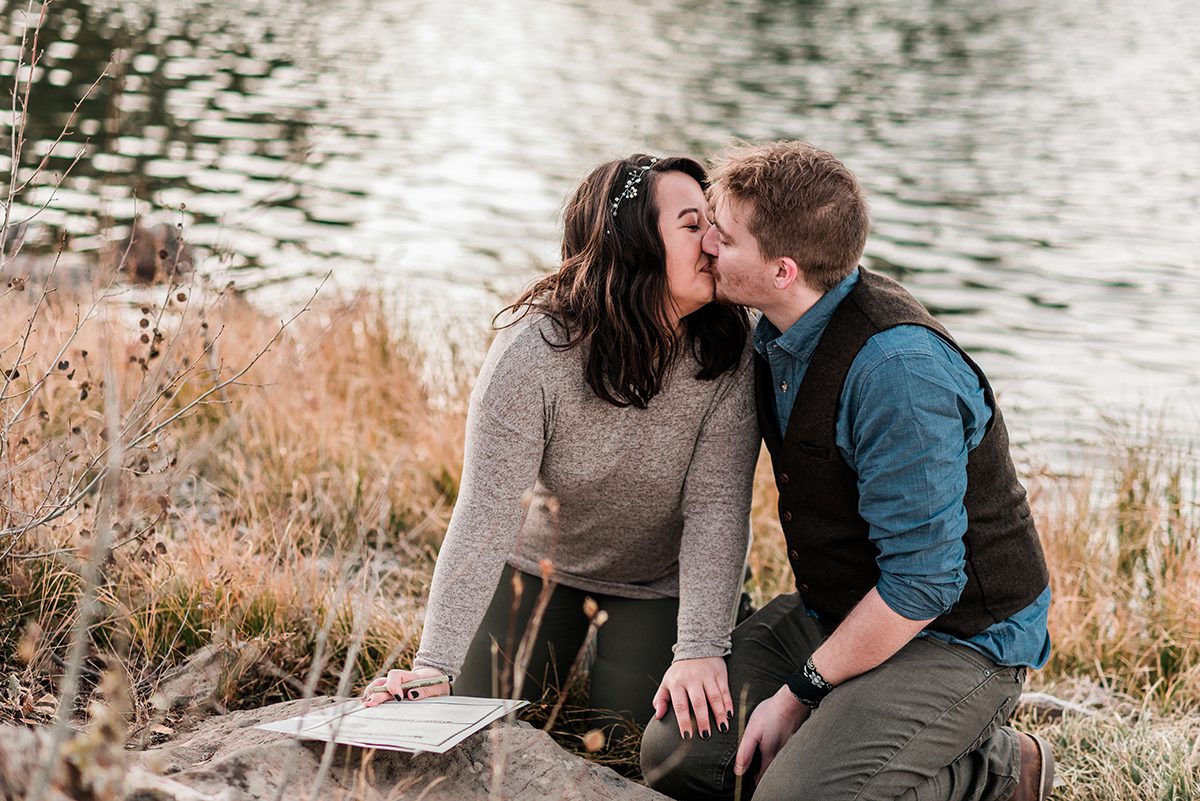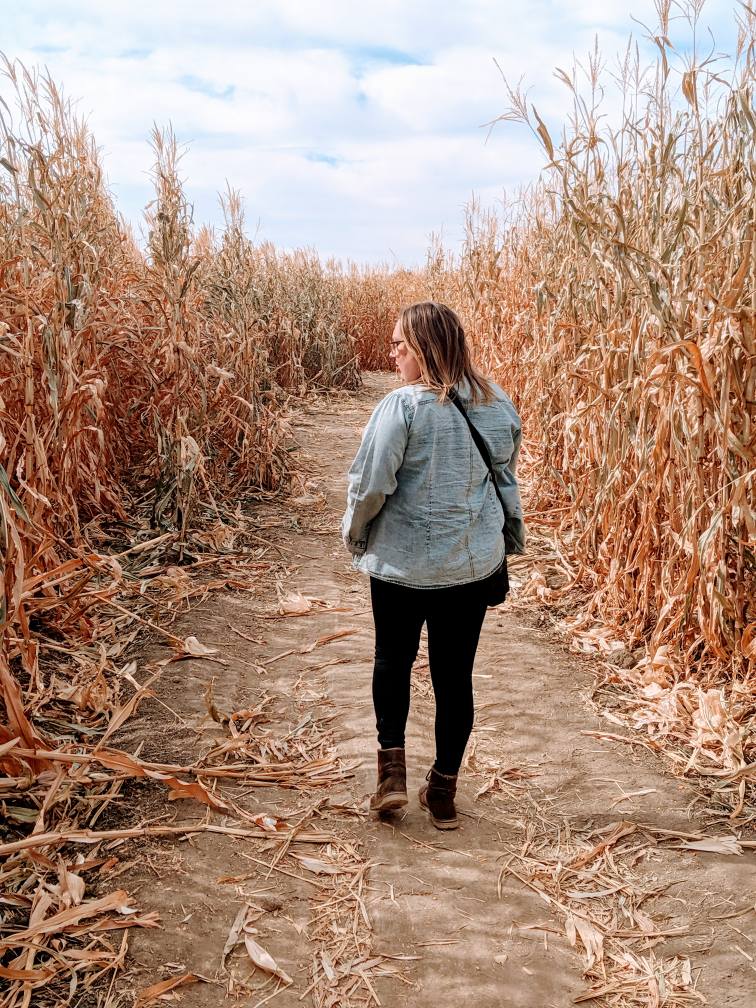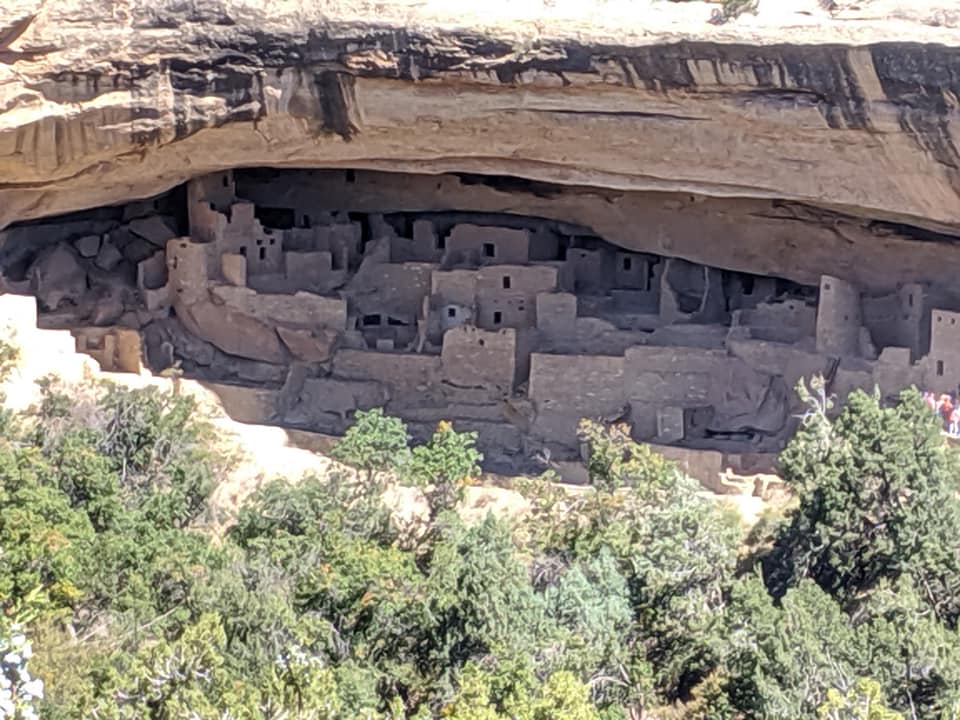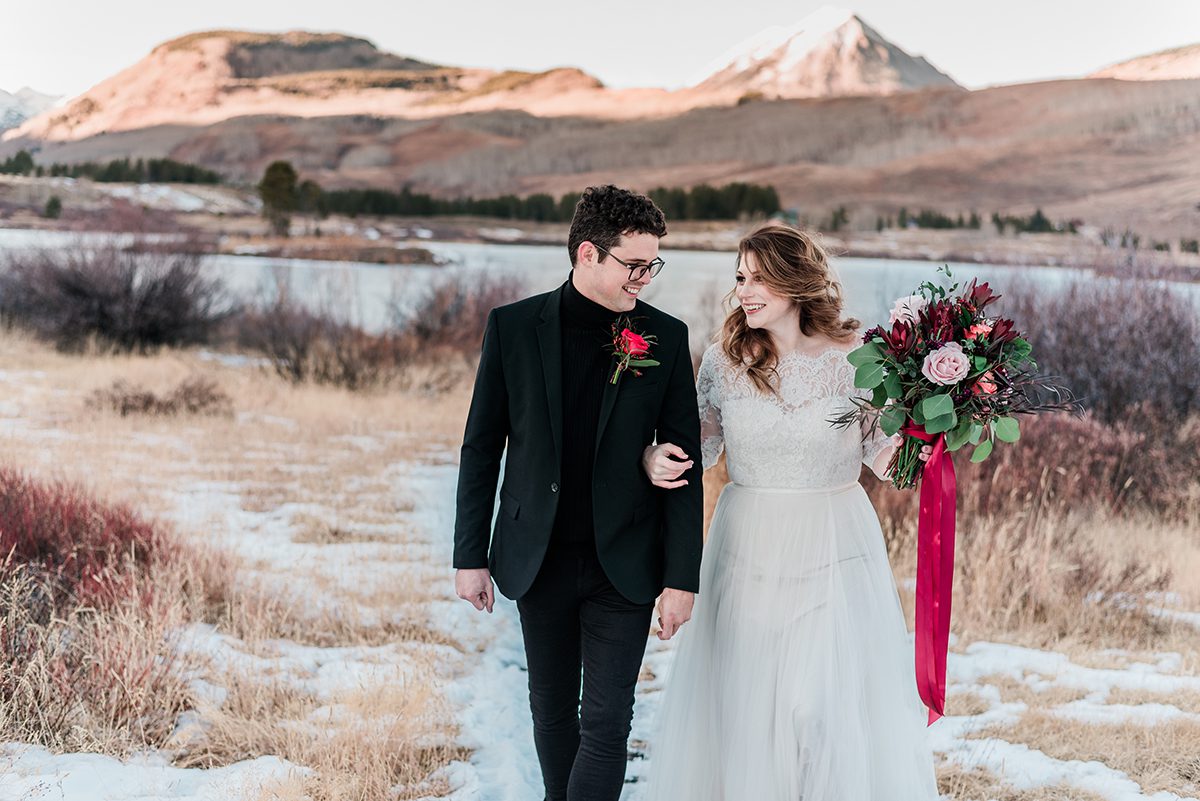 With love and anticipation,