As we sat a the bar for a quick drink before their snowy engagement on the Grand Mesa, Adam and Monica recounted their proposal story to me.
It was a seemingly average evening when Adam took Monica out to 626 on Rood – their favorite restaurant for enjoying oysters. This was a common date night plan so Monica thought nothing of it, plus she knew of a few bigger events coming up that she suspected a proposal from more. She was clueless to the fact that Adam had been chatting with the staff to set up the most romantic proposal!
They were seated out on the patio as the heat of the summer cooled into the perfect weather, and the waiter brought out the plate of oysters, all uncovered except one. Monica, immediately confused by the one oyster, lifted the shell to find a one-of-a-kind engagement ring Adam had designed just for her! After the "YES!" was exchanged, they turned to find members of staff peeking out the windows to watch the excitement.
It was so sweet to see their faces light up in retelling both of their sides of the surprise! We then explored the Mesa Lakes area, talking about their wedding plans so far and trying desperately not to sink too deeply into the snow. The evening ended down the Mesa a bit for some of the blue/purple light in the background of the amazing valley vista below.
Adam and Monica, thank you for such a beautiful and fun-filled afternoon! I'm so glad to have had the chance to document this time in your relationship!
Here are some of my favorite moments from their snowy engagement on the Grand Mesa: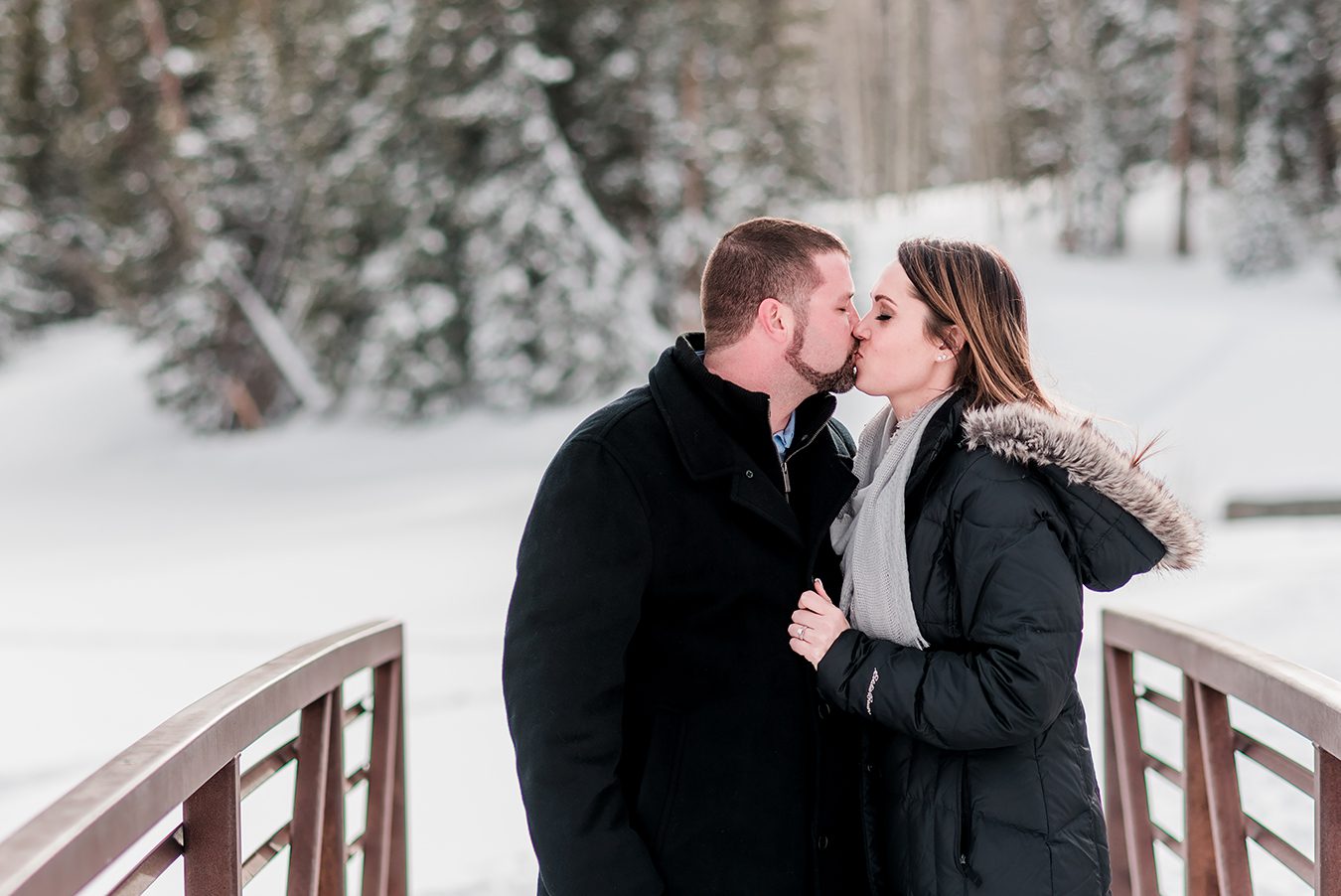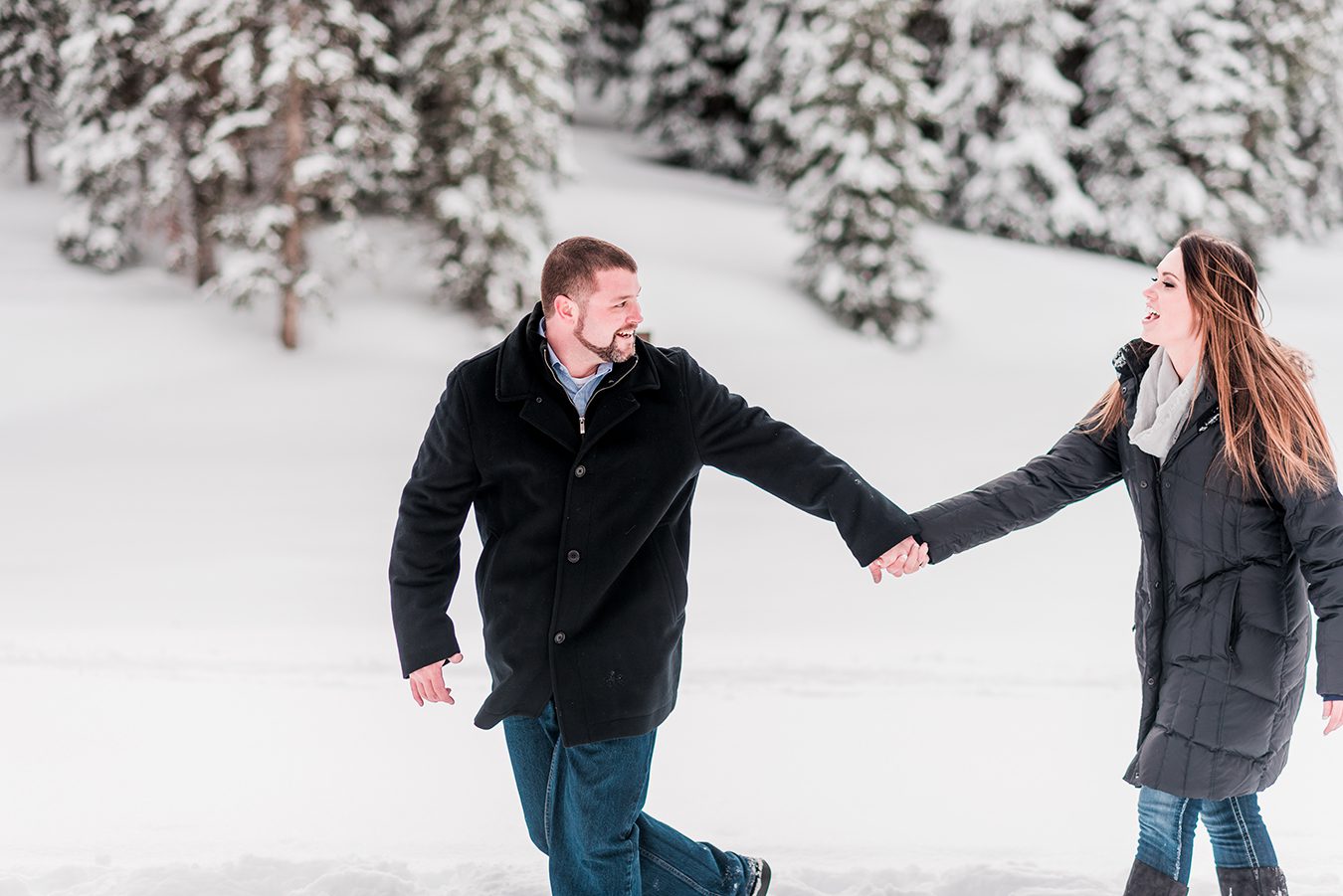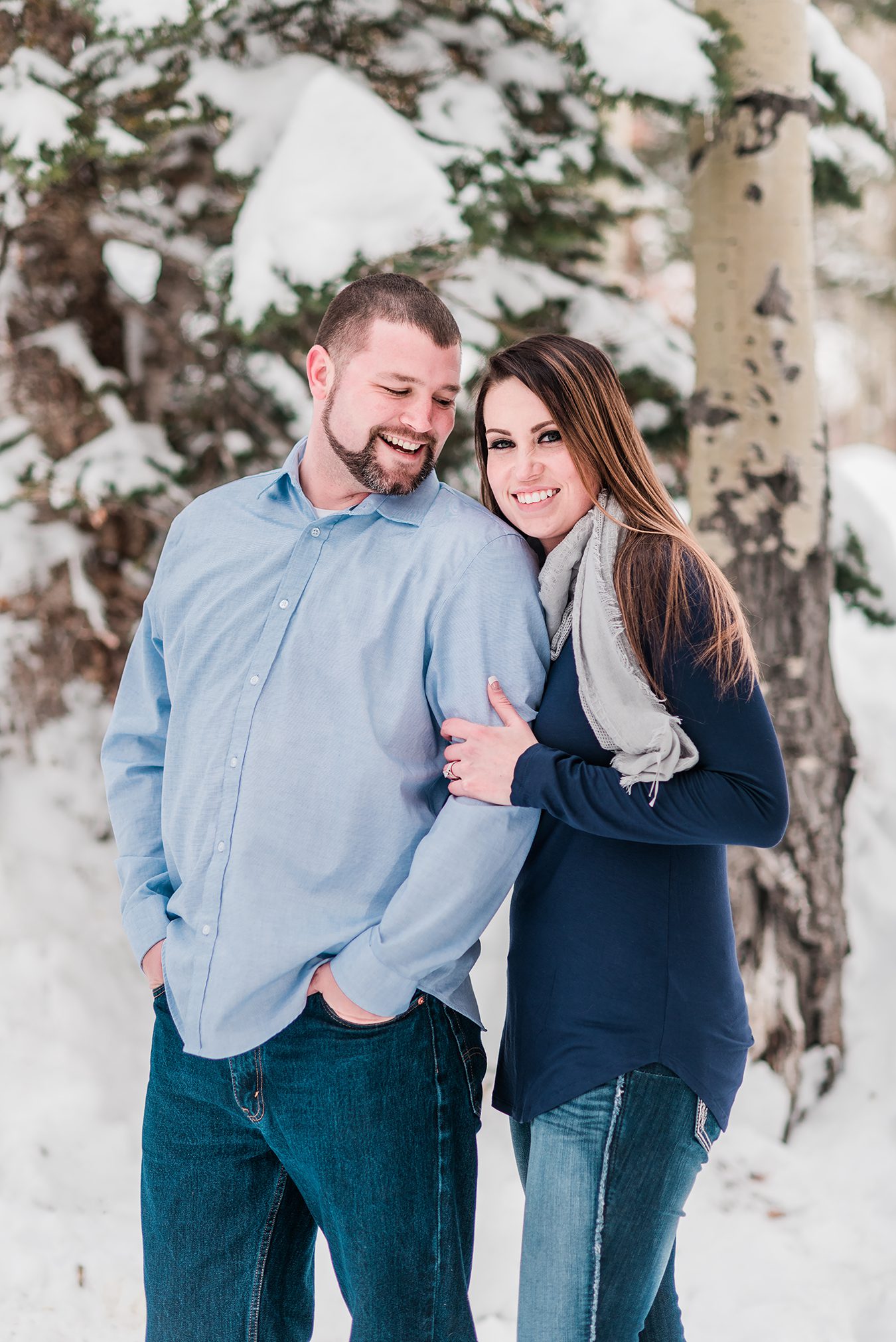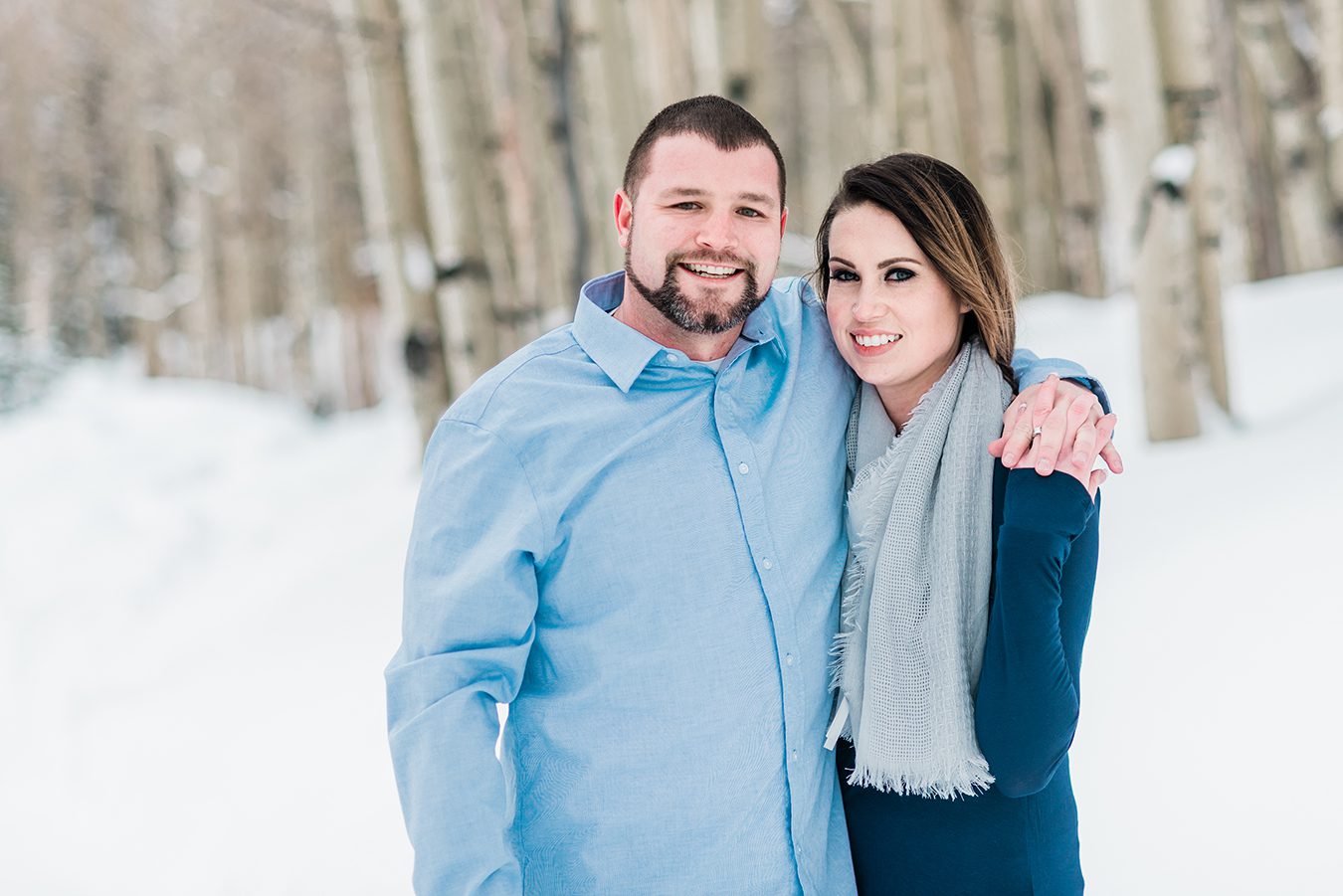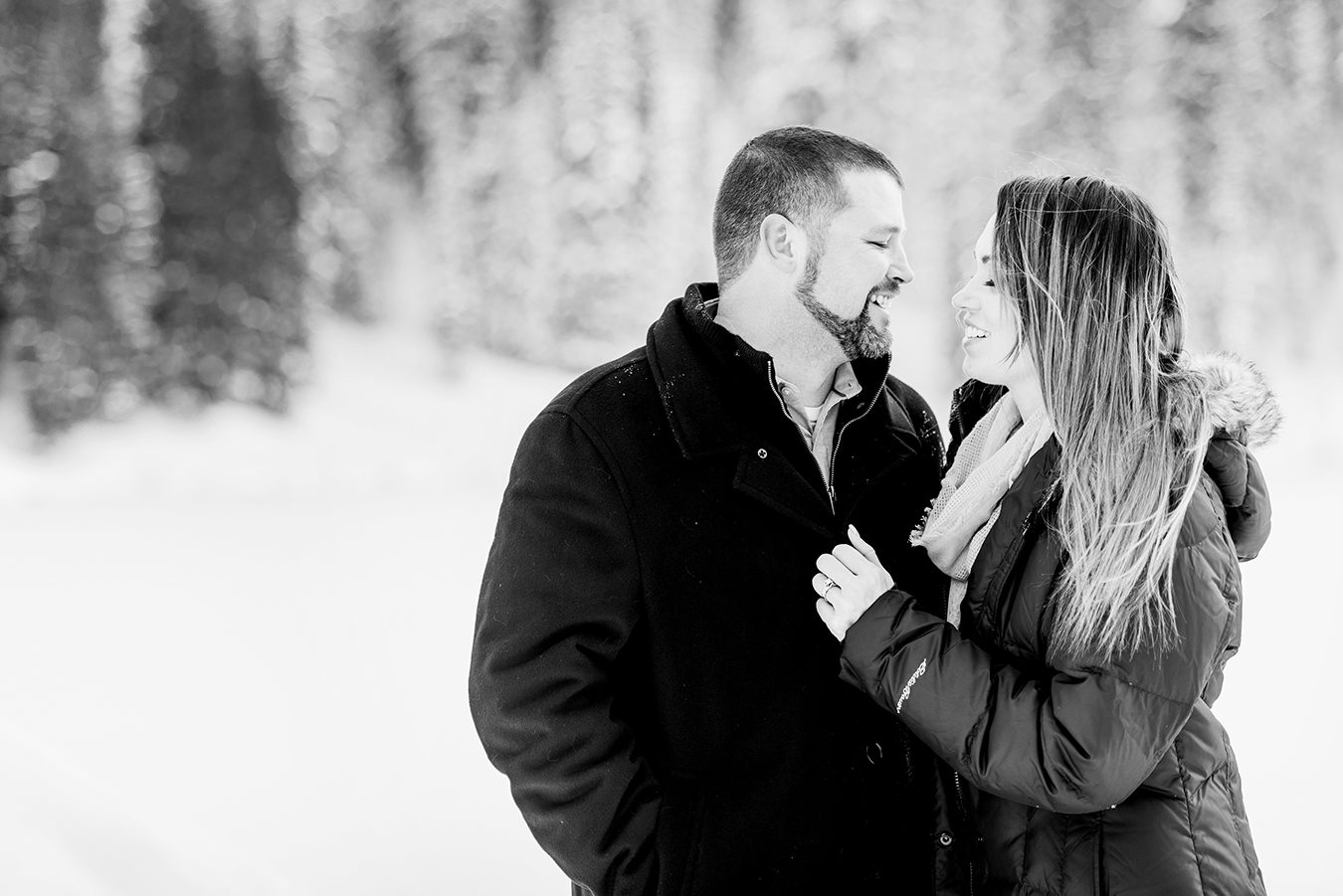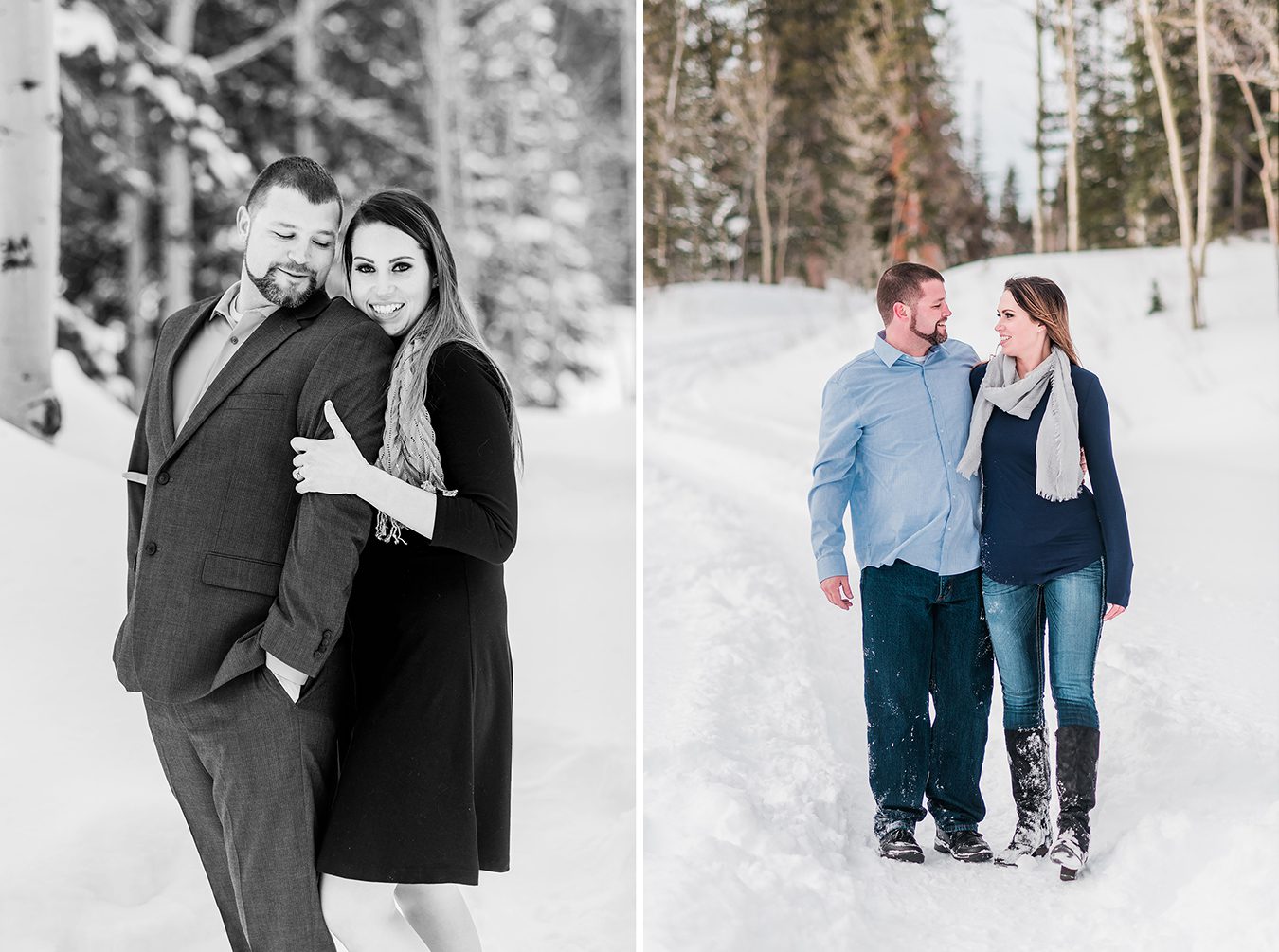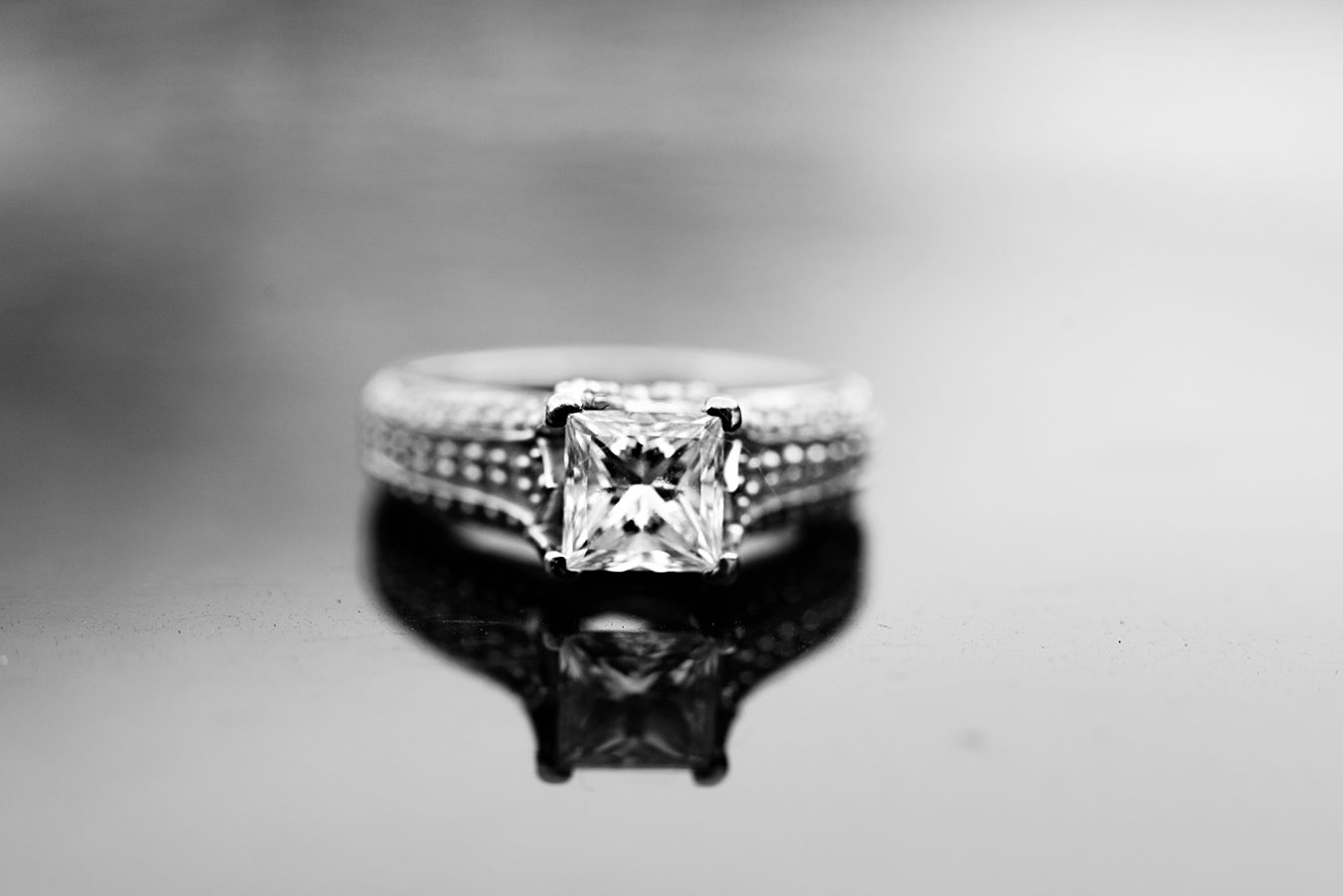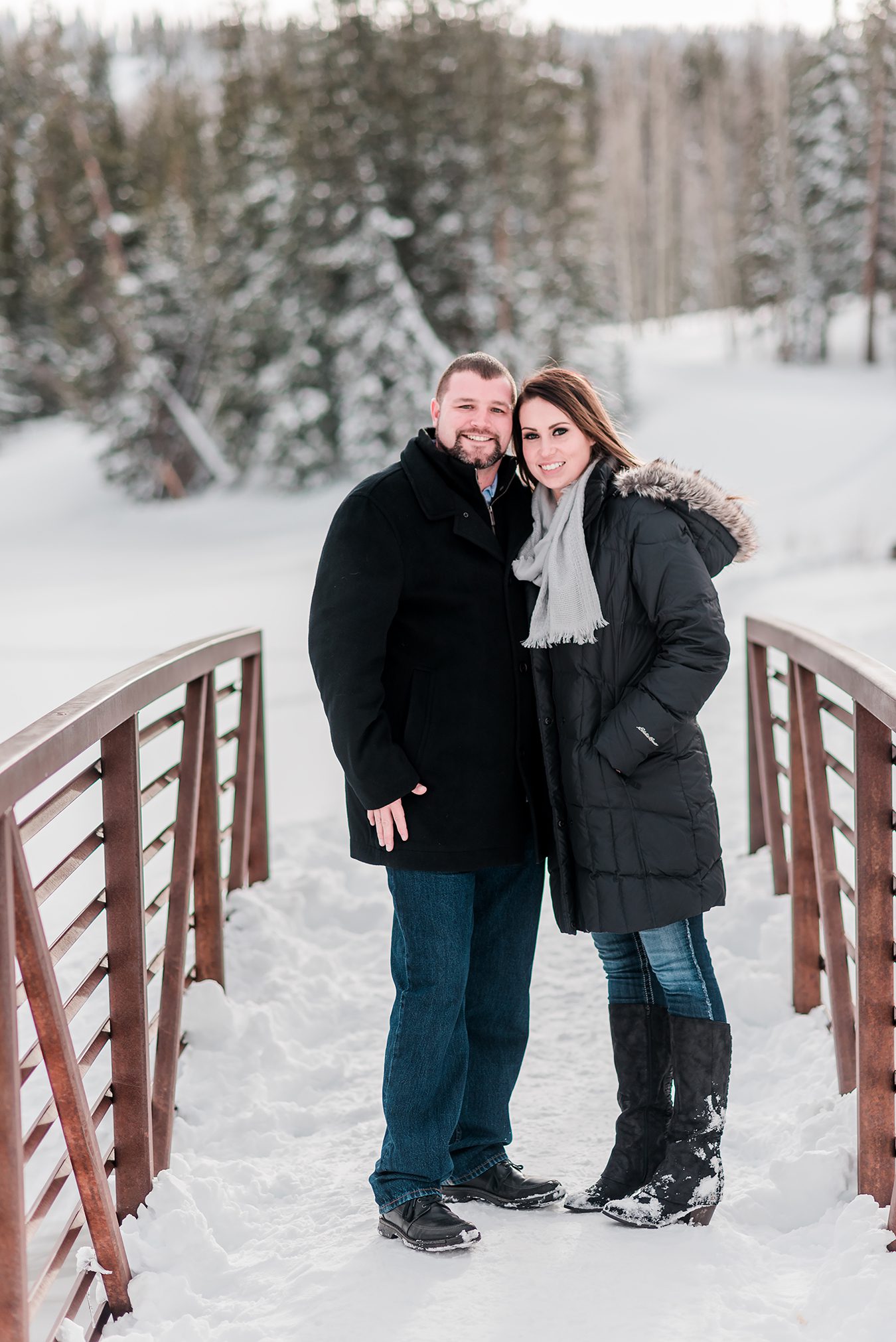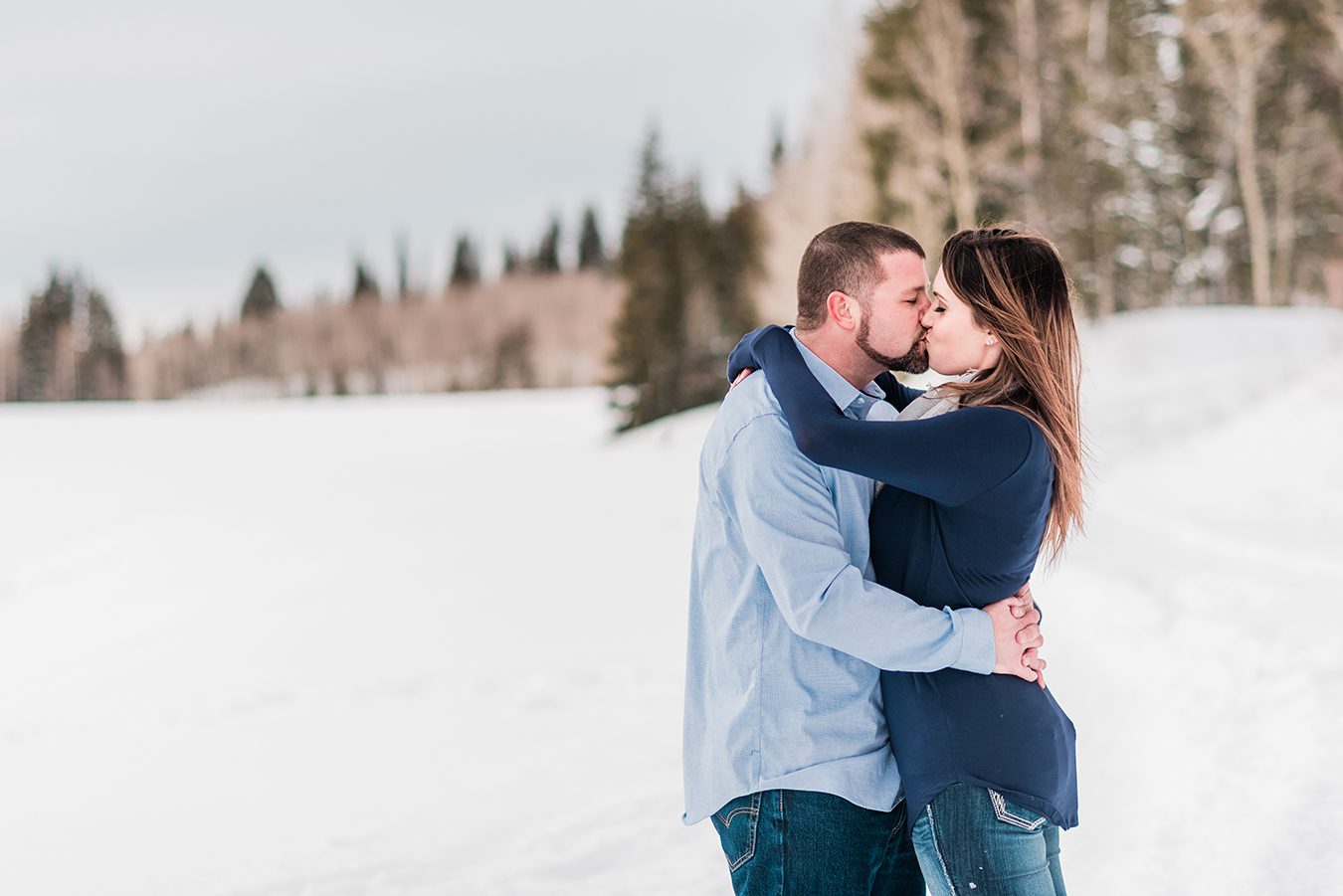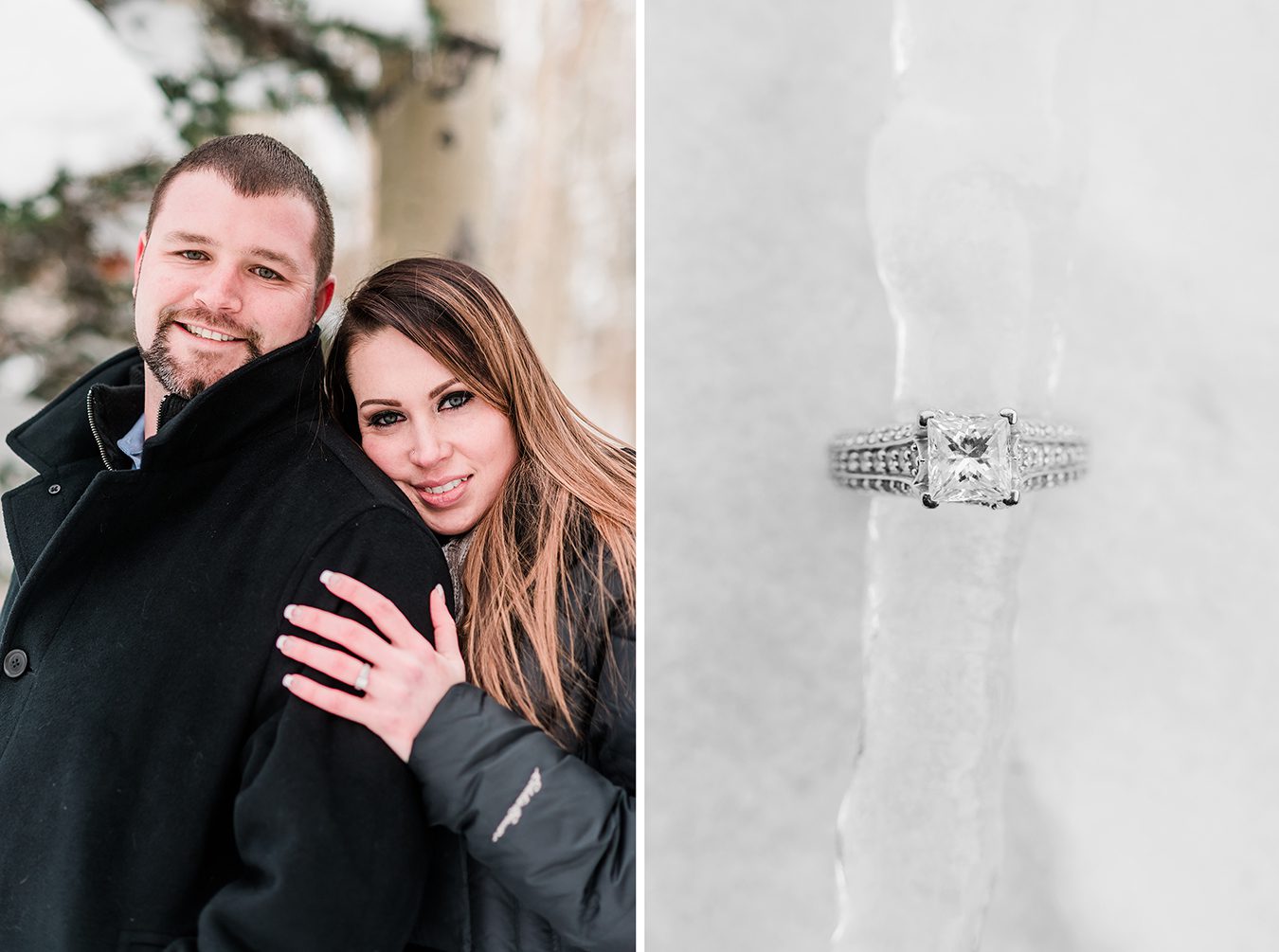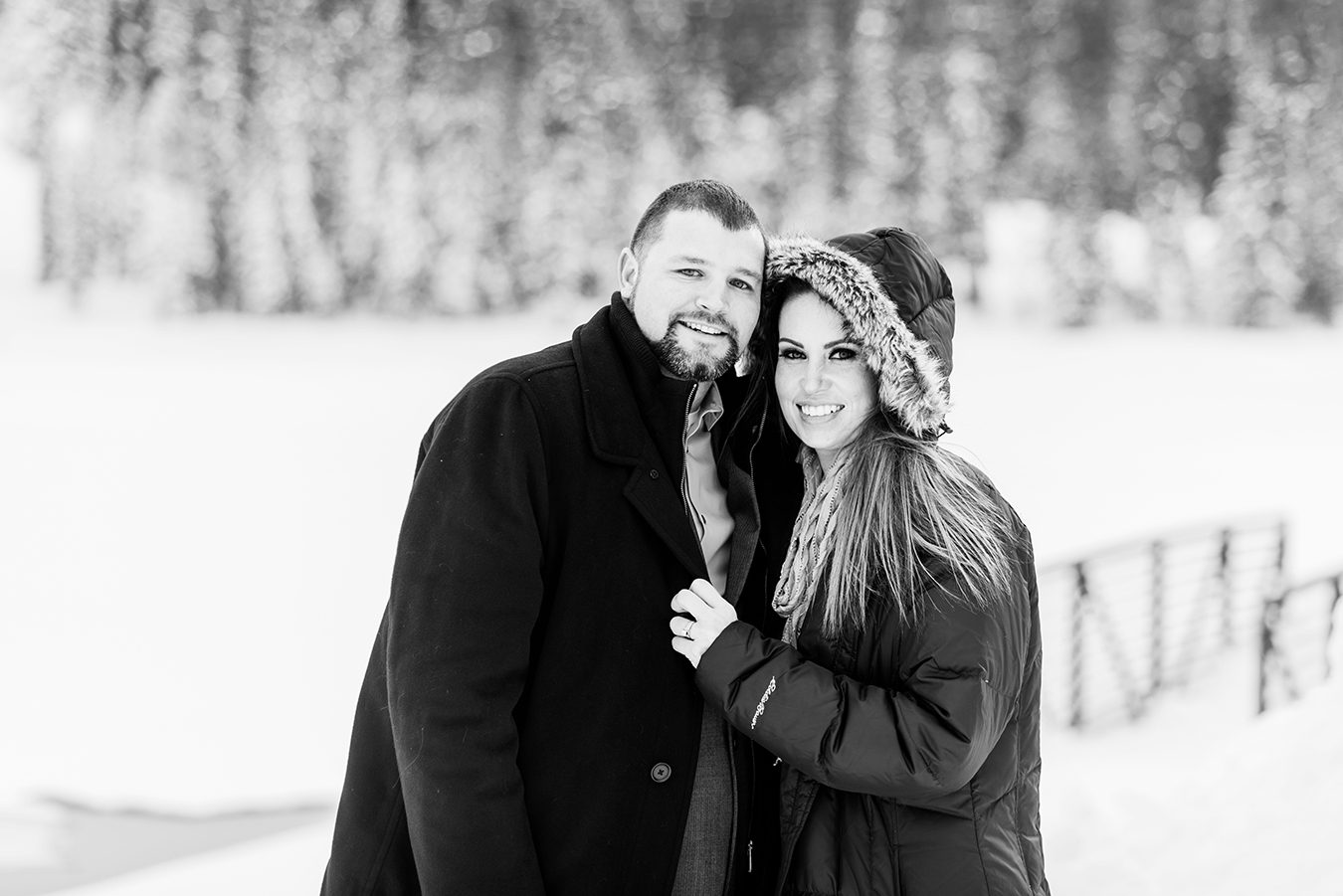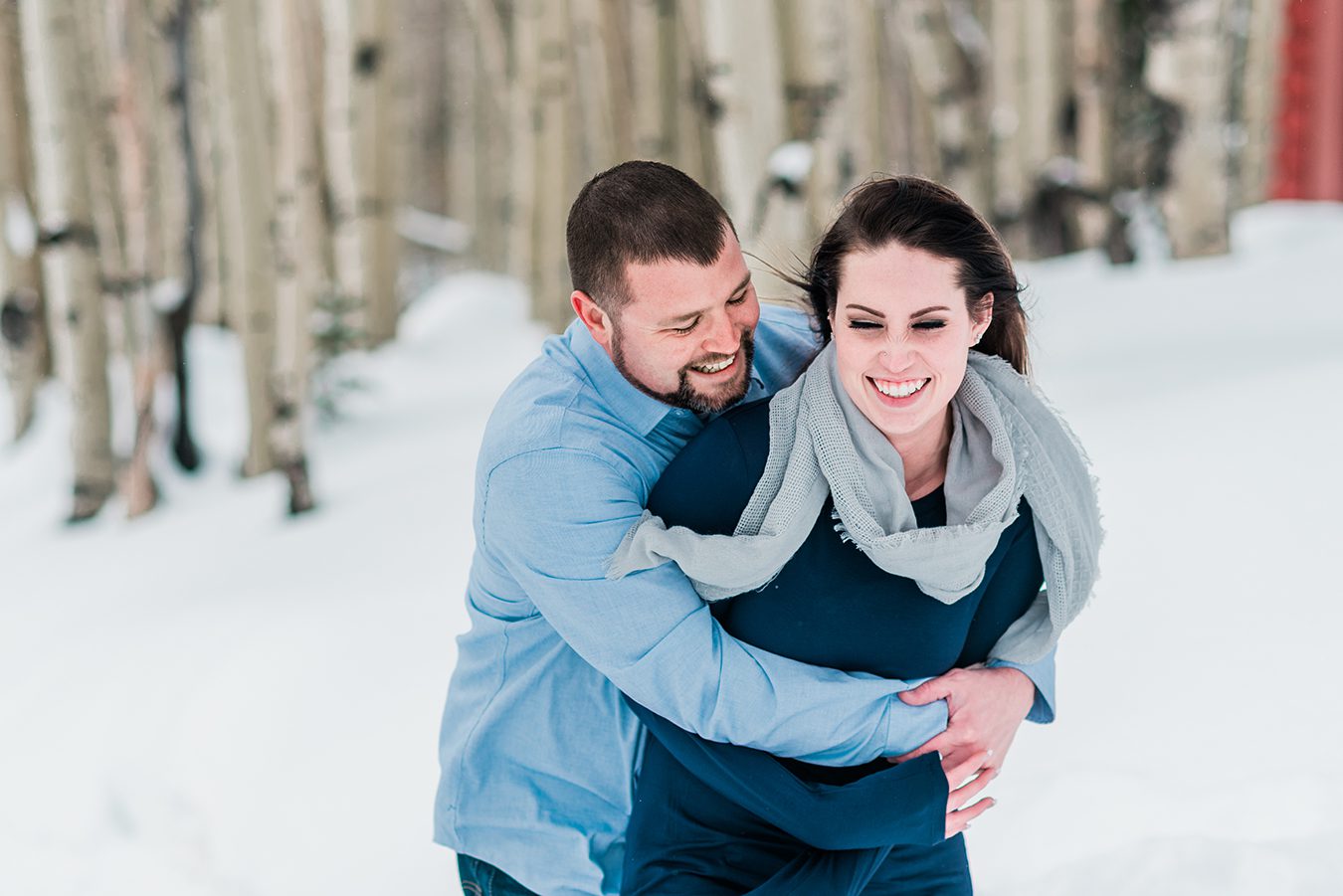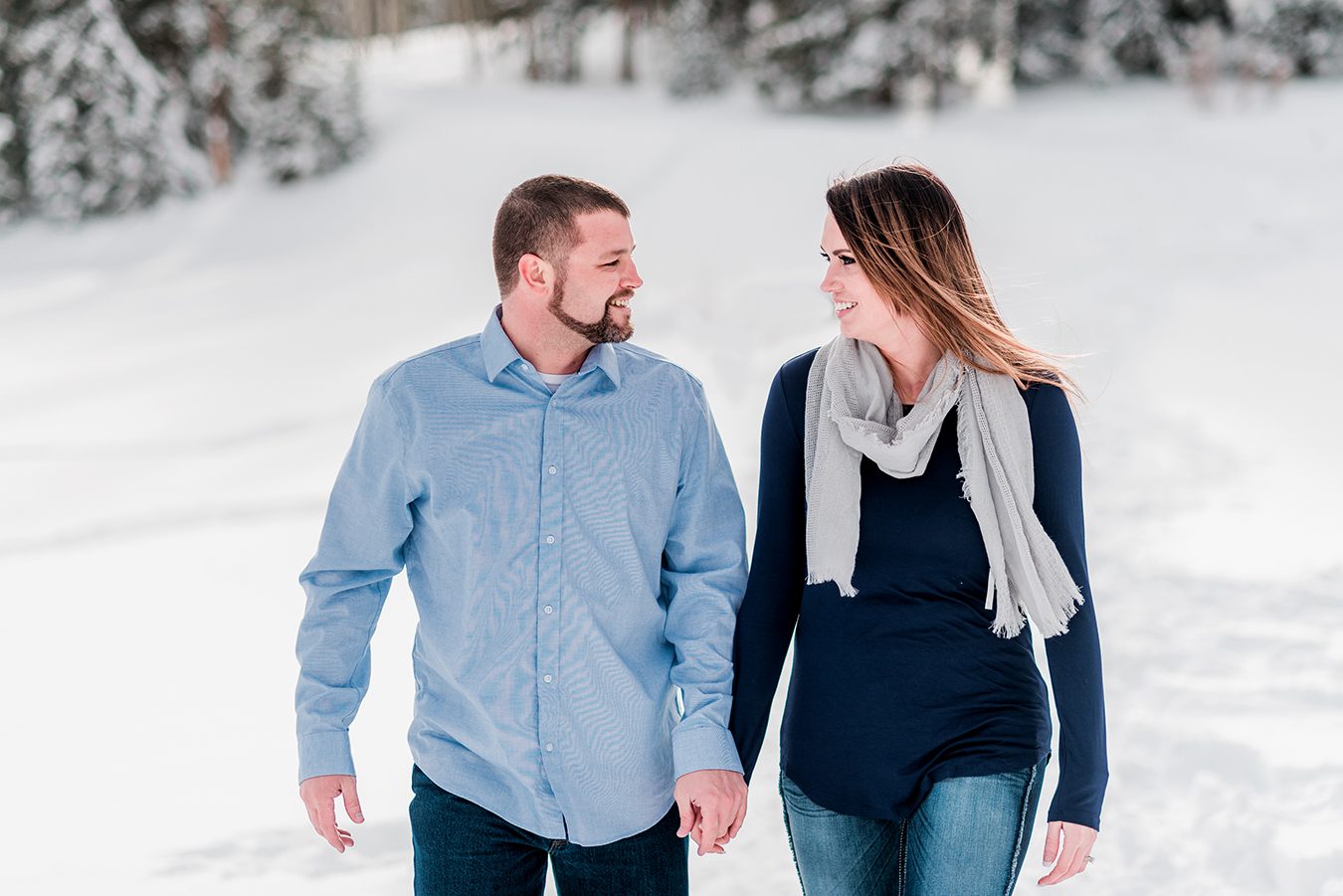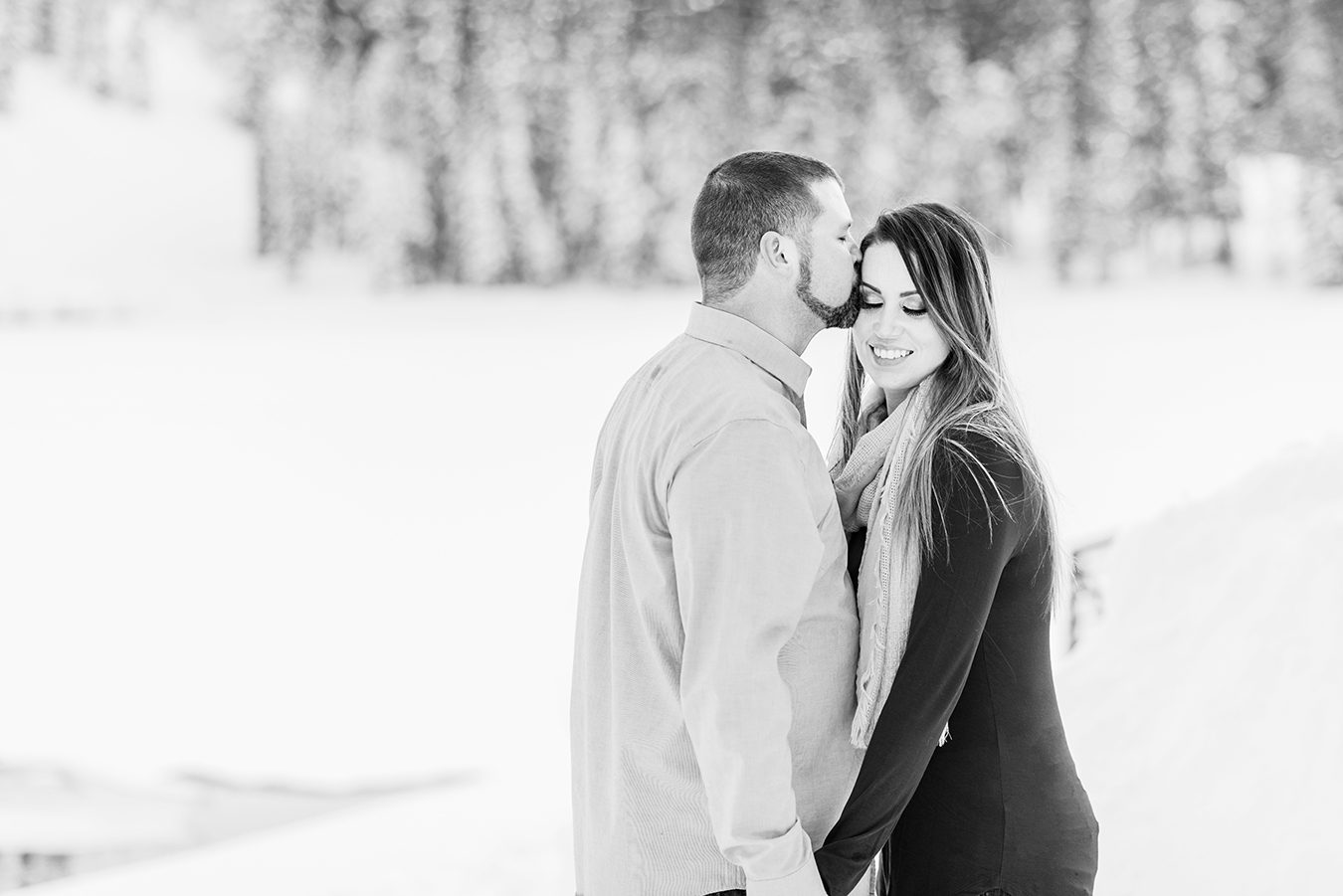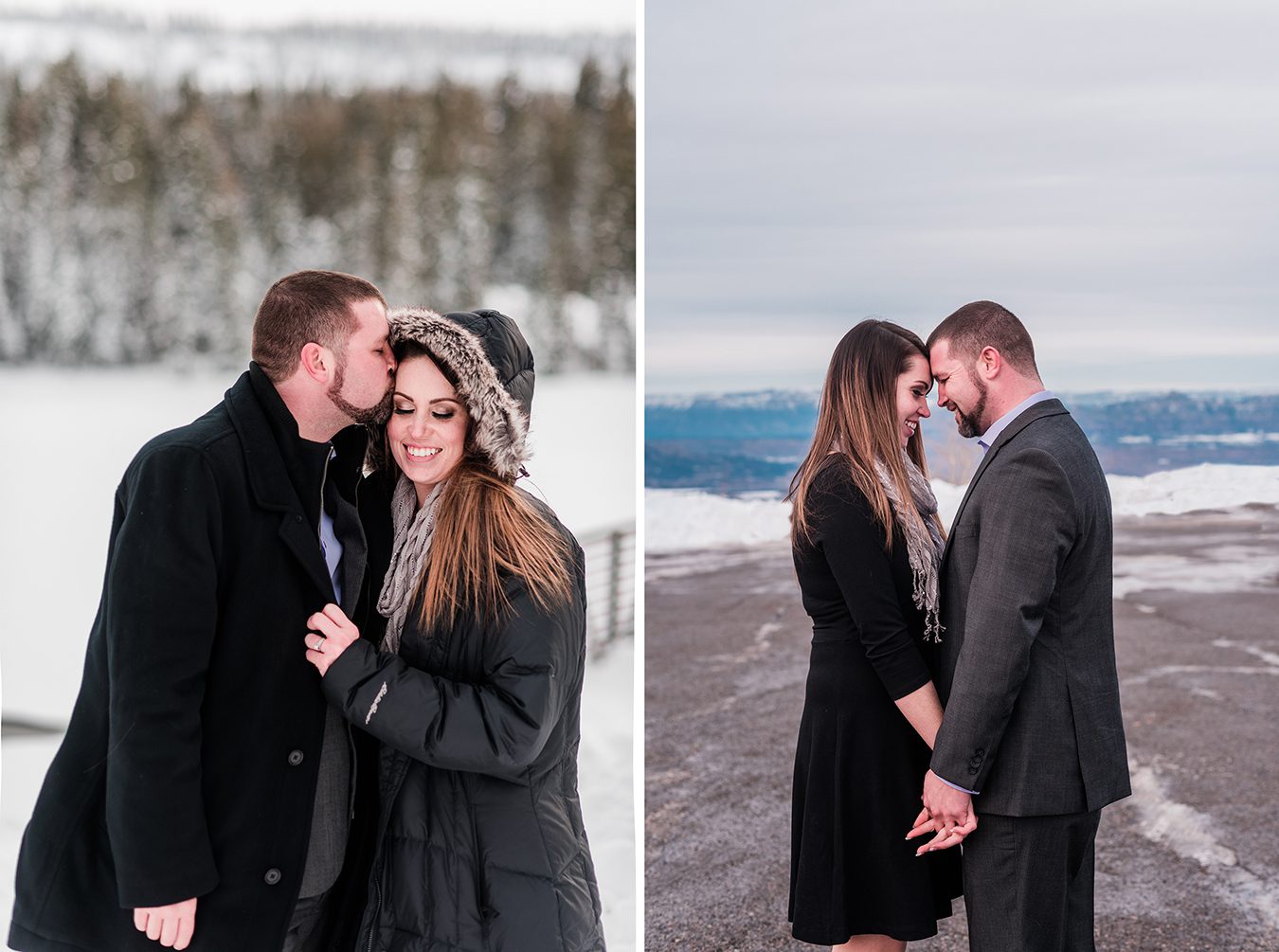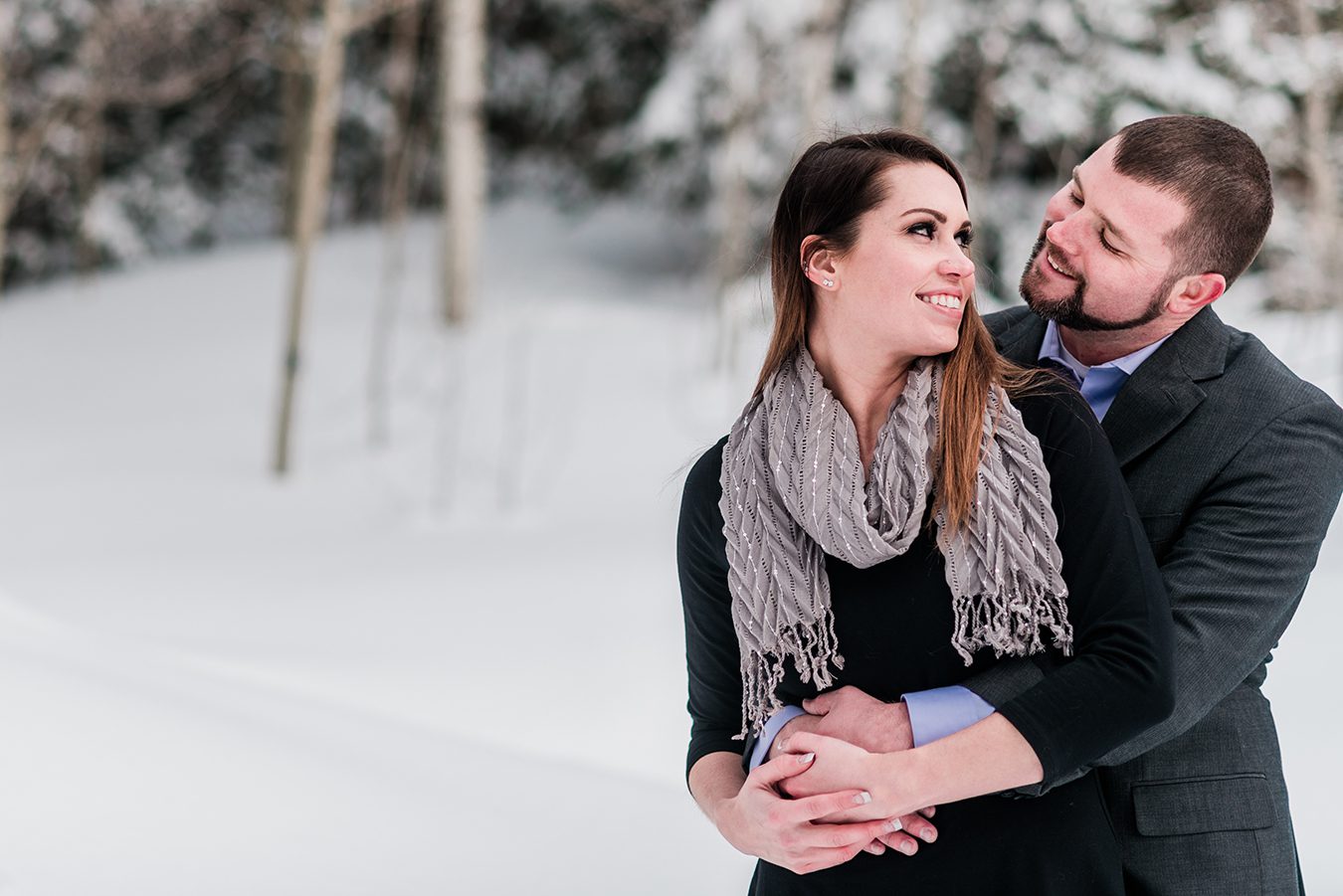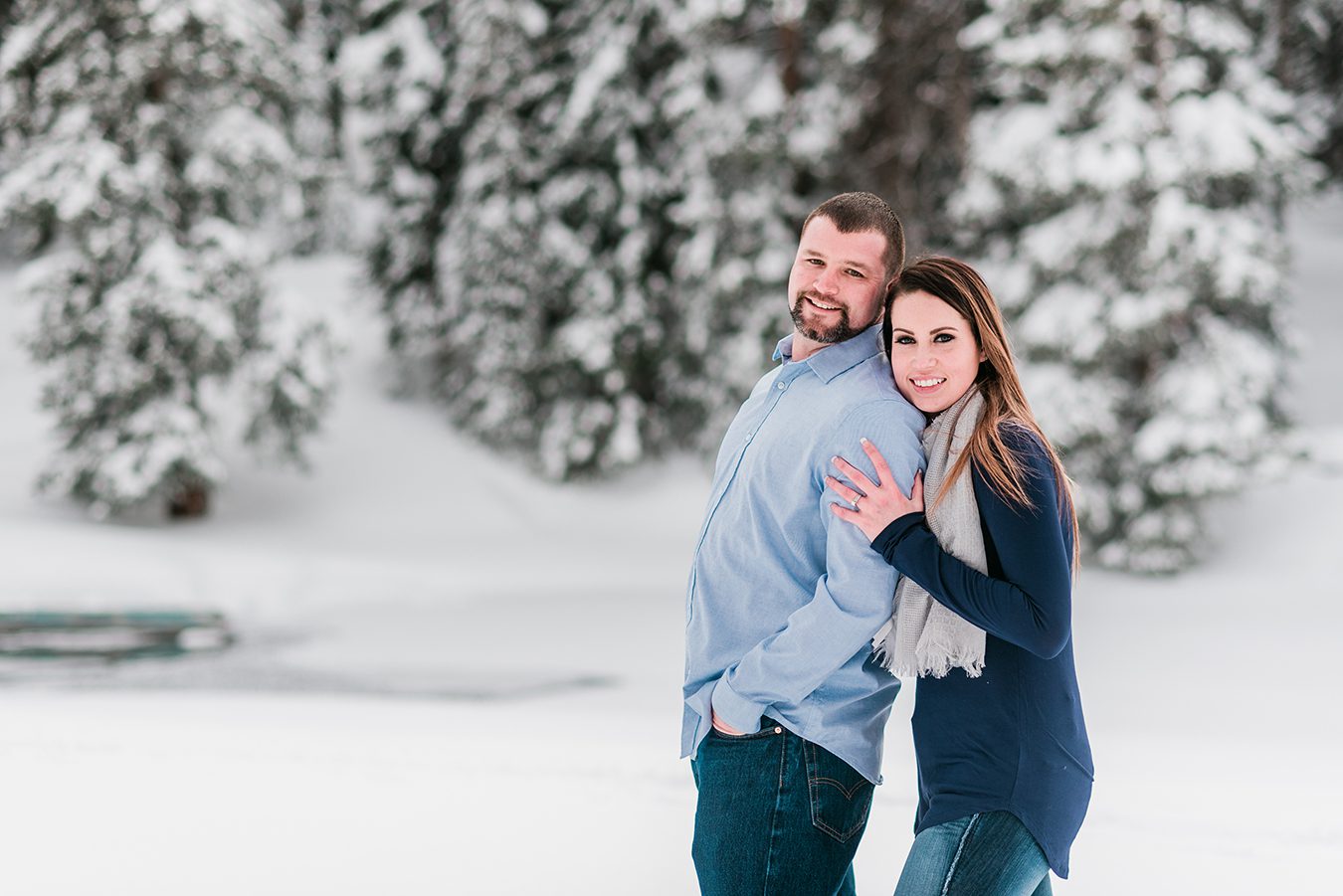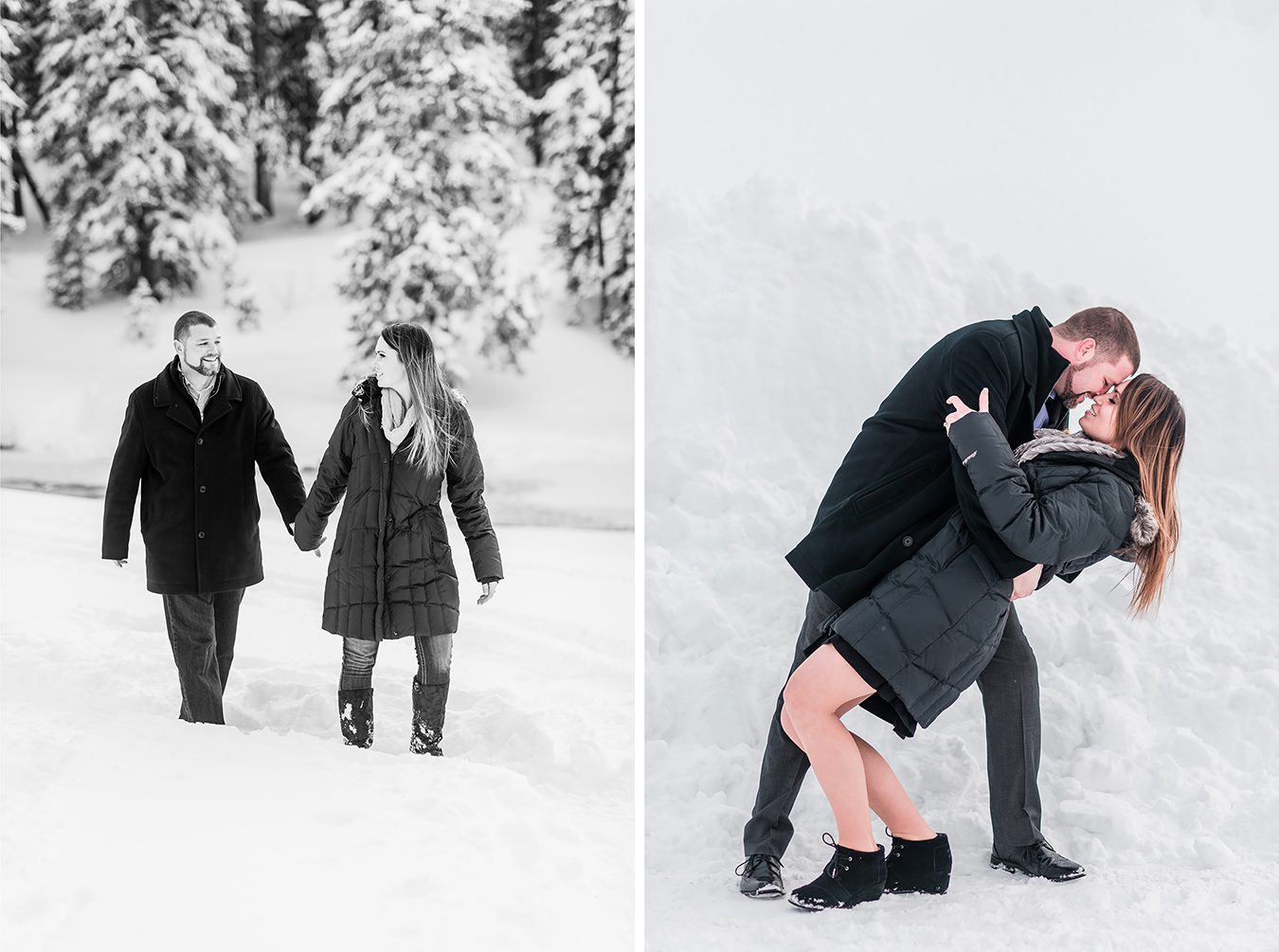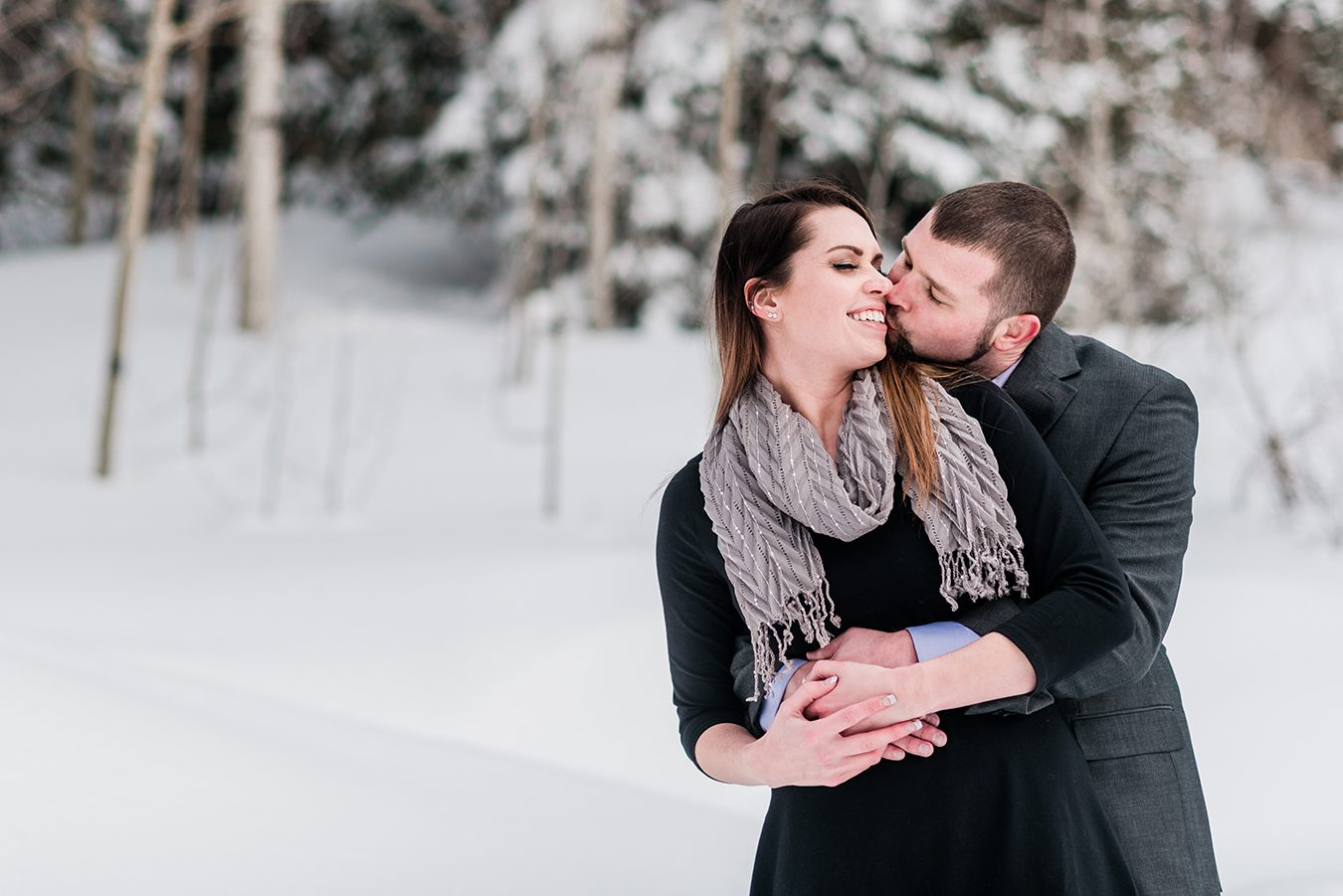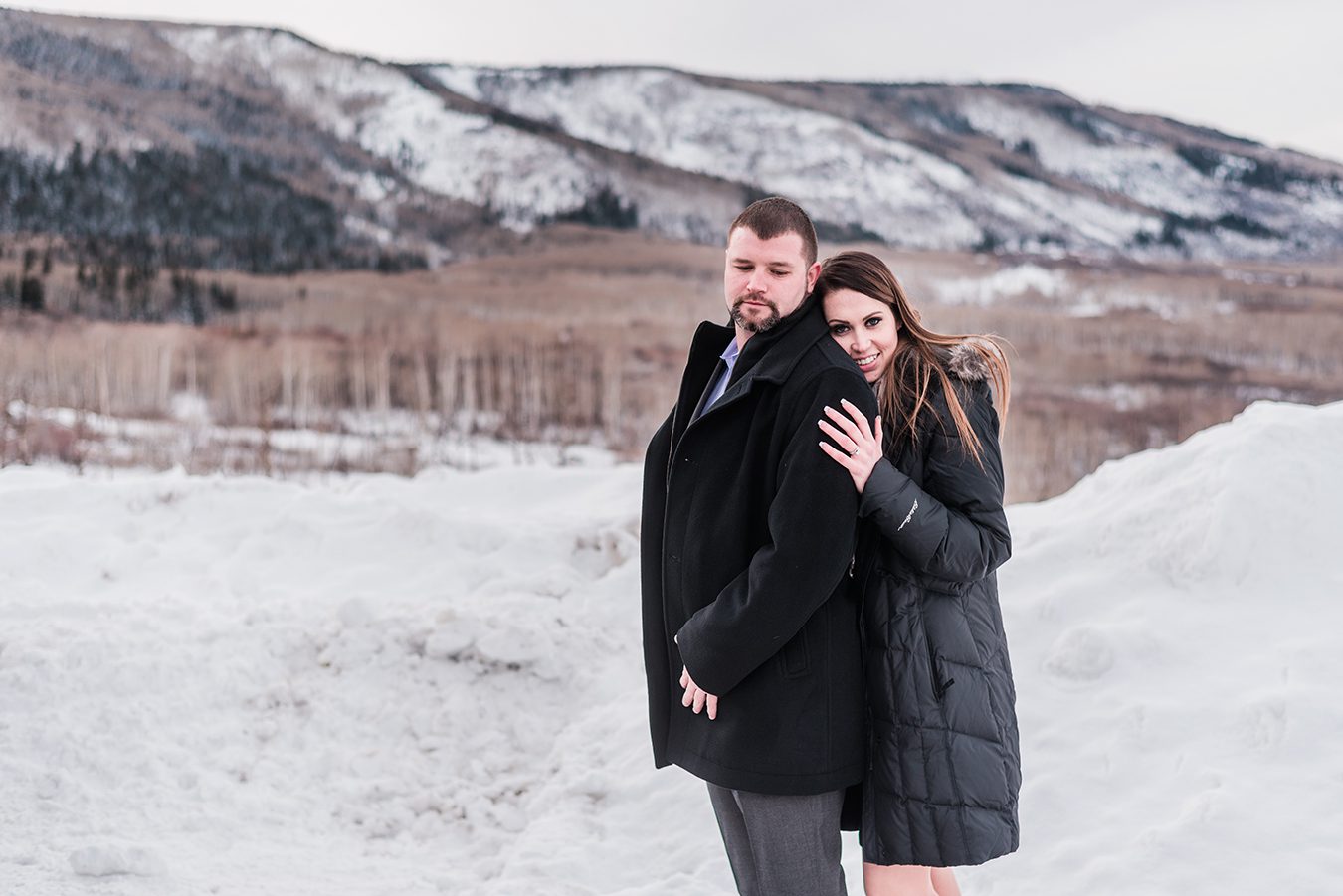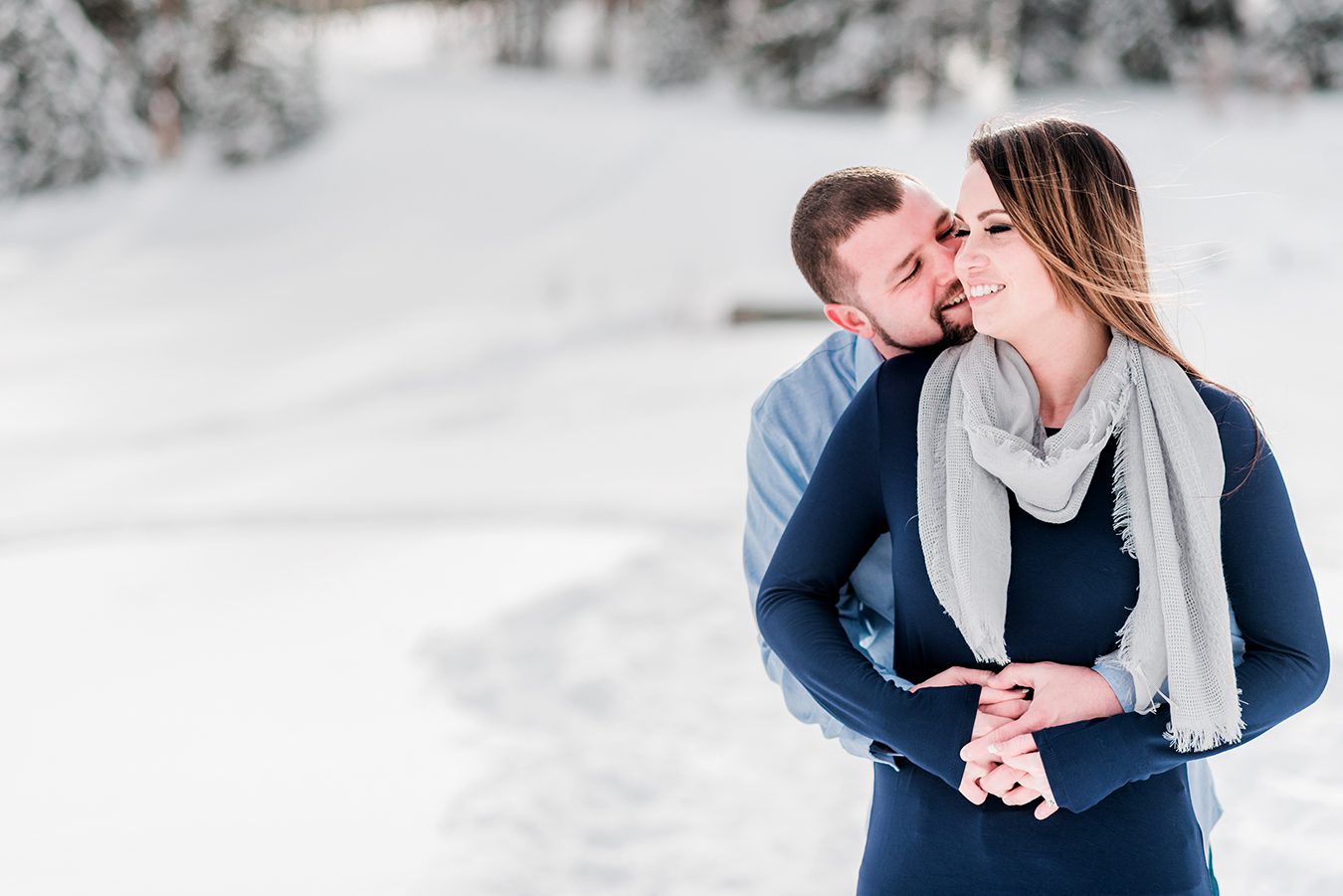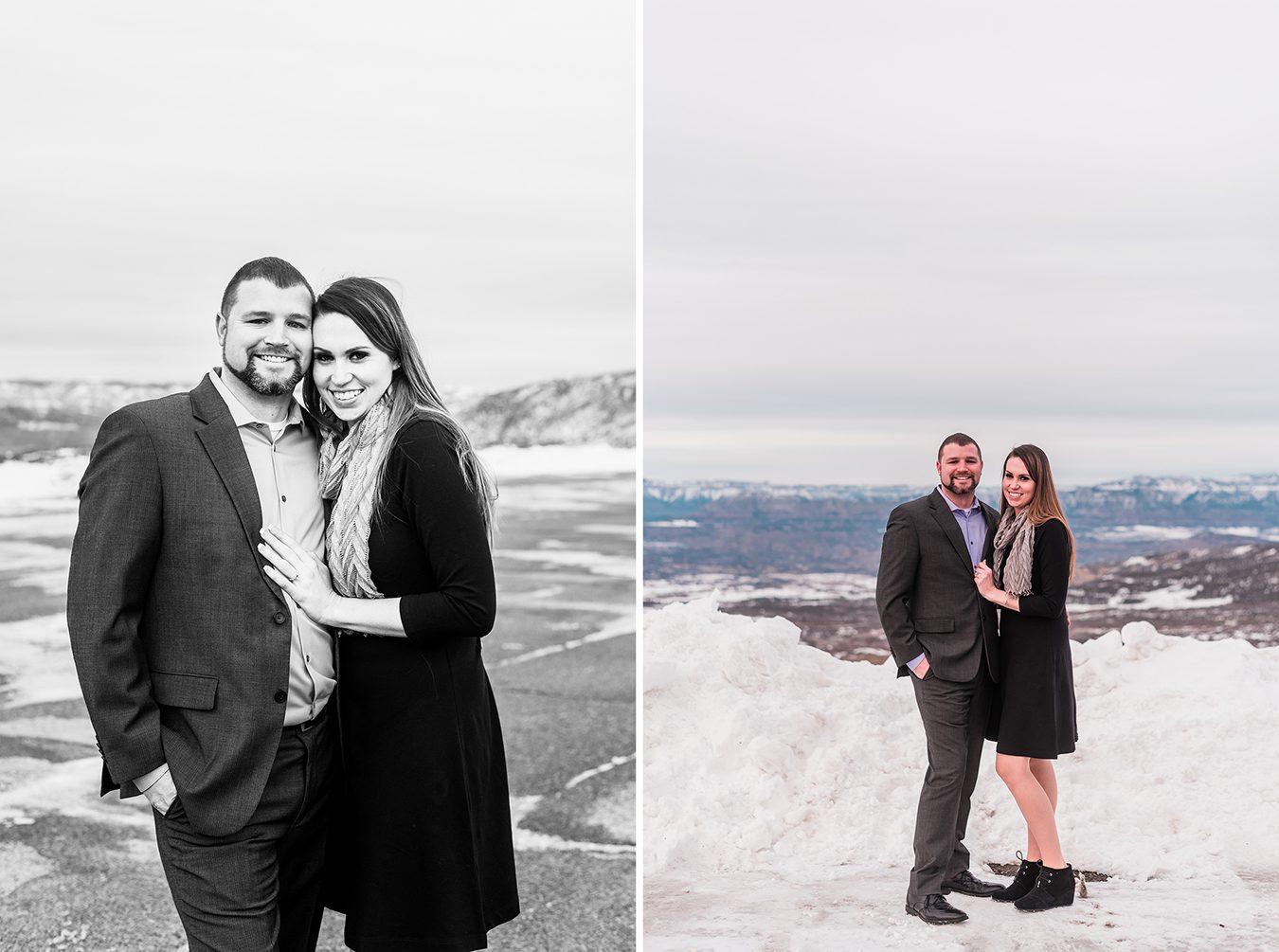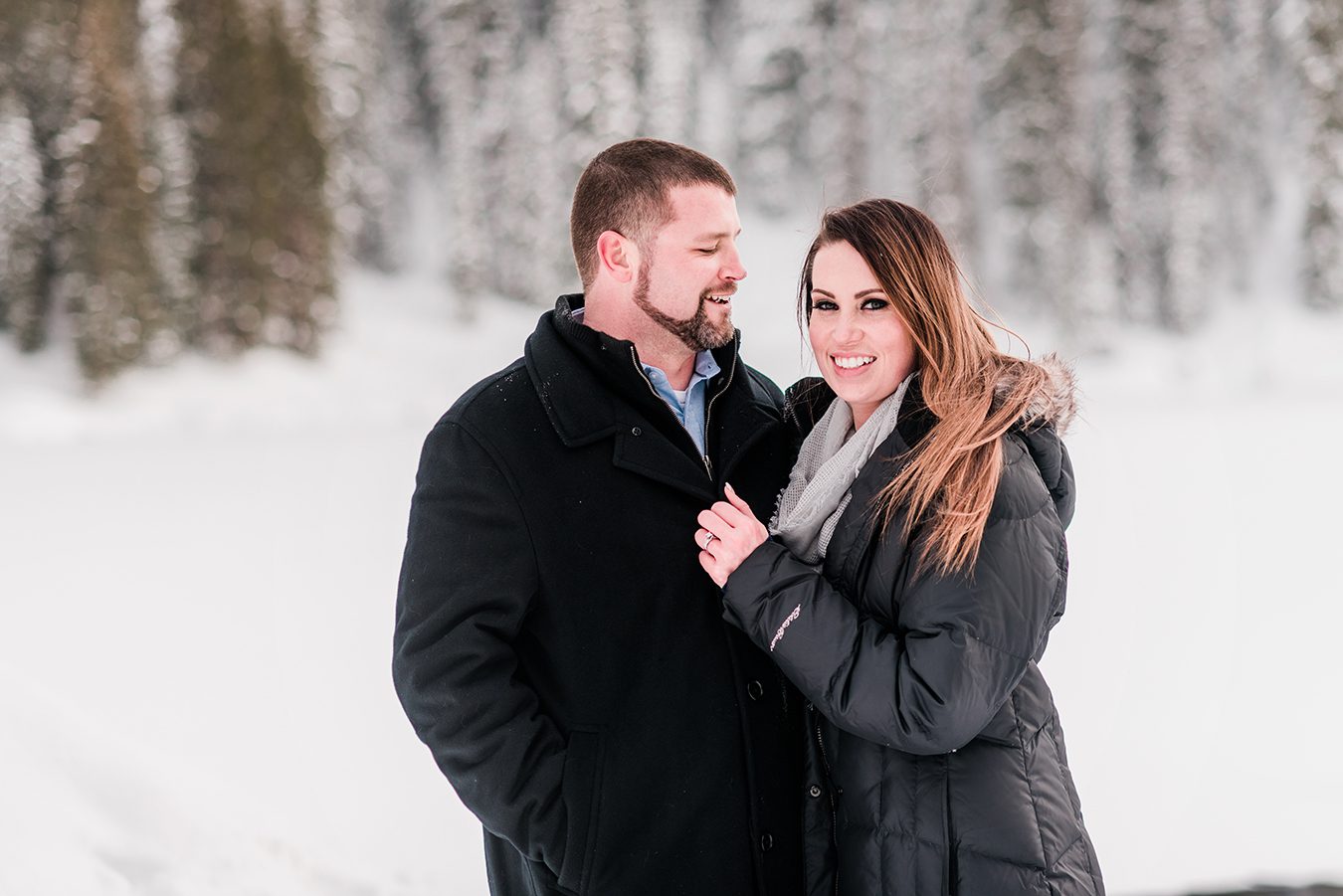 Wanting to book your own engagement adventure? Check out the info here!