"We are now in the mountains and they are in us, kindling enthusiasm,
making every nerve quiver, filling every pore and cell of us."
(John Muir)
I met up over the weekend with Ali & Brady for their engagement session in Ridgway, Colorado. I always love any excuse to get down to the Ouray area, so needless to say I was excited! None of us had been to Ridgway State Park, but some trusted friends of mine said it offers the great views that Ali was hoping for in their engagement adventure!
It rained the whole day.
We were a little hesitant but ultimately decided to give it a shot. Radar called for the rain to stop right at the time we agreed to meet up, so we held our breath, crossed all our fingers, and ran with it. As fate would have it, the rain cut off right as we were getting together! It was perfect.
The next obstacle was finding some mountain views despite the lingering and low-hanging clouds that obscured the horizon. We hiked around the park a little bit and found a herd of deer that were not nearly afraid enough of people, and in the end we found some amazing vistas! Ridgway and the weather definitely did not disappoint.
At one point Ali and Brady stood on a cliff overlooking the lake, peering at the mountains of Ridgway and Ouray on the horizon. We felt and looked so small. The mountains have a way of doing that, you know? They make you feel so small and insignificant, but they also have a way of showing you what matters most.
Take a look at some of my favorite frames from our Ridgway engagement adventure: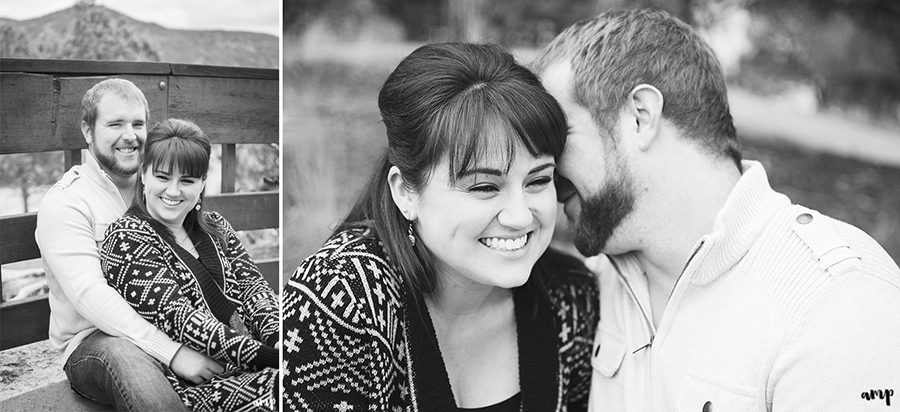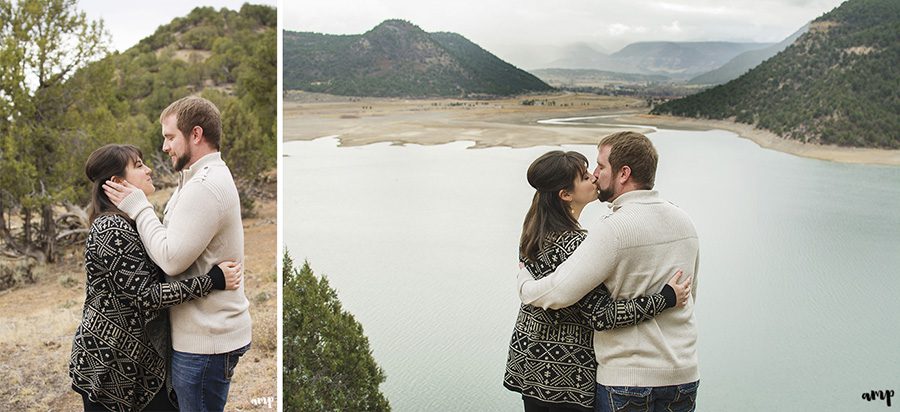 Interested in booking your own engagement adventure or becoming part of the AMP Bride Tribe?
Check out the gallery here
Contact me here
I have big exciting plans for this blog in 2017, so stay tuned for more!