Here's a quick sneak peek of my Black Friday & Small Business Saturday sale next weekend!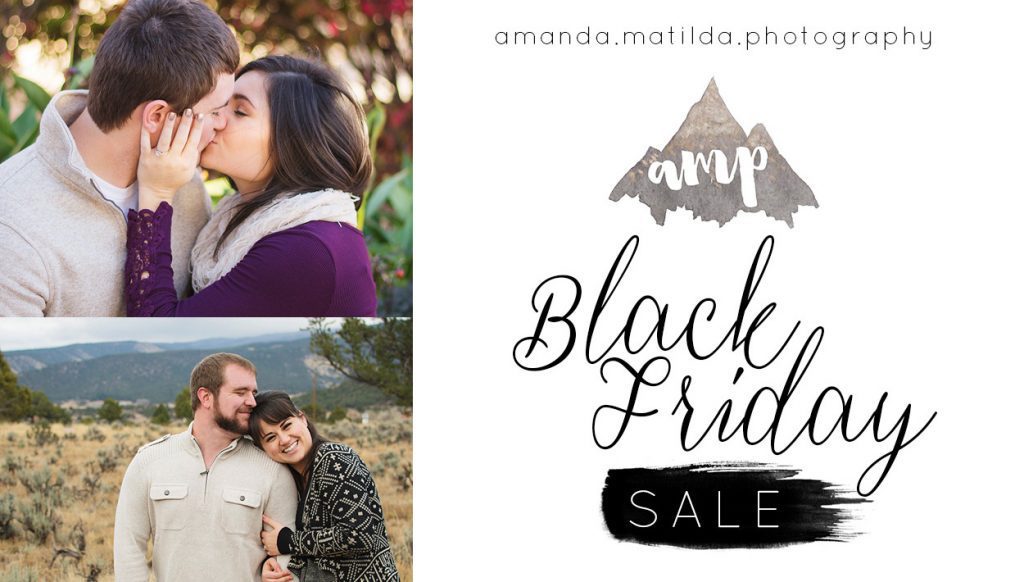 Biggest Print Sale of 2016!
We'll be giving away discounts on Gift Certificates for new customers too!
Plus Flash Sales for people who book during the weekend after Thanksgiving!
Check back here for the official Black Friday Sale announcement next Friday!