Caitlin and Drew's engagement photos have been long-awaited. We originally planned to capture them in the amazing spring blossoms in Palisade, but between the pandemic and crazy freeze the valley experienced, that plan was just not in the cards. They were so sweet and patient and I think we ended up with an incredible Plan B! We ended up doing their spring Grand Junction engagement photos downtown and at a nearby park and the light was incredible.
These two were so much fun through the whole session. Like many couples, they admitted to feeling like they look awkward on camera, but I think we can all agree that's not true! I love it when guys are able to have fun with the photos, and Drew definitely did just that. He was great at getting laughs out of Caitey! While we were exploring downtown, the smell of waffle cones called to us, so we made a pit stop for some ice cream. I think they made for some cute photos!
After that we headed to a park for a few photos with Caitlin's dog, and wrapped up the session as the sun fell to the horizon. It was such an incredibly beautiful evening, and it felt so nice to be able to shoot again (from a safe distance of course!) Take a peek at my favorites from their spring Grand Junction engagement photos: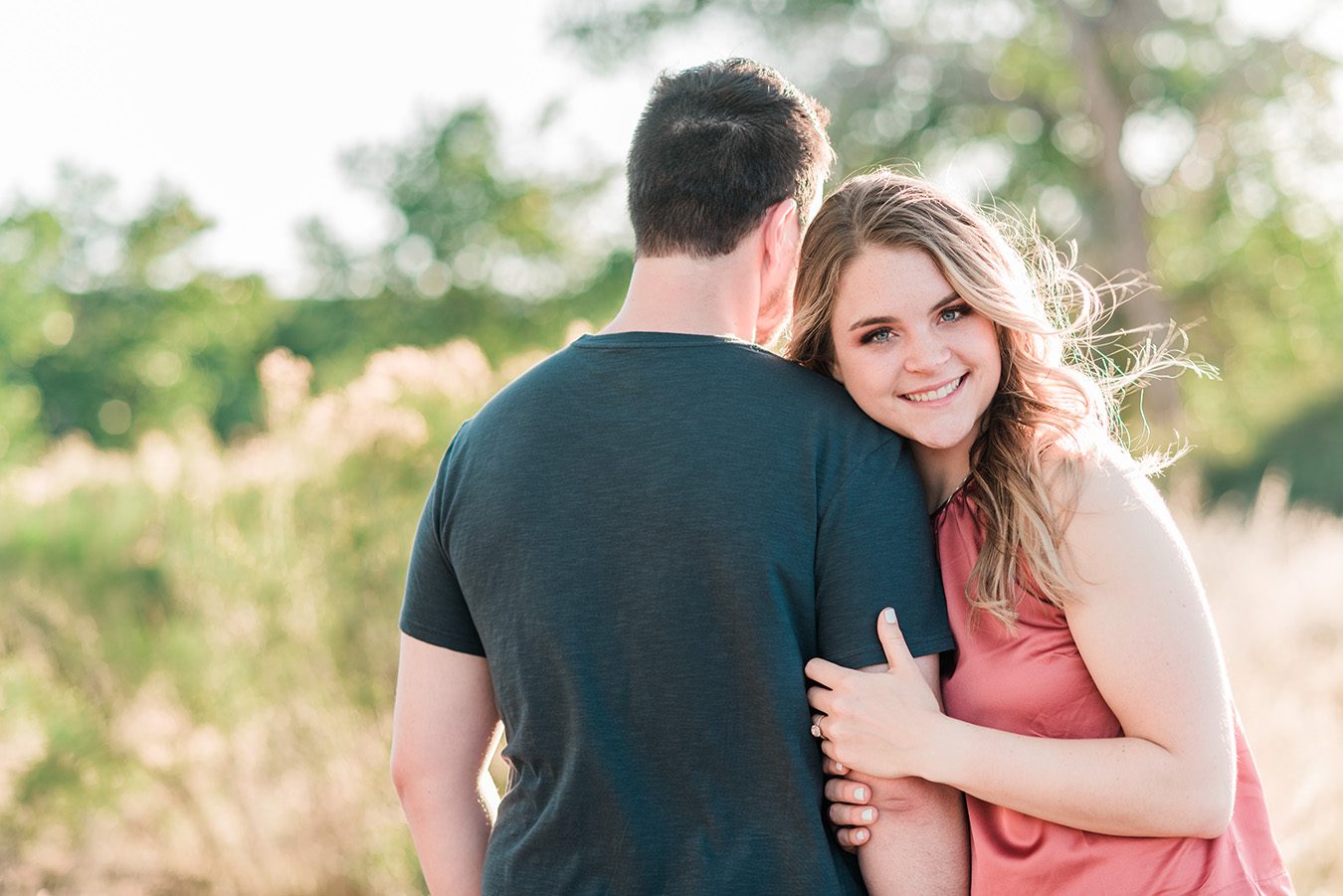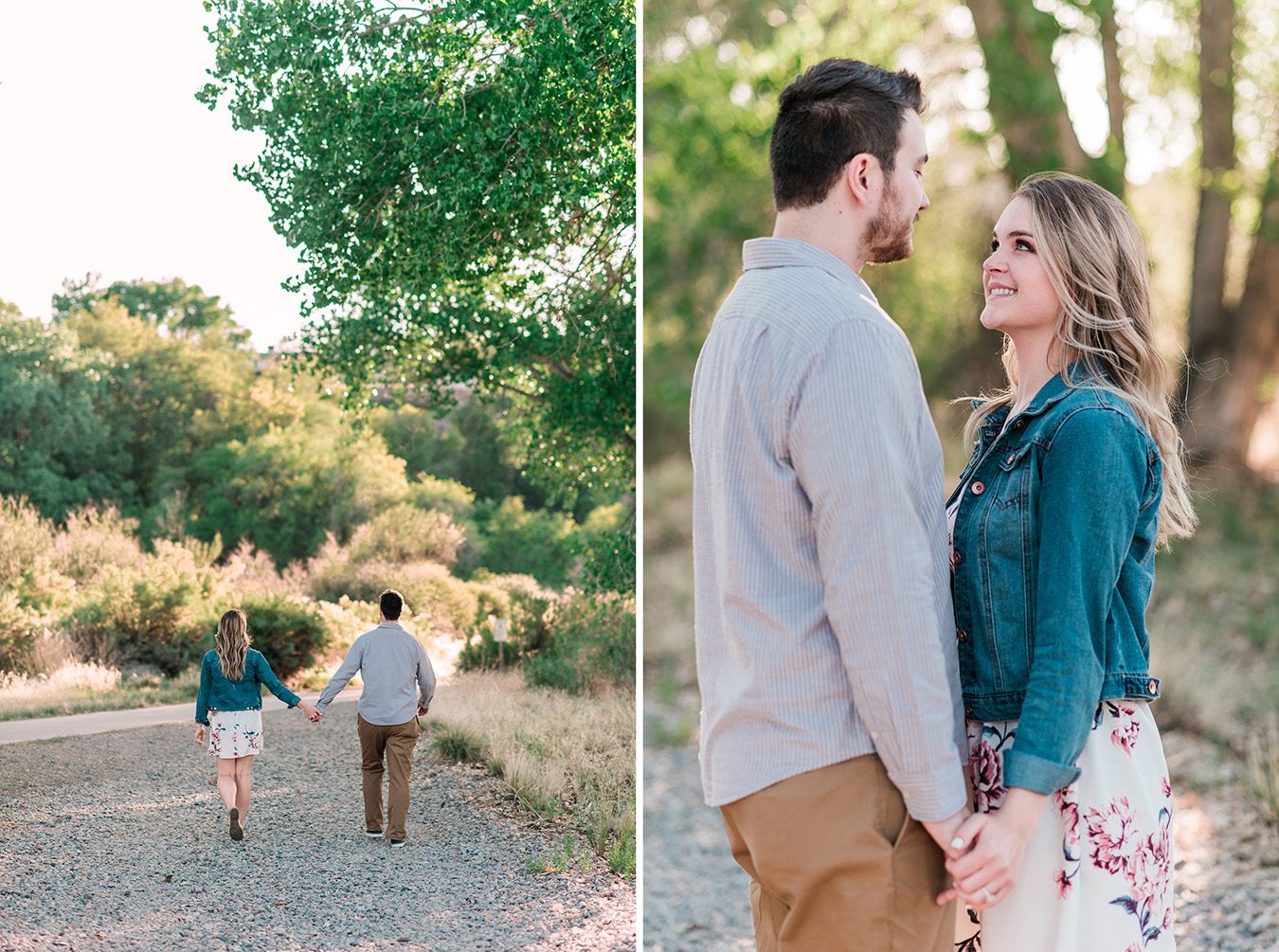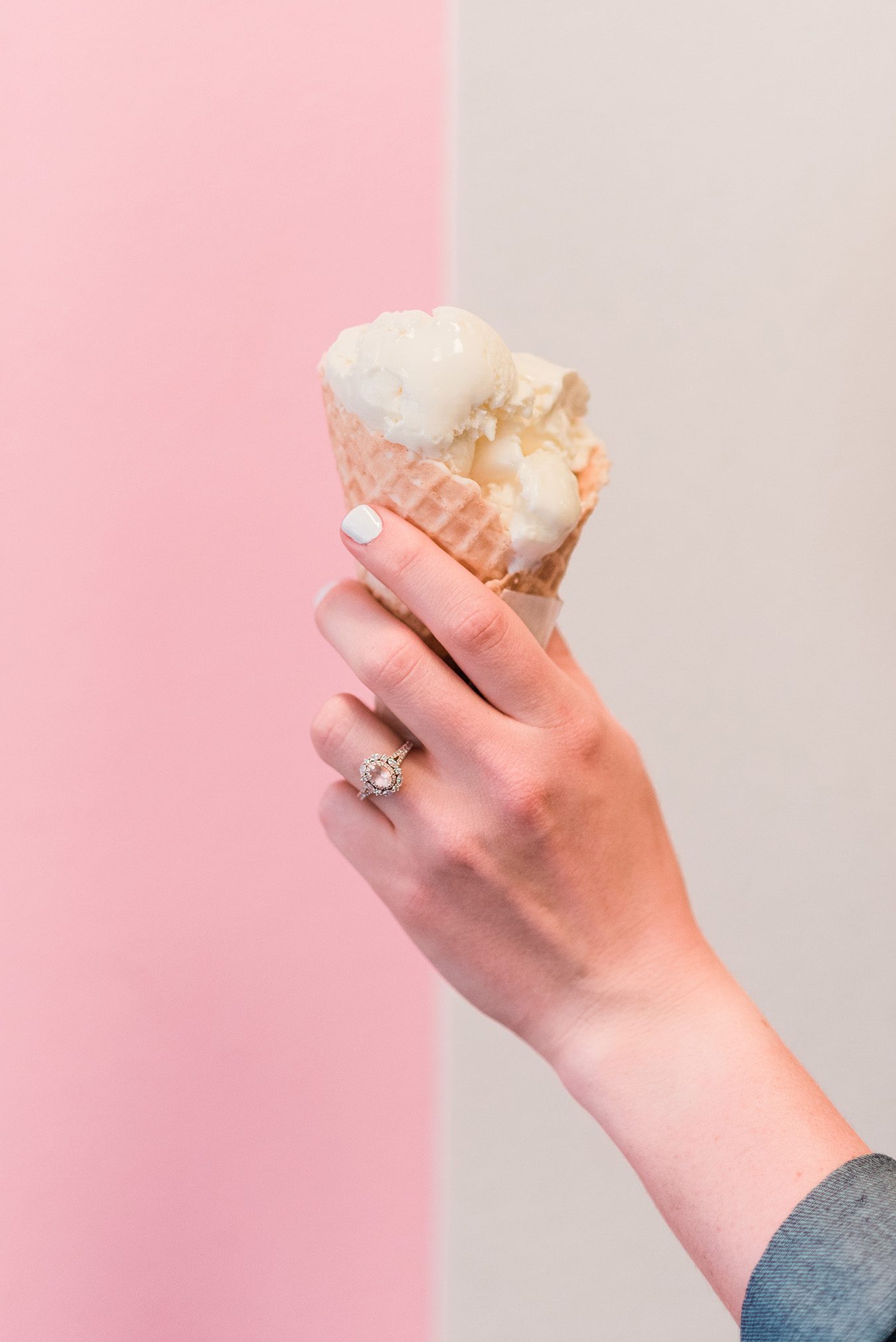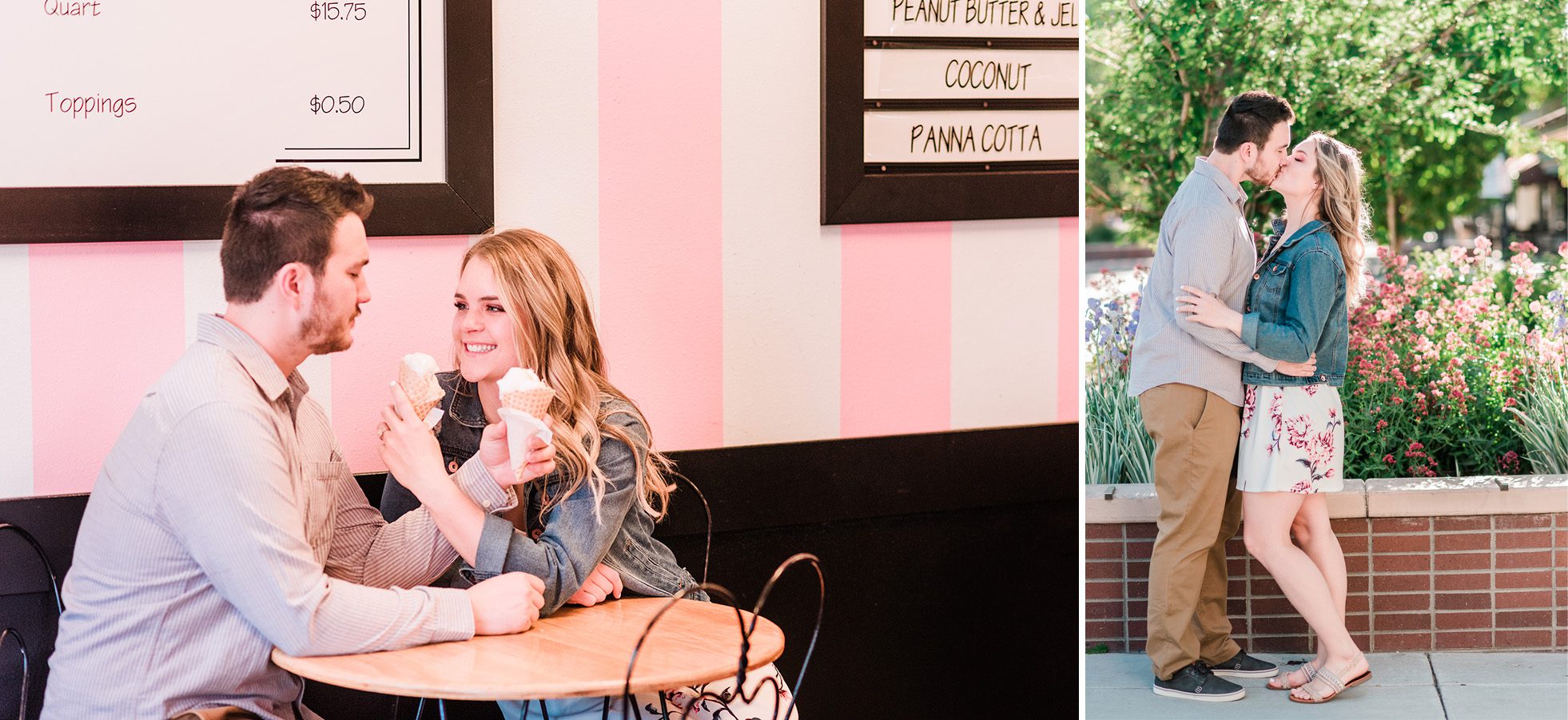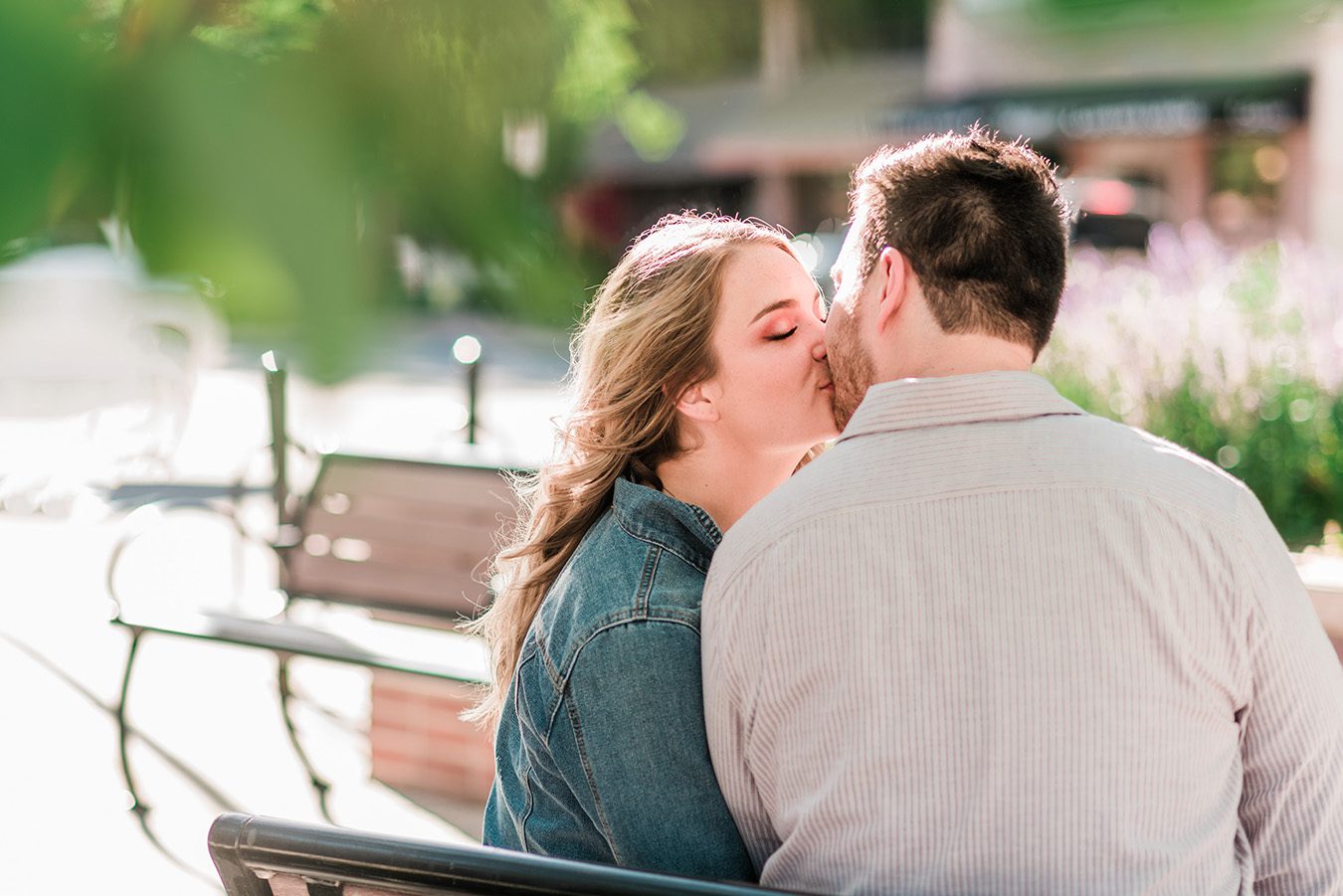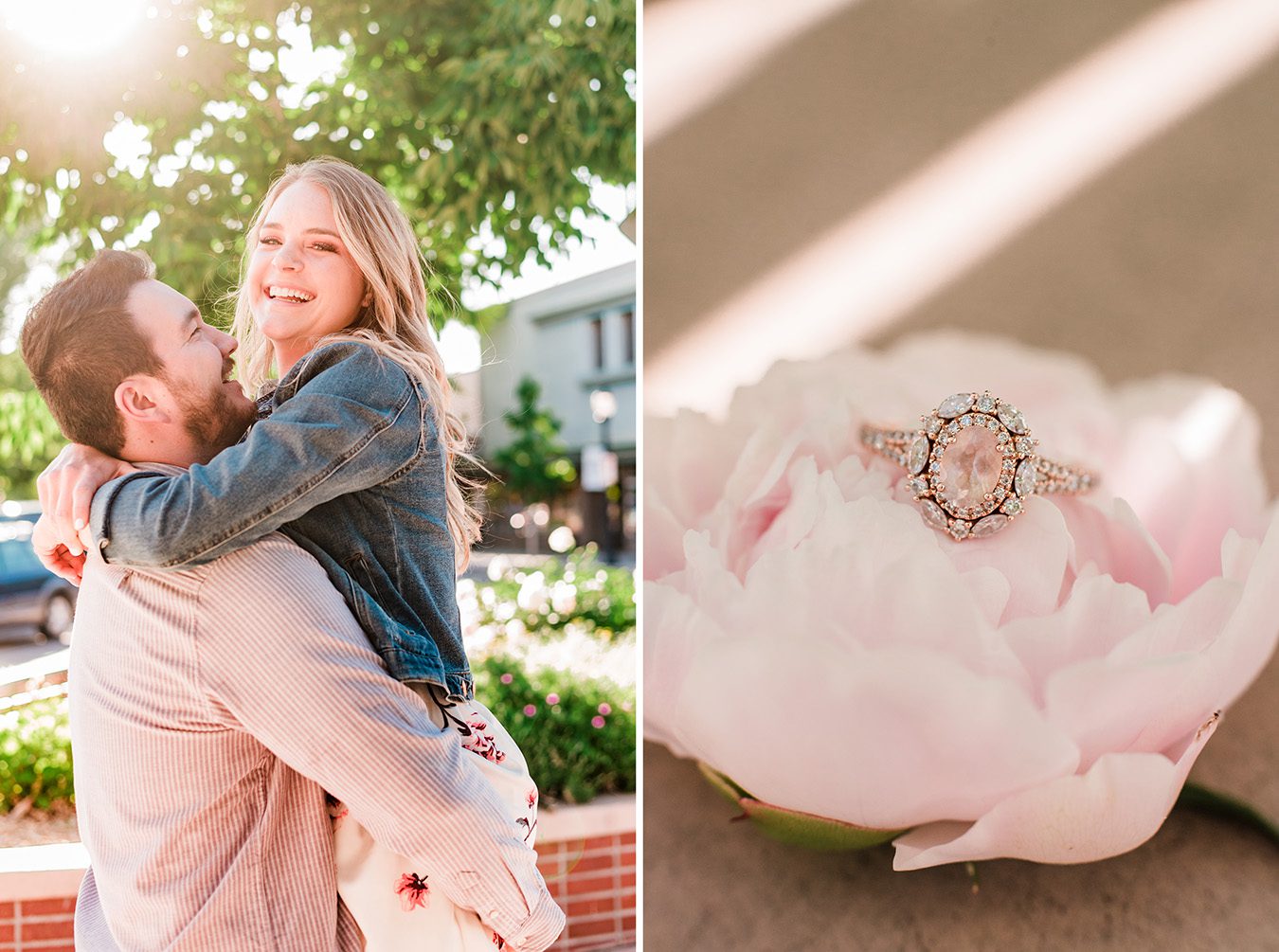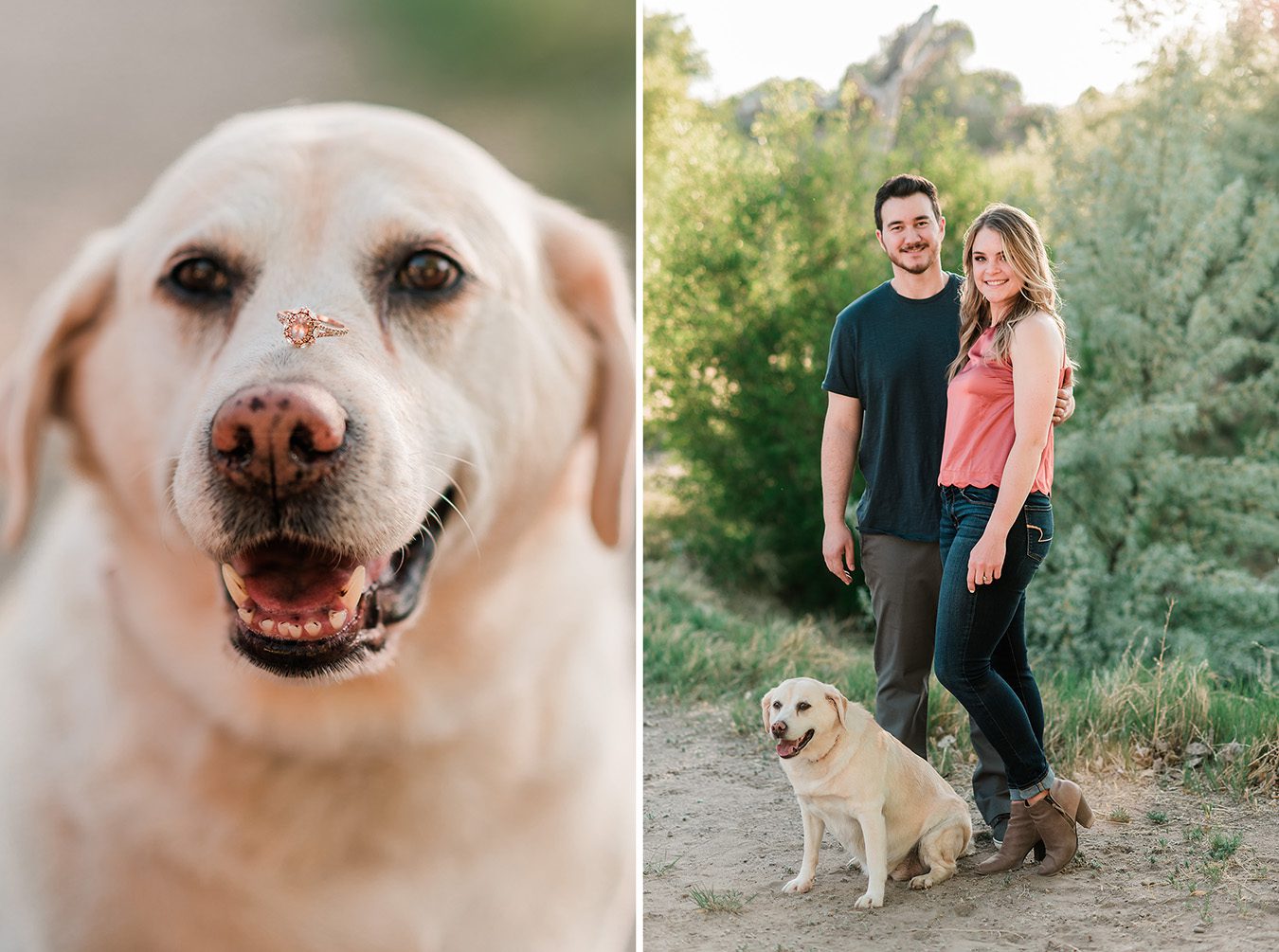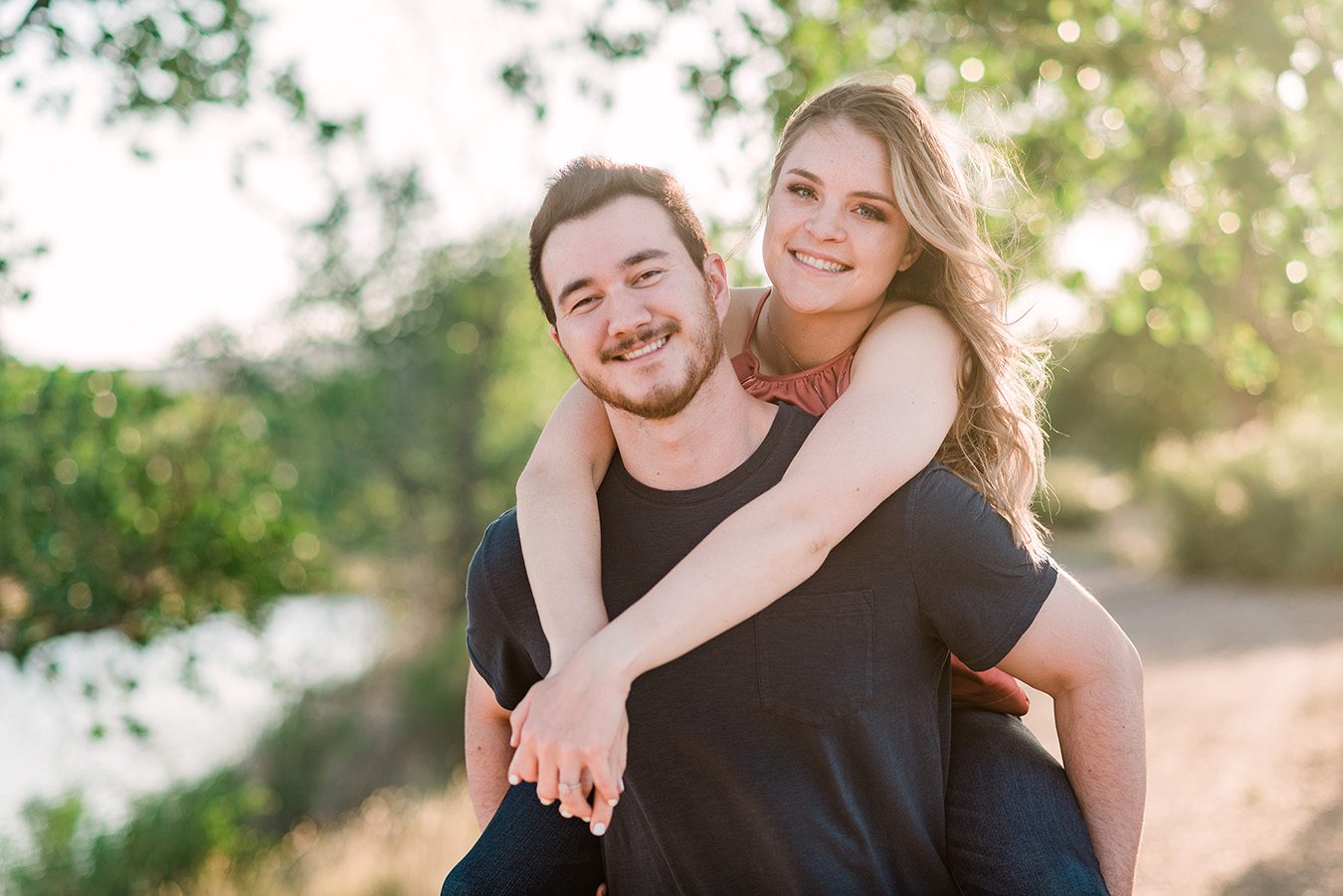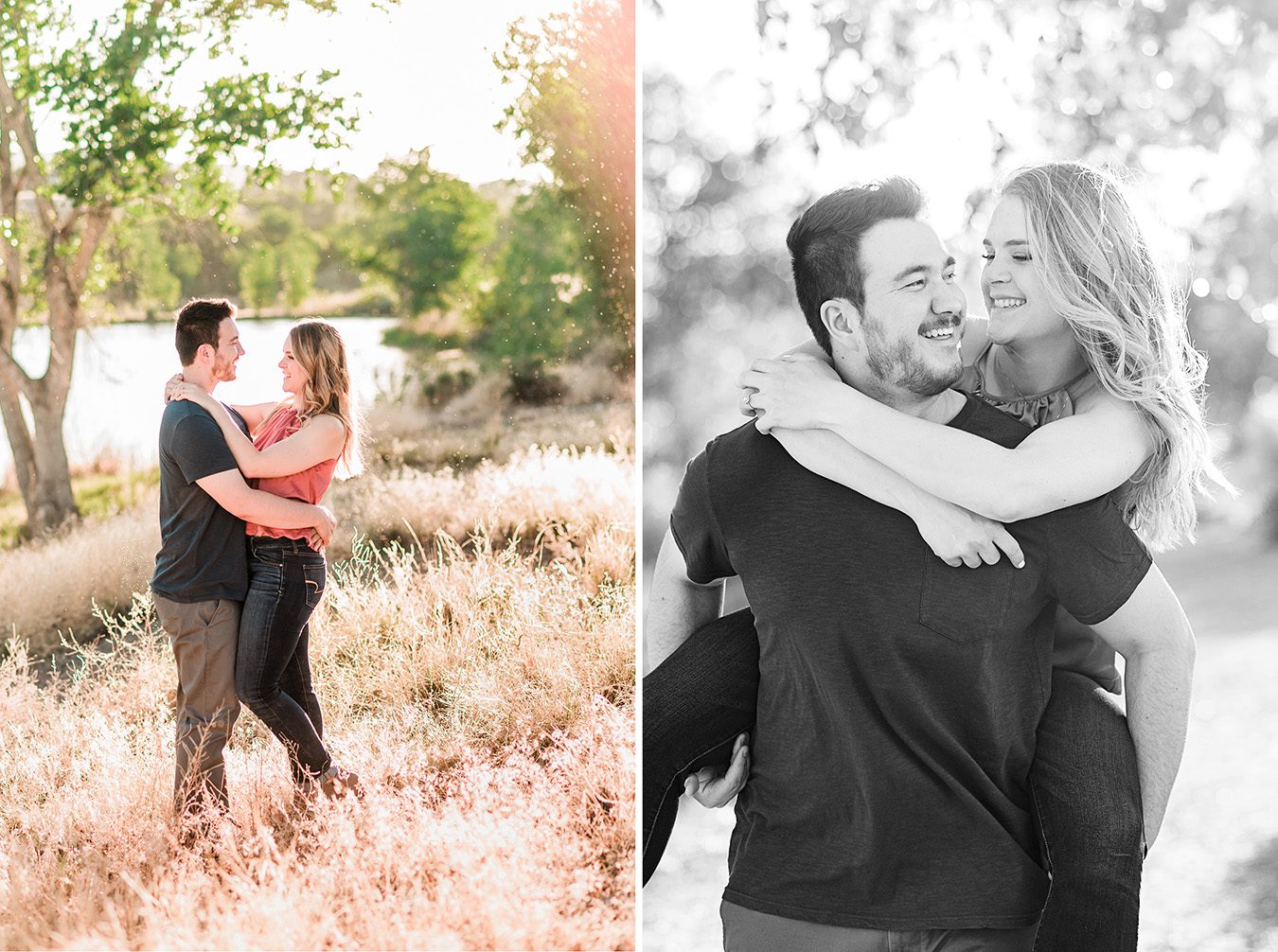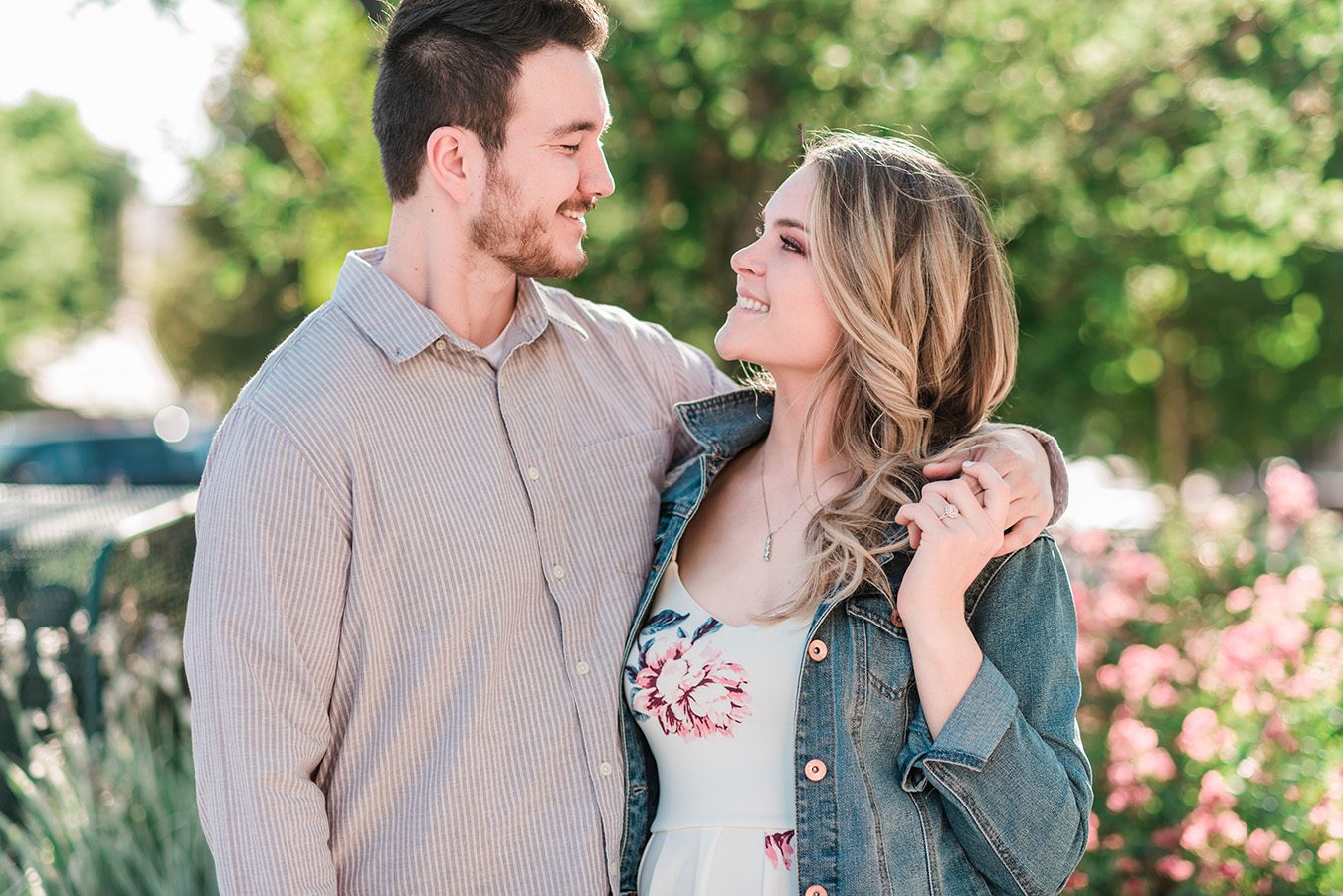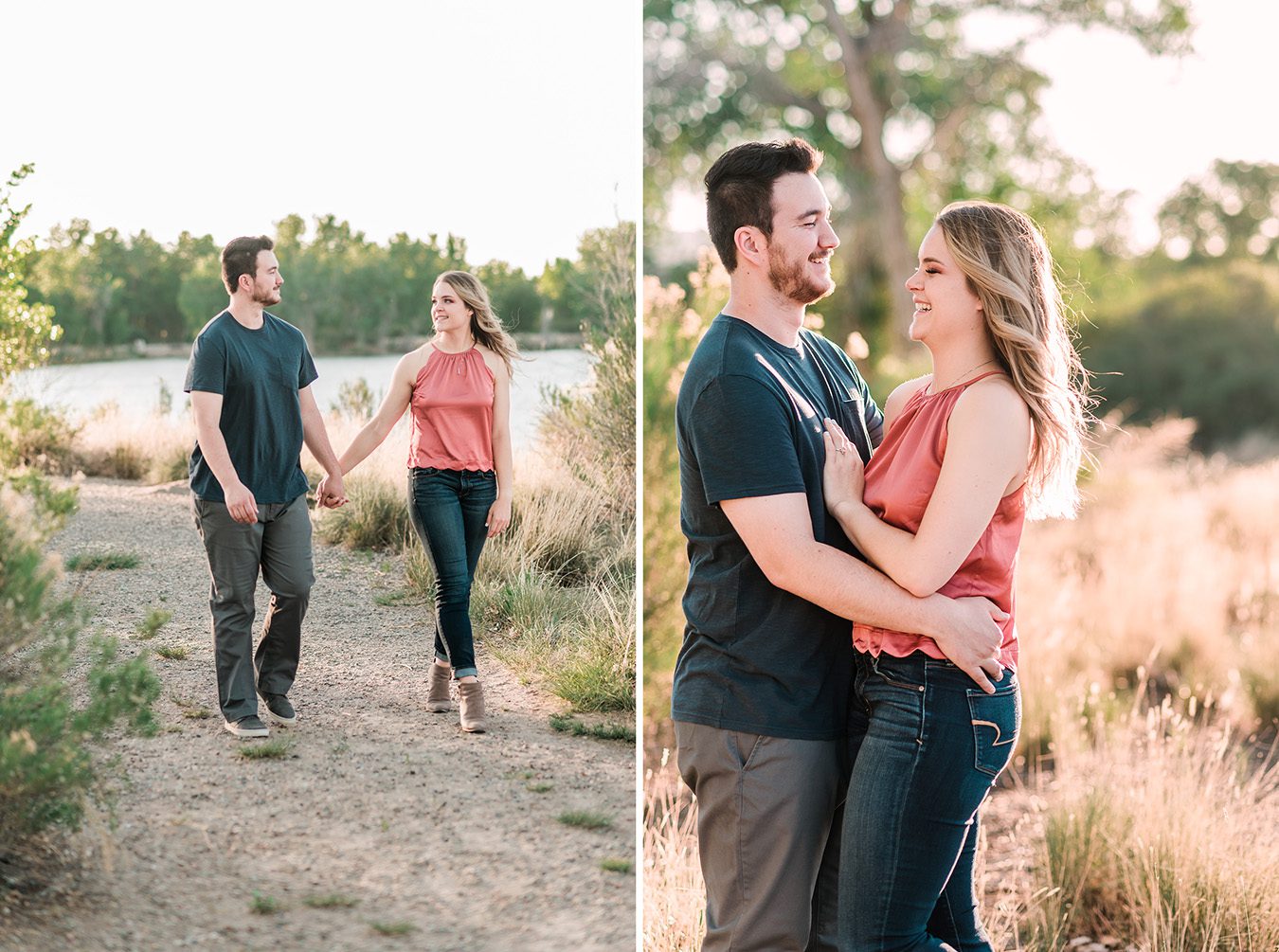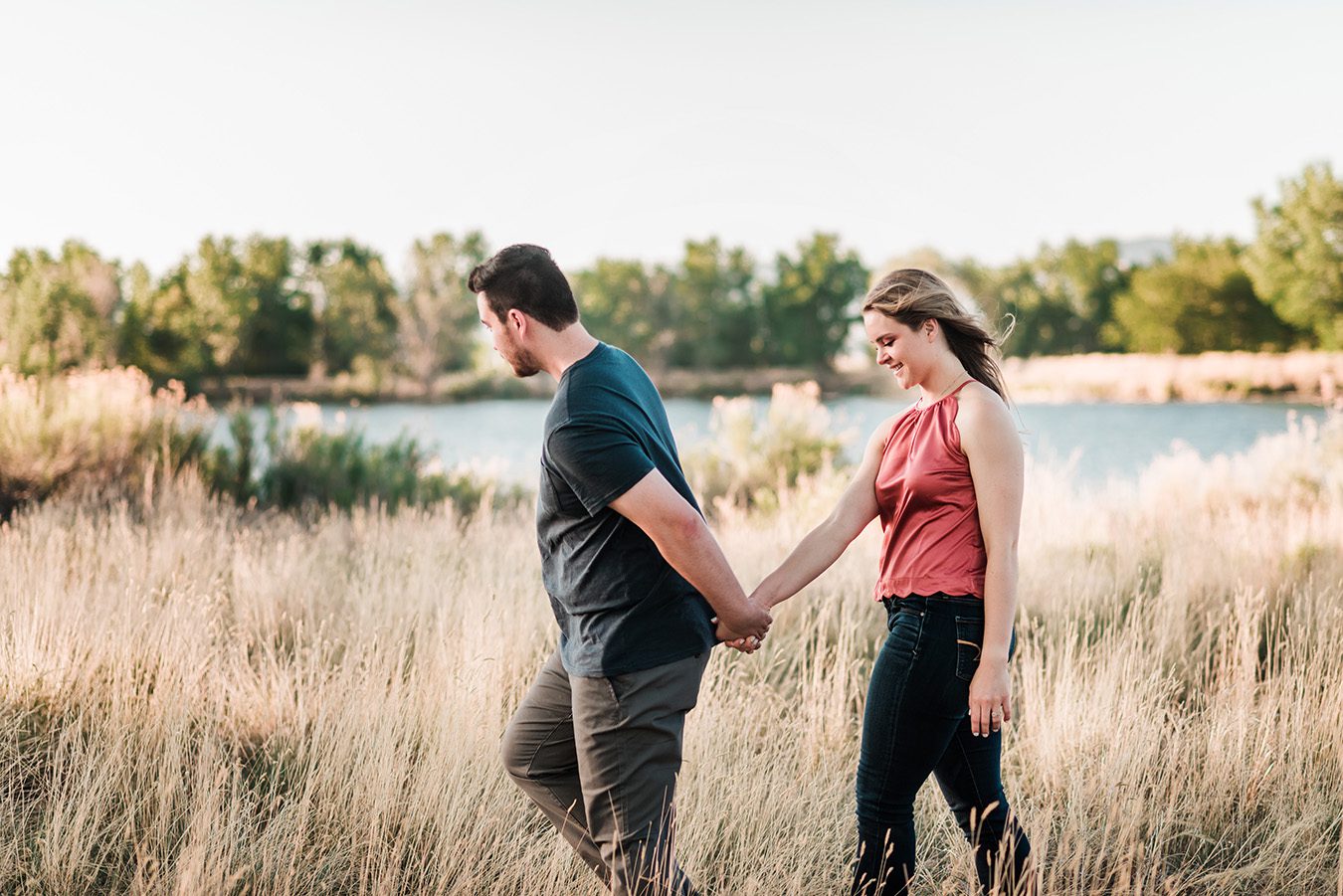 Interested in your own adventure? Click here for more info!