For the first time in over a month, I had no weddings last weekend! While I love shooting love stories every week, it's nice to have some down time to renew my energy and spend time with my family. So instead of the usual Wedding Wednesday post this week I'm sharing some photos from our trip camping in Crested Butte!
We went up Friday morning and found the perfect spot in a grove of pine trees (and there were port-a-potties! This crohn's gal was thrilled since I expected to be going in the woods all weekend!) Ever since I found out it was a thing, we've been wanting to go car camping in our new Subaru Outback, so that's just what we did. Loaded all our food, bedding, clothes and firewood into the back and then made the bed once we were all unpacked at the campsite.
Crested Butte is one of our top favorite mountain towns in Colorado. With Eric's family there, he's been visiting for years. We love to get up there as often as we can and I'm so stoked to be back in a couple weeks for some weddings! There are endless adventures there, and I love exploring with Eric.
Our spot for the weekend was right next to the Slate River which made for amazing white noise at night! We definitely have a few tweaks to make to our set up (a tent being one of them lol) but it was such an amazing weekend full of hiking and s'mores. Take a peek at our sights from camping in Crested Butte: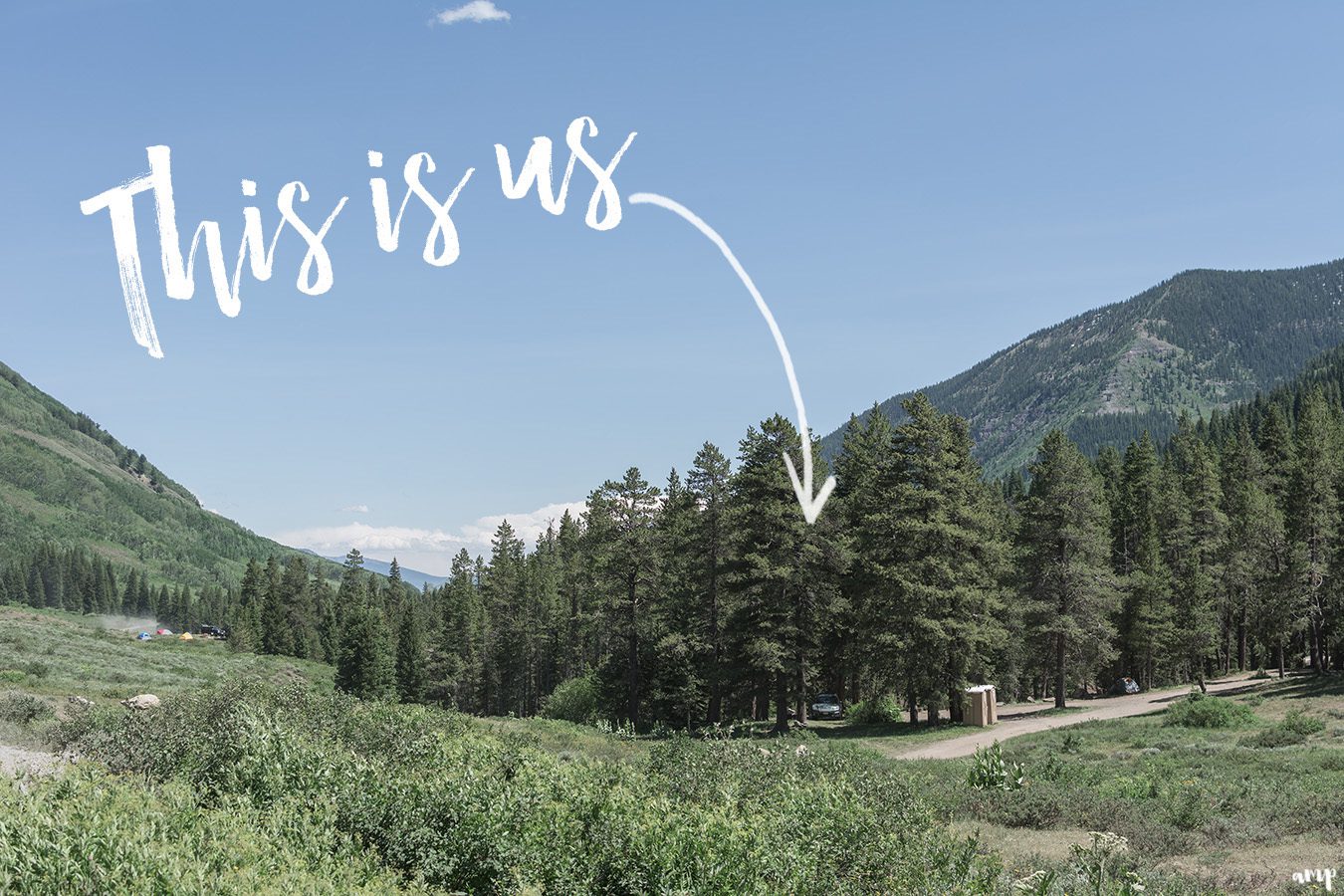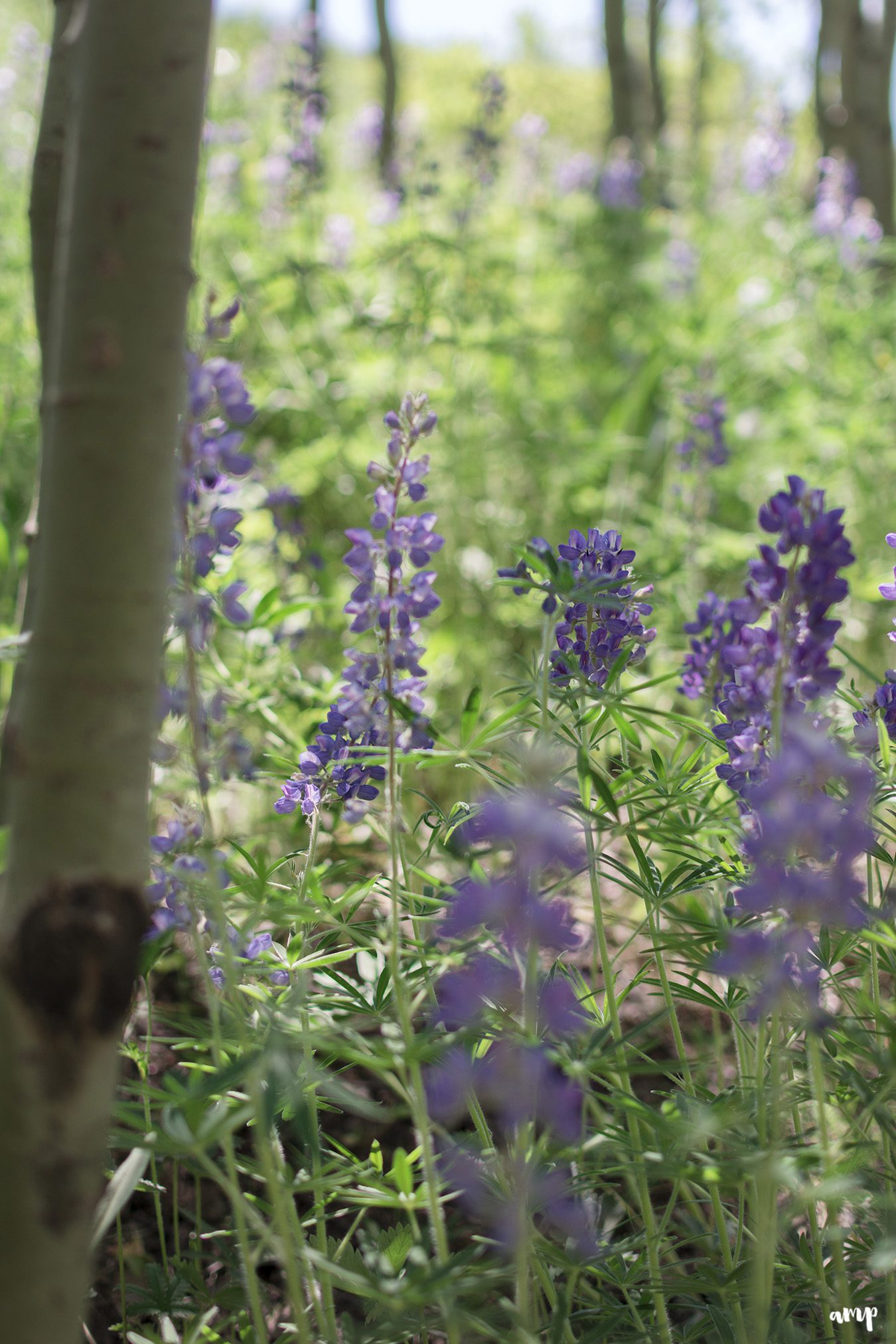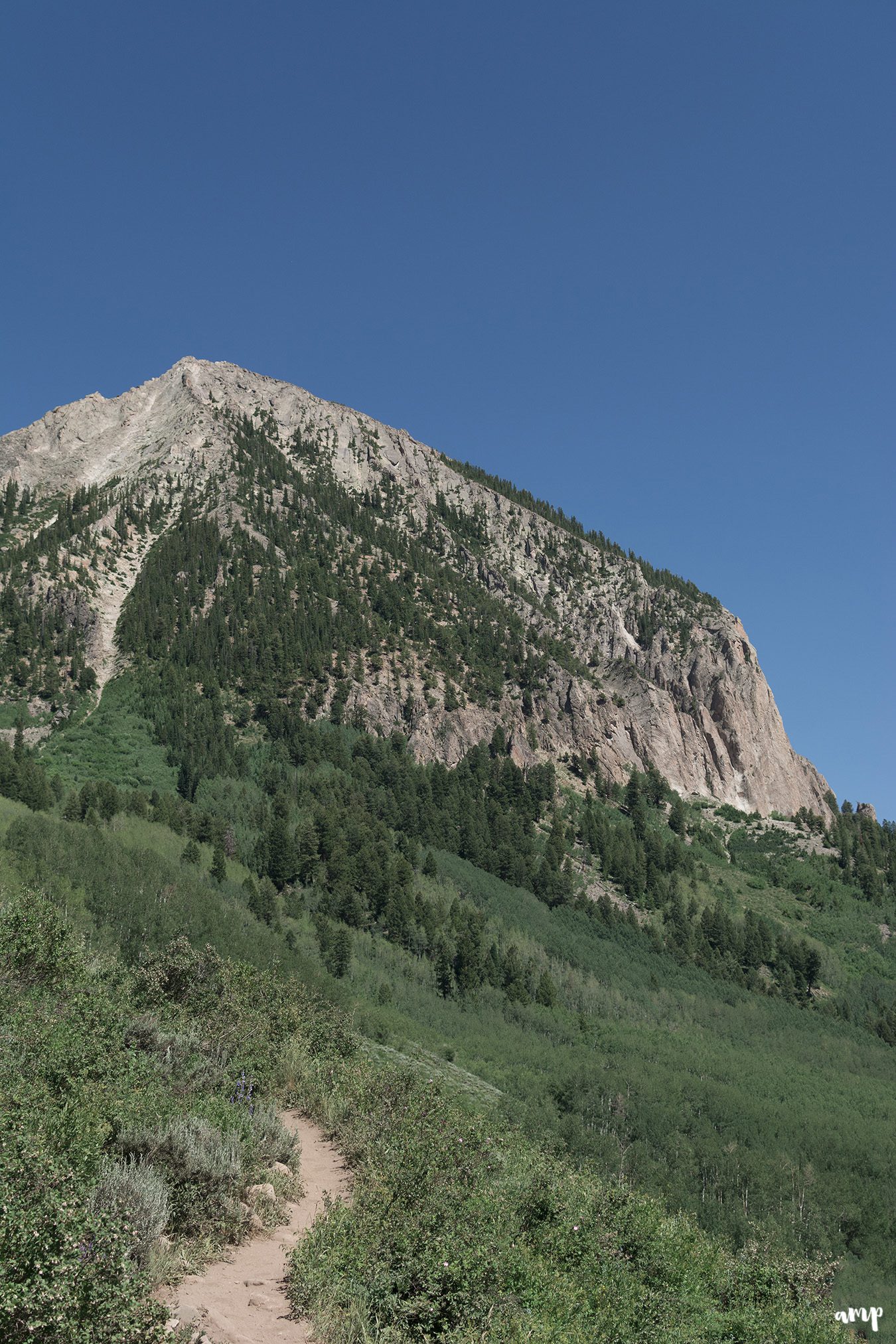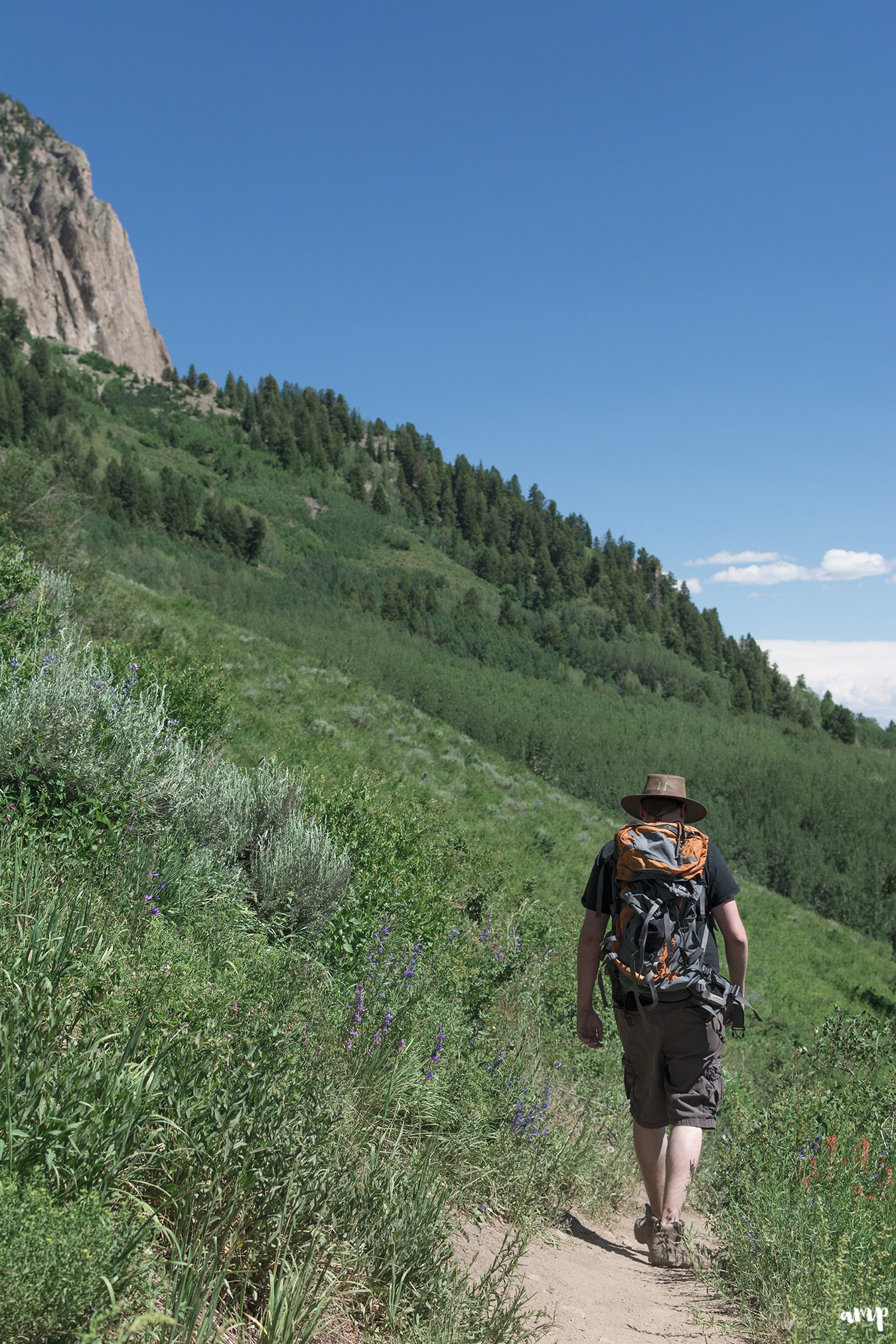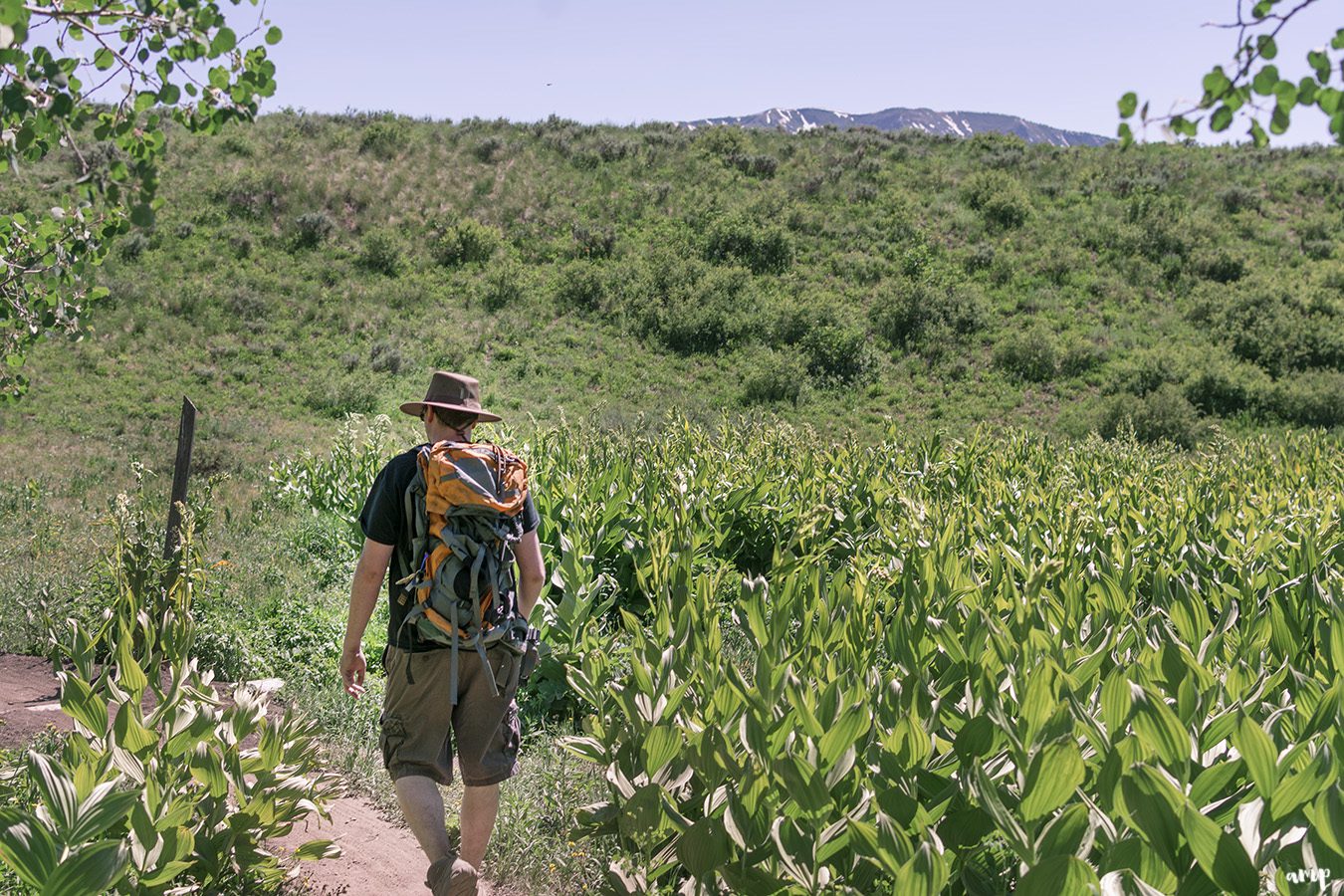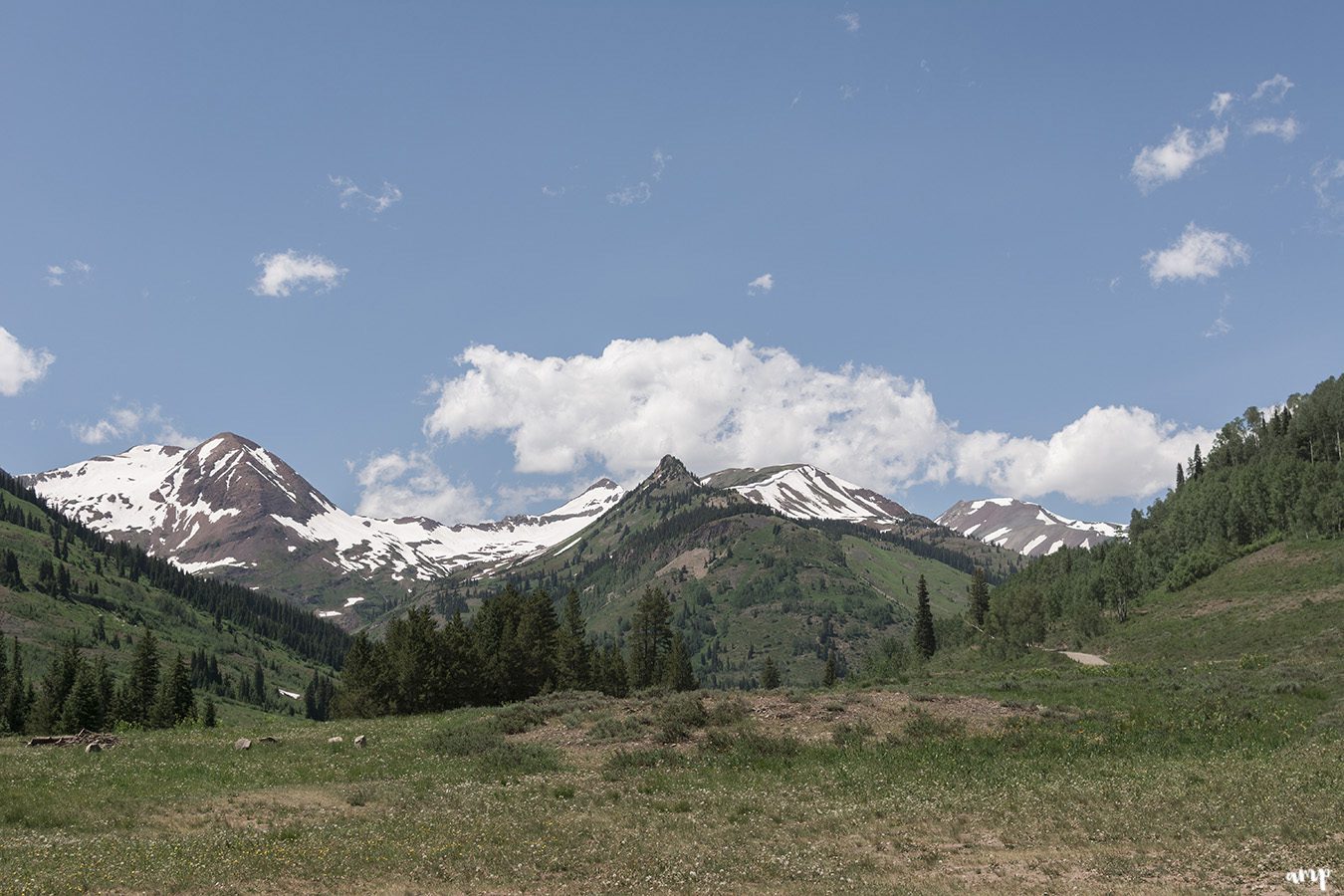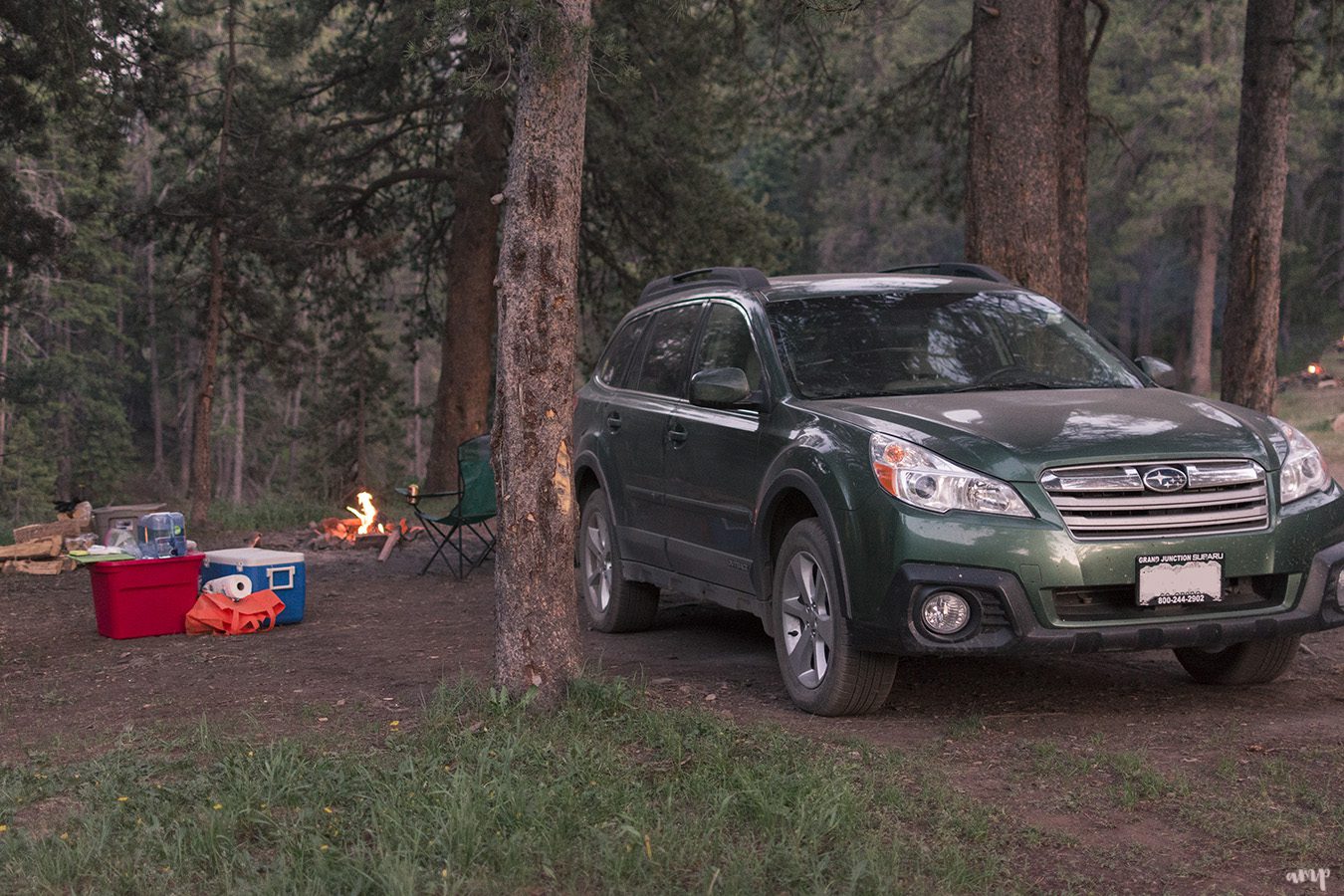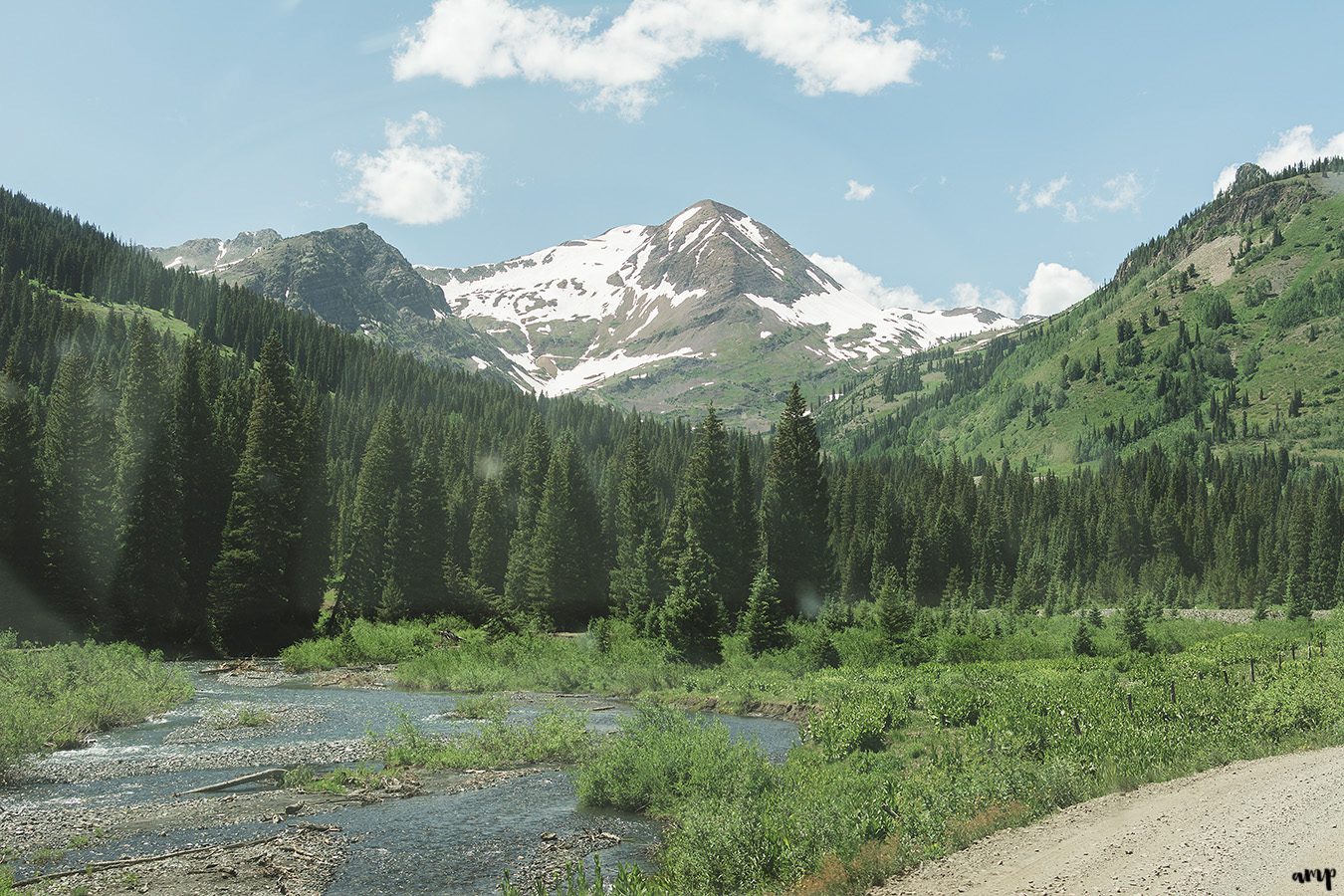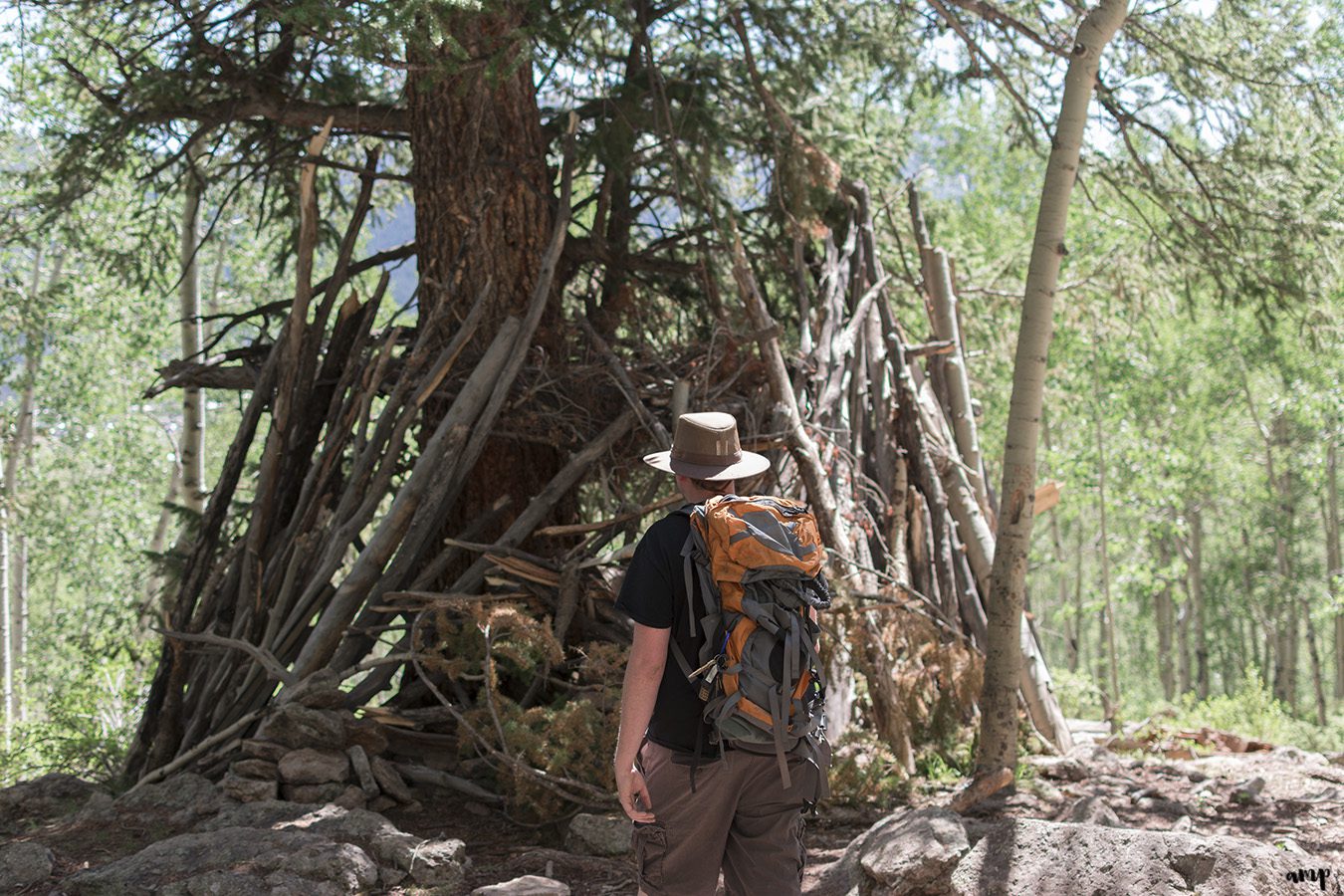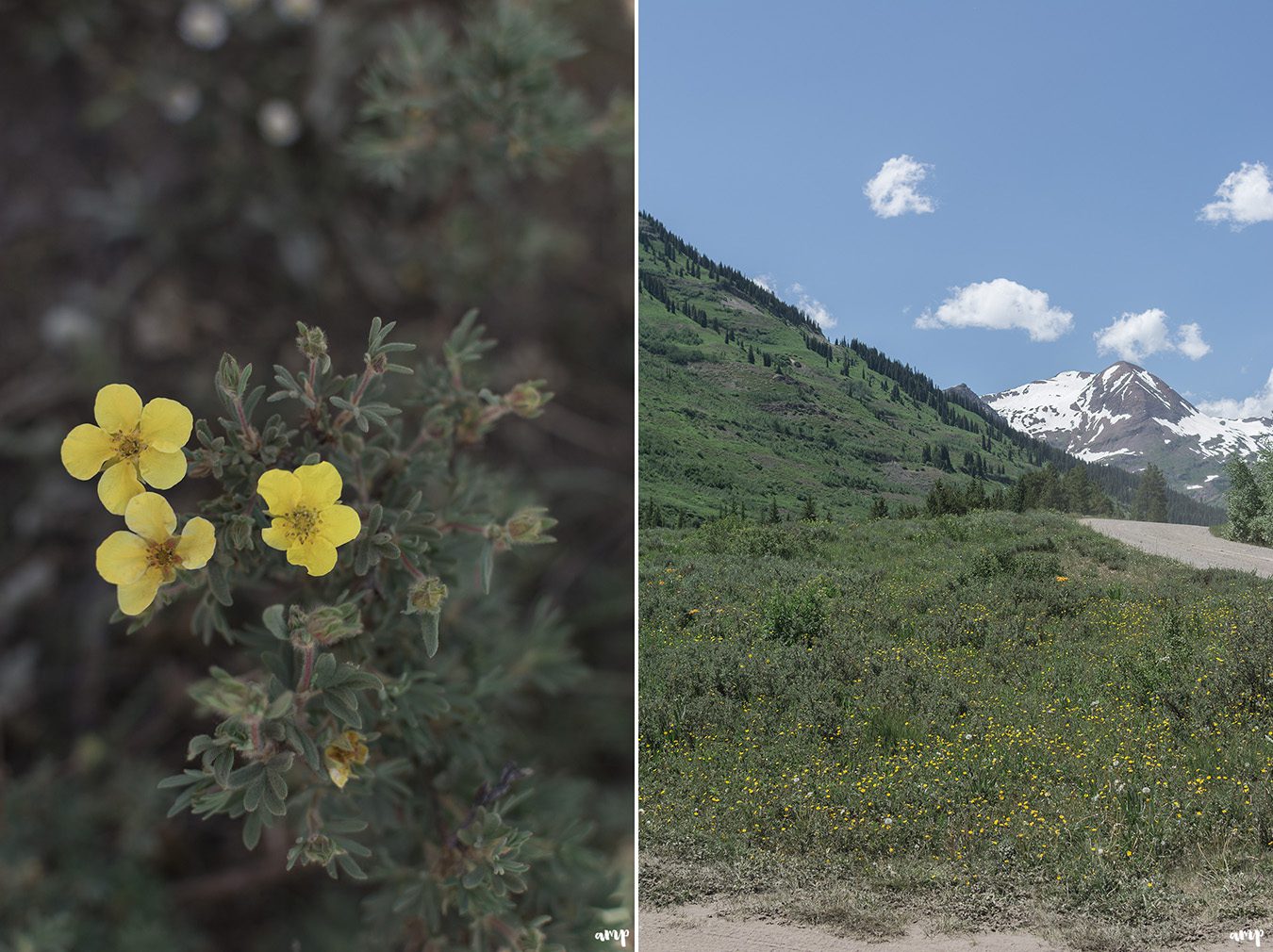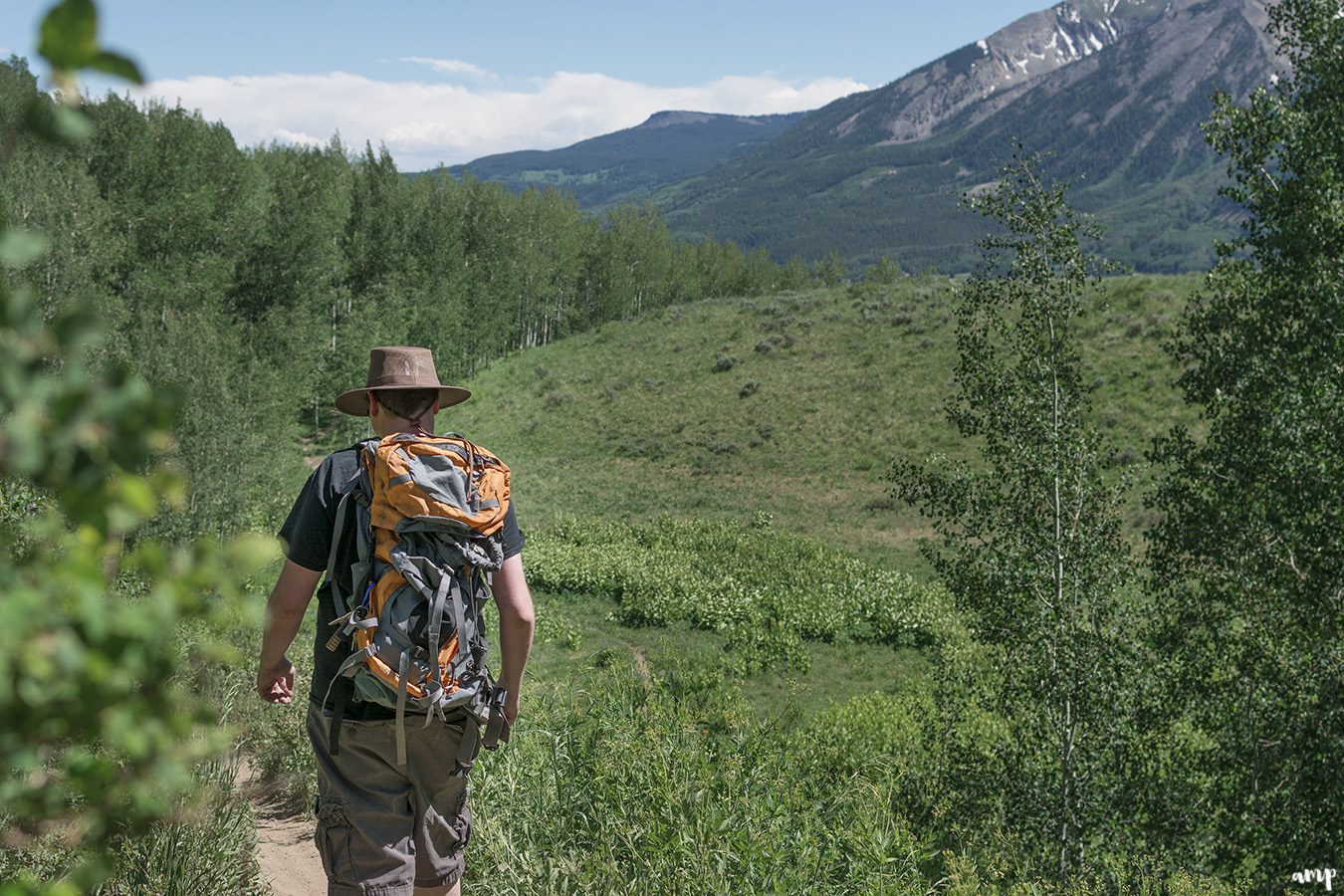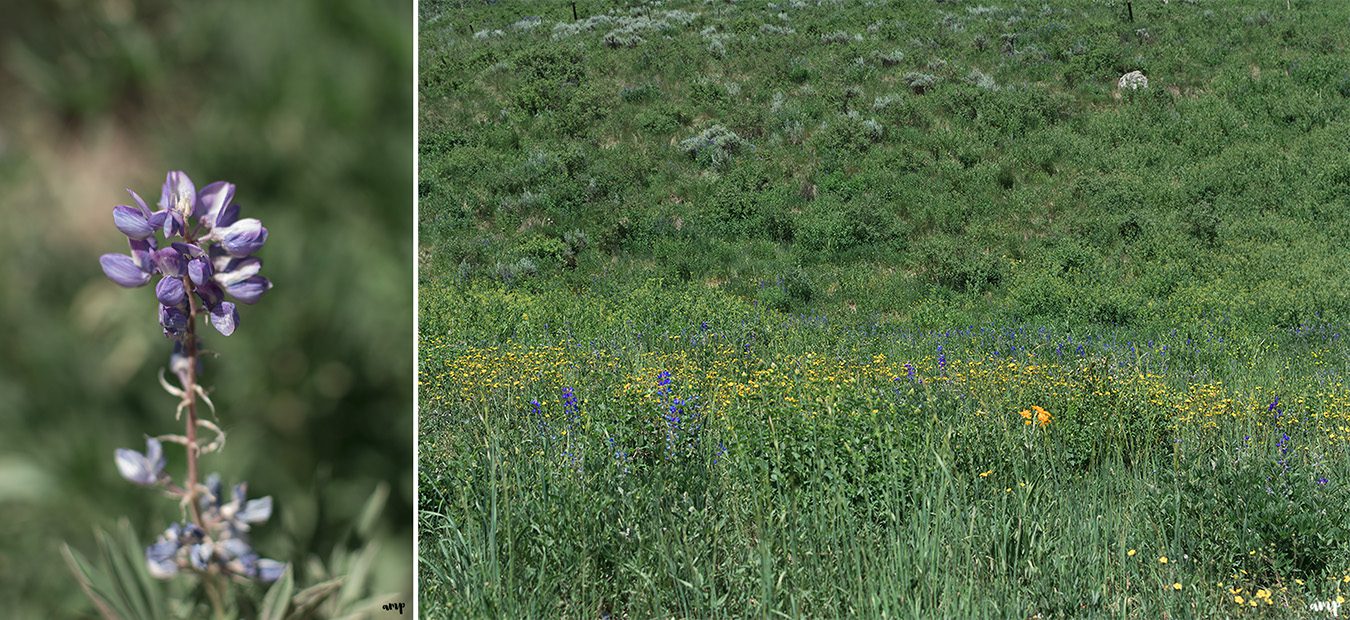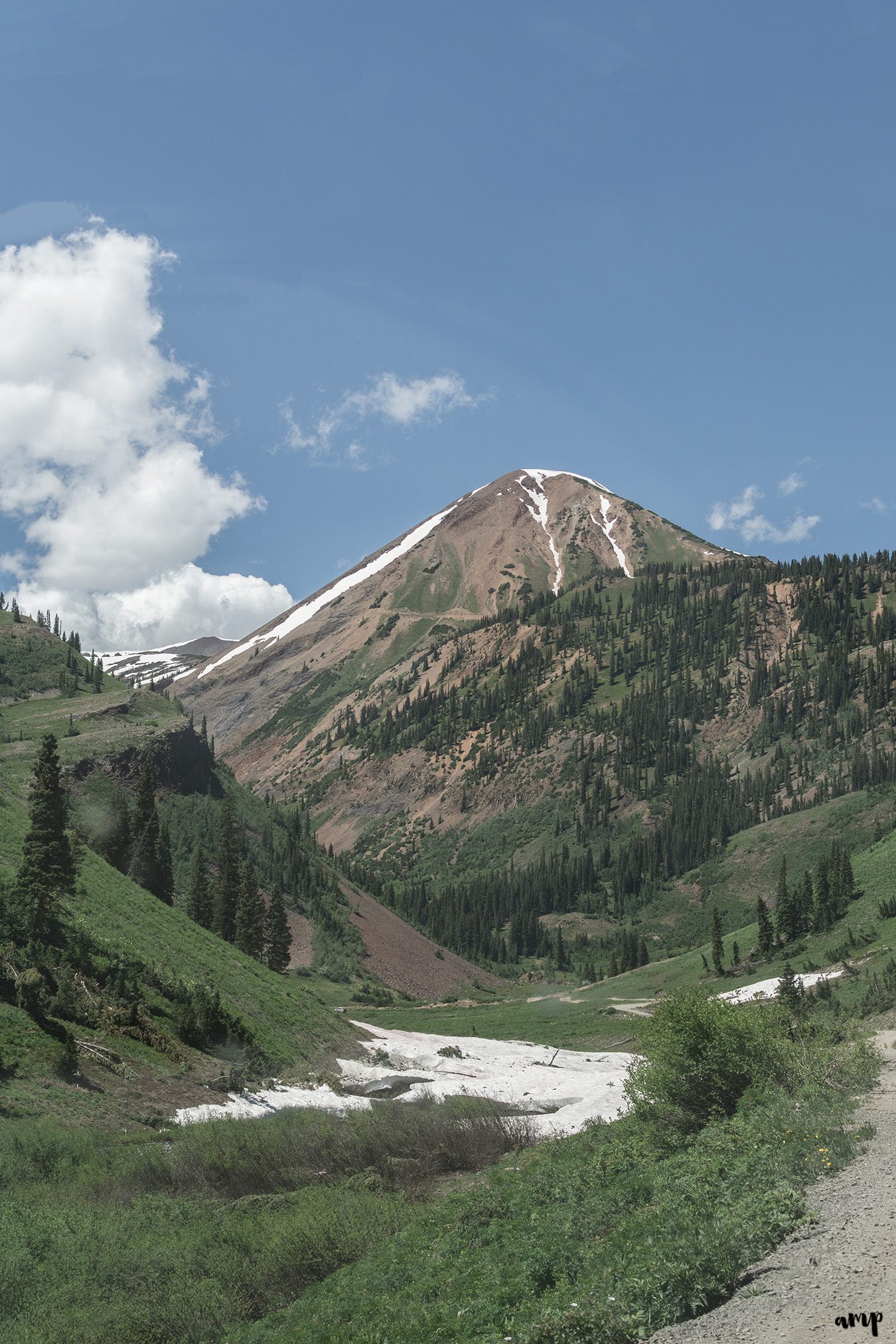 We'll definitely be camping more throughout the summer, with a special big adventure in August, so keep your eyes peeled for more installments of my Lifetime of Adventures series here on the blog!
xo,