If you've been following me a while, you'll know that we moved here to Colorado from a small town in Iowa a few years back. Ever since the move, I've had the privilege of being flown back to Iowa for friends and close clients' weddings every year and I'm so happy for the opportunity every time! It's exciting to be trusted enough to be invited back from such a distance. I've known Amanda since grade school and it meant the world to me when she asked me to photograph her and Chris' Soldier Creek Winery Wedding!
One thing I didn't consider when coming from the draught-ridden high desert was the rain factor. The forecast threatened at 60% chance of rain the day of the wedding. I met Amanda at her family farm, where they ultimately built the Soldier Creek Winery from the ground up. Everyone was welcoming and giddy with the excitement of the long-expected day finally being here. Amanda and Chris have been together for three years now, though Amanda admits she had an inkling he was the one after their first date. "We weren't able to get together again for almost two weeks because of my schedule at the time, and I was afraid he might think I was trying to get out of seeing him again. Instead he told me, 'That's ok, I think you're worth waiting for.' So romantic!"
The two not only opted for a first look, they also exchanged letters together in a beautiful private moment together among the vines before the rush of the day's events began. Amanda chose the colors for the day off her favorite floral combinations, settling on a dusty rose and light lavender; they paired so well with the summer vines and wine bottles! What I noticed and loved most about their whole day and celebration was the integration of family so fully. The reception area was decorated with help from family, Chris' ring was the one worn by his great grandfather, Amanda's sister-in-law did all the florals, and of course the family made all the wine haha! You could see in so many details just how much family means to them.
From photos in the vineyard we traveled to the church for the ceremony. Surrounded by friends and family, the two exchanged their vows. After the I do's the wedding party made a pit stop at a neighborhood bar in town on the way back to the winery. With dinner and dancing the reception began. Amanda and Chris shared their father/daughter and mother/son dance together. We ended the evening with sunset photos in the vineyard, because how could we not?! And the amazing thing… it never did rain! So without further ado, here are some of my favorite moments from their Soldier Creek Winery Wedding: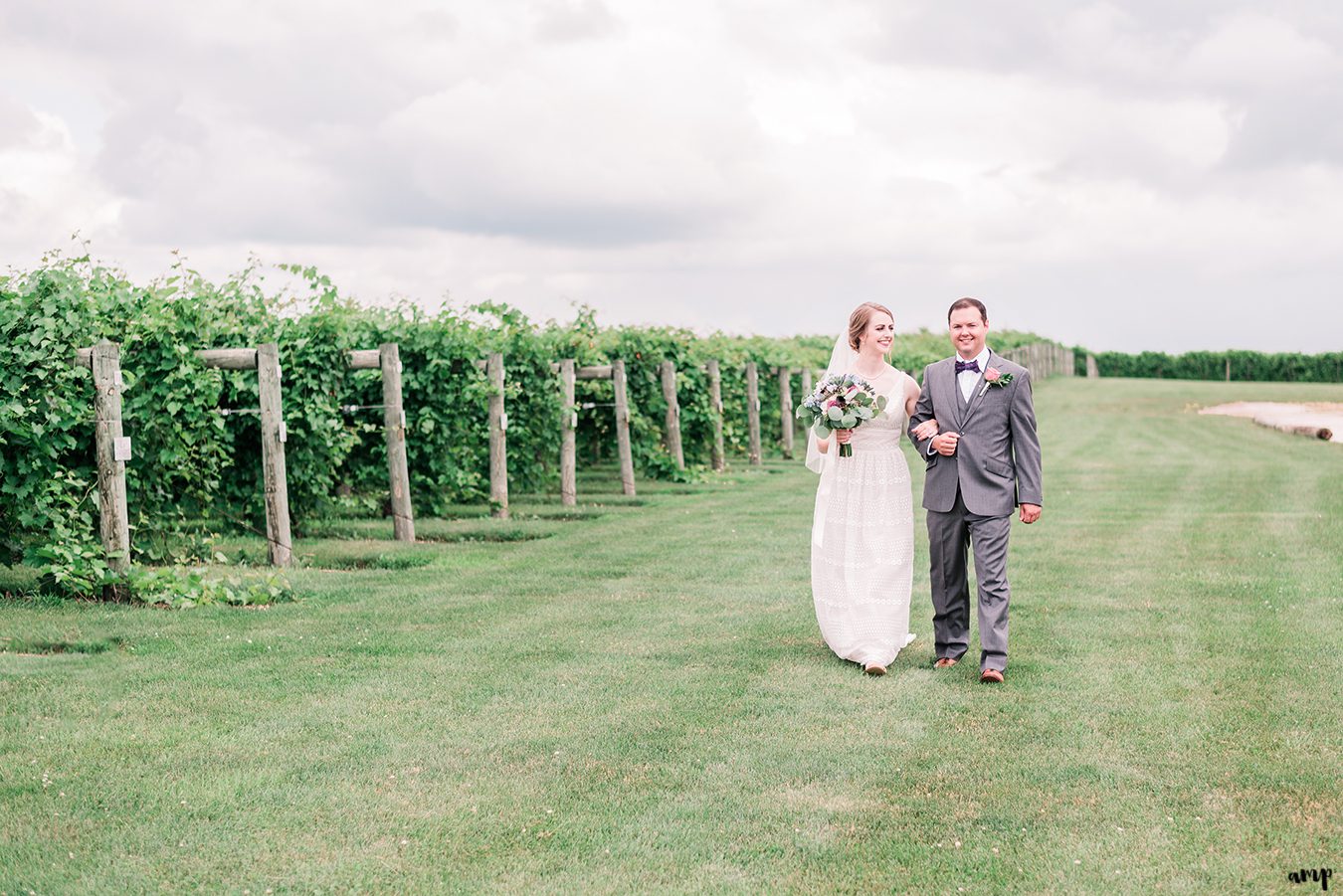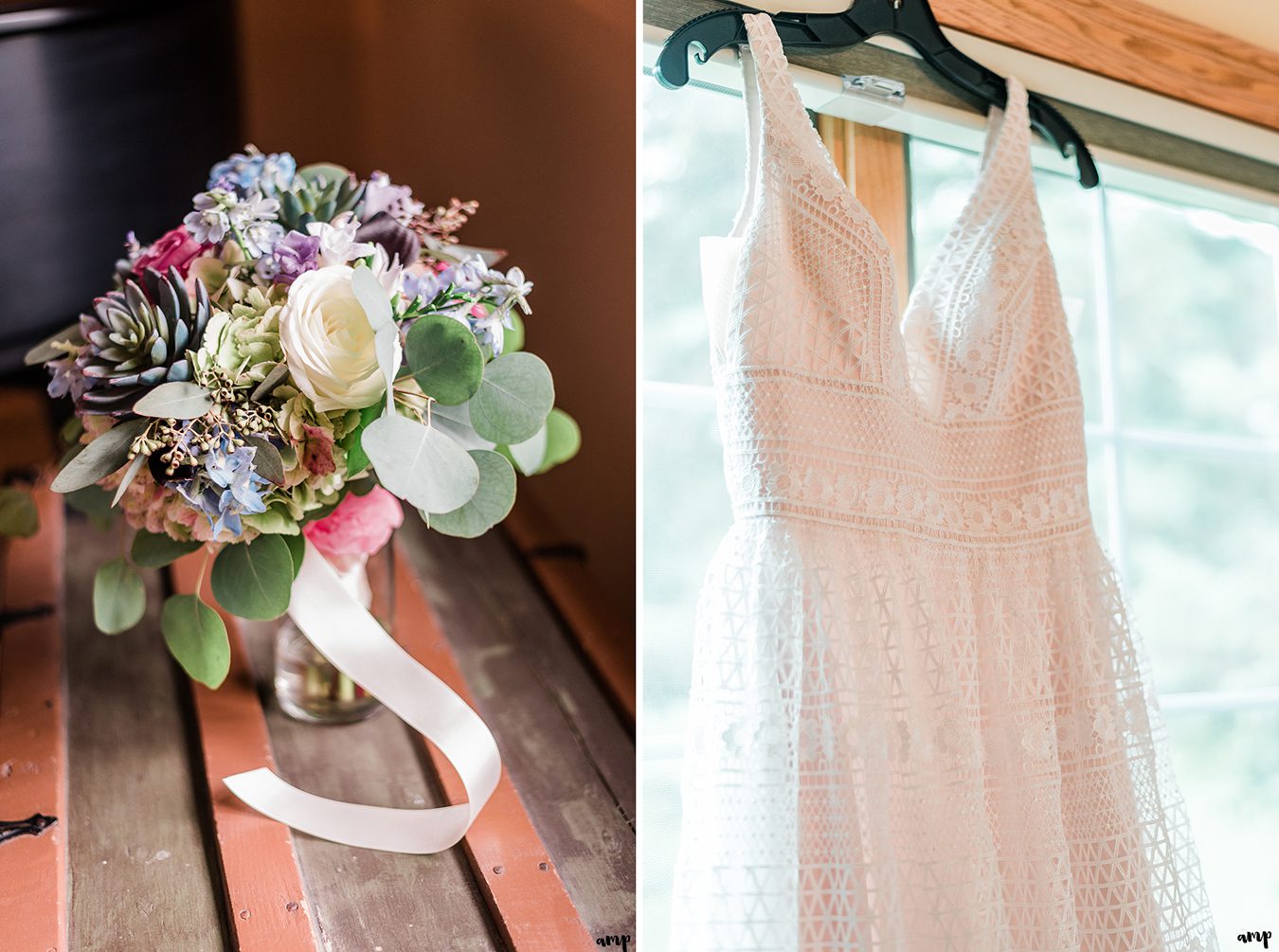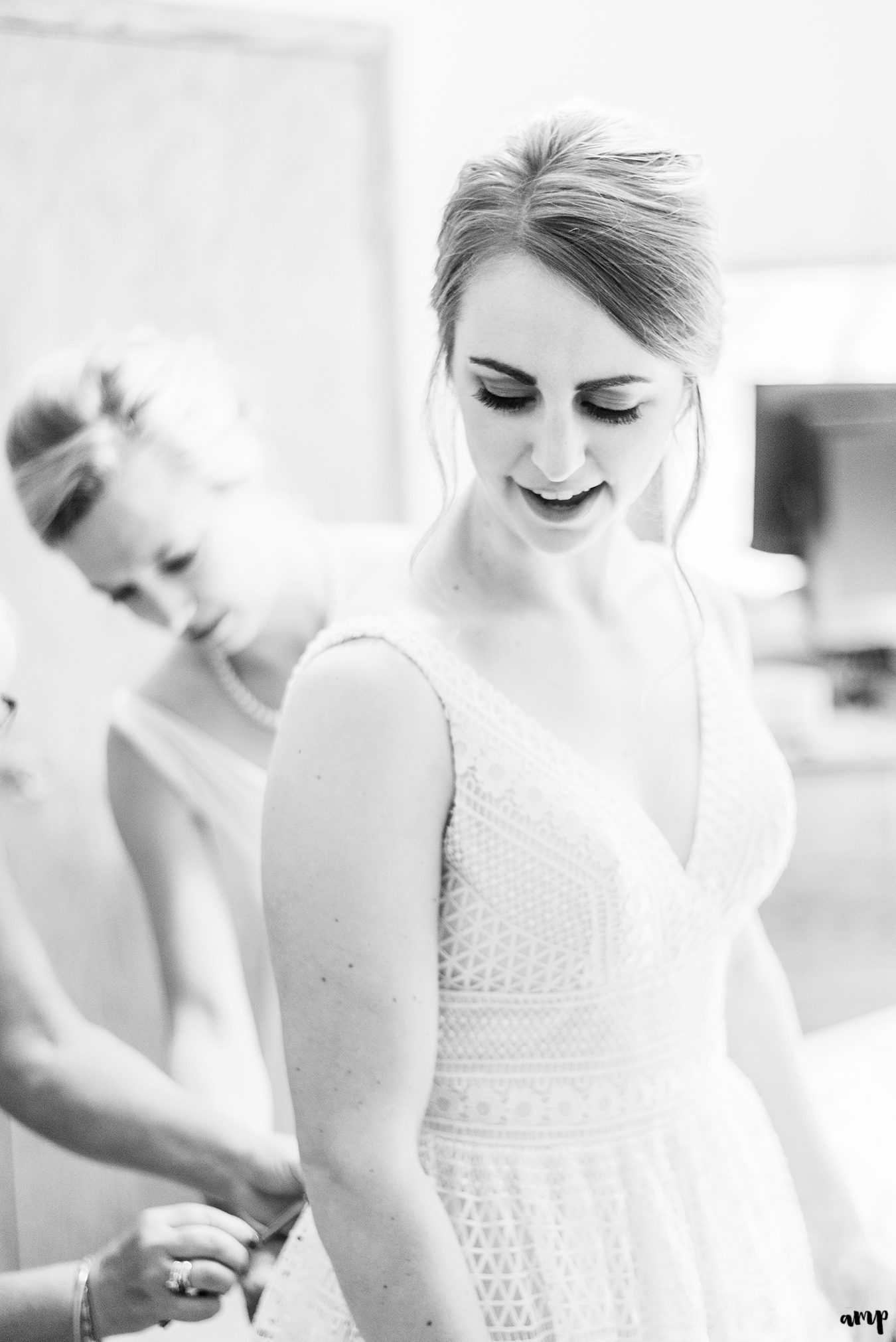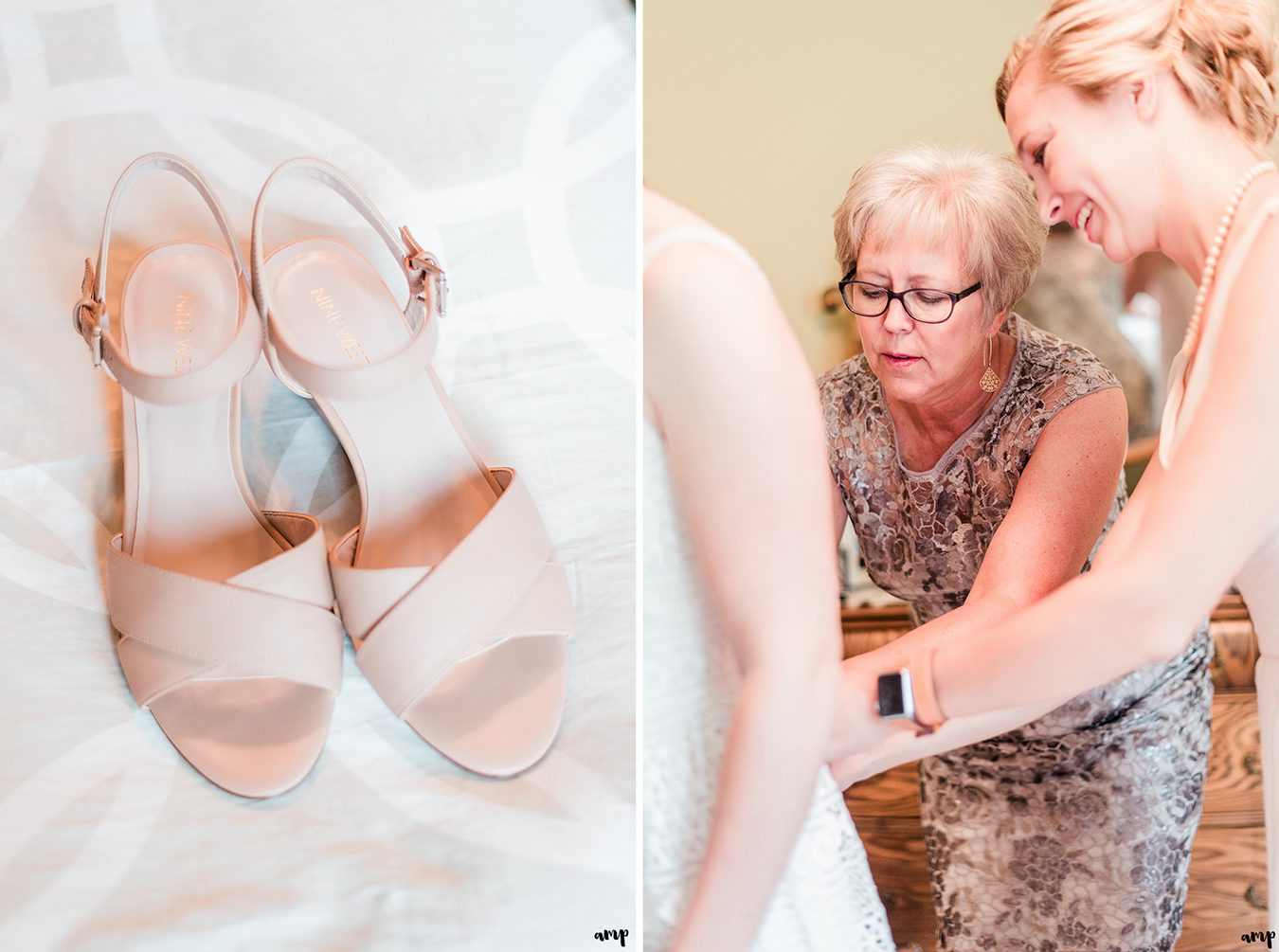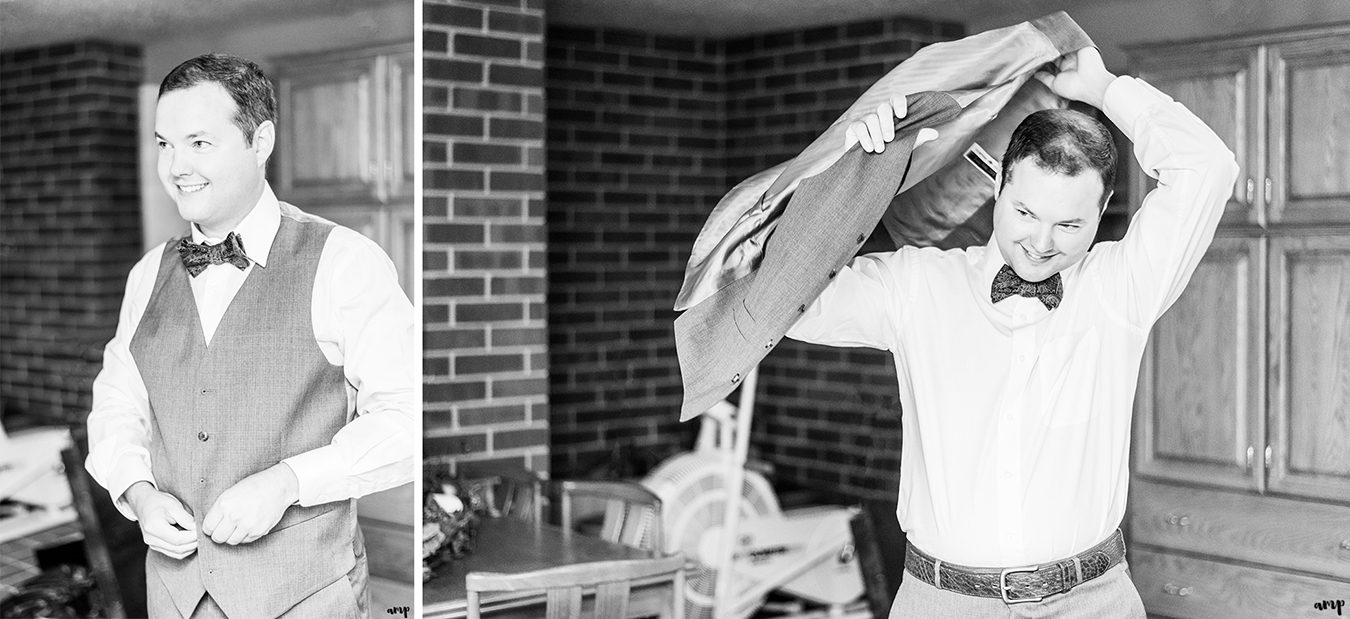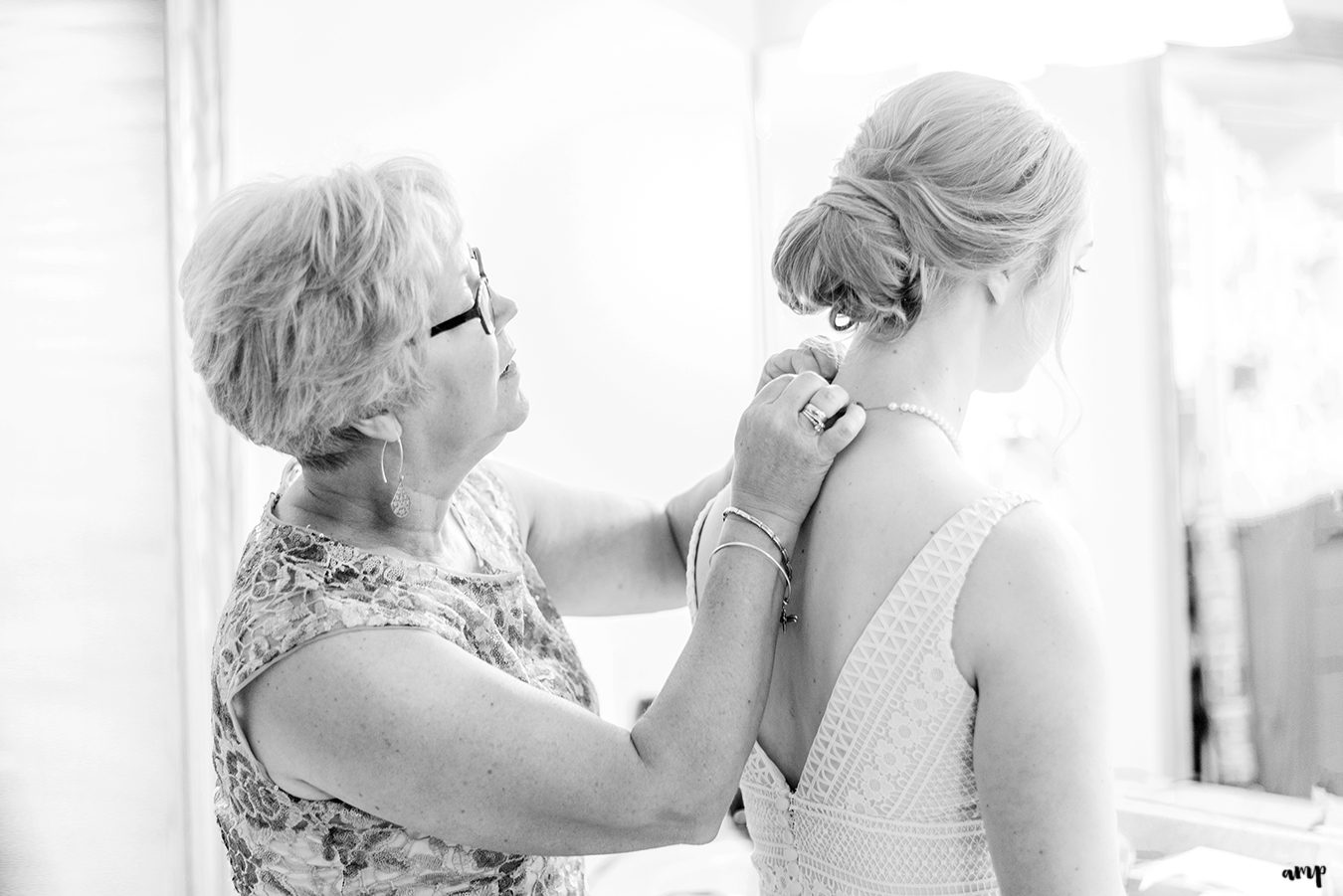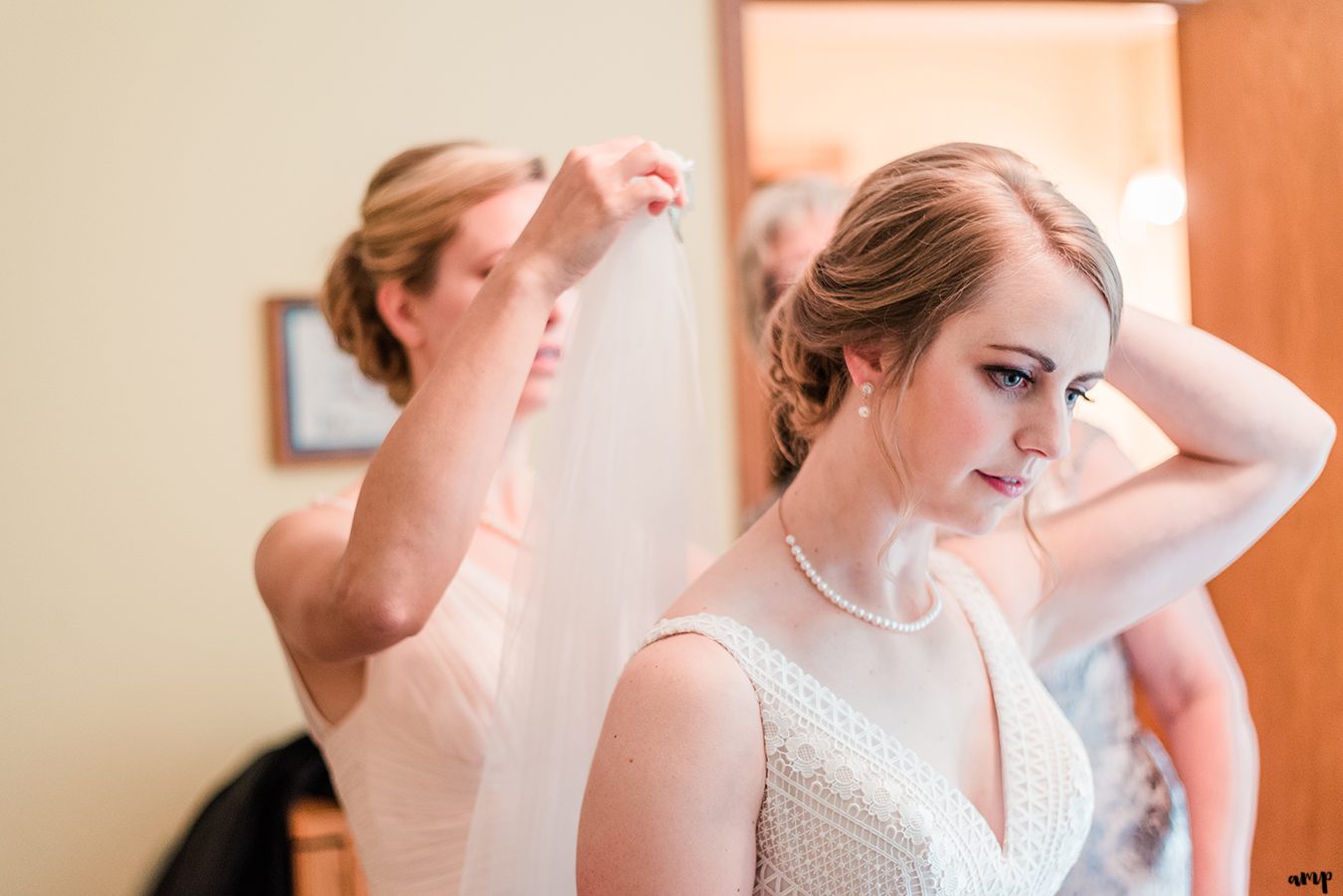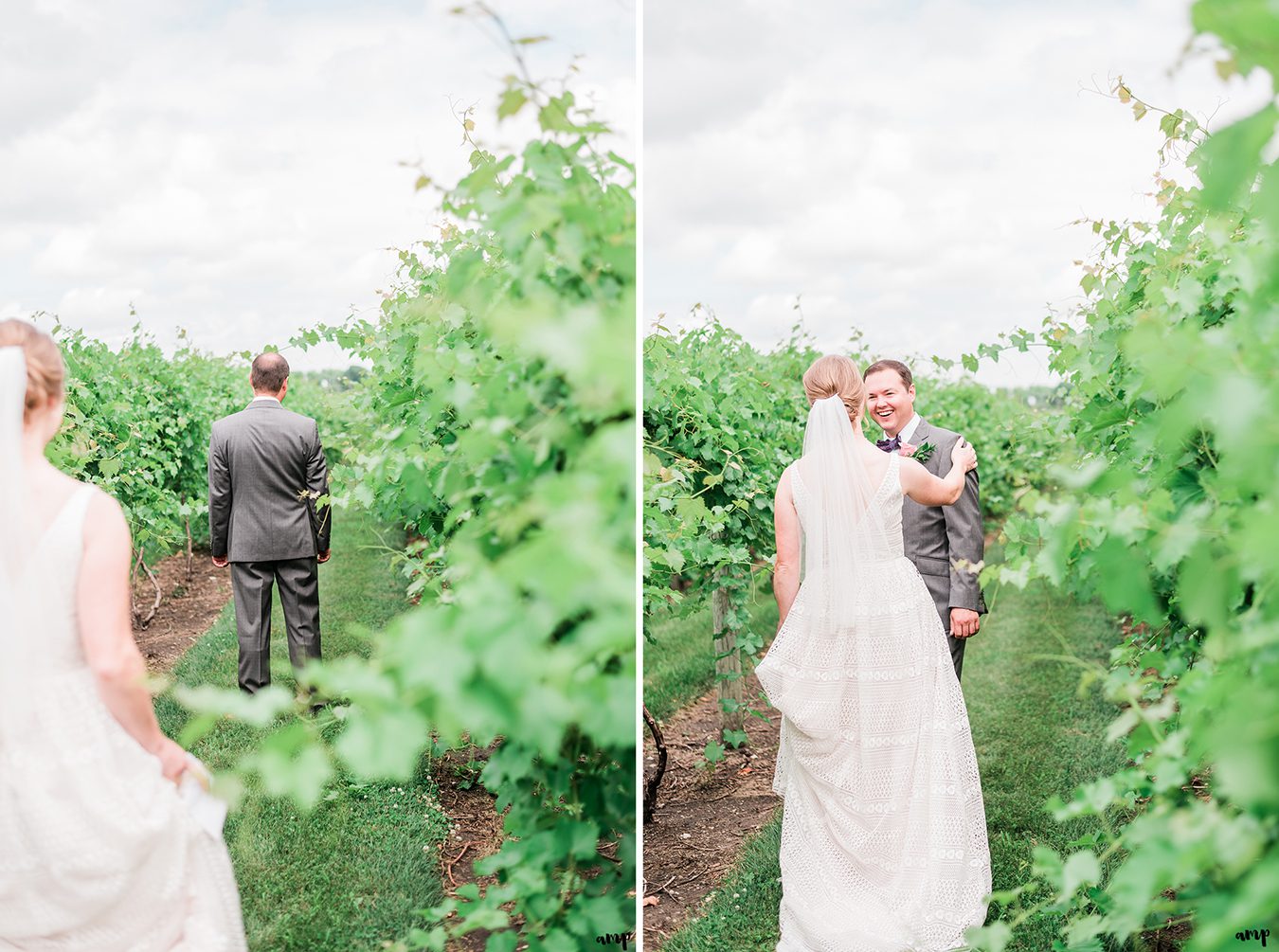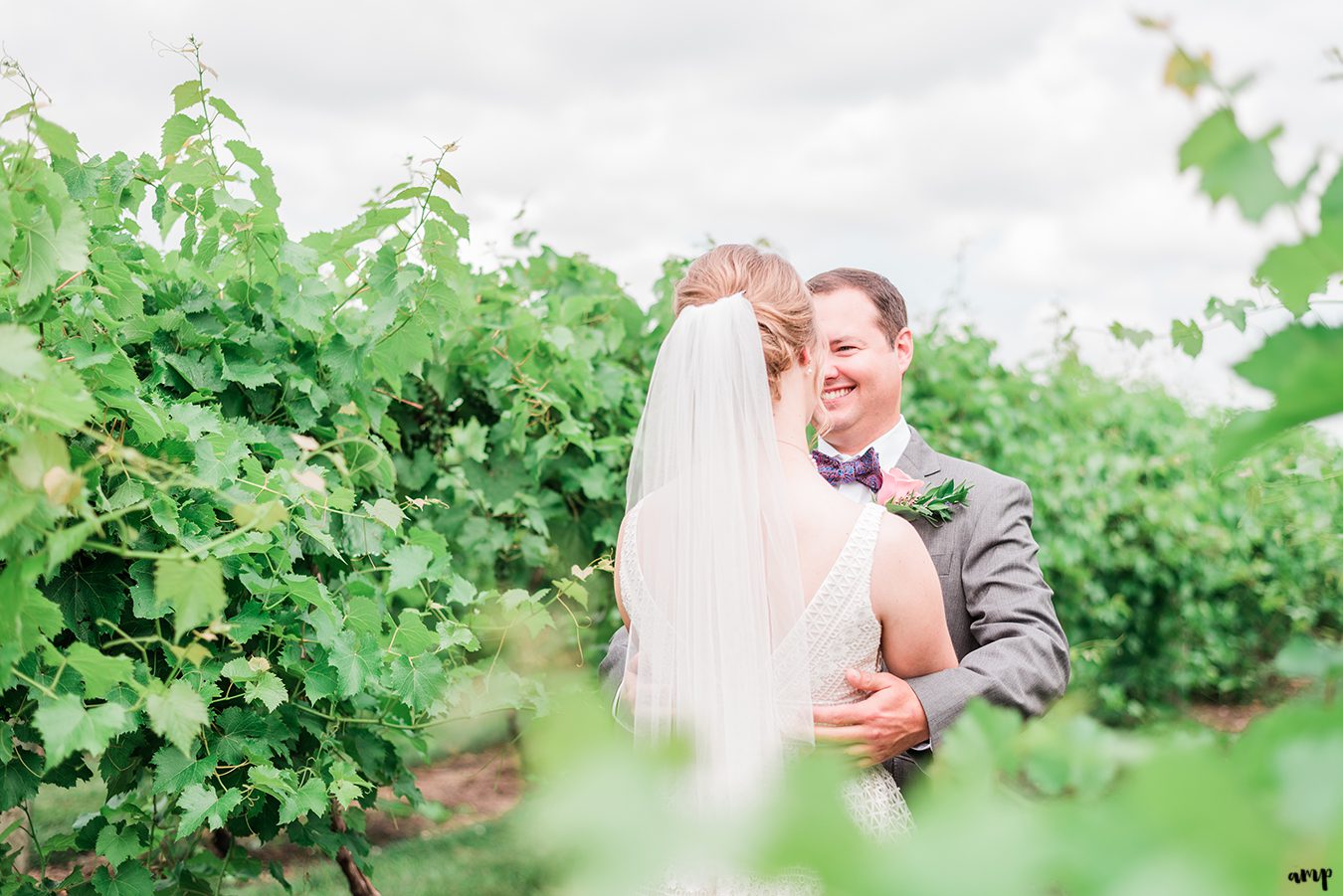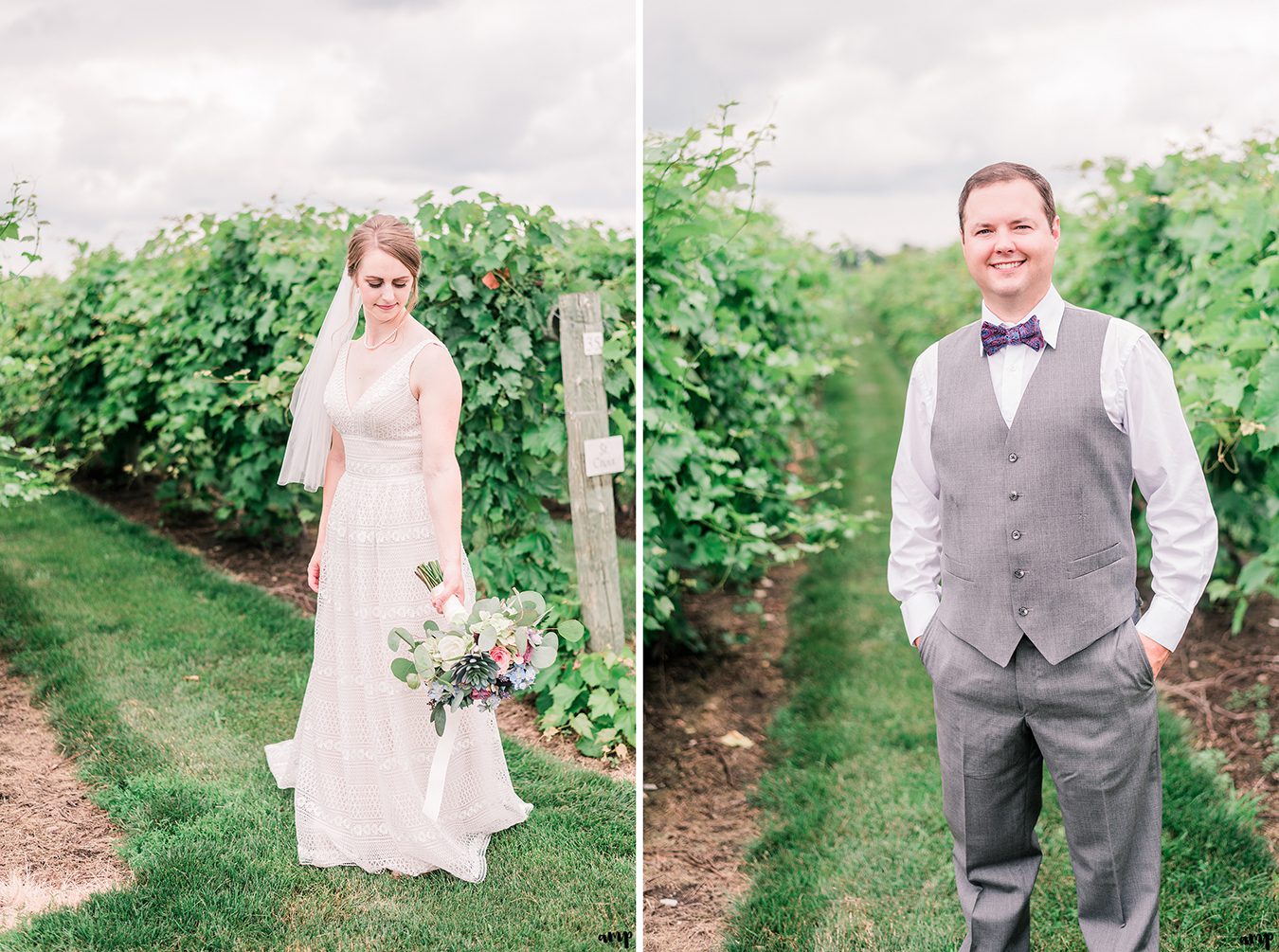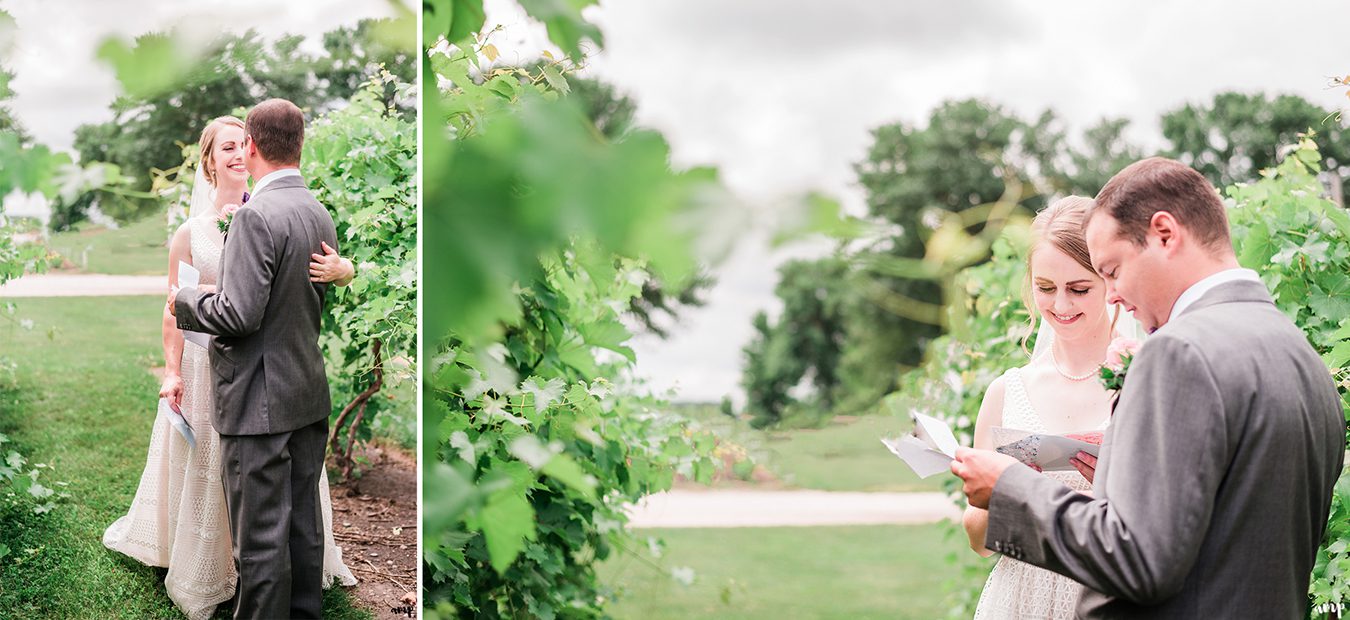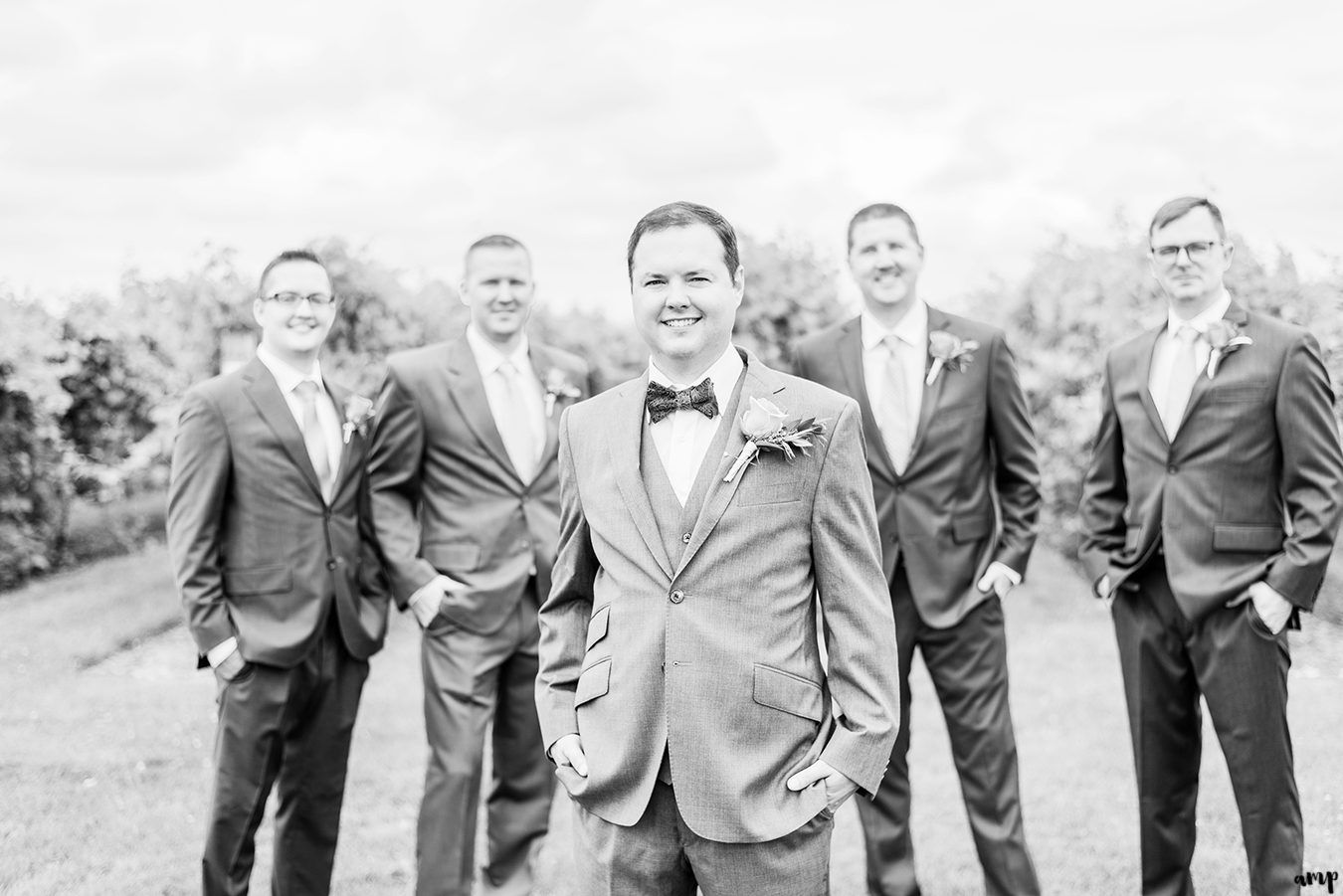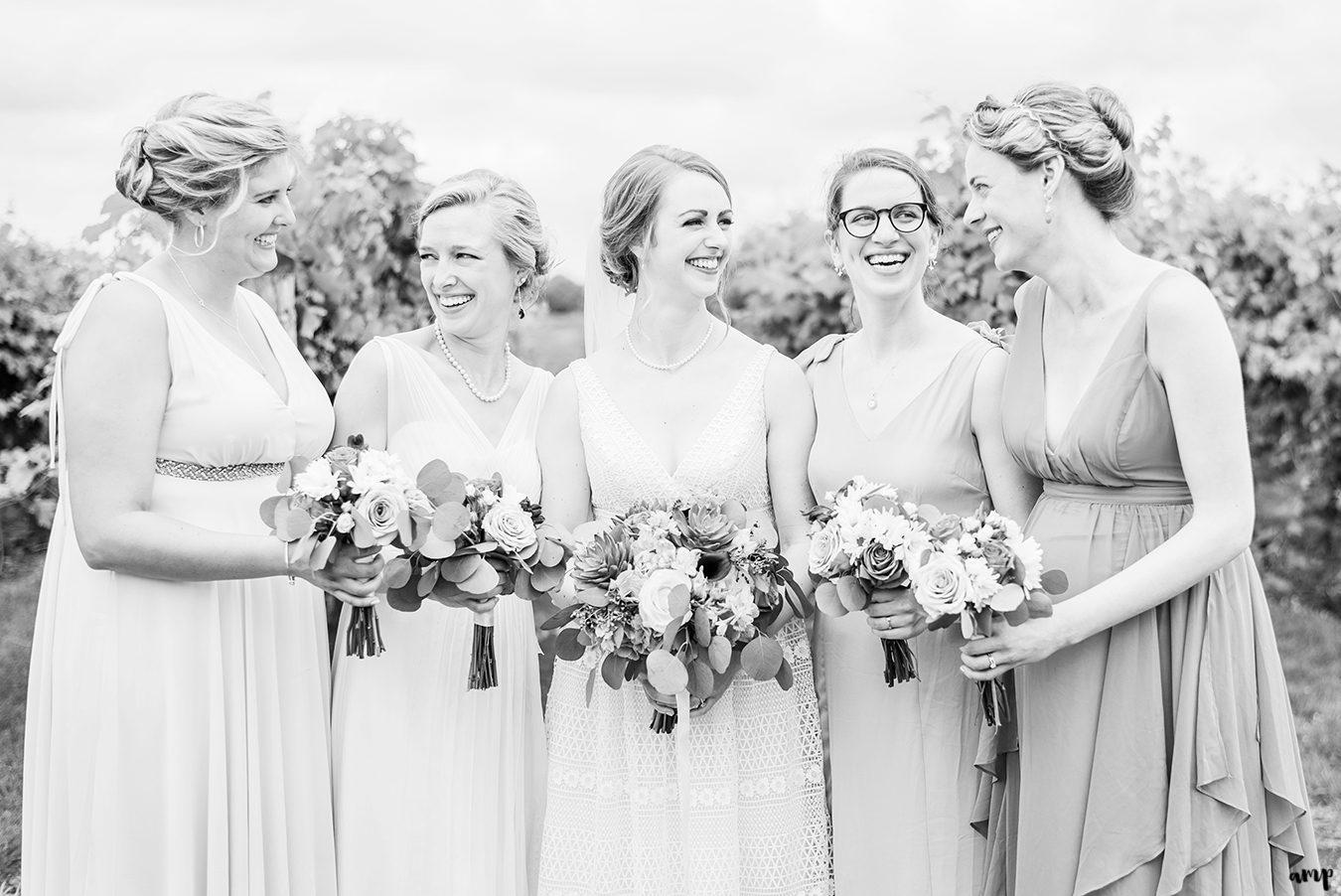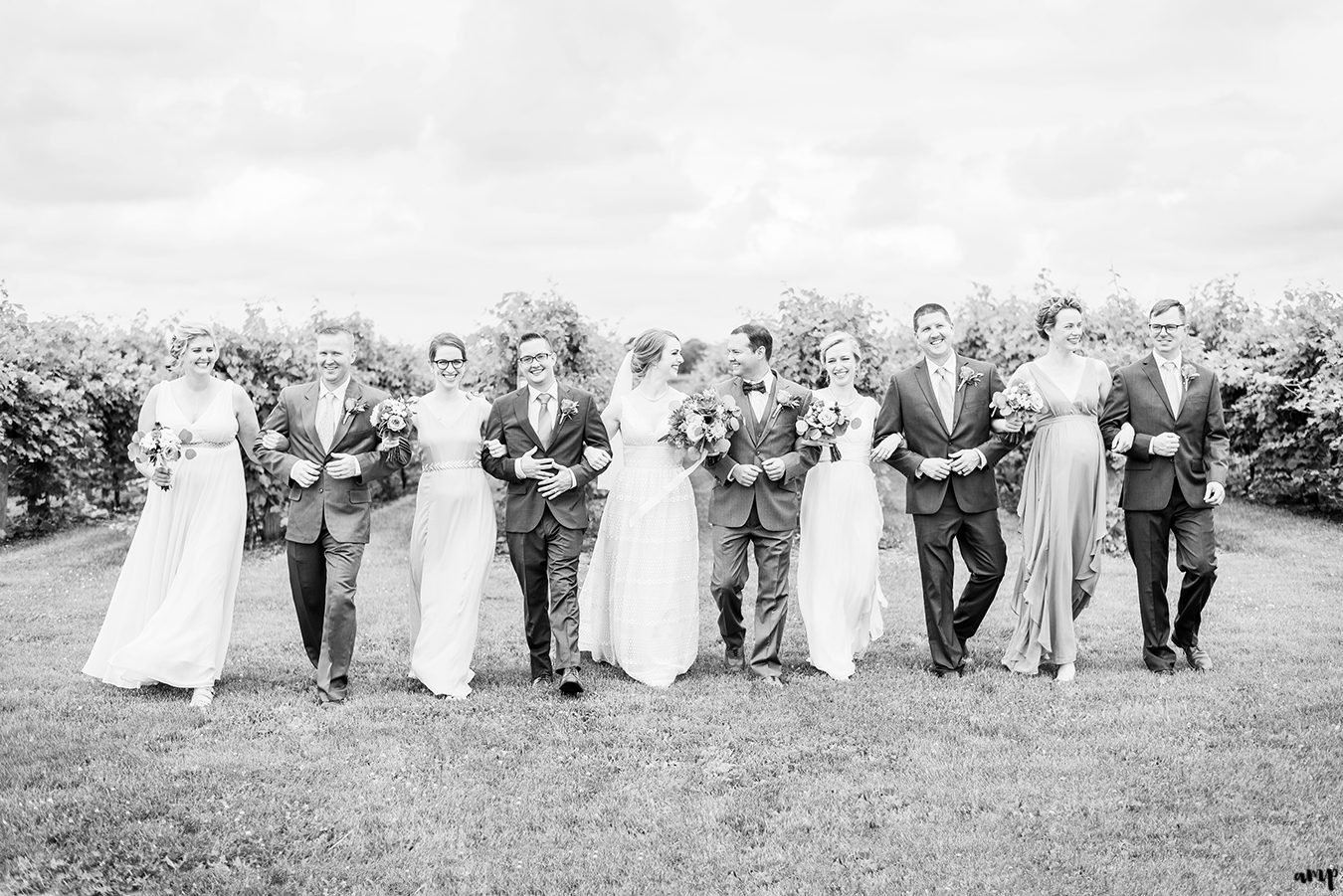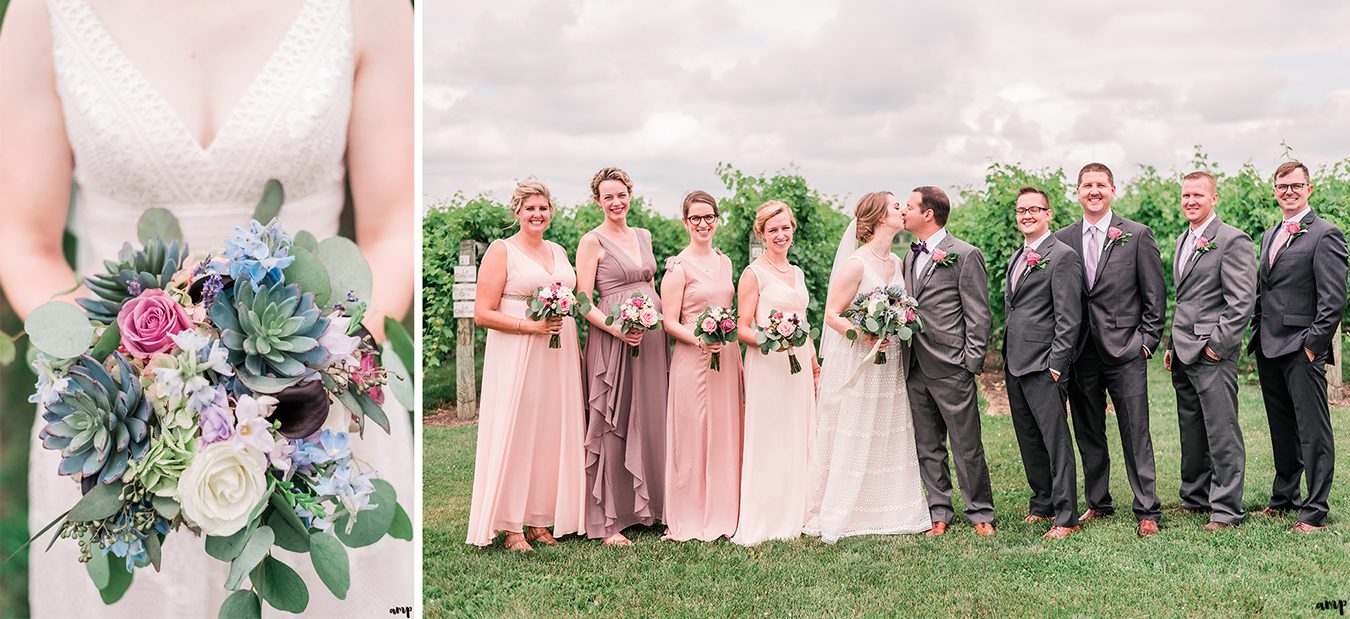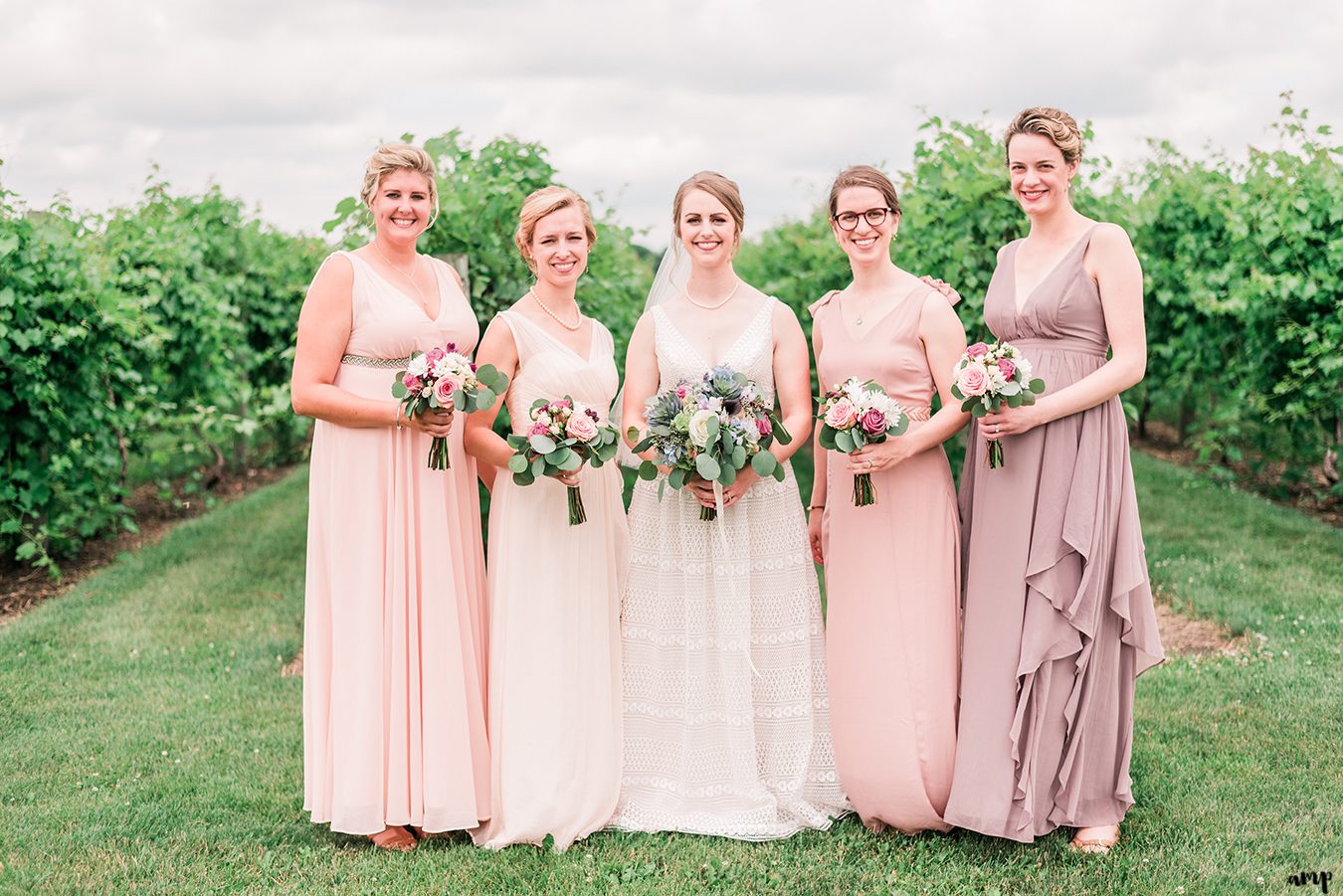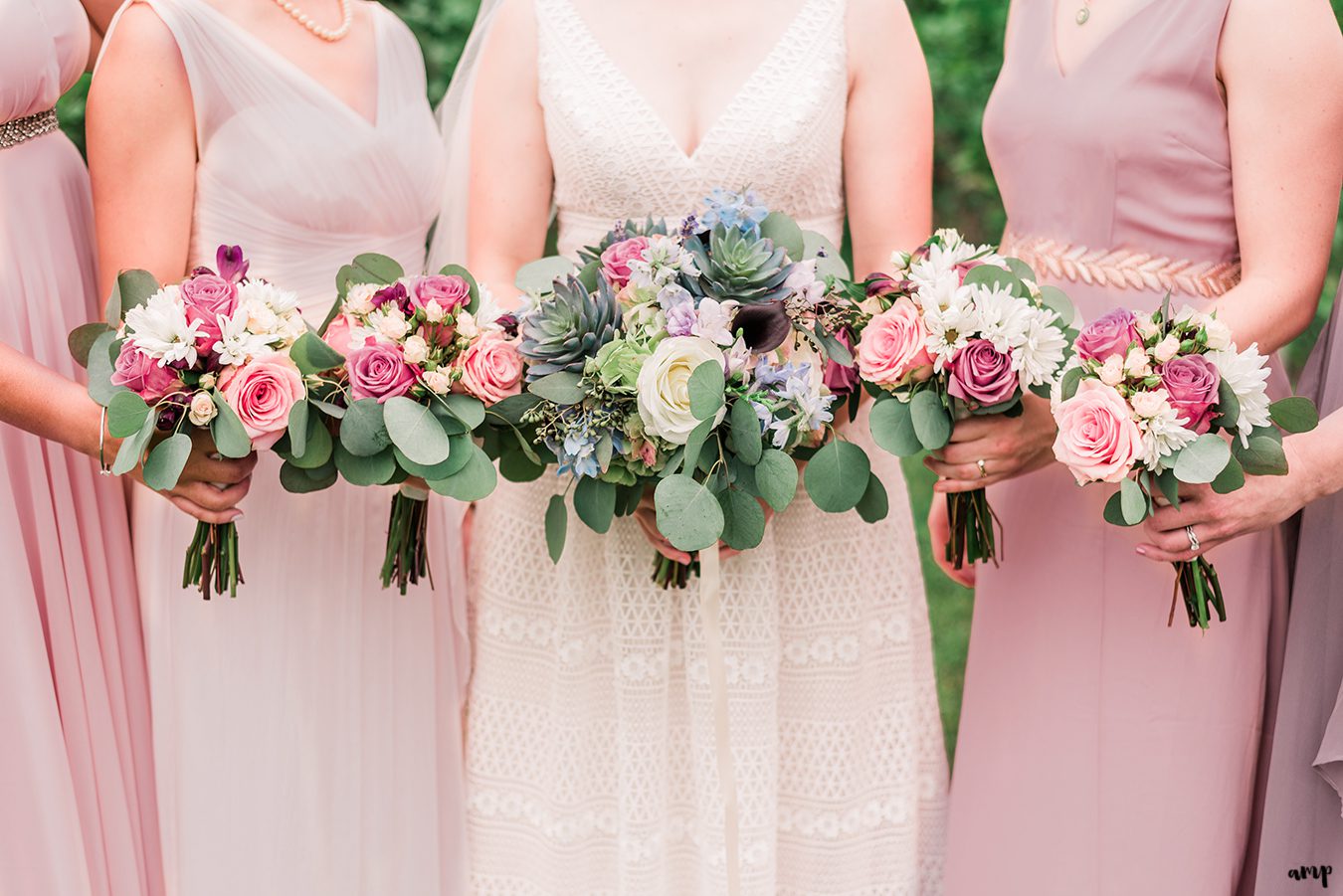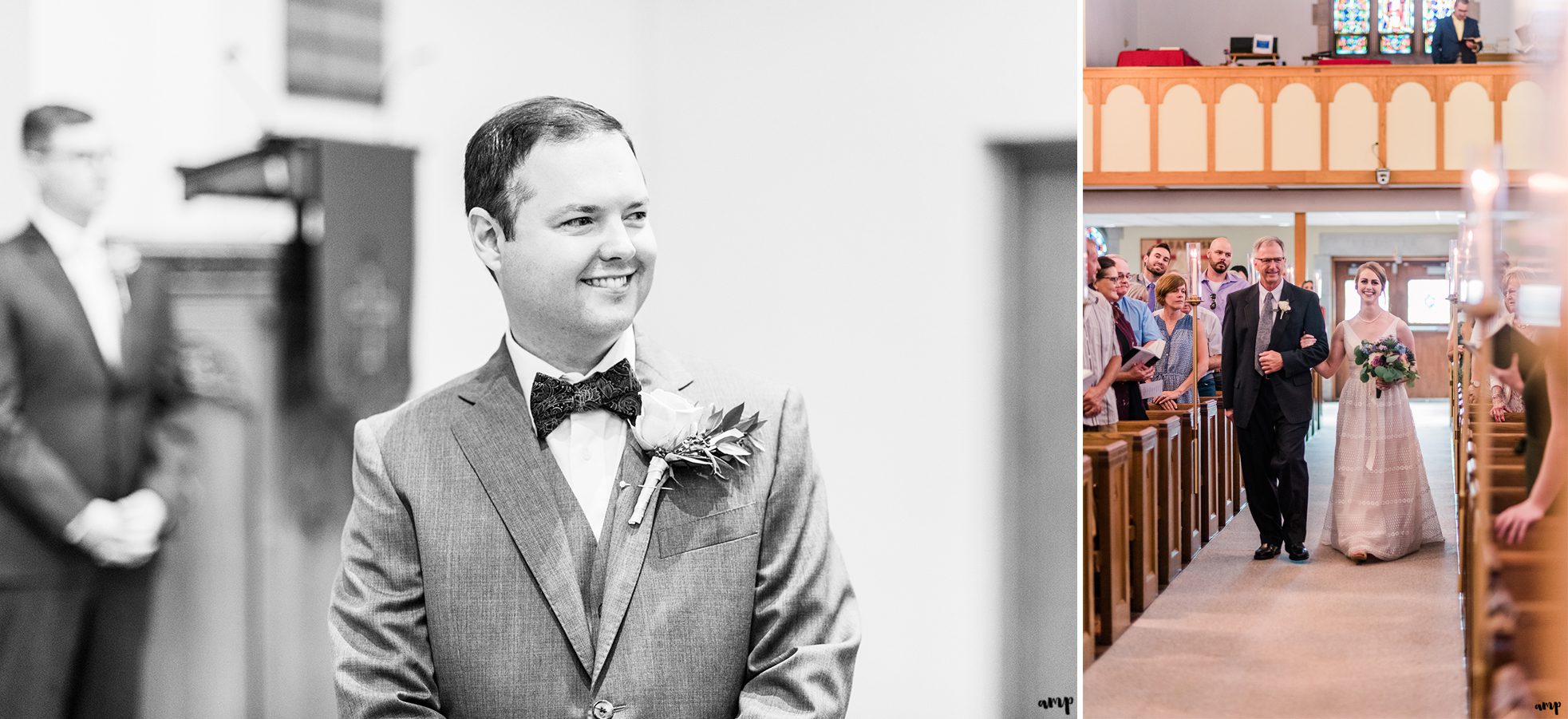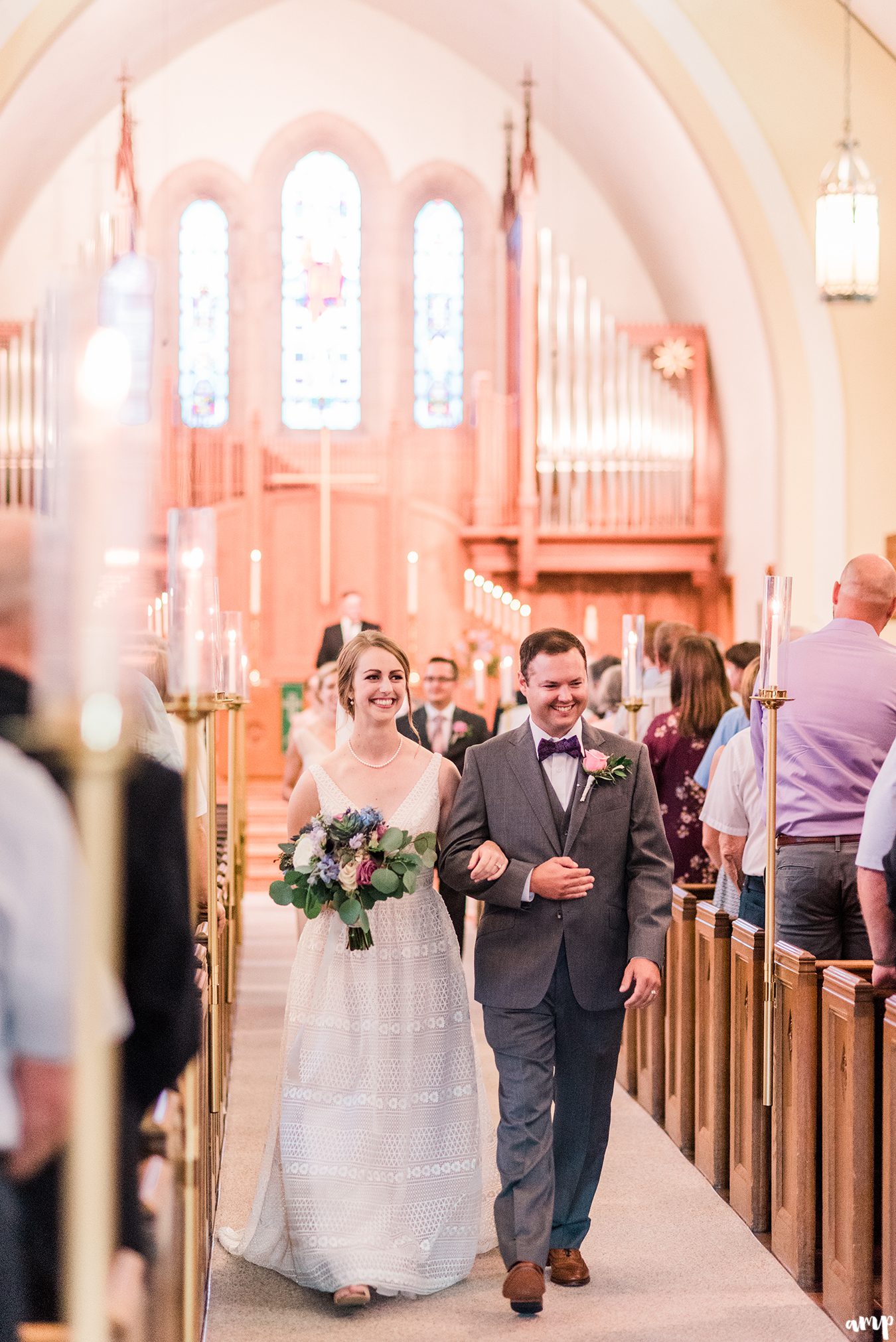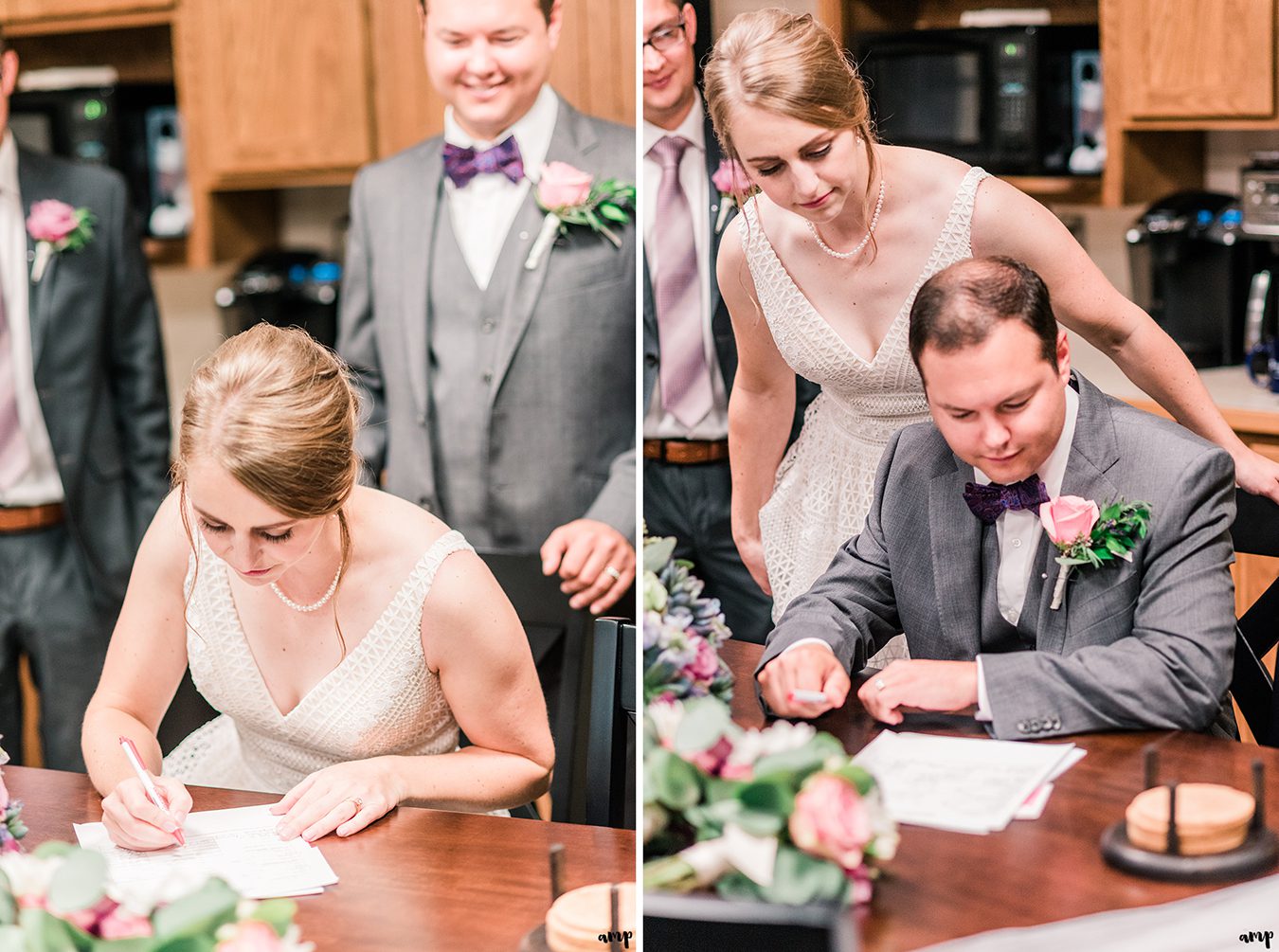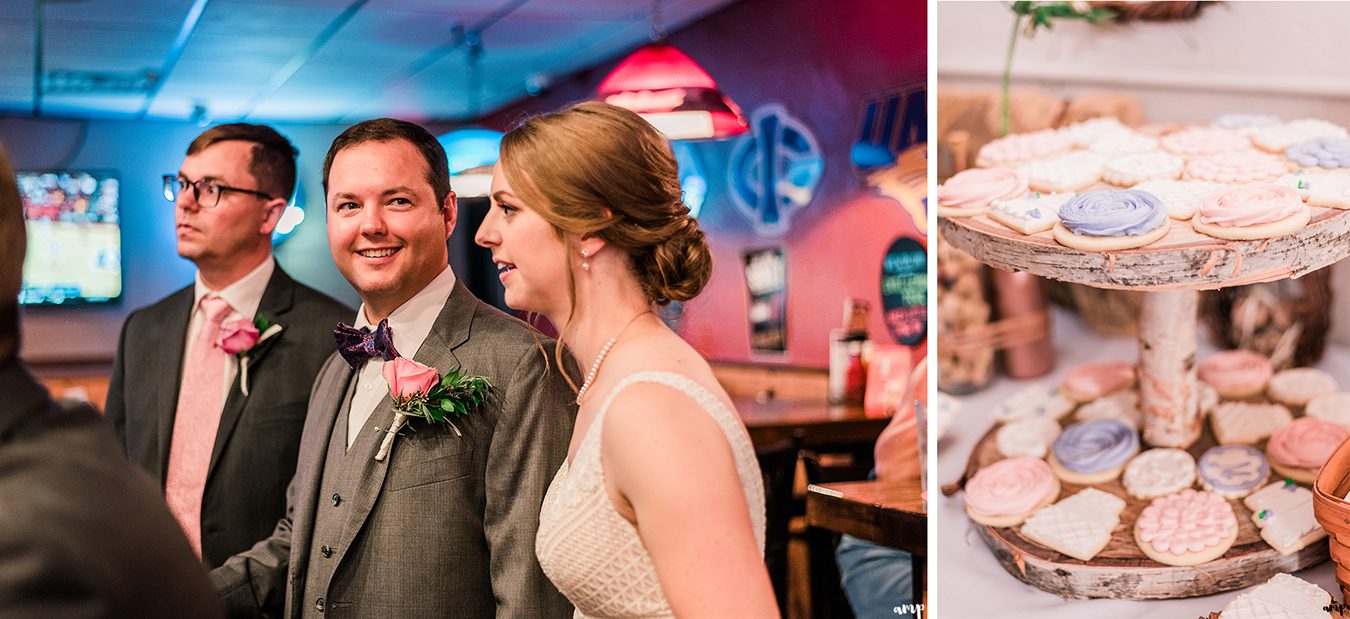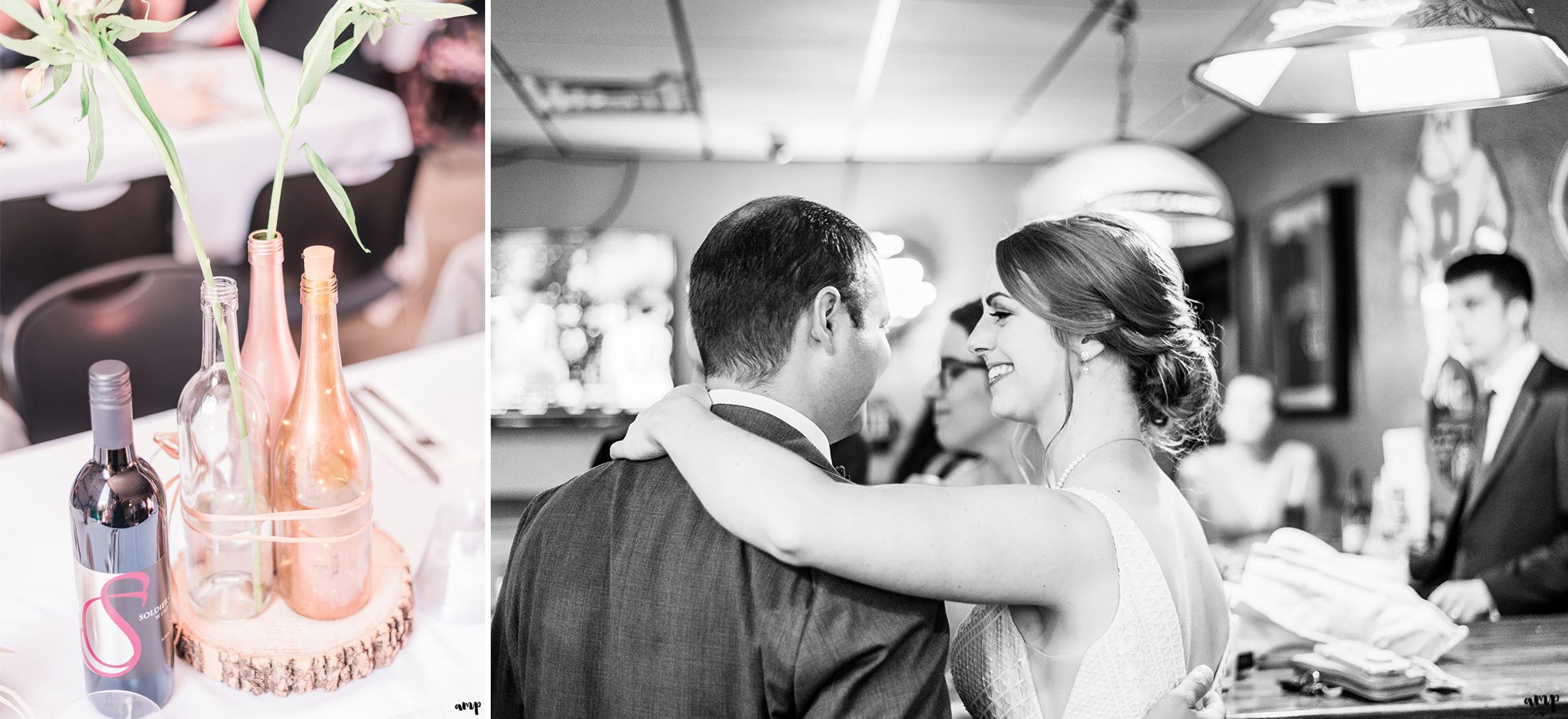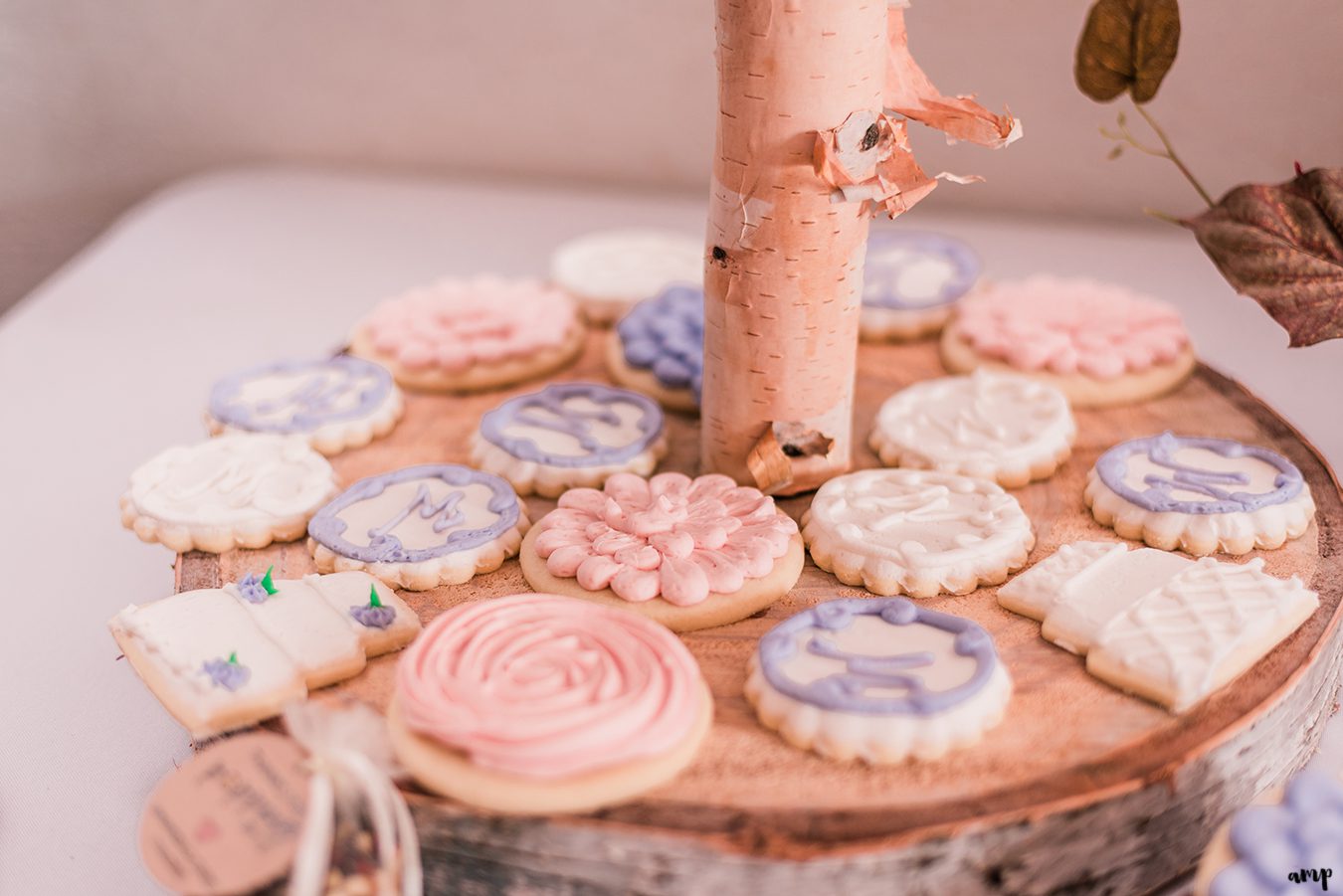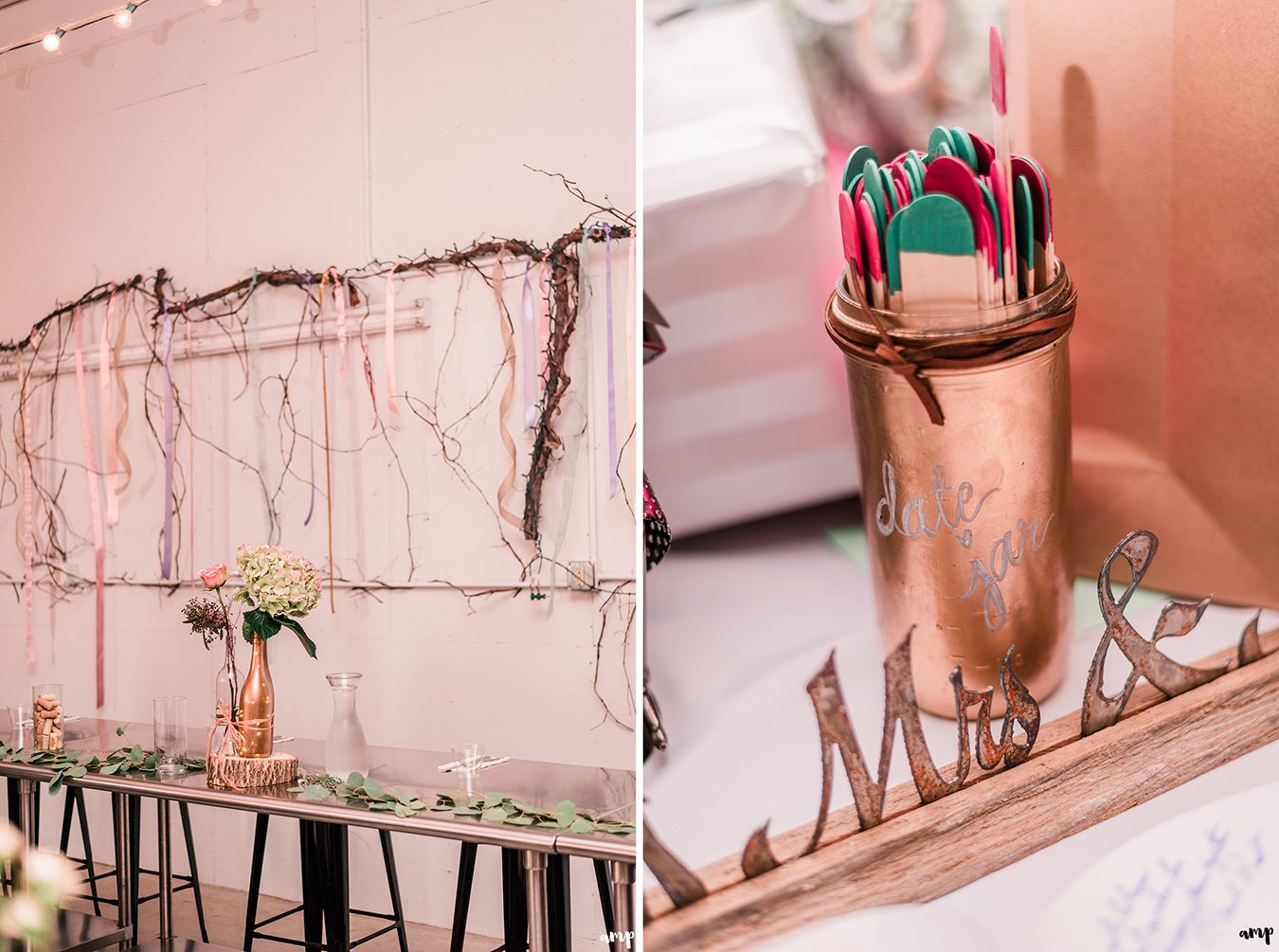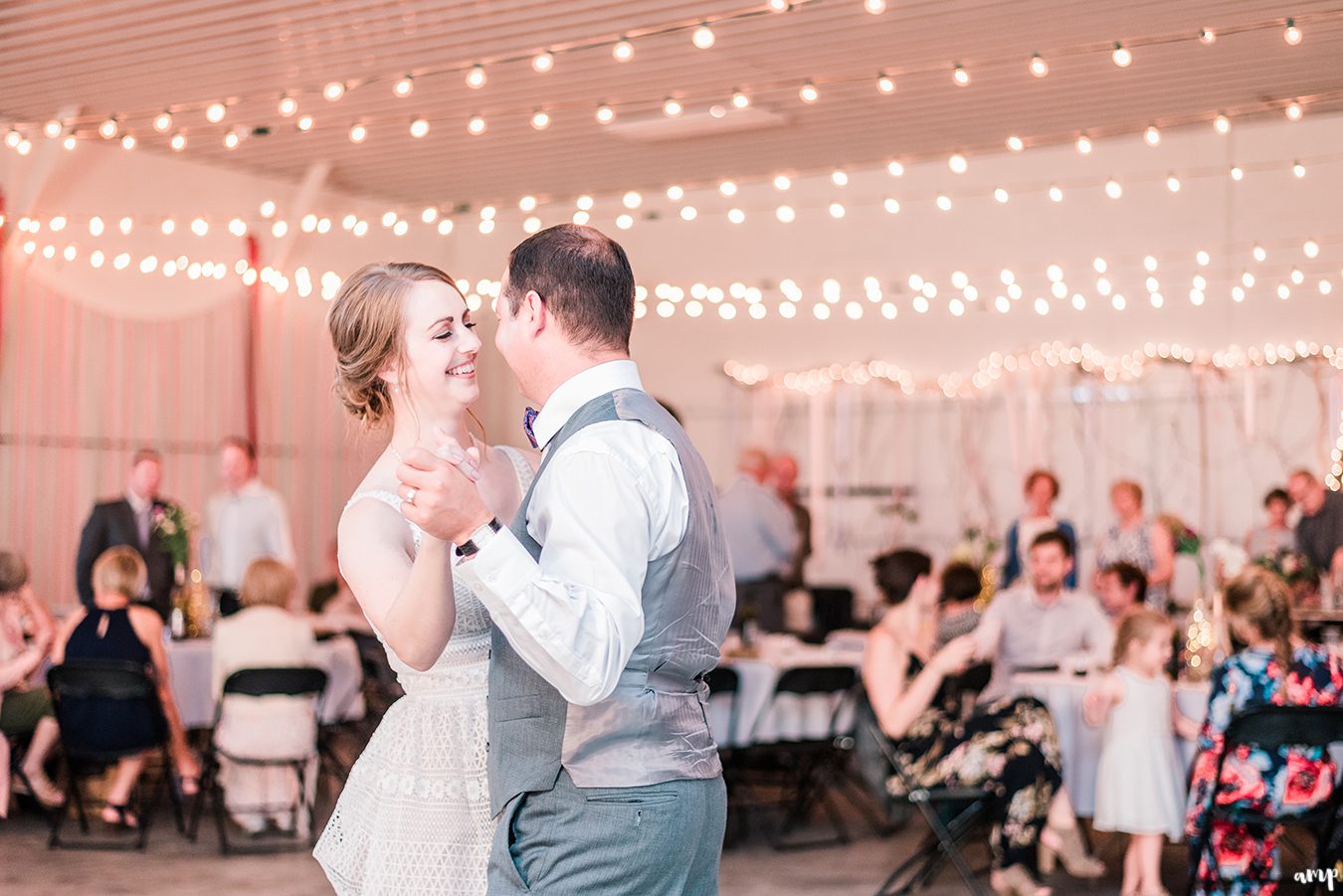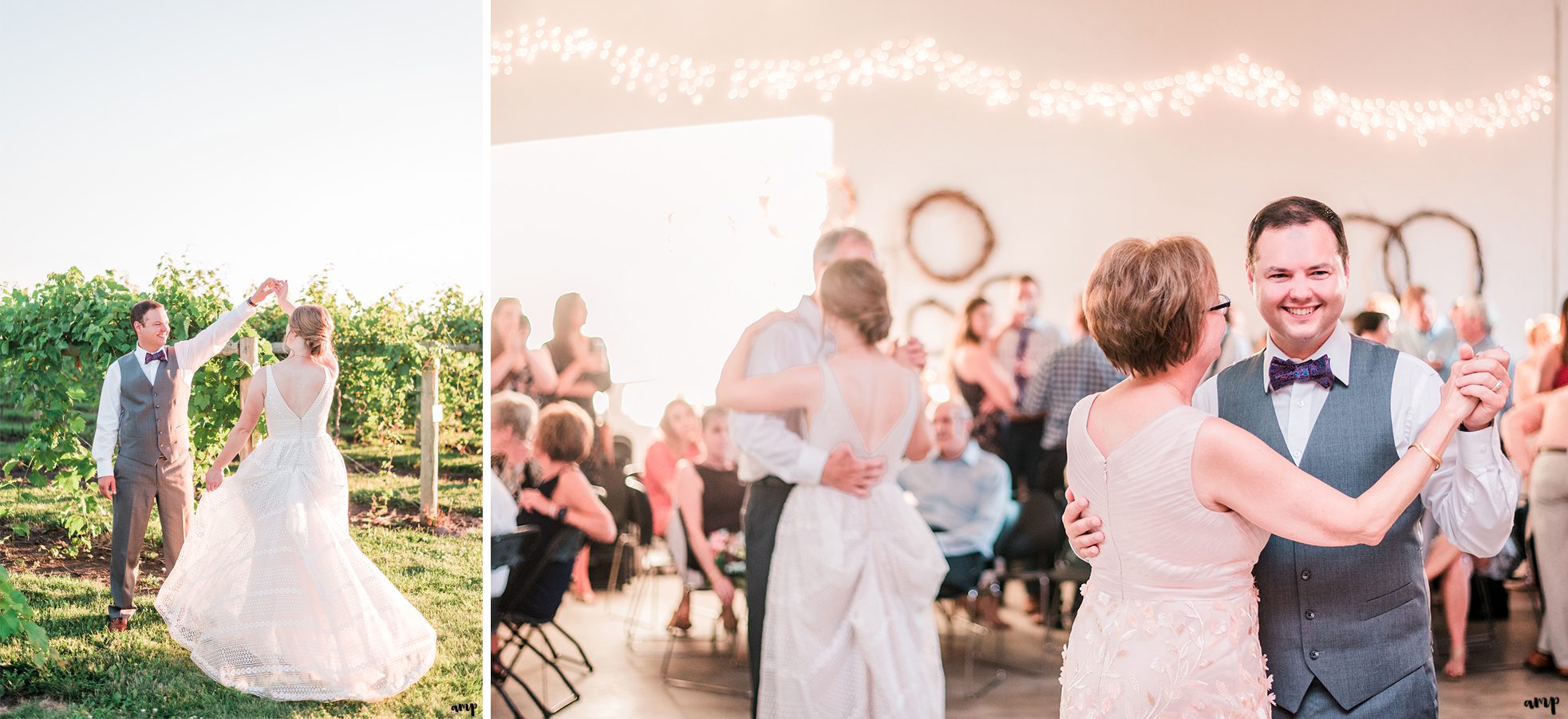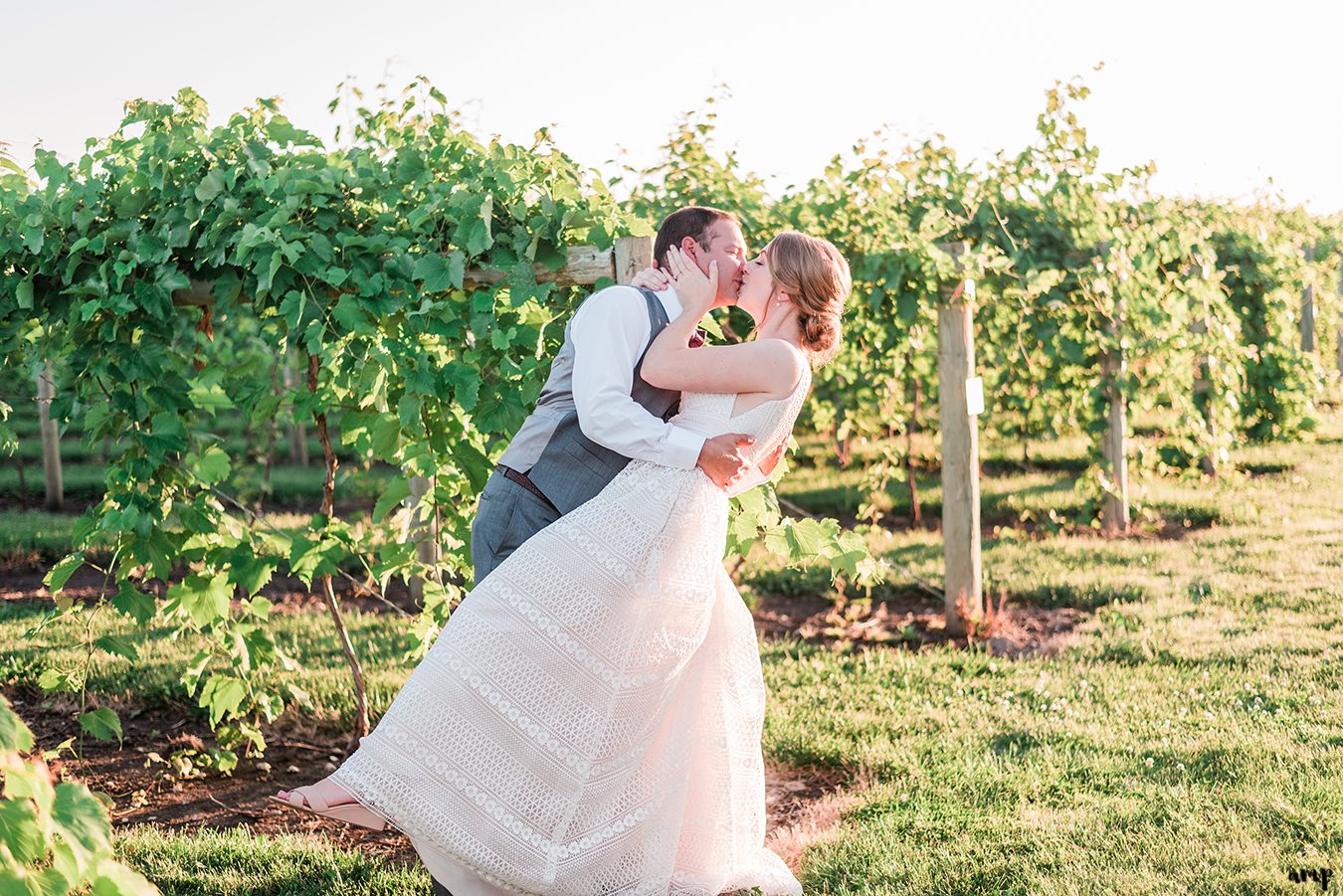 Wedding Vendors:
Photographer: amanda.matilda.photography
Venue: Soldier Creek Winery
Bridal Shop: Pure Bridal
Dress Designer: Morilee
Shoes: Nine West
Veil: Ieie Bridal
Suit/Tux Shop: Men's Wearhouse
Florals: Megan Secor
Cookies: Creative Cakes
Catering: Lidderdale Catering
Rentals: Party Productions
DJ: Katie with Mojo Productions
Rings: Amanda's – R.F. Moeller Jeweler, Chris' was worn by his great grandfather
Hair/Makeup: McCallie from Five One Five Salon