Saturday morning I drove to the Crawford area for Curt and Madison's wedding at The Lodge at Needle Rock, a new venue for me! Pulling down the gravel road toward Needle Rock (which is SO COOL) the lodge slowly rose into view, rows of white chairs lining the lawn. I entered the lodge and was led to the girls' getting ready room where I was greeted by Madison's excited bridesmaids and one of my past AMP brides Bobbi doing their hair! It was so much fun to feel the energy in the room and hear about their classic "sleepover" they all shared the night before – including a game of Twister!
I came into the wedding plans pretty late in the game, so I didn't have a chance to get to know Madison and Curt before the big, but it was amazing to hear their story unfold during the day. The two met on Facebook while Madison was visiting her mom out of state, and as she recalled during her toast to the couple, Madison was eager to get home as their conversations got deeper over the week.
Four years later, and it was their wedding day! I asked them when they each knew they were "the one" – Curt said he just woke up one day and he knew he wanted to marry her, so he went and told his parents. Madison said, "I just left it, I felt like I couldn't live without him and that I saw us starting a family together. I love how much he cares for me and our dogs and how goofy he is. How easily he gets along with everyone and I can tell he will be a great dad one day."
Their wedding at The Lodge at Needle Rock was held on the lawn, Needle Rock towering over the ceremony as the two committed to forever. Madison's favorite color is pink and anything sparkly, so it was fun to see how she and her wedding planner April put together a glitzy and elegant style with lots of greenery and pink! The big day also happened to be Madison's birthday, so the whole party sang Happy Birthday to her at the reception – and the girls shared a moment for her birthday during getting ready too. What better birthday present than a husband? Her mom also serenaded the couple with a song composed by one of the guests at the wedding, it was such a cool and moving moment!
The party went on to dancing and fun into the night in the coolest round room in the lodge, perfect for a dance floor! Curt and Madison, thank you so much for letting me capture your beautiful wedding day from start to finish. It truly was a magical day! Without further ado, here are some of my favorite moments from the amazing wedding at The Lodge at Needle Rock: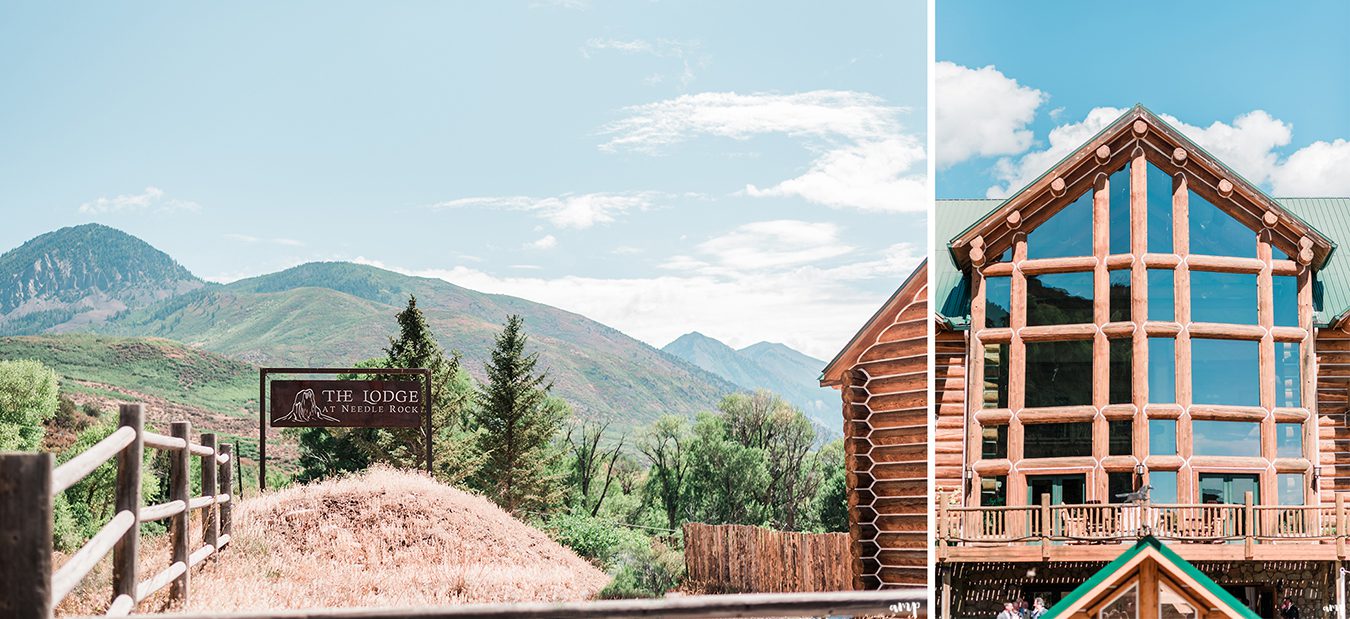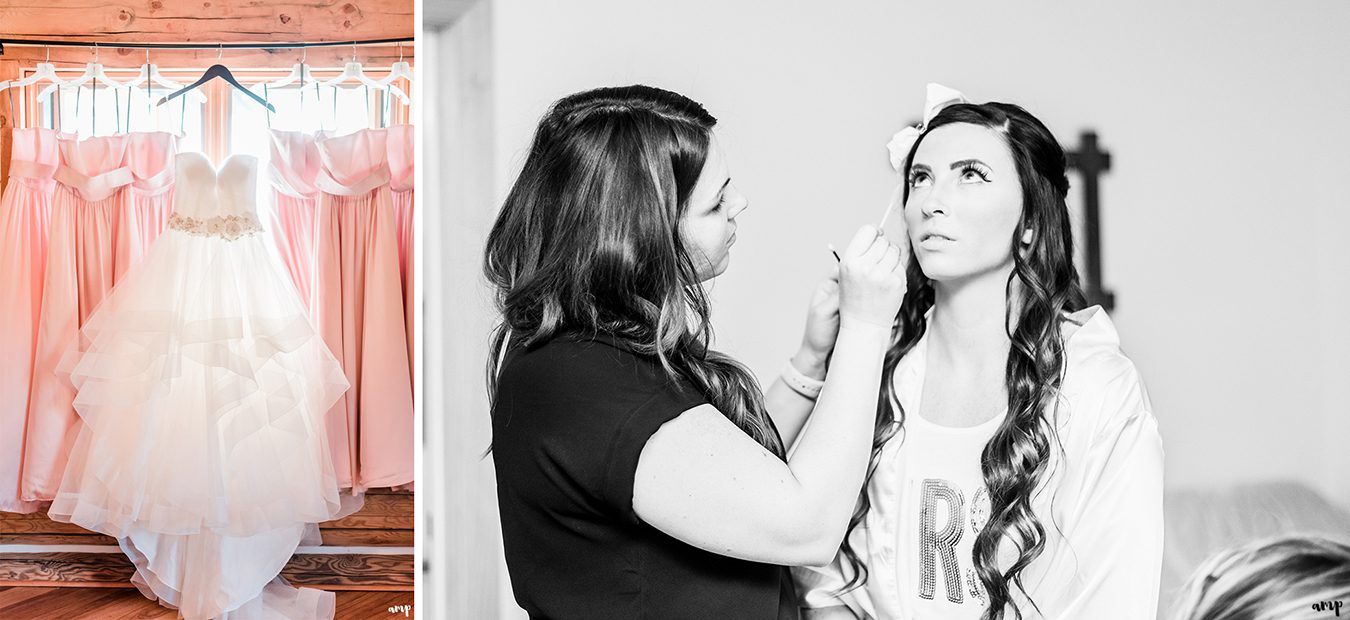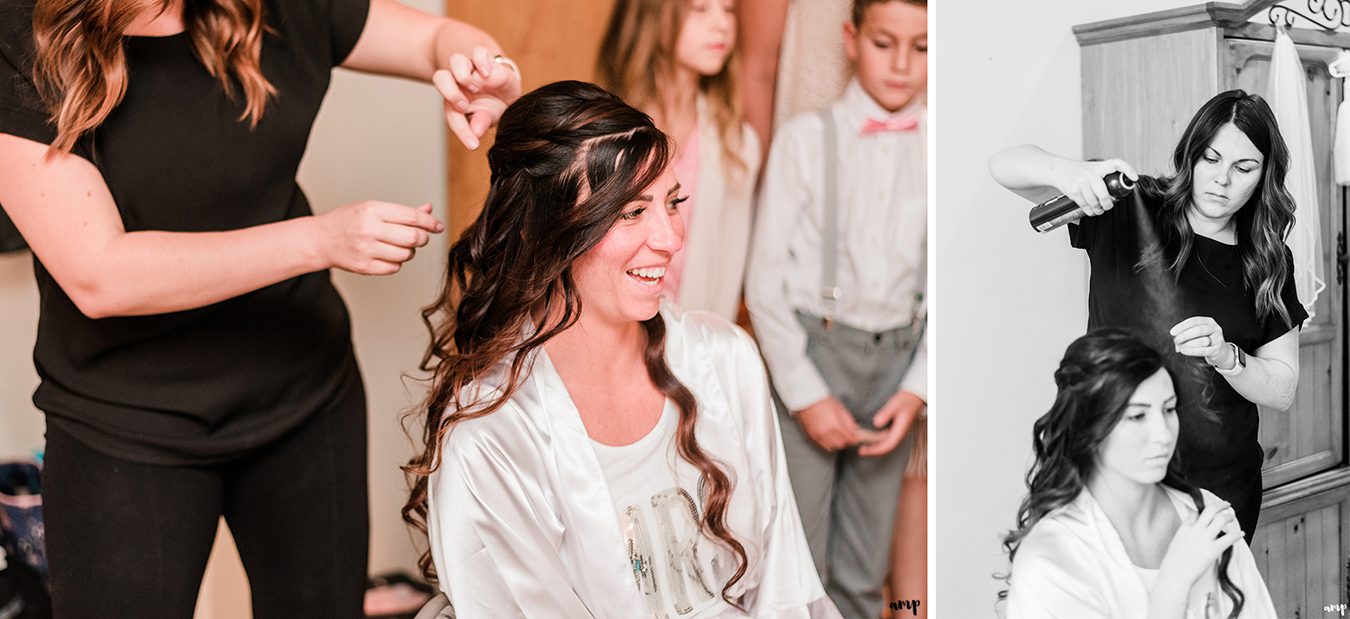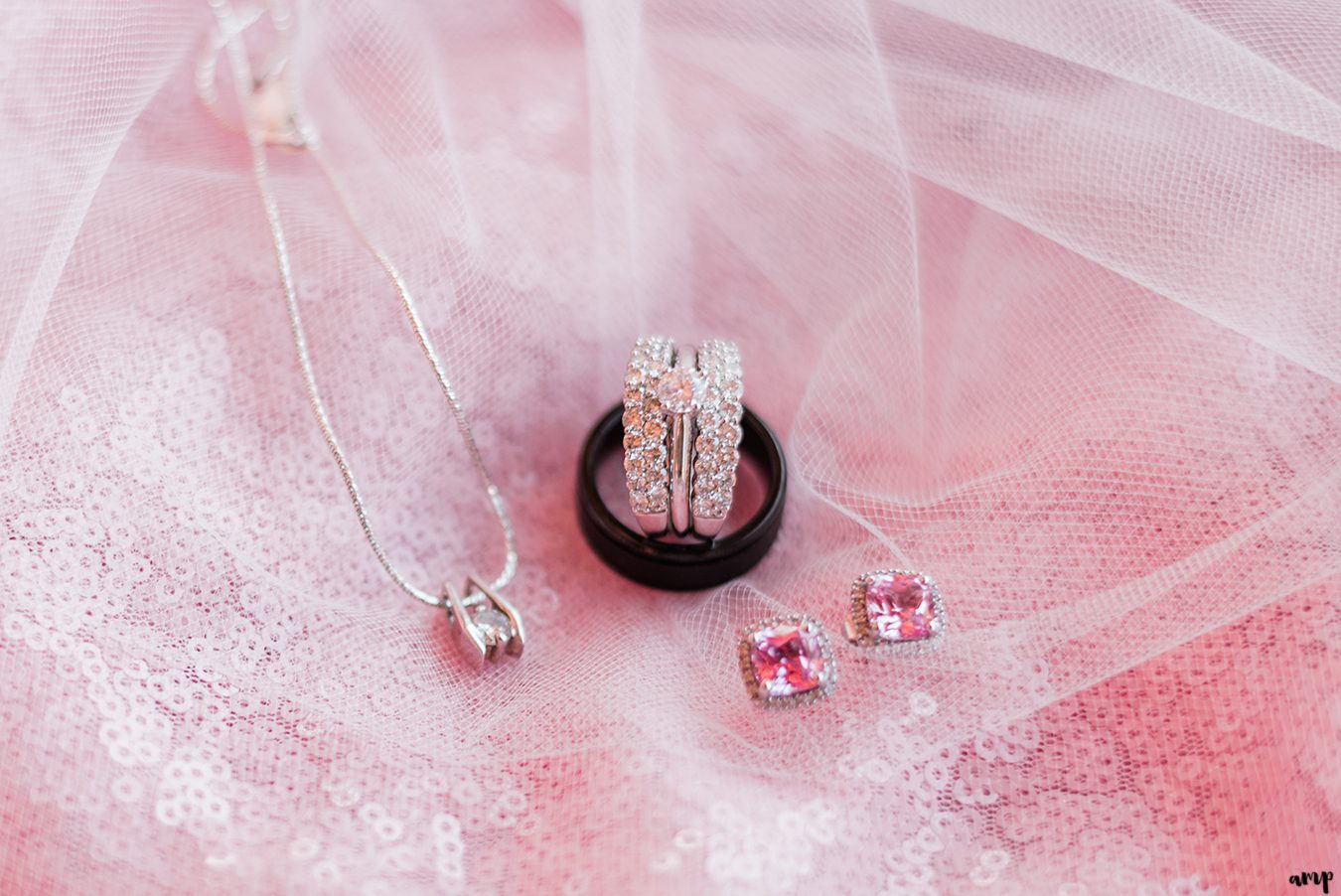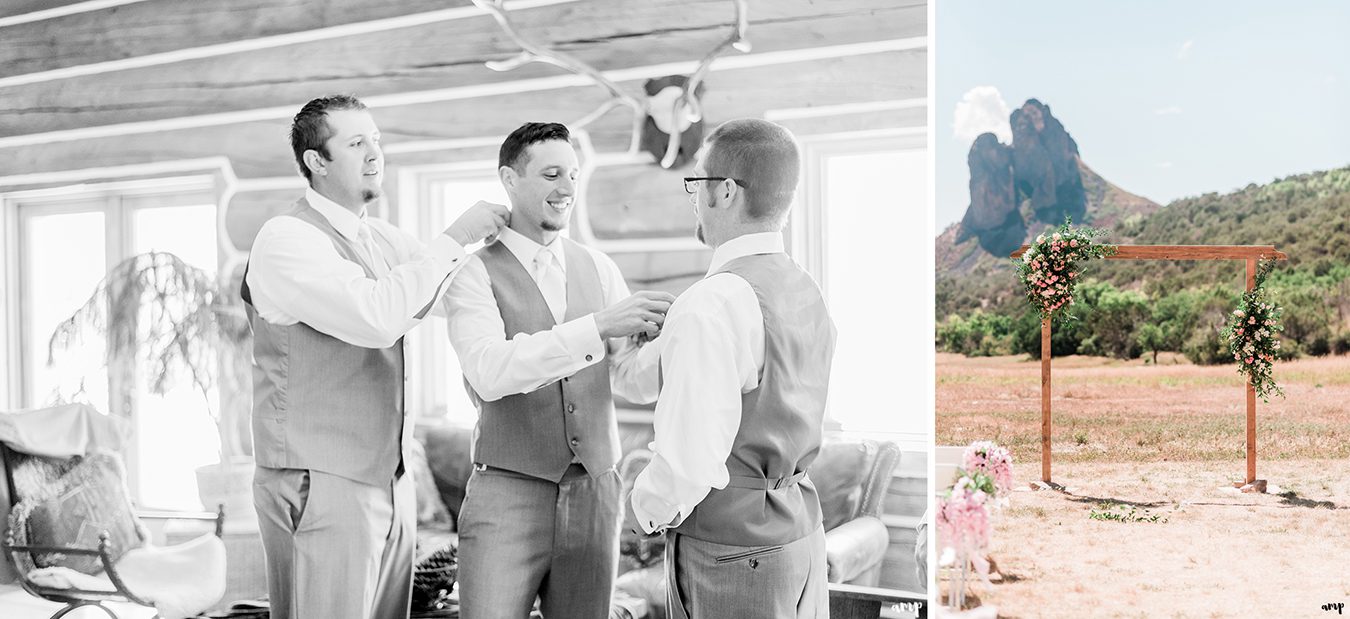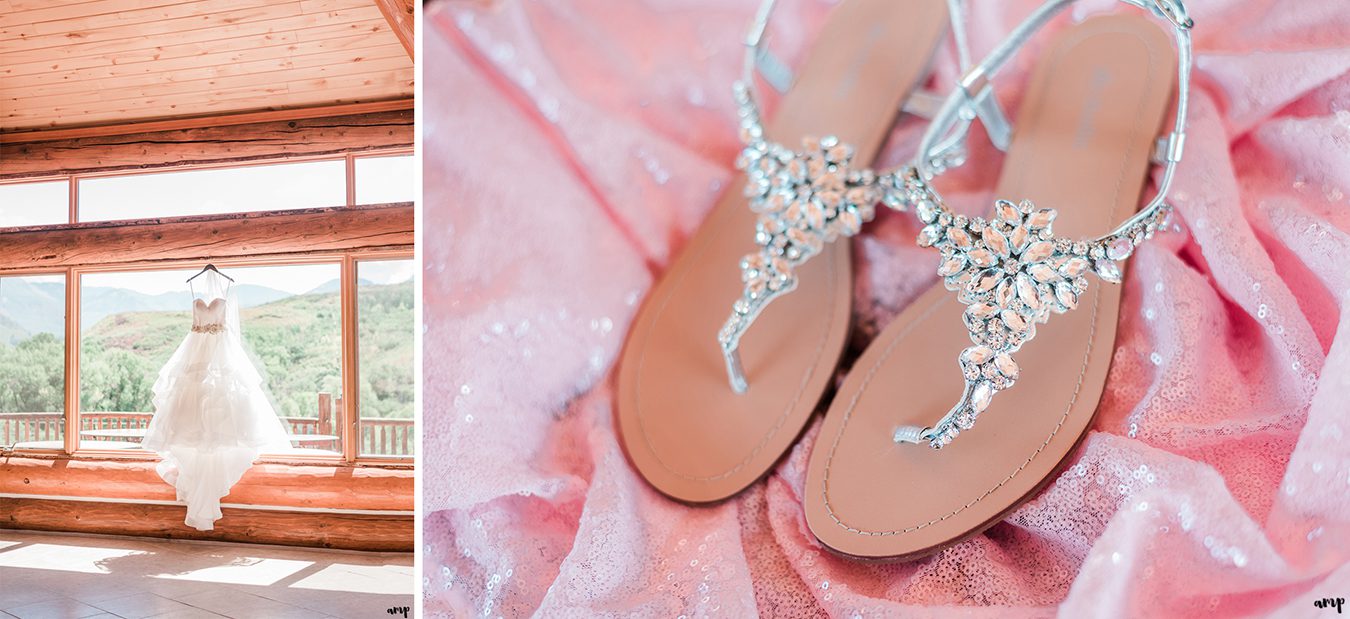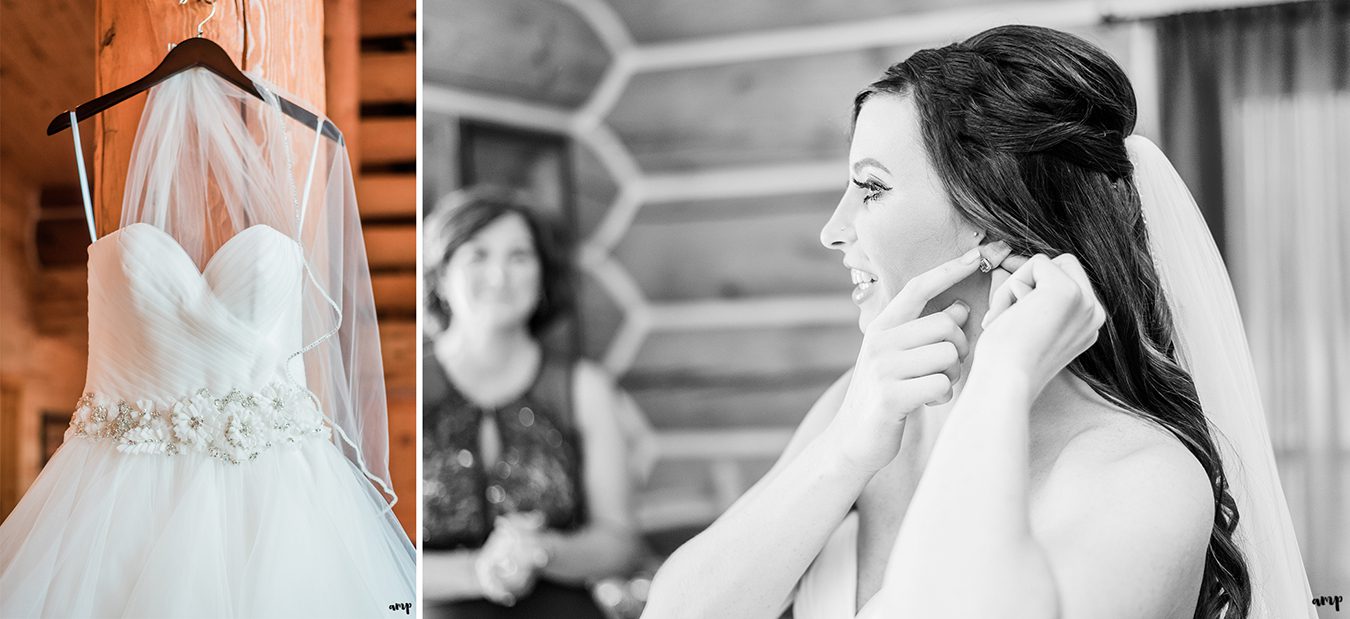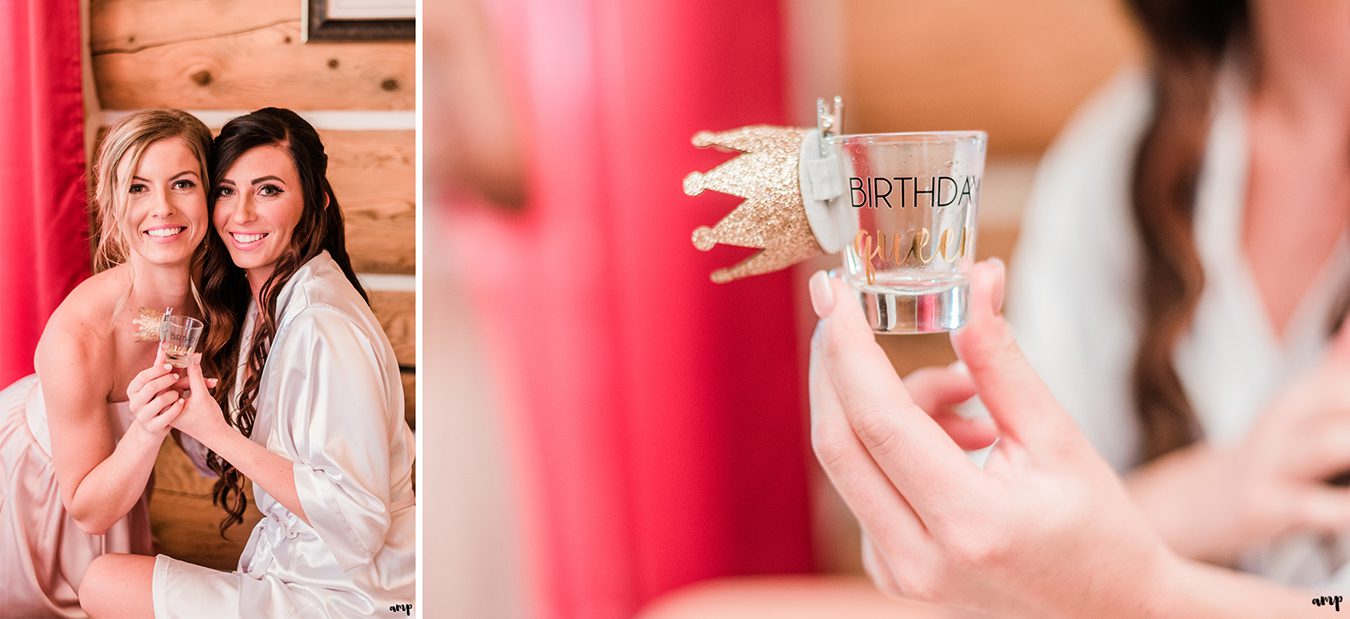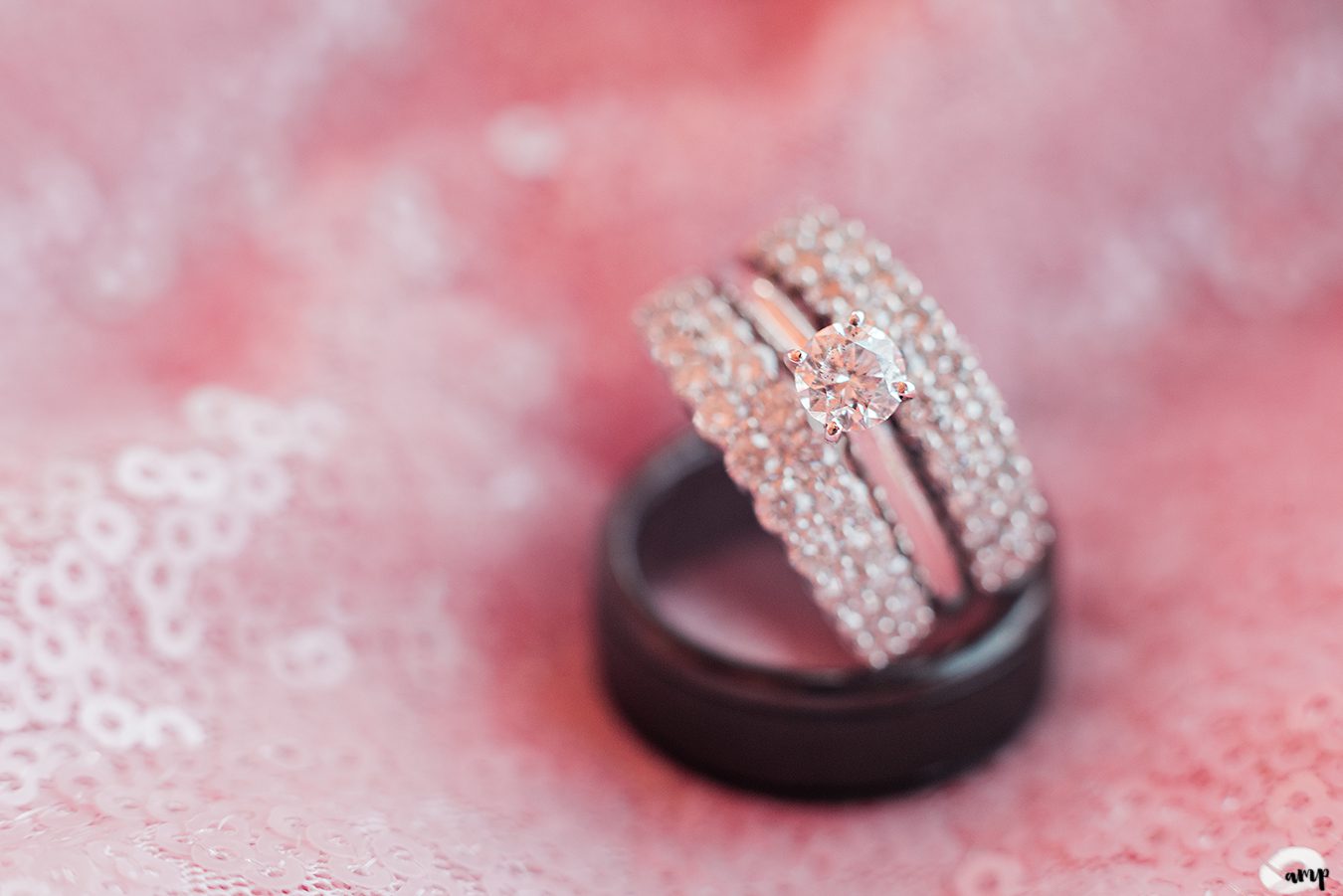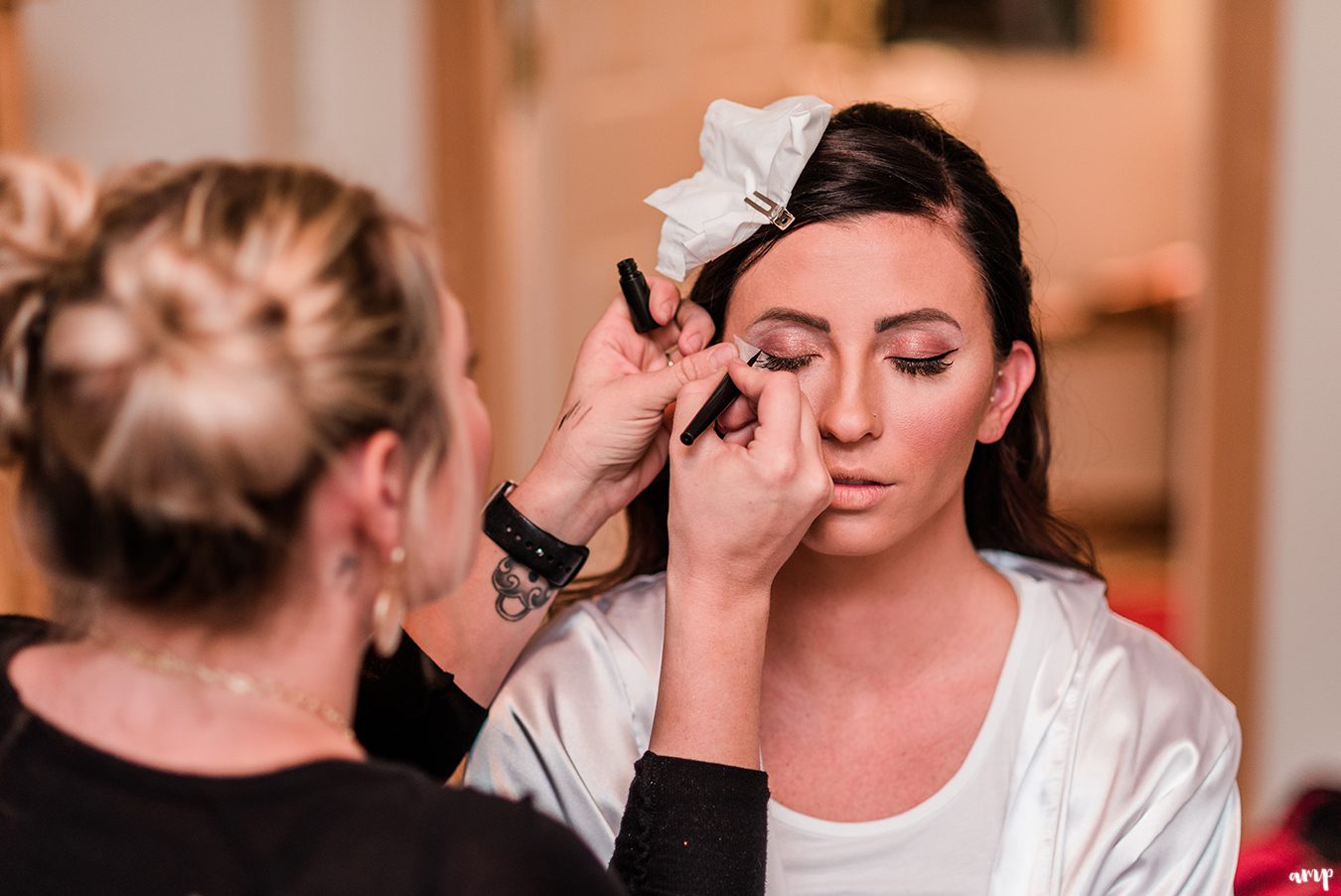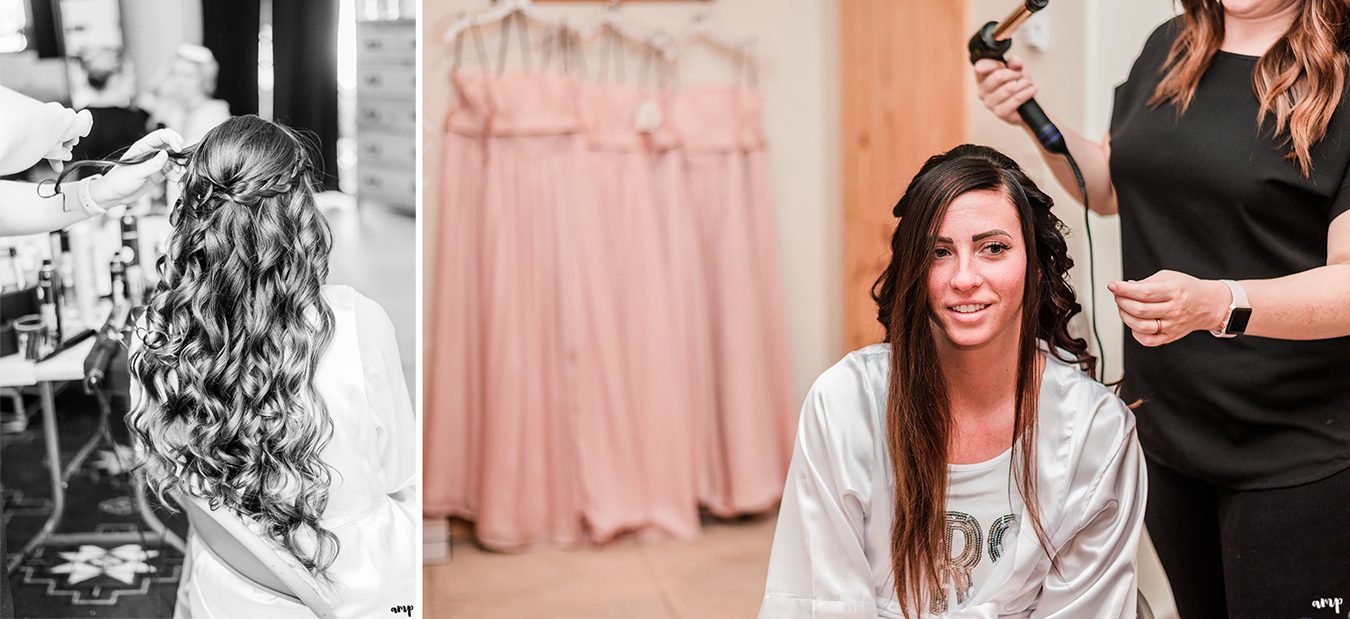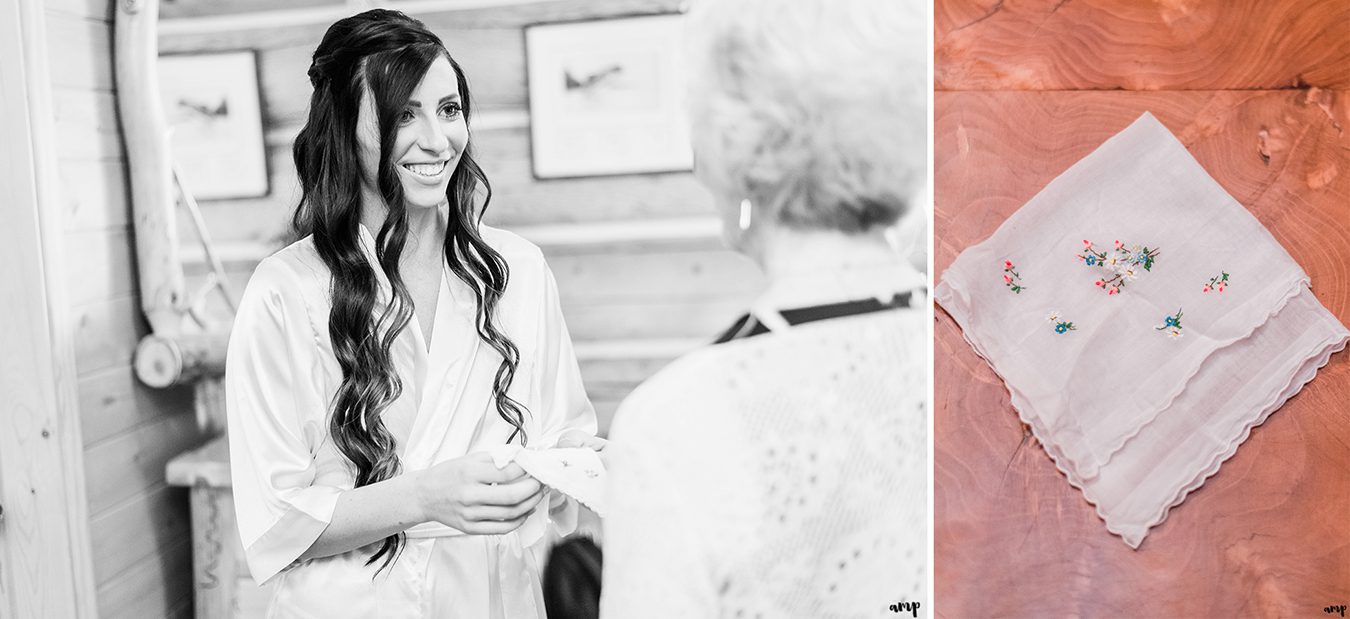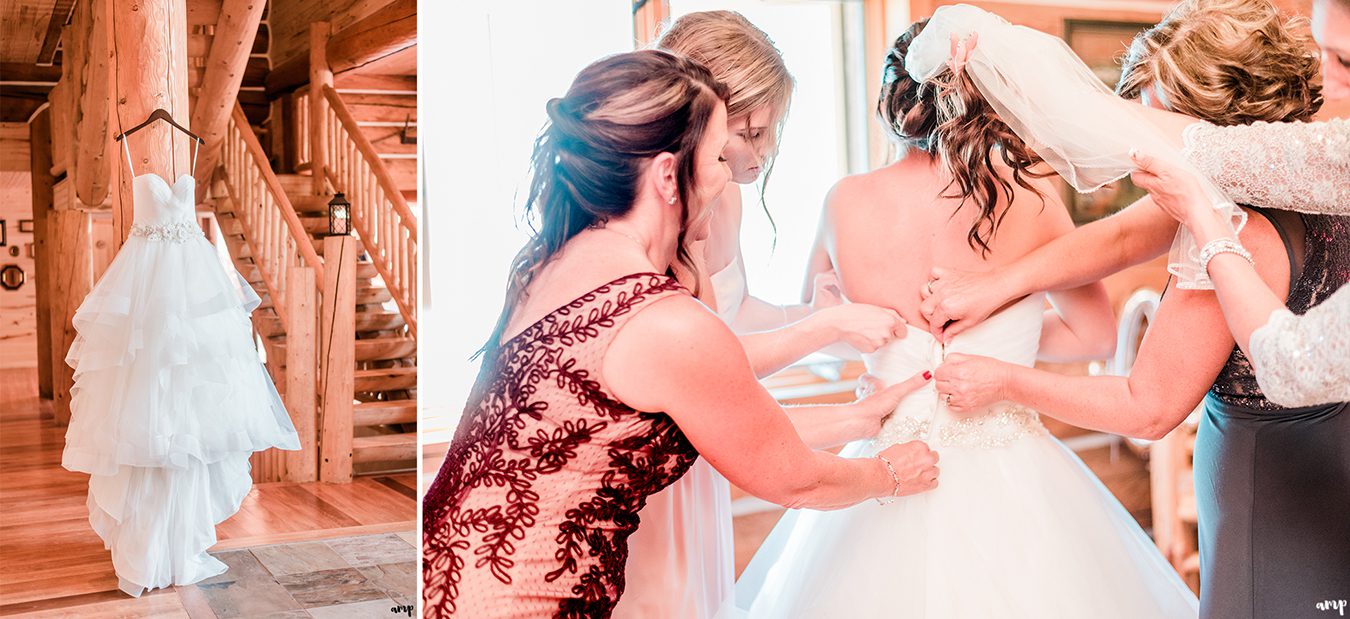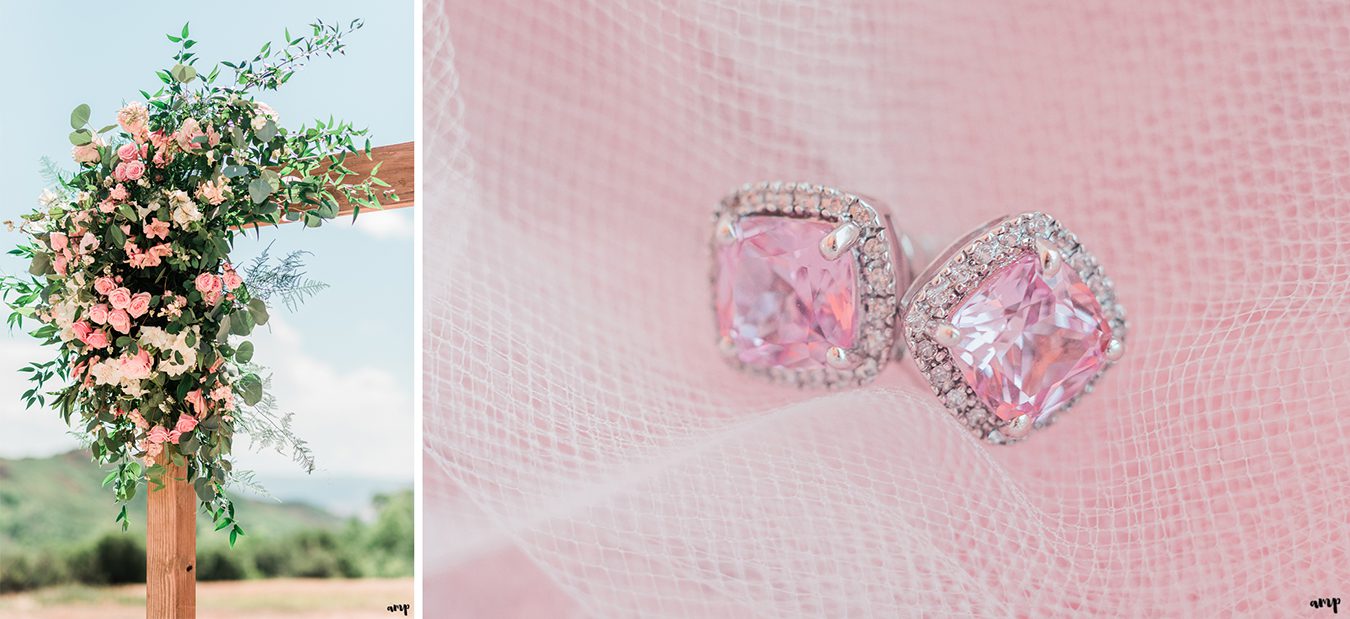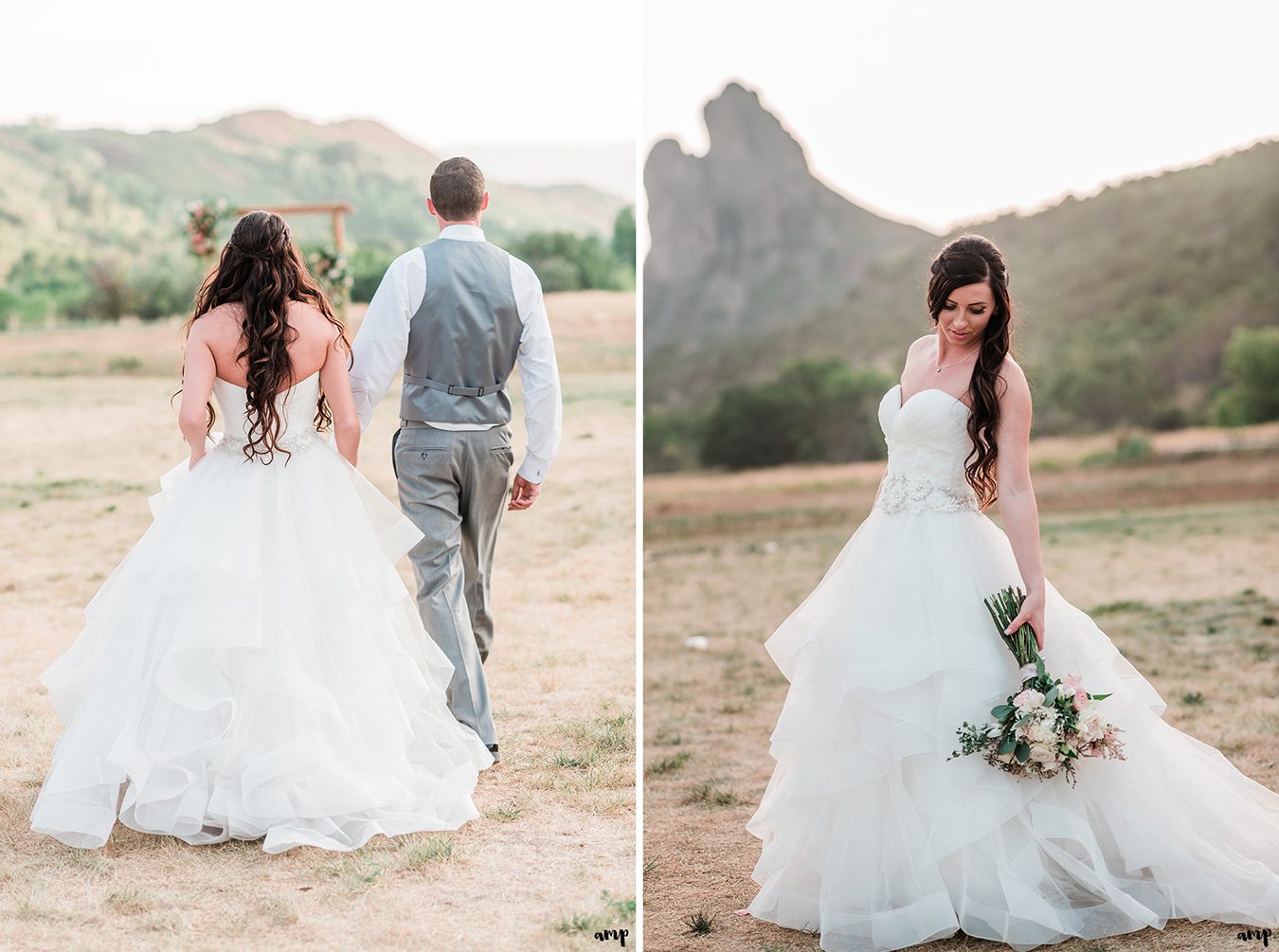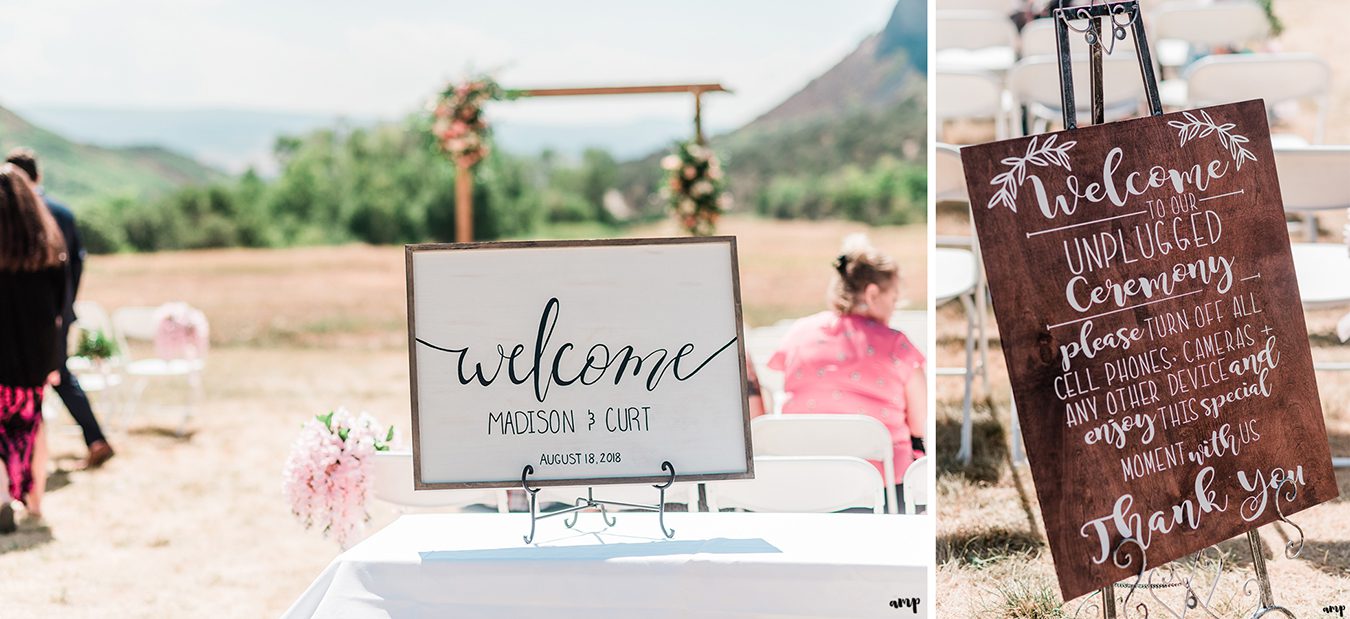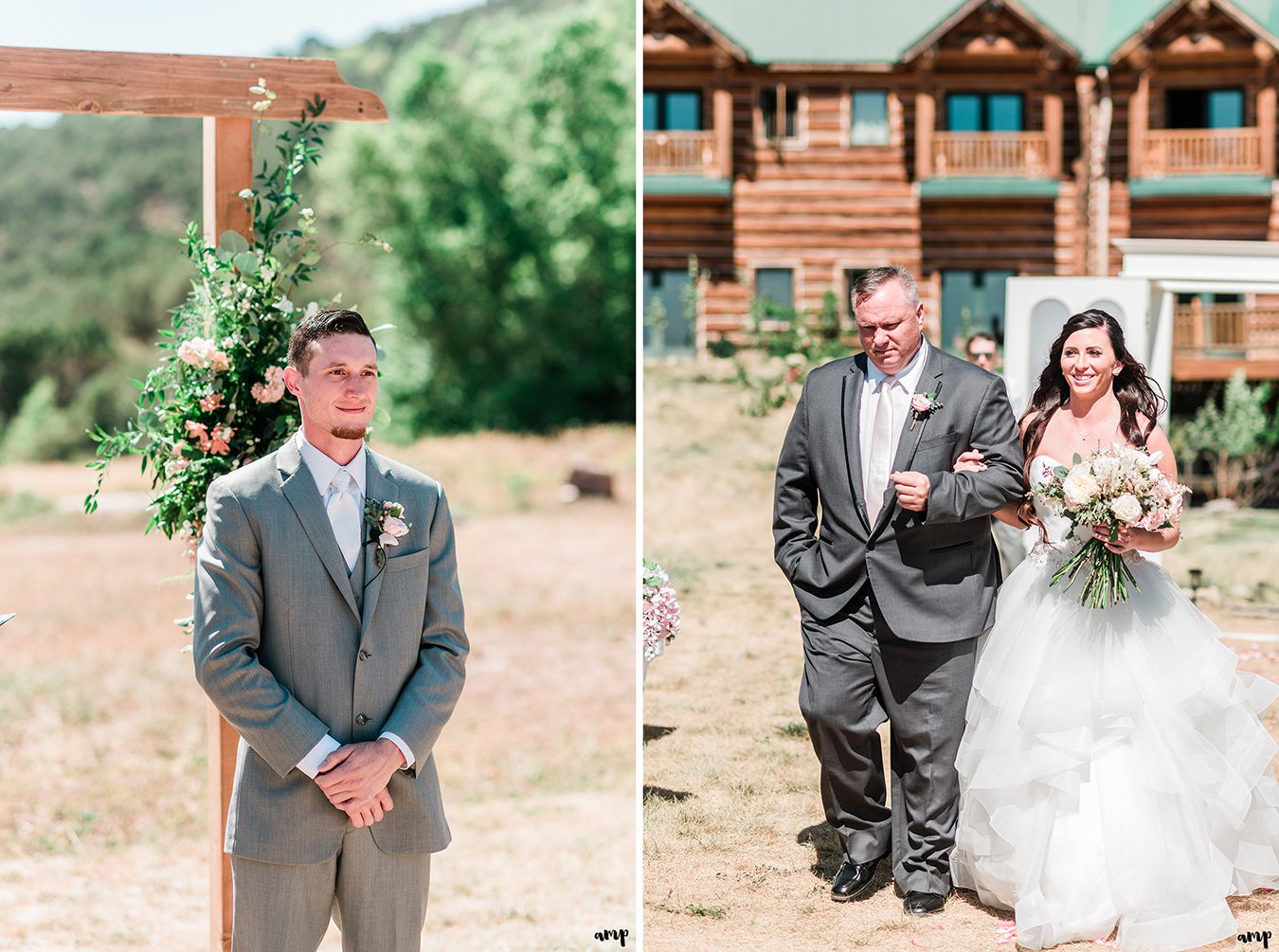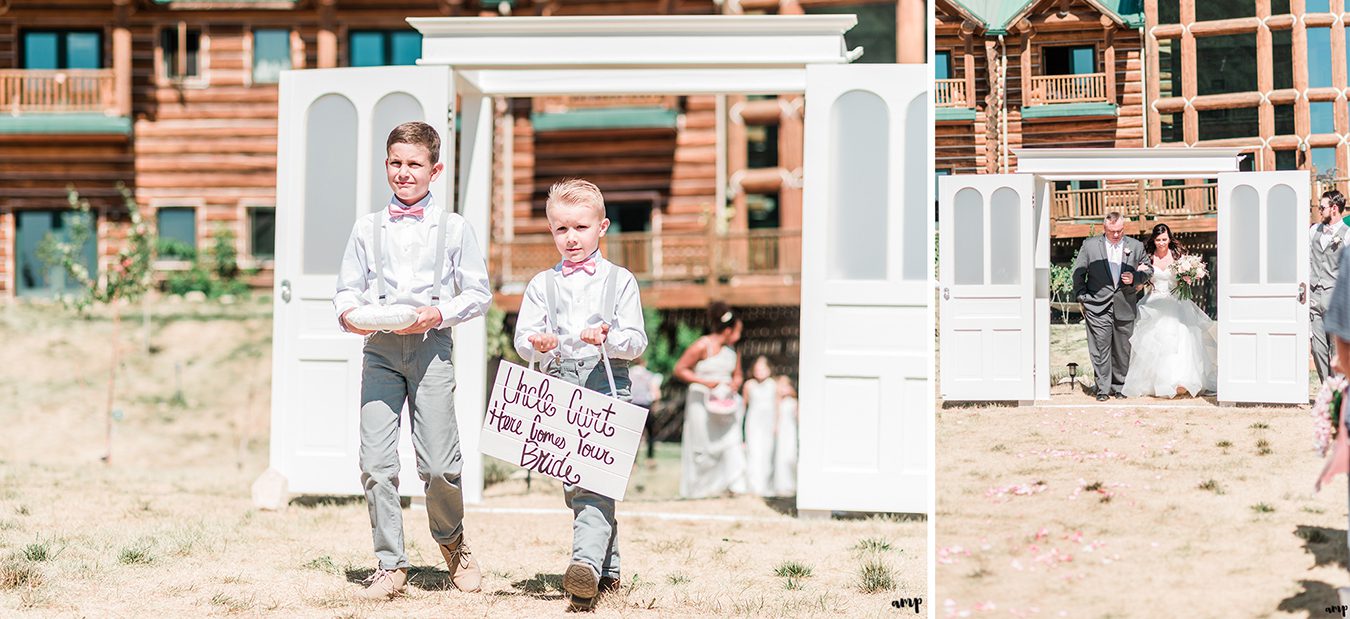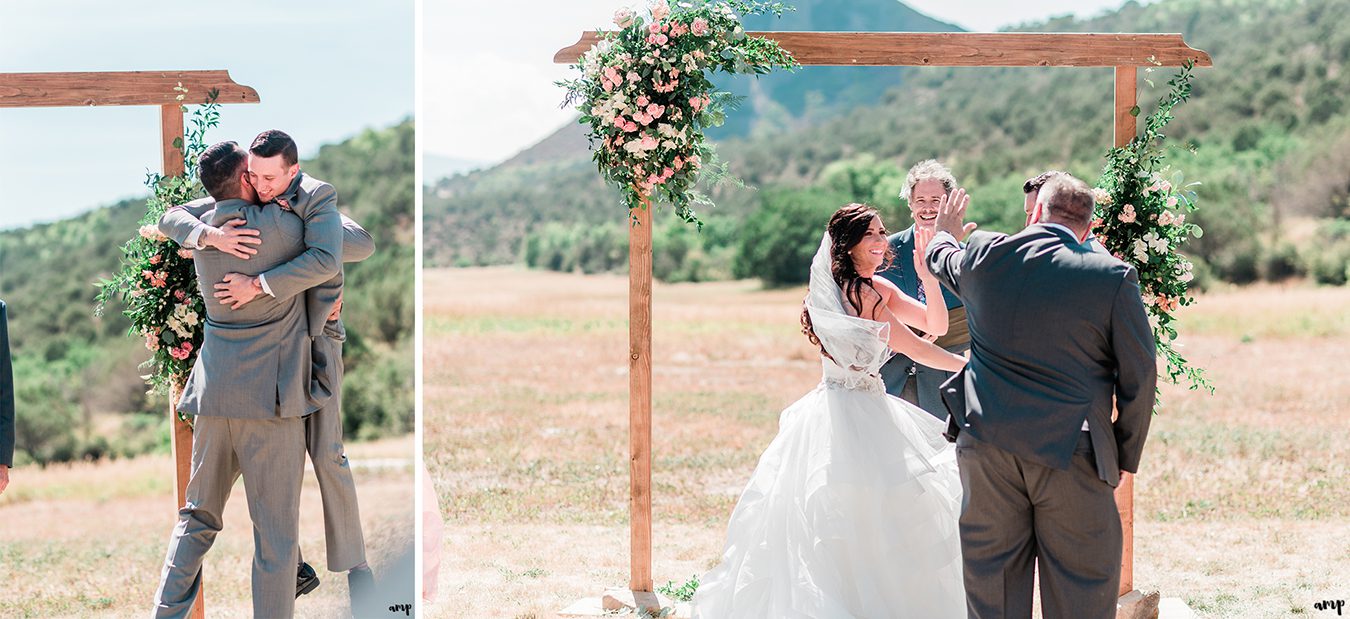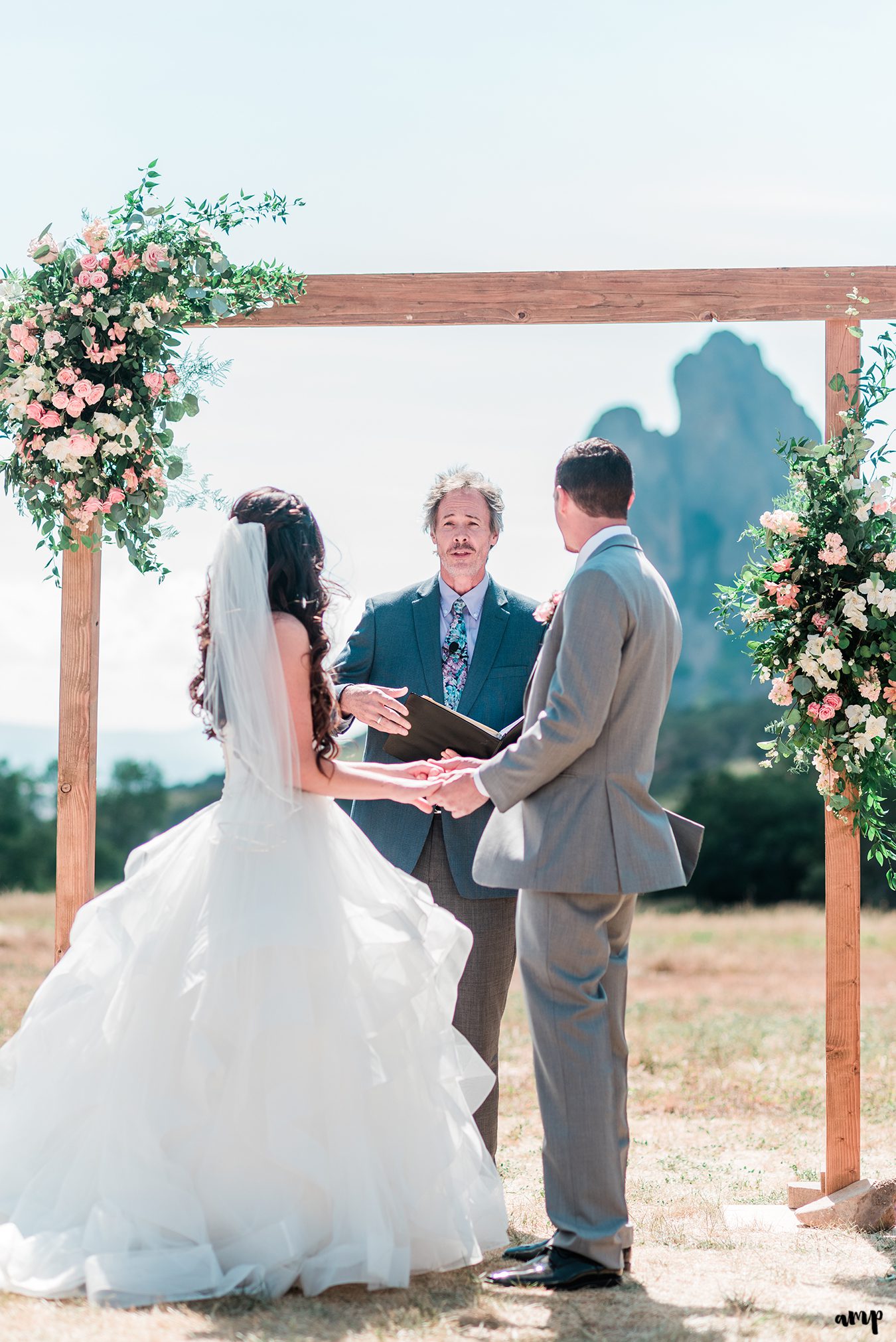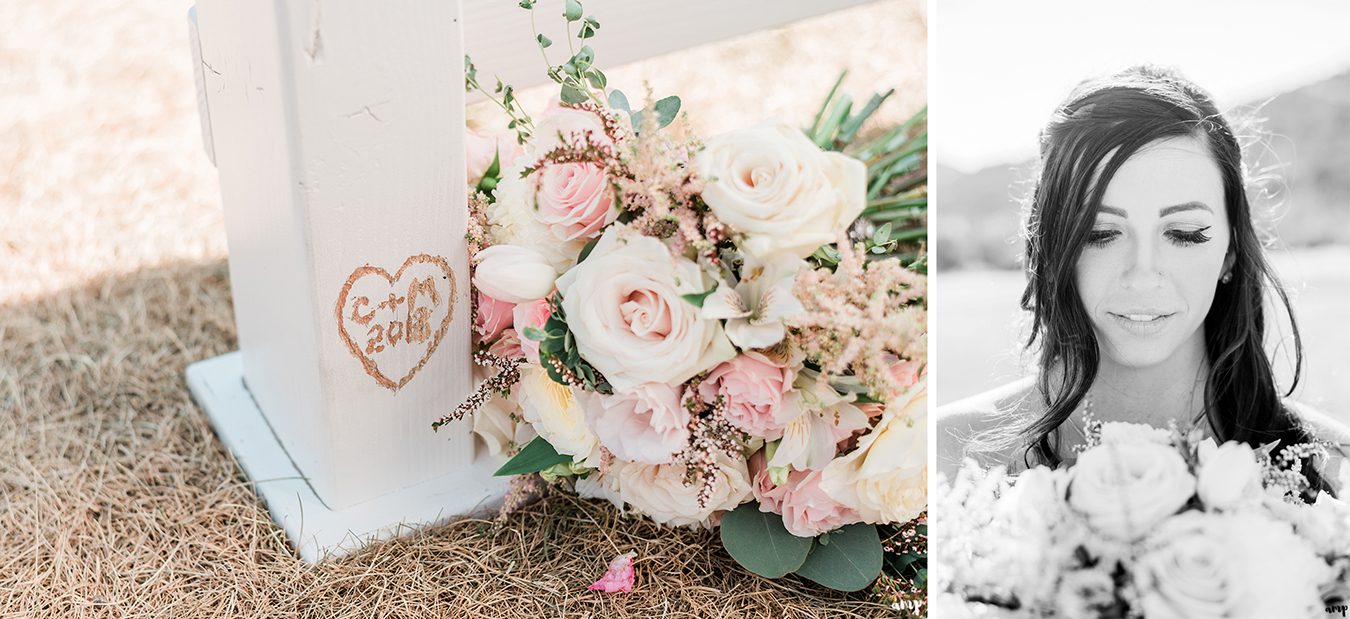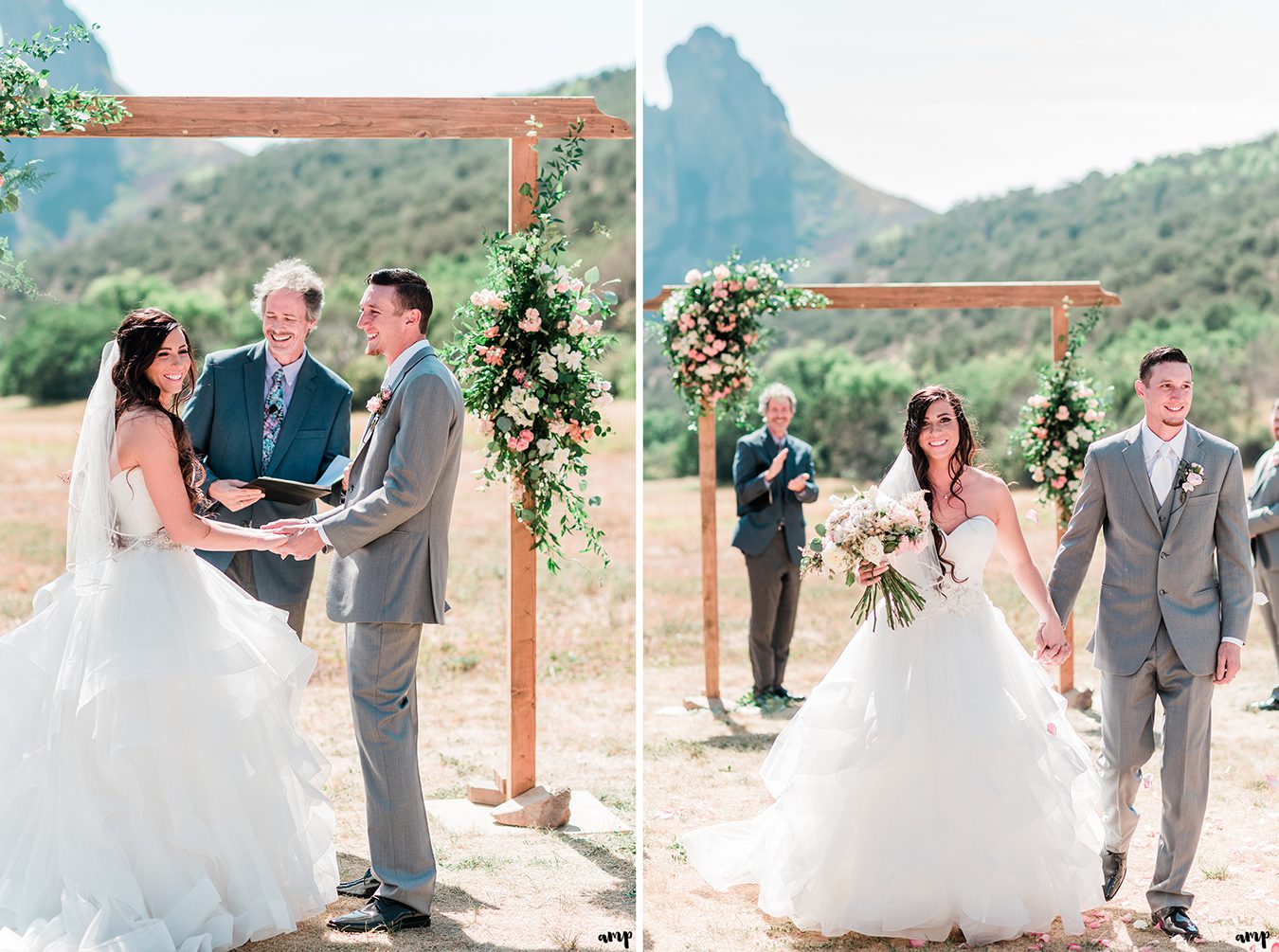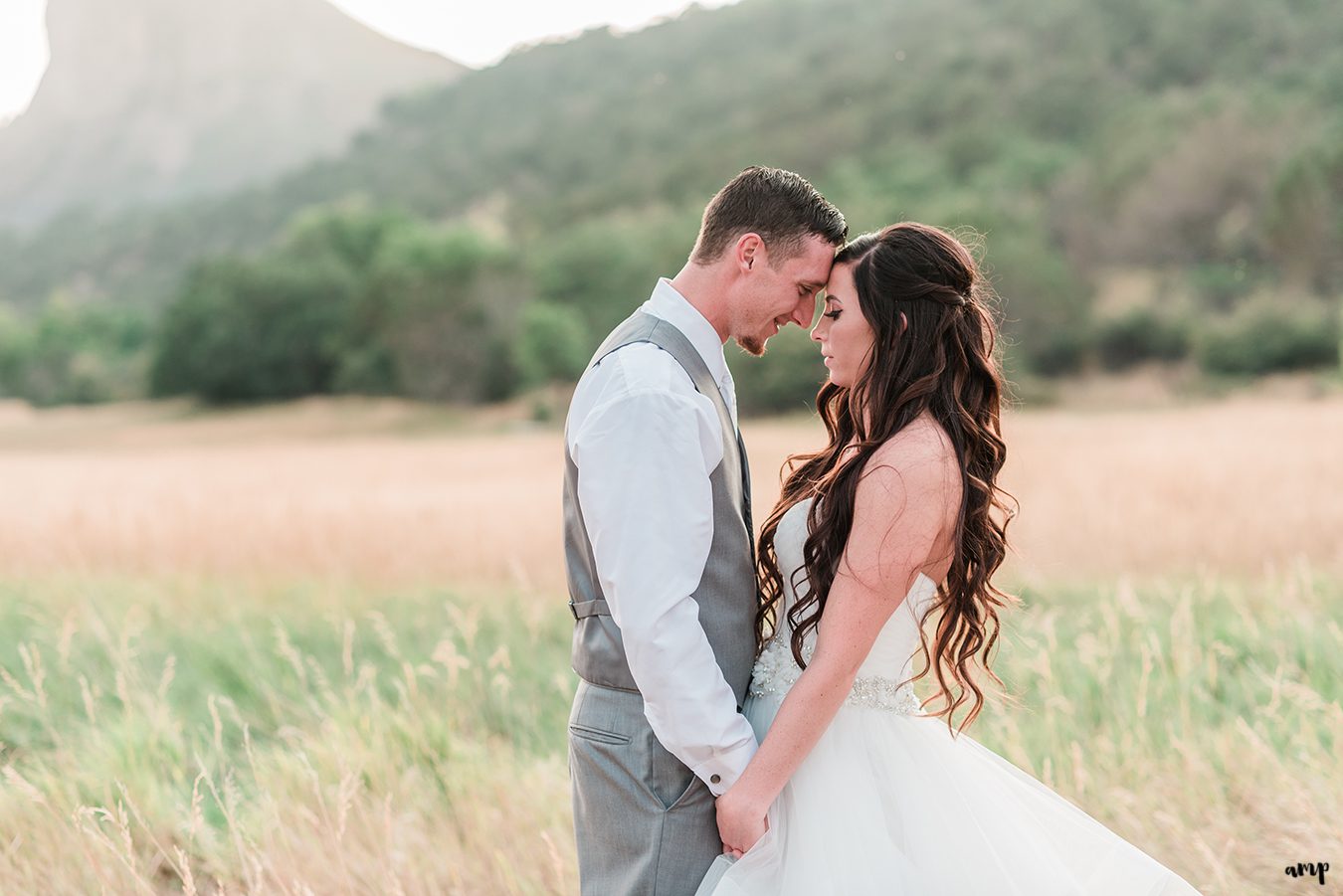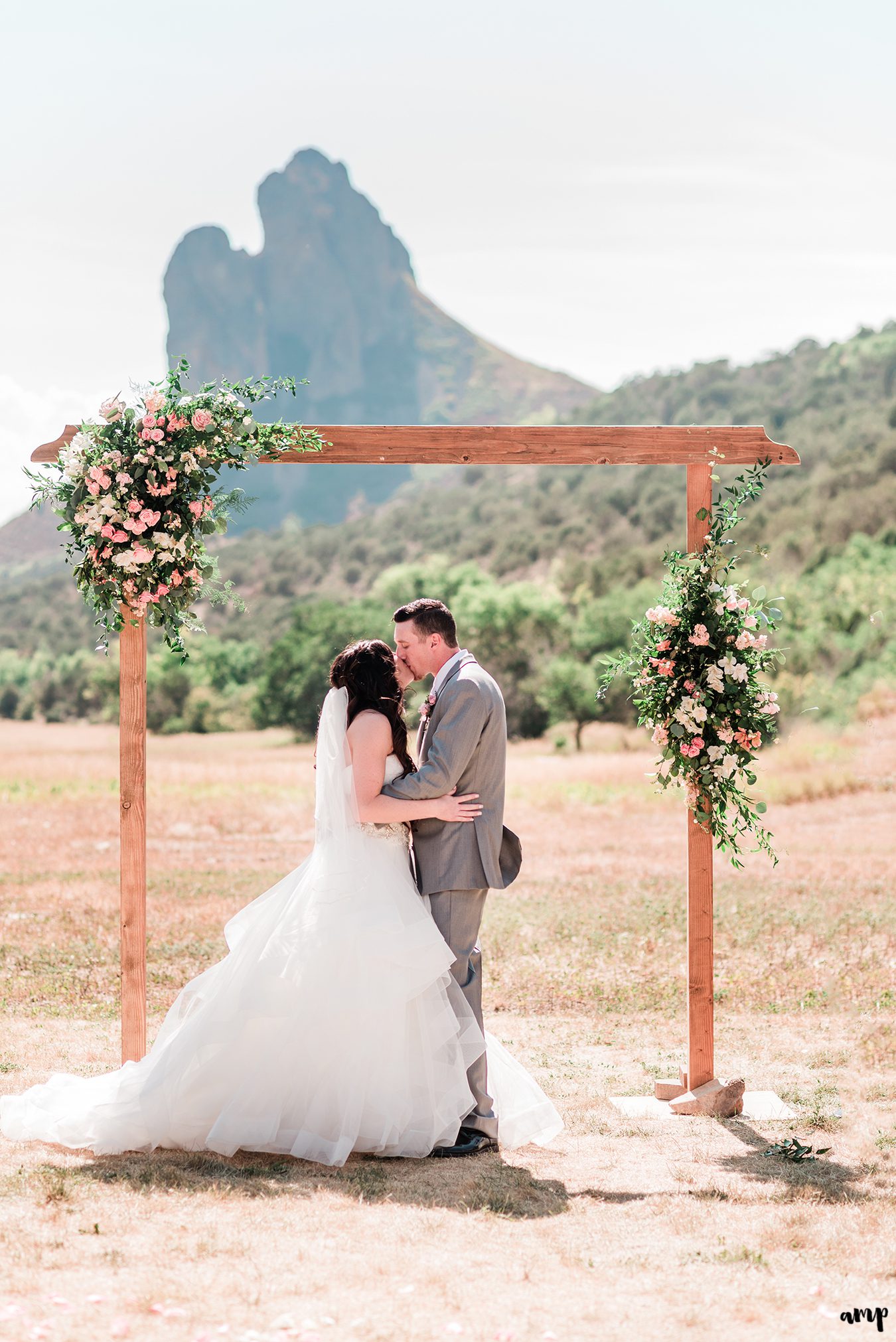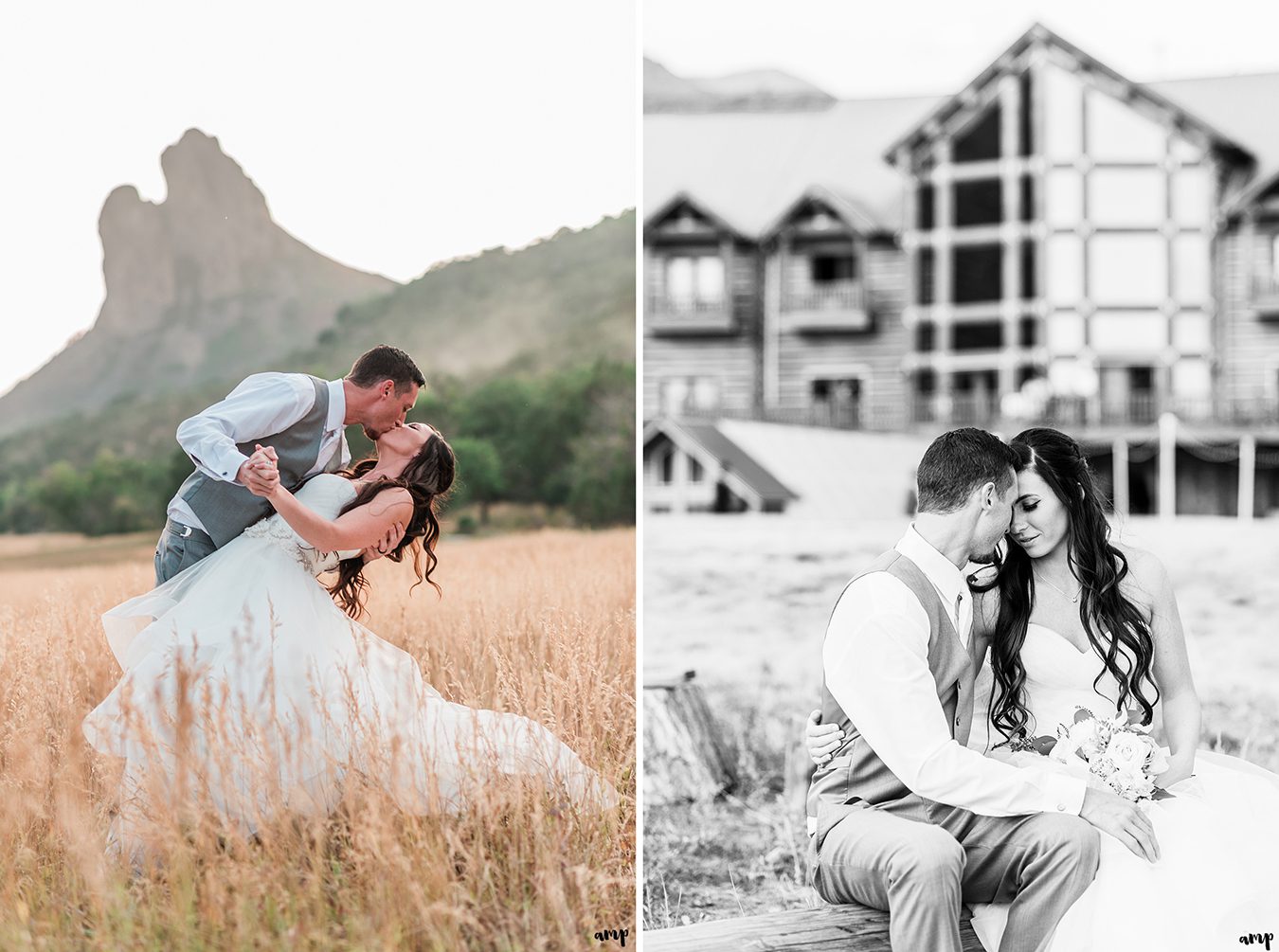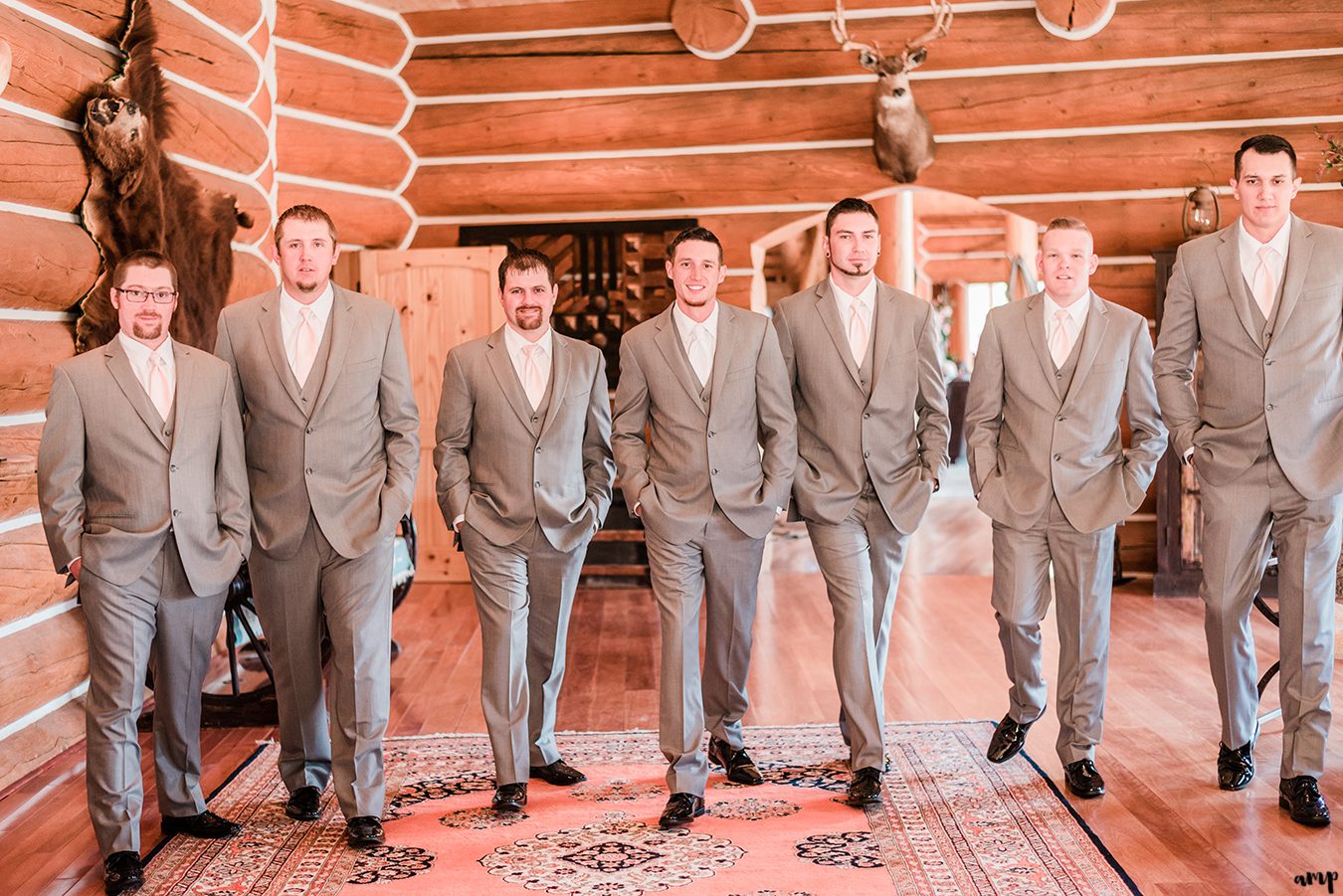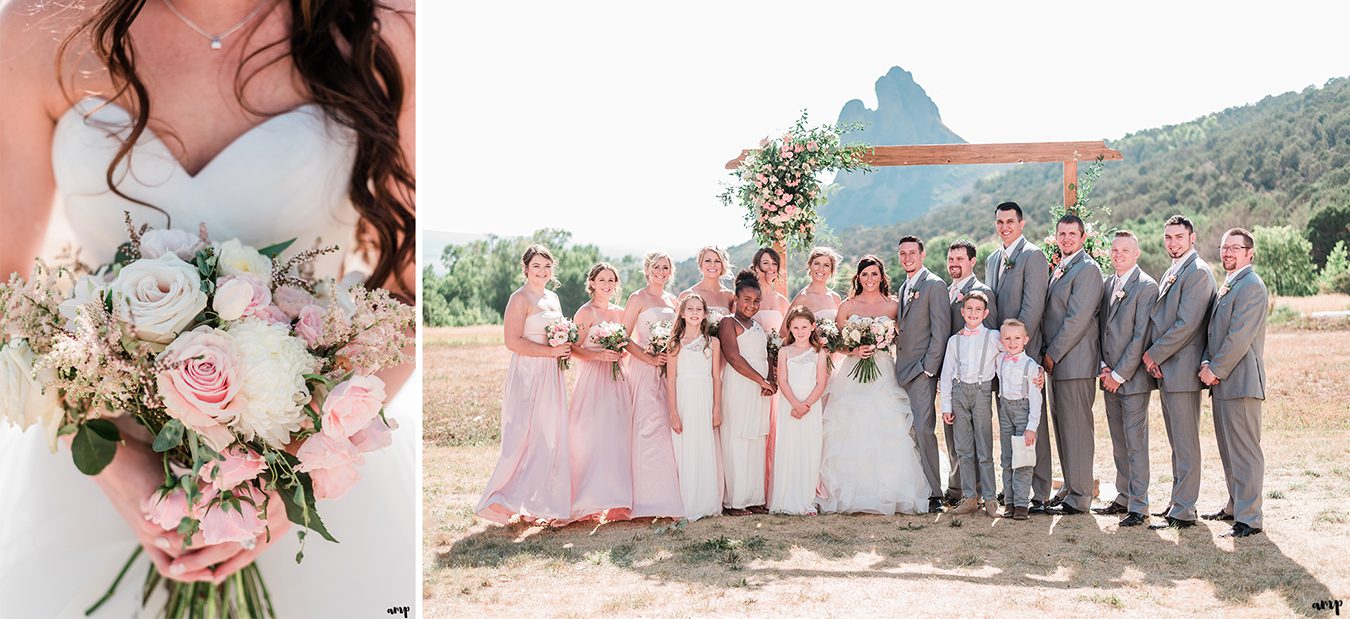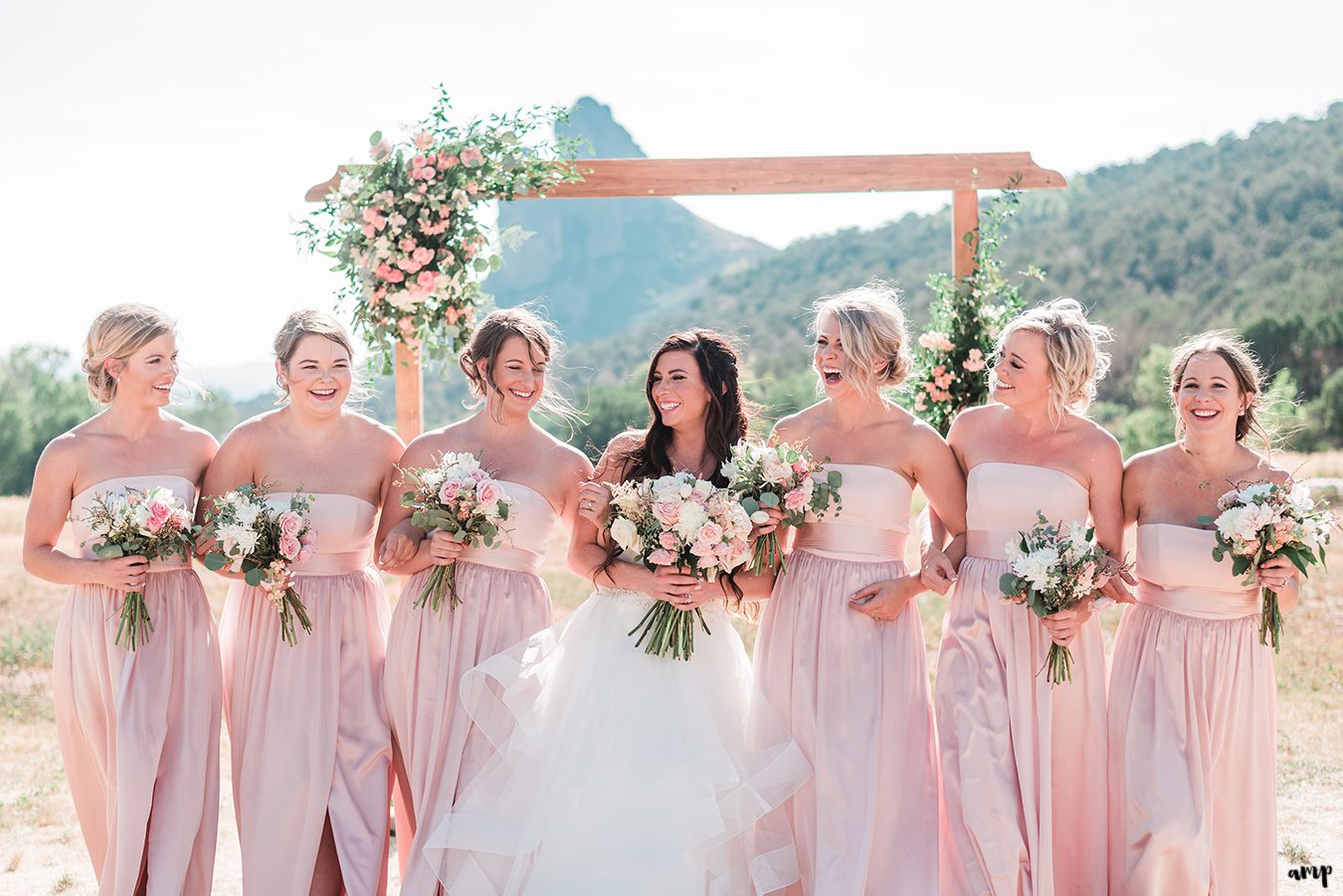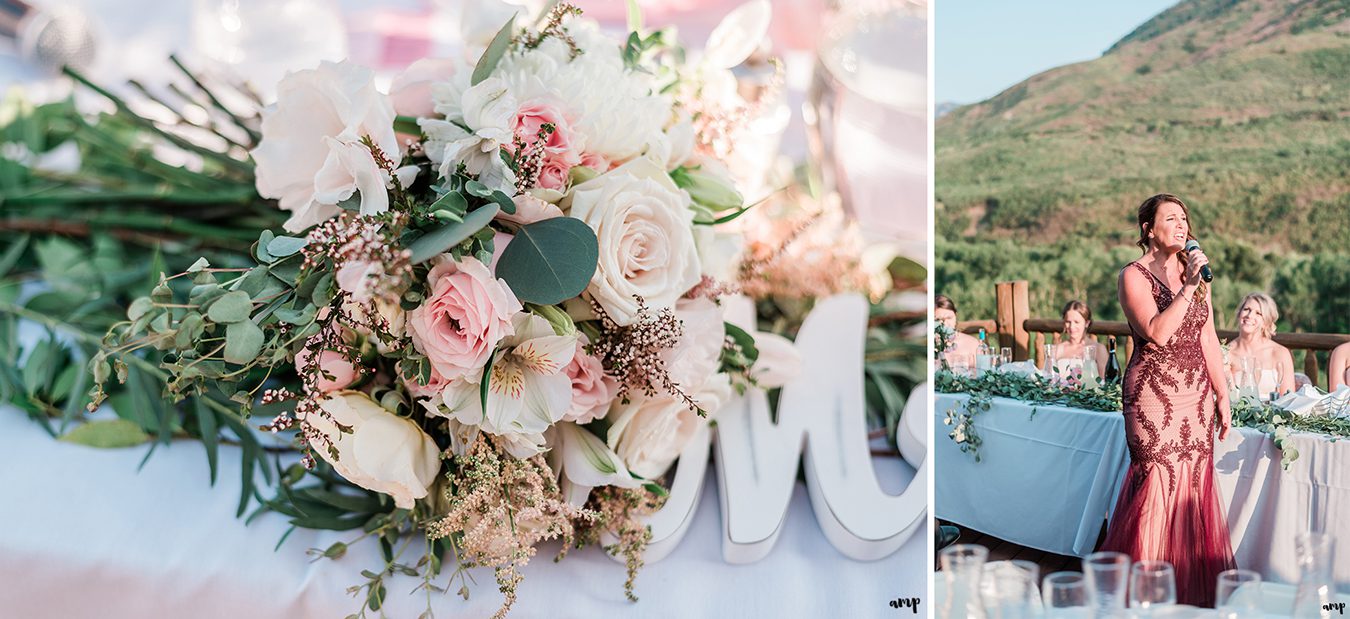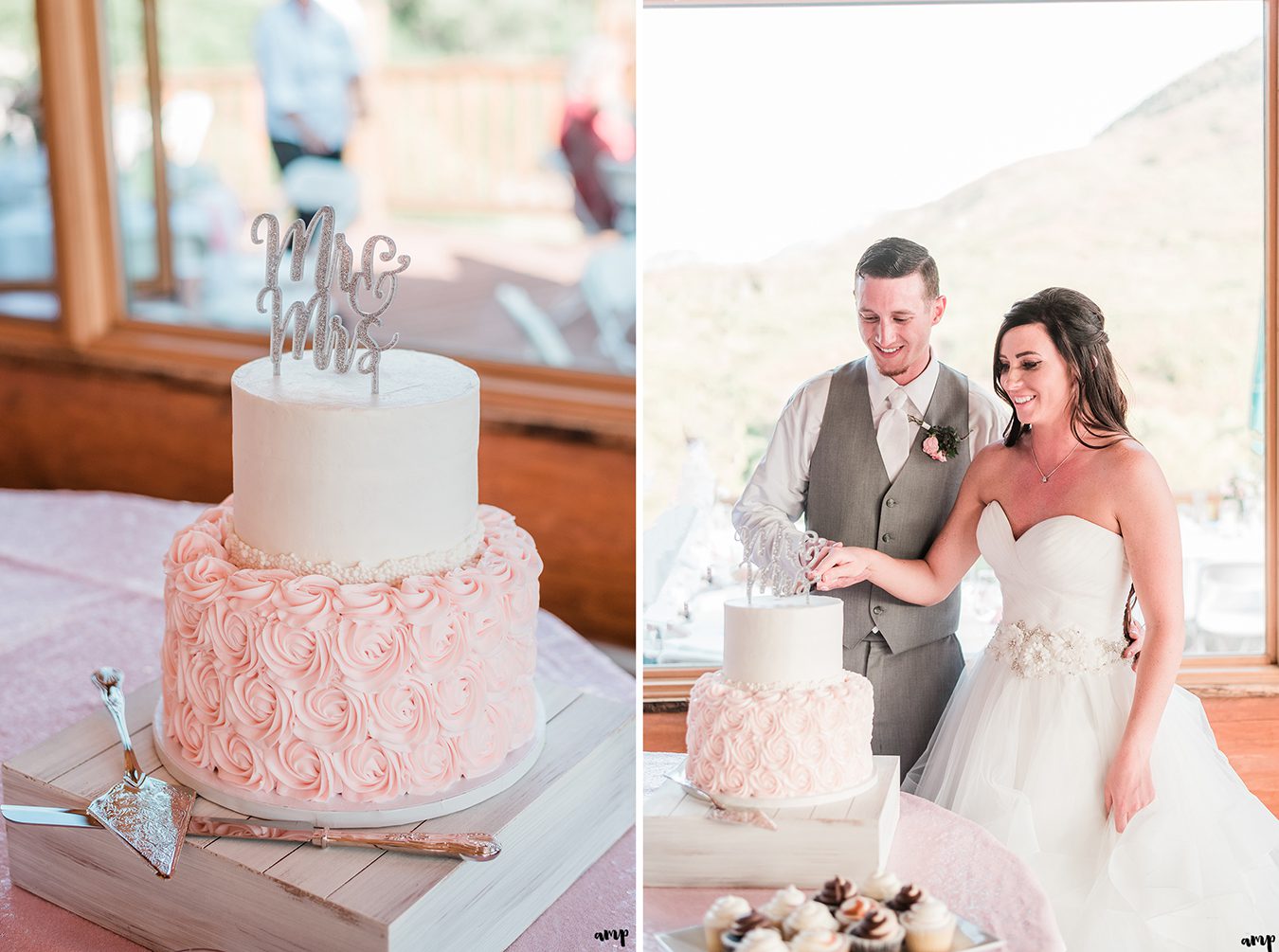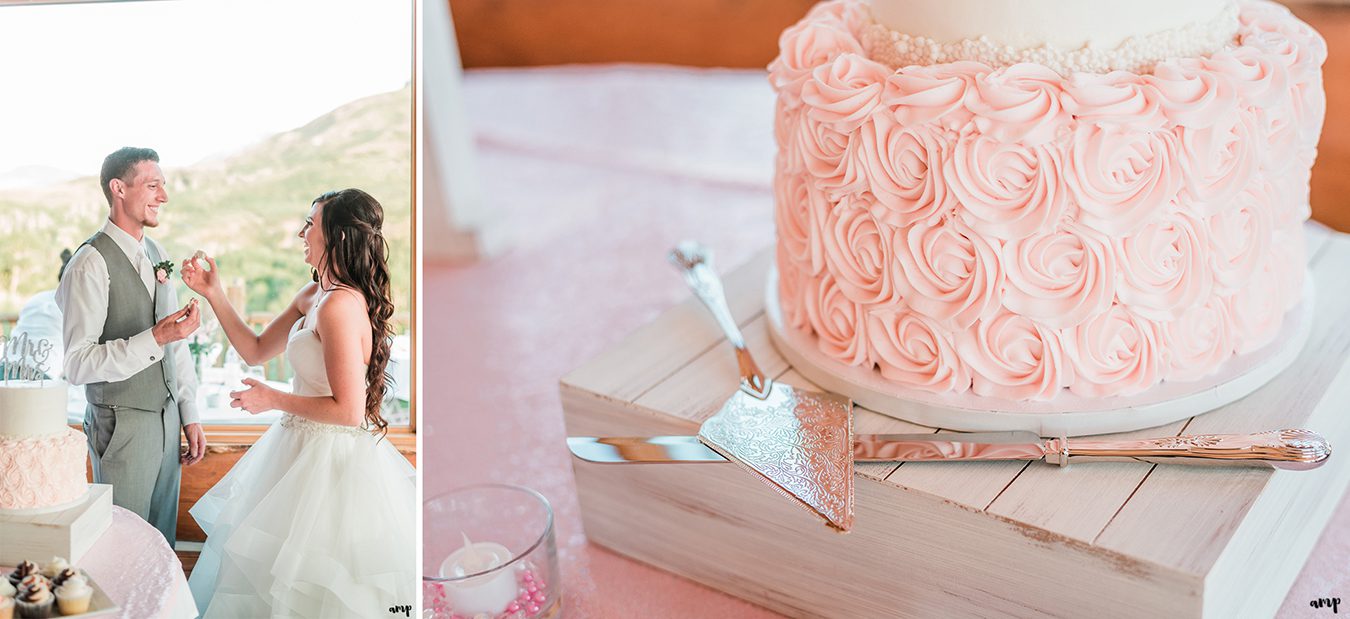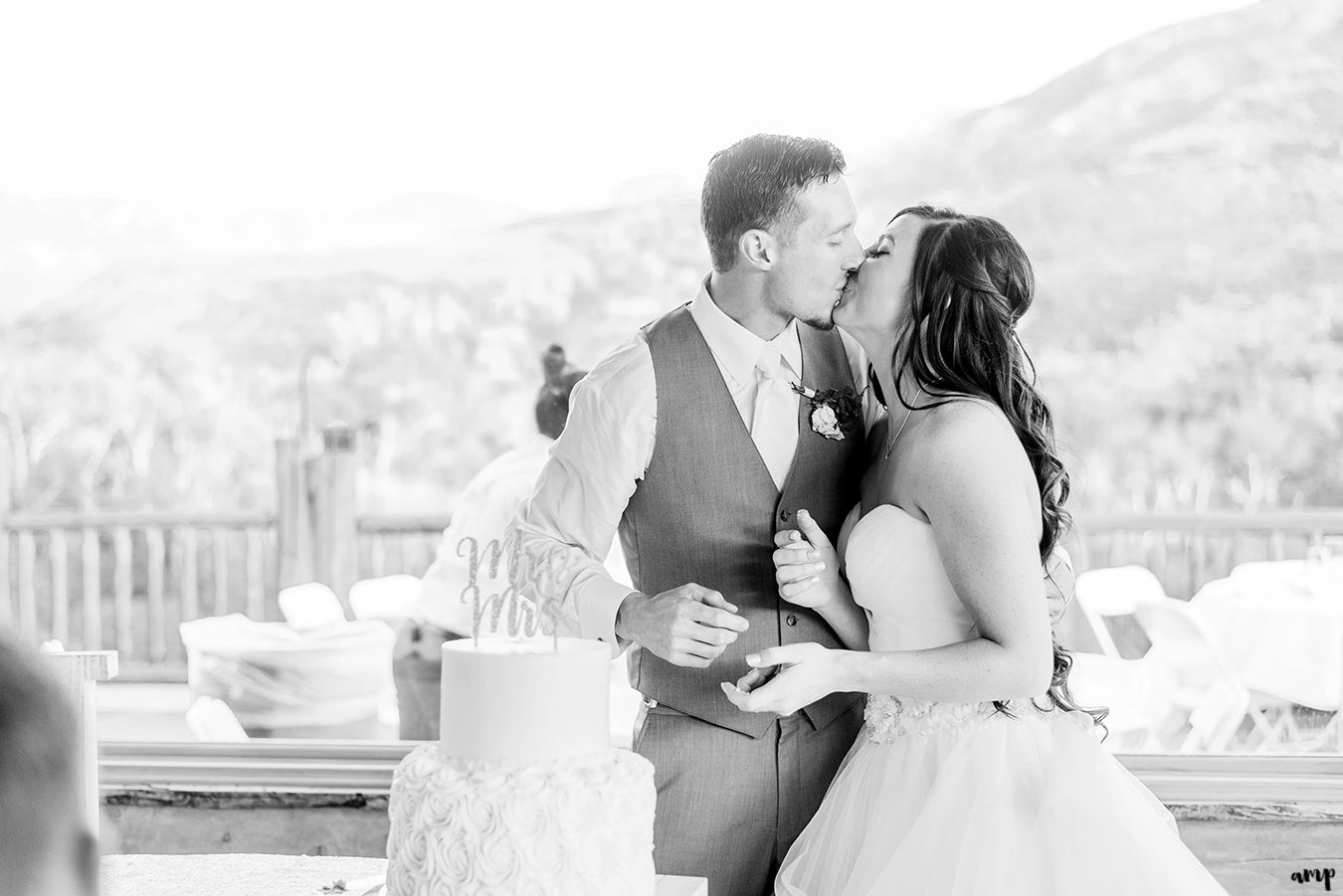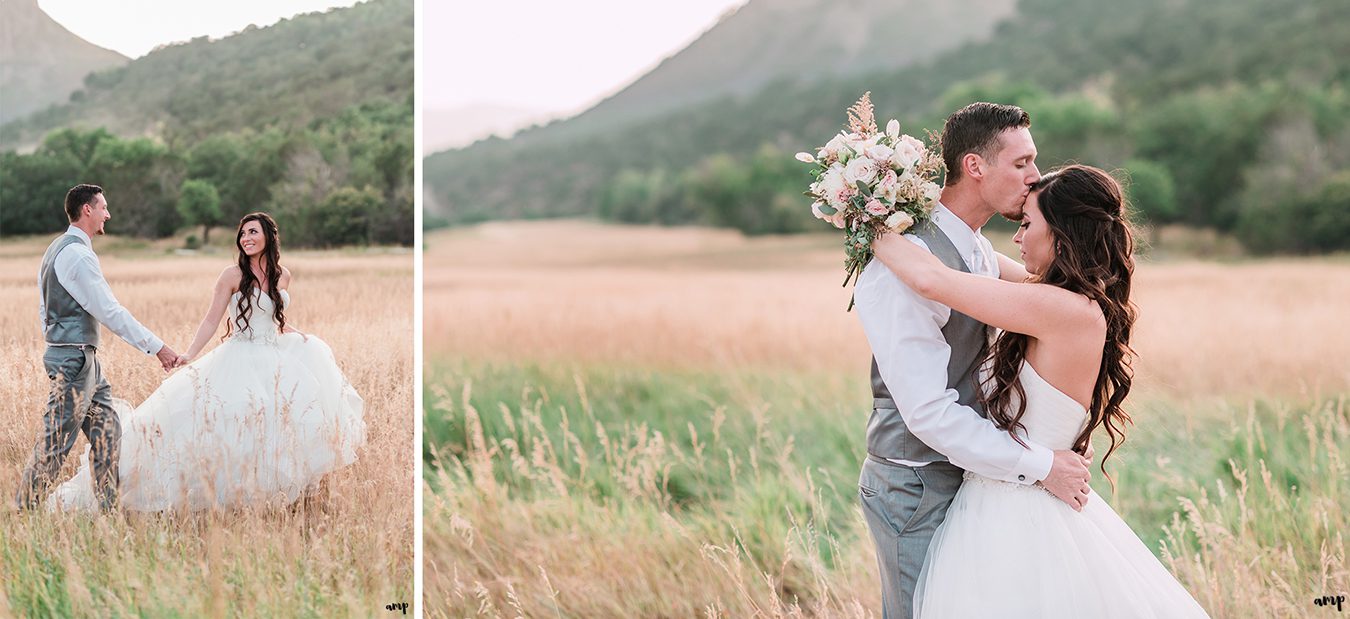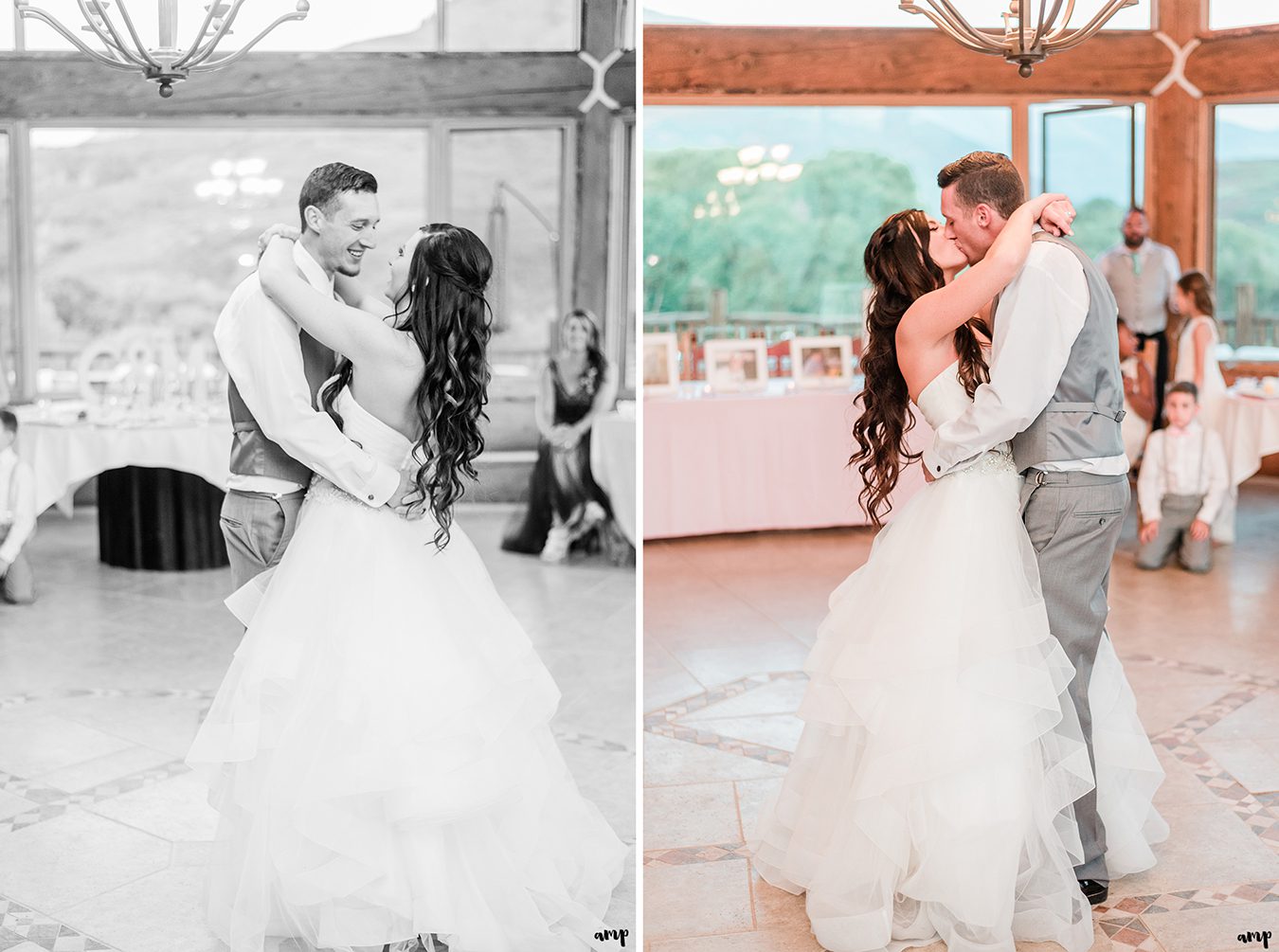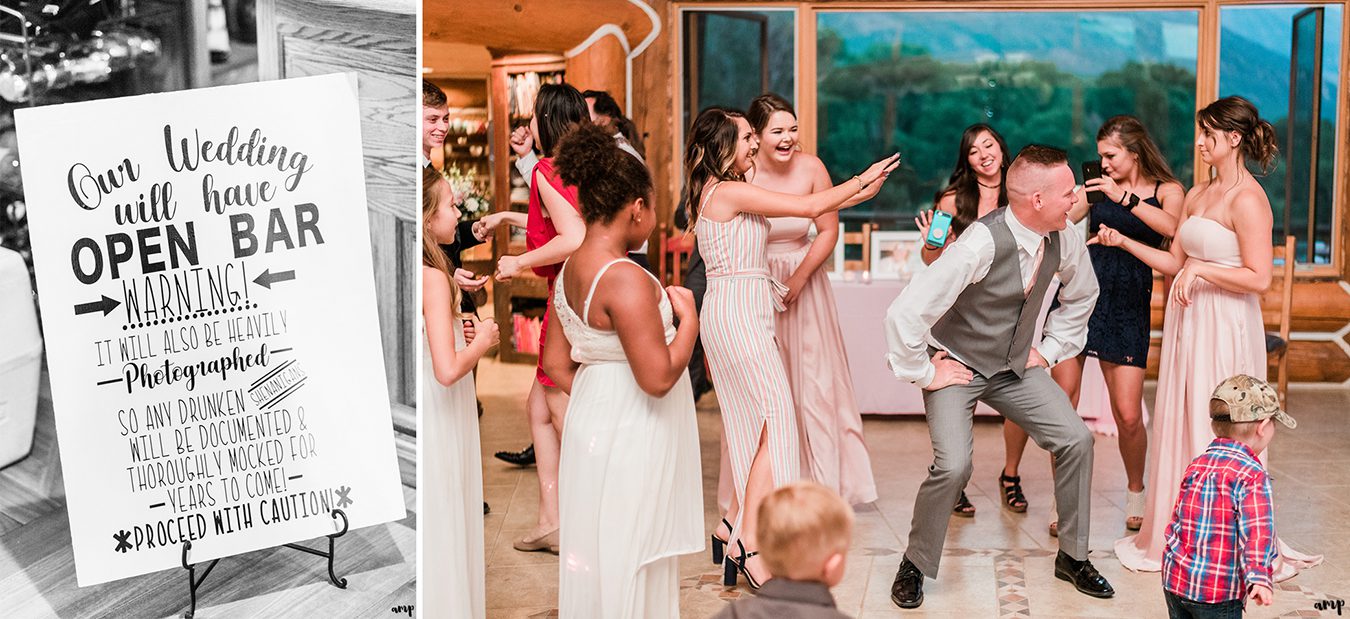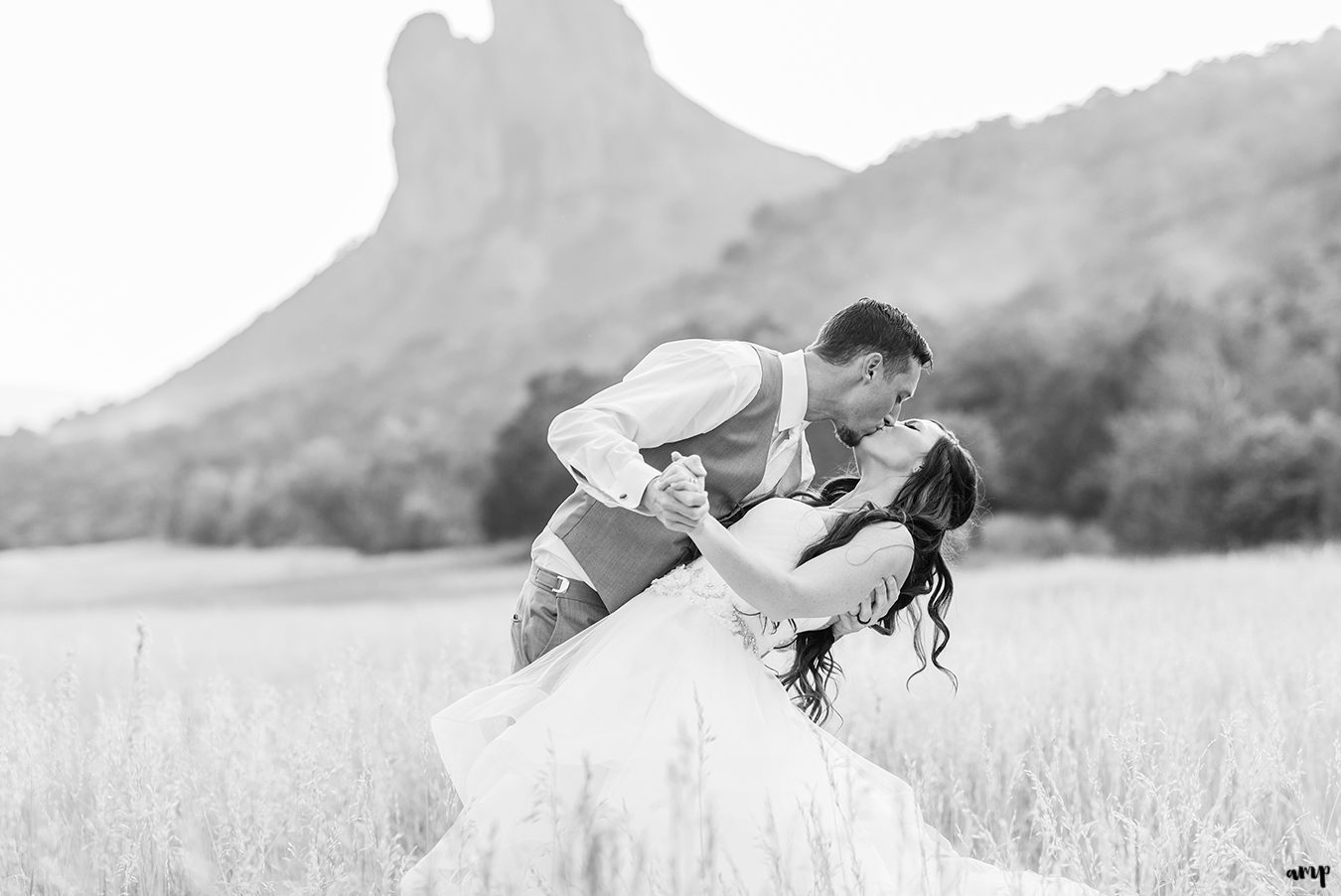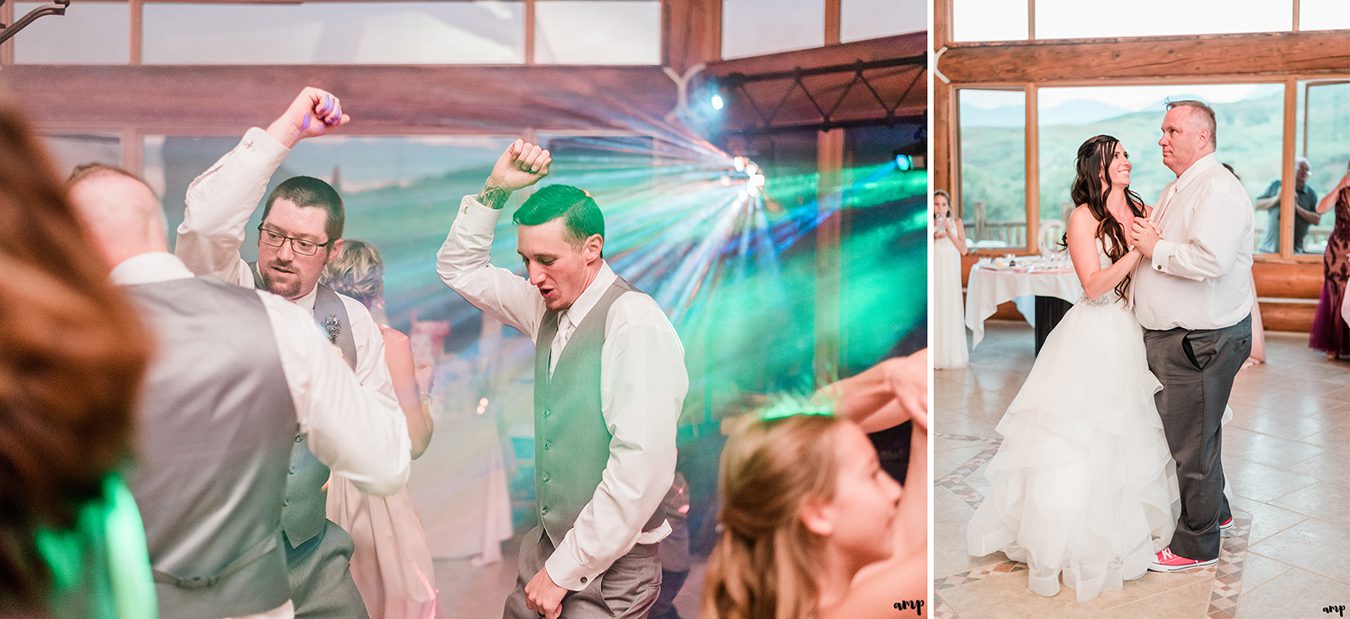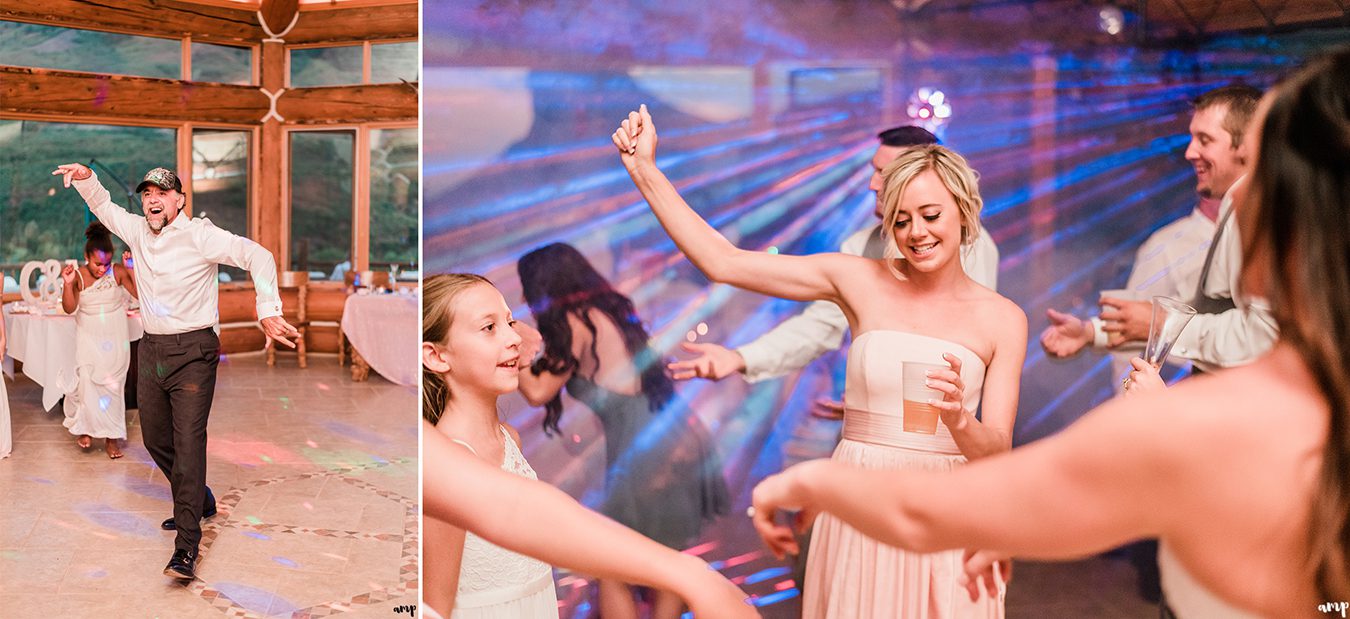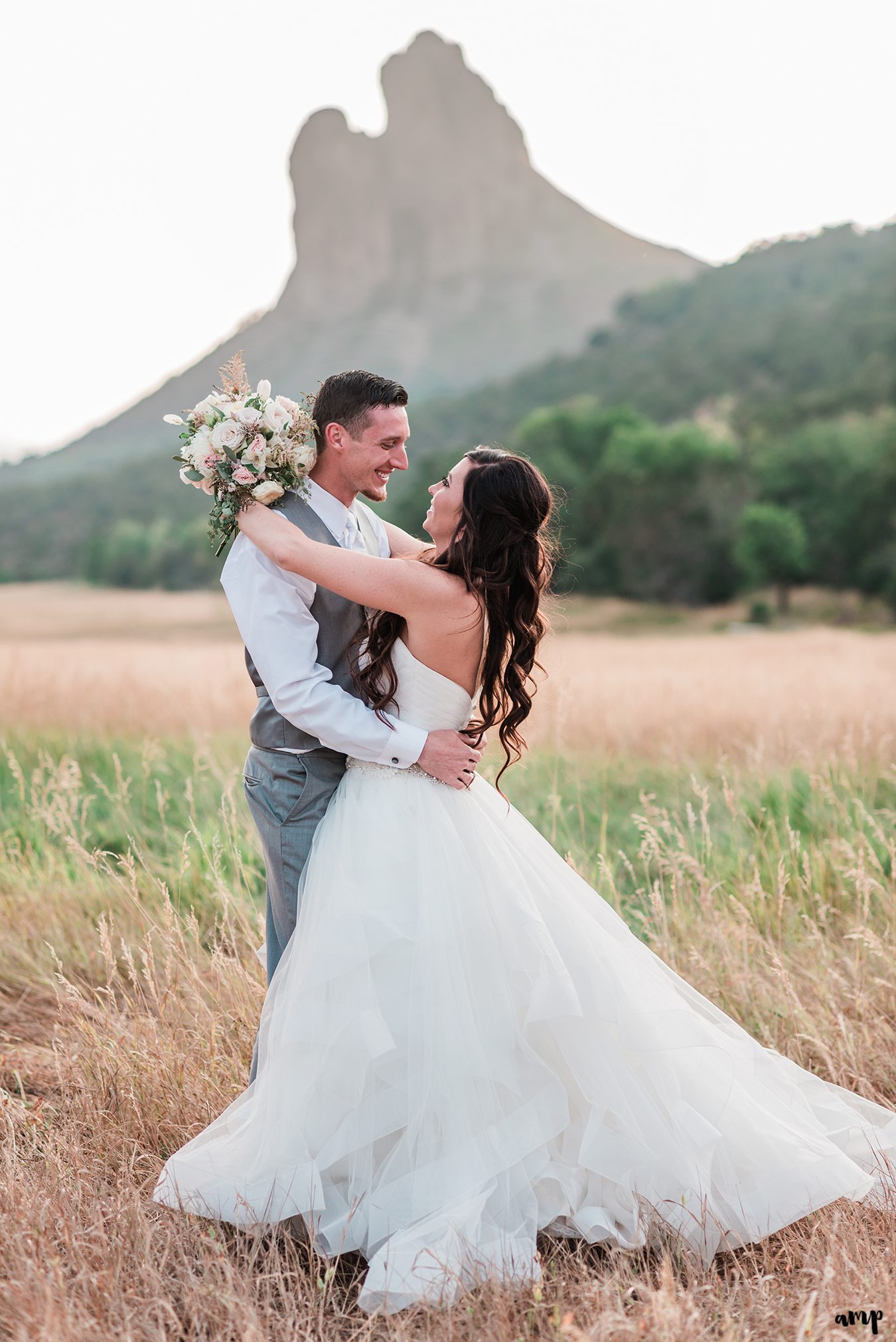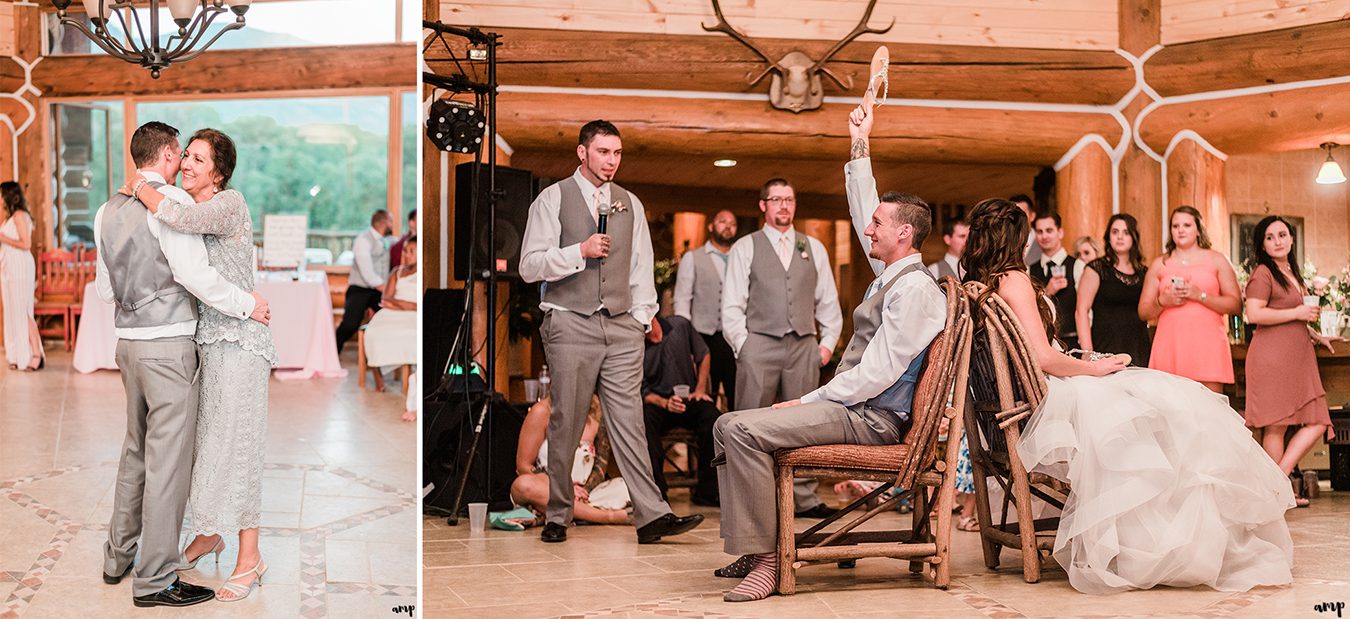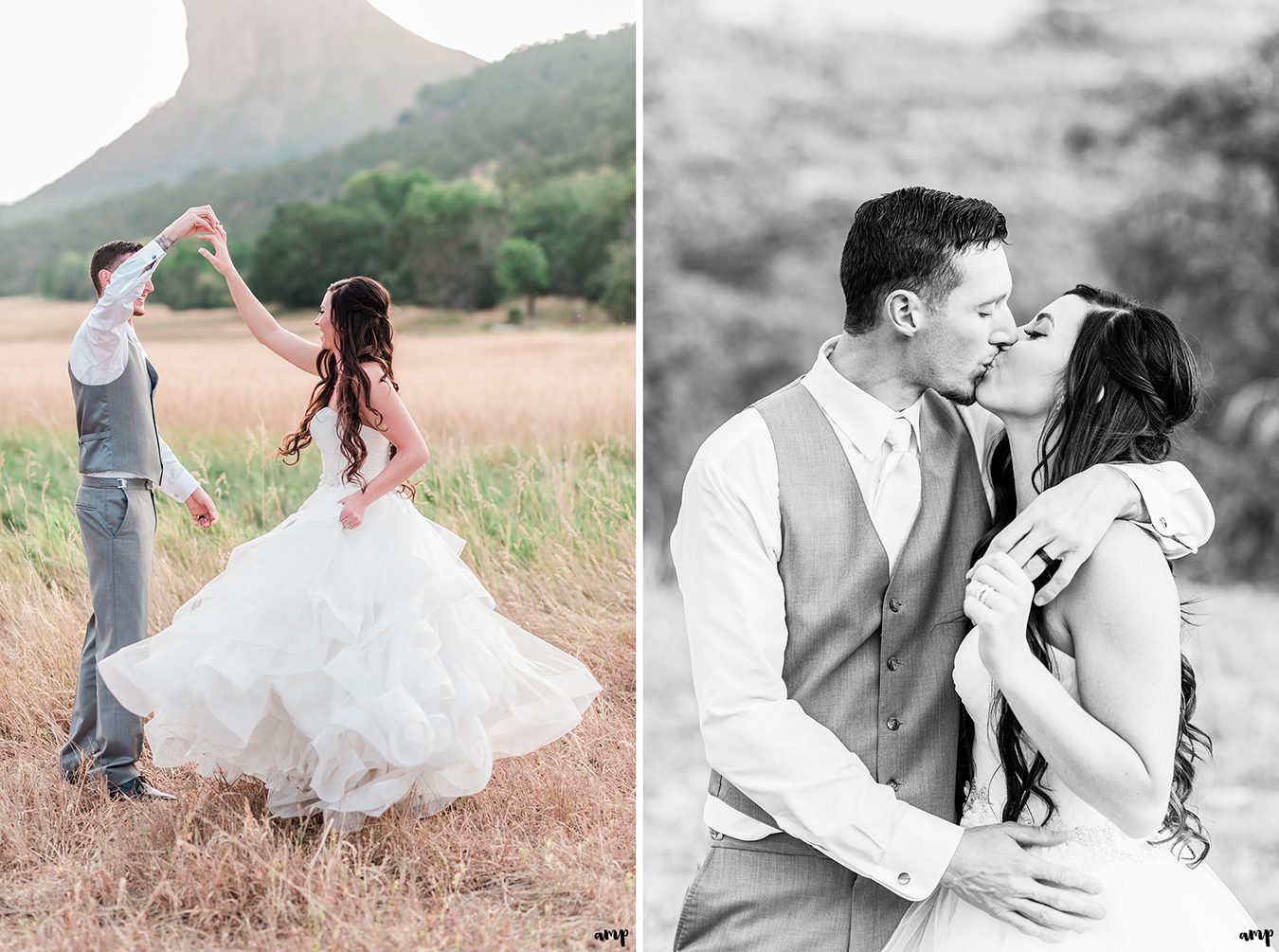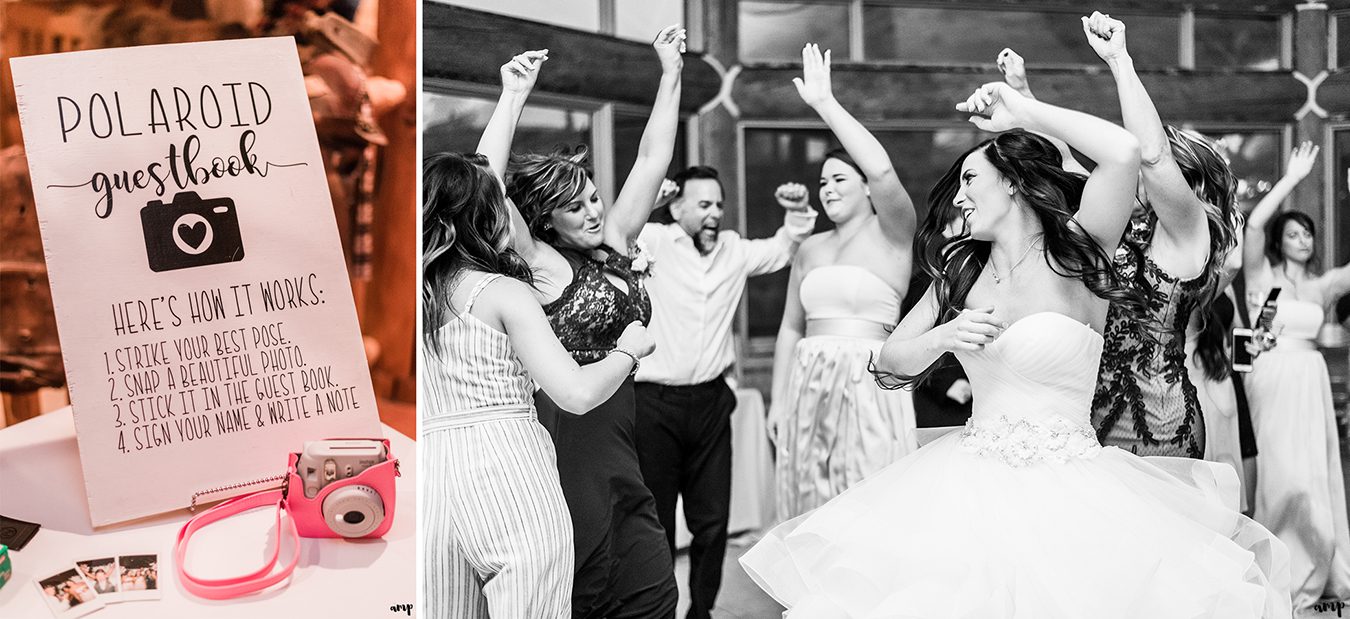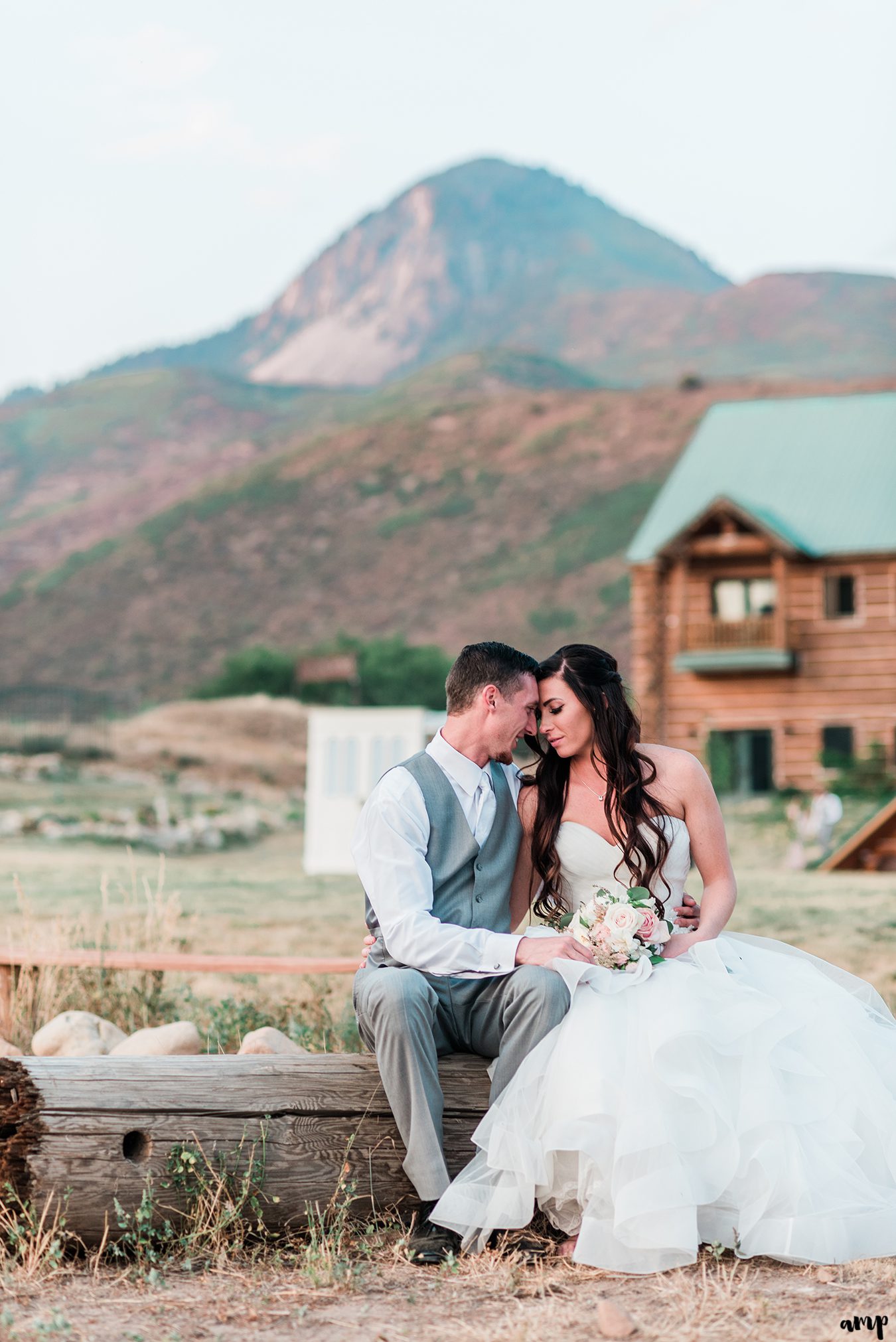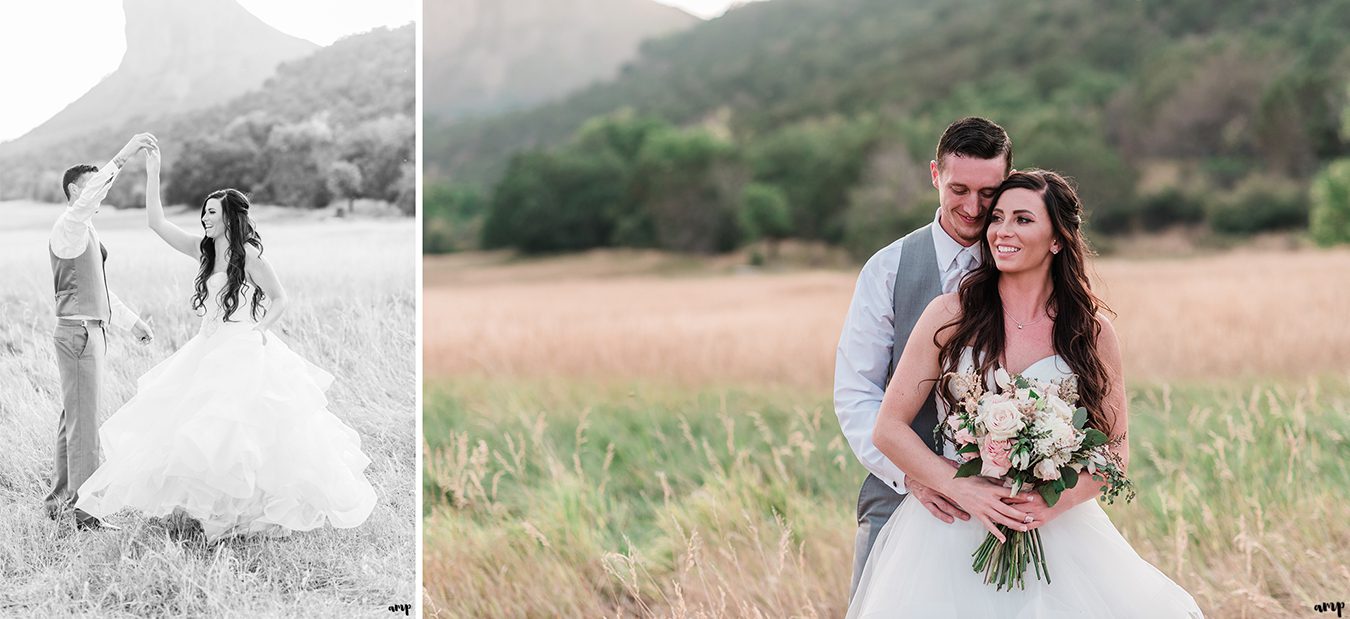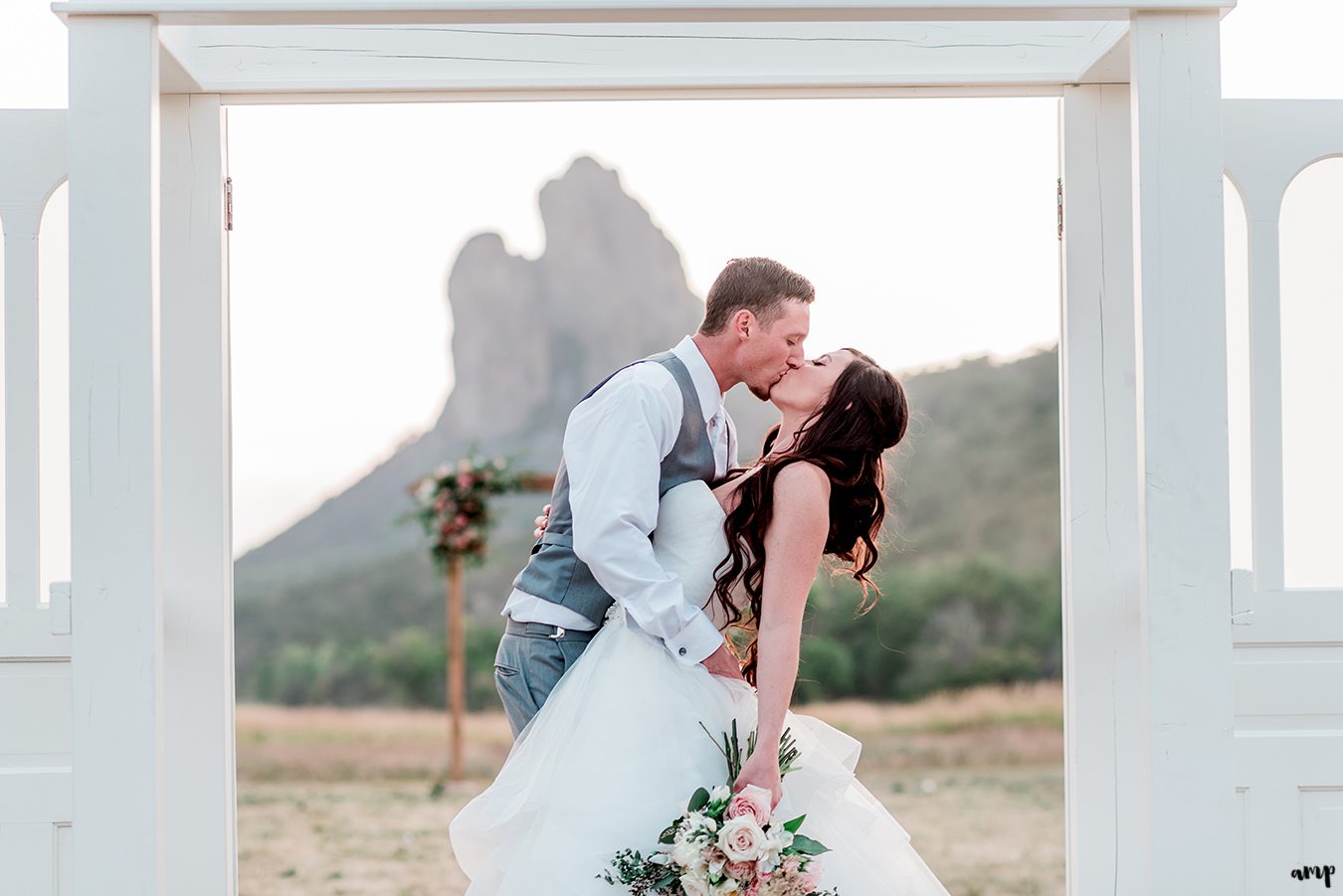 Wedding Vendors:
Photography: amanda.matilda.photography
Planning: April Marie Events
Venue: The Lodge at Needle Rock
Florals: Dahlia Floral Design
Dress: Annelise Bridal Boutique
Veil: Annelise Bridal Boutique
Bridesmaids Dresses: David's Bridal
Suit/Tux Shop: Men's Wearhouse
Hair/Makeup Artist: Bobbi Zmiewsky & Joslin Dores with Allure Salon
Officiant: Blaine Scott
Cake: Cakelady Creations
Catering: Flavours by Sodexo
Rentals: Hotchkiss Rentals
DJ: Brian Collins
Photo Guest Book: Ausra Liumy
Videographer: 5 Star Productions