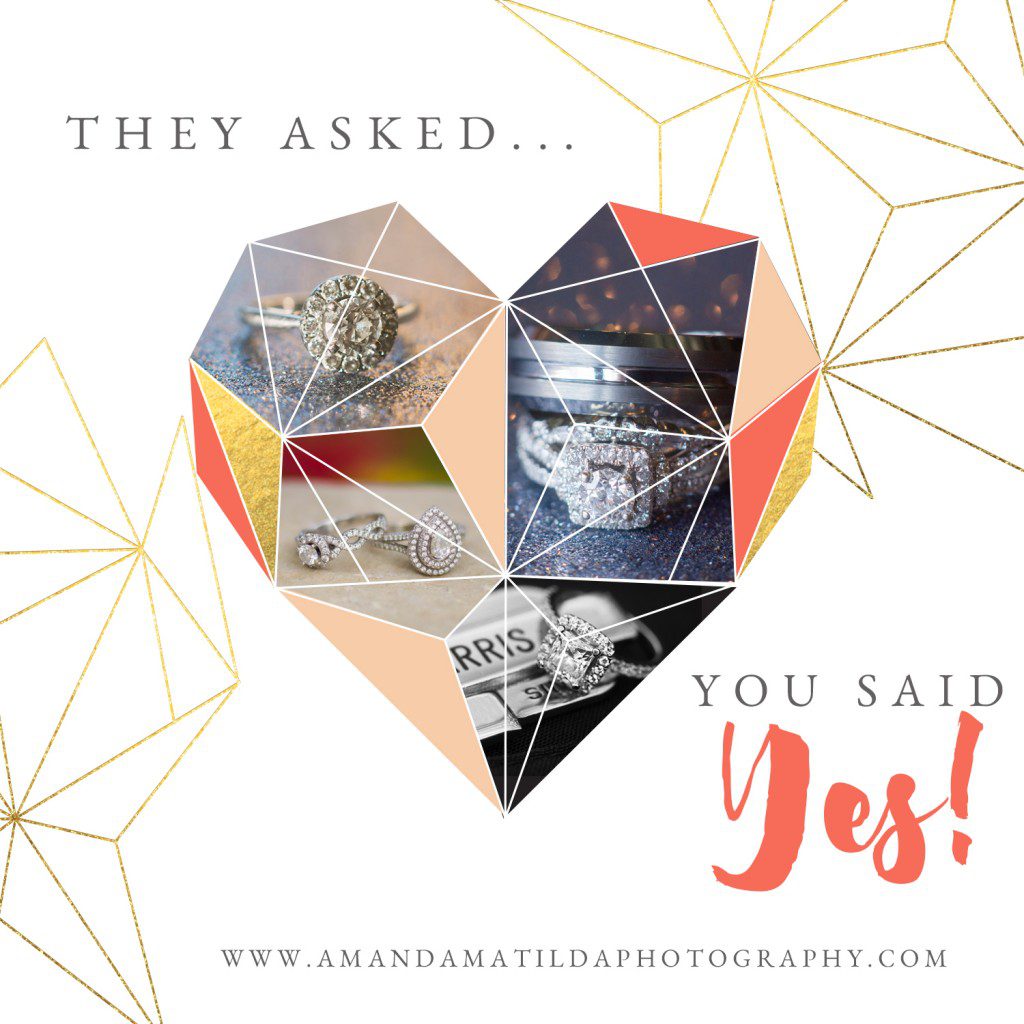 Did you get engaged this holiday?
We'd love to be a part of your wedding planning process! Planning takes a lot of time and effort, more than you would expect I swear, and photography is no small part of that process. We'll be there with you along the way, from your engagement photos to your first dance as Mr. and Mrs.!
Please keep us in mind for your photography needs! I'm an open book when it comes to pricing — no "starting at" prices, no endless emails and meetings before you can finally find out if I'm even in your budget, no hassle. Click here to check out my Wedding Magazine! Inside you'll find pricing, a little bit about me, the process of your wedding photography, why I include engagement sessions, a breakdown of your gallery with digital downloads, and more!
Holiday engagements are dear to my heart, as we got engaged around the holidays as well! As a congratulations, I'd like to extend $200 off to all newly engaged couples who book their wedding with me by February 29, 2016!
Contact me today to set up your complimentary consultation! Even if you just have questions, this is a great chance for us to meet, get a sense of your coverage needs, and to create a custom package just for you!