Eric & Emily's Harvey Gap Wedding at Crack in the Wall Gallery was filled with anticipation. As rain storms moved through the area, plans and backup plans were discussed. Everyone got ready for the ceremony as normal, and then we waited. Holding our breath, watching the radar, hopeful that the forecast was true and the rain would let up.
The rain lessened and we wiped off all the chairs and got everyone seated, umbrellas in hand. It seemed like we had made it! During the ceremony though, the clouds let loose with one last final downpour. Emily and Eric held each other's hands at the altar and laughed. What else can you do? The rain cleared for the rest of the celebration.
Emily and Eric decorated their big day in green, dark purple and silver. The Crack in the Wall Gallery was a beautiful venue, offering views of the hills and lush trees all around the property. Sitting just below Harvey Gap, we had the chance to take Emily and Eric away for a short while during the ceremony to do sunset photos at Harvey Gap. It was the most beautiful time! George, the host and owner of Crack in the Wall Gallery, knew the best spot to go and was so hospitable the entire day.
Eric and Emily put a lot of little touches into their day to honor and involve their loved ones who were no longer with us. A seat was reserved at the ceremony for Eric's late mother, whose ashes went into the pocket watch he wore that day. Carrying a rose down the aisle for her, Eric left it on her reserved seat honoring her in a space at the wedding. All the flowers were done DIY and Emily made the bridemaids jewelry for the day. She joked that they could put together a business now, but it's true! Everything looked so beautiful.
Take a peek at Eric and Emily's Harvey Gap Wedding at Crack in the Wall Gallery: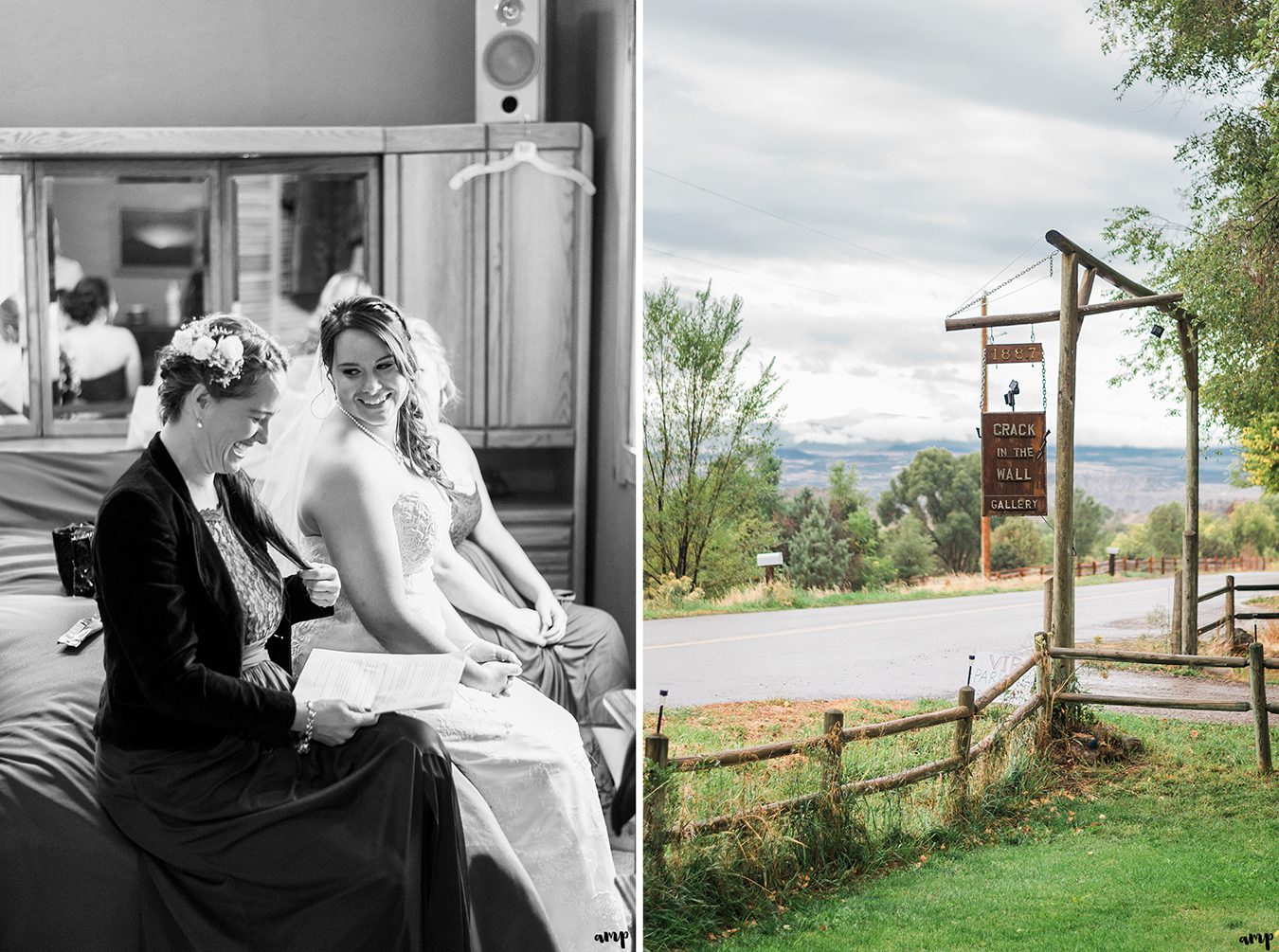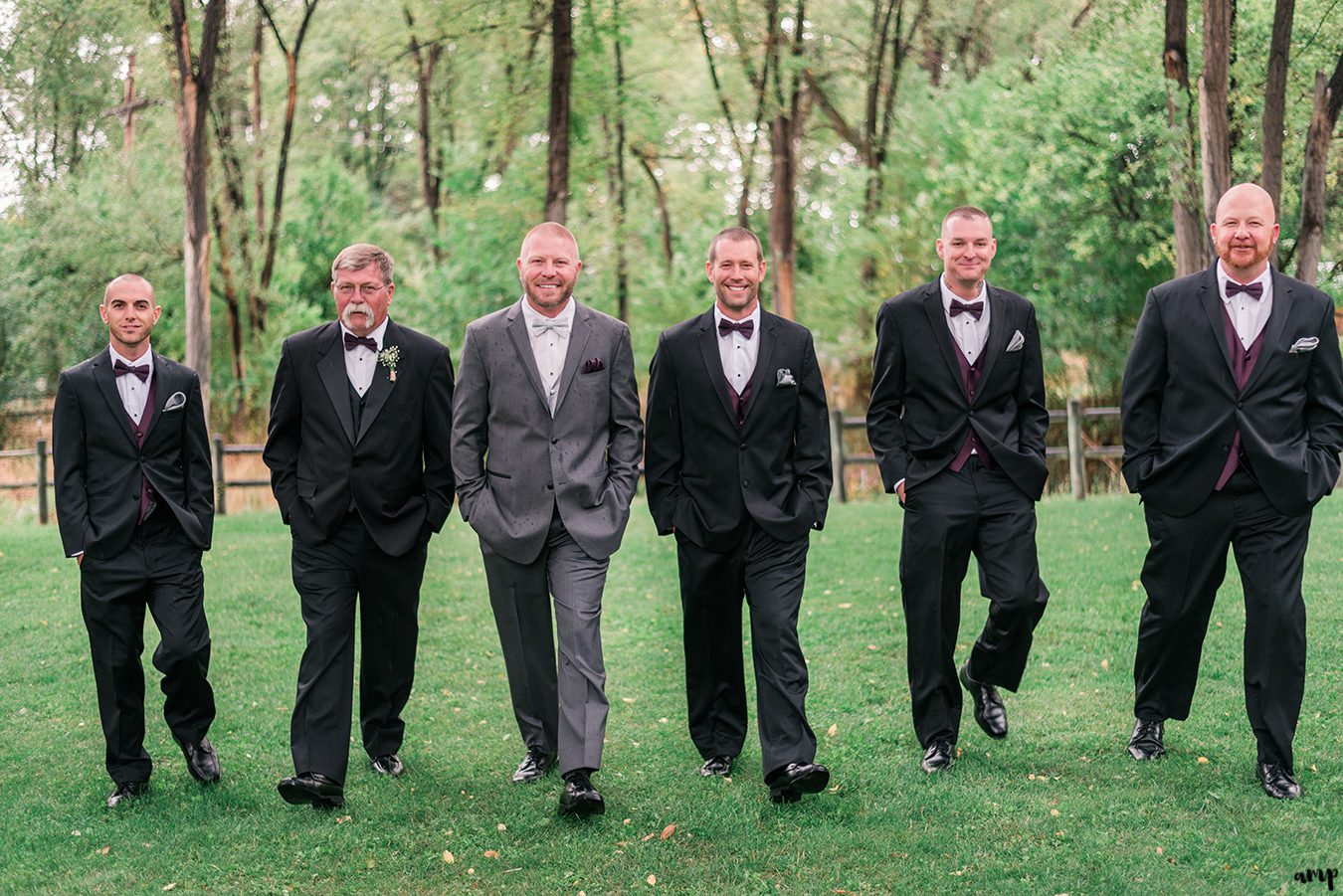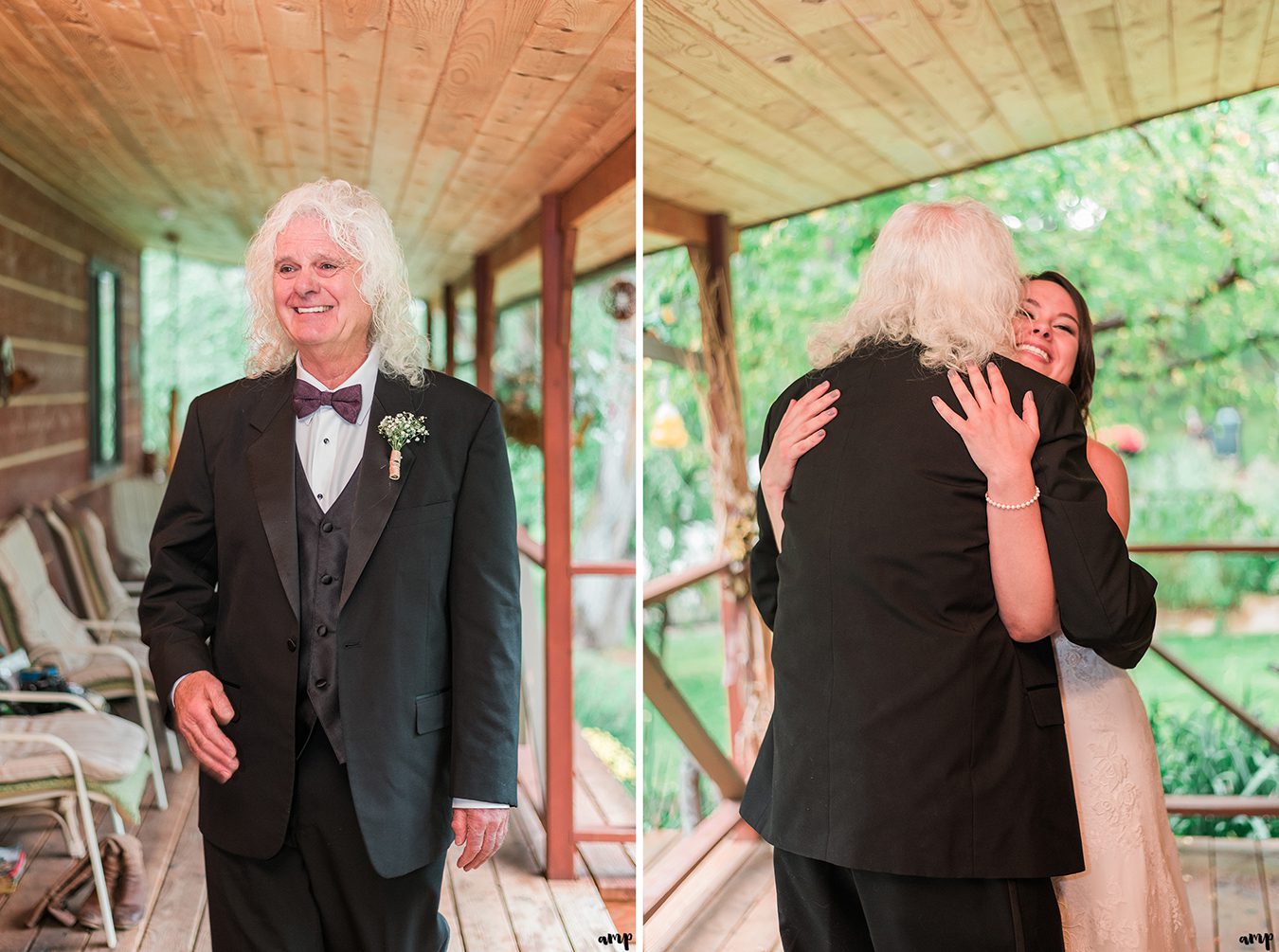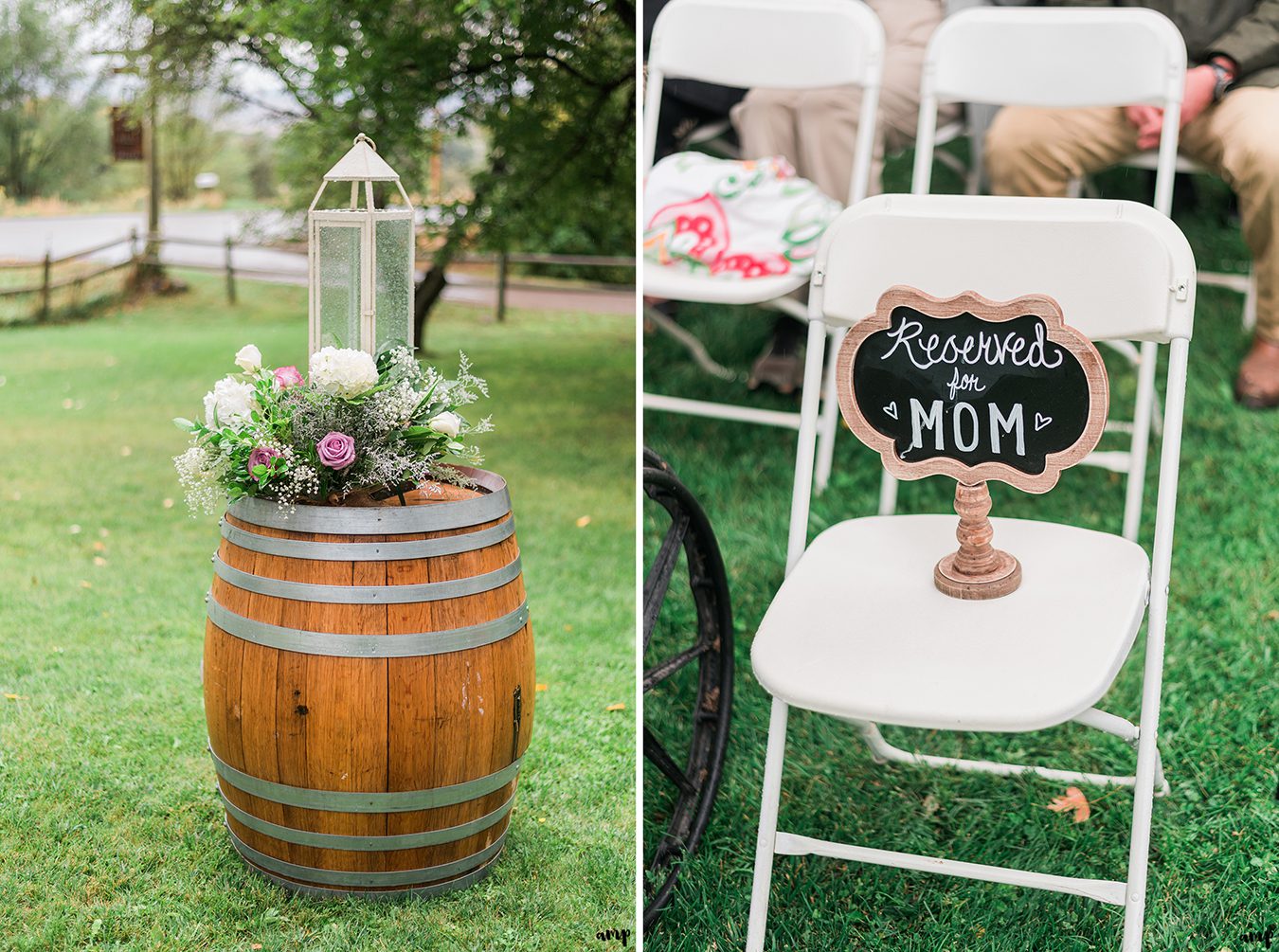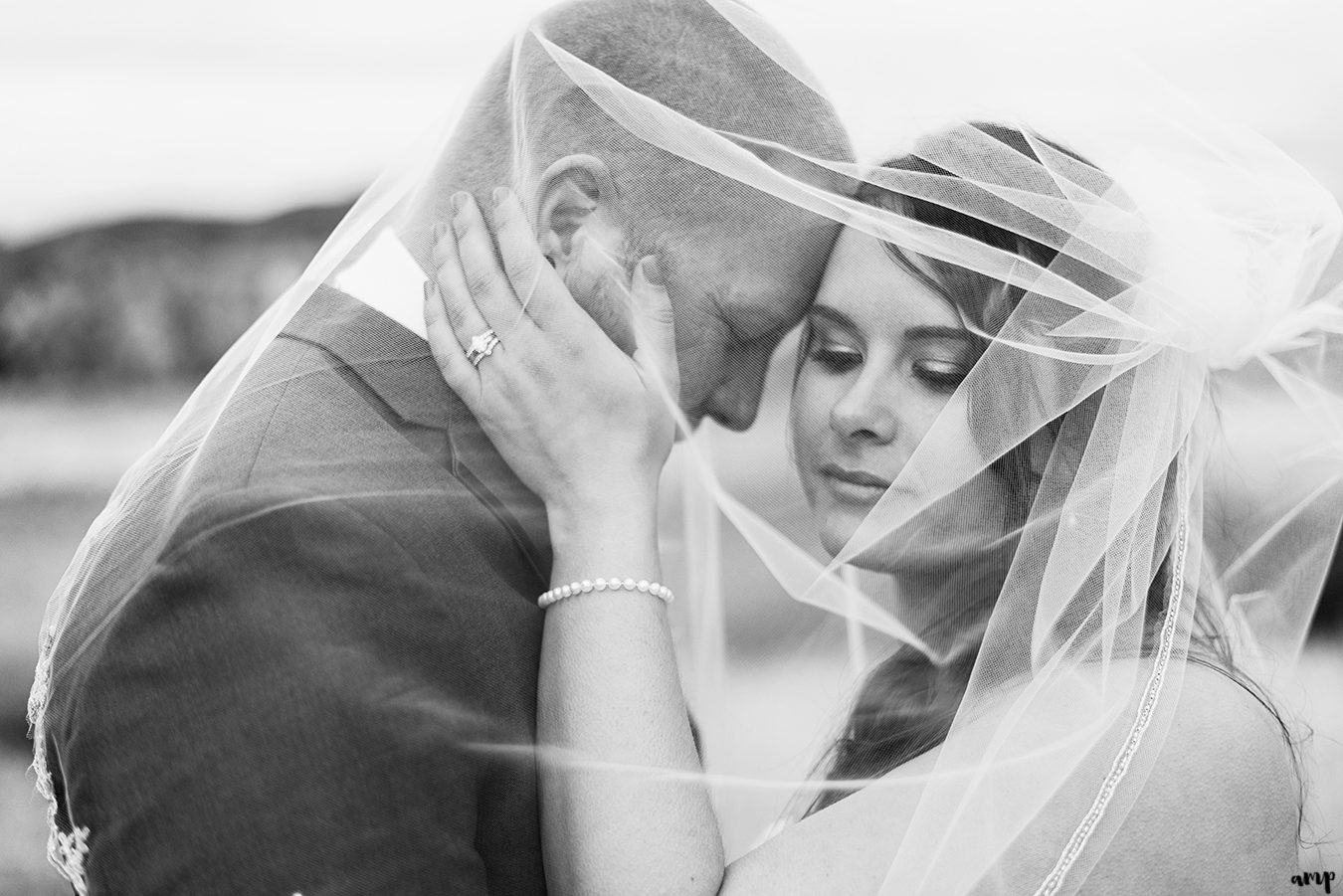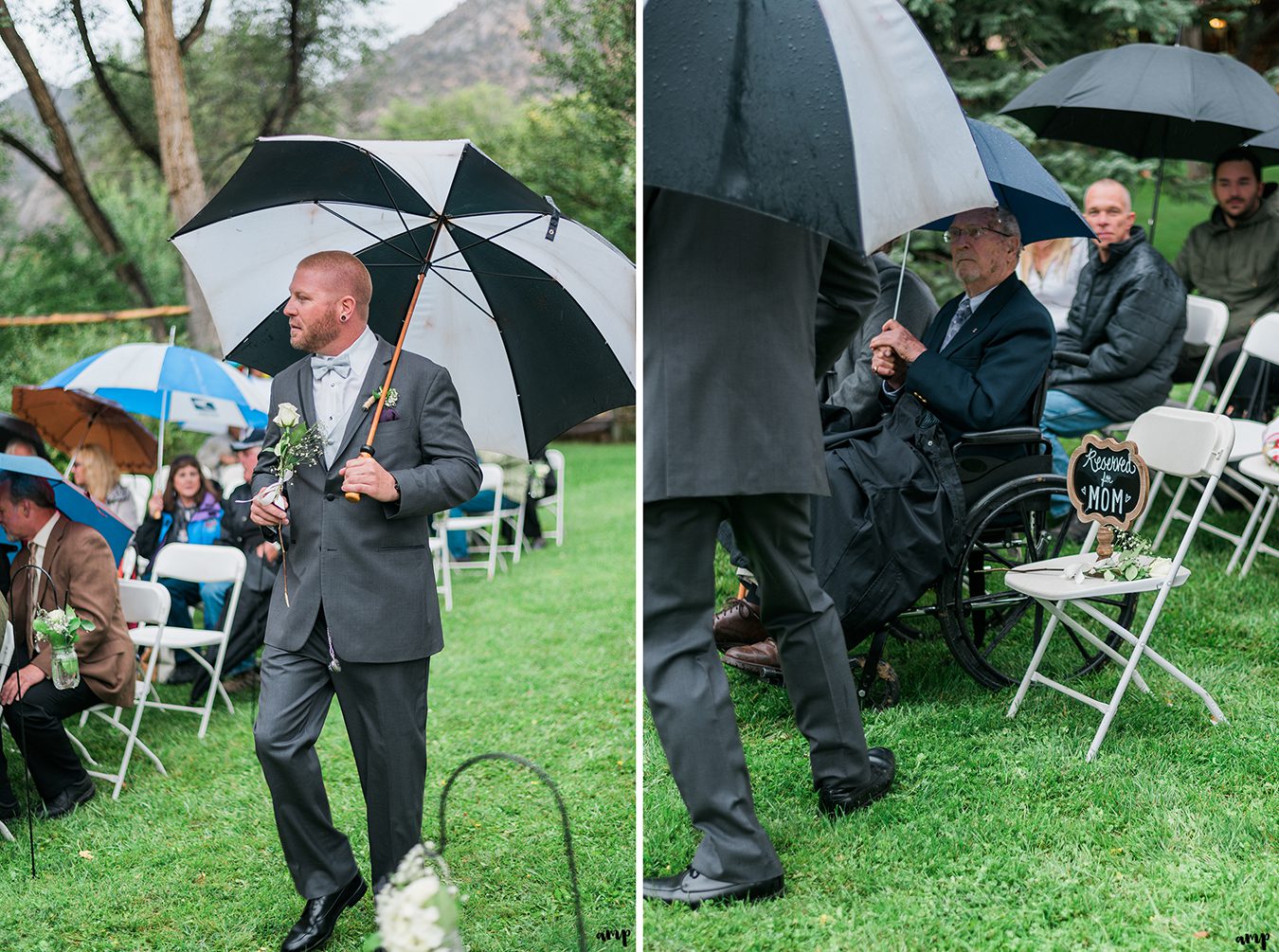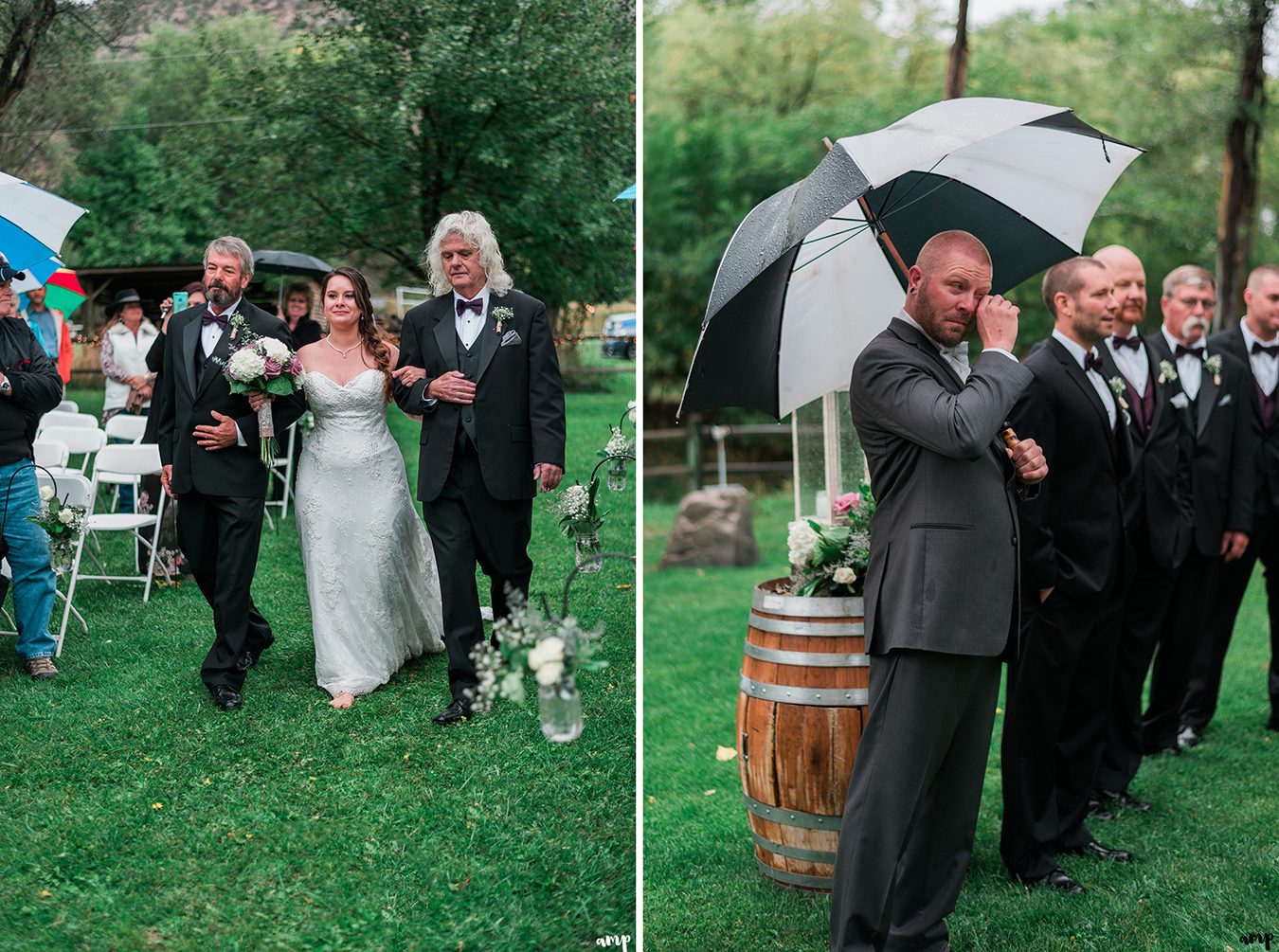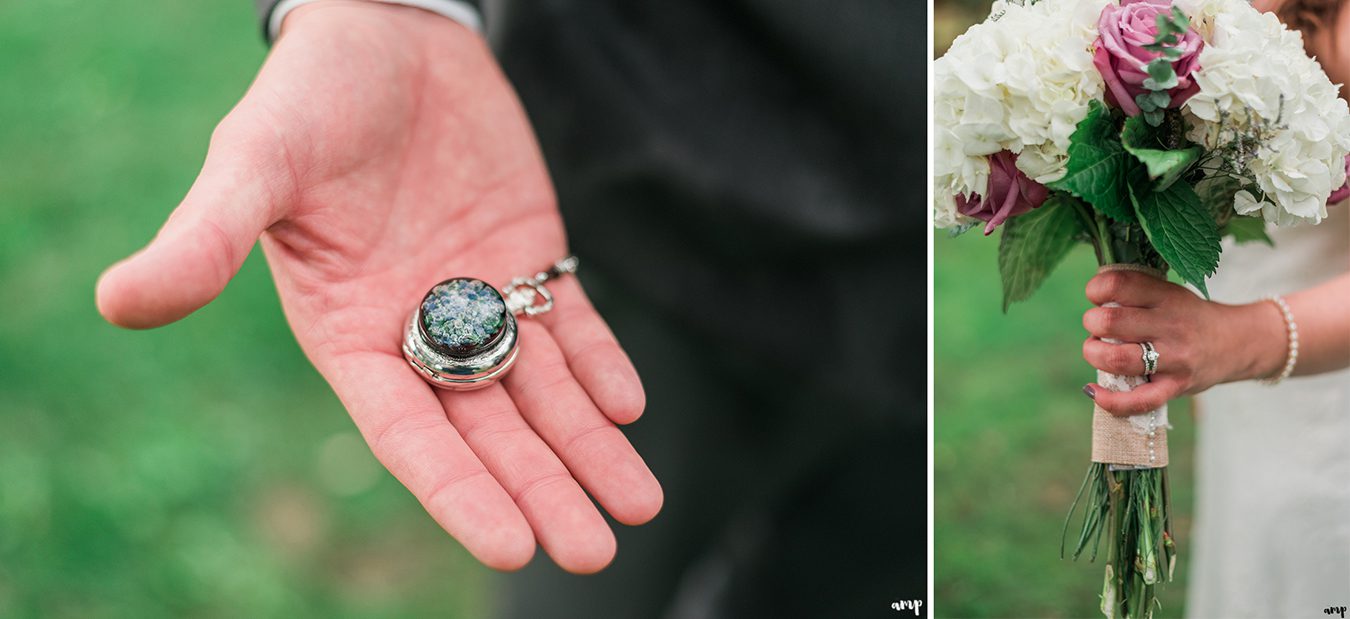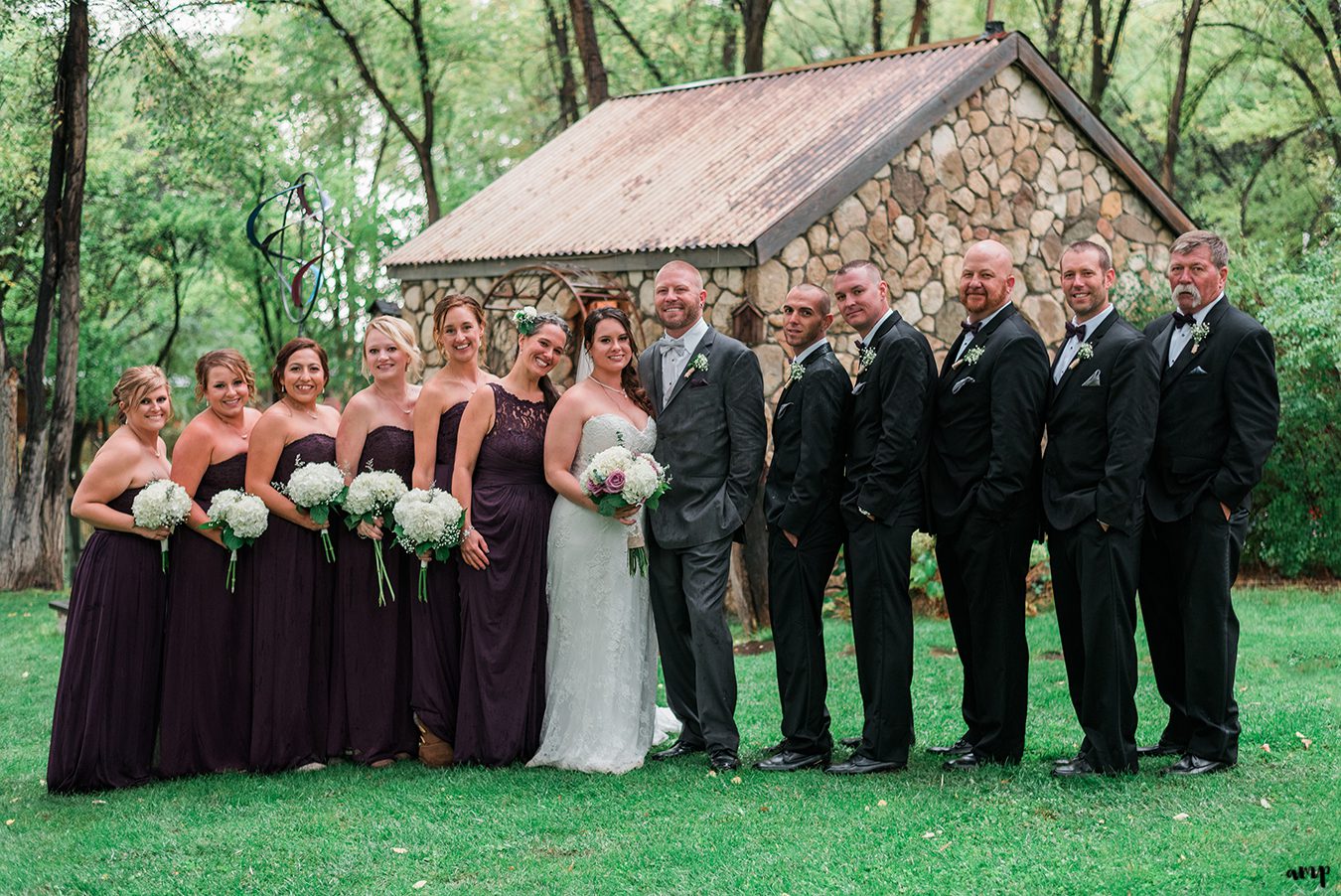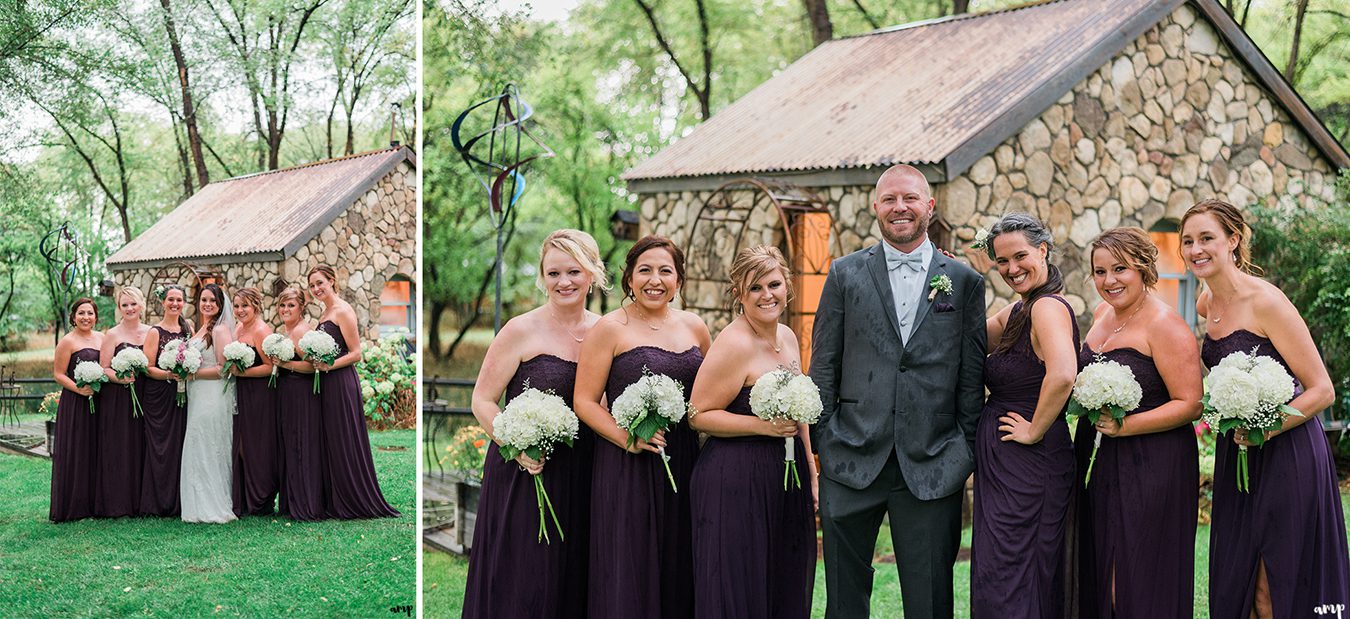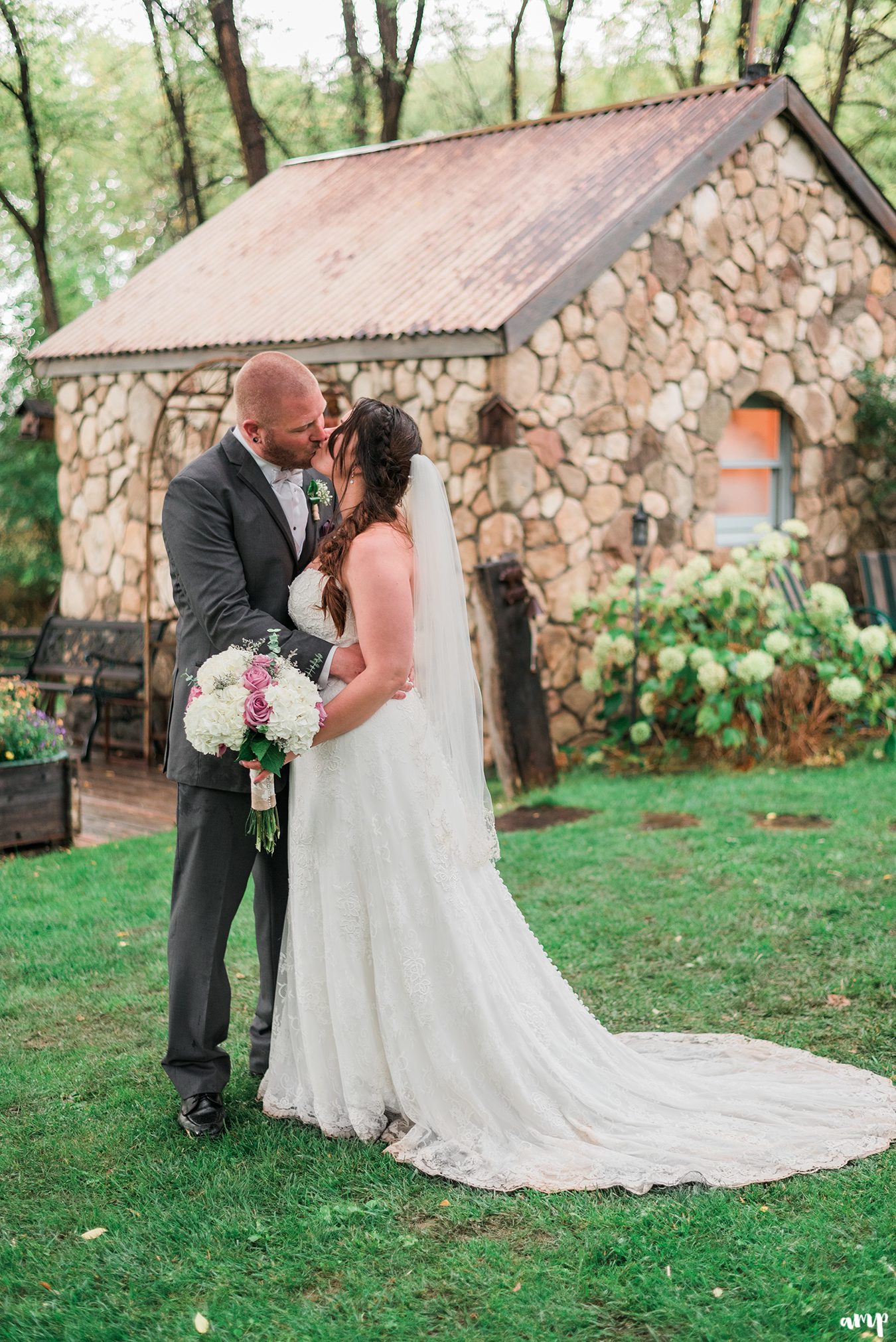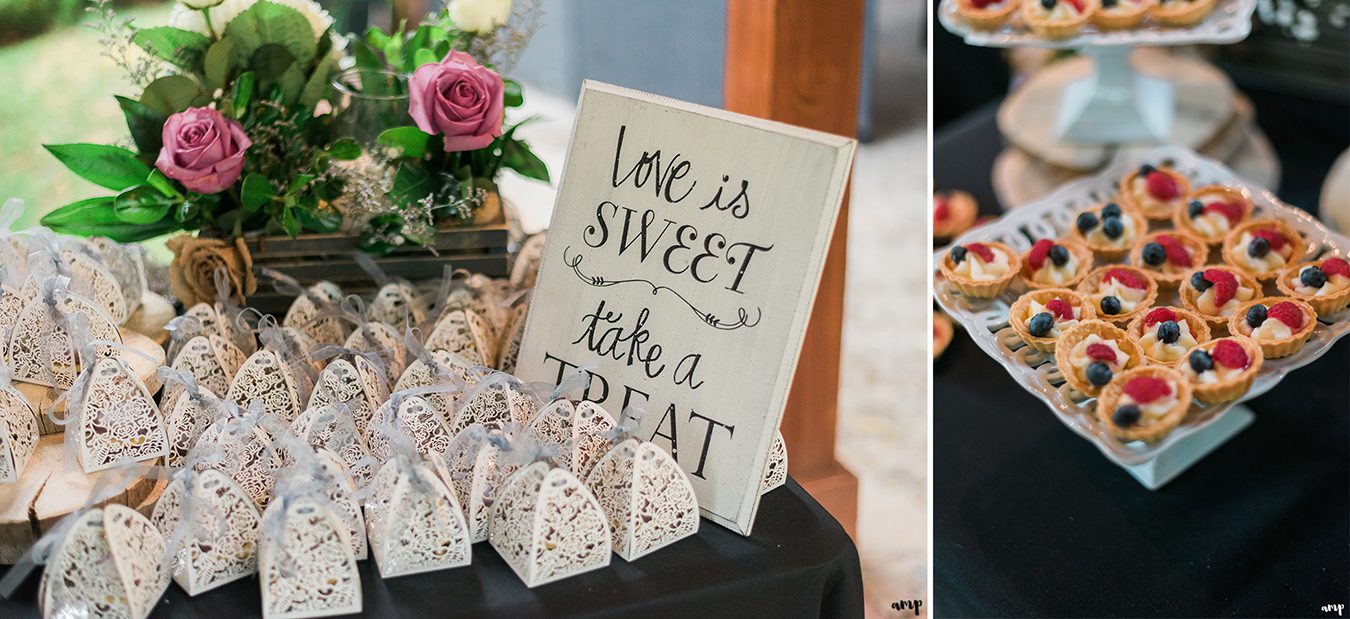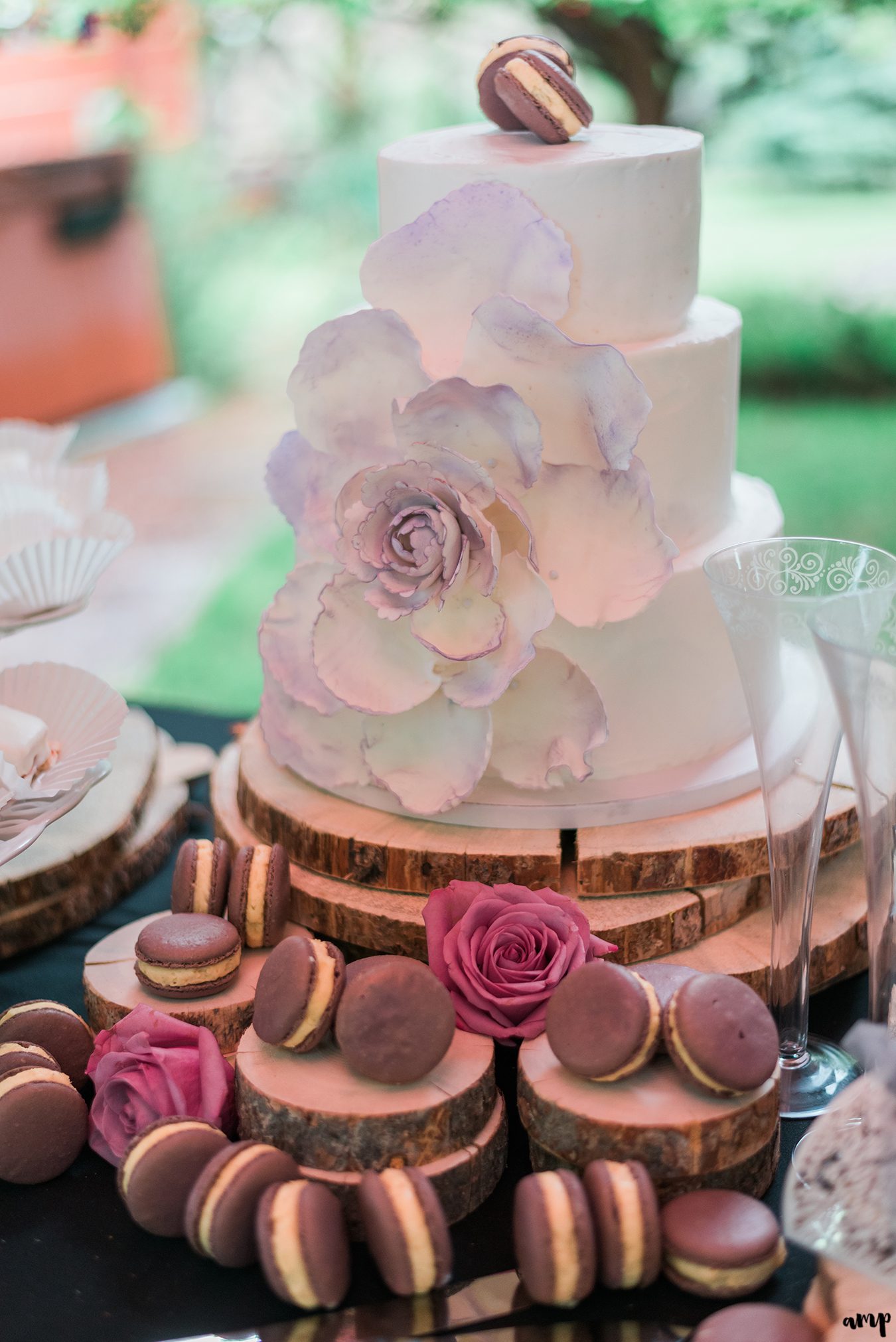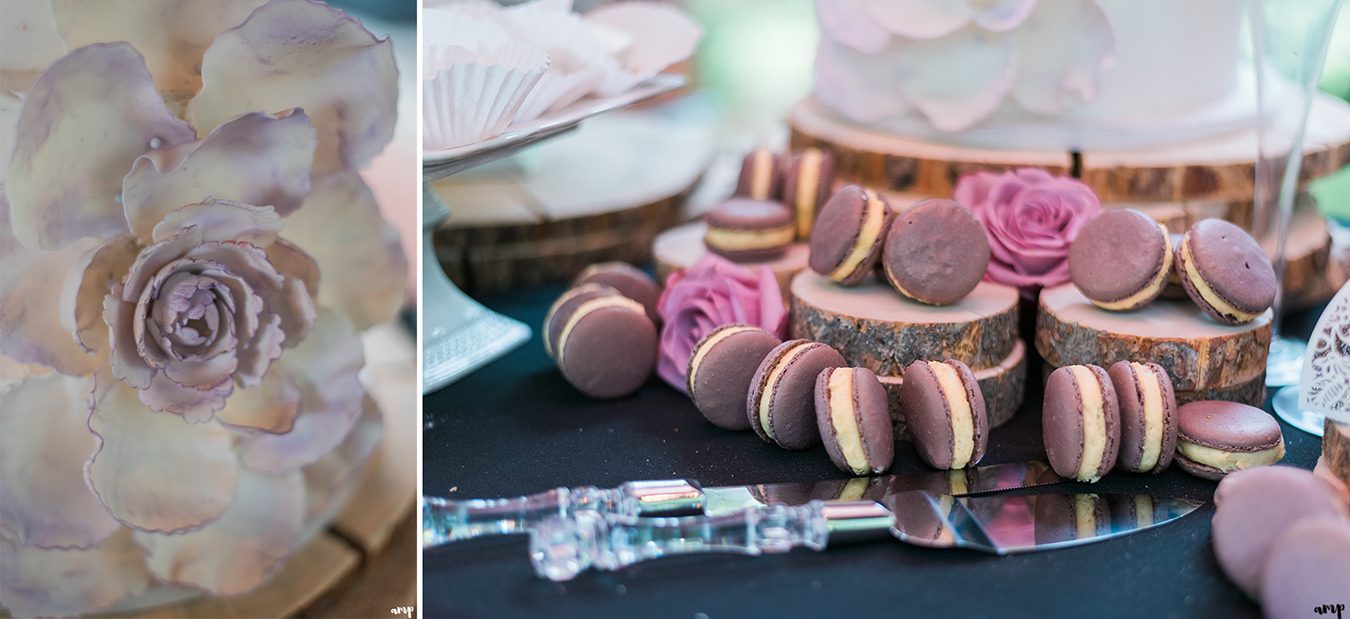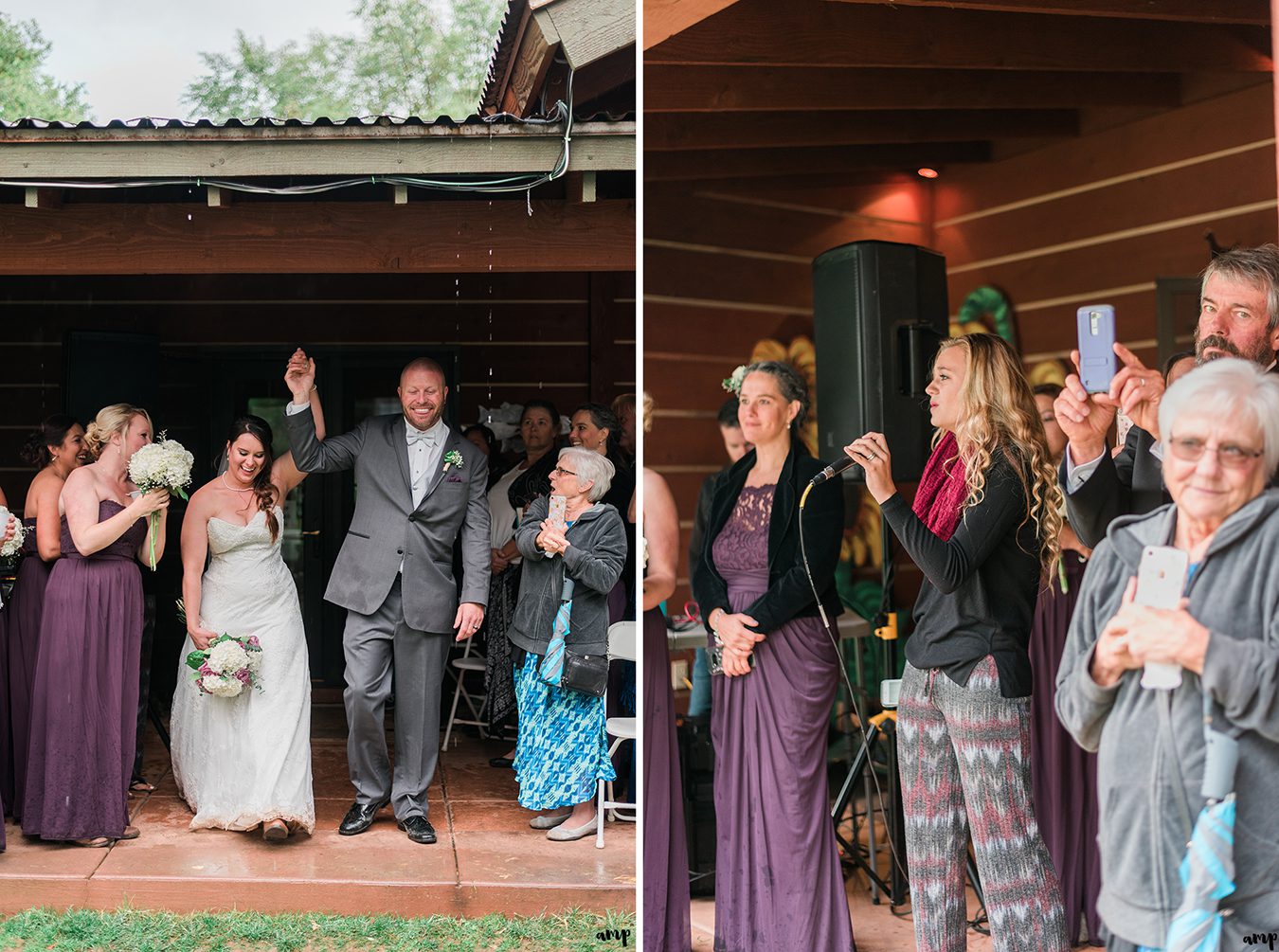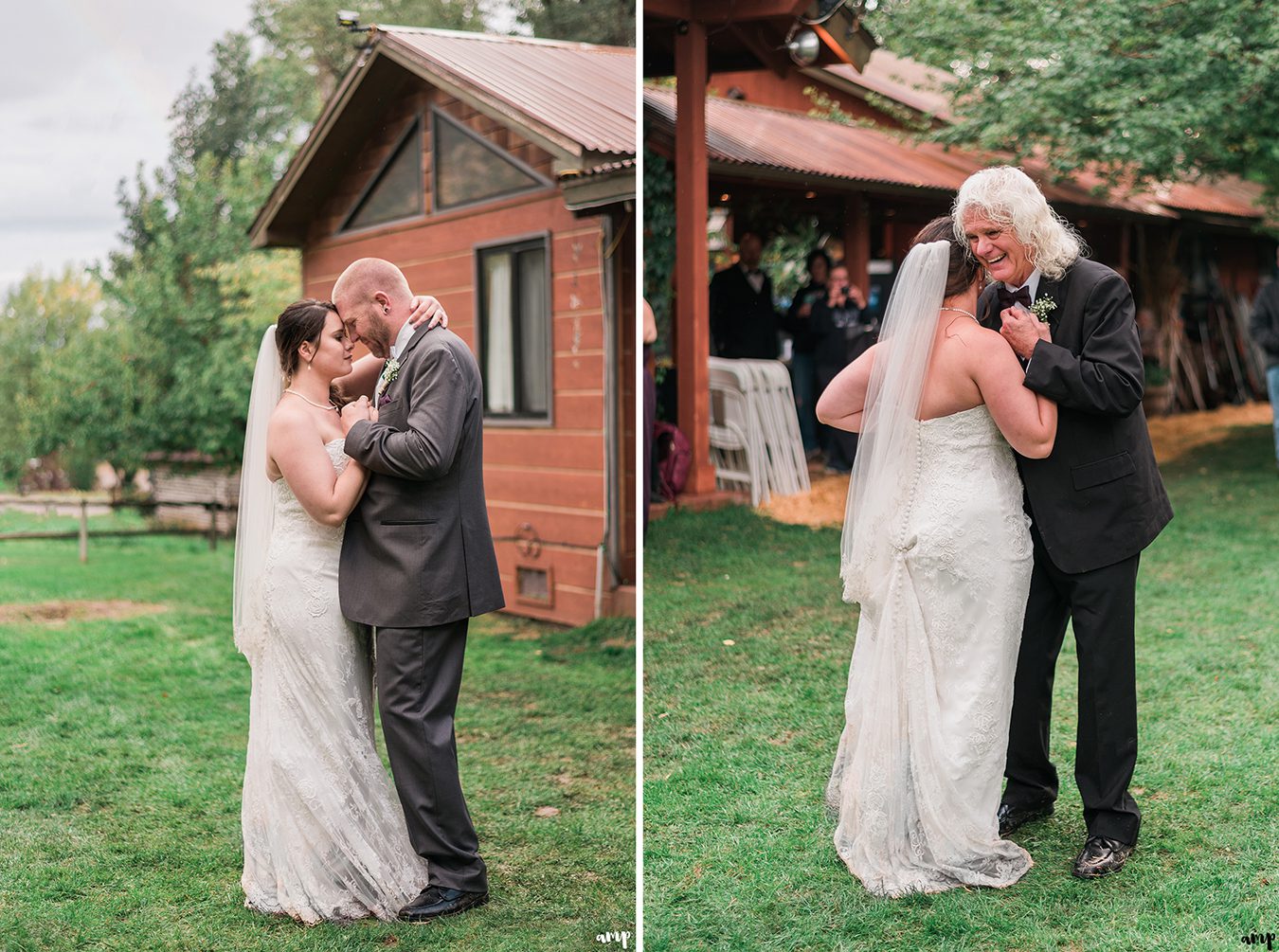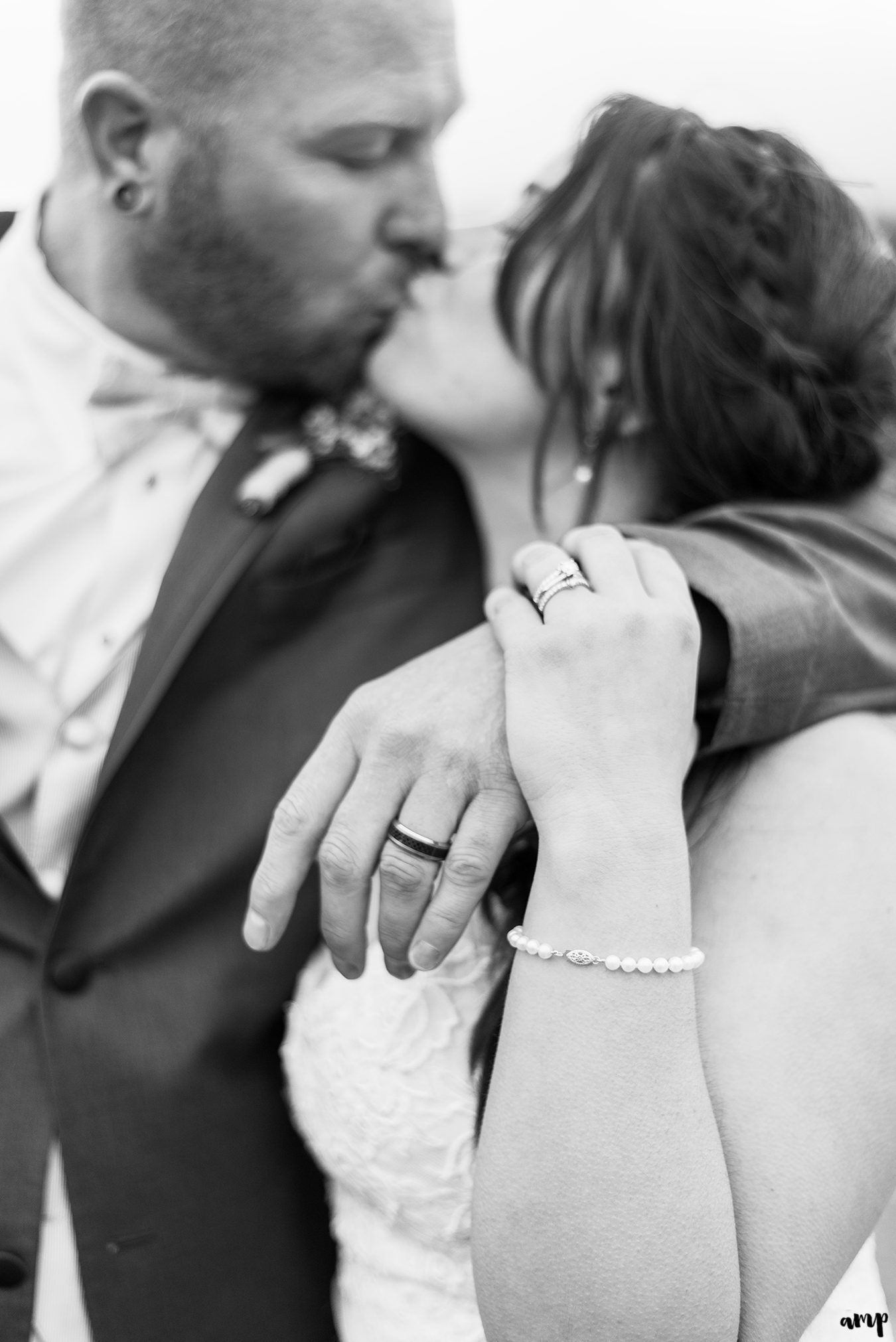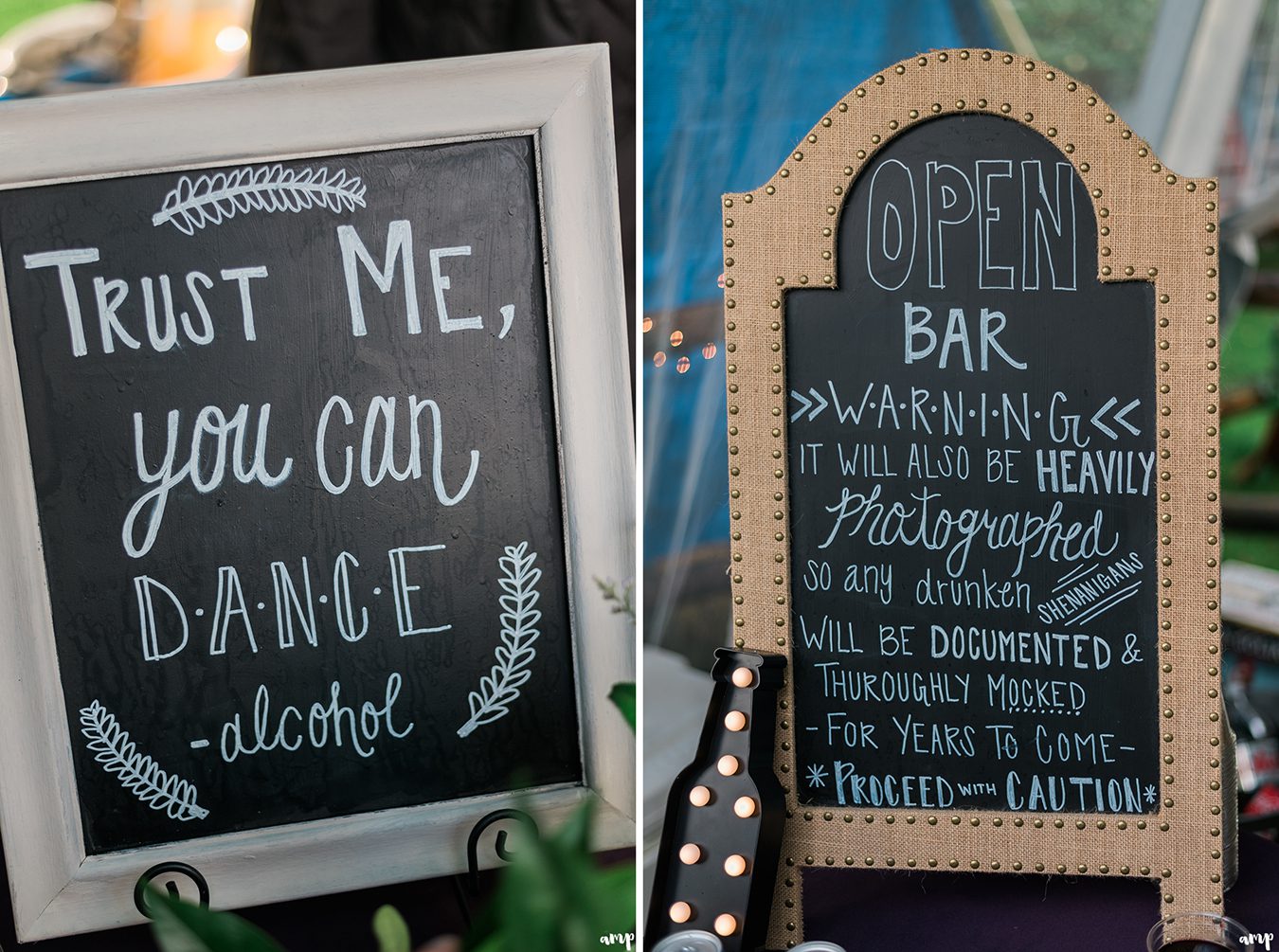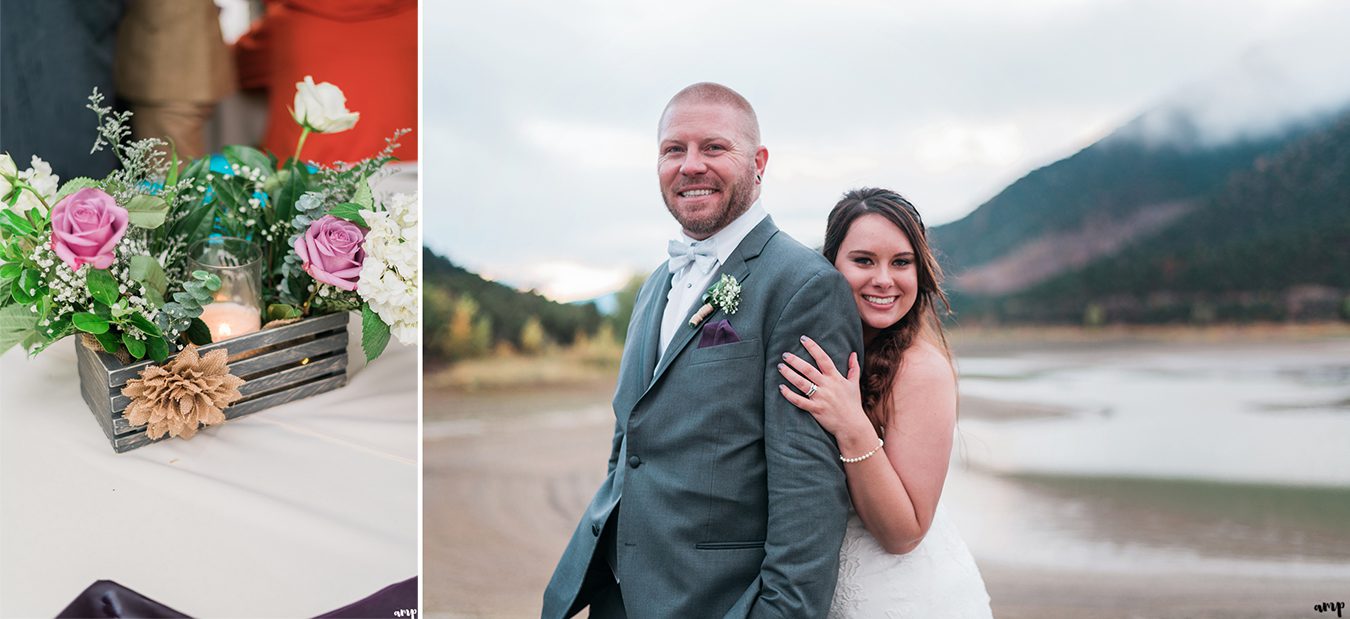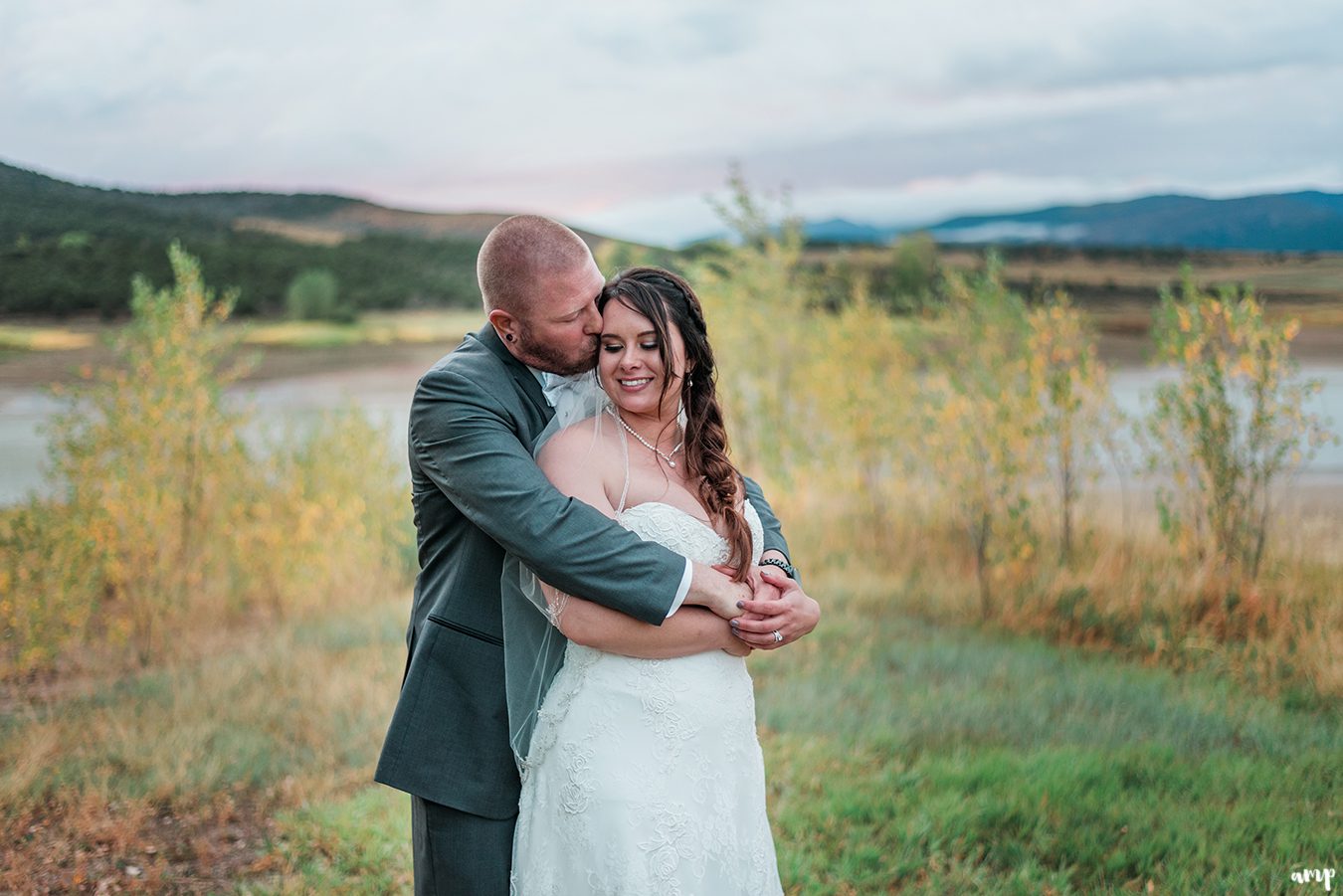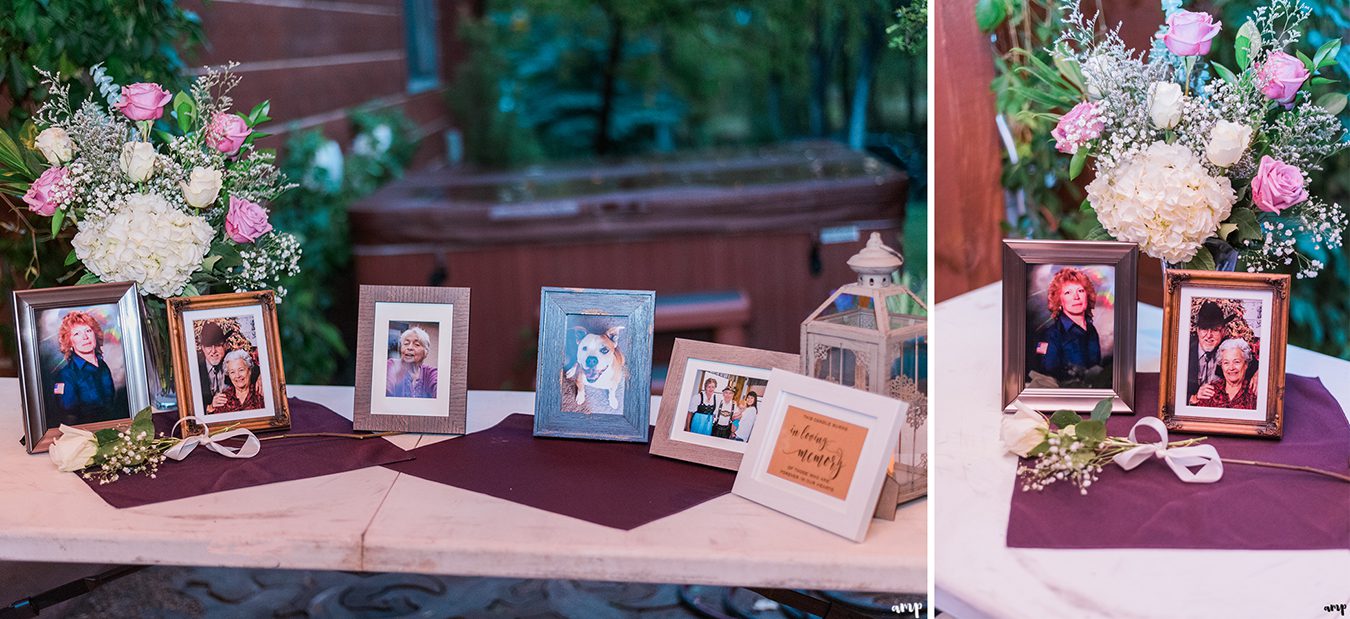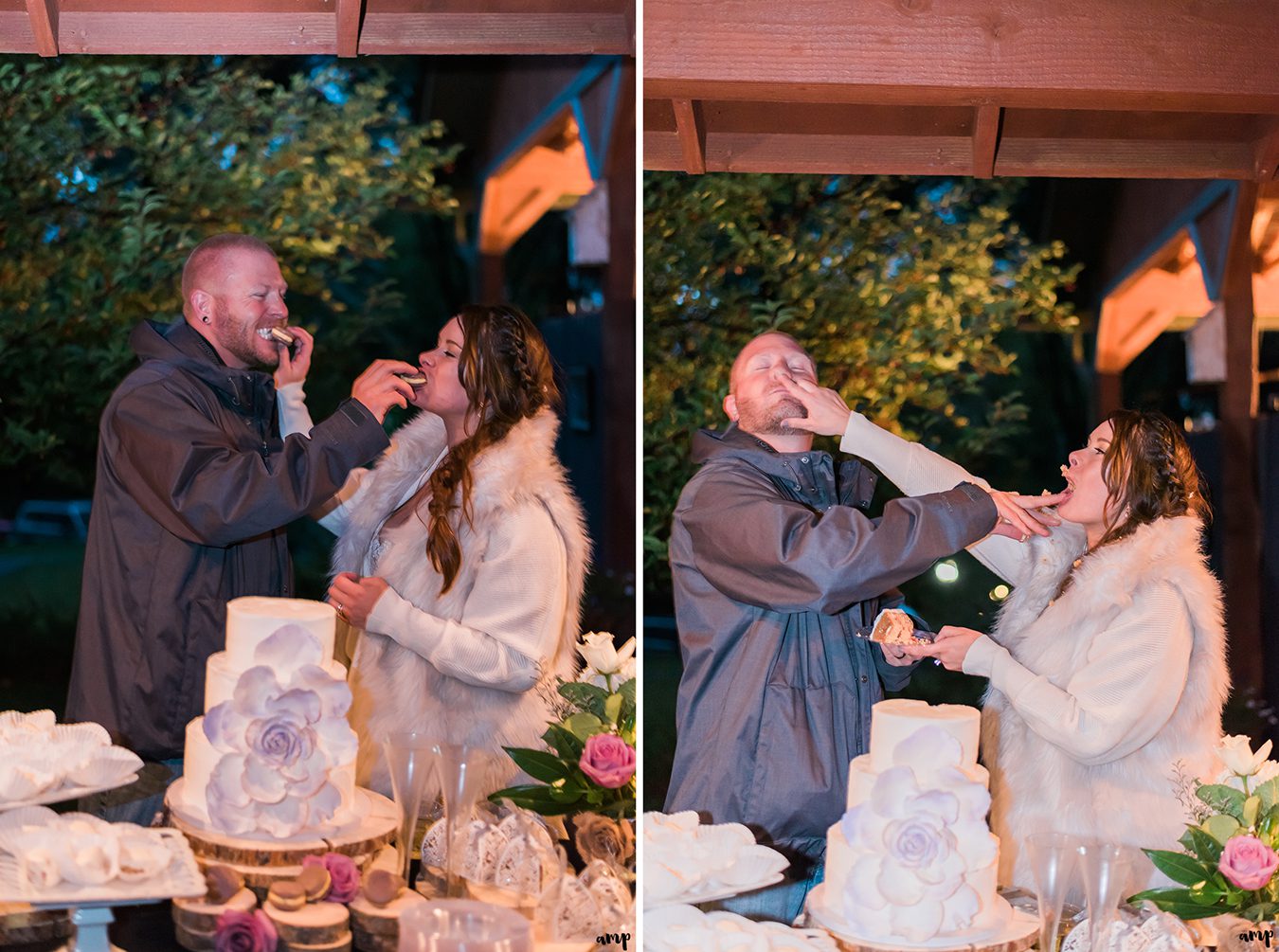 Wedding Vendors:
Photography: amanda.matilda.photography
Planning: R&R Events and Design
Rentals: Elite Events
Wedding Dress Shop: Victoria Rose Bridals
Dress Designer: Lillian West
Suit/Tux Shop: Men's Wearhouse
Florist: Candace Reeves
Cake Designer: Simply Cakes by Camberly
Venue: Crack In The Wall Gallery
DJ: DJ Ryan Griz Entertainment
Rings Jeweler: Kay Jewelers
Hair/Makeup Artist: Keeli Sova