When Alexis reached out to me for branding photos, I was stoked. Palisade's blossoms were in peak season and I was so energized about getting my branding sessions to become one of my main focuses between weddings. As I was looking up her business for some background I realized I had been following her sister's blog since before we moved out here to the western slope! It's such a small world.
Alexis runs Fitnancials, a website geared toward motivating women for a better future. She shares tips for how to prepare for a recession, productivity hacks, recipes on a budget and more! She's been featured on Forbes and other sites for her financial journey too.
When we did her branding photos in Palisade, Alexis was working on a new site design and needed these images to create a cohesive look to the photography on the site. It's been so cool to see the whole design come together! I cannot wait to see where life takes her business next. Take a peek at some of the branding photos from her session: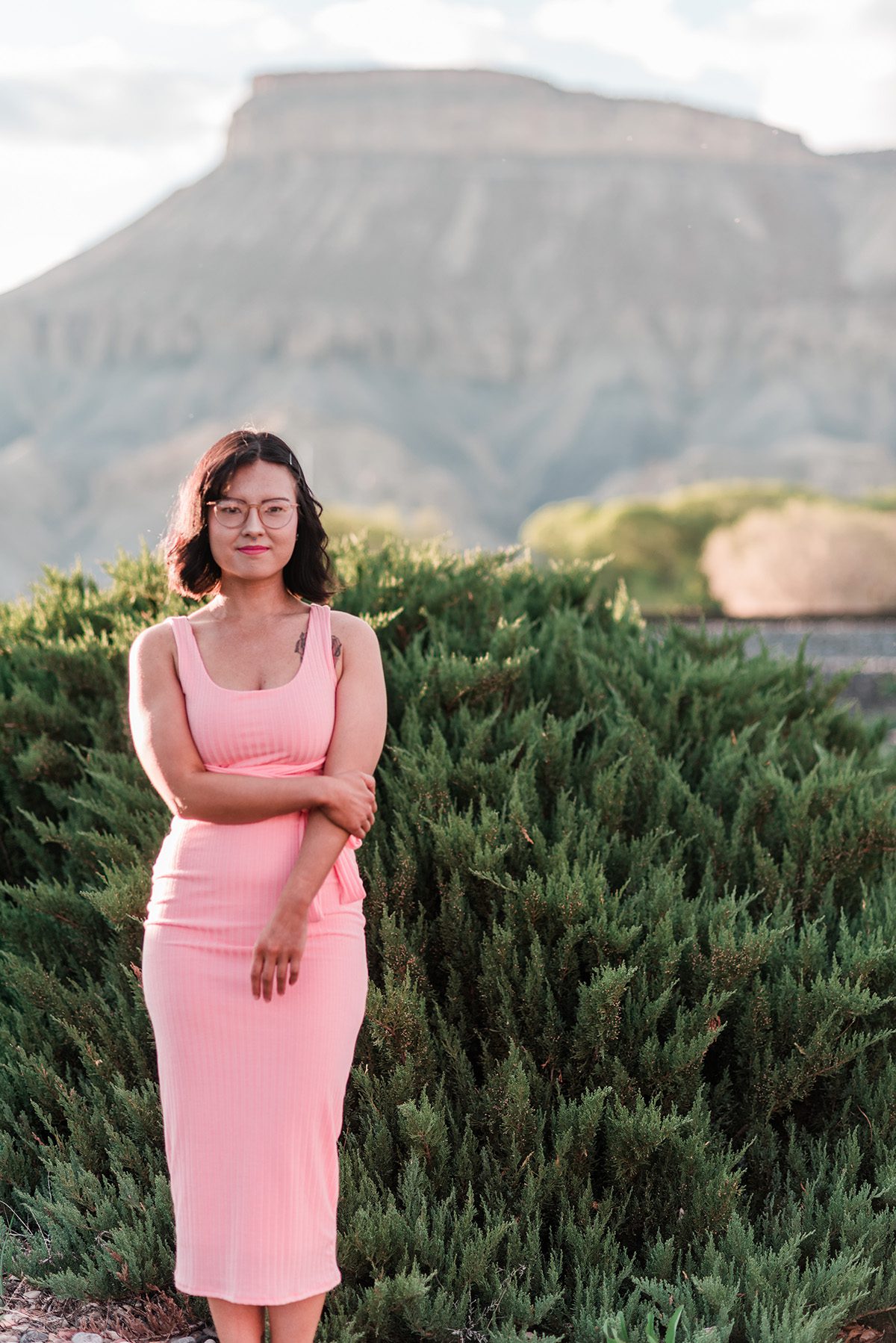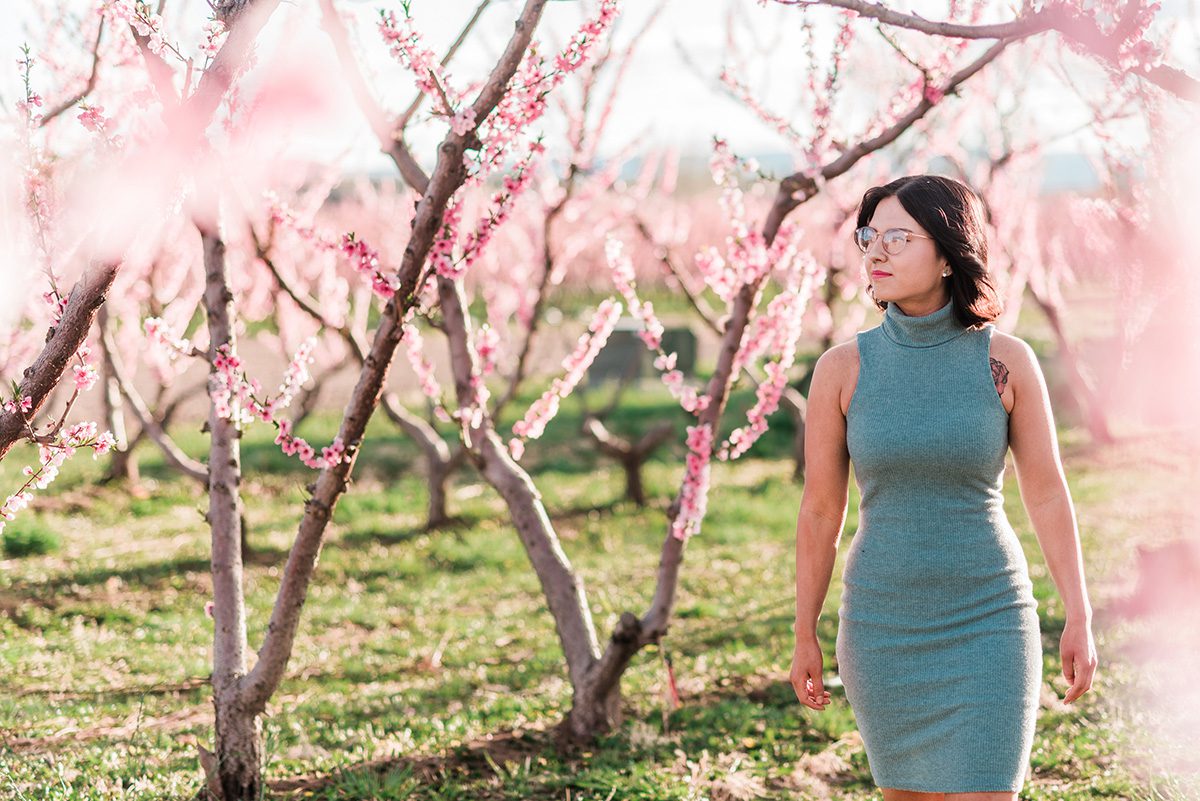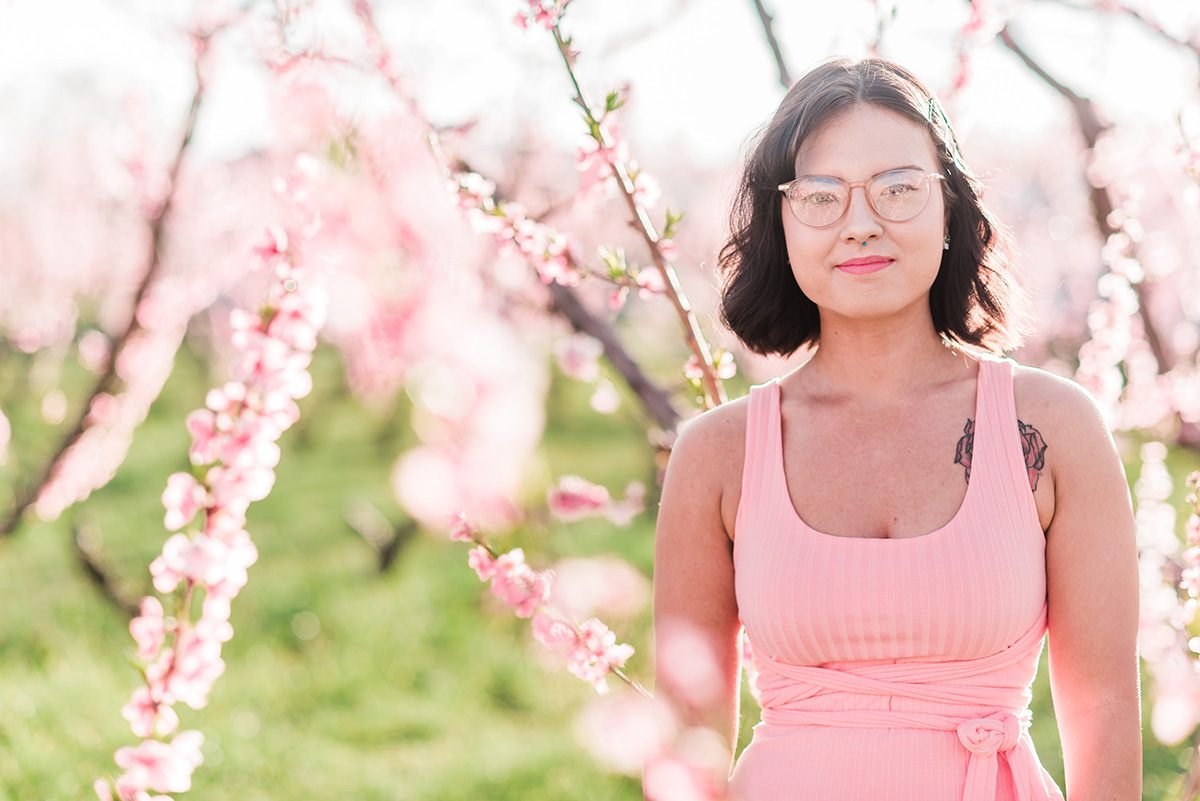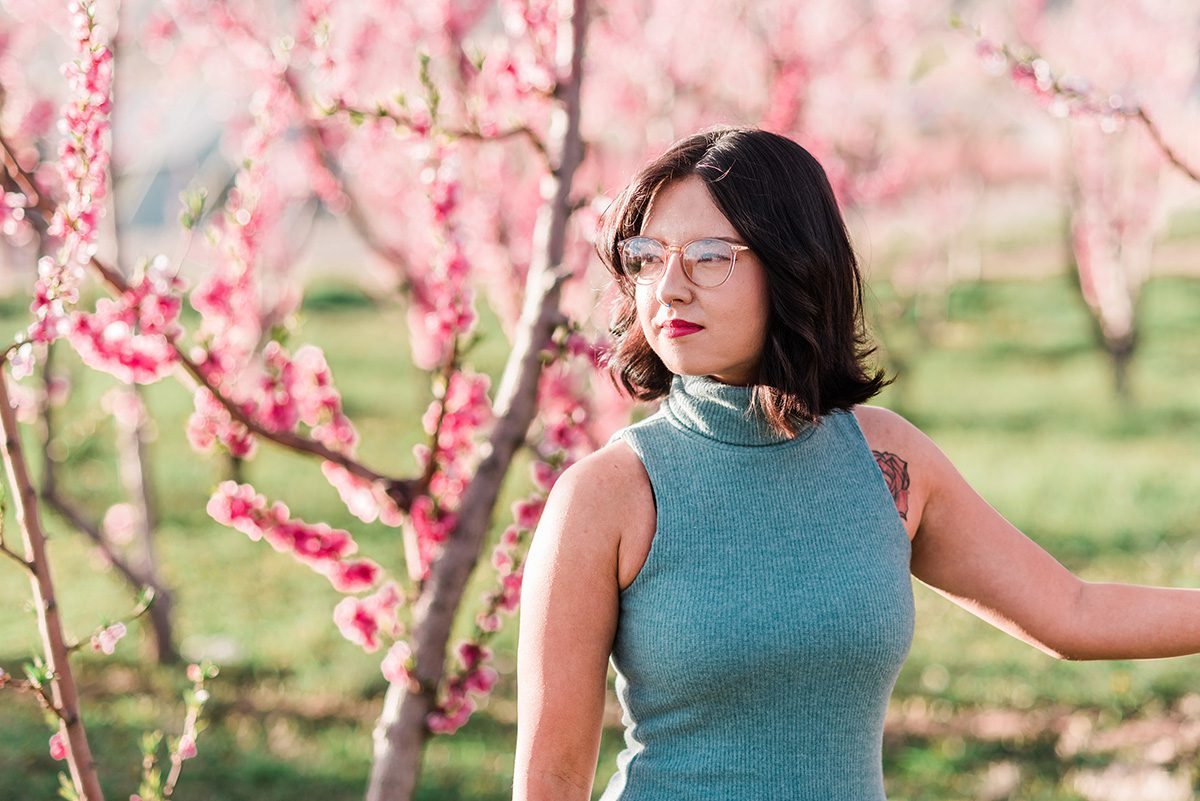 Interested in your own branding photography? Click here!