The list of things James and Frances love to do together includes pretty much anything outdoors, so their desert engagement photos at the Colorado National Monument were a perfect fit for these two! As we ventured around the sands and the juniper, taking in the breathtaking views James' mind was always on rock climbing. He would point out places he's climbed before, told tales of his adventures around the monument, and I enjoyed every minute of it. Something about people speaking enthusiastically about their passions makes me so happy!
Of course, none of that was a surprise to me, as Frances had told me about their proposal story. They had just finished running a half marathon in Monument Valley and were recouping at their campsite when he just came over and popped the question. As Frances said, "Of course, my response was romantic… 'Are you f*cking serious?!'" Hahaha. James recalled feeling nervous leading up to it, mostly about losing the ring because they were camping for the weekend. But it all worked out and they are planning their wedding for this fall in the mountains!
We spent the session exploring and laughing about all the stories they recounted and silly things we found along the way (PG-13 graffiti among them…) These two were so much fun and definitely had no trouble when I told them not to take the session too seriously haha! Check out some of my favorite moments from their desert engagement session on the Monument: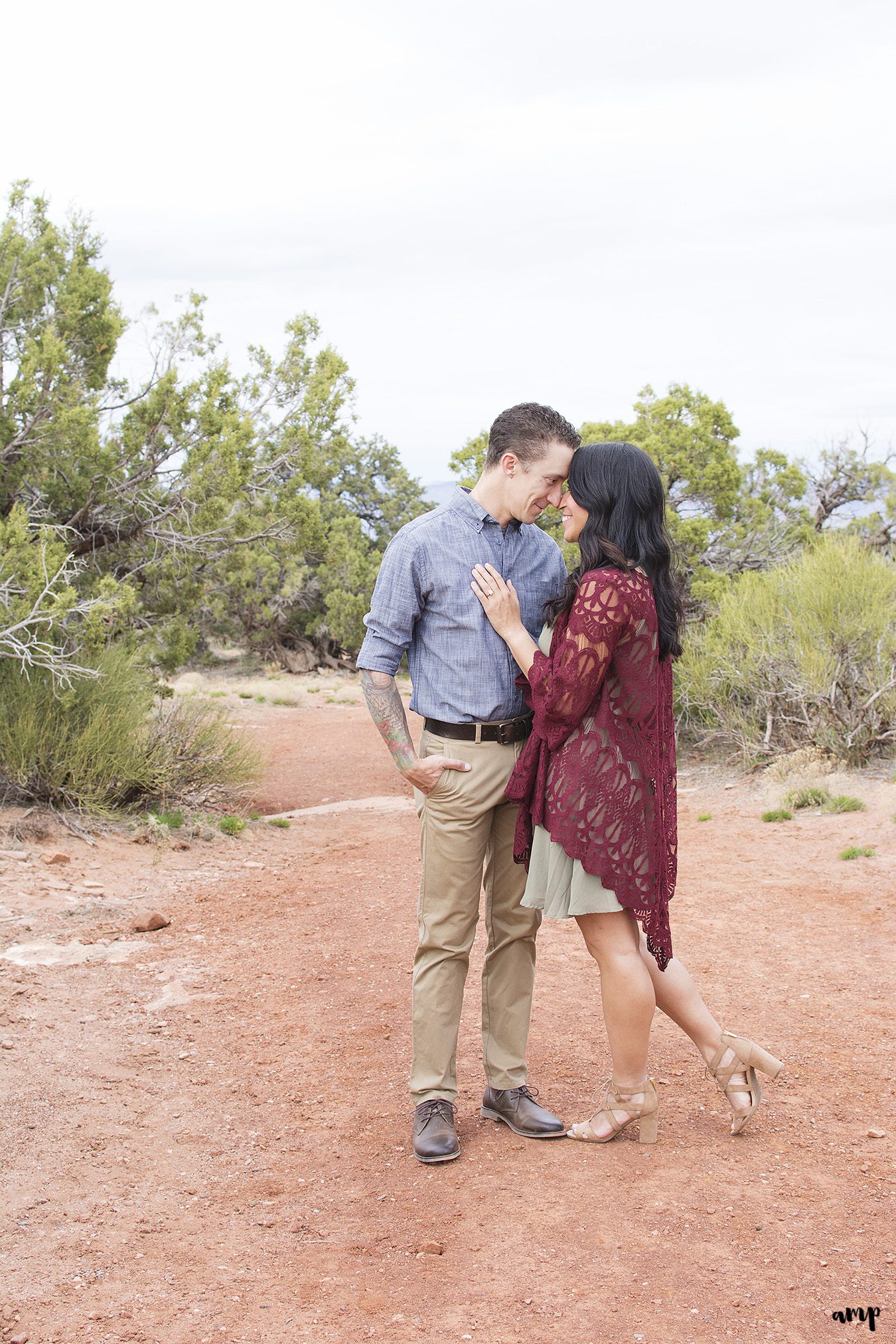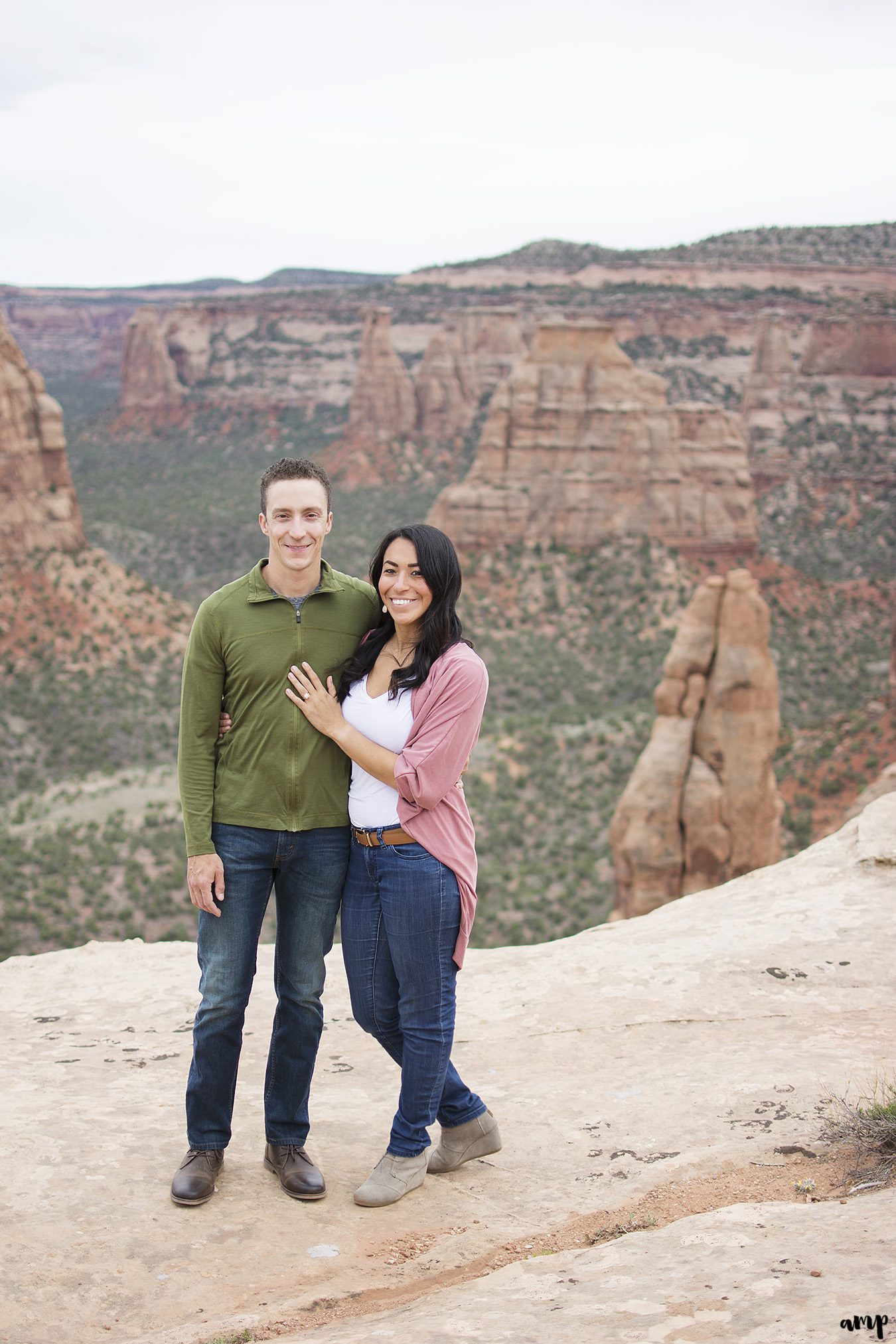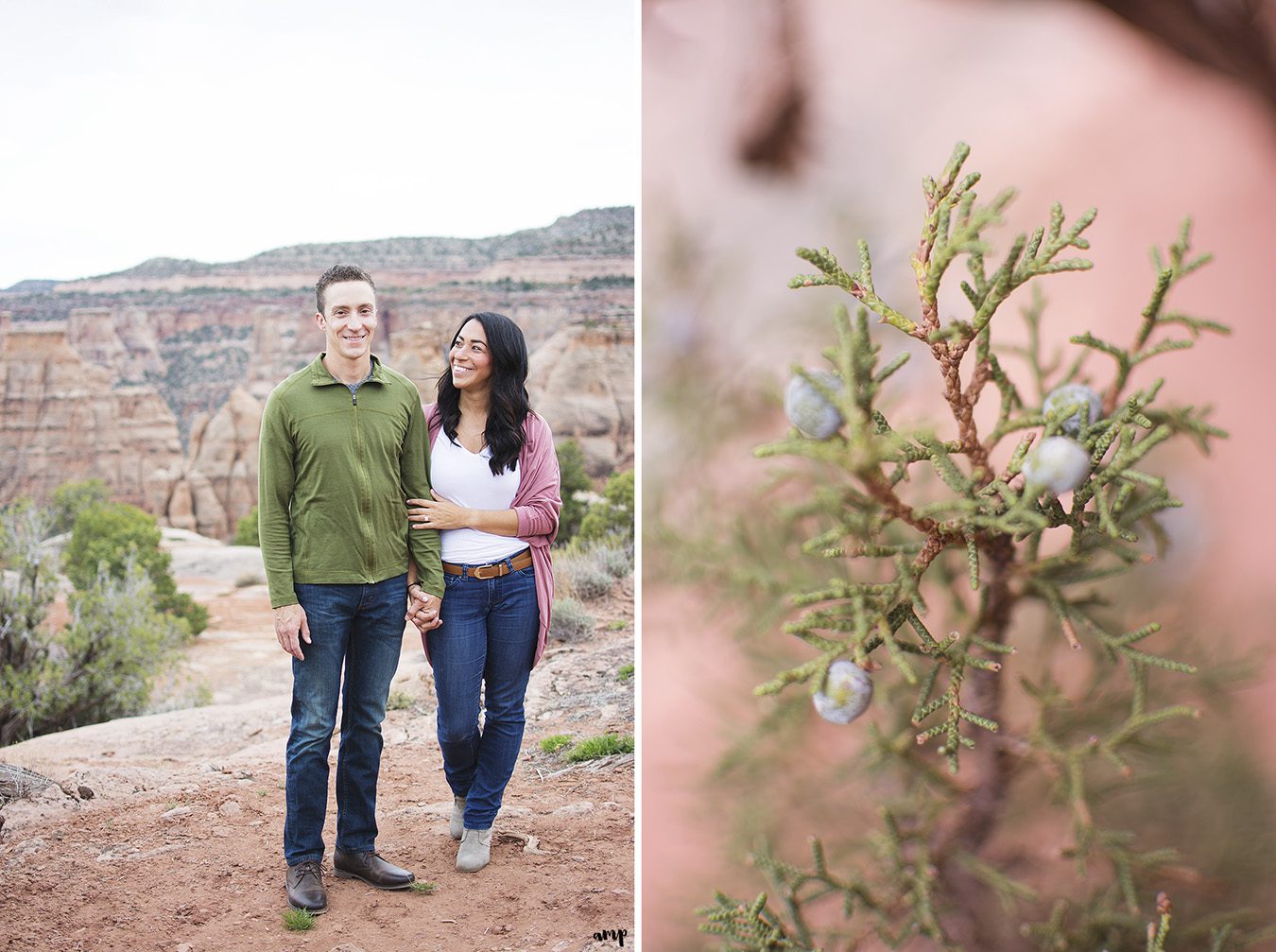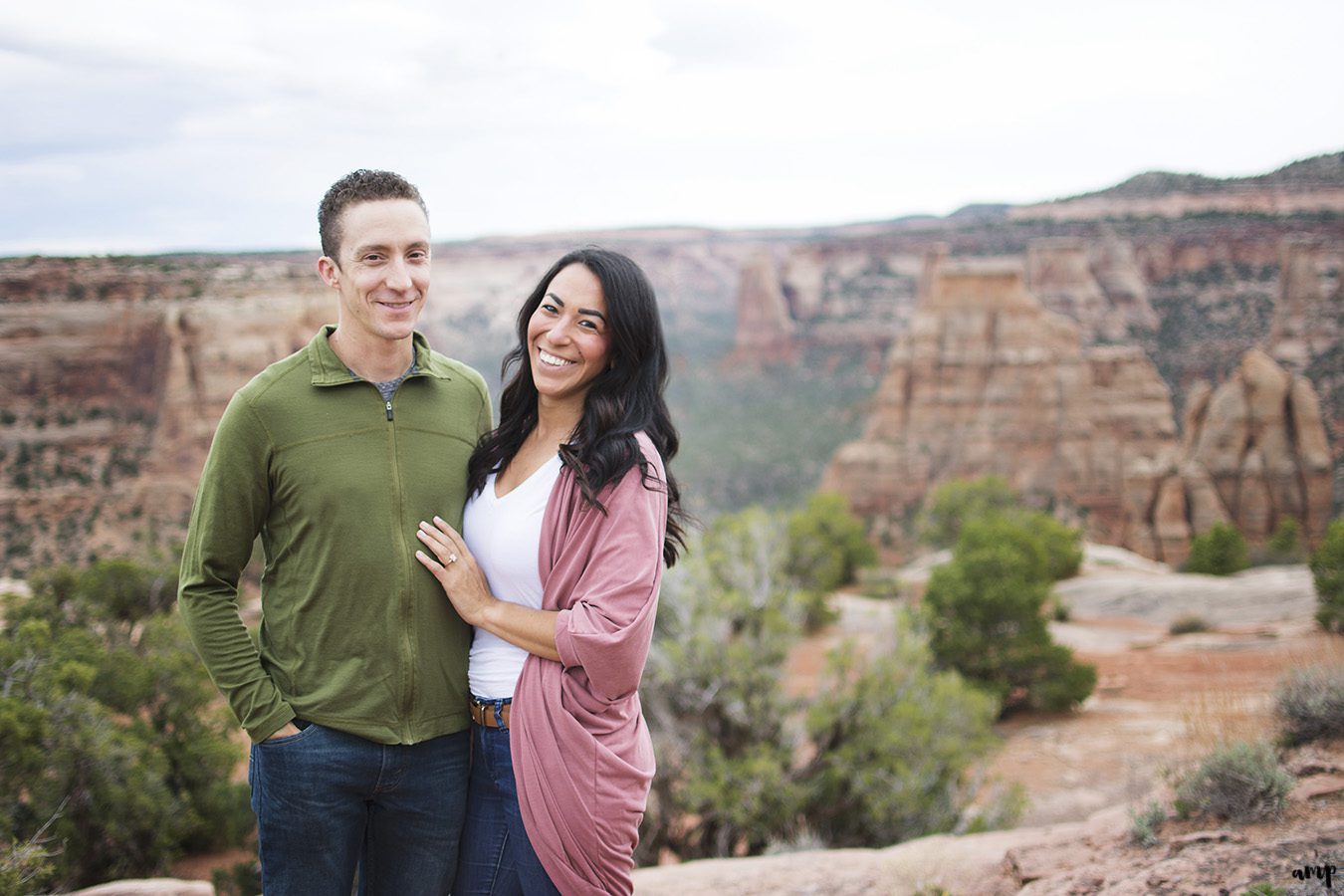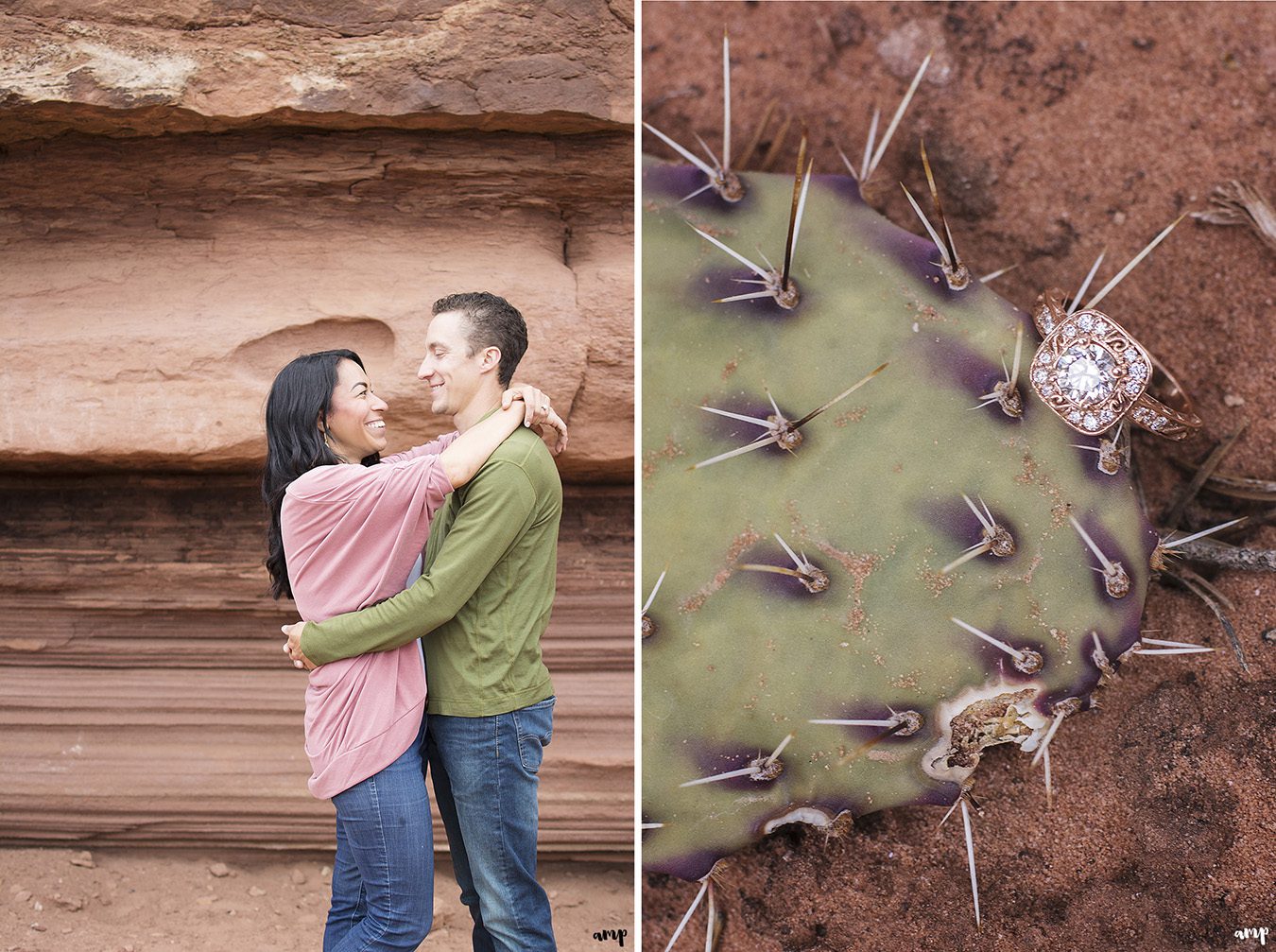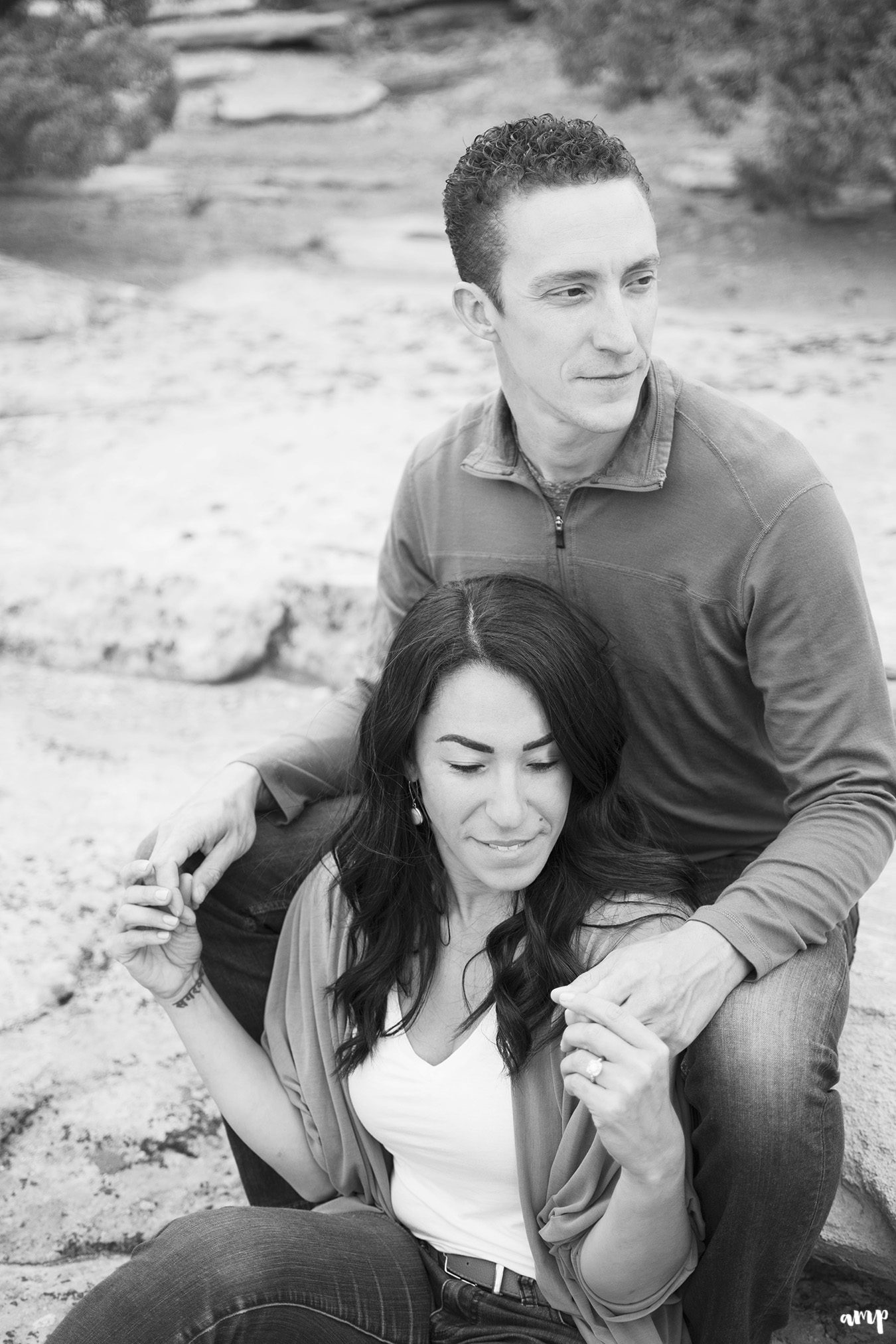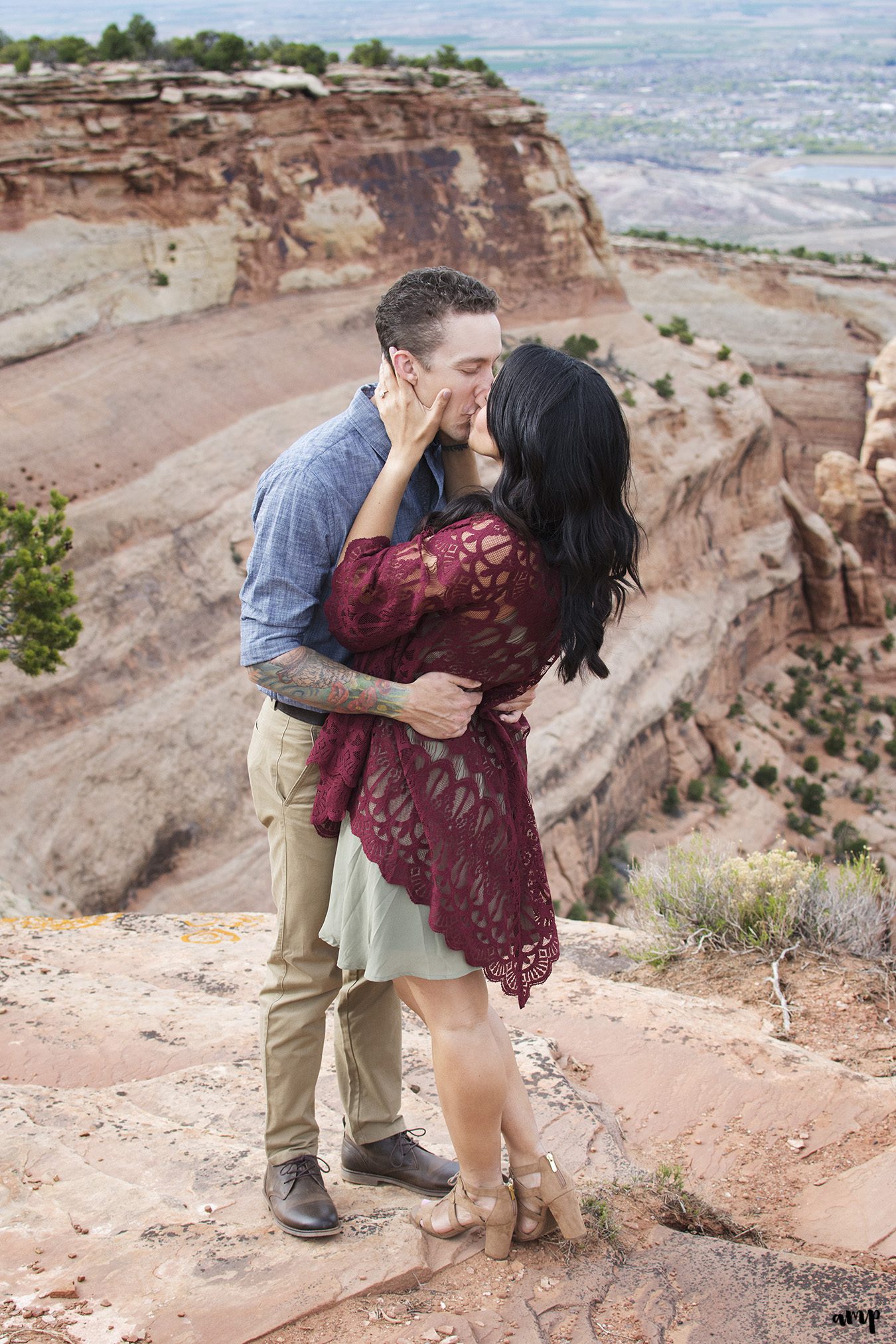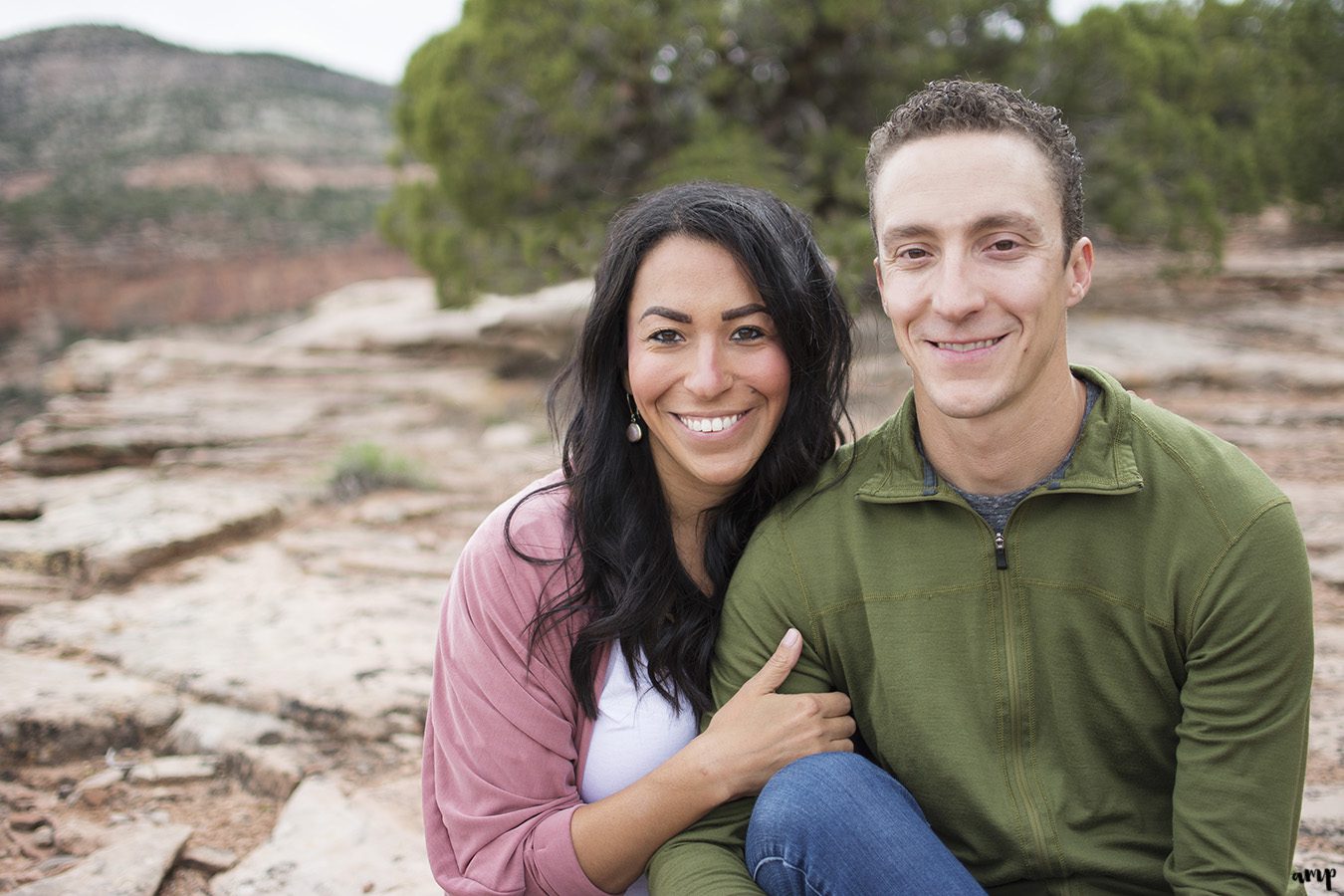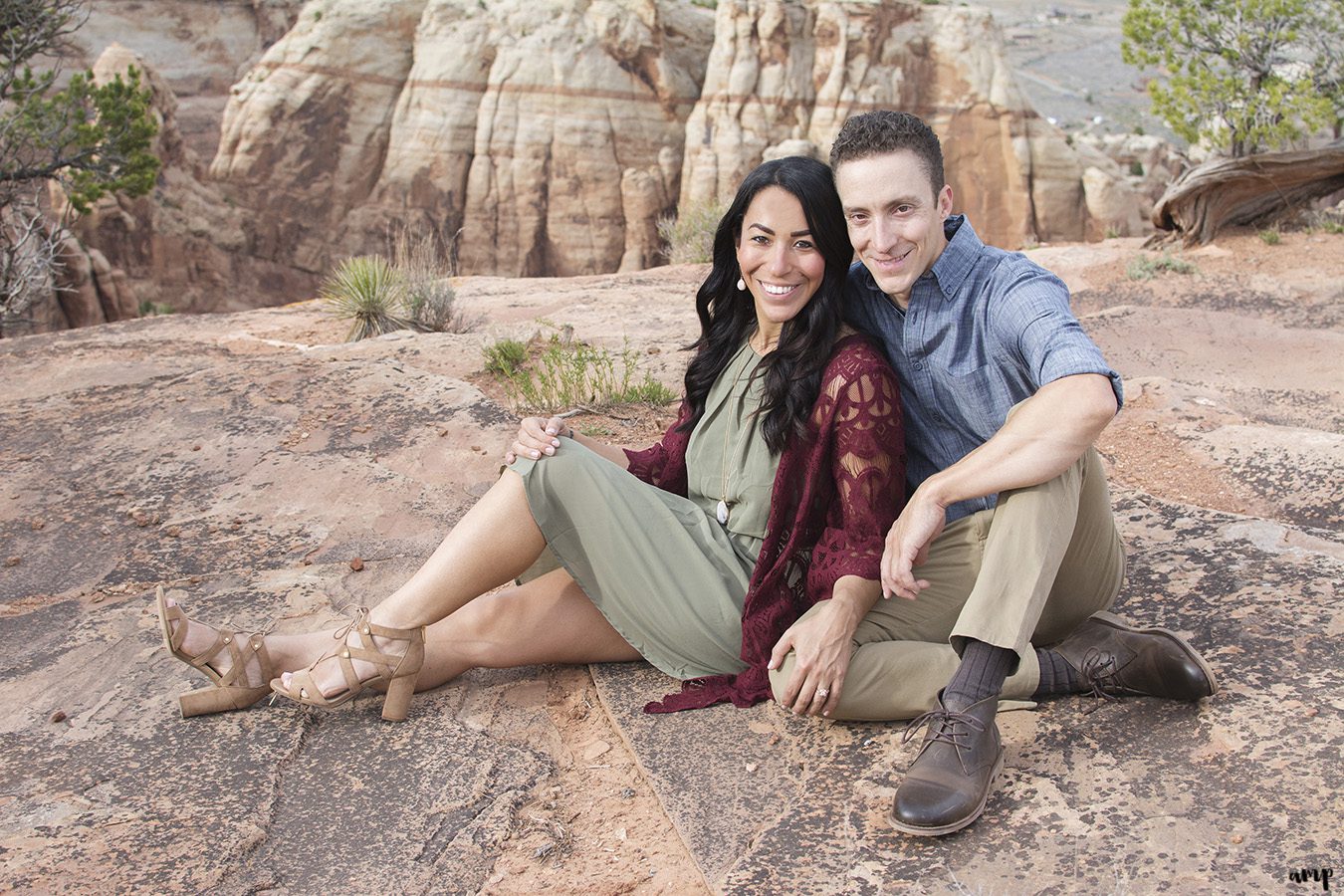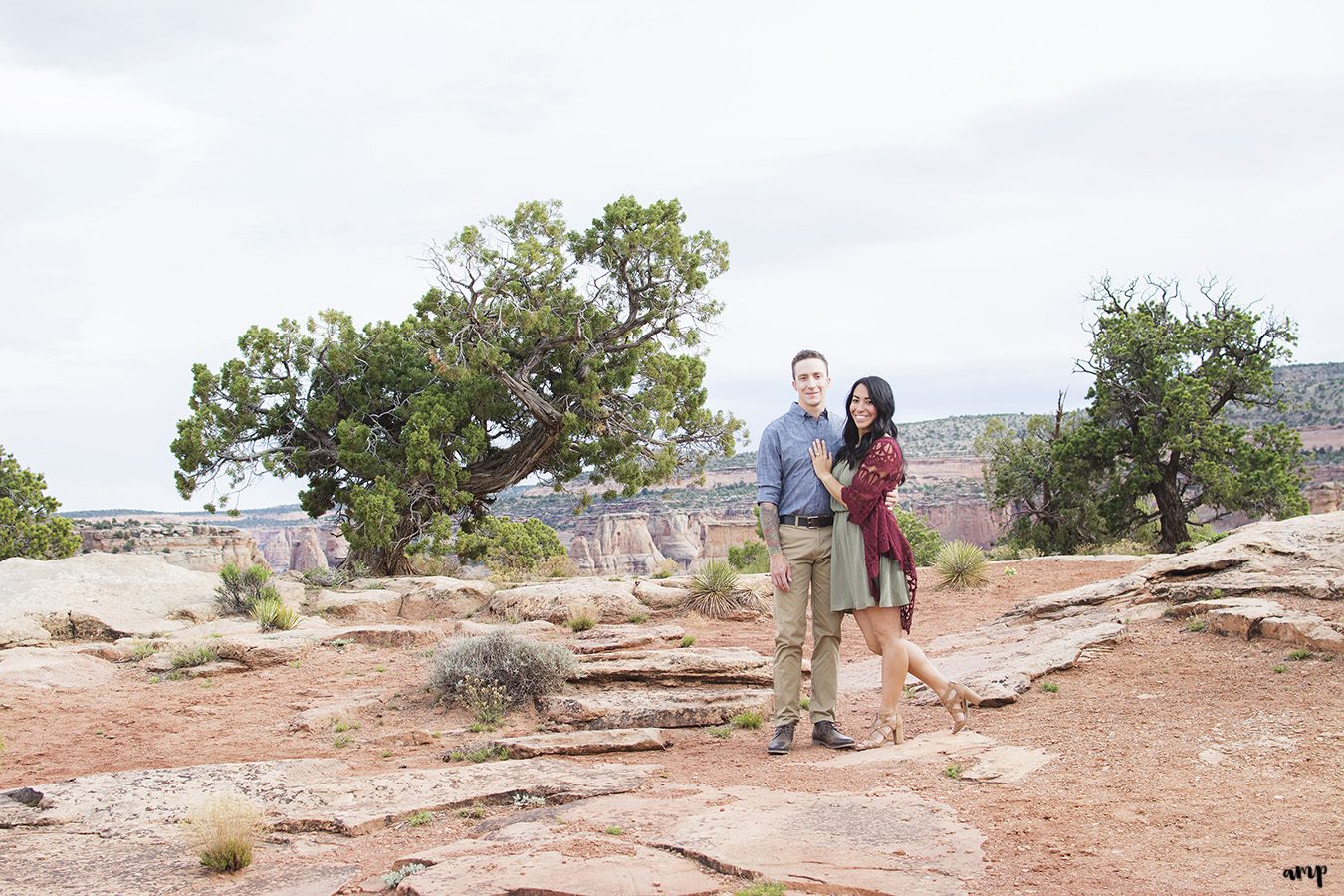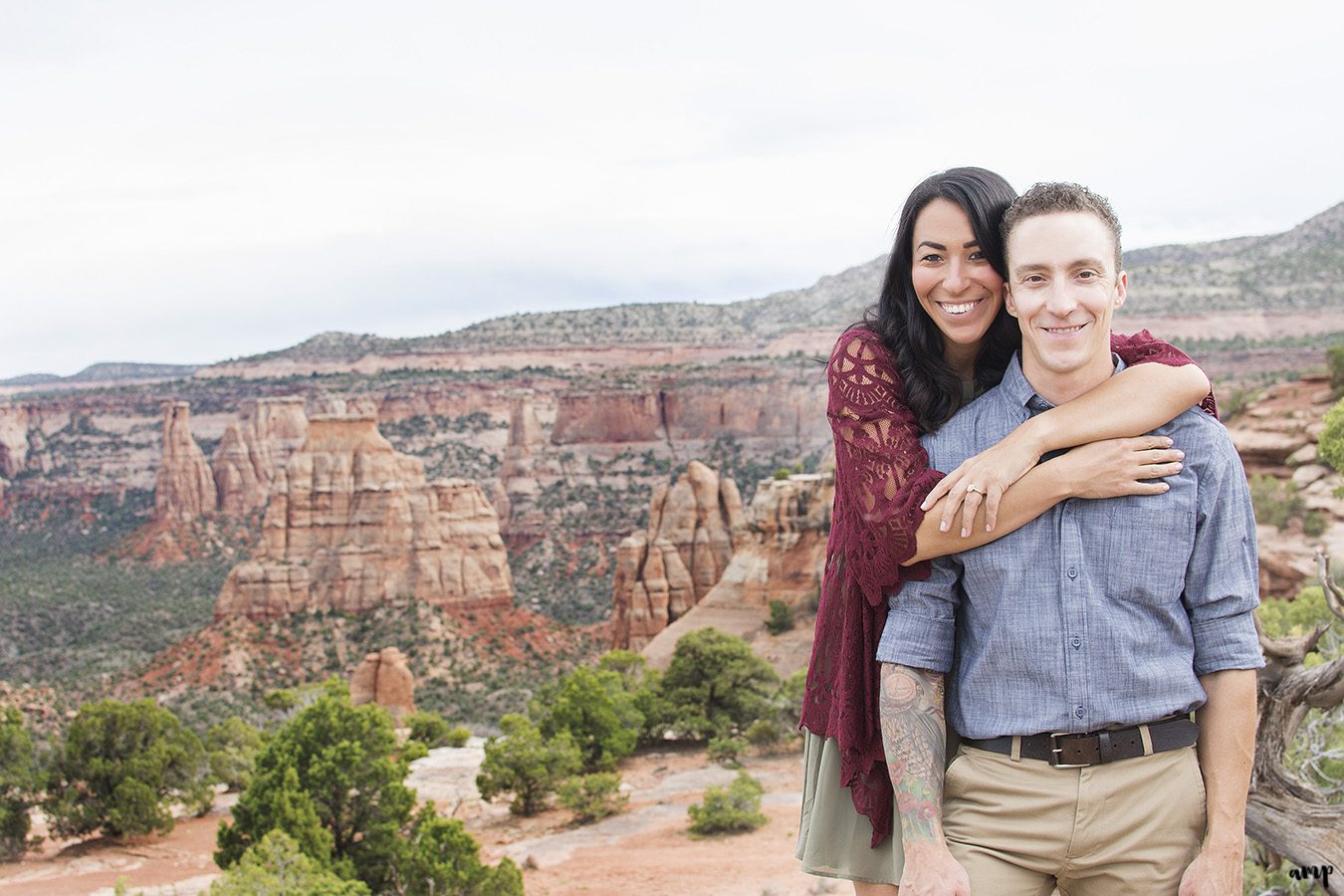 Interested in booking your own engagement adventure? Contact me here!
xo,