When we were planning their Crested Butte engagement session, Jordan and I counted on cool, crisp air and golden leaves. What we got instead was classic autumn-in-the-mountains weather: snow! And lots of it. I met up with Jordan and Ryan in the pitch black night at Lake Irwin near Gunnison and Crested Butte. We drove up winding roads through the falling snow to their location. We explored the area as we waited for the sun to rise over the snowy mountain peaks enough to produce that first morning light for their engagement photos.
We weren't the only ones having fun in the fresh snow; we were joined by three curious foxes wondering what the heck we were doing there! The scenery that emerged as the sun lit up the area was simply breathtaking. Mountain ranges for as far as you could see, glimmering Lake Irwin below, and snow covered pines straight out of a picture book. Jordan and Ryan couldn't have chosen a better location for their Crested Butte engagement session! Take a peek at some of my favorite moments from our adventure: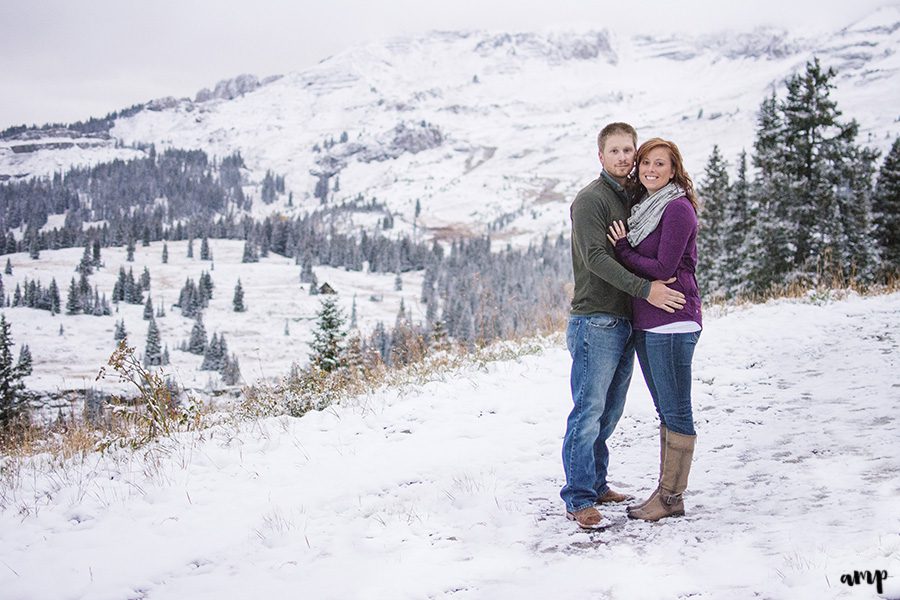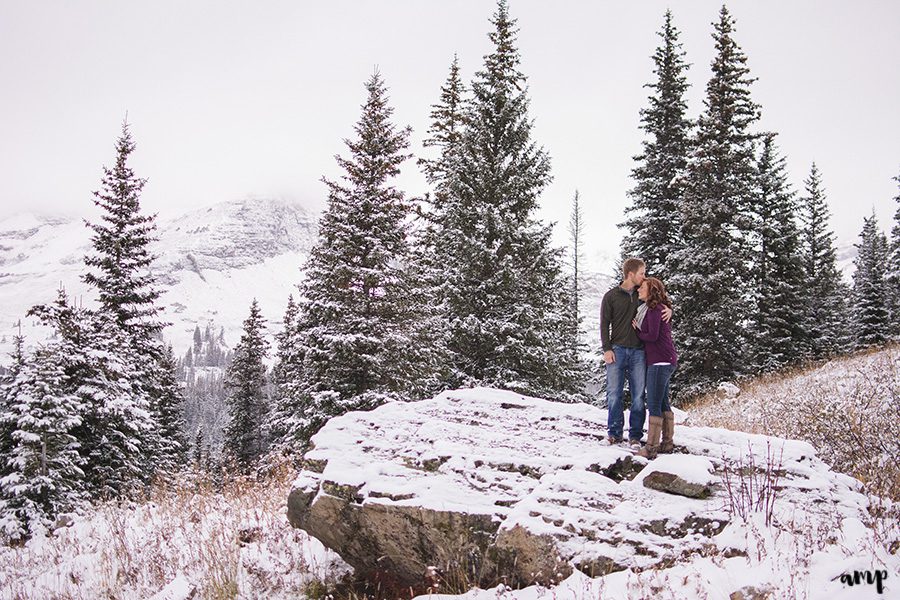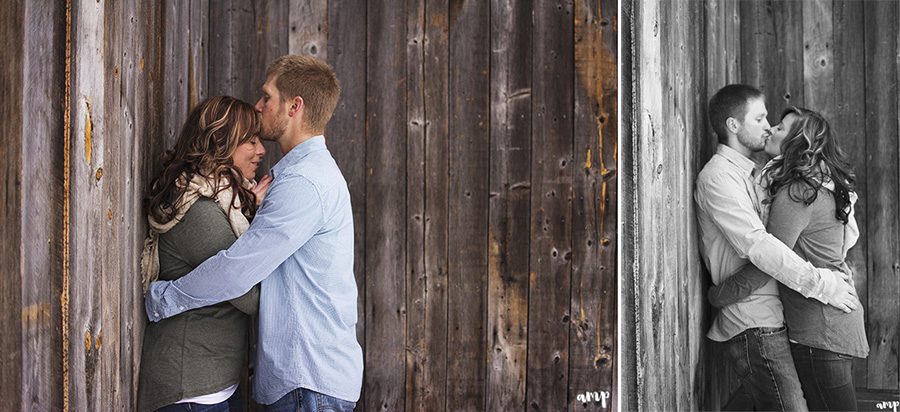 I can't wait to capture their wedding in Gunnison next summer!
Interested in booking your own adventurous engagement session in the mountains? Let's chat!