Kristyn and Peter's Persian wedding at Mountain Wedding Garden in Crested Butte celebrated their love with traditions that were possibly the oldest marriage traditions I've ever had the honor to witness. But I'm getting ahead of myself…
I first met up with Peter and his groomsmen at their rental on the mountain for getting ready, where they toasted with a new bottle of scotch before opening the gifts Peter got them. A new belt and a bowtie now in hand, they helped each other put on the boutonnieres and ties before I took off to meet up with the ladies at their rental. Kristyn came from getting her makeup done and her sister helped put the flower crown they had made over her beautiful curls. Her ladies helped with final details like earrings and necklace after she got into her dress, and then it was time for us to head to the Mountain Wedding Garden for first look and photos.
The two wanted loads of wildflowers for their photos, which made their venue a perfect backdrop! We were able to capture the Wildflower Capital of Colorado's famous flowers with plenty of mountain vistas. Before guests started arriving, we got tucked away to begin their more western wedding ceremony of rings and vows in the garden. Following the first kiss and recessional up to the pavilion, we began their Persian wedding ceremony traditions. Peter's family had put together the most aesthetically pleasing spread of traditions, called a Sofreh Aghd, with items signifying wishes for their marriage.
Eggs and nuts, for fertility and strength. A bowl of fruit, for a joyous future. Candles for energy and clarity. Noon sangak (flatbread) for prosperity and that they may never go hungry. Sheereeni (sweets and cookies) that they may have sweetness in their life. Those sweets are shared with guests, but the couple also shares in feeding honey to one another at the end of the ceremony, dipping a pinky in to feed the other. Before that, though, a cloth is held above their heads as Peter's mother rubbed sugar cones (Kaleh Ghand) together over the cloth, showering their life with sweetness and good wishes. Each of the bridesmaids also took their turn bestowing wishes upon the couple in this way. These traditions are several thousands of years old, which is a pretty incredible tradition to uphold and witness!
After the Persian wedding ceremony was cocktail hour, with mobile bar provided by The Horsefeather before dinner in the pavilion. The night wound down with dancing and bundt cakes and the most gorgeous sunset. Take a peek at some of my favorite moments from their Persian wedding at Mountain Wedding Garden: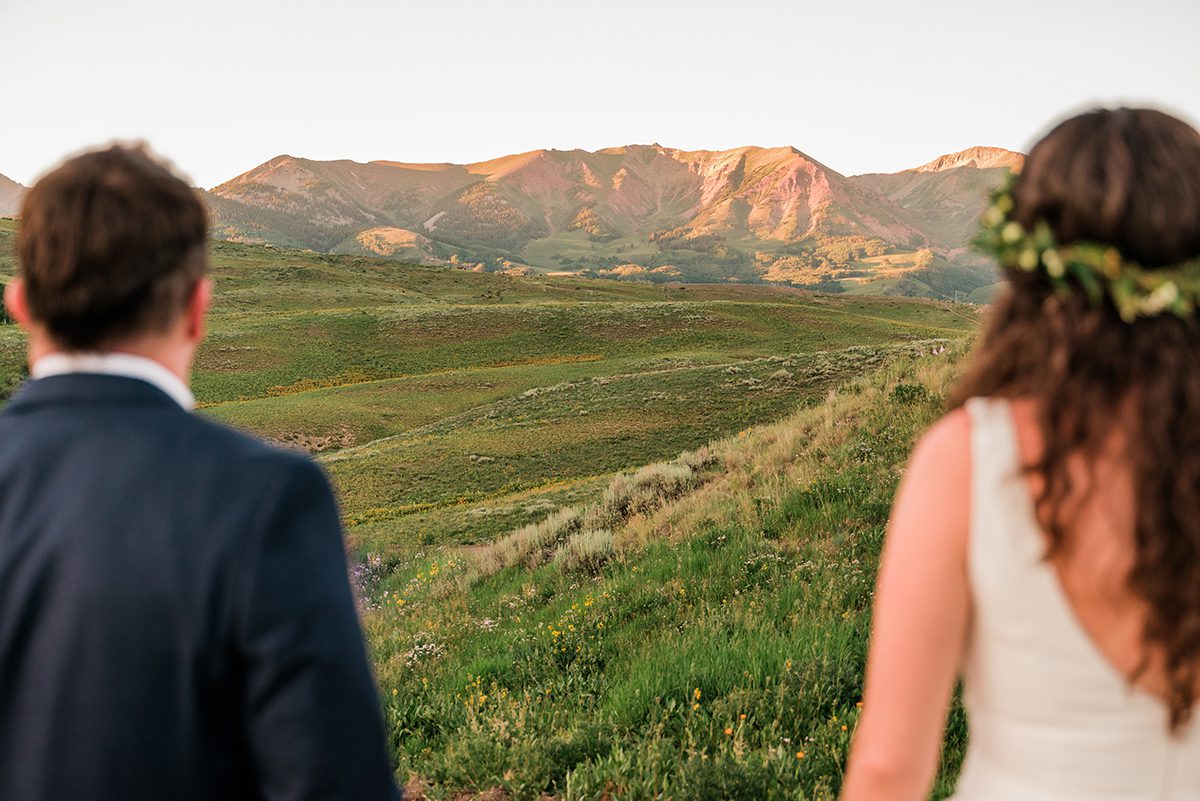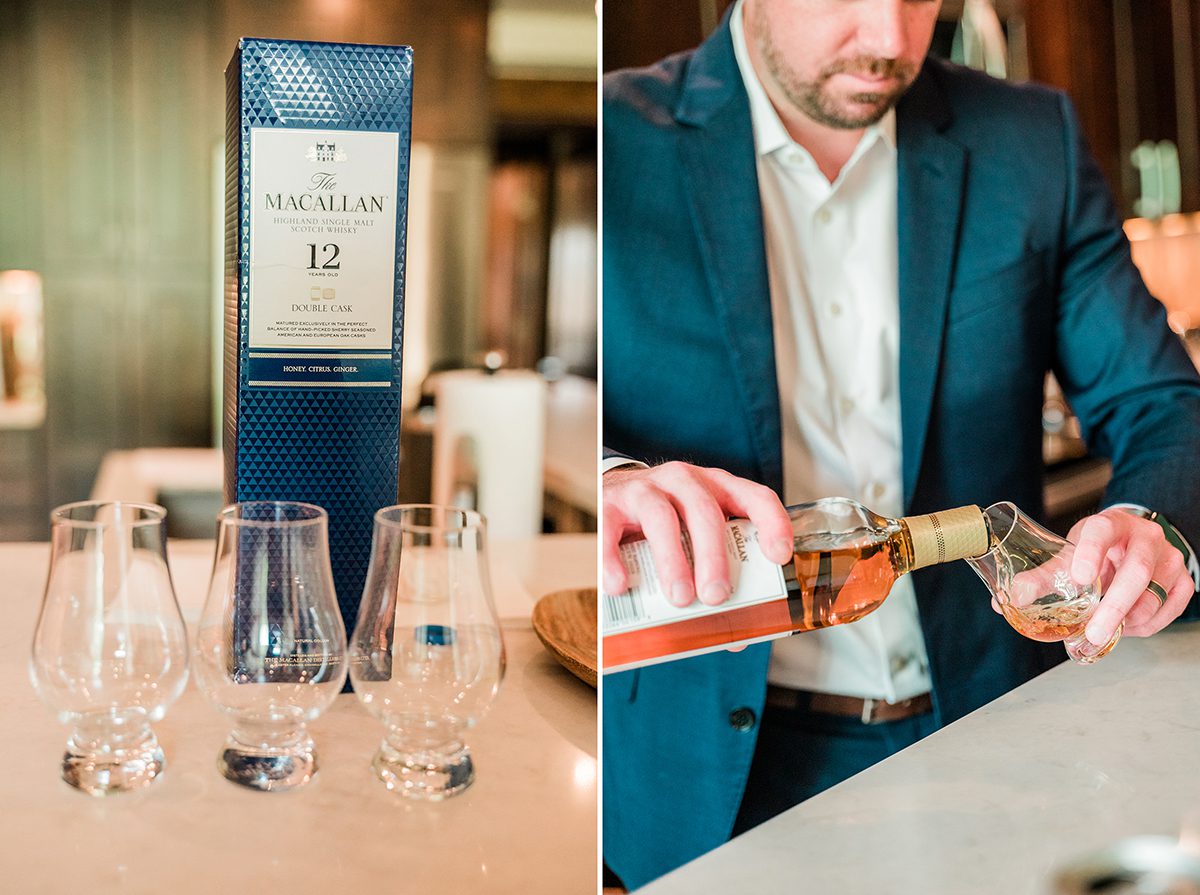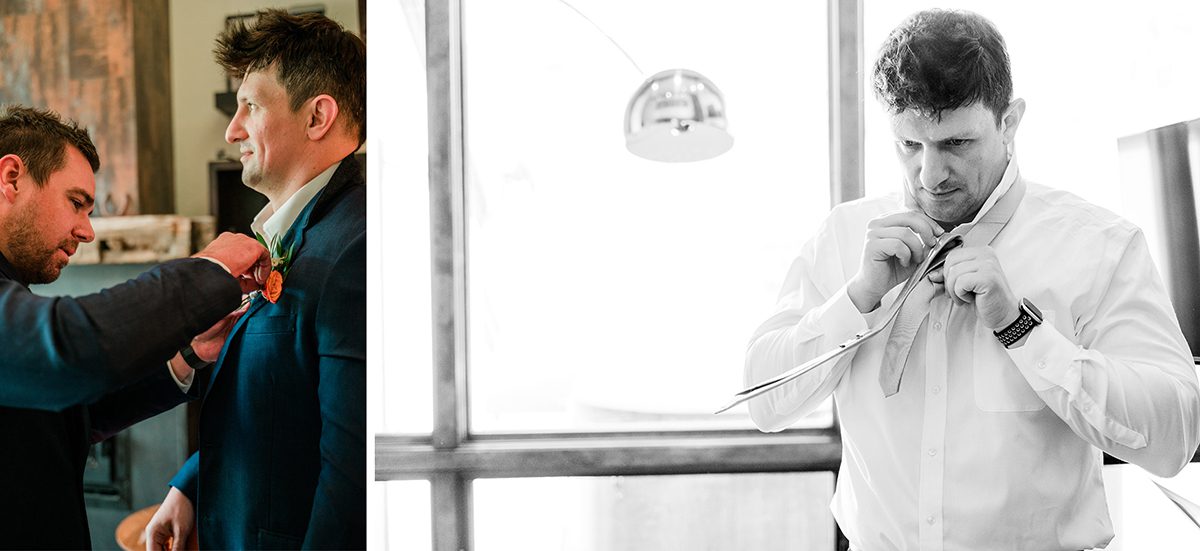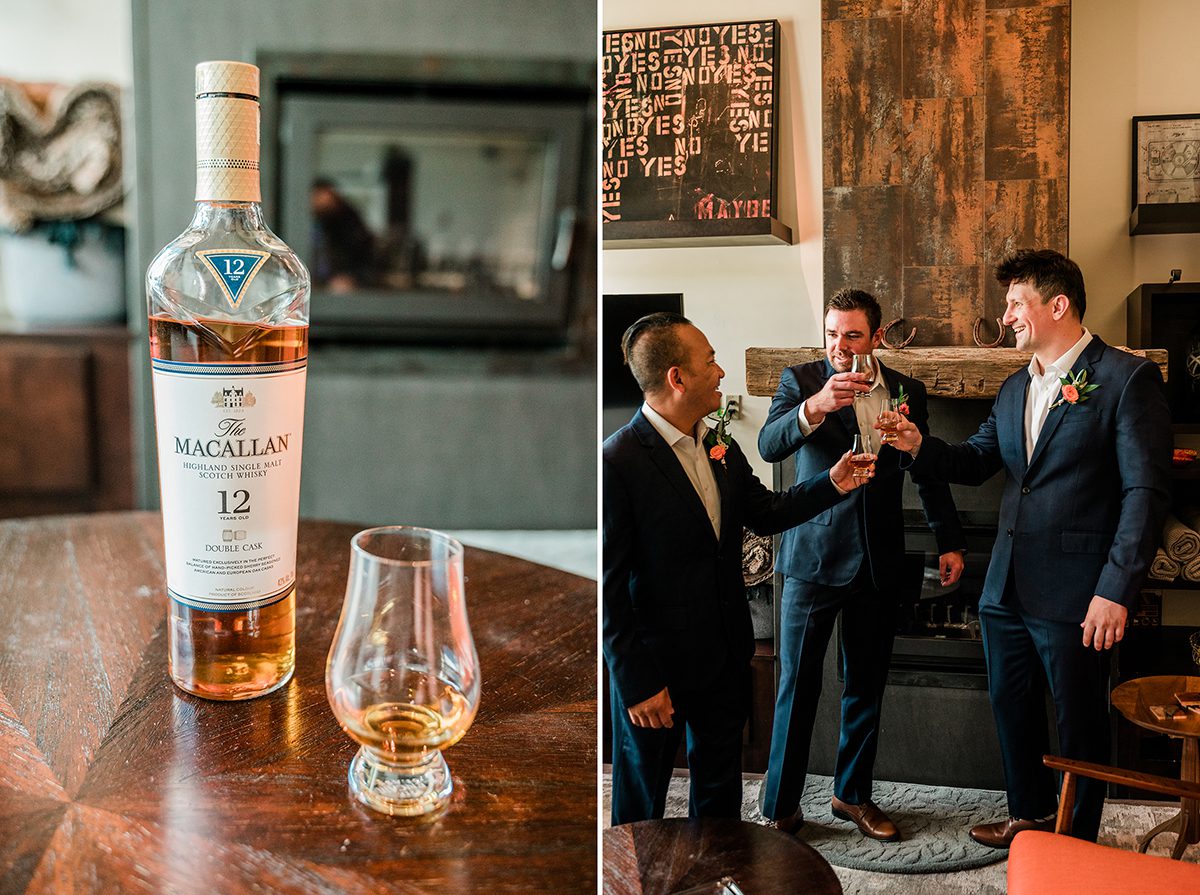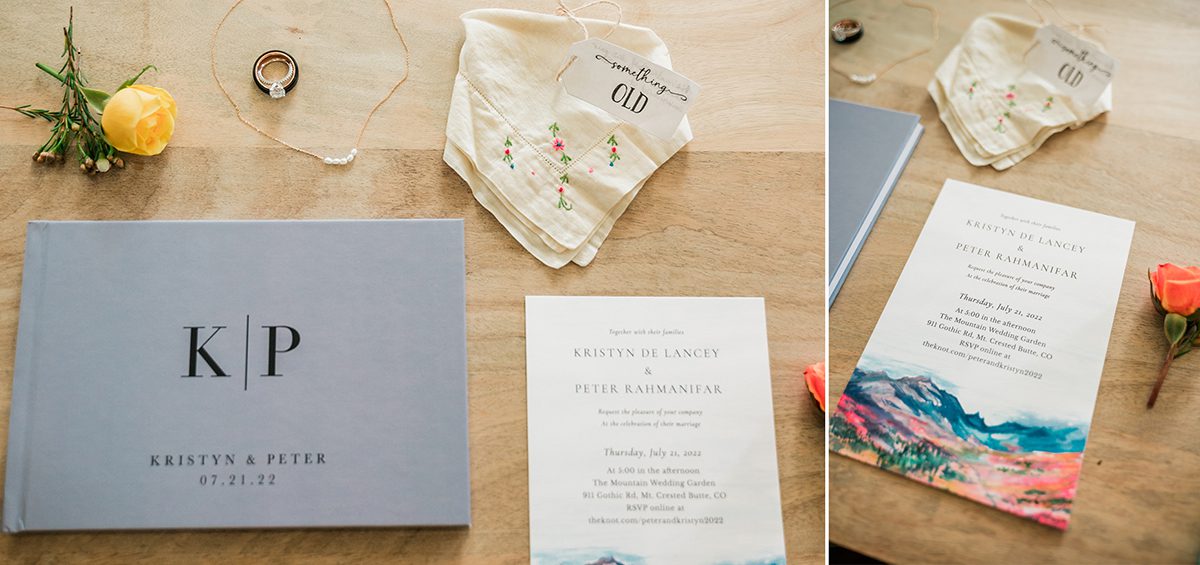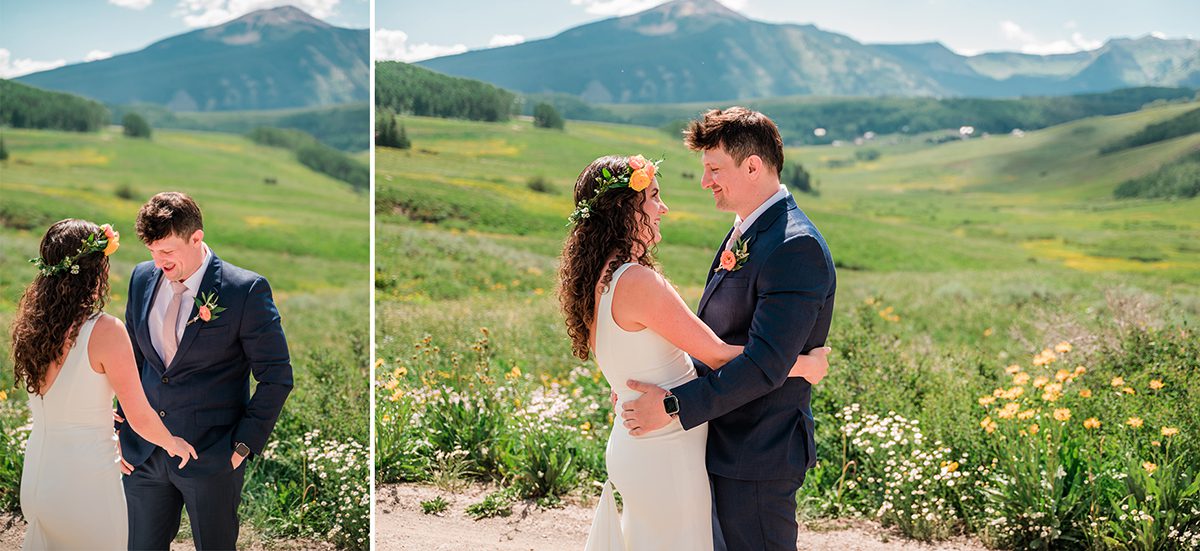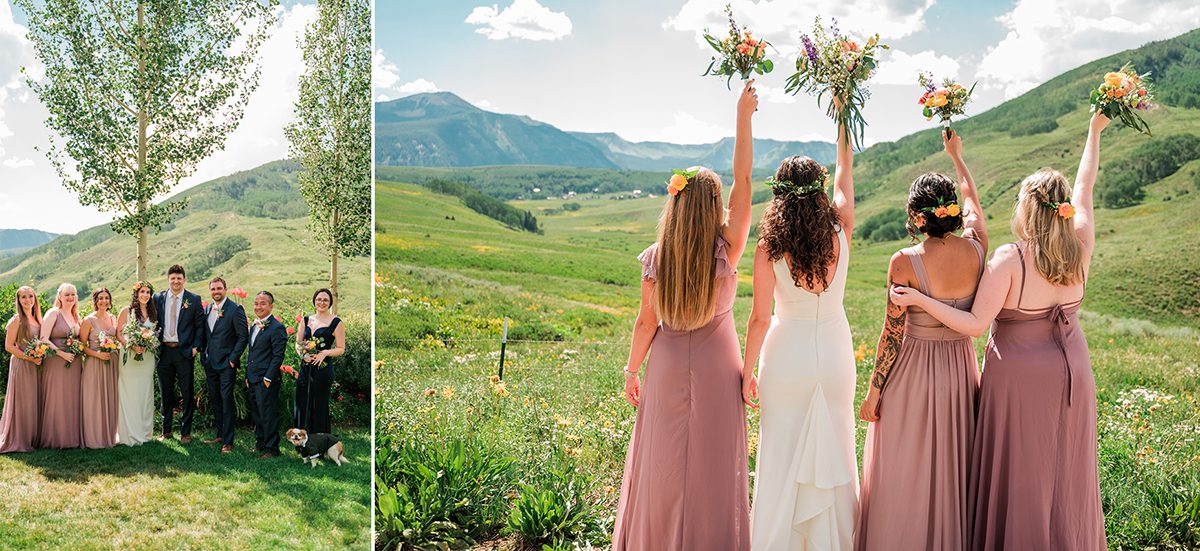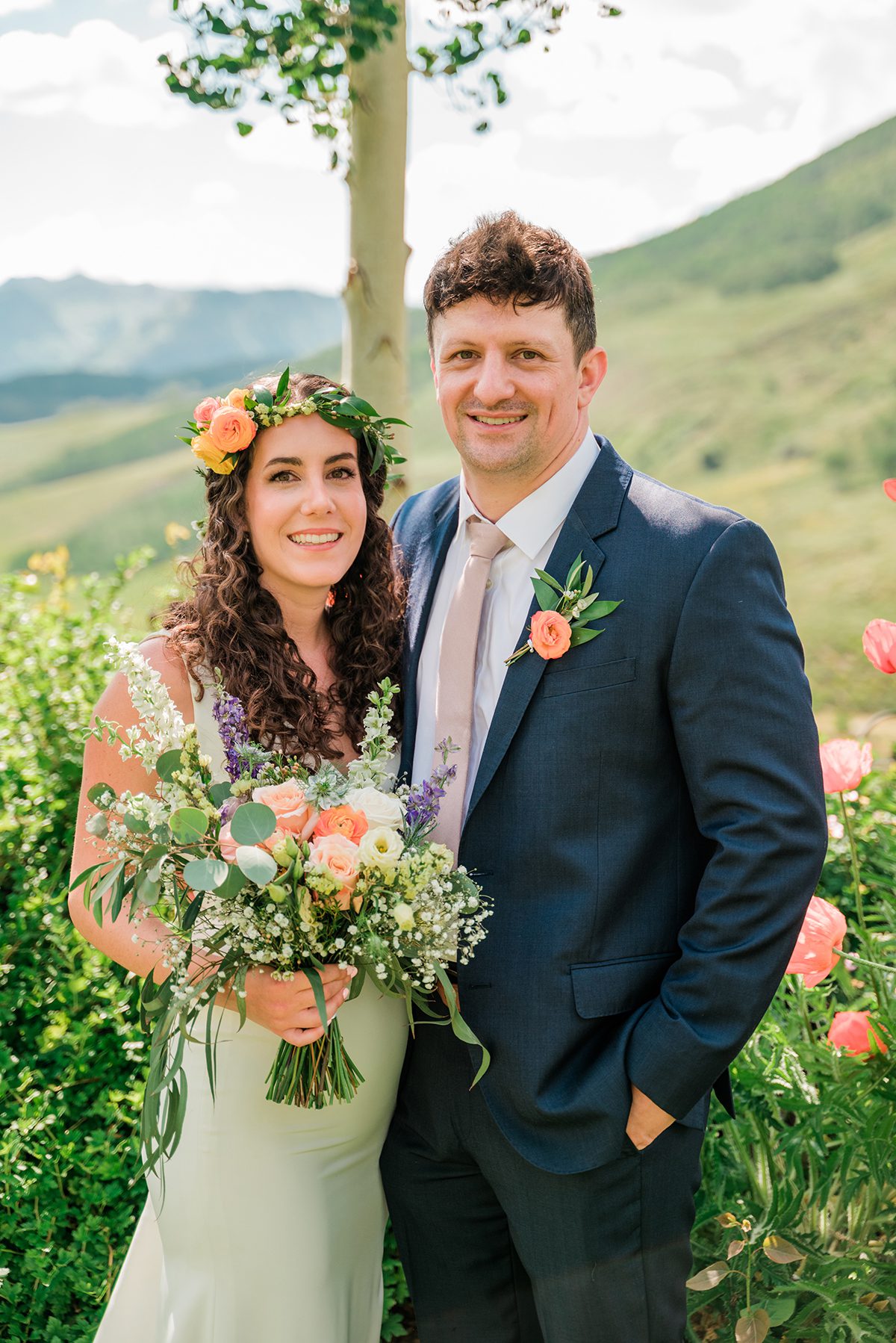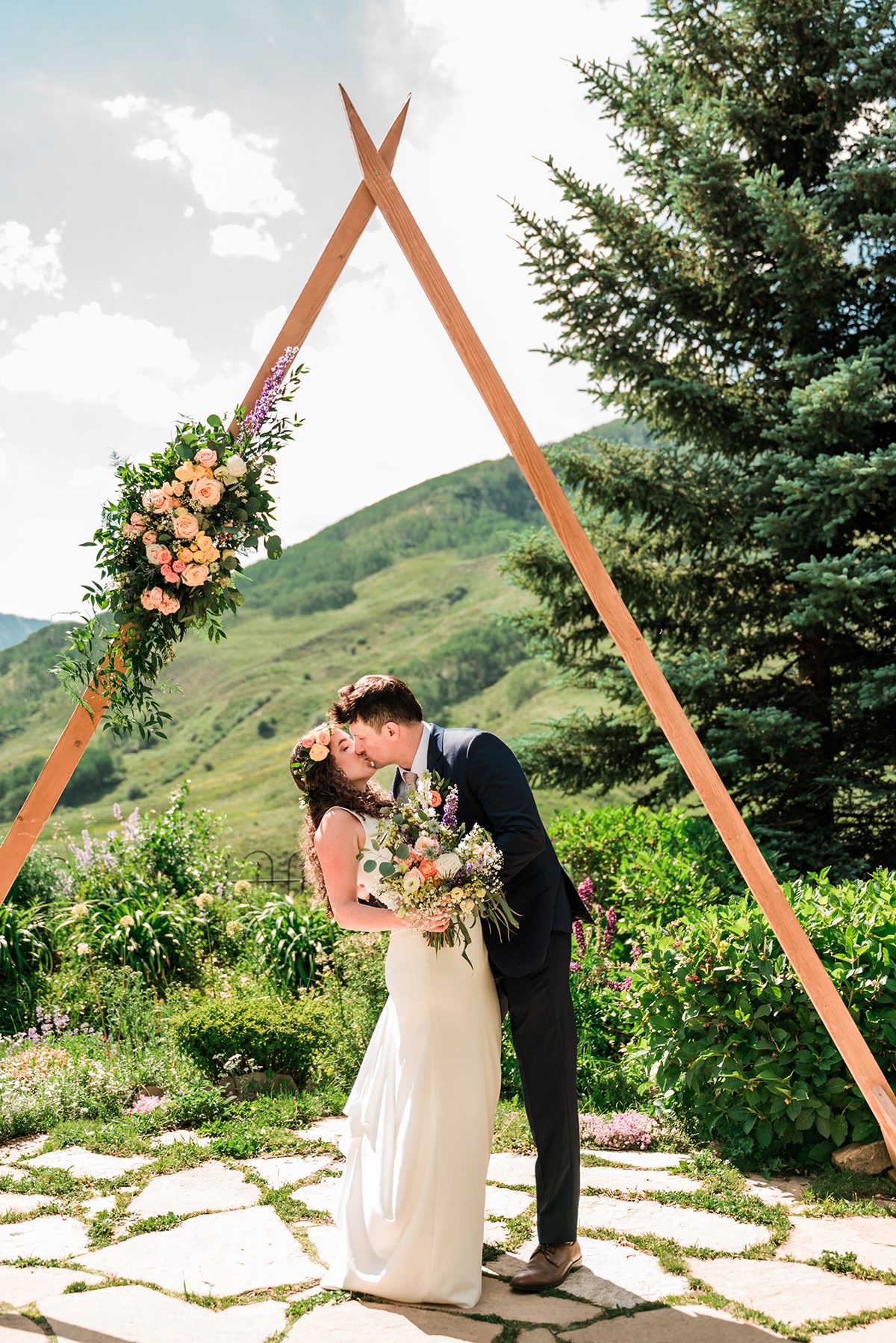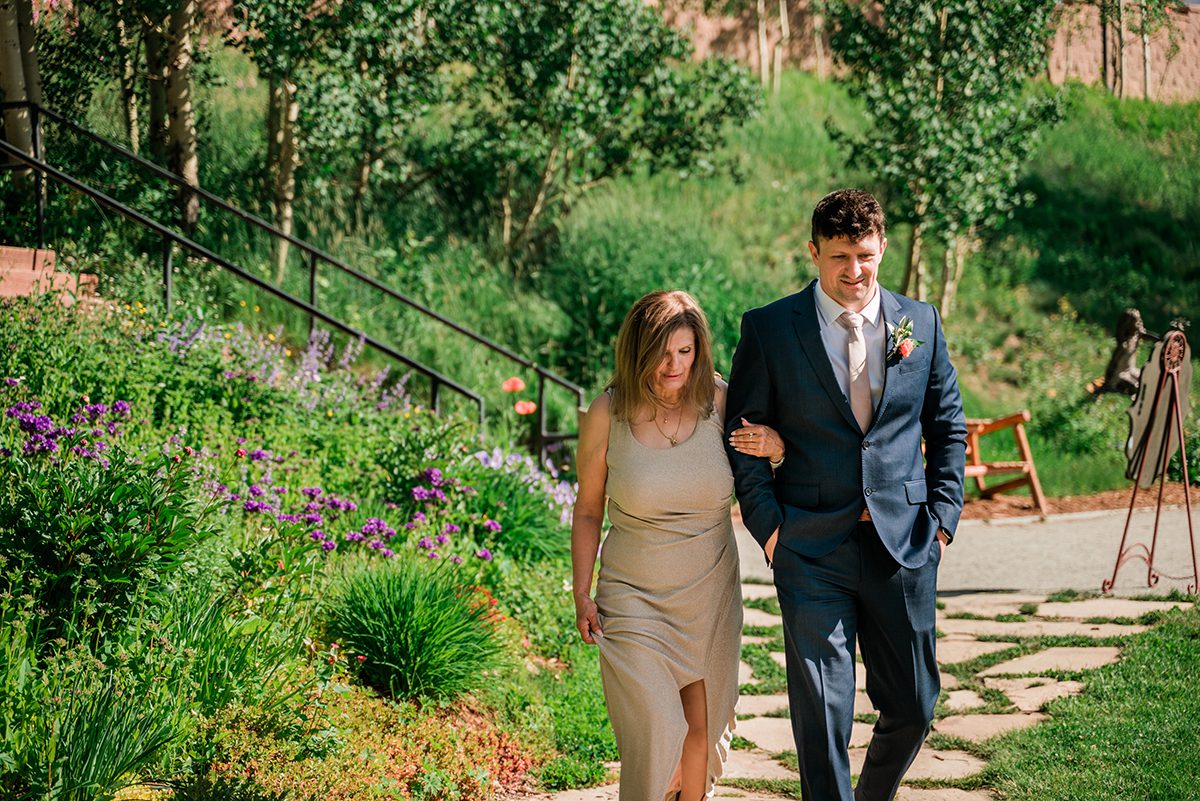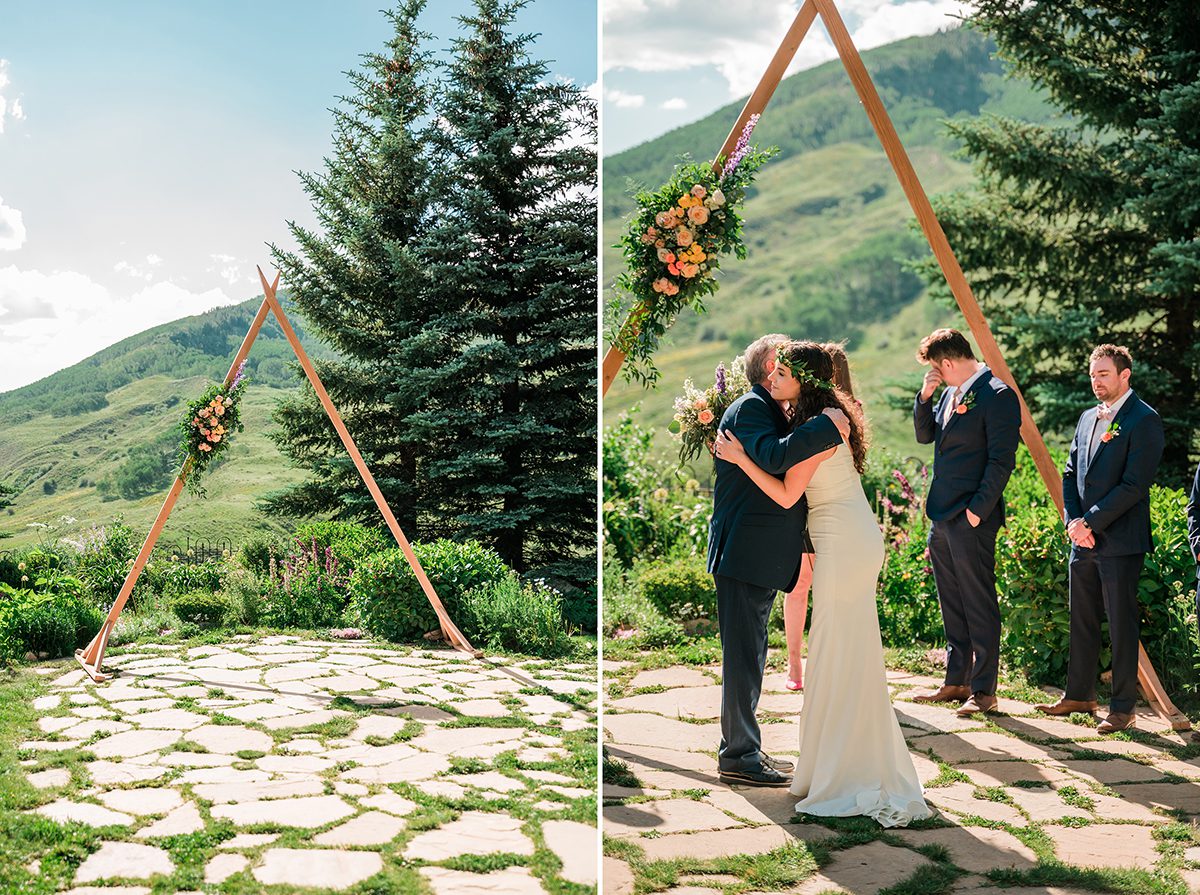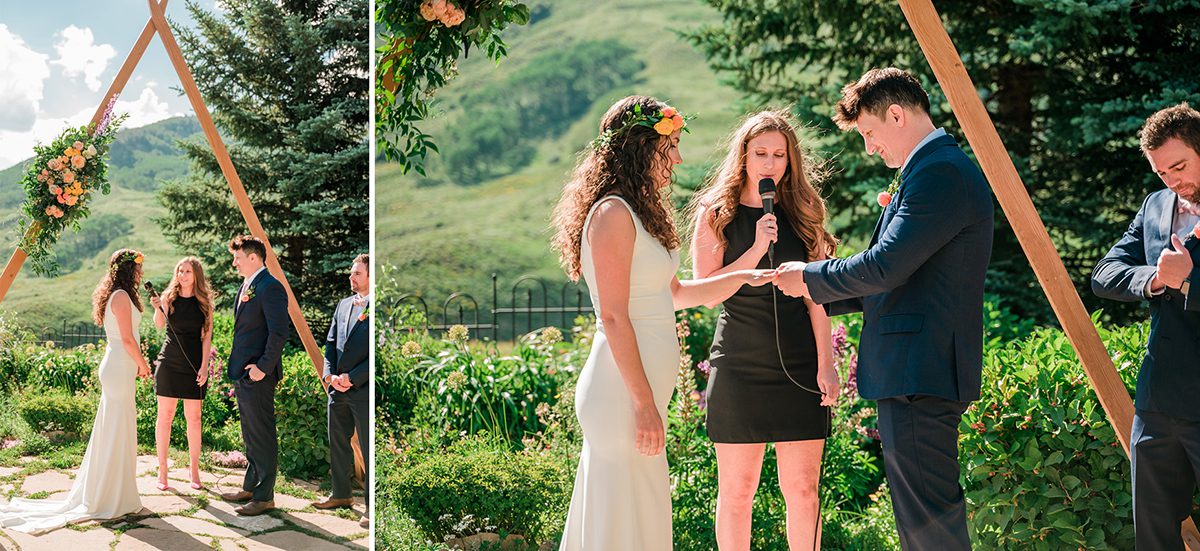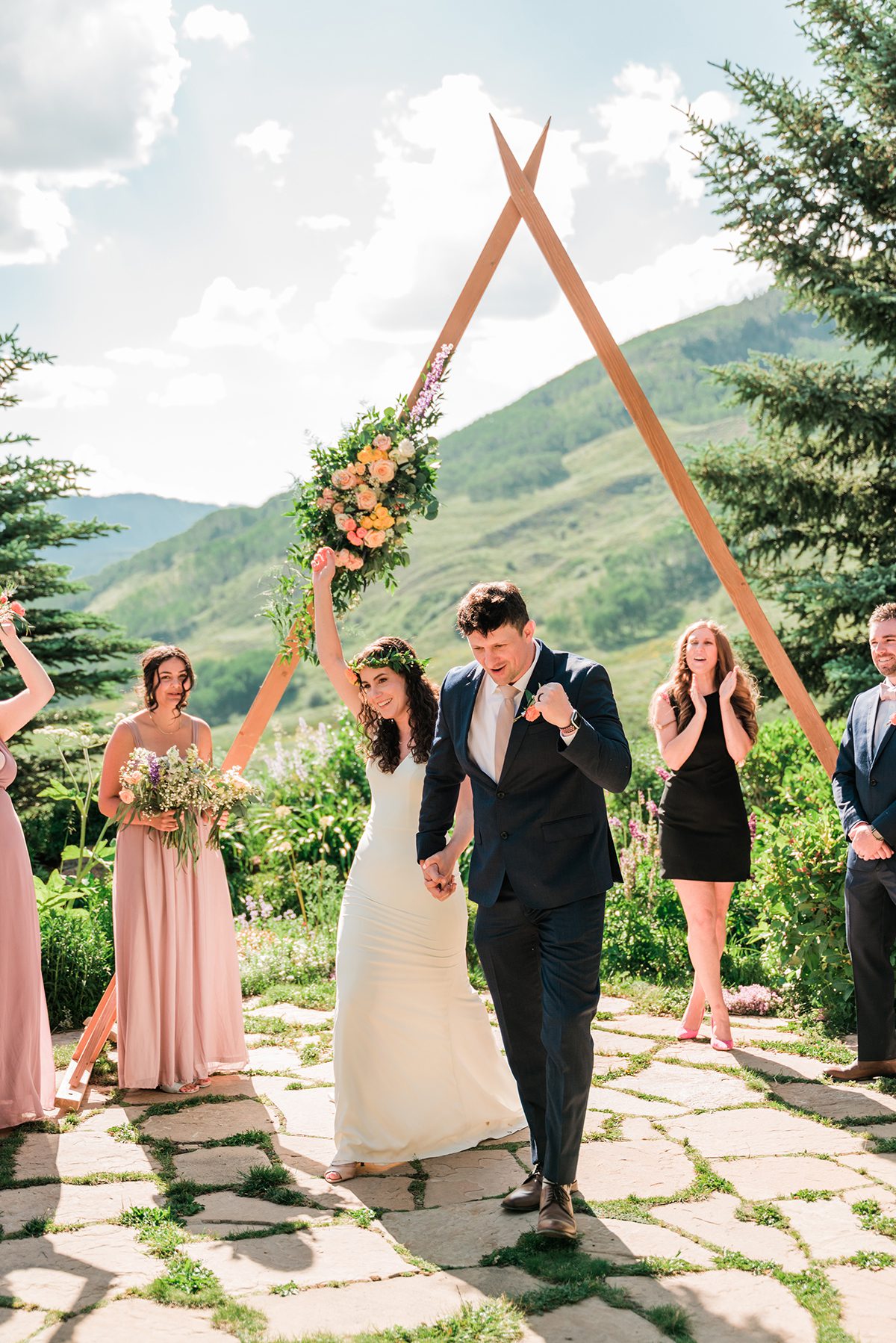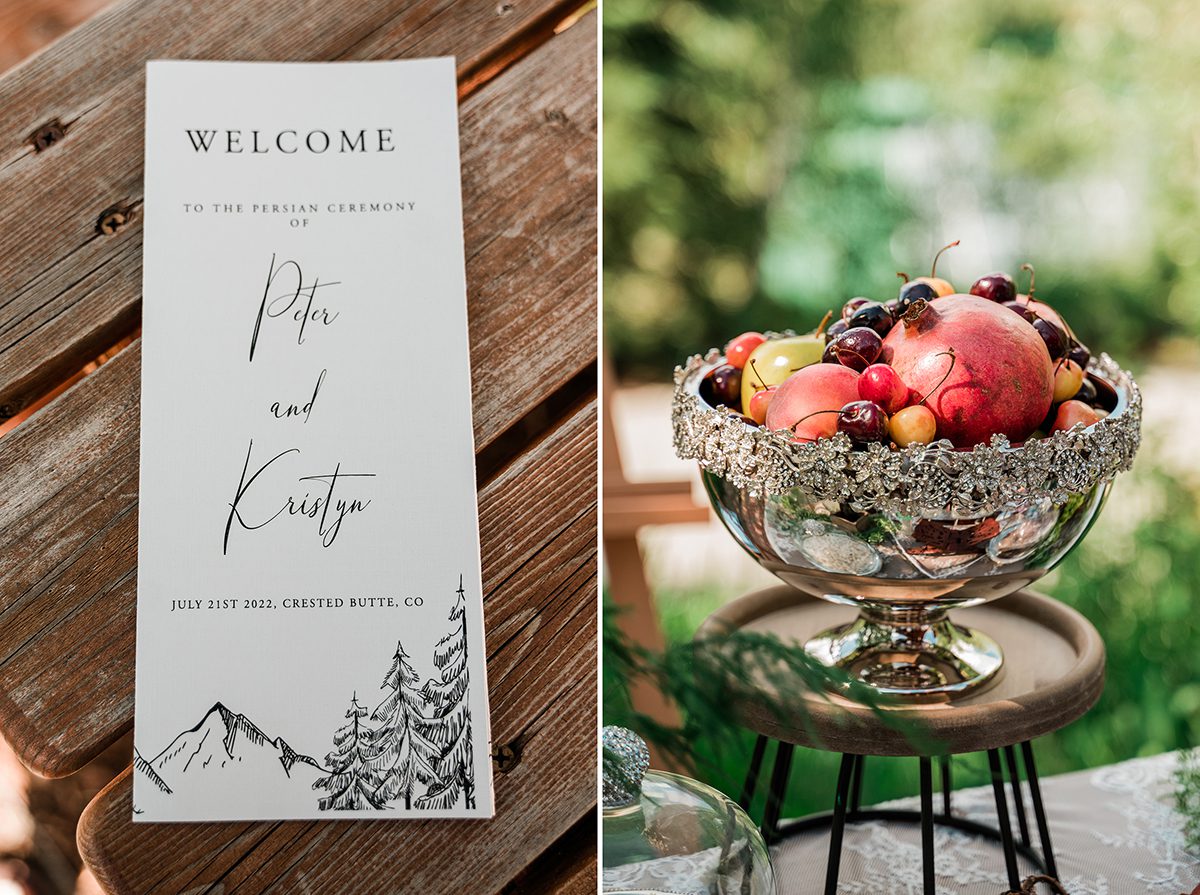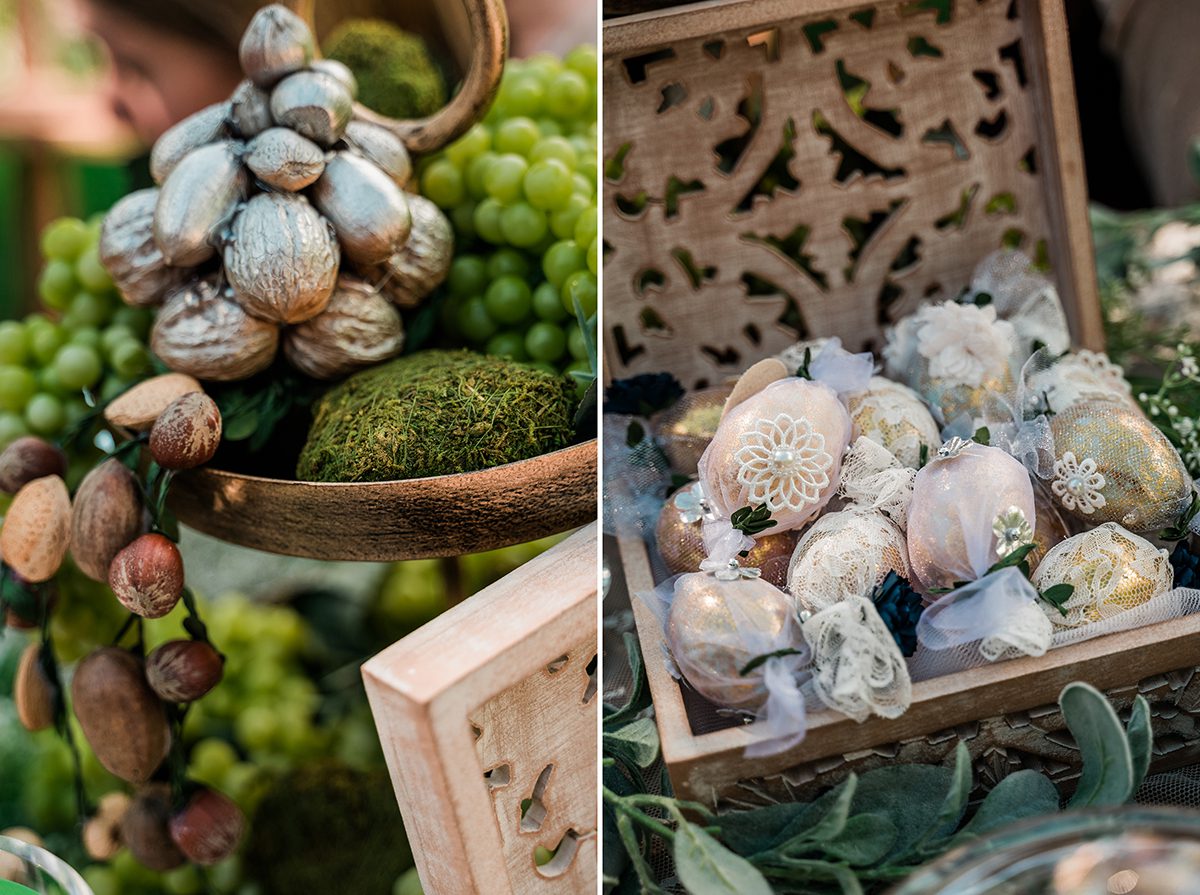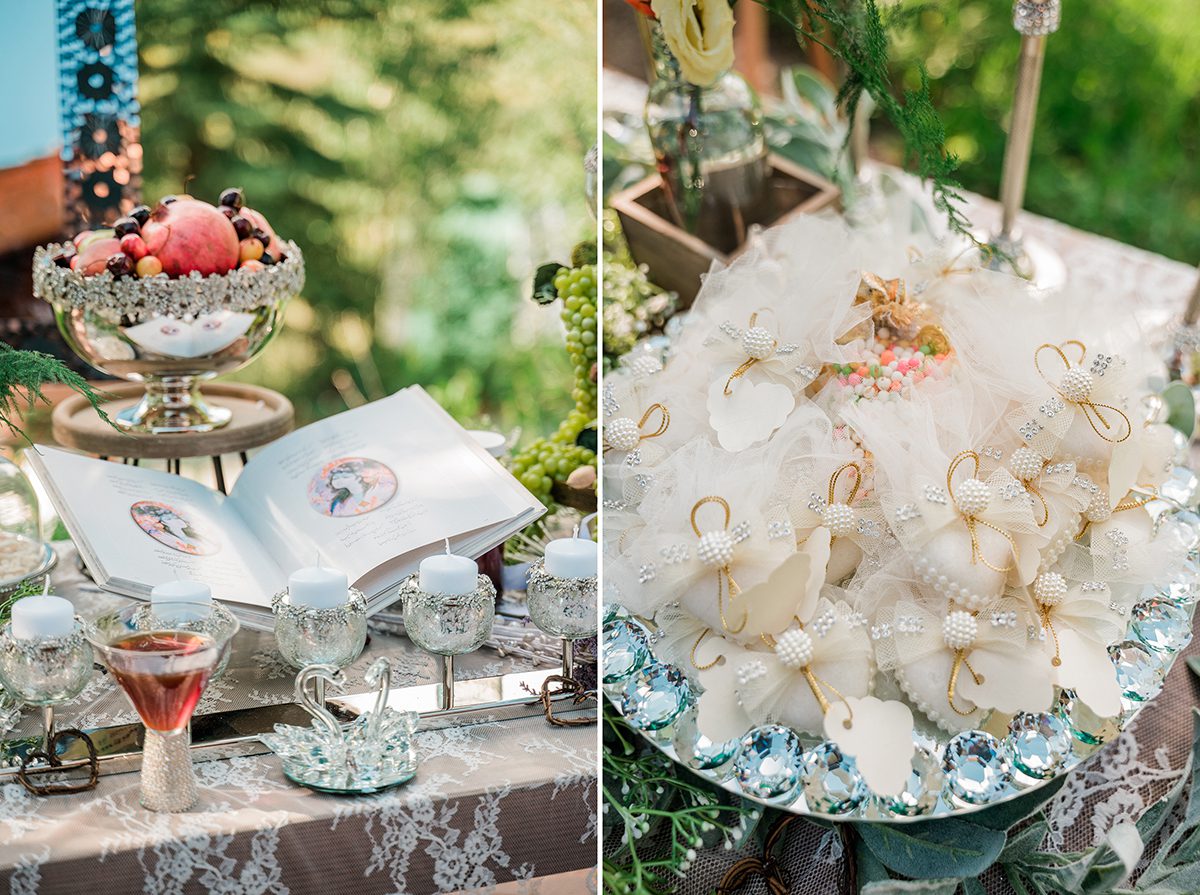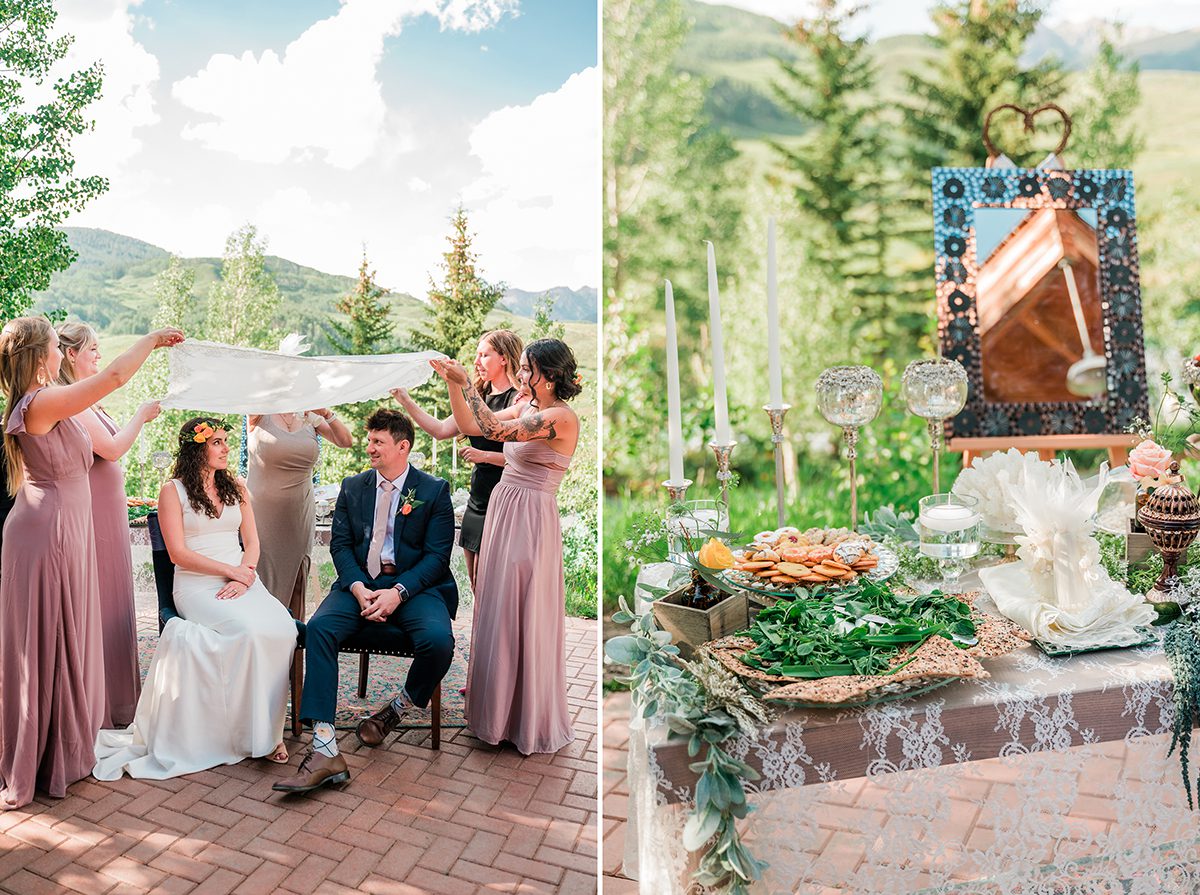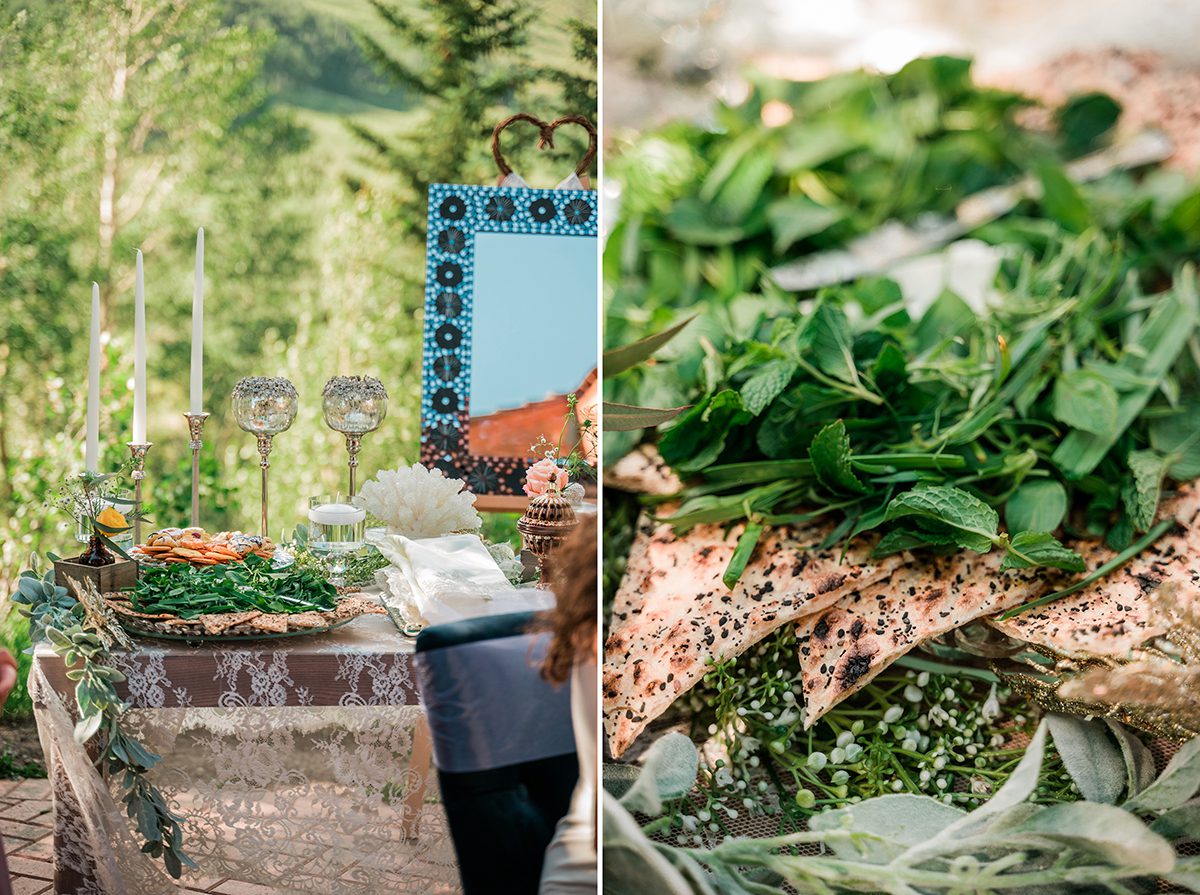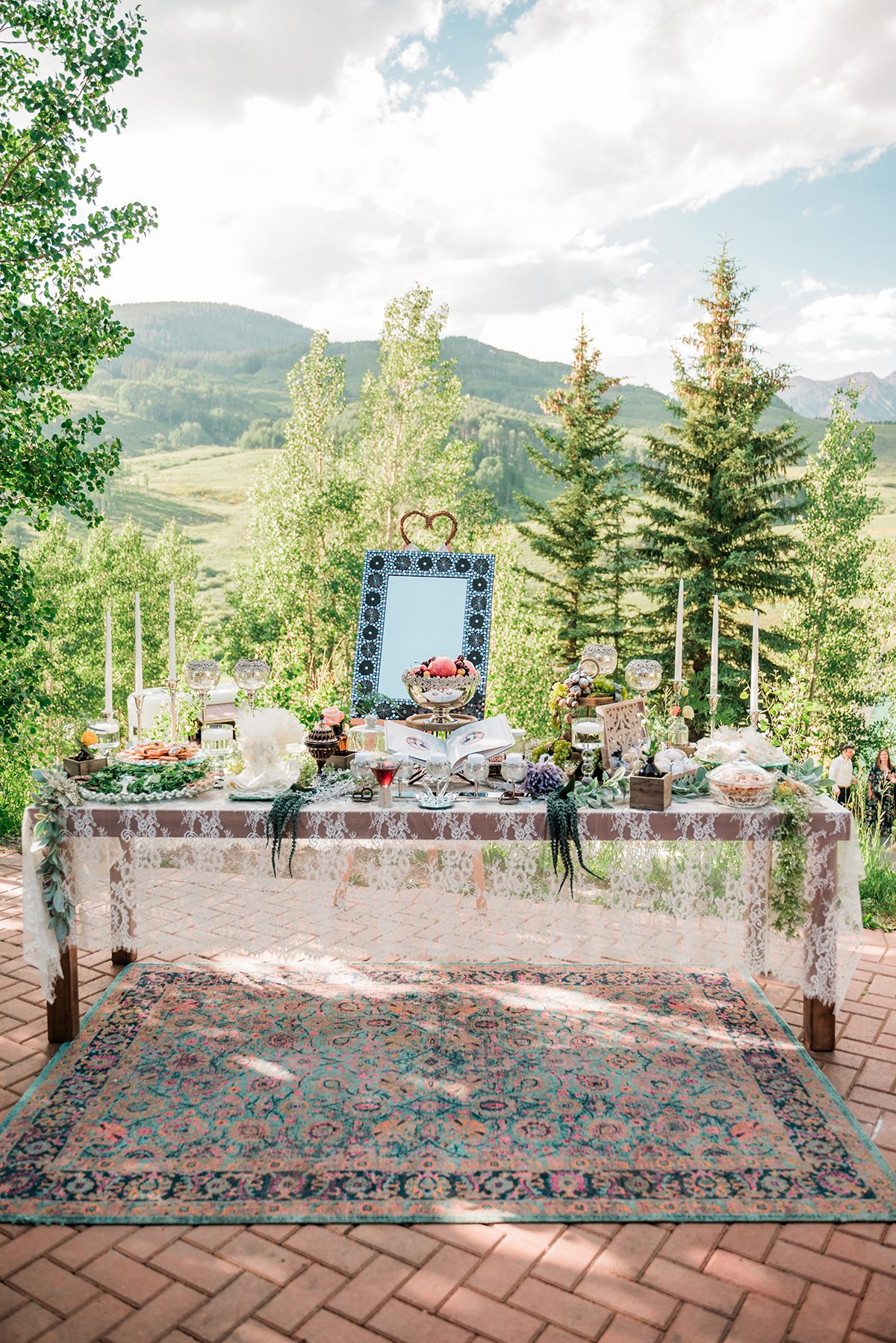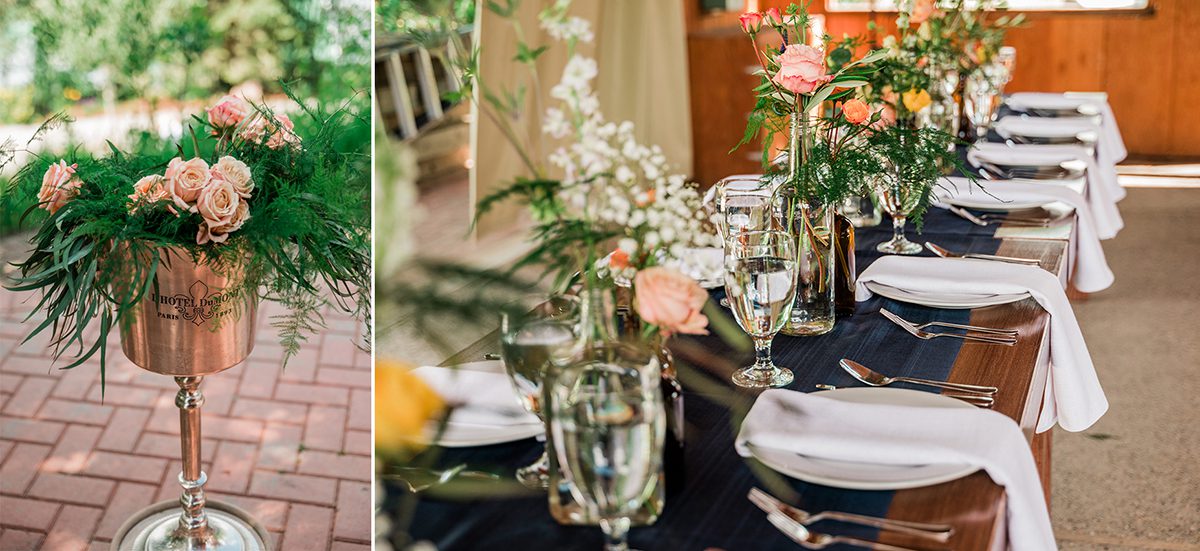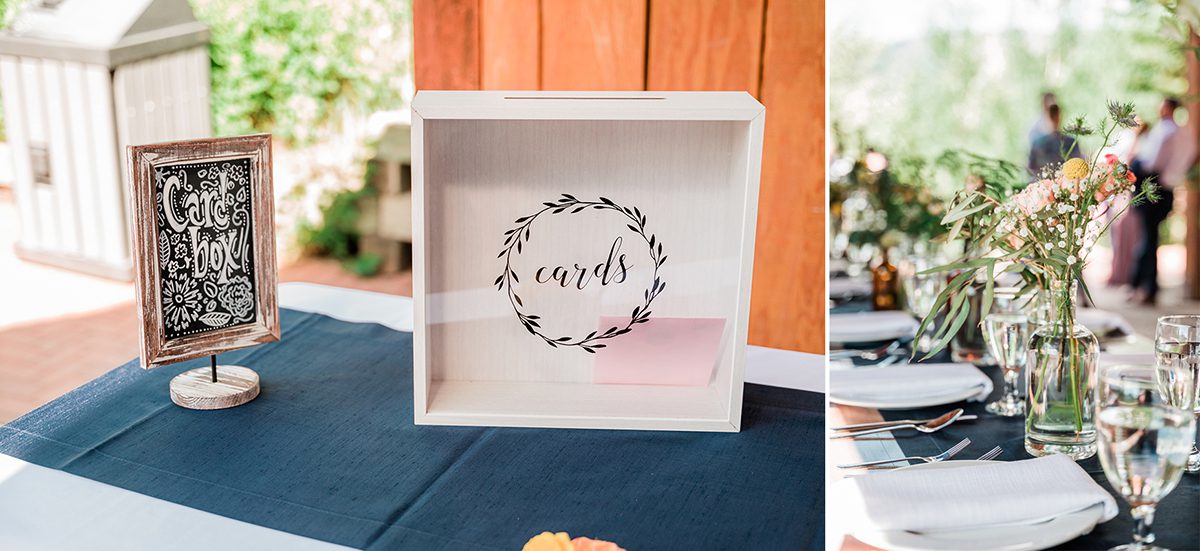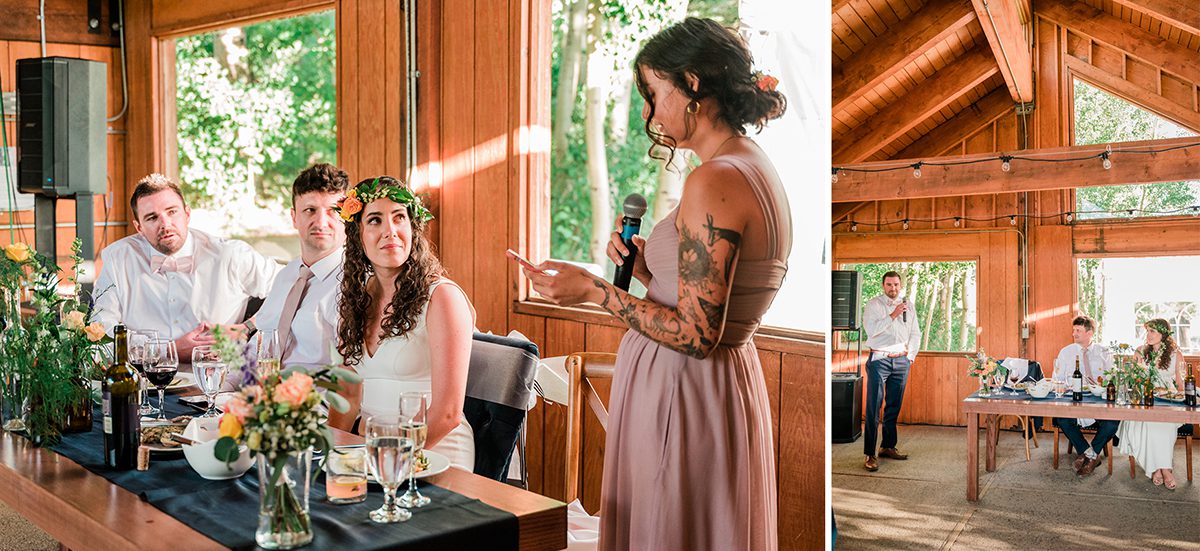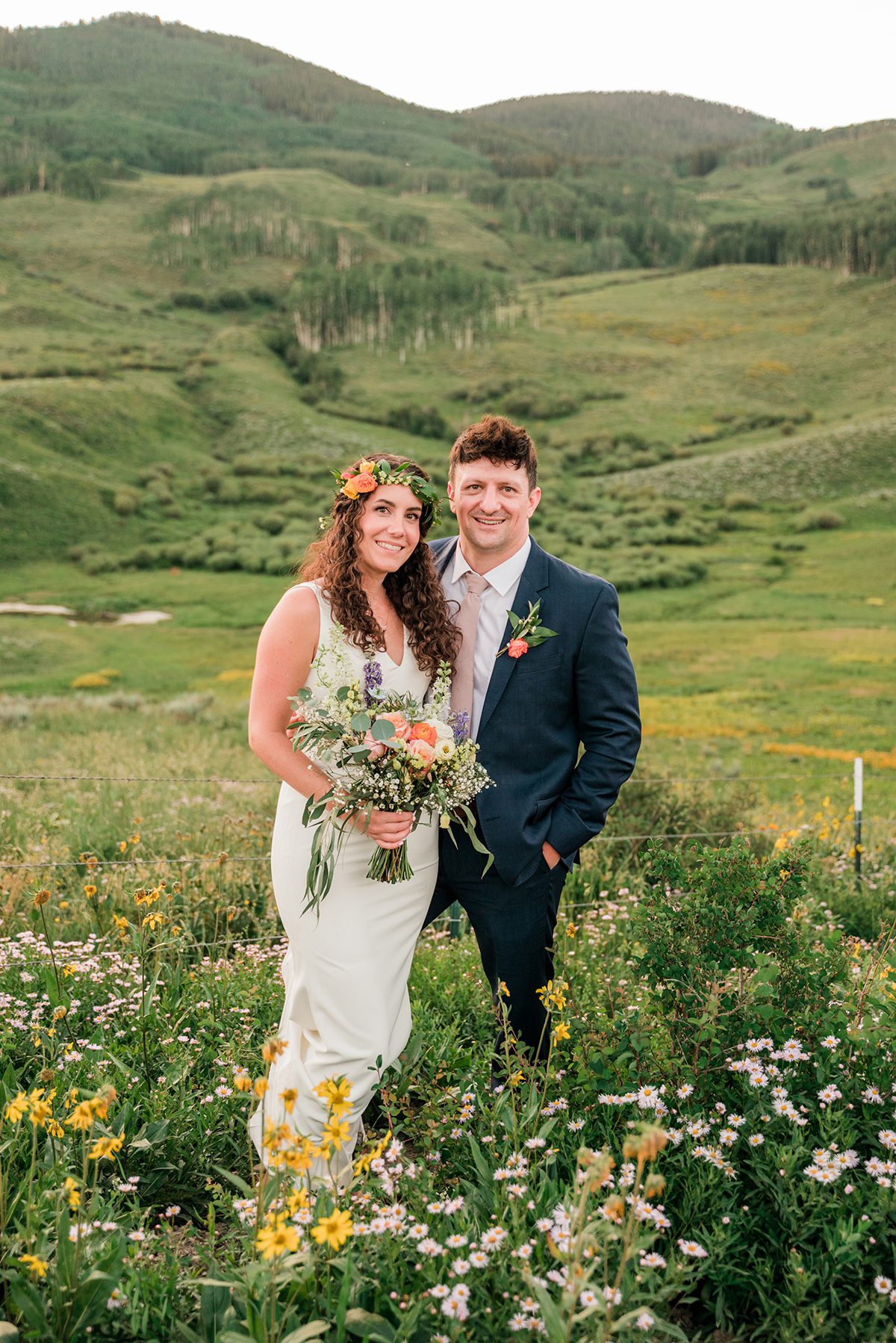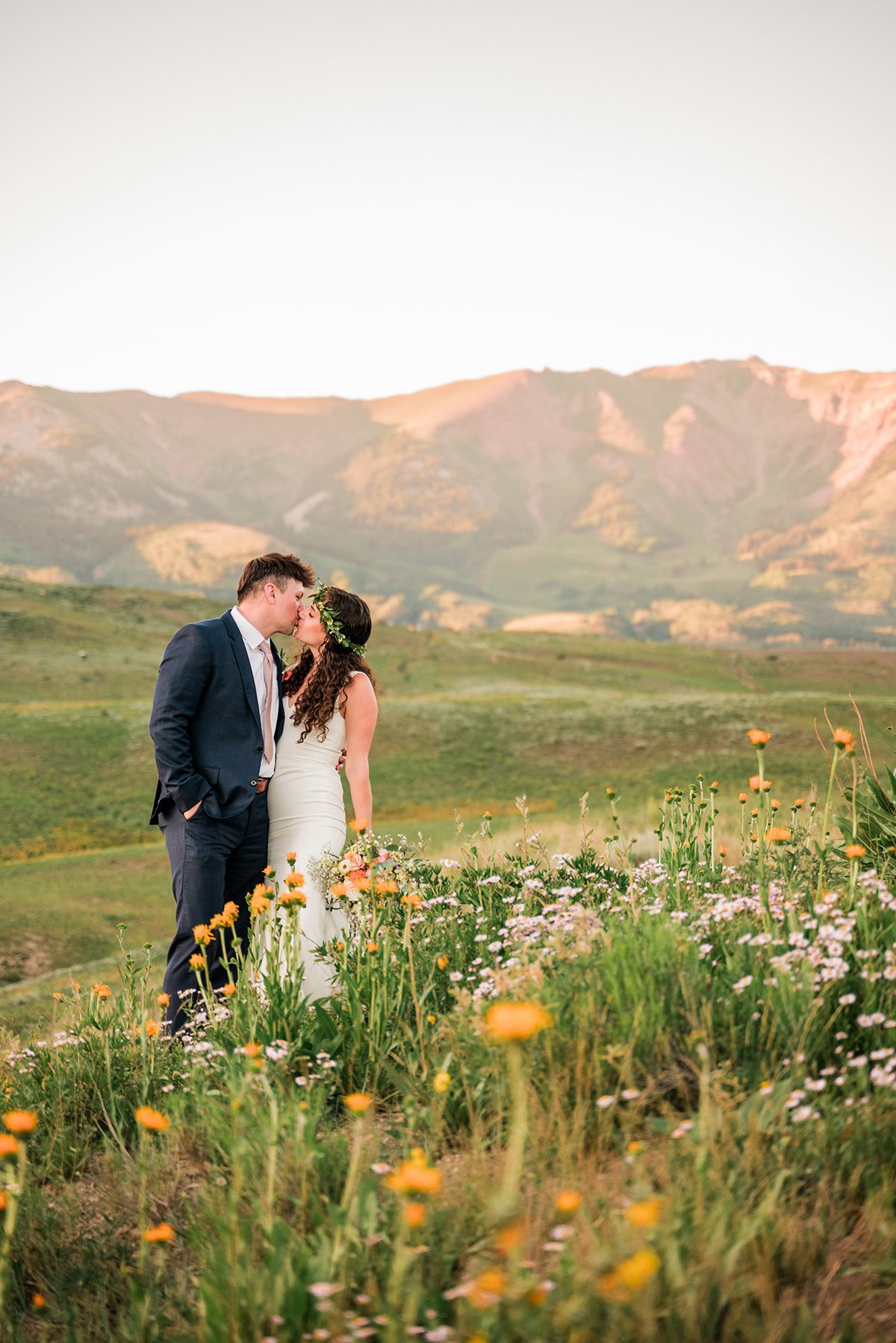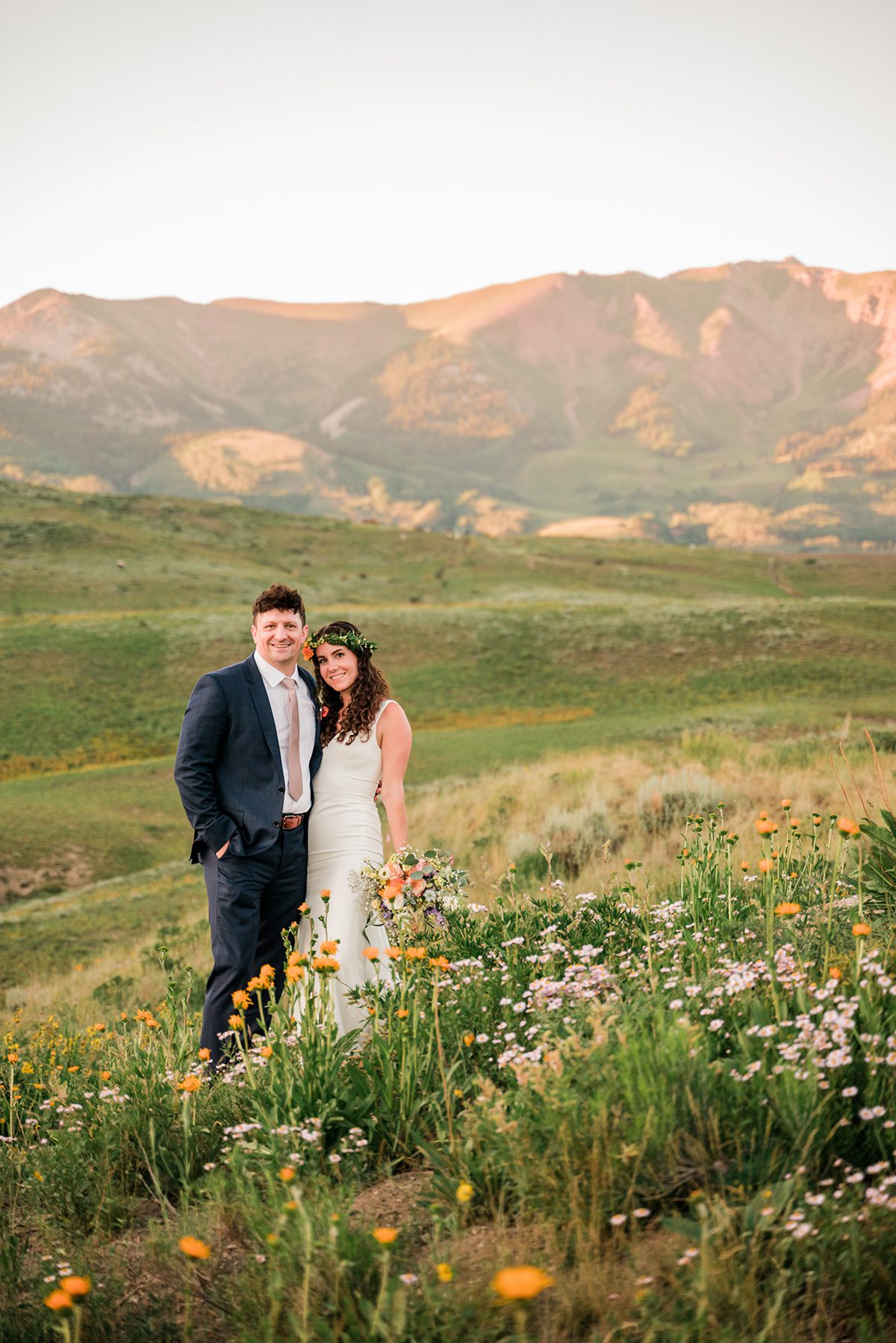 Wedding Vendors:
Dress Shop: Brilliant Bridal
Suit/Tux Shop: The Black Tux
Florist: Fin+ally Florist
Venue: The Mountain Wedding Garden
Bridesmaids' Dresses: Birdy Grey
Ties: Birdy Grey
Catering: Crested Butte Personal Chefs
Rentals: Lucky Penny Events
Makeup Artist: New Moon Salon