my philosophy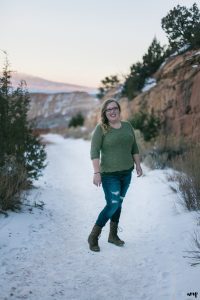 Congratulations on your engagement! This is such an exciting time, and probably a little overwhelming. You're beginning the sometimes-daunting task of planning the wedding of your dreams. It is my goal as a wedding photographer to help make this part of your planning process as easy and clear as possible.
My mission is to beautifully capture the story and scenery of your celebration and to provide genuine, emotional artwork from the day. I aim to provide the most memorable, simplified and fun experience, and give you tangible high-end artwork from these experiences to pass on to future generations! As such, all of my collections include a high end wedding album, engagement session, and digital negatives from your wedding day, along with a number of other options.
the process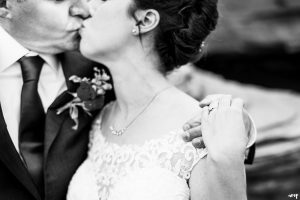 The biggest way I ensure my couples the best photography experience possible is through forming relationships with them! It is so important that my couples are a good fit with my business and trust me as a photographer. Trusting and genuinely liking your photographer relieves so much stress for your wedding as you know I care about you as a couple and you trust me to capture every moment beautifully.
I'll be there every step of your wedding planning journey, starting with the engagement session where we learn how we work together and I get to know you both a bit better! From there I may be designing your save the dates or just helping you with your custom timeline for the big day. I want to take as much stress away from the planning process as possible!
Engagement Session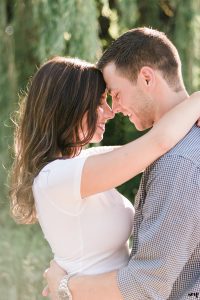 All wedding collections include a complimentary engagement session. This is the time we will build our relationship and you will get a chance to see how i work! You'll get comfortable in front of my camera, taking stress off of photos the day of your wedding. Engagement sessions are 1-2 hours long and you'll receive your gallery within 2 weeks after the session!
shooting style
I love being both interactive and discrete while documenting your day. There will be times in the day that I need to take the lead in order to keep the timeline on track and make sure everything goes according to plan. Formal photos are among those times for instance! People like to know where to stand and what to do. Other times during the day, and my honest favorite, are those quiet moments between the hustle and bustle where I capture candid moments of you, your loved ones and the love you all share!
digital files
All wedding collections include the digital files from your wedding day. You will receive approximately 75-100 images per hour of coverage on average. Each wedding is different in terms of events and details, so no specific number is guaranteed, but you can expect about that amount! All my couples are featured in a blog recap telling the story of your day the Wednesday after your wedding – no waiting months to see your images! Final galleries are delivered 3-4 weeks after the big day.
coverage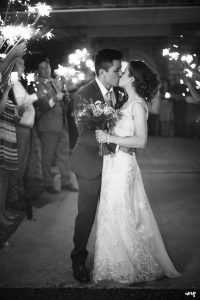 Because all of my collections include a wedding album, I strive to capture as much of your wedding day as possible to tell the full story in your images. This is why I include at least 8 hours of coverage, all the way up to 12 hours. You don't have to worry about whether you'd rather have getting ready photos or reception shots. You can have it all!
Ready to learn more and save your date? Contact me here!
Want to see more wedding info? Check out my weddings page here.
Learn more about me and my story here!
xo,