Many celebrations this year are being affected by the COVID-19 pandemic, and Rachel and Loren's original plans for a wedding were no exception. However they are so flexible and focused on the future, that they adapted to new plans and created an incredible backup plan! As Loren said when I asked what he loves about Rachel, "Rachel dives head first into things! She's always excited to start new things."
Diving head first into planning a new celebration, they found the cutest Airbnb for their elopement near the Four Corners outside of Cortez. Admittedly I had never captured and Airbnb elopement before, but I already have a few others scheduled for the year so I know it won't be my last! The best part of the celebration was how intimate and focused it was. Being so secluded and able to explore the property really centered the day around the two of them.
Rachel told me when I arrived that they had spent the morning hiking and exploring nearby Utah trails, and that most of their days so far had been filled with morning hike and afternoon naps, with evenings ending in the two hammocks out back staring at the thousands of stars. If that's not an ideal way to spend your wedding weekend, I really don't know what is!
Rachel and Loren exchanged their vows atop a nearby rocky ledge, followed by popping a bottle of champagne that was gifted to them. With no champagne glasses available, we opted for colorful Fiestaware mugs (a personal favorite) and explored the property for photos. The owner was gracious enough to point out some of his favorite spots for photo-ops and it was generally a really great evening all around! Thank you, Rachel and Loren, for allowing me to document your sweet Airbnb elopement celebration. Enjoy some of my favorite moments from the day: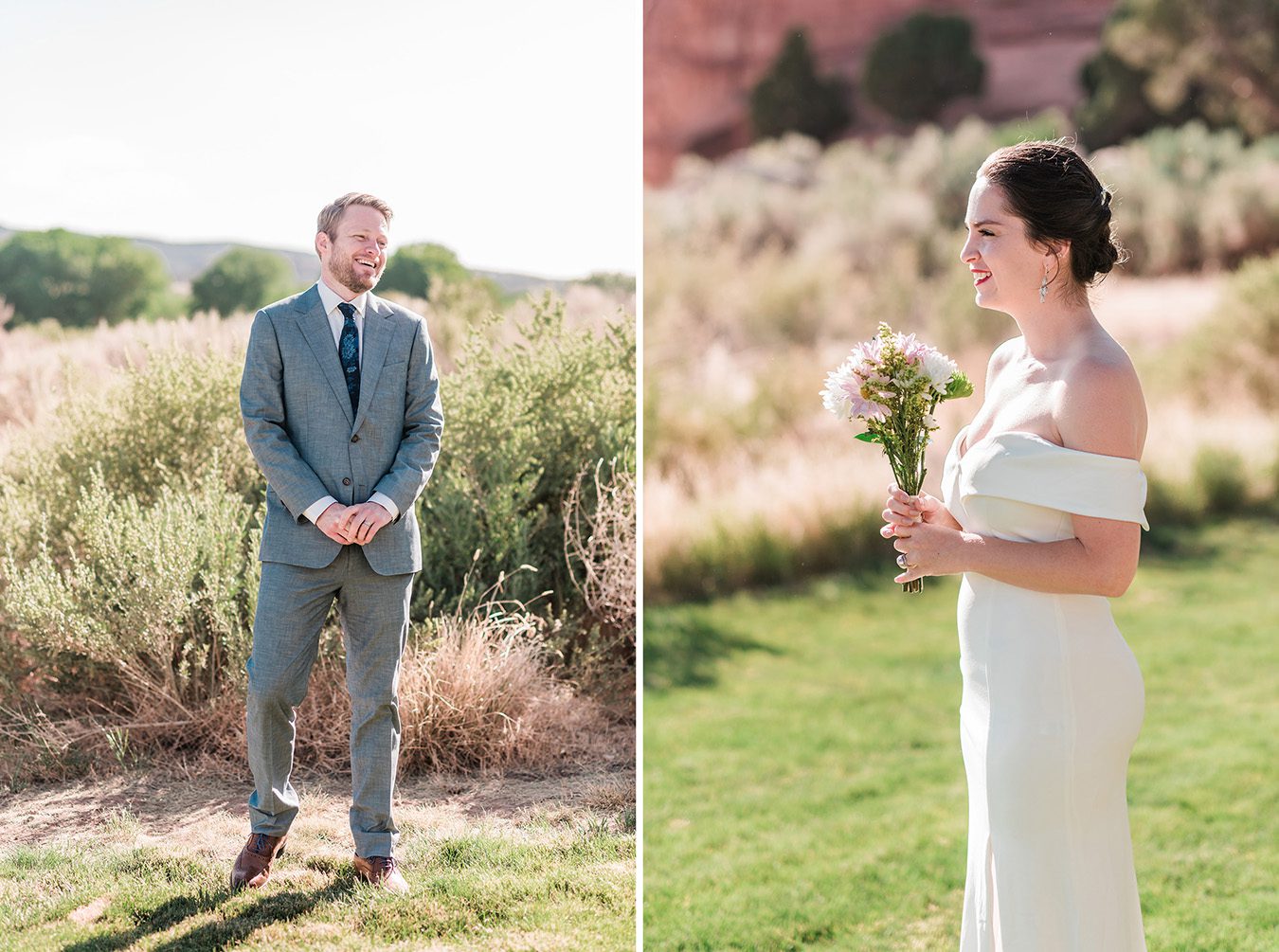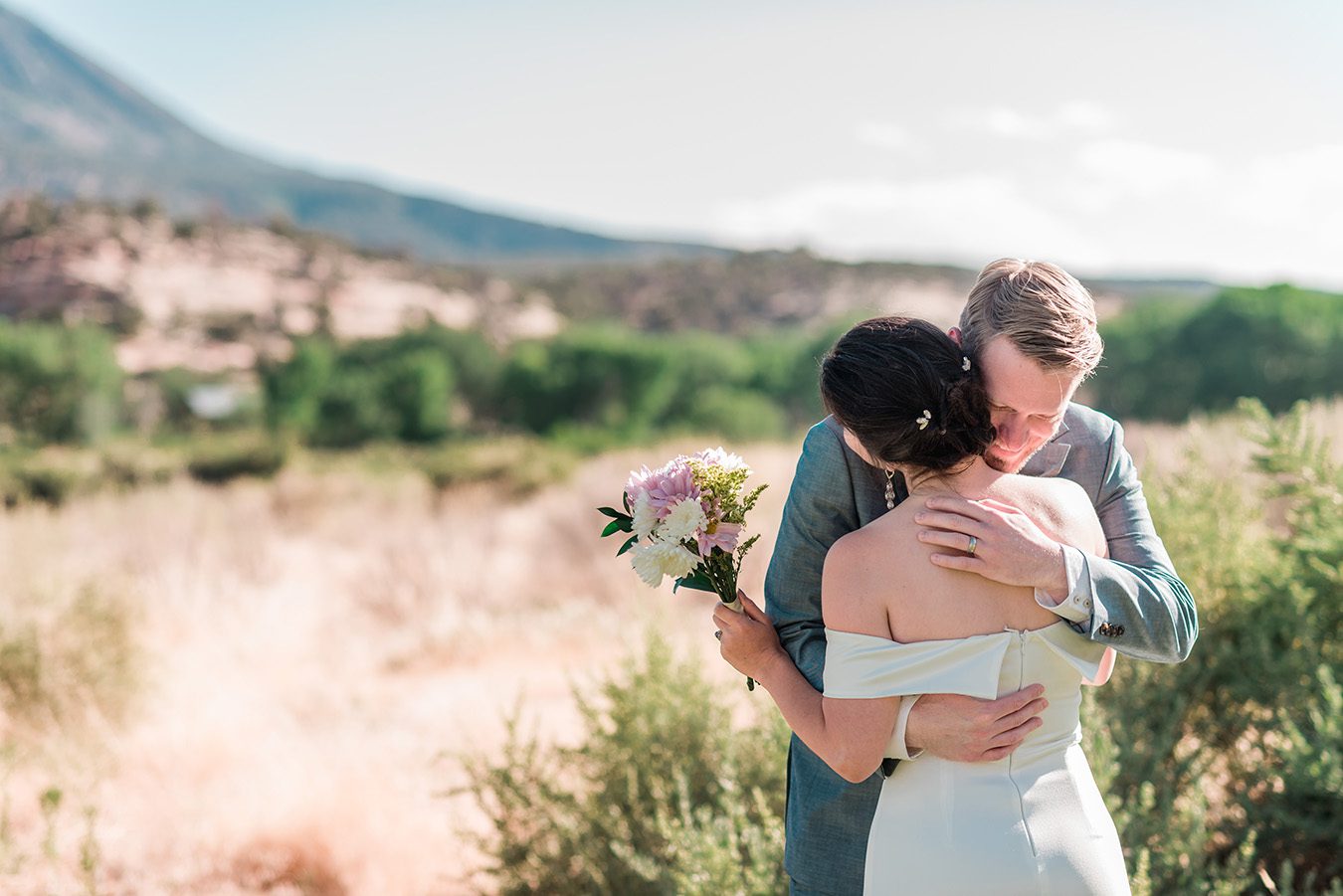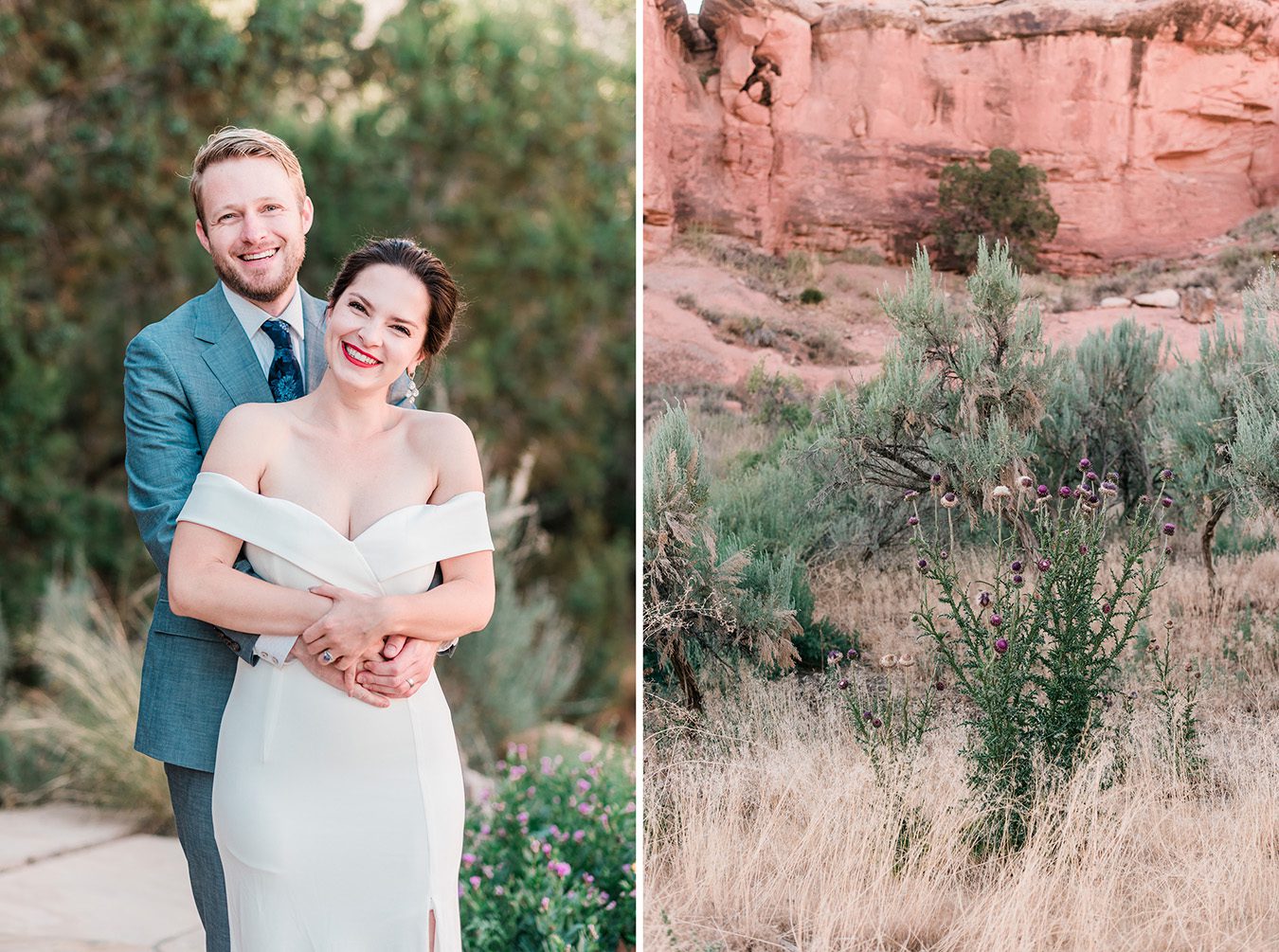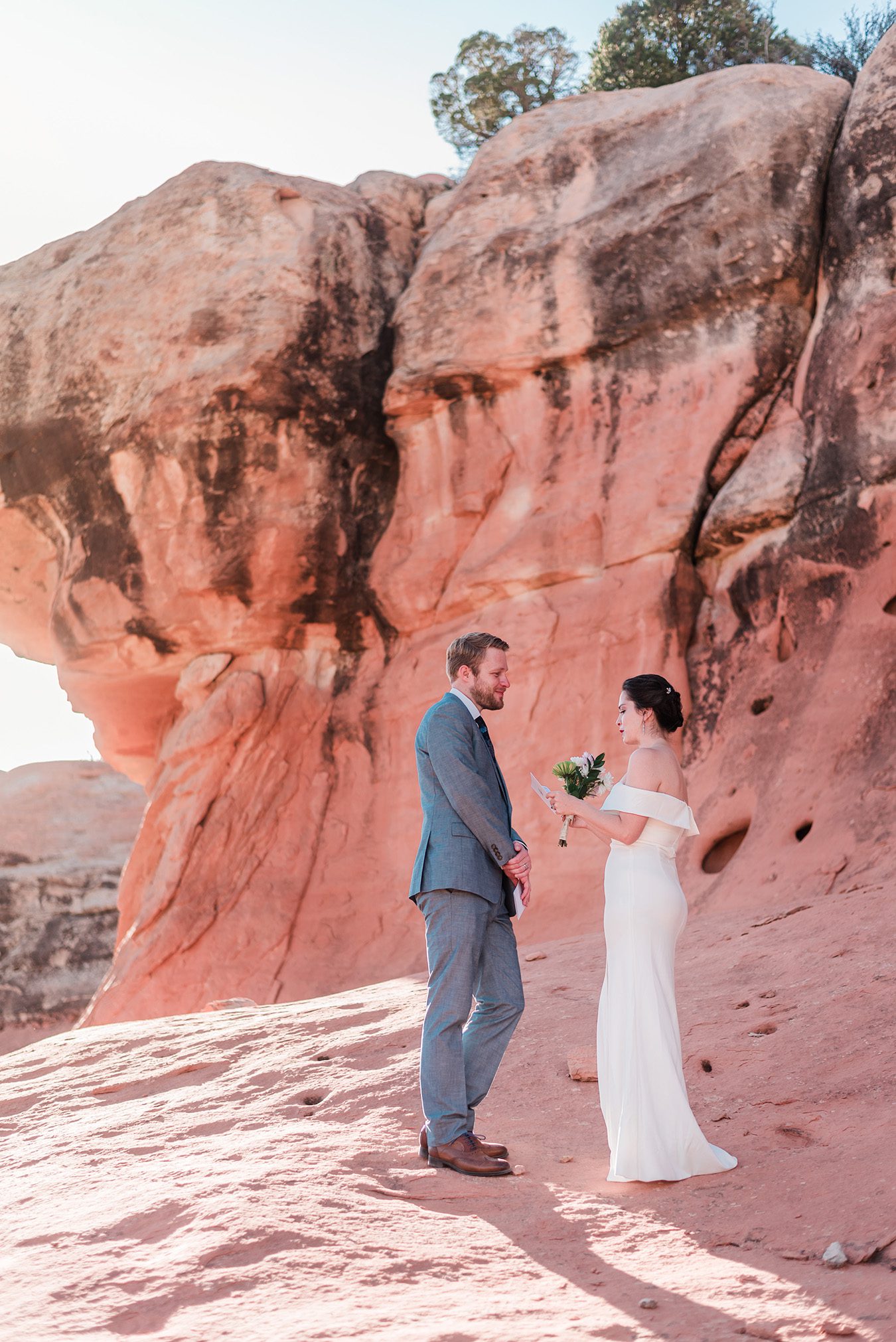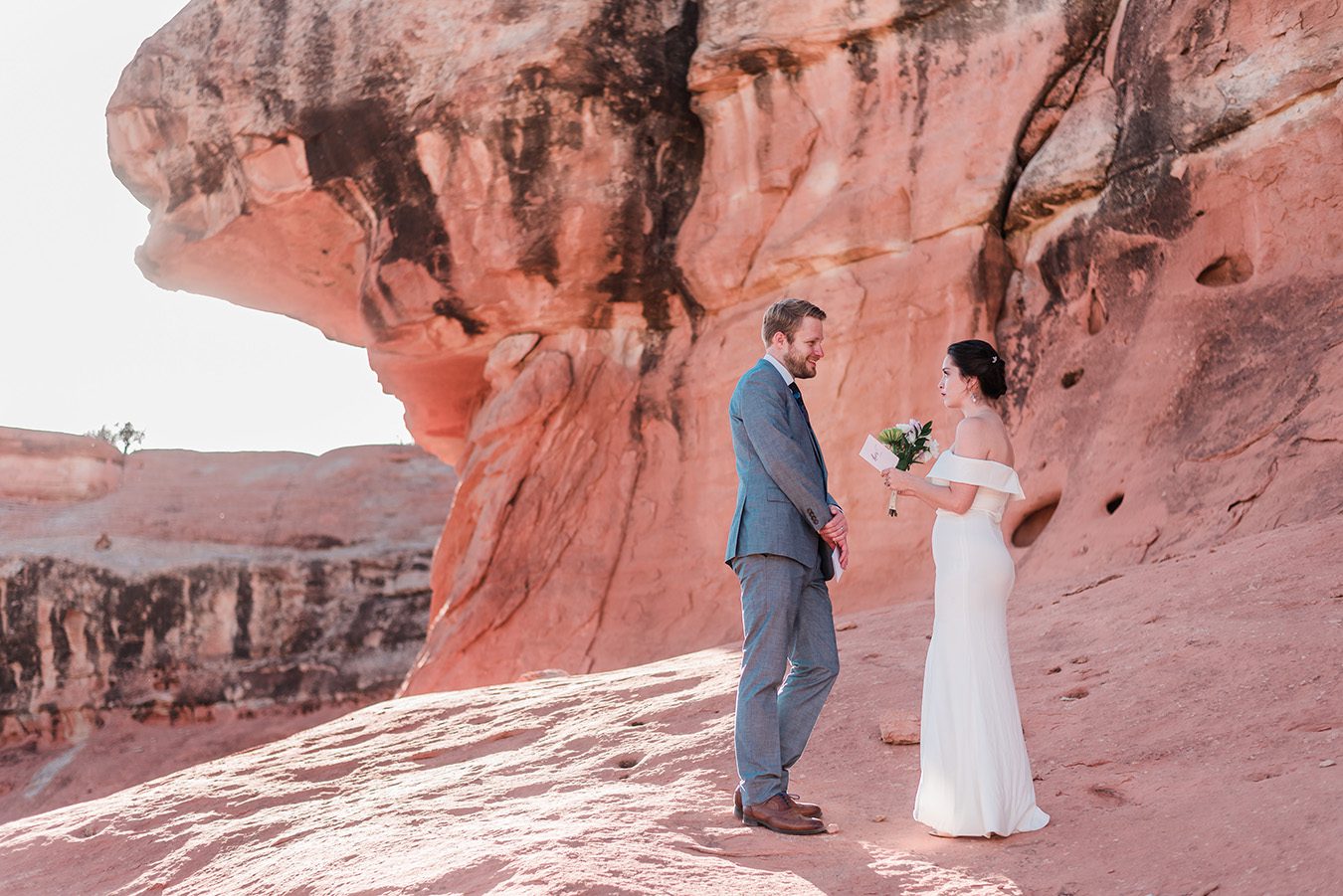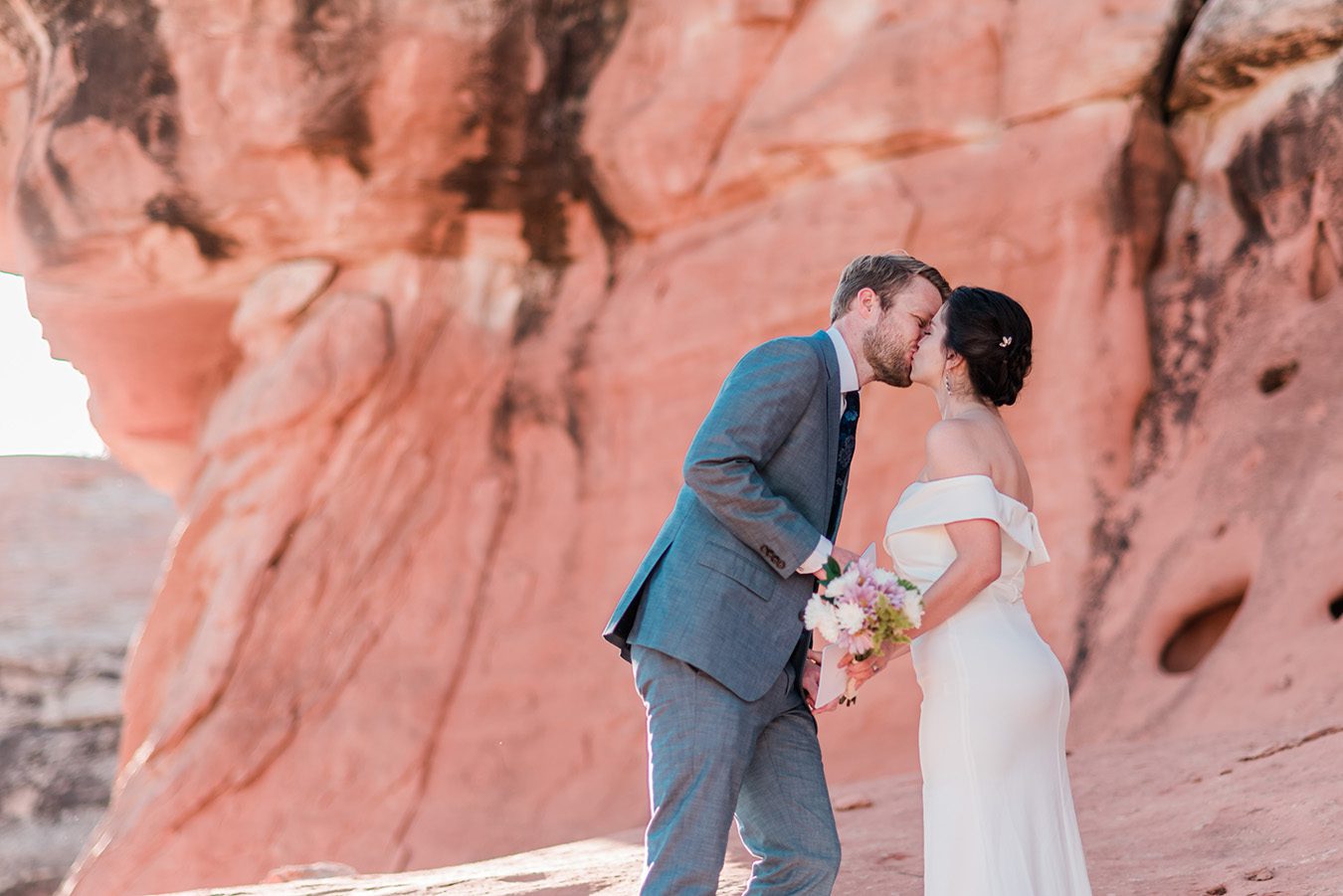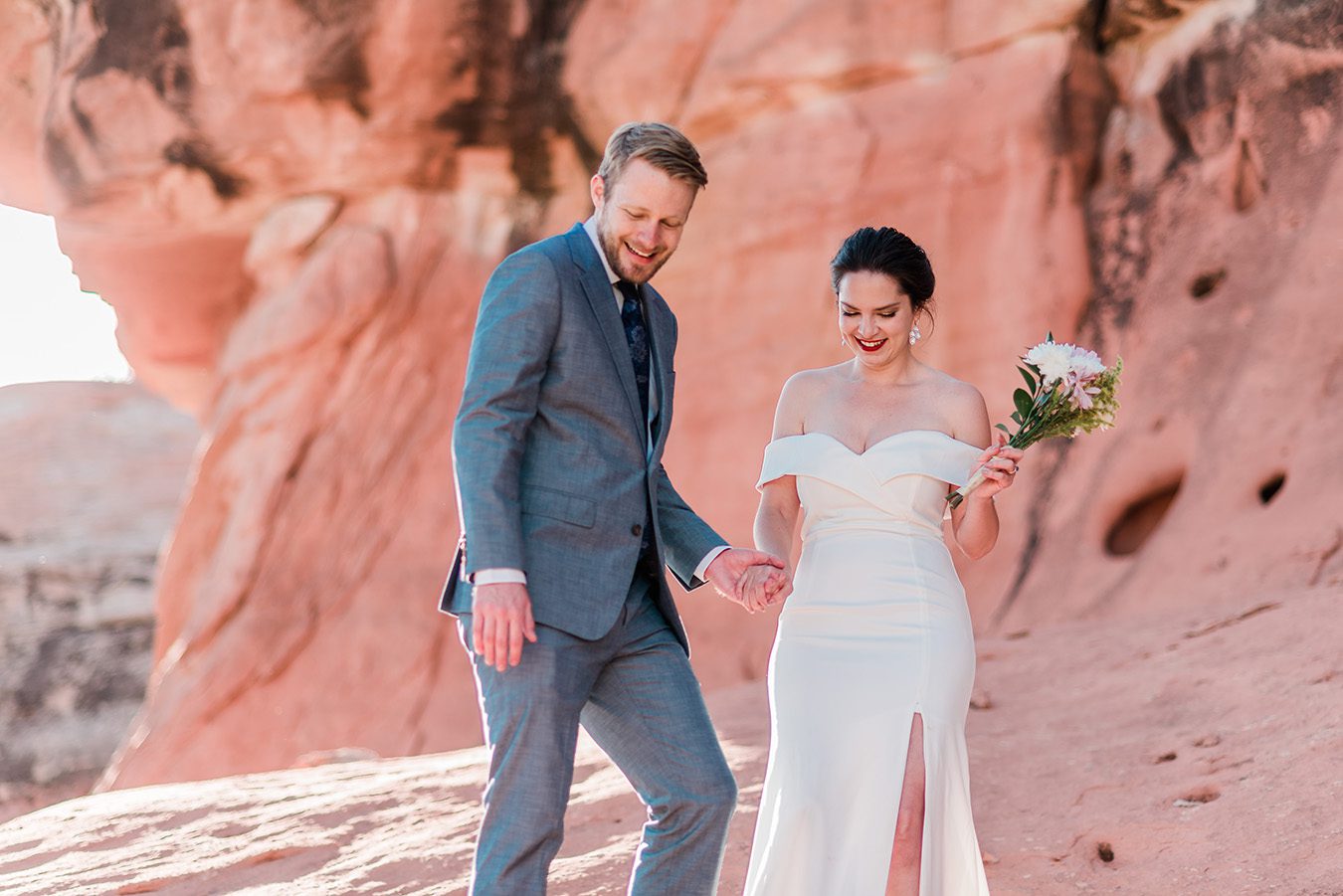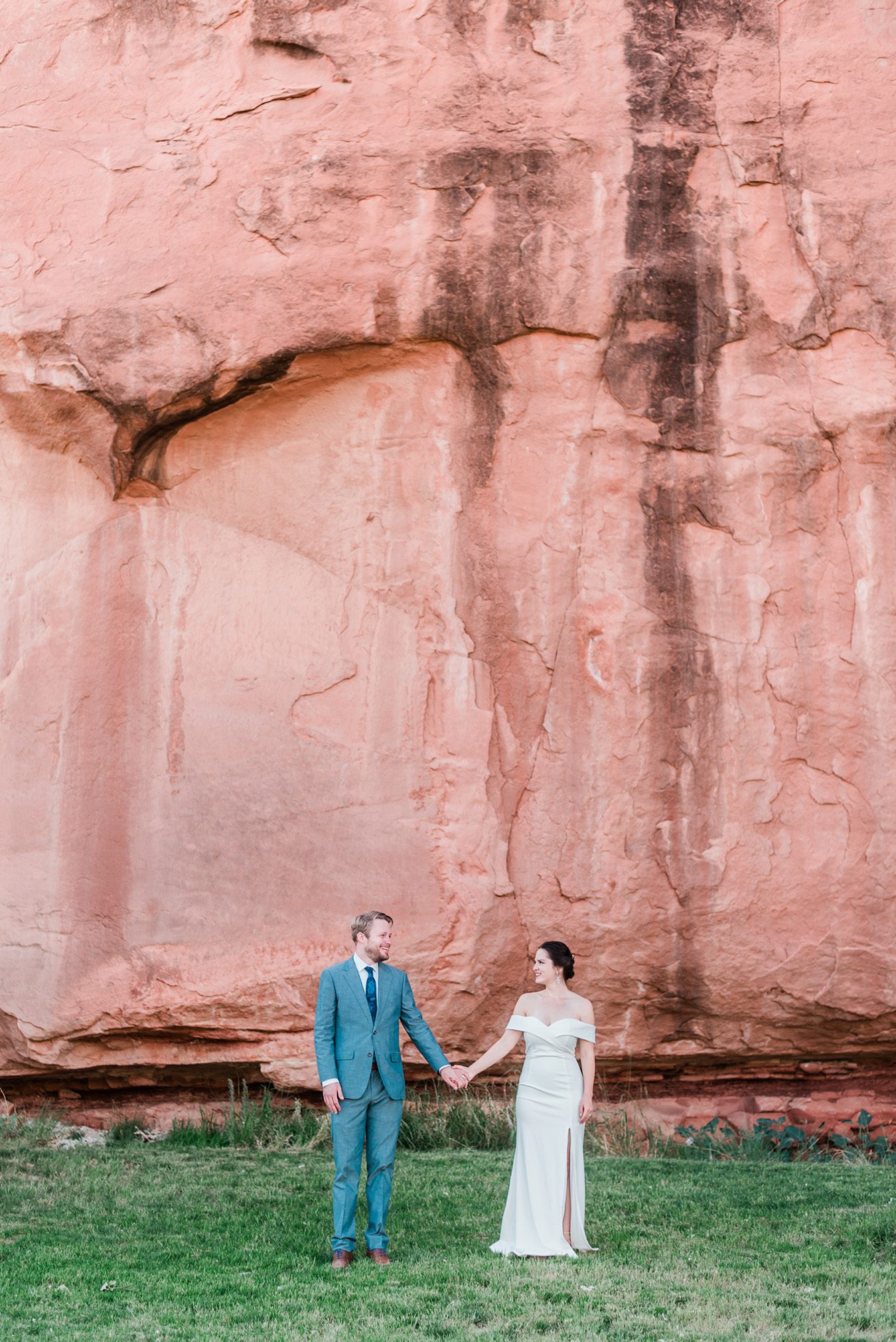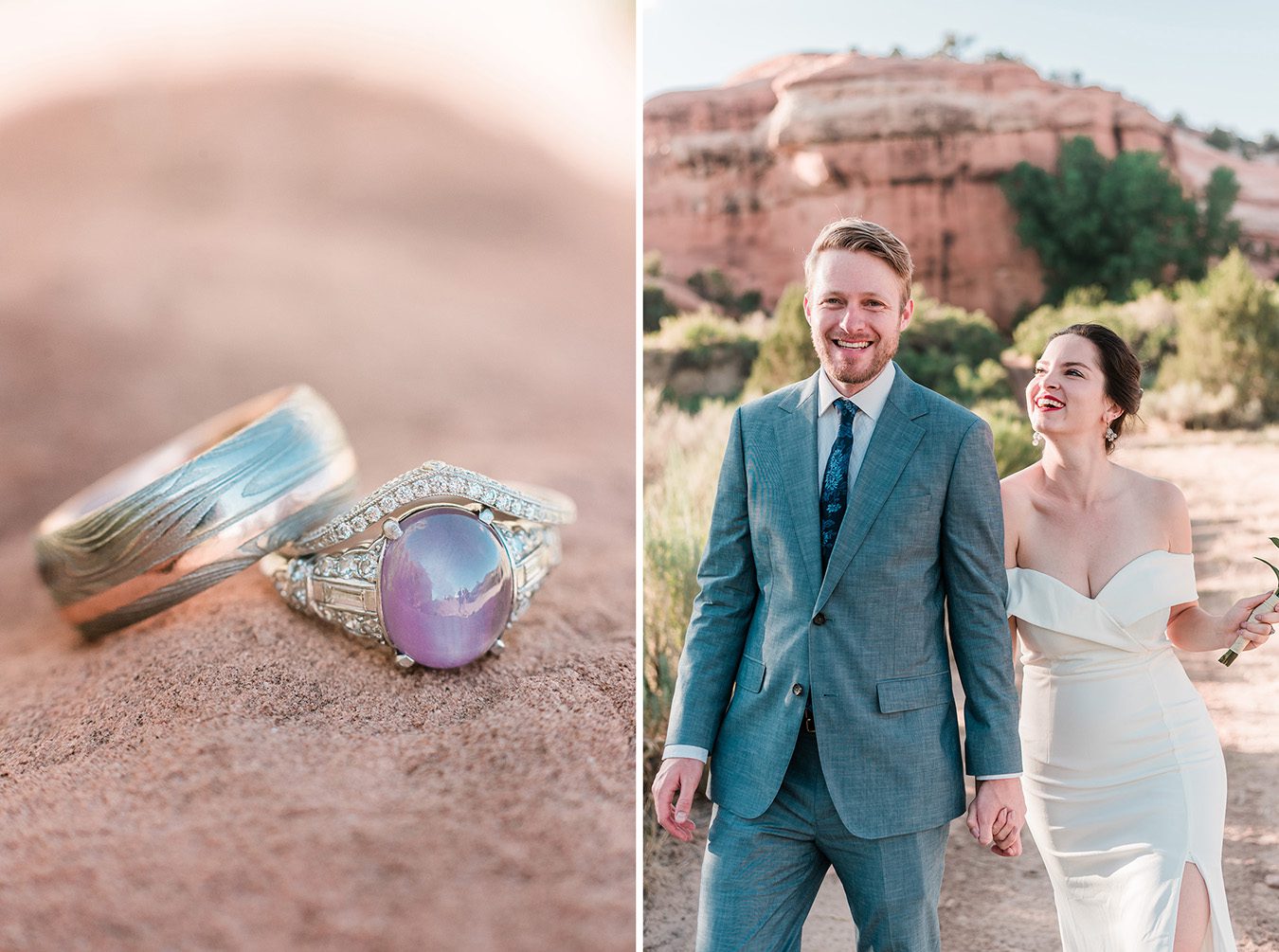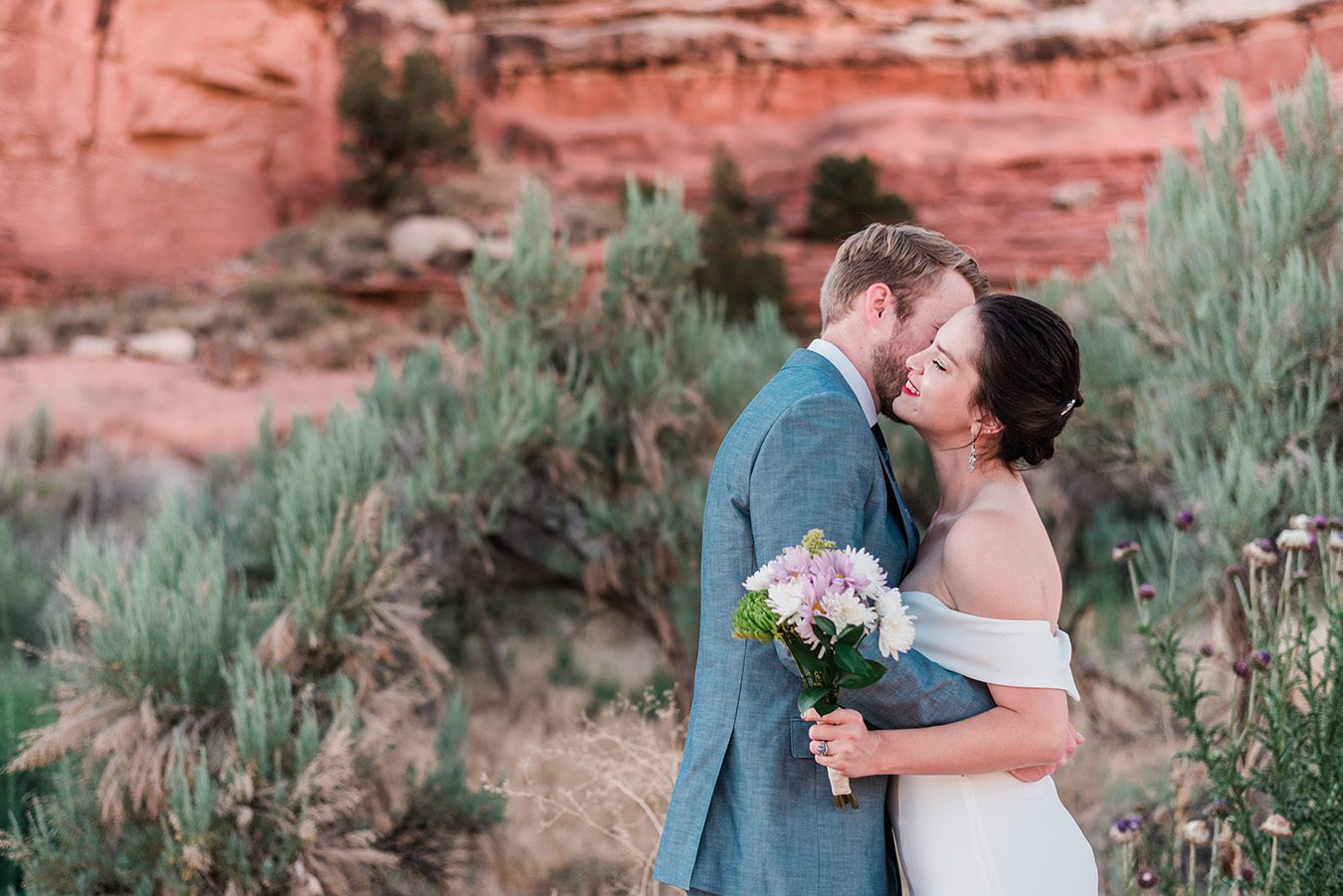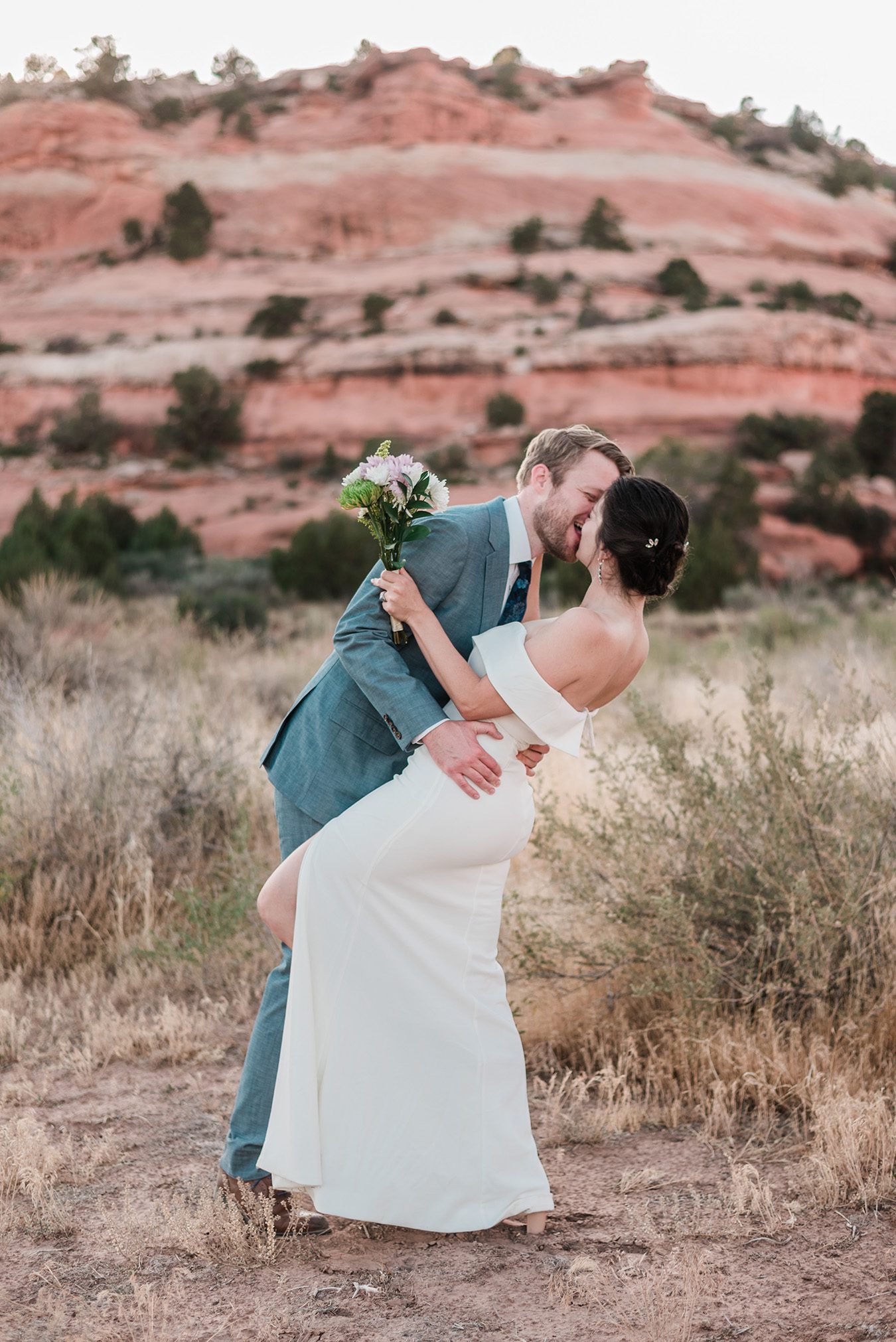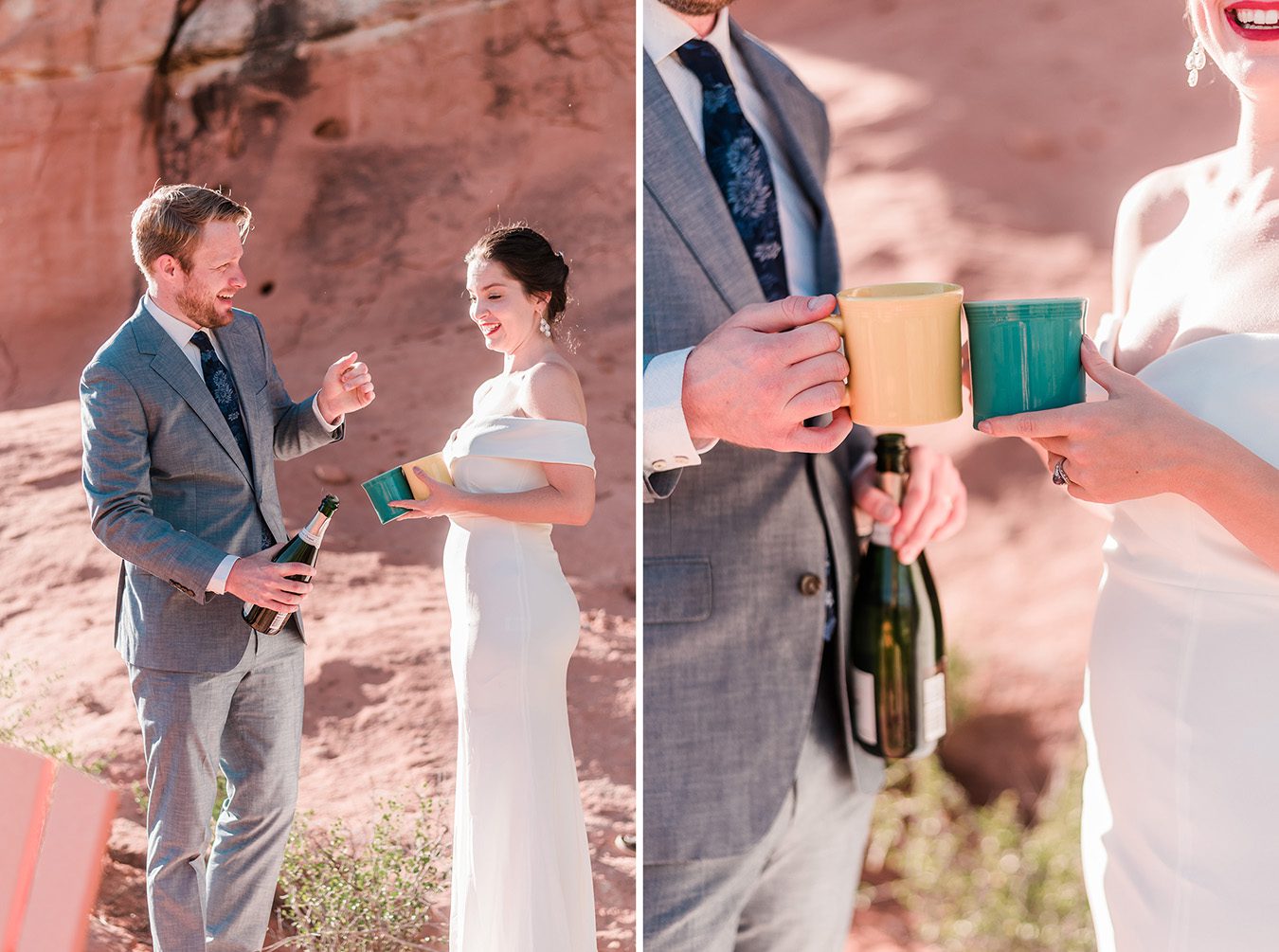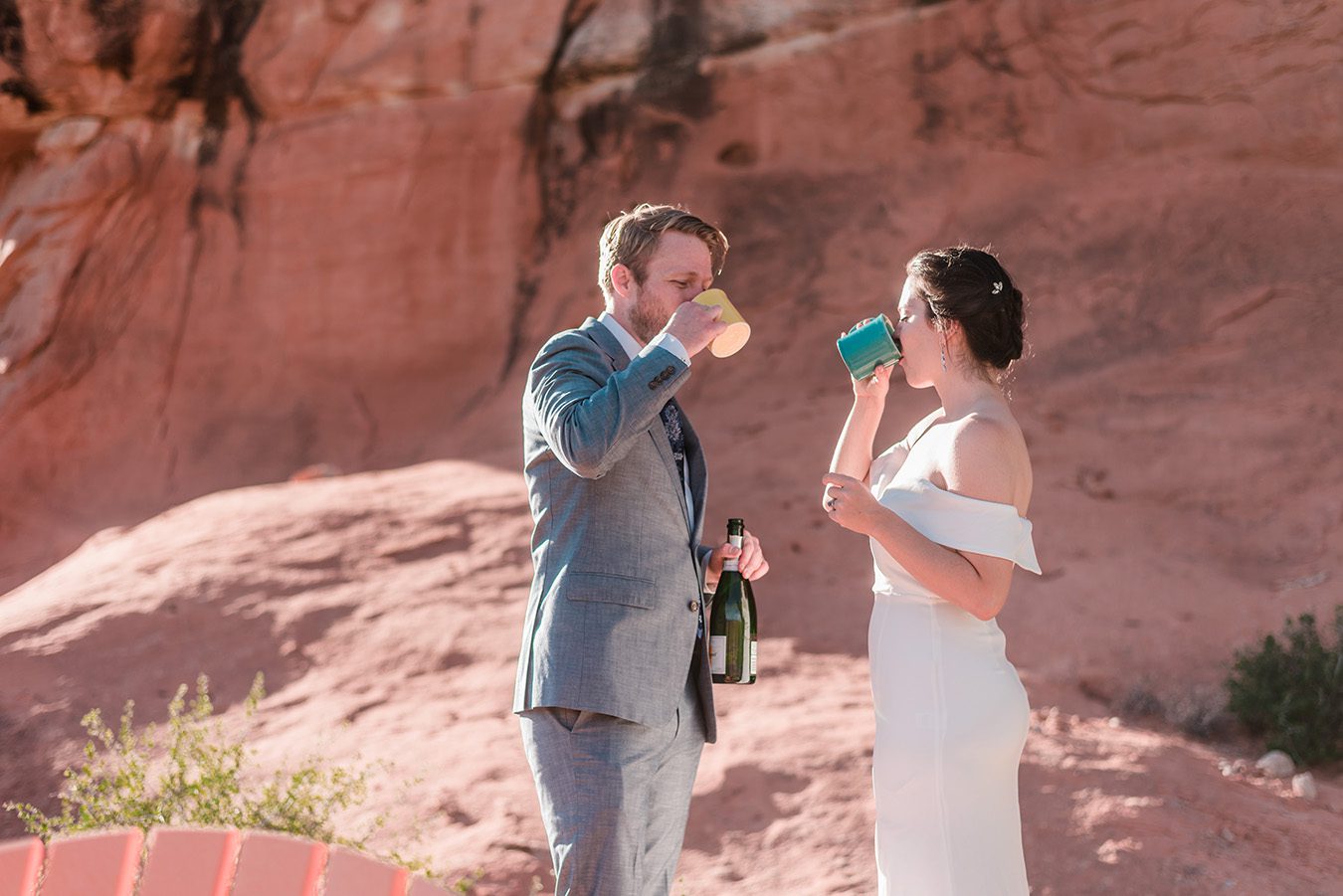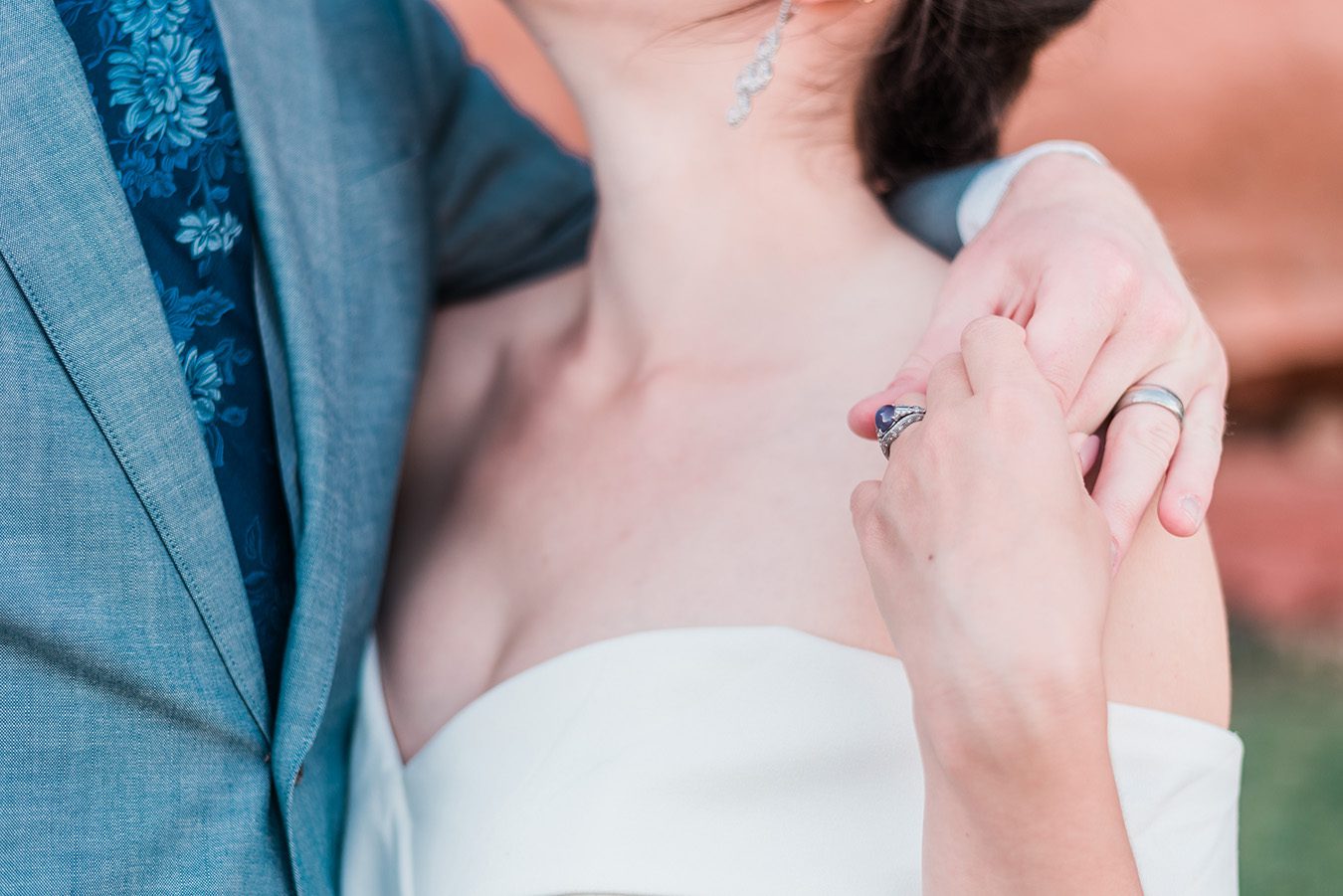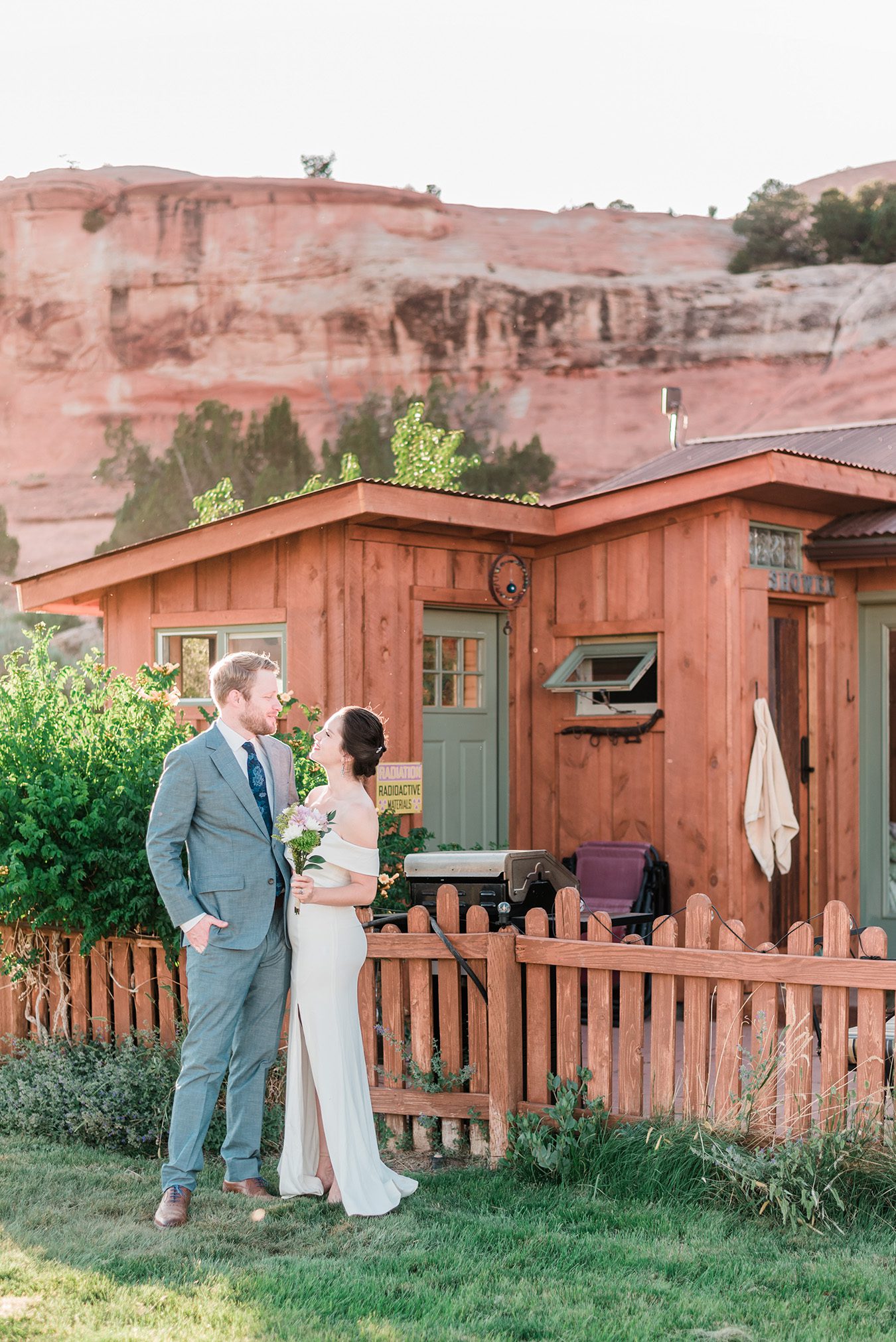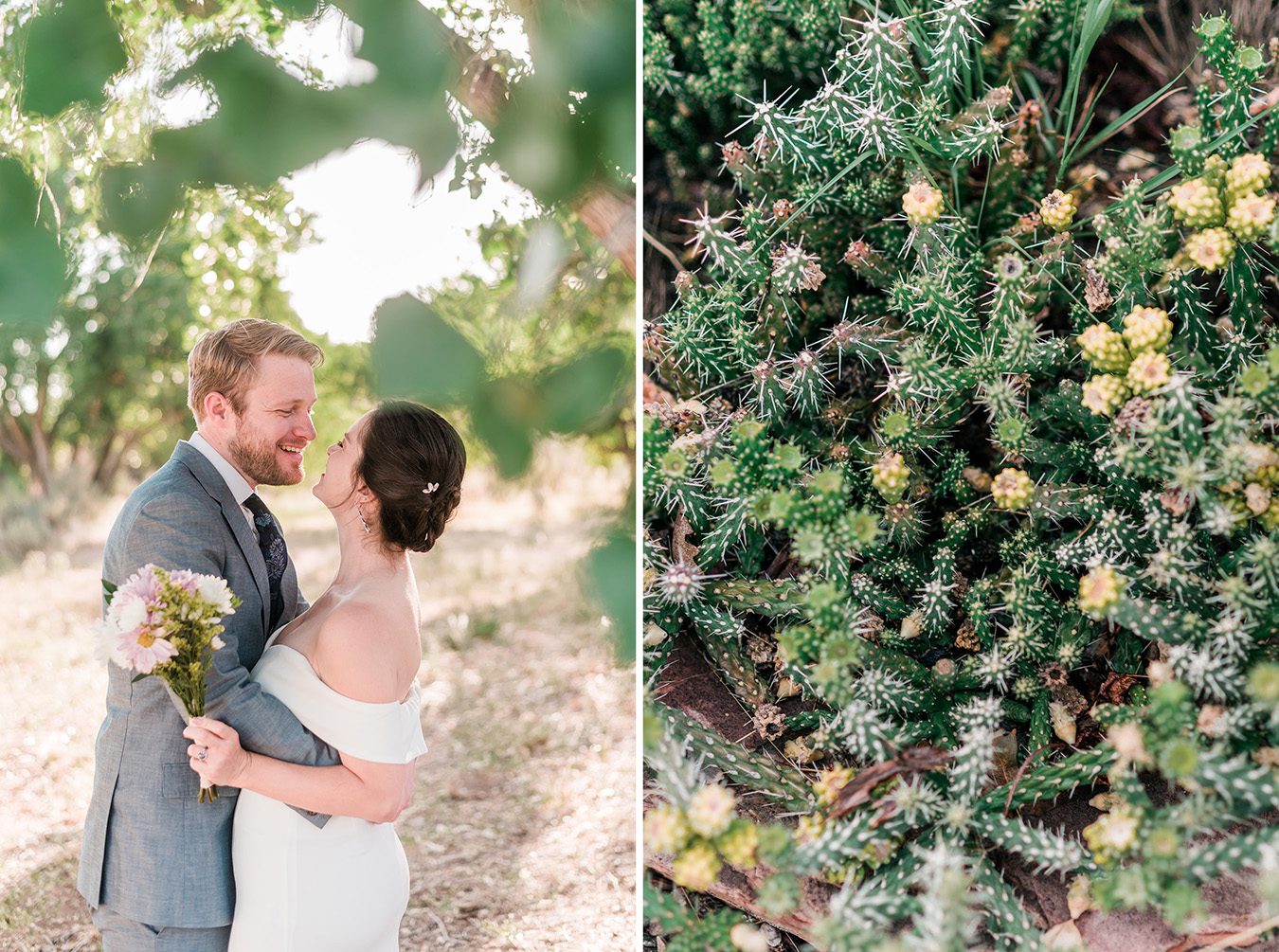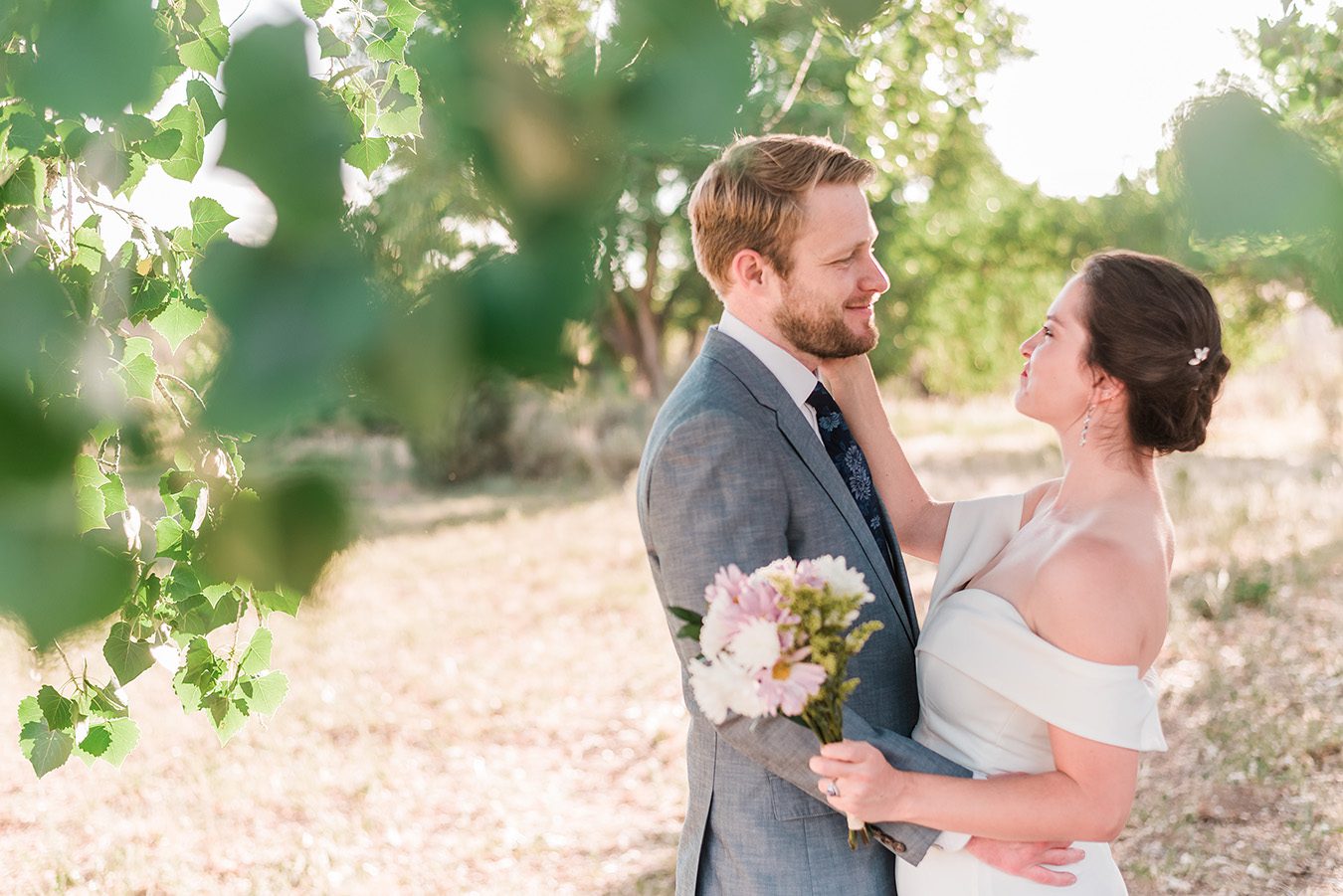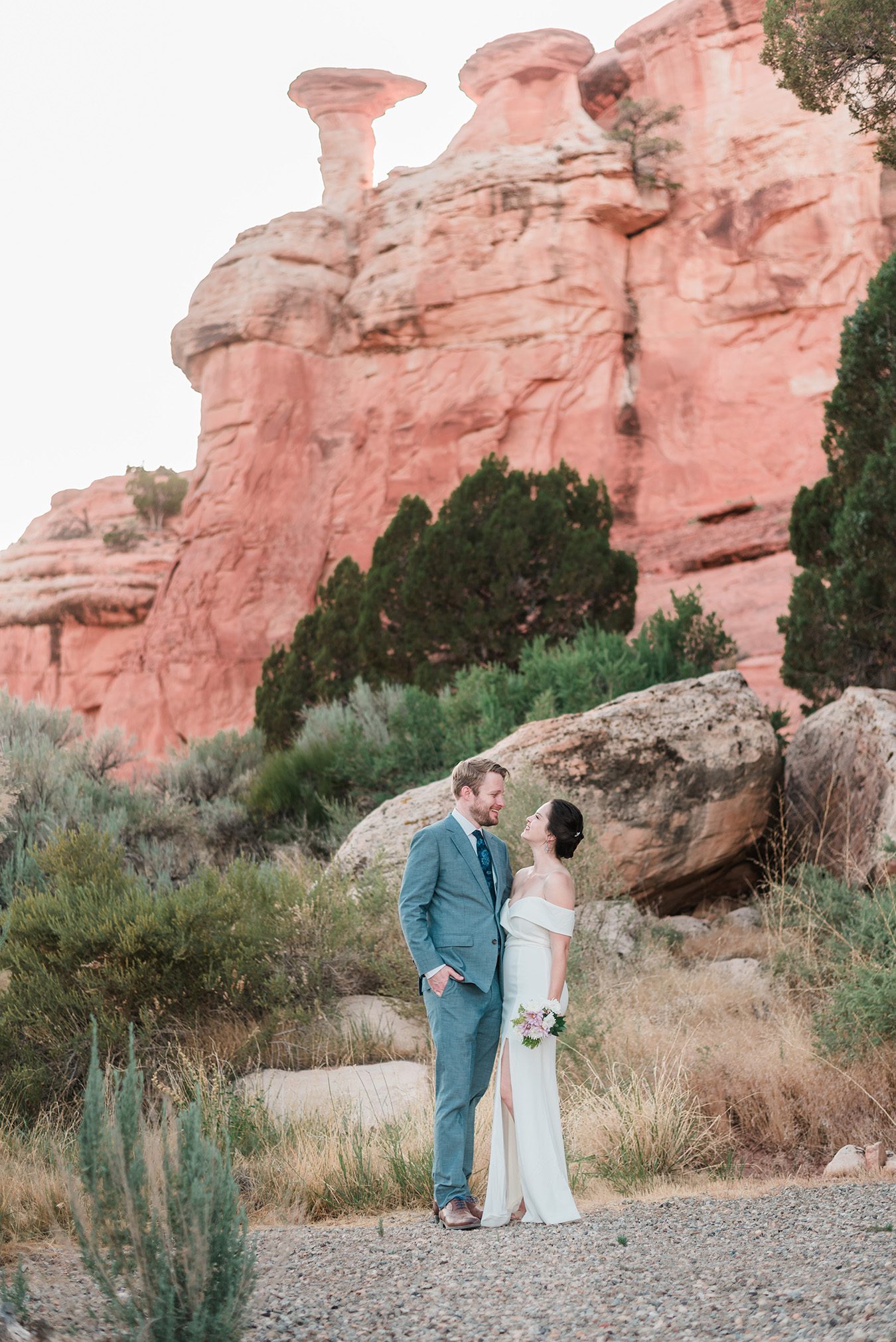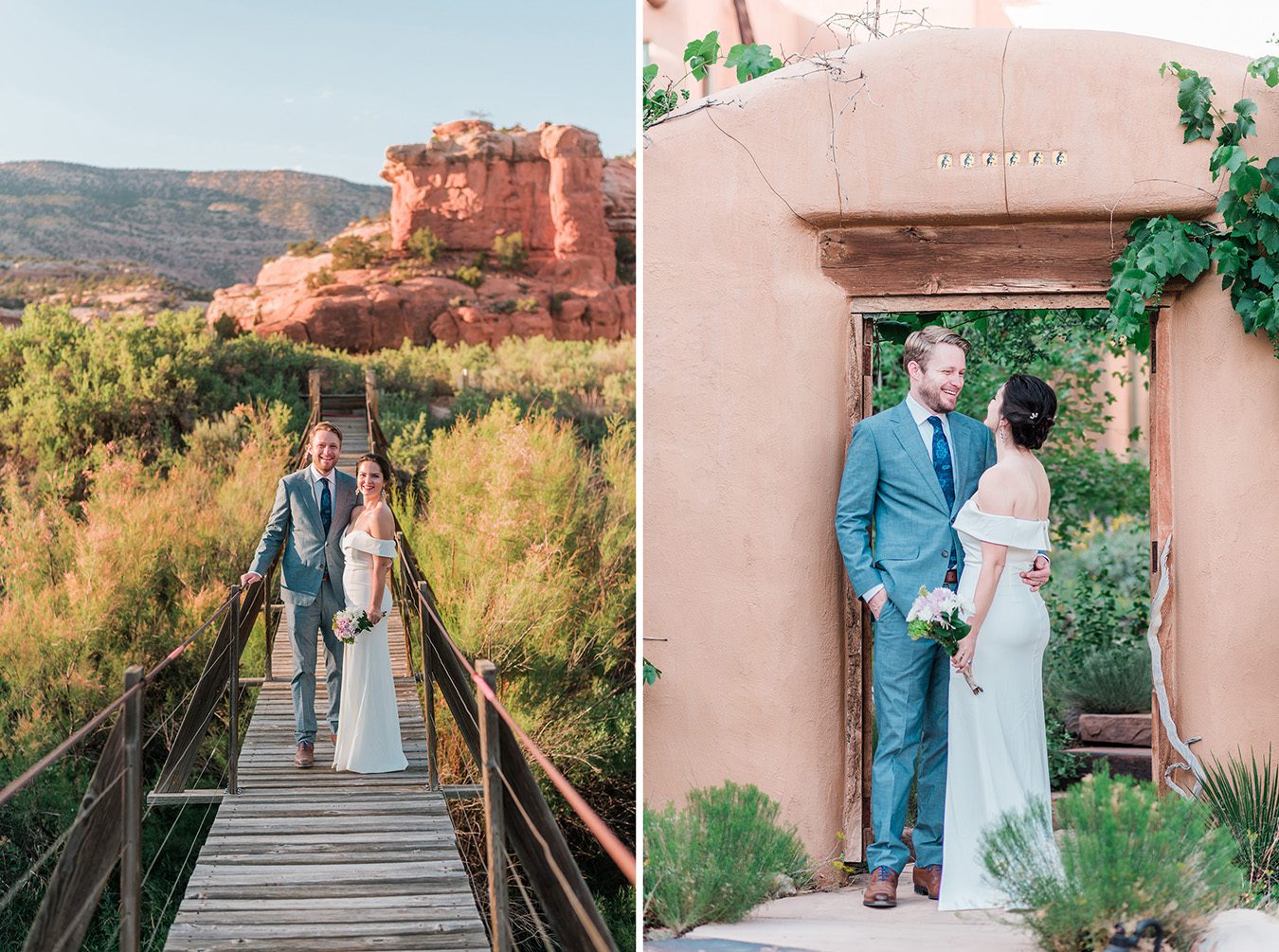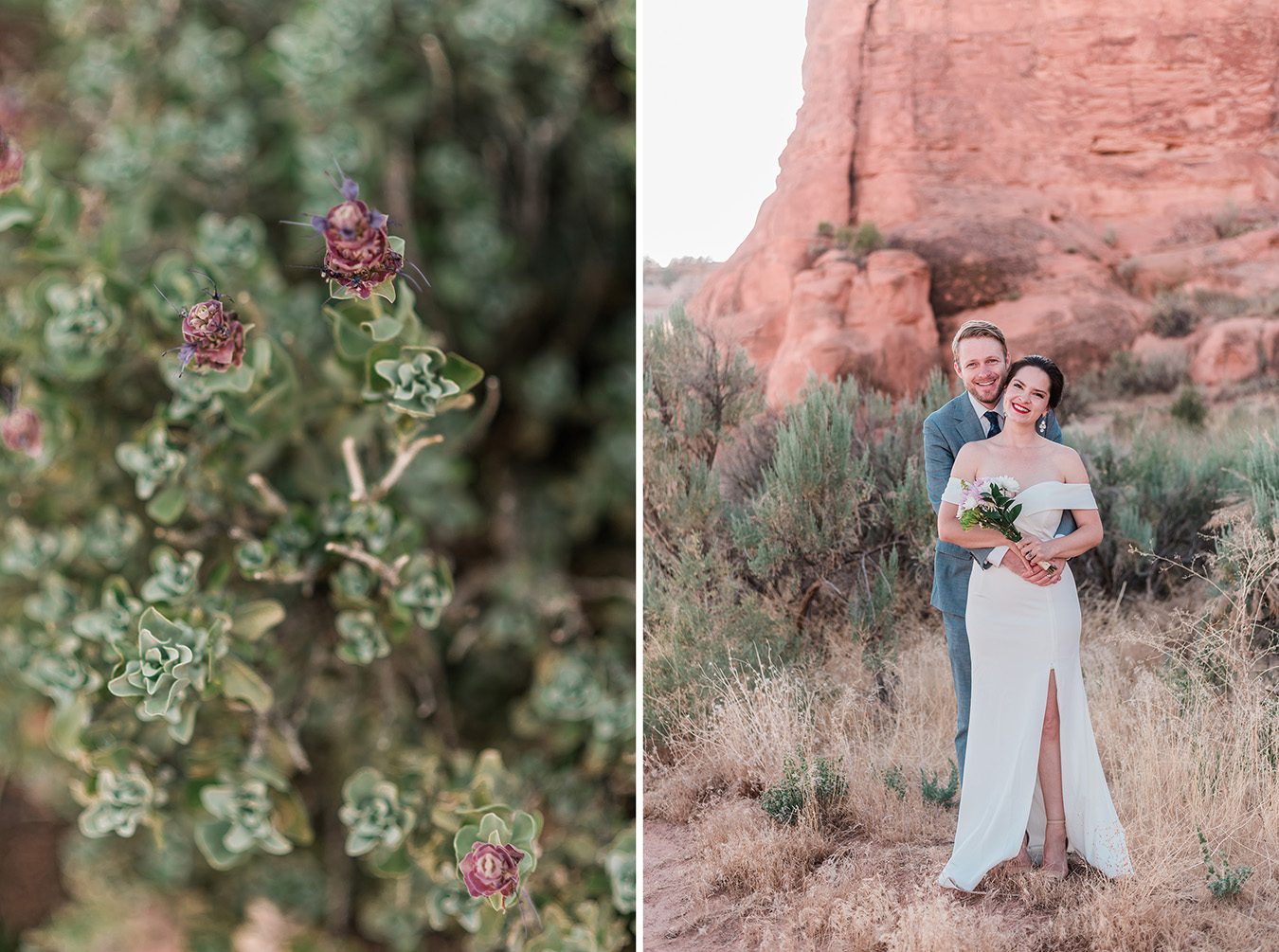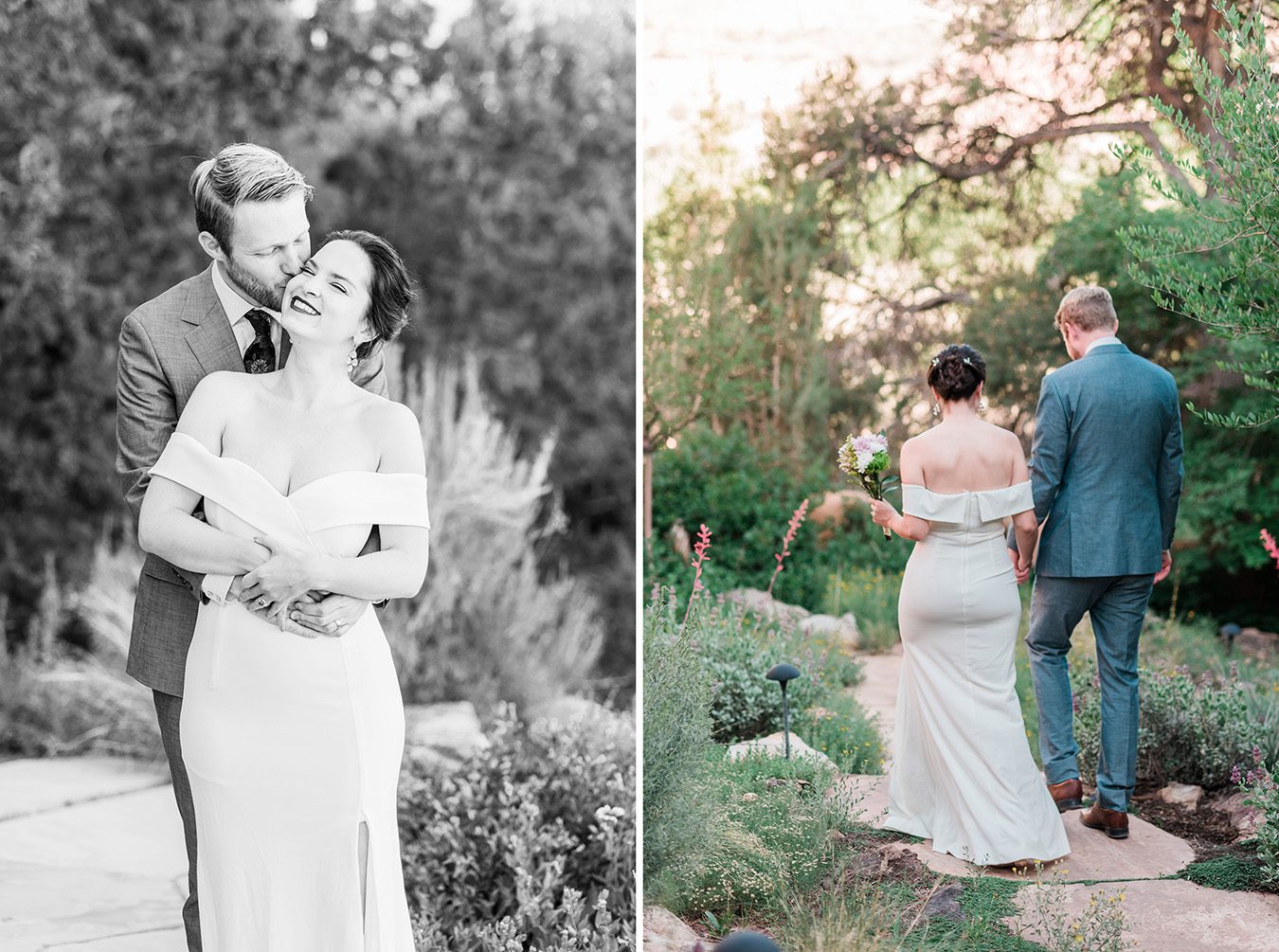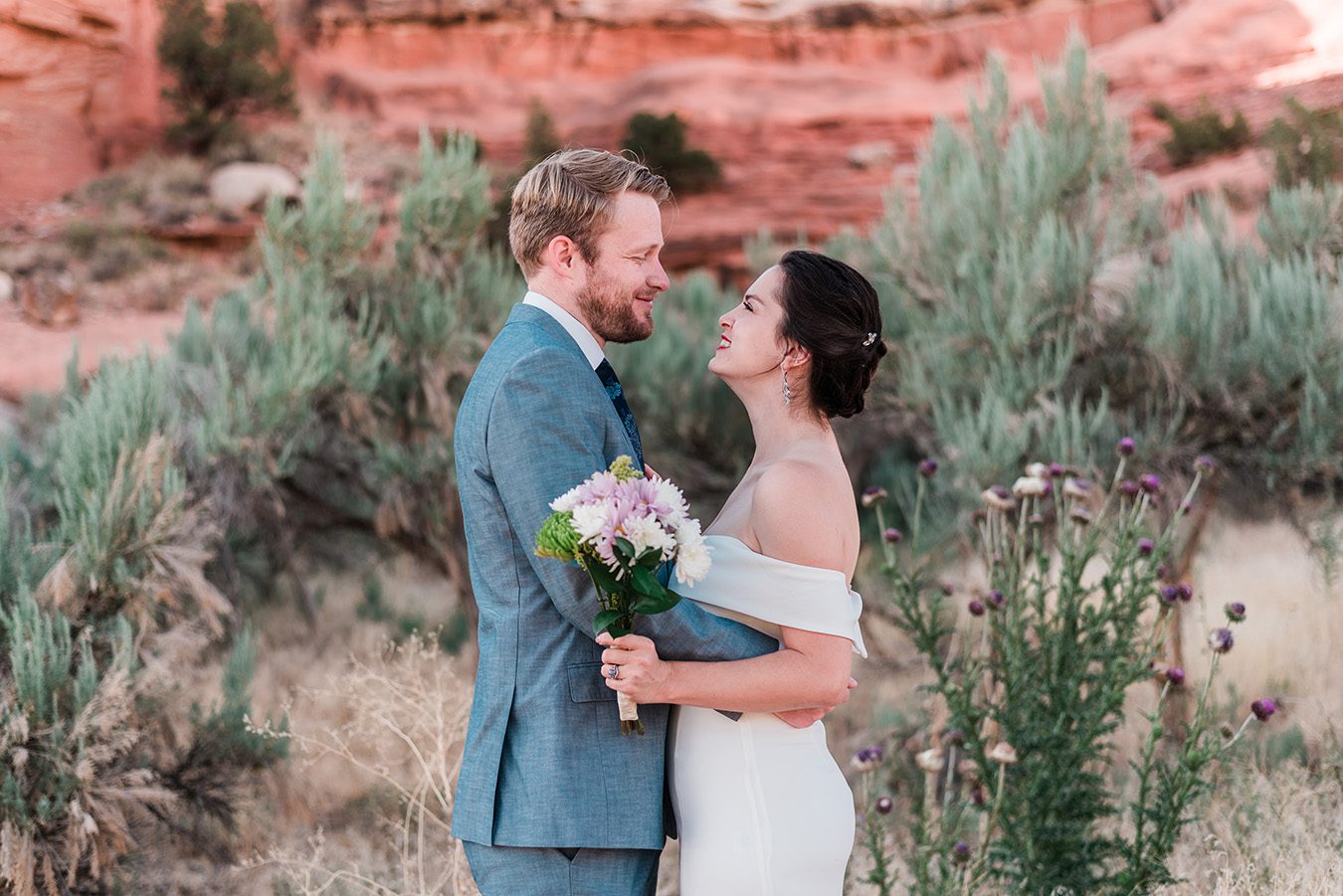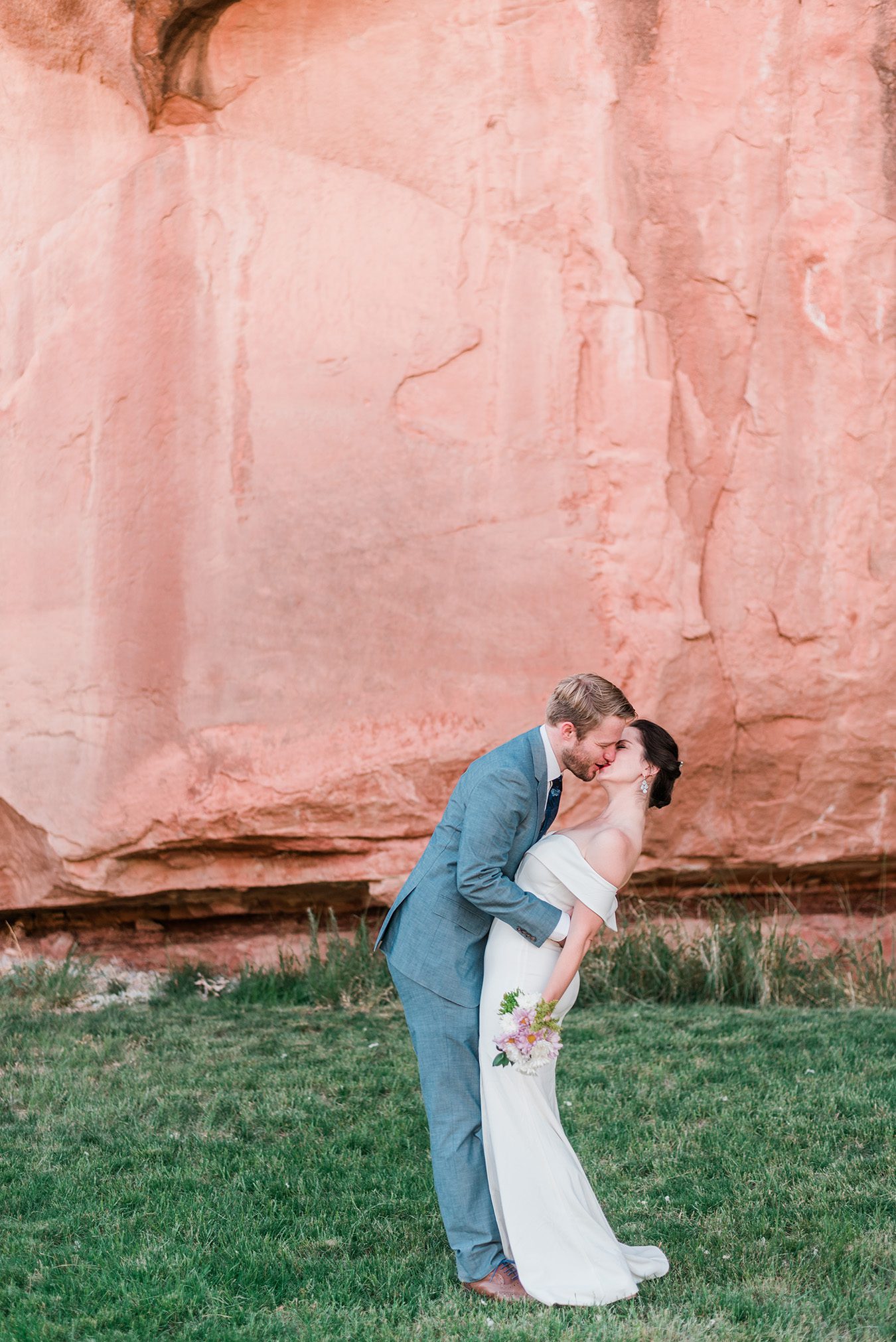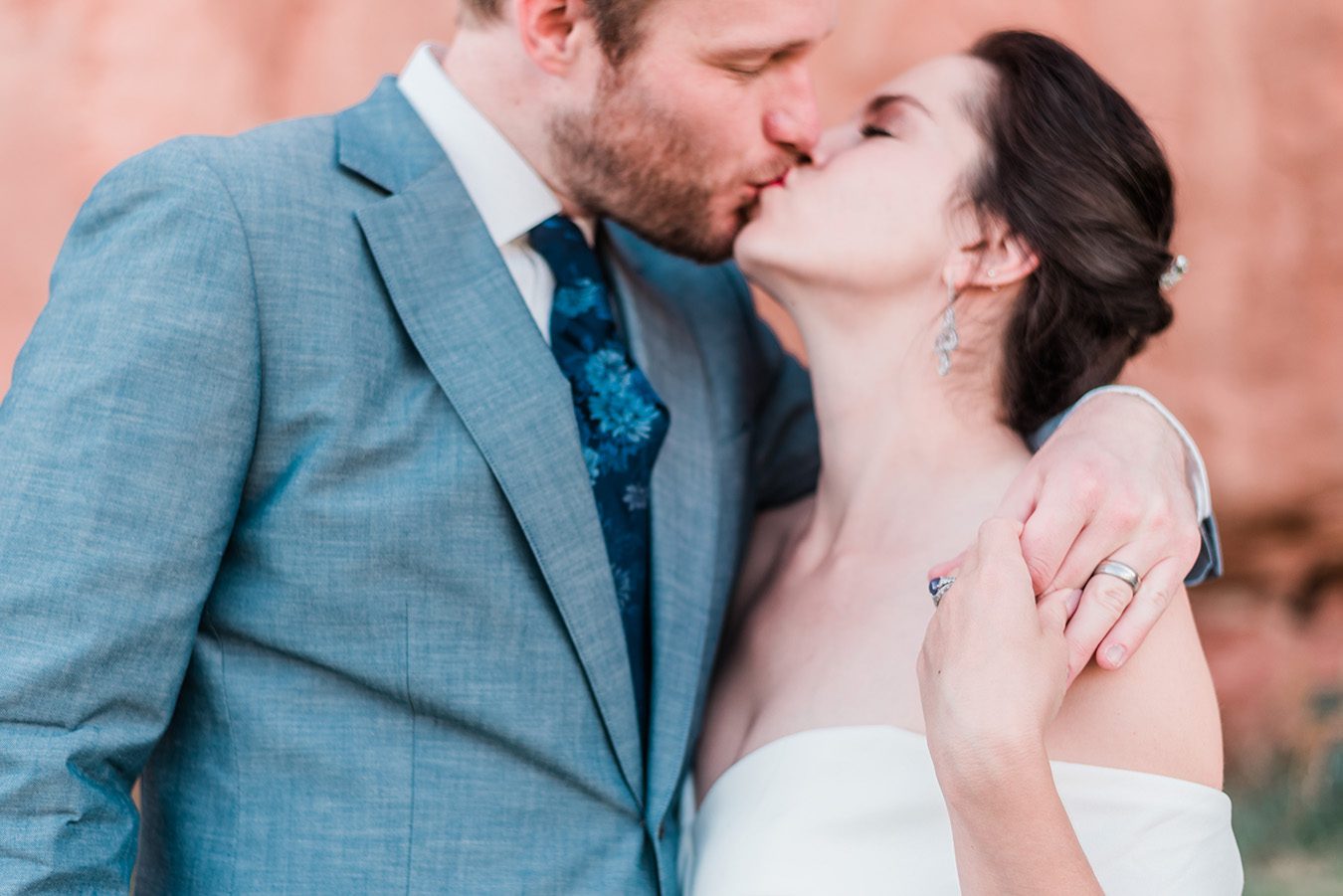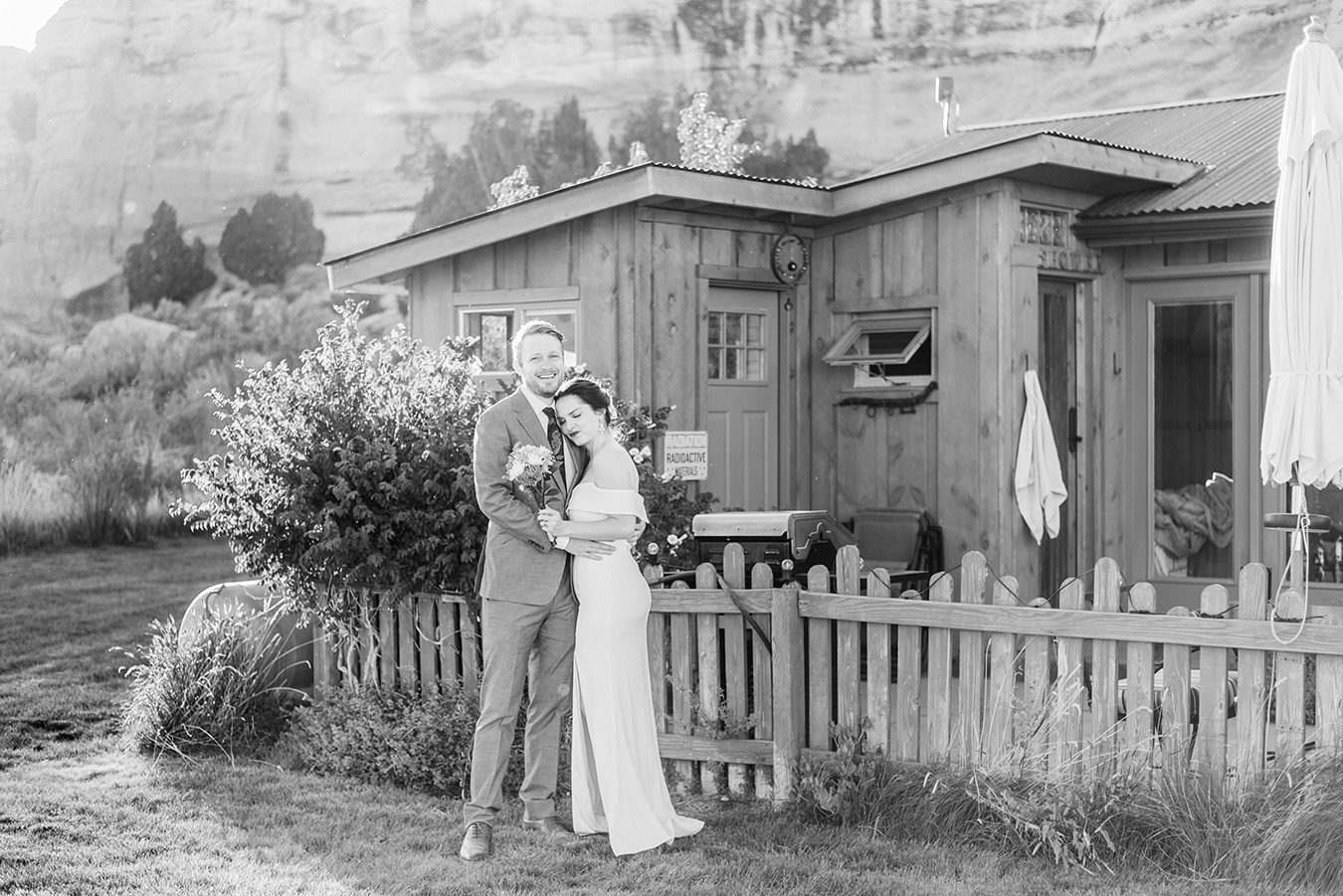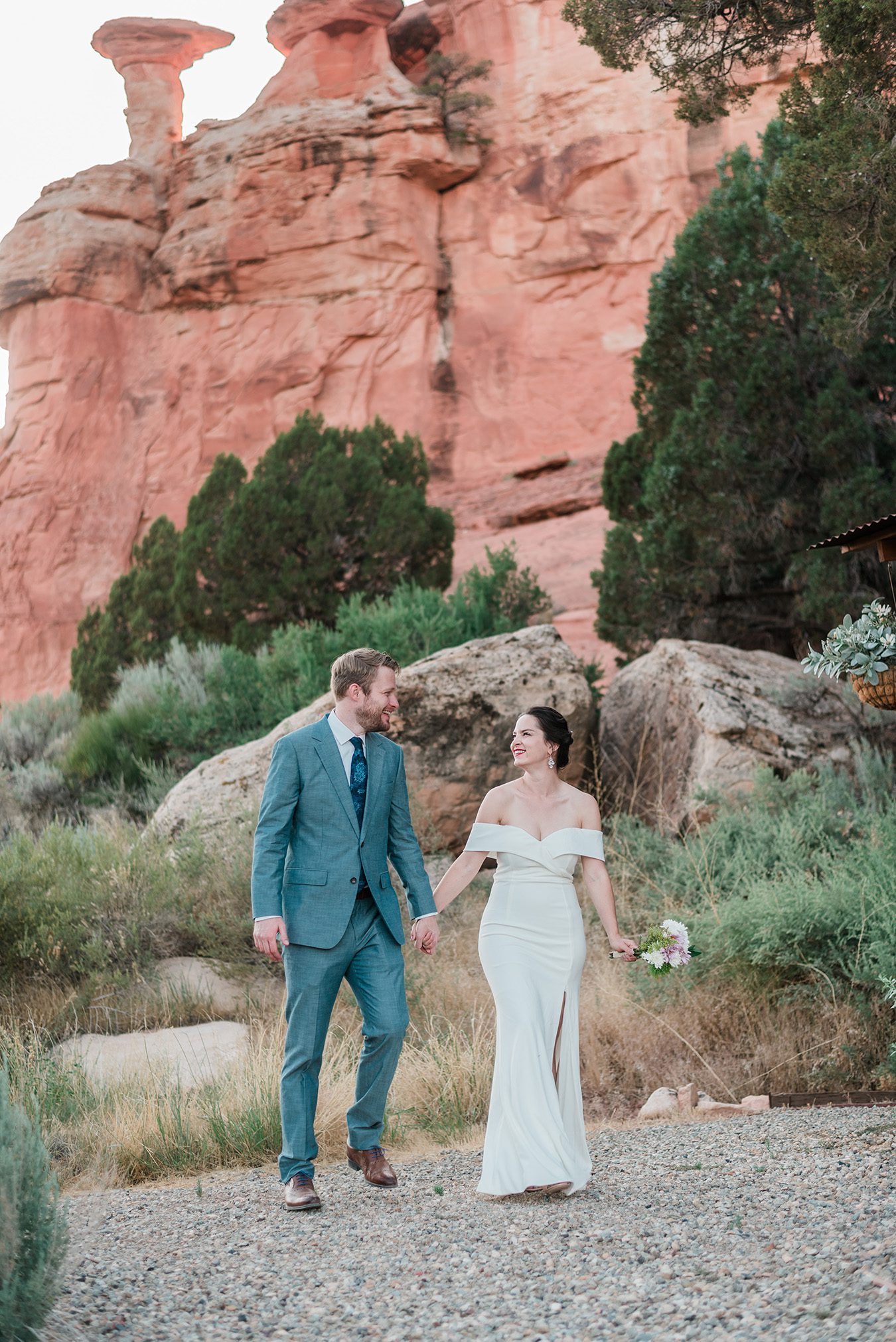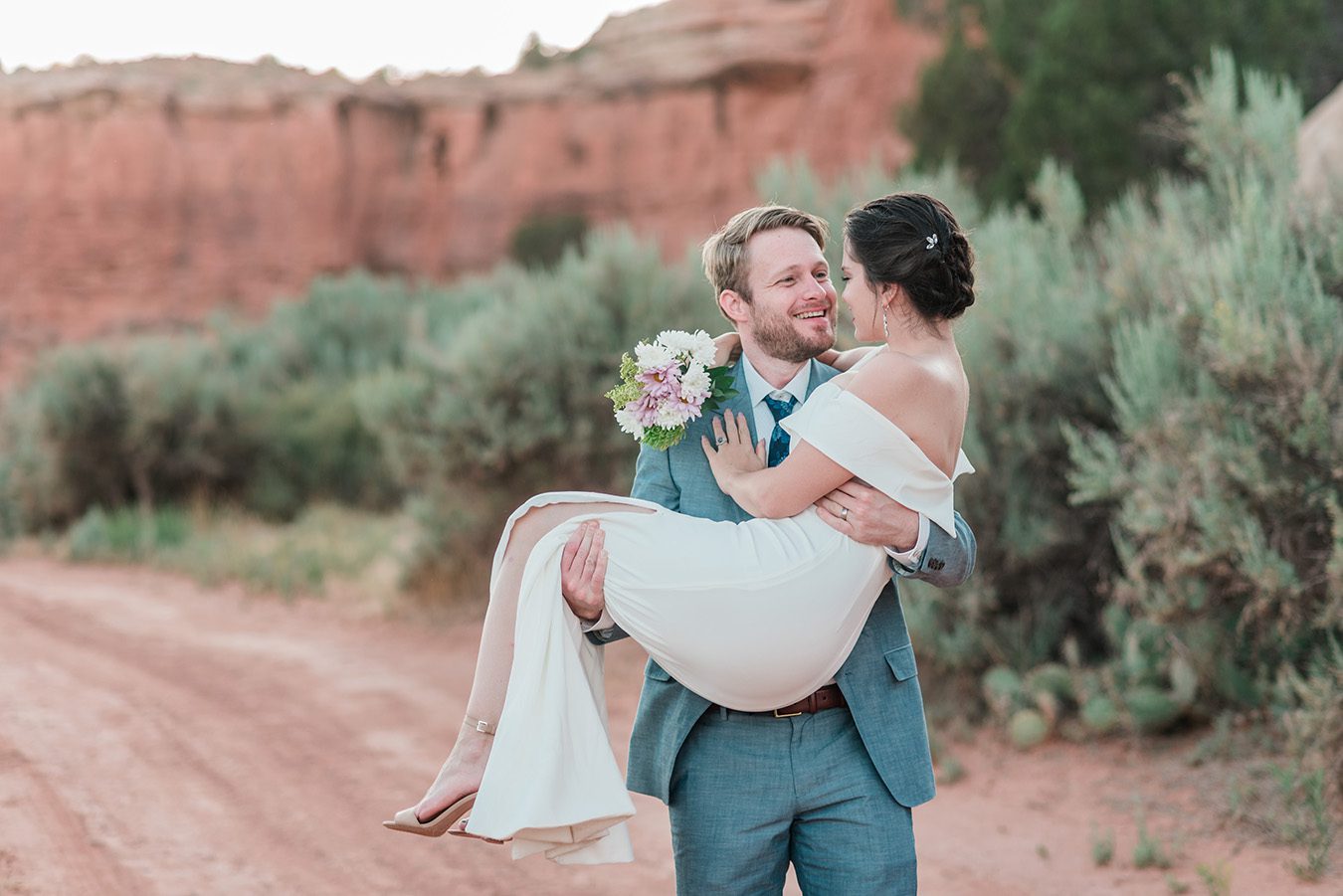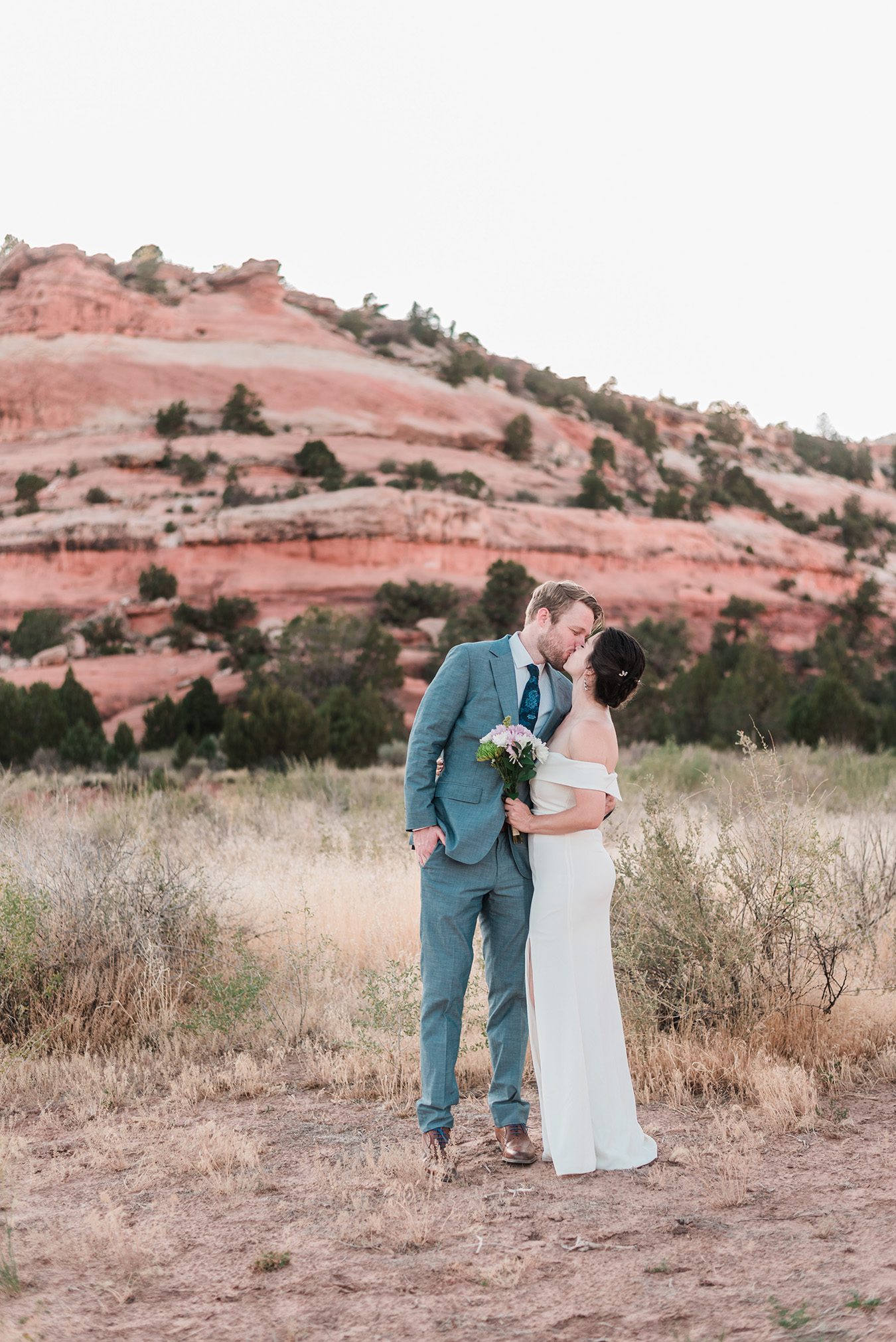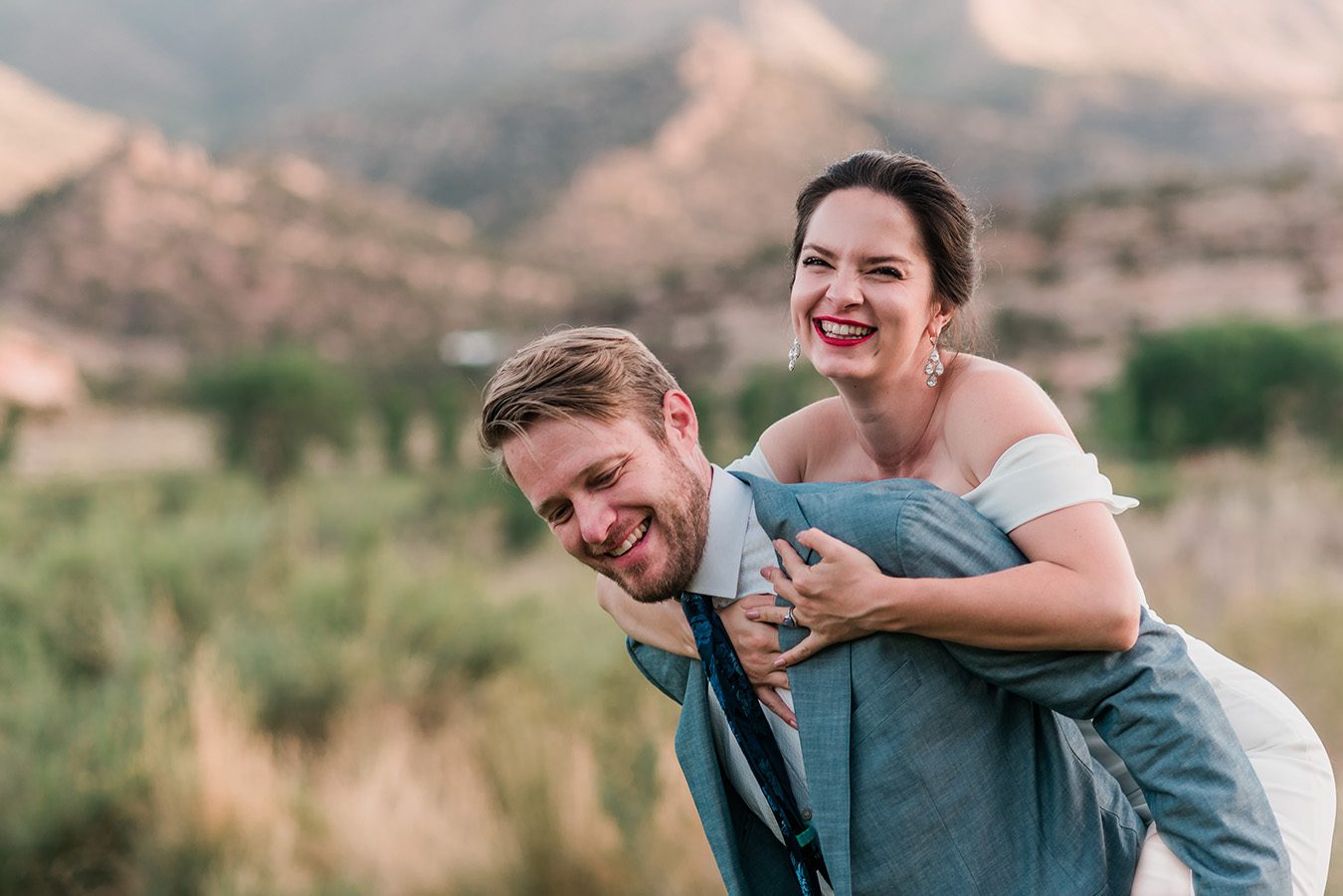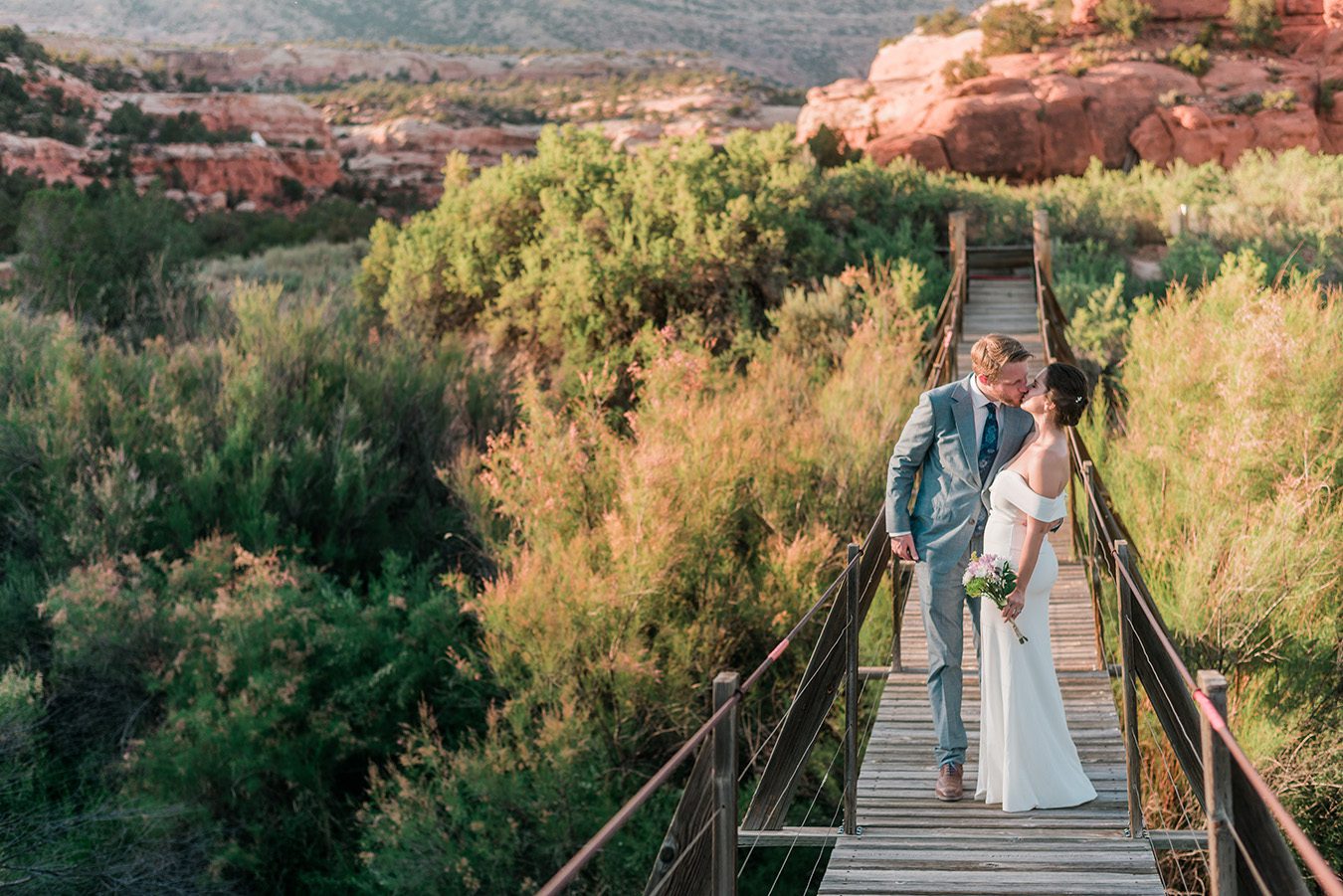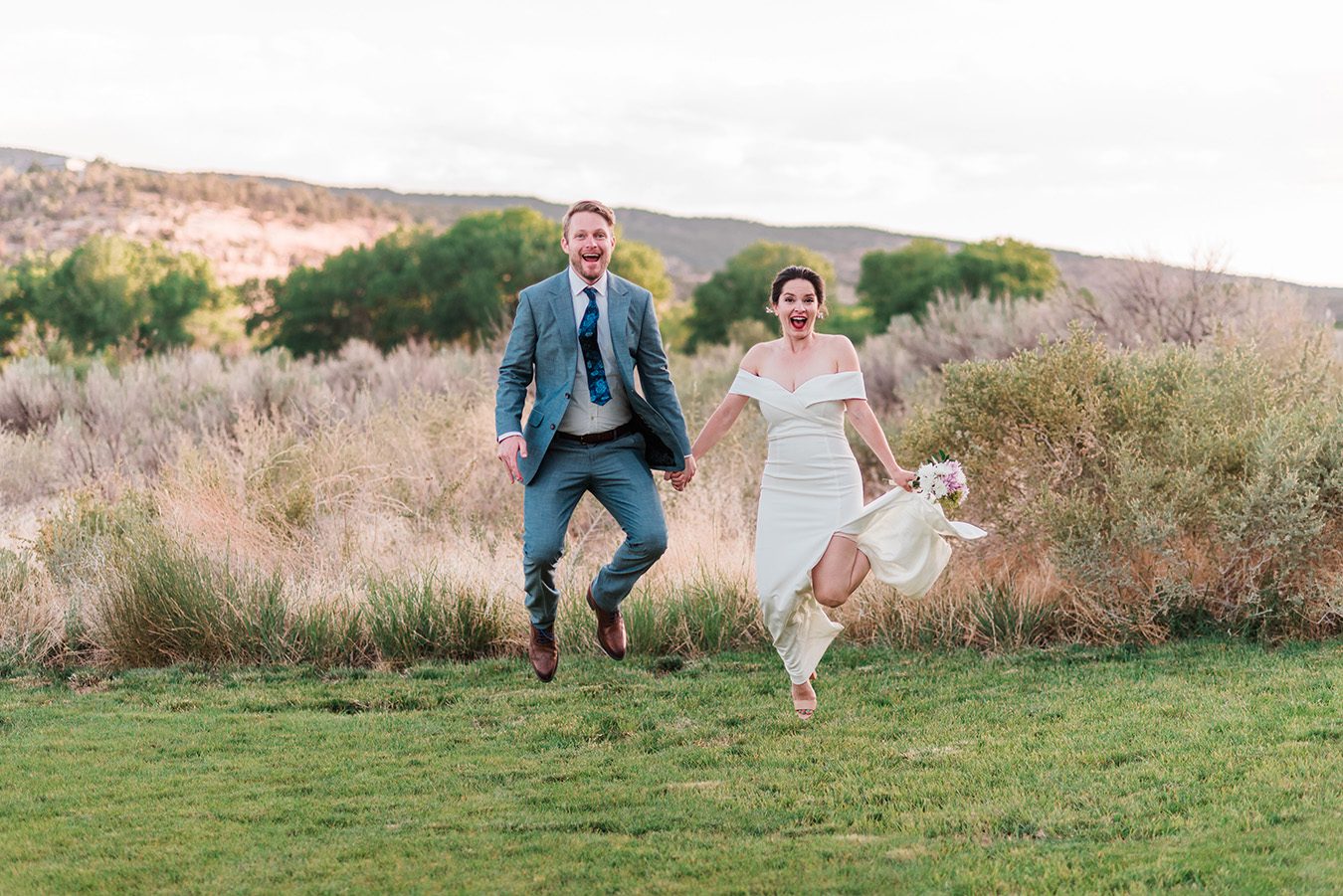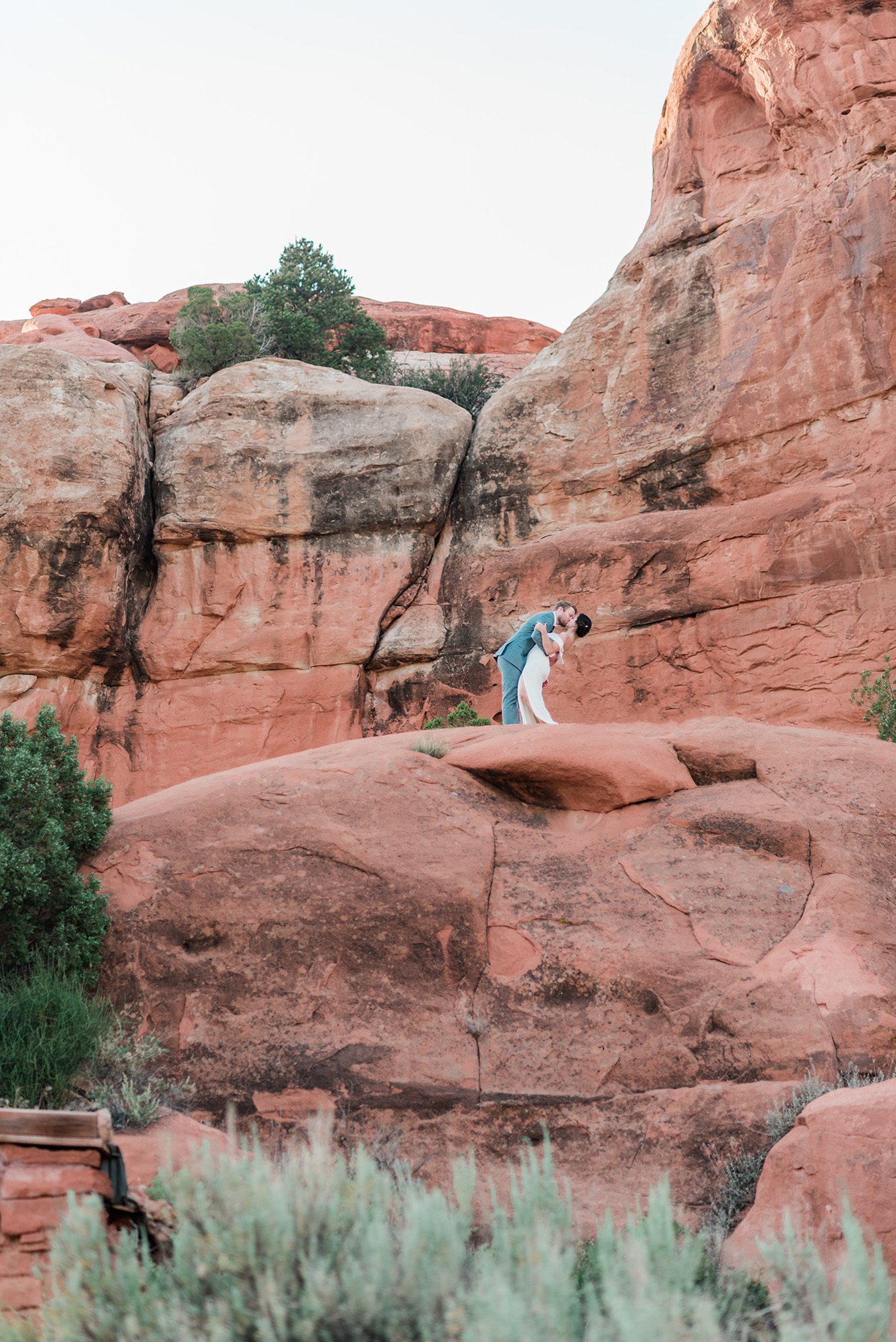 Airbnb Elopement Vendors:
Venue: Canyon Hideout Cabin
Dress Shop: Lulus
Suit/Tux Shop: Bonobos
Rings Jewelers: Morgan Sonsthagen (Rachel) + Steven Jacob (Loren)
Disclaimer: As an Airbnb associate, I receive some compensation when you book through my link.