"Distance means so little when someone means so much."
Miguel got in touch with me through his sister to line up a session with his girlfriend Laura. The two had never had professional photos taken together before, and since Laura would be in the area for the Thanksgiving holiday, they wanted to change that while she was here.
Or at least that's what Laura thought! Secretly we had been lining up the session just right in order for Miguel to give Laura a surprise proposal. Their session was perfect! Not only was Laura completely surprised, the weather (threatening to rain us out all day) stayed nice until our very last shot when it began to downpour. The two celebrated with a glass of wine and a toast and we finished their now-engagement session showing off Laura's new ring!
These two were so sweet. Even through my language barrier, it's easy to tell when two people are madly in love. Miguel and Laura have been dating for two years after meeting through a chance blind/double date with mutual friends. Laura lives in Mexico and Miguel lives here in Colorado, so their relationship has been long distance for so long. It is hard to be apart, but now that they are engaged they are happy to soon be able to be together forever!
Check out a few of my favorite moments from the surprise proposal: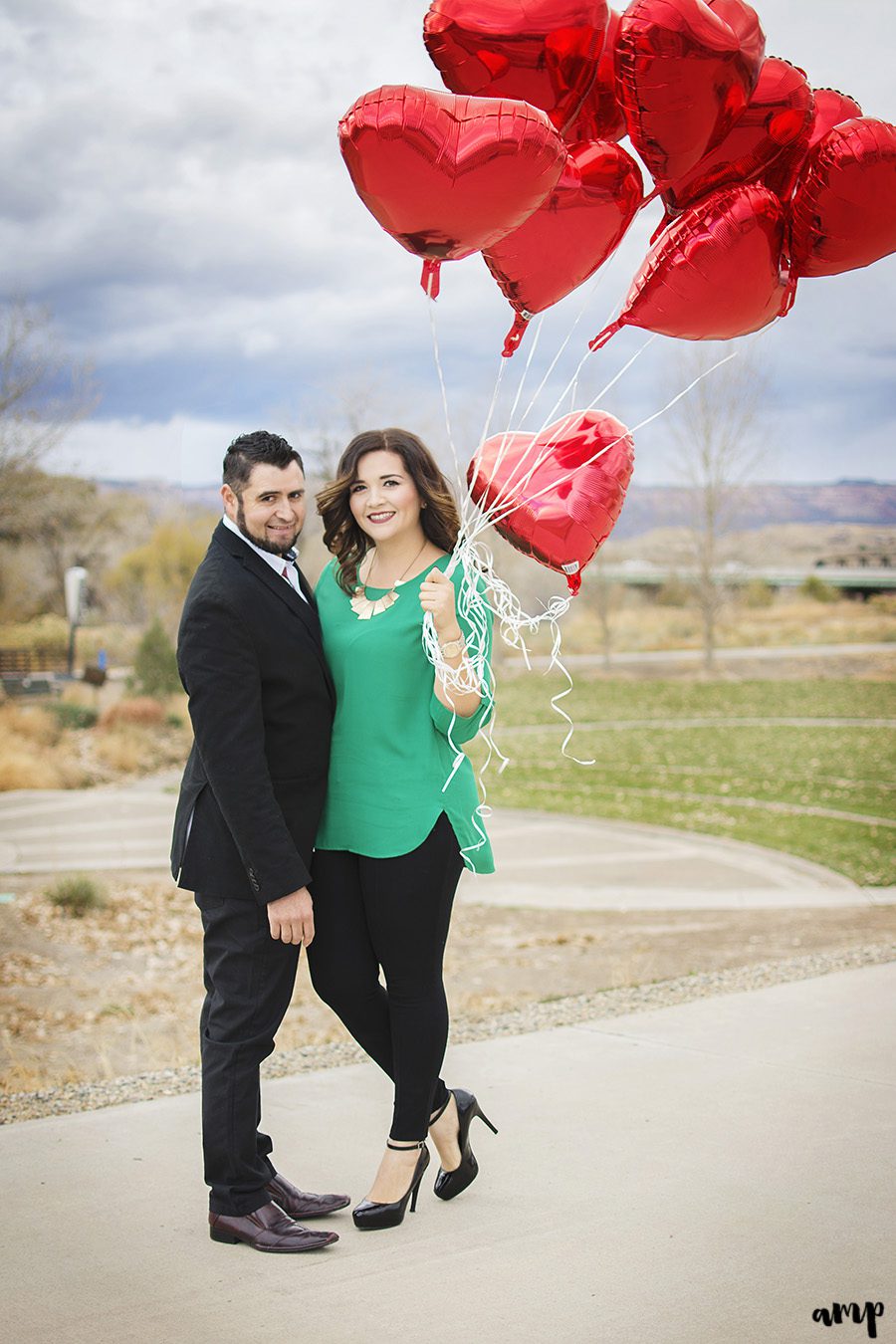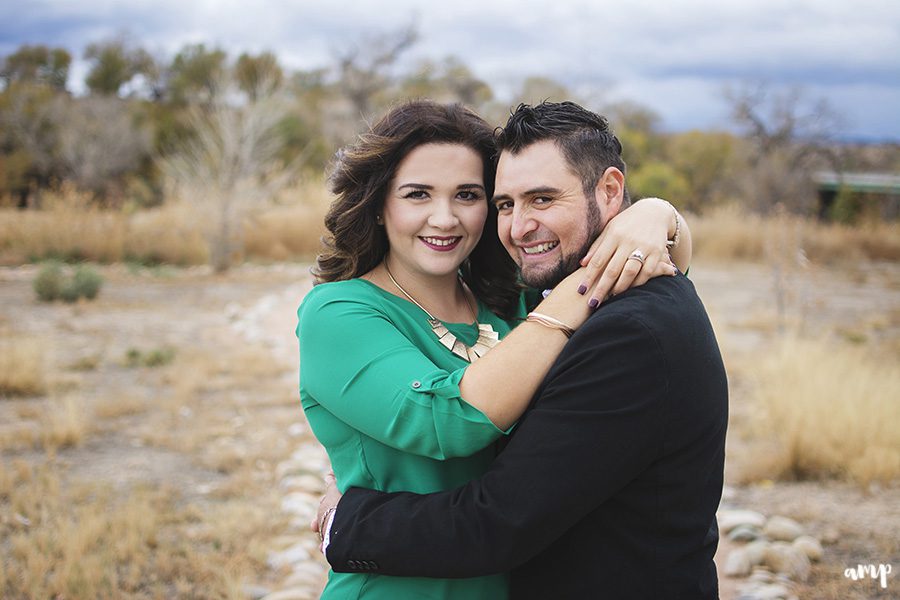 It's that time of year, folks — I'd love to capture your proposal around the holidays! Make sure your fiance knows to book a photographer for the big event (if that's your style!)
If you're interested in booking your own engagement or proposal session, let's chat!
Until next time,