I'm so excited to start sharing some more of my newest project, offering branding photography in Grand Junction! If you're an entrepreneur, creative business owner, or run a small business these sessions would be perfect for you! Every small business owner knows that clients are more likely to pull the trigger with you if they feel comfortable and confident in you. How do you accomplish that when more and more people are booking online or at least checking out your website and social medias before they even meet you?
Branding photography!
In these sessions we'll collaborate on your business and you as a person, finding the perfect balance of professional photo options and personalized photographs to help you best convey your full self to potential clients! People will feel like they already know you as they see you and your pup on instagram every week, or see you and your partner on your about page. There's no end to the potential of these sessions for your business!
To get a better sense of what a branding session could look like I'll be sharing a few recent shoots here on the blog in the coming weeks! Today I'll feature Morgan, who is a financial recovery counselor and wealth empowerment coach here in Grand Junction.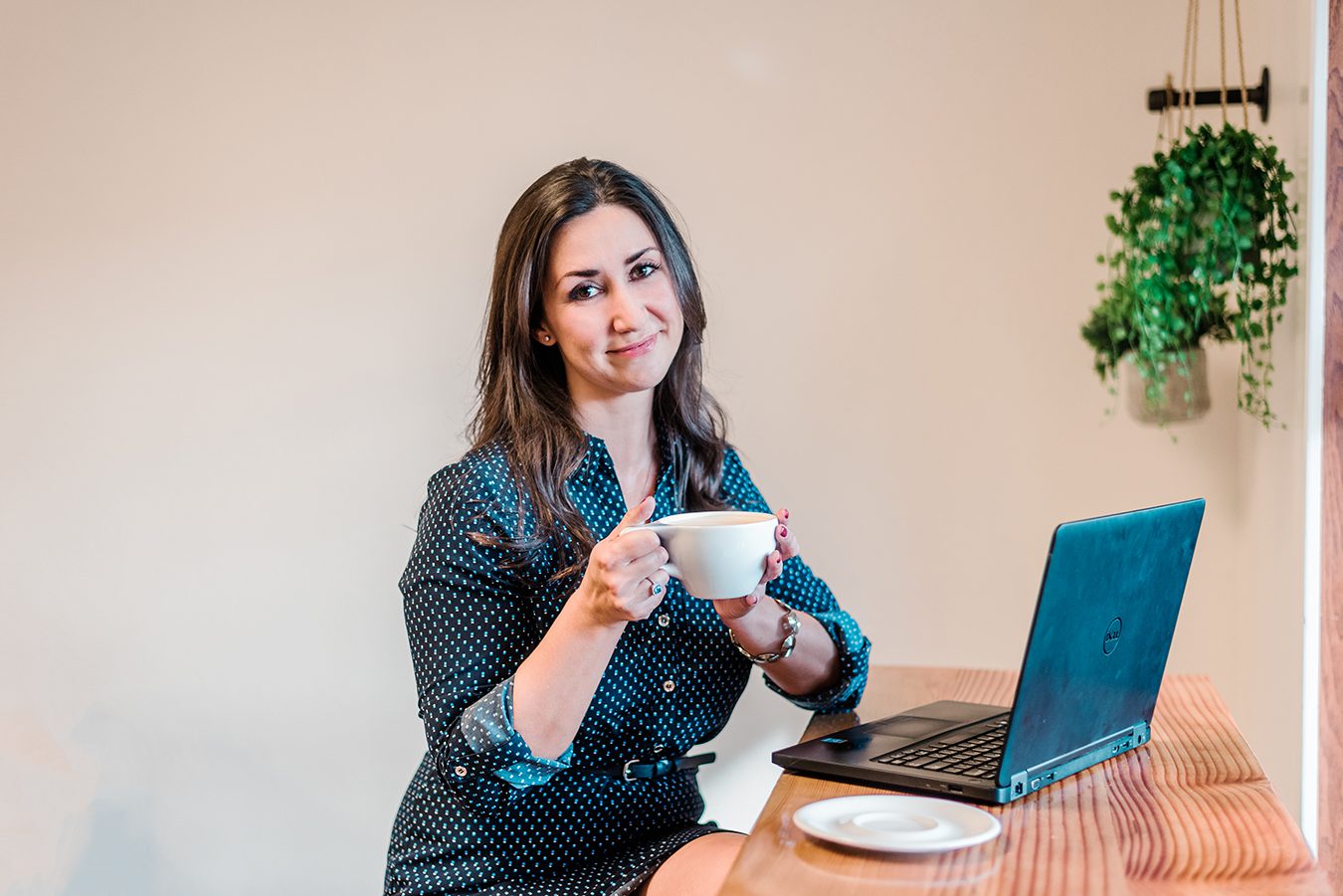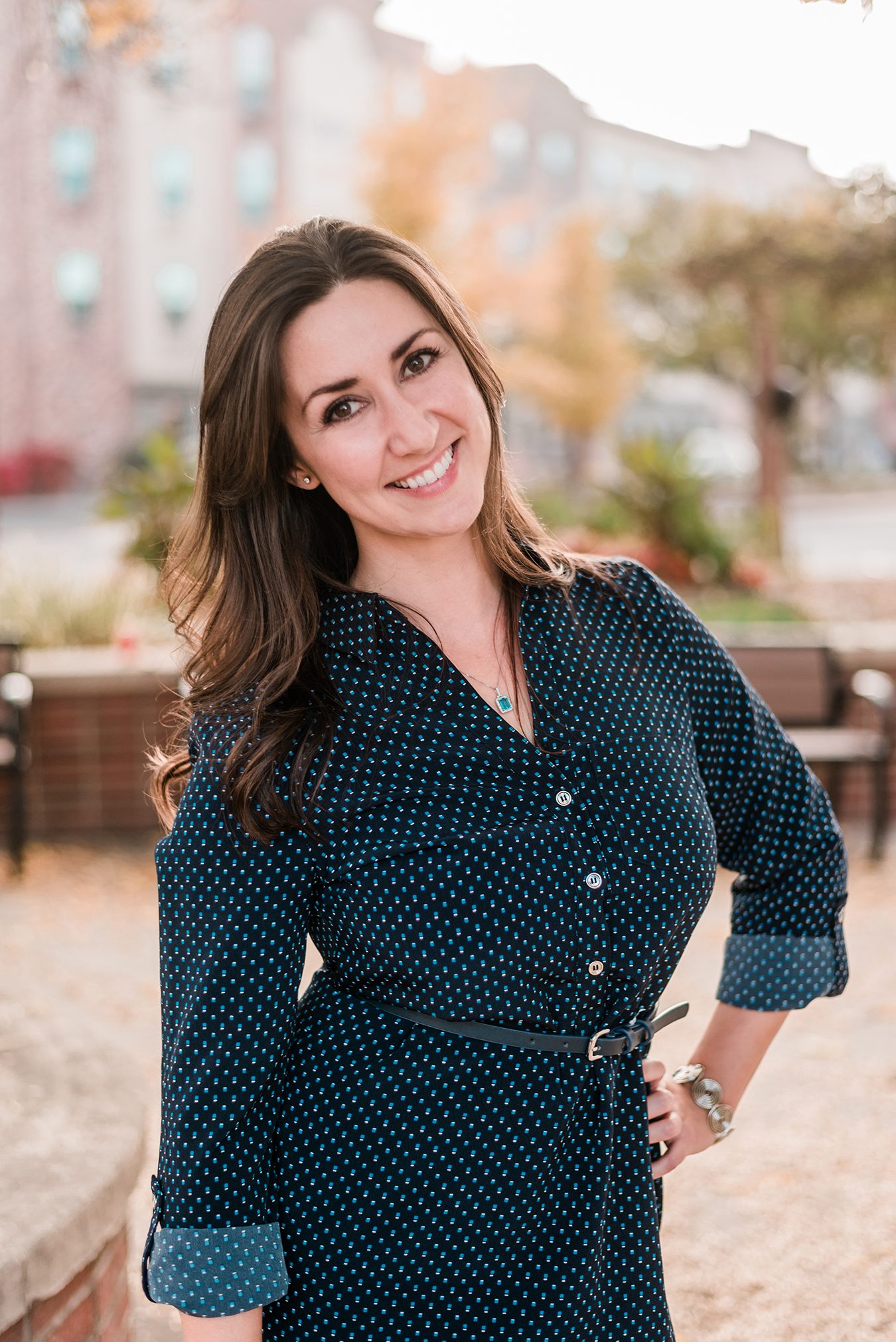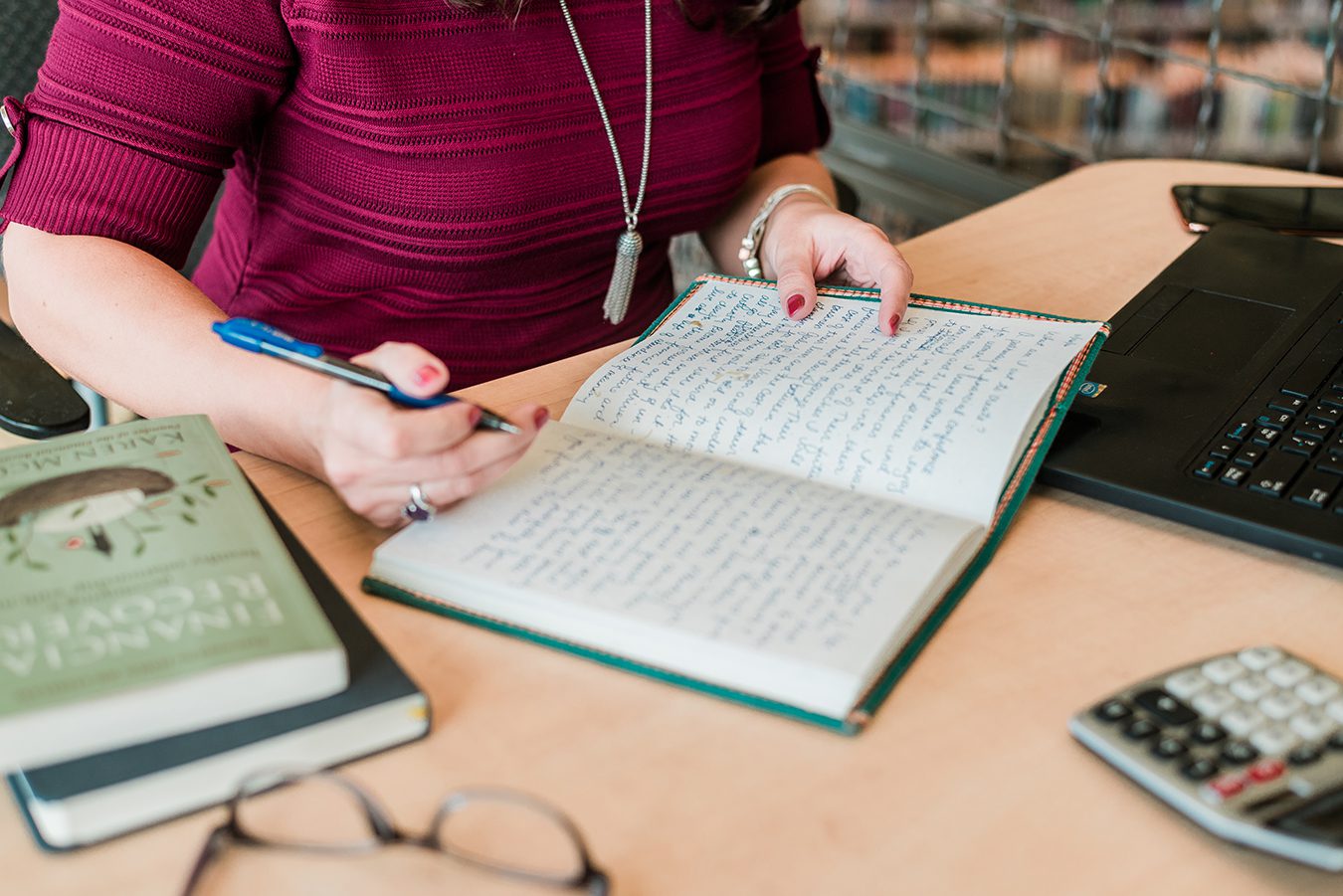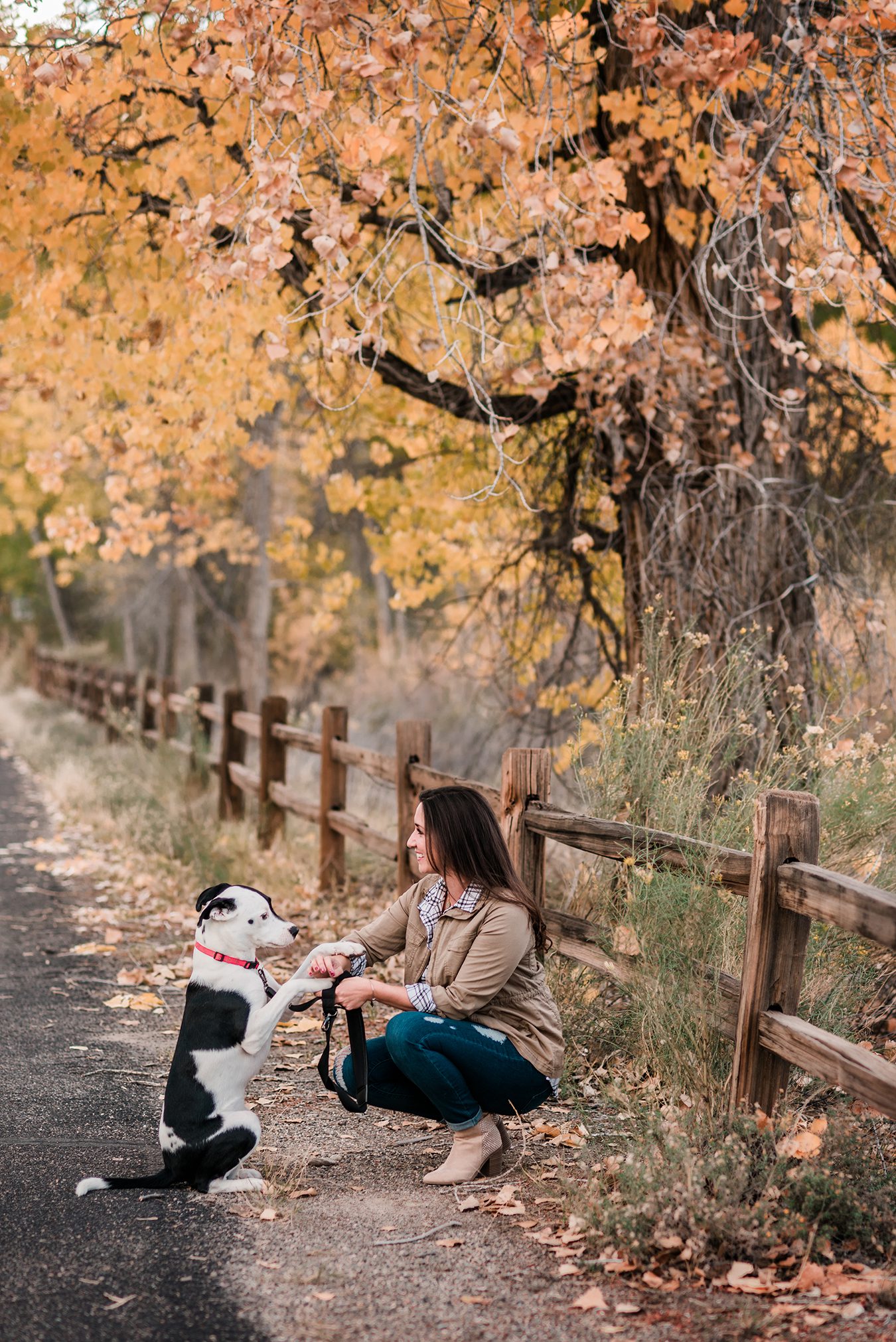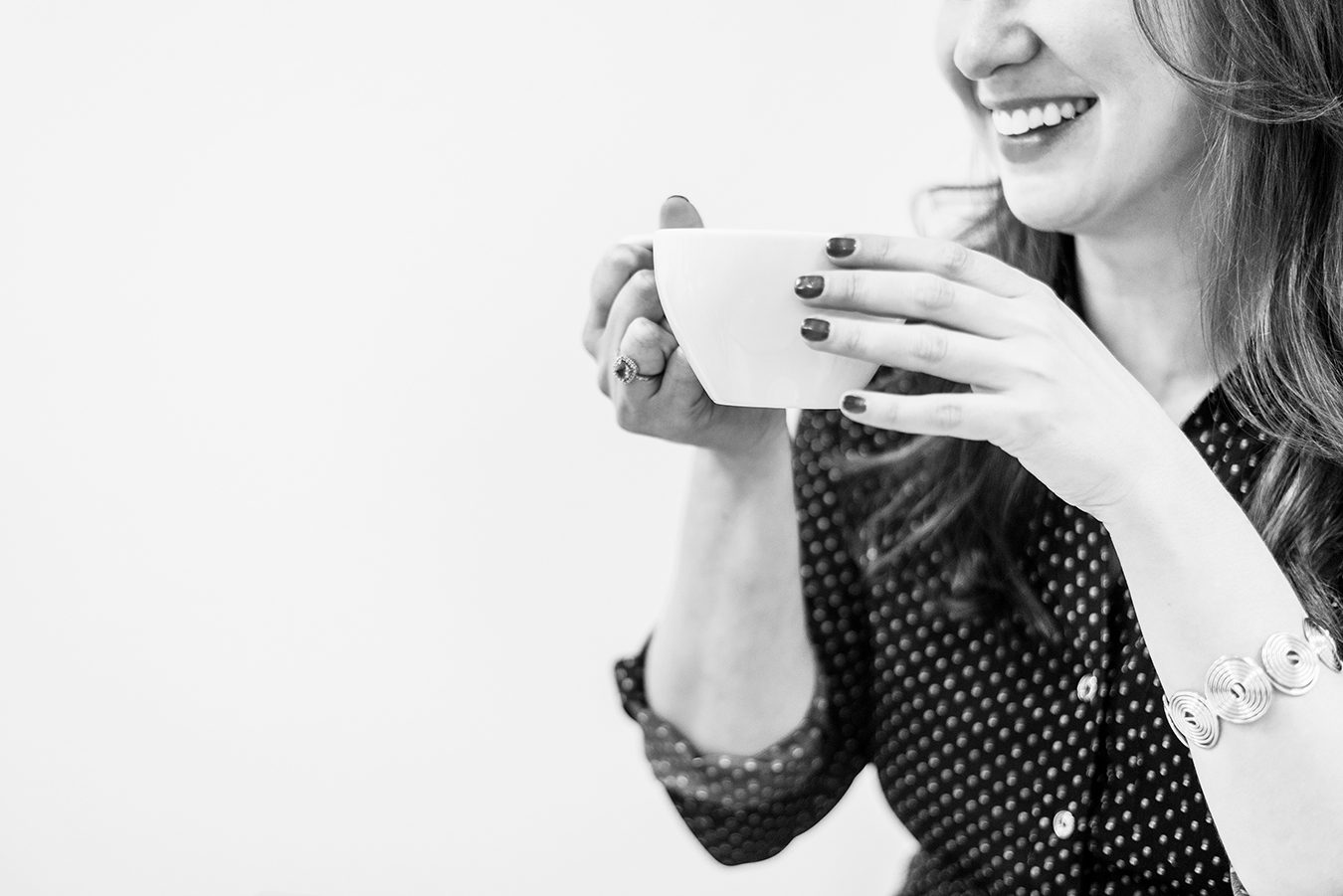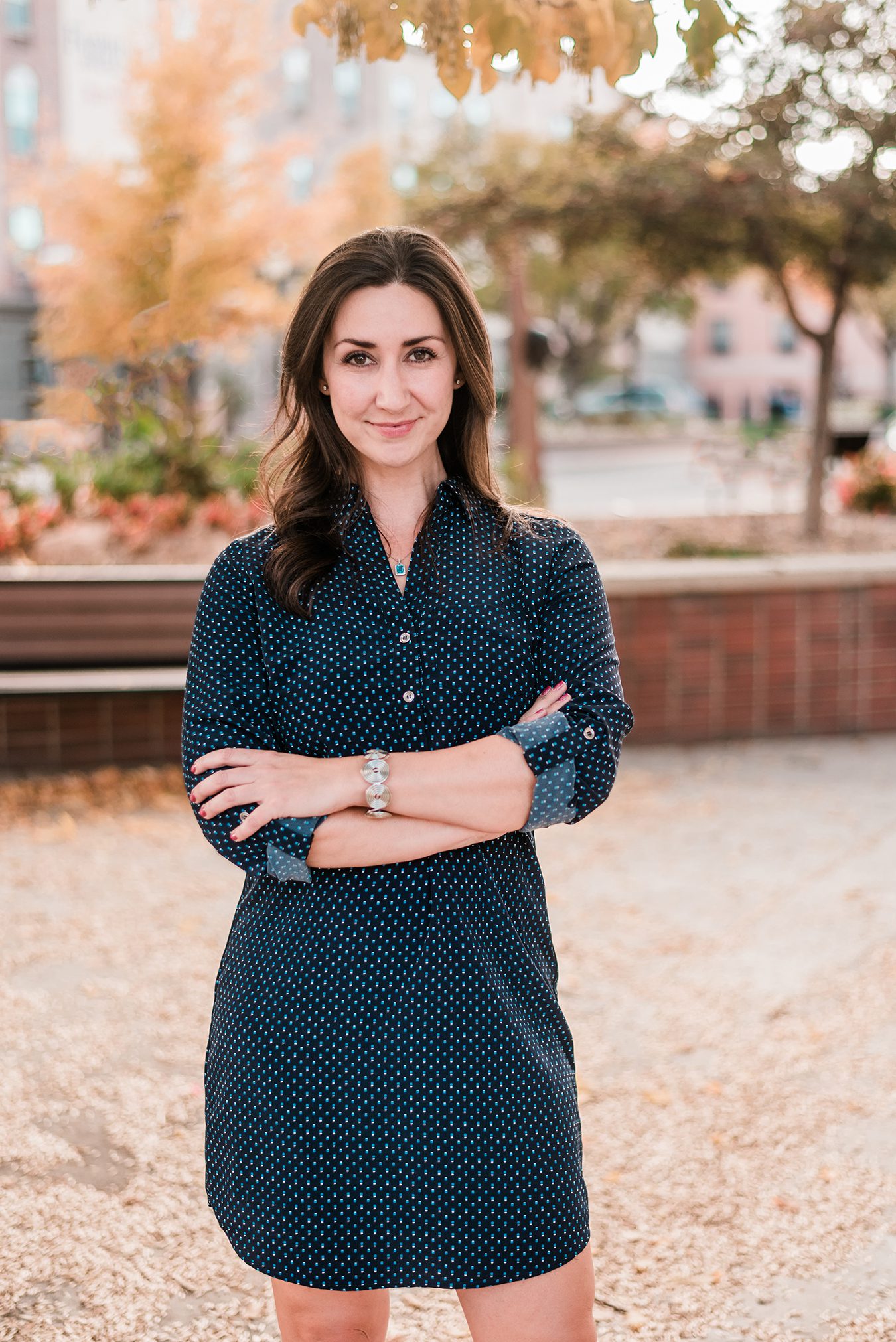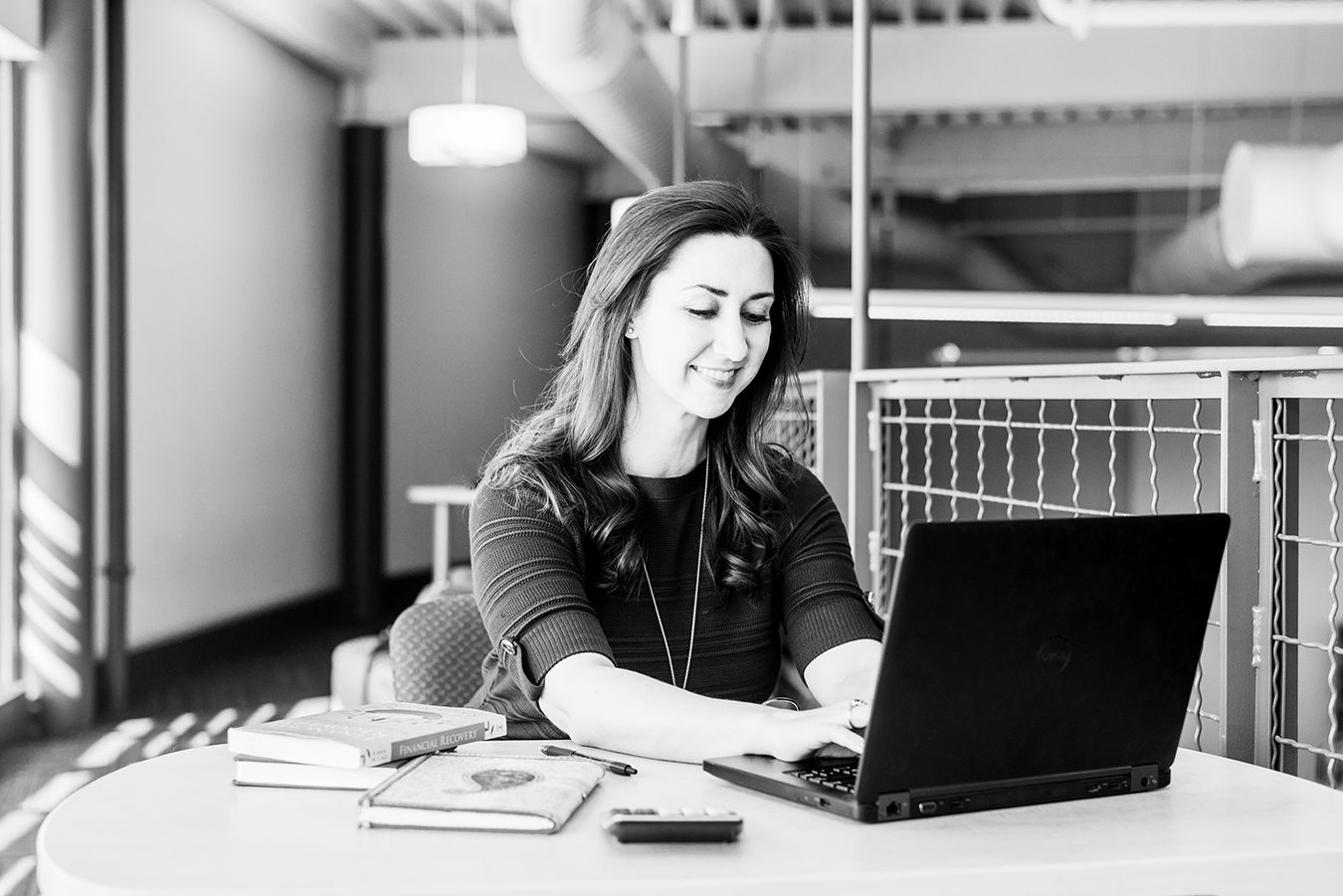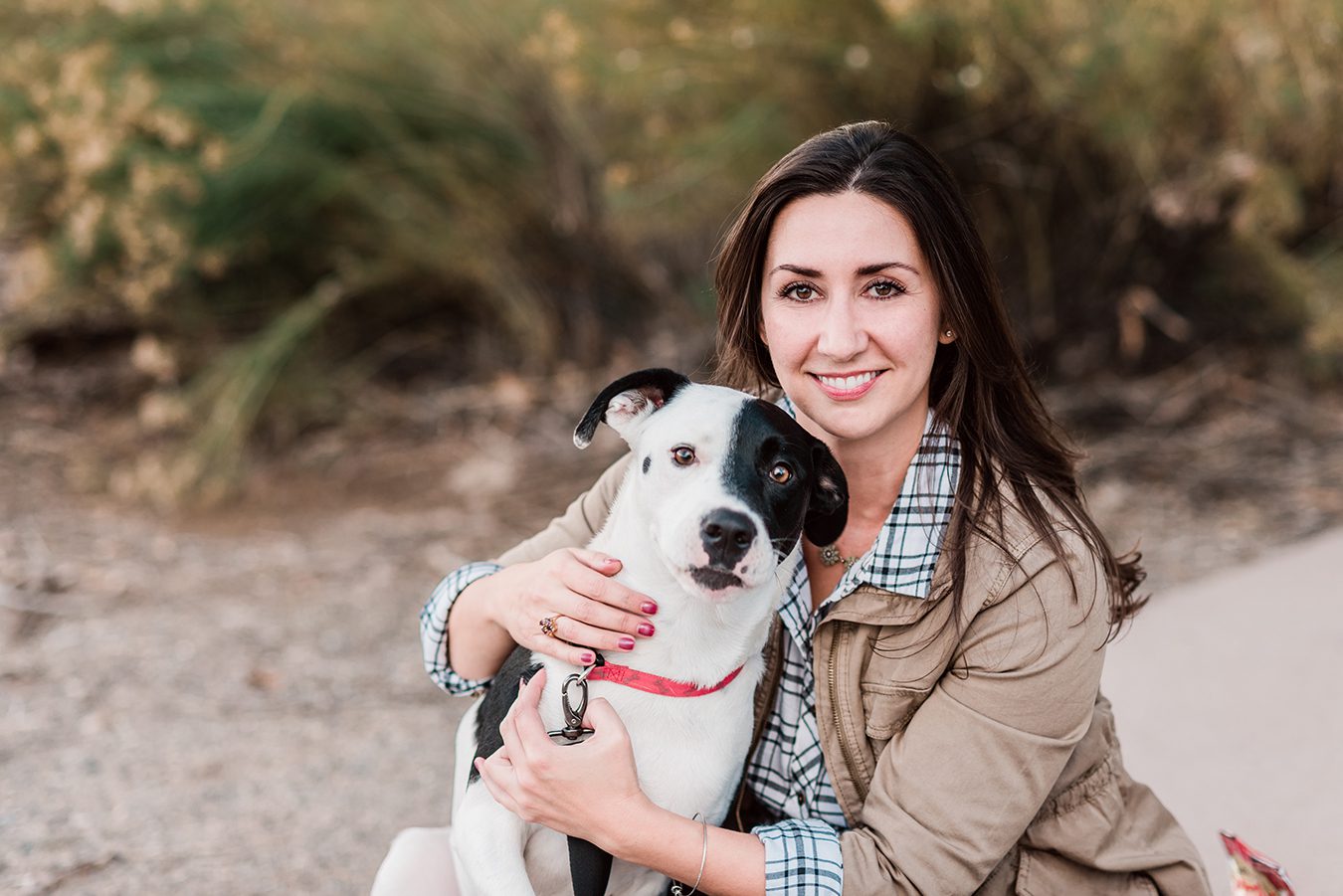 I'm also offering mini branding sessions for creatives who want to update their content libraries throughout the seasons, from photos with the fall leaves and spring blossoms, to snowy Christmas lights and hiking in the mountains.
Click here to learn a little more about my branding photography in Grand Junction and book your session!