I love capturing engagement proposals! The secrecy, seeing the behind-the-scenes planning as loved ones come together to envision the perfect scenario for a couple they love so dearly… it's humbling to be a part of! Josh planned an Amy's Courtyard engagement proposal on Morgan's birthday – the perfect excuse for everyone she loves to gather under the willows for a brunch celebration. I hid out as another tourist enjoying the winery as the party bus drove up. Josh gave me a hidden thumbs up, and the proposal began!
Morgan thankfully clearly had no idea what was coming. "I just thought he was giving me my gift or something!" she explained afterward. There were many tears of joy from Morgan, her mom, and her sister in law. We explored the courtyard capturing some just-engaged photographs before they settled in for a celebratory brunch provided by Maison la belle vie! Take a peek at some of my favorite moments from their Amy's Courtyard engagement proposal: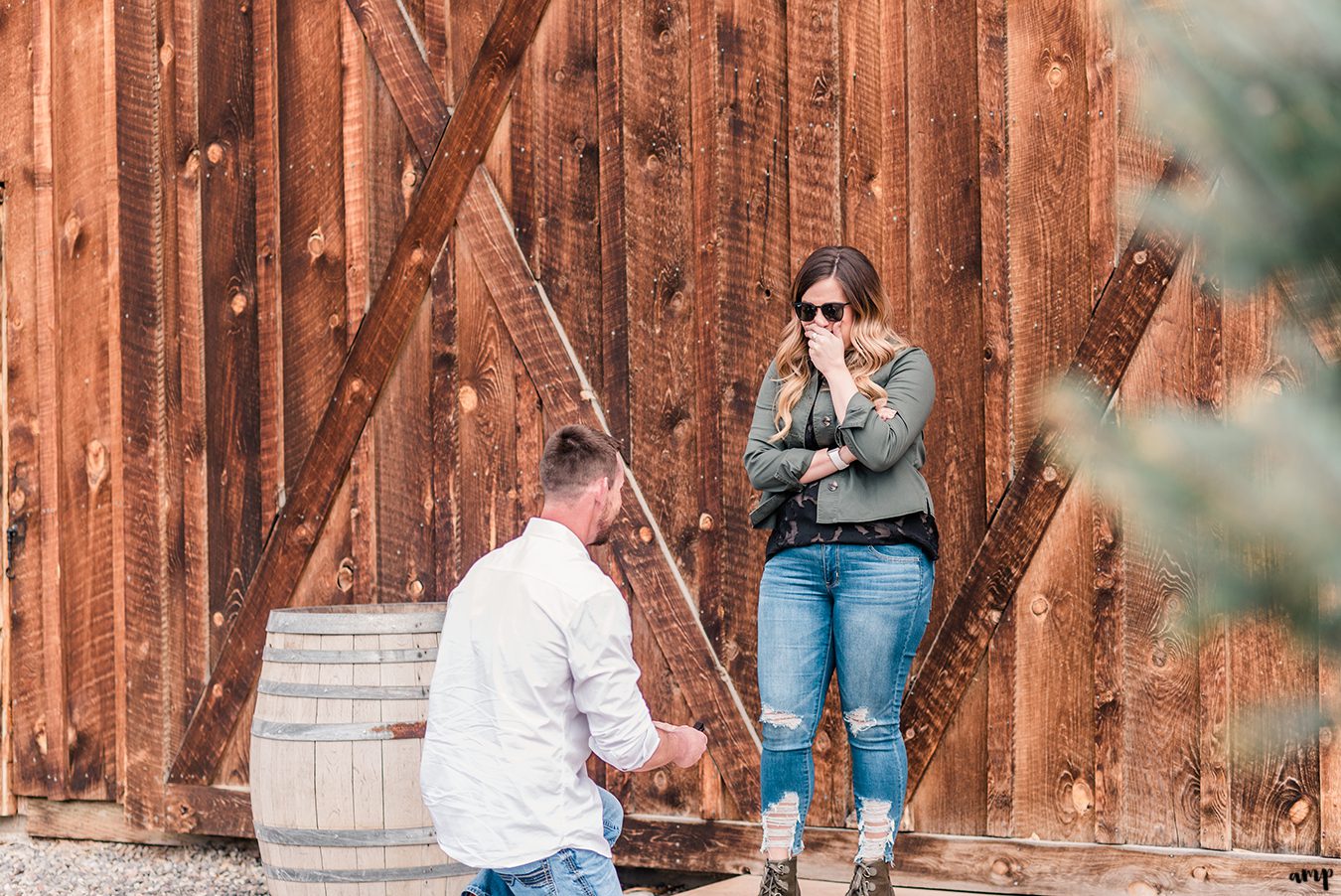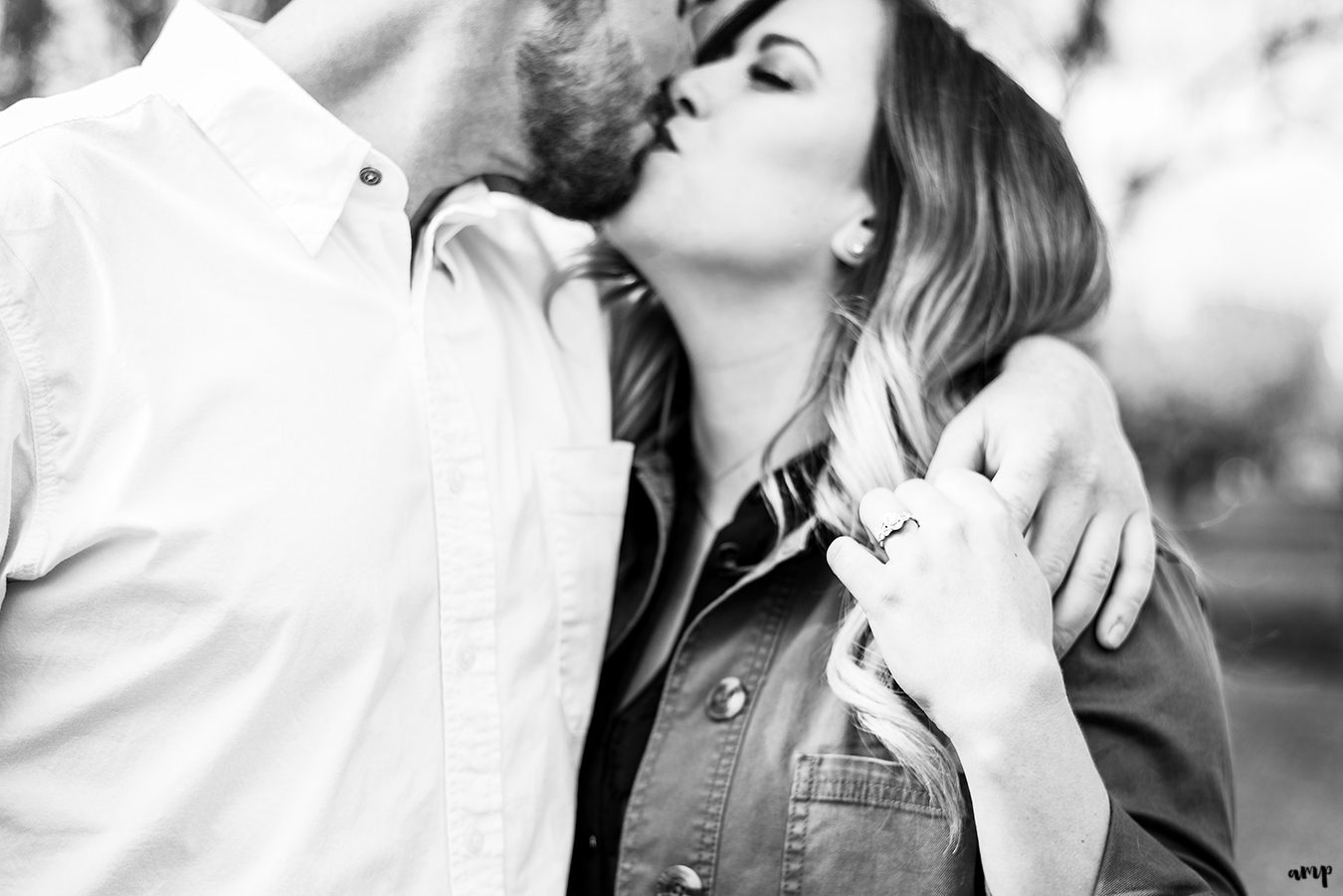 To book your own proposal or engagement adventure, click here!
xo,