Nich and Mariah had the perfect evening for their Spring engagement session at Colterris Wines out in Palisade! The peach trees were sprouting leaves and the sun was not yet too warm for the year. The perfect blend of Mt. Garfield's desert vibes, and the lush green spring of the orchard.
These two met while at a conference in Georgia. While they were both living in D.C. As she told the story Mariah laughed, "We had to go all the way to Georgia to meet, even though we lived in the same city!" Currently living in New Orleans, Nich and Mariah will be married here in the late summer as this is Nich's home town. We wanted to incorporate Palisade and the wine country as their wedding reception will be held at a winery as well! Since the two had shared a romantic time at Colterris in the past, it was the perfect spot for their engagement session. I cannot wait to capture their beautiful wedding day this summer! Until then, enjoy some of my favorite scenes from their spring engagement session at Colterris: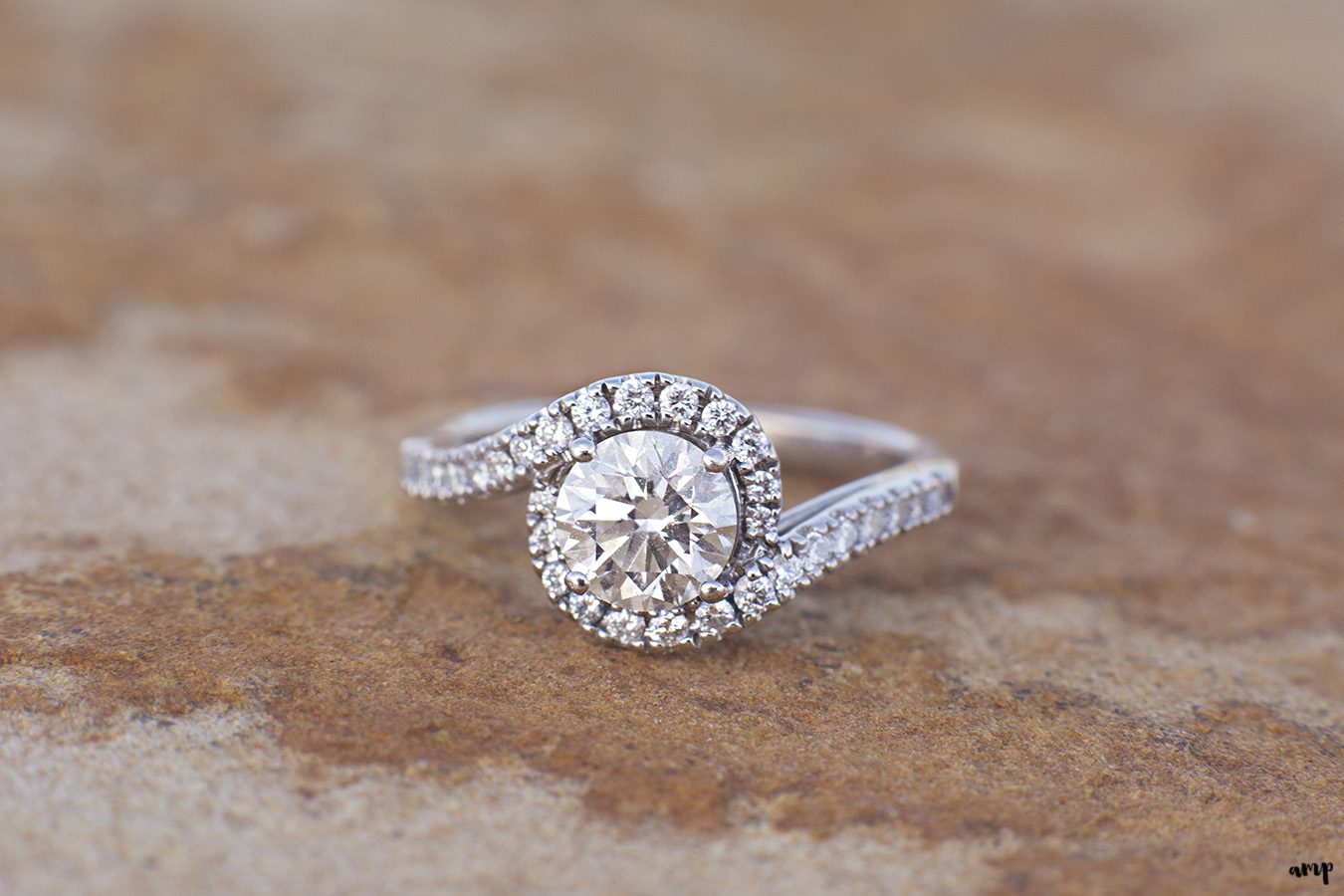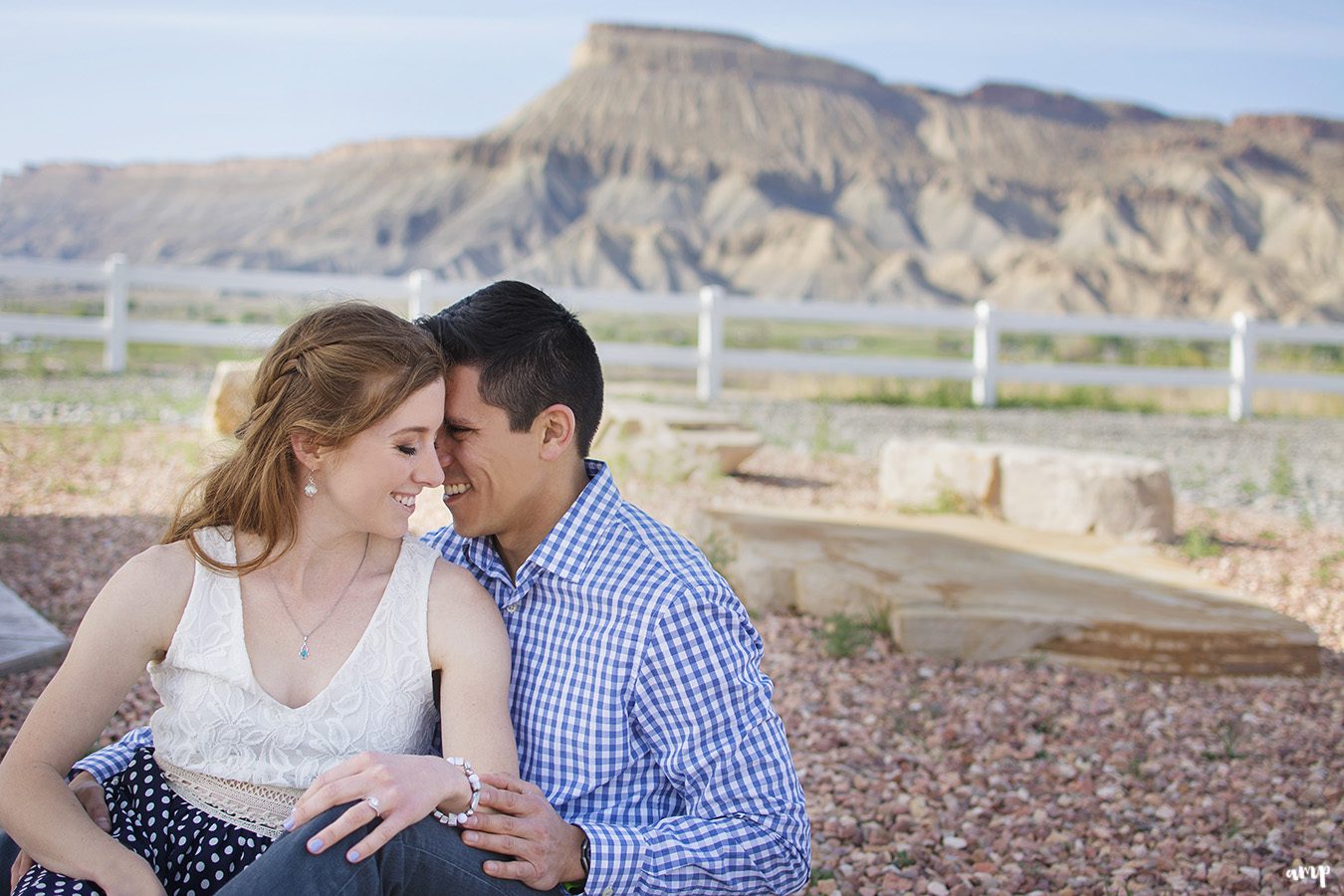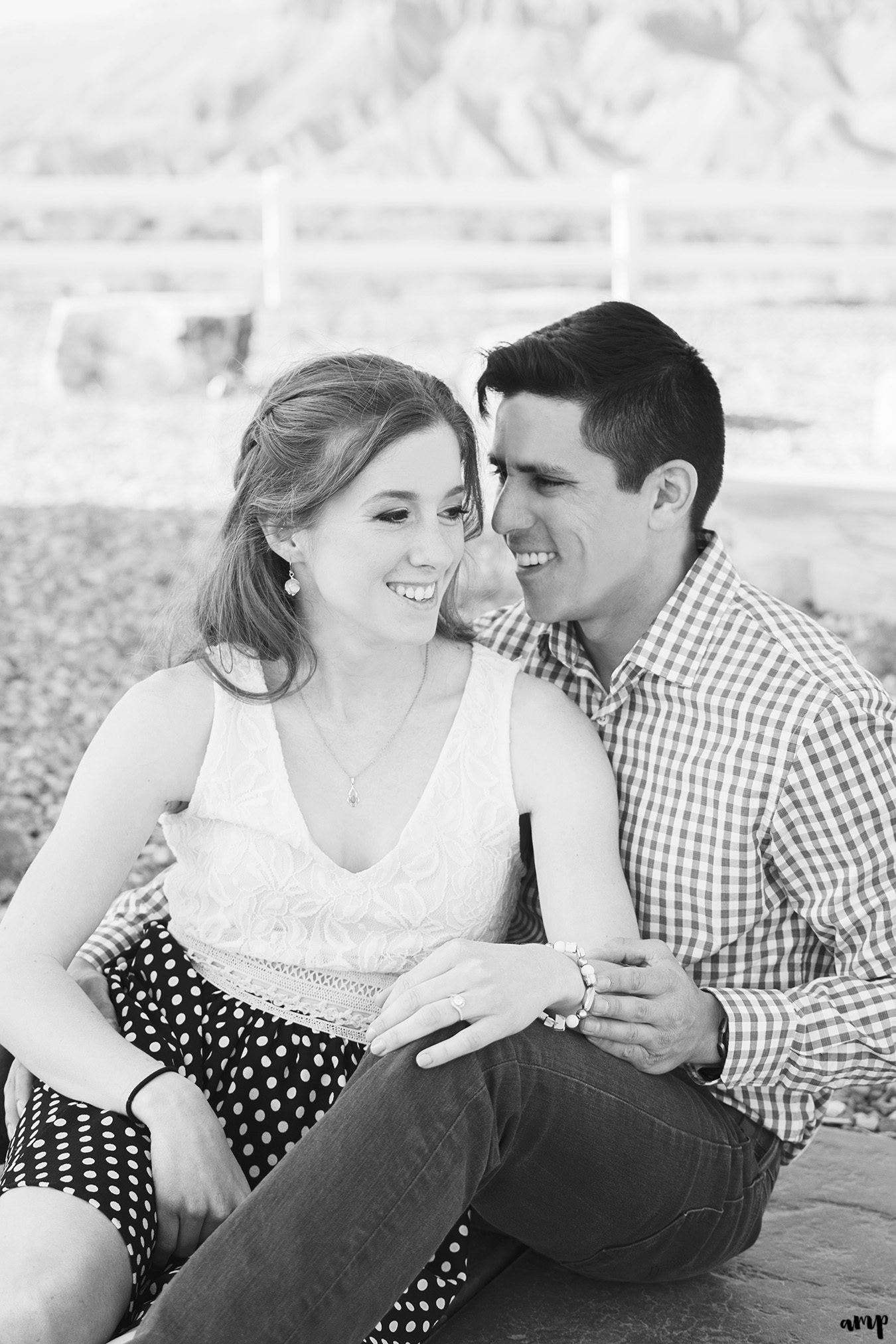 To see more of my engagement and couples portfolio, click here!
To book a consultation with me, click here.
Until next time,