Since the mud has baked away from recent rains, I have been dying to do a Colorado National Monument spring engagement session! I was thrilled when Ric and Kelly chose our backyard desert for their location. The desert in spring is so freshly full of life, yet beautifully different from those palisade blooms (though they do equally pull on my heartstrings!)
We met up at the Monument this weekend and explored the sights and the sands, talking about our favorite beers (we both agreed Palisade's Santa's Cheer was amazing) and different trails we have recently adventured. It is so nice to find other couples who have a goal of finding new trails each weekend!
Ever since meeting at work, these two clicked fast. Just two months into dating Ric met Kelly's family; but even that is nothing when you realize her family live 2000 miles away! But he was still psyched to do it, something that told Kelly he was the one. Kelly told me about the proposal during a trip they took to Seattle, where she had a hunch something was up as Ric would drop weird hints like "Kelly Avery has a good ring to it." It was so clear to me these two had the perfect personalities for one another as we ventured around the Monument. Take a peek at some of my favorite moments from their Colorado National Monument spring engagement session: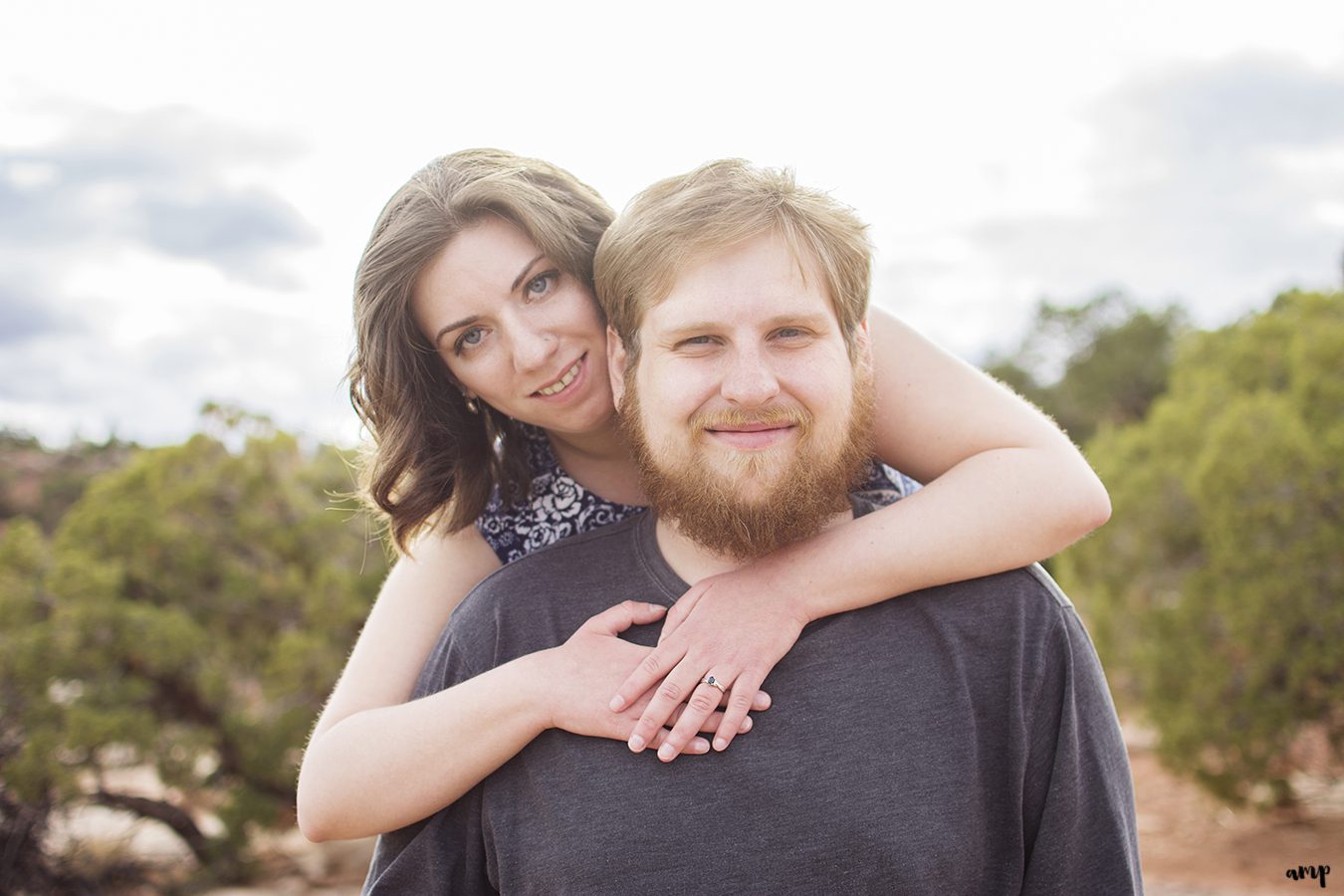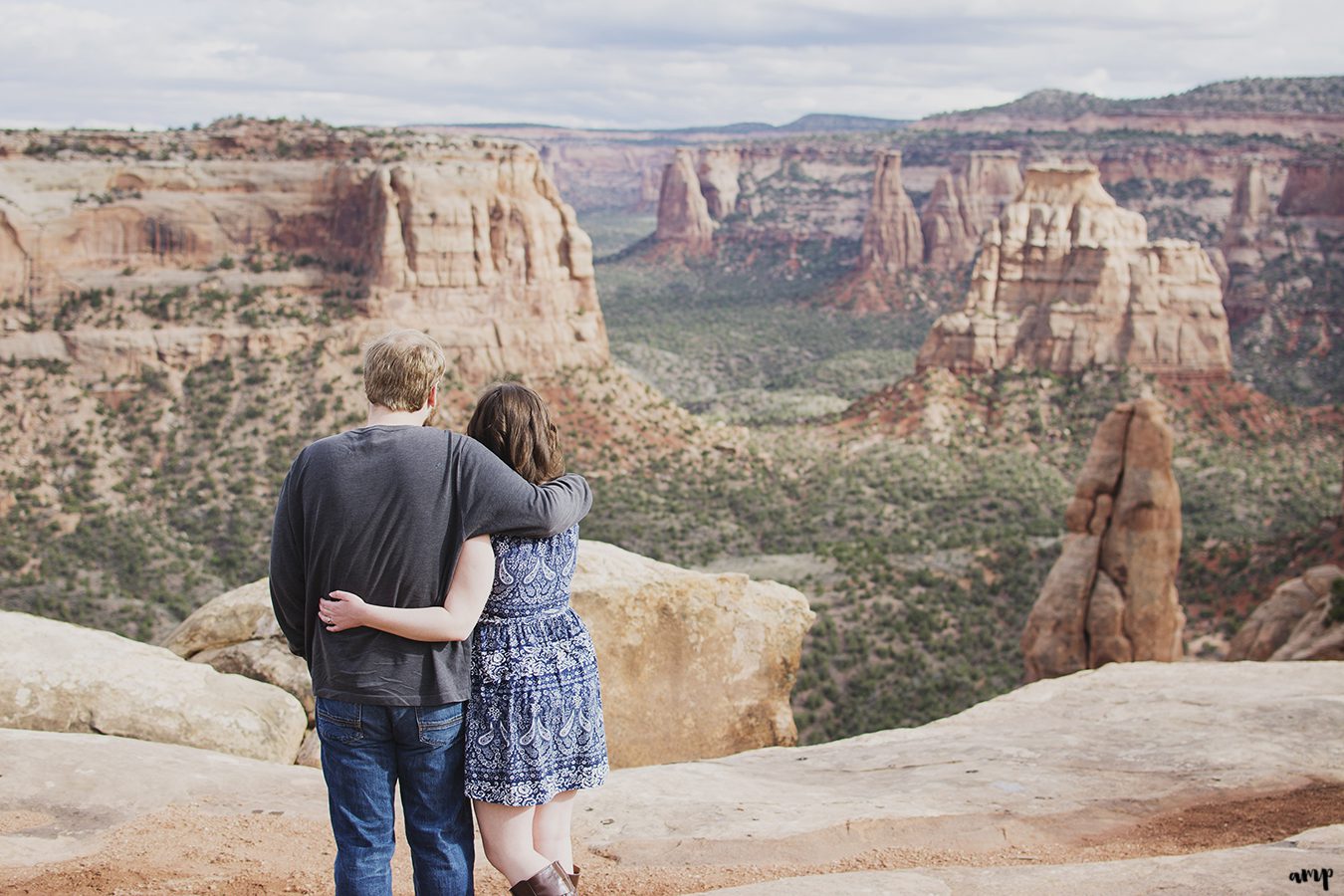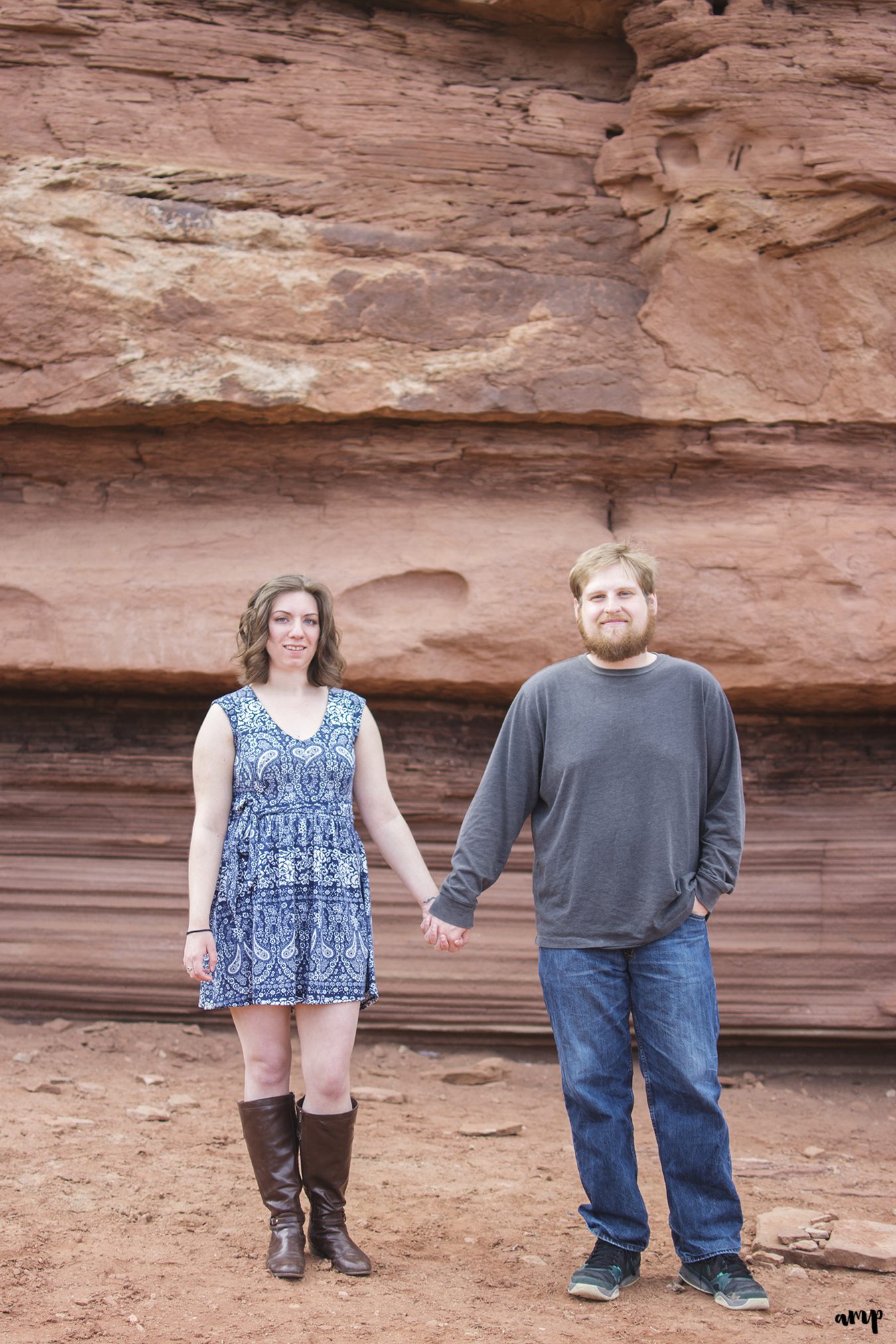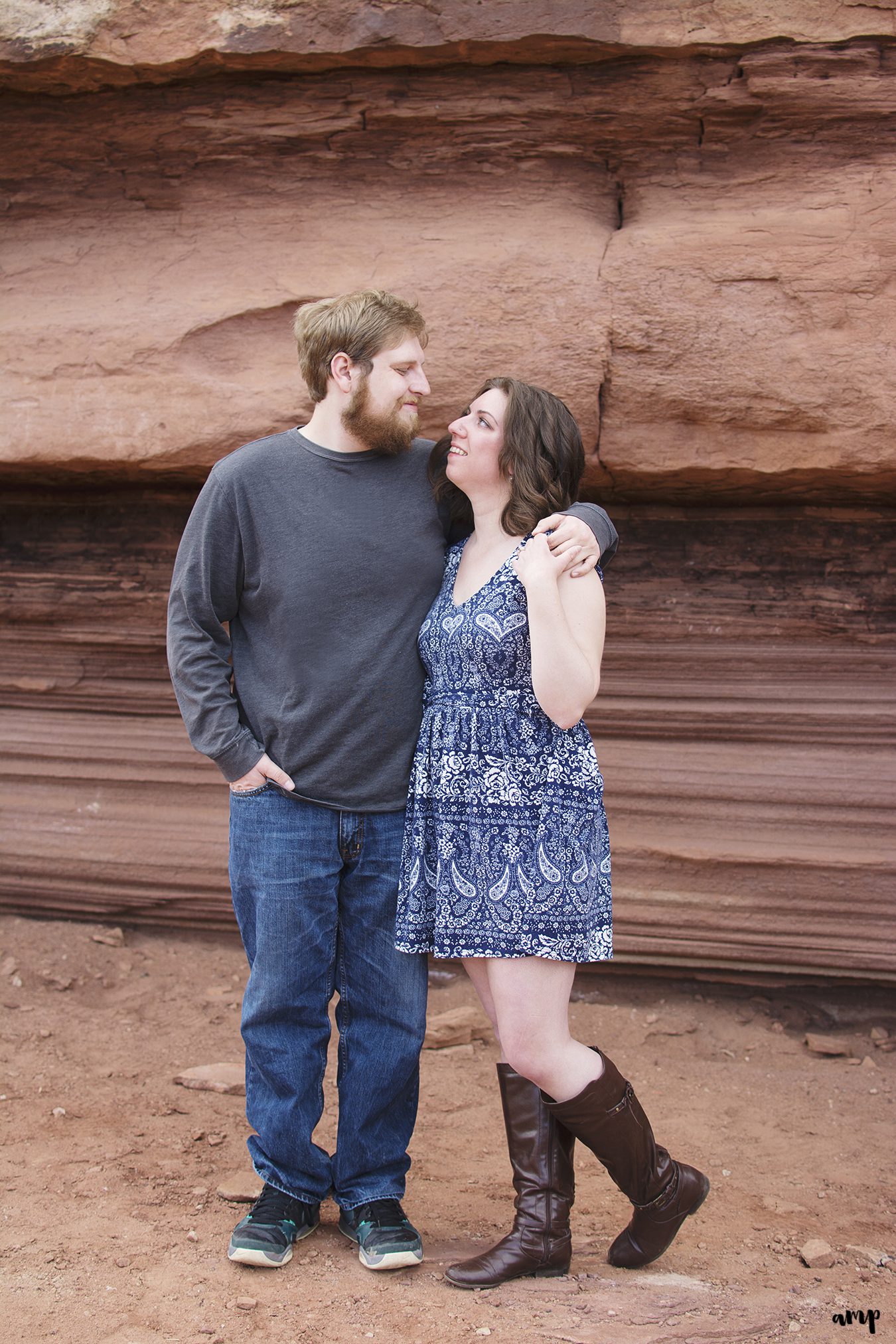 Interested in booking your own engagement adventure? Let's chat!