If you've been following along this year, you'll remember that I've begun a mini-series here on the blog highlighting some of the products included in my wedding collections! (Take a peek at the Guest Book highlight here!) Today I'll be highlighting the album included in our Black Label Collection: the Aspen Series Album!
Album Highlight: Aspen Series Wedding Albums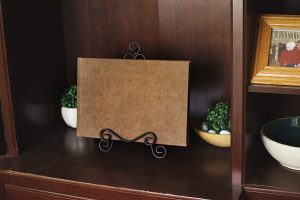 All of my wedding collections come with a wedding album, showcasing your big day from start to finish. These quality albums will become your first family heirloom, a book to pass down to future generations. How much would you love to hold your great grandma's wedding album? I believe in longevity — these memories are priceless and should be shared! That's why I include an album no matter which collection best fits your budget. If we are within your budget, please set up a consult so we can show you these beautiful books!
The Aspen Series Album is our high end line of heirloom quality albums. Designed with an enormous array of cover options — three different types of leather you may choose to perfectly style your wedding book exactly the way you love. All leather and inlay options are included with the purchase of this album! Archival quality paper means your photographs will not fade over time, as these memories are designed to be shown off and passed down to future generations.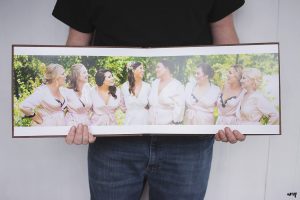 These books, like your photographs, are a work of art that are meant to be displayed prominently in your home, not just stuck on a bookshelf to be forgotten! The thick pages of this album along with the vibrant colors are not only luxurious, but help you feel confident that your artwork will be preserved (no matter how many toddlers accidentally get their hands on it years down the line!)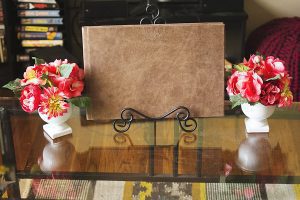 This album is also our largest at 10×15, allowing for those beautiful panoramic spreads perfect for gorgeous mountain vistas! This size also allows for more photos per page, without compromising on the visual. You won't need to squint to tell who's who in your photographs!
If you're interested in seeing a sample of my Aspen Series albums, or any of my other albums, in person just contact me here to set up a consultation!
xo,