Rick and Lara have been coming to Colorado for vacation for a number of years now. Having recently gotten engaged, they decided it would be fun to do a destination Grand Mesa engagement session while they were here! I was so thrilled when Lara reached out to me, and even more excited when I heard their vision for their Grand Mesa adventure! I met up with Rick & Lara at Powderhorn Ski Resort on the Grand Mesa after a wonderful drive listening to Christmas music the whole way. We ventured around the resort a bit before making our way up the Mesa for a true snowy adventure.
Rick proposed to Lara on a bridge, so we incorporated a (very snowy) bridge for a few of their photos, along with the snow-covered pines which were a favorite of Rick's! The snow continued to fall as we trekked through ankle- to knee-deep drifts. I got some real laughs when I said "I just need to back up real quick" and continued to walk through the fresh snow piled up to my butt! Anything to get the perfect shot, right? I can safely say that was a first, and definitely put Rick & Lara's Grand Mesa engagement session on the Top 5 Craziest Sessions (in a totally awesome way!) I loved my adventure with Lara and Rick. You really bond with folks when you've got snow up to your thighs and none of you can feel your toes haha! Check out some of my favorite moments from our adventure: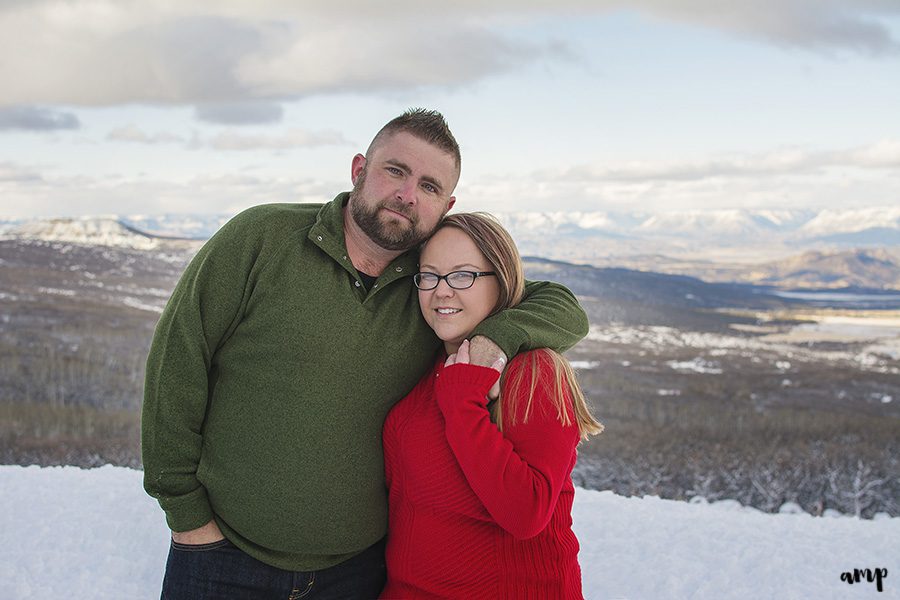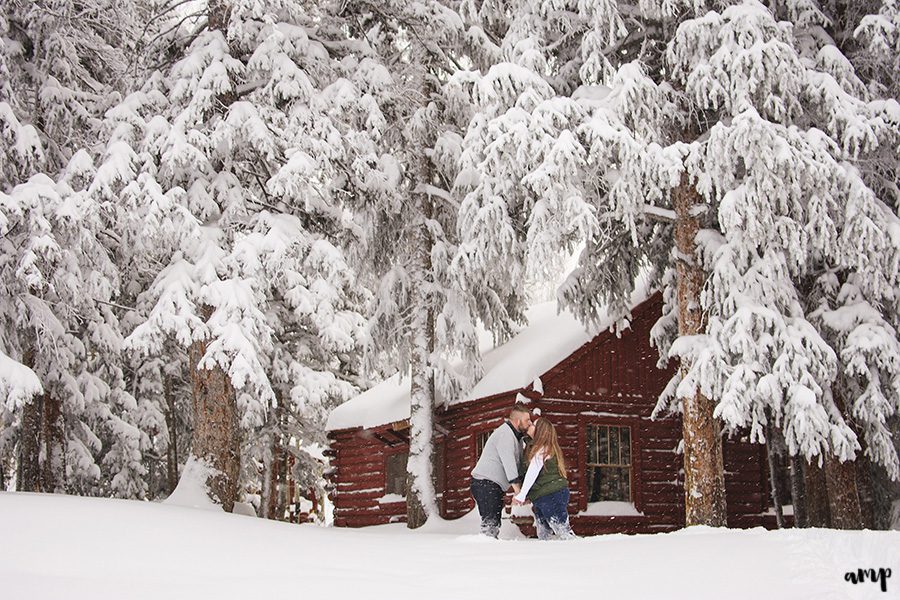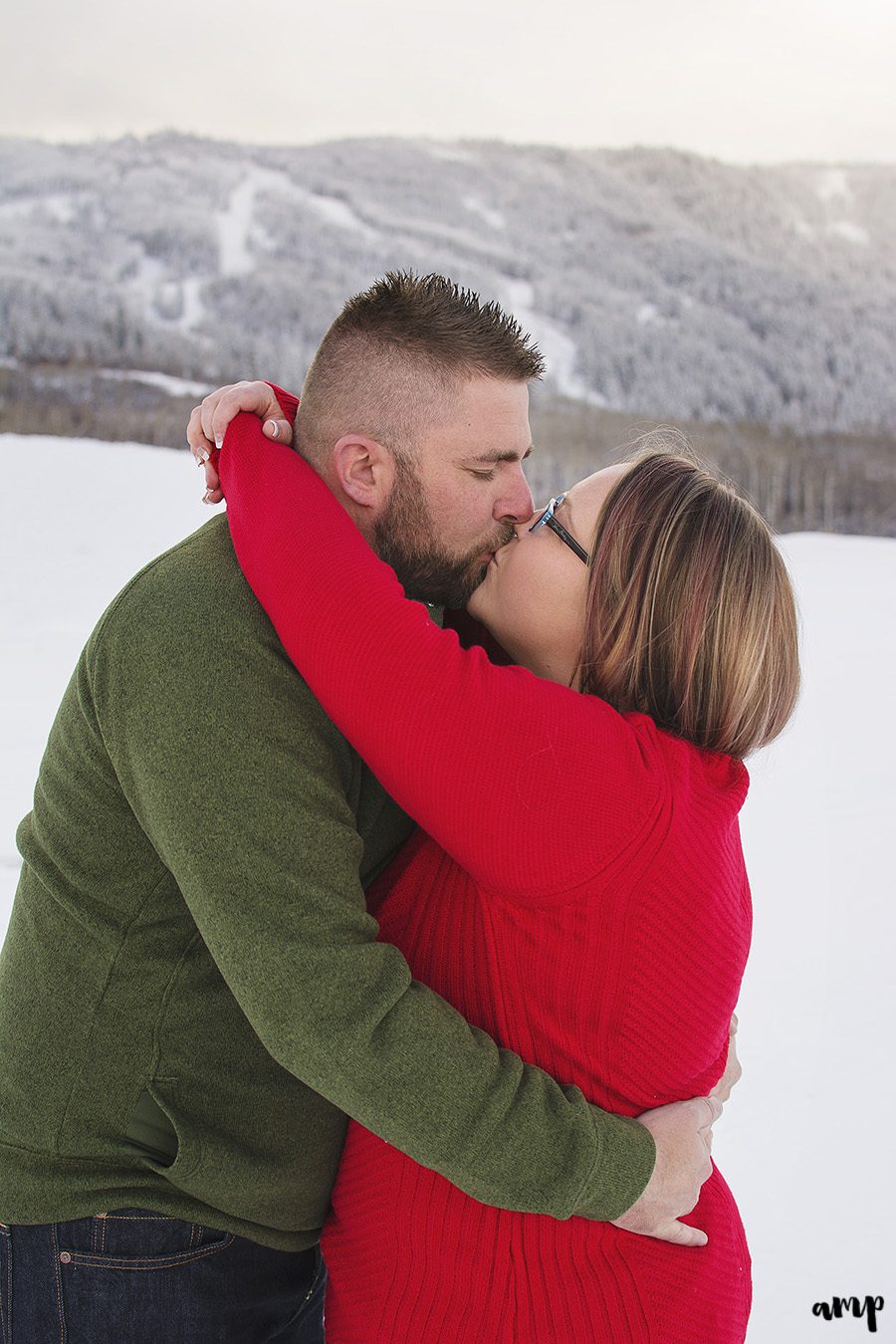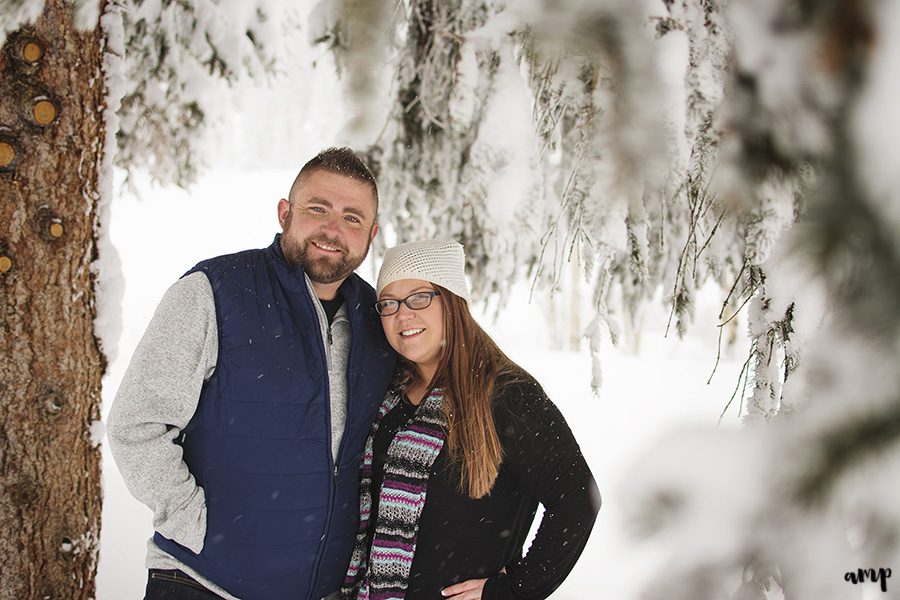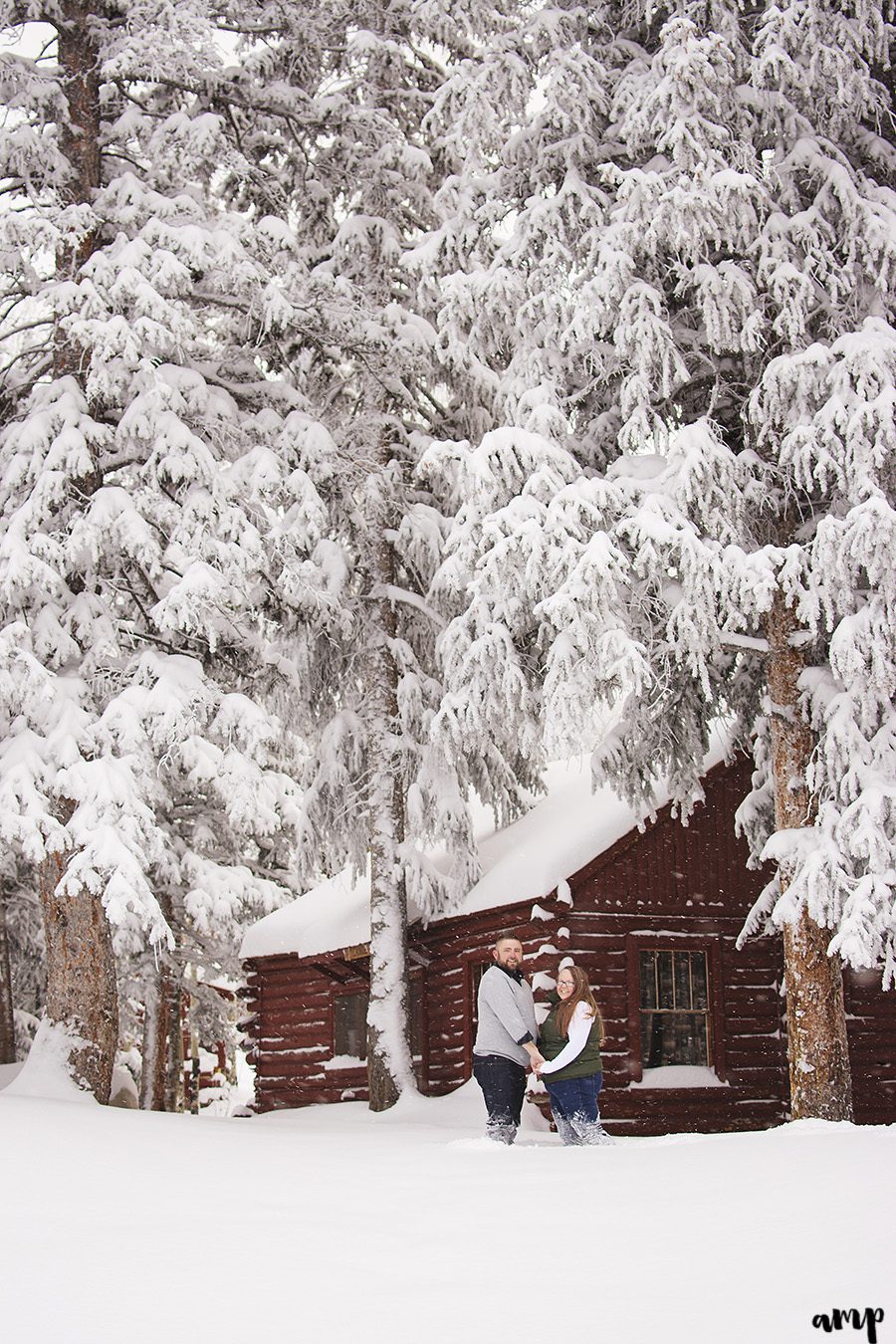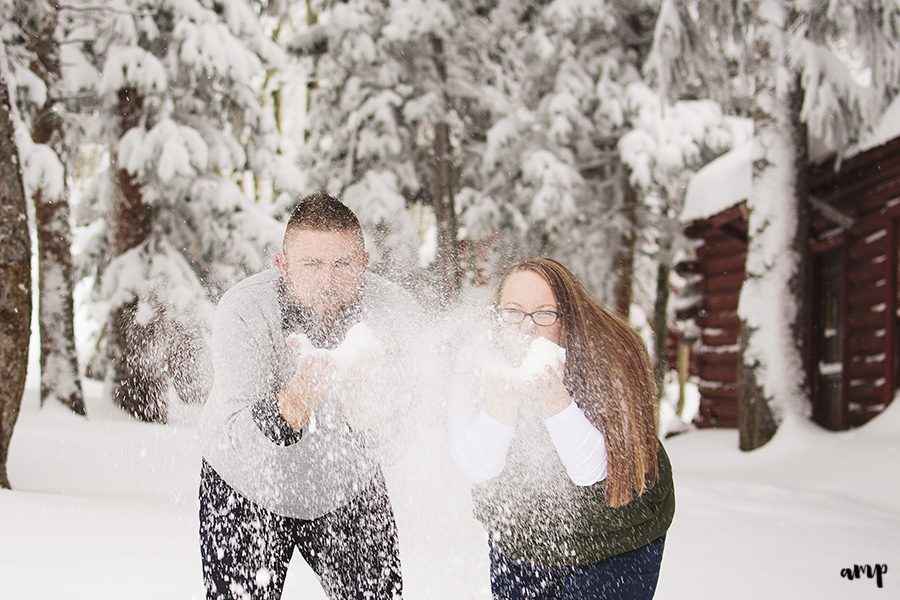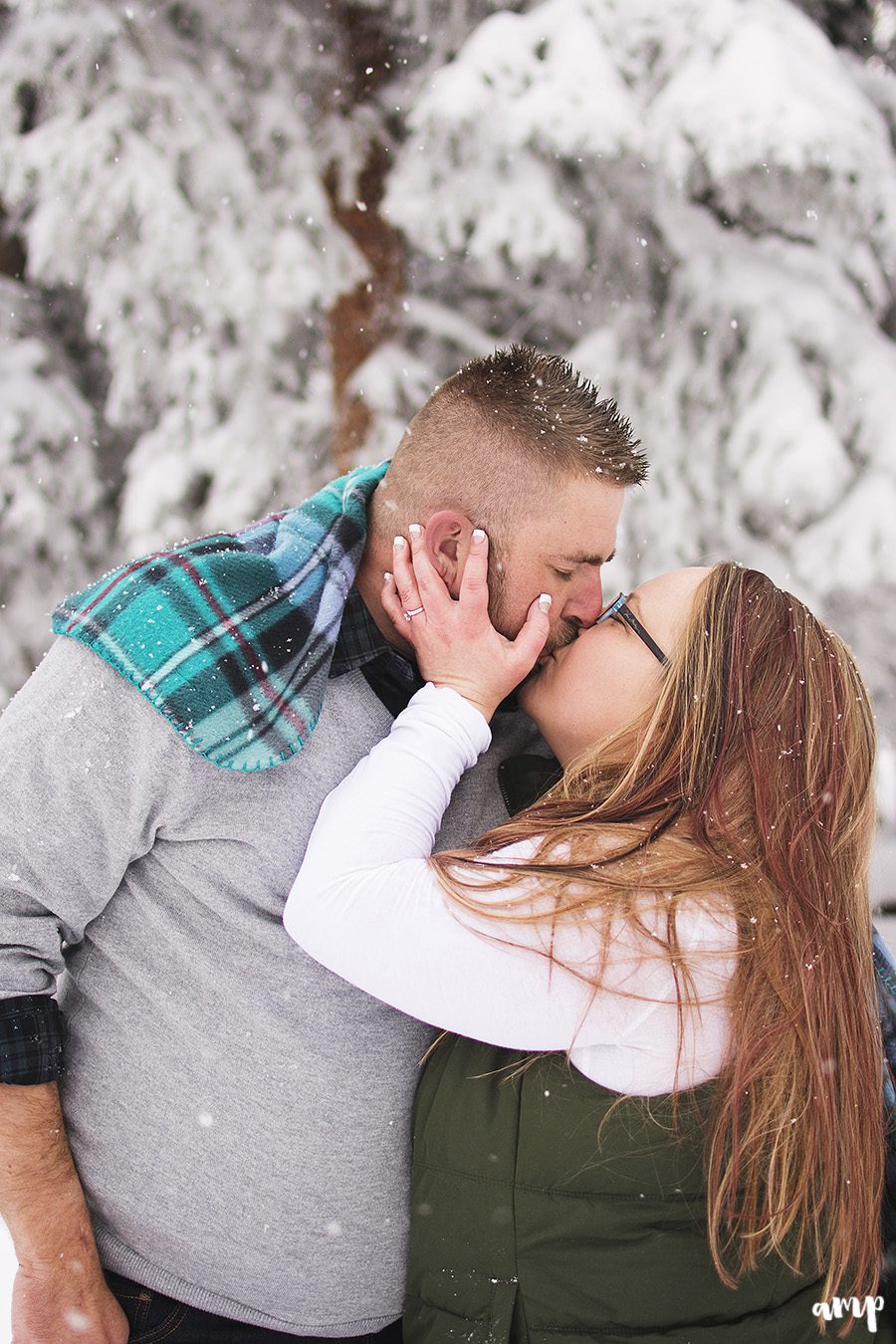 Interested in booking your own engagement adventure?
Until next time,