I've recently been struck by this quote from Lewis Carroll.
"Actually, the best gift you could have given her was a lifetime of adventures…"
I had a discussion a few weeks ago with some coworkers about our goals in 2016. Not necessarily resolutions, but things we were looking forward to, hoping or reaching for, and so on. My hope for the year was adventure.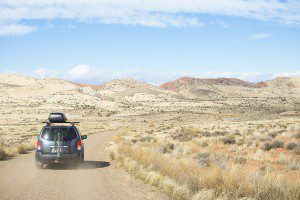 Since we moved here, and even beforehand, I've had a mental list of all the places I want to go and things I want to see and do in the area. Almost a Colorado Bucket List of sorts. I've been a traveler since a child, as Kimya Dawson sings in My Rollercoaster, "I need to travel. I've had this itchin in my shoes since I was just a little kid." My family would vacation somewhere new almost every summer. Having been to 25 states and 2 Canadian provinces, all before the age of 25, I like to think of myself as fairly well-traveled when it comes to my corner of the world. My true bucket list goal is all 50 states before I die.
I've decided that I'm going to record these adventures here. They may not
be strictly photography-related, but there will definitely be photographs. These segments will not be to brag, but merely a recording for me to look back on, and for my family to share in. Since adventures don't happen on a timeline, I can't guarantee what days of the week they'll go up, or even how often. This week I will be going back to our first Colorado adventure and blogging a few from the past to catch up to the present, so stay tuned for those.
I hope you'll join in my lifetime of adventures! If you're interested, you can fill out the form in the side bar to follow my blog and get updates when I post.
Stay rad,