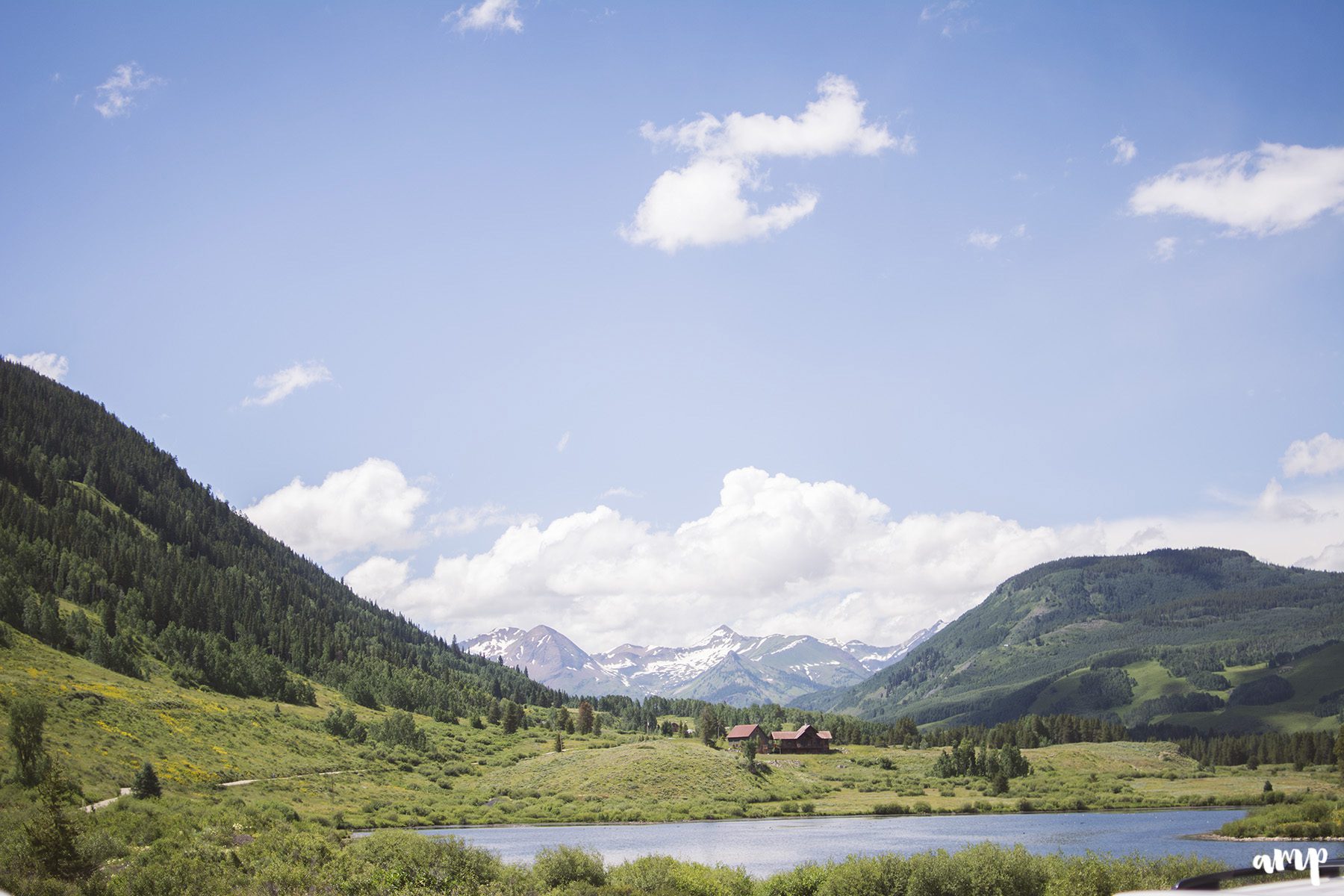 When we made the decision to move to Colorado, I'd never been further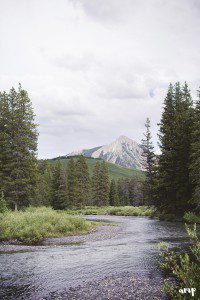 west than Glenwood Springs. We agreed to take a trip out this way over the summer before our move to look for living space, jobs, and to introduce me to my new home.
While we were out this way we took a day trip adventure to Crested Butte, an awesome little mountain town where Eric's family lives. Eric and I enjoyed a cup of coffee as he caught up with an old friend, found band stickers from when he played some gigs up there, and caught up with his family. A hike along Crested Butte's Lower Loop trail lent itself to many wildflower photographs and gorgeous mountain scenery! I can't wait to go back again.
Though rain threatened to catch up to us on our hike, we took a short break at the bend in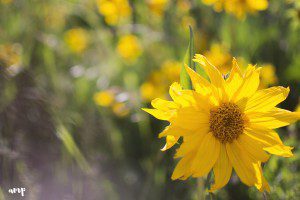 the river as seen in the image above. Eric's cousin played in the water and I marveled at how wondrous the space was to me, but how exceedingly ordinary the day was for her. I recall wishing that would never happen to me; I want to hold on to an ever-present sense of wonder about even the most ordinary things in life.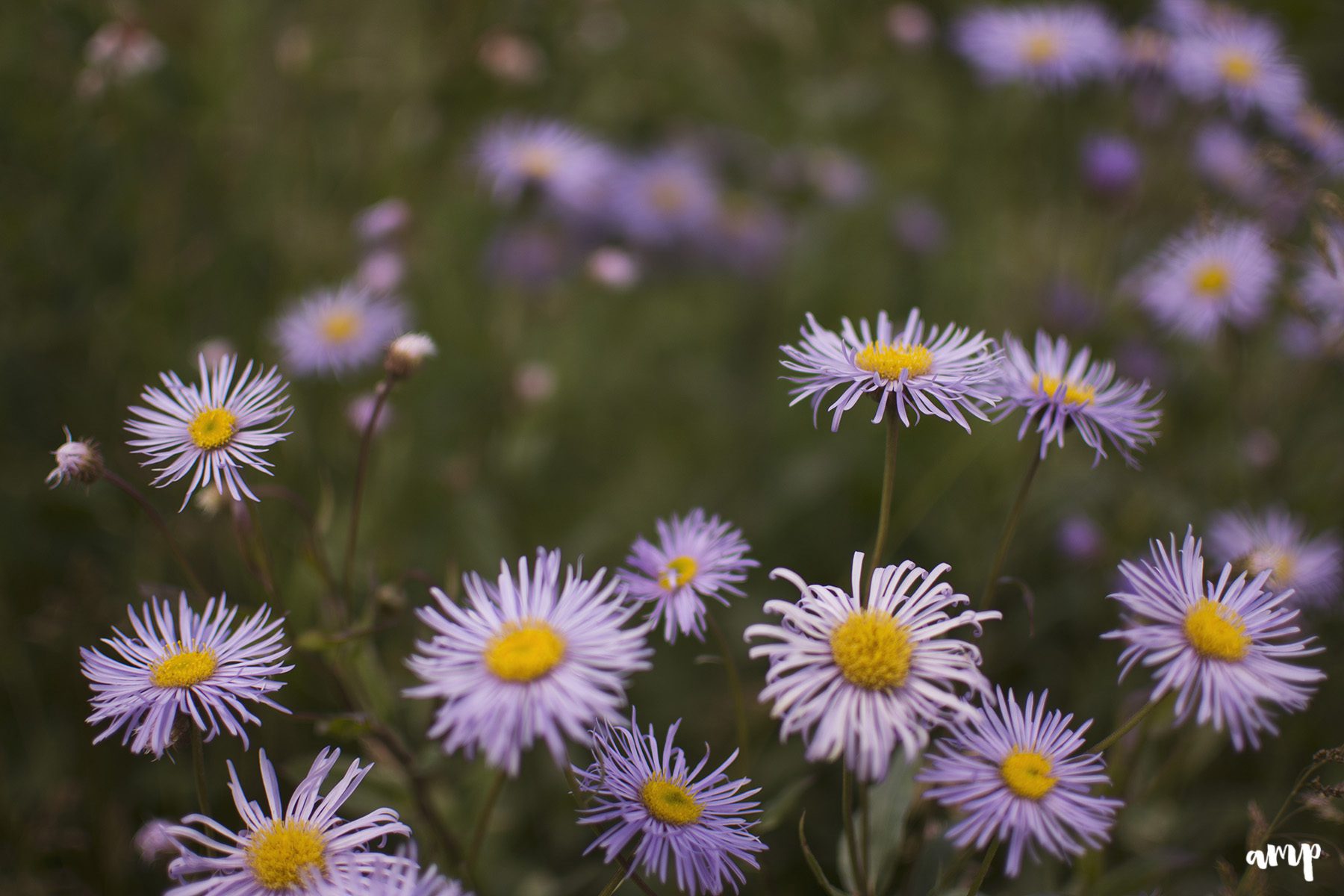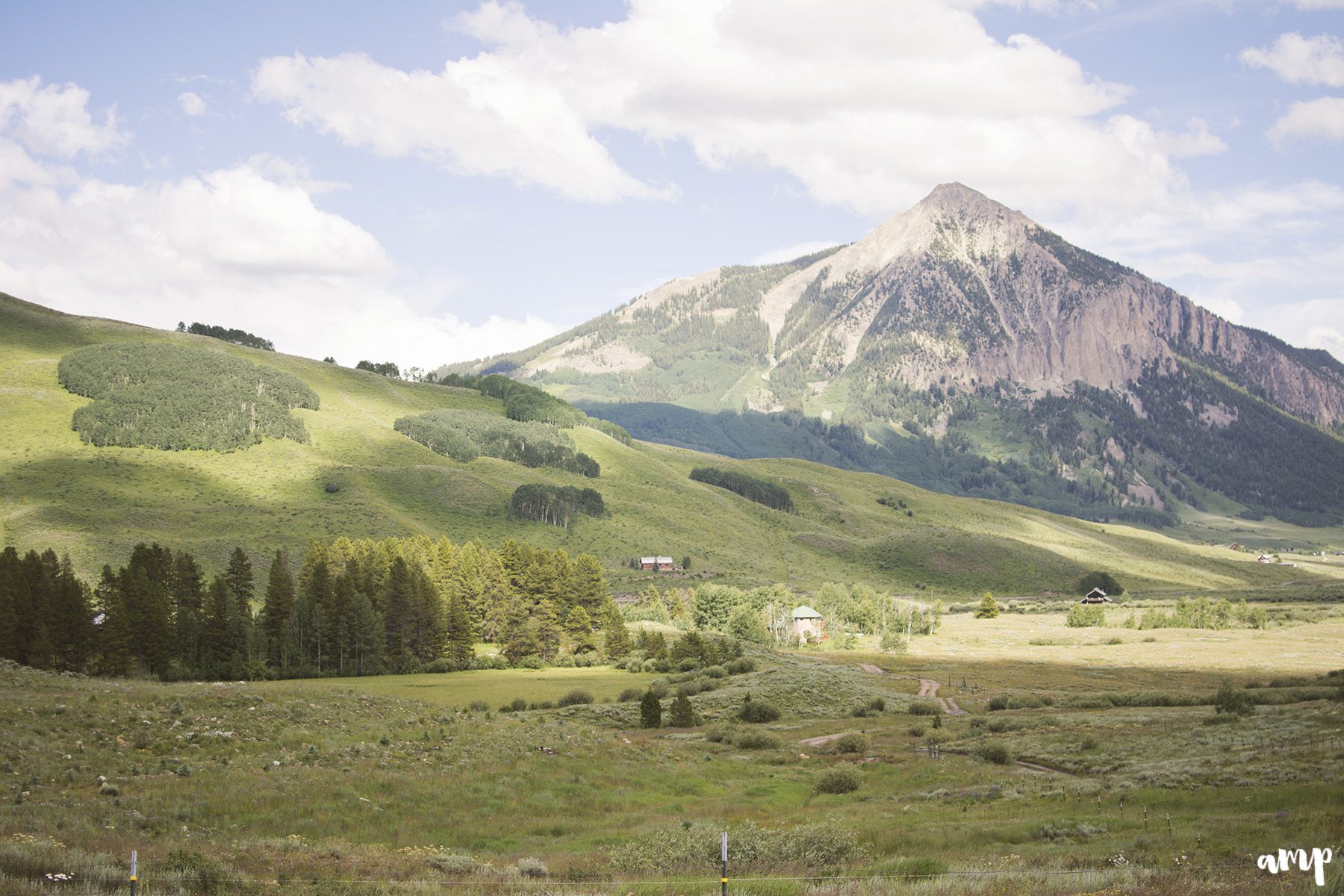 During the evening we enjoyed a meal of the best lo mien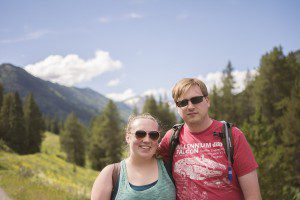 I've ever had in my life, followed by some drinks with Eric's family on the porch. We rounded out the evening freezing cold as we enjoyed a beer at the outdoor bar downtown, folks all down the street boisterous with their enthusiasm for living where they lived (aided of course by the effects of alcohol.)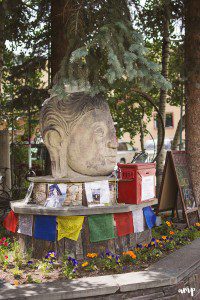 It occurred to me that it had been a long time, if ever, since I knew people so — not only content with — but excited about where they live. It occurred to me, too, that I could also achieve that enthusiasm. That became my goal — to find somewhere so rich with activity, growth, and people of my tribe that I wanted to shout from the mountaintops about how much I love my town.
I think I'm well on my way there.