Trenton & Jamie's engagement on the Colorado National Monument was extra special to capture for me. One of the first weddings I got to second shoot after we moved to town was actually Jamie's sister, Karlie! Since then I've been following the sisters on instagram, so I got to see Jamie's photos from just after Trenton's proposal right away. It was such an honor when she then reached out regarding wedding photography!
We of course captured their engagement session on the Colorado National Monument since that's where Trenton popped the question. The two have been together for seven years now, admitting to me that they fell in love at first sight! Her cousin and his sister were great friends through school and knew they had to get them together. I love stories of matchmaking like that haha.
As we adventured around the monument I found out that we're all homebodies and love a good netflix night! That definitely made them feel even more like friends to me. I cannot wait to capture their wedding next fall at the Two Rivers Winery! For now, though, take a peek at my favorite captures from their engagement on the Colorado National Monument: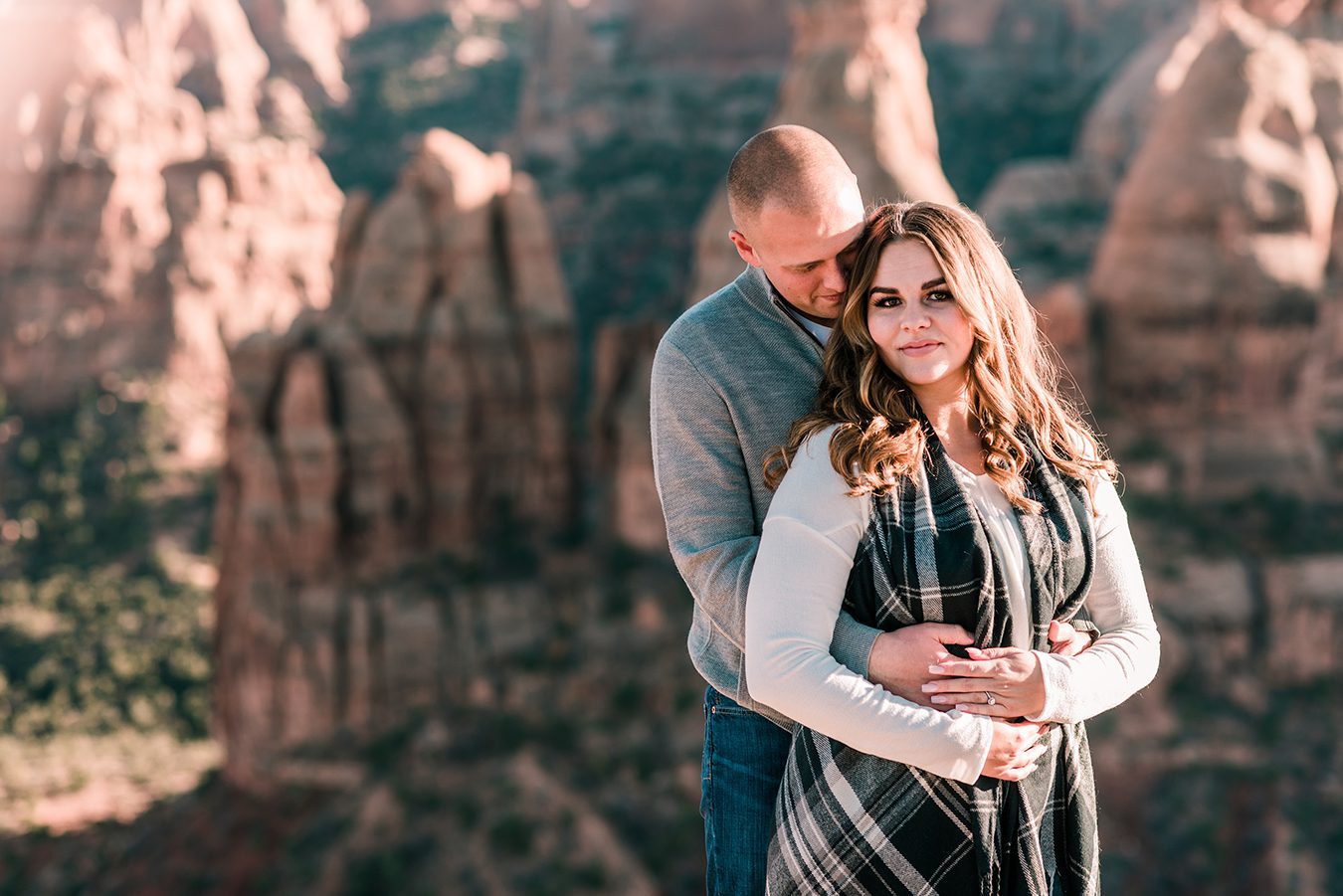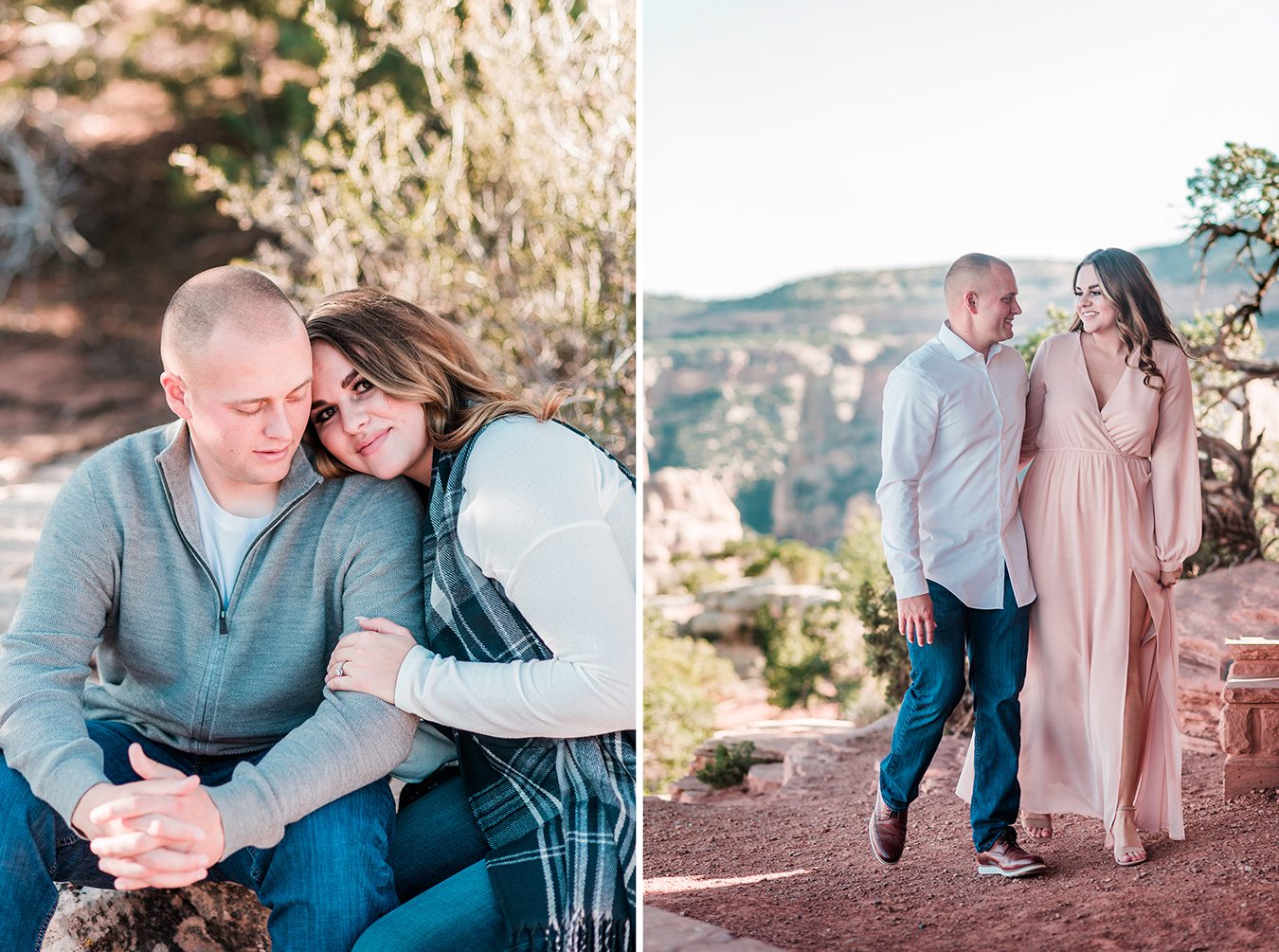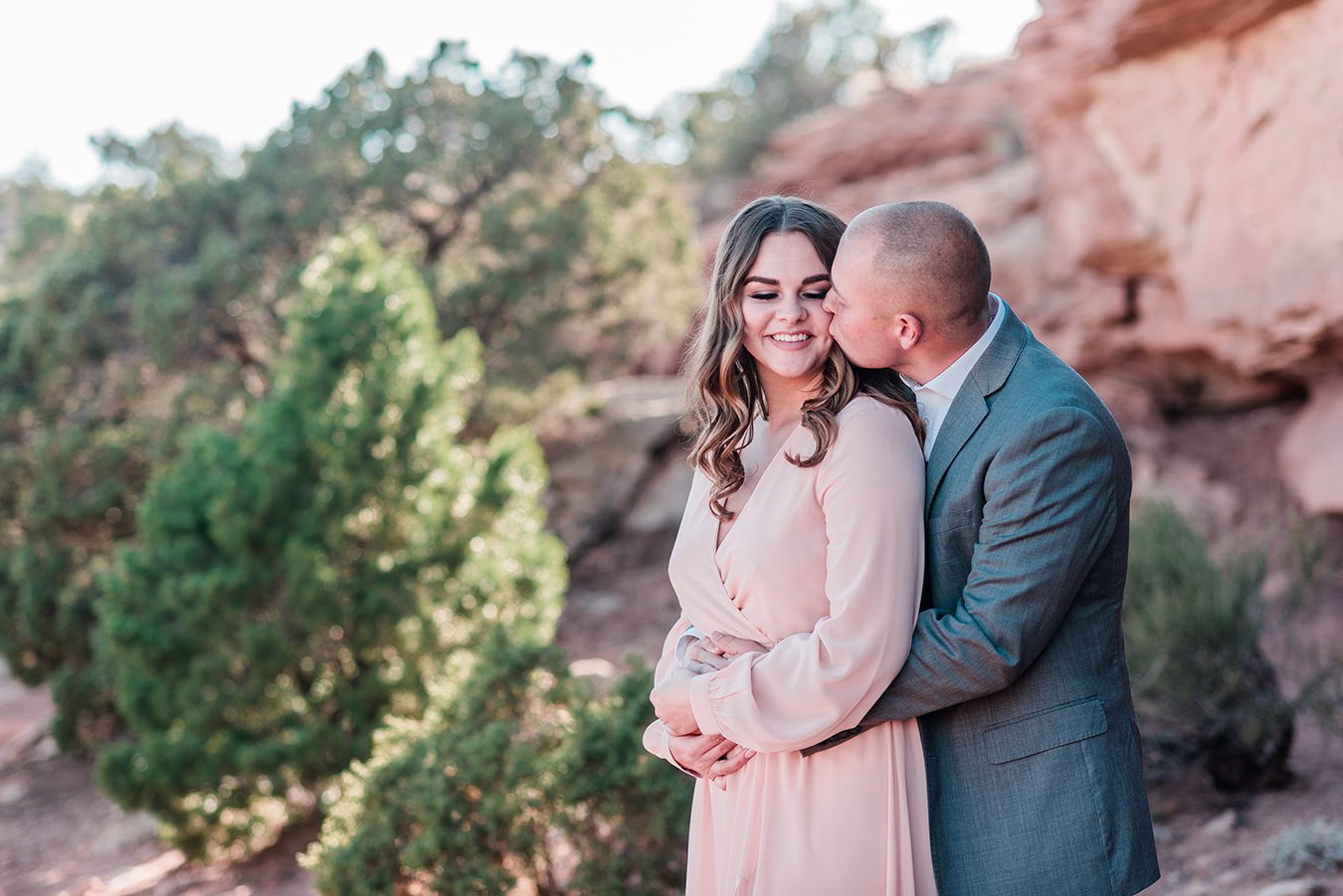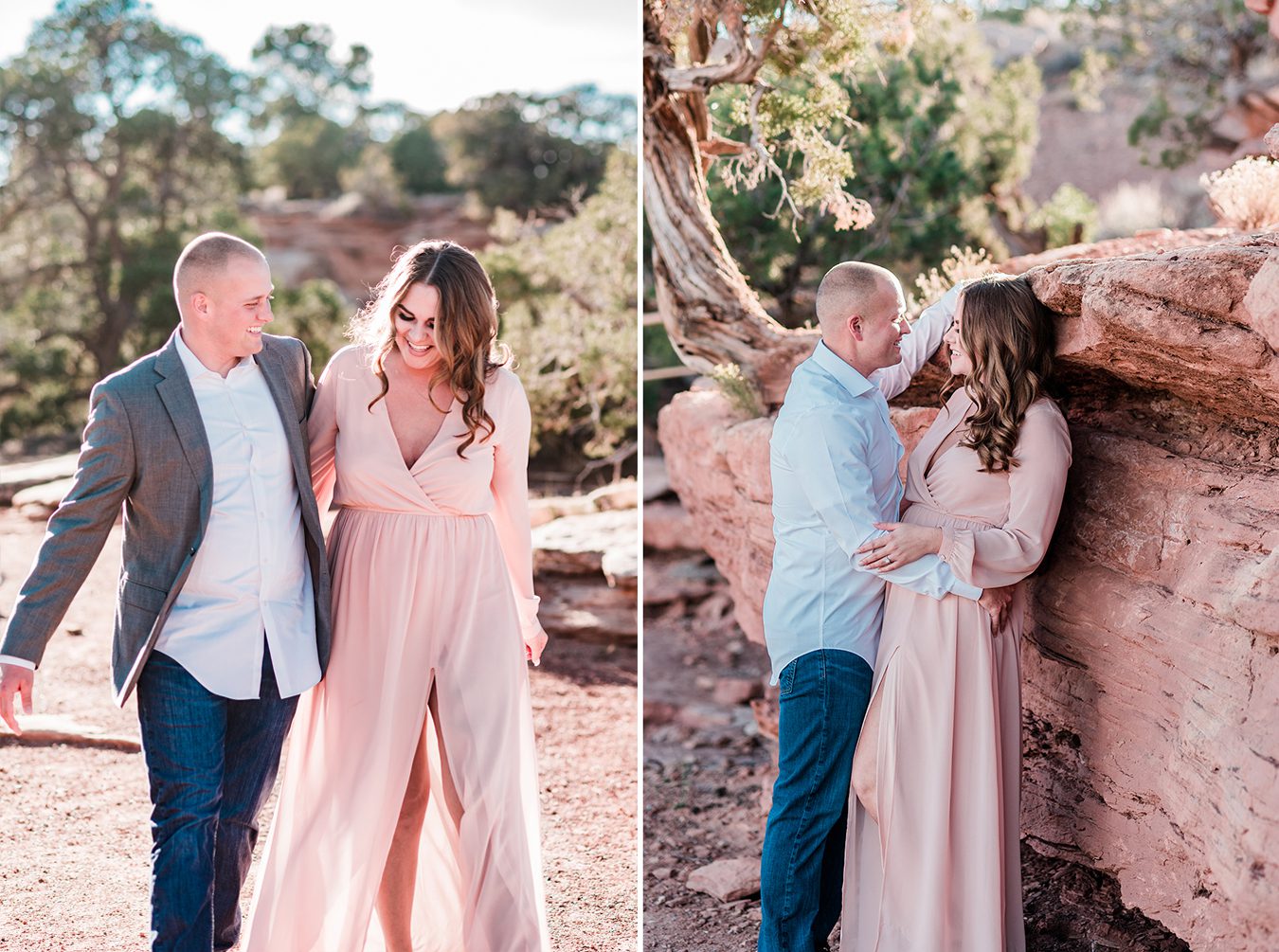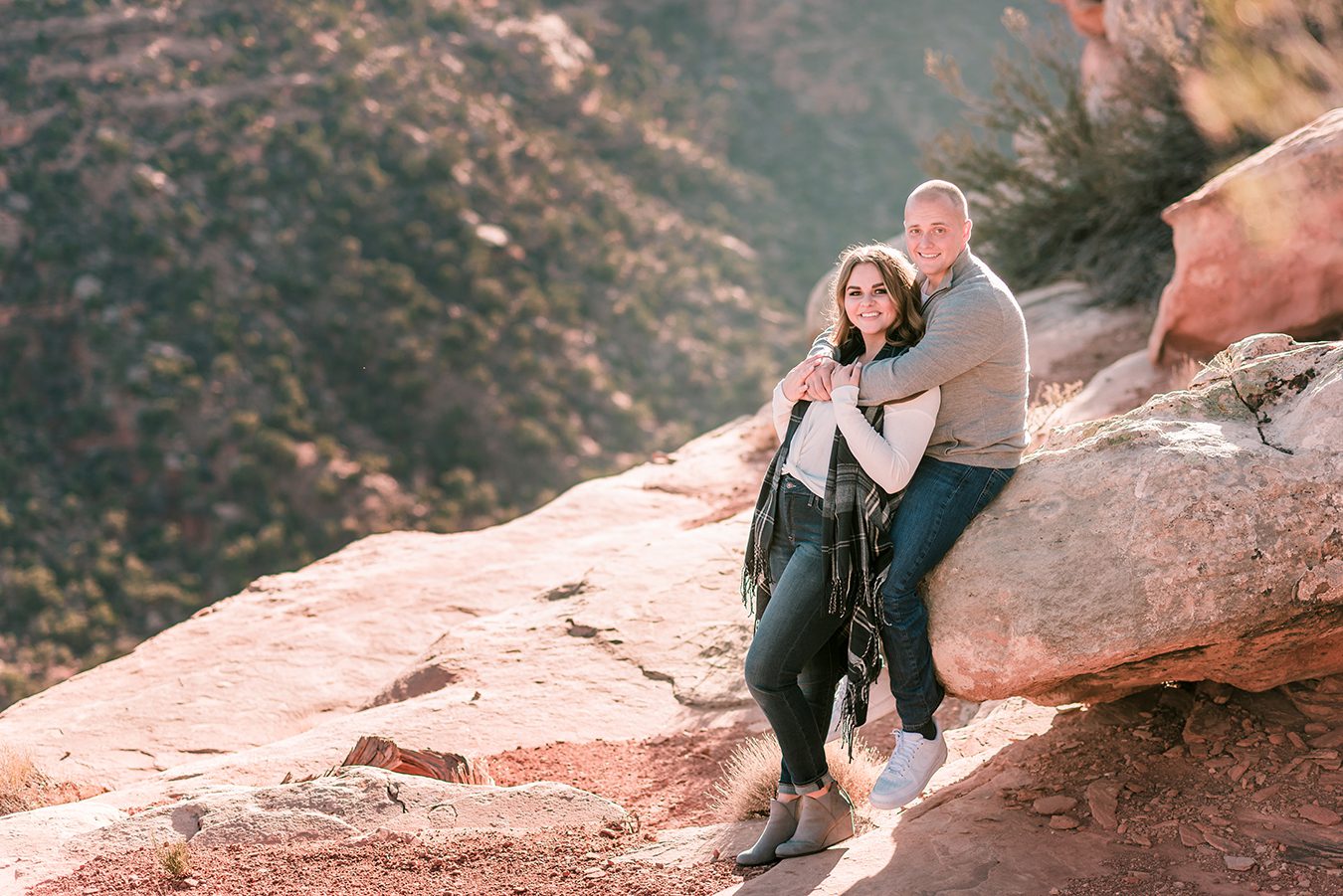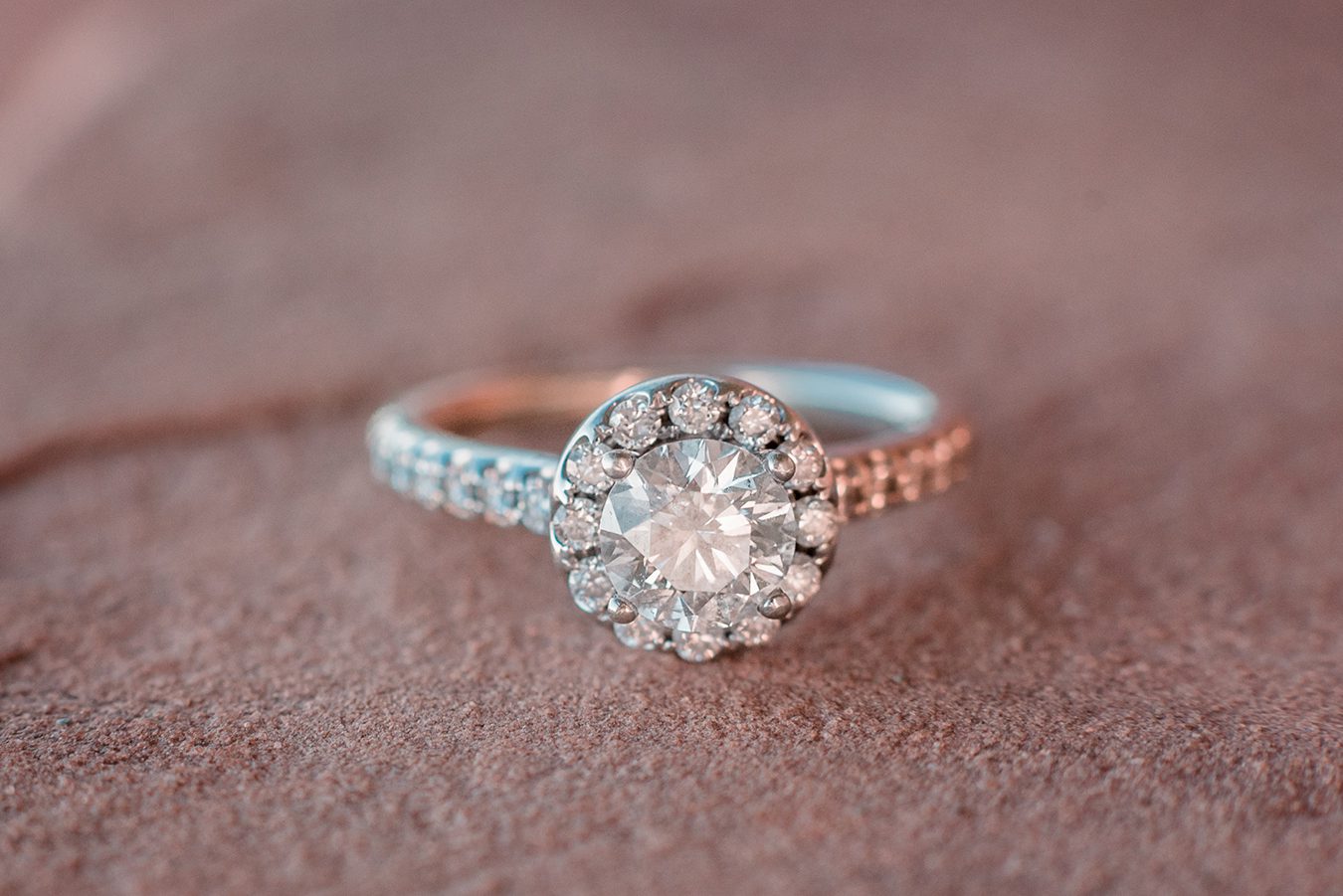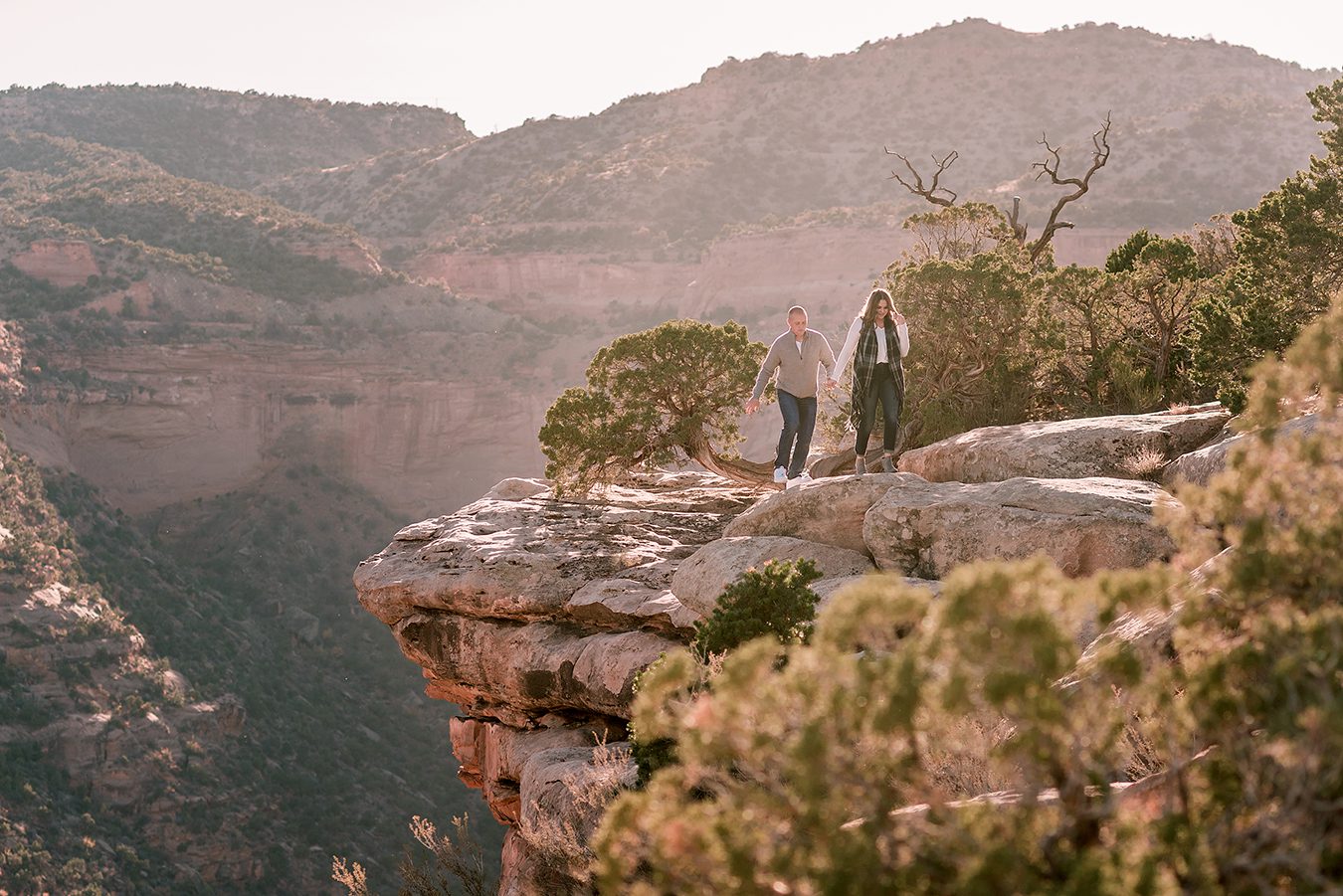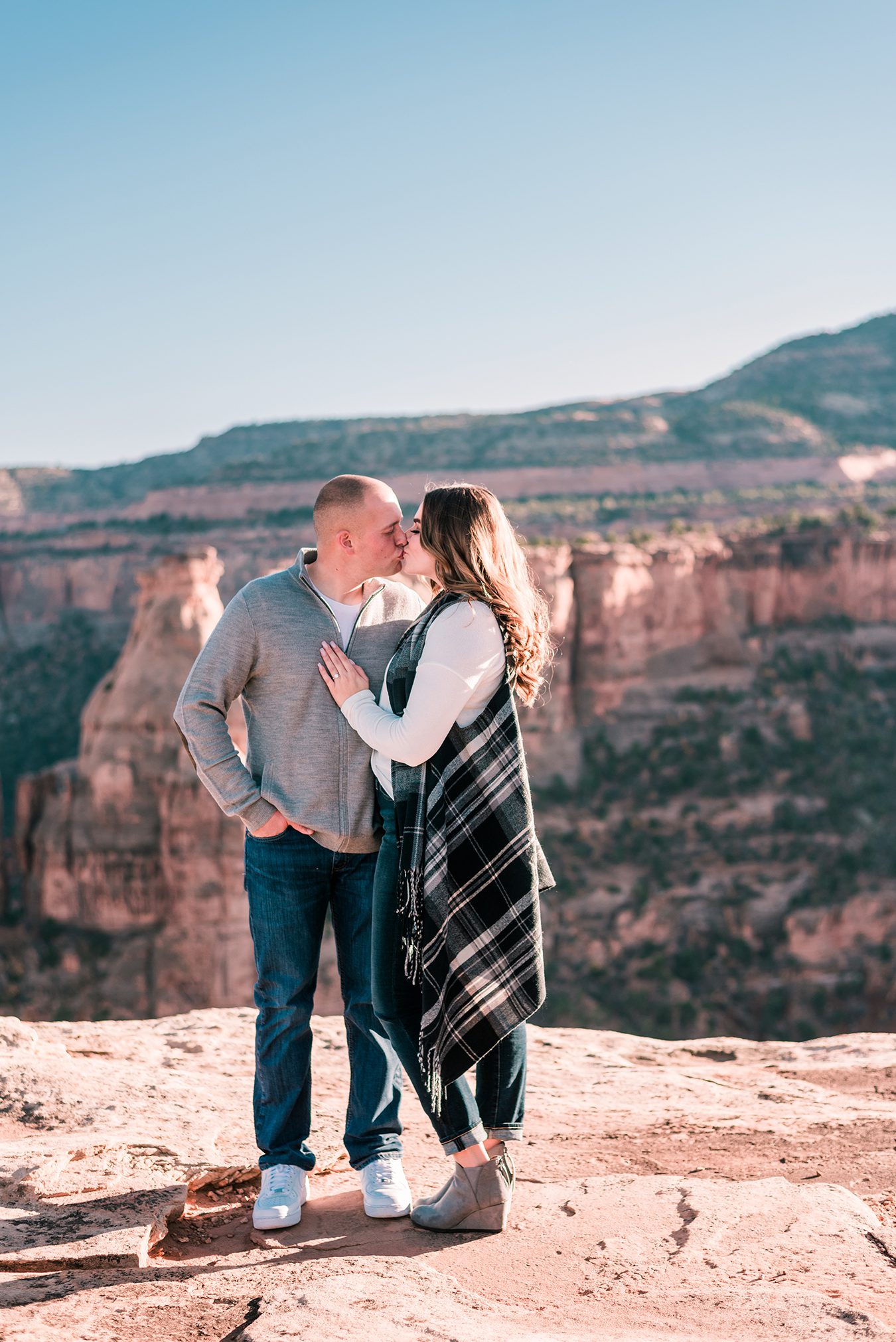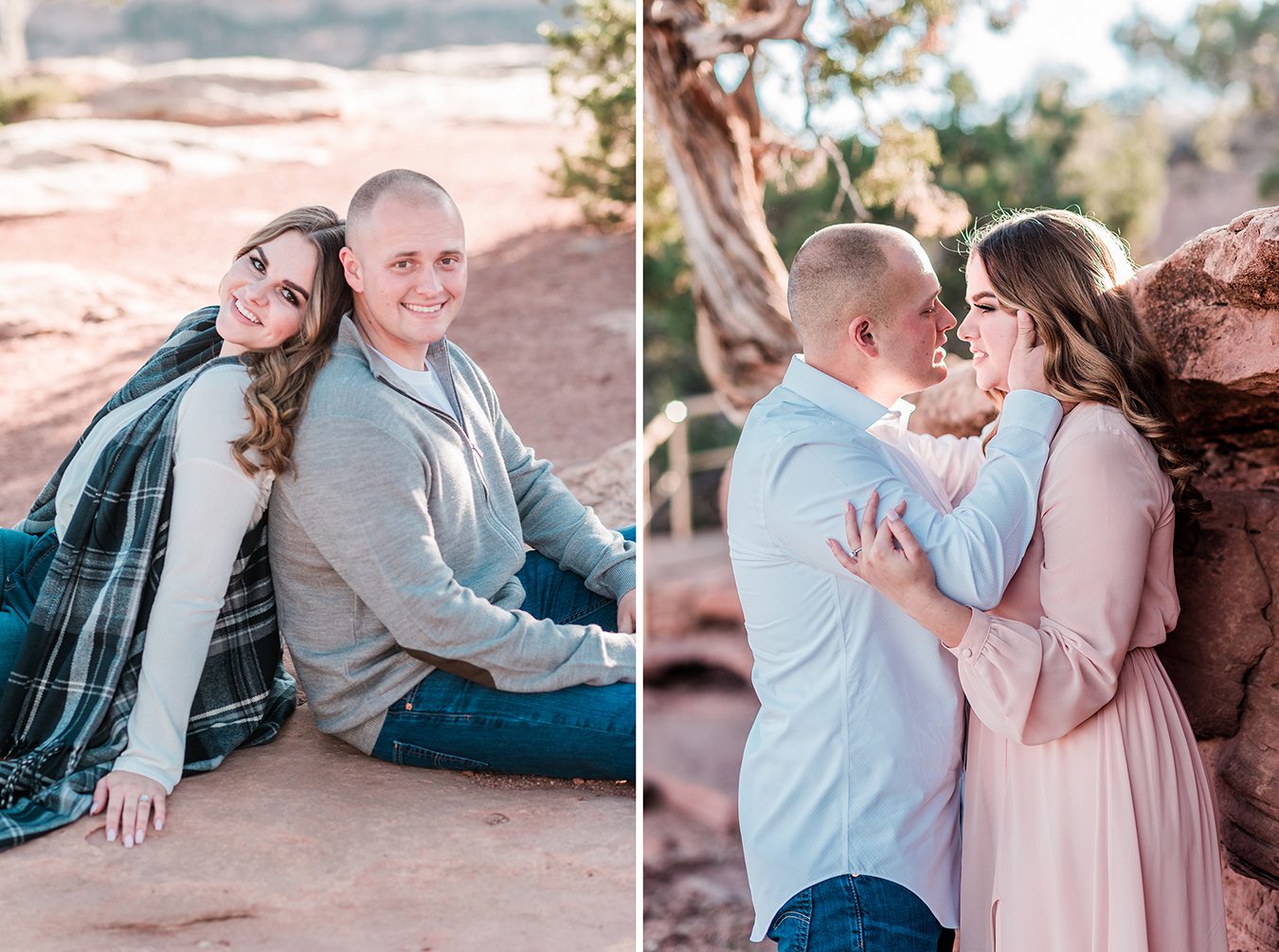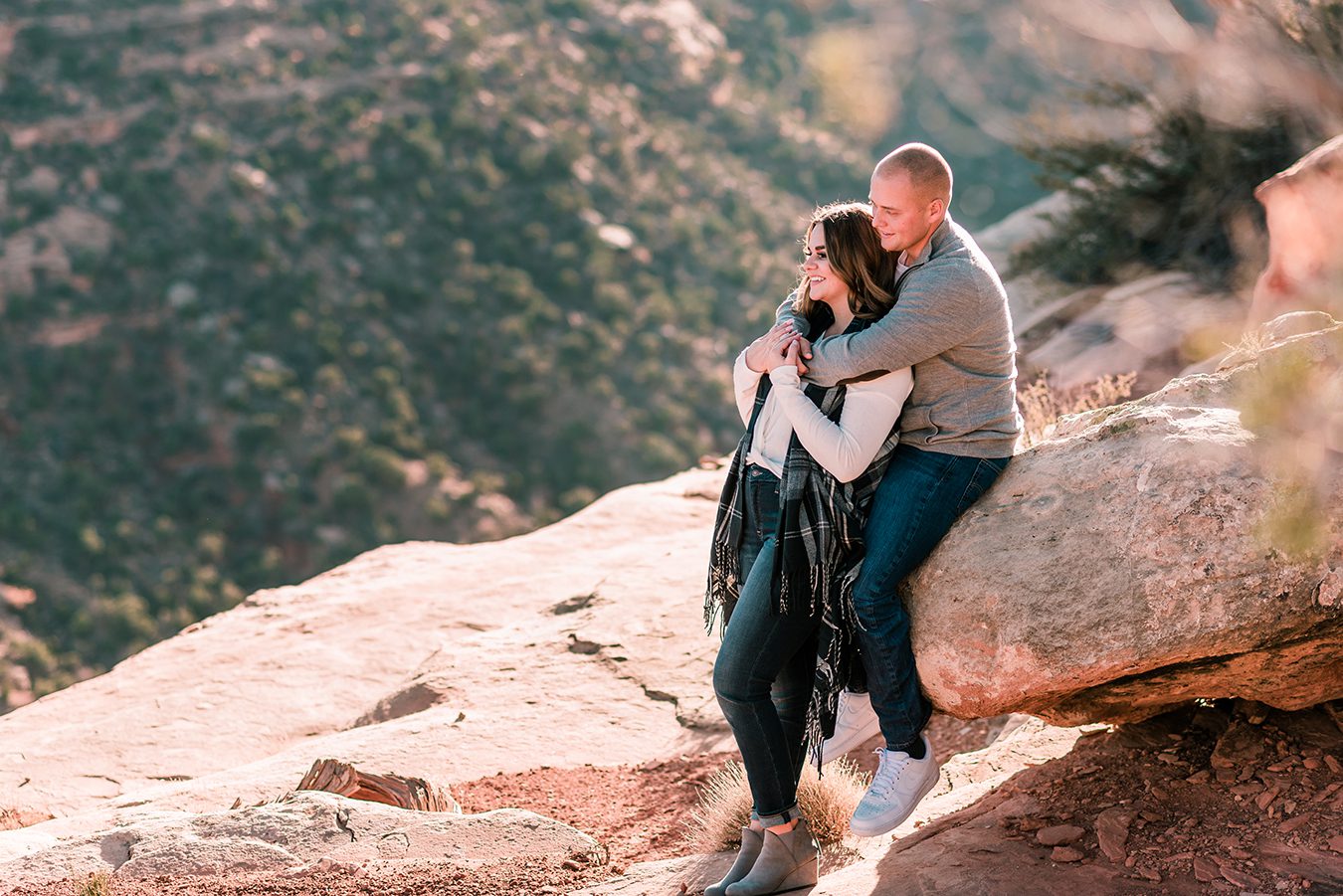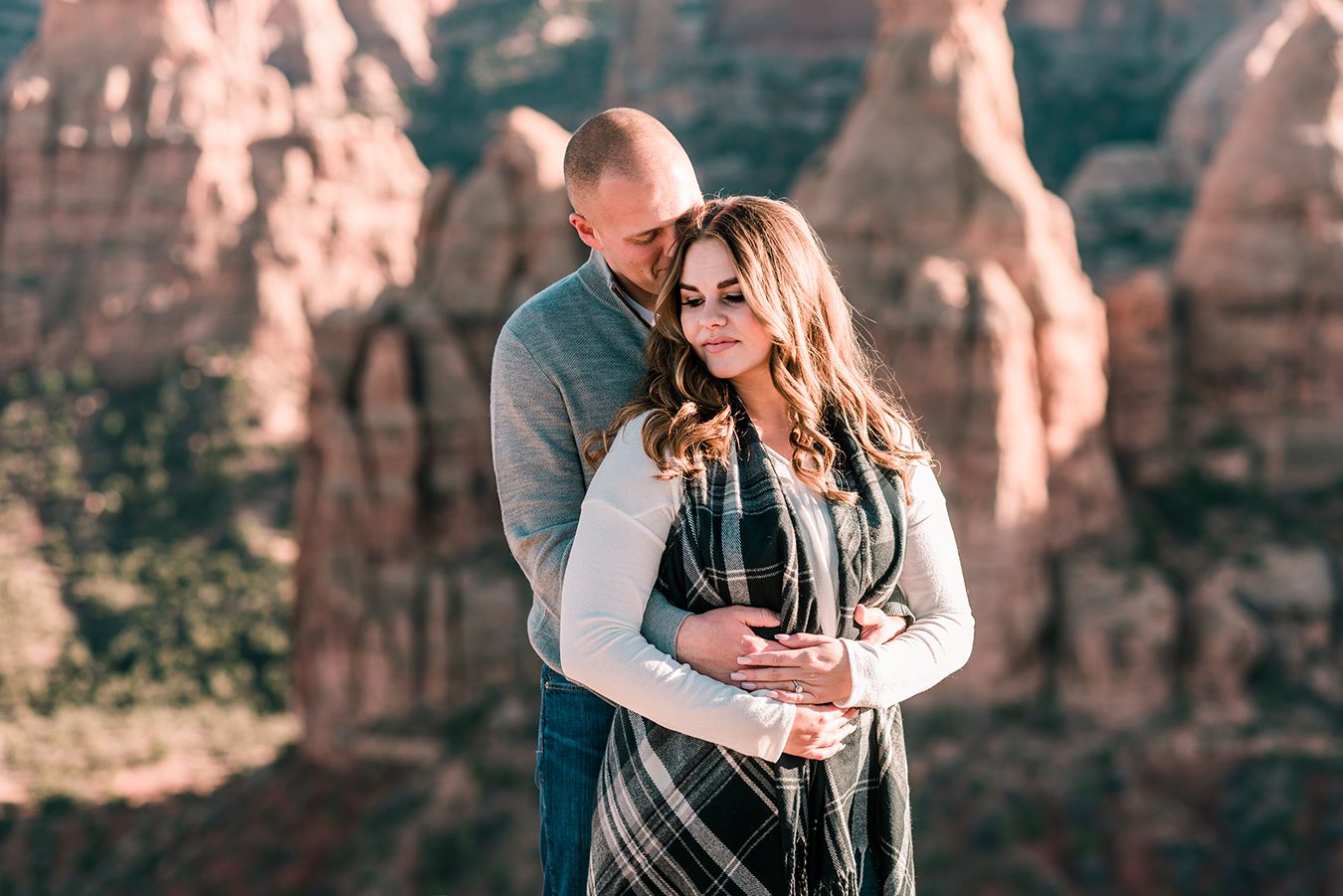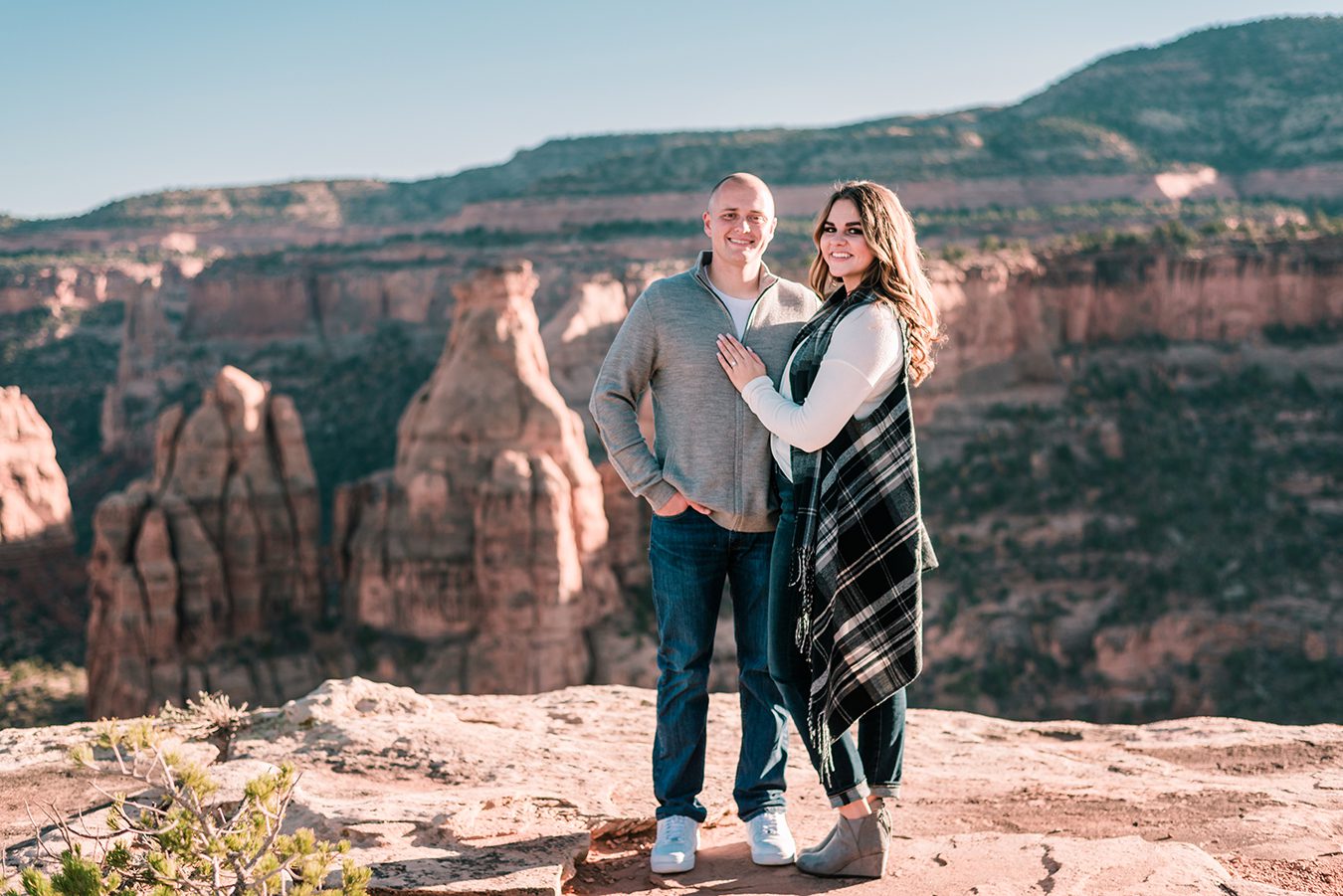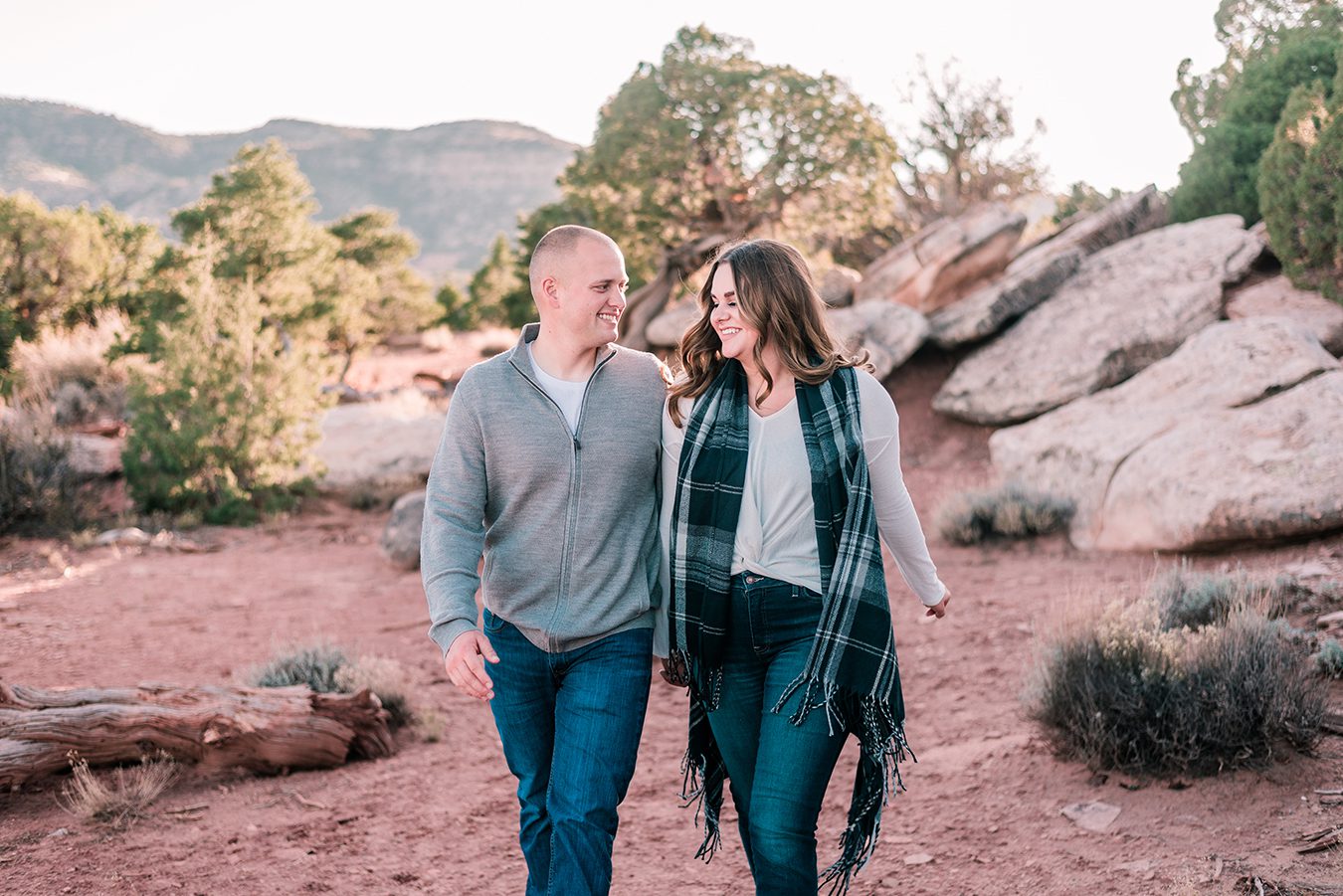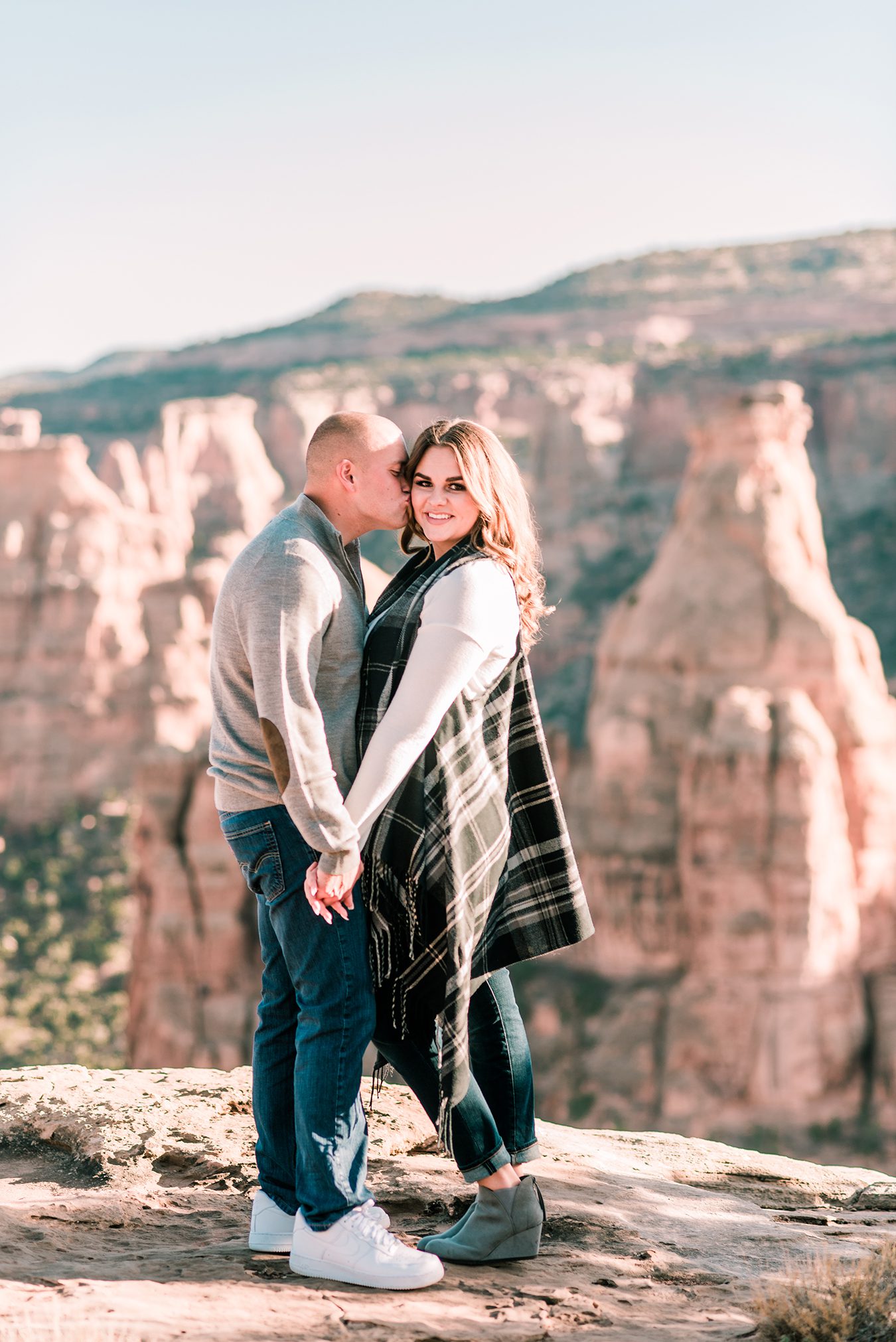 Did you know all of my wedding collections include an engagement session? Let's grab coffee to save your date!