Katie and Kinsey, the amazing team behind Vista View Events, had a branding session with me over the summer and I was so excited to capture their beautiful faces! They are unbelievably fun to hang out with, and it truly felt like the days when I started out, just taking photos of my friends (only with a lot more skill now hahaha).
If you're unfamiliar with Vista View Events, first of all, welcome out from under your rock! I kid, I kid. But seriously, this venue is one of the most popular in the area after just launching a few years ago! As they say on their site:
"Vista View Events is a Colorado mountain venue, perfect for adventurous couples who want to create an unforgettable experience on their wedding day for themselves and for the people they love most.
We created this venue to make your vision possible.
The 5,000 square foot barn is an elegant canvas set against a natural backdrop, allowing you to customize your set-up without compromise. We built this space with you in mind and can't wait to support you—from securing a date to your wedding night send off.
Our team will be there with you each step of the way – providing you with the resources (like our popular Wedding Planning Checklist) and recommendations to create an effortless and unforgettable celebration."
And without further ado, here are some of my favorites from their session: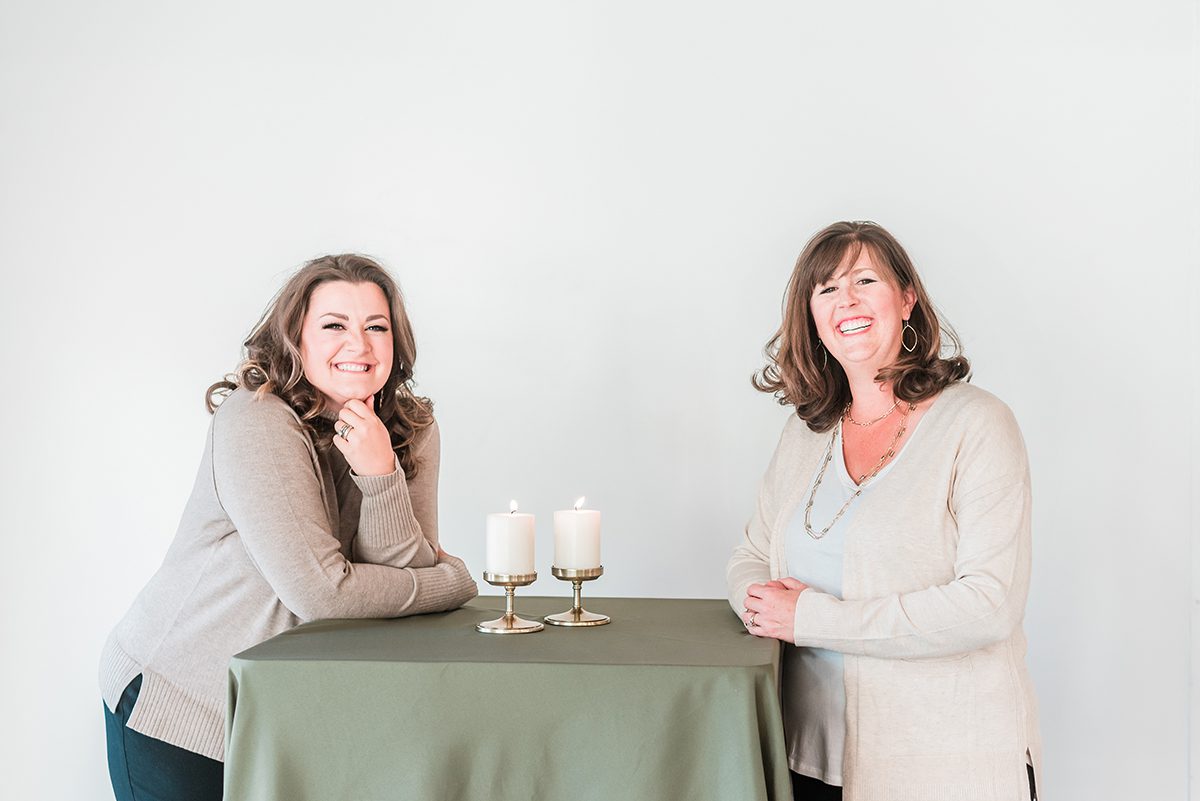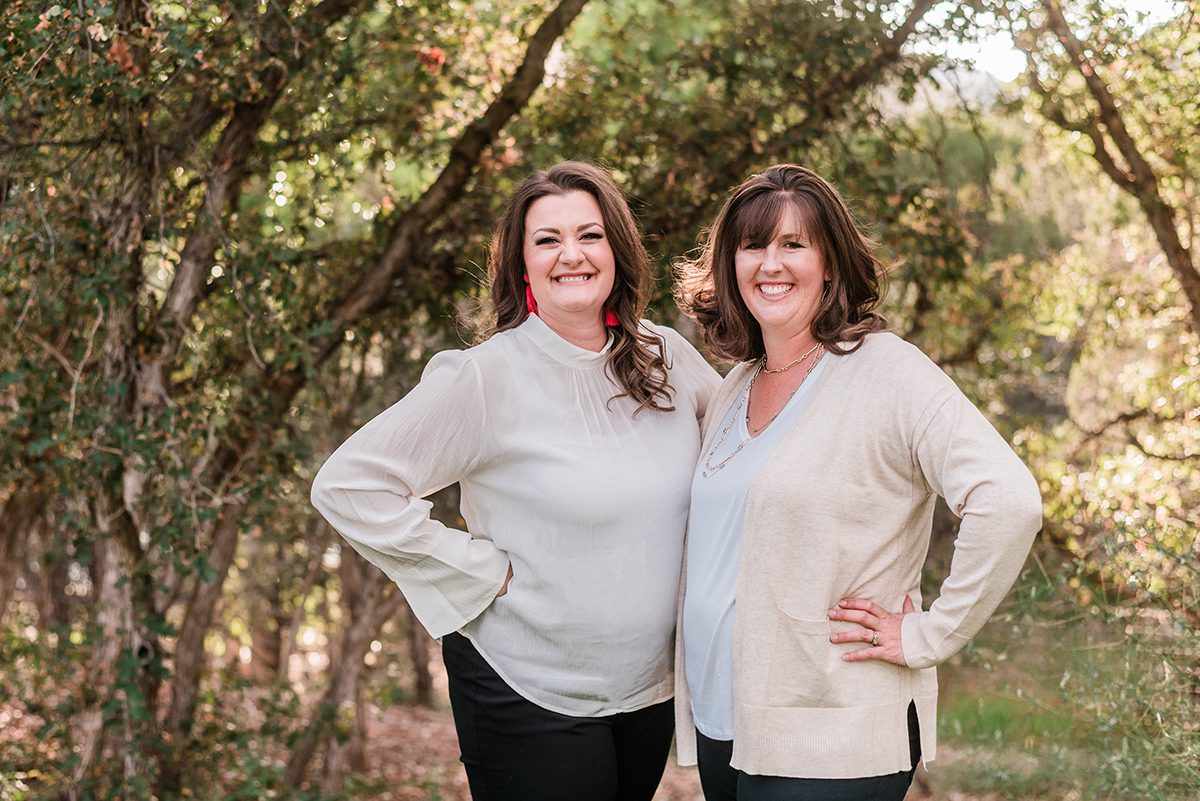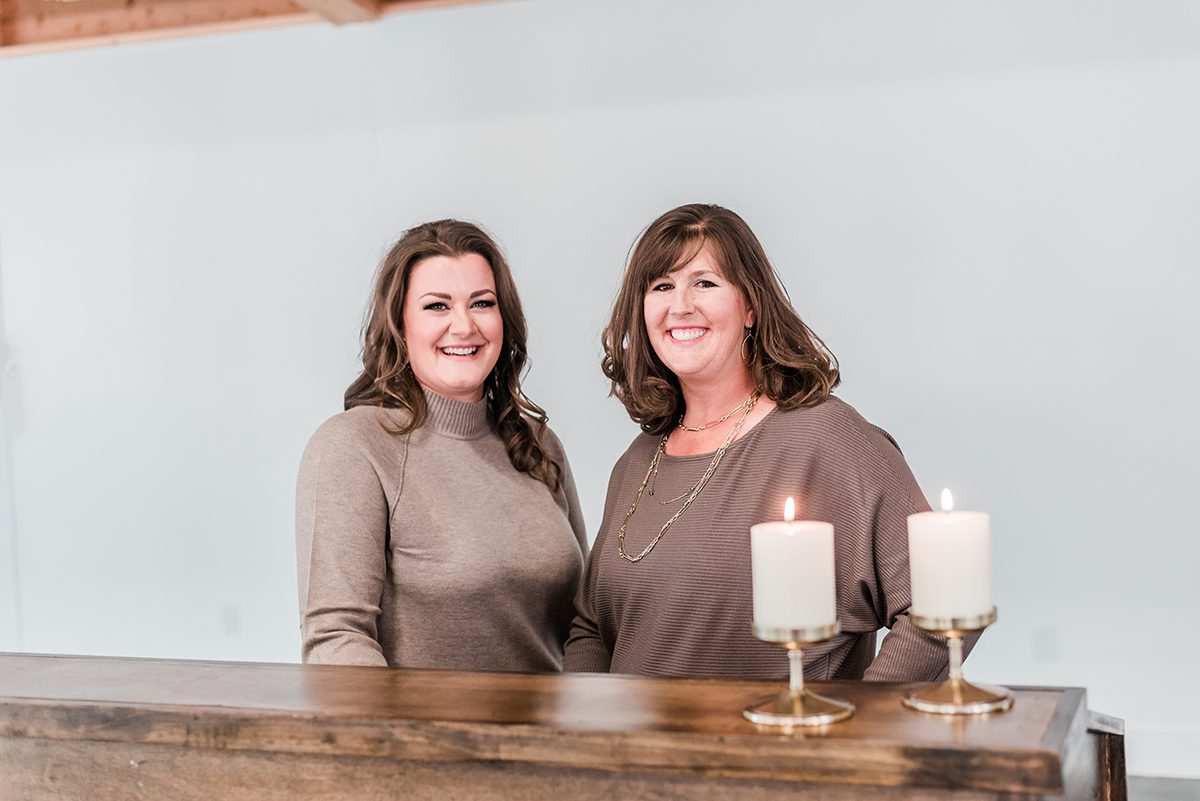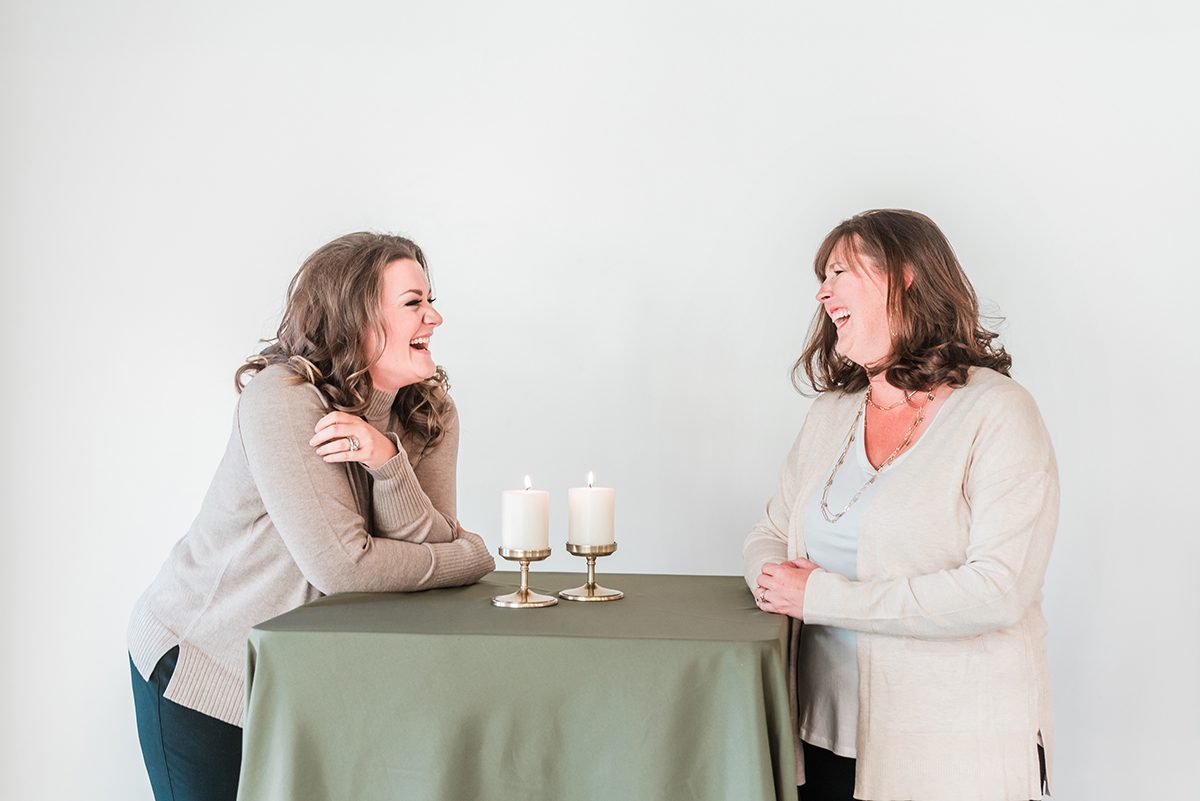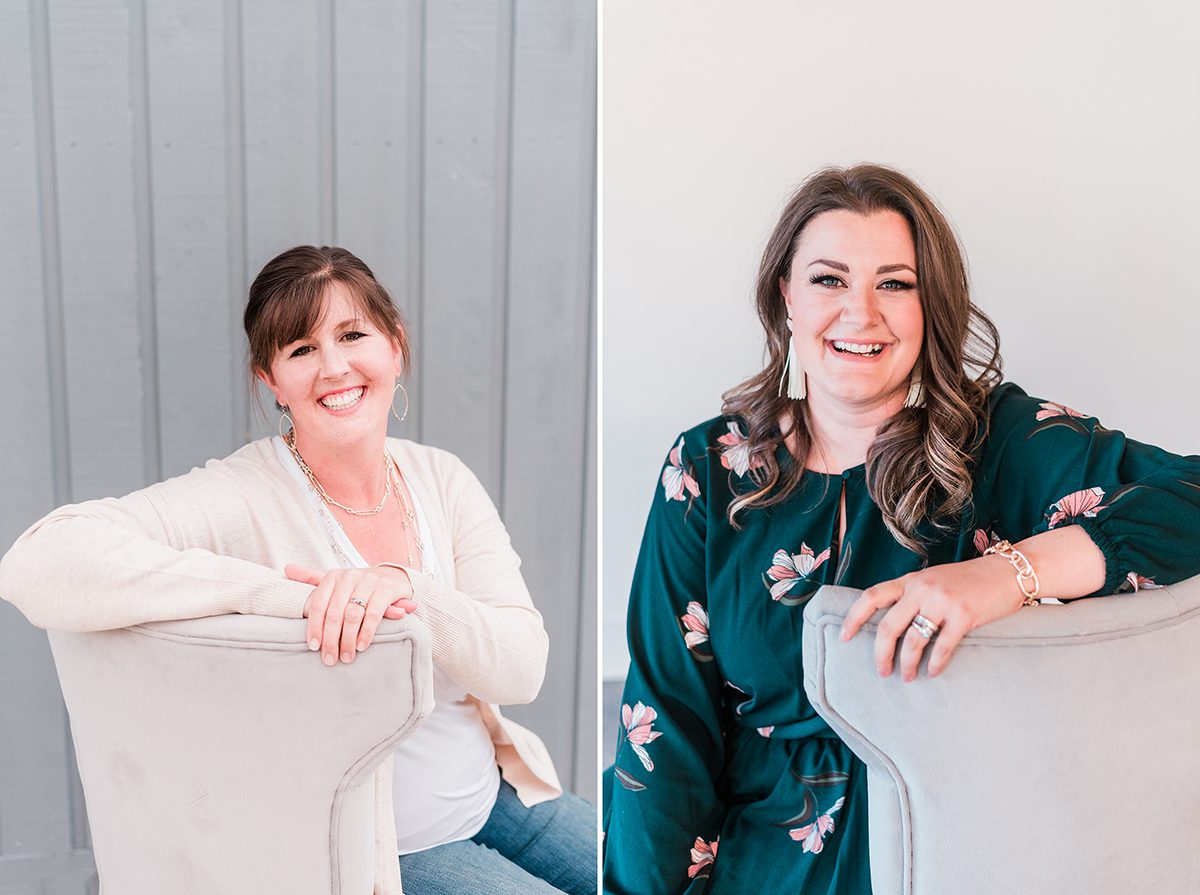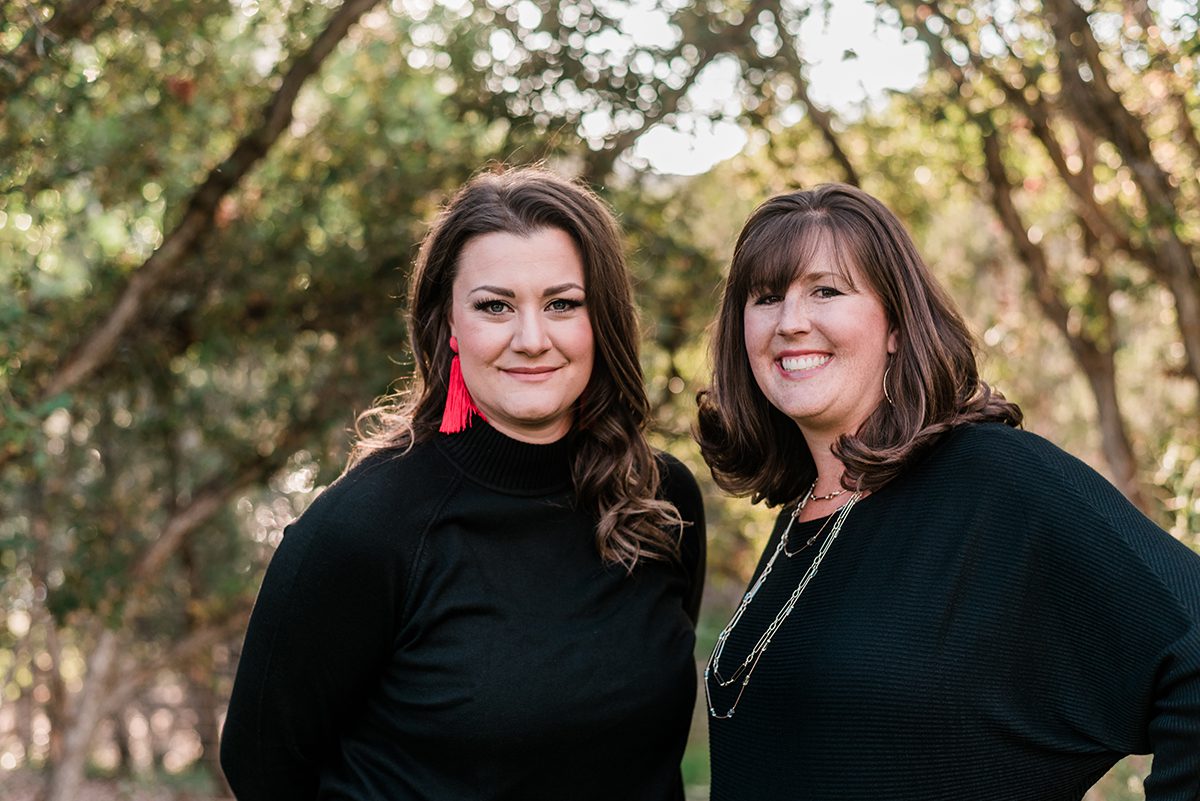 Interested in your own branding session? Click here to learn more!