I just reread my 2017 Year in Review post, wherein I talked about my goals and dreams for 2018. While I fell short in our camping goals, I certainly achieved and exceeded many others – and experienced some that I didn't even know were goals! I'm excited to look back on the amazing year that was 2018, and look ahead to what I want to manifest in 2019.
2018 at a Glance:
22 Weddings & Elopements // 18 Engagements  //  14 Portrait Sessions
As Seen On:
Rocky Mountain Bride // The Overwhelmed Bride
Some of my notable memories of the year:
Being contacted by the Travel Channel and getting to photograph behind the scenes with Ghost Adventures while they were in town!
Capturing my first wedding in Telluride – and booking a few engagement sessions there too, including exploring a ghost town for one!
Attending the Wedding MBA conference in Vegas for a week with some of my favorite wedding vendors. So much inspiration, fun, and exciting endeavors!
Riding in a safari-style jeep up a mountainside to a remote ceremony in Ouray's Yankee Boy Basin
Riding in a helicopter to document a surprise proposal out of Gateway!
Flying back to Iowa for the fourth year in a row to capture an amazingly fun winery wedding and capturing lifelong clients' families while I was there ♥
Meeting and collaborating with so many wonderful wedding vendors and venue owners here on the western slope!
Booking the most referral wedding couples since moving here! I get so excited when you send your friends and family to me!
Photographing couple's portraits on the rooftop of a hotel at sunset
Documenting more elopement celebrations than any year before! They're quickly becoming my some of my favorites ♥
2019 Goals:
Uplift  //  There are some exciting things on the wedding horizon that I cannot wait to work on and implement. Stay tuned for some big news! Aside from that, for me 2019 also means uplifting local businesses by working to create some amazing branding content sessions for local creative businesses and building up that side of my photography business too.
Intention  //  I will be taking on a set number of weddings for 2019 so I can work with intention and serve my couples the best that I can!
Routine  //  For 2019 I want to get into and out of routine. I'm taking some classes through the slow season that I hope will help me streamline my business into a good routine and workflow to help me best serve my couples, and my hope is that these routines will help me get "out of my routine" creatively and help me spread my wings in implementing some new ideas!
Openness  //  Ultimately for 2019 I want to be open. I want to share more about my personal life that helps me connect to more people and to my couples. I want to embrace opportunities that come my way. I want to connect more deeply with the people in my life. What I found in 2018 was an abundance of opportunity, of love, of new unexpected things, and my hope is that this trend continues in 2019 and I continue to embrace and open myself up to the unknown.
Thank you!
As I so eloquently said last year: to all of you who welcomed me into your lives this year, whether it was to capture your portraits or wedding or you're a reader of my blog, thank you. It is such an unspeakable joy to be able to call this beautiful and amazing experience my job! To be trusted and loved and part of such awe-inspiring memories… to be able to laugh and cry with you… to witness once-in-a-lifetime moments… is truly humbling. I am beyond grateful and so excited to see what crazy amazing things 2019 has in store!
Now for a look back at 2018 in photos: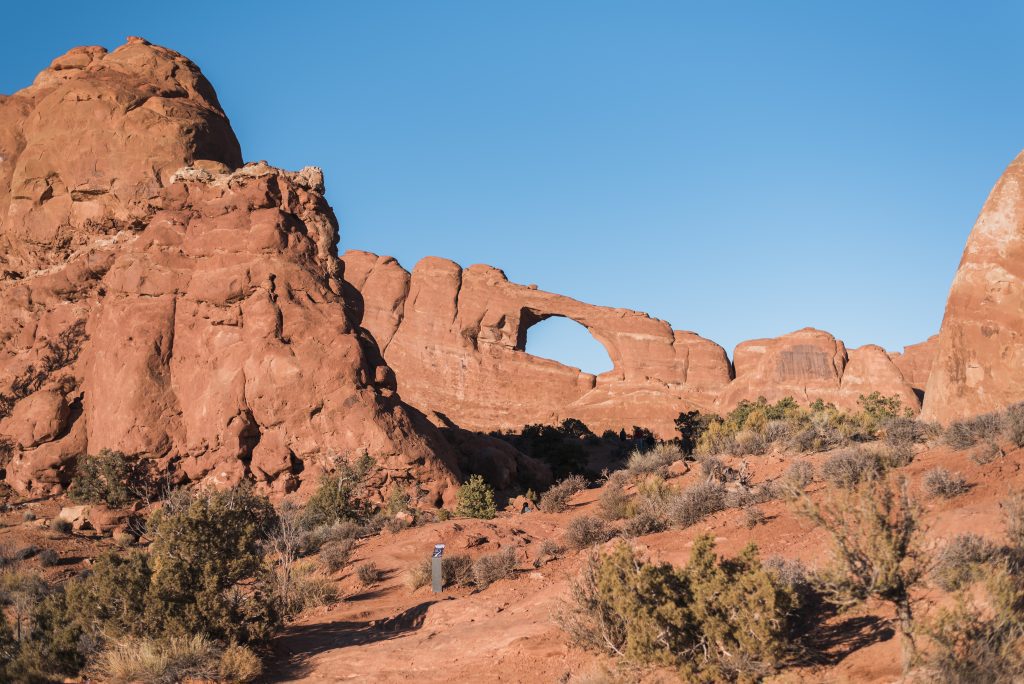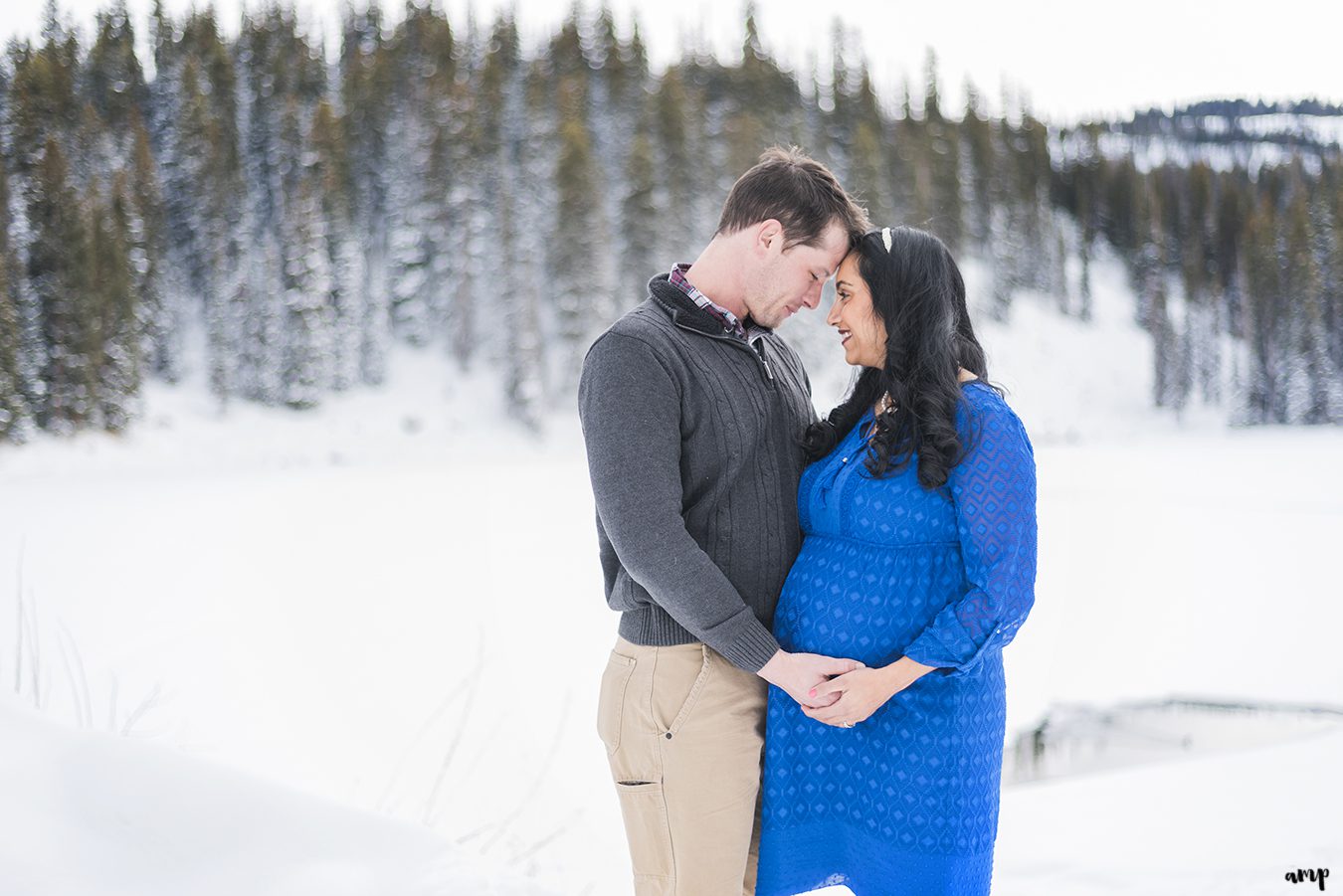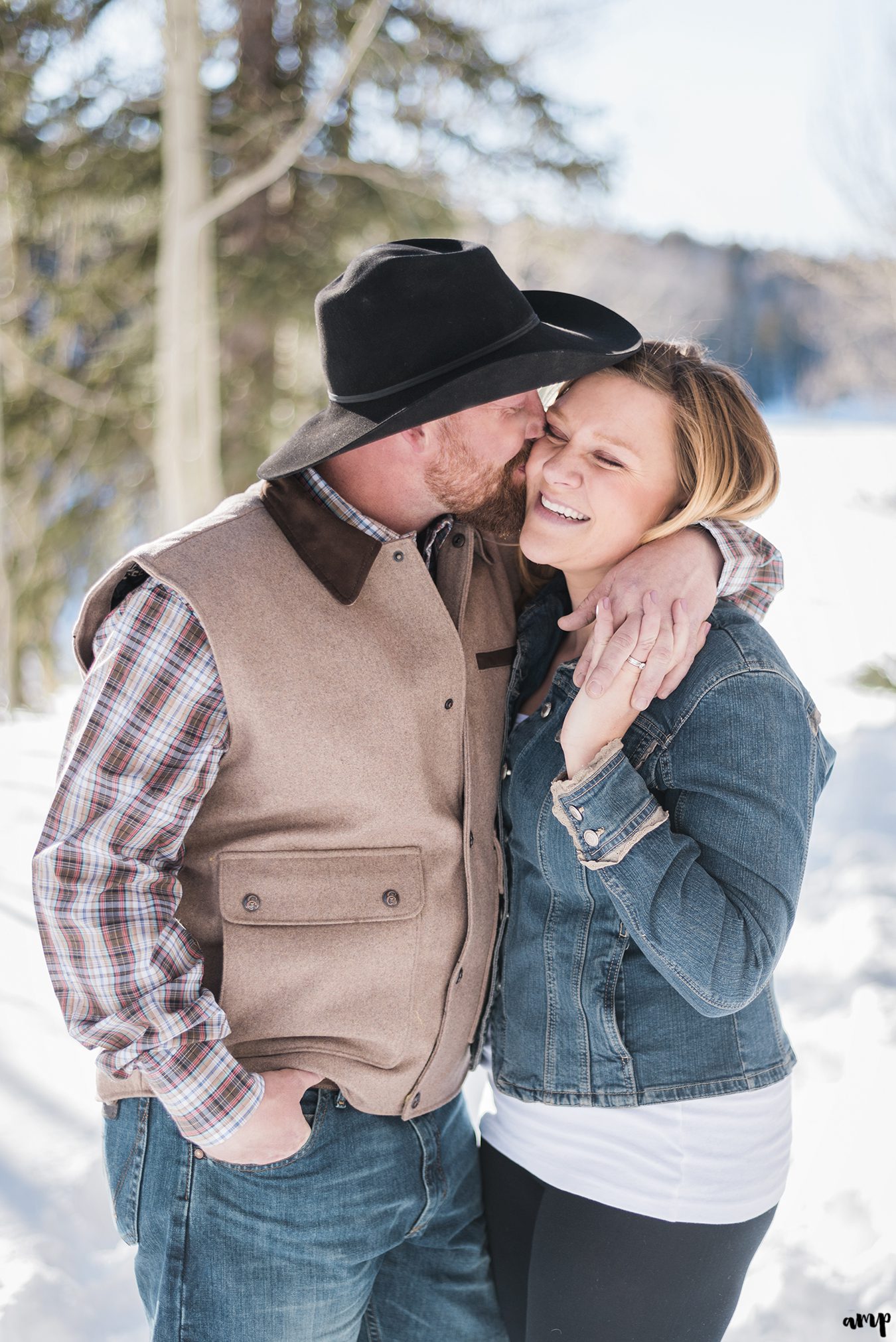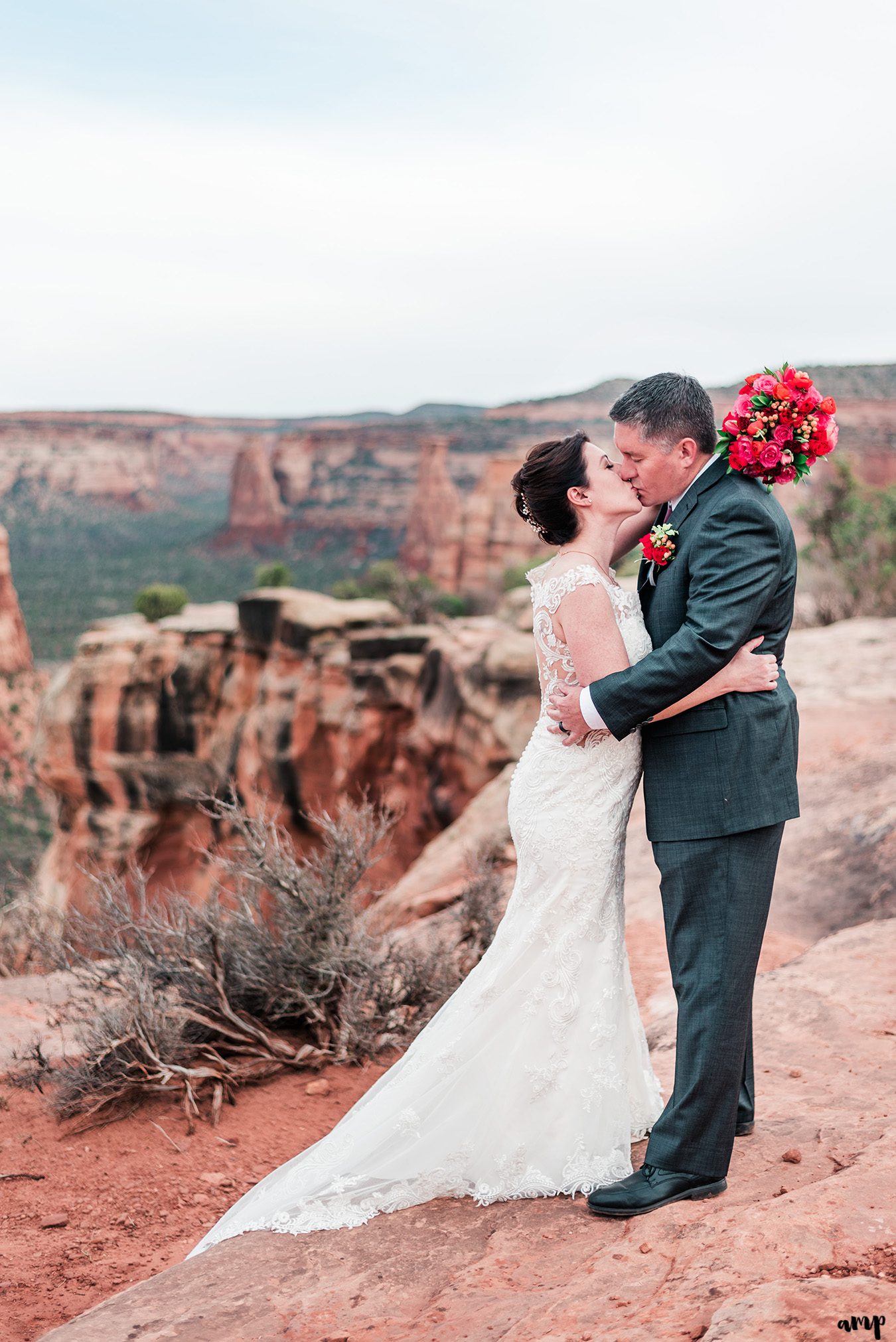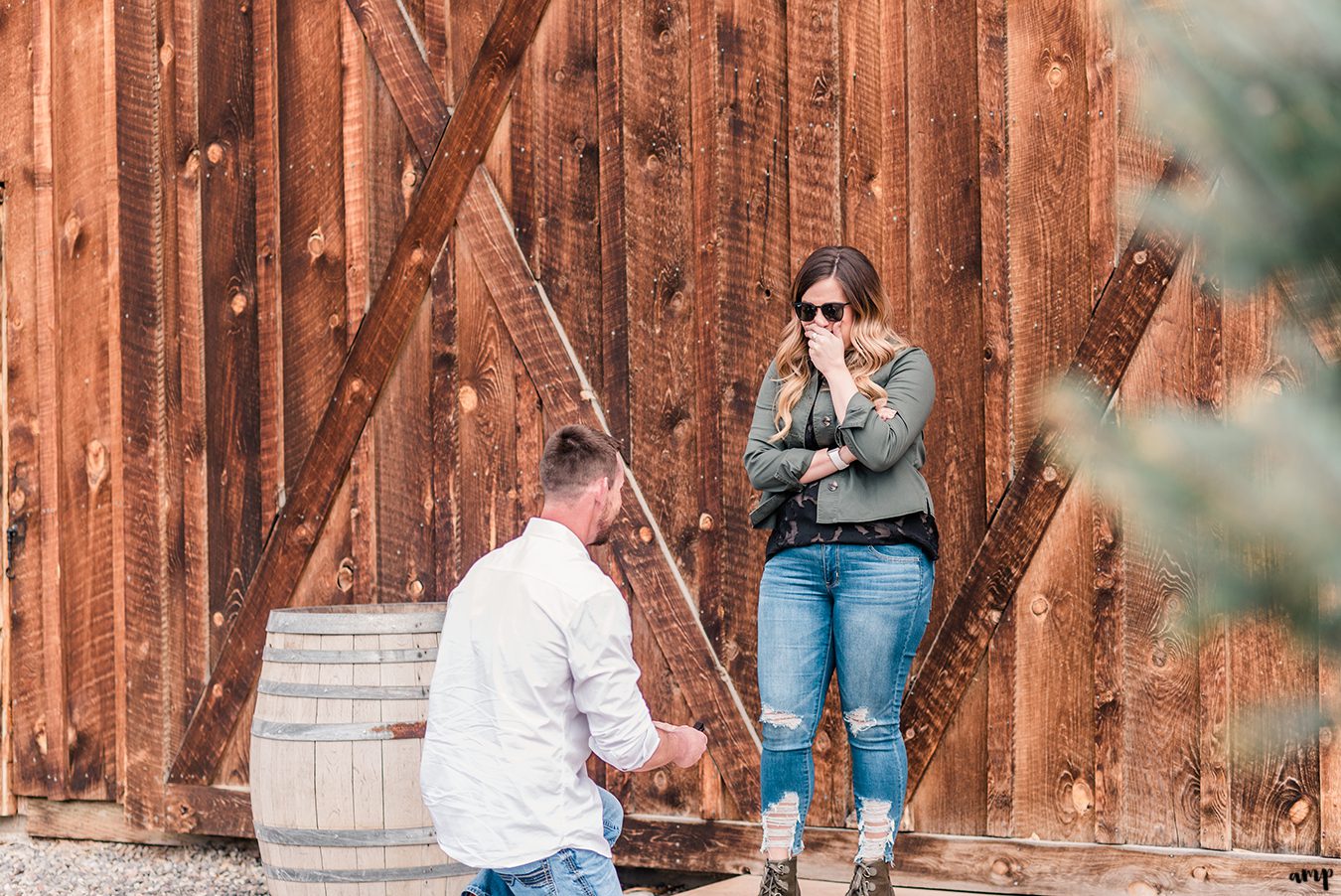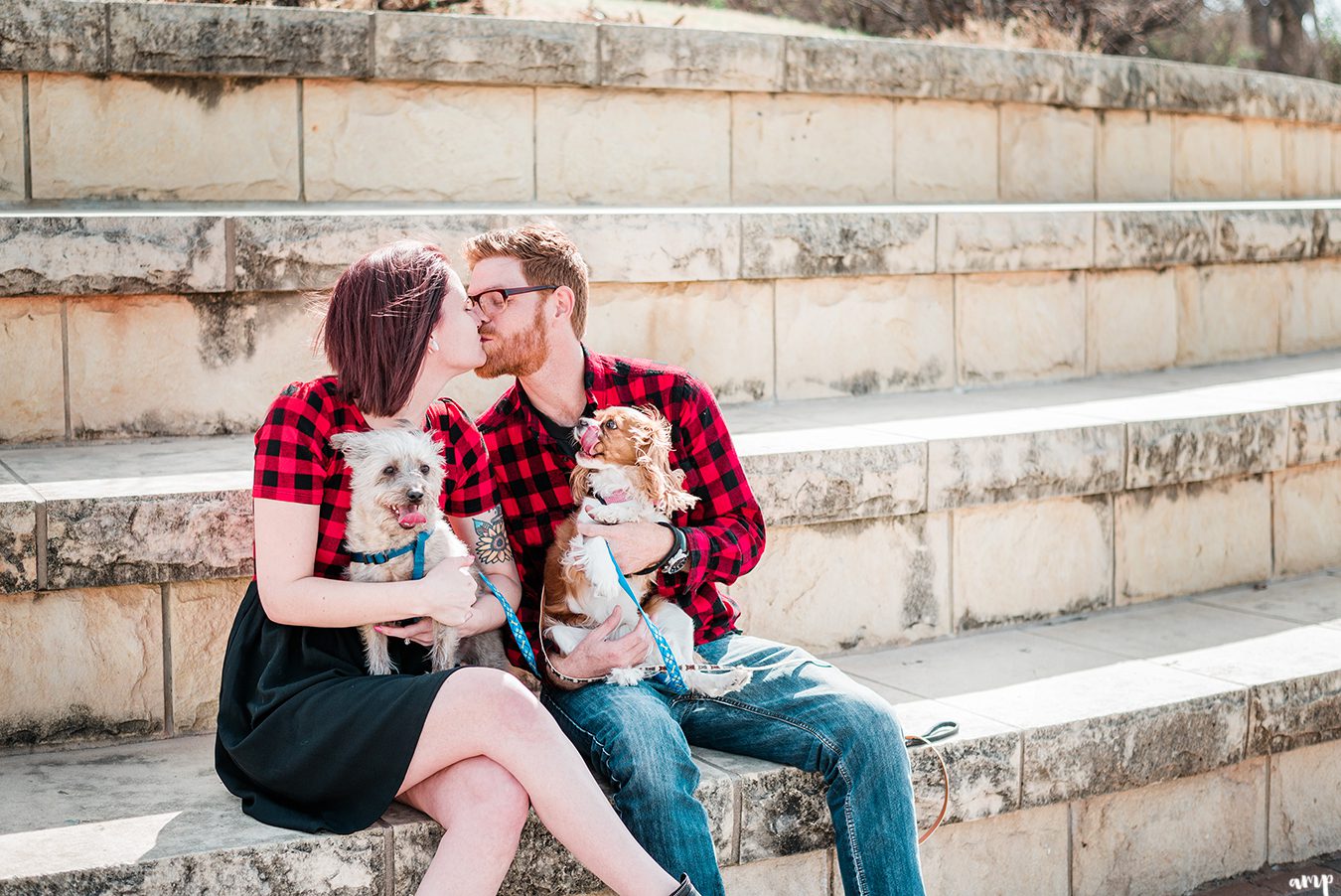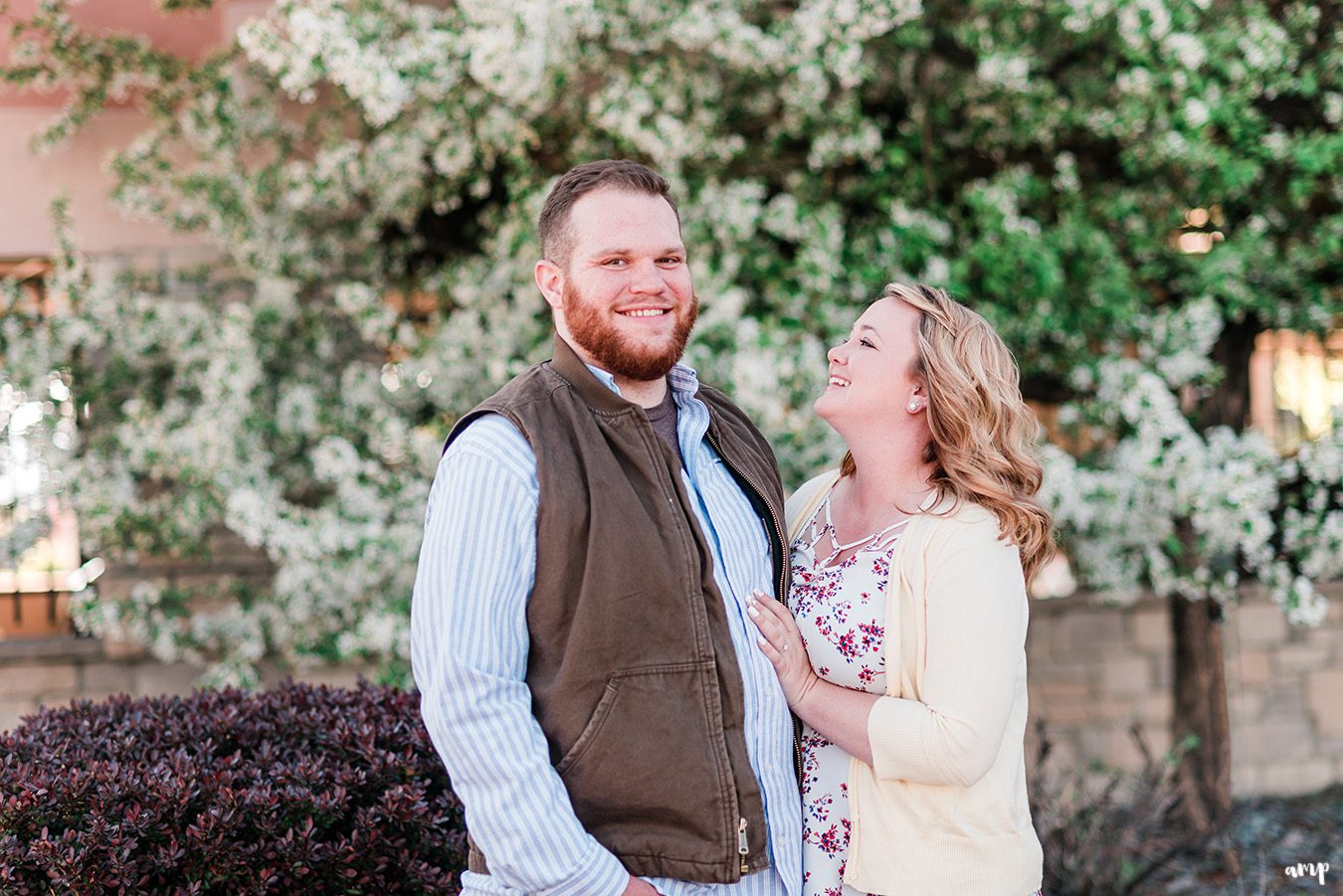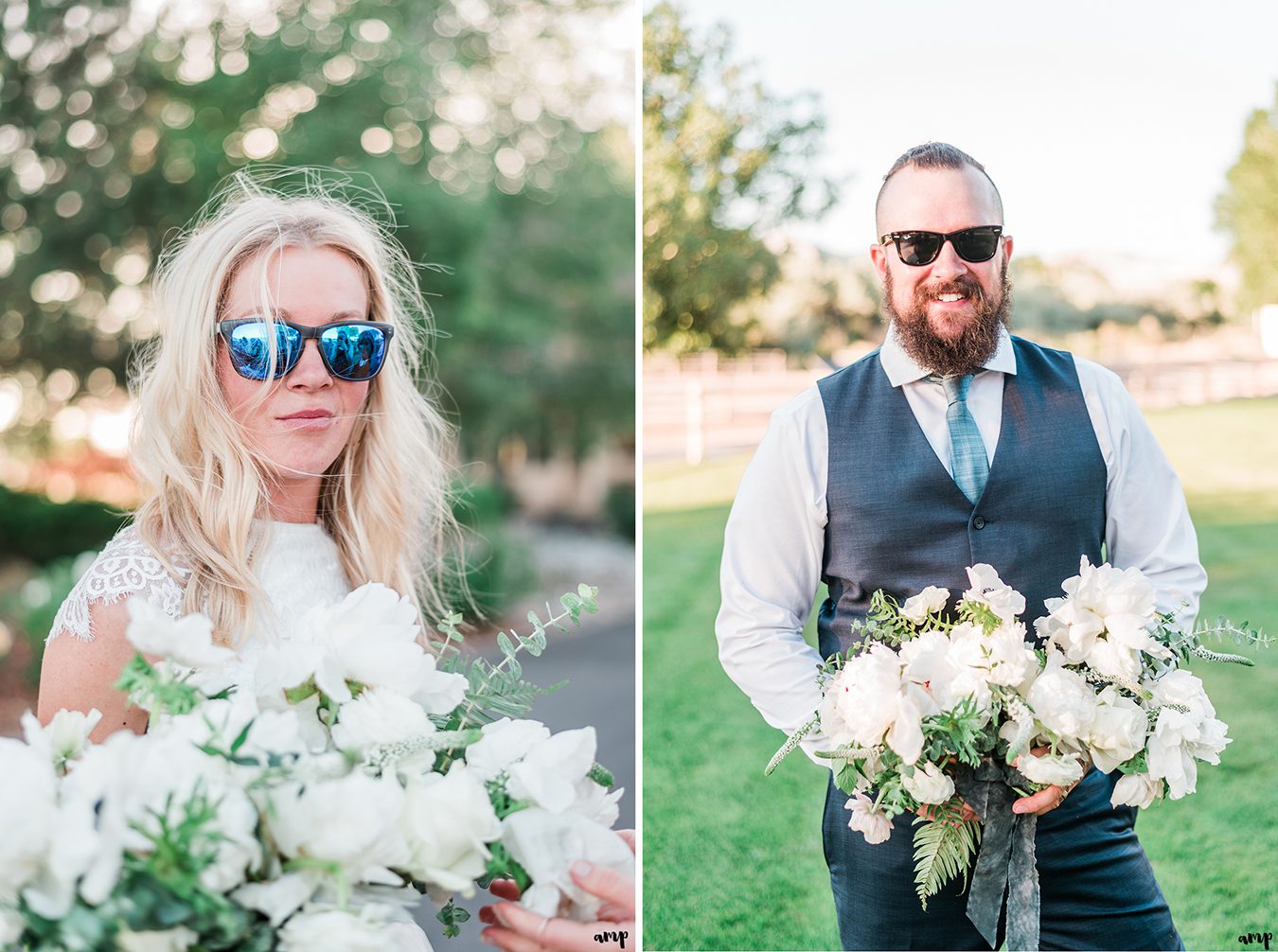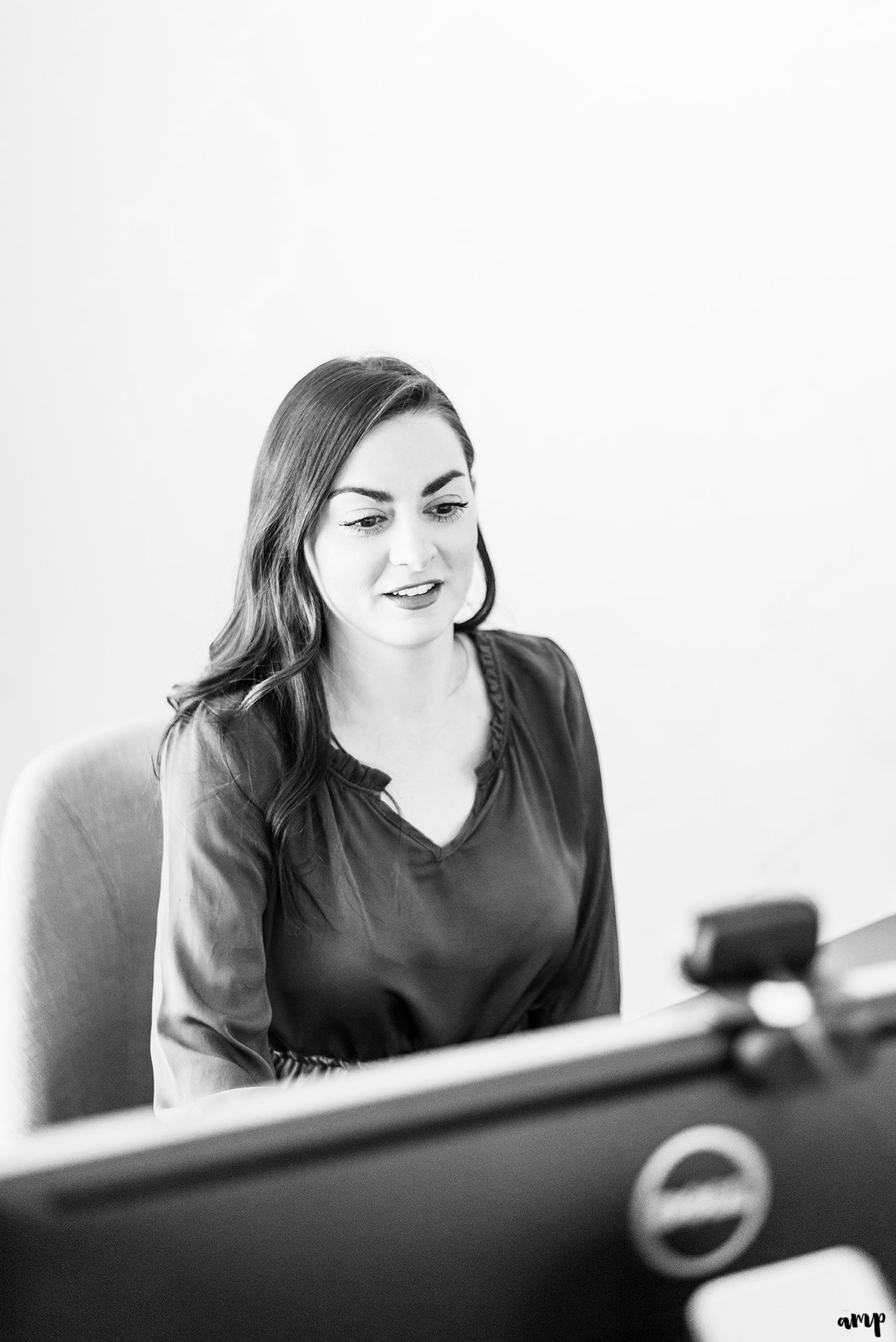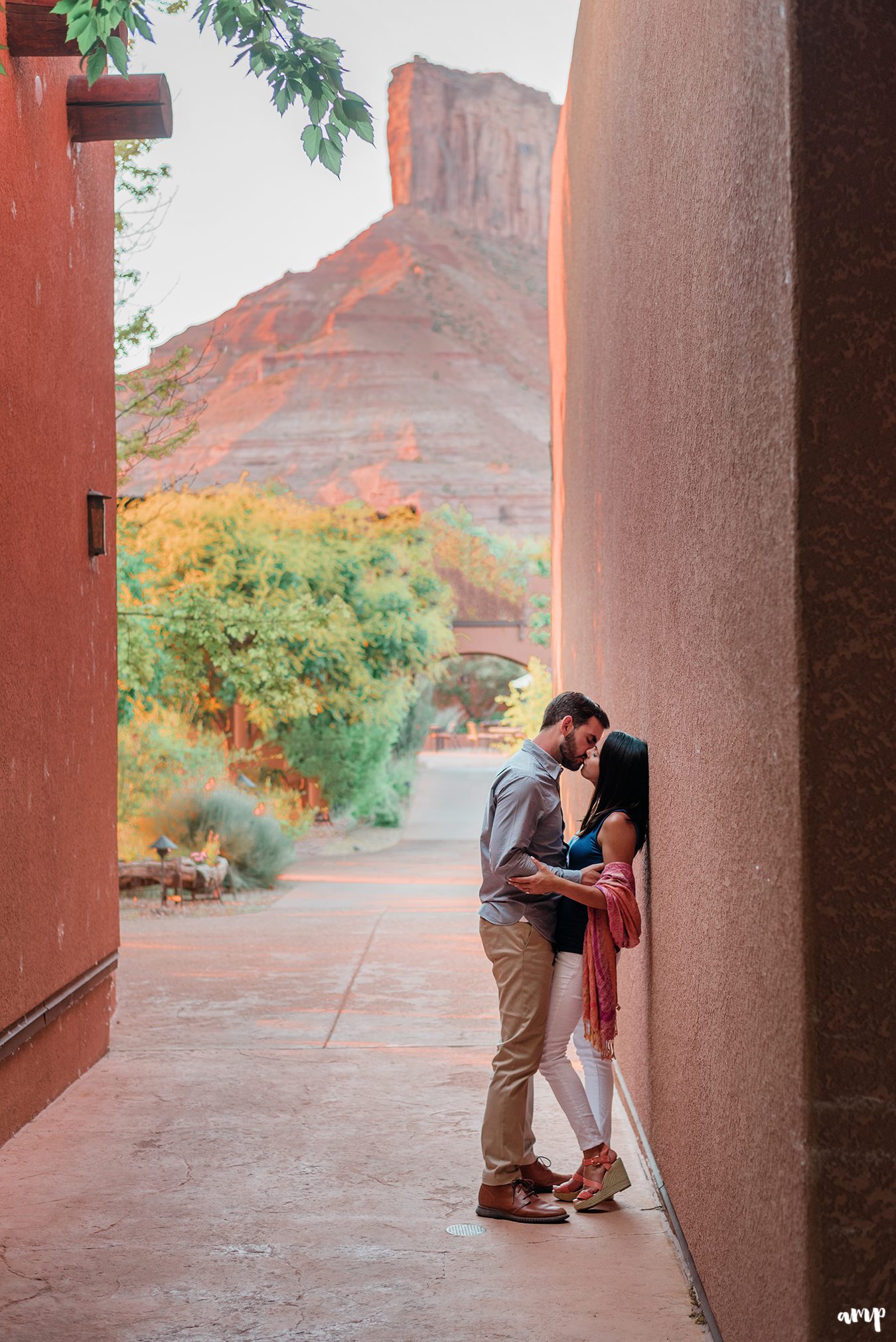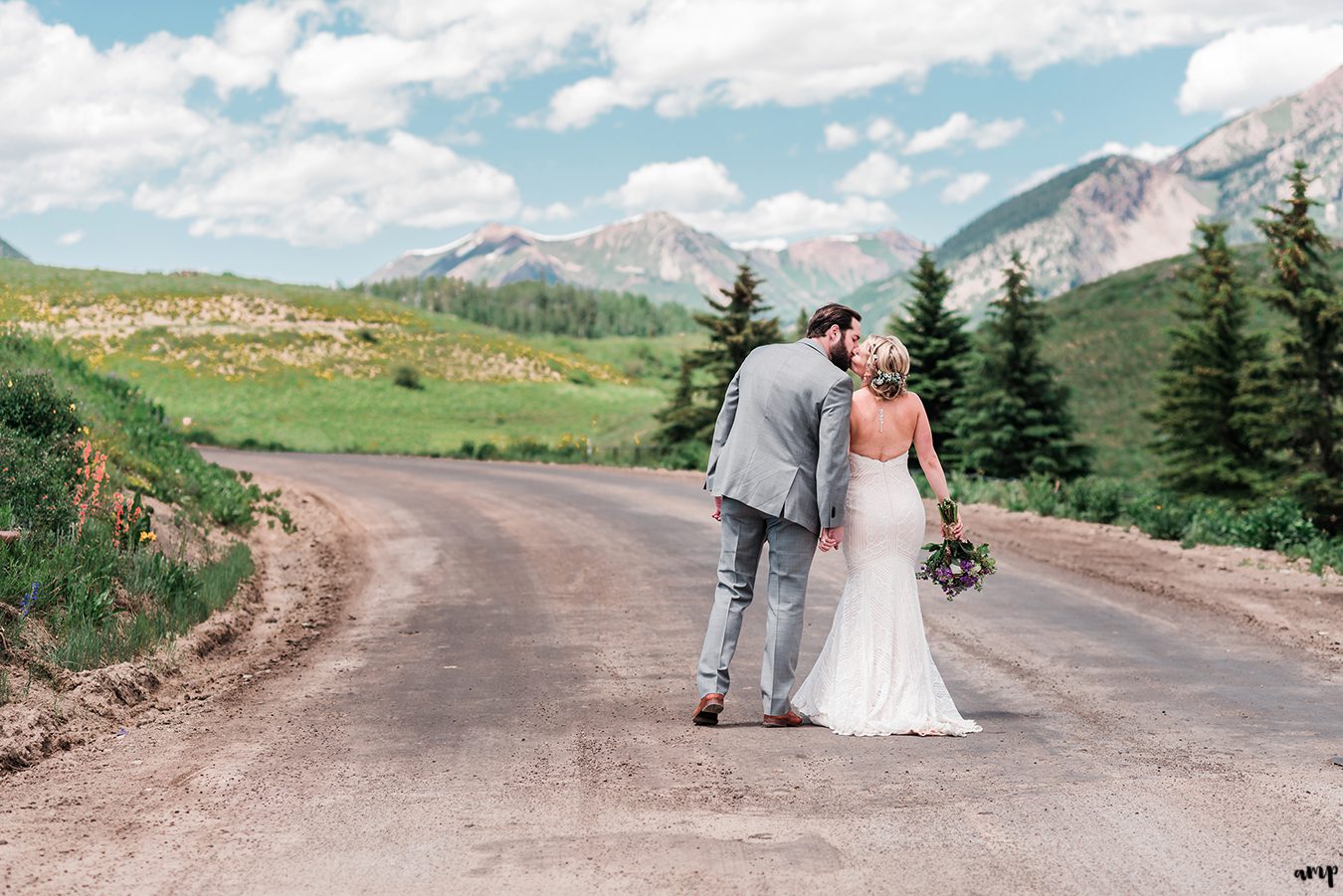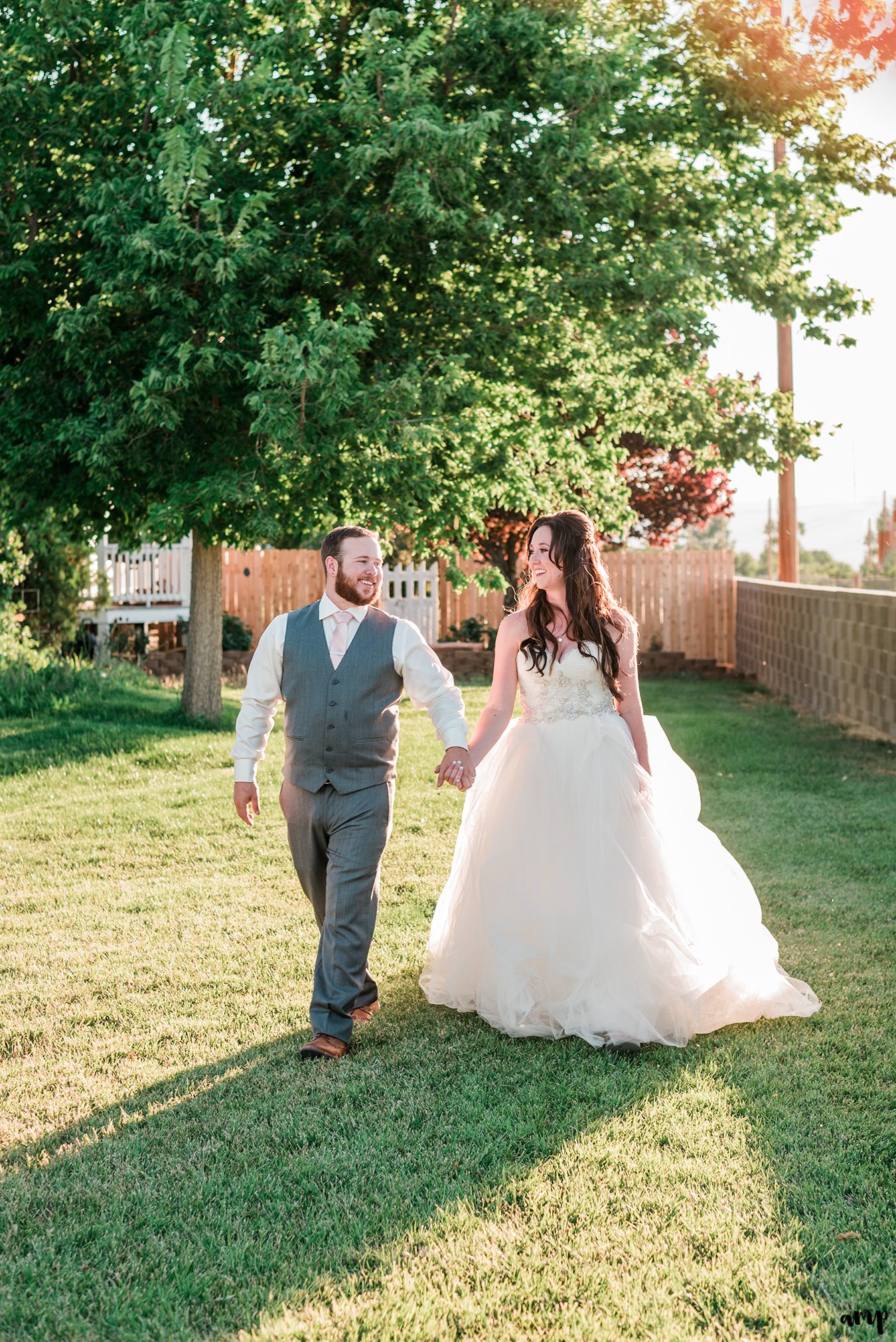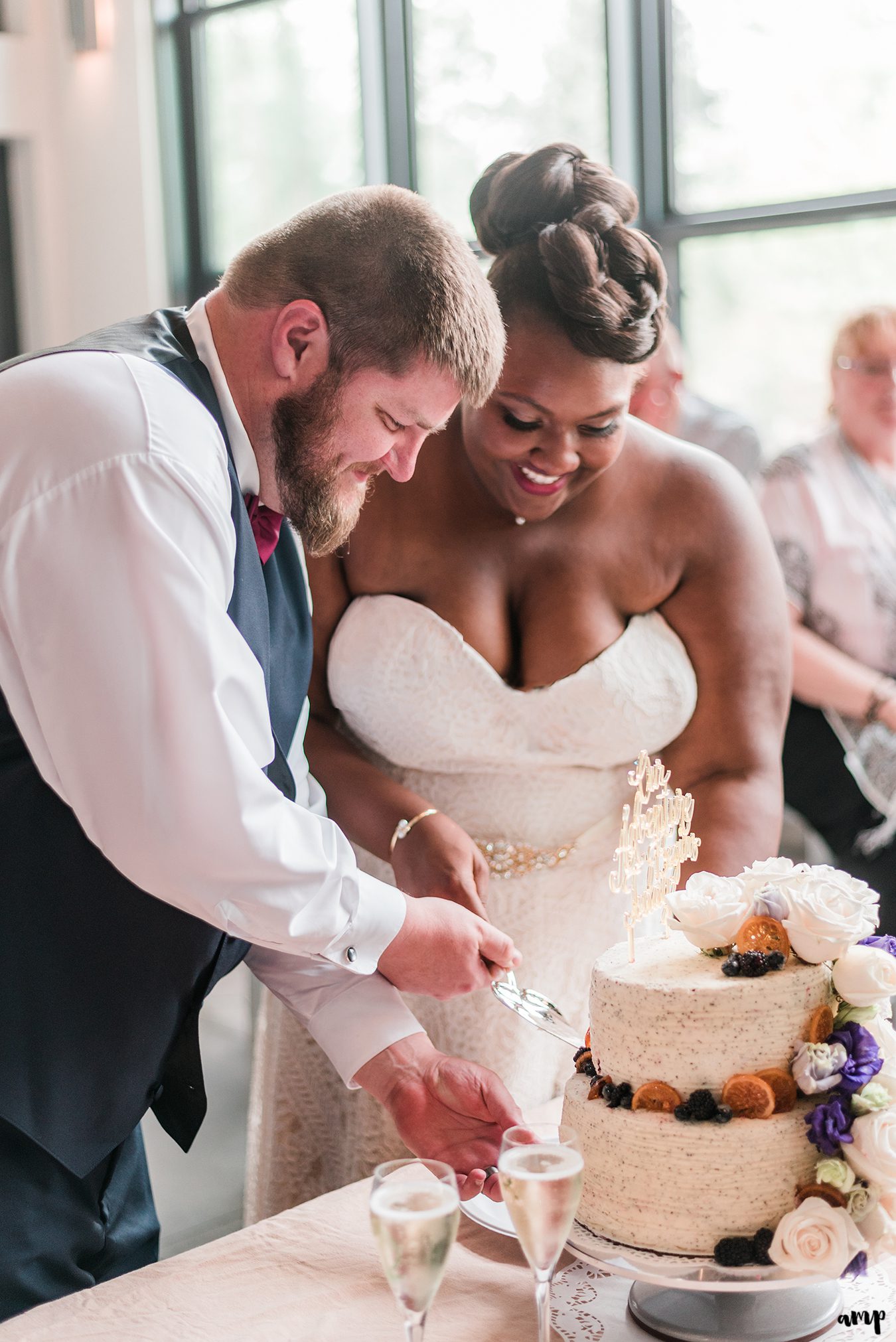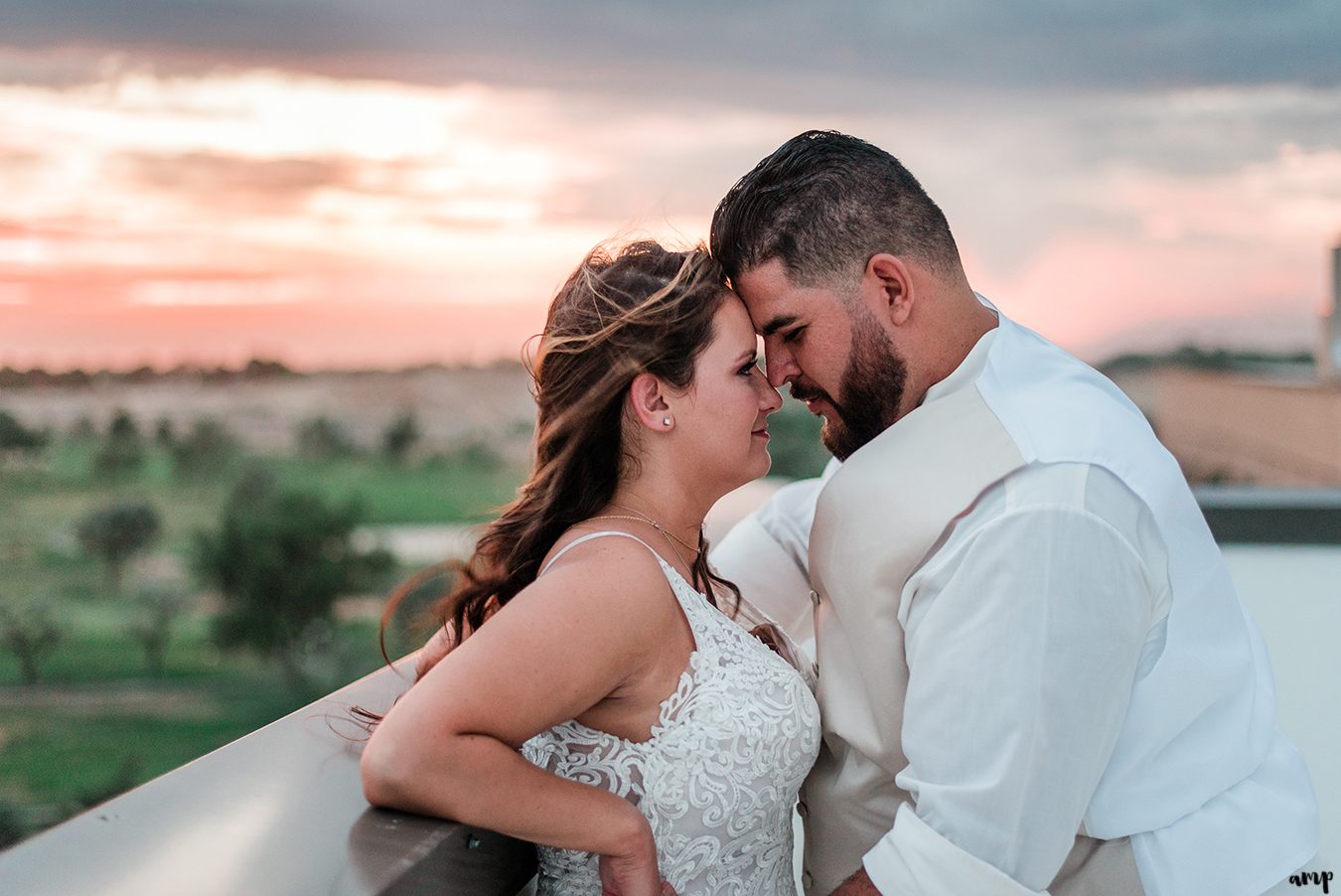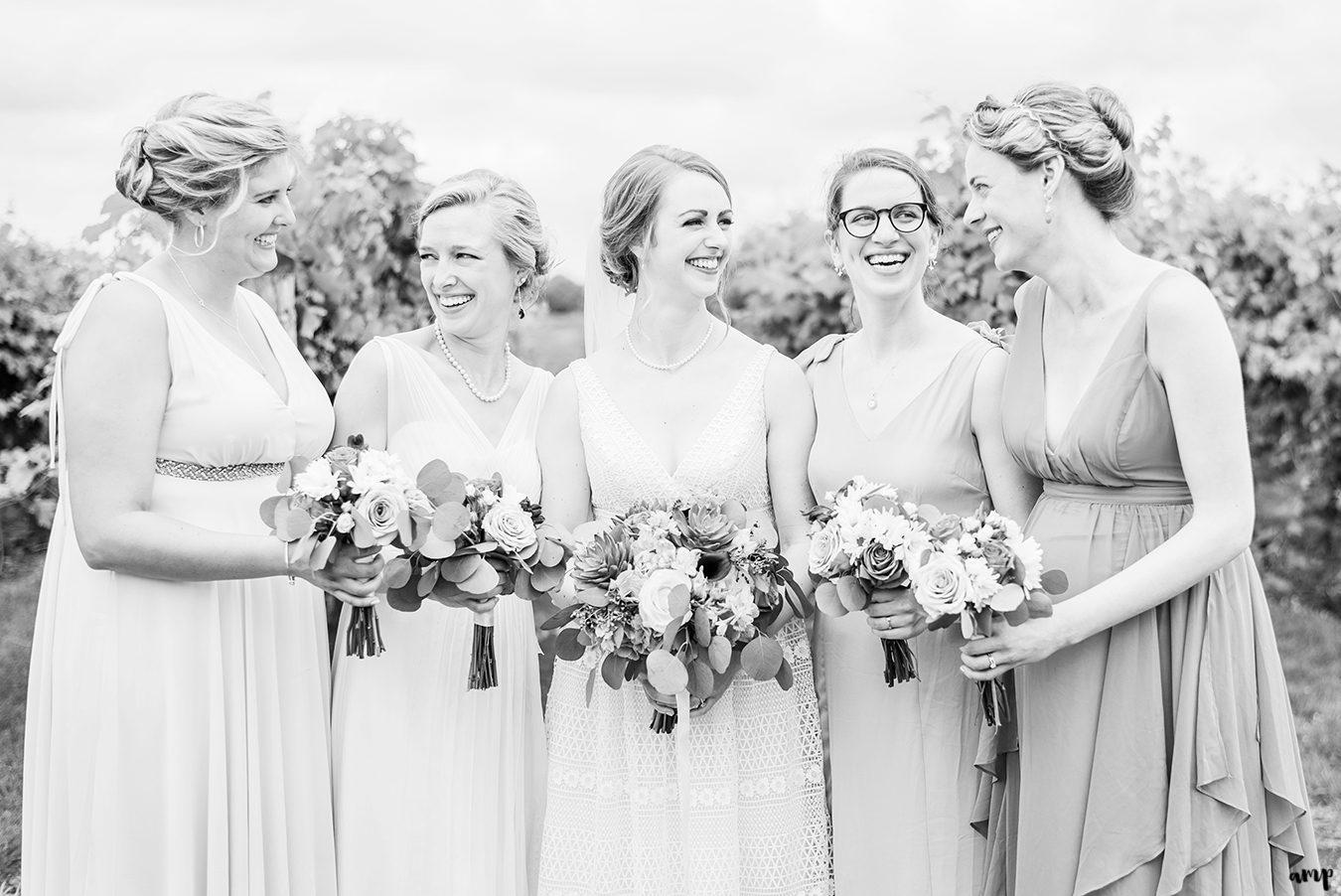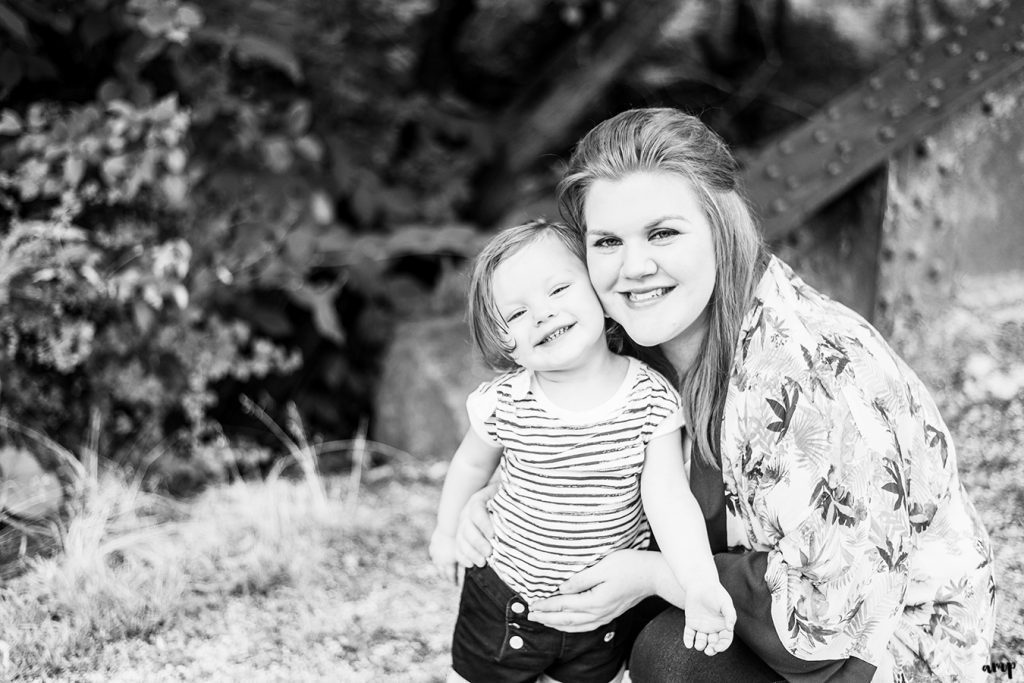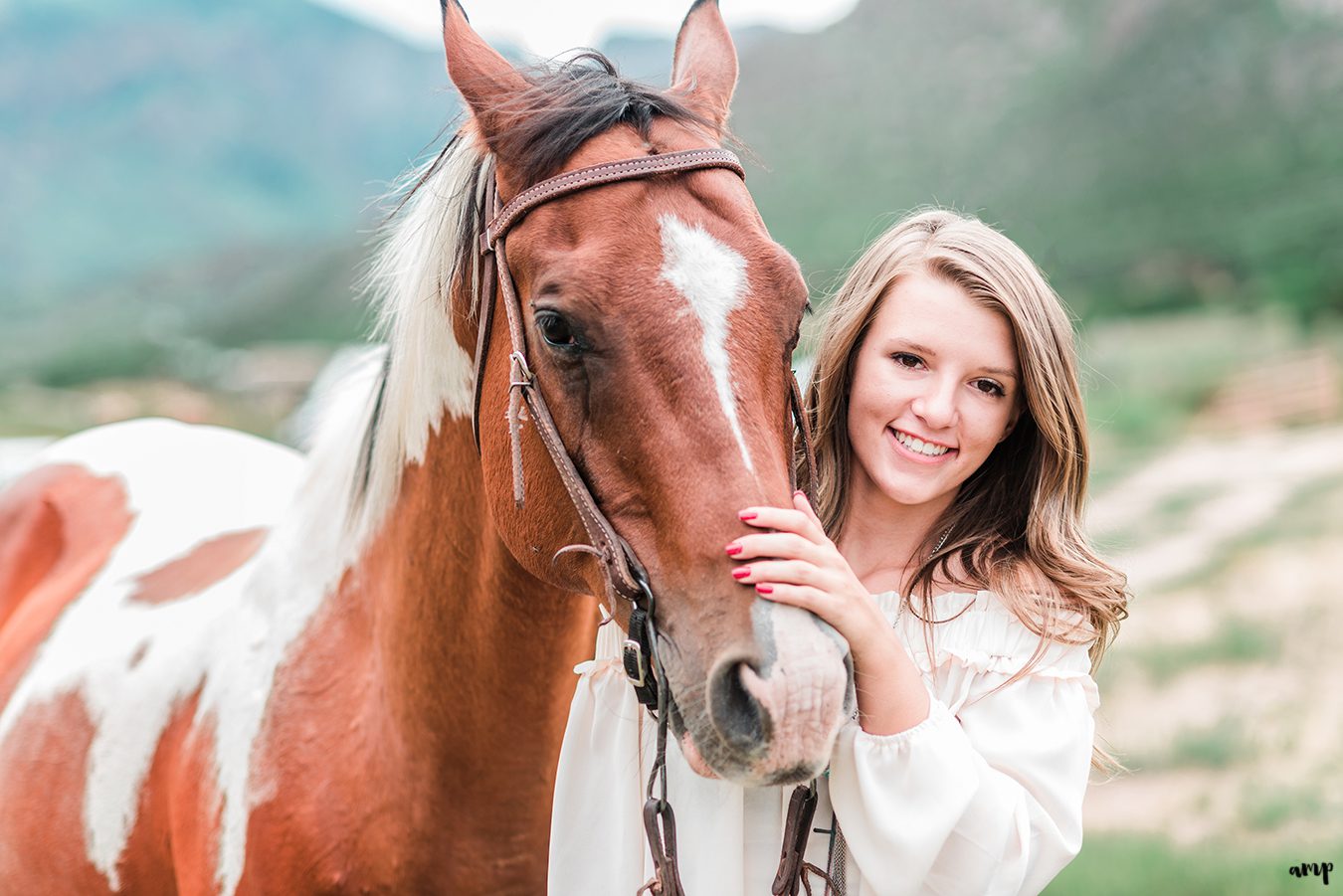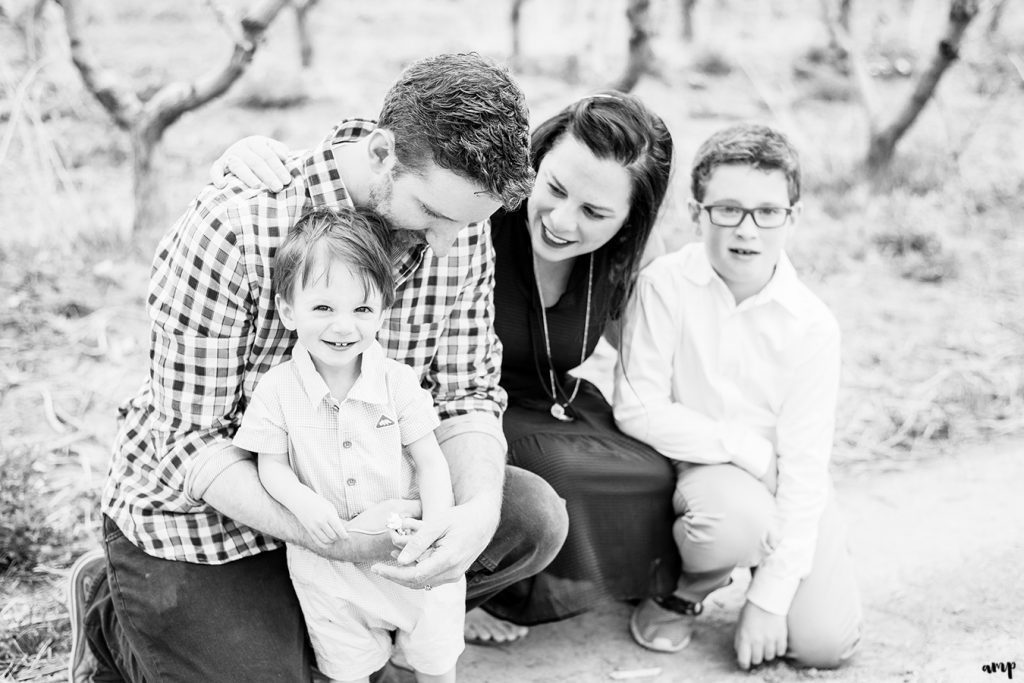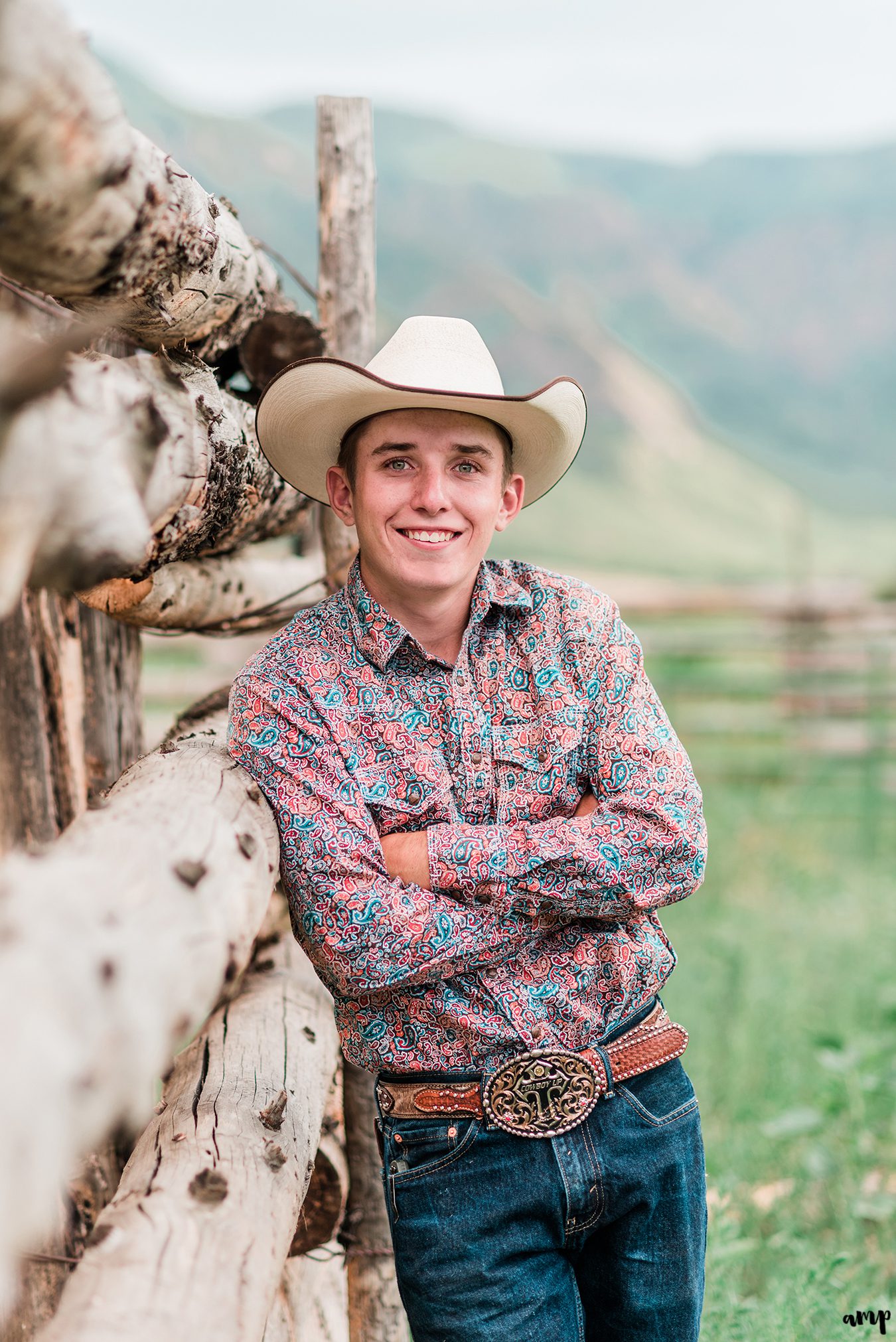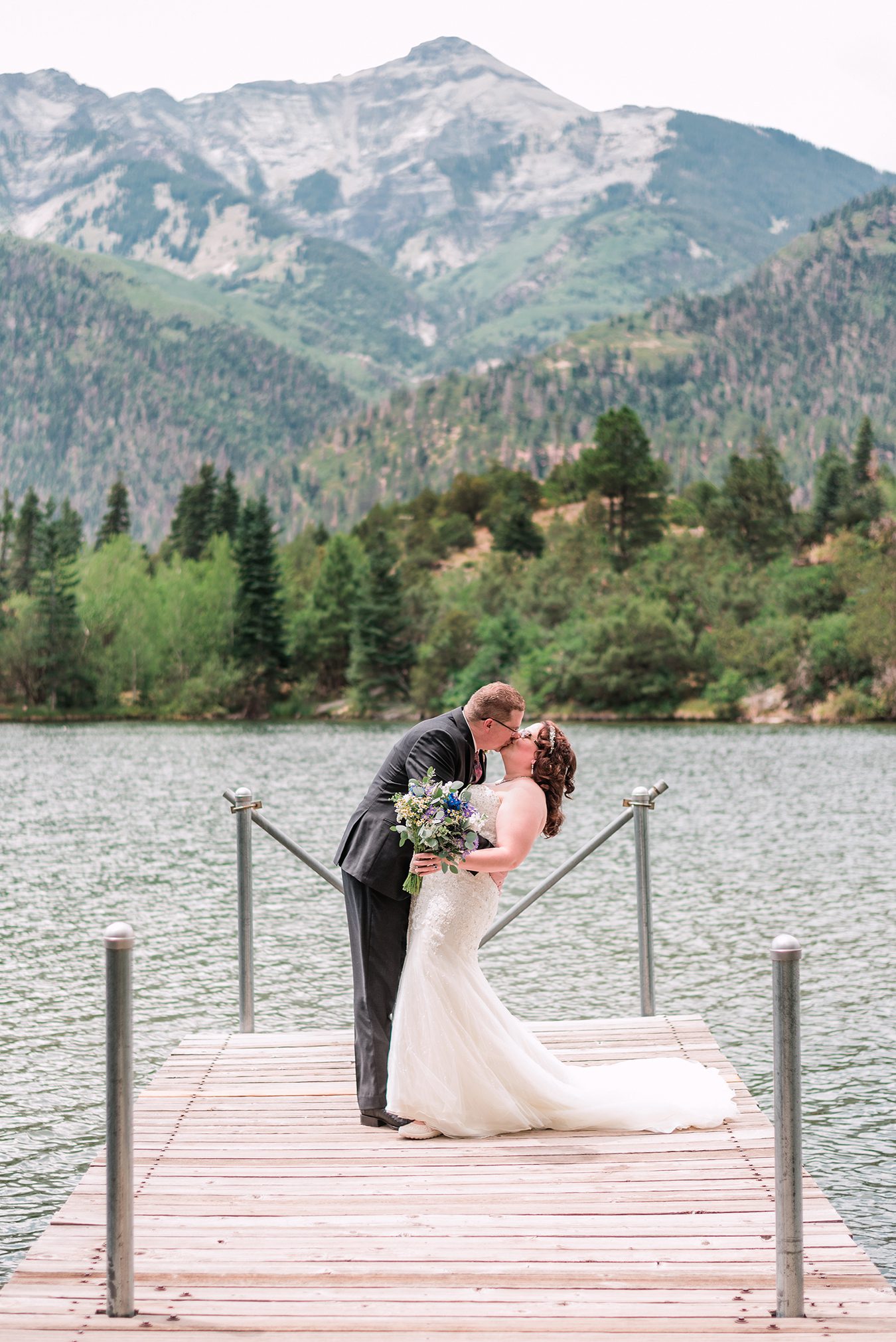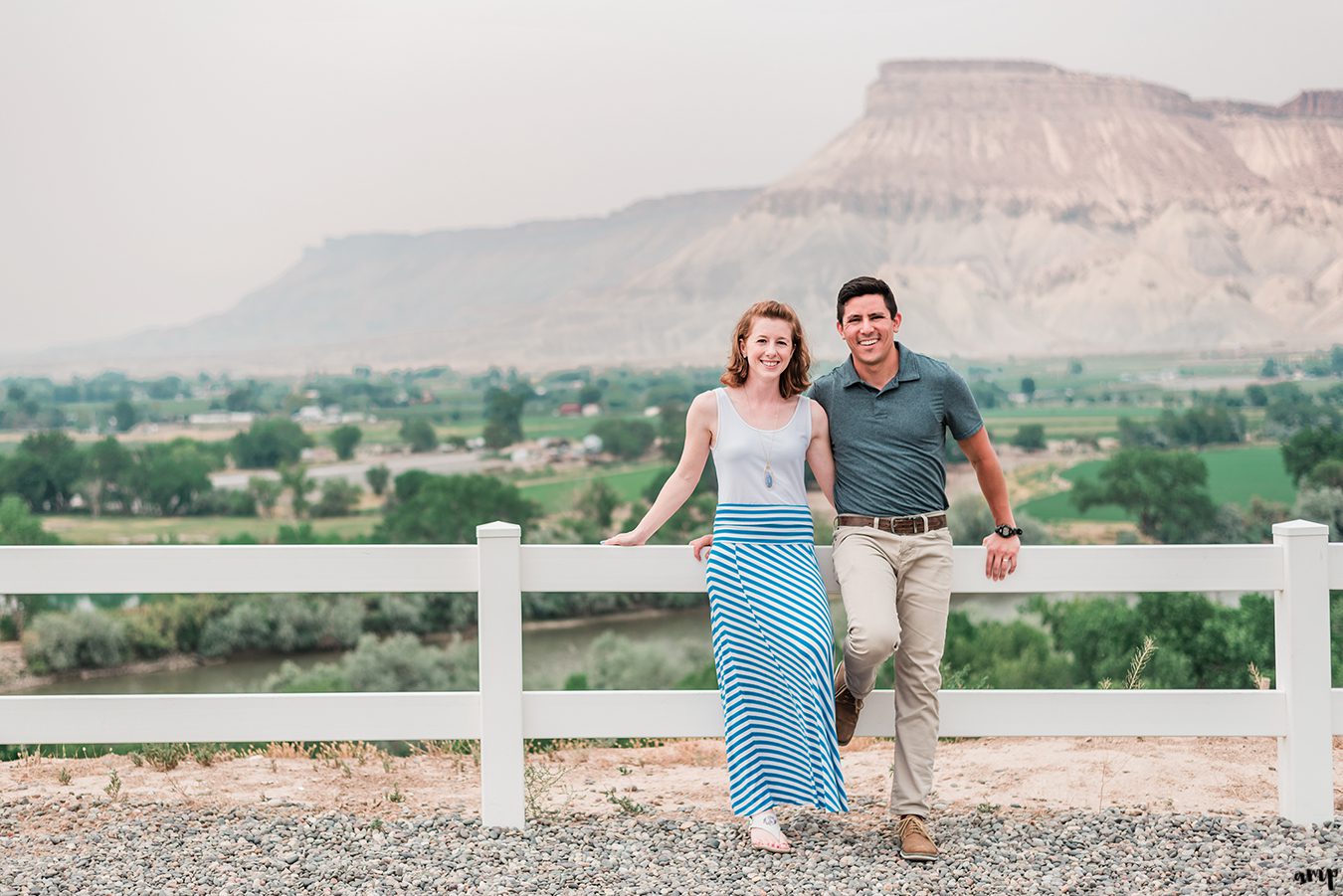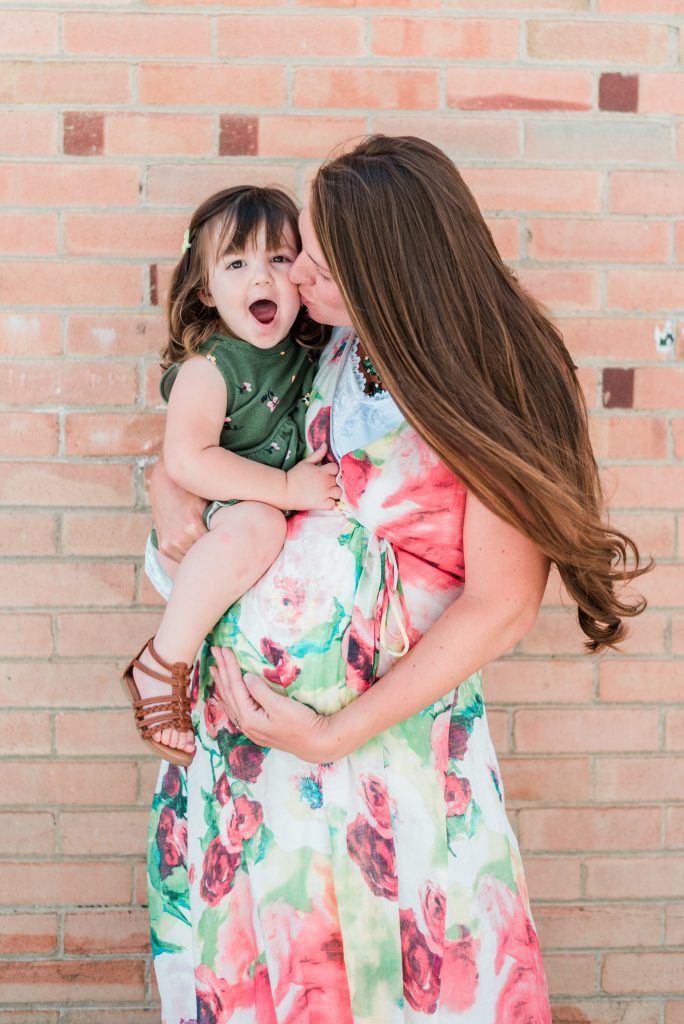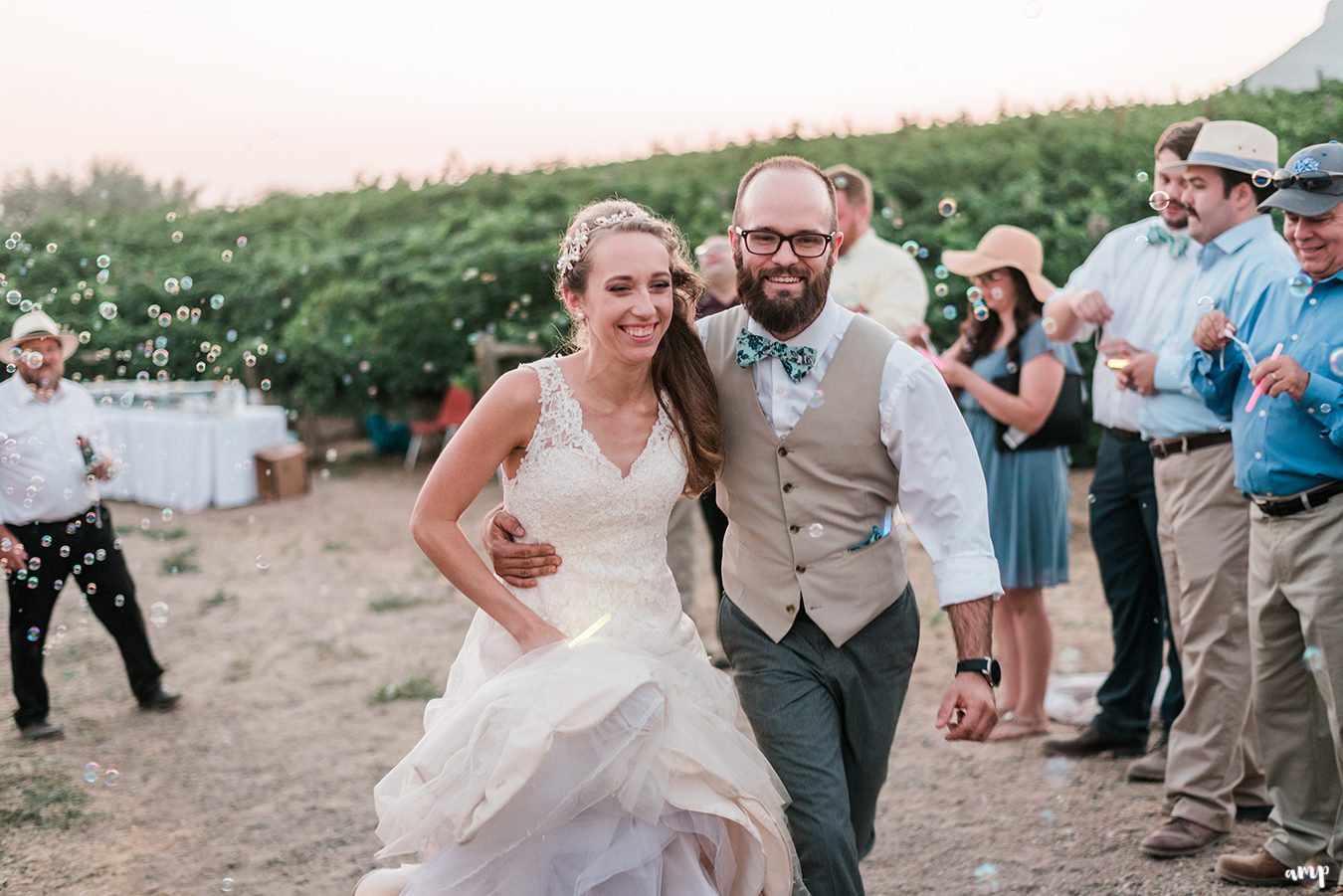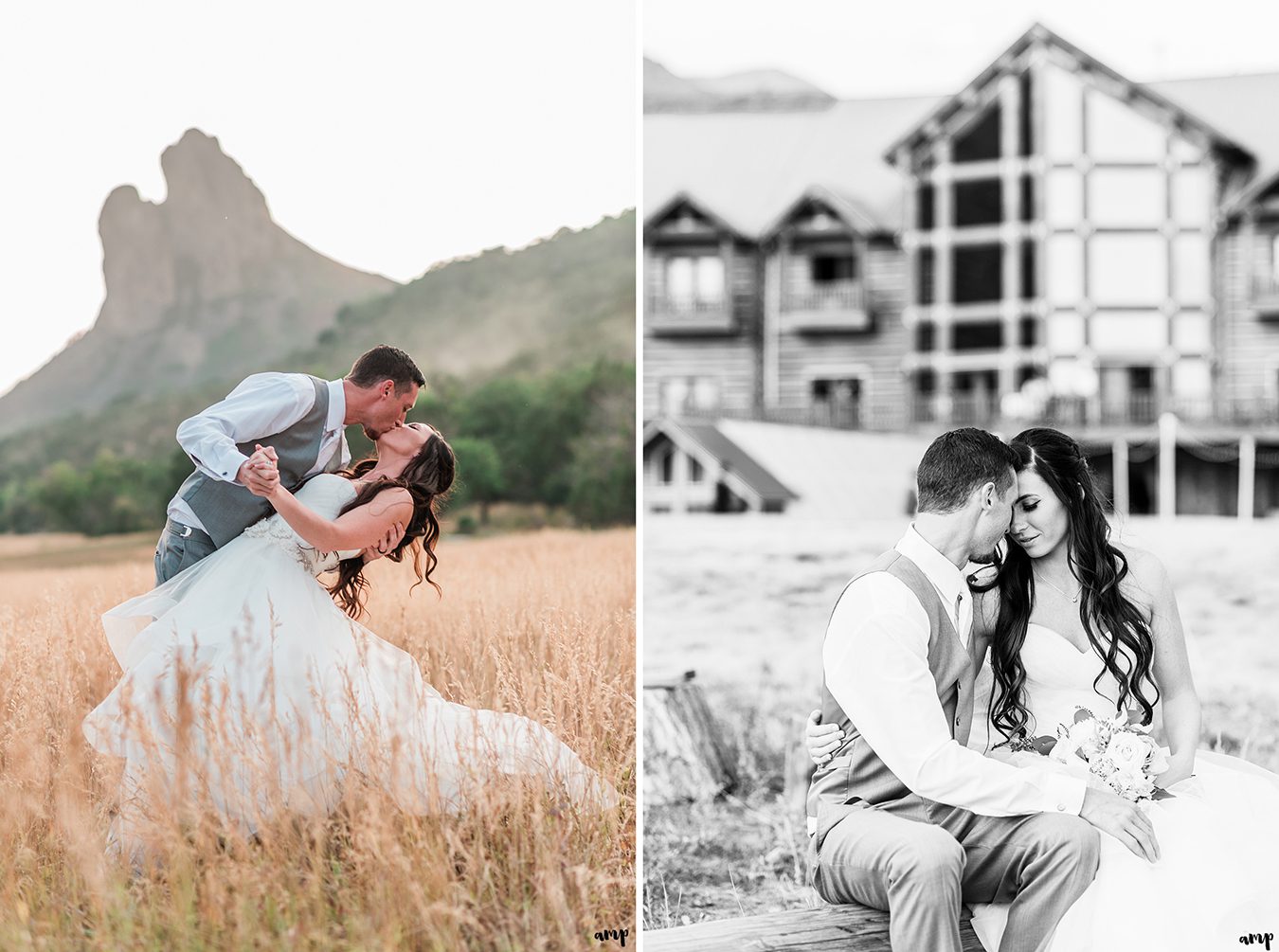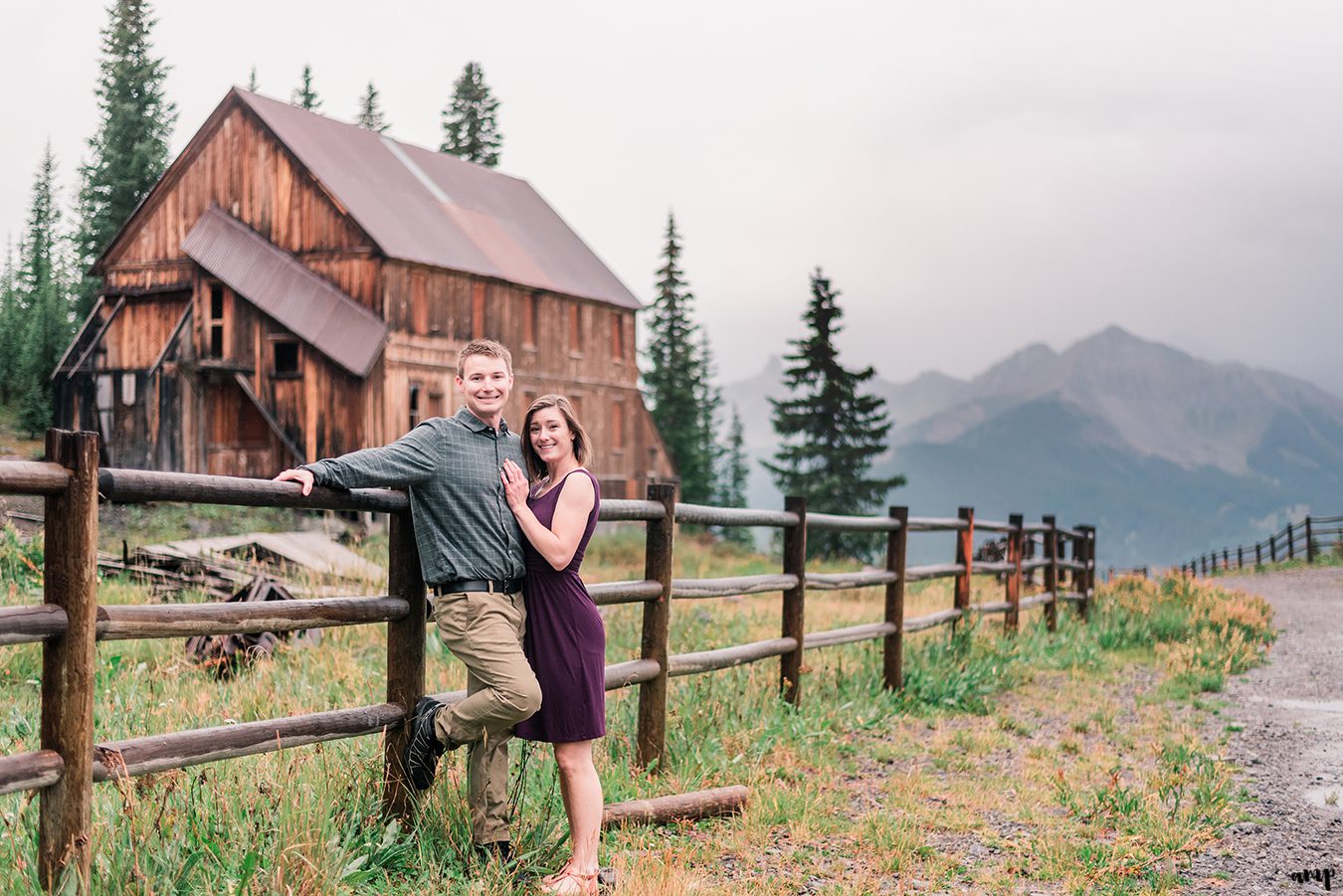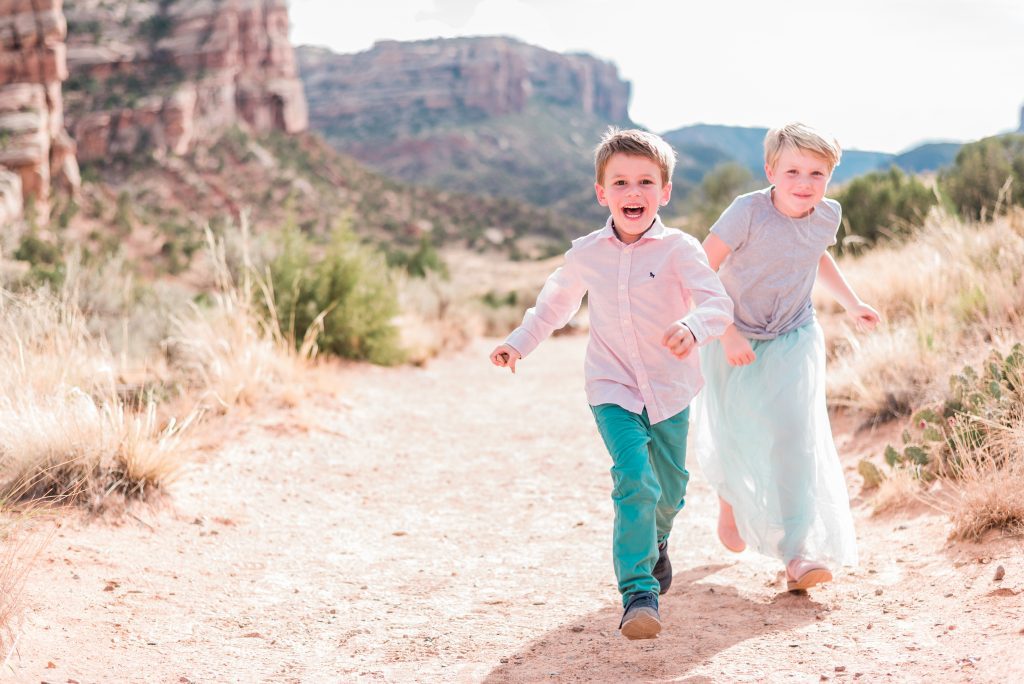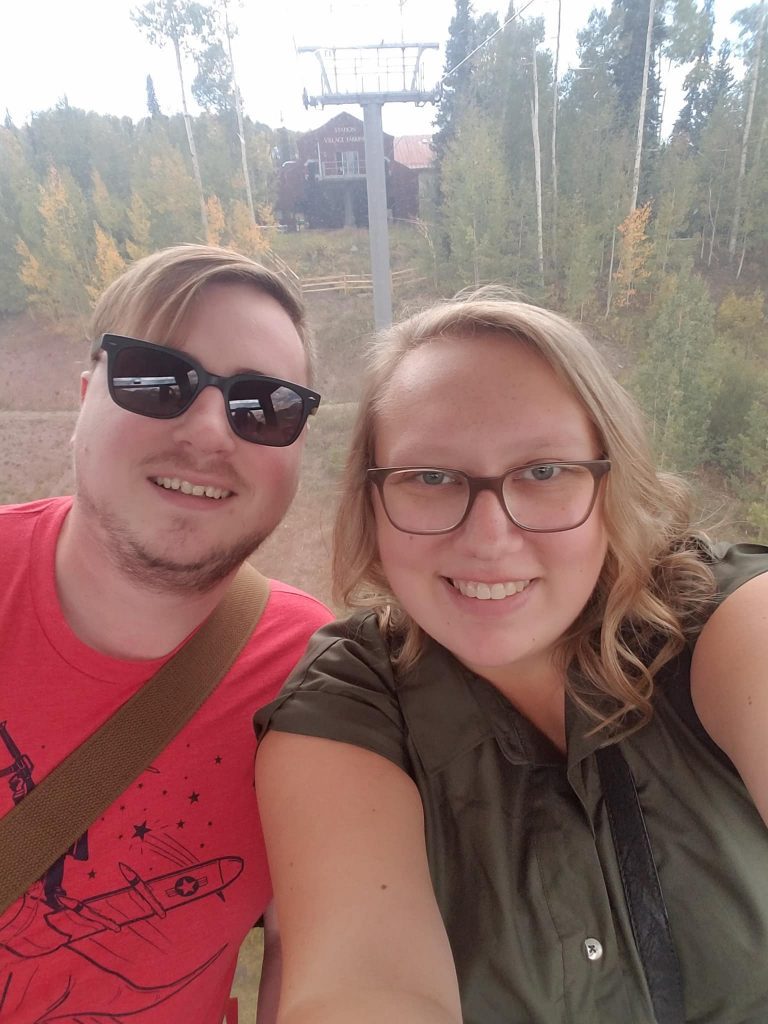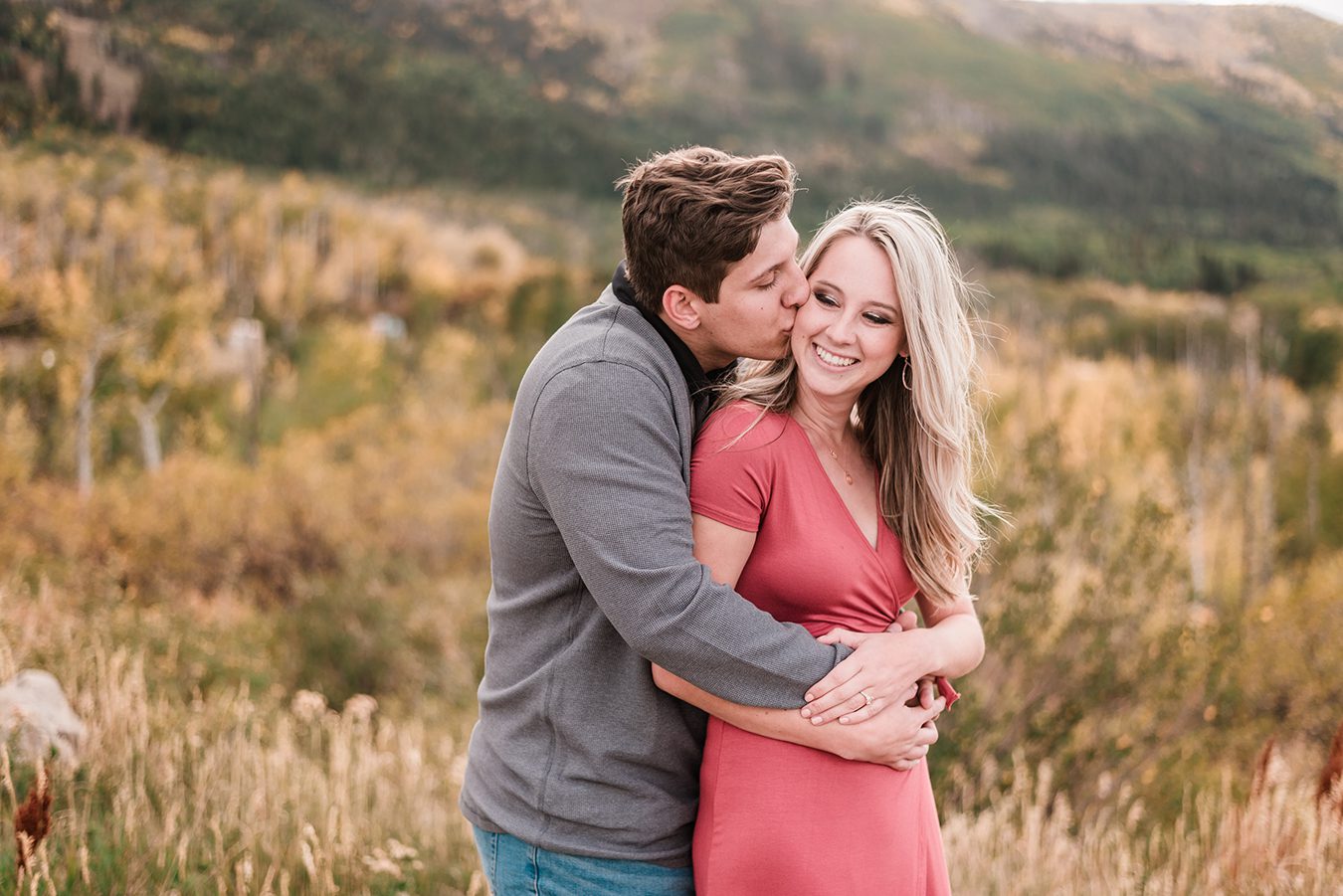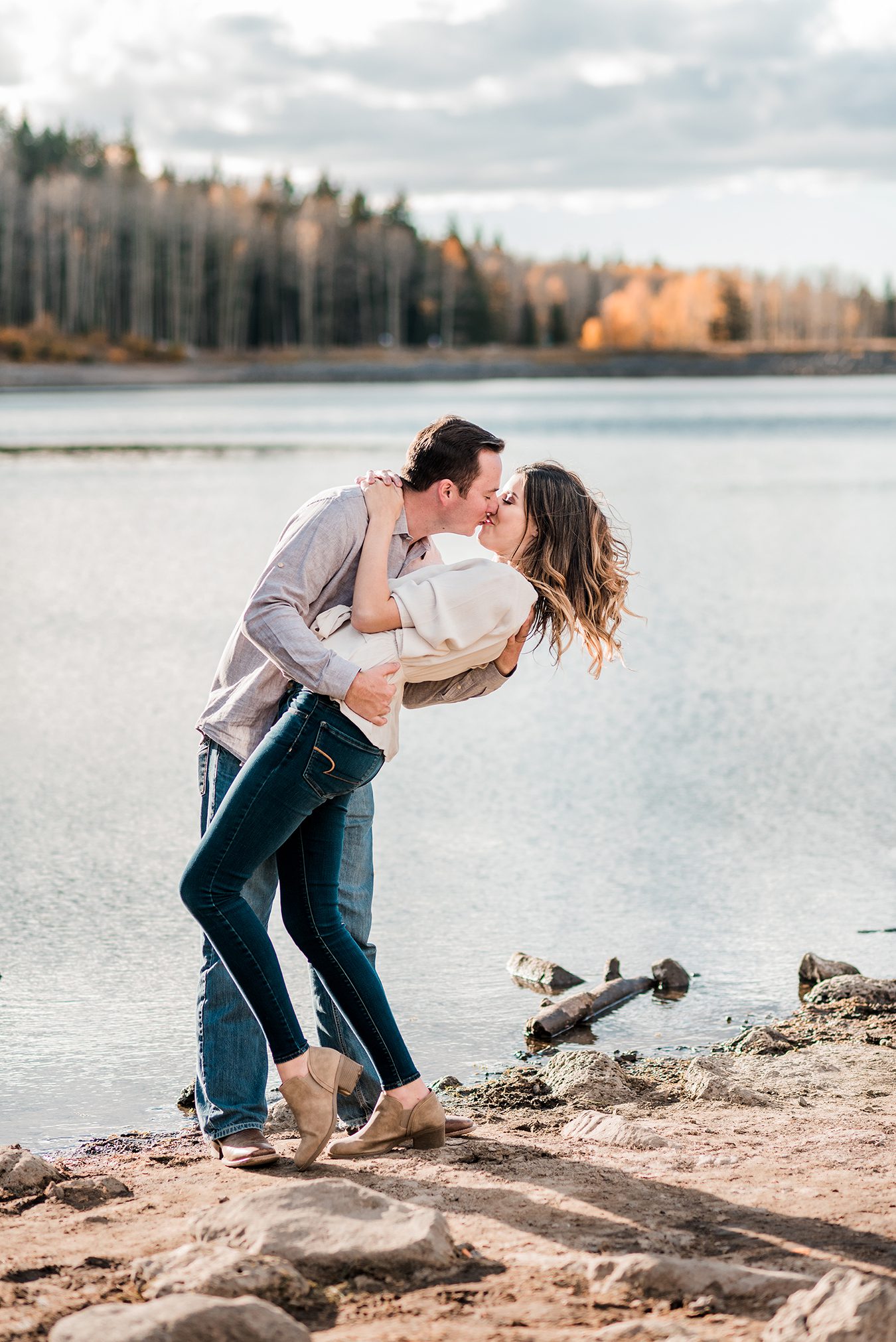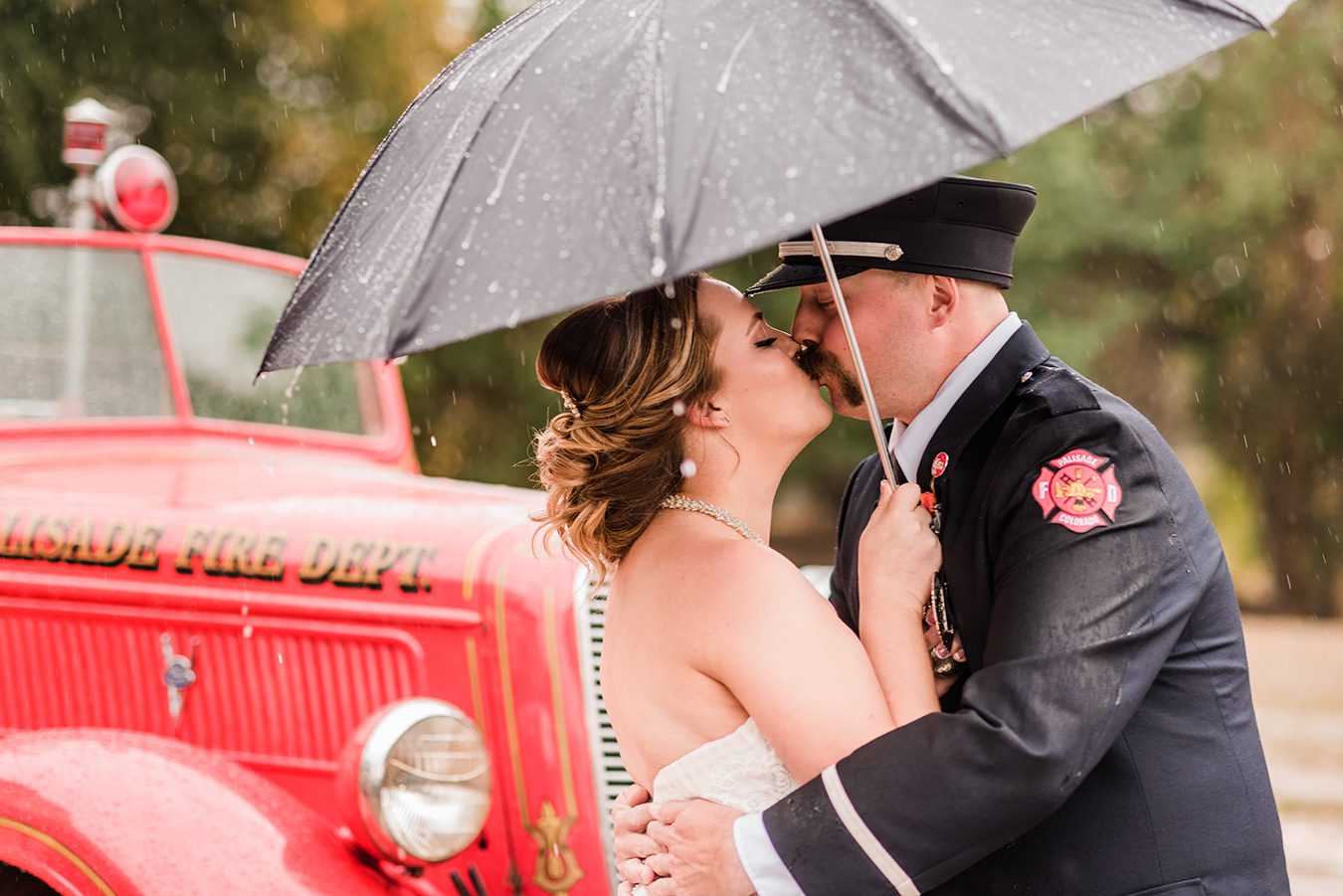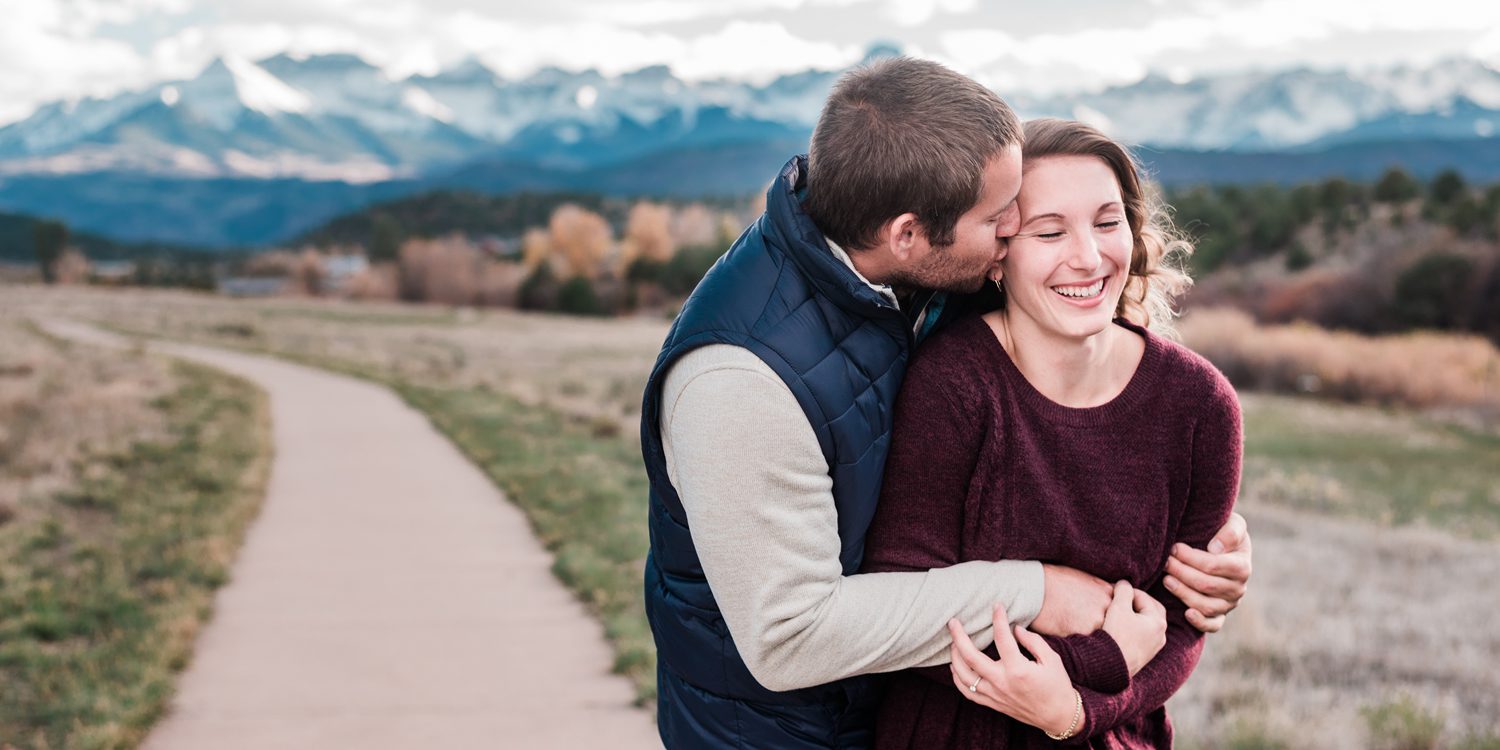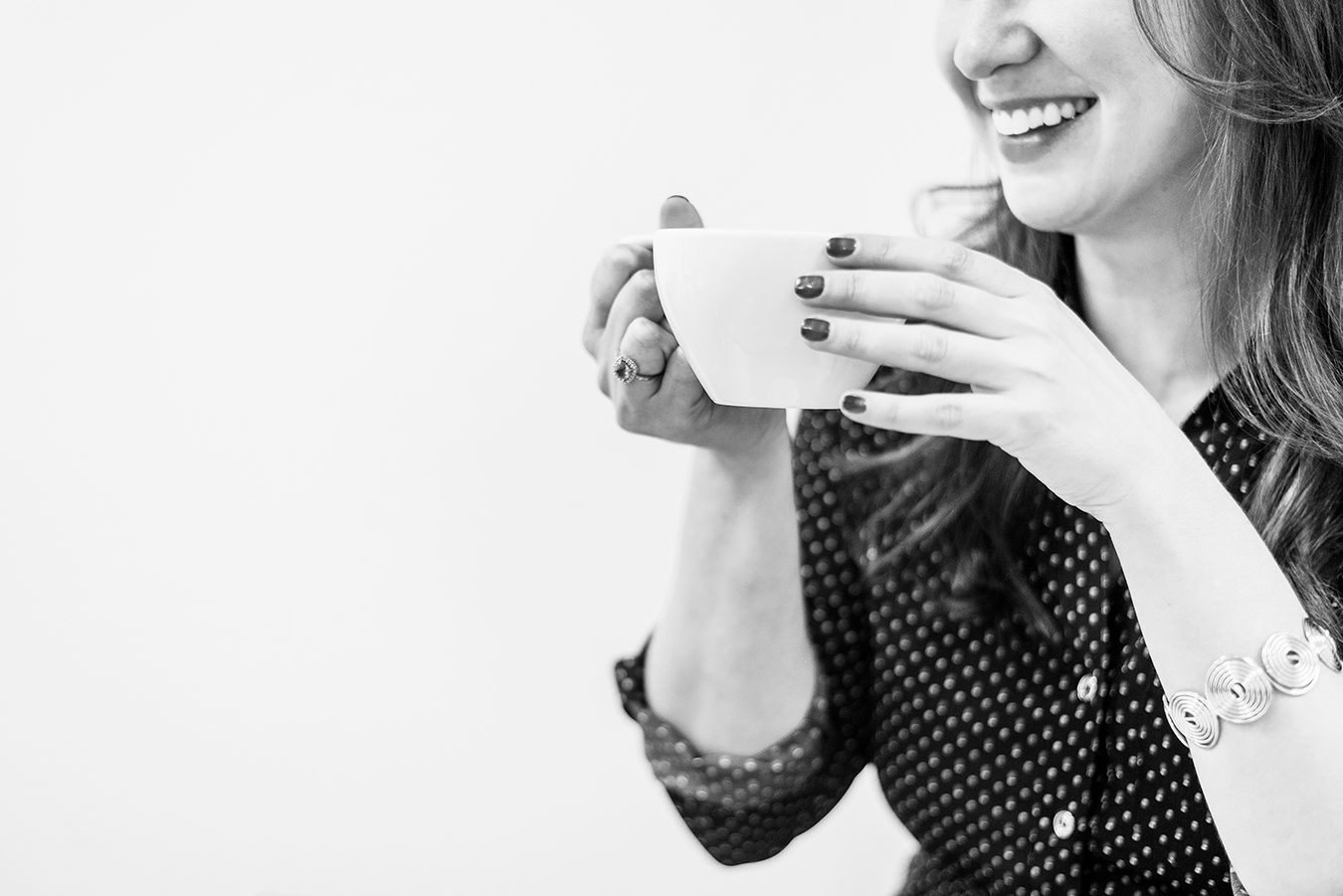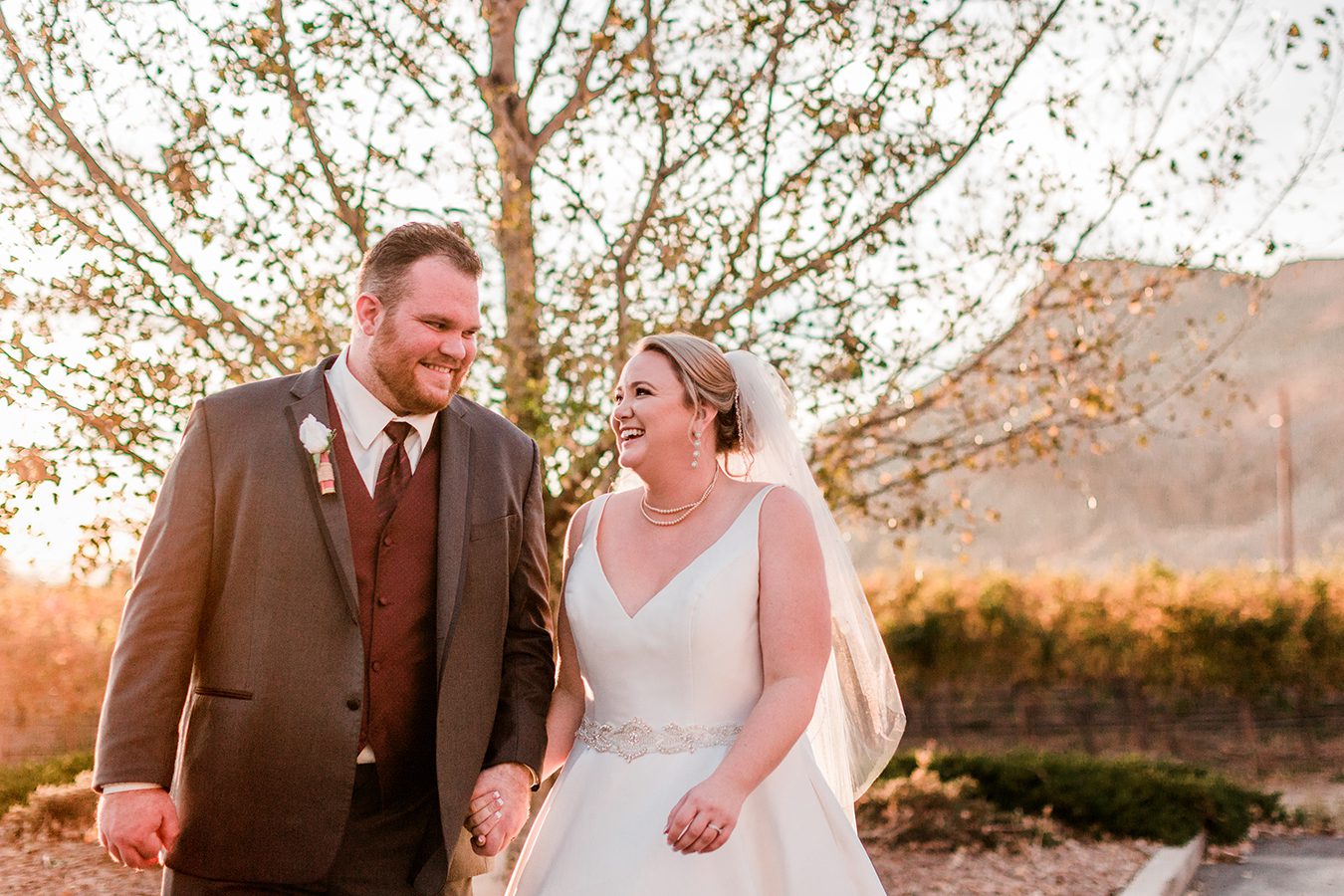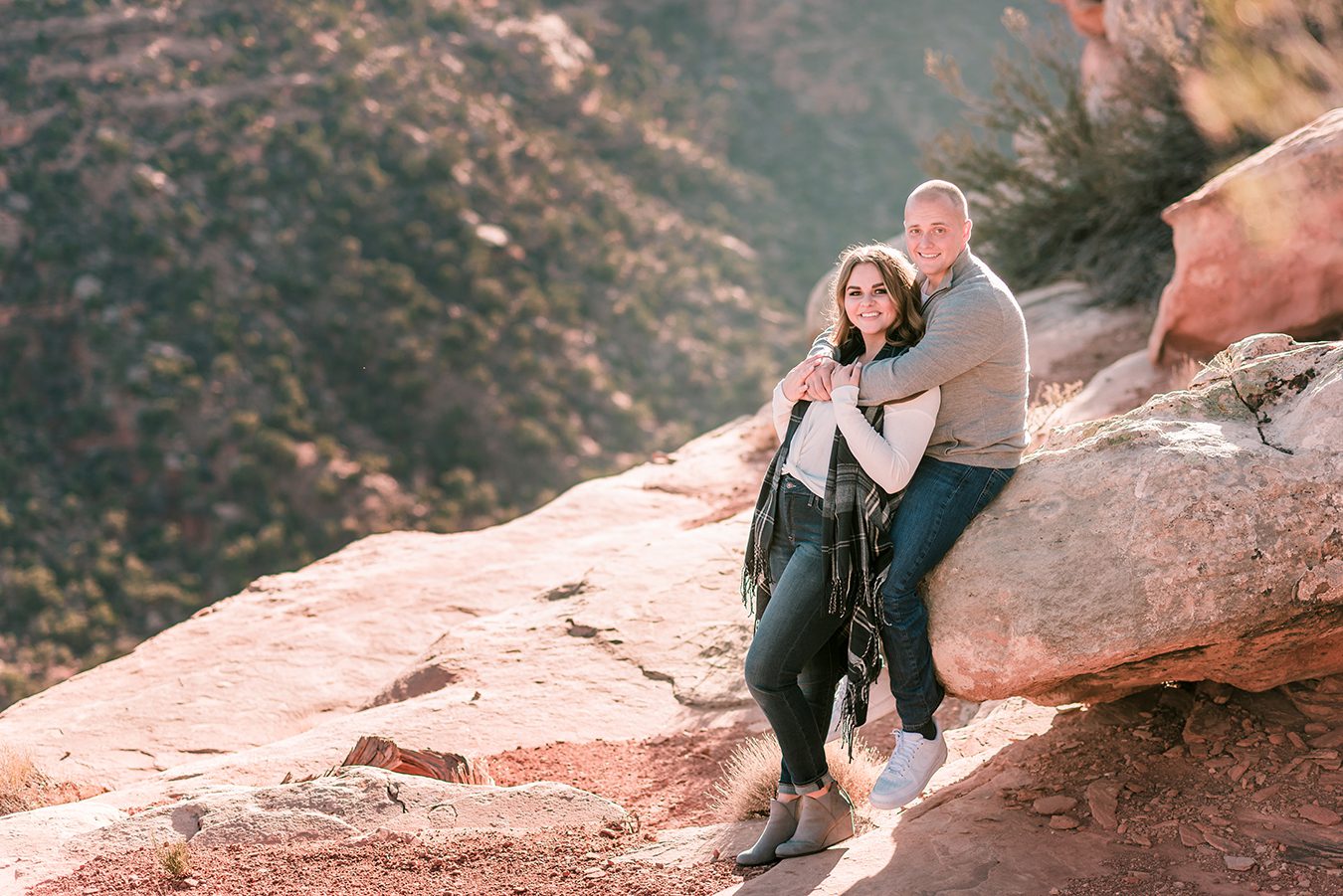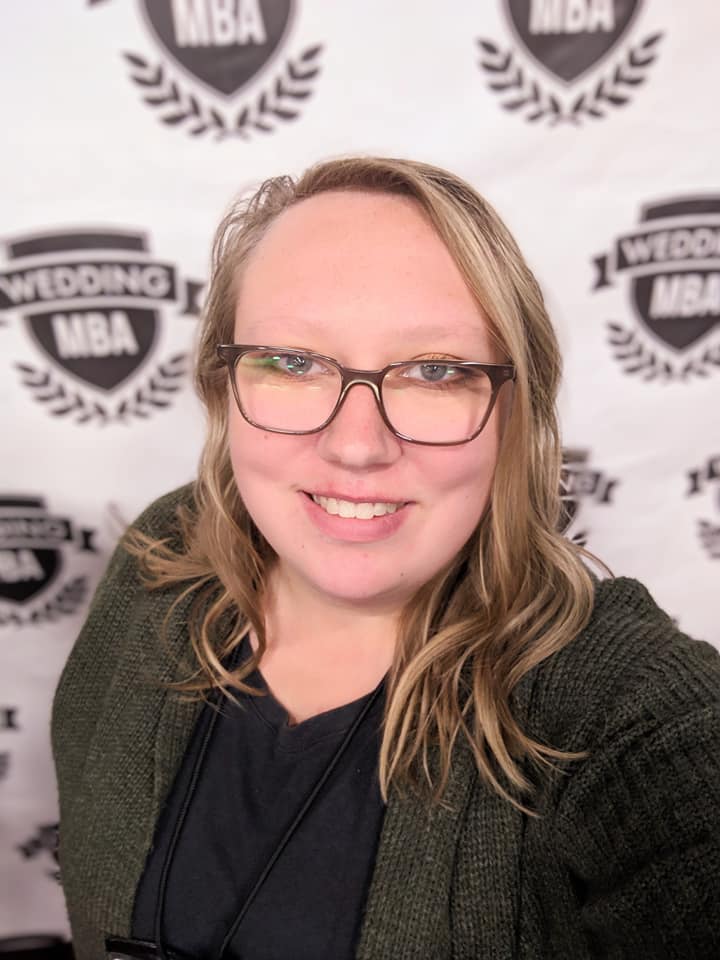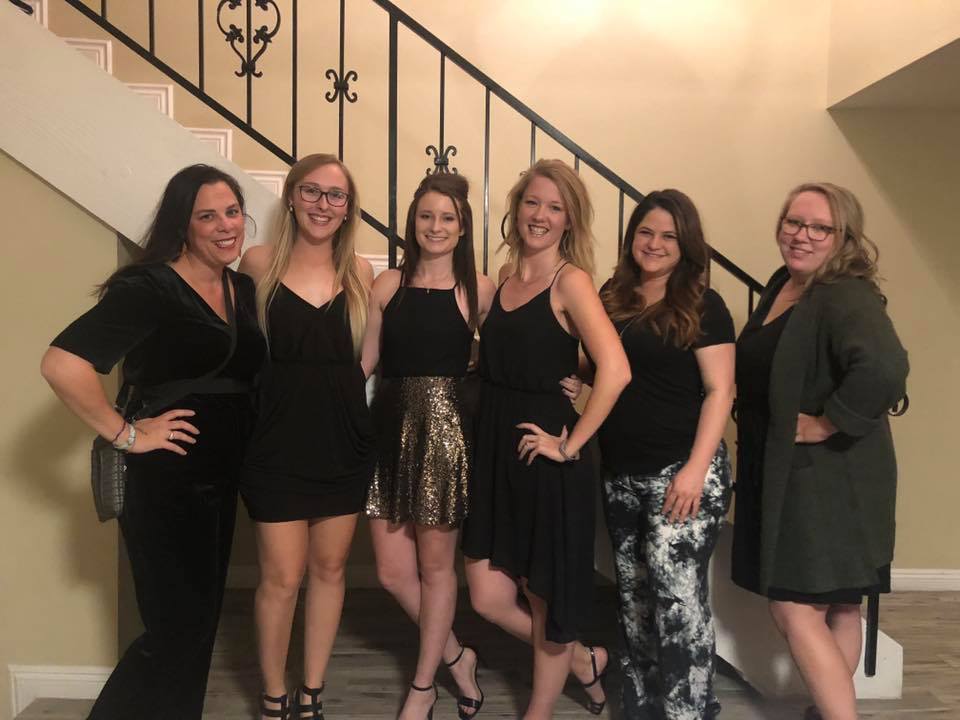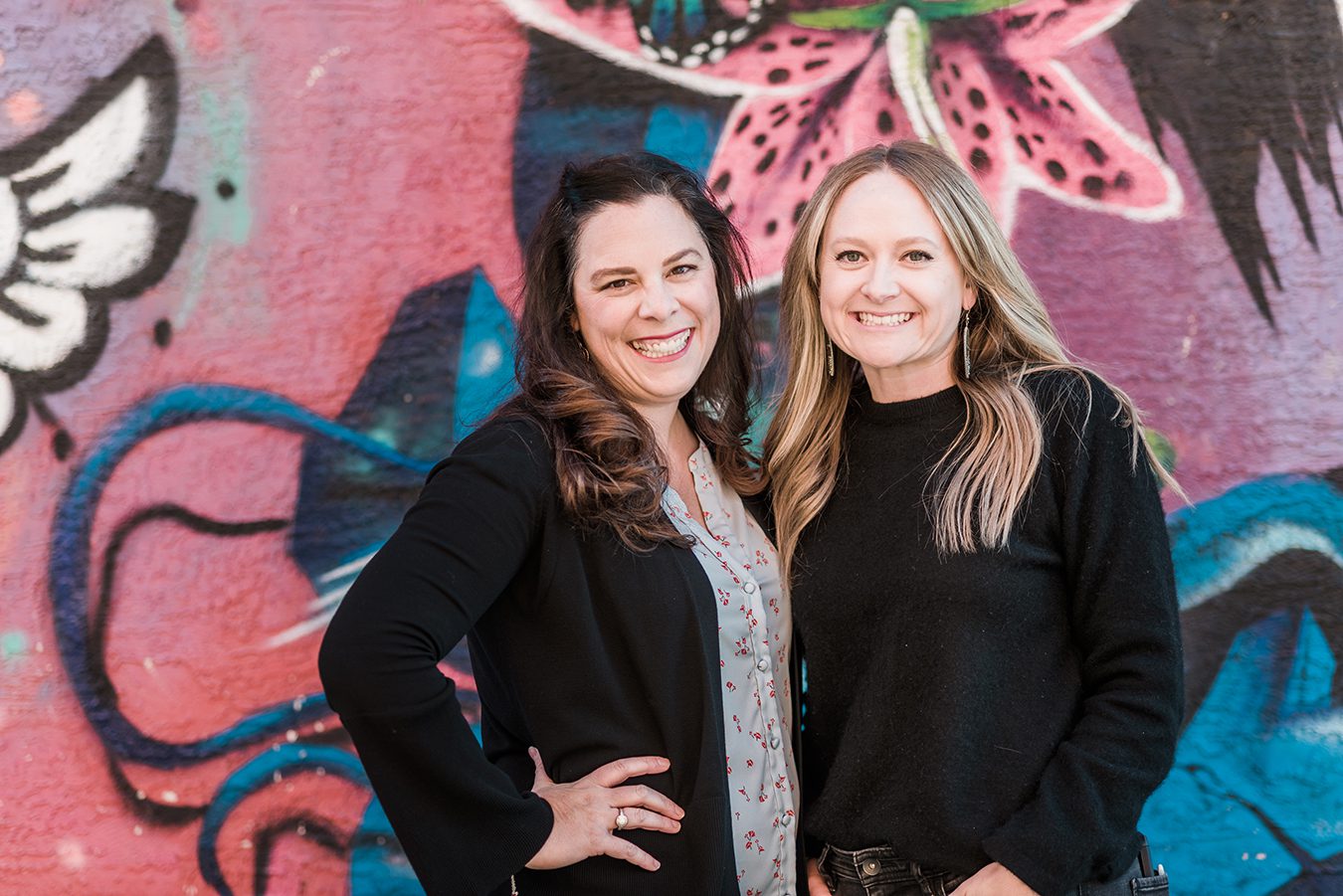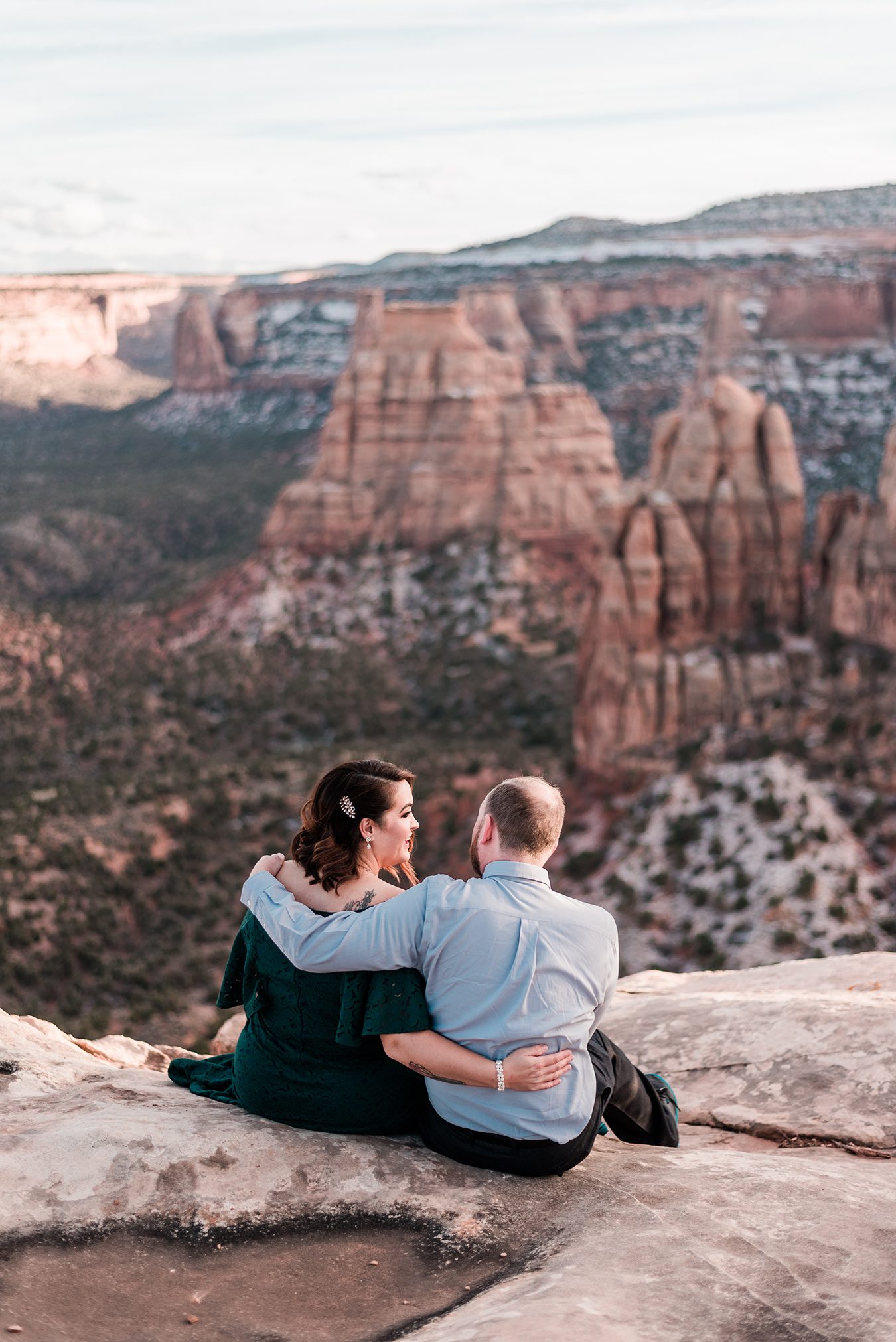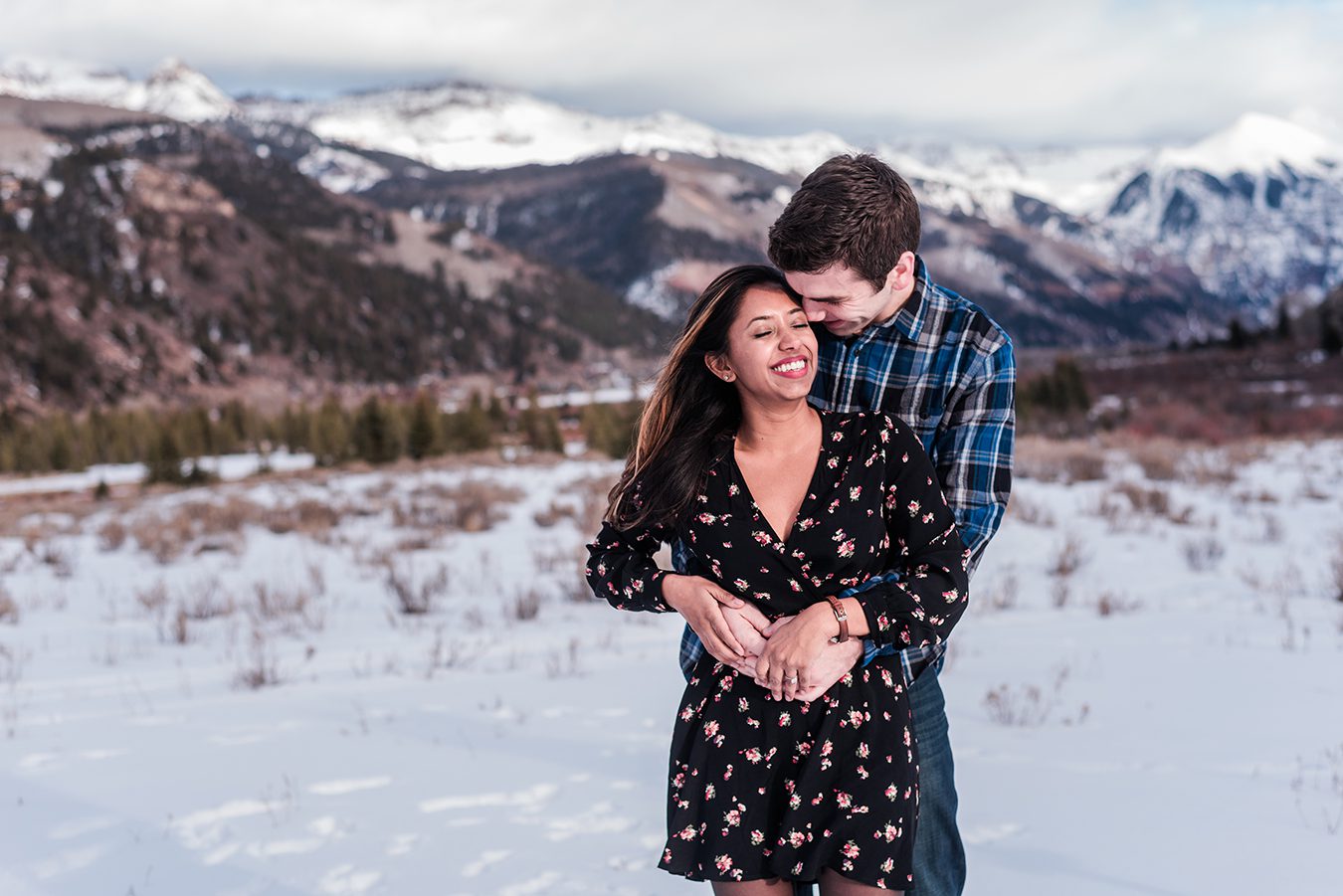 With love and anticipation,