If you've been following along for a while you'll have seen that I love to occasionally highlight some of my favorite products I offer for my clients. These Acrylic Photo Blocks are a newer item in the mix and I could not be more excited about them! I'm offering them in 5×7, 8×10, 8×8, or 10×10.
Not only are these blocks simply stunning in how they handle the colors of your images, they are the perfect standalone product for displaying your photographs in your home or office. They don't need any special hardware, framing, or anything! Just stand them up on your mantle, desk, coffee table, or bookcase.
These acrylics are produced to the highest standards and adhere to that of galleries and museums around the world. I really love the deep, rich, vibrant colors that come out of the acrylic too. They're made by taking an archival print and mounting it to 1-1/4in polished acrylic photo blocks. This process ensures colors are pulled through the acrylic producing the largest possible color range.These acrylic photo blocks will feel like you could step right back into the memories we captured! Take a peek at one of my Acrylic Photo Block samples: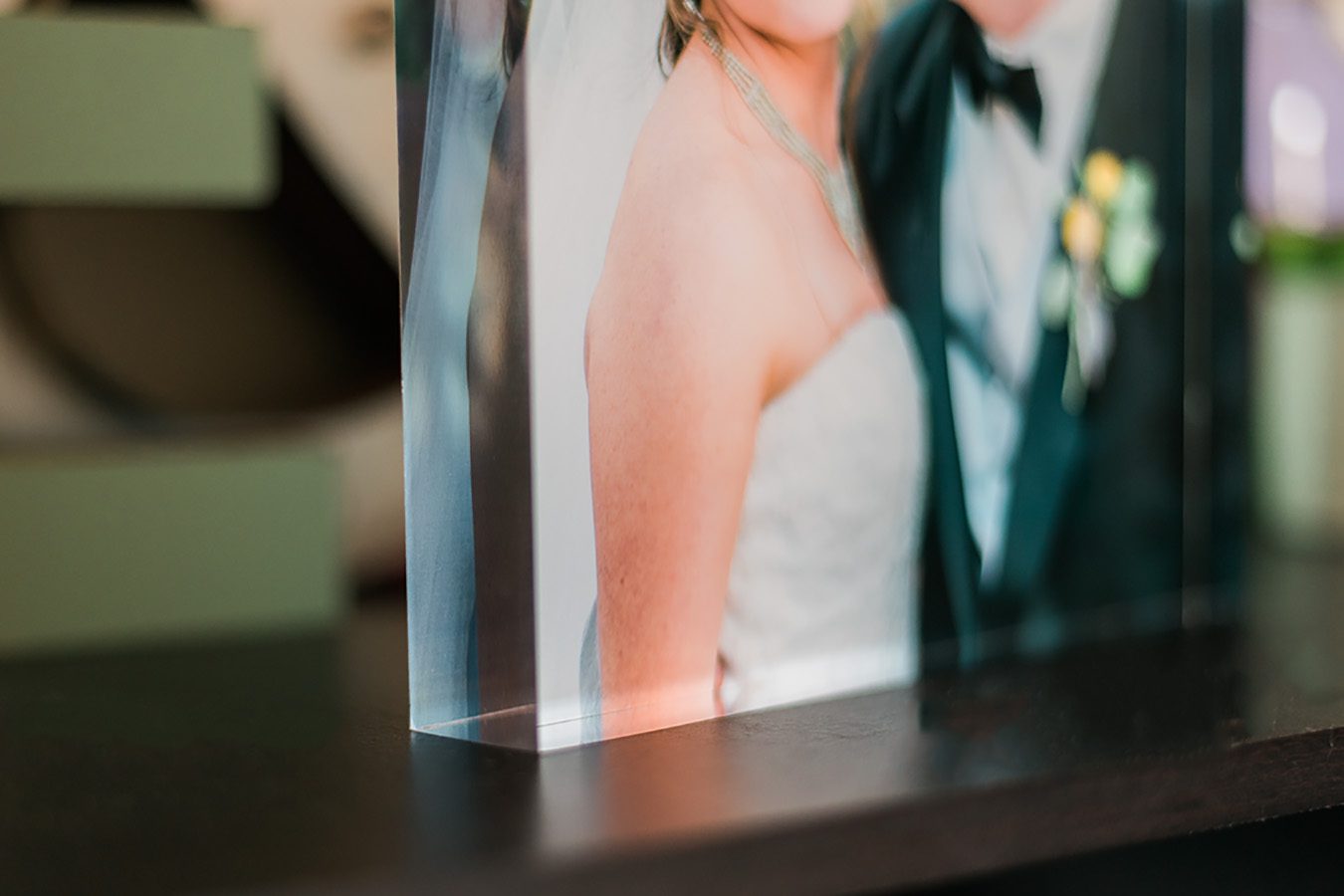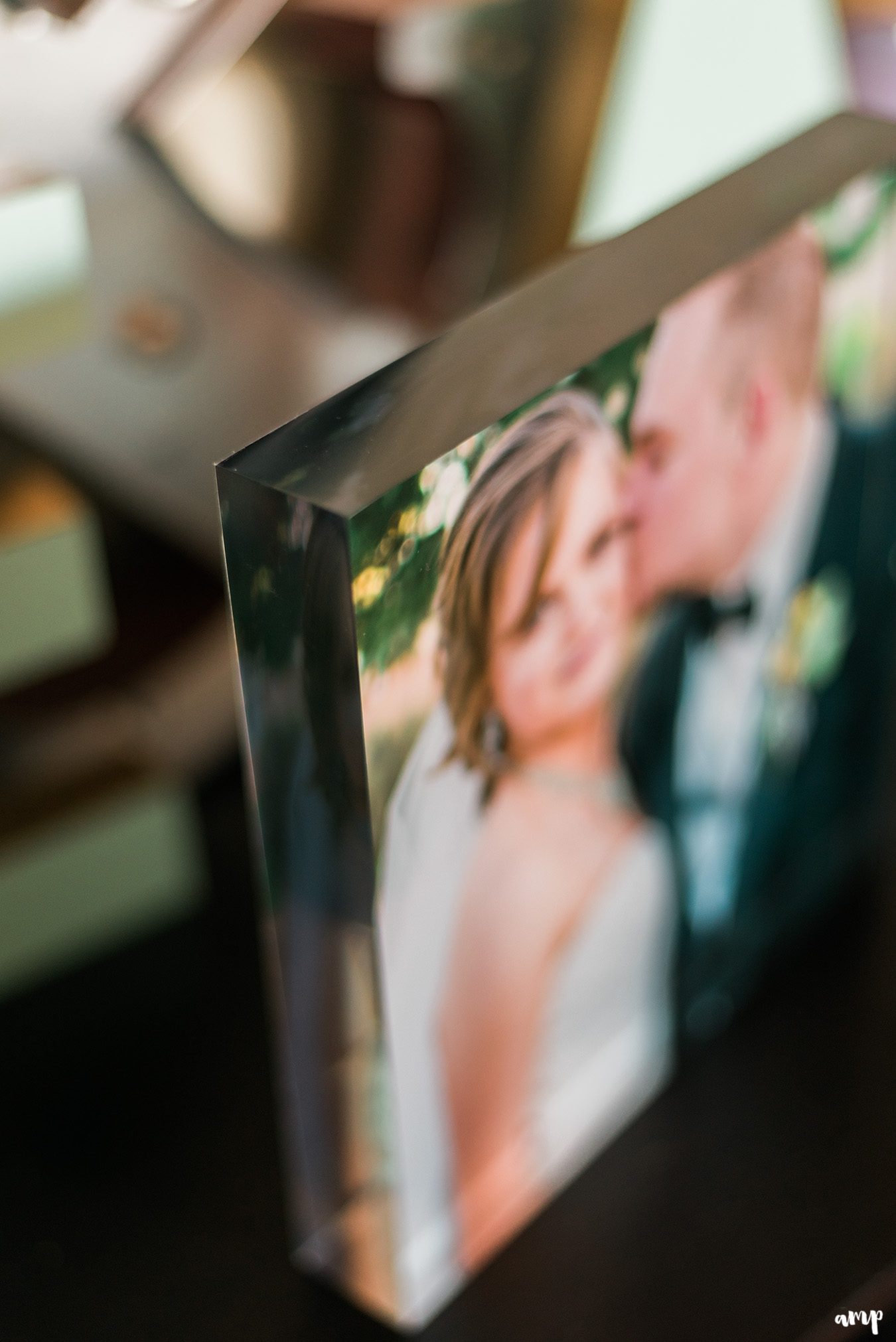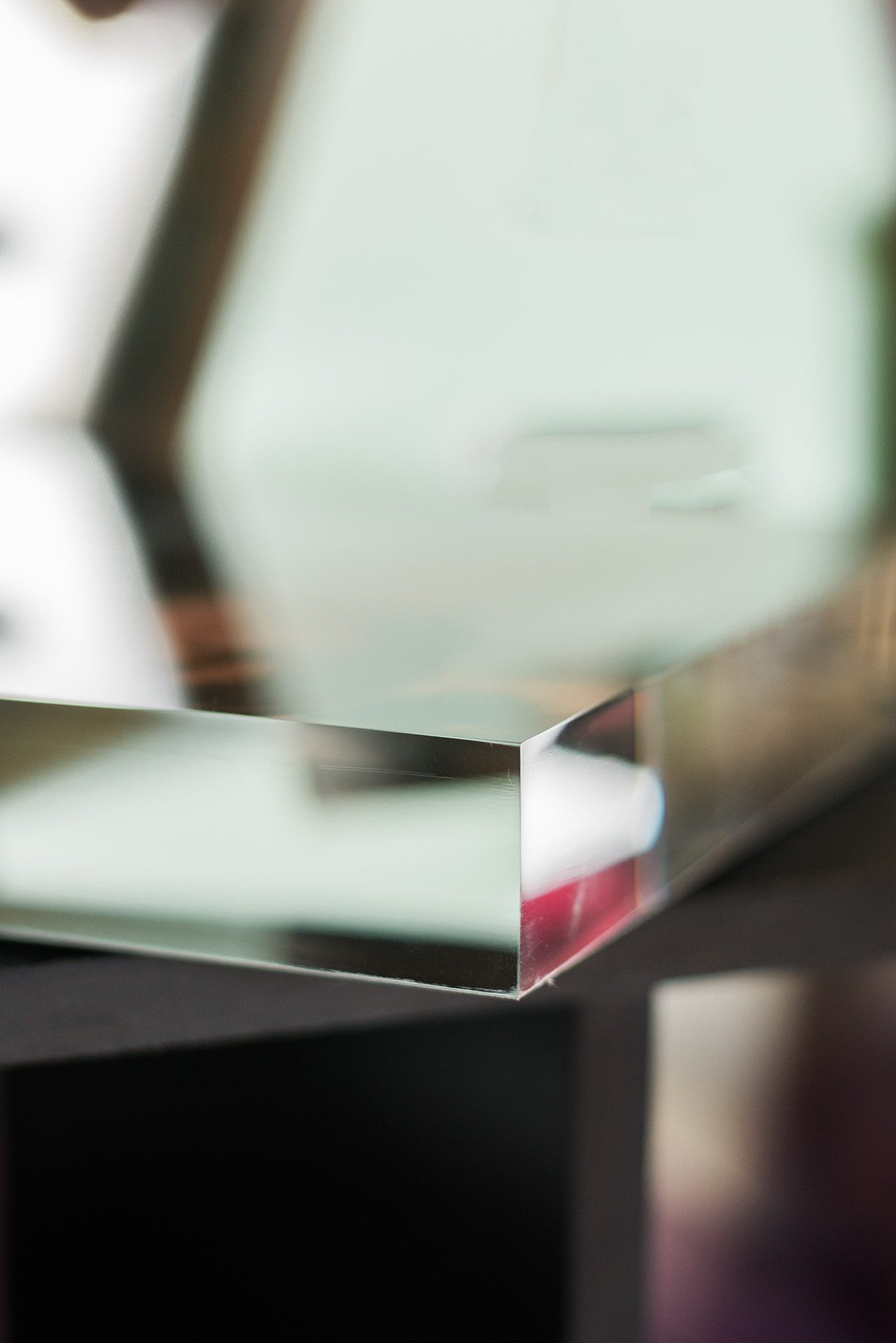 Want to see an Acrylic Photo Block in person? Contact me here and we'll get together over coffee/tea!
xo,