Andy and Nina's elopement in Glenwood Springs was certainly a testament to the phrase "love prevails." Their original plans were to elope in Glenwood Canyon in the spring, but as we all know, the state locked down for the pandemic and we had to reschedule. Once things opened up again, we set a new date for August – last week – and things were looking good! Aaaand, then the Grizzly Creek fire erupted IN Glenwood Canyon and not only caused them a large detour to get here, but required us to find a new location around the area. Luckily, neither pandemic nor wildfire could stop their elopement from being absolutely perfect!
The two started the day in the Hotel Colorado, specifically in one of the tower suites which are a beautiful getting ready location! As they put the finishing touches on their looks for the day, we set up their first look on the balcony overlooking all of Glenwood Springs. Nina and Andy shared a beautiful moment as they saw each other fully dressed for the elopement for the first time, and looked over the town they chose for this celebration. After coming to Glenwood on a few incredible trips, they decided this would be the spot for them to tie the knot, and they had probably the best possible view of the town before them!
After the First Look, we took some photos around the hotel property since it was such a big part of their adventure, before we headed into the mountains to escape the smoky haze. I had found the perfect aspen grove that they decided on for their vows, and it was simply beautiful. Their dog Bruno, who was involved in the proposal too, was there as a witness to their exchange (though he was admittedly pretty preoccupied with chewing on sticks ha!) I love the symbolism of an aspen grove as the location for a wedding ceremony. Many trees in a grove of aspens are actually one singular organism, much like the idea of soul mates promising to share their lives together. It's pretty romantic if you ask me!
After they exchanged vows we explored the area, taking advantage of the incredible mountain vistas and trying to avoid spooking any of the local cattle roaming around. Fortunately we were at the ideal spot to avoid any haze from the nearby fire, and the afternoon was a splendid way for them to soak in every moment of their wedding day together with their pup. Nina and Andy, thank you so much for the opportunity to witness your sweet elopement day! Here are a few of my favorites from their elopement in Glenwood Springs: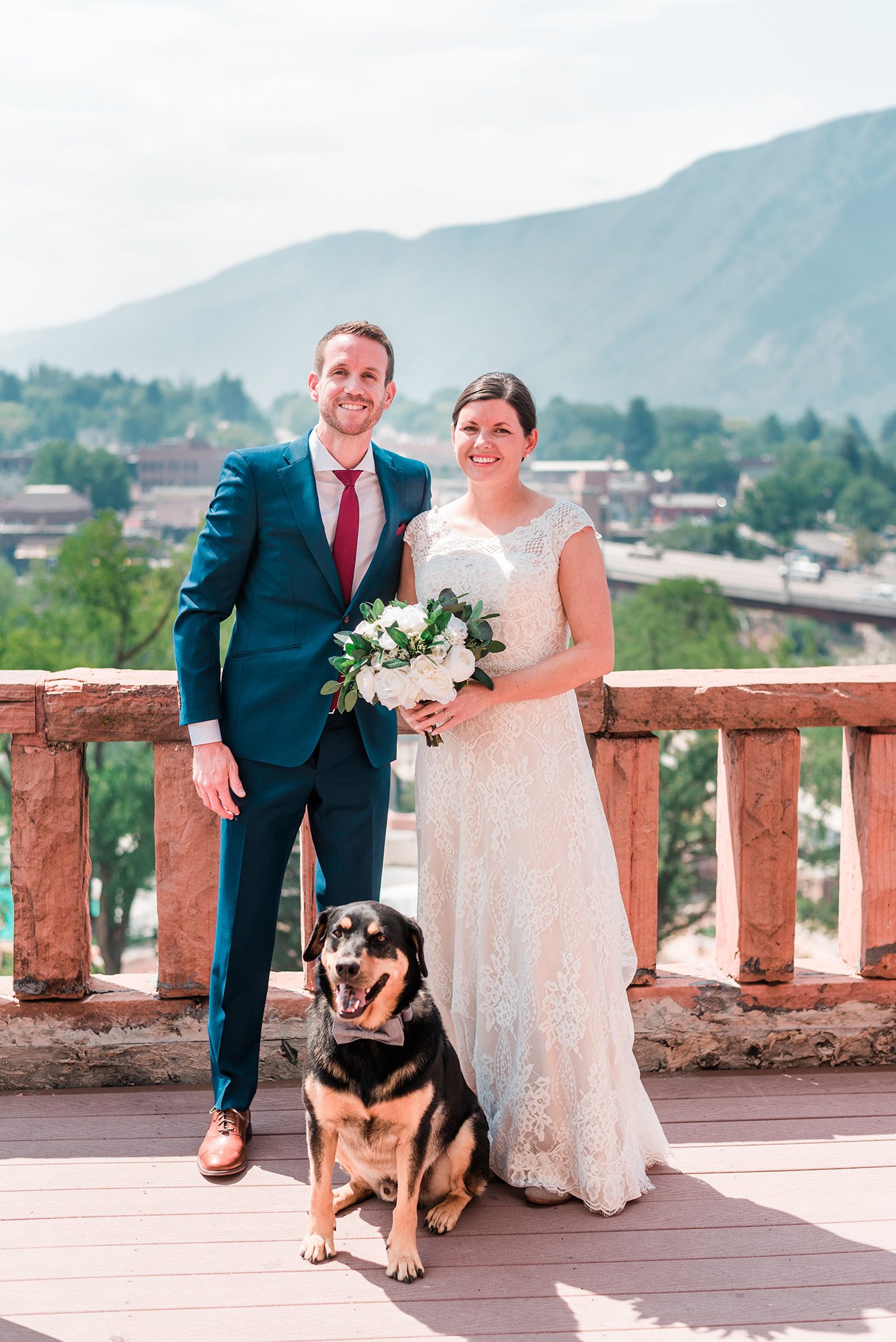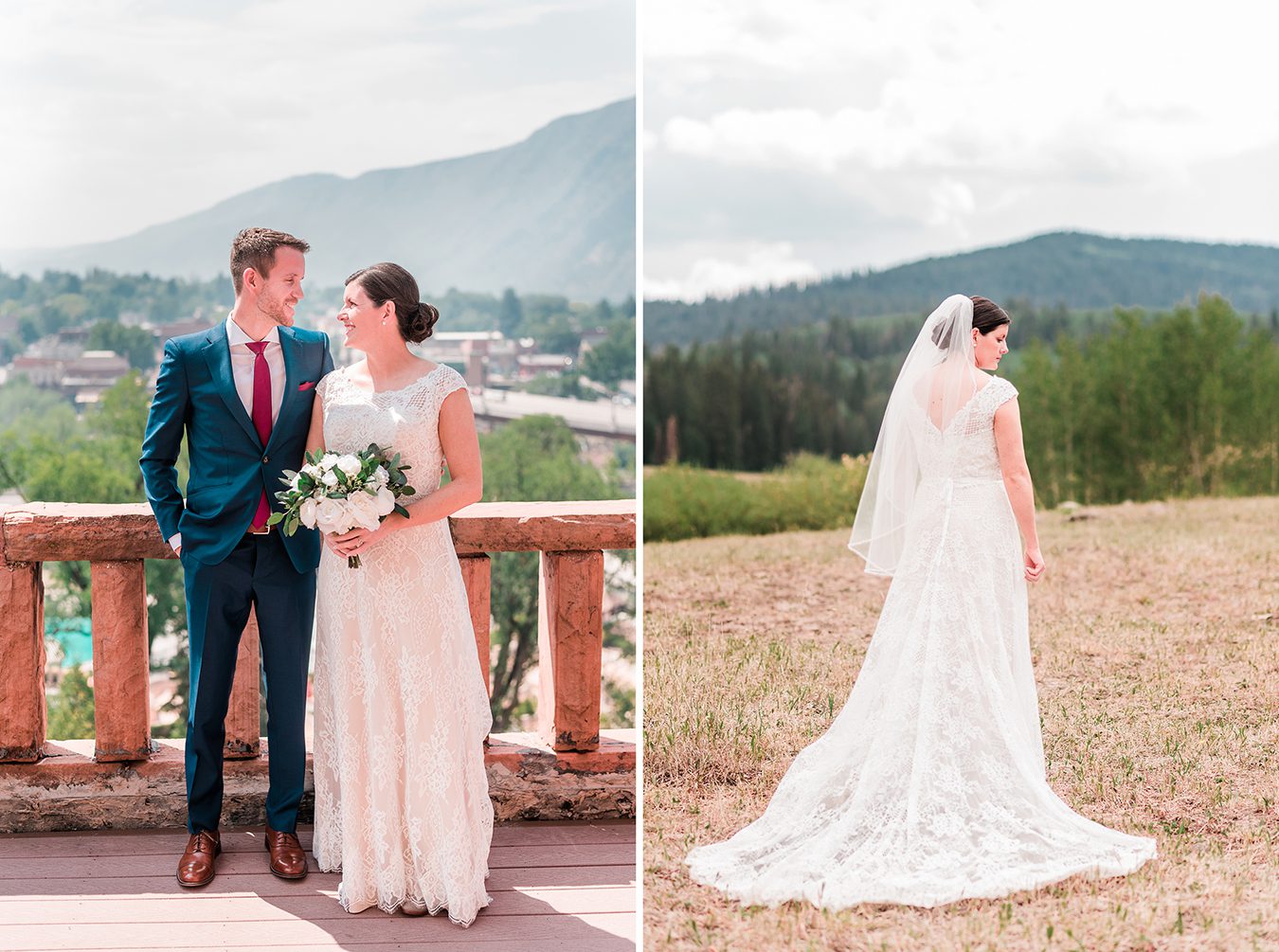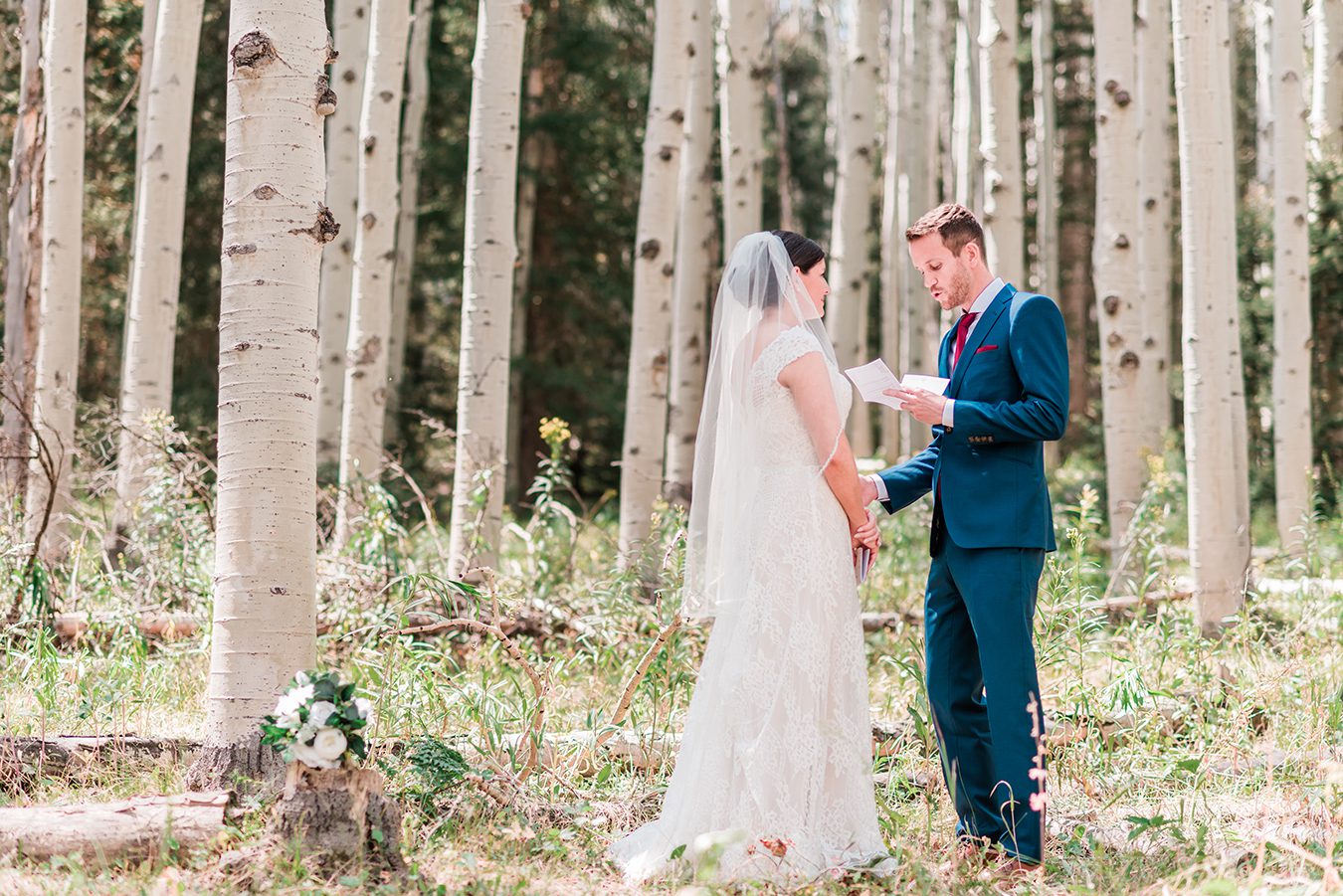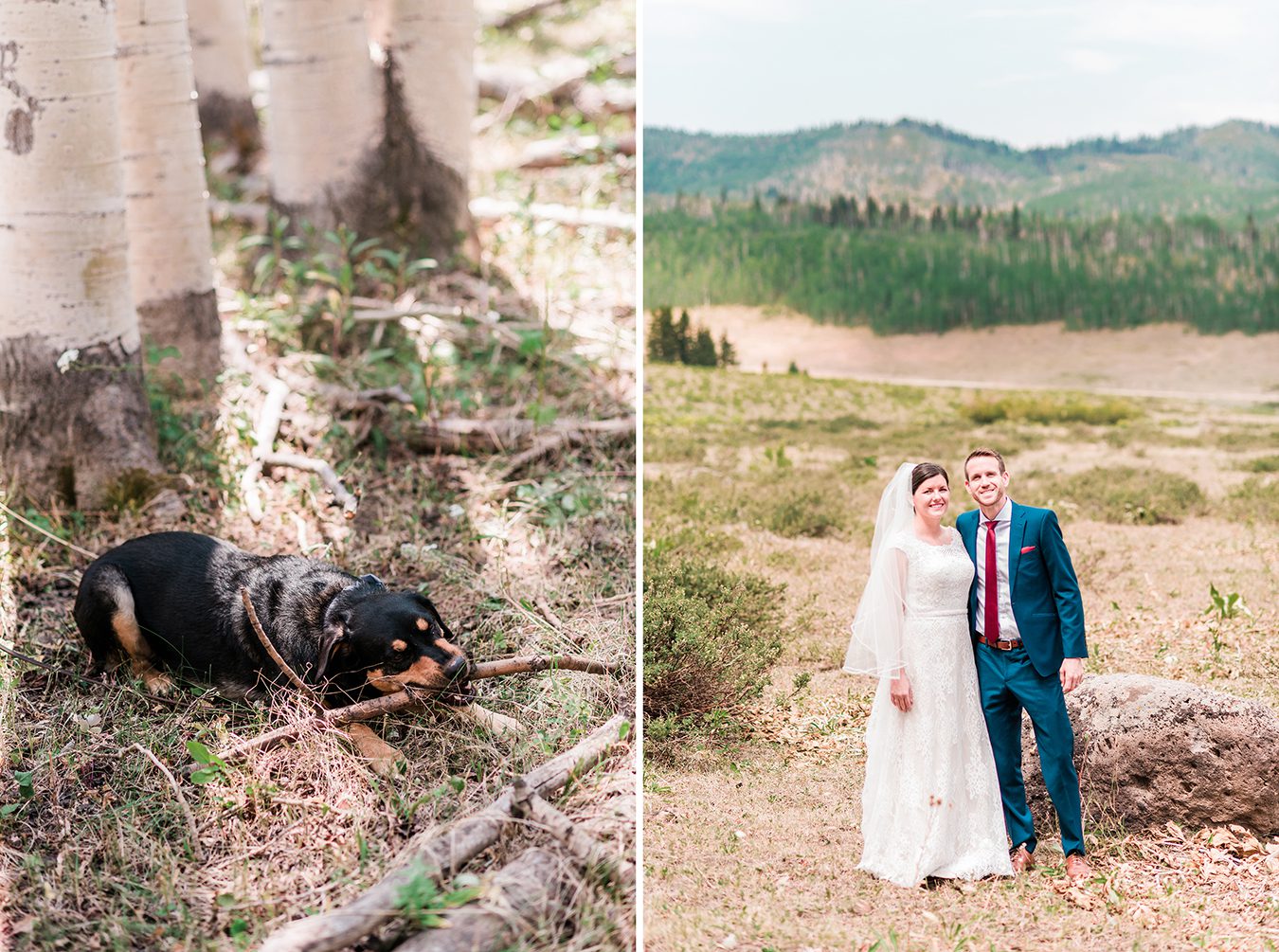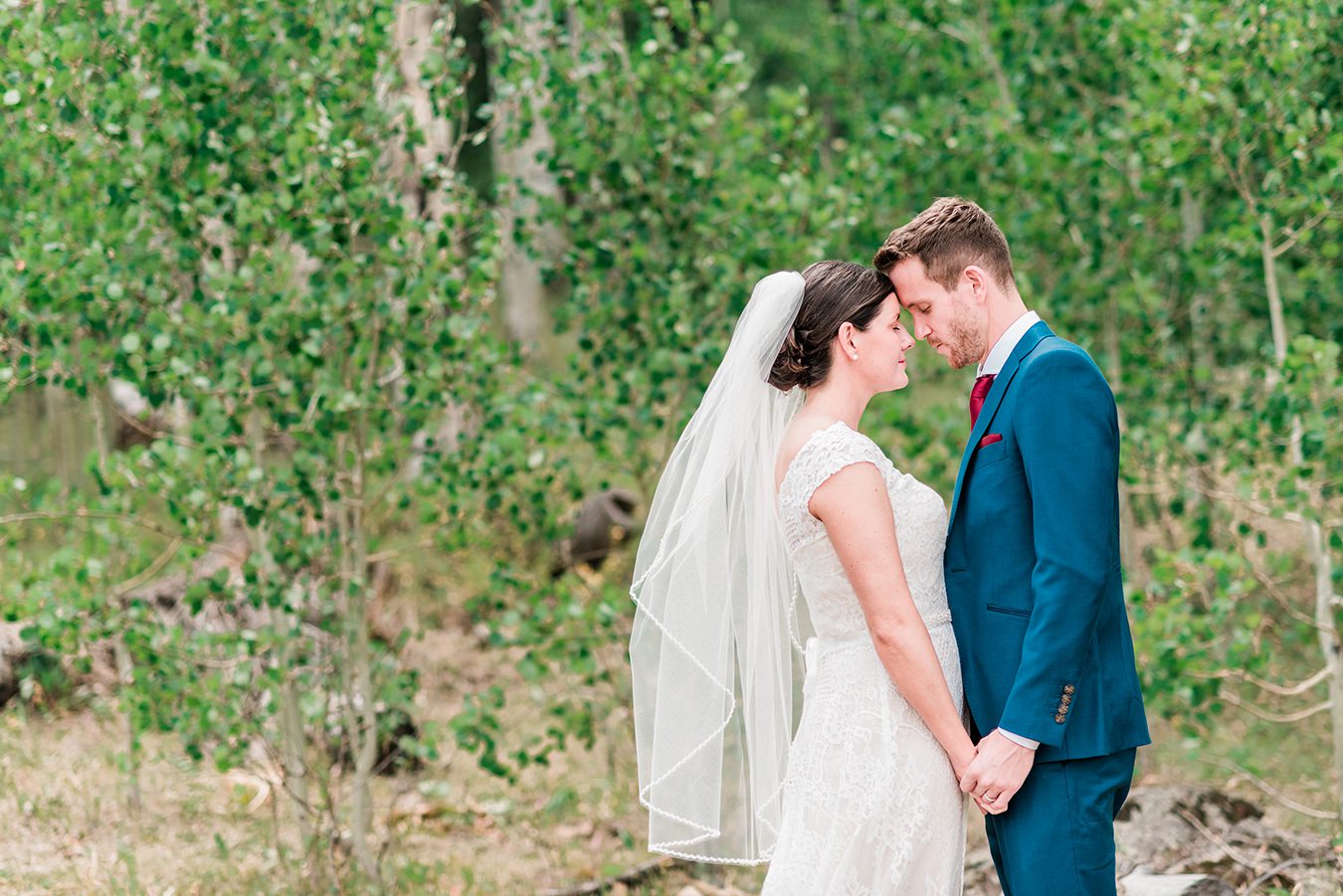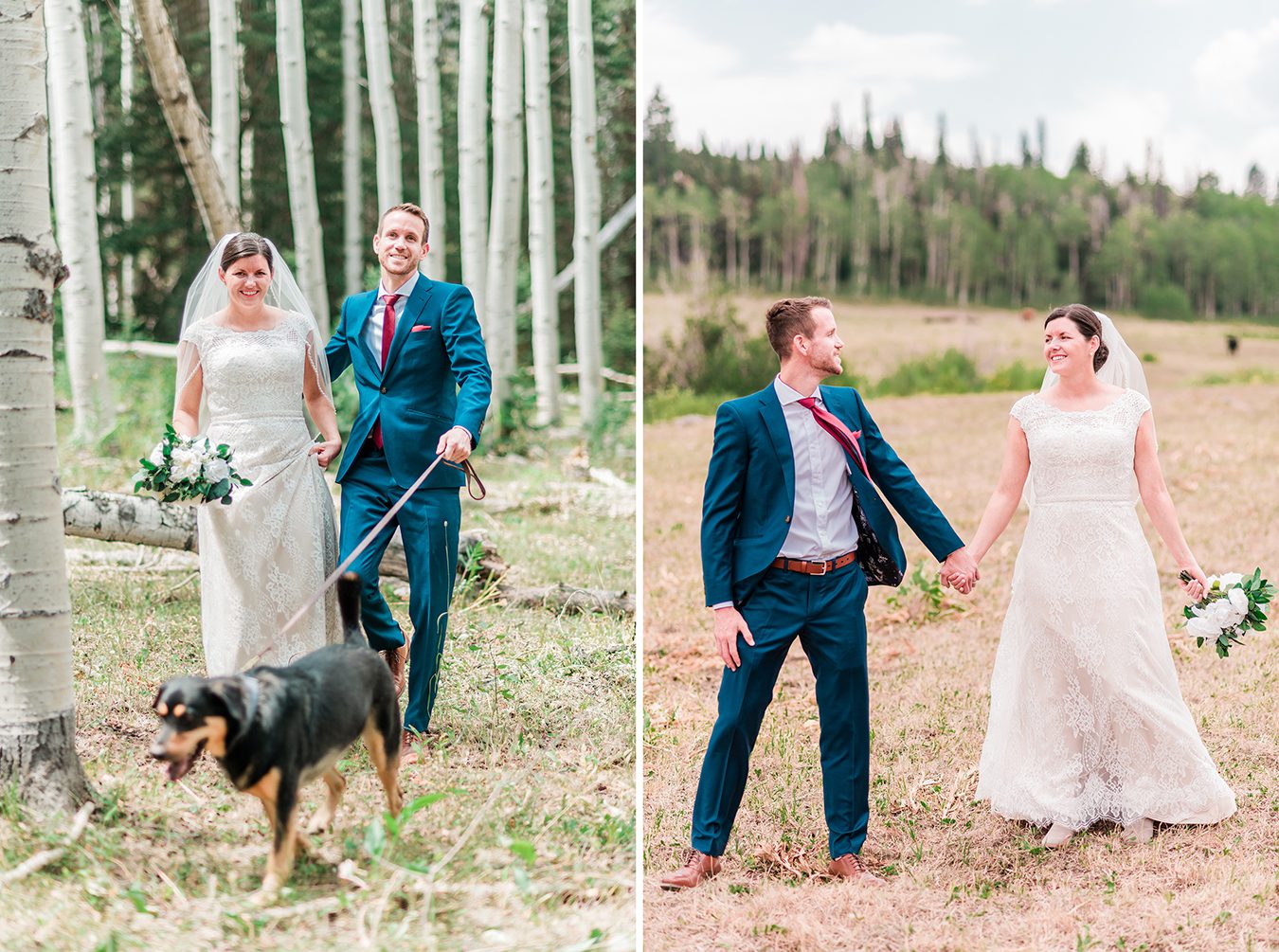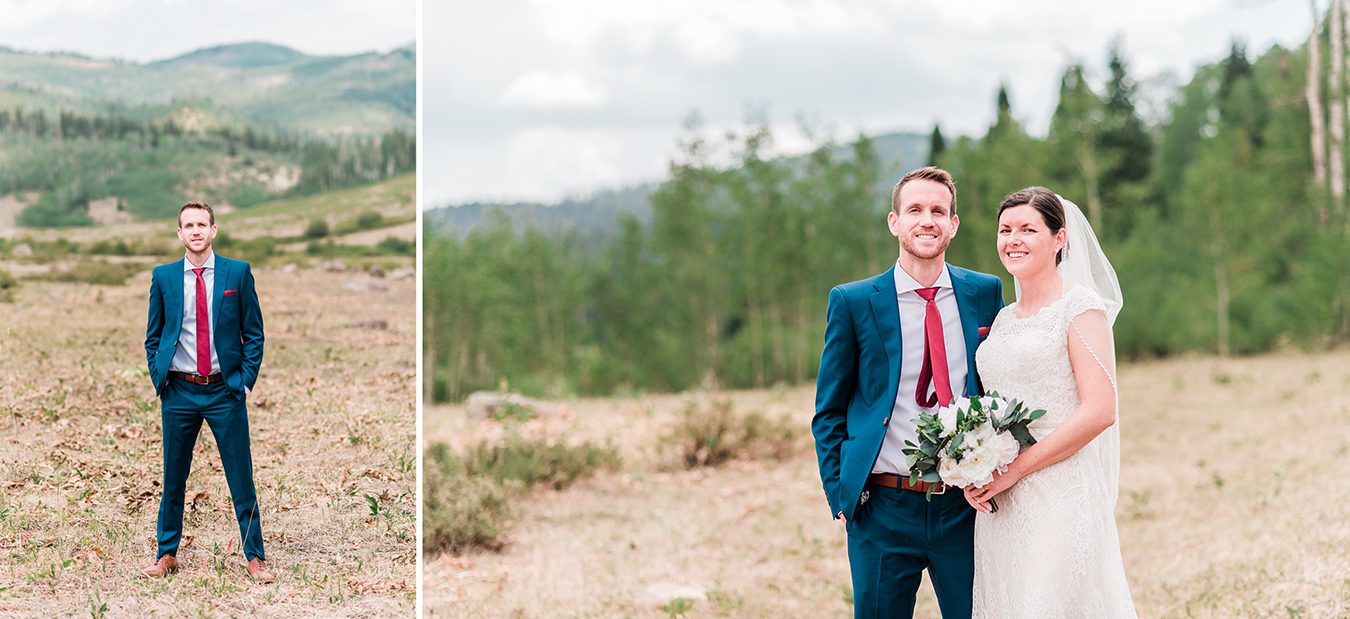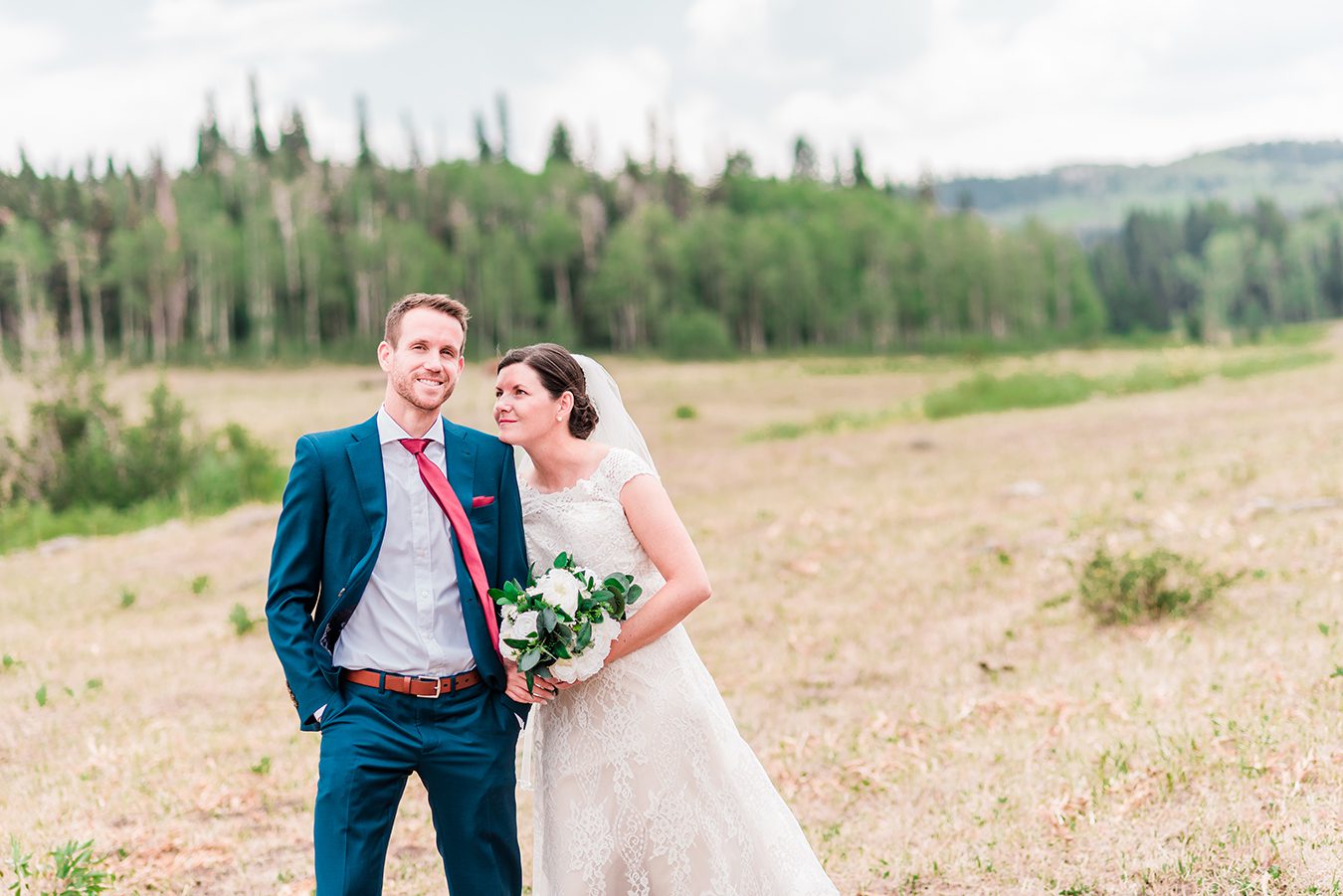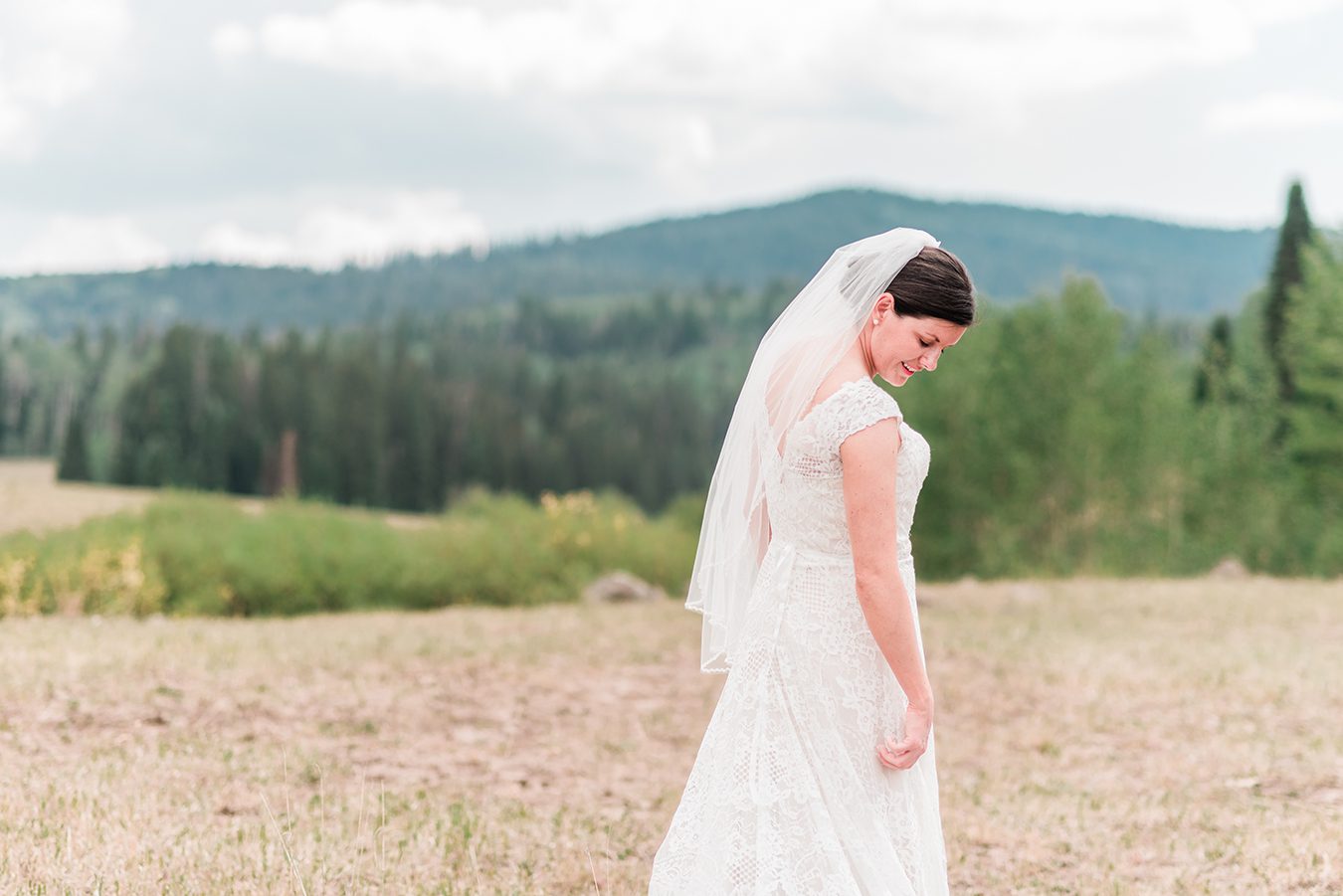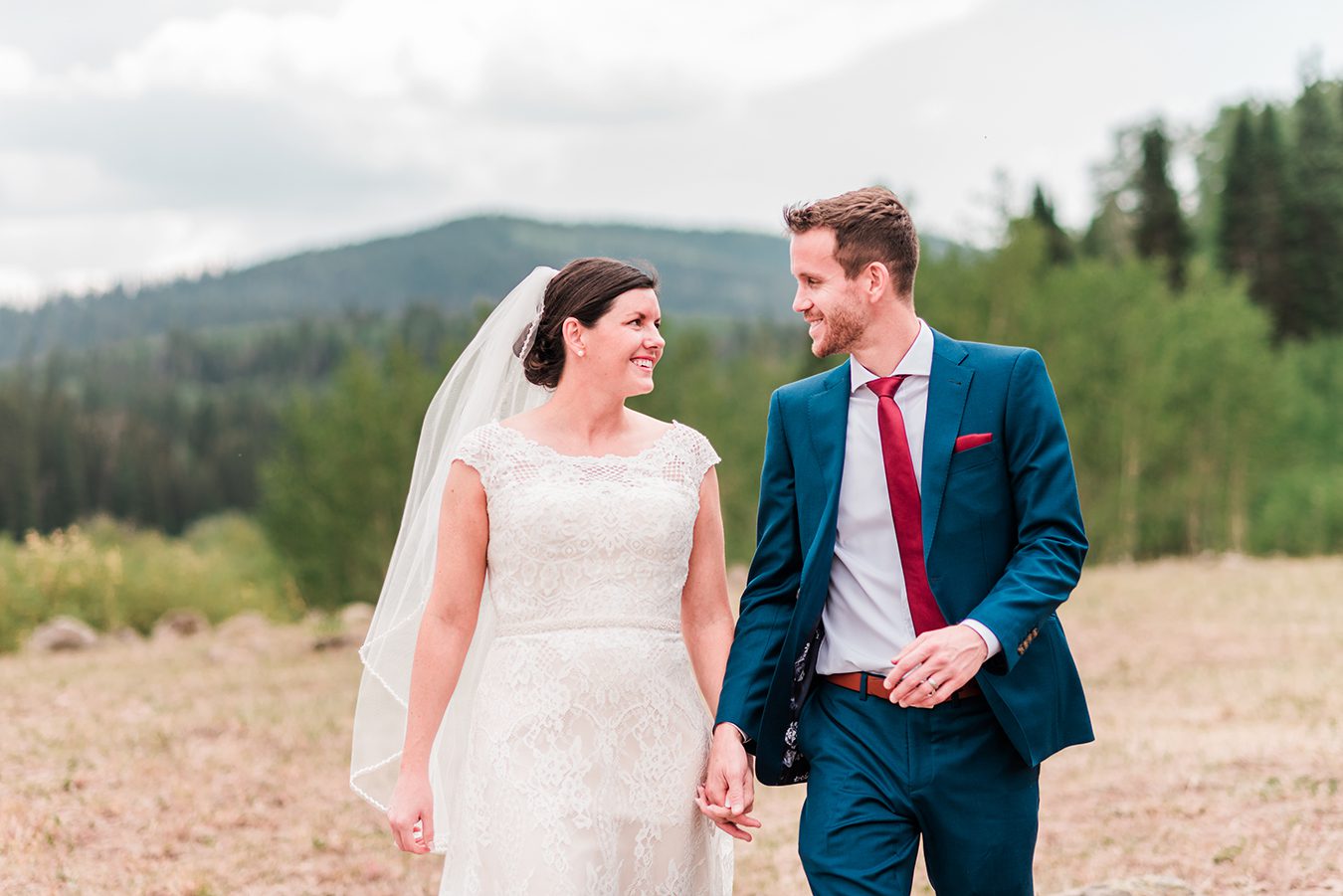 Elopement in Glenwood Springs Vendors:
Photography: Amanda Matilda Photography
Venue: Hotel Colorado and nearby Glenwood Springs
Dress Shop: Luv Bridal
Dress Designer: Madi Lane
Suit/Tux Shop: Indochino
Florist: CherryTreeFloral on Etsy
Hair/Makeup: Narcissus Salon
Rings: Sarah O. Jewelry