This post is a long time coming for me! Ever since Eric and I got engaged shortly after her and Austin, I've been excited to have Alyssa as my new sister-in-law. While our wedding sealed the deal, I was still so looking forward to their wedding to celebrate with them! Eric and I have known Alyssa and Austin as a couple for years. We still miss living in the same town where we could get together for games of Cards Against Humanity and hang out any time. Their courthouse wedding in Omaha, though, was a fun time for everyone to get together again!
While absolutely freezing, they ended up having a beautiful day nonetheless. We began down in Old Market in downtown Omaha for couples photos with Austin and Alyssa. I'm pretty sure they both were numb by the time we were done, but it was worth it. After a few photos everyone gathered before the Courthouse Wedding in Omaha at Upstream Brewing Company for appetizers, lunch, and a reception with the full group of family. The group talked, played pool and had a few drinks as we celebrated before heading to the courthouse.
Their ceremony at the courthouse there was so nice; it was the first courthouse wedding I've seen where it was more than just signing the papers! They said their I do's and committed their lives to bettering one another, and with that they were married. Check out some of my favorite moments and details of their Courthouse Wedding in Omaha: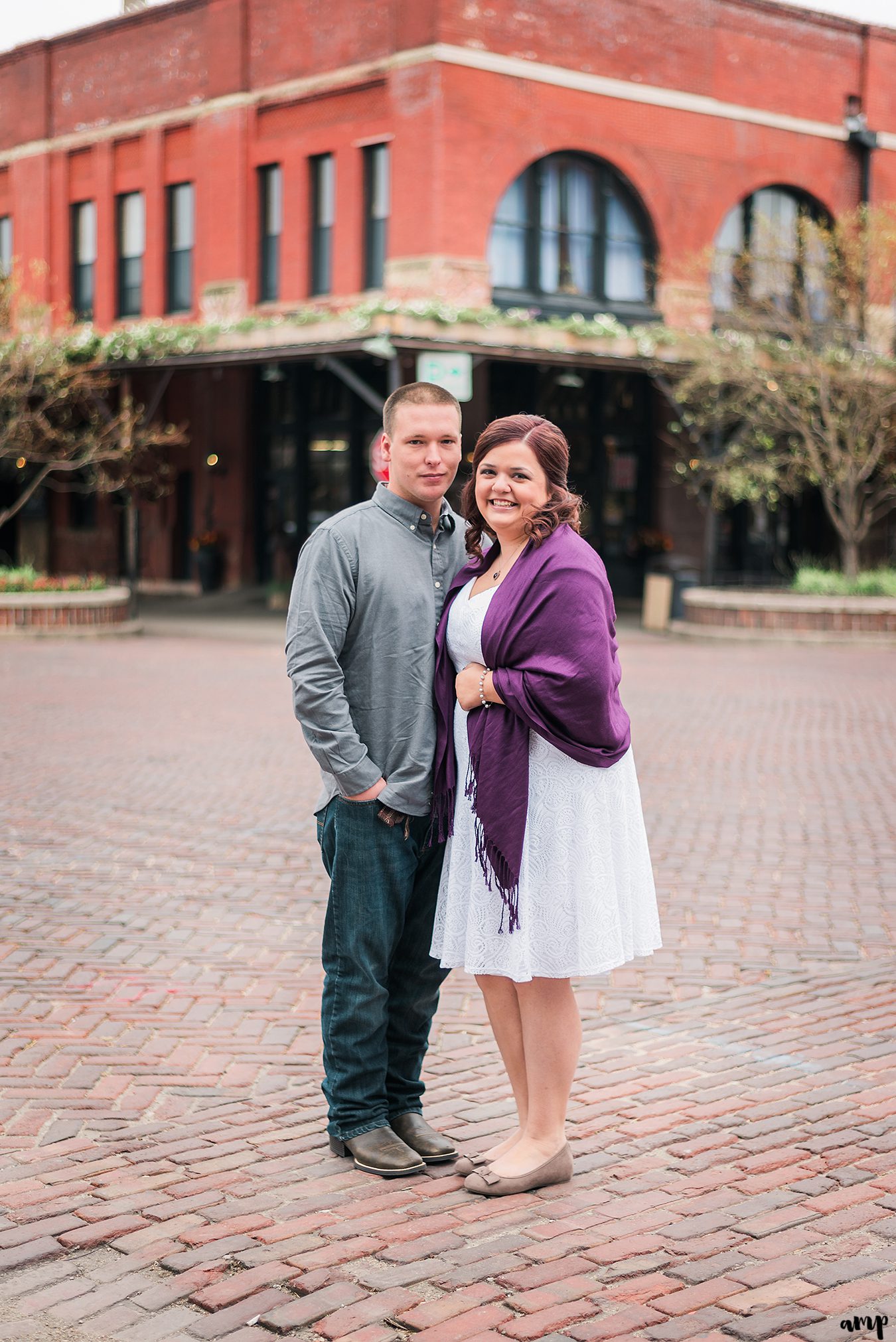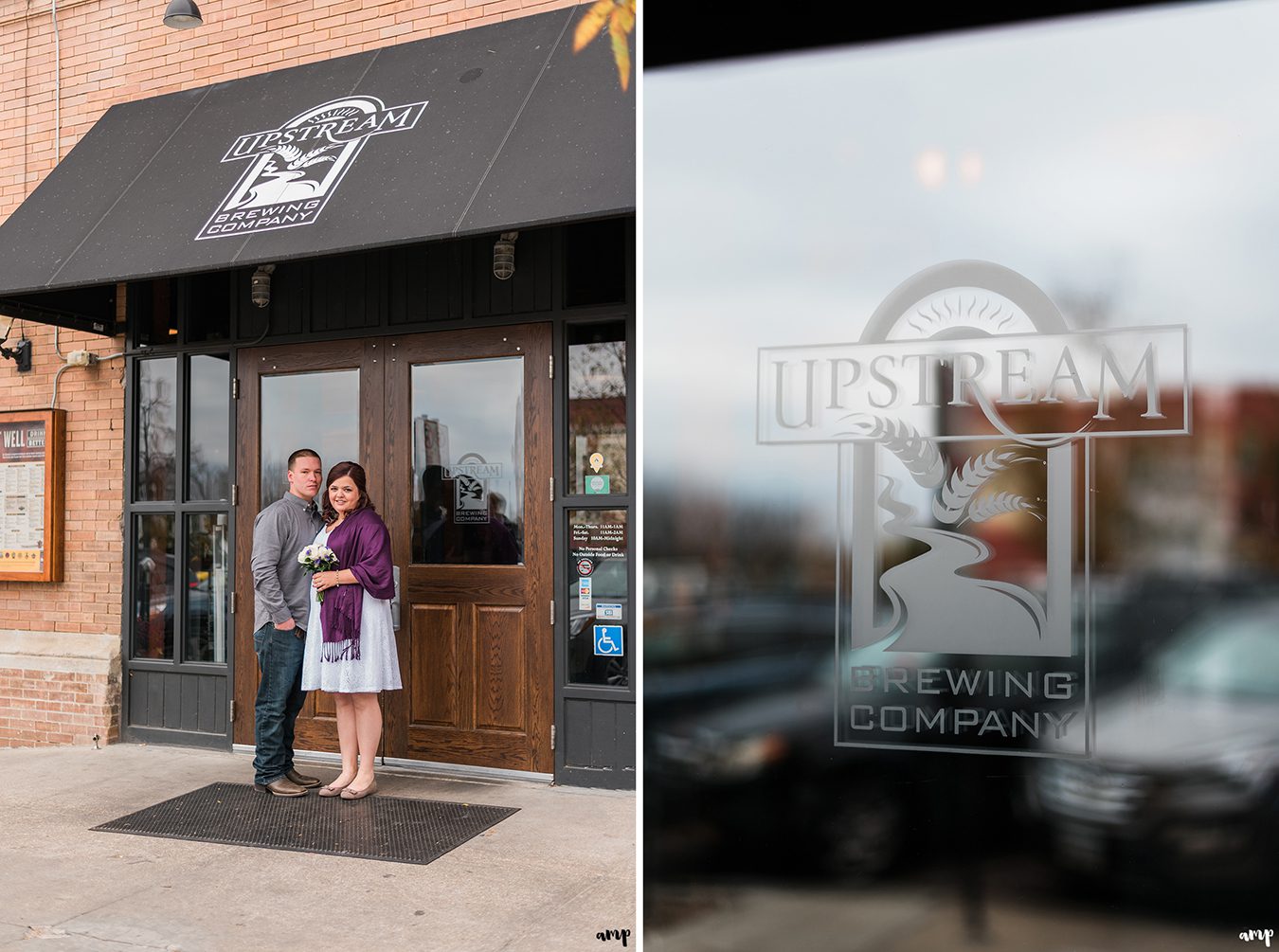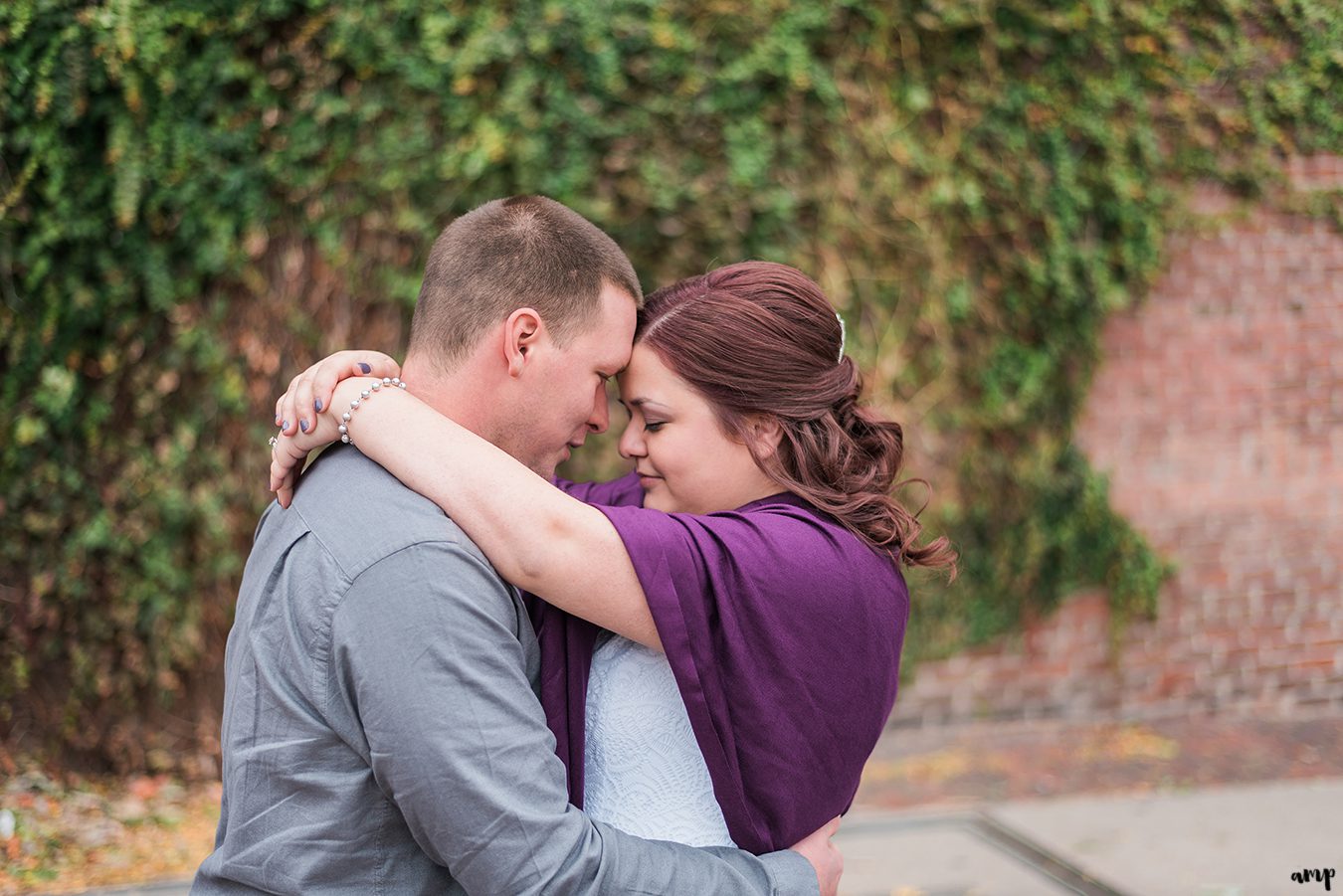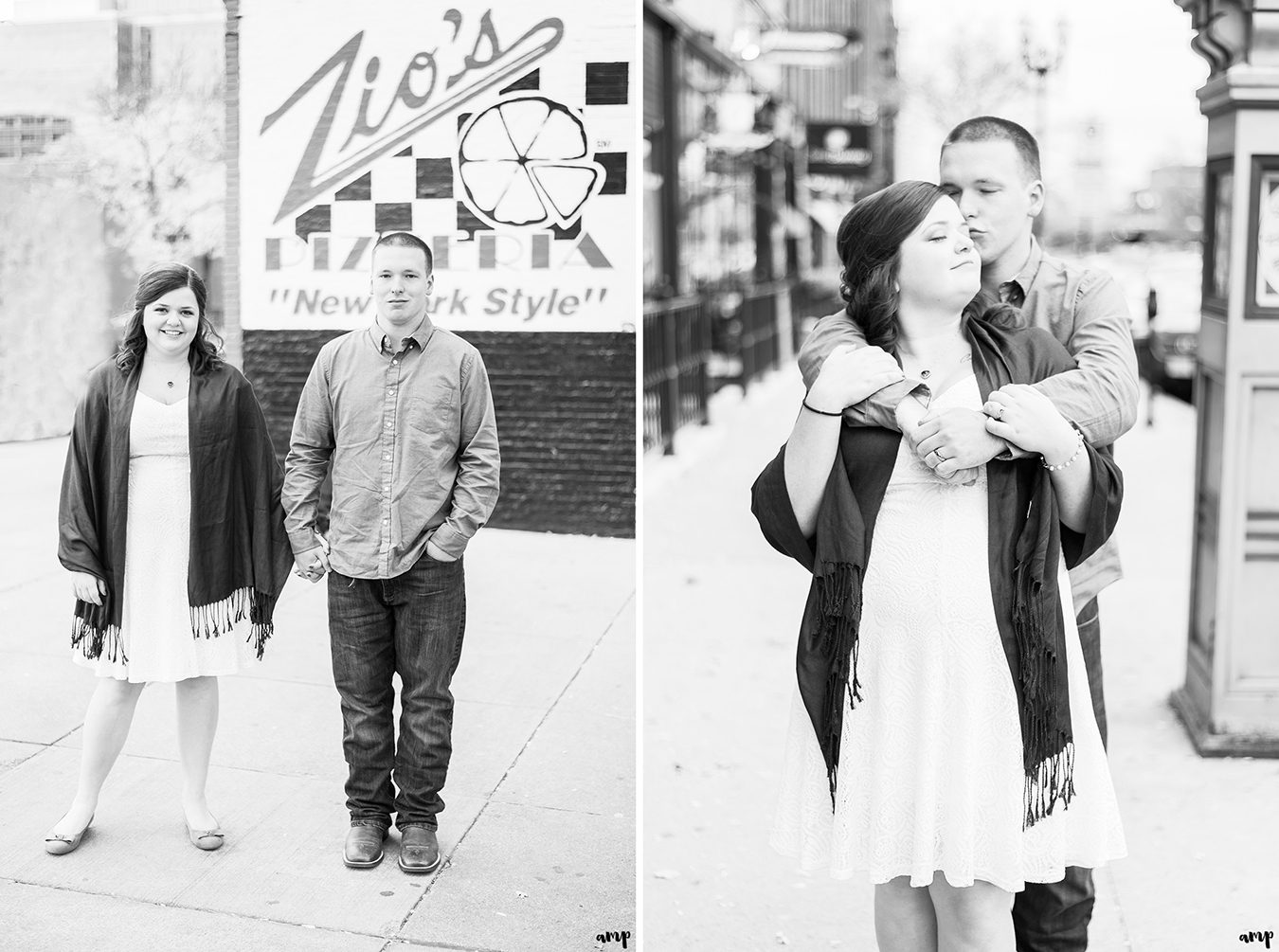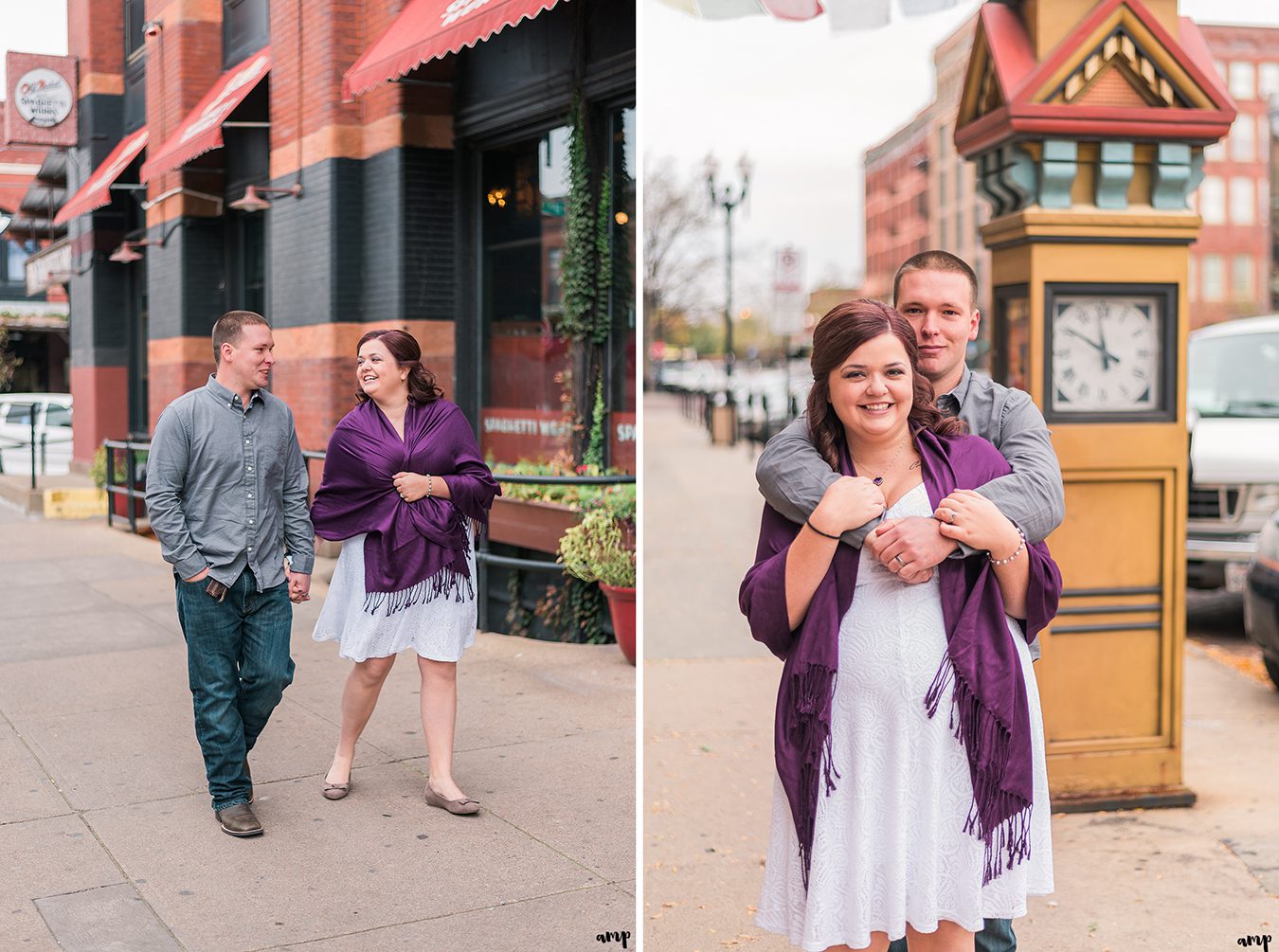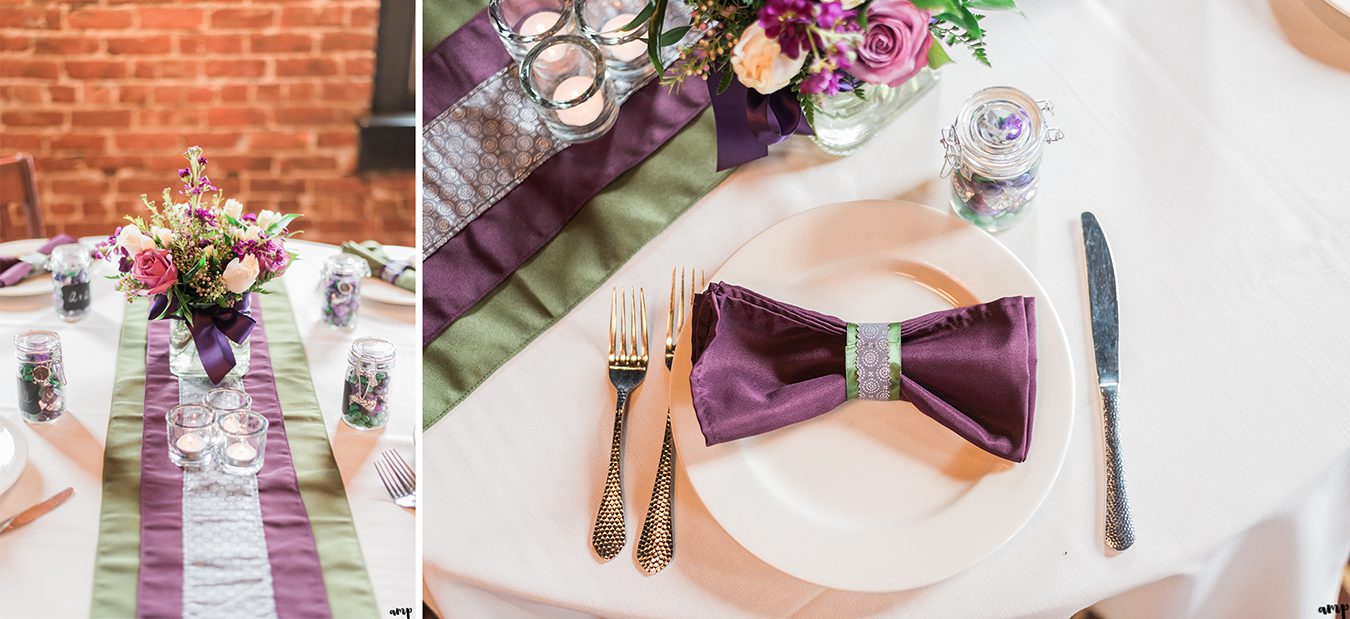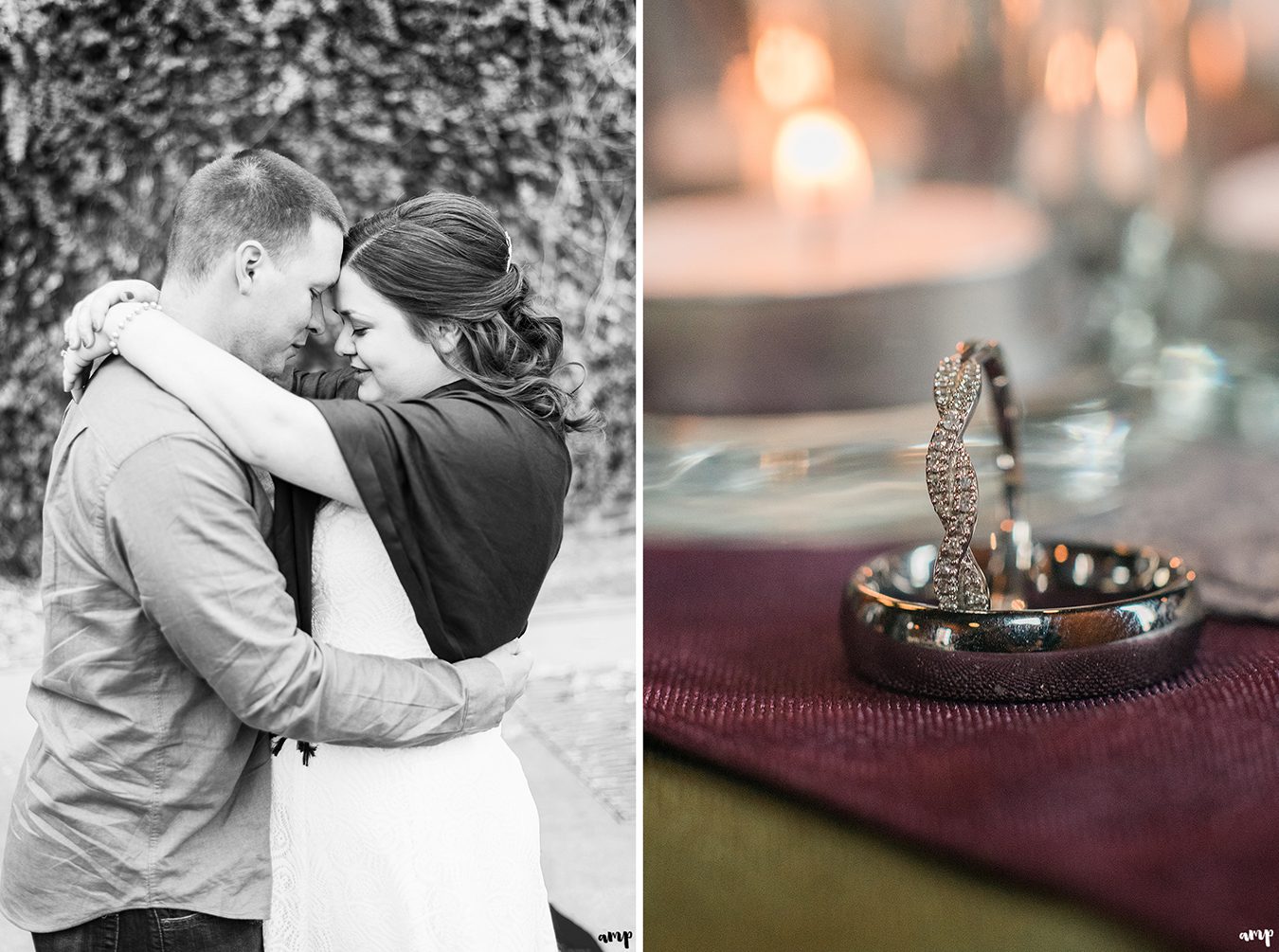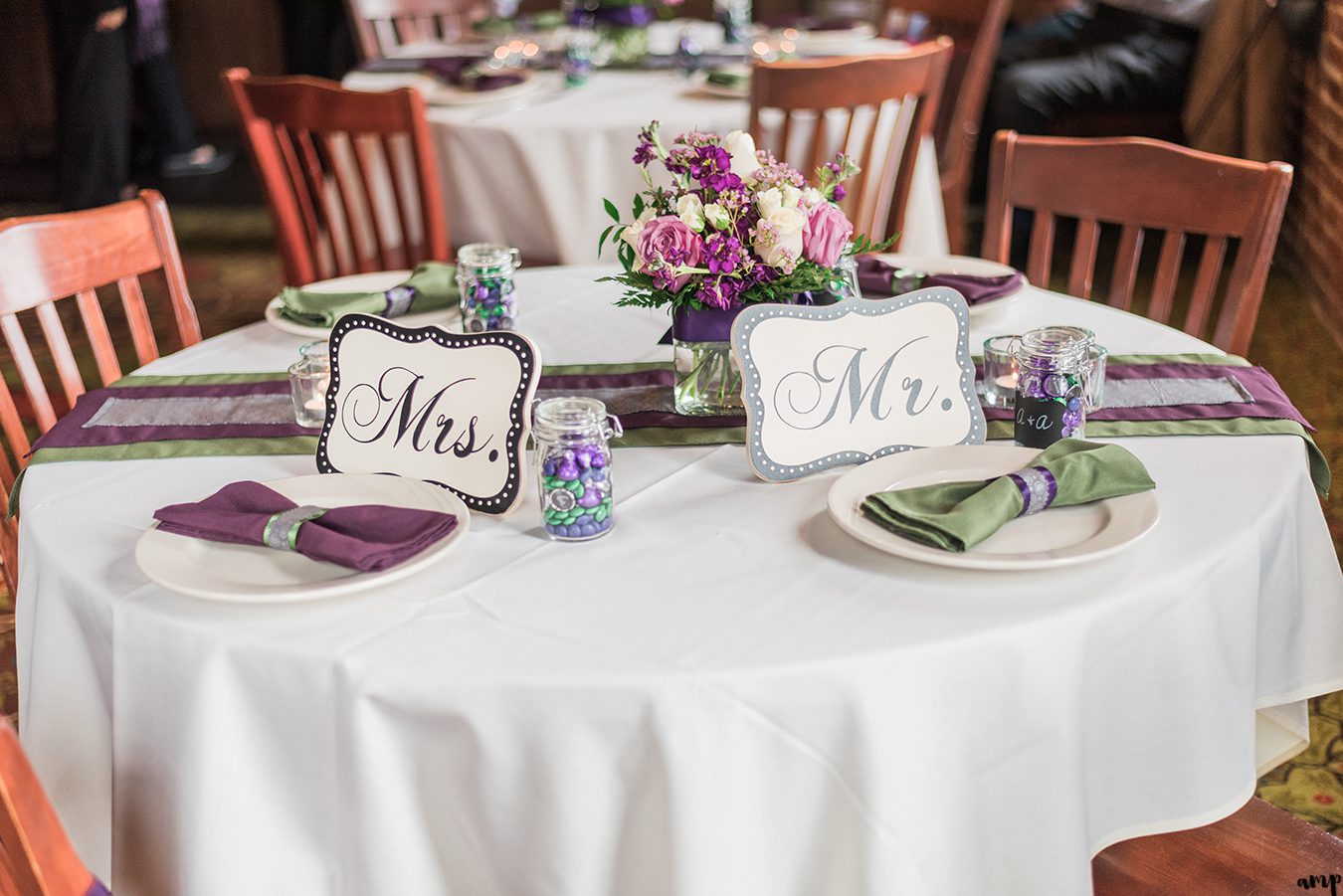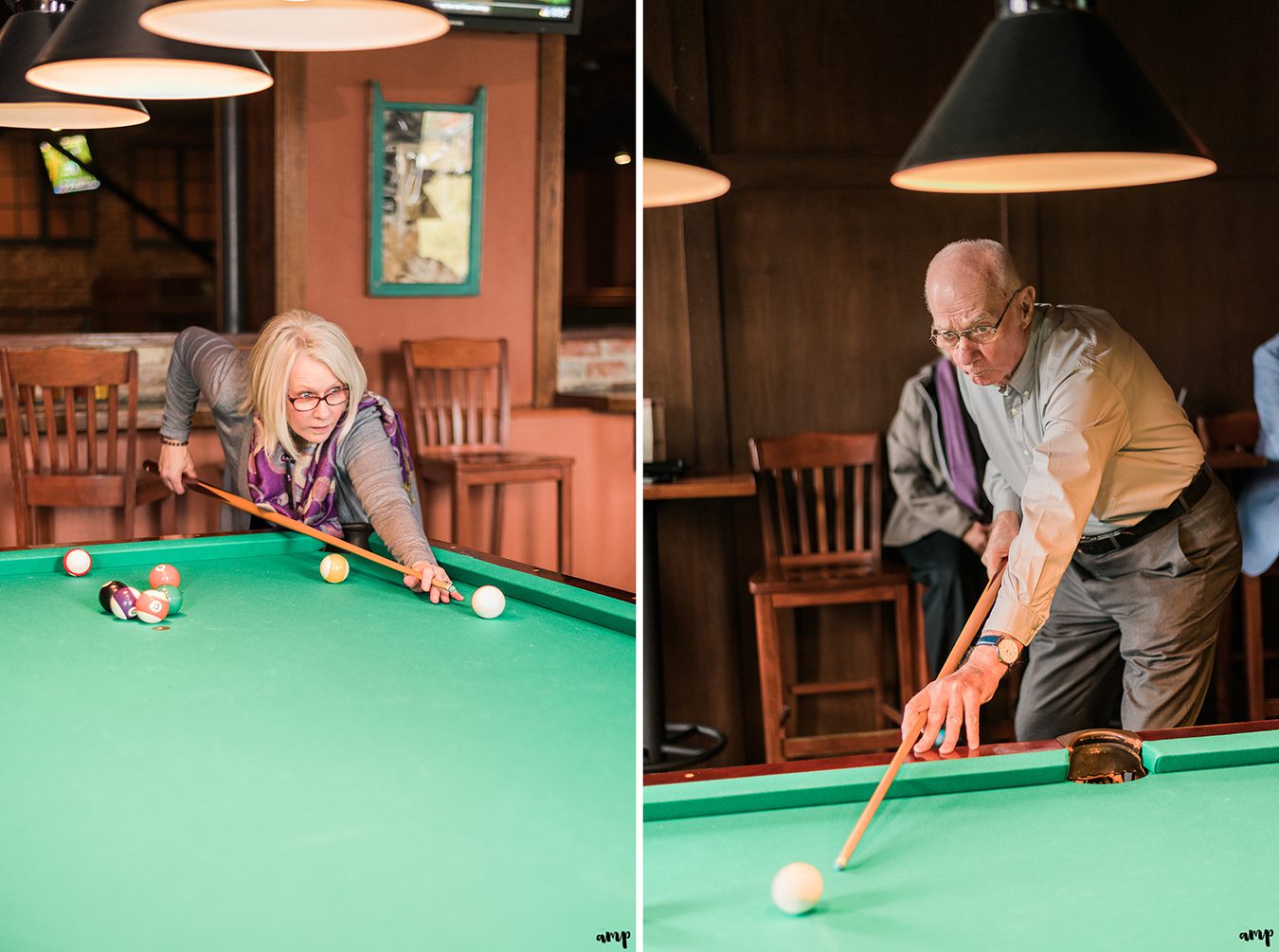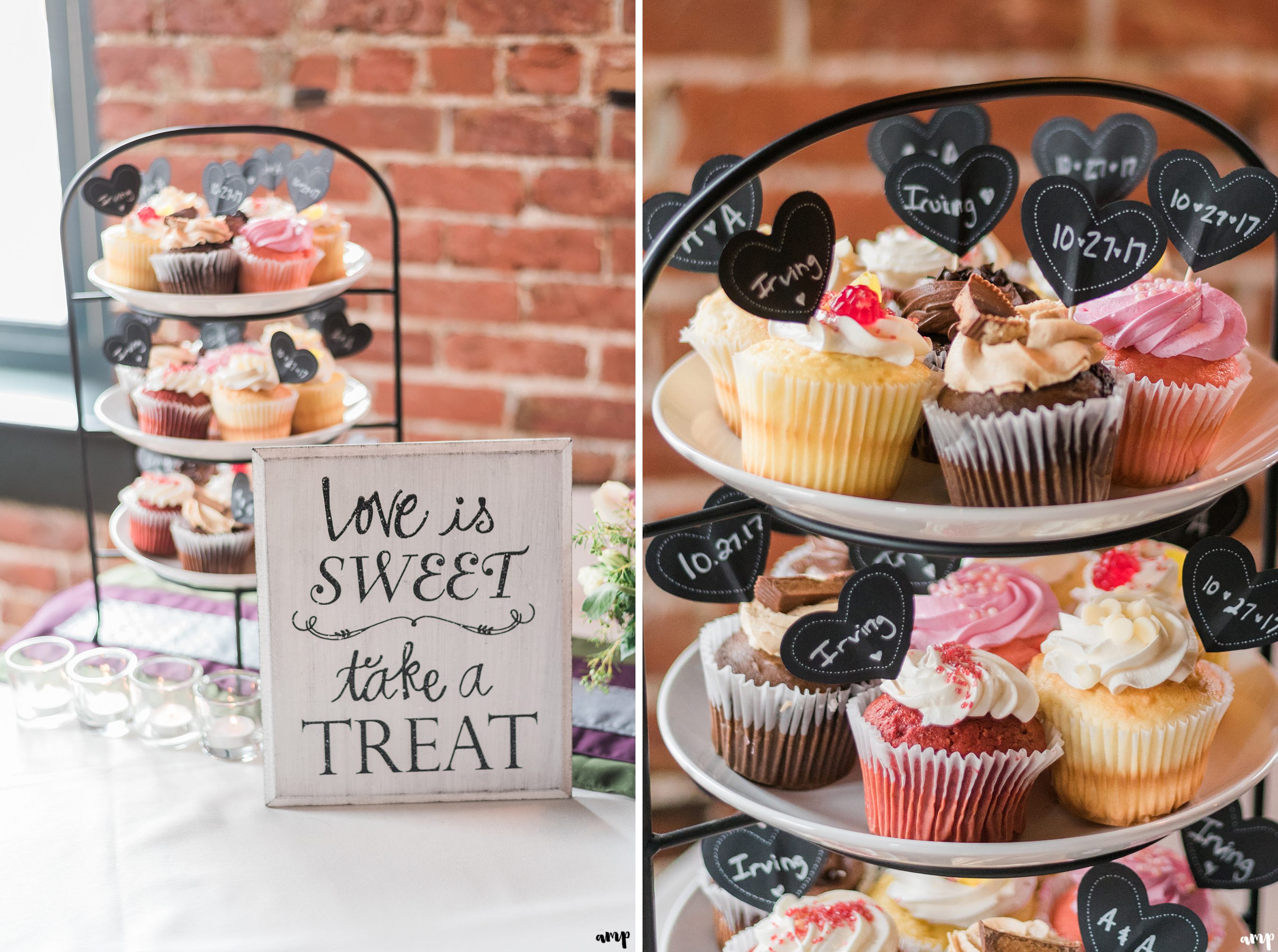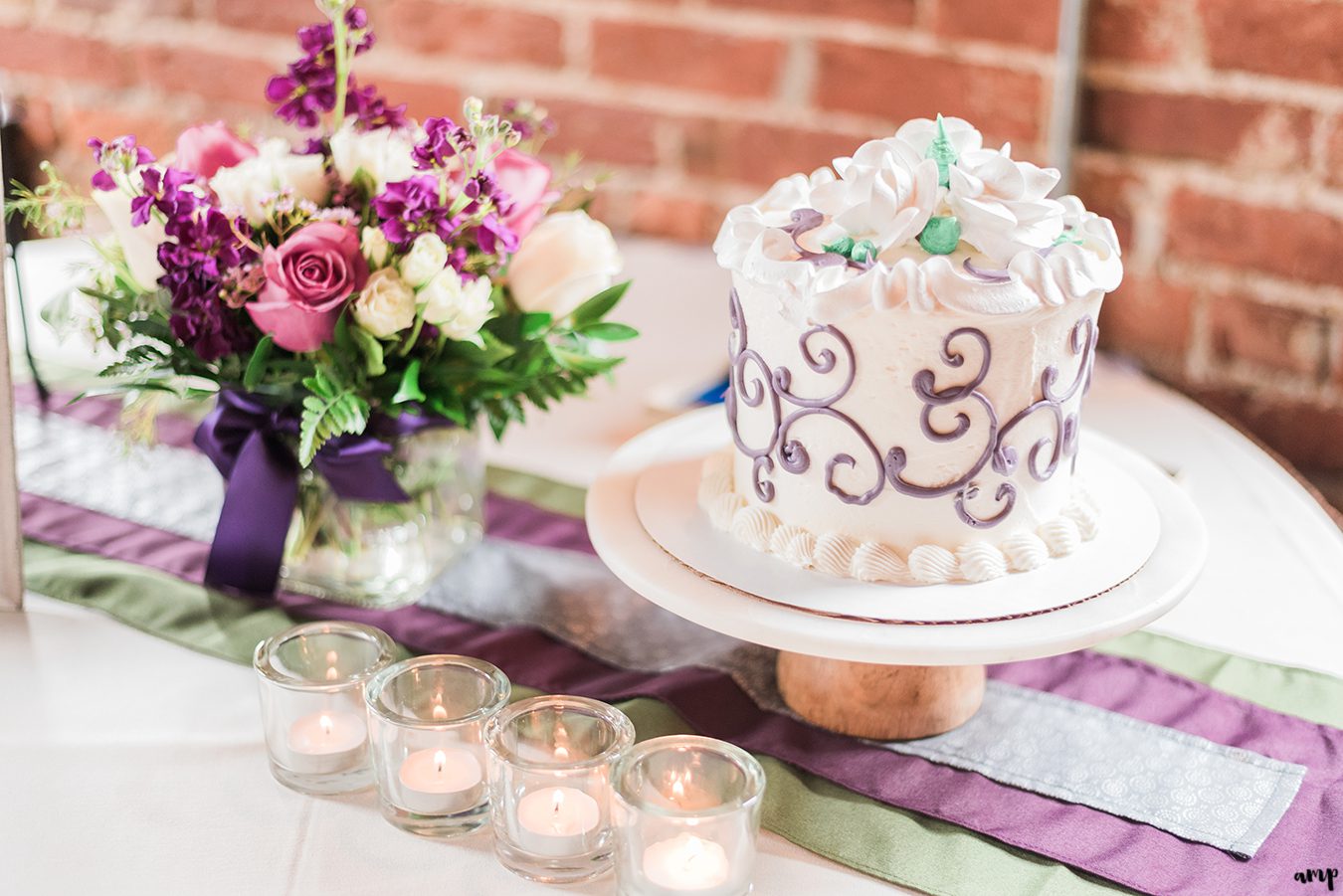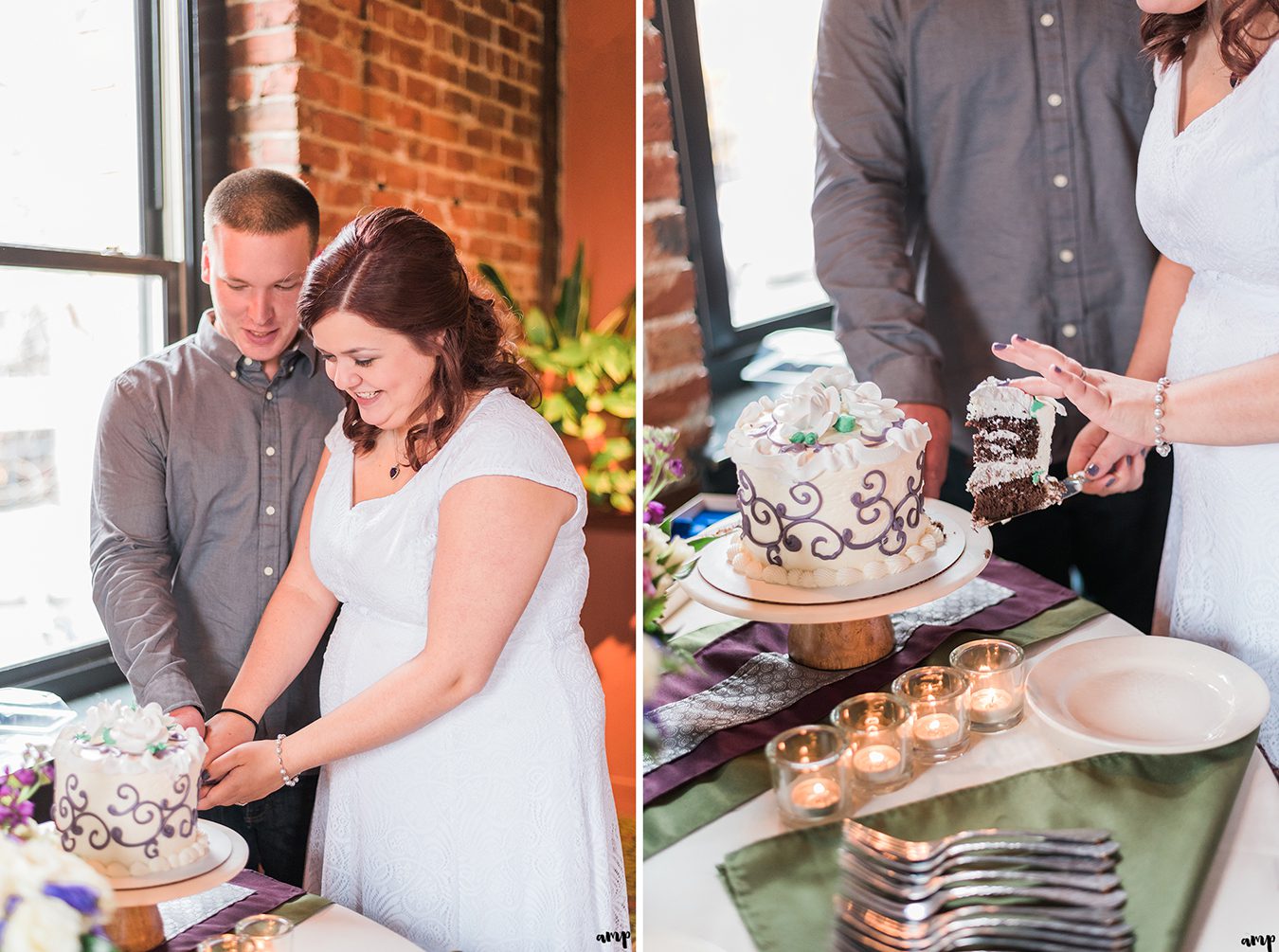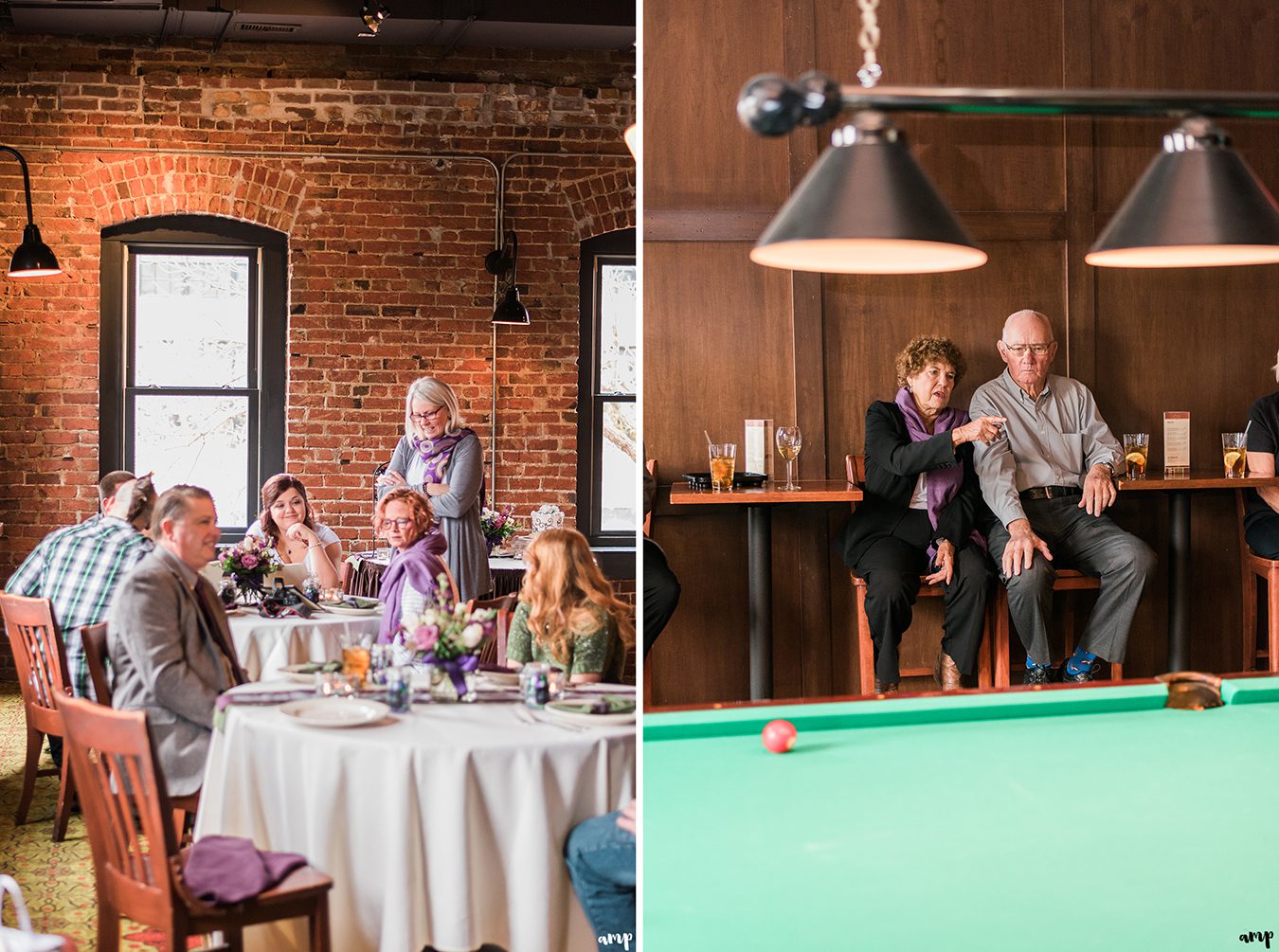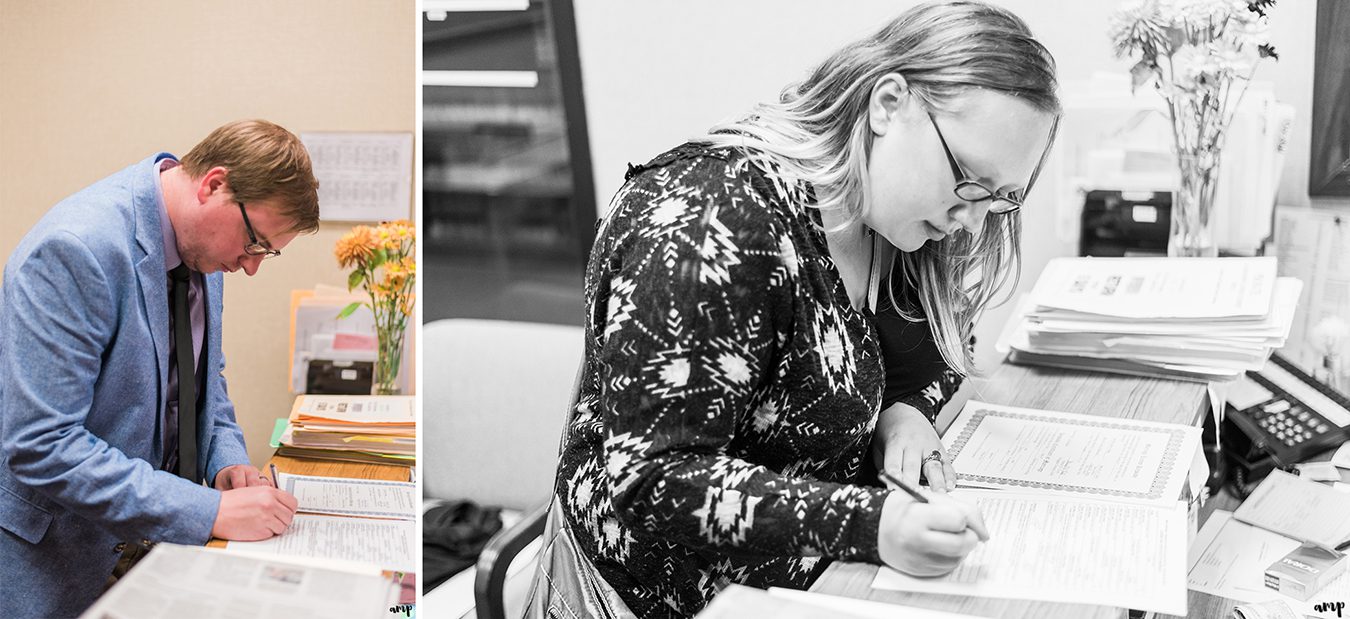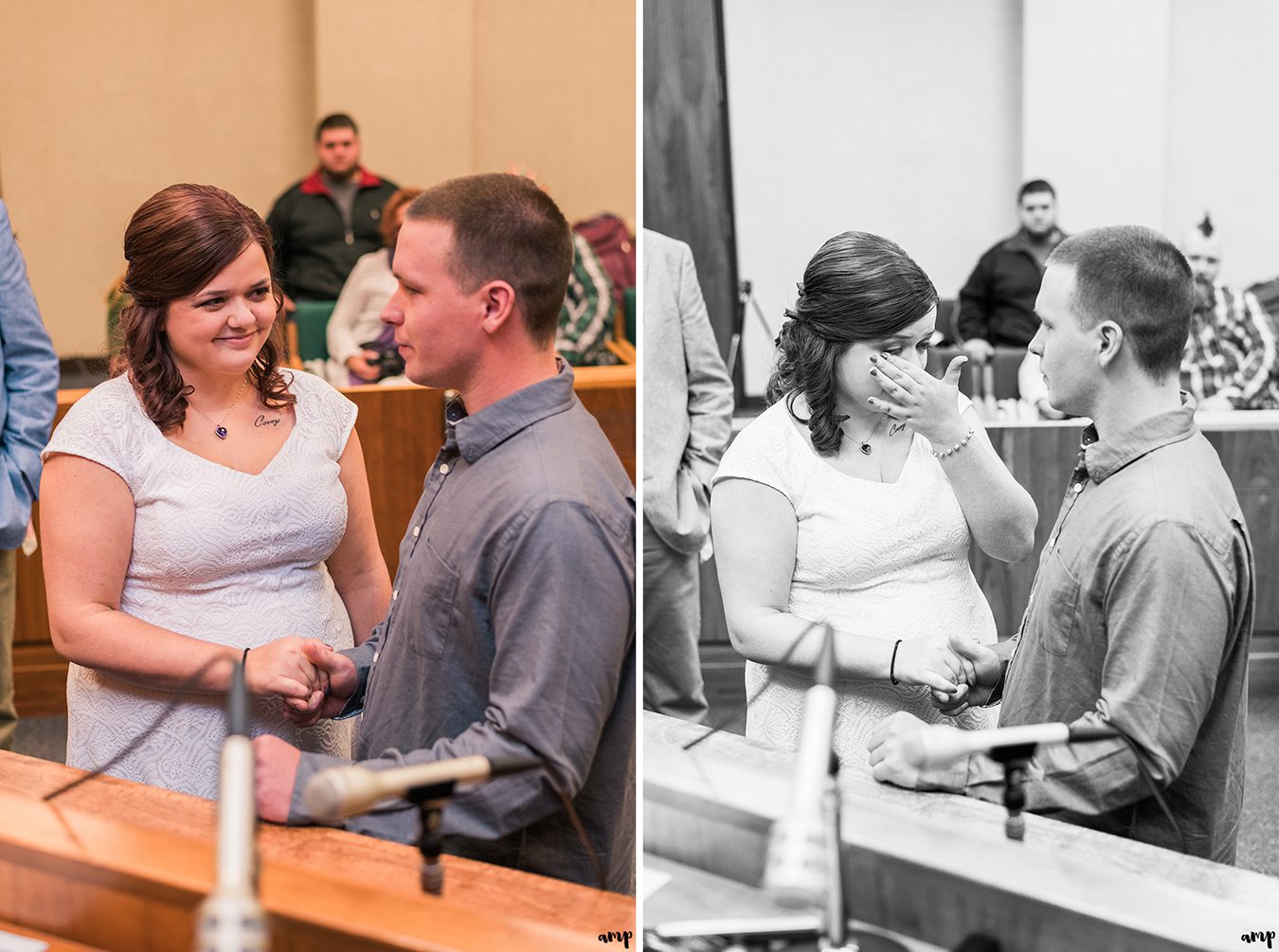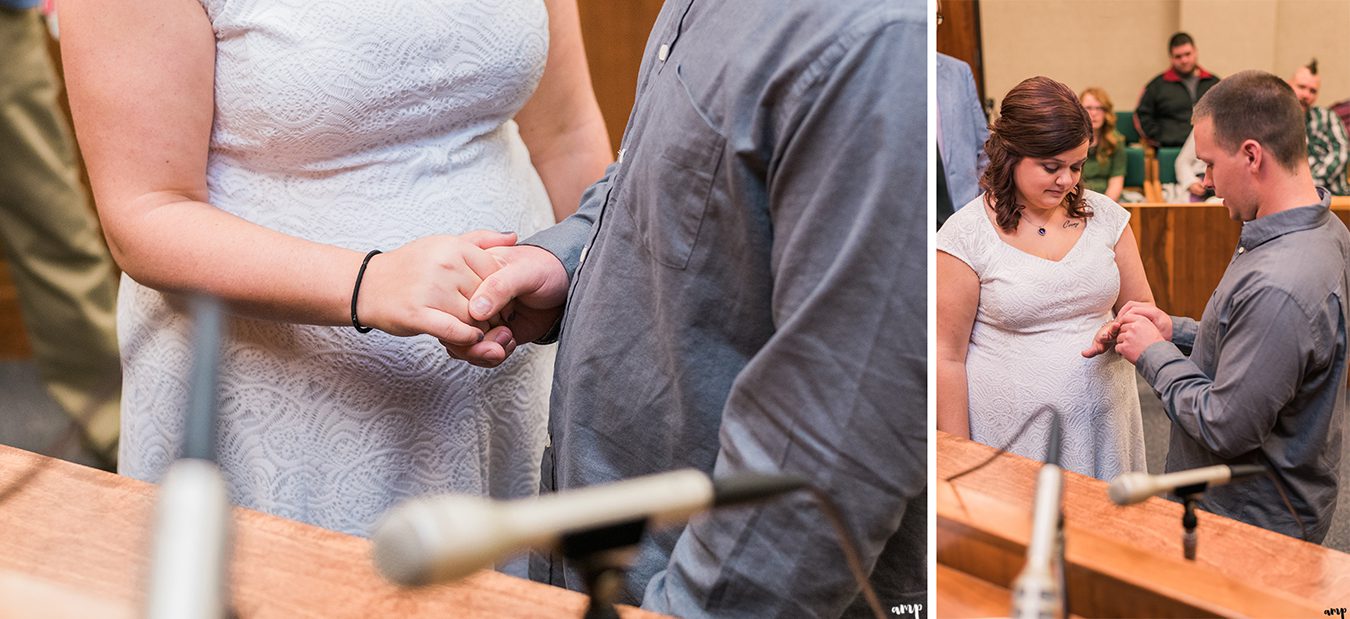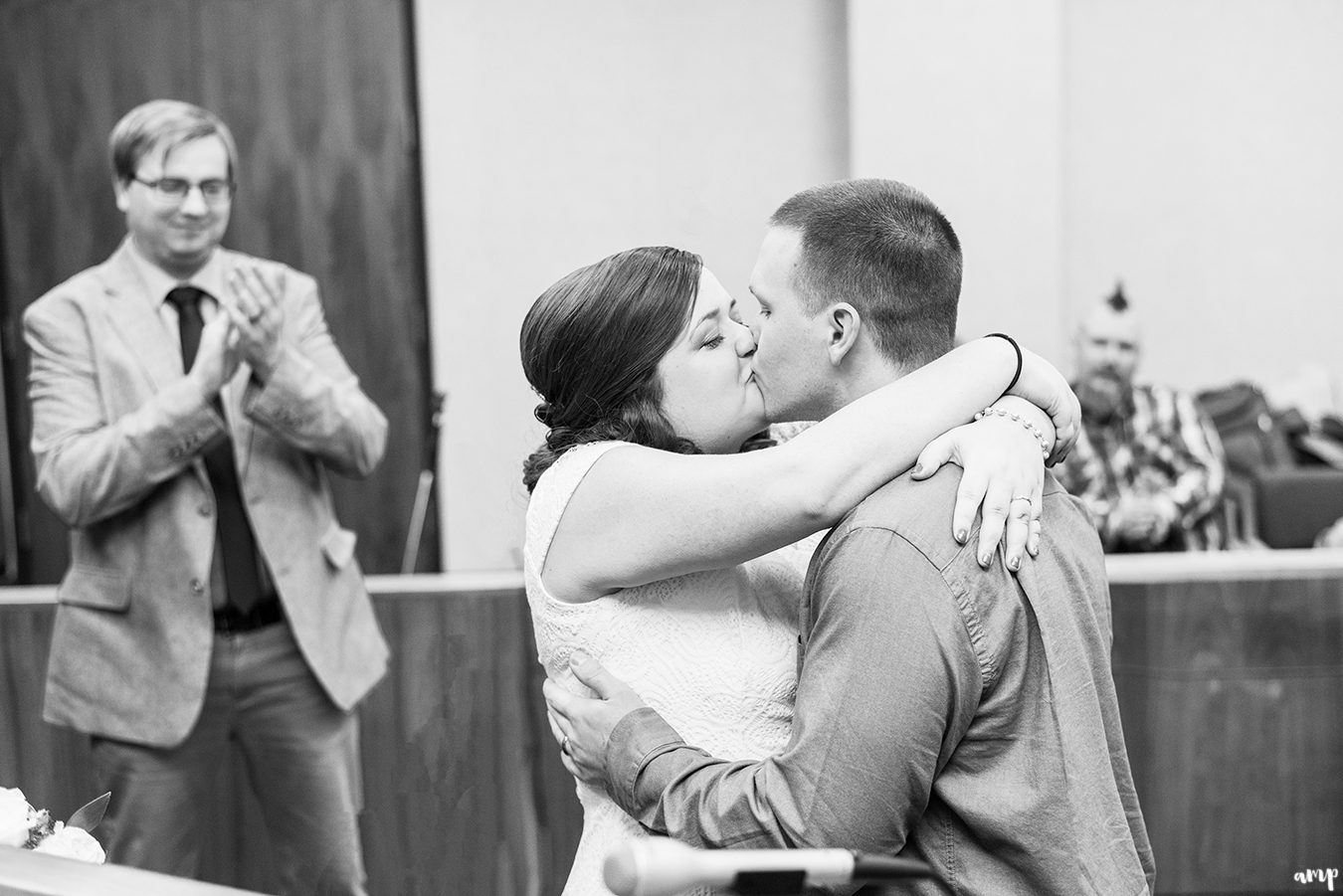 Vendors:
Photography: amanda.matilda.photography
Reception: Upstream Brewing Company
Courthouse: Douglas County Courthouse in Omaha
Cake & Cupcakes: Cupcake! Omaha
Flowers: Flowerama
Dress: JCPenney
Hair/Makeup: Concepts Salon
xo,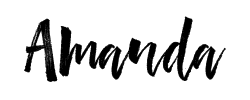 P.S. Interested in booking your own wedding or elopement? Let's chat – and yes, I travel!