As Katie's dad said in his toast to the couple at their Grand Junction Wedding at First Congregational UCC, anyone who knows Bill and Katie knew that their marriage was inevitable. From the trials of long distance dating, to buying a house together, these two are there for each other through thick and thin.
"I knew he was the one right away. I saw the way he treated others, respected his parents and his family, the way he looked at me and respected me. I saw the drive he had and how good of a person he is, and I knew right away that he was the one. I think I knew it 3 months into our relationship even though I was only 16 years old."
Their proposal happened over the winter up on the Grand Mesa. Bill was so nervous he actually hid the ring in his sock to make sure Katie couldn't feel the ring box on him when she'd hug him. Smart thinking! Katie recalls, "It was a Thursday, my first day of winter vacation from school, and we took a drive up to the Grand Mesa to take a walk. We walked a mile and then Bill said it was time to turn around so we could head back down. He said, 'But before we do that, I have to ask you something.' He got down on one knee and said, 'Katie, all I wanted for my birthday is for you to be my wife, so will you marry me?' I was shocked!" Later that night Bill had lined up a limo to take them to look at Christmas lights, which is the cutest thing ever!
Bill and Katie were so excited to begin their married lives together, and were wed on a beautiful early summer day in June. The celebration was held at Katie's church, First Congregational UCC here in Grand Junction. It was amazing to see all the little details they put into everything. The two of them, along with their families, worked hard to DIY most parts of the day from the decorations to the food! We incorporated their love of dirt biking in some photos, which were also cake toppers for their sheet cake. It was such a beautiful day; check out some of my favorite moments from their Grand Junction Wedding at First Congregational UCC below: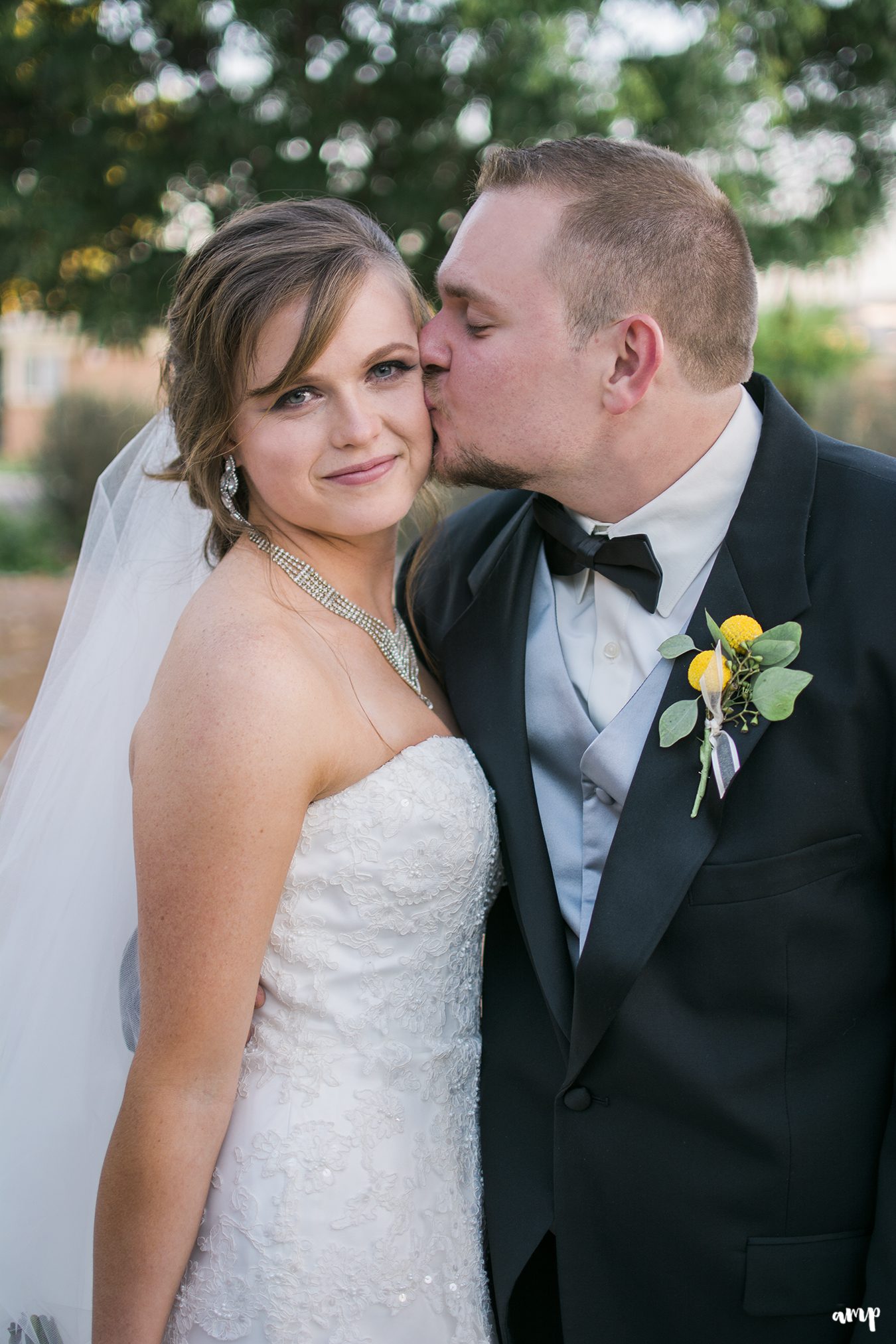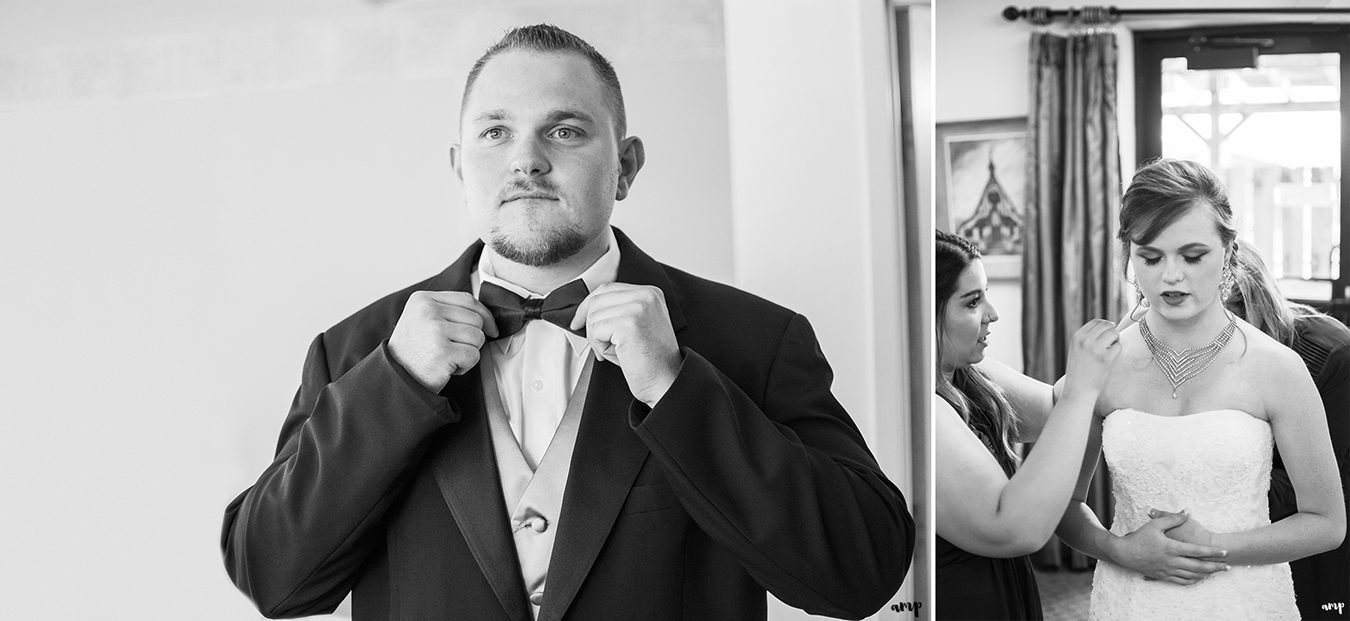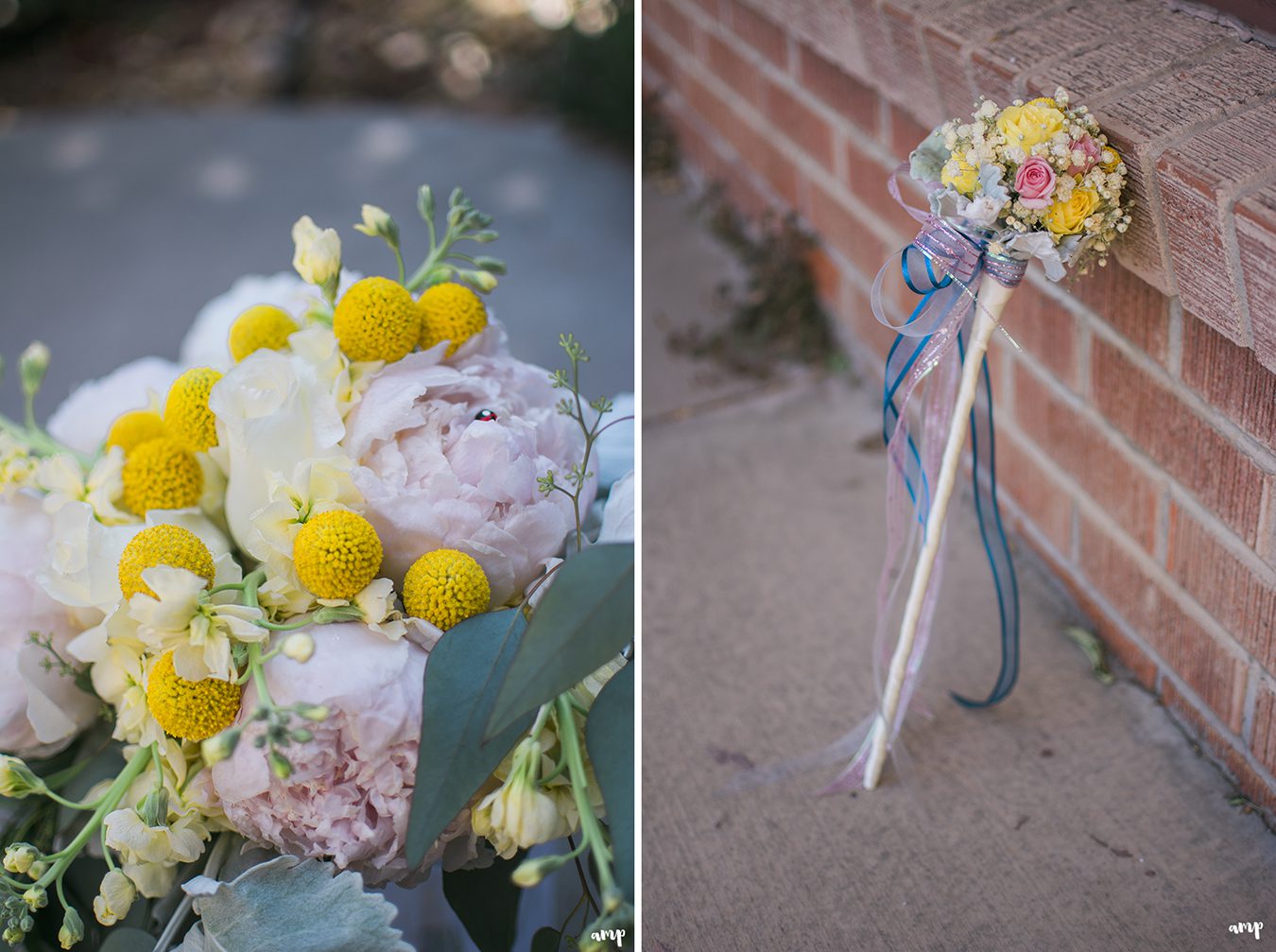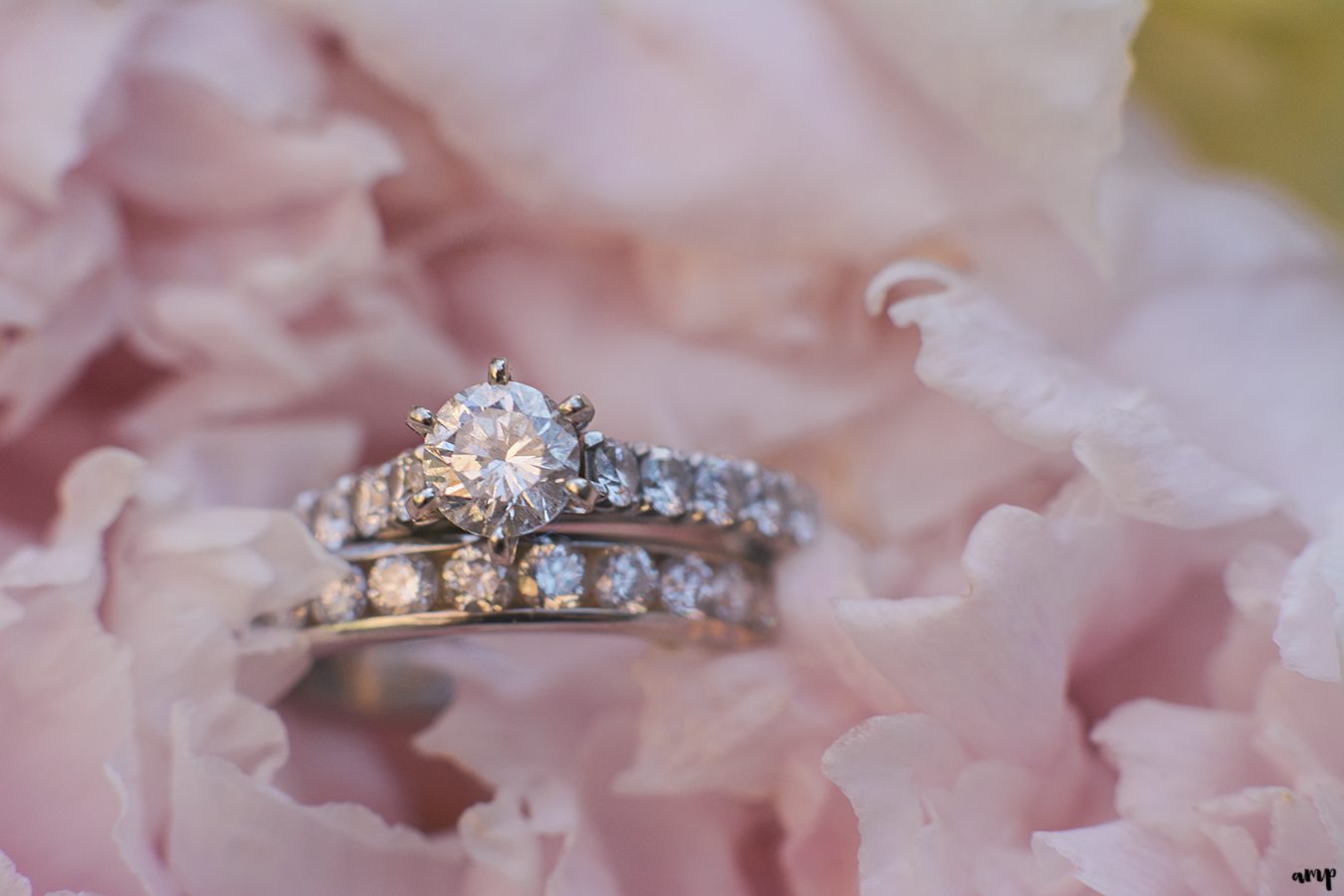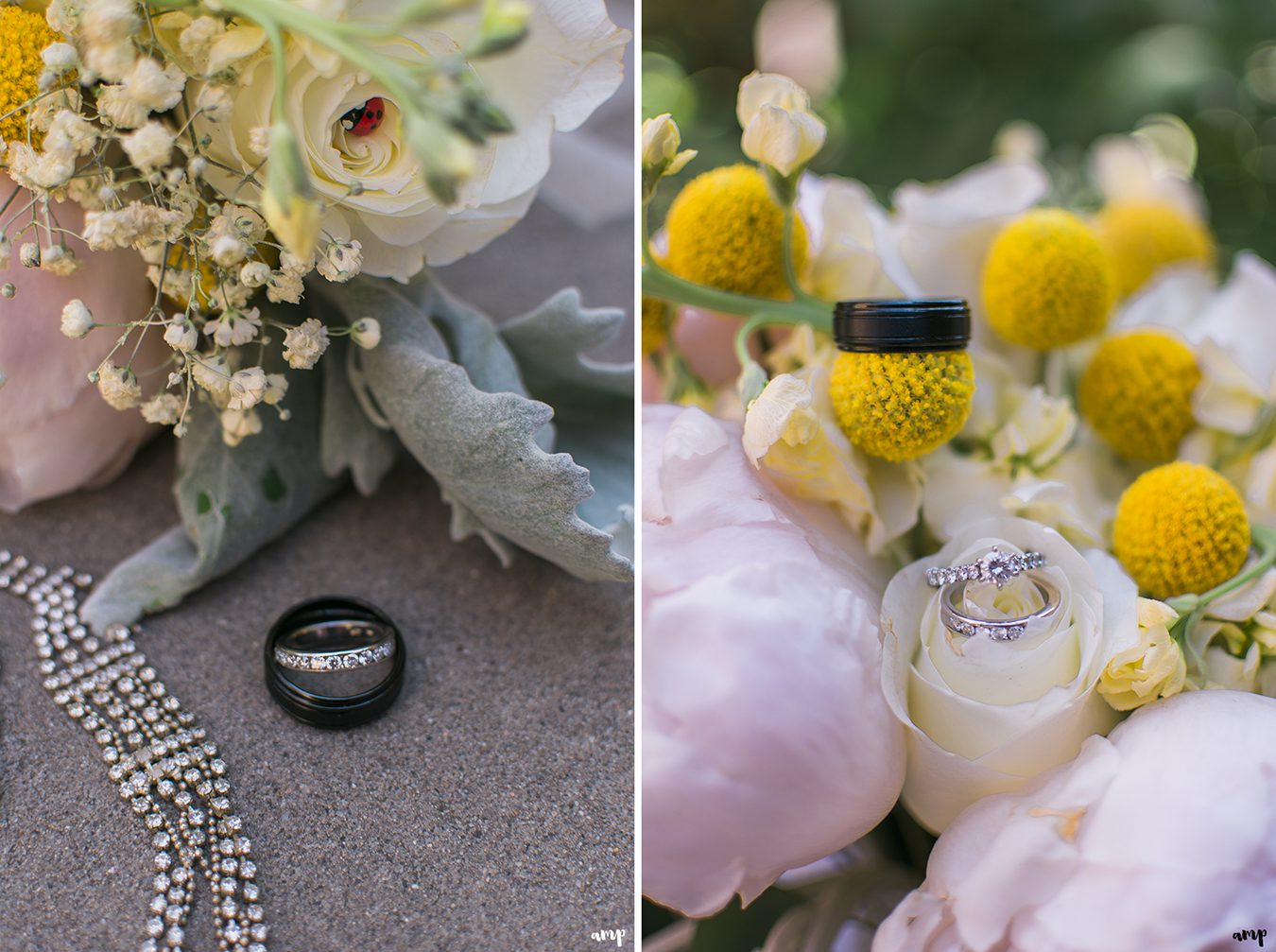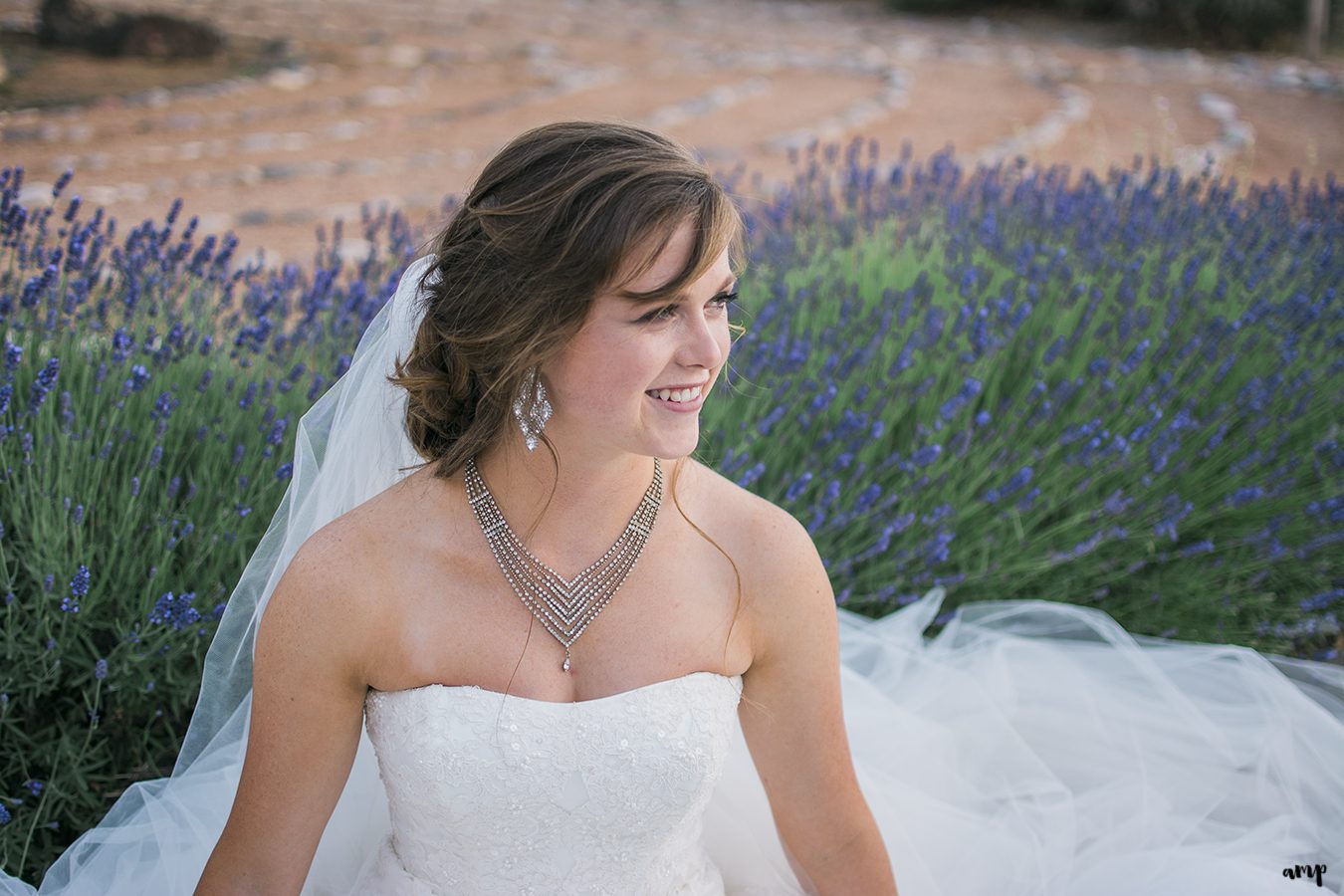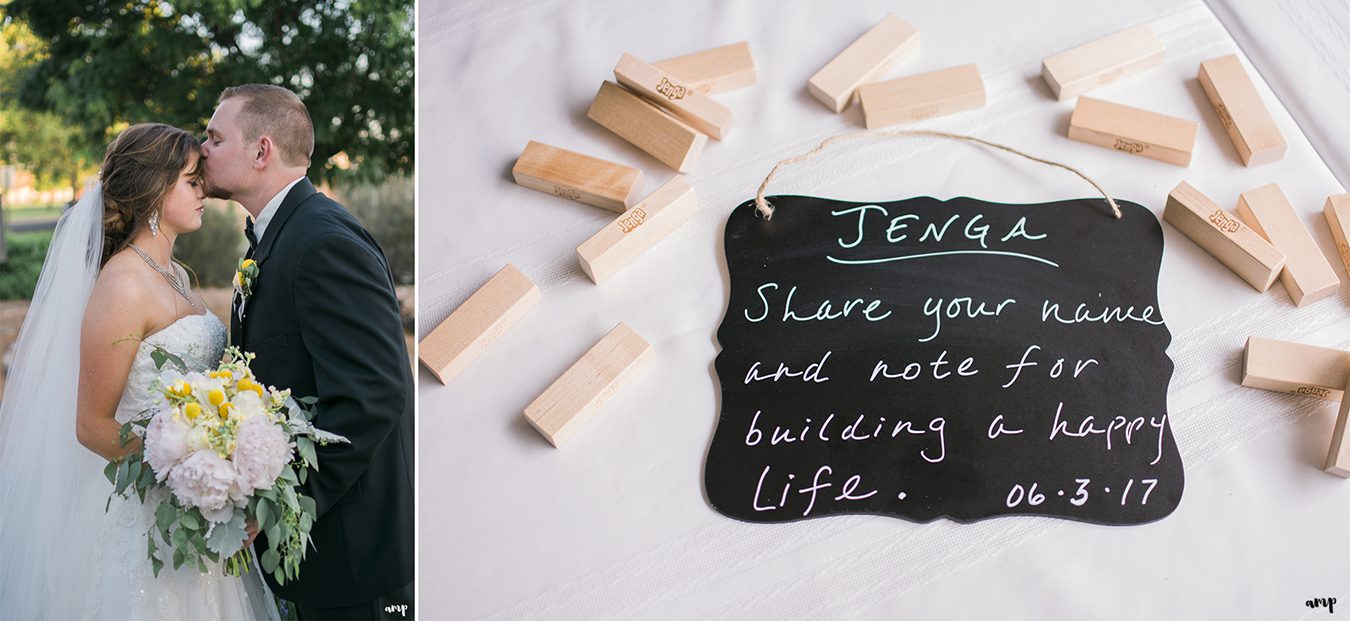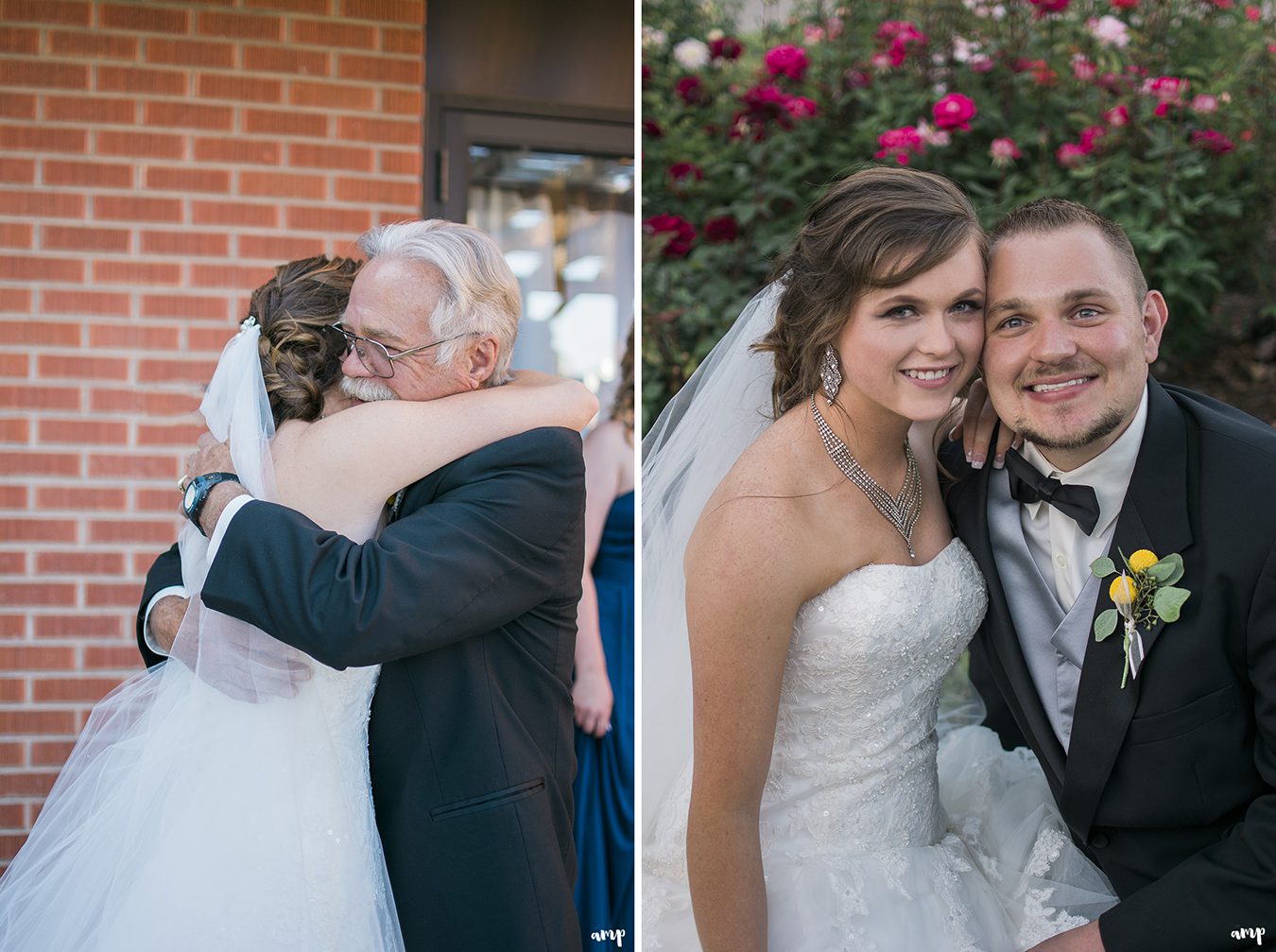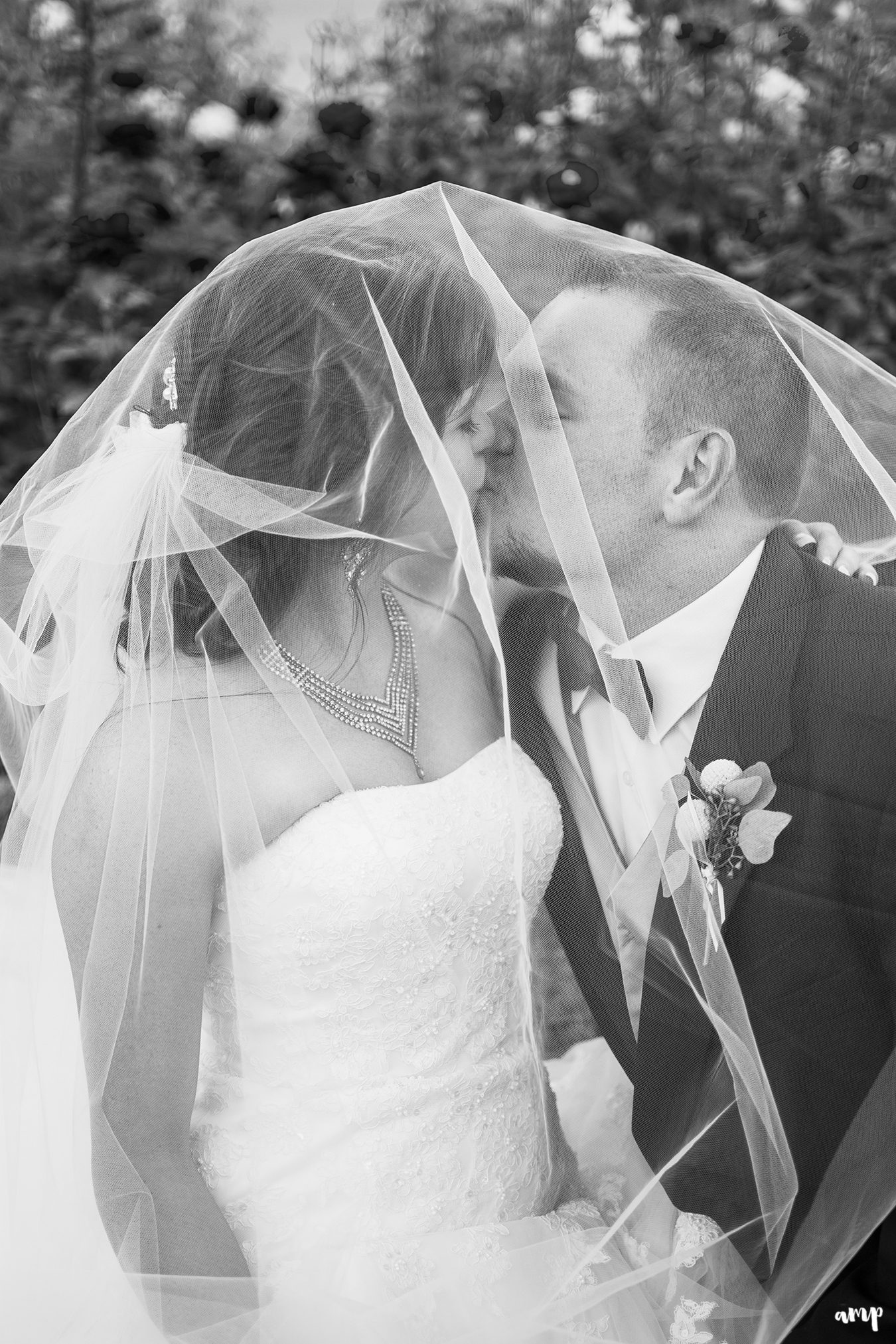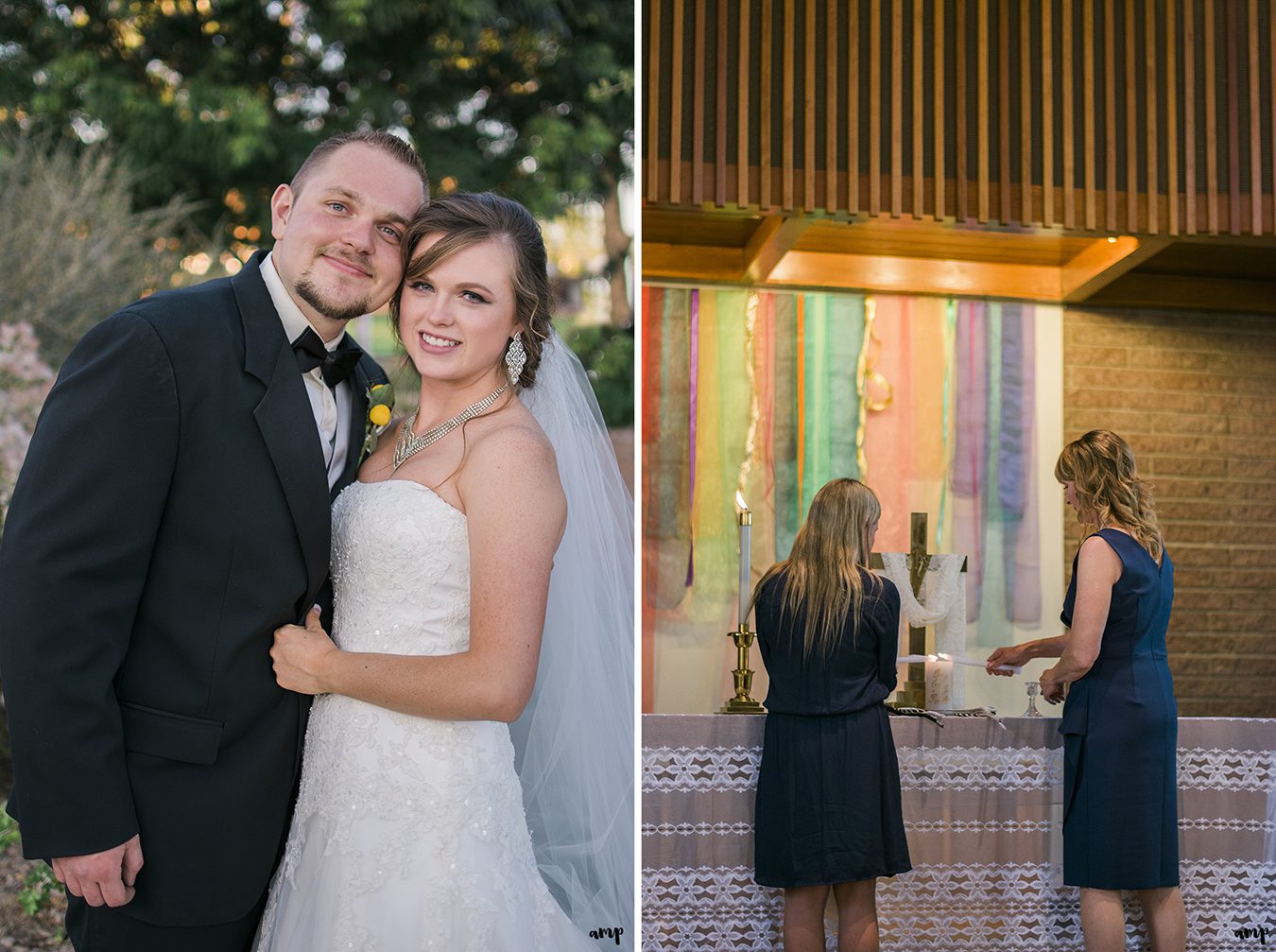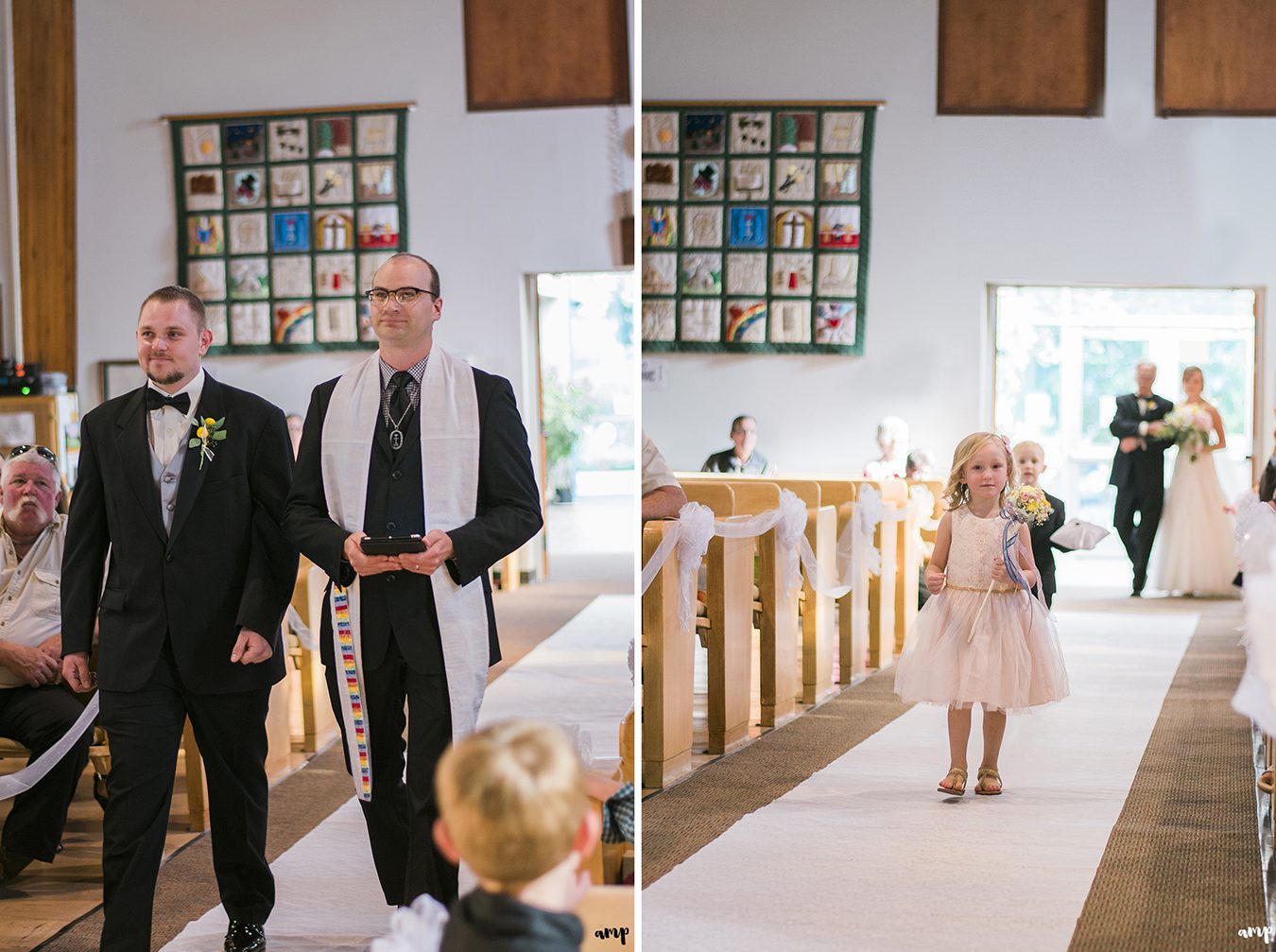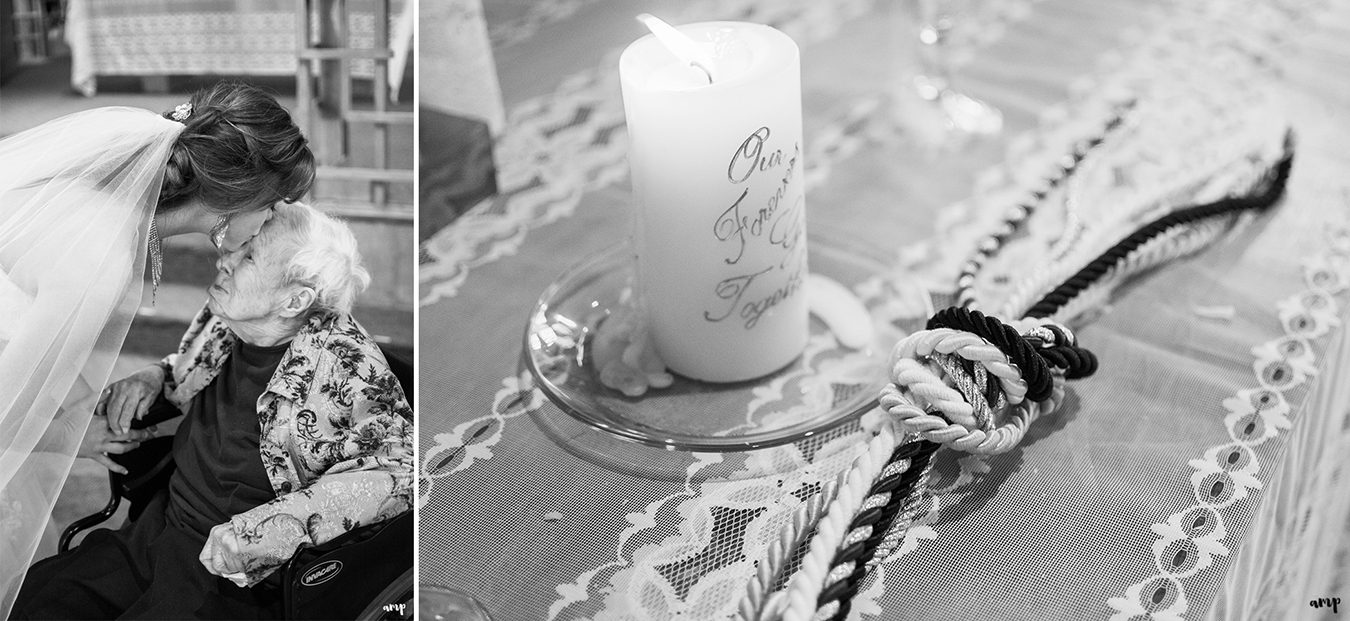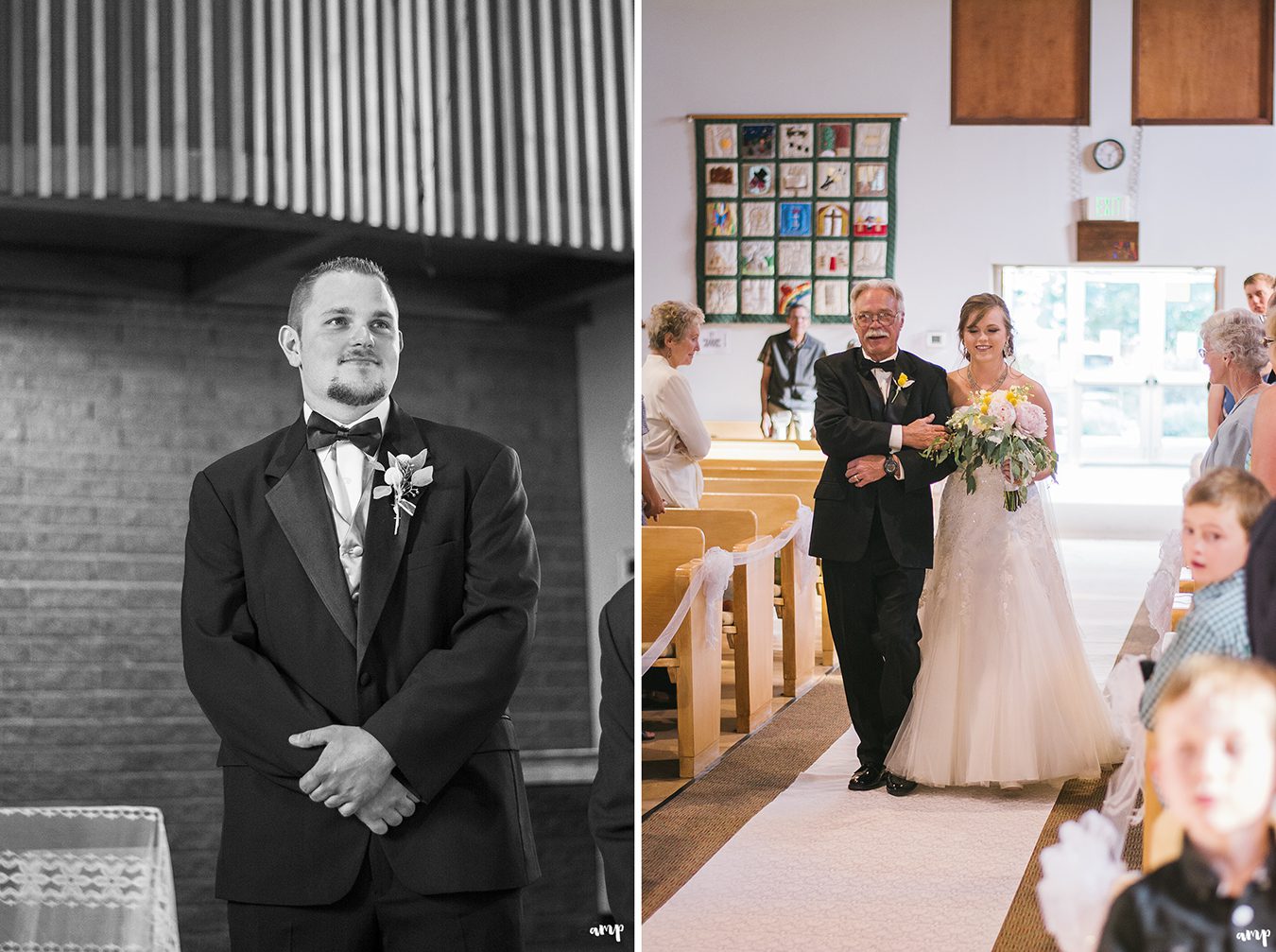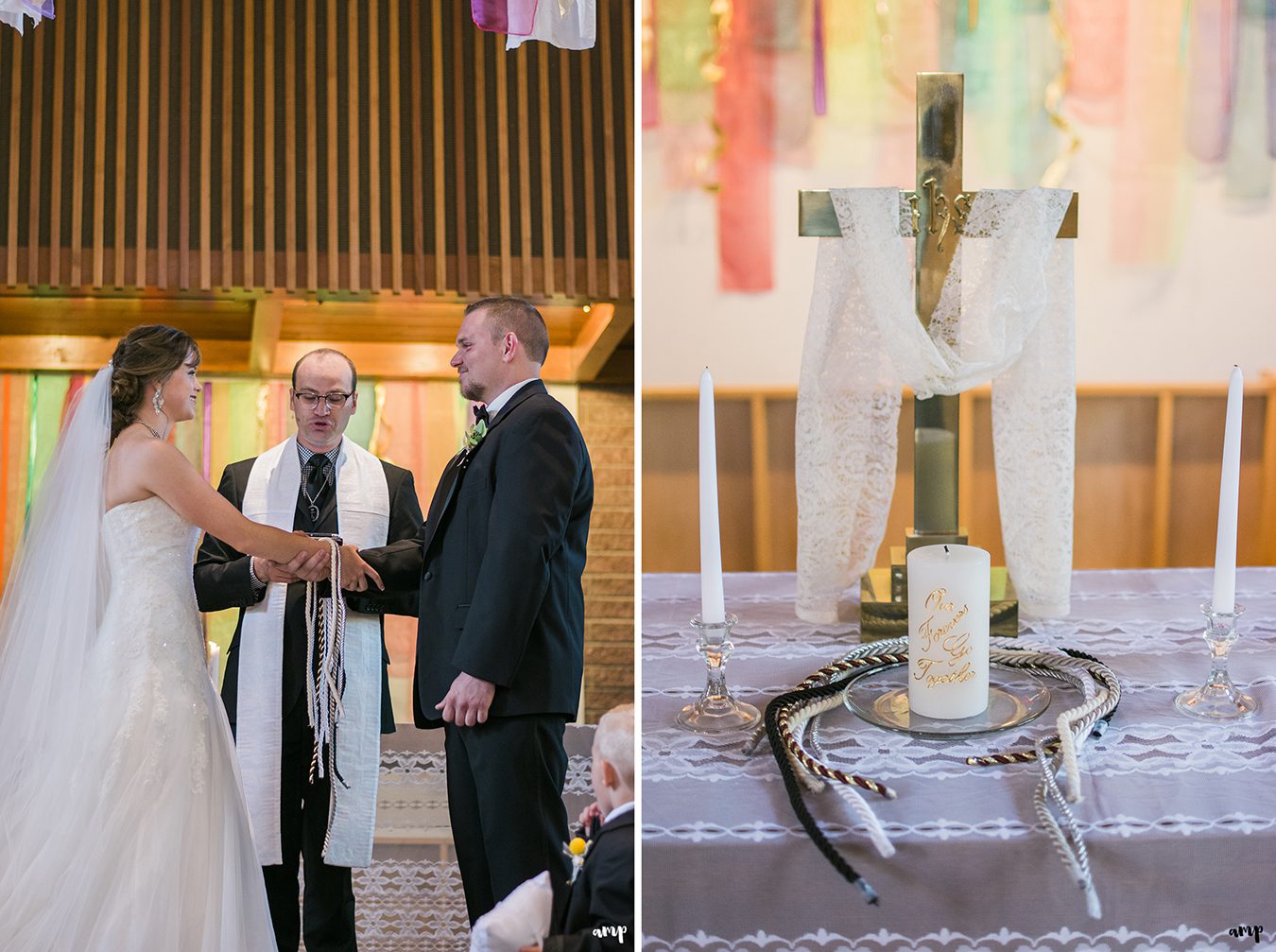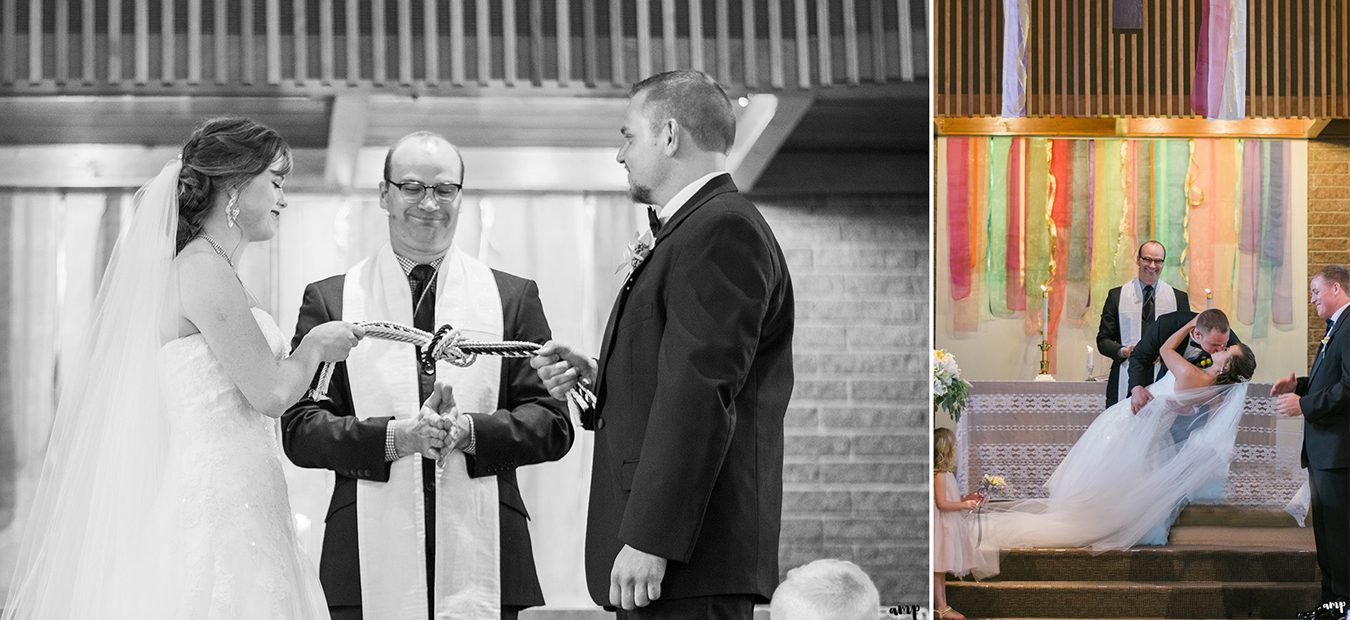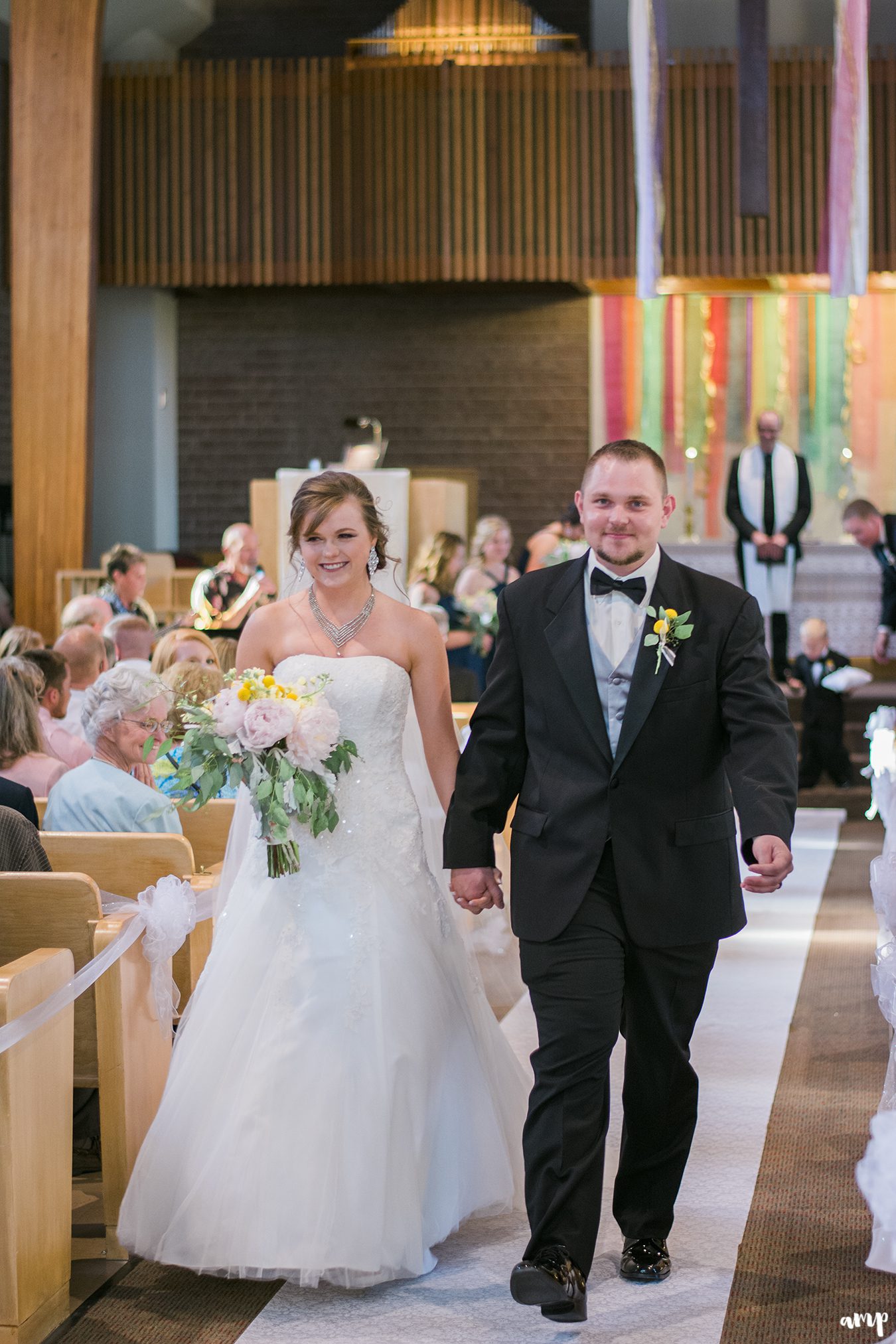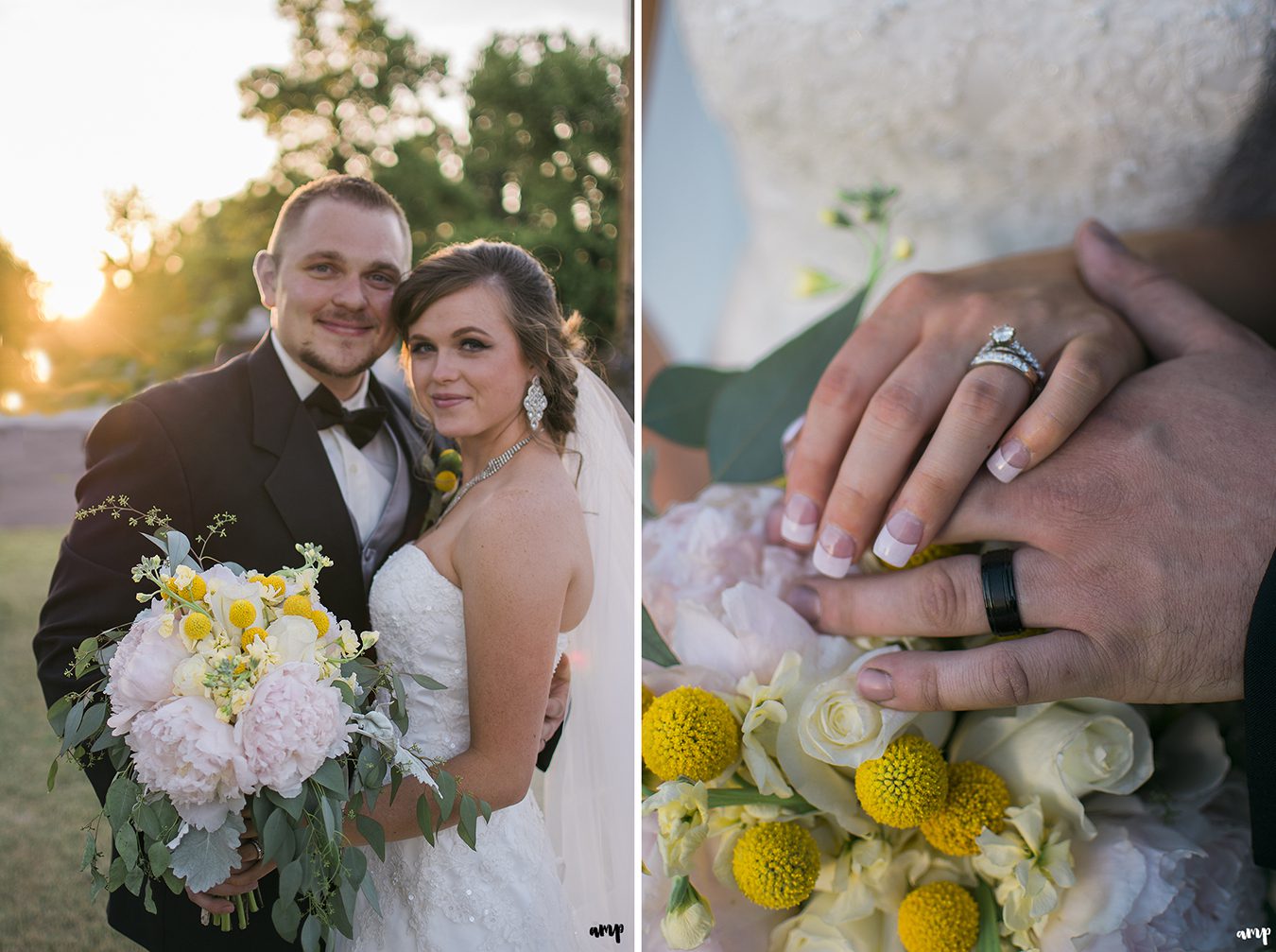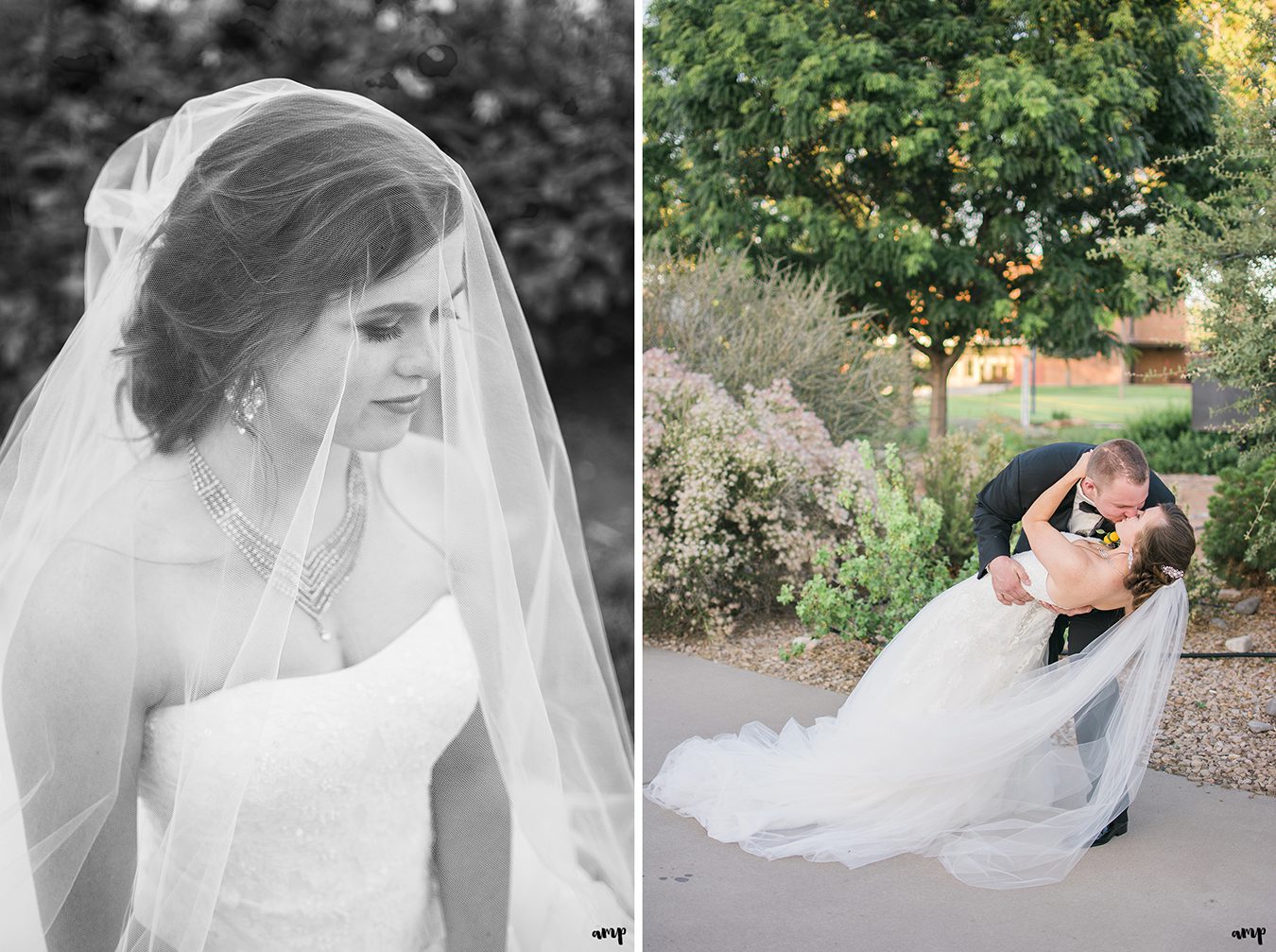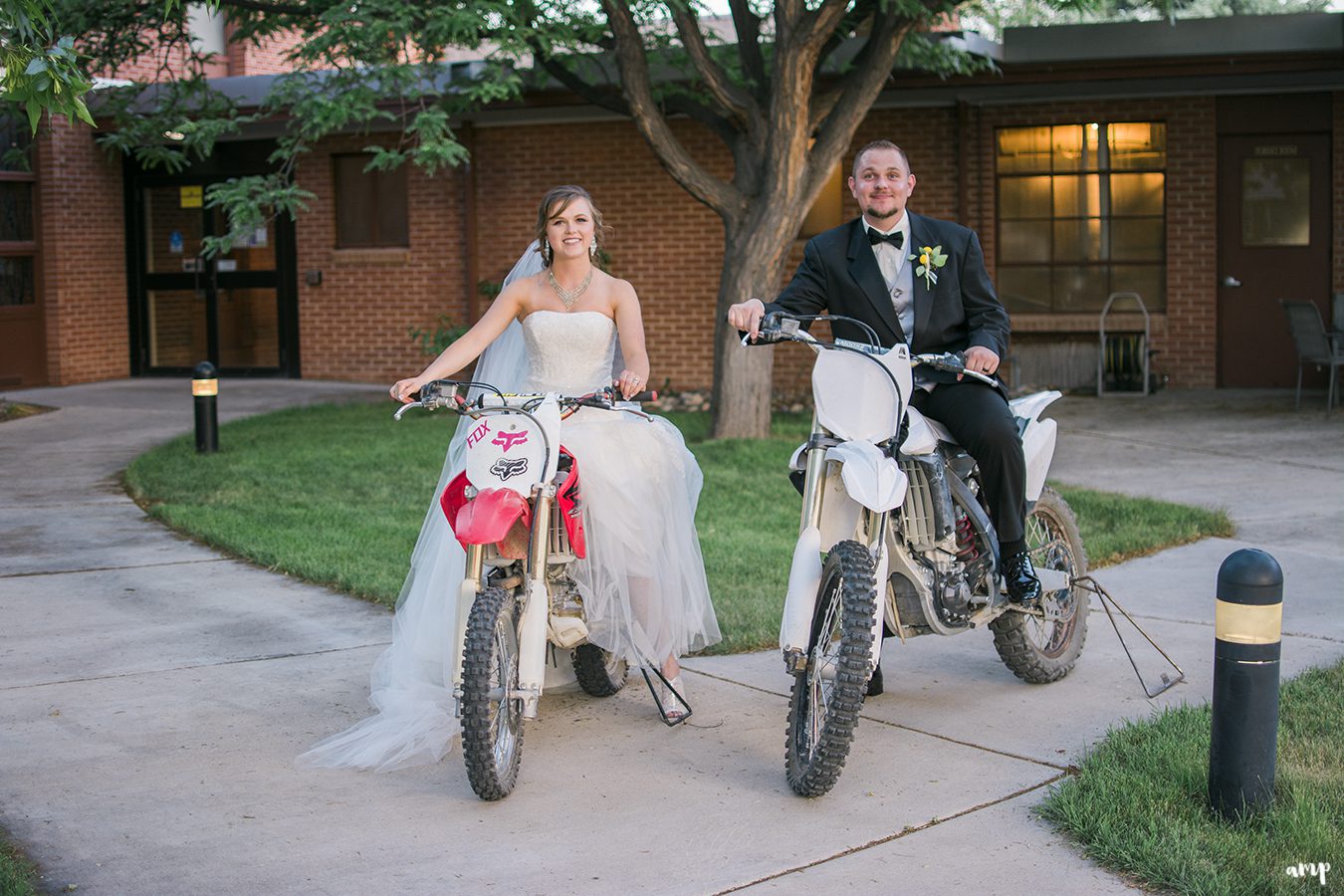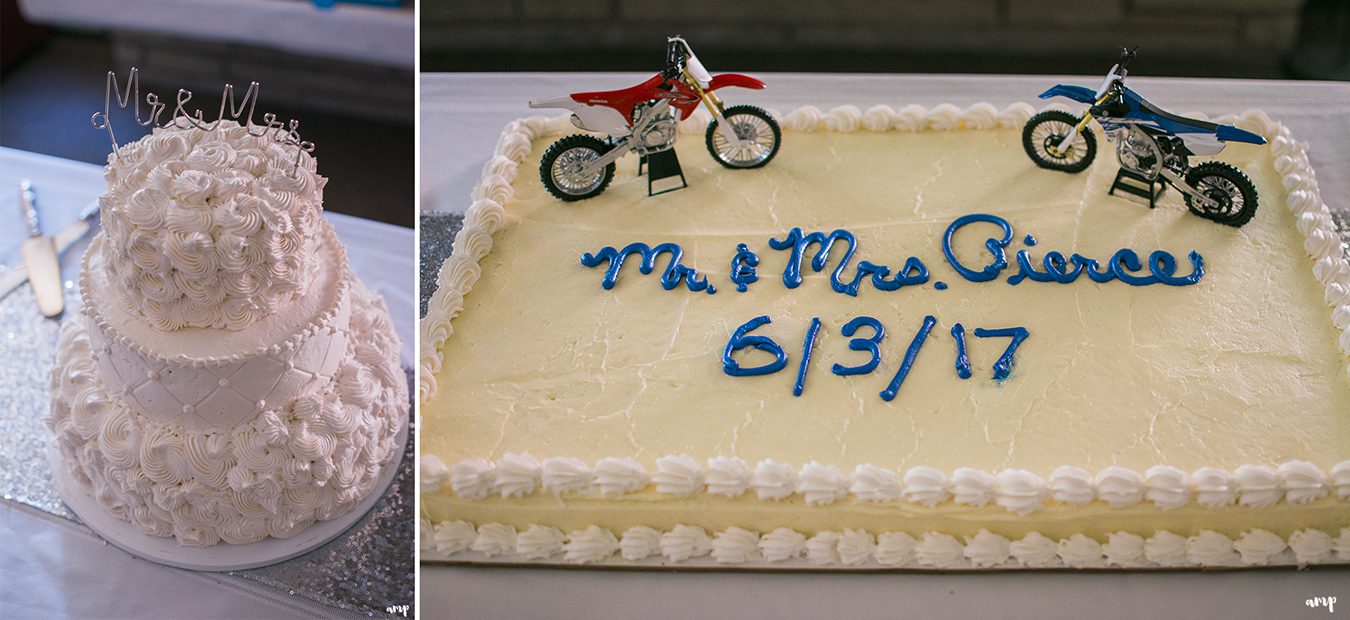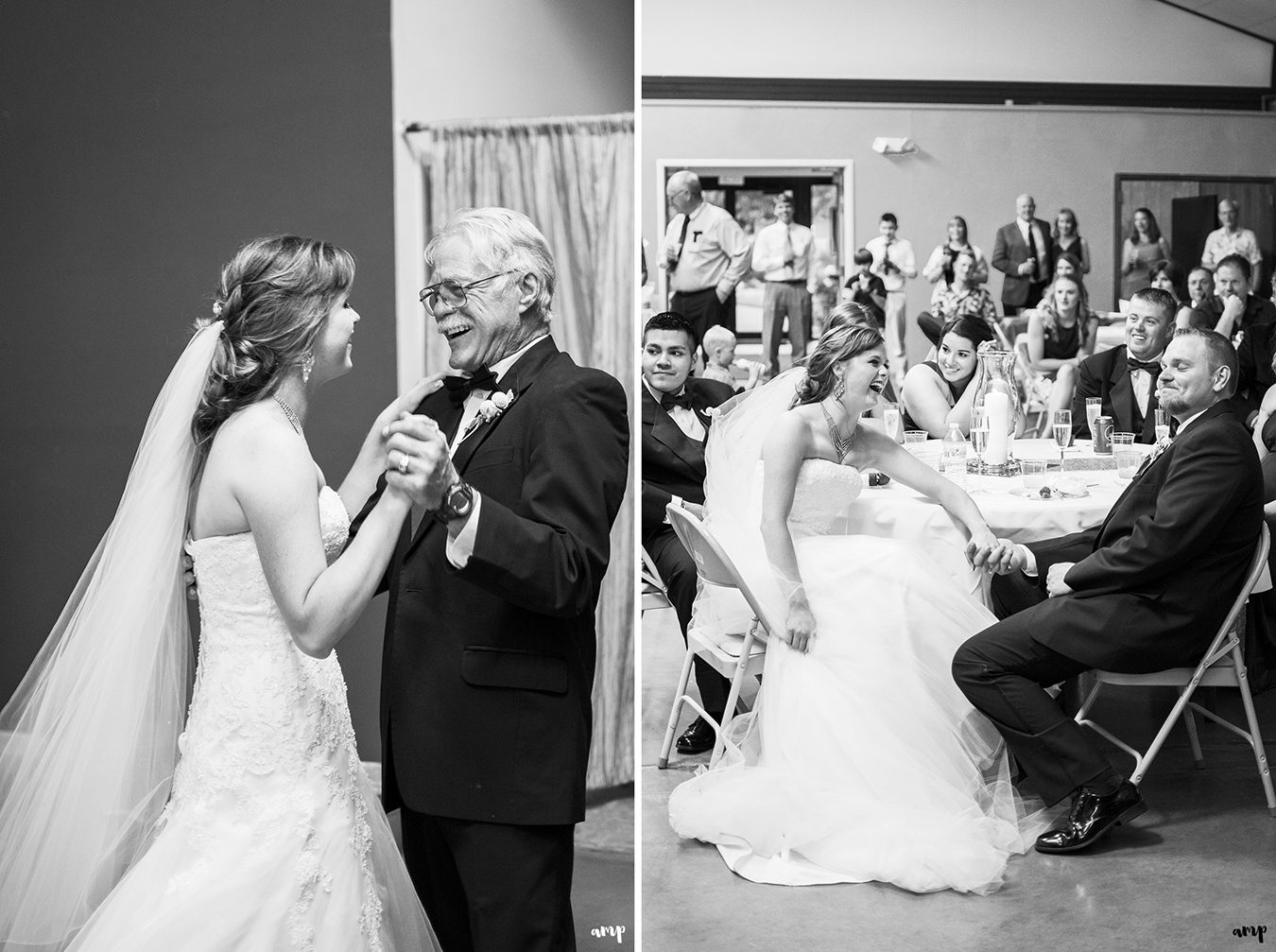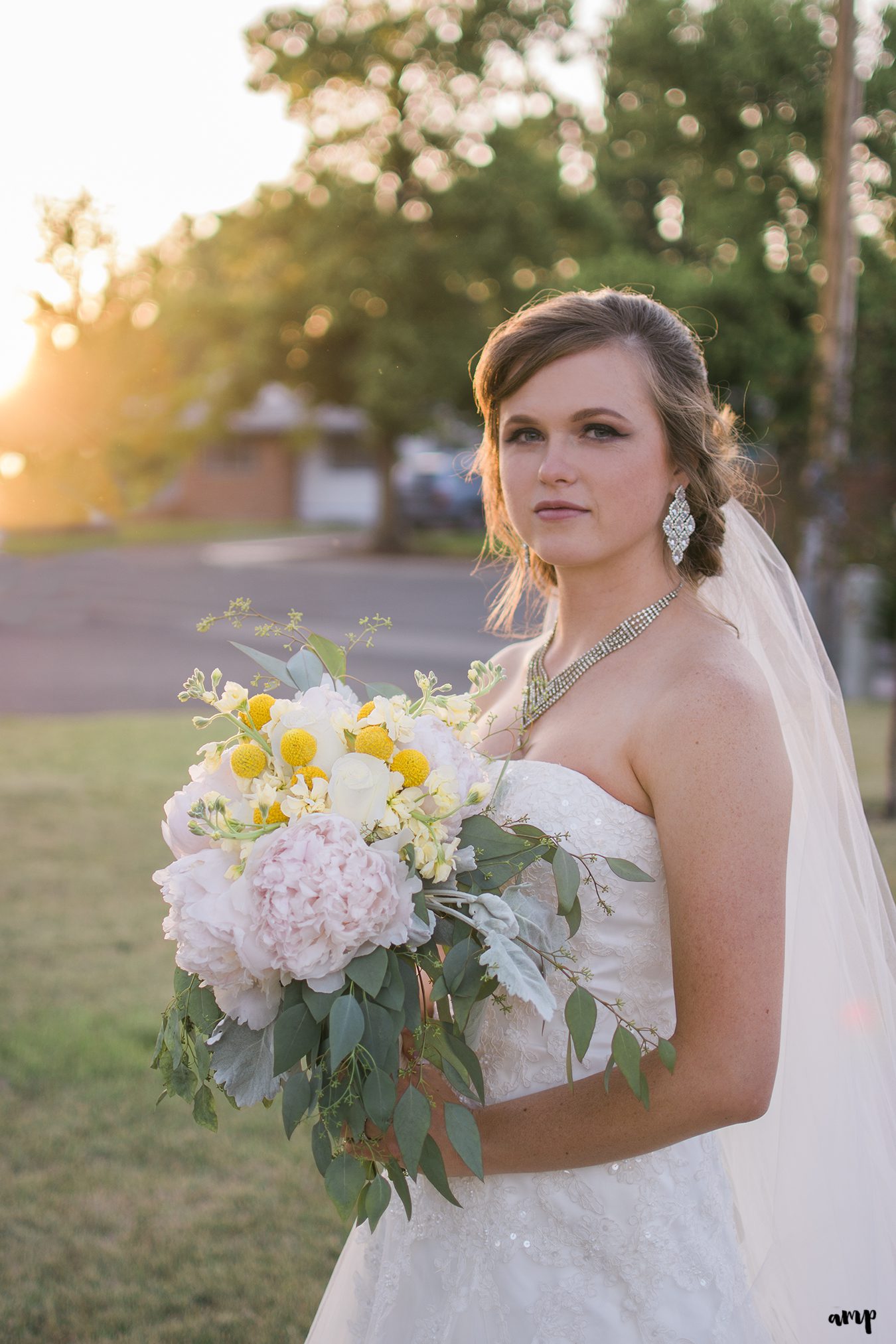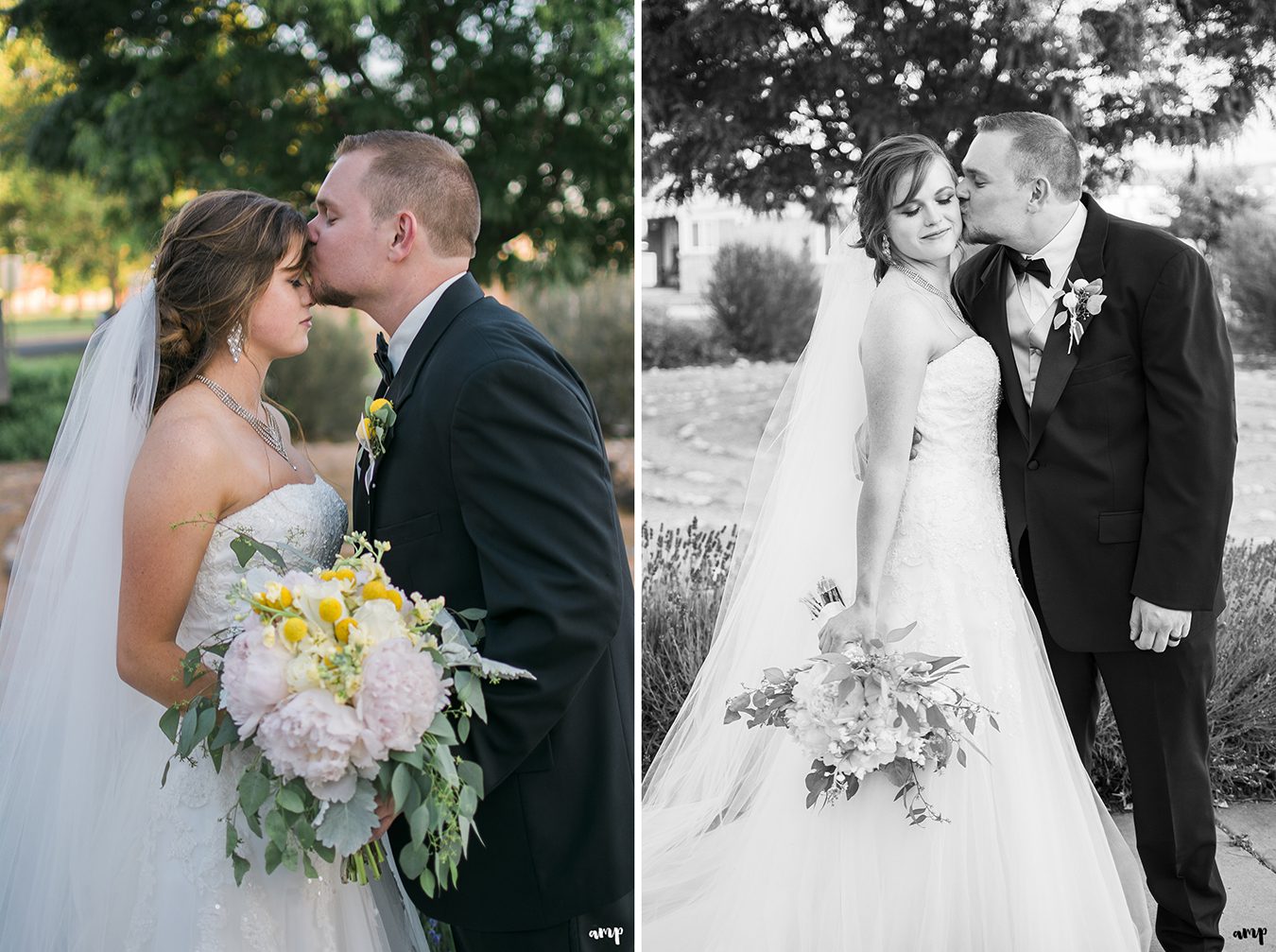 Thank you Bill & Katie for having me be part of your big day!
Wedding Vendors:
First Congregational United Church of Christ
Thomas Hunn and Zales
The Salon Professional Academy