I love the Grand Mesa in winter. Just since the last time I was up there (only one or two weeks!) there was at least 2-3 feet of new snow on the ground. The tall pines look so stunning with piles of snow on their branches, and vast lakes covered in untouched snow are breathtaking. I met Bill and Katie on Monday for their Grand Mesa engagement adventure at Mesa Lakes with their pup Maya. It was so much fun tromping through the snow along the cross country ski tracks. I really need to invest in a pair of snow shoes for these sessions haha!
We spent the session in search of the best wintry scapes and trying to keep from falling waist deep in snow. Katie told me about dress shopping and saying yes to the dress, which is so exciting! I love hearing about my brides' wedding planning journeys and being part of the process! At the end of our adventure Bill & Katie were huge troopers and agreed to wander into the waist-deep snow for a really amazing shot among the aspens. It was cold but so worth it! Check out some of my favorite scenes from their Grand Mesa engagement: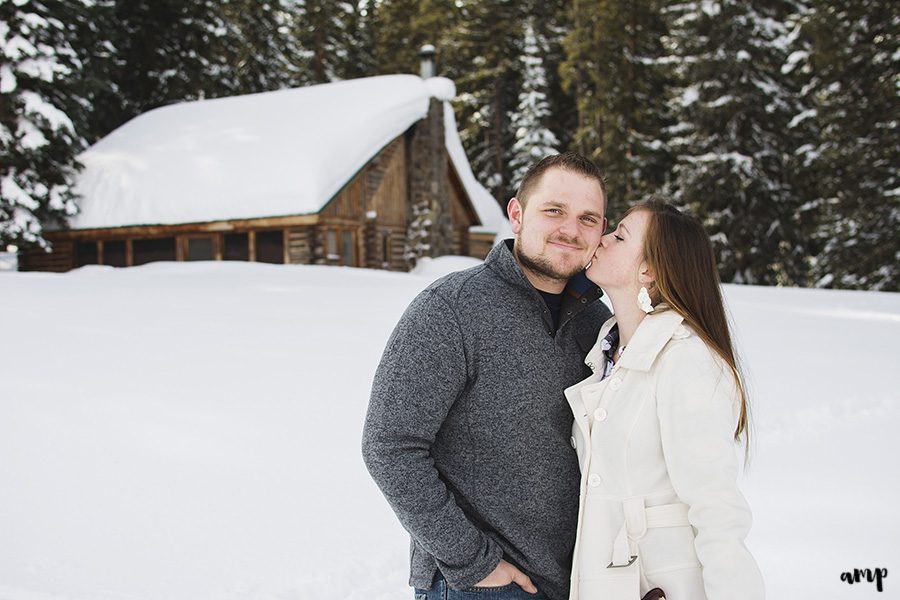 Interested in booking your own adventure? Let's chat!
Stay tuned Friday for another wedding planning tips & tricks piece!
xo,