Jesse proposed to Jessica in Ouray last November. When we were planning their session I suggested doing a Ouray Ice Park engagement as our theme/location, since I've been dying to shoot there and it would be significant since they got engaged in Ouray. Little did we know, the ice park turns out to be exactly the same spot that Jesse proposed! We hiked a little ways into the woods as the two started to feel a bit of deja vu. Jesse pulled out his phone and confirmed the exact spot he'd proposed. It was so awesome to be able to capture their engagement photos in such a romantic and significant spot for them!
Ouray is one of my favorite spots in Colorado, and as I mentioned the Ouray Ice Park has been on my "photography bucket list" for about a year now. The deep canyon and amazing ice shelves made a breathtaking backdrop just as I'd hoped! These two could not be more cute together, which was a definite plus haha. It being the middle of winter, we had to tread through some slippery slopes, all of us holding hands downhill at times. We were quite a sight I'm sure! It was so much fun and the views just could not be beat. Check out some of my favorite moments from our adventure: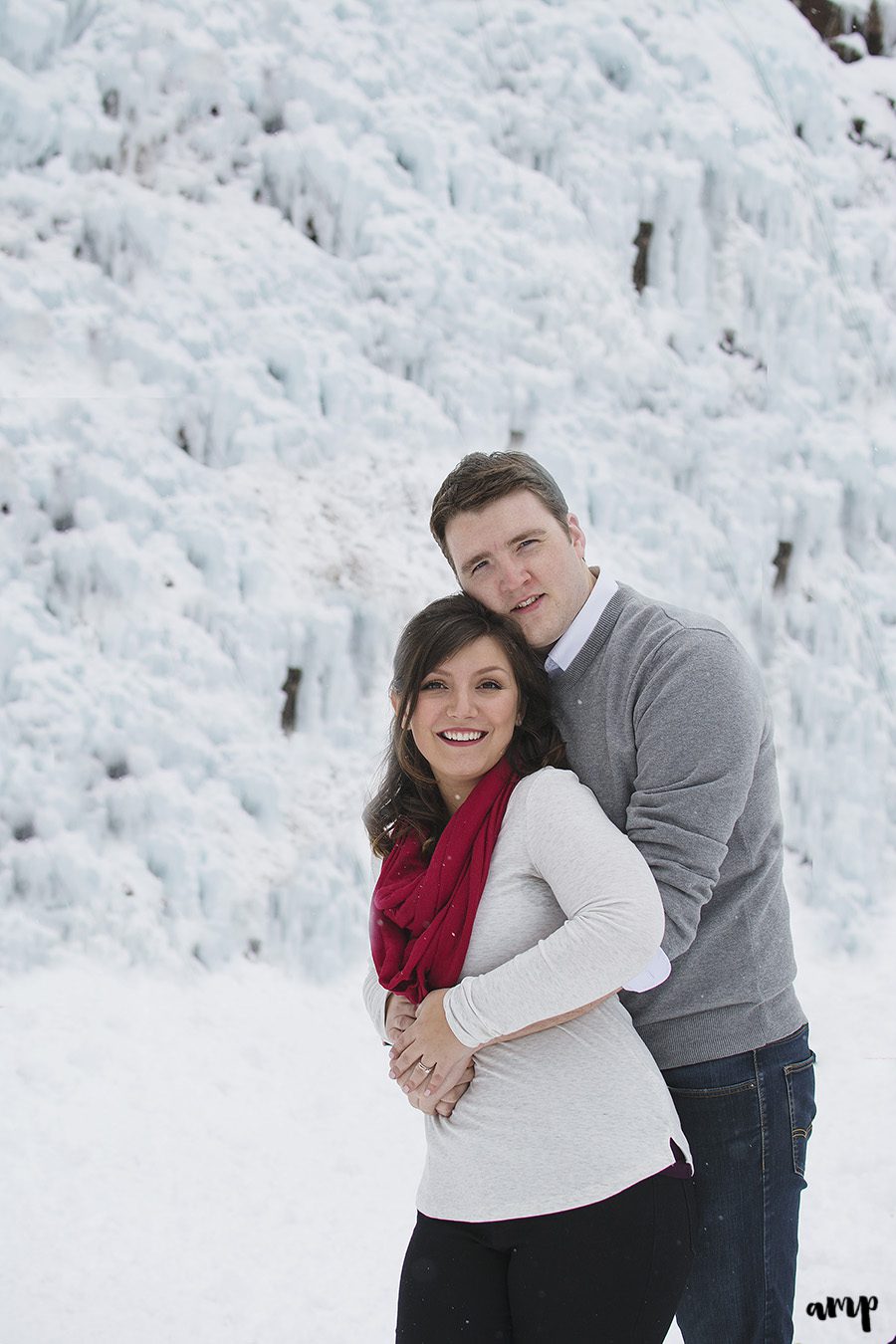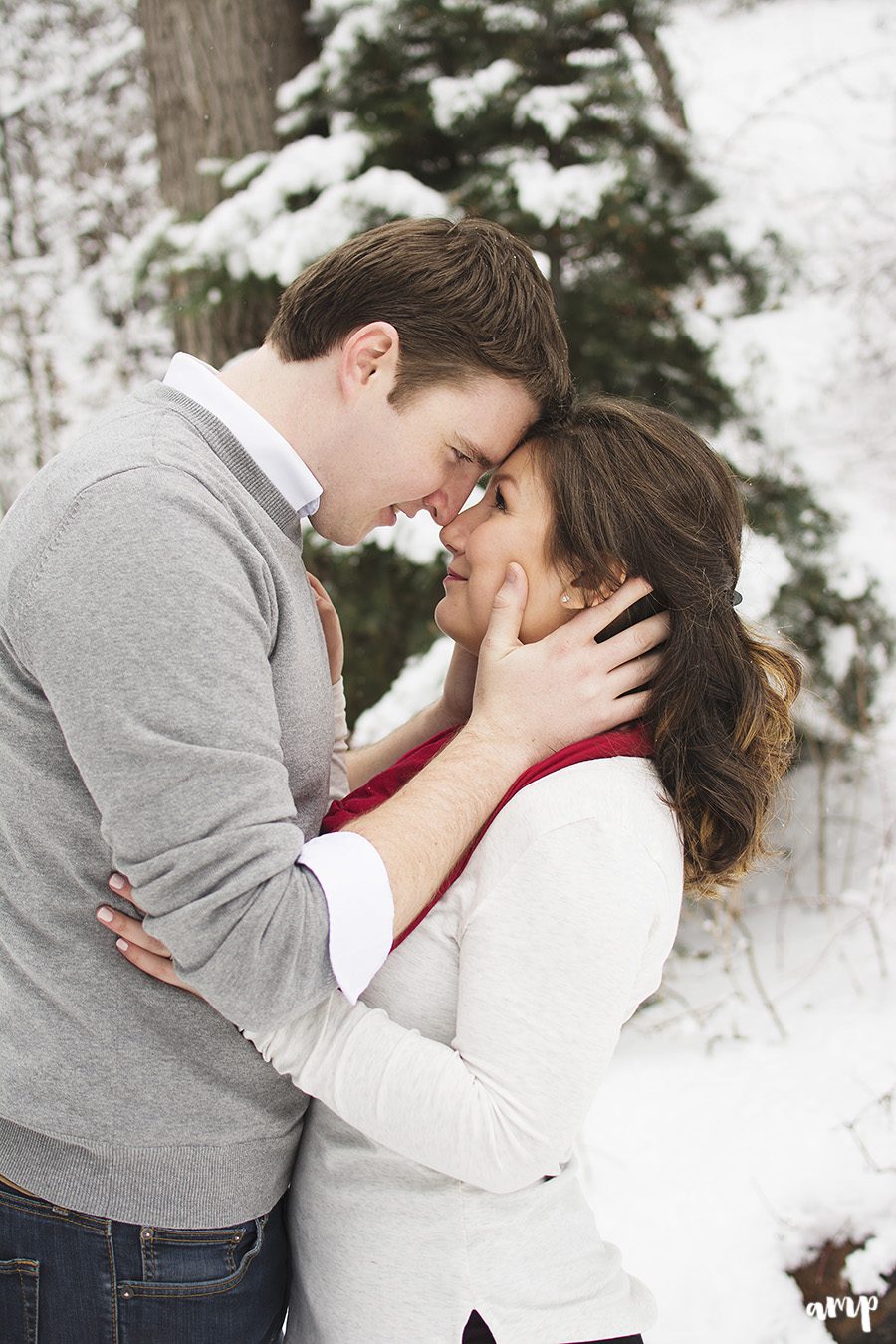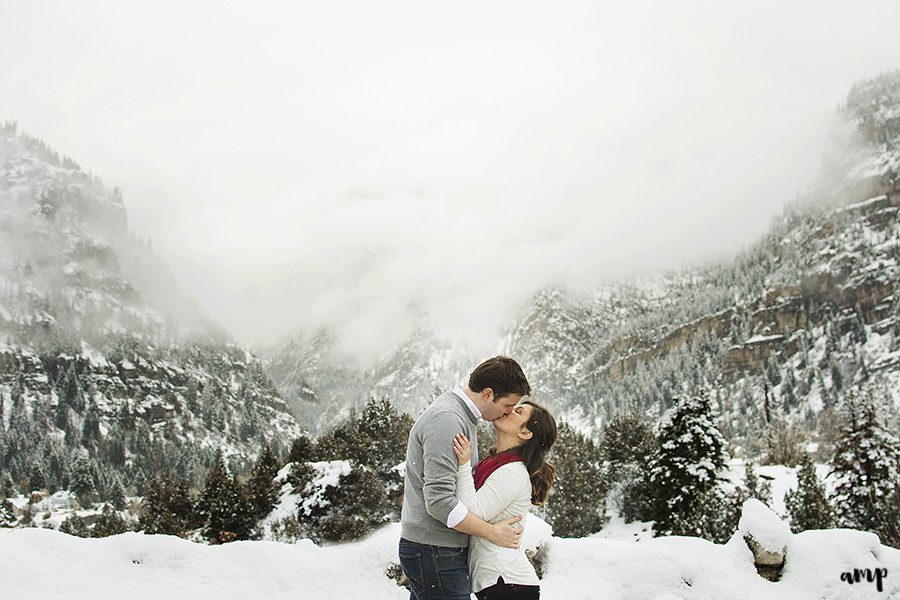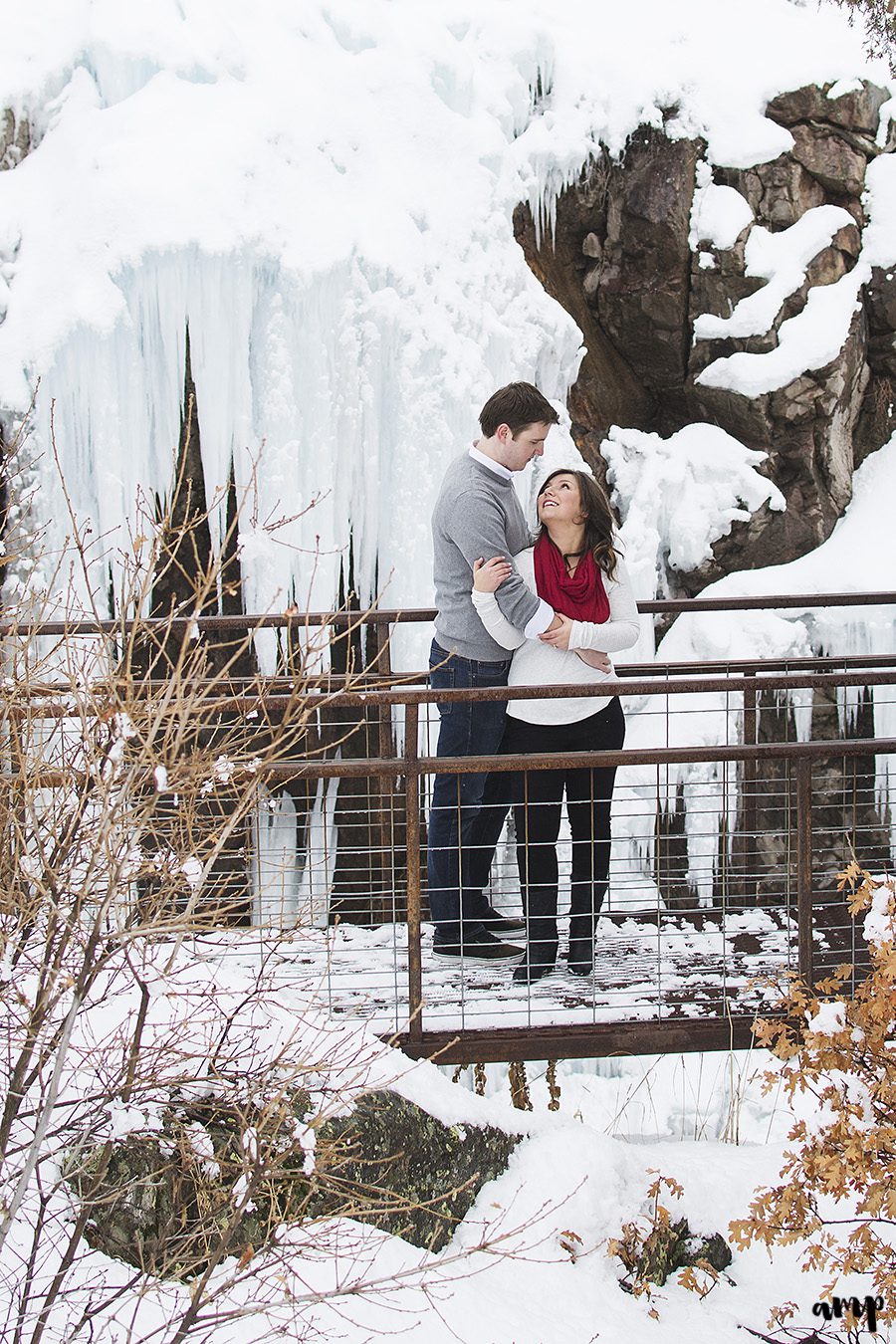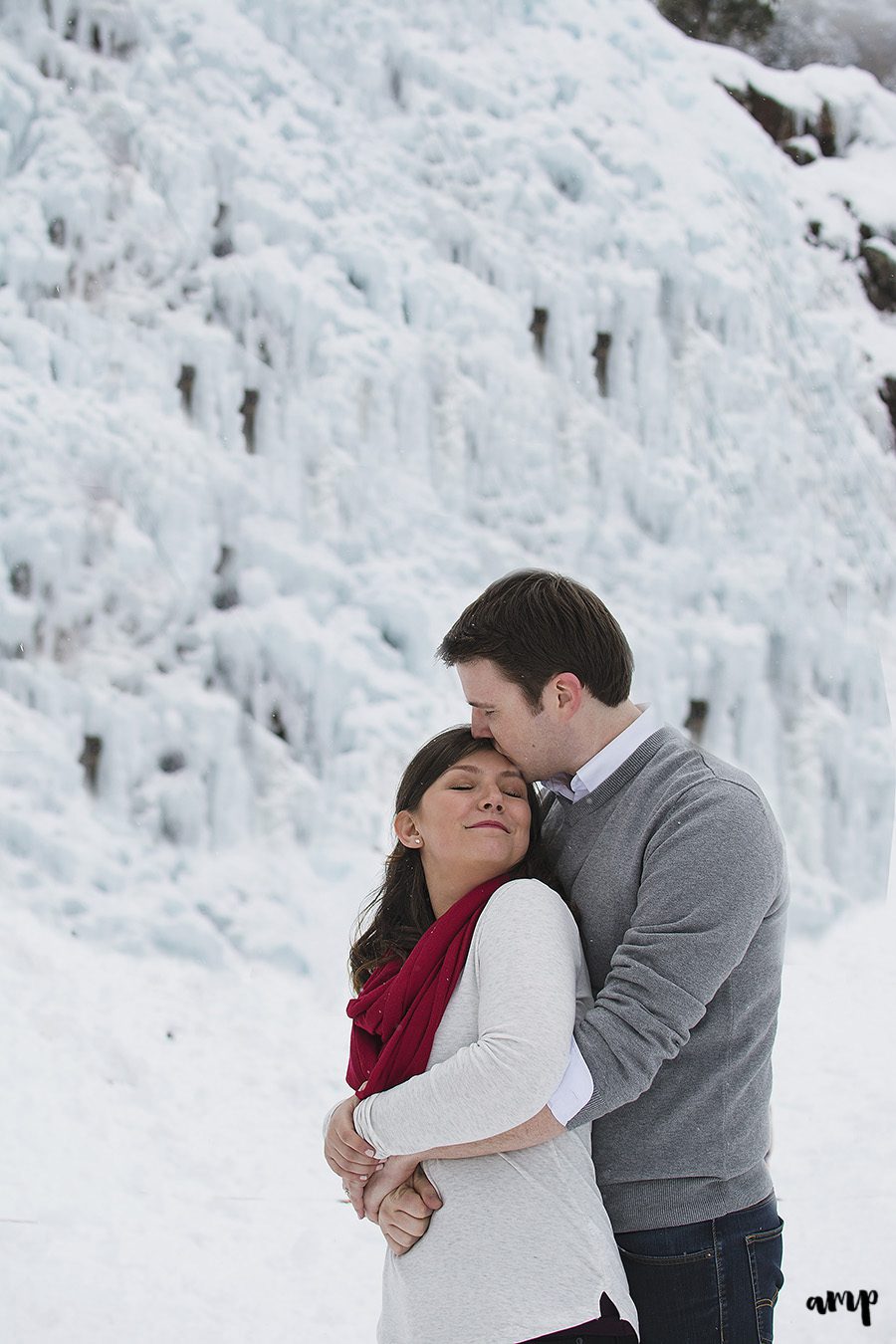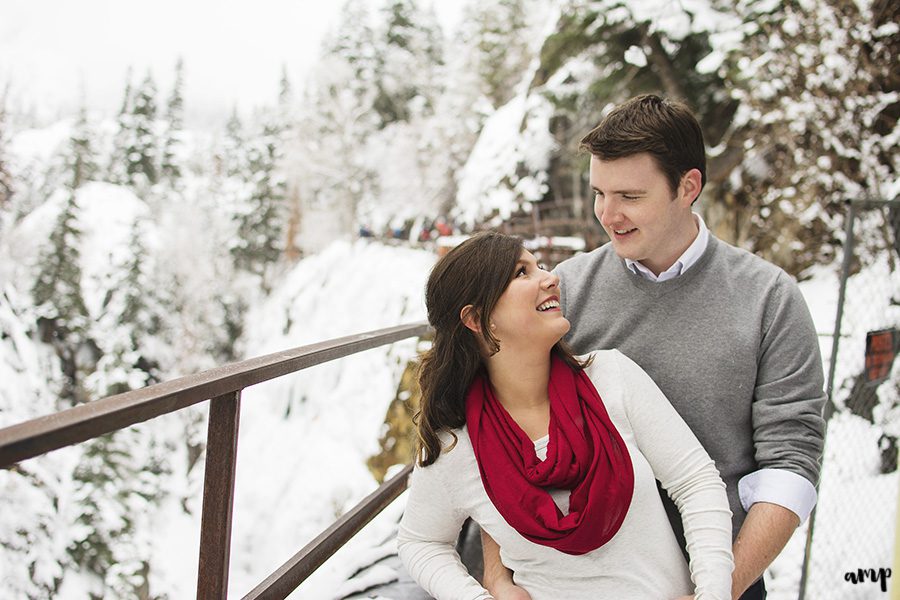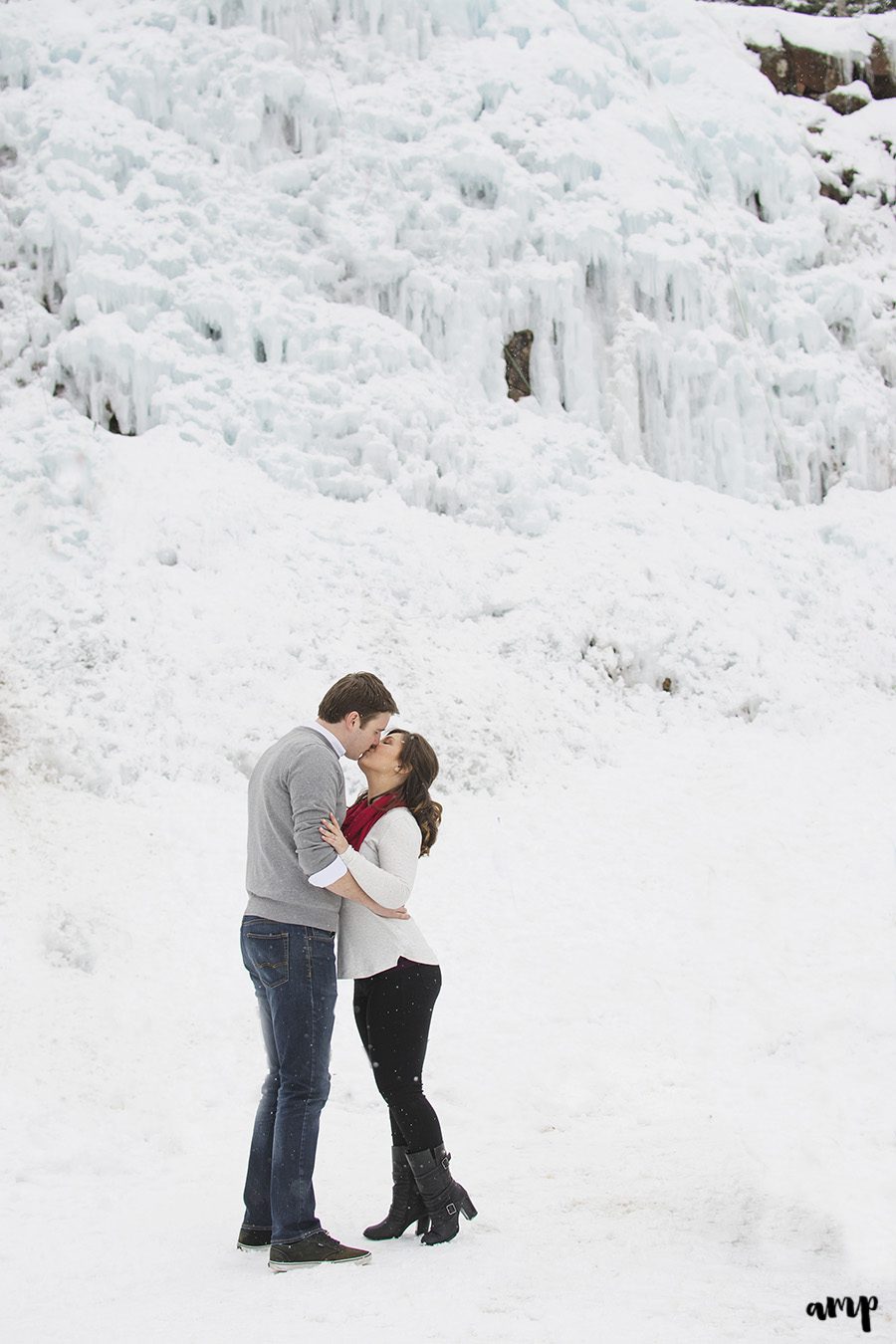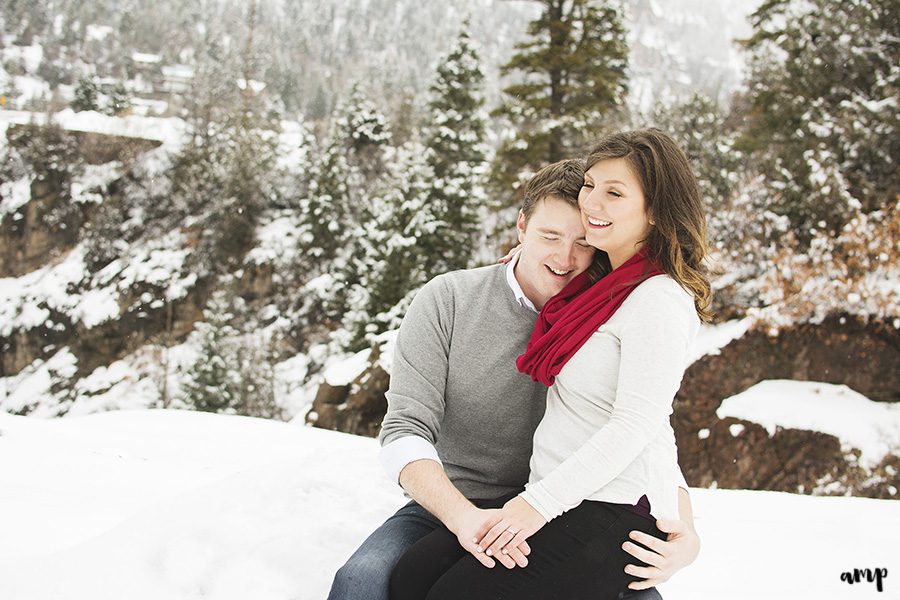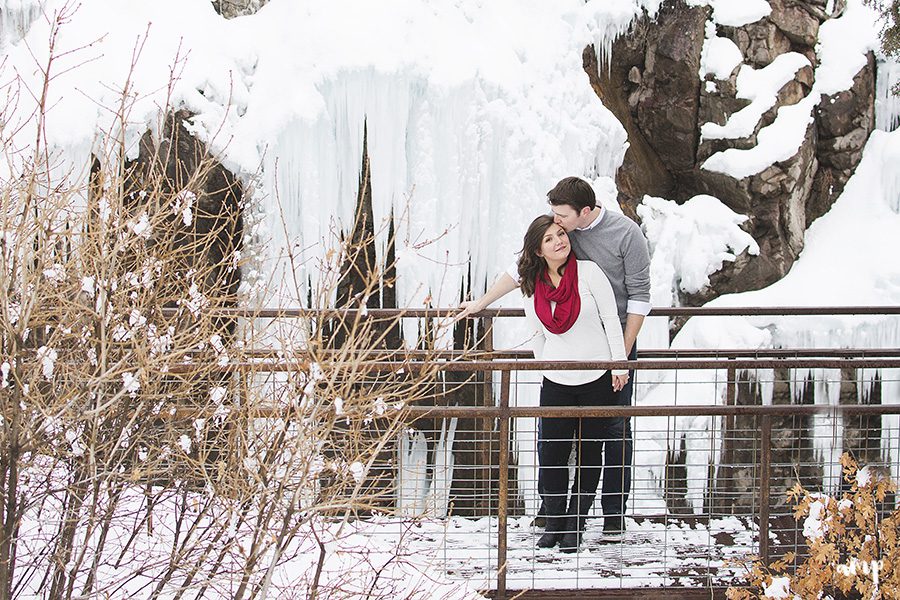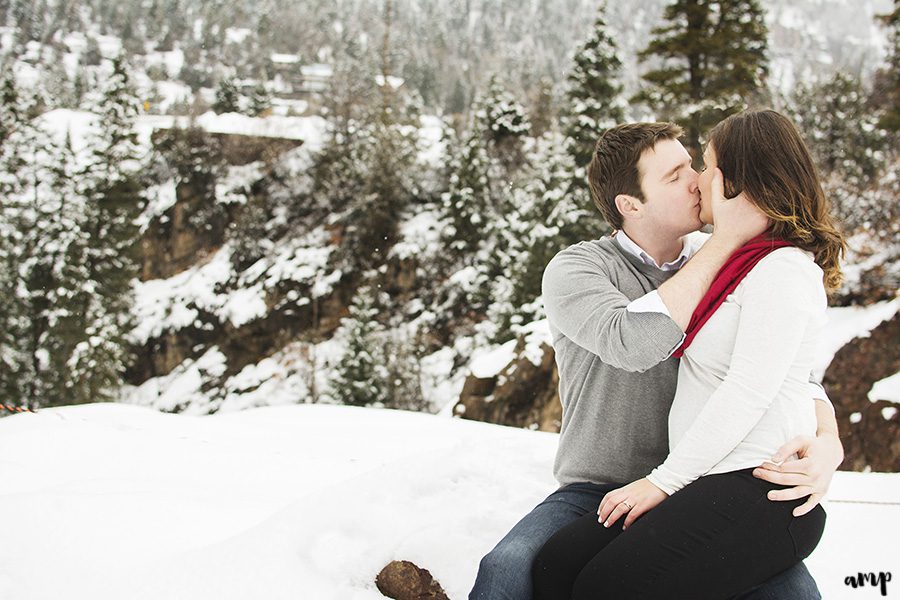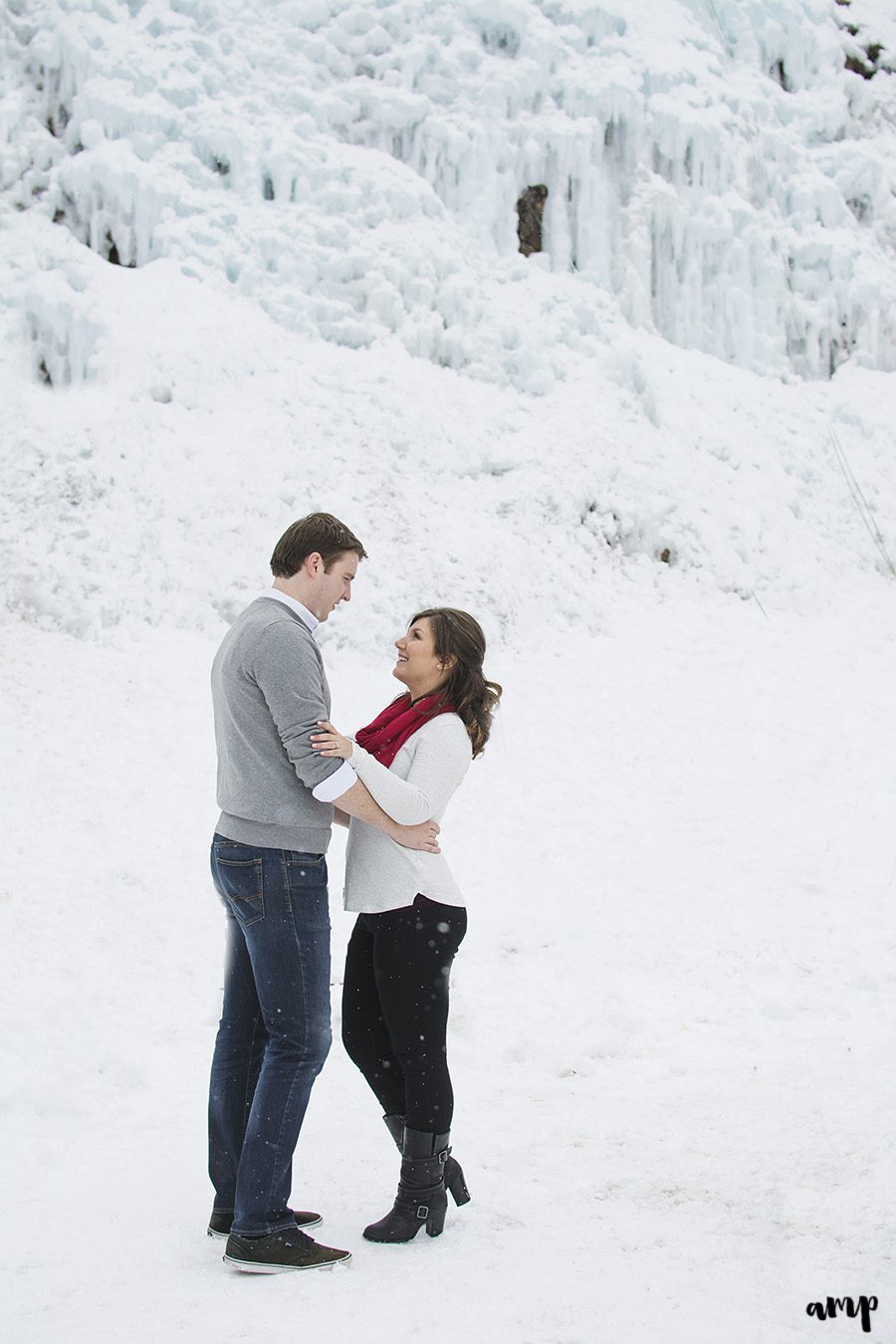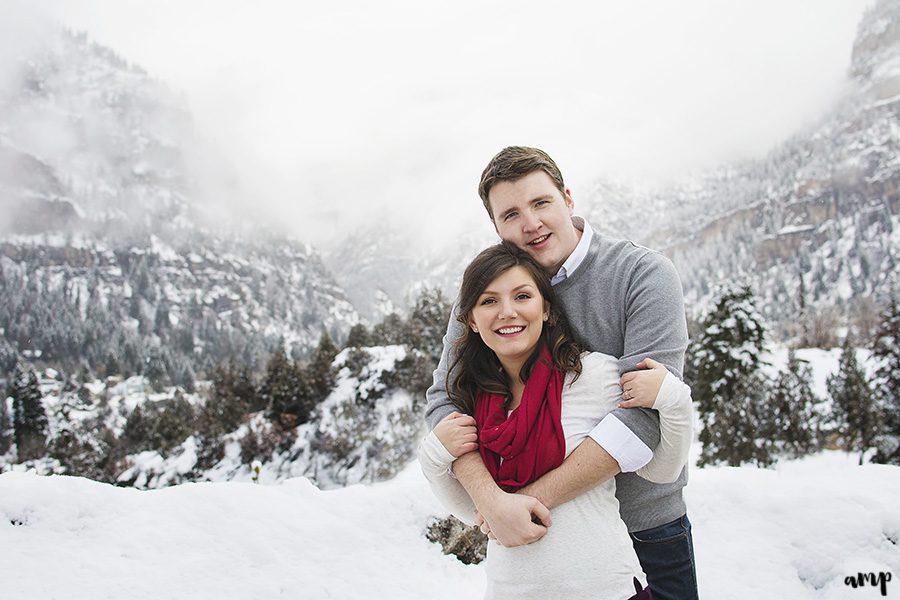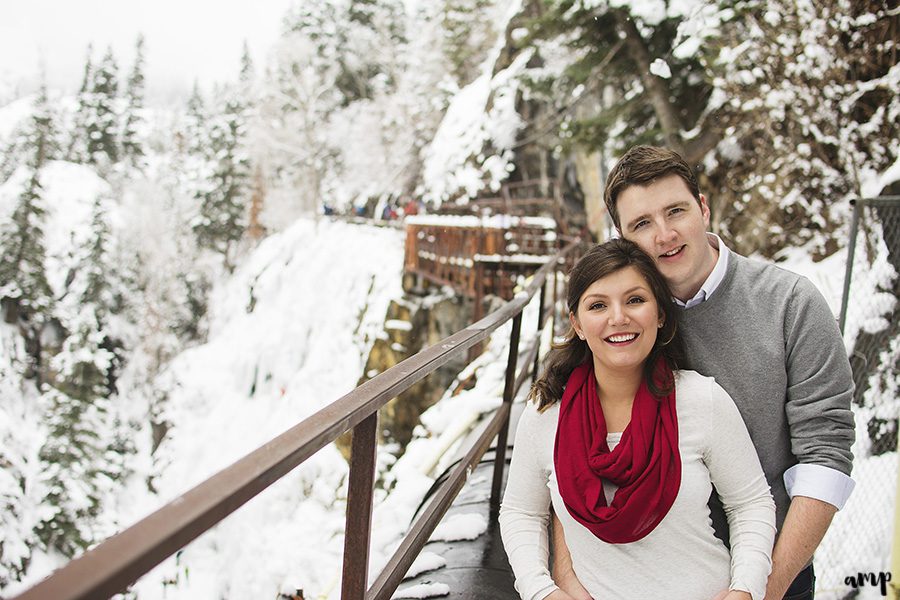 Interested in booking your own winter session? Let's chat!
View my full couples/engagement portfolio here.
Until next time,