It's the height of wedding season, and I'm noticing again all the little things that go into making a wedding day run smoothly (well… as smoothly as wedding days can anyway!) One thing that has always impressed me is what I affectionately call the "oh shit kit" — which one of my past couples called it and I simply can't think of a better name lol! Someone calls out for scissors, boom. Someone needs nail clippers, got it. Suddenly we need to resew a button on someone's attire, done. No matter what little things seem to pop up during getting ready, that wedding emergency kit comes in handy! Today I want to touch on the things I've seen come most in handy, as well as some well-known standards that should be included in that wedding emergency kit!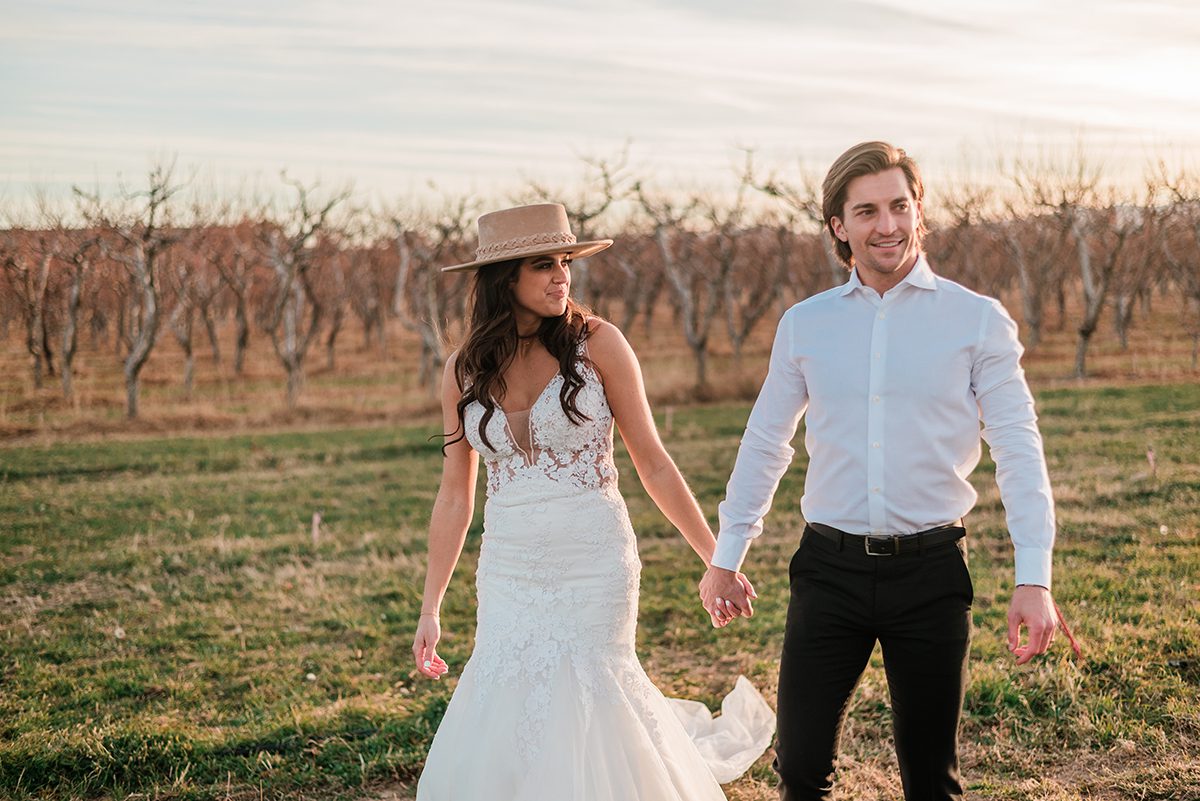 Wedding Emergency Kit – What to Pack
Health
Pain killers
Band aids
Antacids
Eyedrops
Toothbrush/paste
Mouthwash
Allergy meds
Deodorant
Floss
Tampons/pads
Kleenex
Q-tips
Sunscreen
Floss
Beauty
Hair brush/comb
Lip balm
Lotion
Tweezers
Nail polish & remover
Nail clippers & files
Mirror
Eyelash glue
Lint roller
Gum/mints
Bobby pins
Hair ties
In Case of Emergency
Sewing kit
Straight pins (for boutonnieres or bouquets, etc!)
Double stick tape
Safety pins
Scissors
Static cling spray
Matches
Phone charger
Tide stick
Hem tape
Crochet hook
Superglue
Drinking straws
Water & Protein snacks
I hope this helps you while you and your besties plan what to pack for the morning of your wedding day! I think it's always better to have more than you end up needing, because weddings are always full of surprises and you just never know what could come in handy!
xo,