Having been together for eight years, Cris and Taylor were excited to finally be married. They were almost as excited, though, to share with their guests one of their favorite special places in the world: Crested Butte. Their wedding at the Crested Butte Mountain Wedding Garden perfectly showcased all that is beautiful about summer in CB! Despite a forecast of rain, we had an amazing day with pure sunshine, surrounded by the best wildflowers of Crested Butte in the garden. Taylor accented the garden with stunning florals as well, creating a truly romantic setting for the wedding.
Their wedding was a destination wedding, with almost all of their guests coming from out of state. Taylor has been coming to Crested Butte for years on ski trips, and it holds so much meaning to her and their family! Even her and Cris' dog, Yogi, made the trip to be part of the ceremony. Donning a blue bow tie like the rest of the groomsmen, he ran down the aisle too and kept close to Cris as they watched Taylor walk down the aisle.
As Taylor's dad had sadly passed away before the wedding, there were a lot of really special touches to their big day to ensure he was there in spirit. I overheard so many people commenting on how he had watched over the day and kept the rain at bay! It was truly awesome how clear the day ended up being. Taylor was walked down the aisle by her mom, and had her first dance with four special men in her life. There was also a special "something blue" touch added to her bouquet with a portrait of her and her father so she could carry him with her throughout the day.
Skipping the traditional cake cutting, Cris & Taylor opted for a cookies and ice cream dessert bar that was as delicious as it looked! The wedding party and their guests were so much fun and kept the dance floor packed all night long. Check out some of my favorite moments from their Crested Butte Mountain Wedding Garden celebration: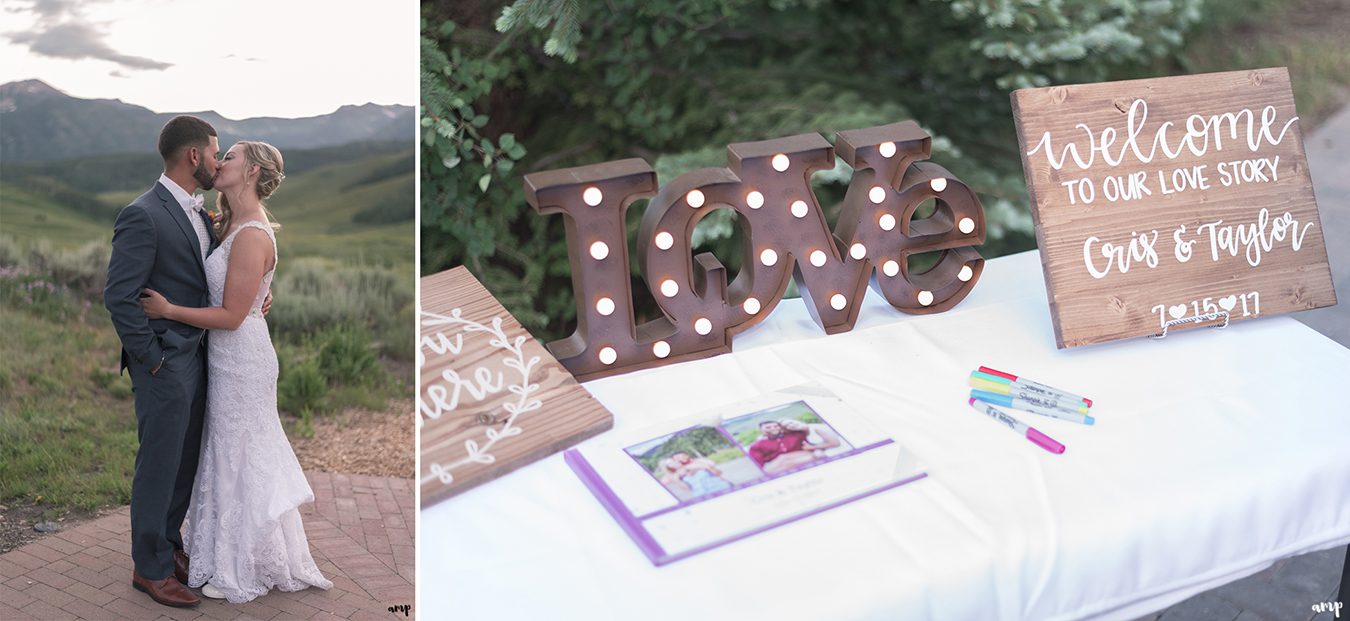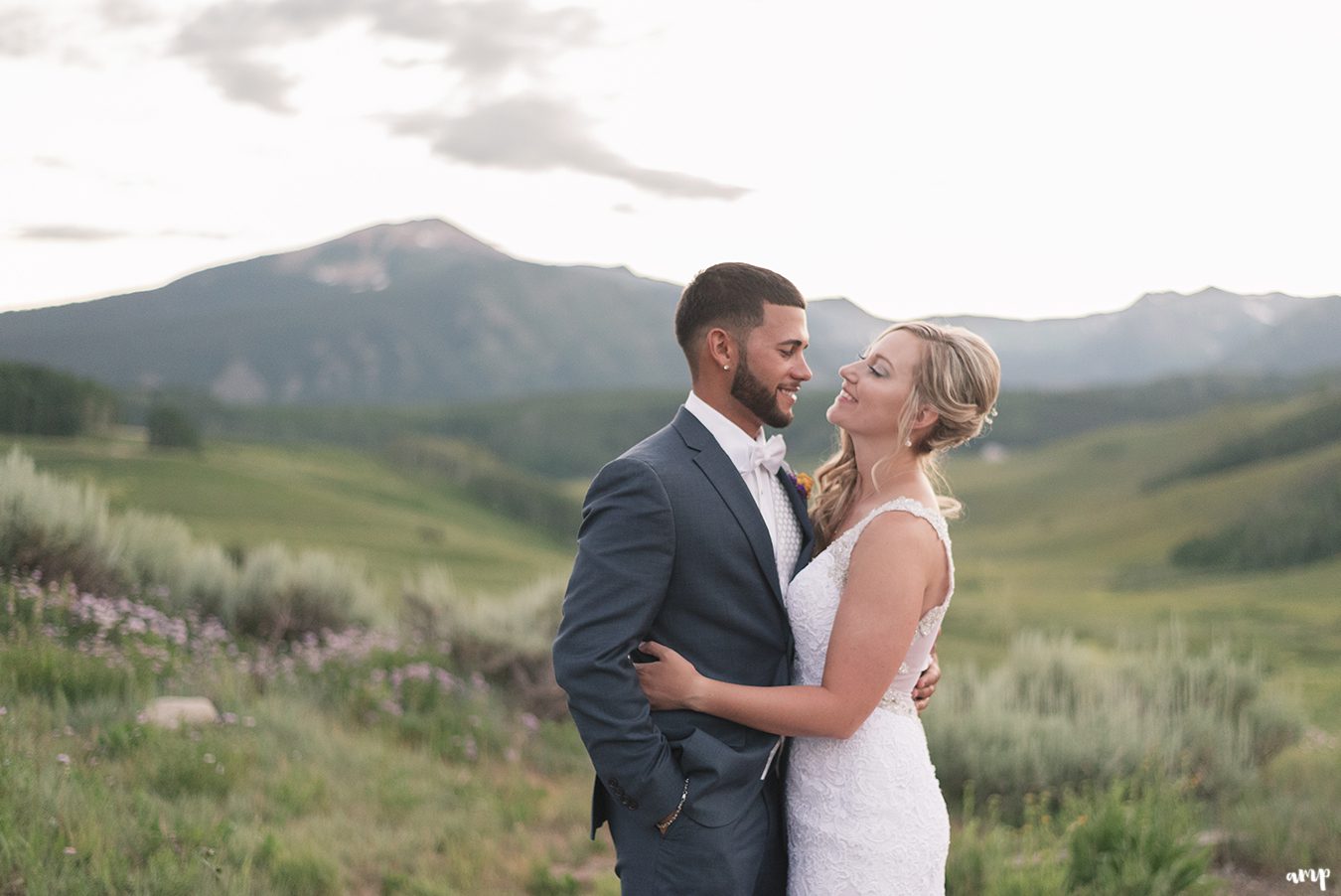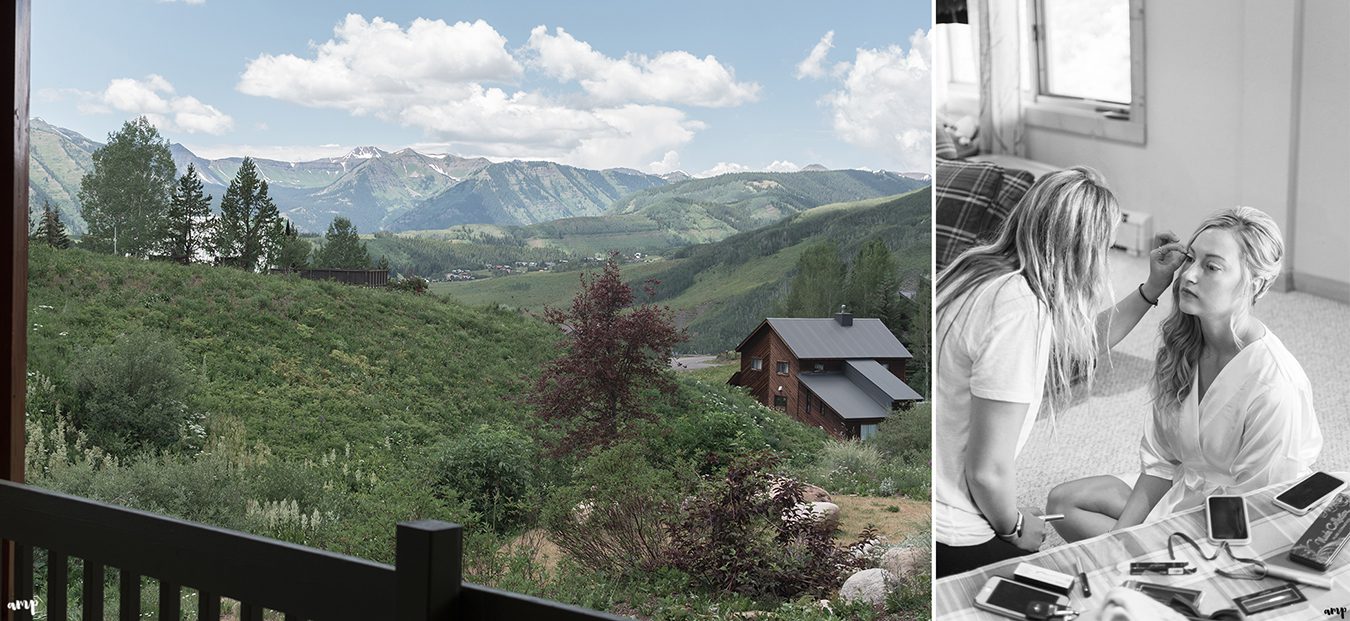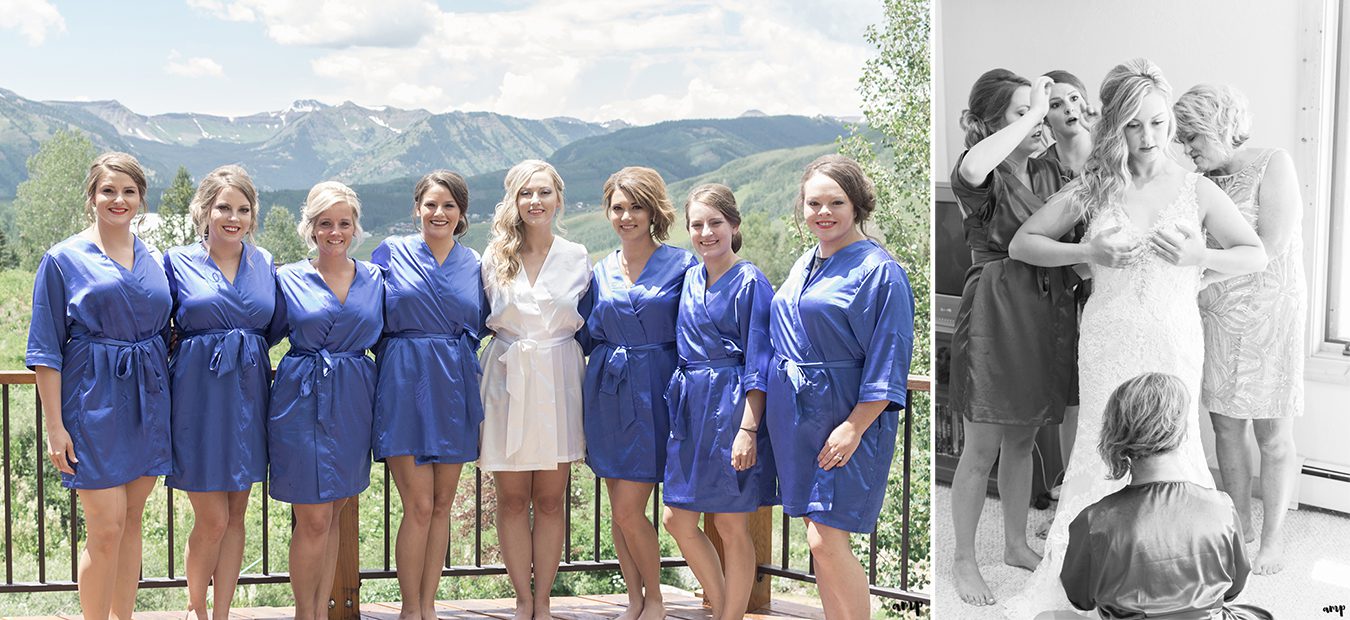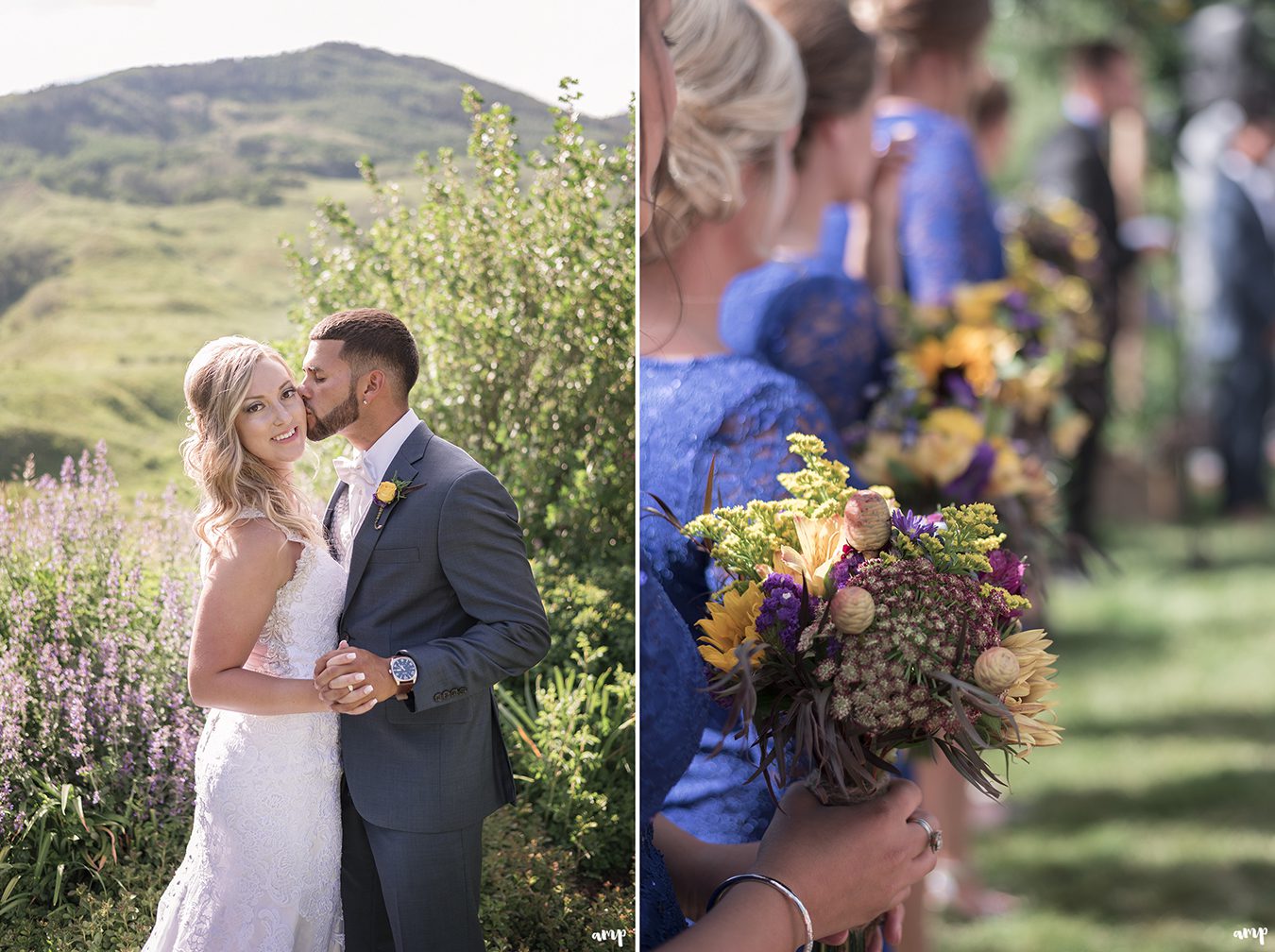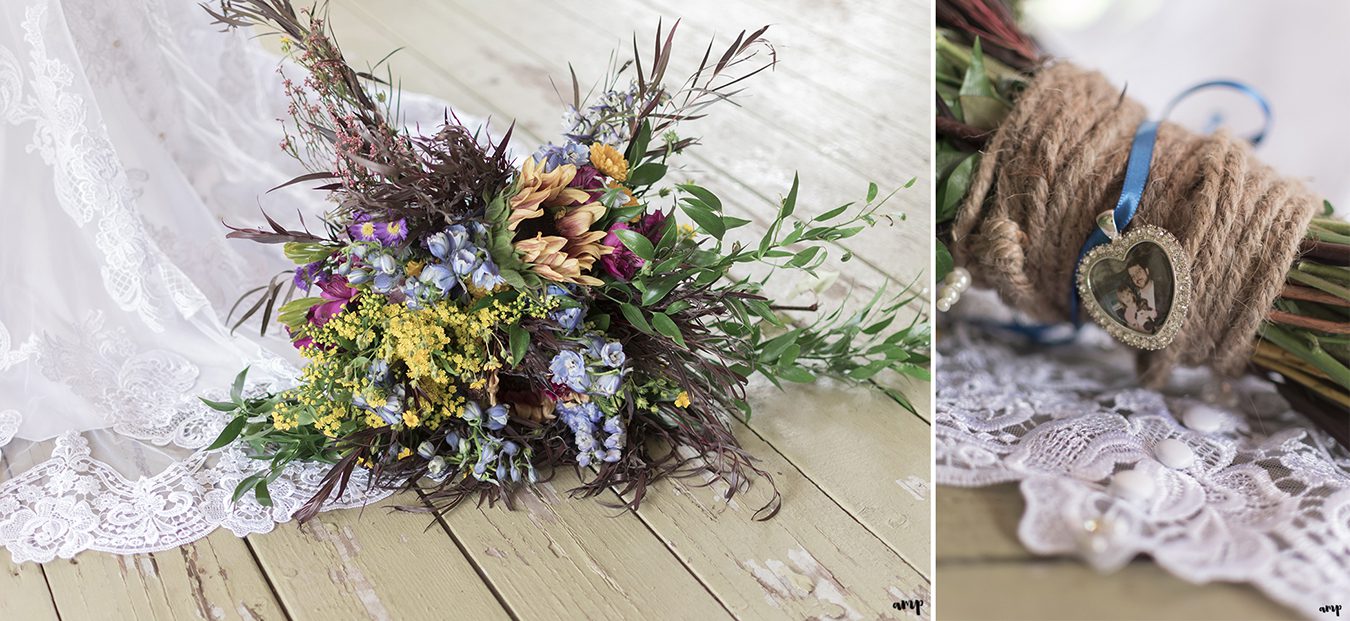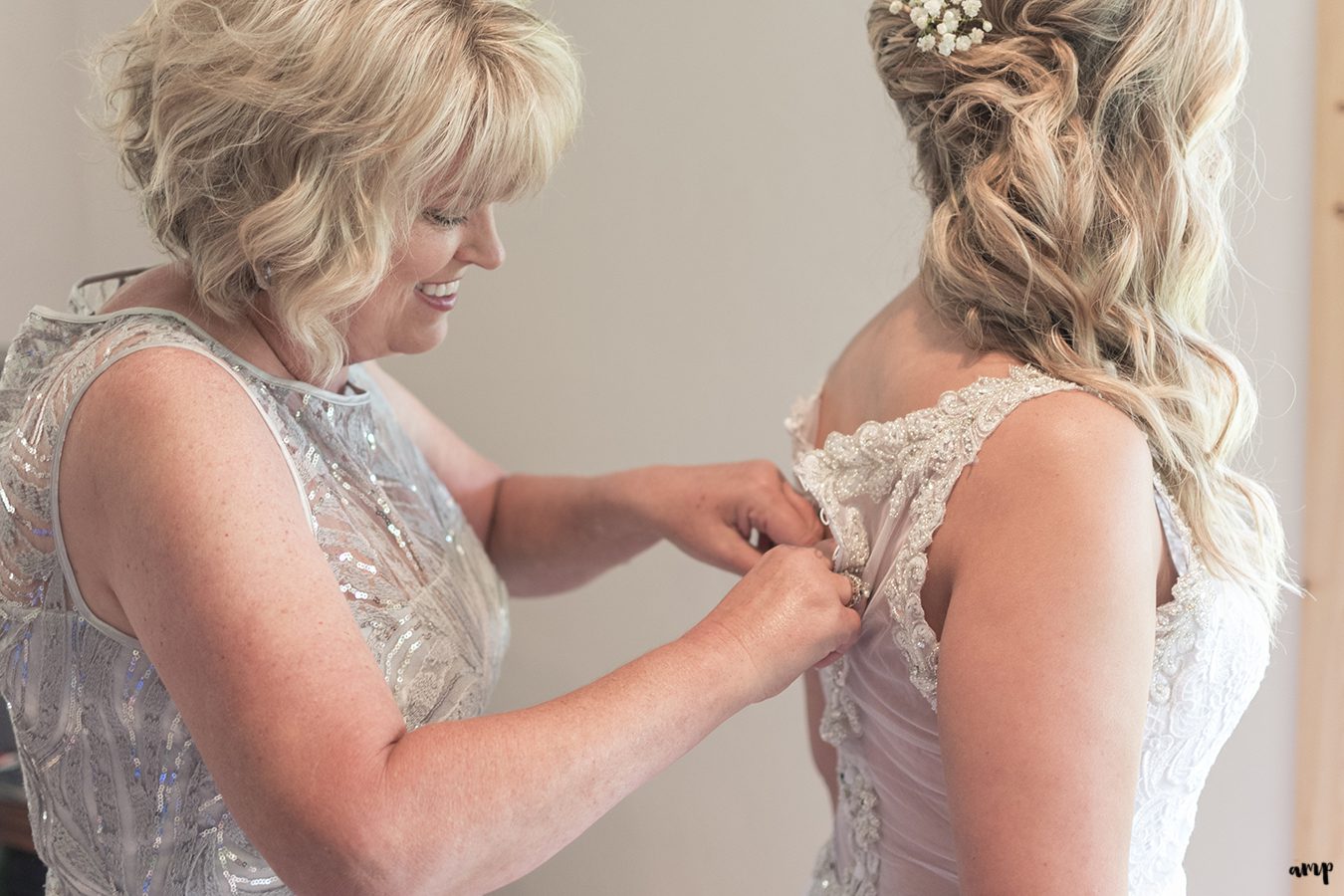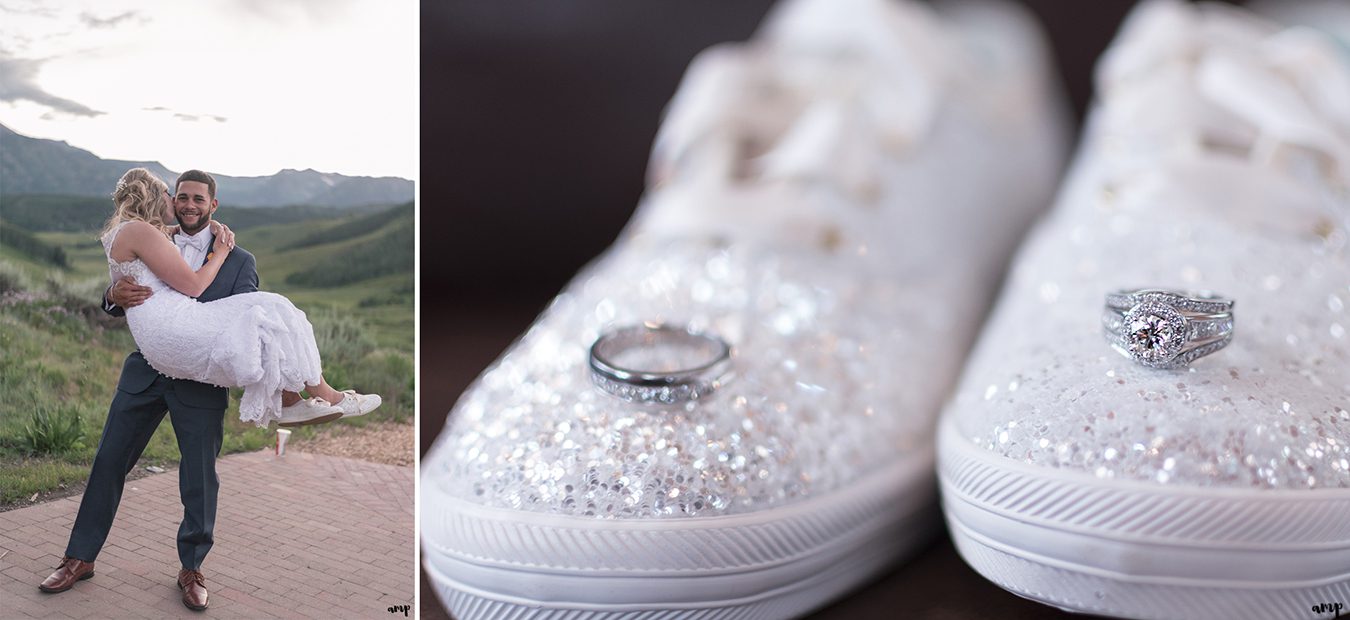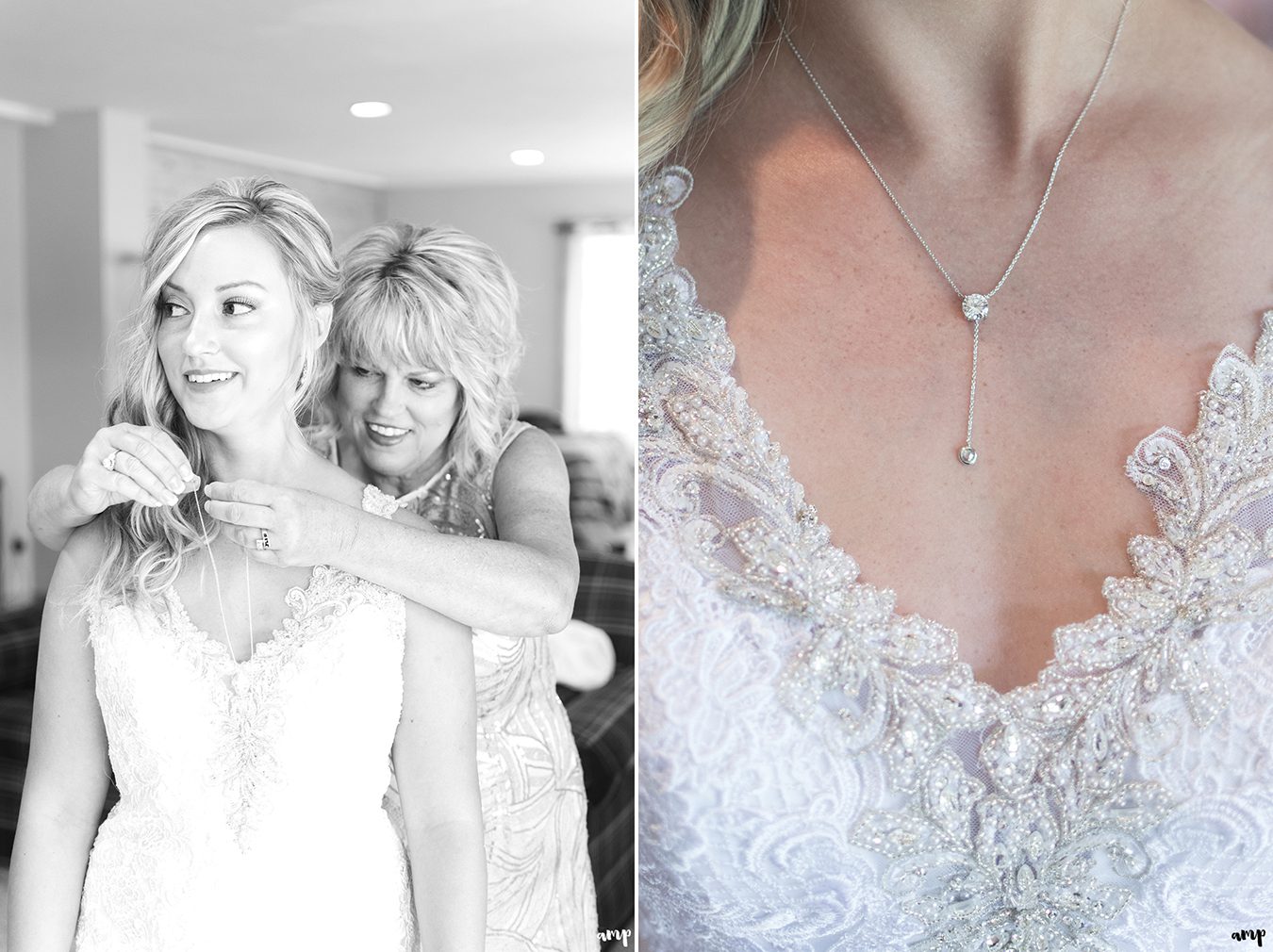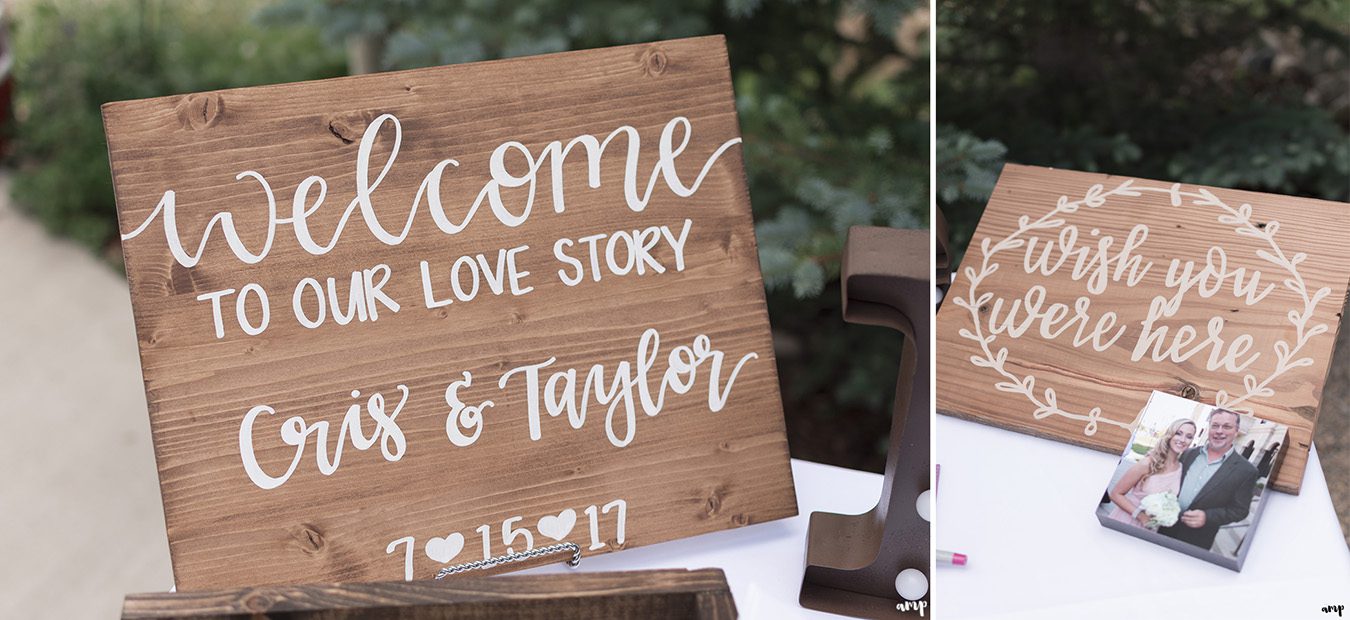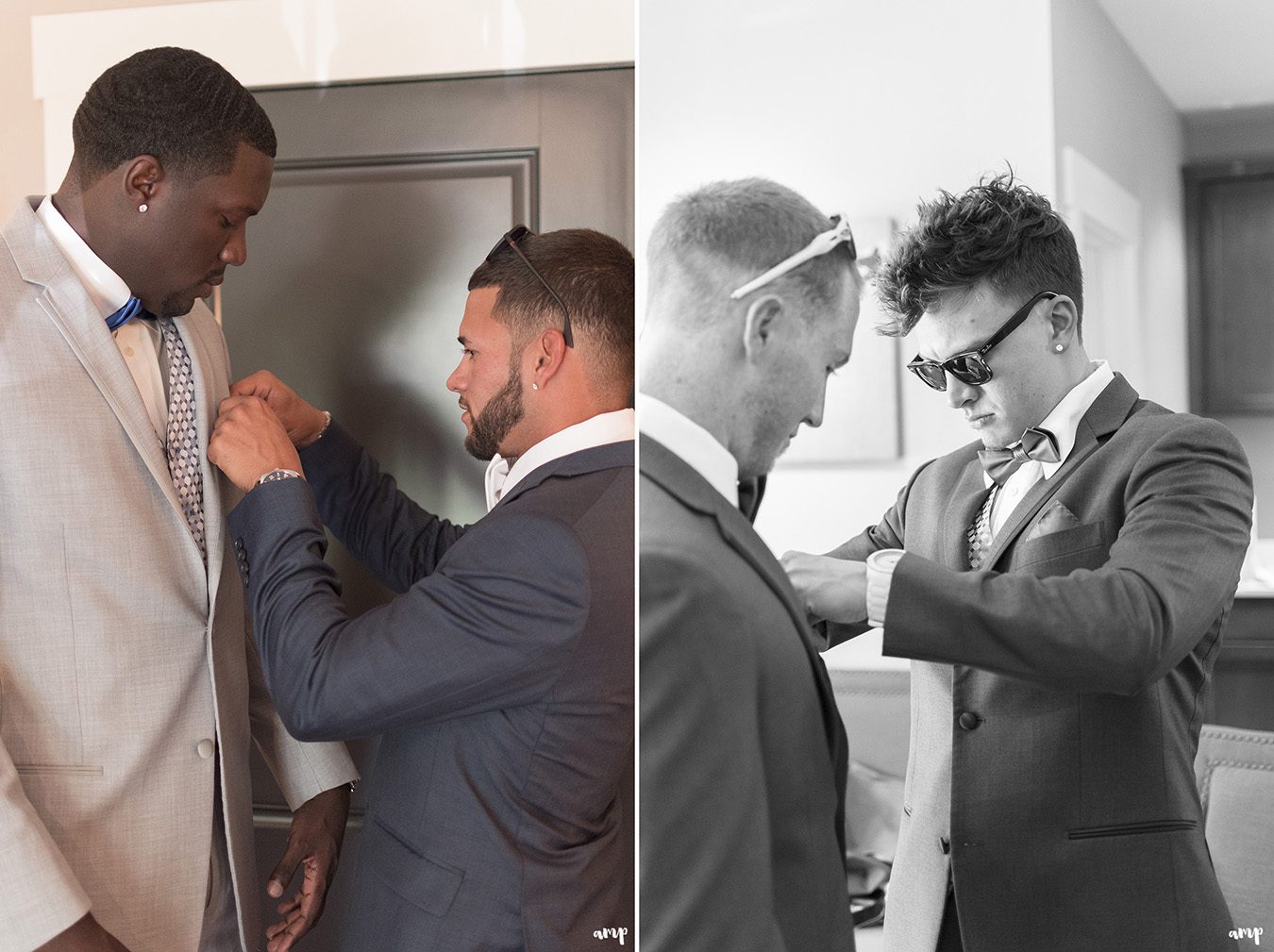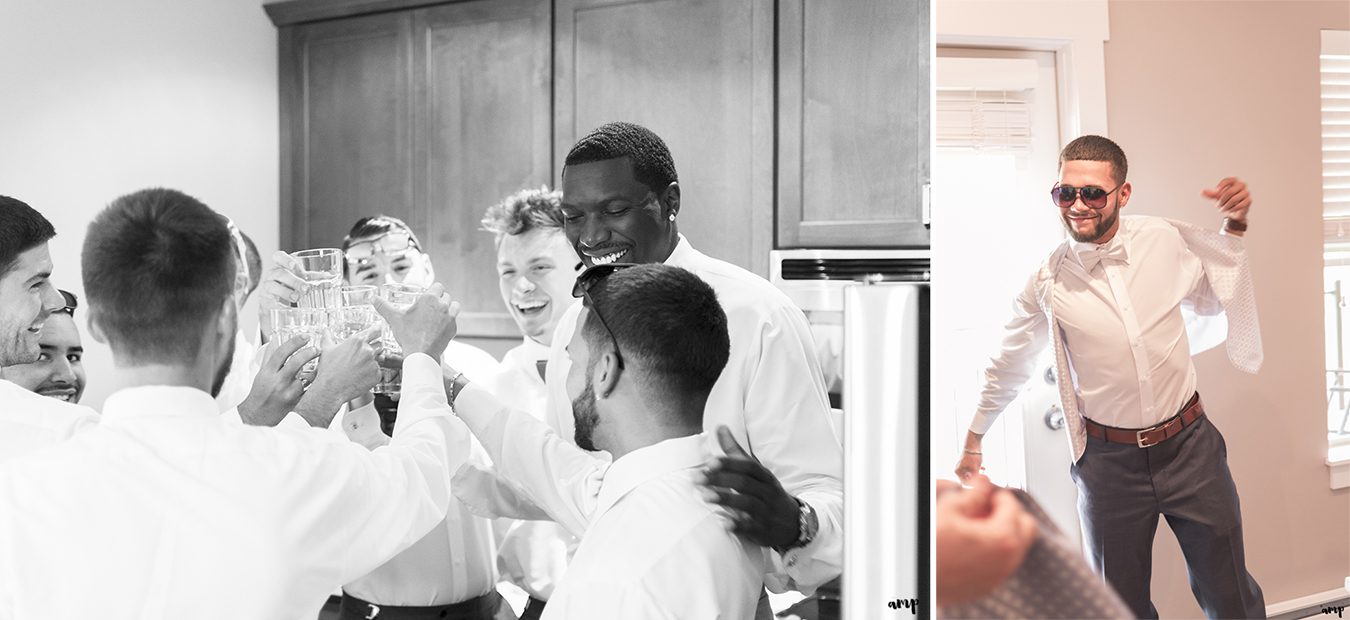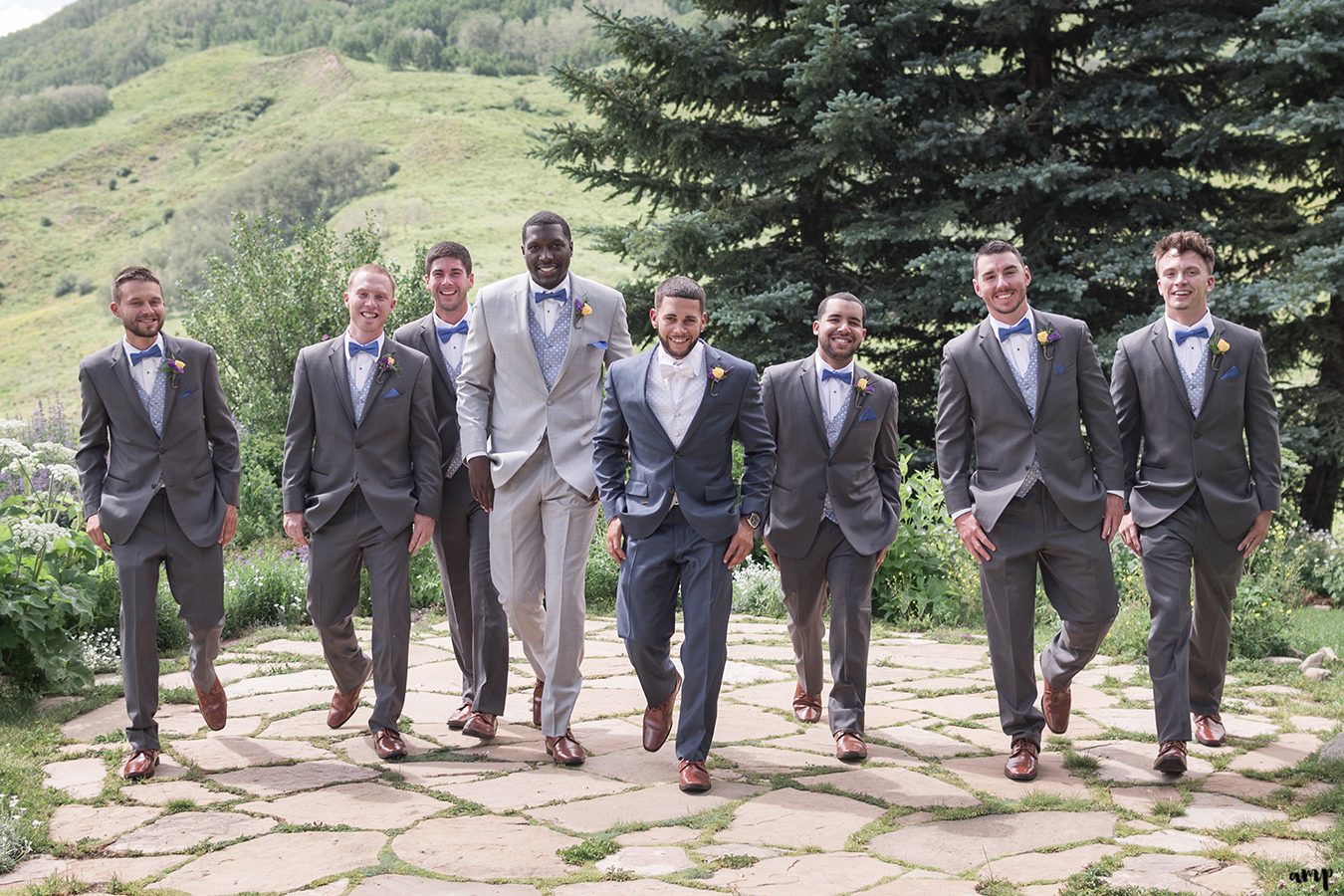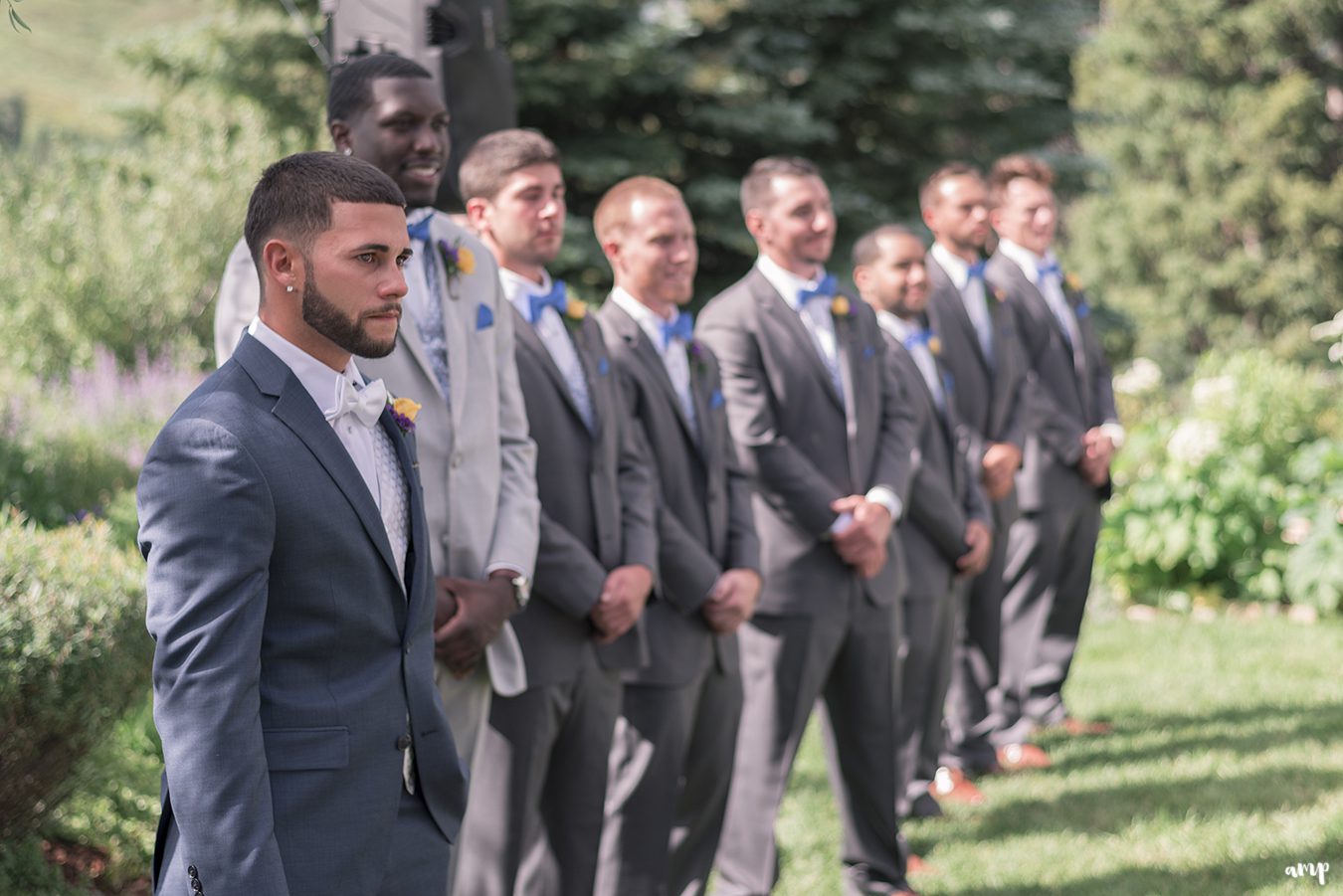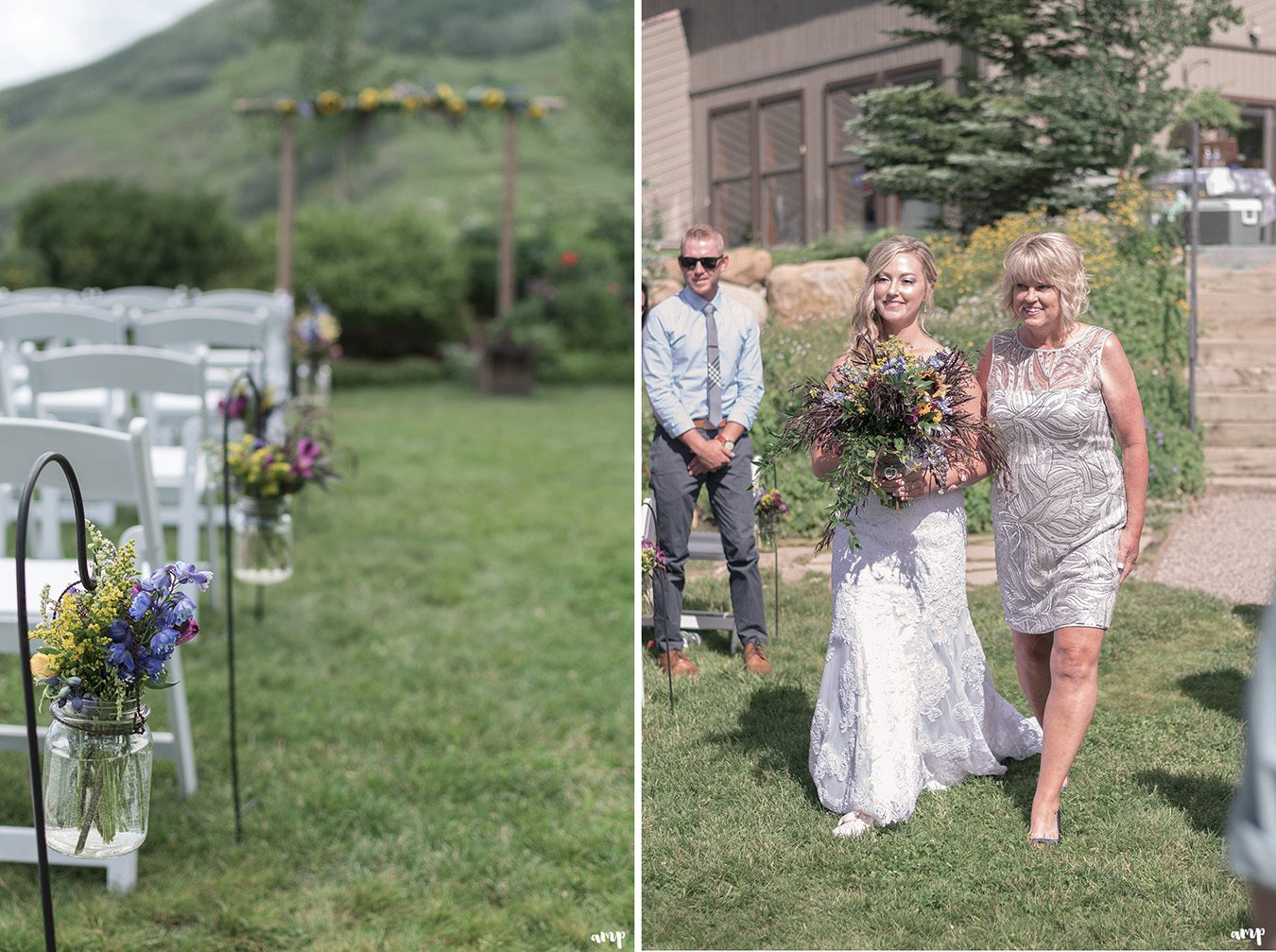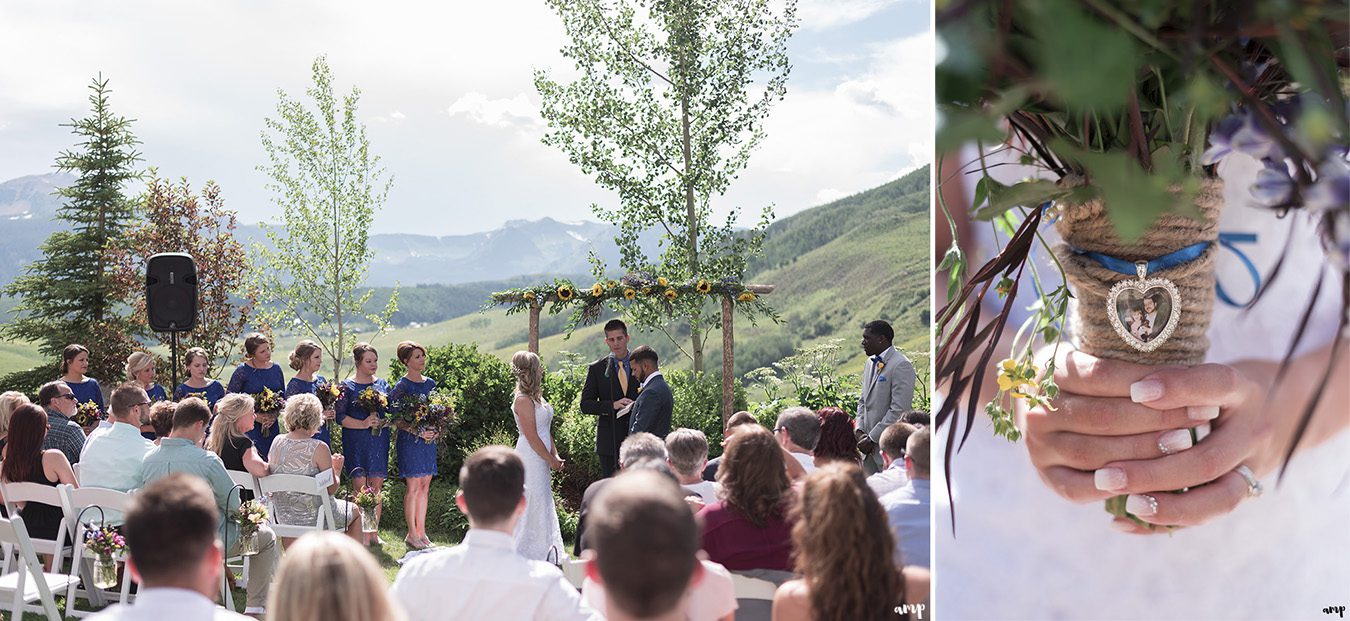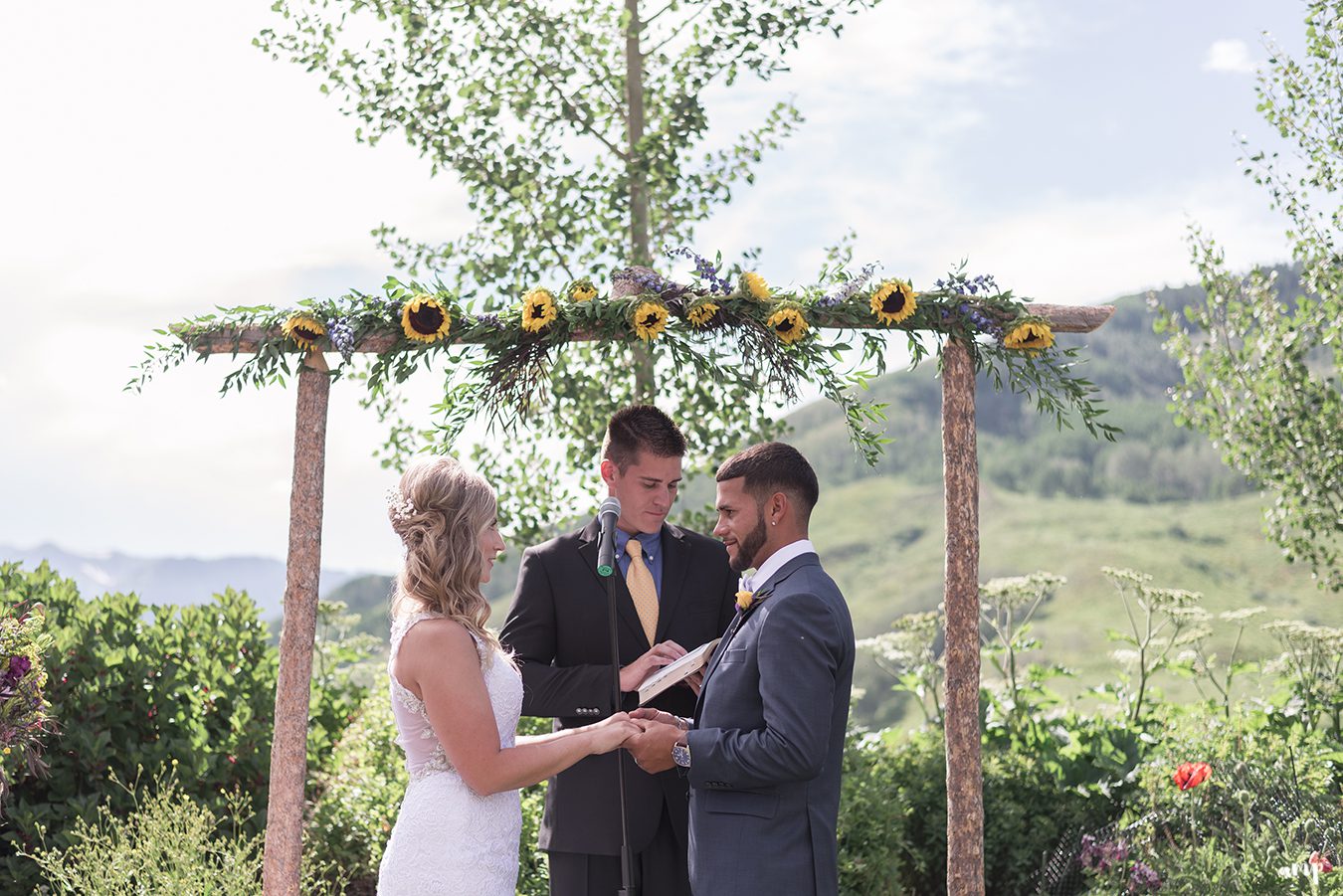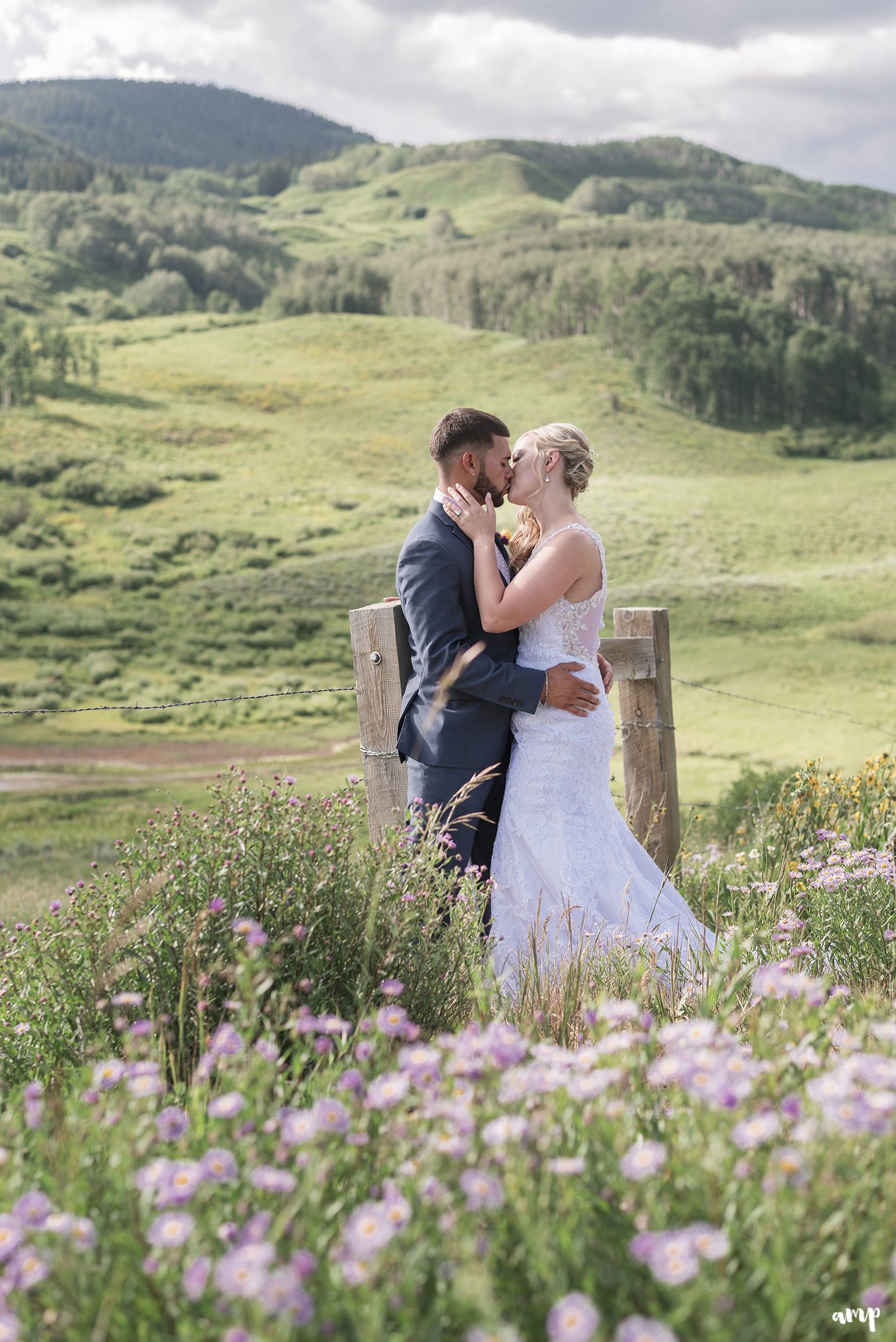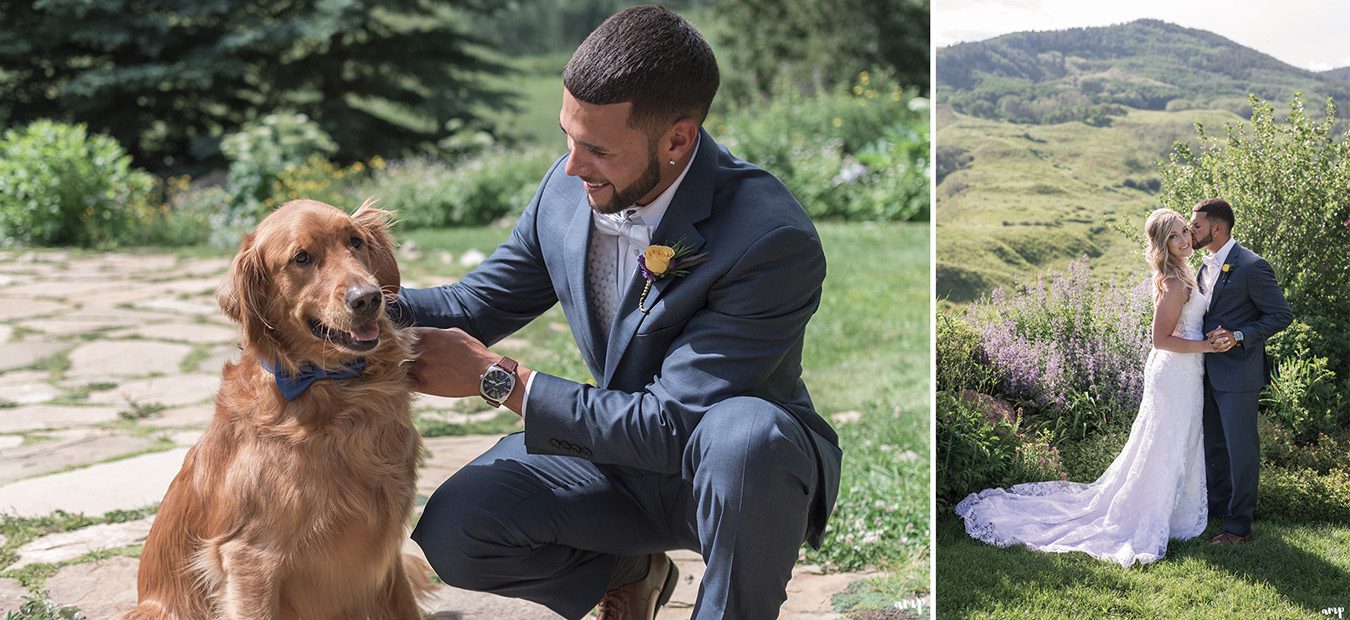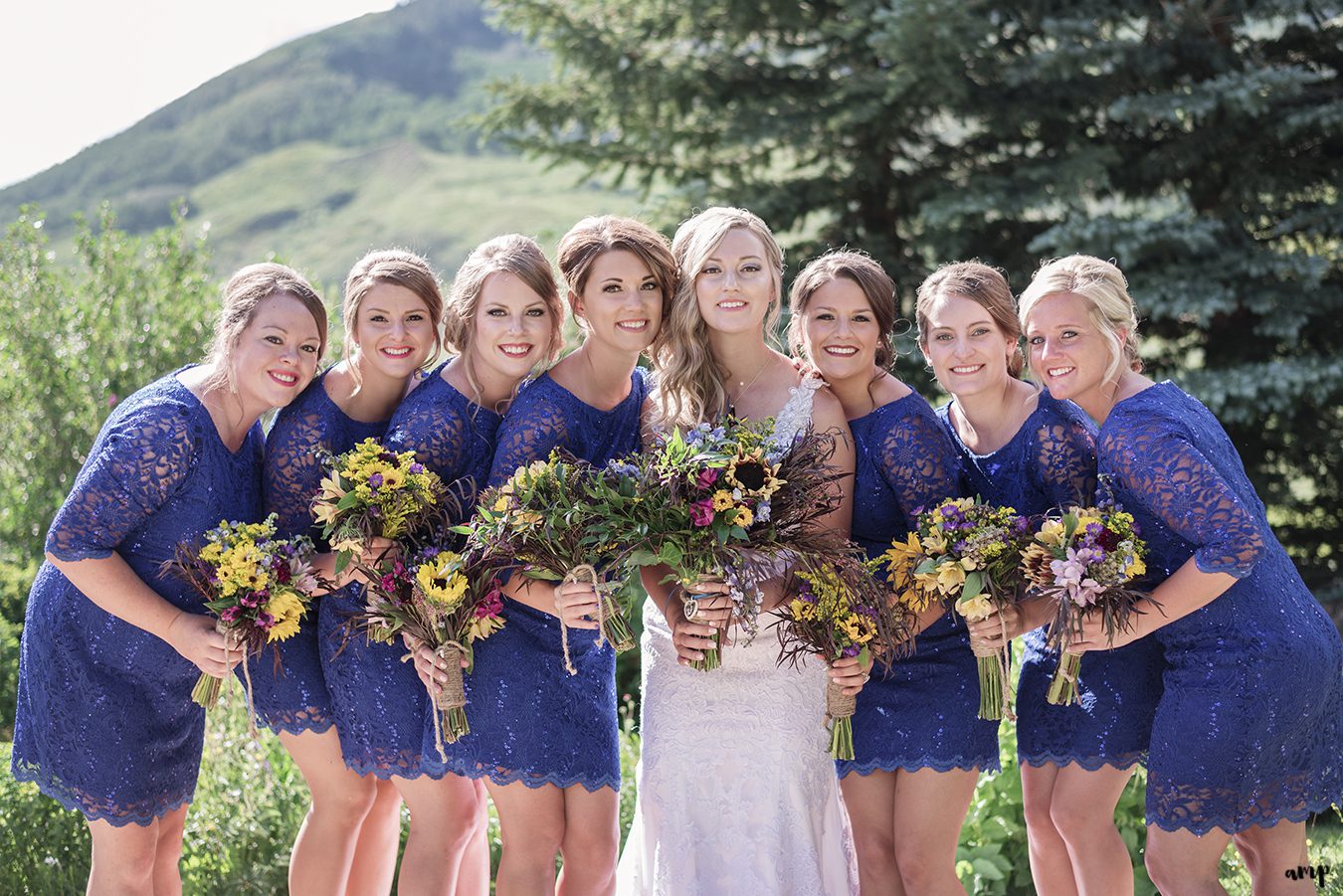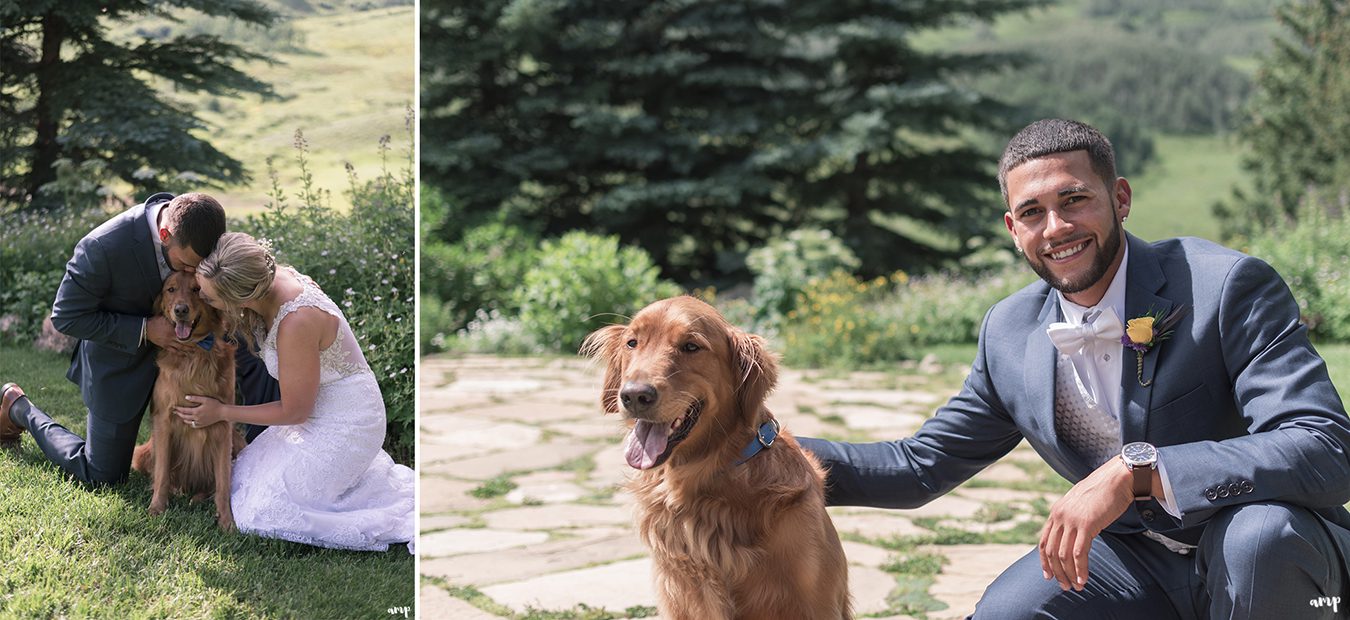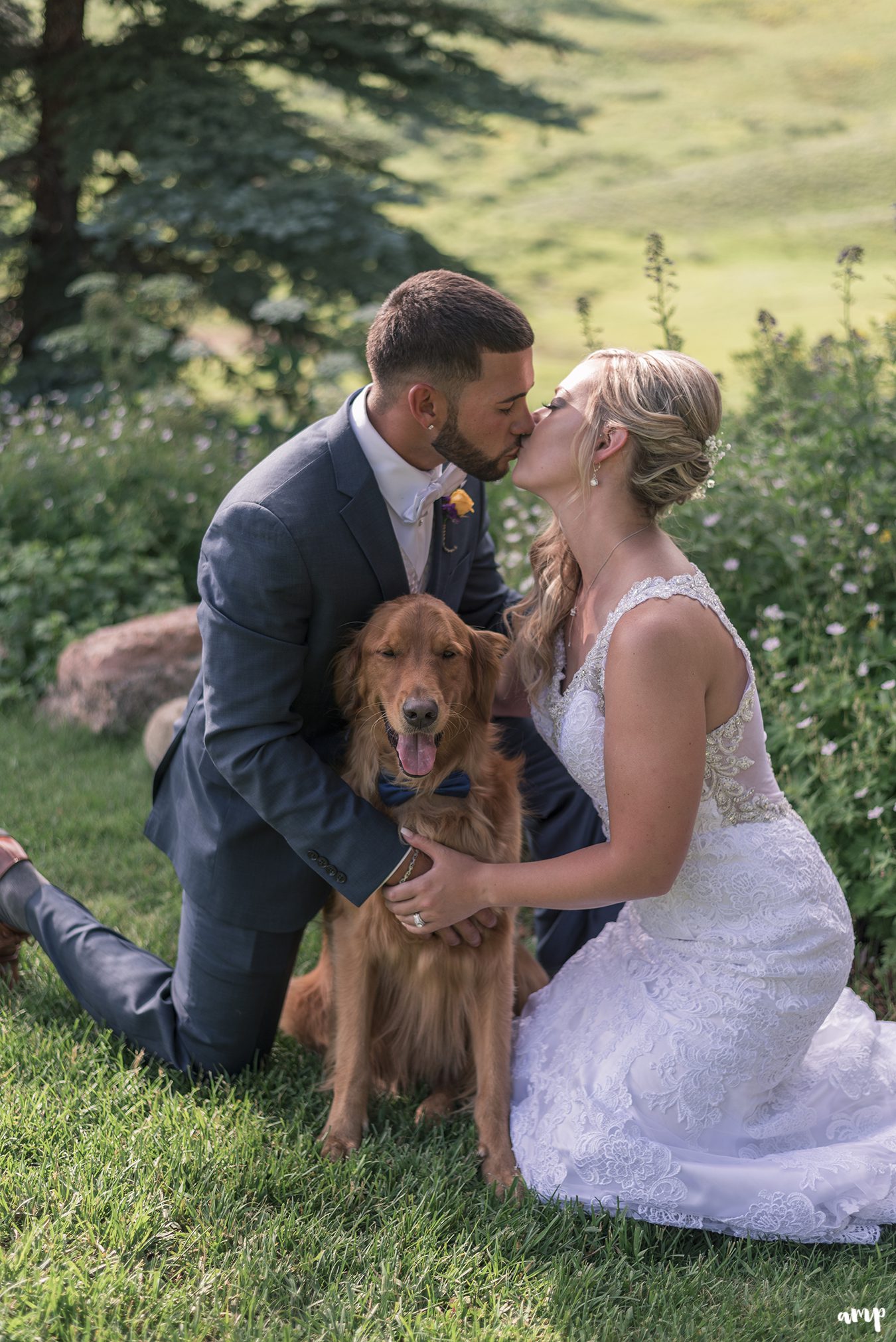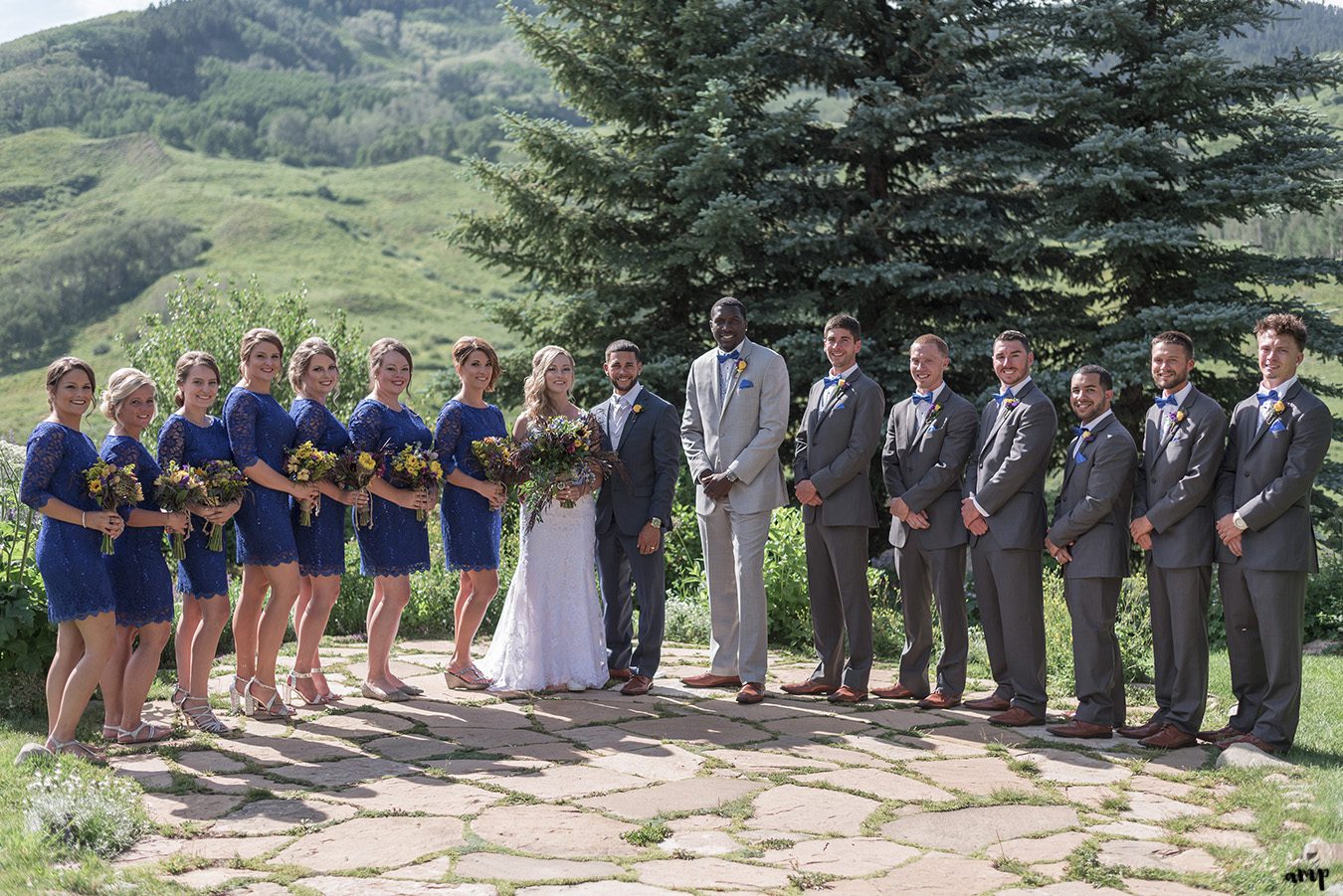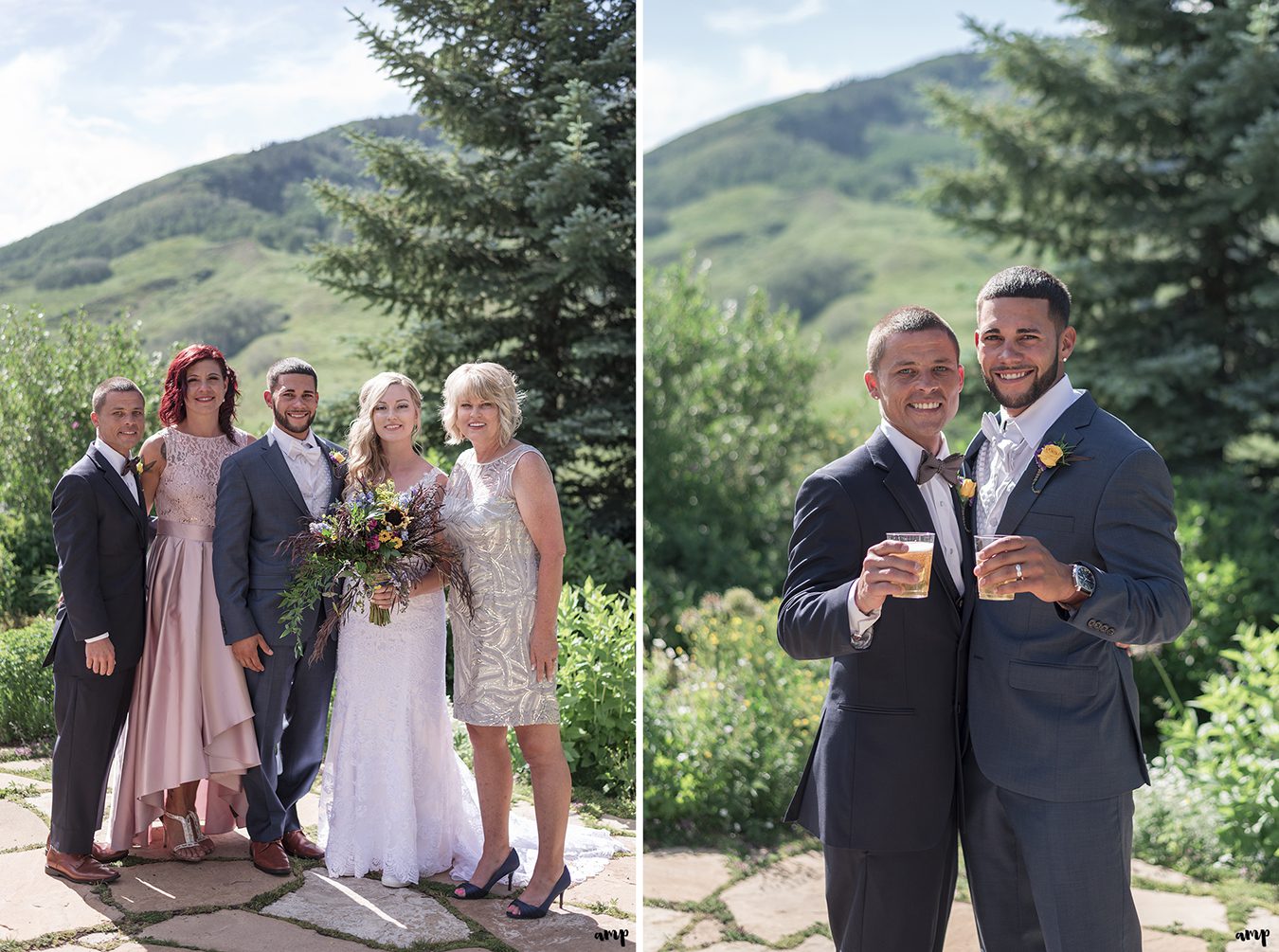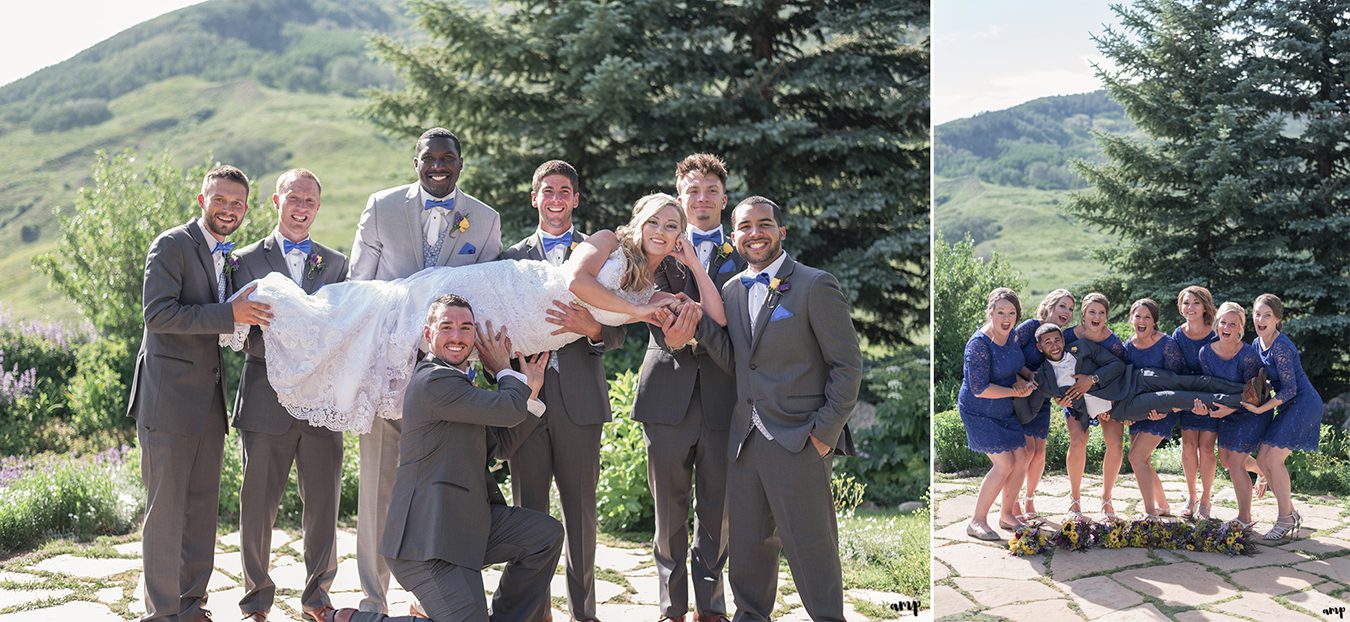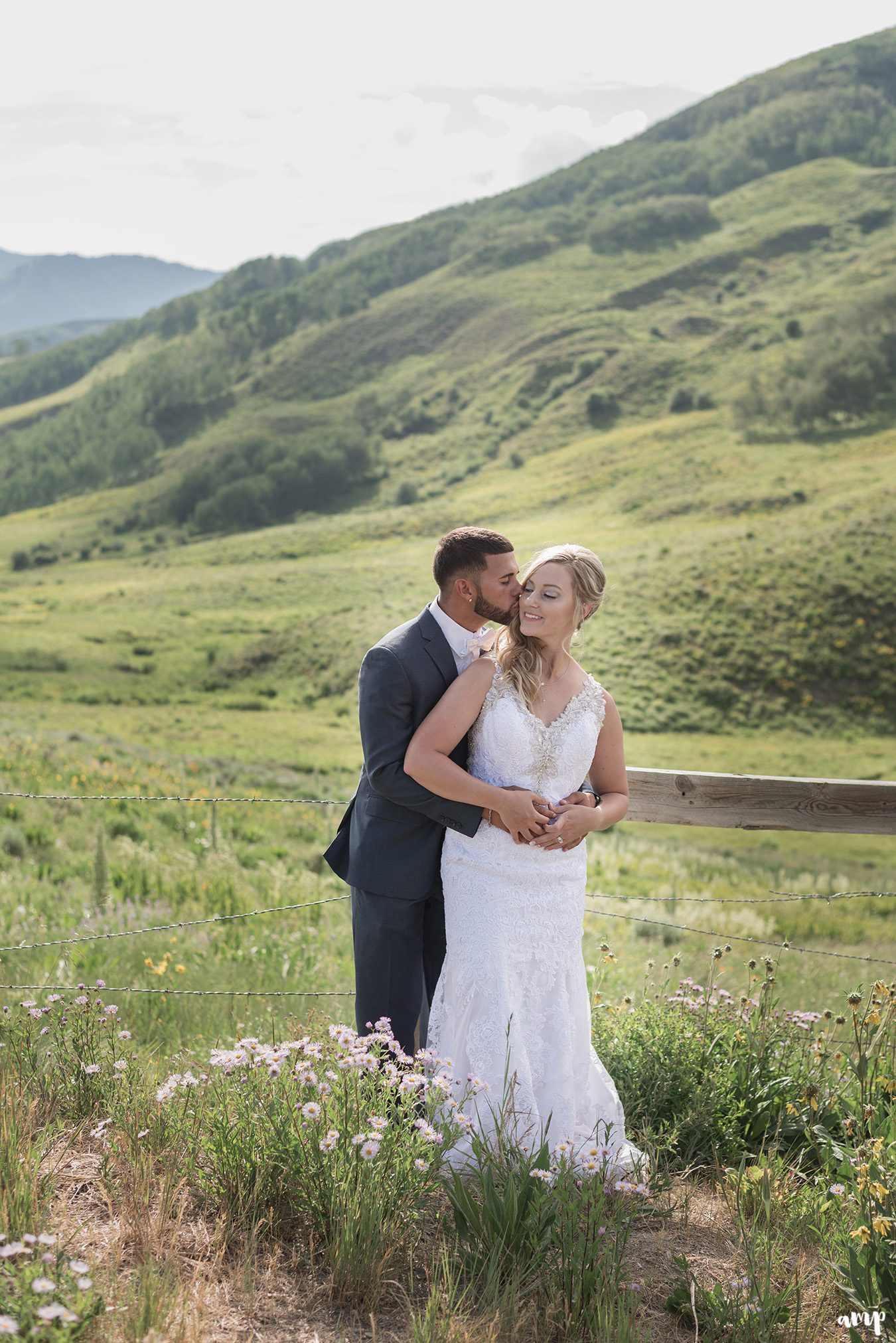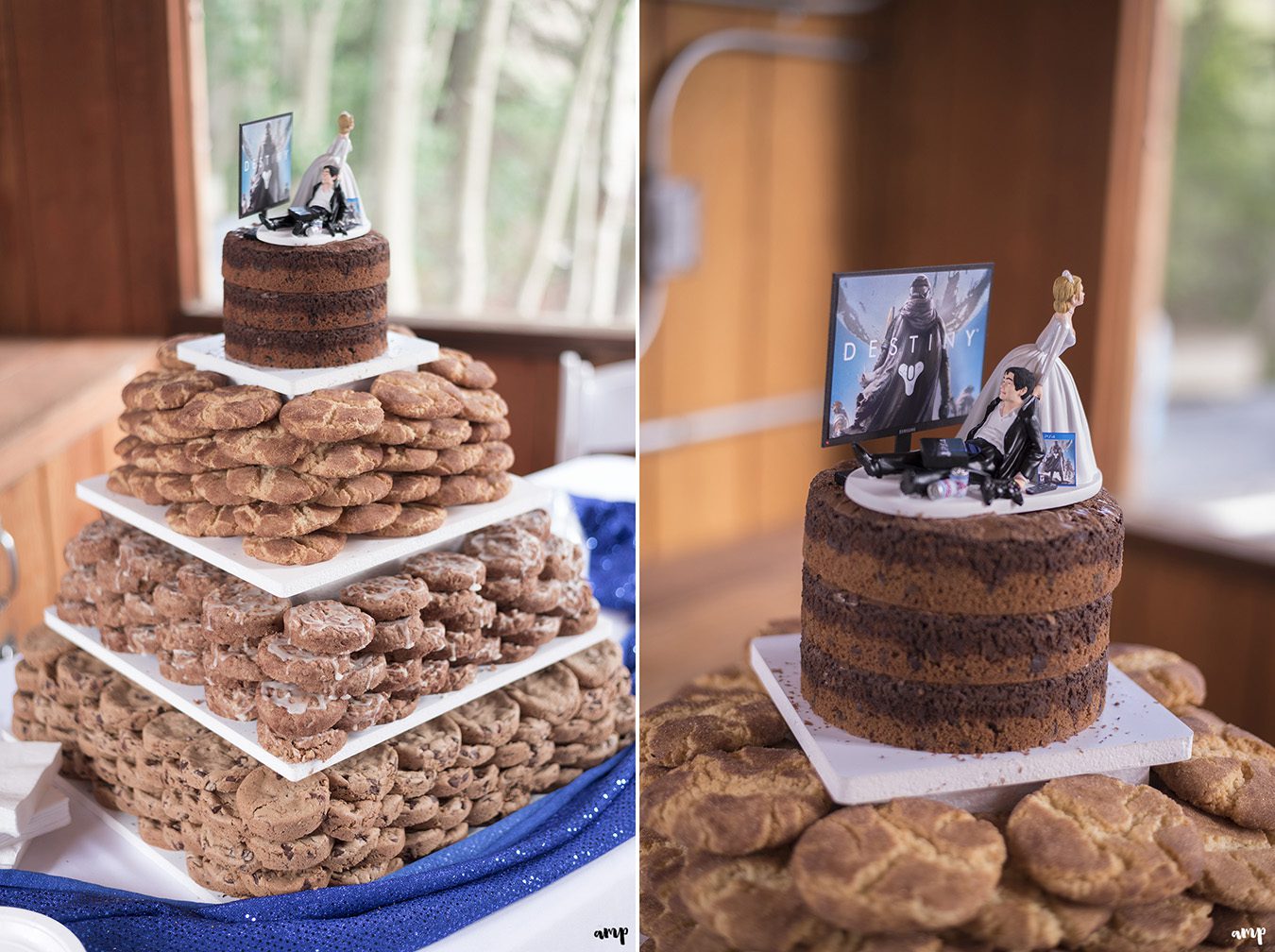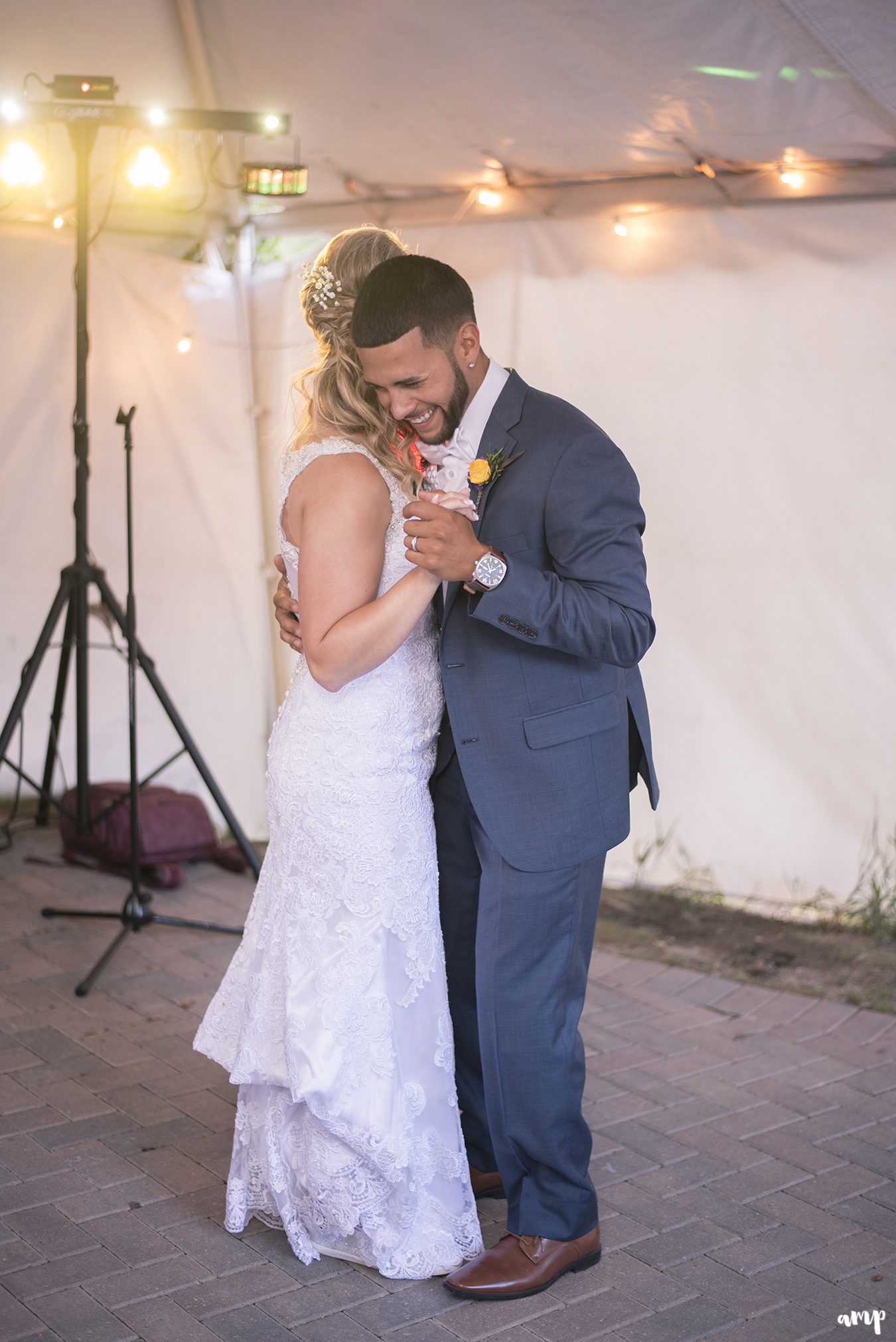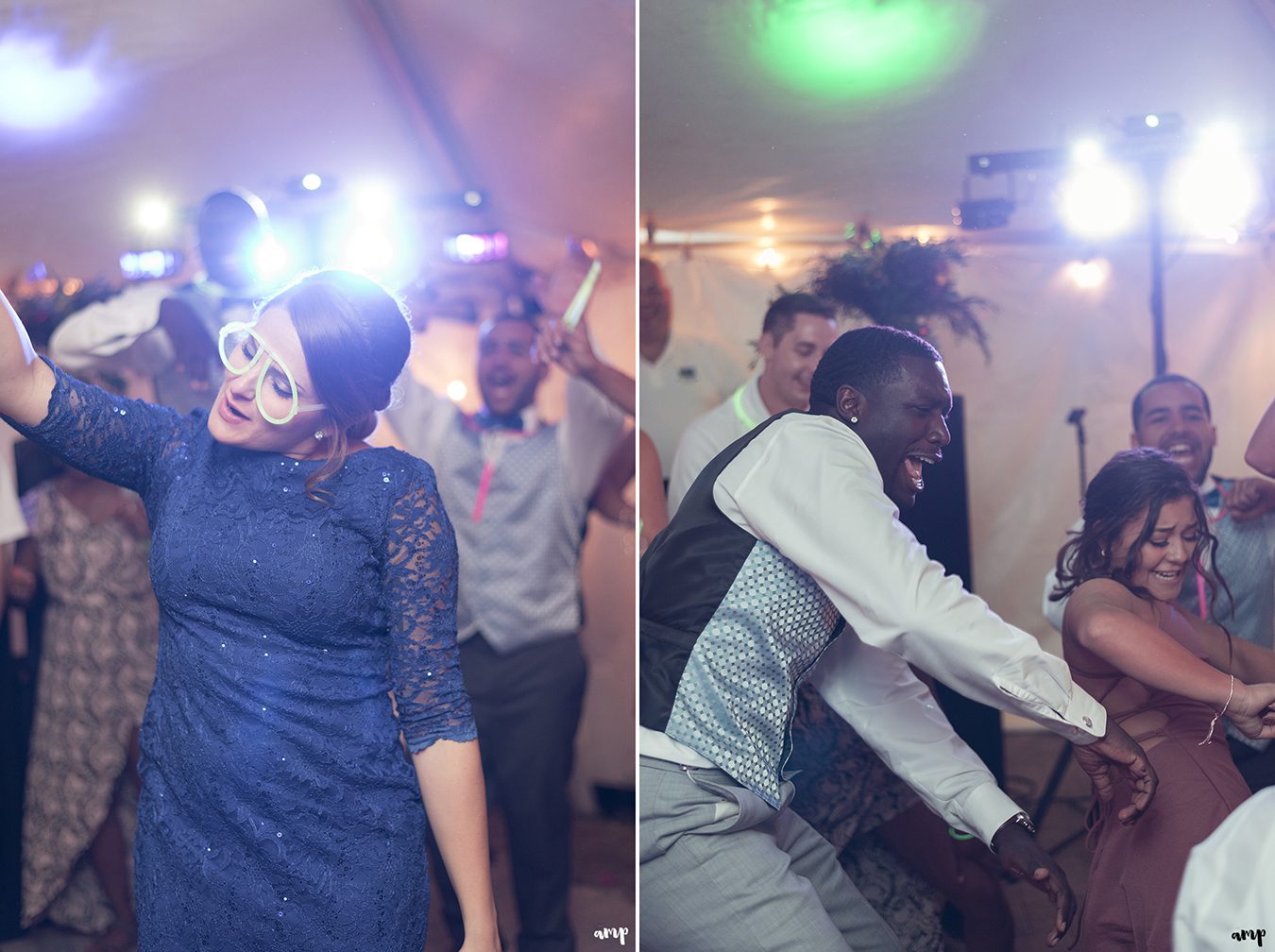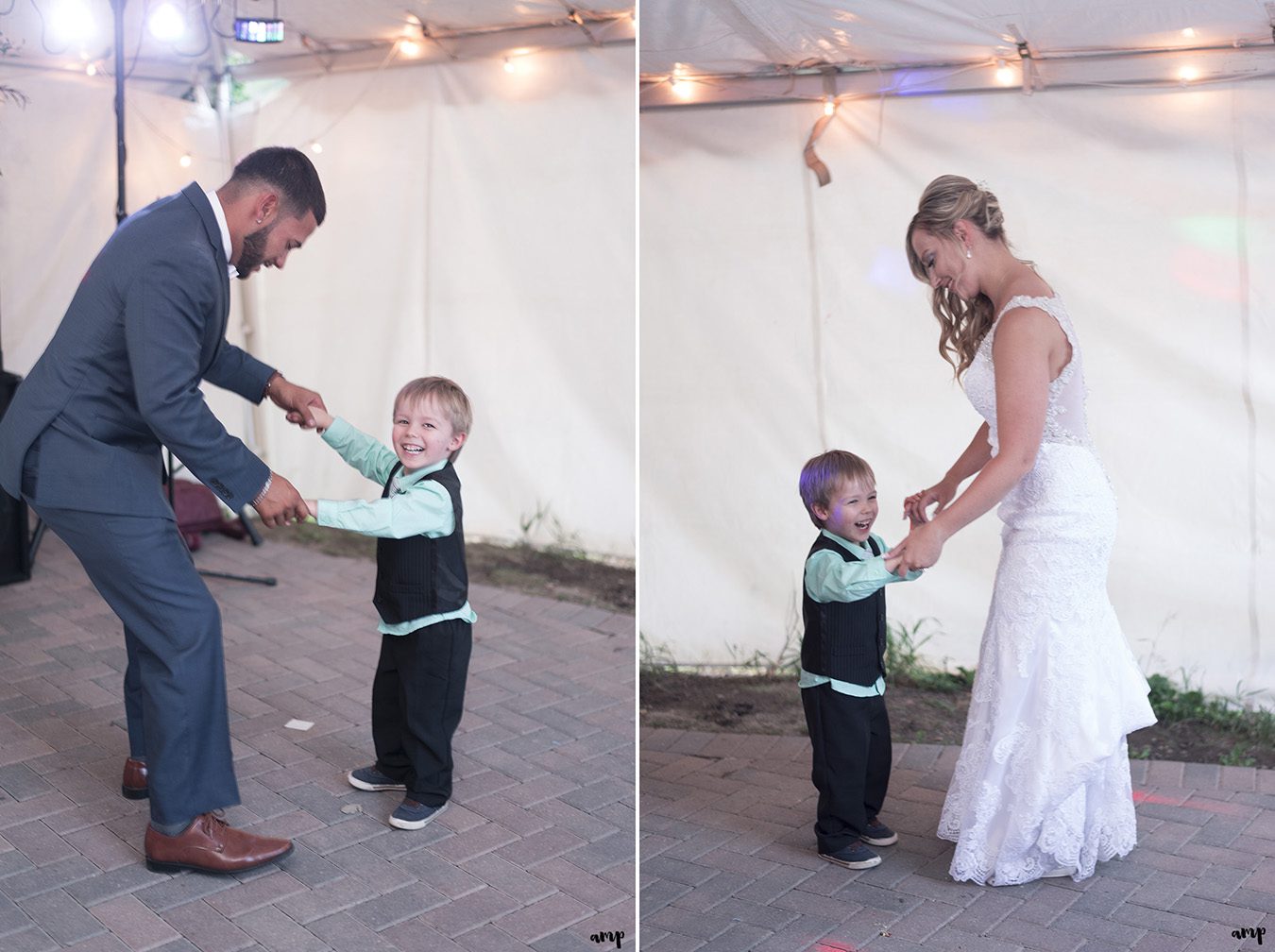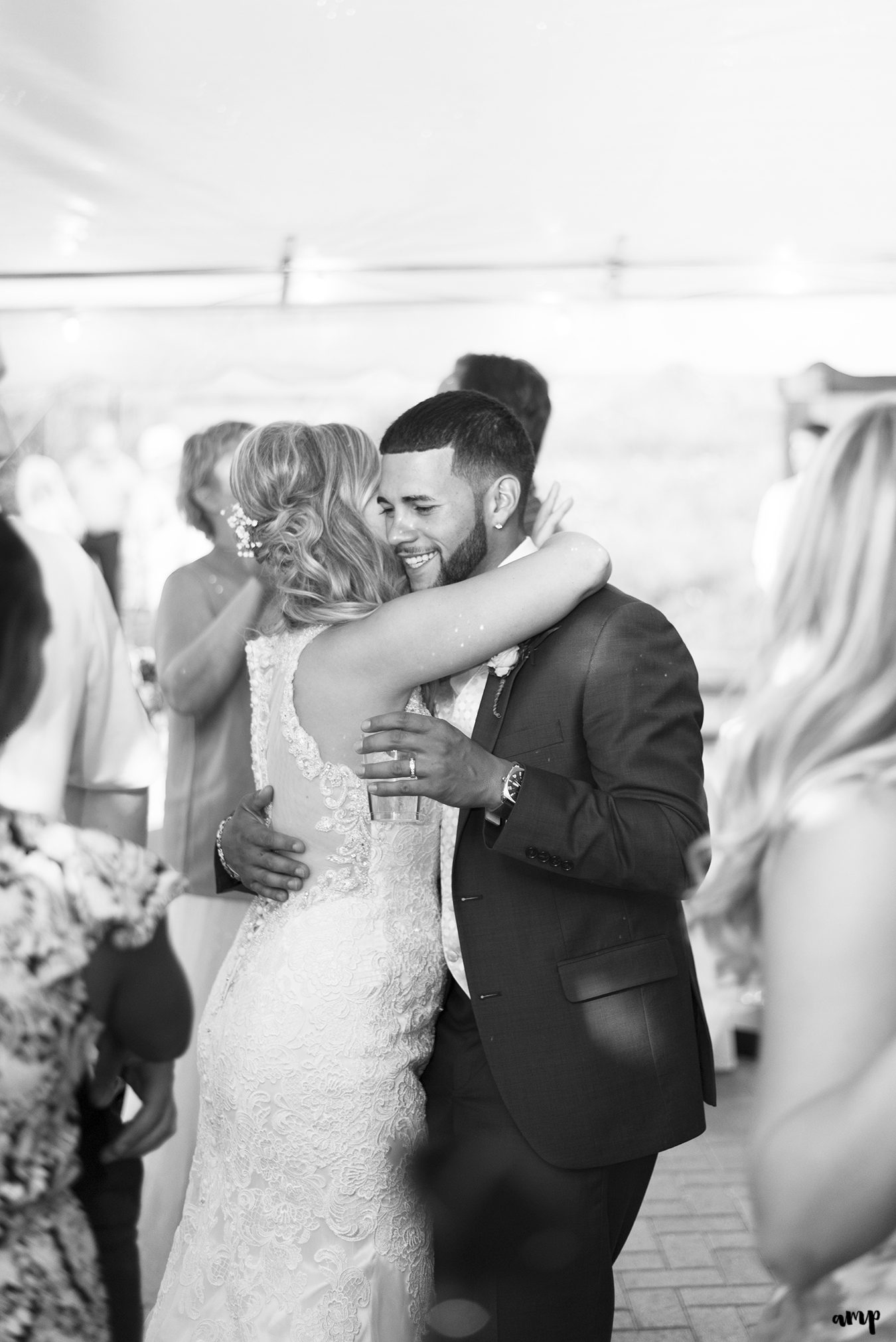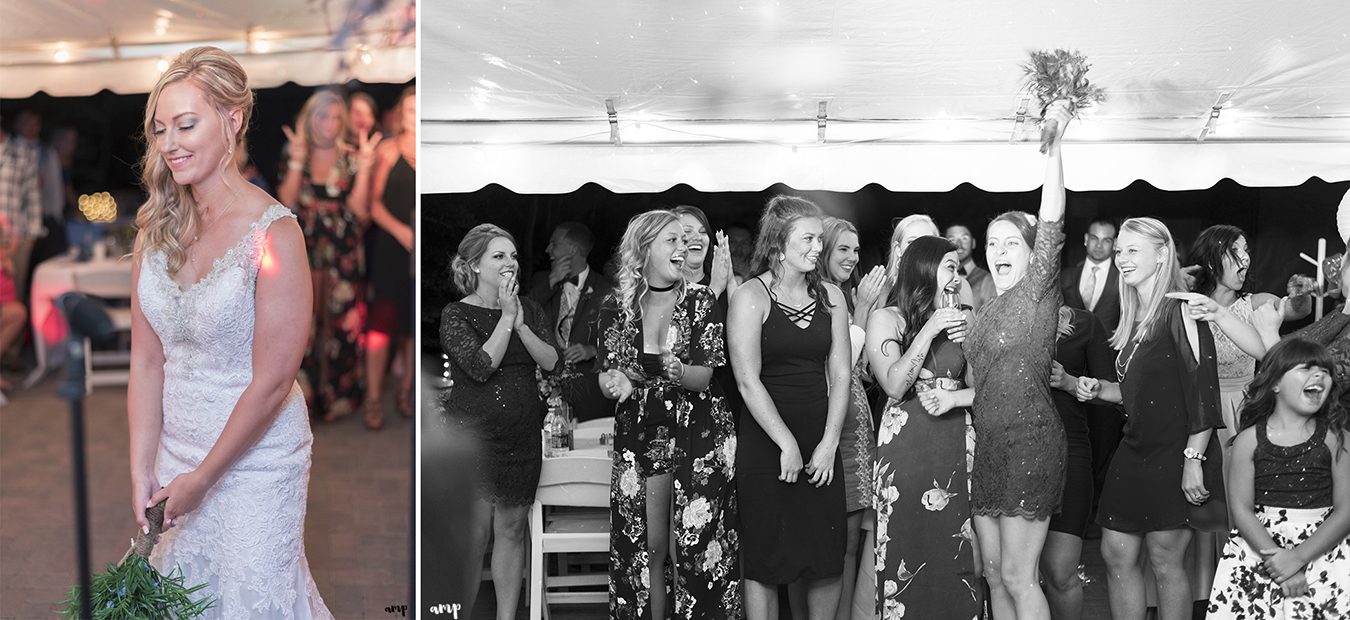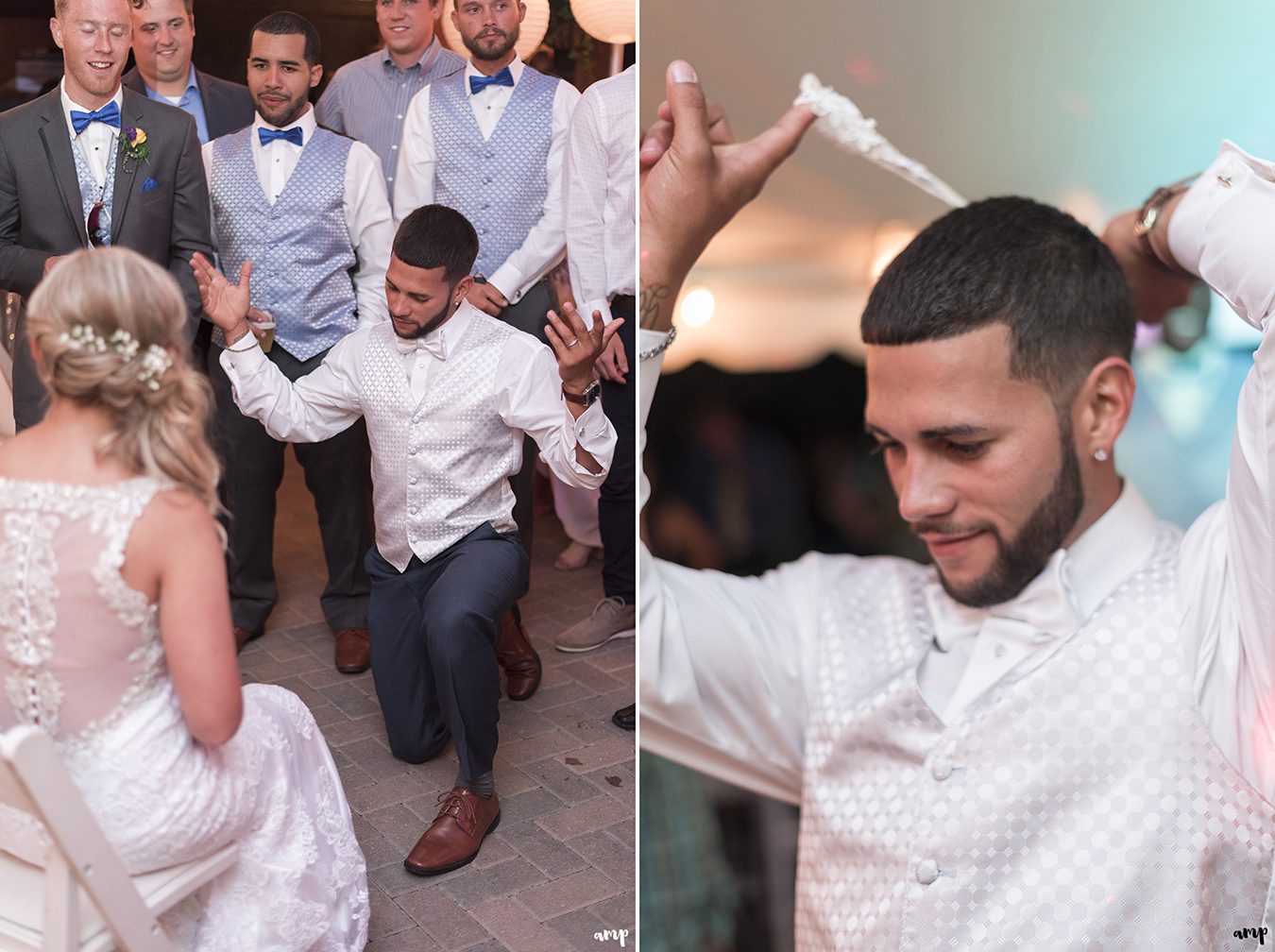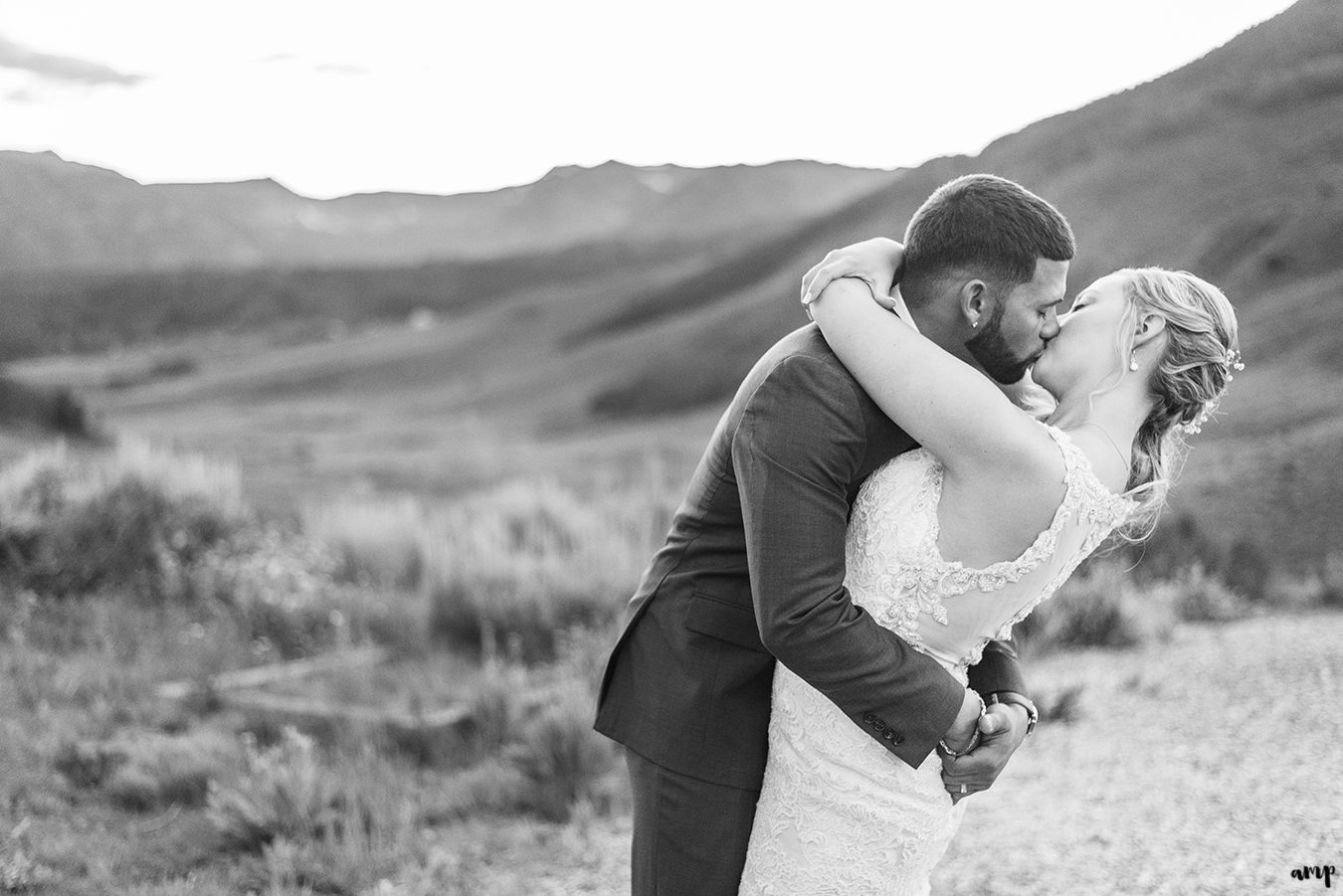 Wedding Vendors:
Photographer: amanda.matilda.photography
Event Planner & Coordinator: Lucky Penny Event Planning
Rocky Mountain Rose
The Cookie Guy & Third Bowl Ice Cream
Mountain Wedding Garden
DJ Shav from Shavano Soundz
Amber Barnett
Photo Booth: Crested Butte Photo Booth