Canvases | Grand Junction Wedding Photography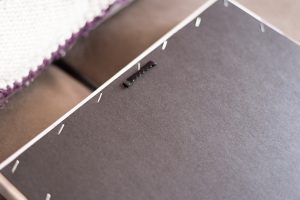 Today I'm excited to tell you a little more about another product I offer to all my clients, whether it be weddings, engagement sessions, seniors, or families! These canvases come in sizes from 8×10 to 34×54 and are my favorite way to adorn a wall in your home. High end canvas stretched around a well-built frame meets the archival standards of my heirloom products made to hold their vibrancy through the years.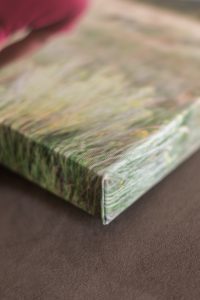 Canvases are delivered ready to hang with saw tooth brackets for 20×24 and smaller sizes and wire hangers for 20×30 and larger sizes. I'll even help you design, arrange and hang your new gallery wall art!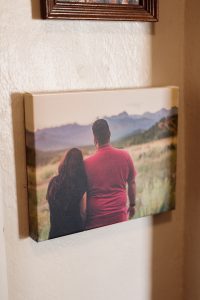 At your image premiere and ordering session you'll have a chance to design your gallery wall for any room in your house. We can use images of your living spaces, offices, bedrooms and more to put together the best layout and sizes for your actual home! The same is true if you decide to invest in framed art instead of the canvases as well, of course. See below some examples of various gallery wall ideas; if you're interested in seeing a sample canvas just let me know and I'll bring one along to our consultation for you!
Schedule your consultation here to learn more about amanda.matilda.photography
Click here to peruse my wedding portfolio
xo,