I met up with Carlos and Jessica for their engagement session at the Montrose Botanic Gardens this week and it was a blast! Though the skies looked like rain, we lucked out with cool temps and a bit of sunset peaking through the clouds. We moved from there down to Ridgway and the Ridgway State Park where the views are some of my favorite. It's amazing we get to call this place home!
Carlos and Jessica were so easy to work with – it always helps when my couples laugh with each other! Jessica said that's one of her favorite things about him; he keeps her laughing. The two met as one of his best friends is dating her sister. They told me, "We were sort of sneakily introduced without either of us really knowing it." Ha!
Having been together over three years, I asked them when they realized the other was "the one." Carlos said, "When I asked what she wanted for dinner and she said steak and crab legs." Can you see why I love them? They are the most fun! Carlos proposed on Christmas Day, because it's Jessica's favorite holiday. He asked by giving Jessica her favorite team's jersey, but with his name on the back. "At first I didn't understand why he put his name and not mine! It clicked when he got down on one knee. I was in shock and kept asking if he was serious, because I was really that surprised and usually I'm pretty good at catching onto surprises!"
Jessica told me, "I don't know if there was one moment where I just knew, but whenever we have been faced with obstacles, we've worked to overcome them together and I know that's special." That is the most true reflection/response I've gotten, and it shows me just how strung these two are together! I cannot wait to work with them through their wedding planning and capture their big day in 2018! Take a peek at my favorite moments from their Botanic garden and Ridgway engagement session: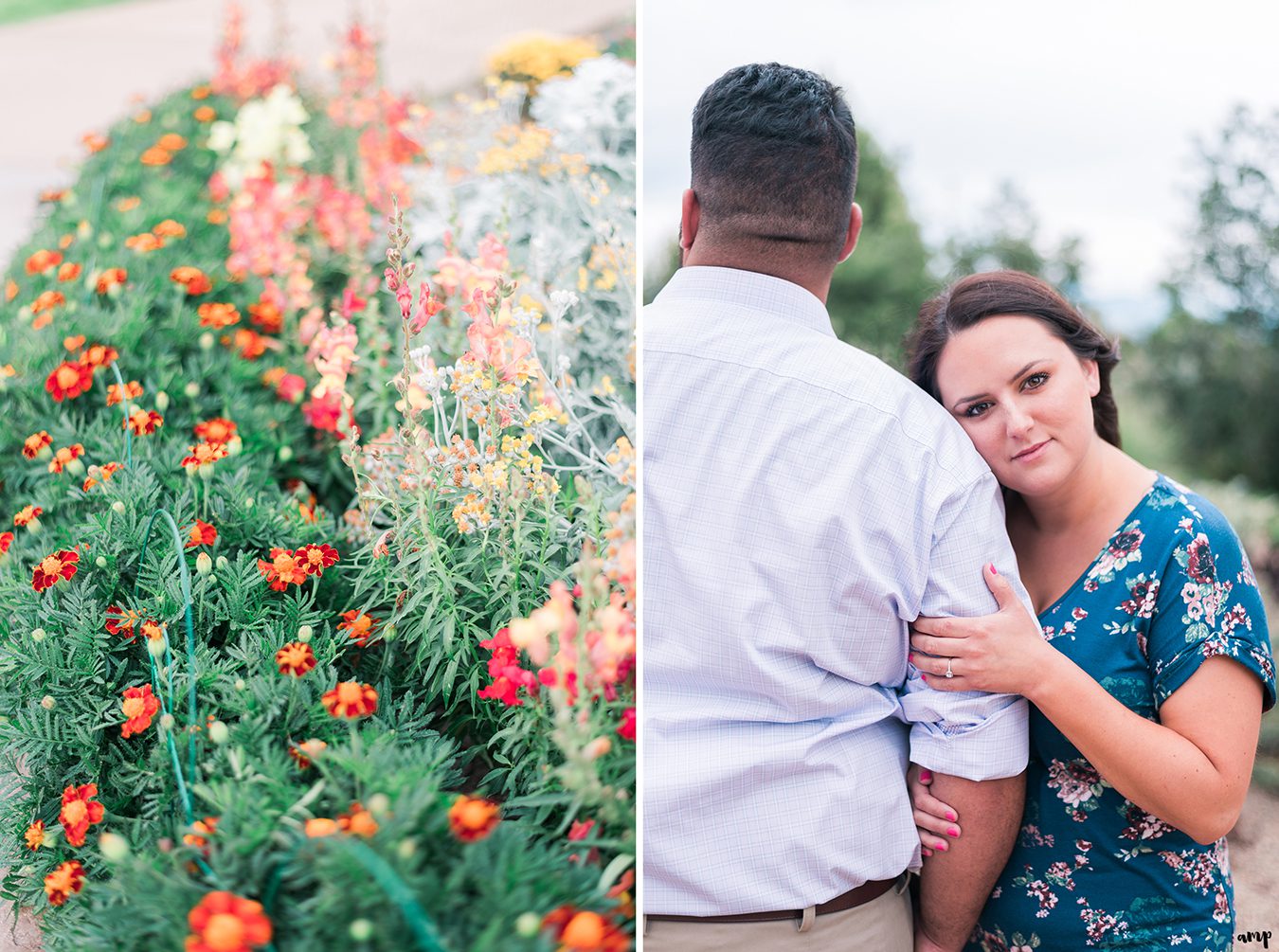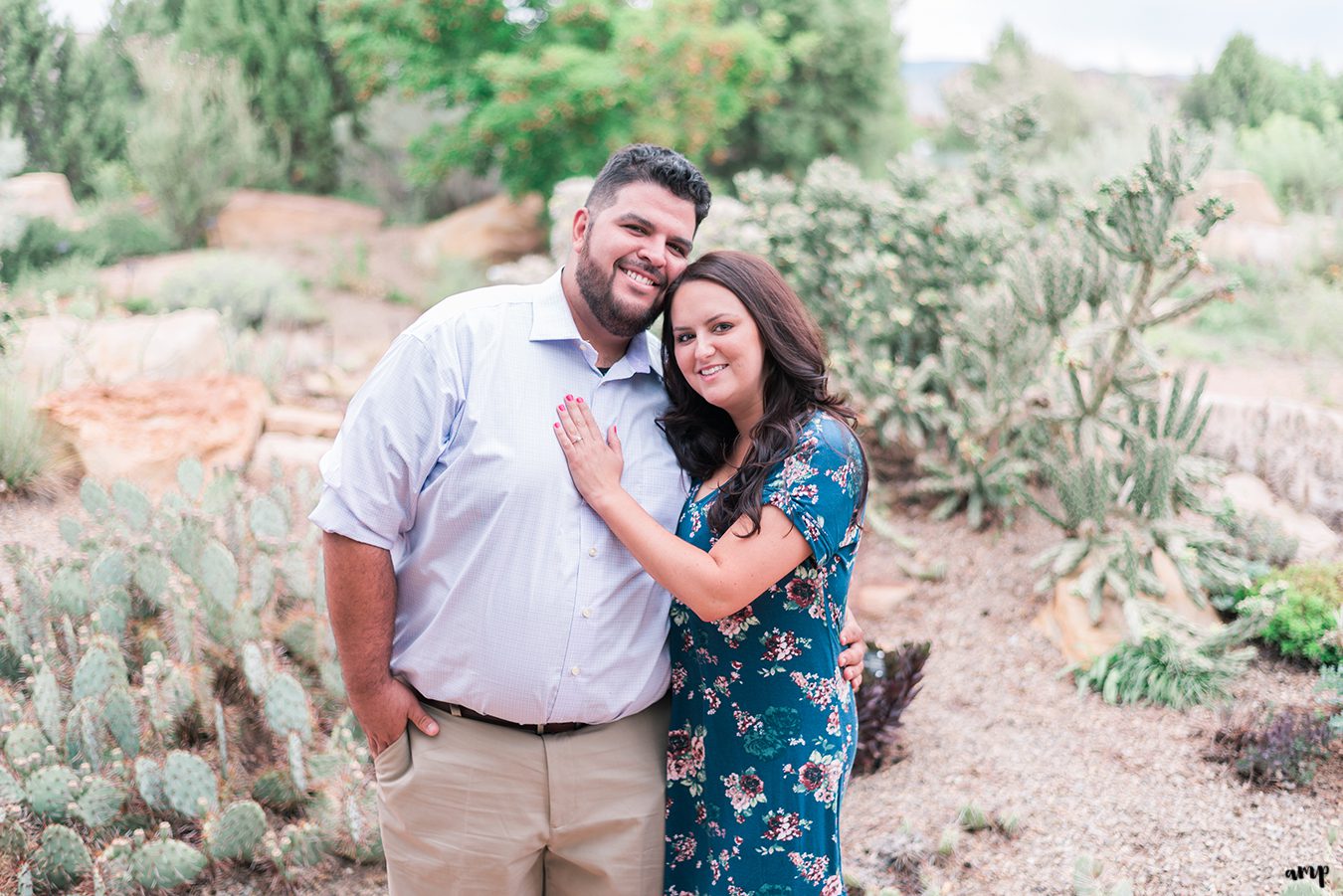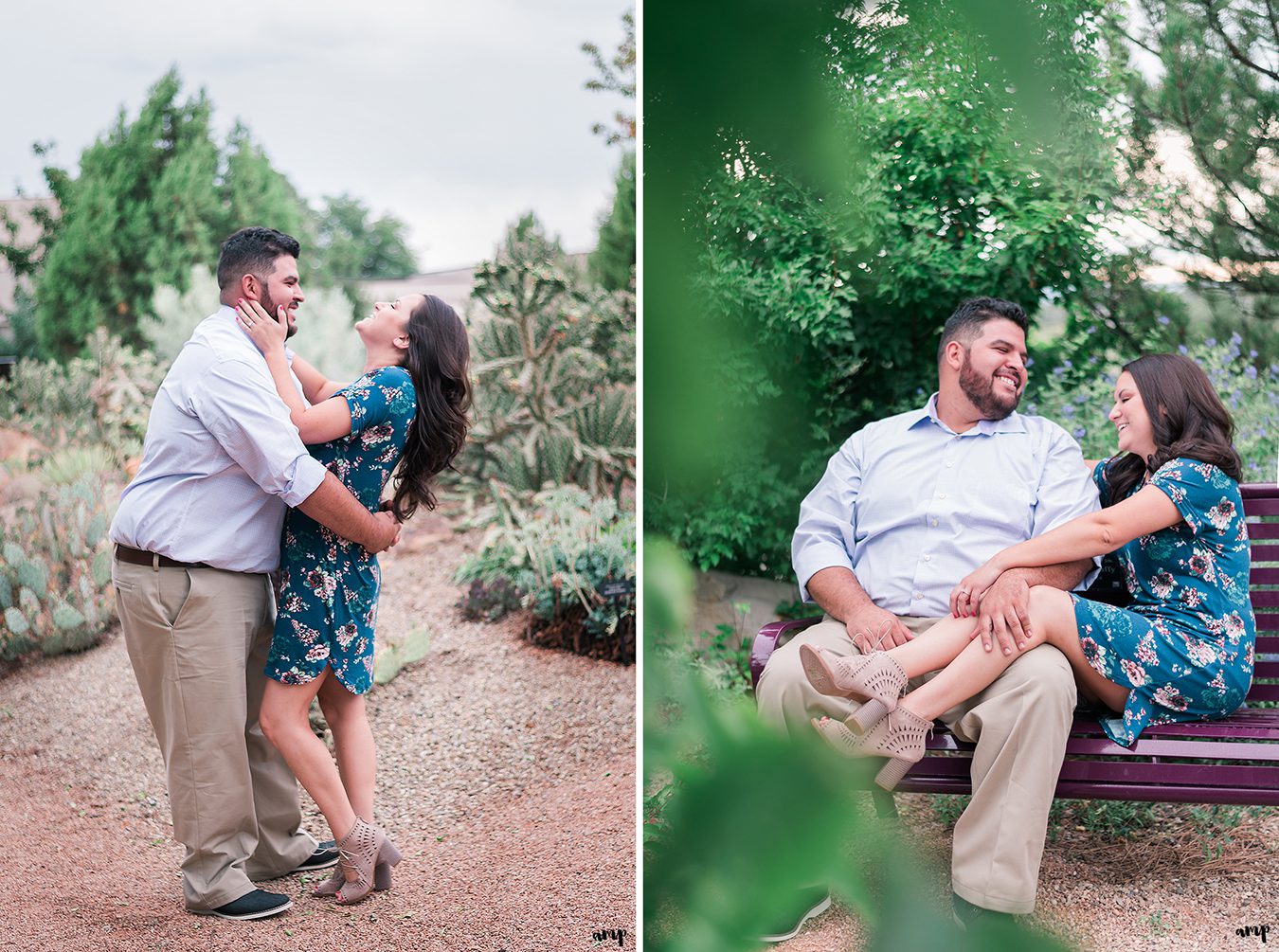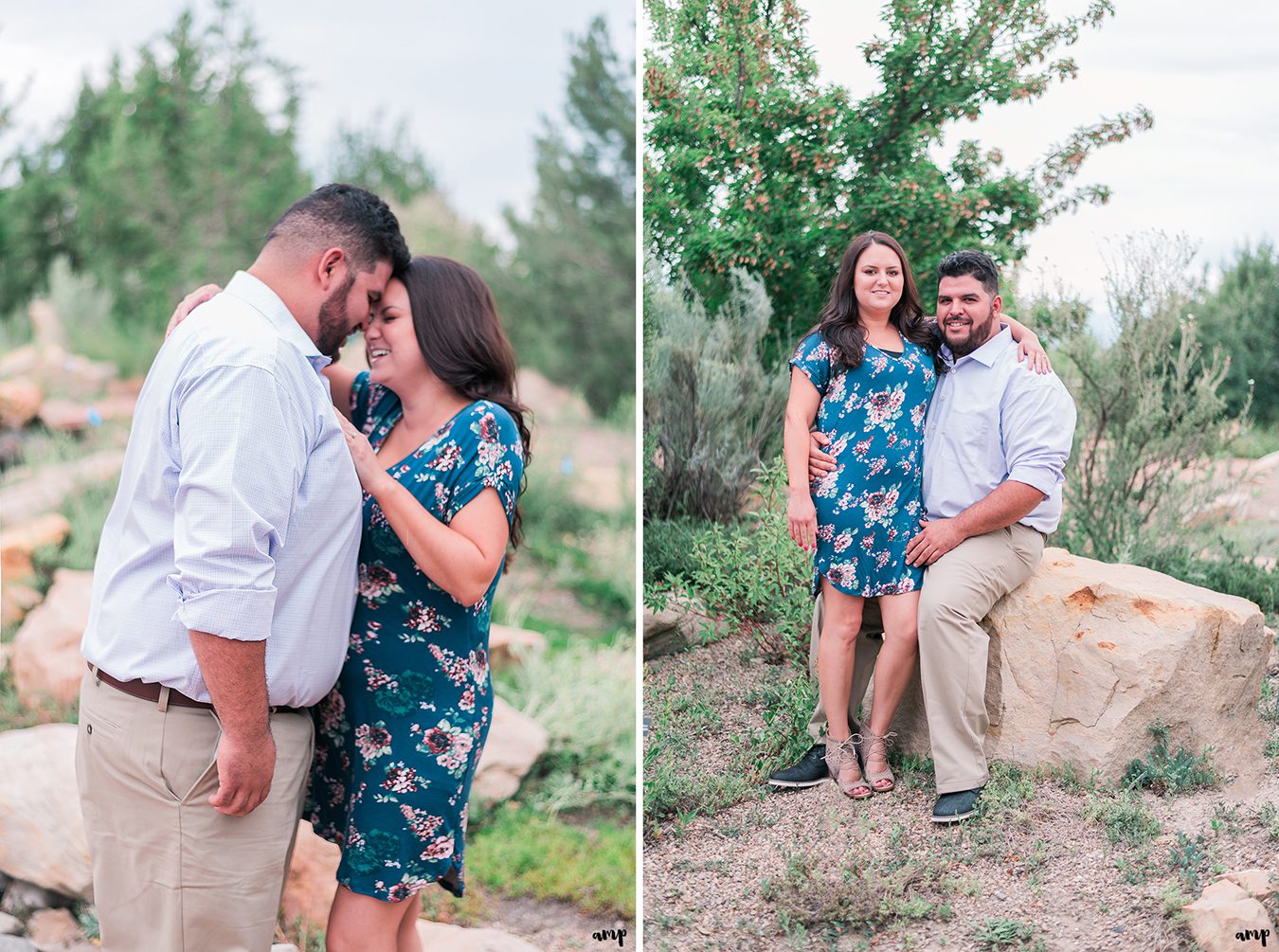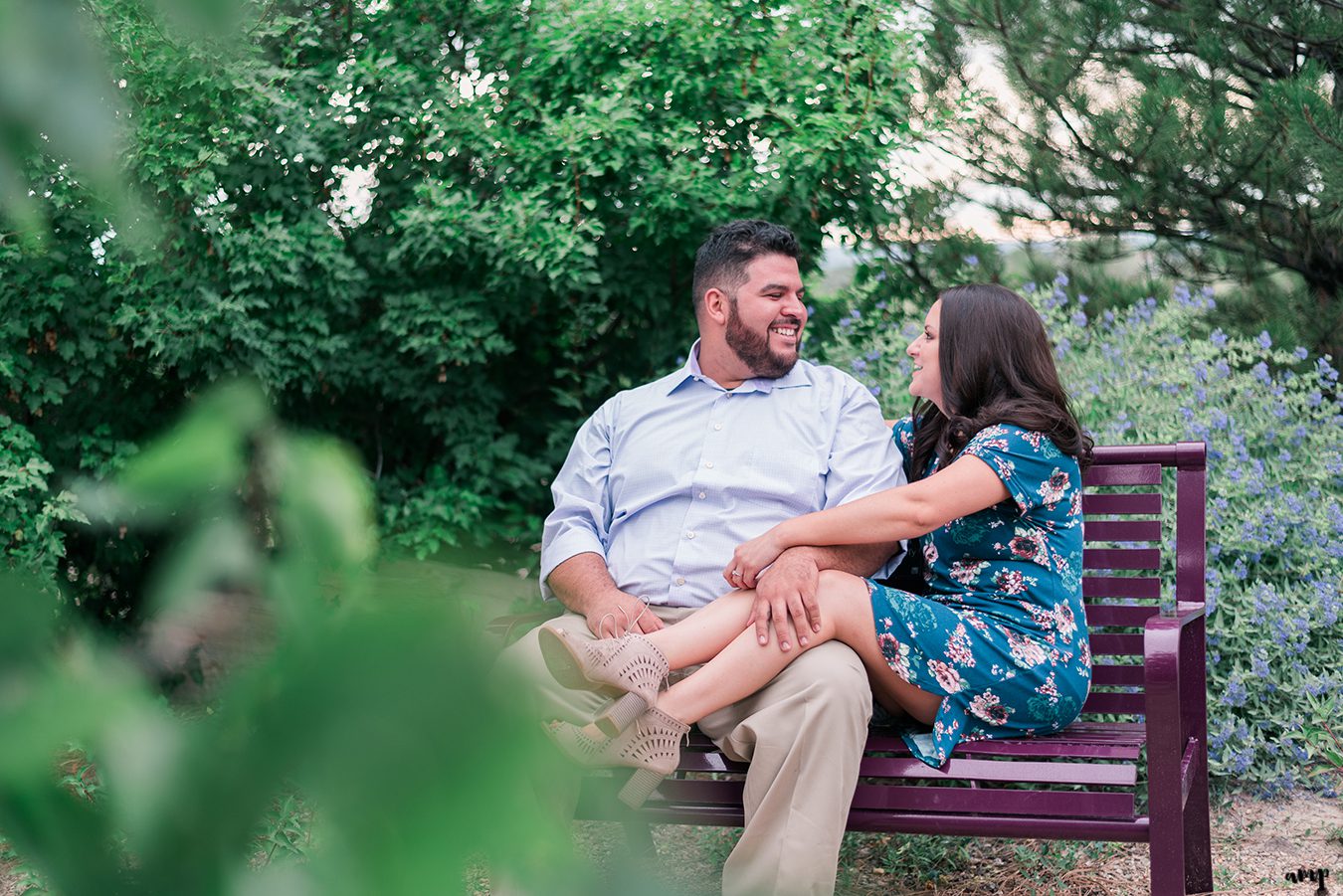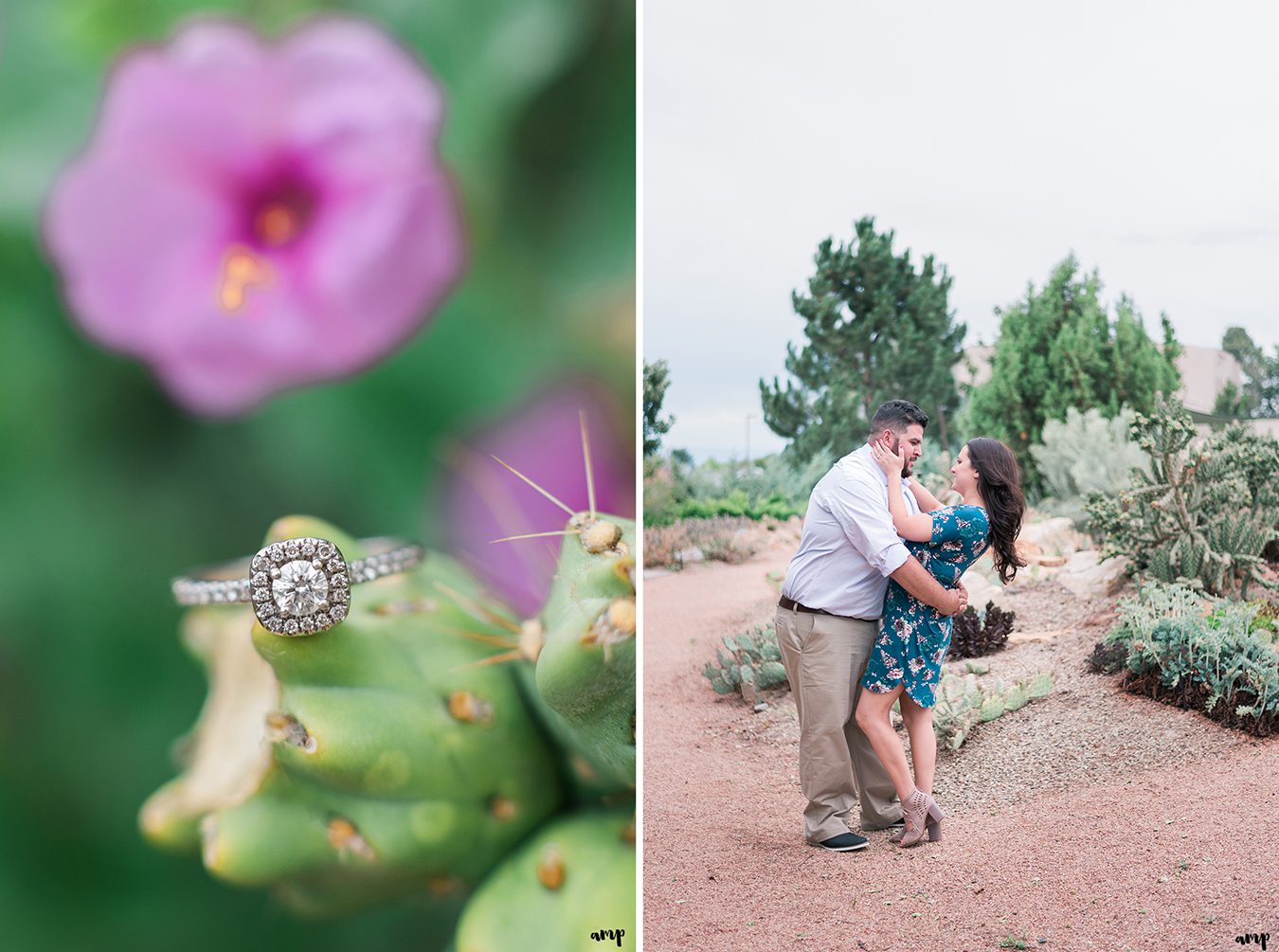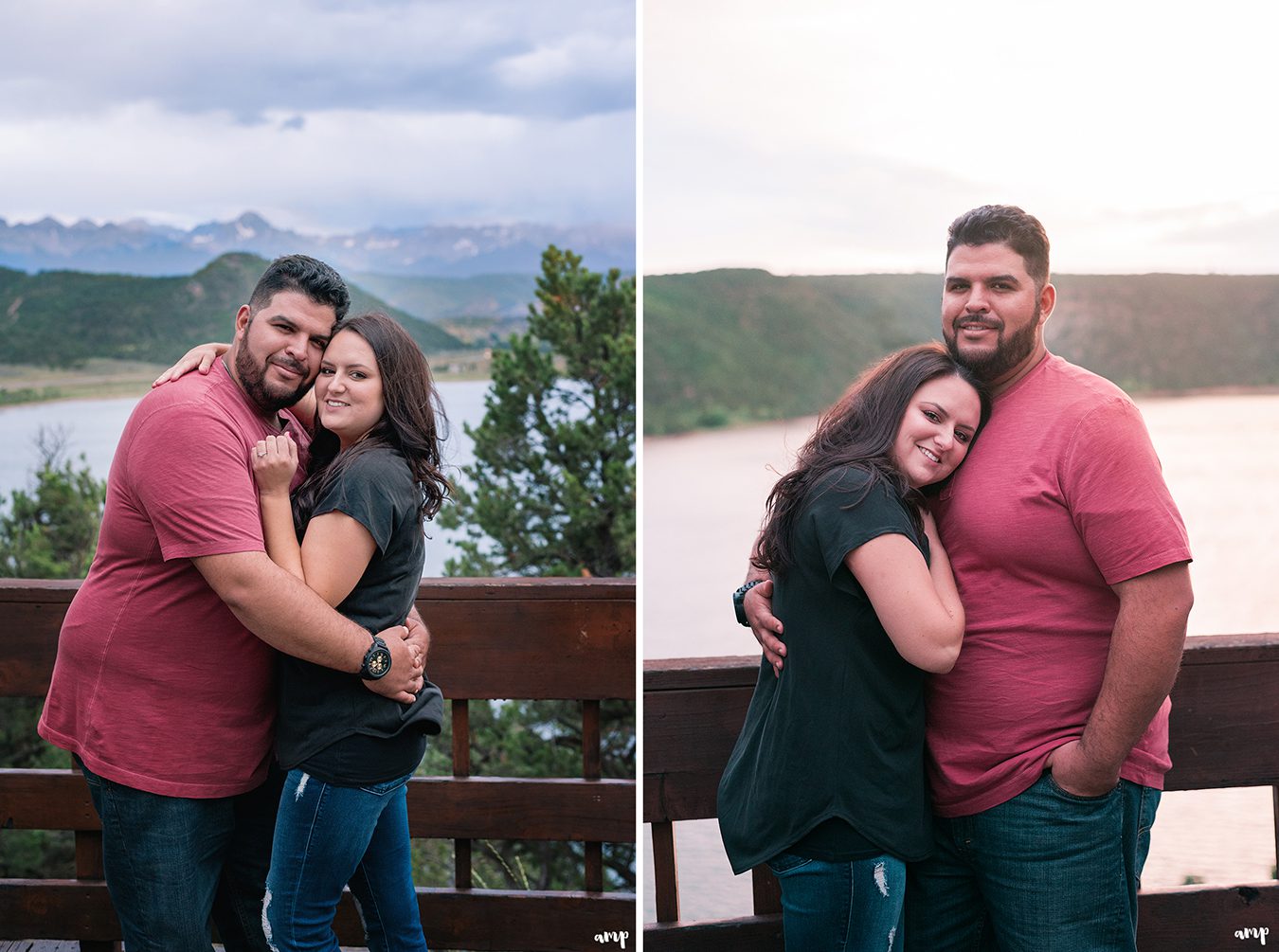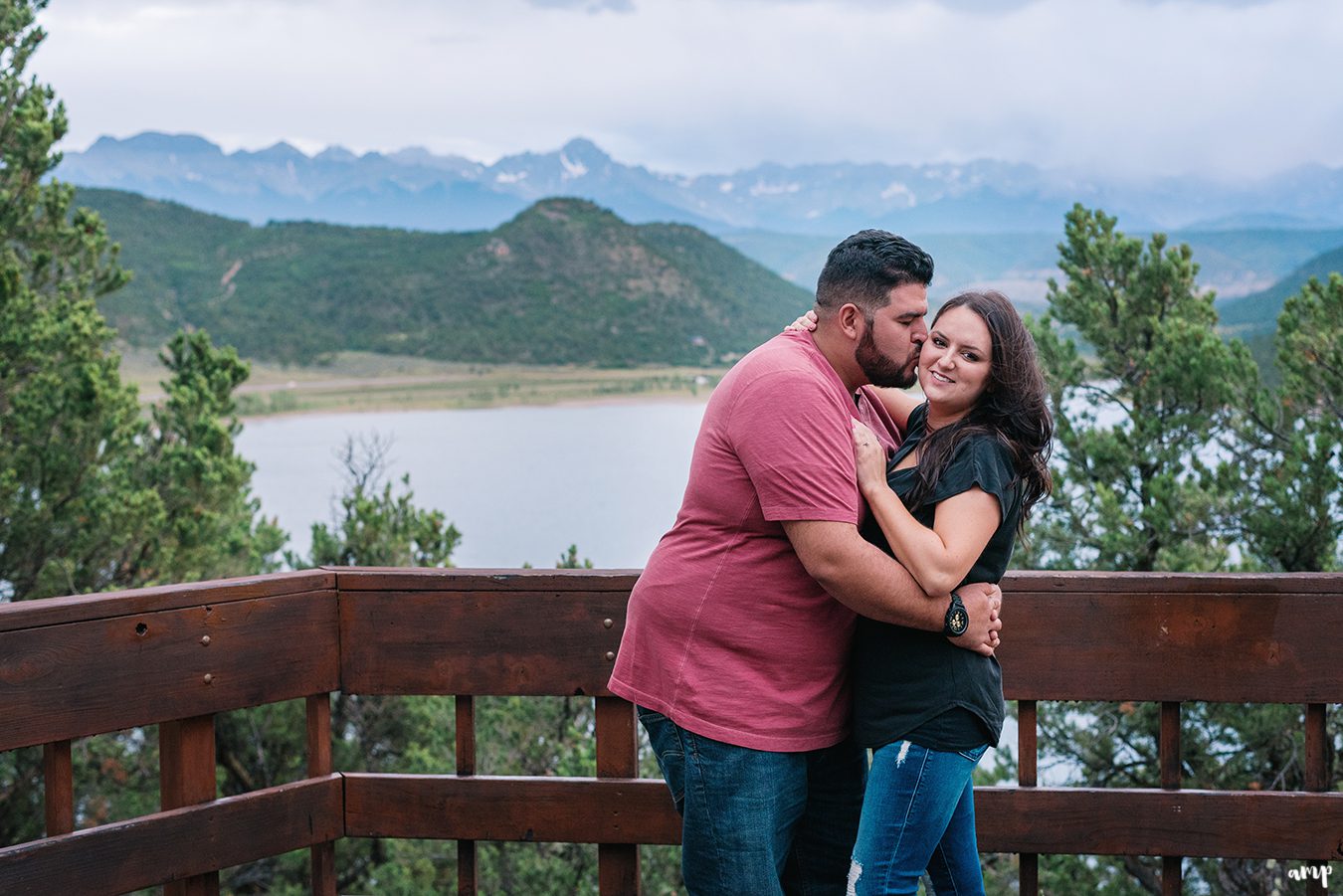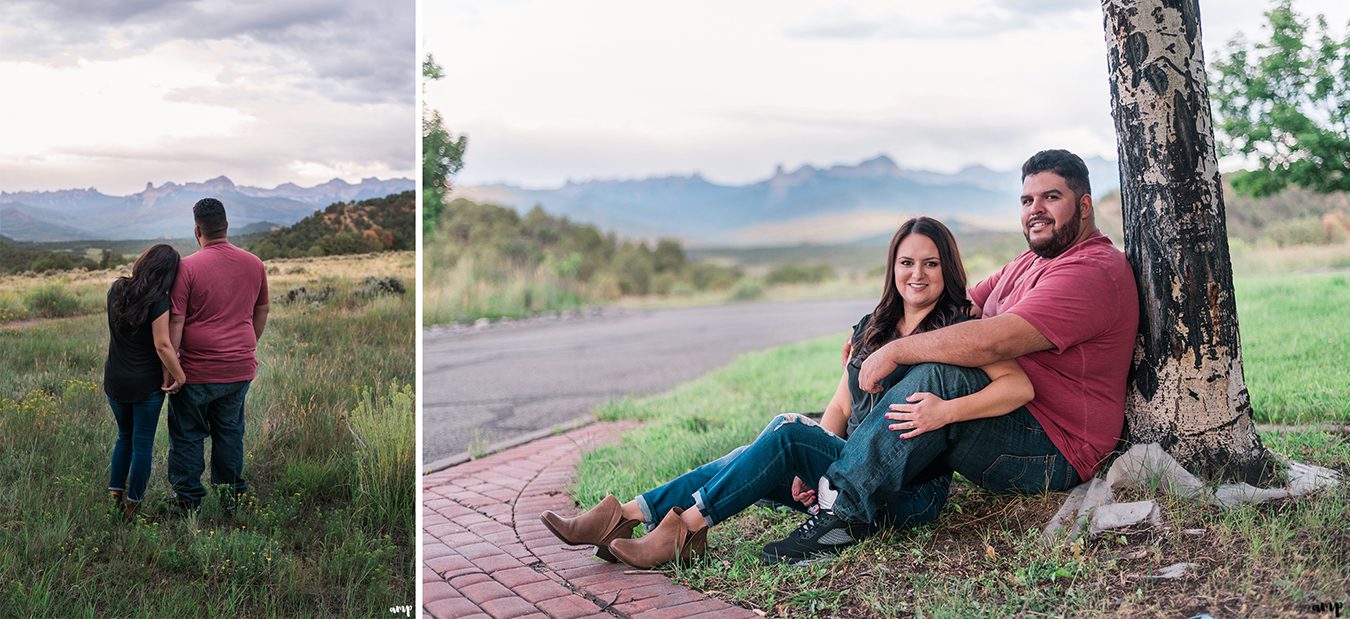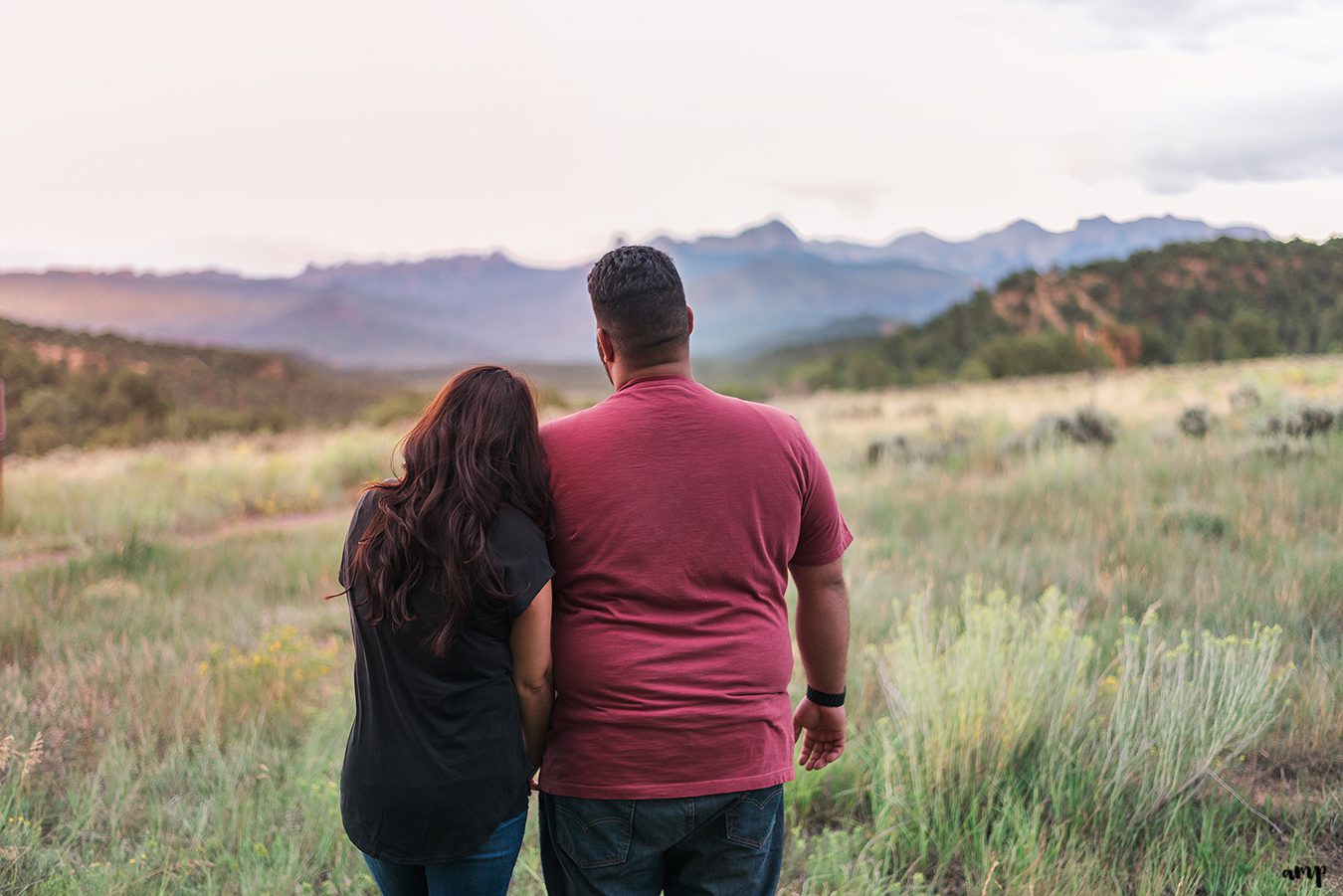 Engagement sessions are included in all my wedding collections, but I also offer standalone engagement sessions as well! Interested in learning more? Click here! Want to meet up and learn more about my wedding coverage? Click here.
xo,