Planning an elopement. Sounds like an oxymoron, right? Well even if you decide to elope in a spur of the moment tying of knots, there are some considerations you might want to keep in mind! Whether your elopement consists of a few friends and family here at home, or just the two of you across the country, I have some advice for planning an elopement: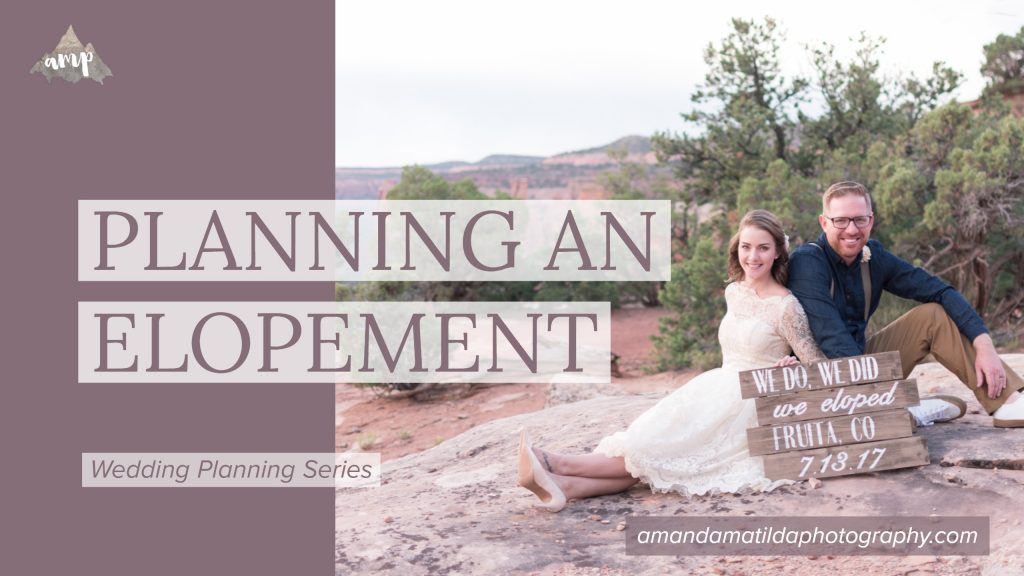 Planning an Elopement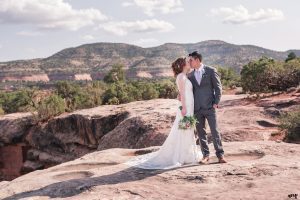 Make it legal. Be sure to check the laws in the state you'll be getting married! Good questions to have answered are what the turnaround time on a marriage license is, how early you might need to pick it up, when and where to return it, and how much it costs. Some states require witnesses while others don't, and some states and courthouses require you to make an appointment with a judge. Know what to expect before you show up and be sure you've got all the forms and identification you'll need!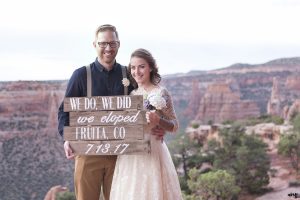 Hire a photographer. Obviously as a photographer this one sounds like I'm harping on you, but trust me on this one. Whether you have family there or you're waiting to announce it after the fact, you'll want photos to share with those who weren't there! Sometimes the photographer is the only guest at your wedding/elopement, which can make it feel more real too. A good photographer can assist you the plans, place, and make it an amazing experience!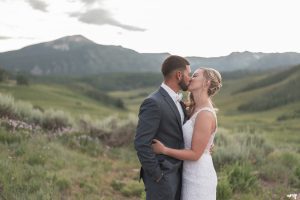 Consider your vision. Yes, even though you're not planning a full wedding, you may still wish to consider a vision for the elopement! Will you be dressed up, and if so how much? Do you want a bouquet? Decide if you want to have a color theme, maybe a small cake/dessert to share, or even a first dance. These are all things I've seen done at elopements!
Prepare for after. Whether you have close friends and family along or are eloping just the two of you, there will be people in your lives who did not get invited. Be ready to share your photographs with them in a way that doesn't leave them feeling out. A cute "we eloped!" announcement card with photograph goes a long way! You may even consider hosting a reception of sorts for those who wish to celebrate with you – especially if you eloped away from home.
Interested in learning more about my elopement coverage for western Colorado and beyond? Let's chat!
xo,