Truth time: I've never gone to the Mesa on Color Sunday before. Not one for crowds, I've always opted to stay away, but this year changed that! I met Connor and Molly at Mesa Lakes for their Color Sunday engagement session on the Mesa, and it was just beautiful. Even with the slew of photo sessions happening around us, we managed to find some hidden nooks away from the crowds!
My favorite part of engagement sessions is getting to see my couples interact together. Many times this session is the first time I meet the other half, or sometimes both of them! It's such an amazing experience to see two people in love and how they mesh together. Each couple seems to be totally unique in how they fit together!
Molly and Connor have that fun-loving relationship. Let's just say Connor had a lot of ideas for *ahem* interesting photos we could take along the way hahaha! He constantly kept Molly laughing, it's so important to have humor in a relationship I think! You've got to be able to laugh together through the years.
I am just so excited for their wedding next May! They talked about how much they cannot wait for the big day to finally be here, and I must say I'm with them! 2019 is already filling up with amazing celebrations and their venue is one I've been dying to shoot at.
We adventured around the Mesa Lakes area with the intention of incorporating the water where we could. Connor is from the Big Island, and though his dream wedding would have been home on the beach, the lakes of Colorado are their compromise! I can't wait to see how they continue to incorporate his home and culture into their big day.
Anyway, enough from me! Check out my favorite moments from their Color Sunday engagement session on the Mesa: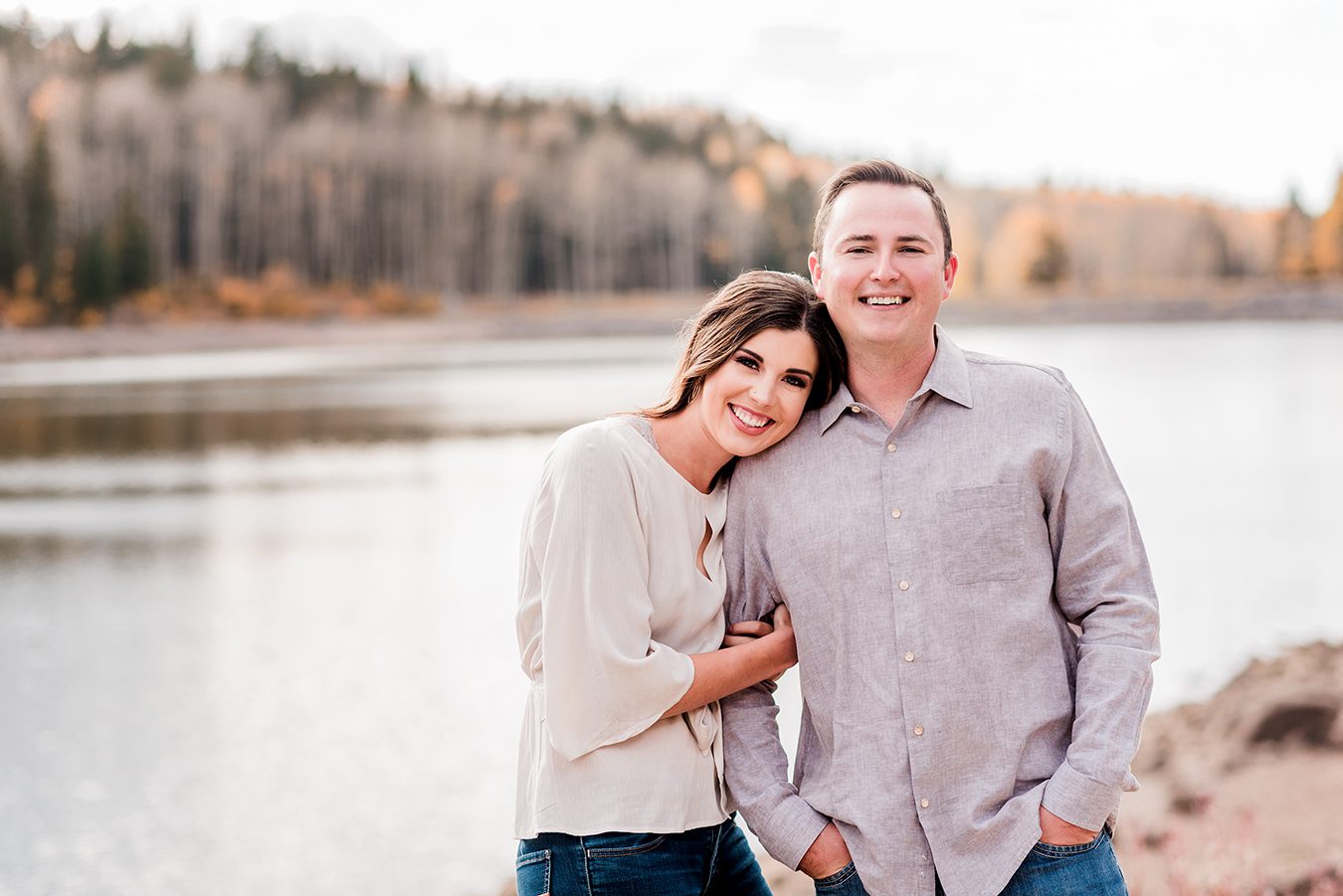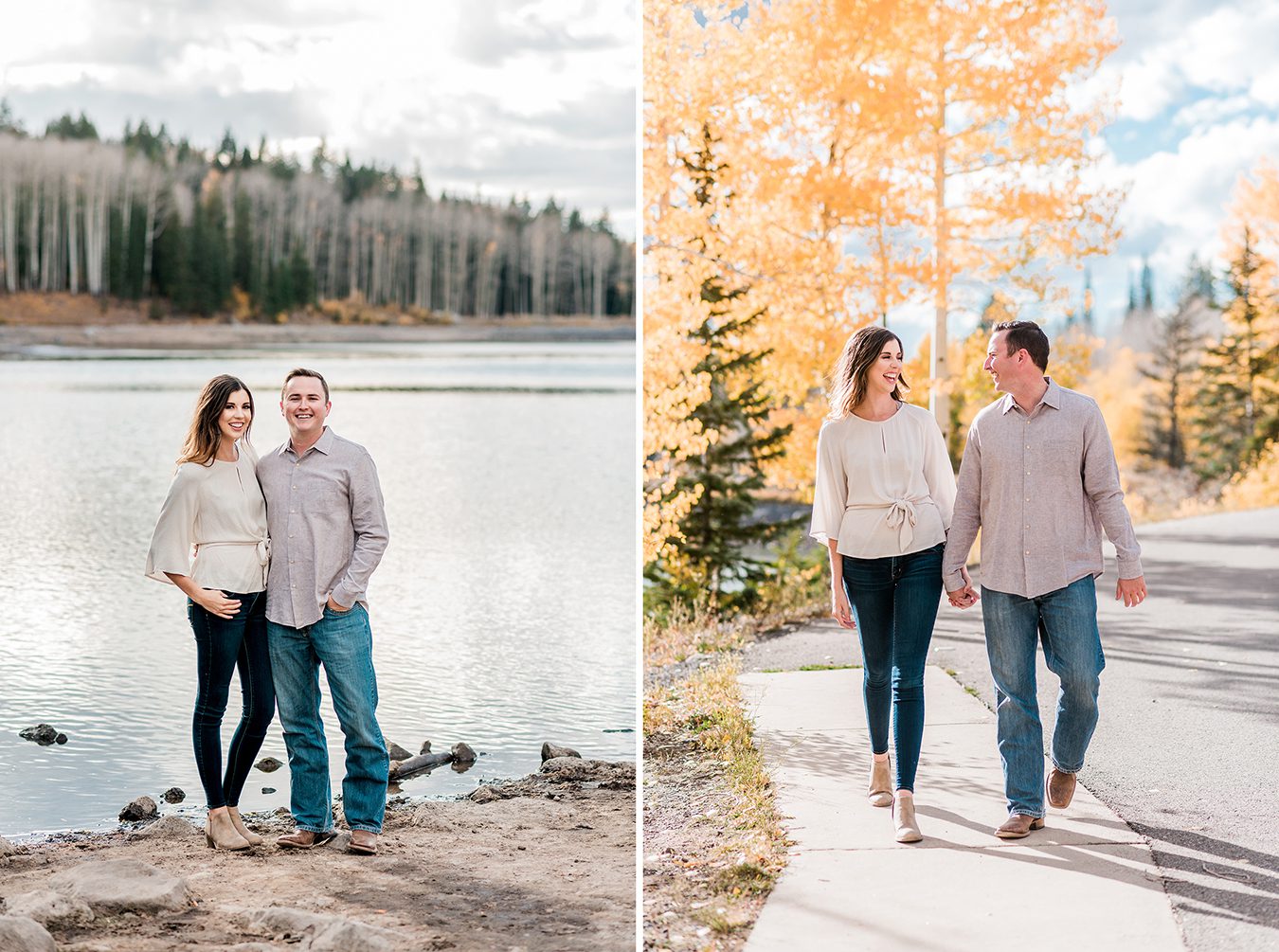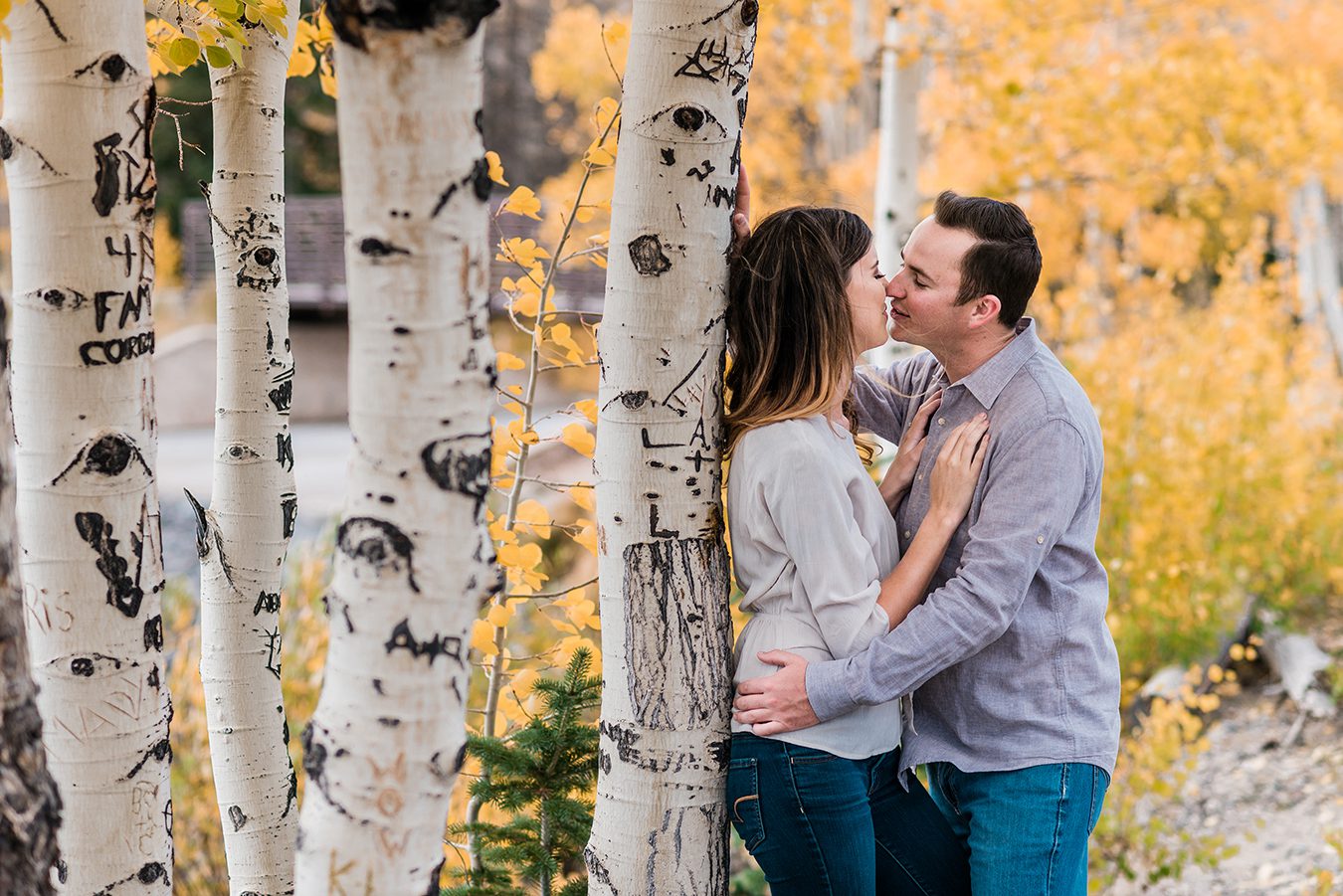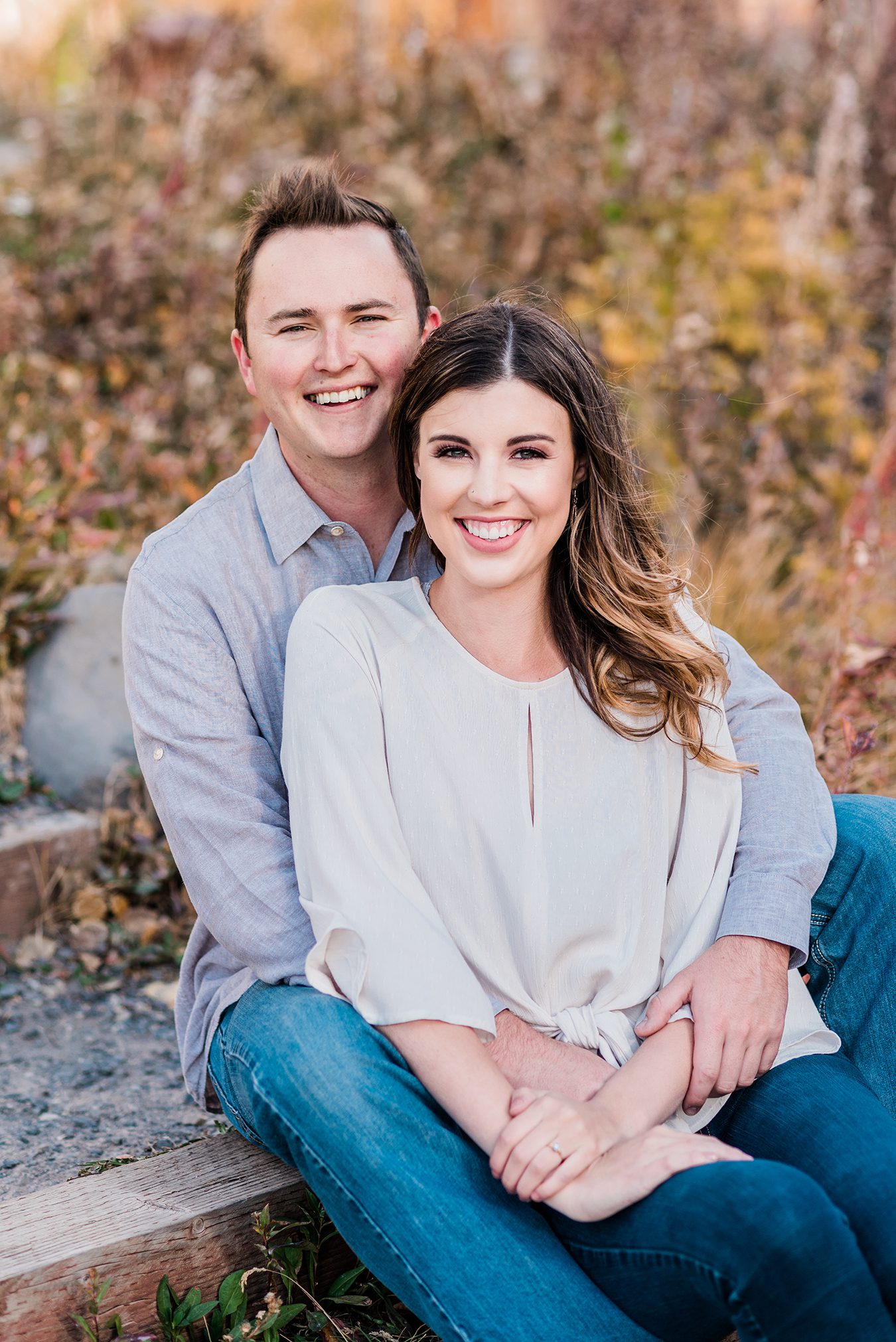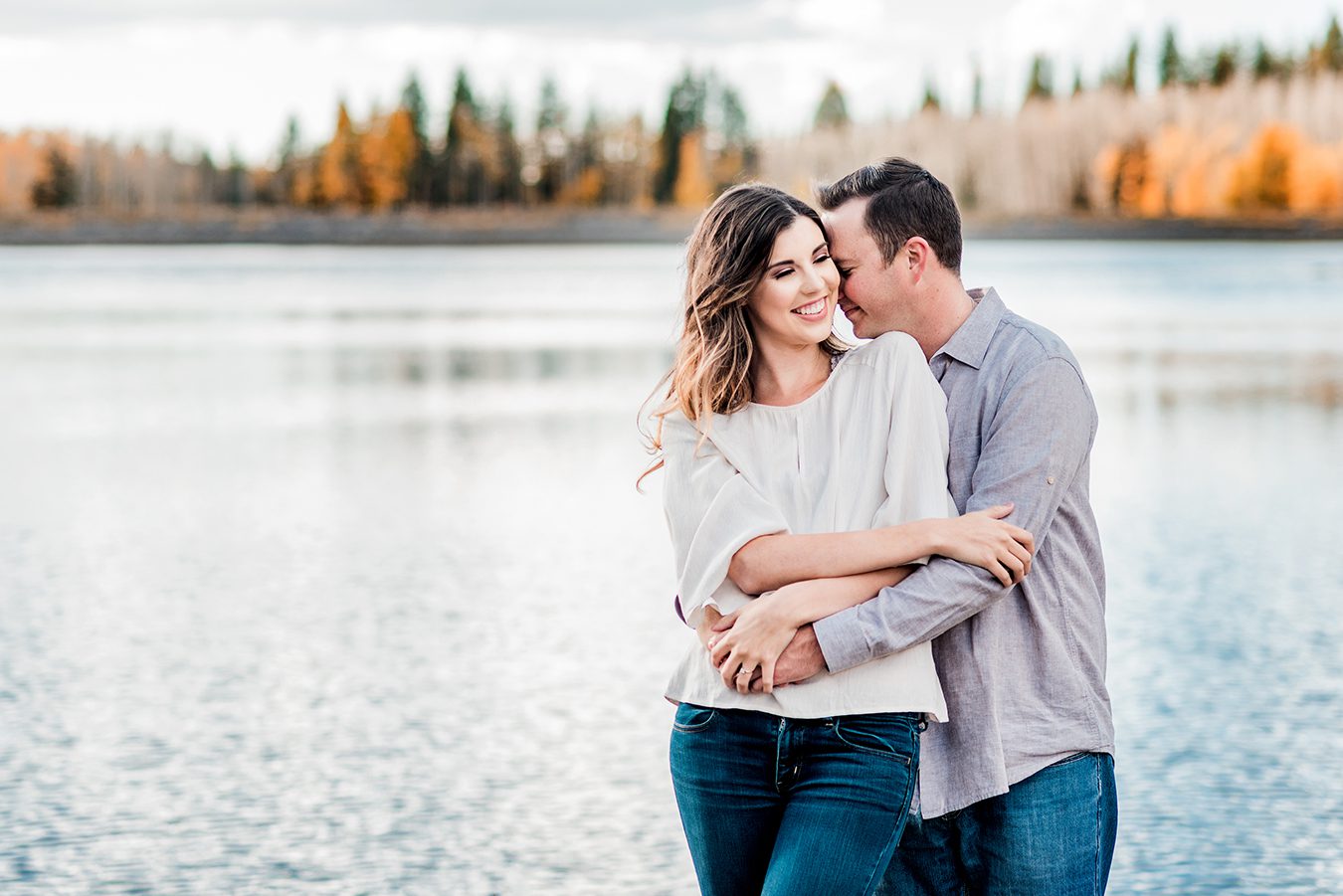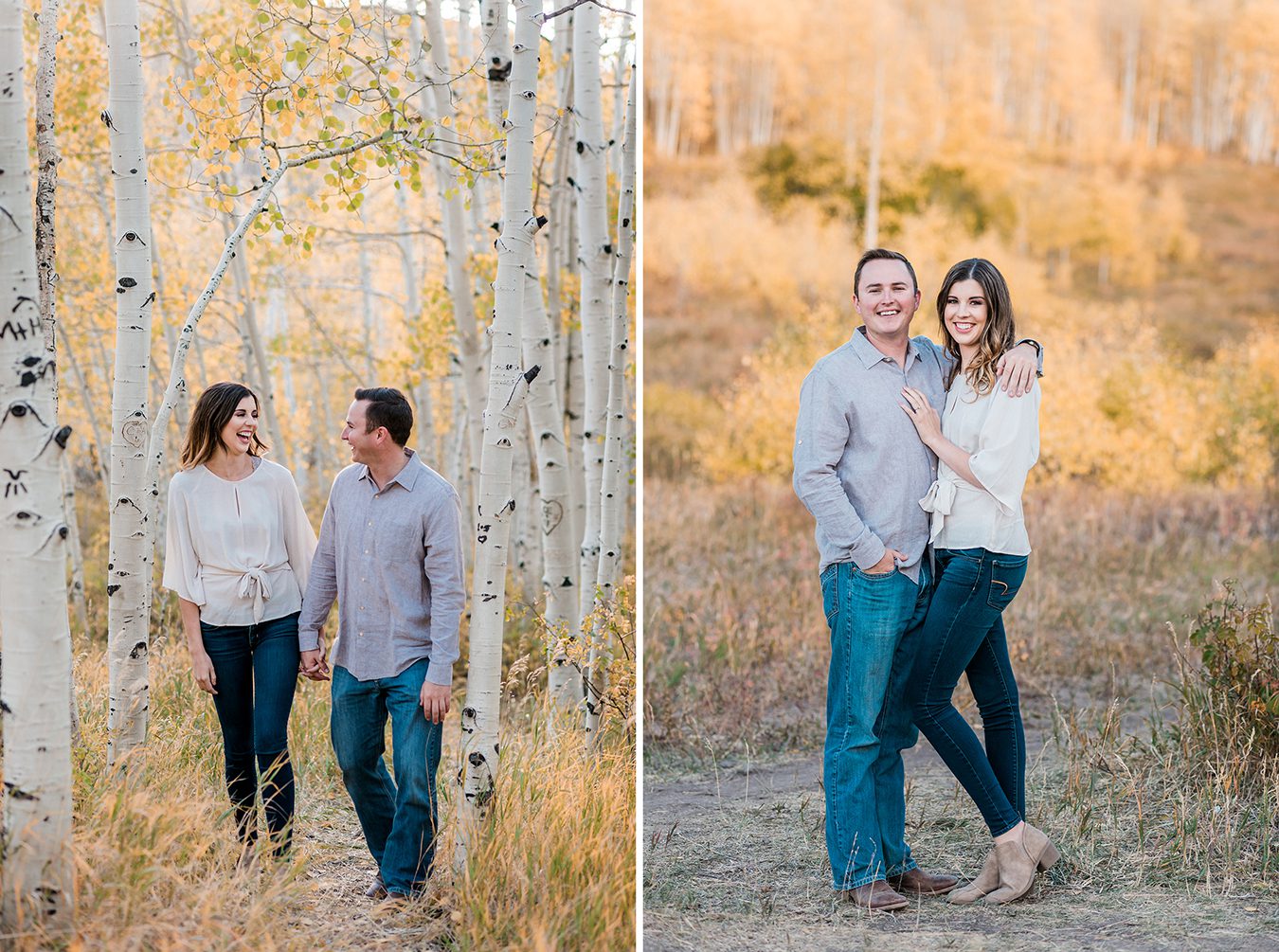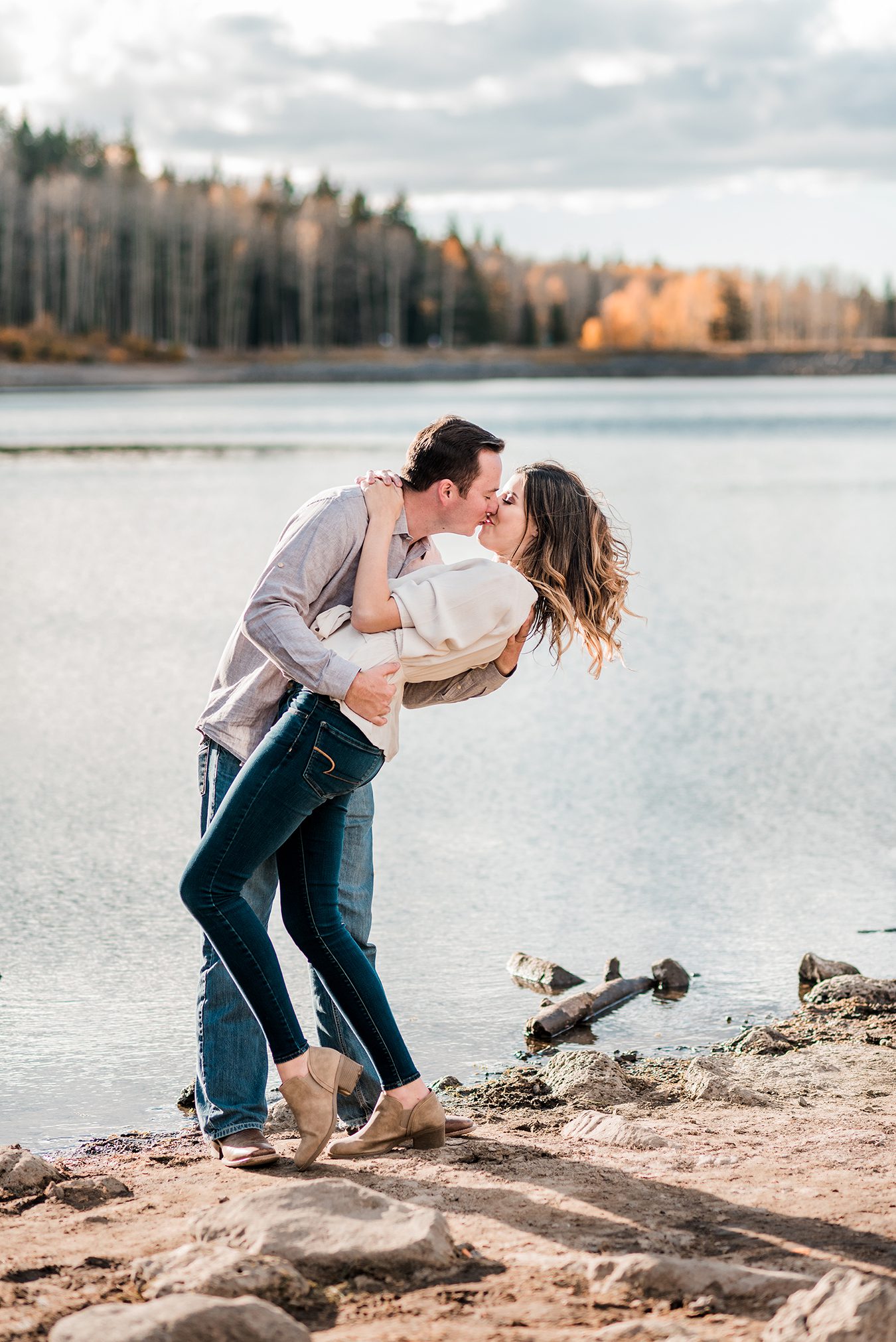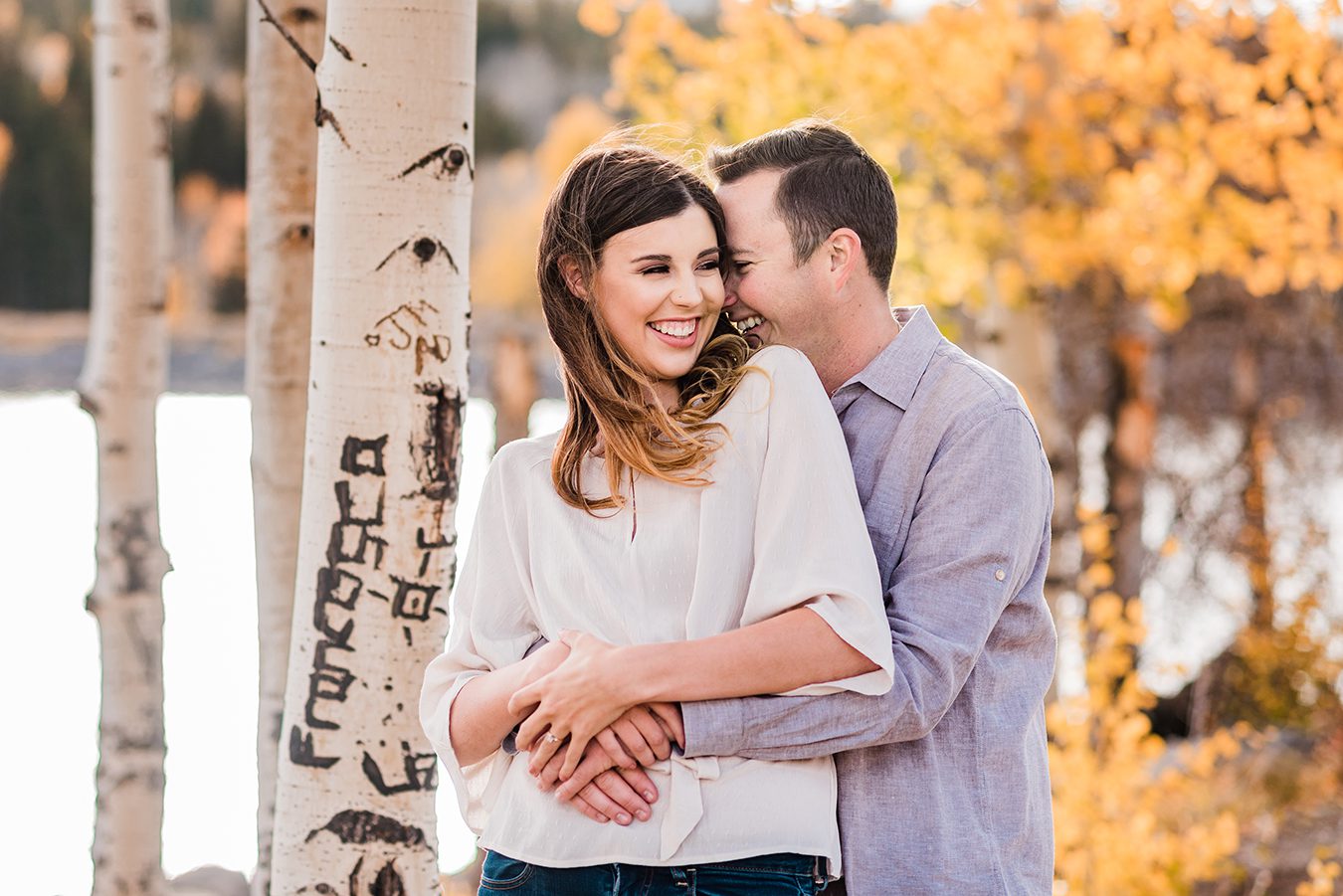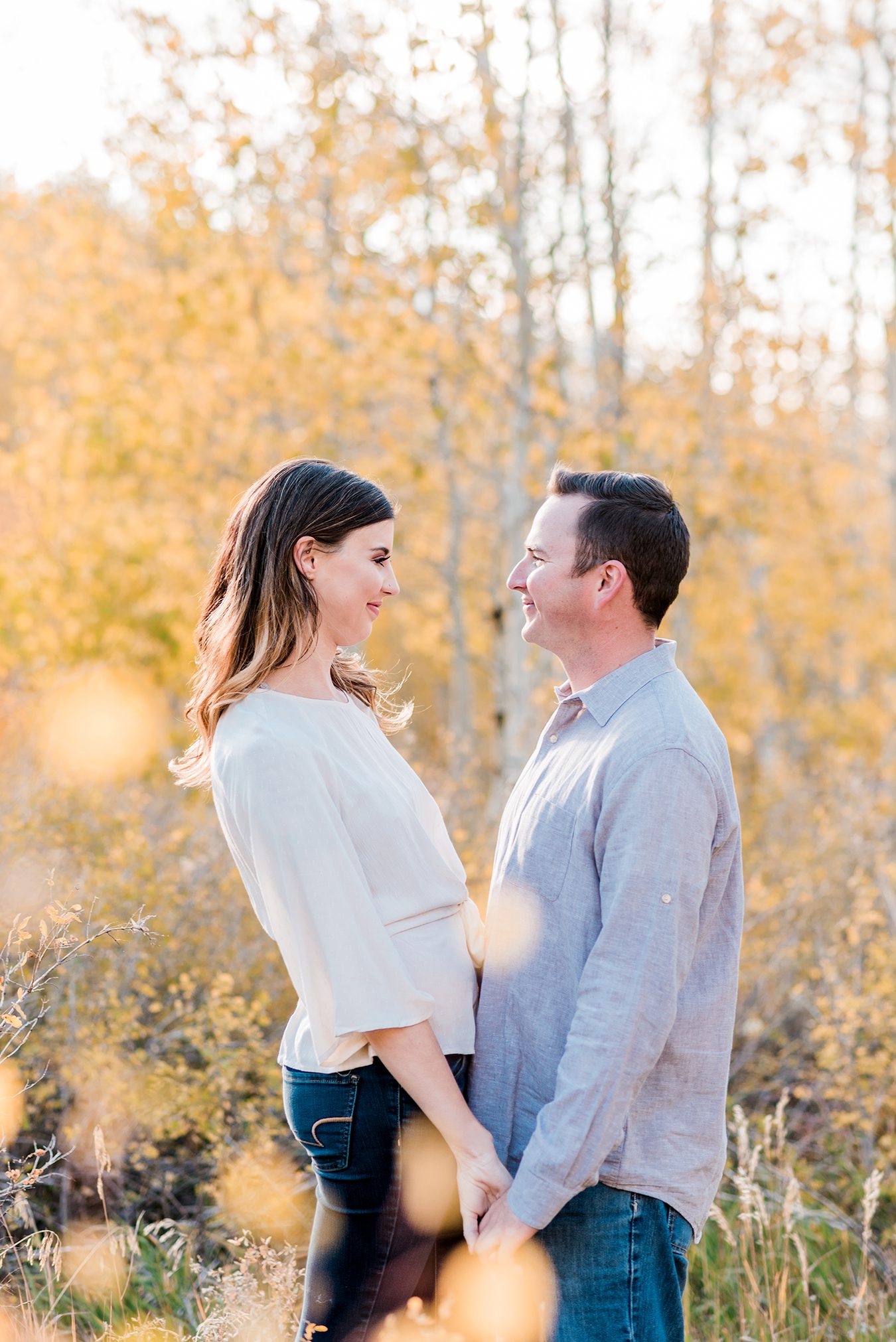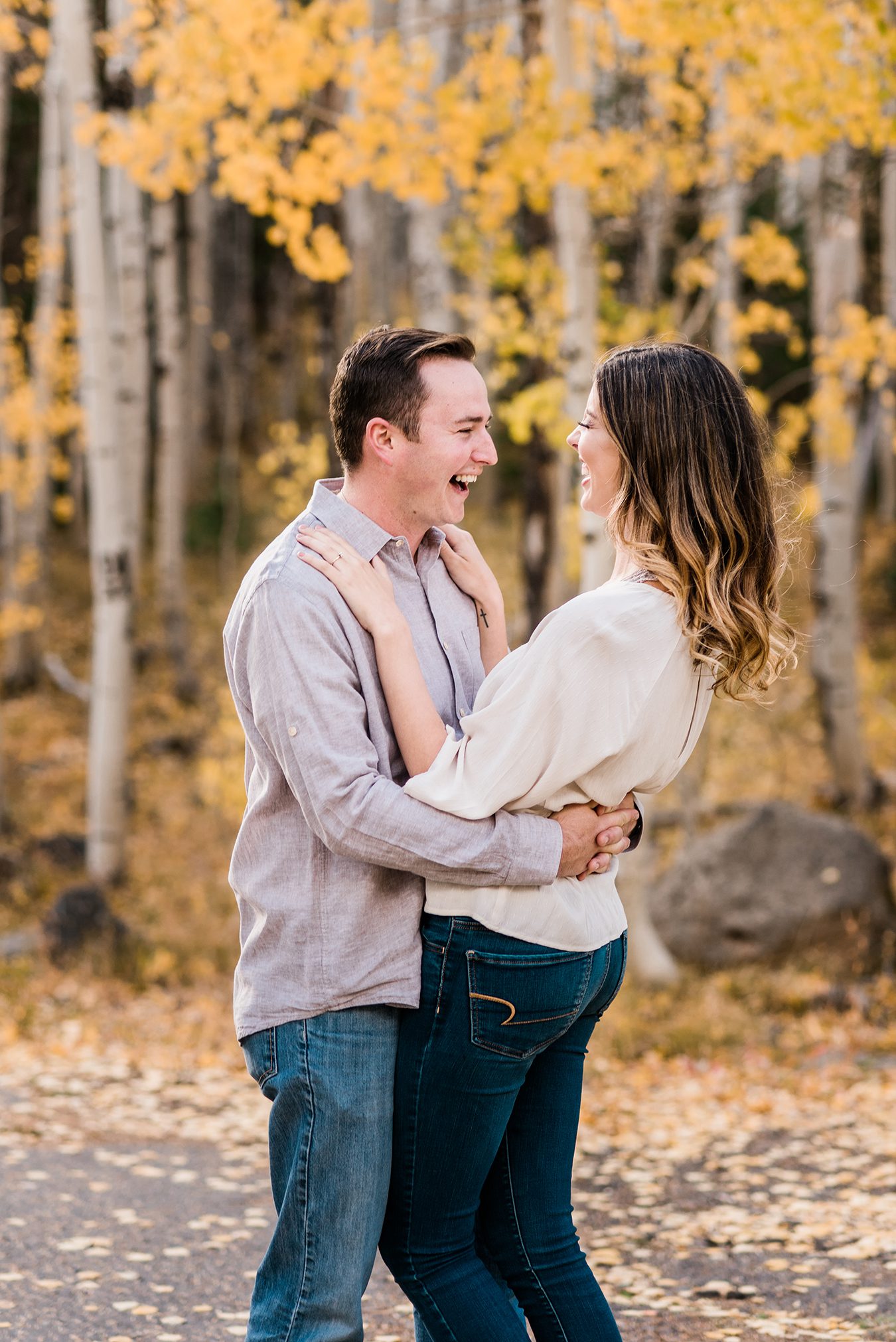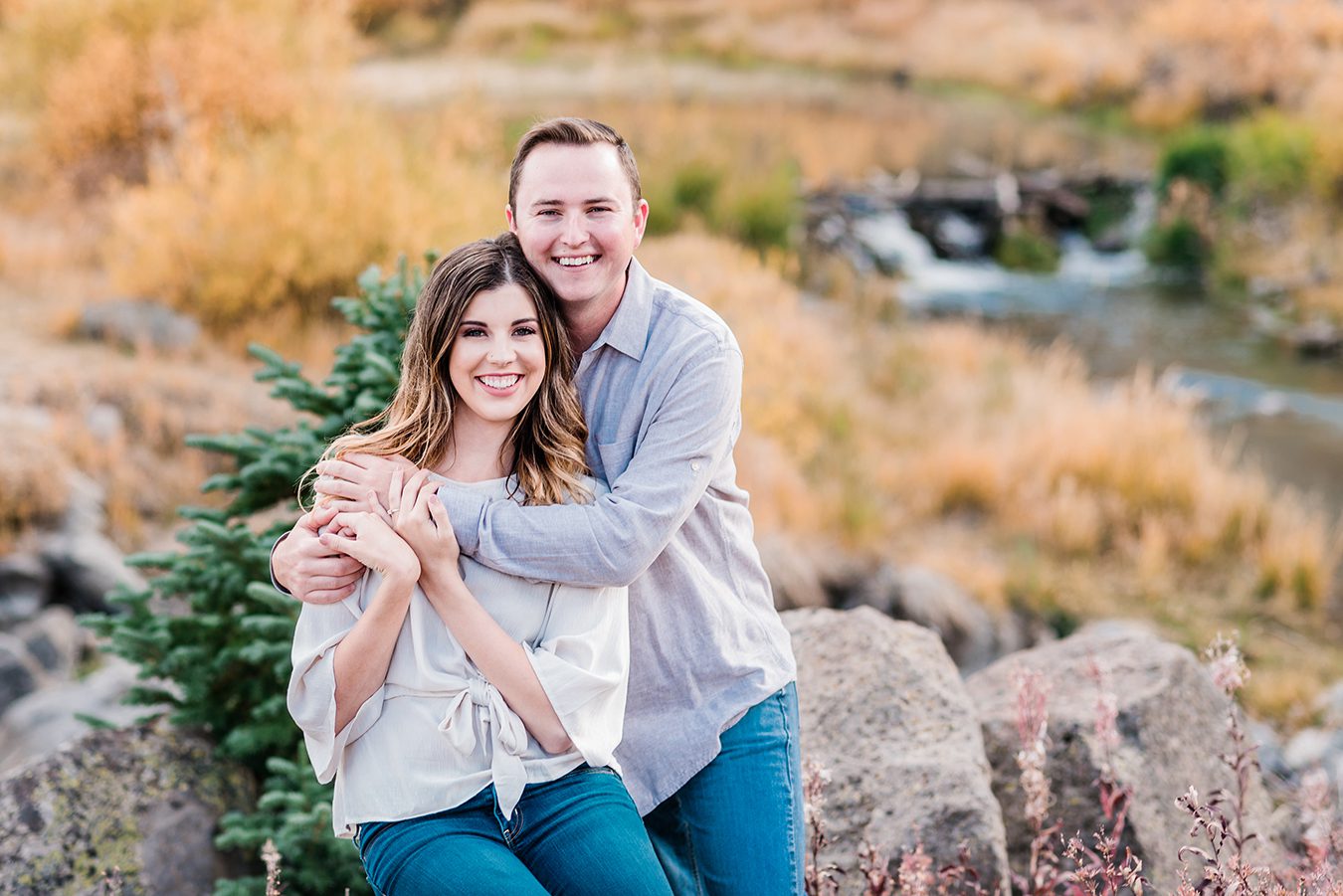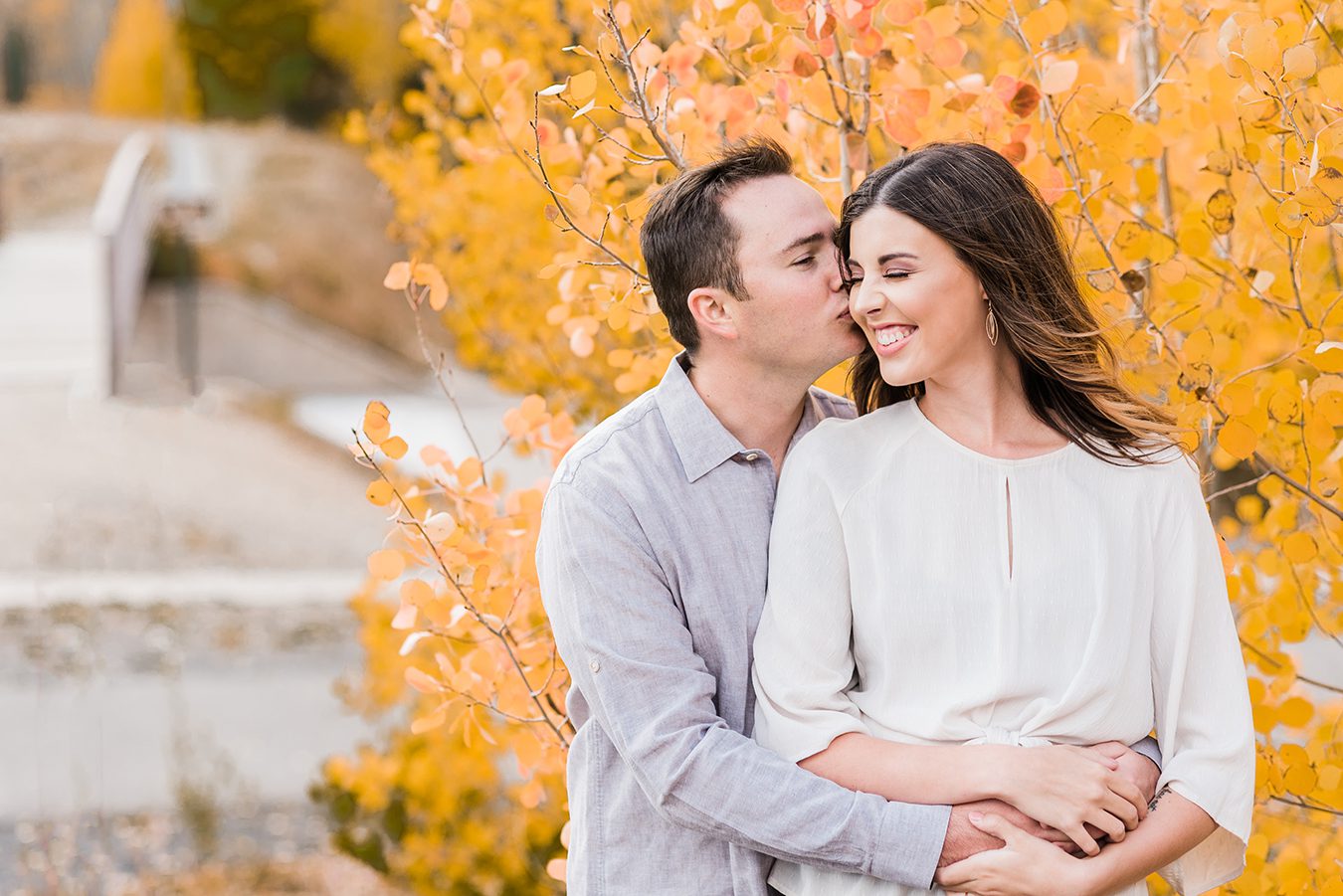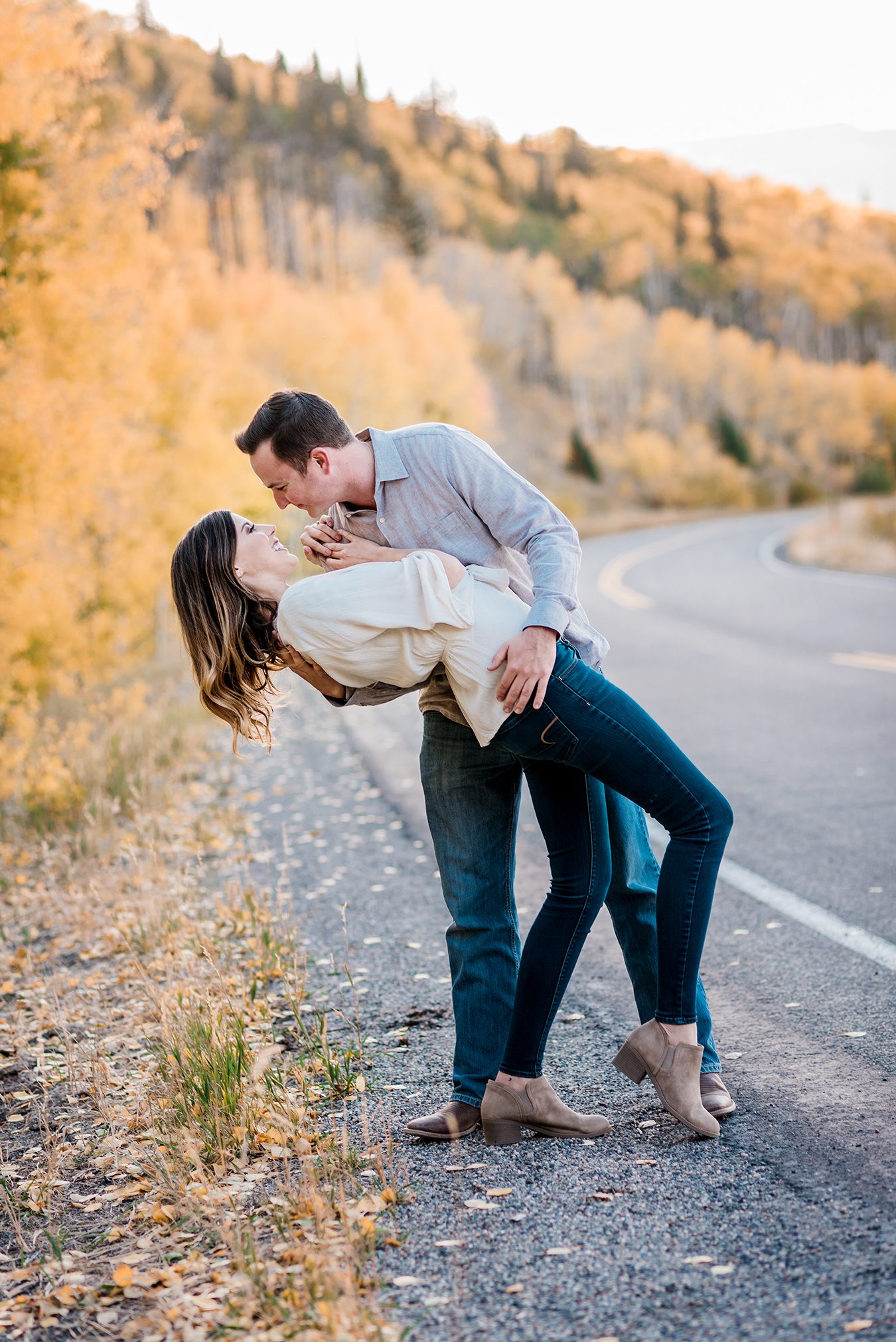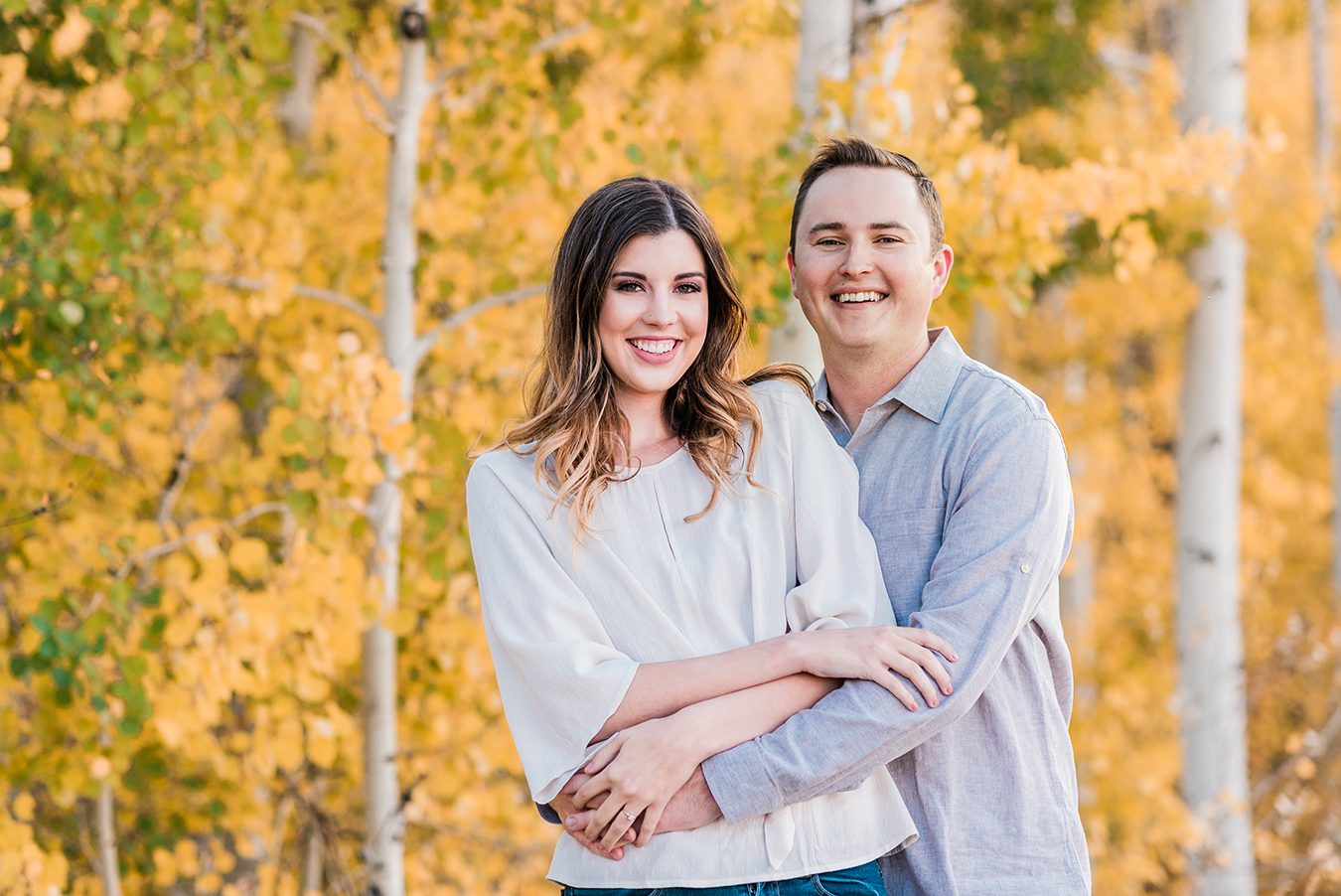 Ready to book your own engagement adventure? Let's grab coffee!