Red Mountain – Ouray Wedding
Eight years in the making, Dylan and Bailey were married on a hillside beside Crystal Lake. Exchanging vows in a Red Mountain wedding outside Ouray, the two tied the knot at a spot they found by chance on one of their many adventures together. Their ceremony was intimate, with their closest friends and family gathered in the grass and a makeshift "aisle" marked out with cairns. Bailey chose fall colors as their theme, and each bridesmaid wore a different shade from yellow to orange to red, and Bailey wearing a golden and ivory dress she made herself! Dylan dressed up in a plaid suit custom-made for the big day, with his groomsmen wearing autumn red ties.
Dylan confessed loving Bailey long before she realized, and Bailey spoke about the mountains and their many adventures within them. She spoke about how the mountains make us feel so small, but they also have a way of showing you exactly where we're meant to be. The rings reflect their love in the mountains, Dylan's literally covered in a mountain range, and Bailey's holds gems from a family mine between Salida and Buena Vista!
Check out some of my favorite moments from their Red Mountain wedding: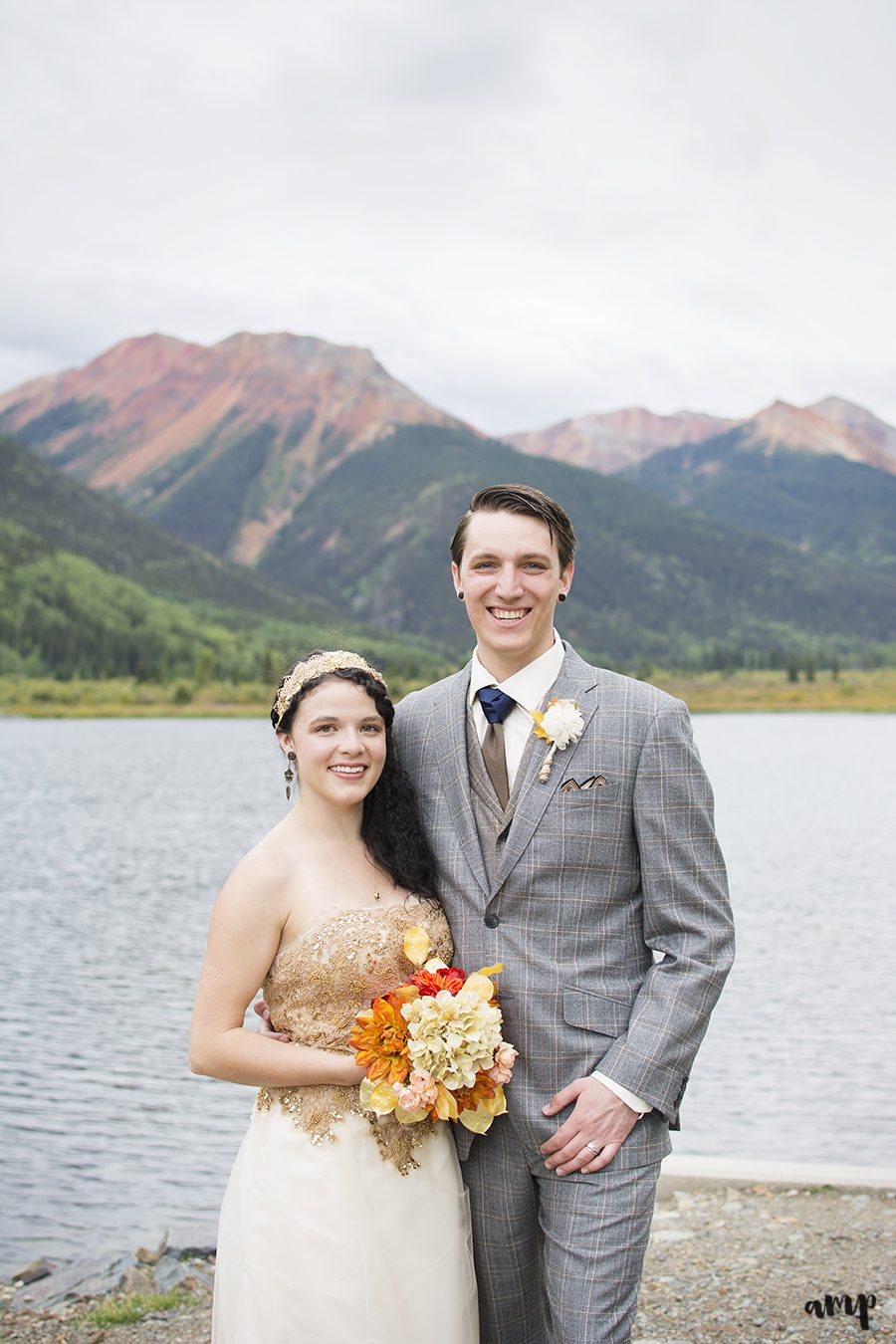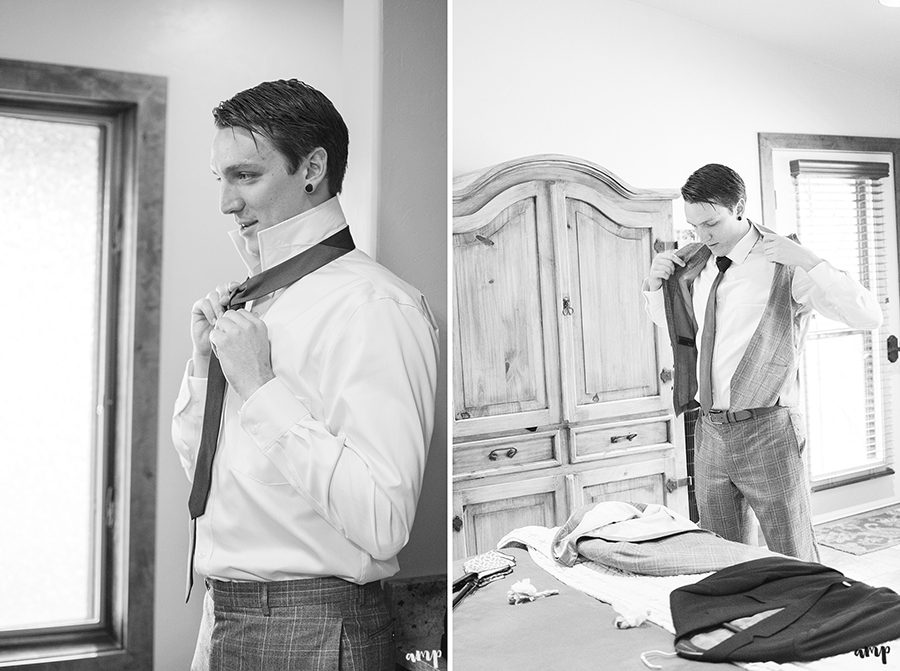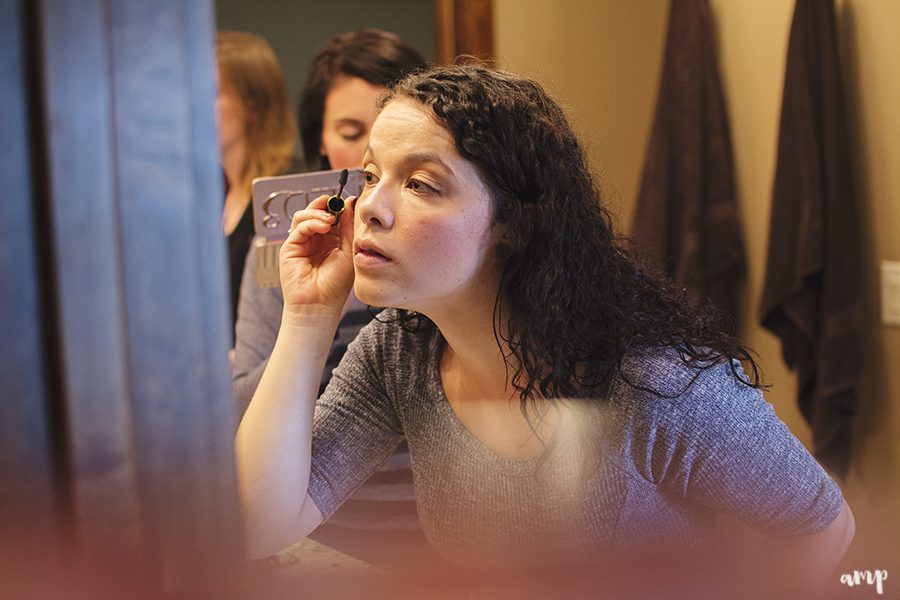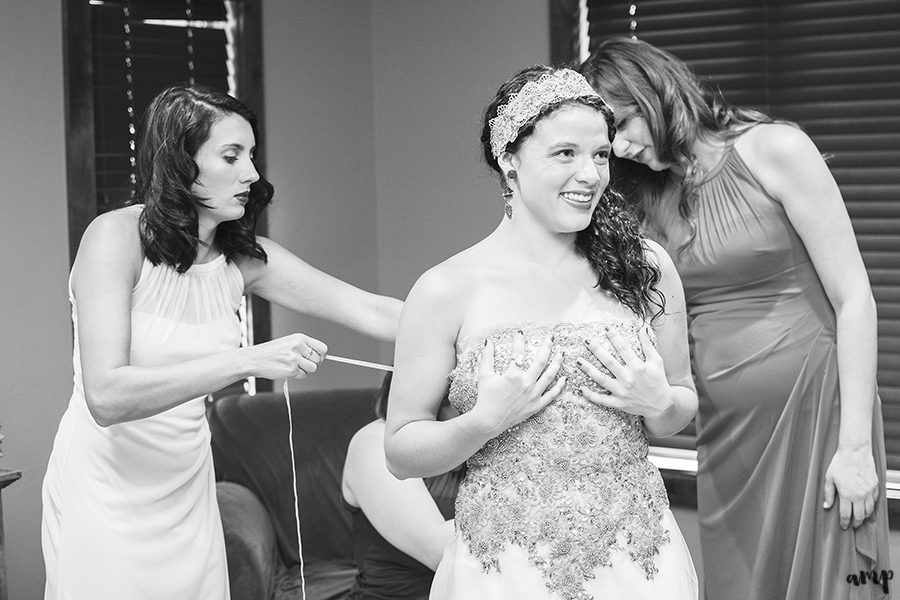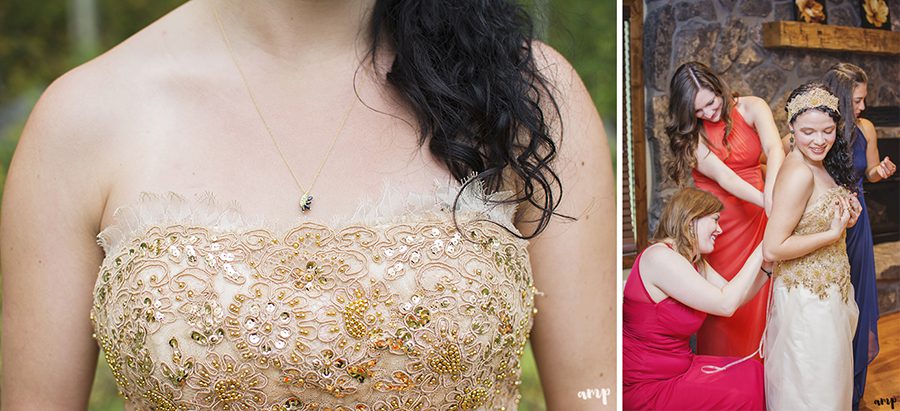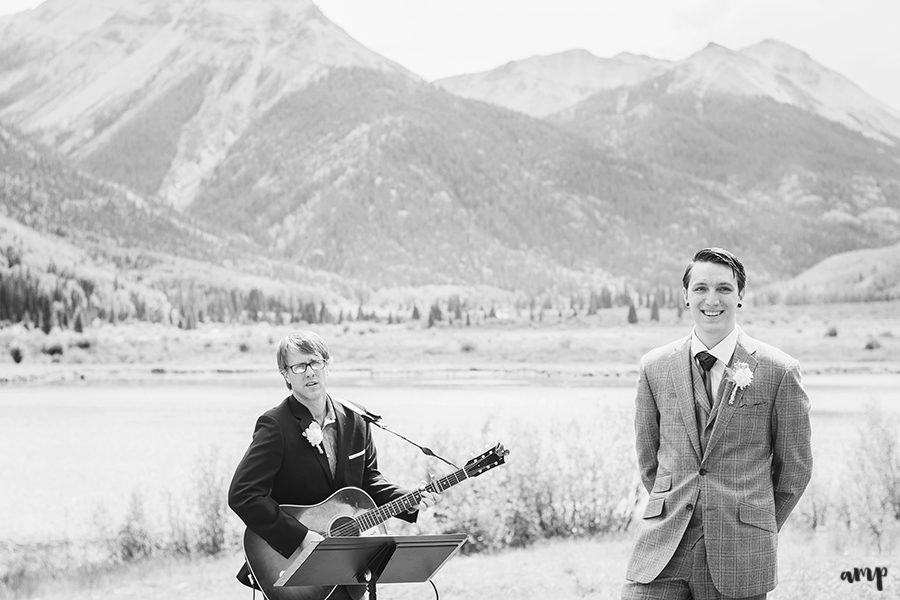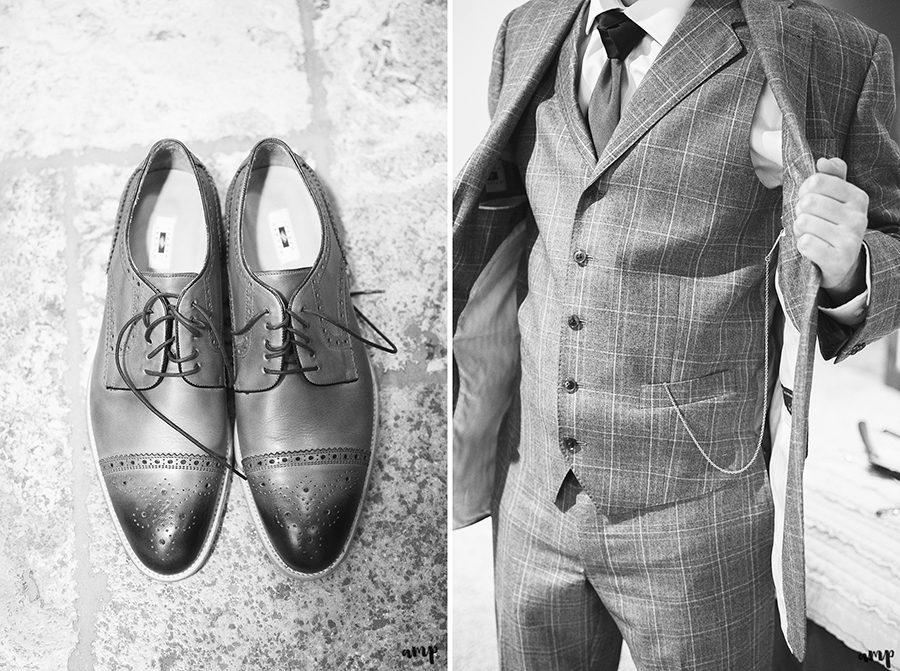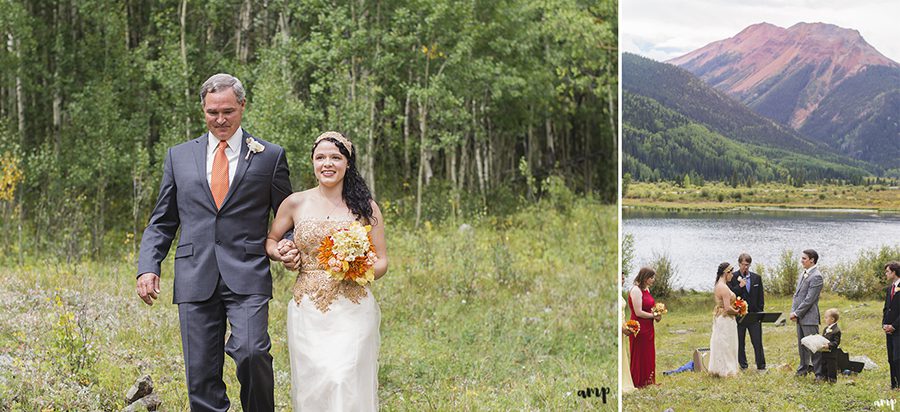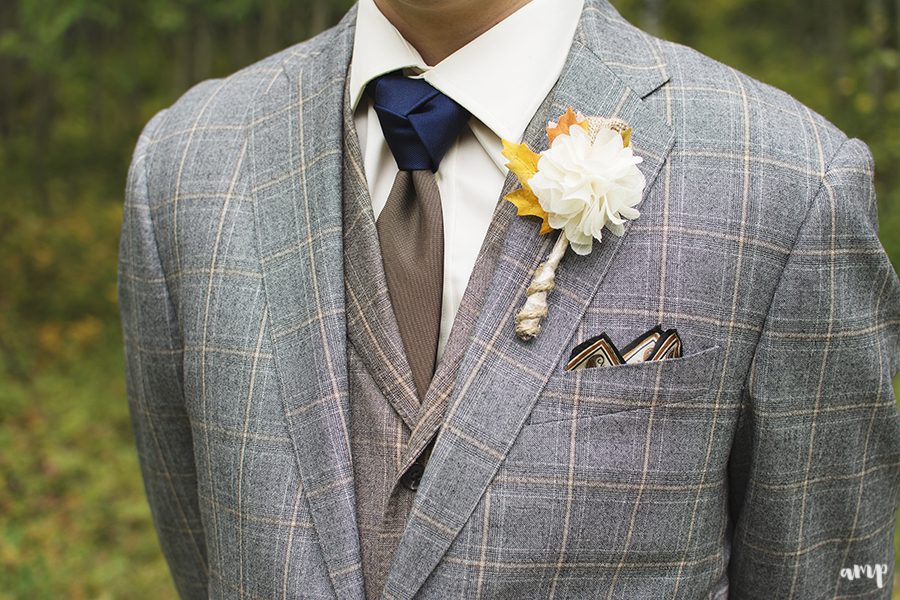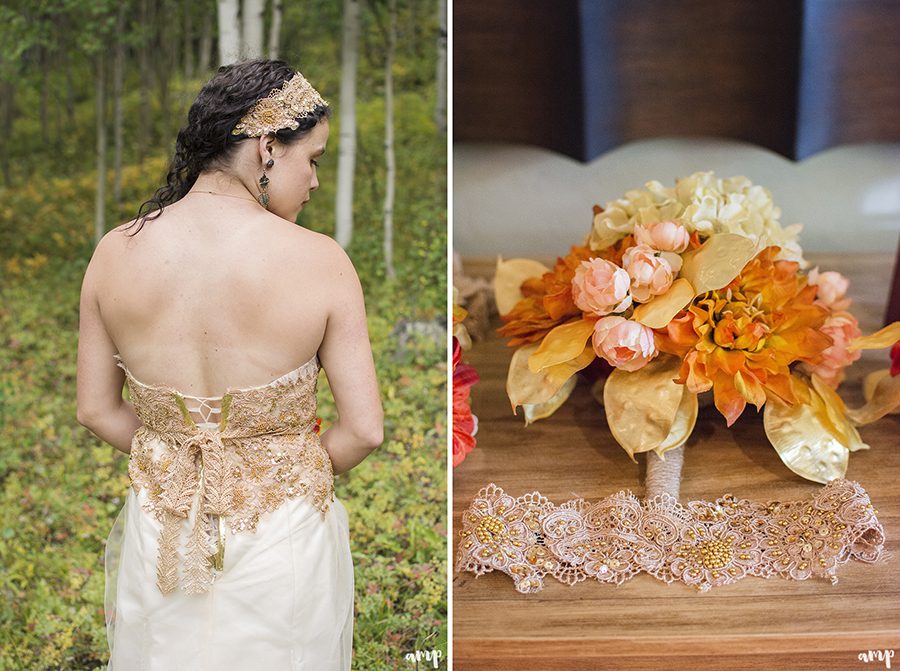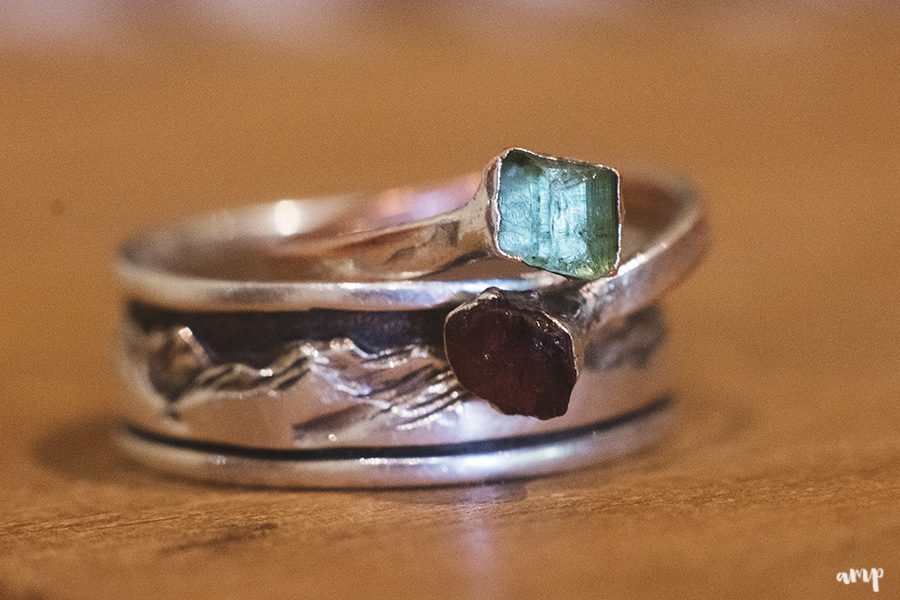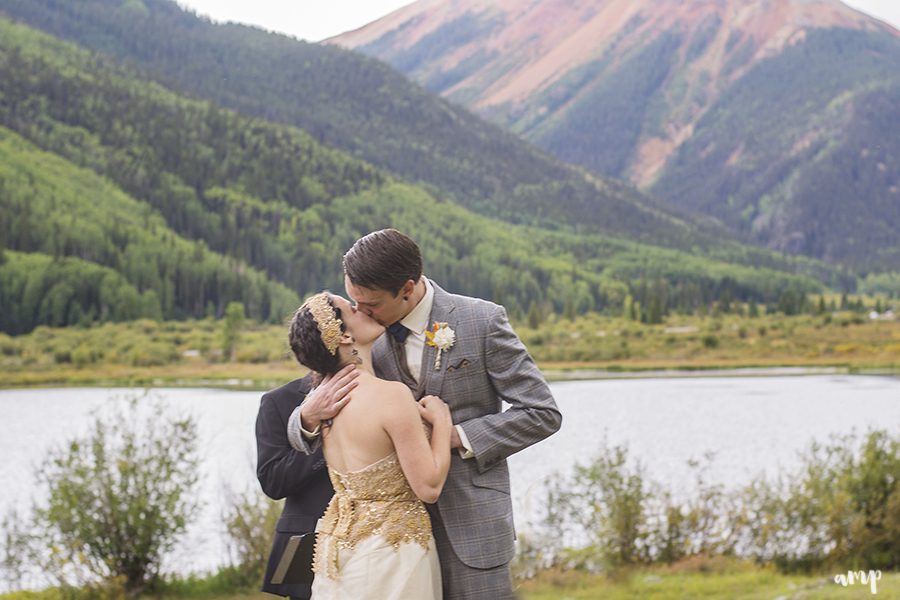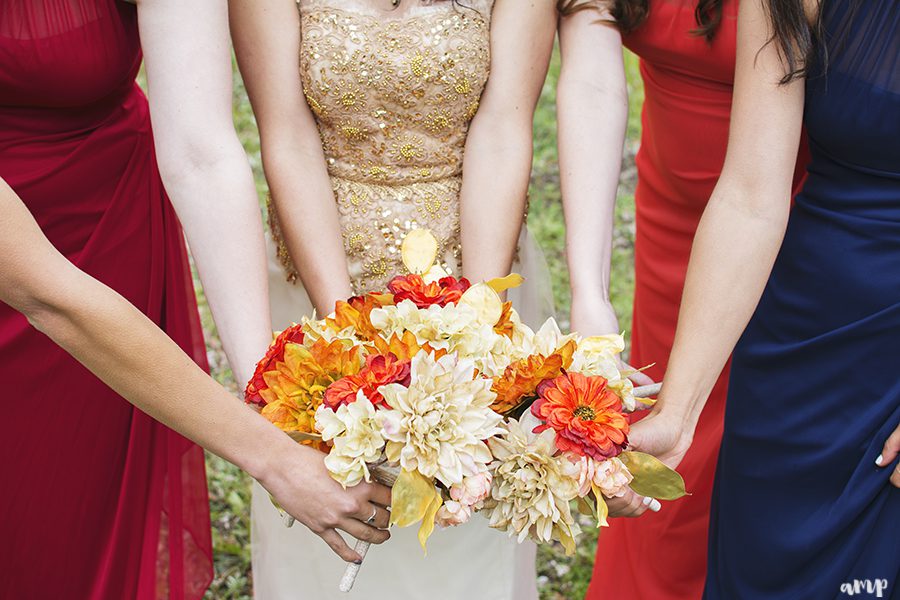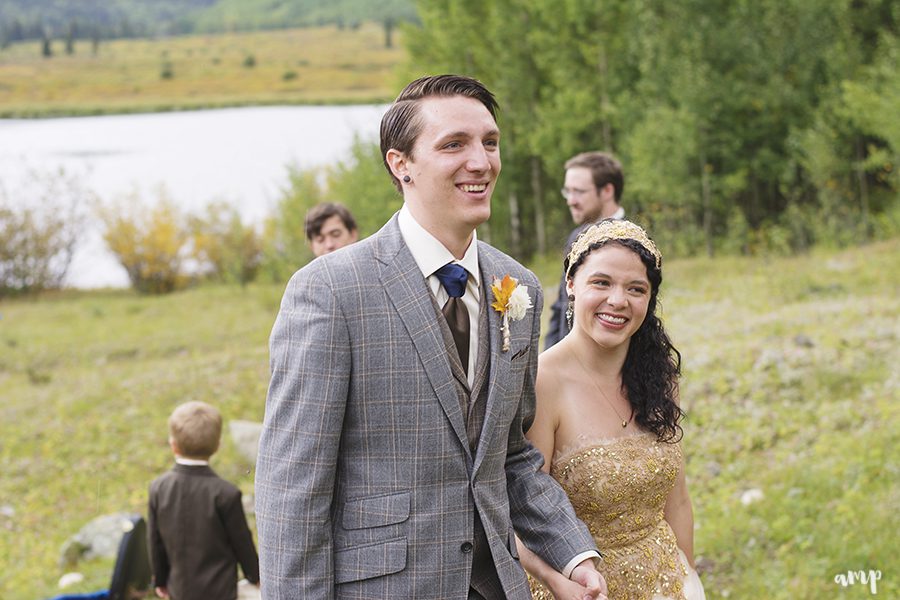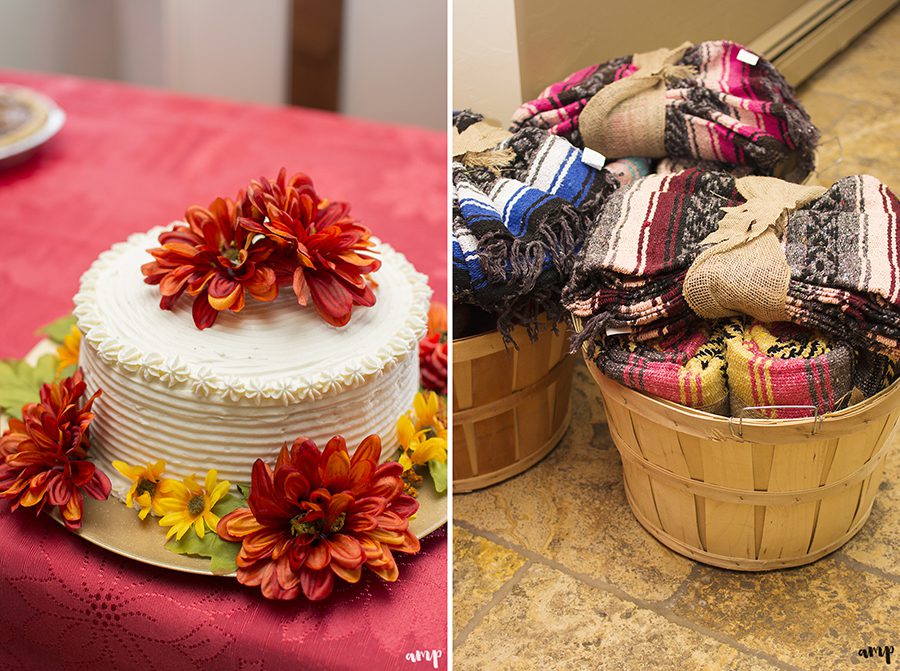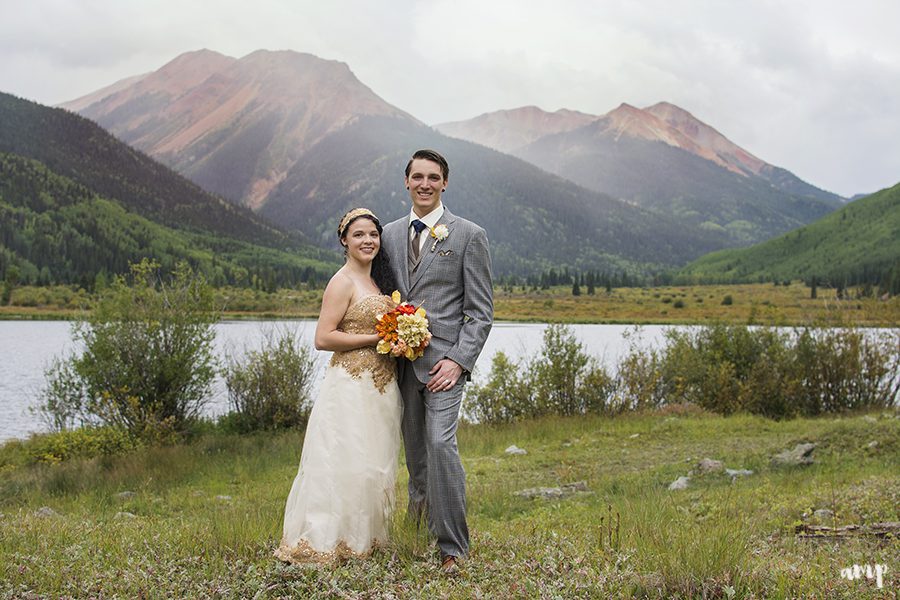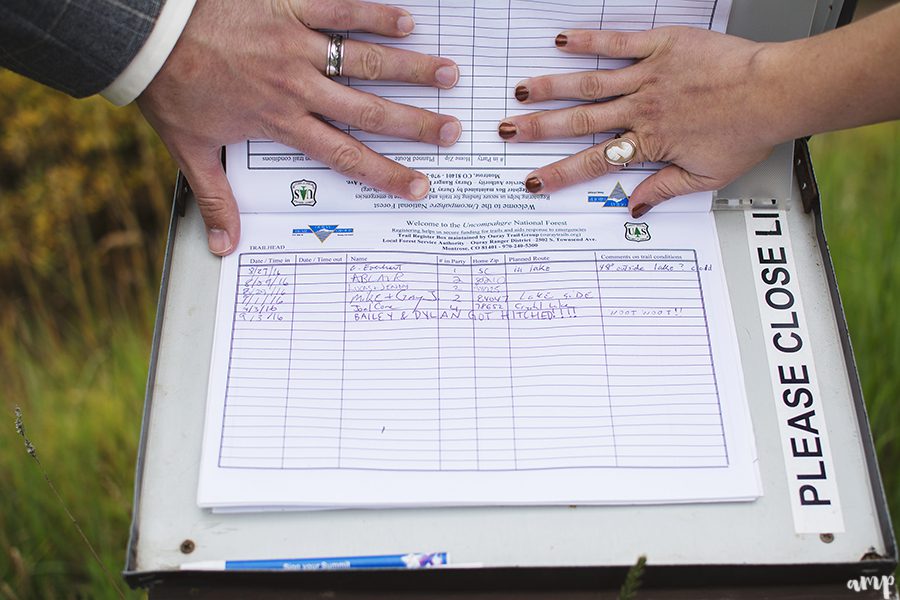 I am so grateful to have been able to capture Dylan and Bailey's love in the mountains as they began their greatest adventure!
Until next time,