Eric and Emily's engagement session at the cascades near Rifle Falls were simply magical. The Rifle Falls Cascades are green all year round, even when surrounded by snow. This was such a fun location to work with, and I'm now a huge fan… if you want a Rifle Falls cascades engagement session hit me up!
We explored the area around the cascades a bit as E&E showed me around. These two are such big sweethearts and total goofballs, I love it! After seven years together, it is clear how comfortable and easy their love is. Emily told me about how they come to the Rifle Falls cascades every year for her birthday in January, a tradition they hadn't been able to do this year for illness. I was so glad I could help capture their love in such a meaningful (and STUNNING) spot.
I asked Emily to share a little bit about when she knew Eric was the one:
"Three years in to our relationship I began to realize that I was being myself. I had never really known what that meant before. I was trying new things and figuring things out about myself. The best part is that I wasn't afraid of absolutely everything all the time and I felt like I was okay.
I realized that he was not only allowing me to grow as a person but he was helping me do it. I knew going into year four that I wanted to be with this man for the rest of my life regardless of if we got married or not. I debated several times whether or not I should ask him to marry me!"
Emily didn't ask him though, and she is really glad because Eric's epic proposal at the Electric Daisy Carnival in Las Vegas still makes her giggle when she thinks about it. It was absolutely perfect and completely them.
I simply adore these two and I cannot wait to capture their wedding in the fall! Check out some of my favorite moments from their Rifle Falls cascades engagement adventure: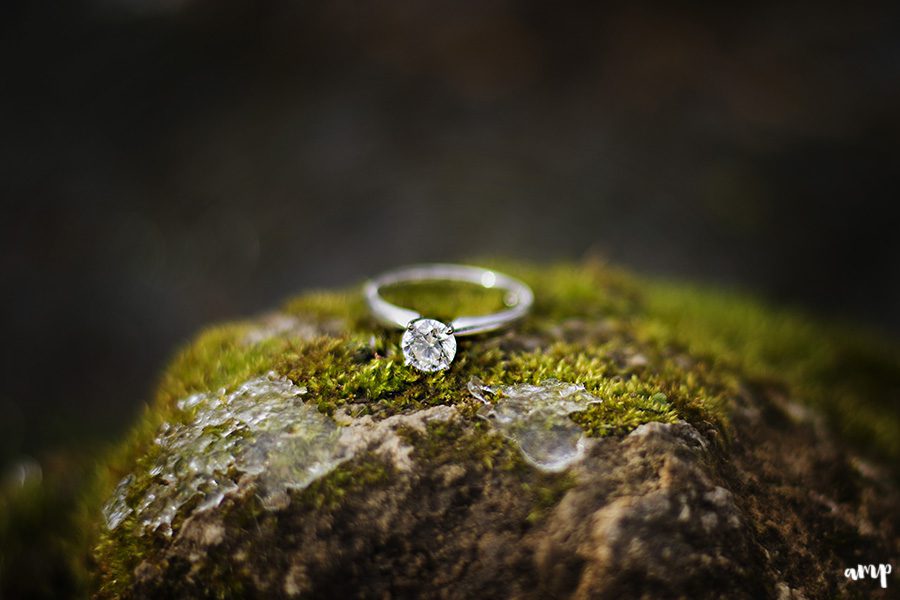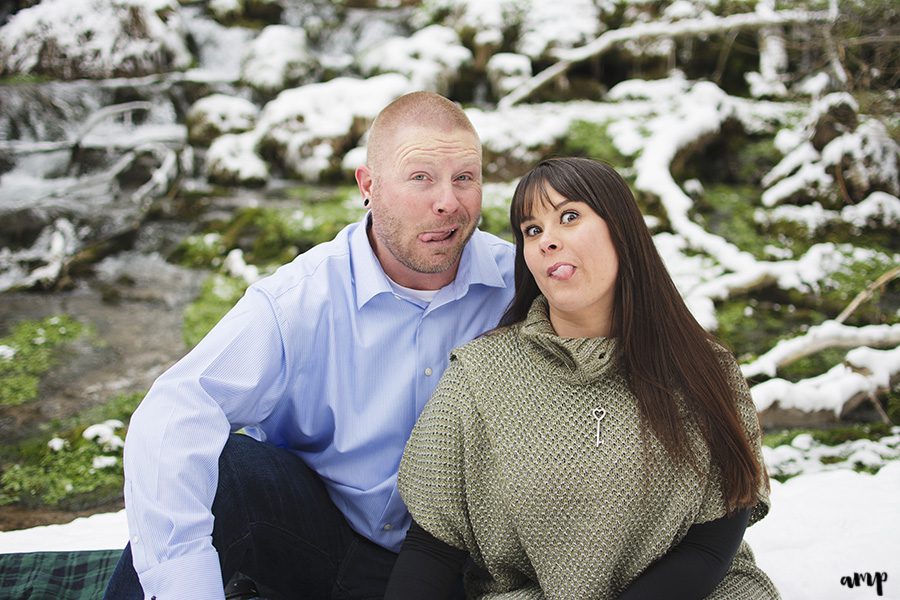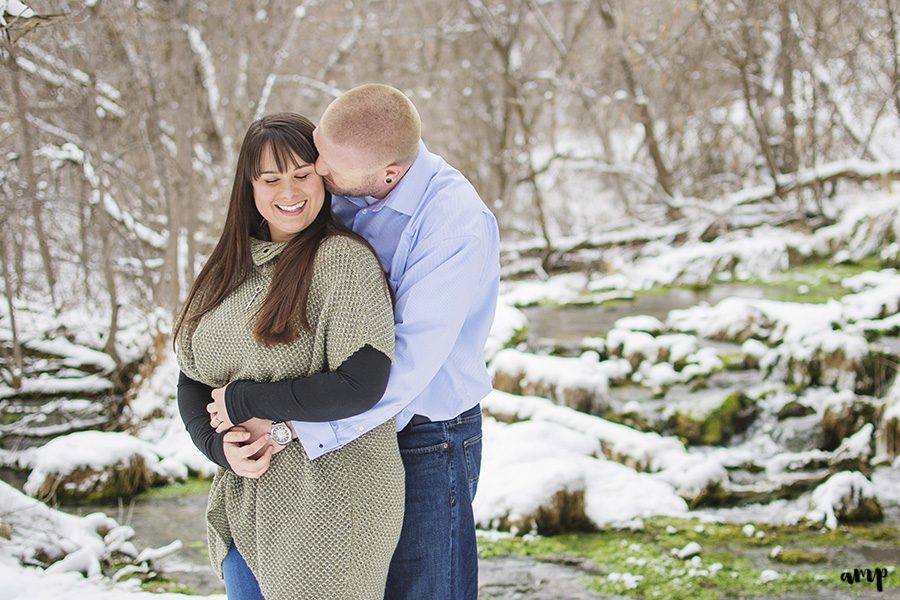 Interested in setting up your own engagement adventure?
Check out the portfolio here   |   Let's get coffee/tea!
Until next time,