Today we have a special guest post from Margo with Cakelady Creations here in Grand Junction! I absolutely love working with her and I'm delighted to have her insight into the Cake Consultation today. Brides-to-be get your notebooks out! 😉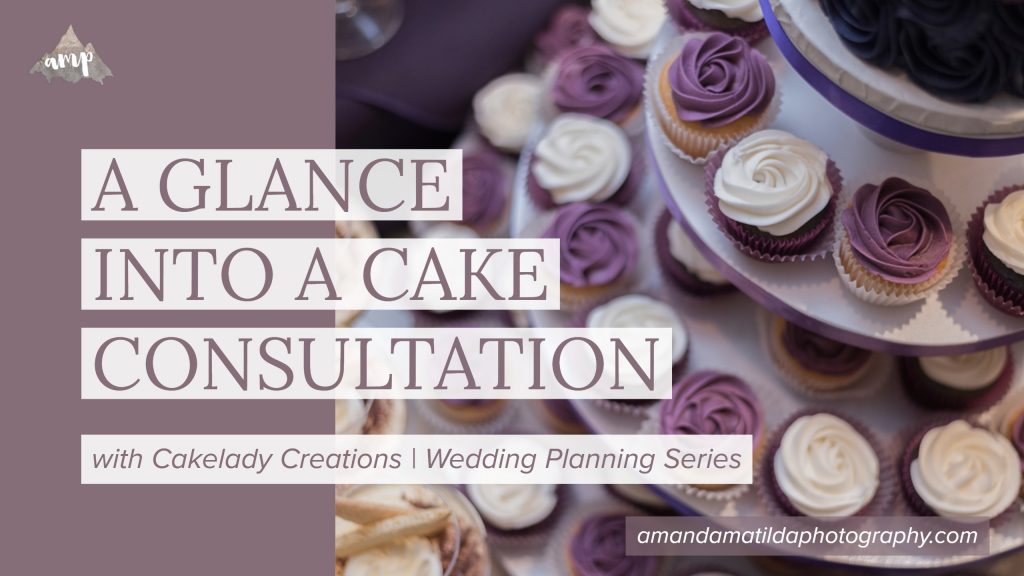 A glance into a cake consultation/cake tasting & how to get the most out of it!
The cake consultation / tasting are a favorite part of the wedding cake experience. I get to meet the couple (& sometimes the parents & friends.) I have been told by many couples, the cake tasting is the favorite and most fun part of the wedding process! So I wanted to give you a glimpse into the process and get you prepared for your cake consultation/ tasting!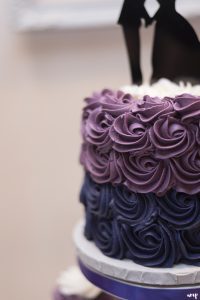 Making the appointment for the tasting is easy as a phone call or email! But get in there early to ensure your day is secure with your bakery. Figure out before you call what day and time will work best, we try to be flexible for your busy schedule. We do our tasting at our house; we want you to feel comfortable by seeing where your cake will be prepared. We only book one couple at a time so we can spend time with you; this is important since we are designing your wedding cake!
Next is choosing the flavors! We let you choose, from our flavor menu on our website, you can choose any combination including gluten free and dairy free cakes. You can choose 3 flavors of cake, 3 fillings & 3 icing. Mix and match to fit your taste buds… it's your wedding, so pick out what you like!
Now were ready for the design! Your ideas on cake style are very important. Do you like modern, naked, rustic or traditional? Tiers or cupcakes? Do you want buttercream or fondant? Fillings or no fillings? How many guests are you planning on? Where are you getting married or having your reception? What time of day? Send me pictures of designs you like! What do your invitations look like? Wedding dress style, colors of your bridesmaids, groomsmen, flowers in the wedding? How are you decorating your wedding/reception? Anything that you are planning that will help in designing your cake, send it to me! This way I can get started and have a few ideas drawn up!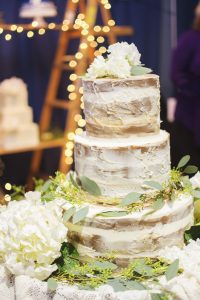 By the end of your consultation, we will have figured out the design entirely, from the color of ribbon, details on each tier, pearls, lace, swirls or smooth. We will also have a good idea on flavors you would like! We will draw out, cross out, erase until we have it right. The consultation is the best opportunity I have to get to know a little more about you and to brainstorm between us on different design ideas.
So….
Prepare to enjoy yourself, (throw the diet out the window for an hour!)

Choose the flavors you would like to try from our website, www.gjcakeladycreations.com

Send us your ideas on everything you can, all aspects of the wedding.

Eat cake; design the perfect wedding cake for your wedding!
Questions to ask at your cake consultation…
Do we need to keep the top cake for a year?

After we get our RSVP's can we change our sizes? Does this cost? Will the price adjust?

Once we book will the price stay the same if there are no changes?

Is there a delivery fee?

What is the charge for the tasting, deposit? Does the price from the tasting apply to the cake if booked?

When does the cake need to be paid in full by?
We look forward to meeting you, and designing your wedding cake!
Gary and Margo
CakeLady Creations