When "Stonewood Vintage's Instagram Feed" is the response I hear from asking a bride "What's your vision for the big day?" I do a little happy dance inside! I have been looking forward to Jeremy & Kristin's vintage wedding in Rangely ever since!
During the summer of 2013 Jeremy took a summer job with Rangely School District doing ground care. At the same time, Kristin had come home for the summer before her last semester of college and had also taken a job with the school district. They both knew shortly after meeting that we had found the one! Kristin admitted during her vows that she fell in love with Jeremy when he invited her over for BLTs and to play with his dog Tucker. There are two main ways to Kristin's heart: food and animals!
Jeremy proposed over Christmas during their Christmas card photo session, when during one of the photos he suddenly got down on one knee. As they recall, they were both nervous about getting engaged (and Jeremy about asking!) but more just excited to begin this next step in their relationship.
The two were married in a beautiful vintage wedding in Rangely at the golf course, overlooking the pond Jeremy remarked had eaten a lot of his golf balls over the years. Incorporating a mix of chairs for the family row, a vintage mantle from Stonewood Vintage, and rows of benches they made themselves, the whole ceremony was utterly perfect! In memory of loved ones past, they reserved seats for those in attendance in spirit, and released two giant balloons with tags reading "God has you in his arms, I have you in my heart" as the flower girls reached the mantle altar.
More vintage pieces were incorporated at their reception held at the museum park, including my favorite sweetheart table setup to date! Wingback chairs just make me swoon. Jeremy & Kristin finished the night in those chairs playing the Shoe Game wherein each person "votes" as to "who is more likely to" by holding up the corresponding shoe. There were loads of laughs all around!
Kristin and Jeremy, thank you so much for having me capture your beautiful day. You are such wonderful people and I am thankful to have witnessed every minute as you began your marriage together! Take a peek at some of my favorite moments from their vintage wedding in Rangely: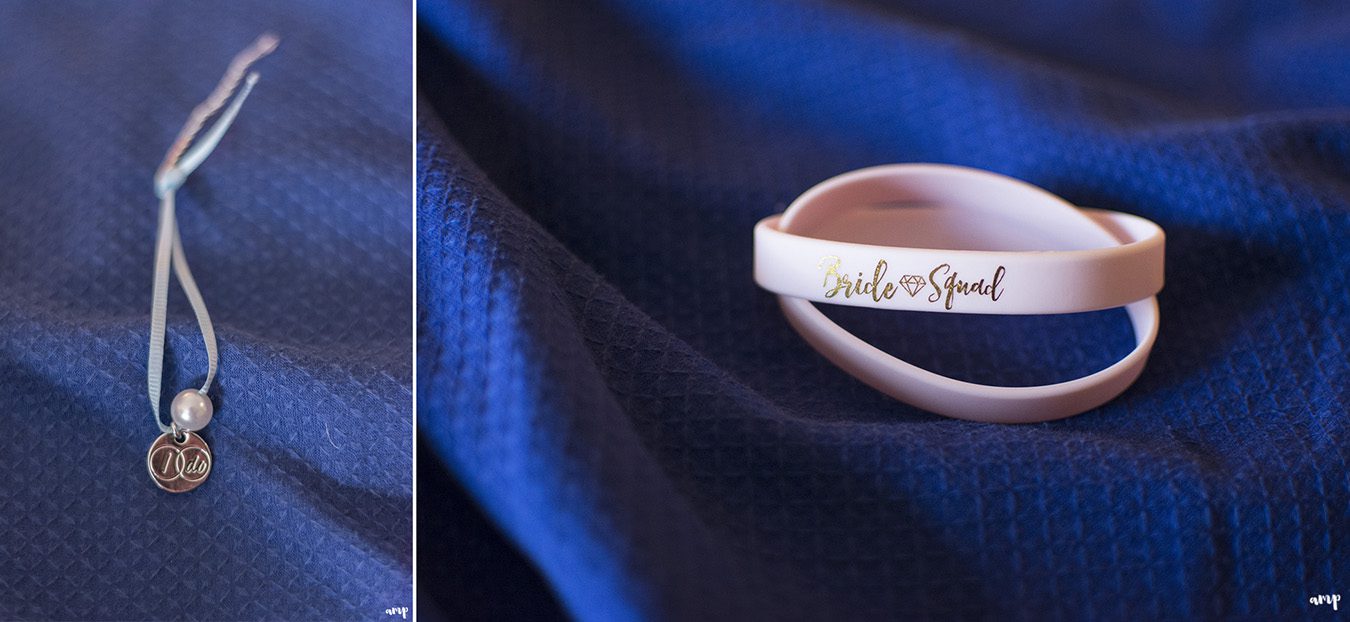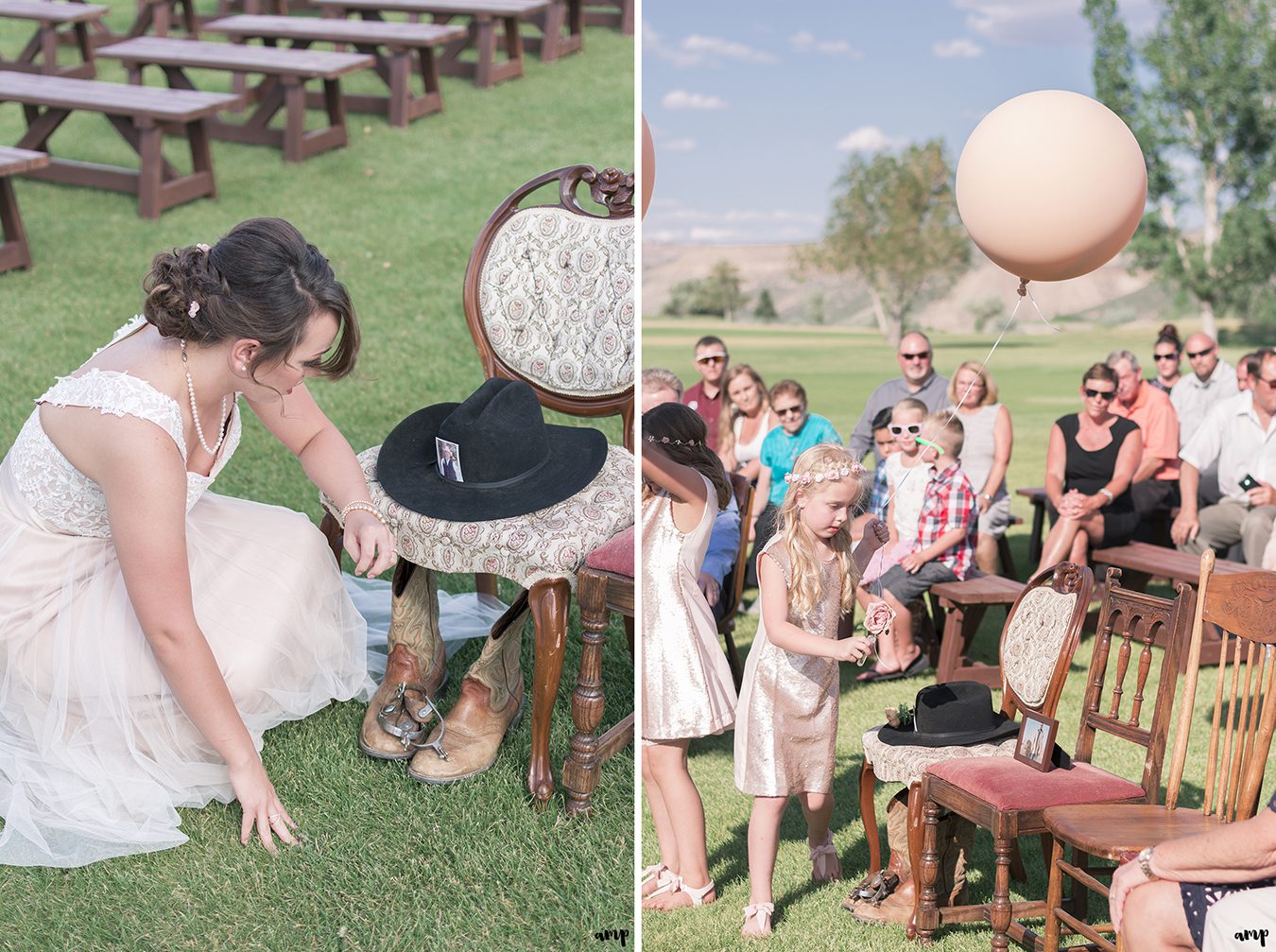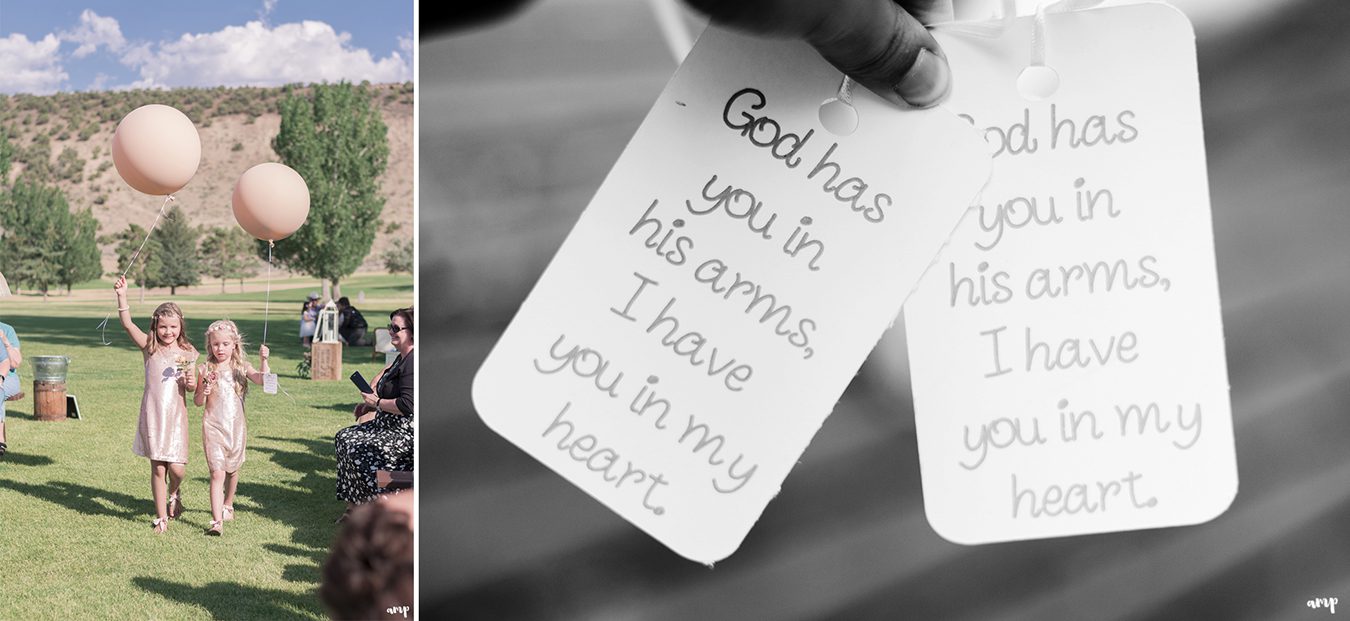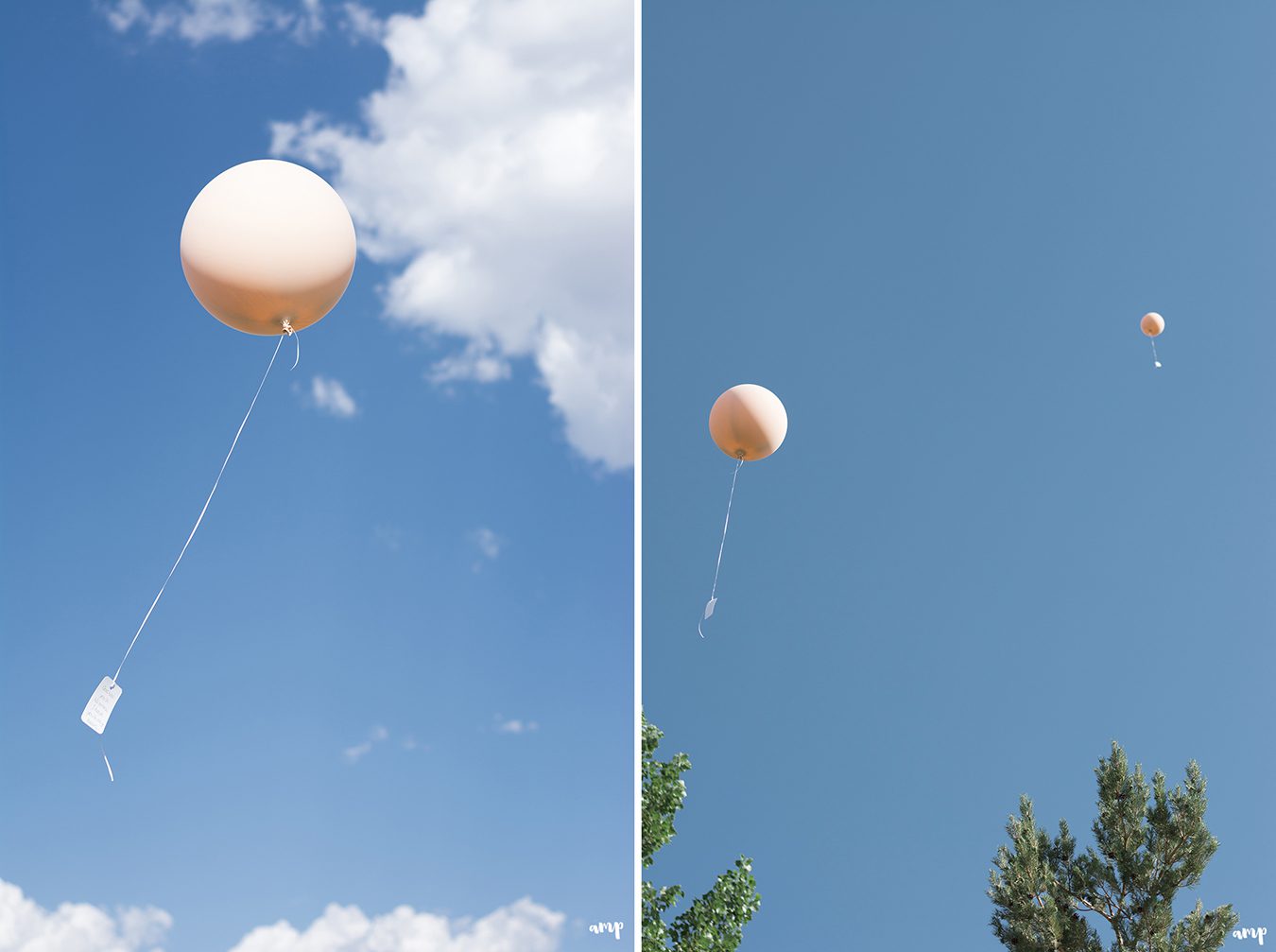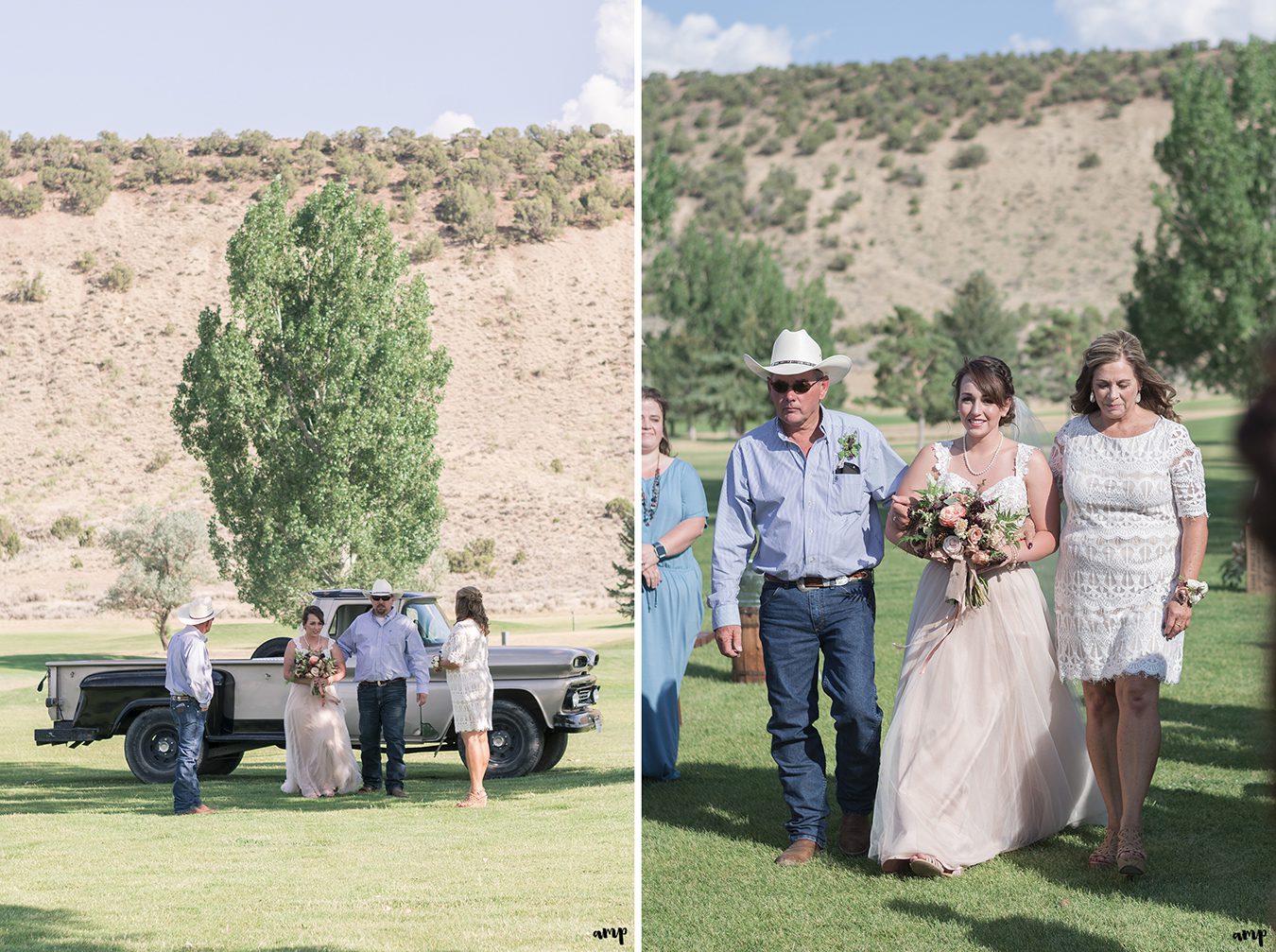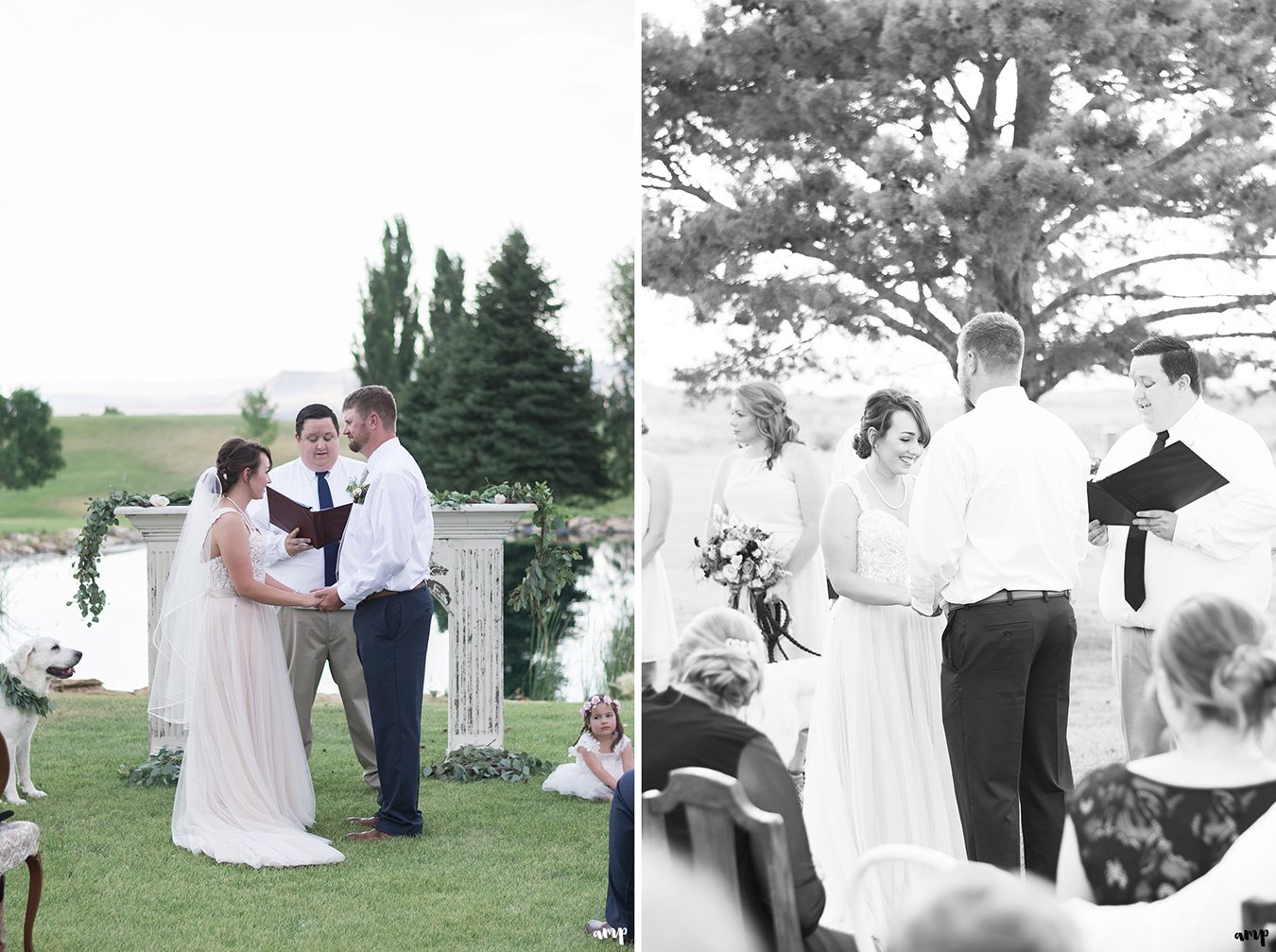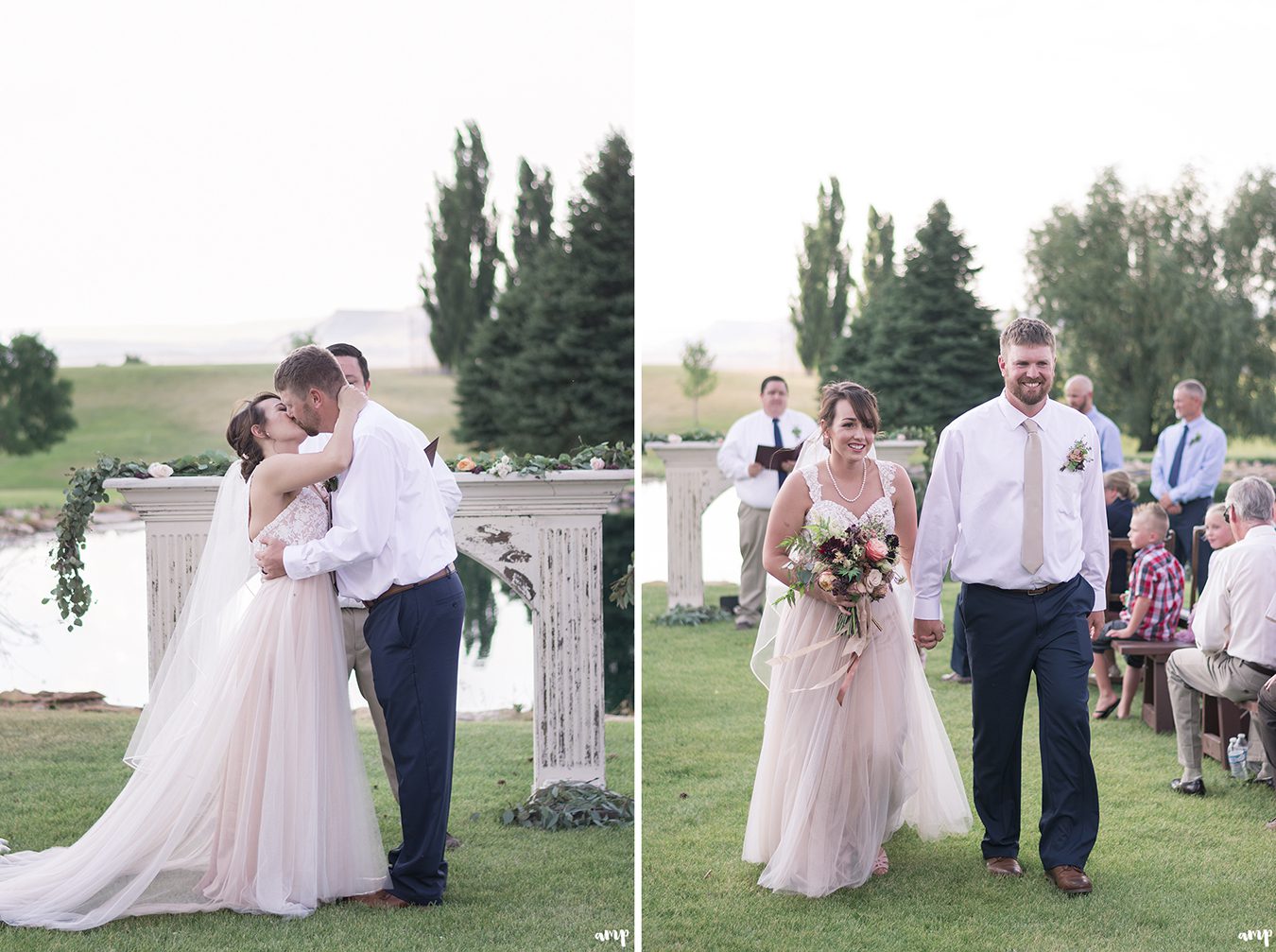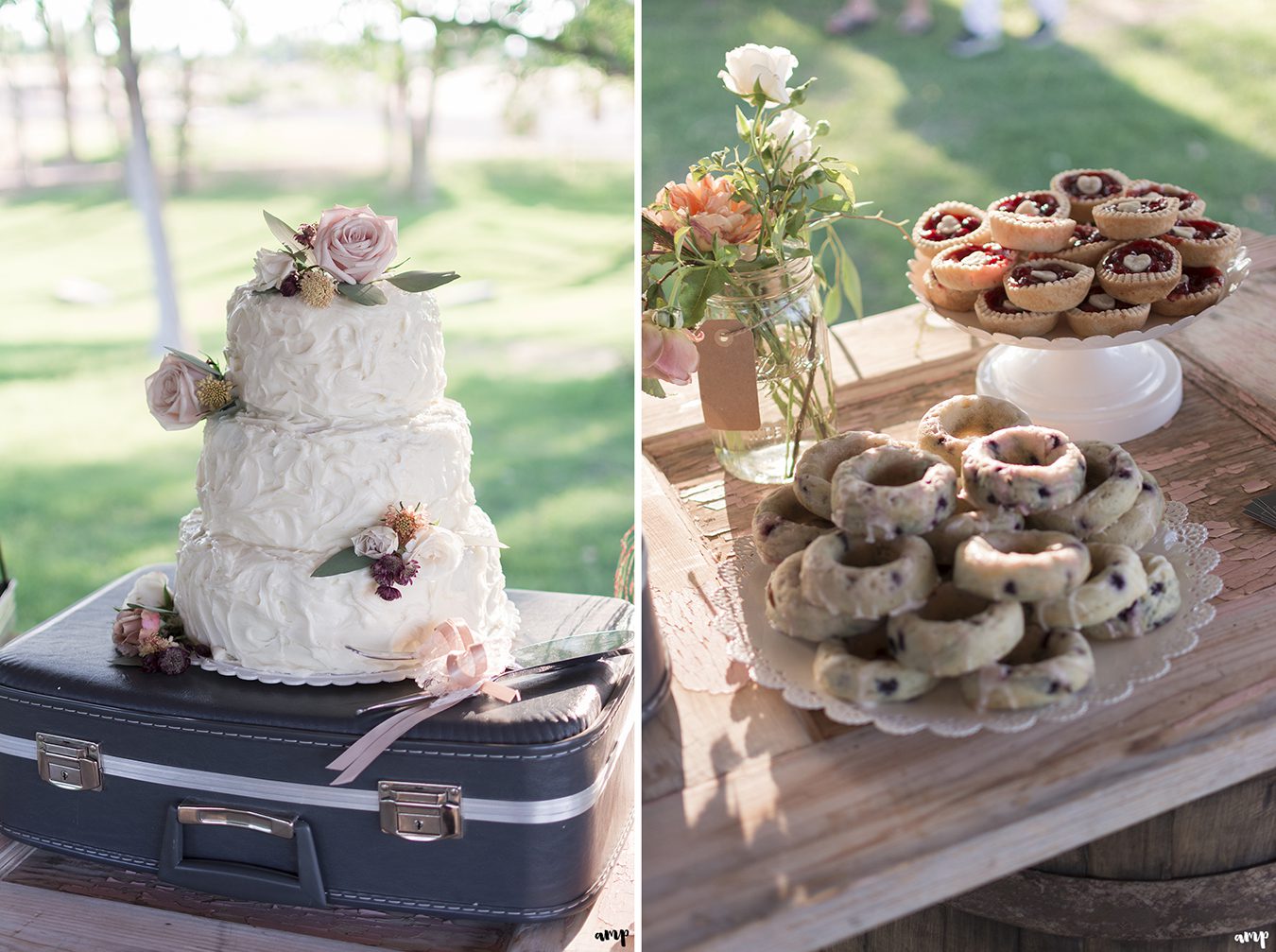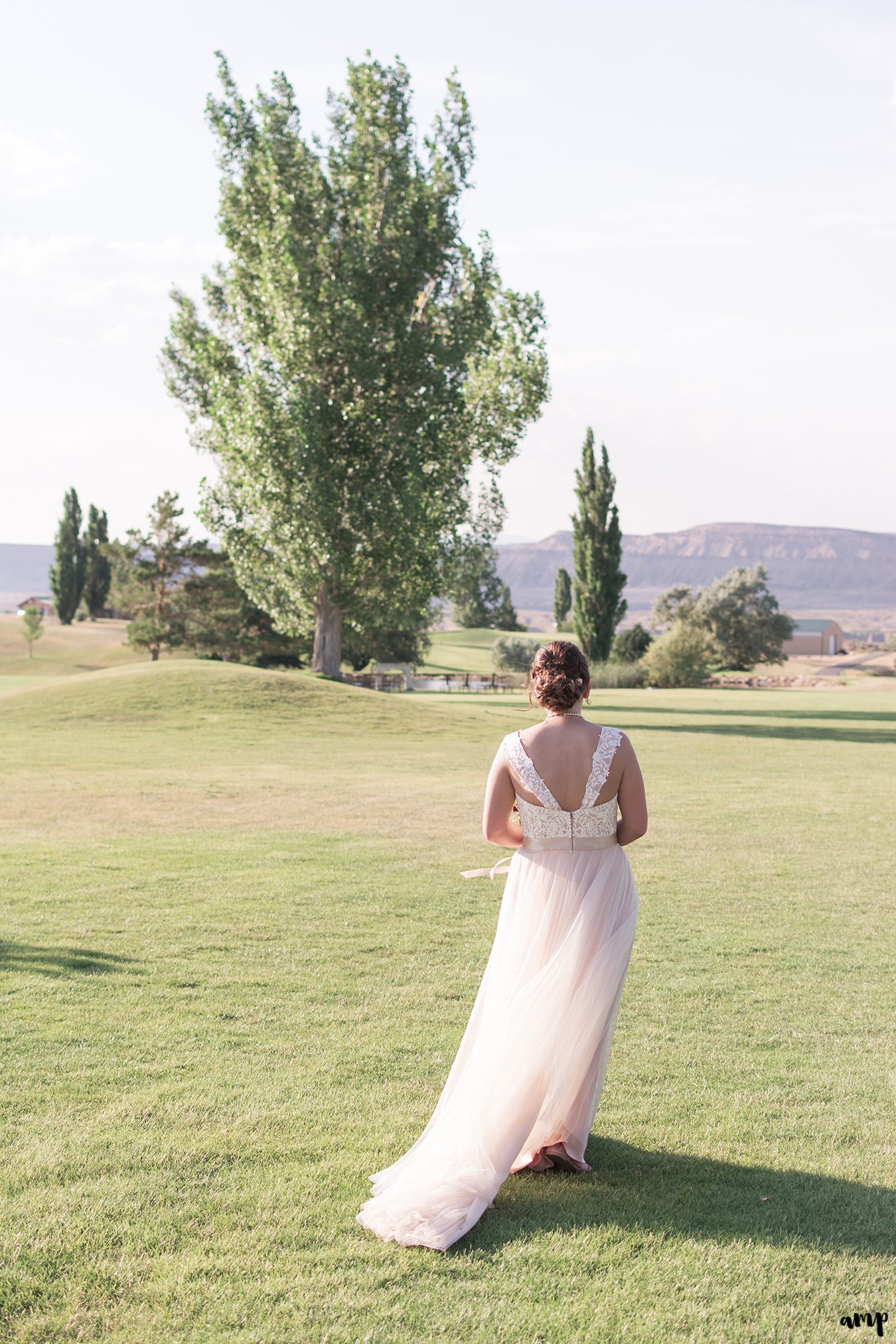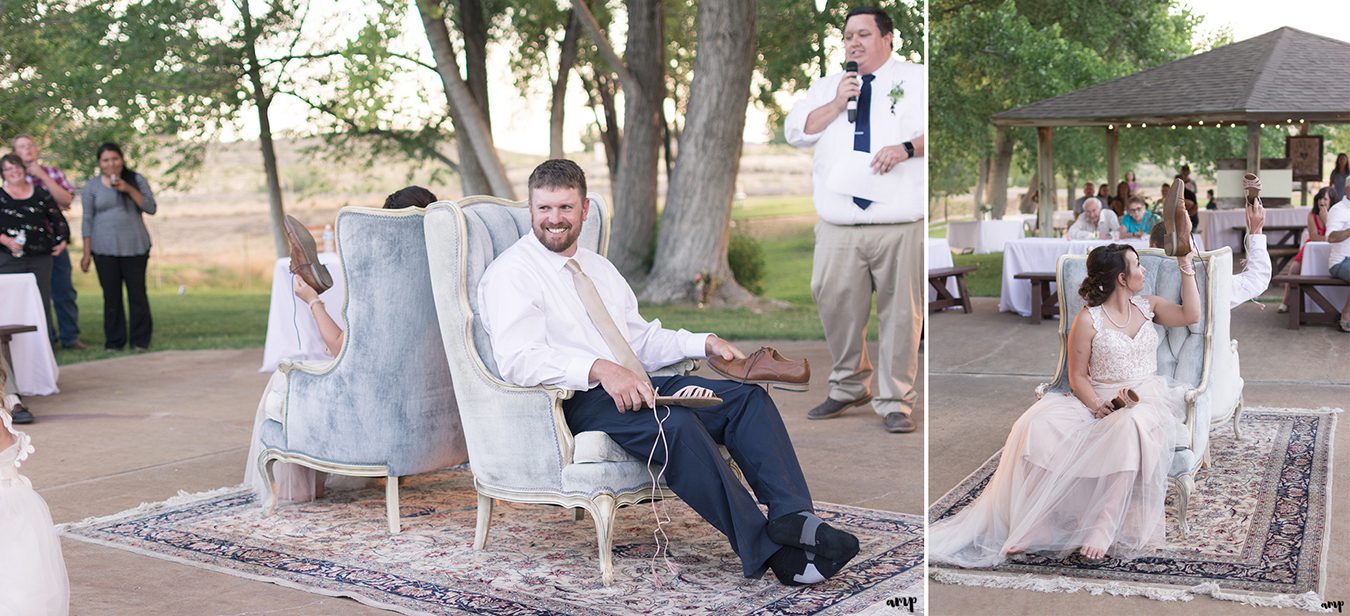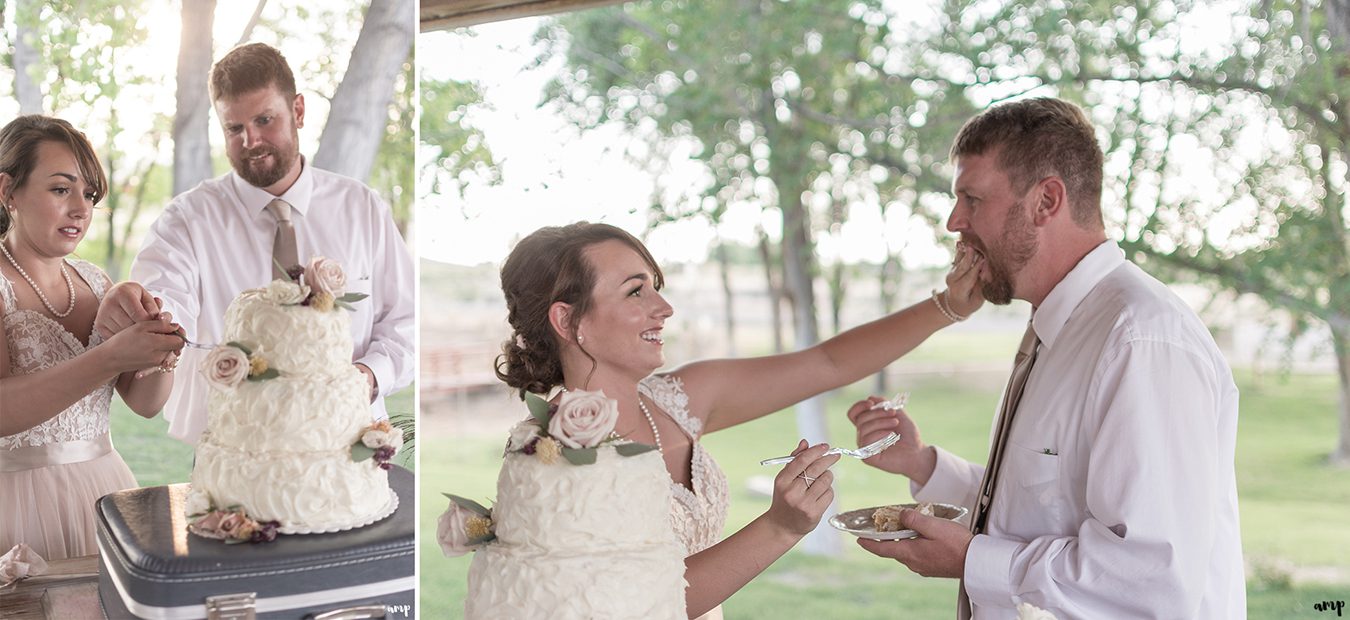 Wedding Vendors:
Stonewood Vintage Rentals & Events
Kohls
Little Green Truck Floral, Meeker, CO
Laurel Lancaster Kellogg, Grand Junction, CO
Museum Park, Rangely, CO
Kristin's Ring – Brilliant Earth
Kristi Boydstun w/ Dream Day Celebrations, Rangely, CO
KC Harrison, Vernal, UT