I'll be honest. I'm writing this blog post the same day it's going up. I am usually not such a procrastinator, but this week's post was just alluding me. I had lots of little ideas for wedding planning posts that just didn't have enough substance to become a full blog. But that's when I realized I could condense all the little tips into one Wedding Planning Pro-tips post! So that's what today's all about. The little details of the big day that pull everything together.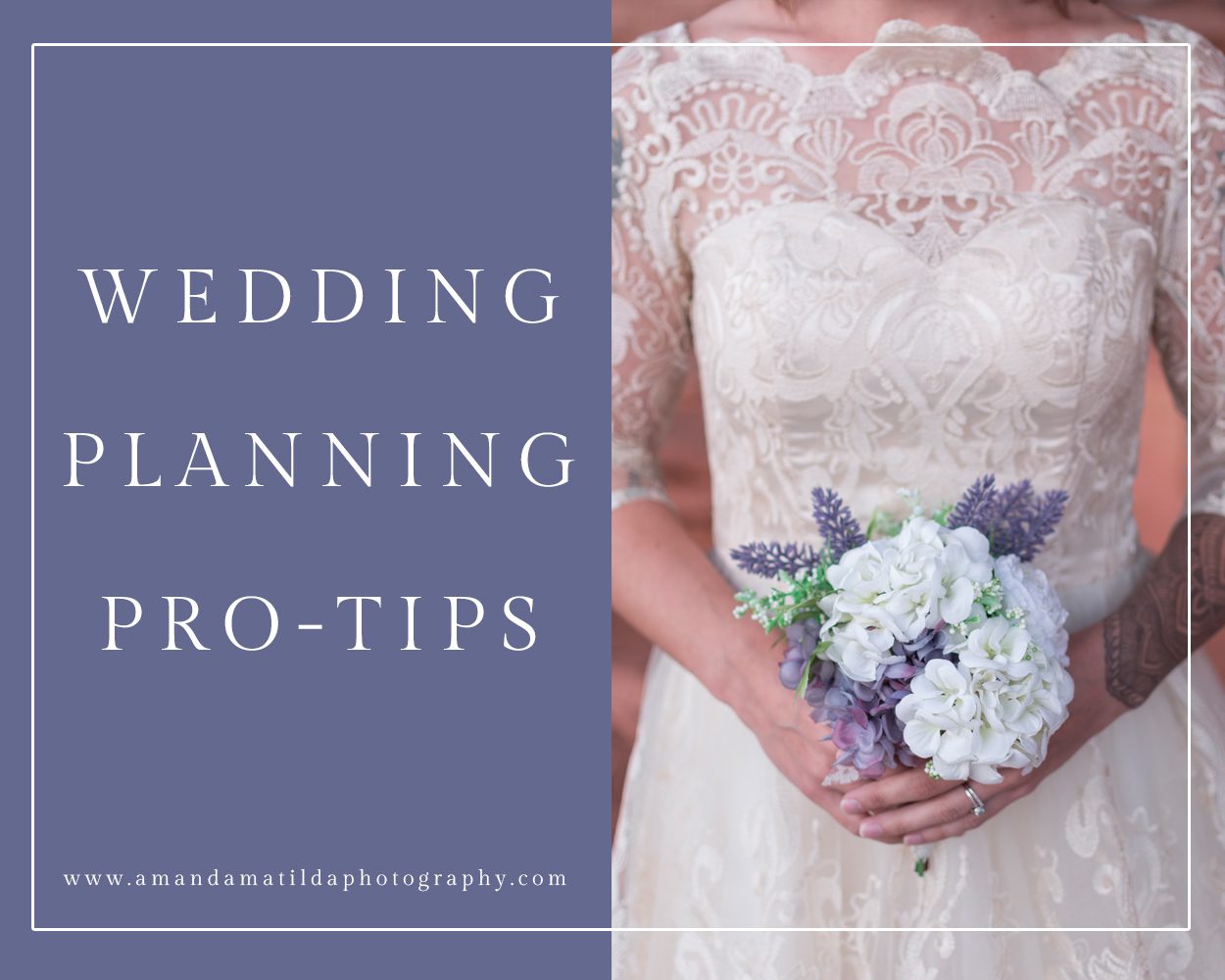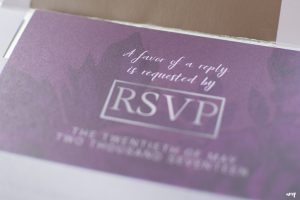 RSVP Cards. I have two little tips for the RSVP cards. First, if the guests' name isn't already on the card, either leave a line for them to fill it in or be sure to number them in the corner with the corresponding guest list! Even though I knew this tip going into our wedding, I forgot. We relied heavily on the good news that most of our guests were coming from different areas so we could look to the postal stamp to figure it out, but no one wrote their name in the return address spot! Don't expect that to be your only way of keeping track of who's coming and who isn't. Second, add a fun line on the RSVP — ask for a song request or find out their favorite yard game, then incorporate those (or the most popular) into the night!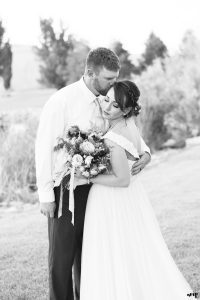 Invitations. Along those lines with the RSVP cards, send your invitations on a Wednesday. This will ensure that your guests receive them near the weekend when they've got a little more free time and can (hopefully) RSVP more promptly!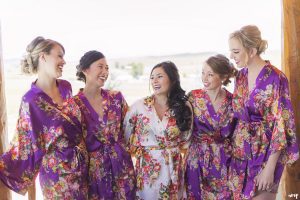 Getting Ready. On the morning of your wedding, try to remember not to wear a bra! A lot of girls these days are getting fun robes for the morning getting ready time, which helps this a lot. By not wearing a bra you won't get any weird indentations or marks from it that could show if you've got a strapless dress.
Bathroom Talk. The easiest way to pee in a wedding dress is to sit backwards facing the wall. I know you might not be into that at the actual wedding using public restrooms, but if you forget to pee before you get dressed it can be a lifesaver at home!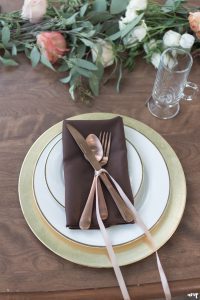 Seating Charts. If you plan on having a seating chart for your guests, make sure this is one of the last things you put together. It can be tempting to begin planning who should sit by whom, but wait until your RSVP deadline to ensure you don't have to put together the chart 6 or 7 times as plans change!
Tips. If you plan on tipping any vendors, it's a great idea to prepare these ahead of time. The best way I've seen is to have envelopes with names/jobs on the front and a designating person who you can count on to be the one to deliver them throughout the wedding. This takes any stress off of you so you don't have to worry about remembering it!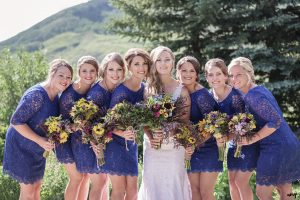 Time Off. If you're able to, consider taking much of the week before your wedding off of work. You'll find you need the time to prepare, pack, designate and see the out-of-town guests who might arrive early! Not to mention rehearsals and final "oh-I-didn't-think-about-that" details. Even if it is just a few days, that time off can work wonders.
Recycle. One of the best ways to save money on your wedding is to have decor that multi-tasks. The flowers hanging down the aisle of your ceremony can be used on the tables of your reception. Likewise the girls' bouquets can adorn the head table. Maybe the garland above the archway in the ceremony can be used to decorate a sweetheart table for the two of you. Consider ways of using decorations in both the ceremony and reception, saving the time and cost of decorating two spaces with different decor. (It's especially helpful to have a day-of coordinator or a lot of helping hands if you do this though!)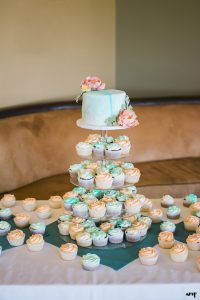 Cake Cutting. I've worked a lot of weddings without day-of coordinators, and one of the biggest issues I've seen weddings have without them is the cake cutting. You'll need to consider and ensure you've got plates and silverware for the desserts as well as dinner, which a lot of couples forget! More than that, though, you'll want to be sure you've got someone in line to cut the cake after you and your fiance ceremonially cut it. You don't want to leave your mom staring at four tiers of cake without a clue in the world how to cut it for guests to eat! The baker is often a great source of wisdom for best practices in how to cut your cake if you plan to go without a coordinator. The final consideration with the cake cutting is for those couples who plan to save the top tier of their cake for the first anniversary. Be sure you have someone lined up to help take that tier away, and remember to have a box or something lined up to take it home in!
There are probably dozens more little tidbits I could share… perhaps I'll make this a Wedding Planning Pro-tips mini series! If you've got any wedding planning pro-tips like these, be sure to leave them in the comments below for all the brides-to-be. What was the biggest "little" planning tip you found at your wedding?
xo,