It's that time of year that I love most! The leaves are changing in the high country, and even starting to change here in the valley. I've had lots of folks inquiring with me about getting those colors in photos before they fade away! Jesse & Tabitha wanted just that for their Christmas cards and more. We made a plan to capture the peak color on the Mesa last weekend and were treated to an extra surprise: snow!
The yellows of the aspens, blue/grey skies, and white dusting of snow made for amazing fall photos! Jesse and Tabitha brought their dogs along for some family photos too. I love working with fur family for photographs! We all explored the backroads of the mesa as they showed me some of their favorite camping and hunting spots and I had them do some quick stops as I got excited about the scenery haha.
Take a peek at some of my favorite photographs from their Grand Mesa fall couples photo session: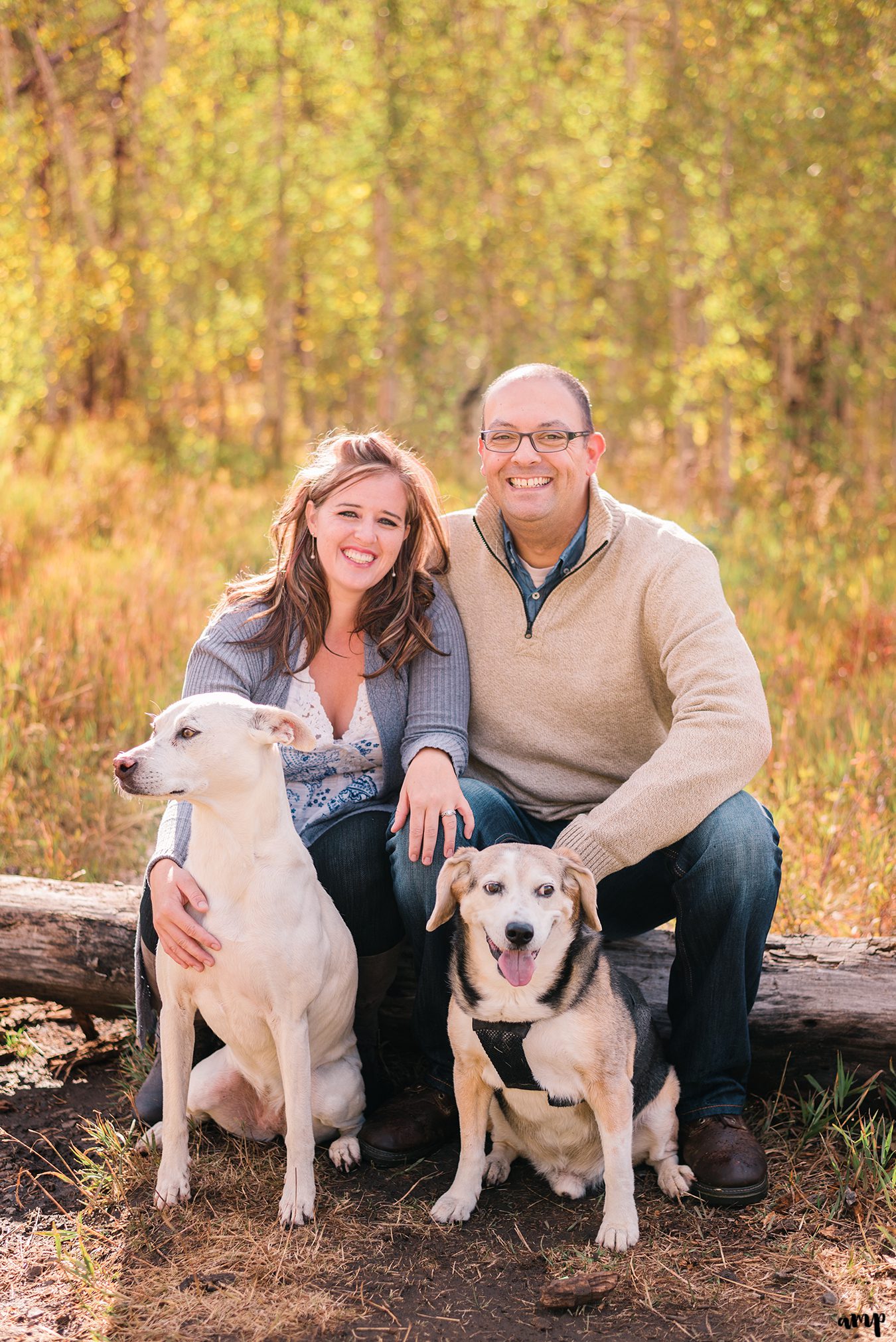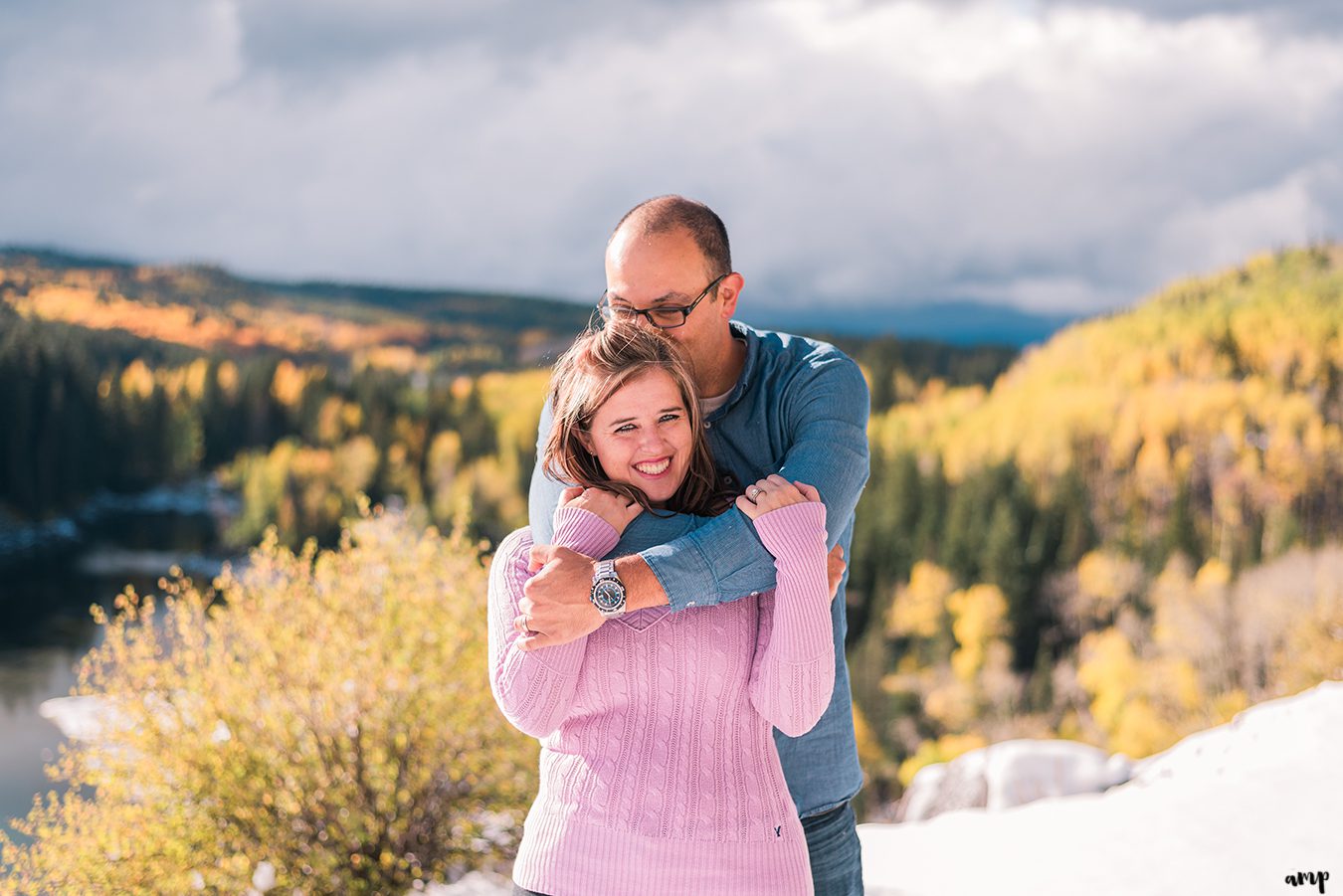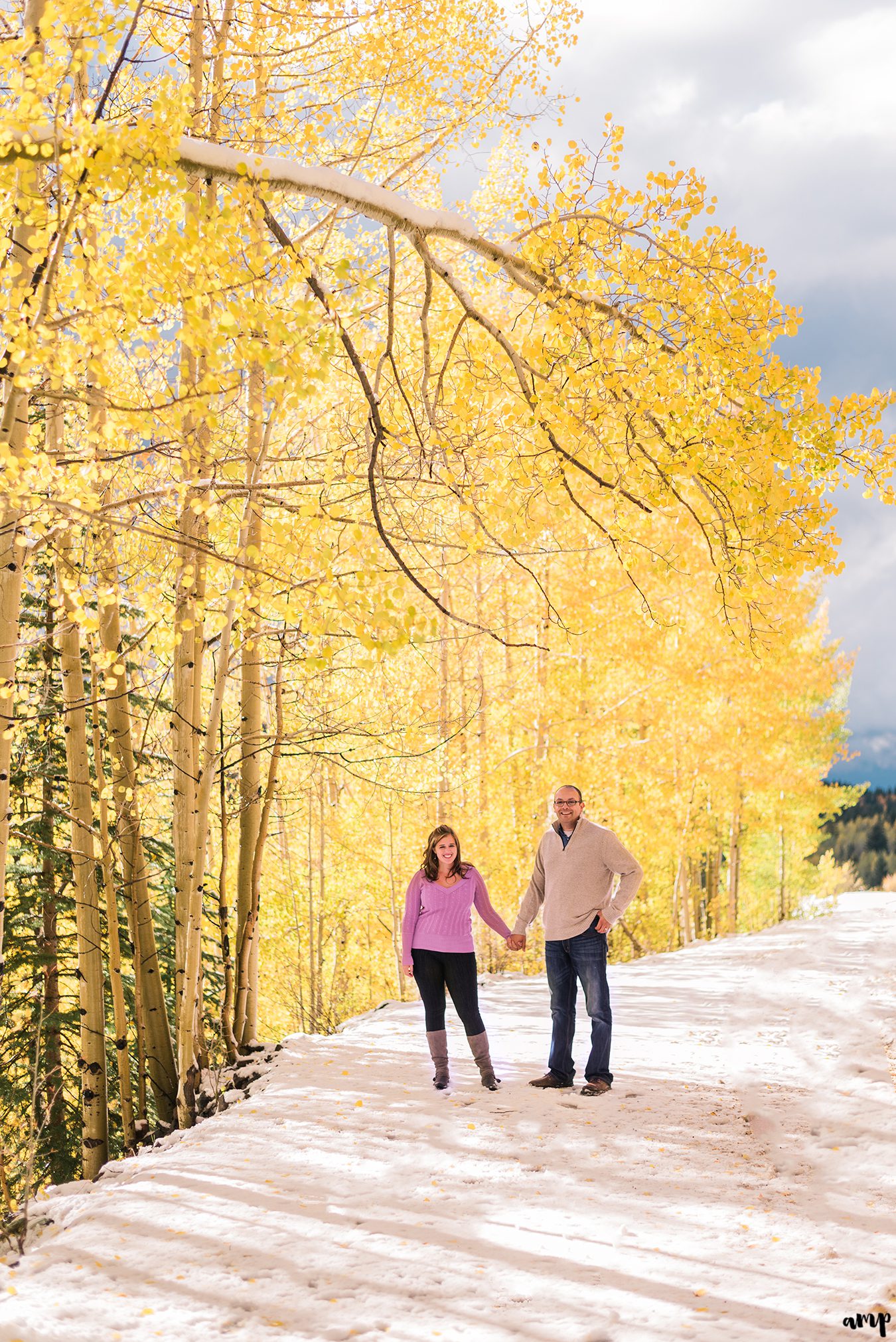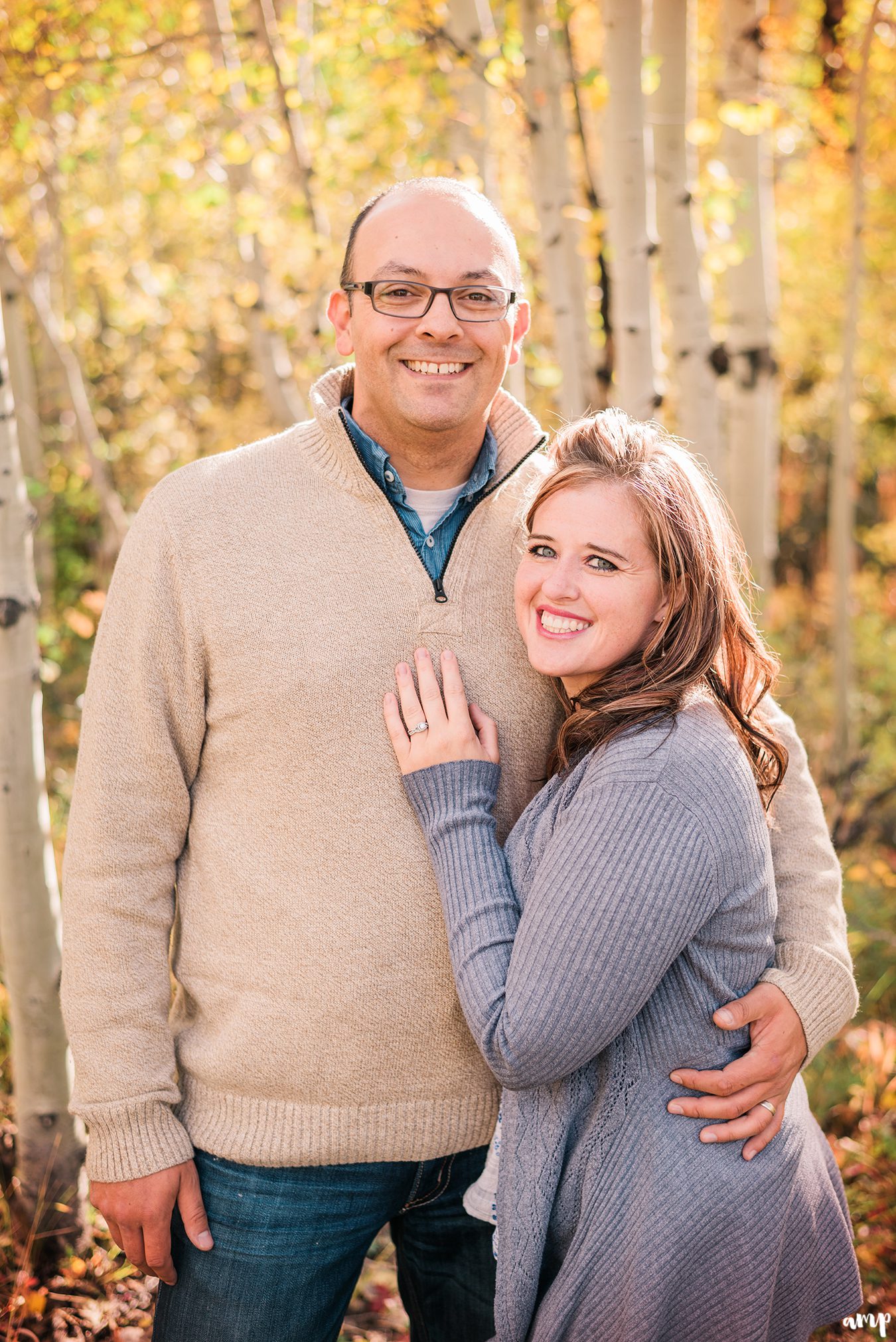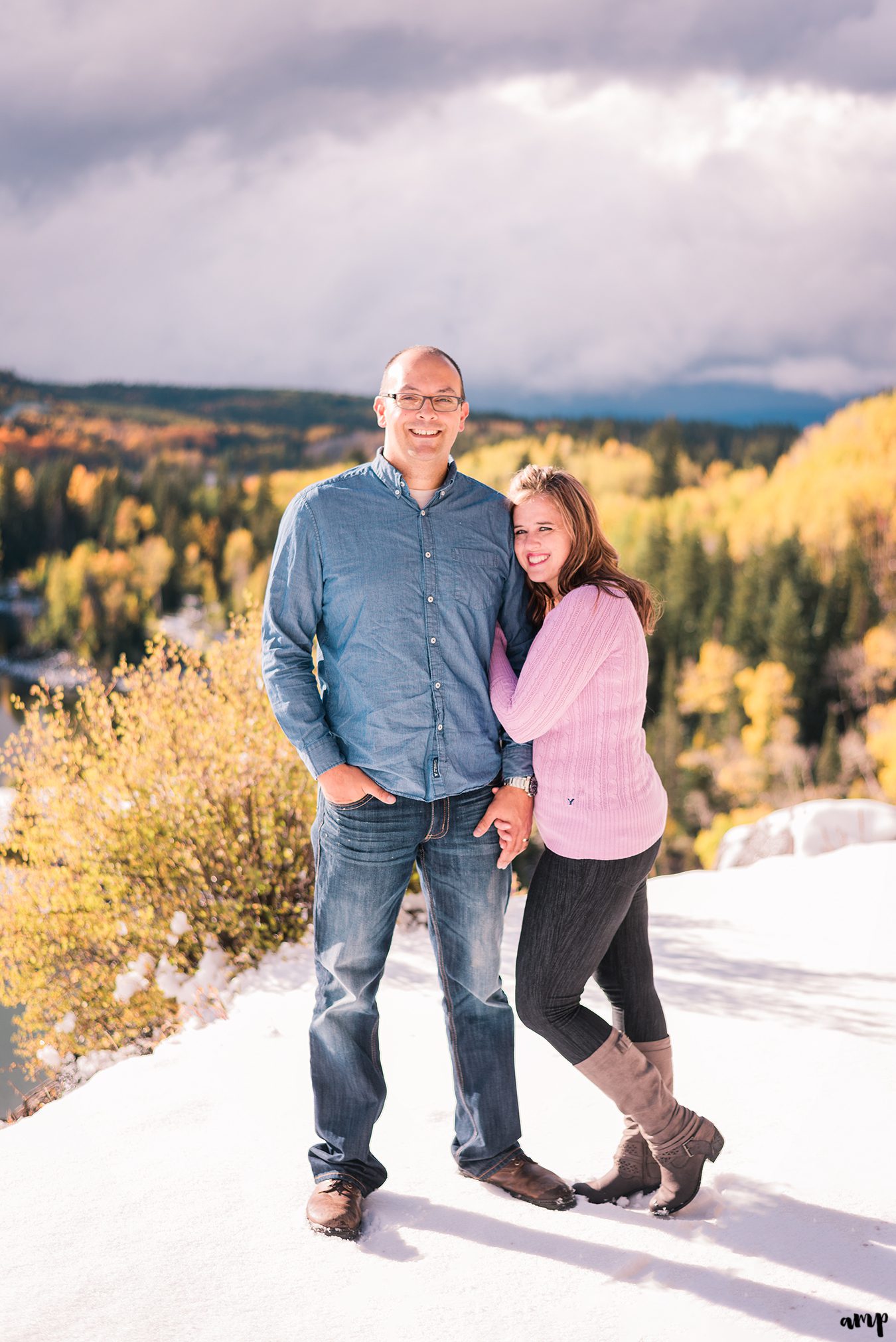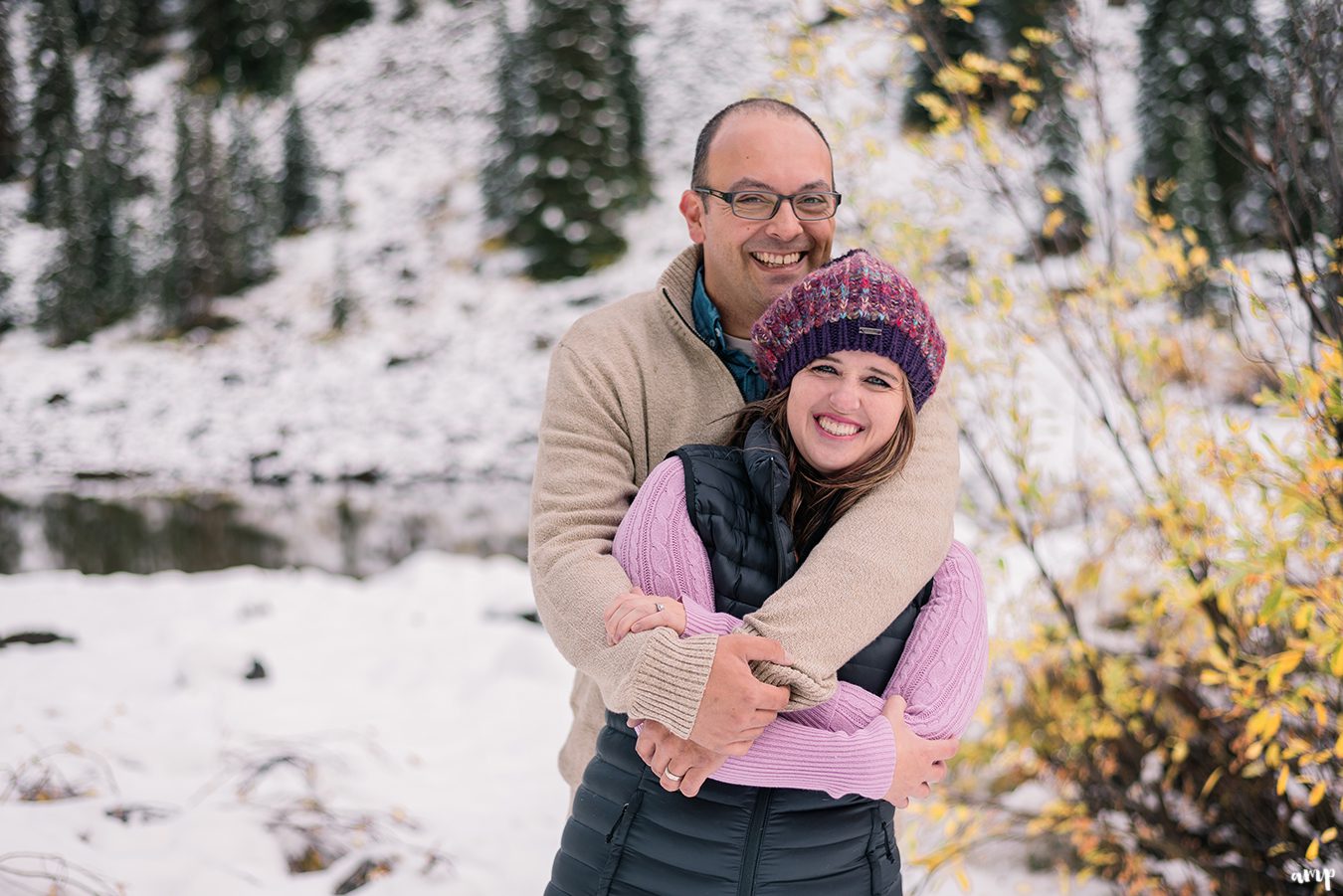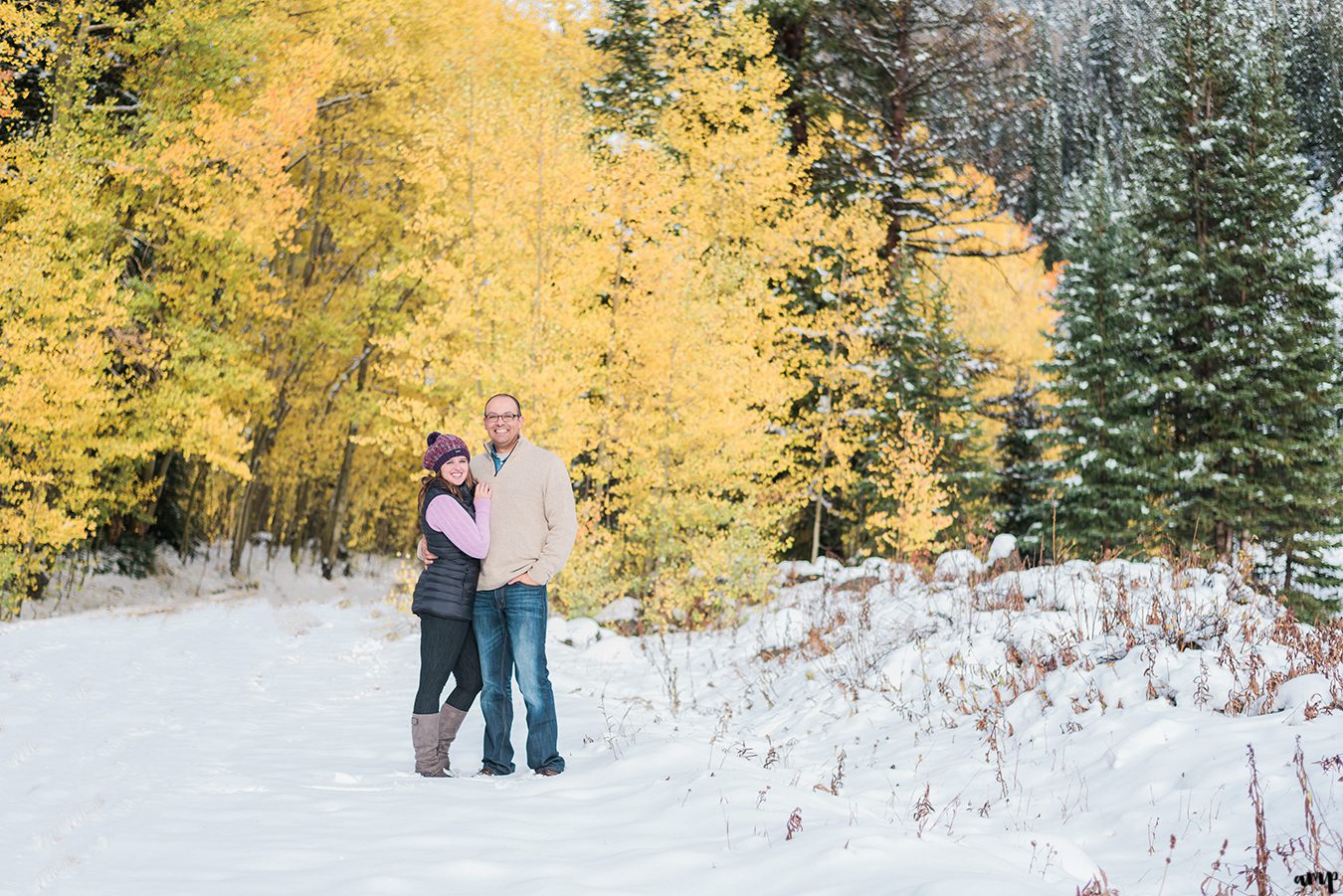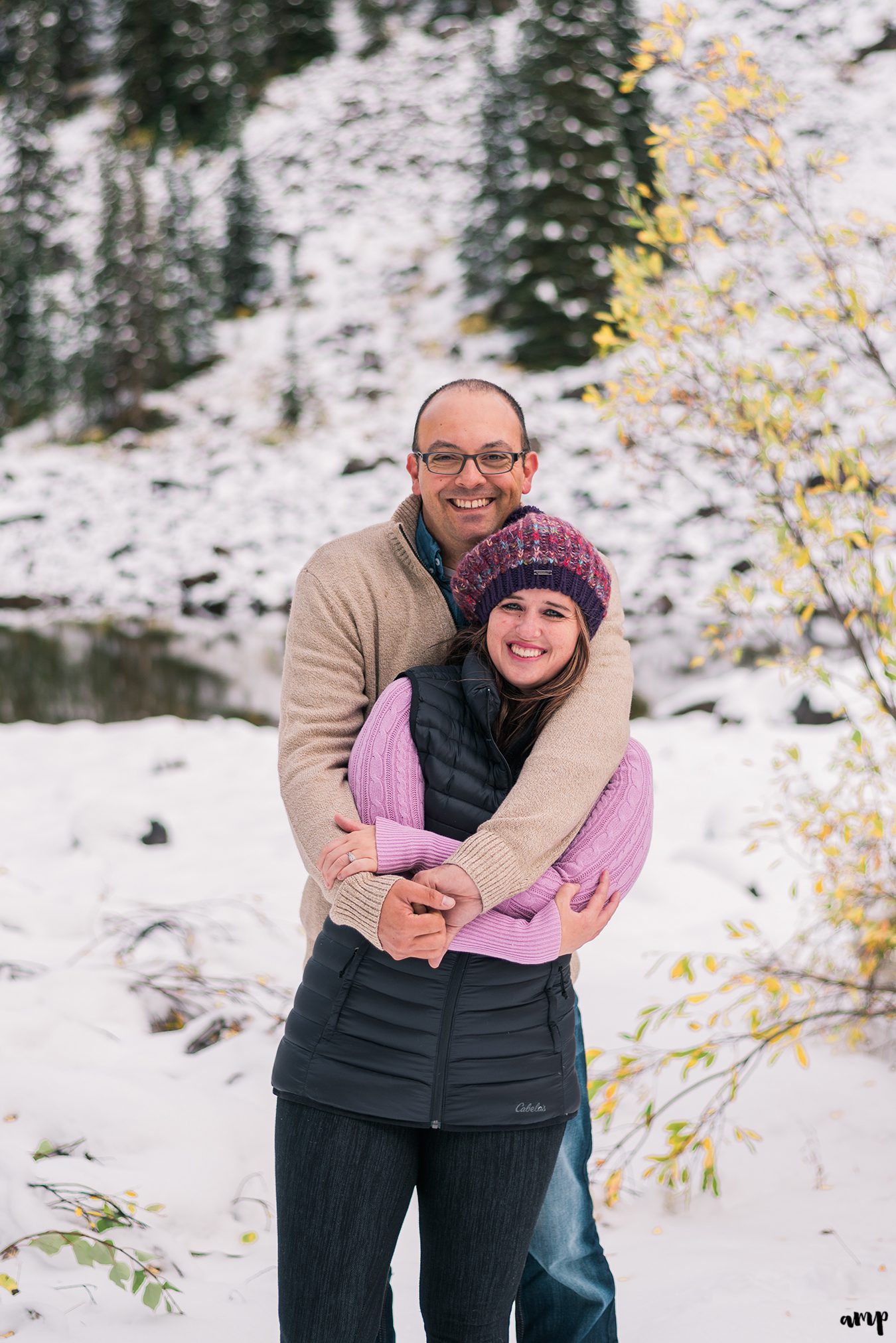 To see more of my couples sessions, click here!  |   To schedule a consultation with me for your own adventure click here!
xo,